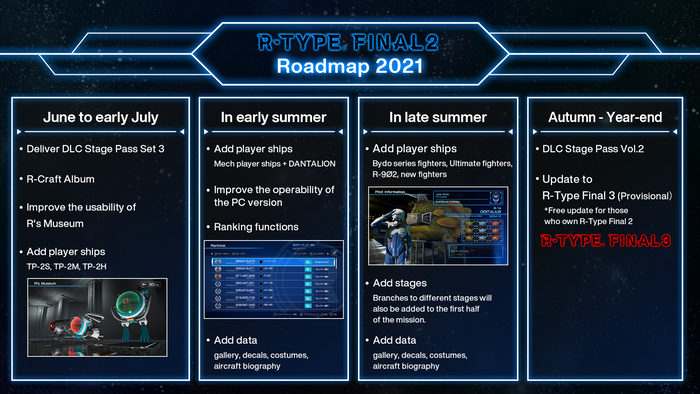 Granzella shared a new roadmap on Kickstarter today to highlight future content for R-Type Final 2.
Between June and early July, the game will be receiving "Stage Pass Set 3" DLC, the R-Aircaft Album, R's Museum usability improvements, and new player ships. For early summer, the team will be adding another round of player ships, ranking functions, and new data (gallery, decals, costumes, aircraft biography). Late summer will see more player ships, new stages, and additional data (gallery, decals, costumes, aircraft biography). Finally, between this fall and the end of 2021, R-Type 2 will be receiving more DLC and an update to R-Type Final 3, which will be entirely free.
R-Type Final 2 is out now on Switch.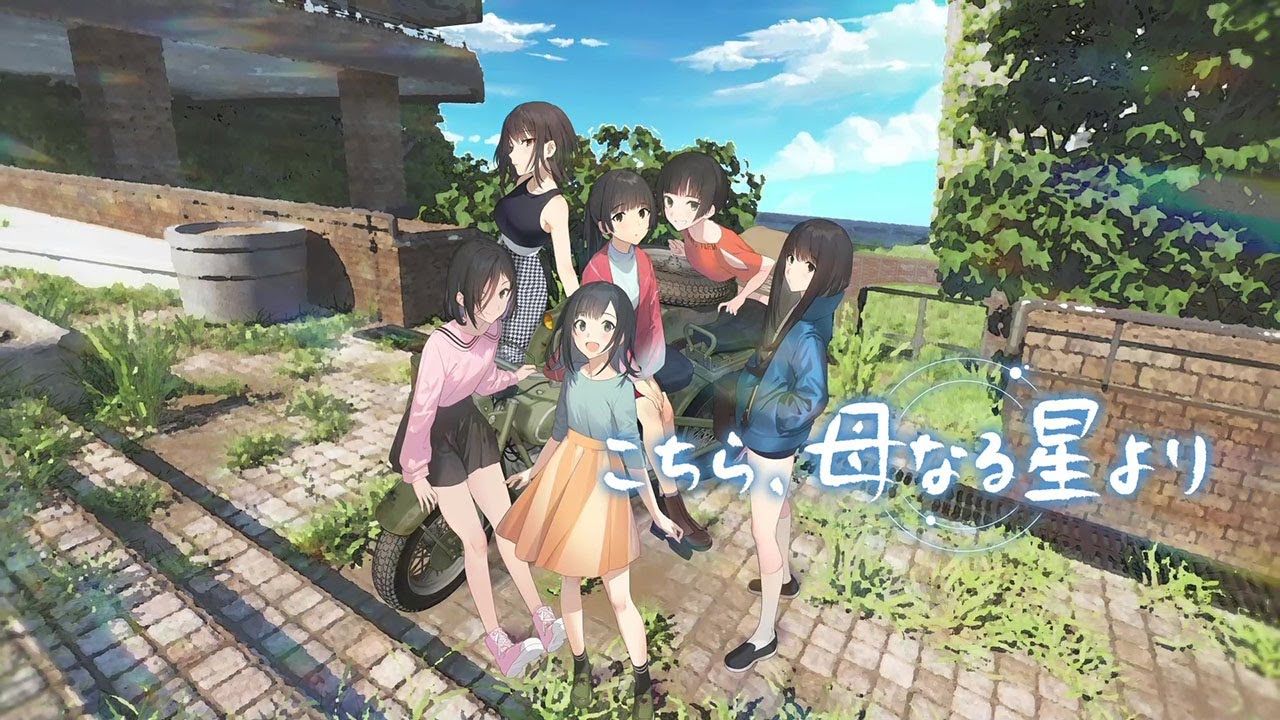 Nippon Ichi Software and Daisyworld have put out a first trailer for Kochira, Haha Naru Hoshi Yori, an upcoming visual novel. Check it out below.
Kochira, Haha Naru Hoshi Yori is slated for October 28 in Japan. A western release has not yet been announced.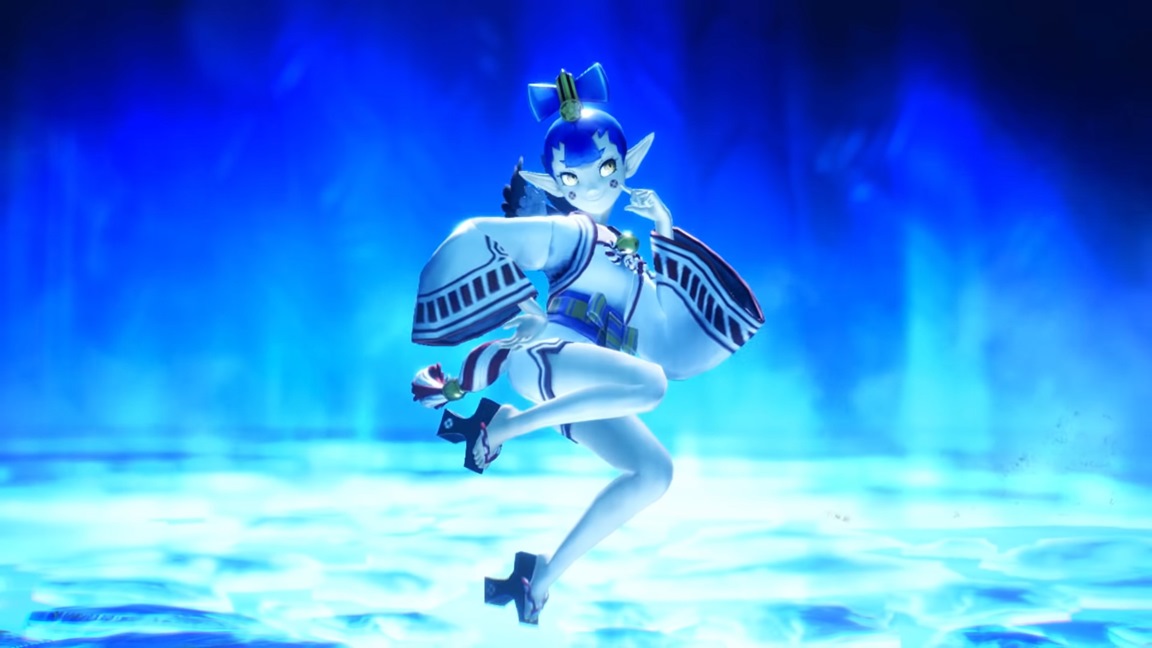 Atlus is back with another Shin Megami Tensei V demon showcase video. Next up is Amanozako – check out the footage below.
Shin Megami Tensei V releases for Switch on November 12. You can keep track of all demon videos here.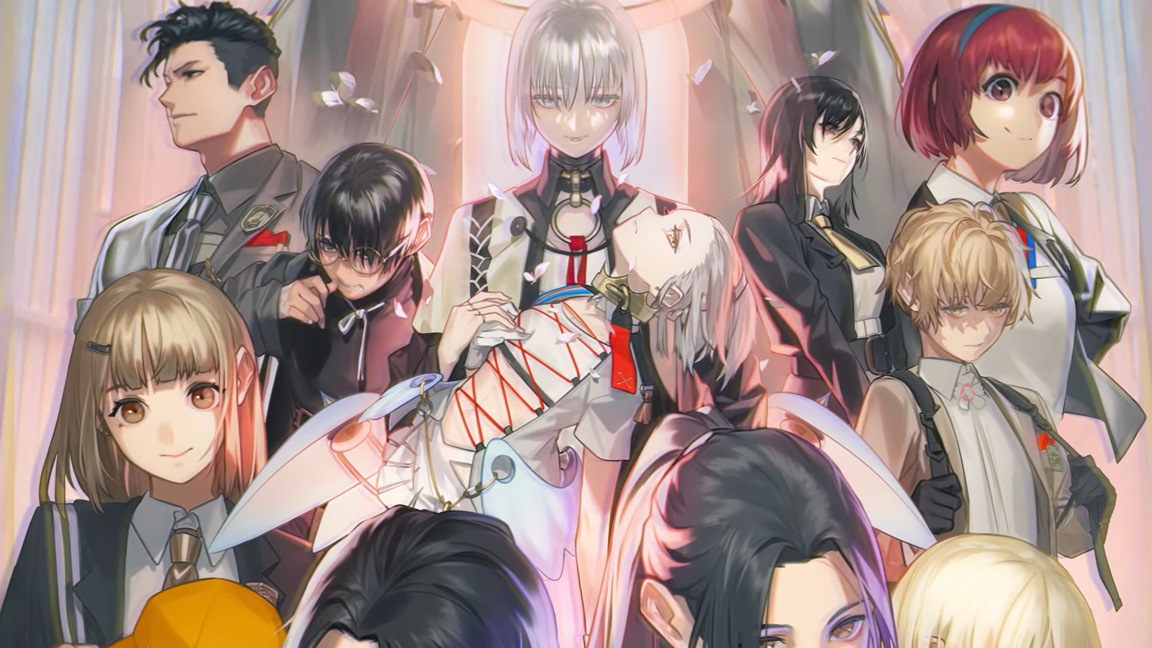 A new gameplay trailer has arrived for the Switch RPG The Caligula Effect 2. View today's video below.
The Caligula Effect 2 will be out for Switch in Japan on June 24. In North America and Europe, it's planned for this fall.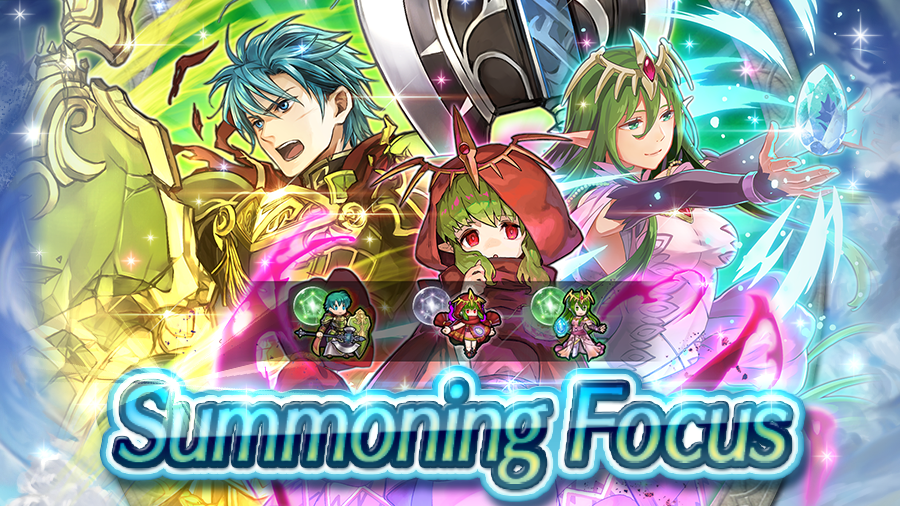 A new Summoning Focus is now active in Fire Emblem Heroes, Heroes with Special Fighter Skills. Here are the details:
Heroes with Special Fighter skills are featured as part of a 5-star summoning focus! Special Fighter skills grant Special cooldown charge +1 and inflicts Special cooldown charge -1 on foes. Your first summon in this event won't cost any Orbs!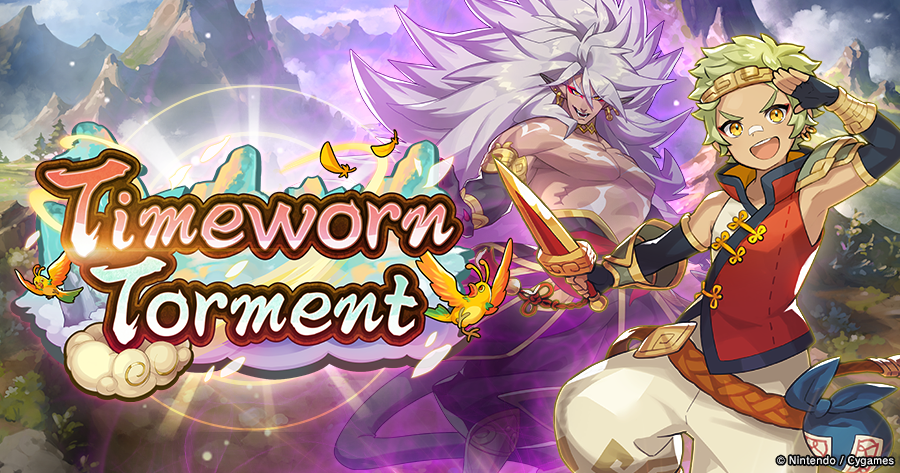 Check out the latest events happening in Dragalia Lost:
The Timeworn Torment raid event, where you can fight against a shadow-attuned boss, returned June 17, 11 PM PT! Increase your friendship with Wu Kong, an adventurer who appears in the event, to permanently add him to your roster!

A Time Attack Challenges event arrives in

Dragalia Lost

on June 20, 11 PM PT. Only water-attuned adventurers may participate. Beginner, Standard, Expert, and Master difficulties can only be challenged solo, while you can take on Ranked solo or in co-op!

We will be performing server maintenance on June 24 from approximately 6 PM PT to 8 PM PT. During this time, you will not be able to play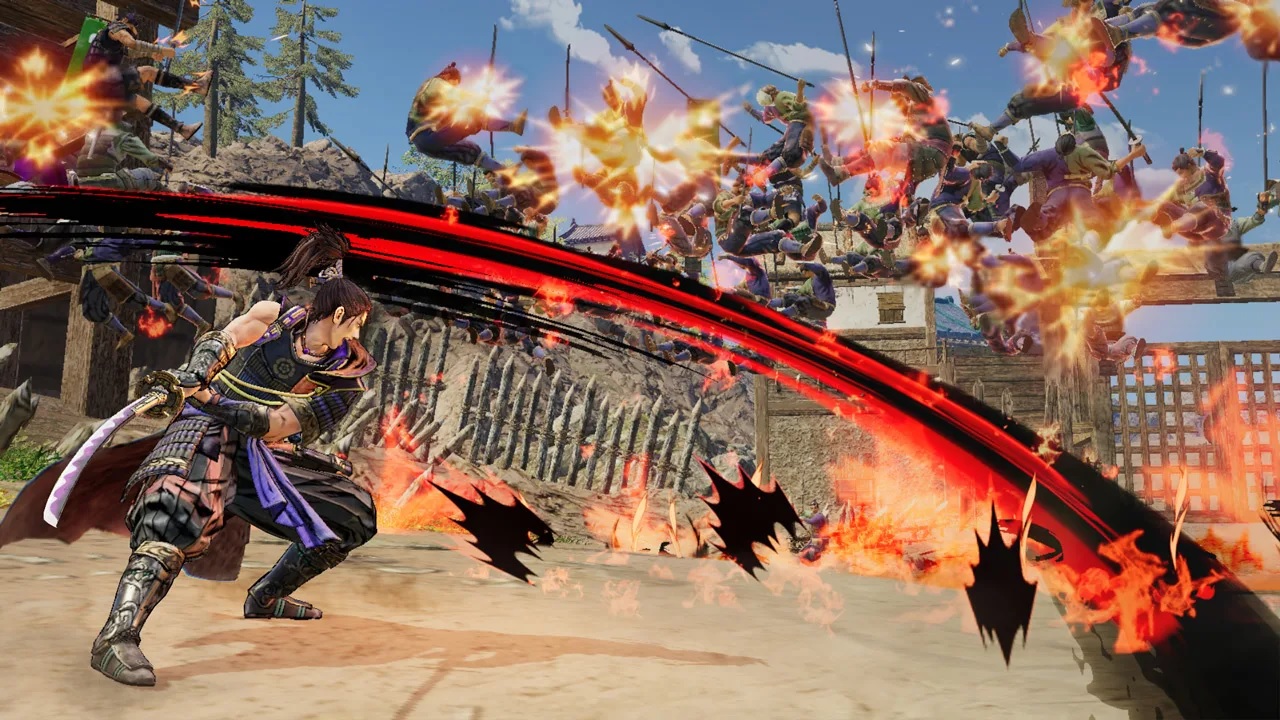 Koei Tecmo has issued a new Japanese commercial for Samurai Warriors 5. Take a look at the advert below.
Samurai Warriors 5 is due out for Switch on June 24 in Japan. It will follow on July 27 in the west.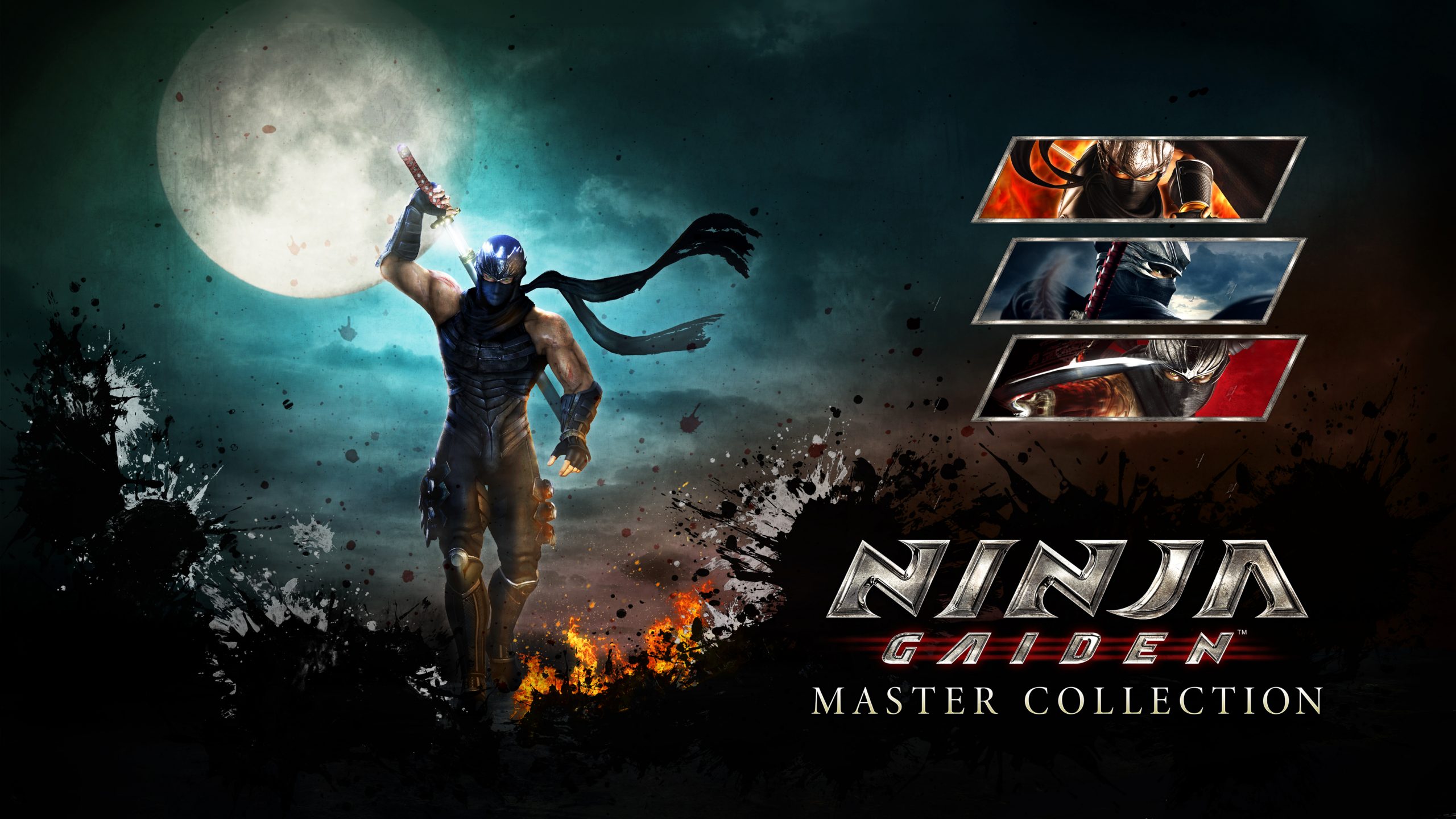 This week's expanded Japanese software sales are as follows:
1. [NSW] Game Builder Garage – 71,241 / NEW
2. [PS5] Final Fantasy VII Remake Intergrade – 20,889 / NEW
3. [PS5] Ratchet & Clank: Rift Apart – 14,663 / NEW
4. [NSW] Miitopia – 14,579 / 147,402
5. [NSW] Ring Fit Adventure – 13,507 / 2,627,908
6. [PS4] Ninja Gaiden: Master Collection – 12,210 / NEW
7. [NSW] Monster Hunter Rise – 11,951 / 2,257,335
8. [PS4] Guilty Gear Strive – 11,722 / NEW
9. [NSW] Minecraft – 11,661 / 1,995,228
10. [NSW] Momotaro Dentetsu: Showa, Heisei, Reiwa mo Teiban! – 9,802 / 2,223,507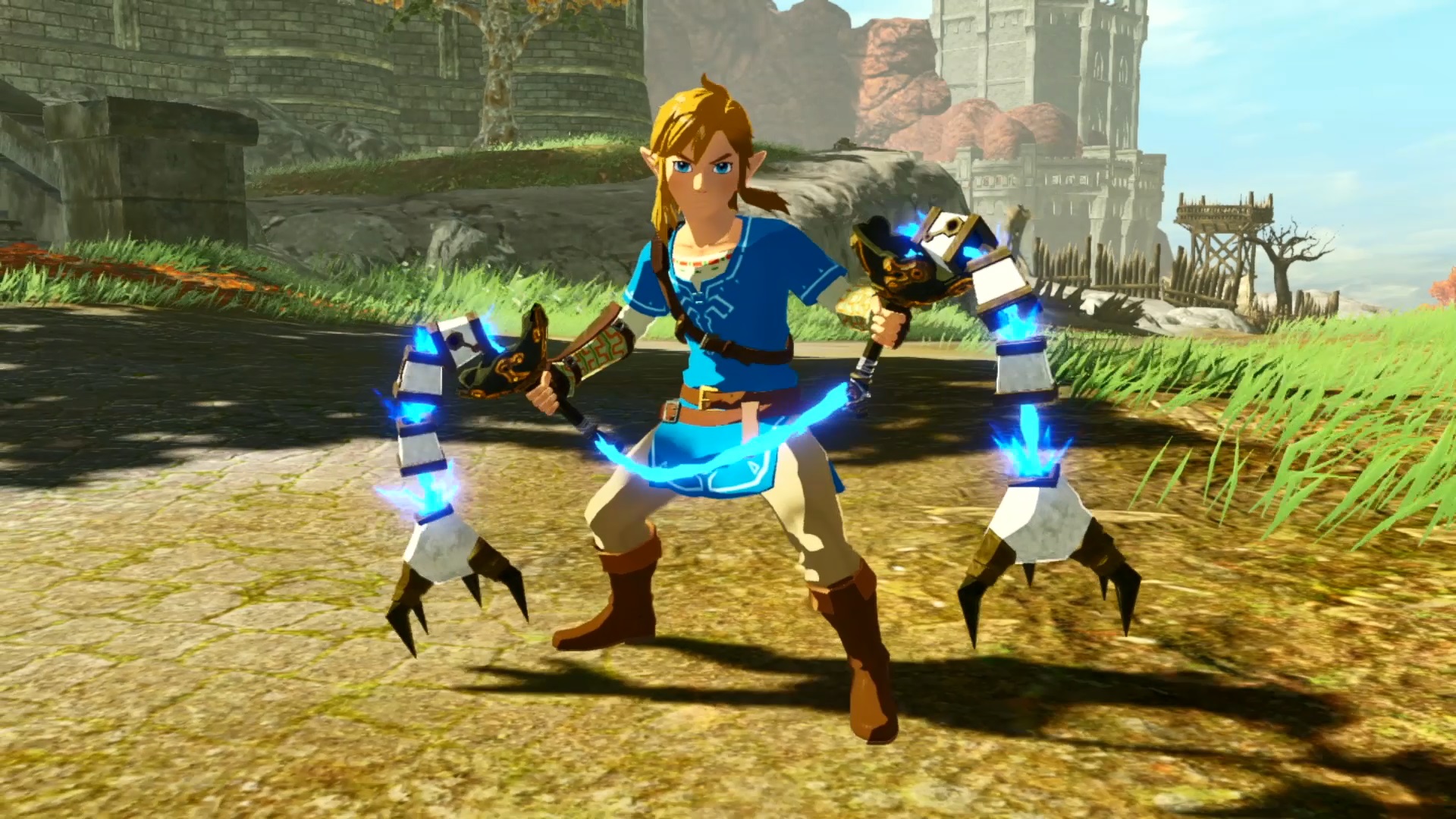 The first part of the Hyrule Warriors: Age of Calamity DLC has gone live. If you purchased the Expansion Pass, Wave 1: Pulse of the Ancients should be accessible to you.
Pulse of the Ancients features added weapon types, challenging enemies and an expanded roster, including the new playable Battle-Tested Guardian.
Wave 2: Guardian of the Remembrance will follow in November. Players can look forward to new character vignettes, added stages, an expanded roster and new battle skills for existing characters.