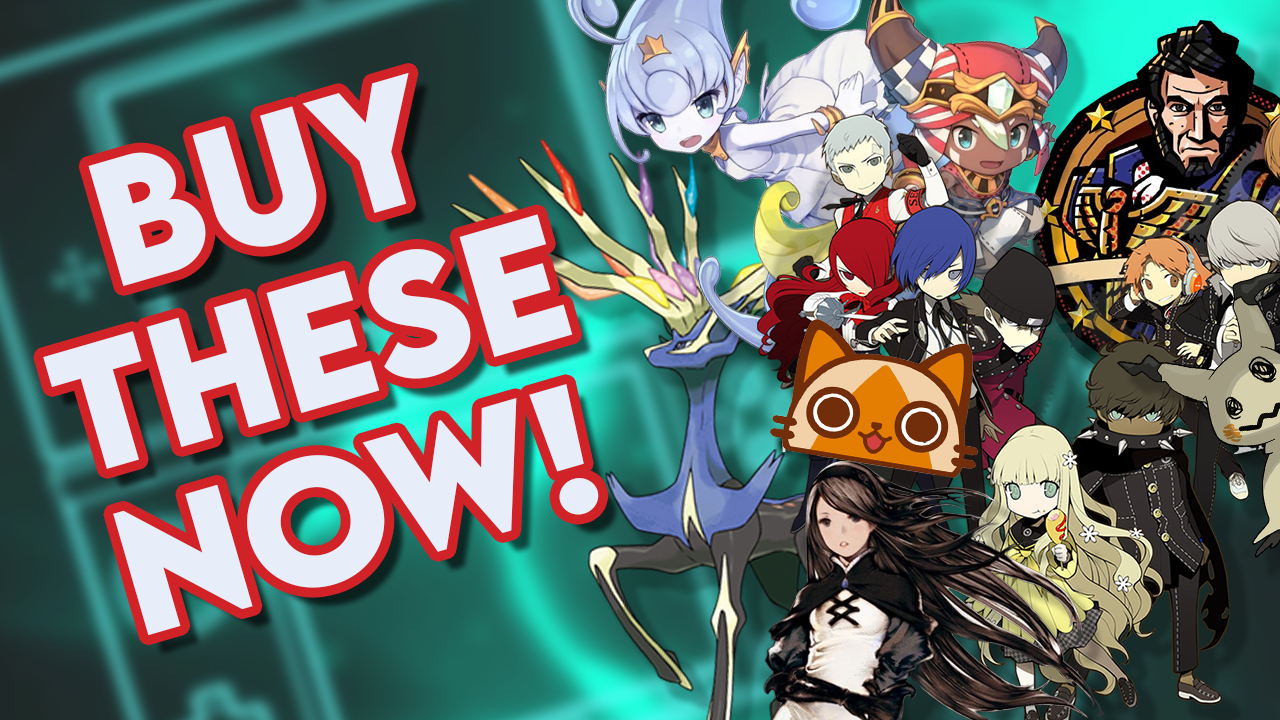 With only a few days remaining before the day the eShop closes its doors on the 3DS, I wanted to make a video to help folks make a choice on what to grab before the final curtain call.
I decided to tailor my list to the thing I most cherished about the system, its catalogue of Japanese role-playing games. It was with the 3DS that I fell in love with the genre as it became a haven for some of the most generous, polished, classic titles in the genre.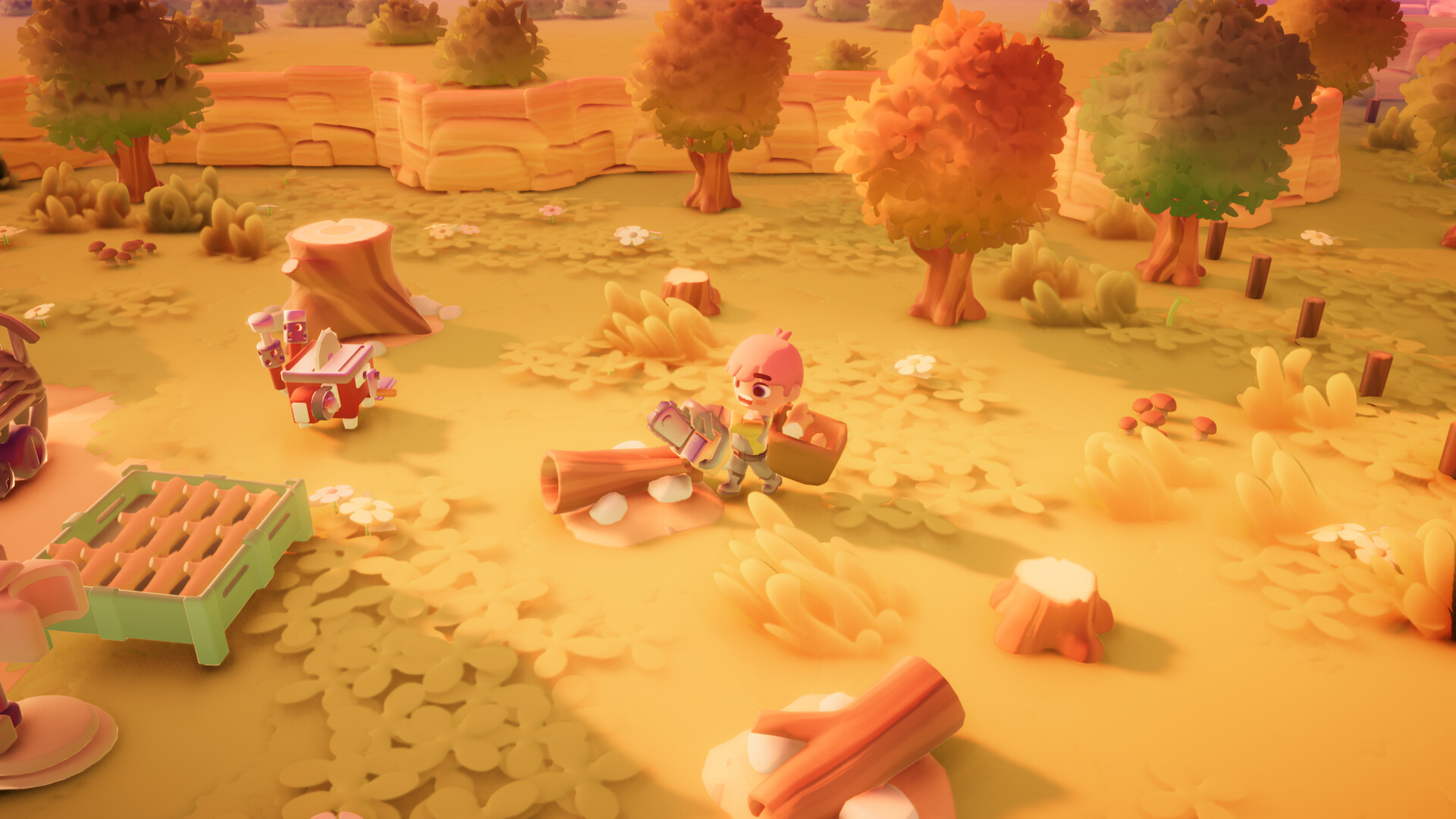 Prideful Sloth, the developer of Yonder: The Cloud Catcher Chronicles, today unveiled Go-Go Town as its latest project. The game is heading to Switch in 2024.
First details can be found in the following overview: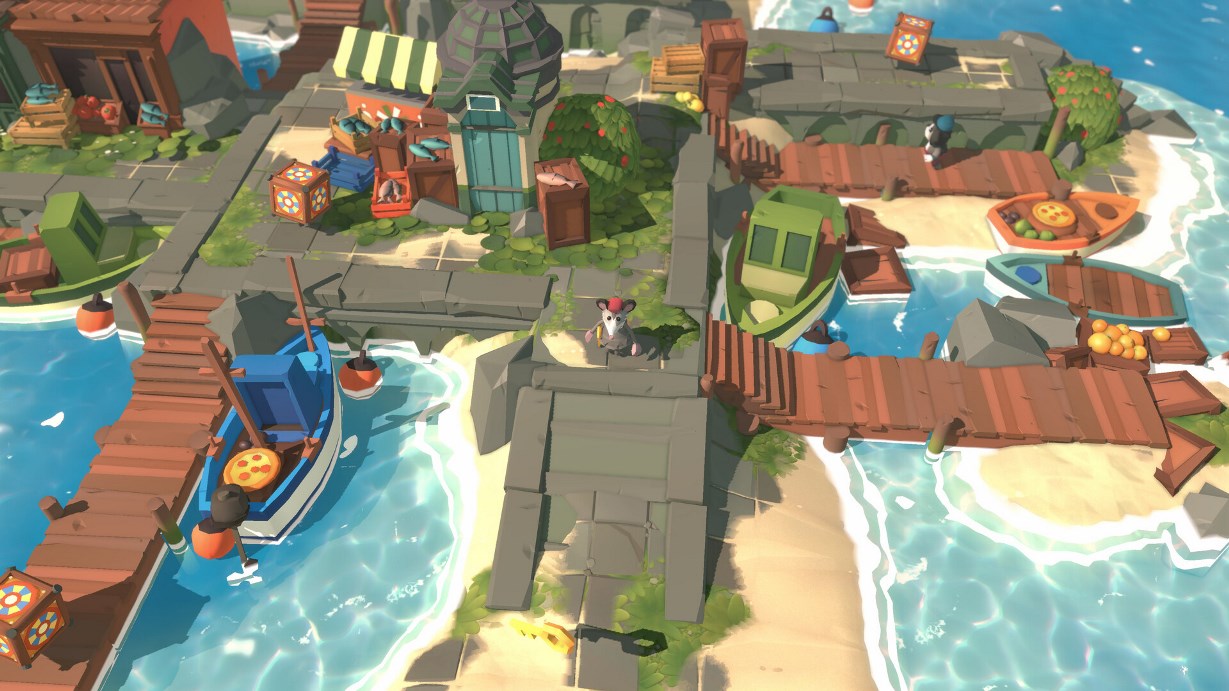 Publisher Raw Fury and developer Cosy Computer have announced Pizza Possum, an arcade-style hide-and-seek action game for Switch. A release window has not yet been confirmed.
For more information about the project, read the following overview: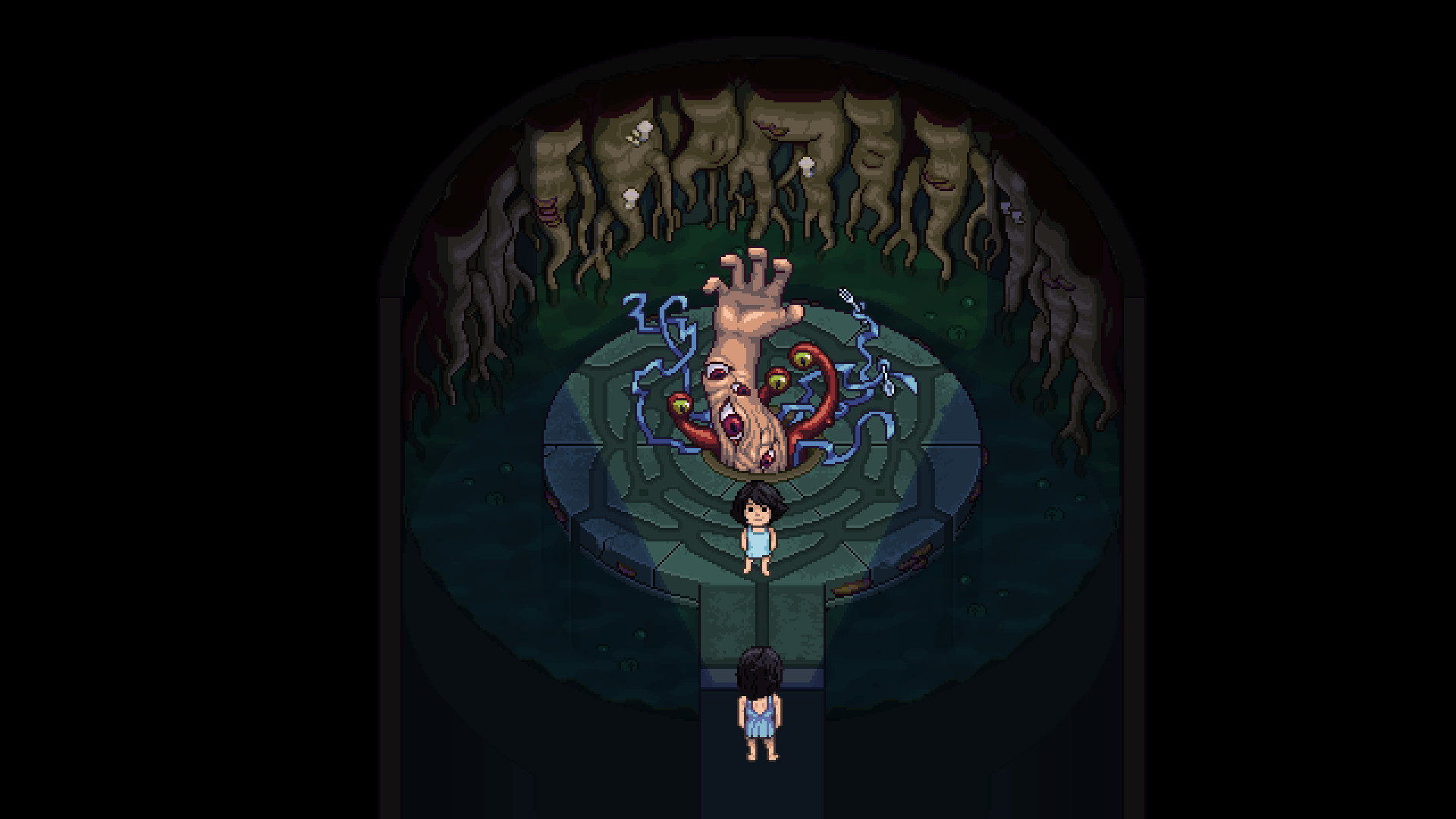 We're one step closer to the launch of Decarnation, the upcoming story-rich horror adventure game. Shiro Games and Atelier QDB have confirmed the title's launch for May. We should have an exact date soon.
Decarnation was originally announced for Switch last June. We have more information about it below.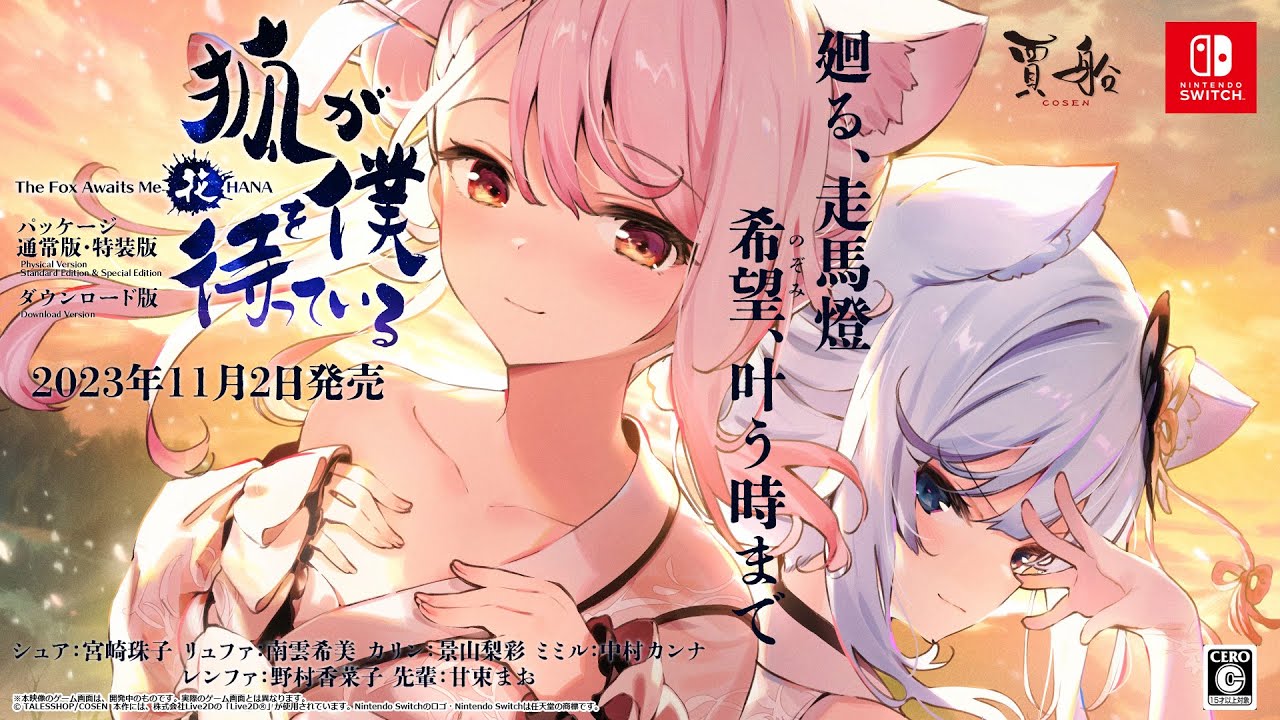 Today, Cosen and developer TALESshop provided a final release date for The Fox Awaits me HANA. The title is due out for Switch on November 2, 2023.
The Fox Awaits me HANA, a romance visual novel, was previously announced for Switch last year. A general 2023 launch window was shared previously.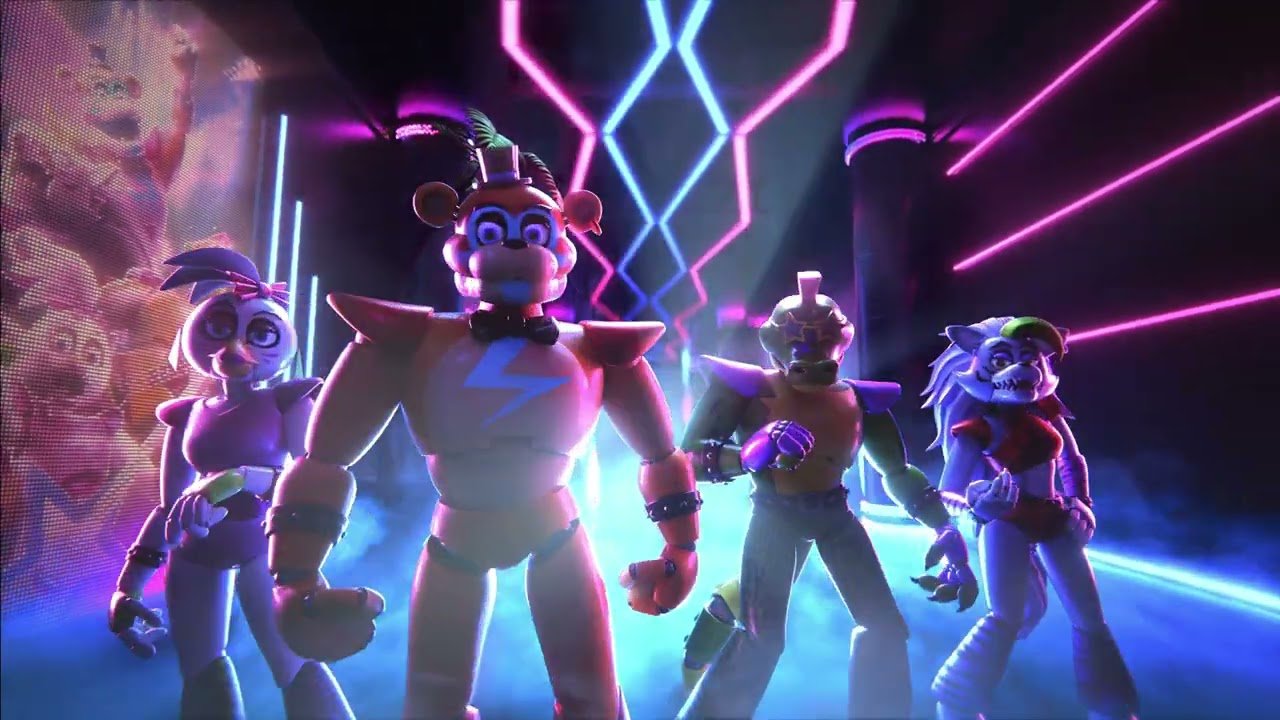 Five Nights at Freddy's: Security Breach has been confirmed for Switch – but in a bit of an odd way.
Rather than announcing the port via a press release or official trailer, it turns out that a build of the game for Nintendo's console has been brought to PAX East 2023. If you're at the event, you should be able to give it a go in-person.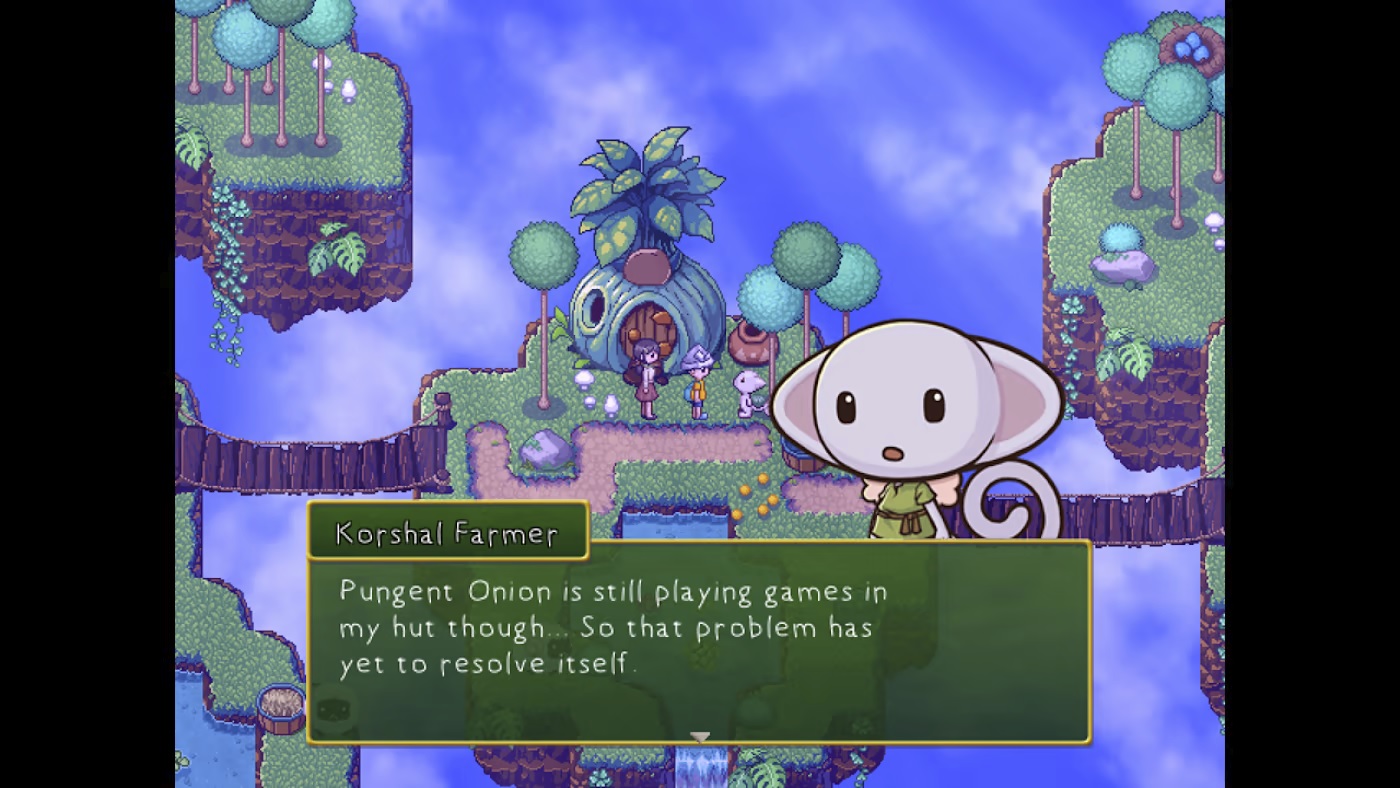 Rakuen: Deluxe Edition has just landed on Switch, and we have a new trailer to celebrate.
For those that need a refresher on the game, check out the following overview: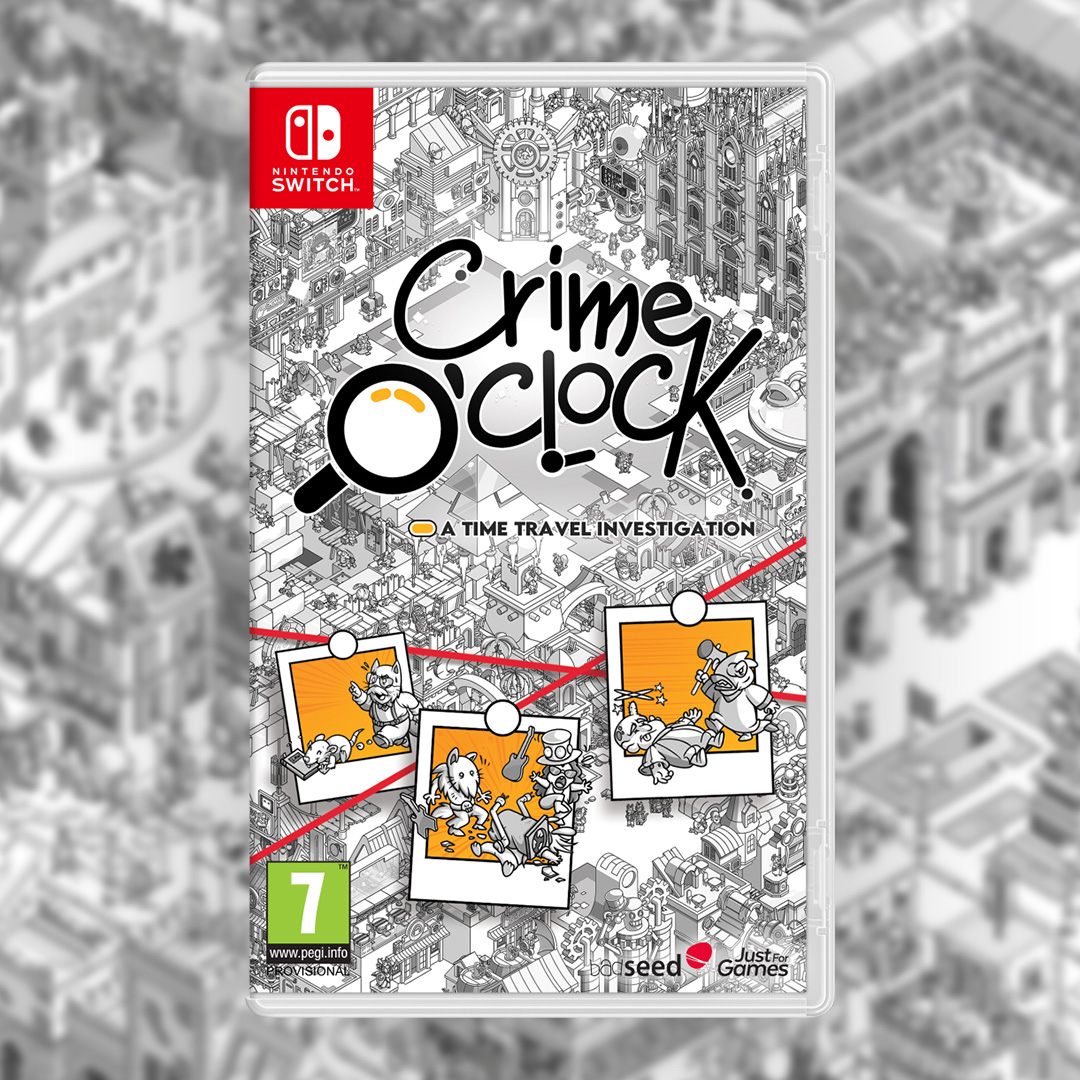 The investigative game Crime O'Clock was previously announced for Switch, and Just For Games has now confirmed plans to produce a physical version.
Thus far we only have confirmation that it'll be available in Europe. However, as always, importing is an option for Switch owners in other parts of the world.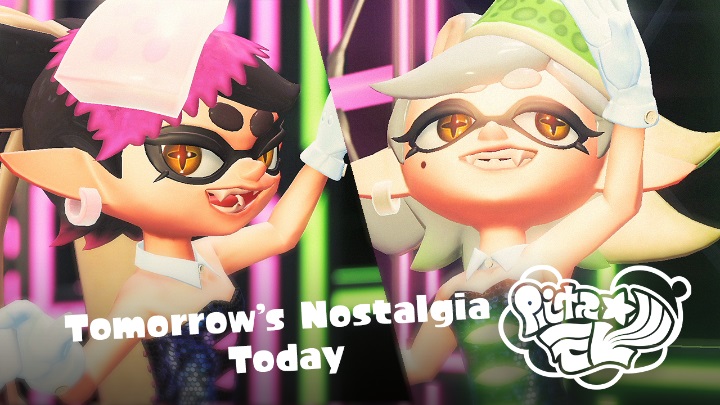 Nintendo has announced that a new Splatoon 3 song from the Squid Sisters, titled 'Tomorrow's Nostalgia Today', is set to debut soon. This can be heard during the second half of the upcoming Splatfest.
Additionally, a previous Splatfest tune has been remixed as City of Color (2023). The Squid Sisters will be performing it in Inkopolis during Splatfests as well.