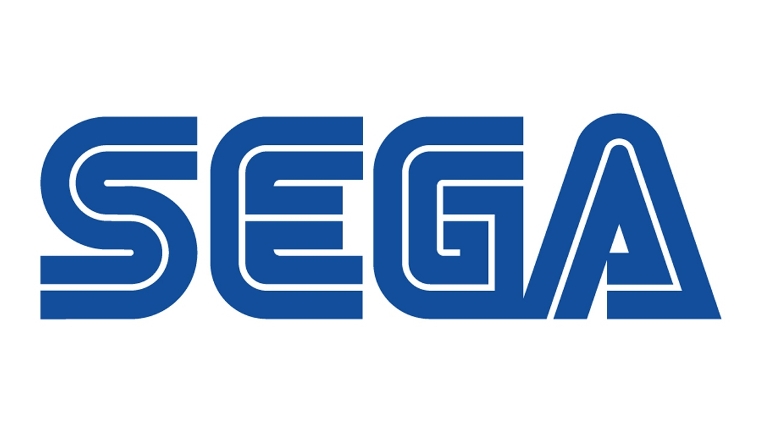 Remember the Atlus fan survey that popped up a little while ago? By completing it, fans could share feedback directly with the company, and even show interest in having certain IPs ported to Switch.
SEGA has now done the exact same thing for its own franchises. The new survey will help "determine the next steps for some of our most popular series, including Sonic the Hedgehog, Yakuza, Valkyria Chronicles, Phantasy Star, and more."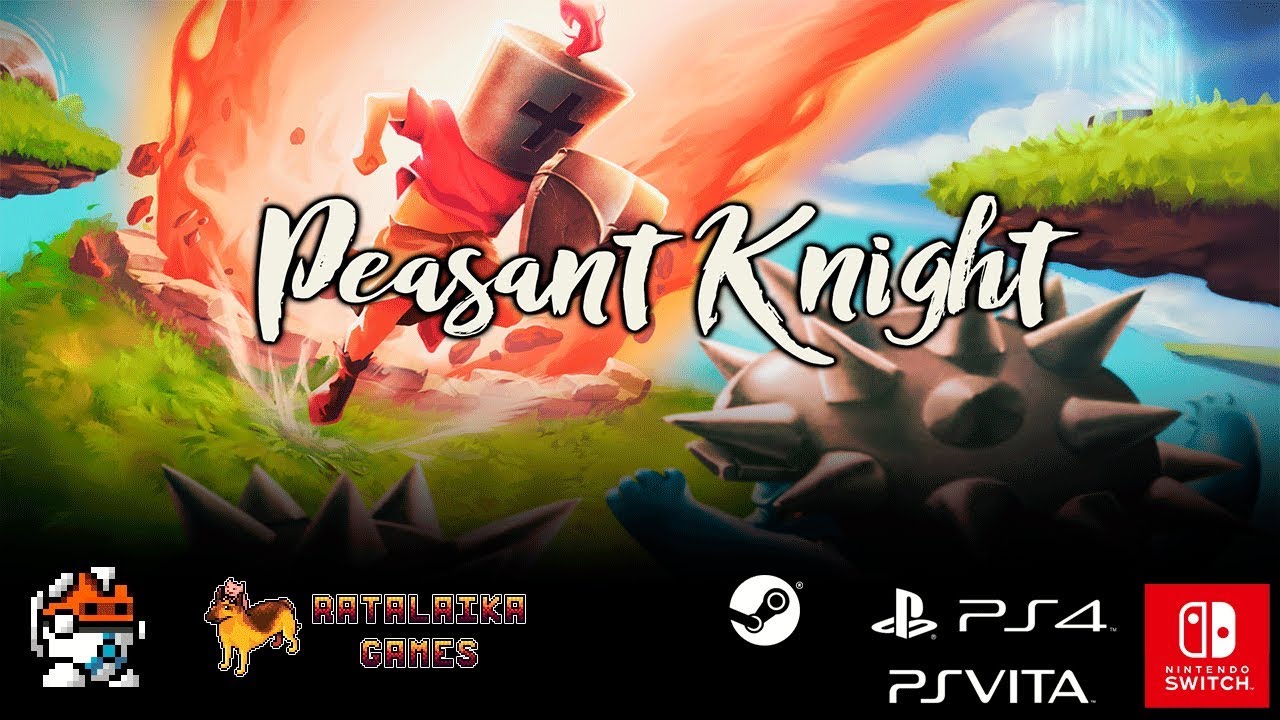 Peasant Knight will be available on Switch this week, publisher Ratalakia Games announced today. The 4AM Games-developed puzzle-platformer hits the eShop on March 22.
Here's an overview, along with a trailer: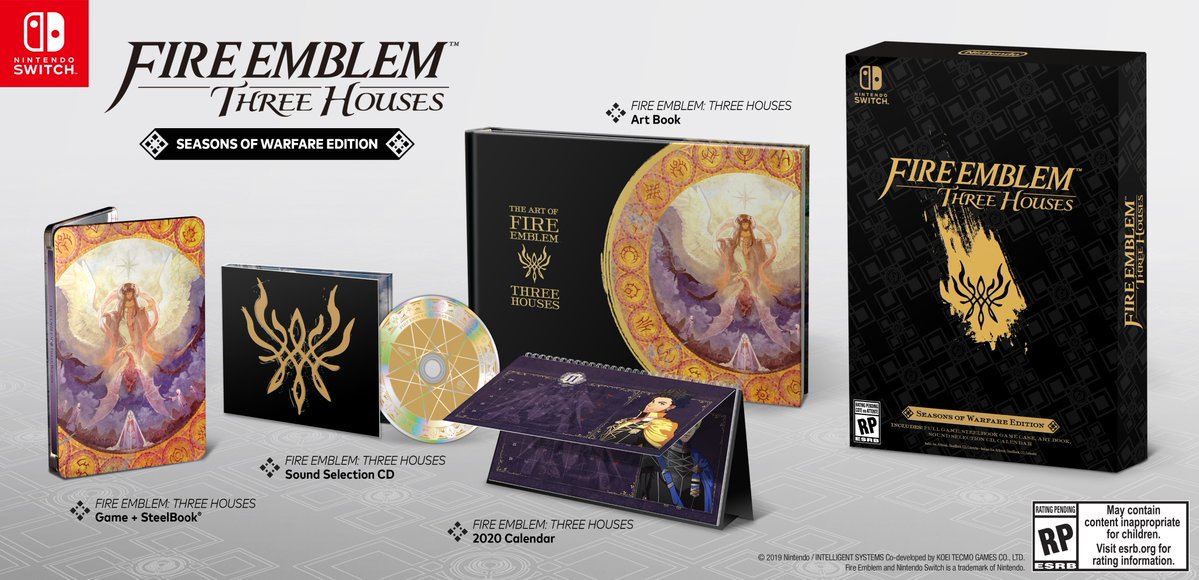 Amazon is again taking pre-orders for Fire Emblem: Three Houses Seasons of Warfare Edition. You can reserve a copy here.
The Fire Emblem: Three Houses Seasons of Warfare Edition includes the game, sound selection CD, art book, steelbook, and calendar.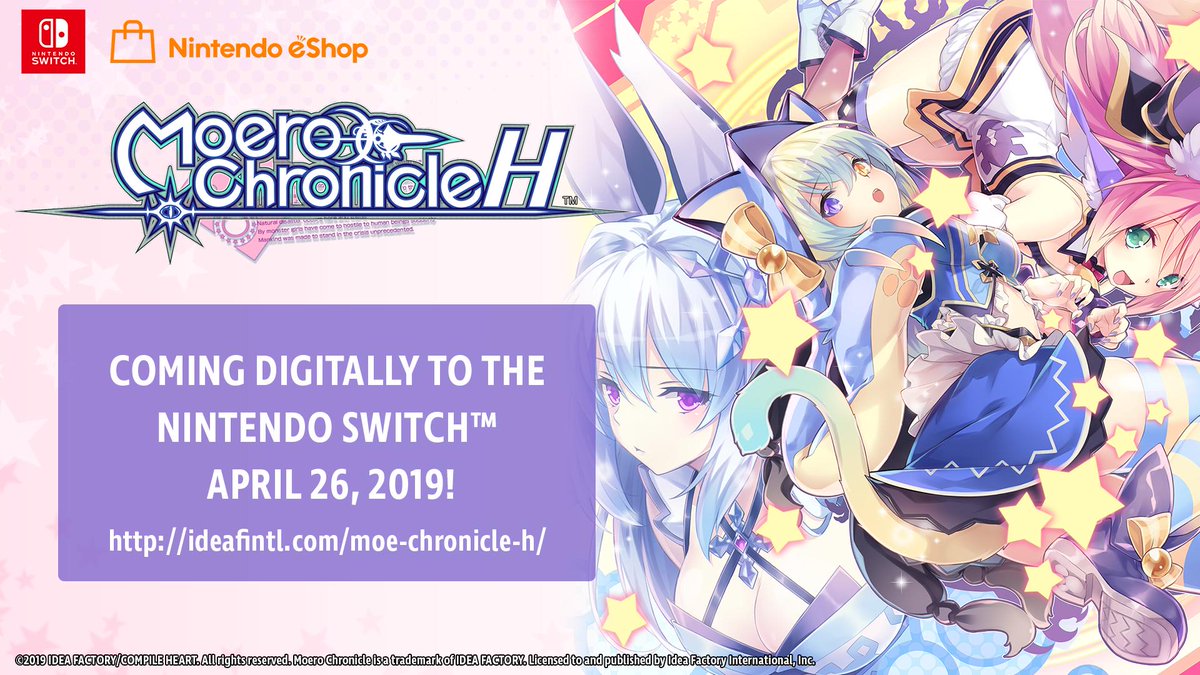 After it was previously listed incorrectly on the eShop, Idea Factory has announced a final western release date for Moero Chronicle Hyper. The game launches in North America and Europe on April 26.
Although the game previously appeared on other platforms, Moero Chronicle Hyper will have some new features on Switch. Find the full rundown below.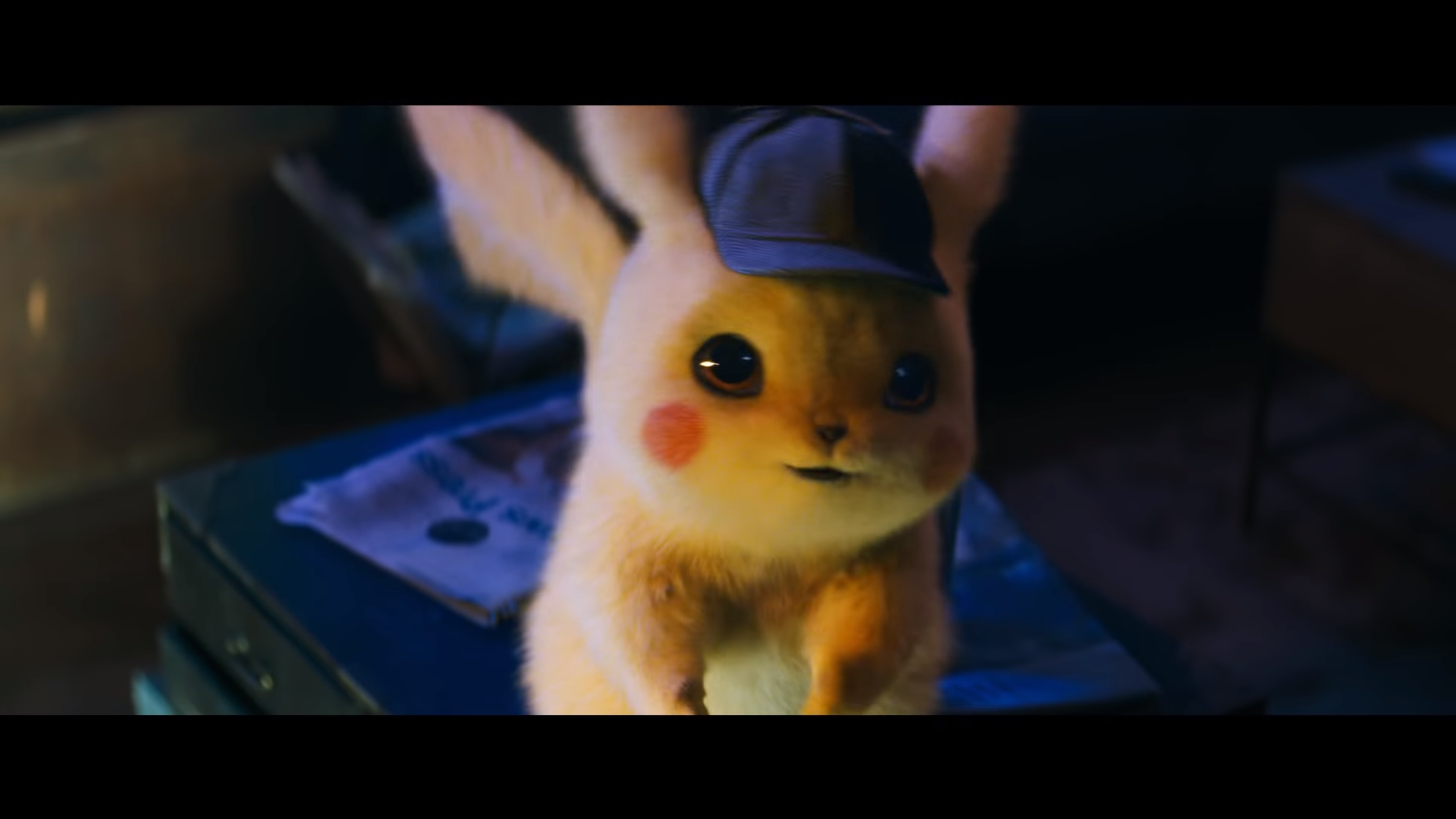 The Pokemon website published a new article on Pokemon: Detective Pikachu today. We get some additional insight into the film, thanks to some commentary shared directly by the team. There's talk about why the 3DS game's plot was featured instead one of the franchise's other stories, what it was like recreating Pokemon for the big screen, and more.
Here's the full report: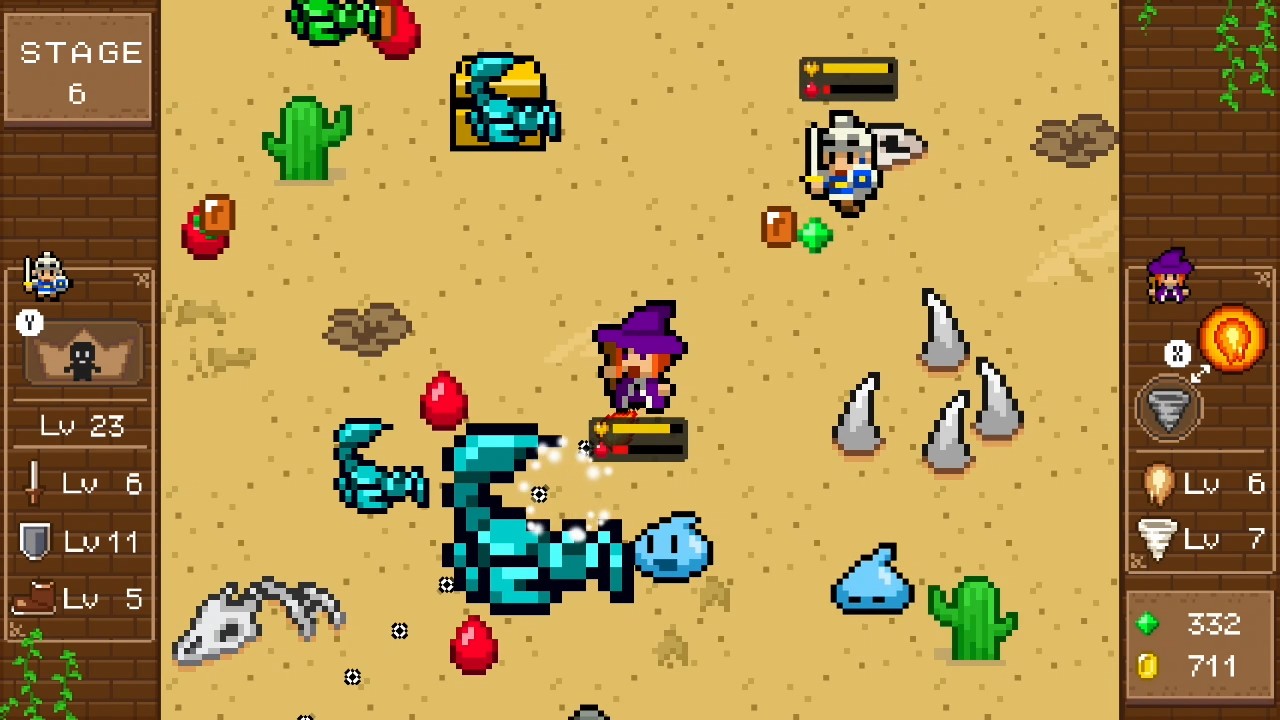 Witch & Hero makes the jump from 3DS to Switch this week. Take a look at some footage in the video below.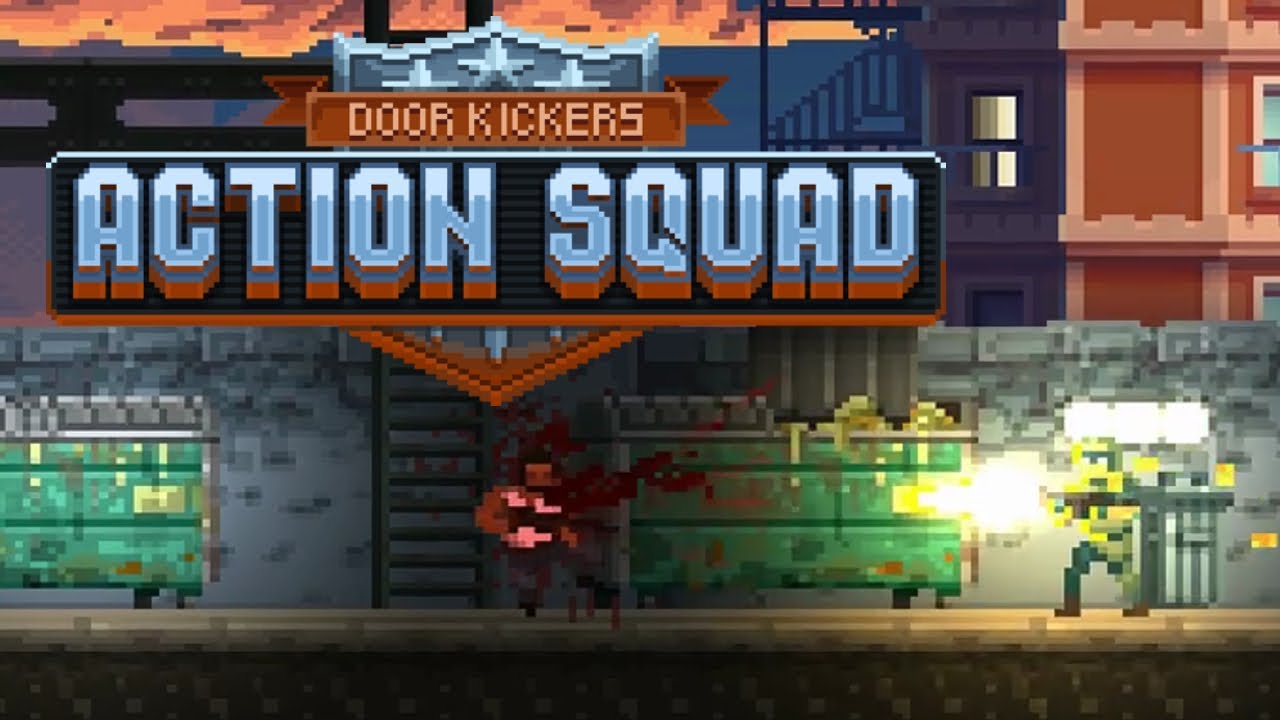 KillHouse Games has provided the Switch version of Door Kickers: Action Squad with a slightly more specific release window. The side-scroller, which "pits Law Enforcement against bad guys and unspoken horrors," is due out this summer.
Here's an overview, along with a trailer: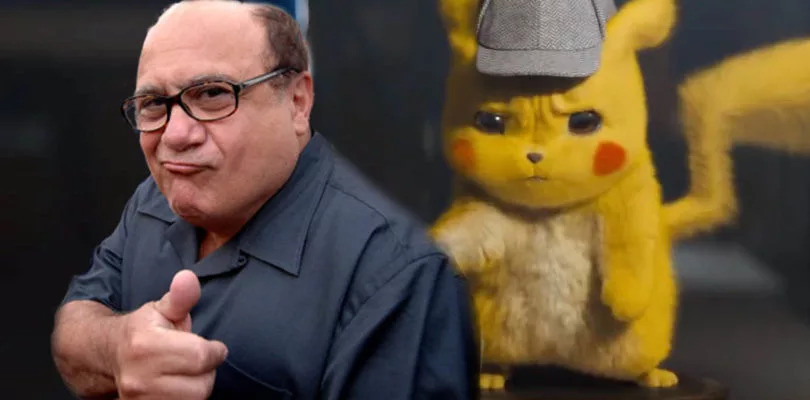 Something fans long wanted to see was Danny DeVito playing the role of Detective Pikachu. Fans even petitioned for DeVito to take on the part prior to the 3DS title coming west. Those wishes never materialized, as Kaiji Tang voiced the character in the game and Ryan Reynolds was given the role in the upcoming movie.
In an interview with Game Informer, producer Cale Boyter commented on whether the Pokemon: Detective Pikachu movie team knew about fans' interest DeVito. VFX producer Greg Baxter also revealed something noteworthy, which is that lines were taken from assorted actors' past roles and were animated in an early version of Pikachu to the audio to see how it looked.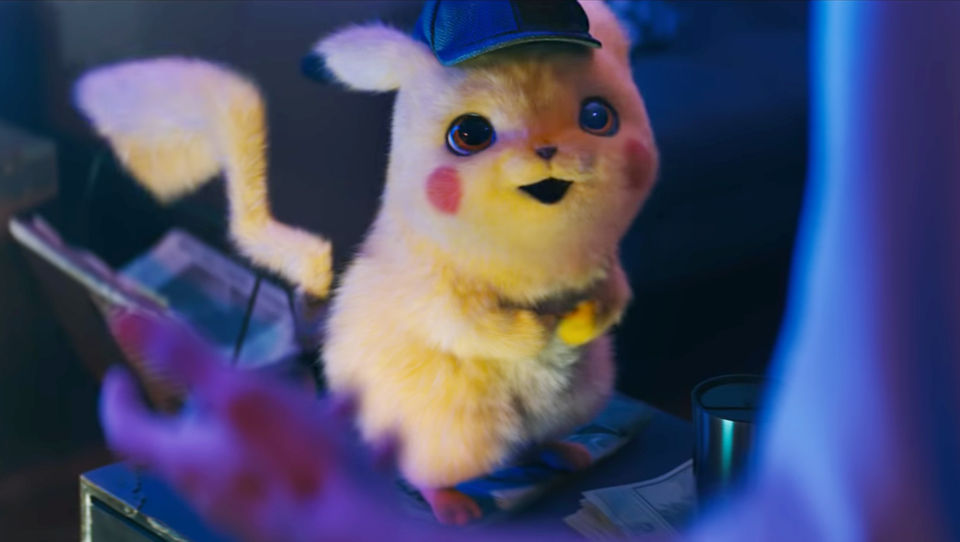 If you've been keeping up with superhero movies over the past few years, a term you've probably heard about is the "Marvel Cinematic Universe". It's Marvel's way of integrating its different movies and characters into a shared universe. Pokemon could end up going through something similar in the future.
This summer, Detective Pikachu will be the first live-action Pokemon movie from Legendary Entertainment. Based on comments from producer Ali Mendes, it sounds like he doesn't want to stop there, and perhaps create something like a "Pokemon Cinematic Universe".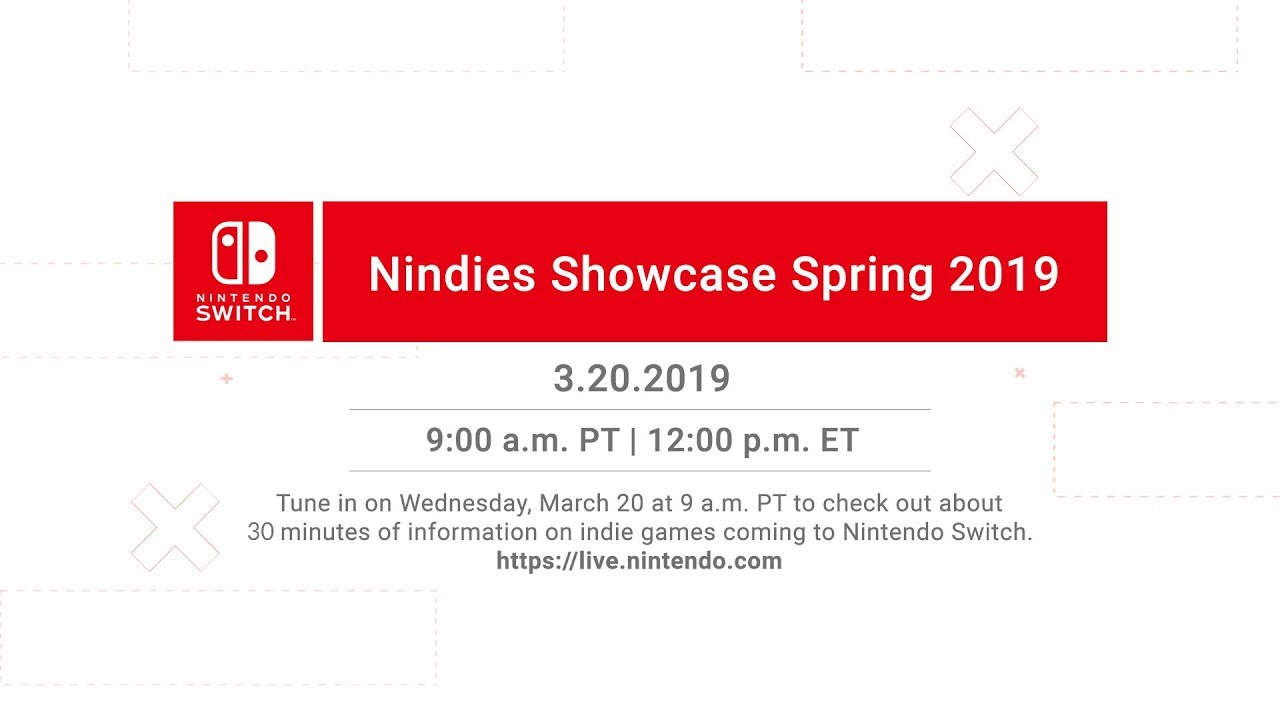 Nintendo will host a new Switch Nindies Showcase for Spring 2019, the company just announced. The presentation will last roughly 30 minutes.
Expect the presentation to go live at the following times: