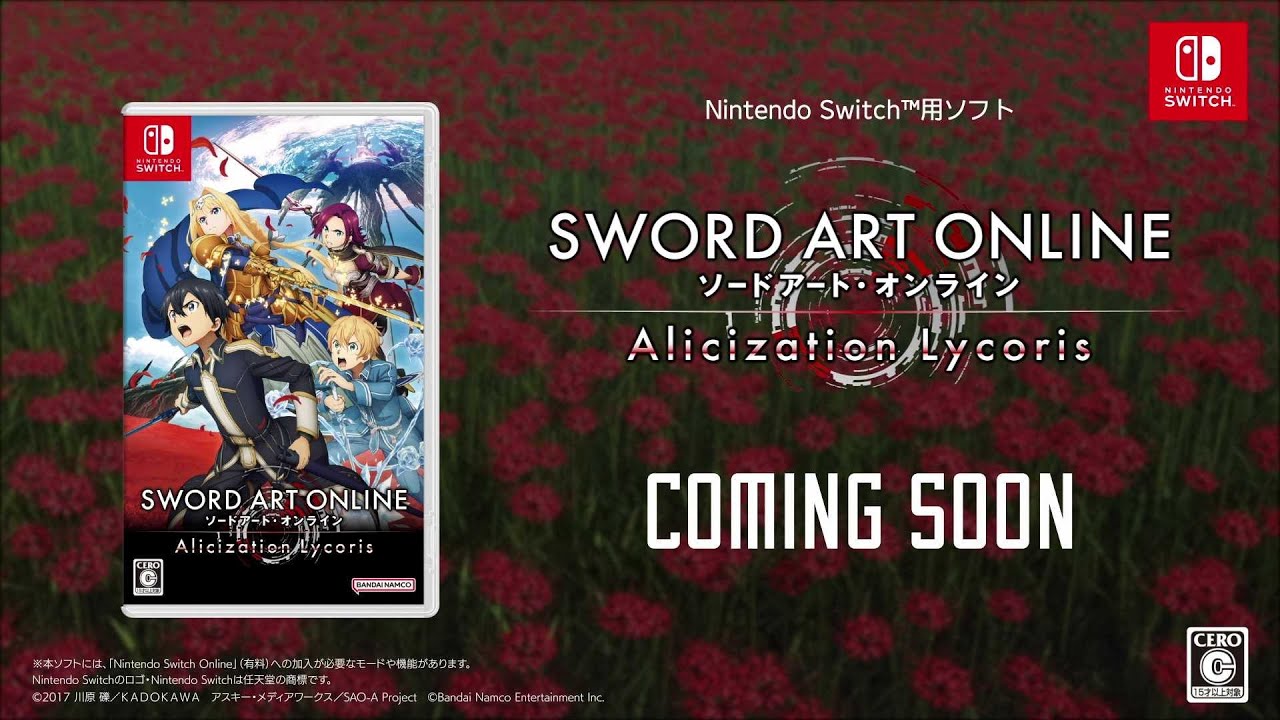 Following speculation earlier this week about a potential Switch port of Sword Art Online: Alicization Lycoris, the news has been made official. Bandai Namco revealed the news at Anime Expo 2022 today.
The game includes the first four "Ancient Apostles" free updates. Additional free/paid DLC is also said to be arriving later.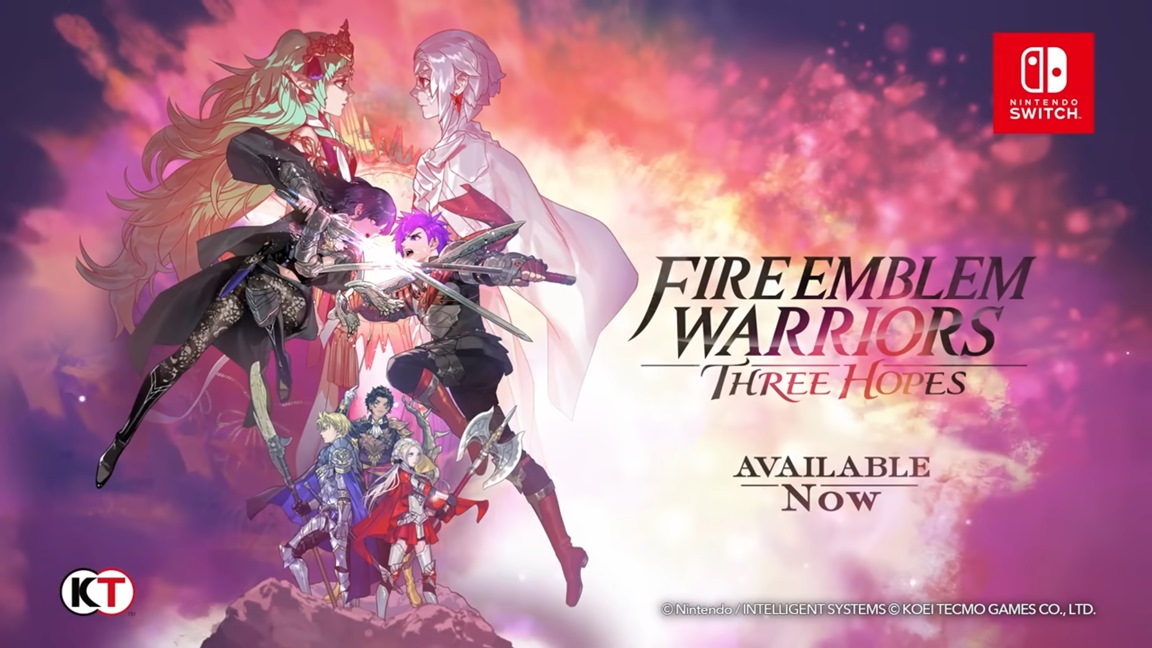 In the latest issue of Nintendo Dream, the Japanese magazine published a lengthy interview with some of the developers that worked on Fire Emblem Warriors: Three Hopes. Development producer Hideo Suzuki, producer Yosuke Hayashi, and director Hayato Iwata participated in the discussion.
This was a significant discussion coming in at over 5,000 words. The group touched on a variety of topics, including how the Switch title came to be, Byleth and his role in the game, Shez, the weapon triangle, implementation of Camp and Facilities, and more.
You can catch up on our full translation below.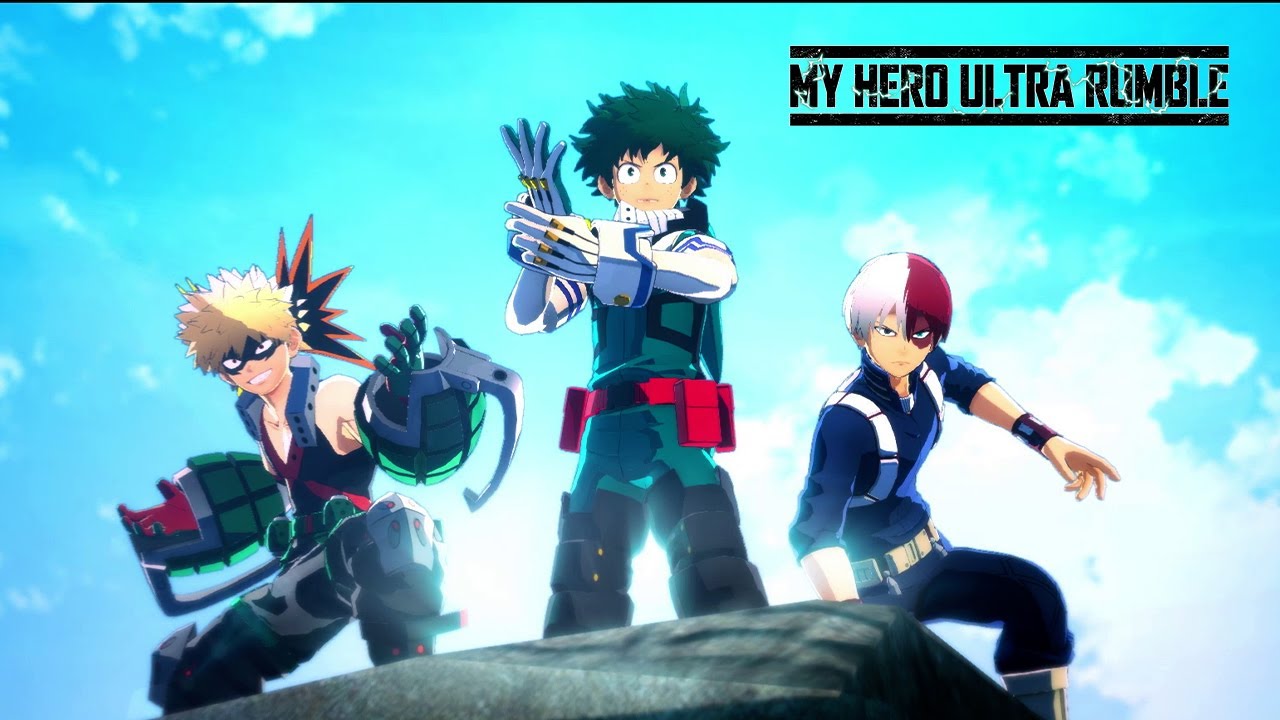 At Anime Expo 2022, Bandai Namco published a new trailer for My Hero Ultra Rumble. This is also the first time we've technically received confirmation that the game is releasing in the west.
My Hero Ultra Rumble is a 24-player battle royale title that's set in the My Hero Academia universe. Further information will follow at a later date.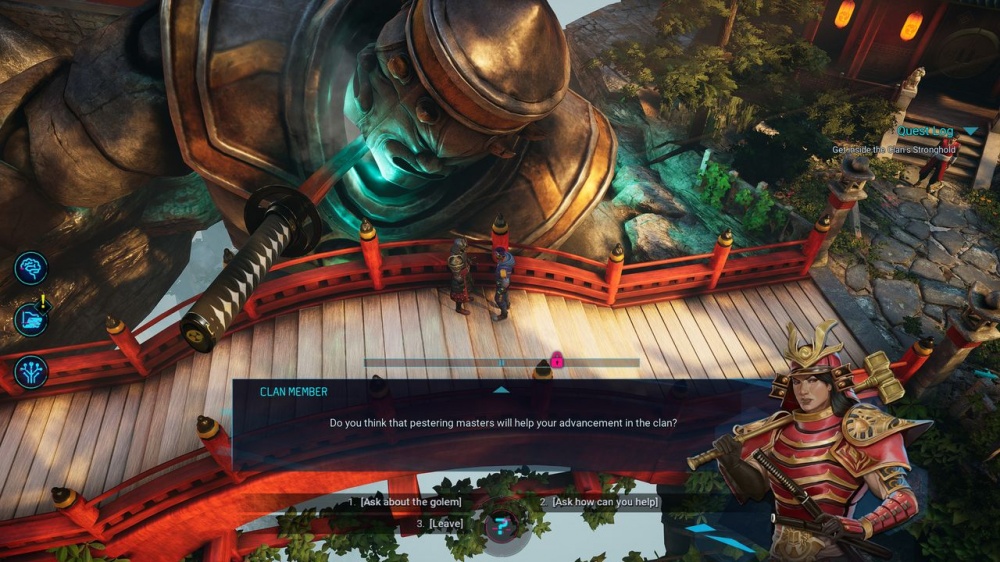 Gamedec is officially available on Switch, and to celebrate, Anshar Studios and Untold Tales, have passed along a launch trailer. The video shows off the non-combat cyberpunk isometric RPG.
Continue on below for more information about Gamedec.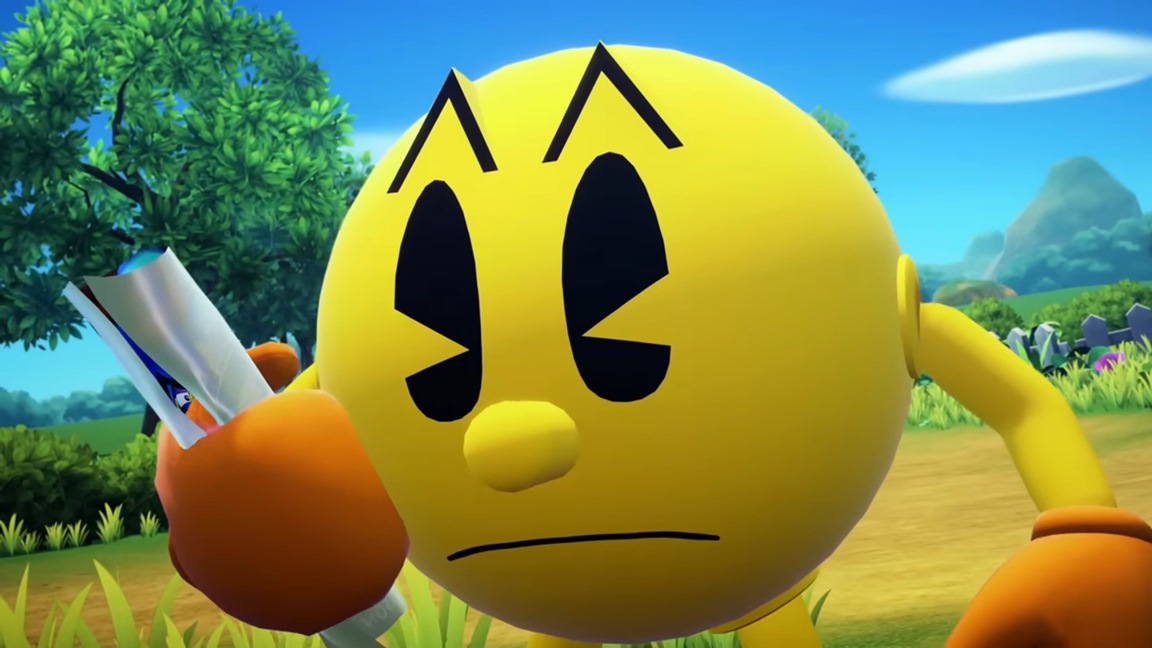 Bandai Namco is at Anime Expo 2022 this weekend, and during a live stream, showed a brief bit of gameplay from Pac-Man World Re-Pac.
Pac-Man World Re-Pac is a remake of the original action-platformer from the PS1. Bandai Namco announced the title in a Nintendo Direct Mini: Partner Showcase this week.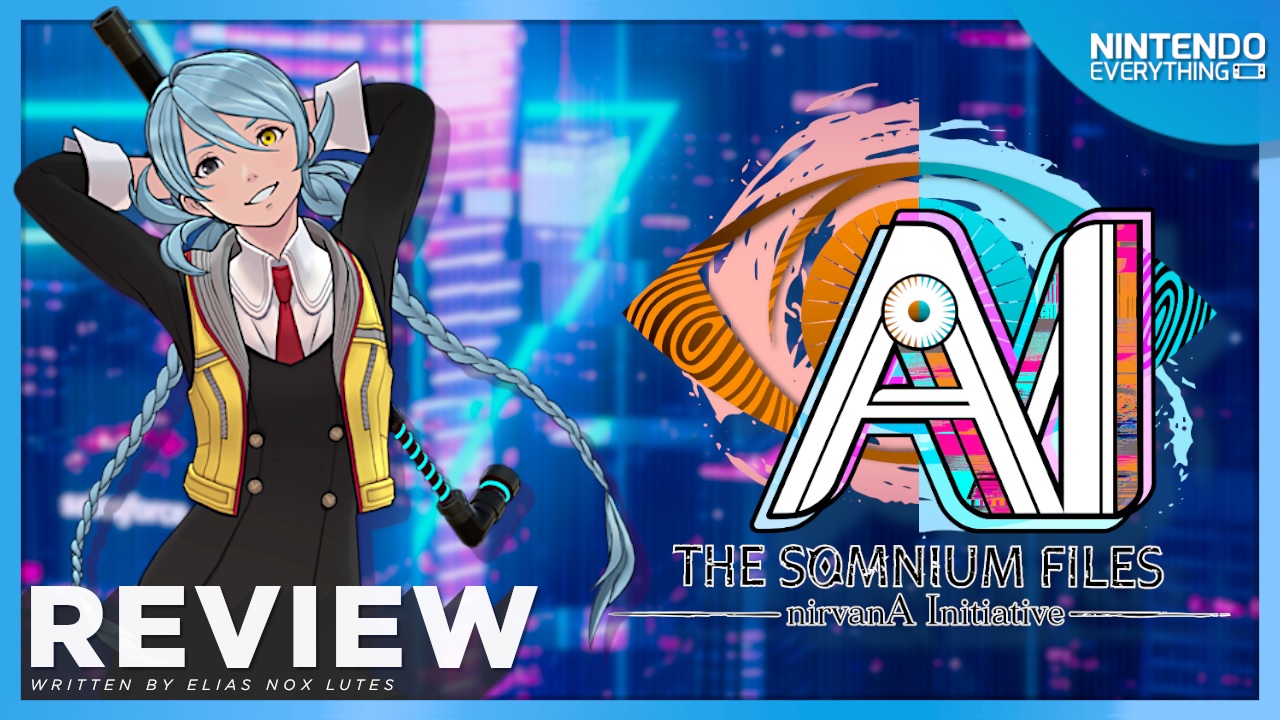 System: Switch
Release Date: June 24, 2022
Developer: Spike Chunsoft
Publisher: Spike Chunsoft
---
As a core gamer, I'd never thought I'd find my bearings at the helm of a murder mystery title, much less a point-and-click adventure, but AI: The Somnium Files – nirvanA Initiative is out now, and sometimes its just the right time to break the mold and start something new. I've spent a full week delving into the secrets and story twists, so let's take a look together and see what I've been missing out on.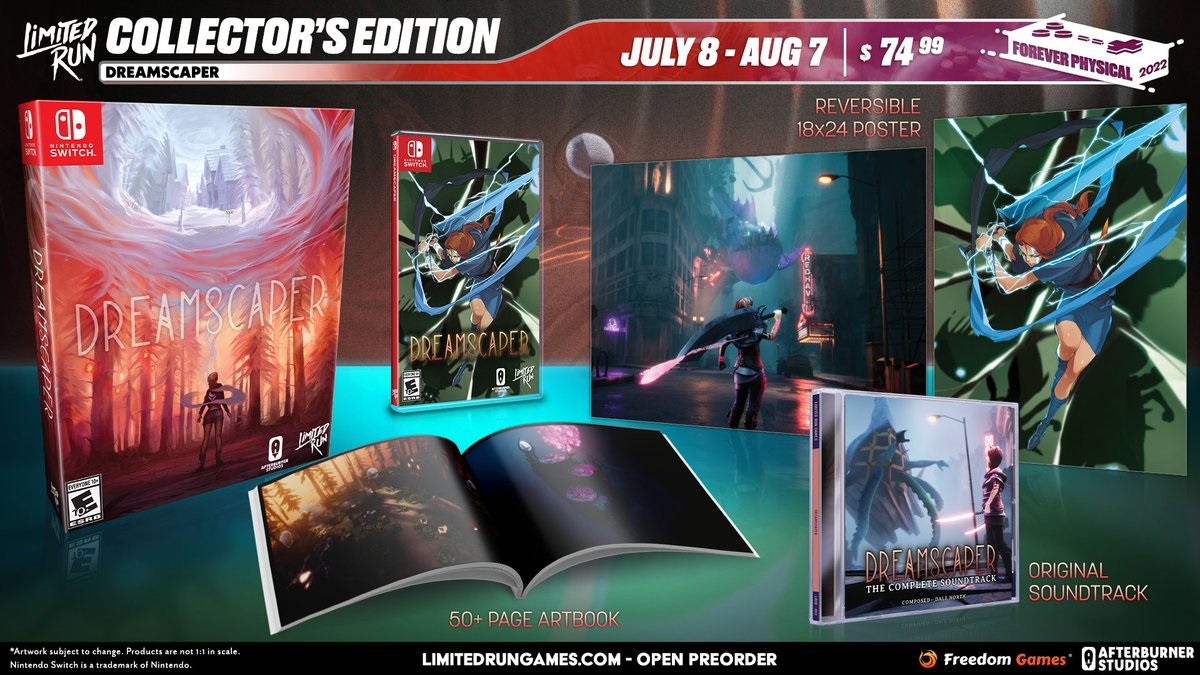 Thanks to Limited Run Games, Dreamscaper will have a physical release on Switch.
Fans can choose between two options: a standard version and collector's edition. With the collector's edition, you'll receive a copy of the game, a reversible poster, 50-page artbook, and original soundtrack.
At Anime Expo 2022, Good Smile revealed a slate of upcoming figures, including Nendoroids for Cuphead, OMORI, and more. Other figures such as Shantae and Shovel Knight were previously announced, but we now have updated looks at the upcoming products.
Here's the roundup of notable Nendoroids shown off today: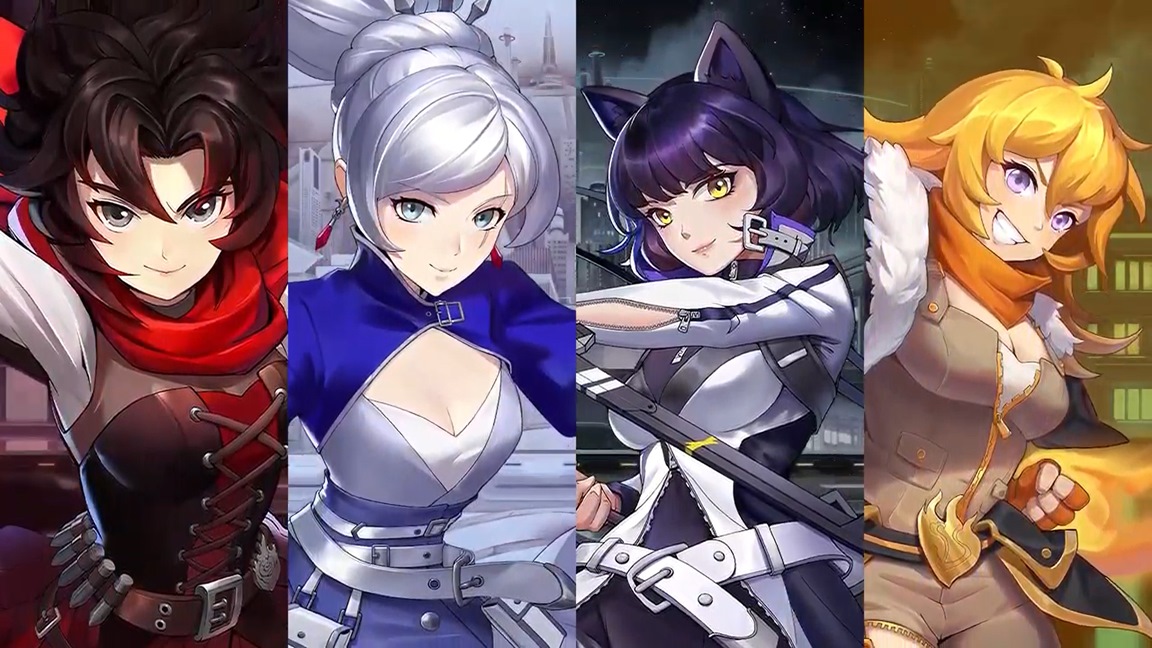 WayForward, Rooster Teeth, and Arc System Works today revealed new gameplay details and a fresh look at RWBY: Arrowfell. A new trailer has come in as well, showing an updated look at combat, puzzles, visuals, and play mechanics.
Here's the full rundown from WayForward: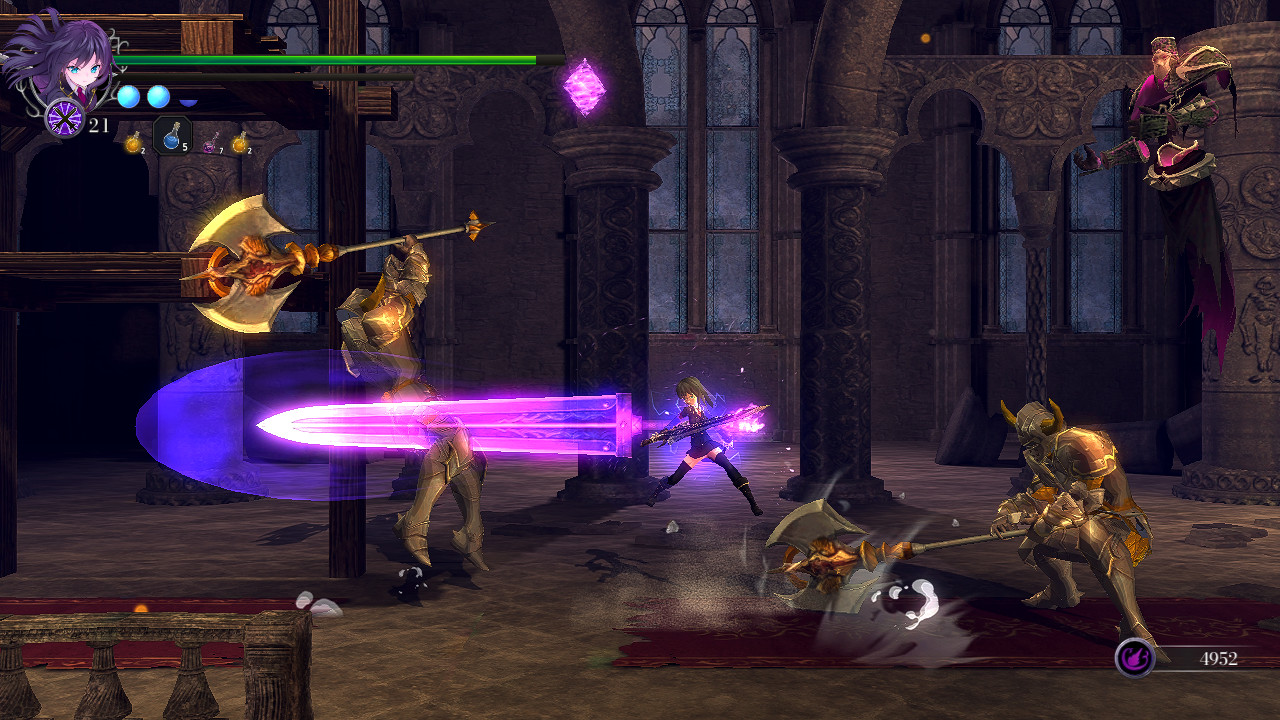 Orange Popcorn will be putting its action adventure game HunterX on Switch this month, the studio has announced. A specific date hasn't been shared, but expect it by the end of July.
Here's an official overview with more details about the game: