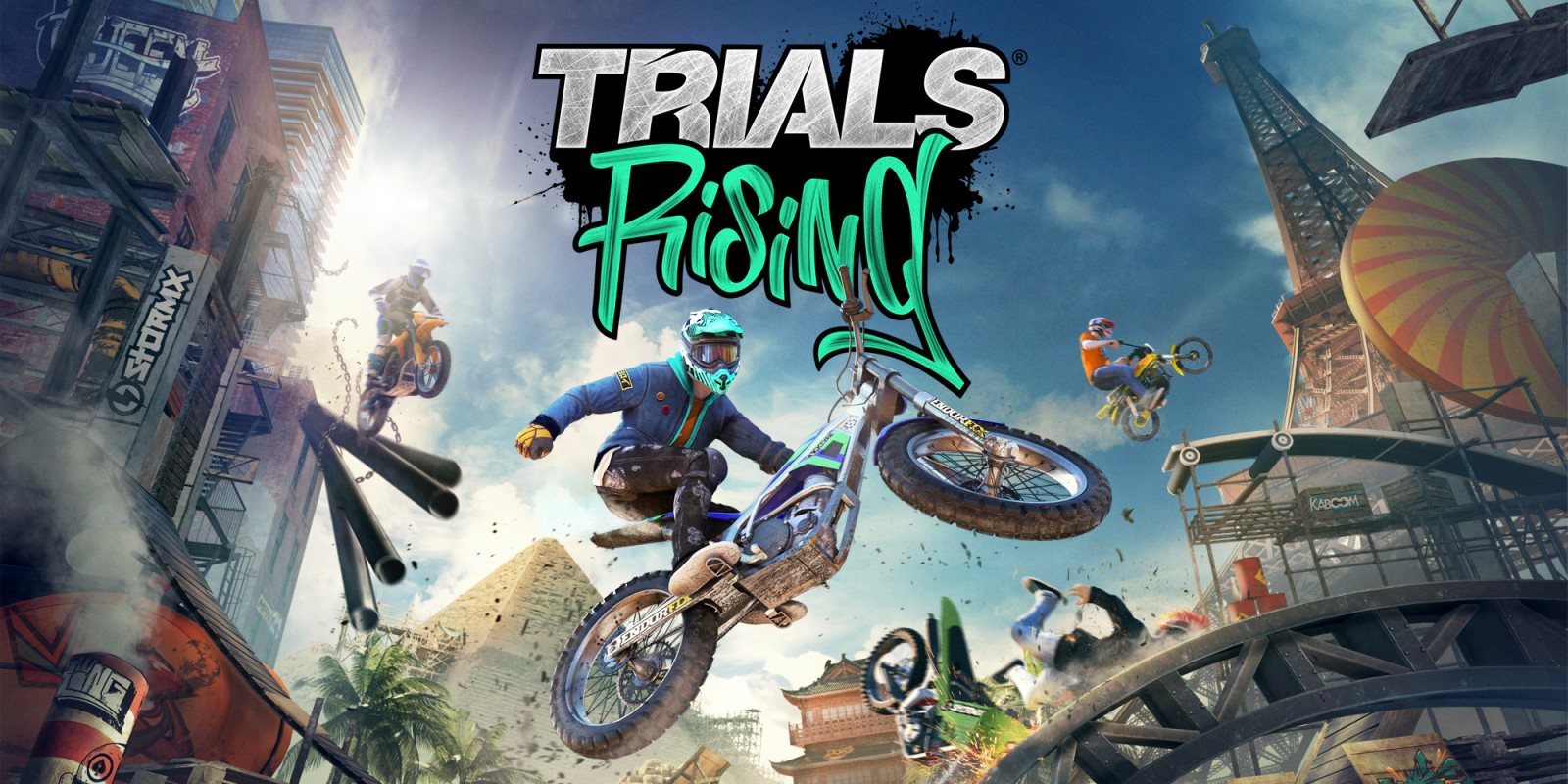 Ubisoft has put out the latest update for Trials Rising. The game has some new adjustments, fixes, and more. Incorrect times on the leaderboards have also been cleaned up.
Below are the full patch notes: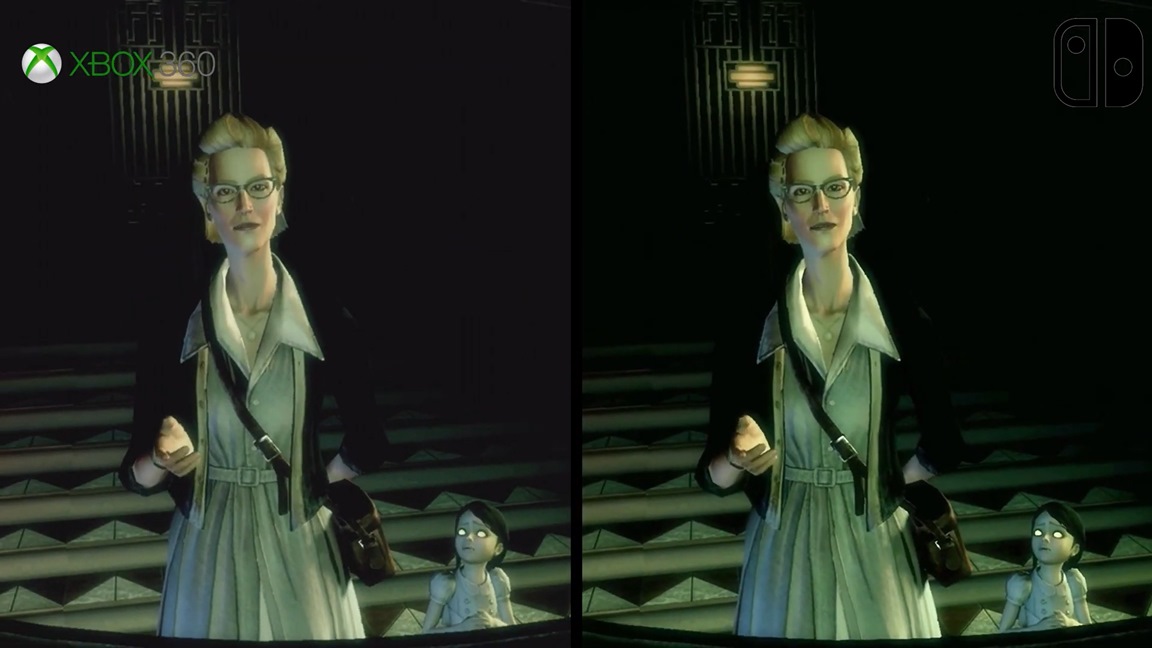 Bioshock 2 is getting its first crack at a Nintendo platform with its Switch release tomorrow. See how the game stacks up with the original Xbox 360 release below.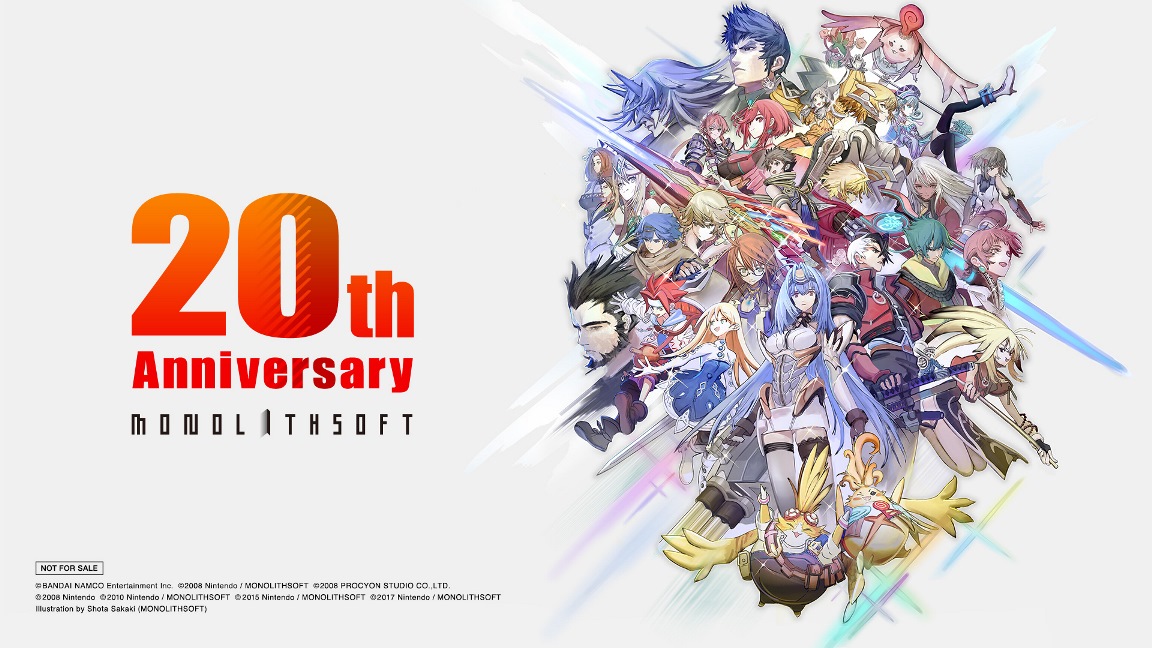 Monolith Soft celebrated its 20th anniversary last year. When the company started out making Xenosaga, no one could have predicted where they'd be today. Xenoblade has turned into a million-seller IP while Monolith Soft has been heavily involved in some of Nintendo's top games, including Zelda: Breath of the Wild.
Hirohide Sugiura, co-president of Monolith Soft, spoke about the developer's origins in last week's issue of Famitsu. Regarding his motives for starting his own company back in 1999, Sugiura shared (as translated by Oni Dino of Nintendo Everything):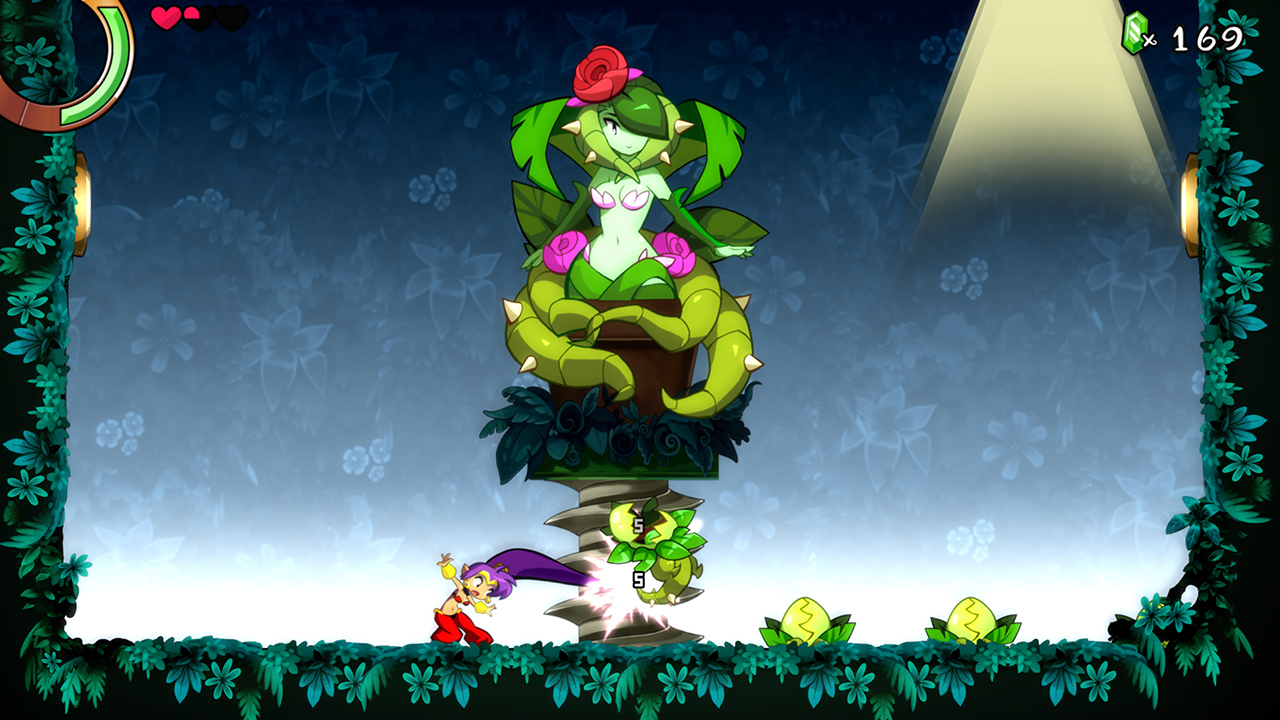 In celebration of Shantae and the Seven Sirens's release on Switch, WayForward has prepared a new launch trailer. Get a look at the video below.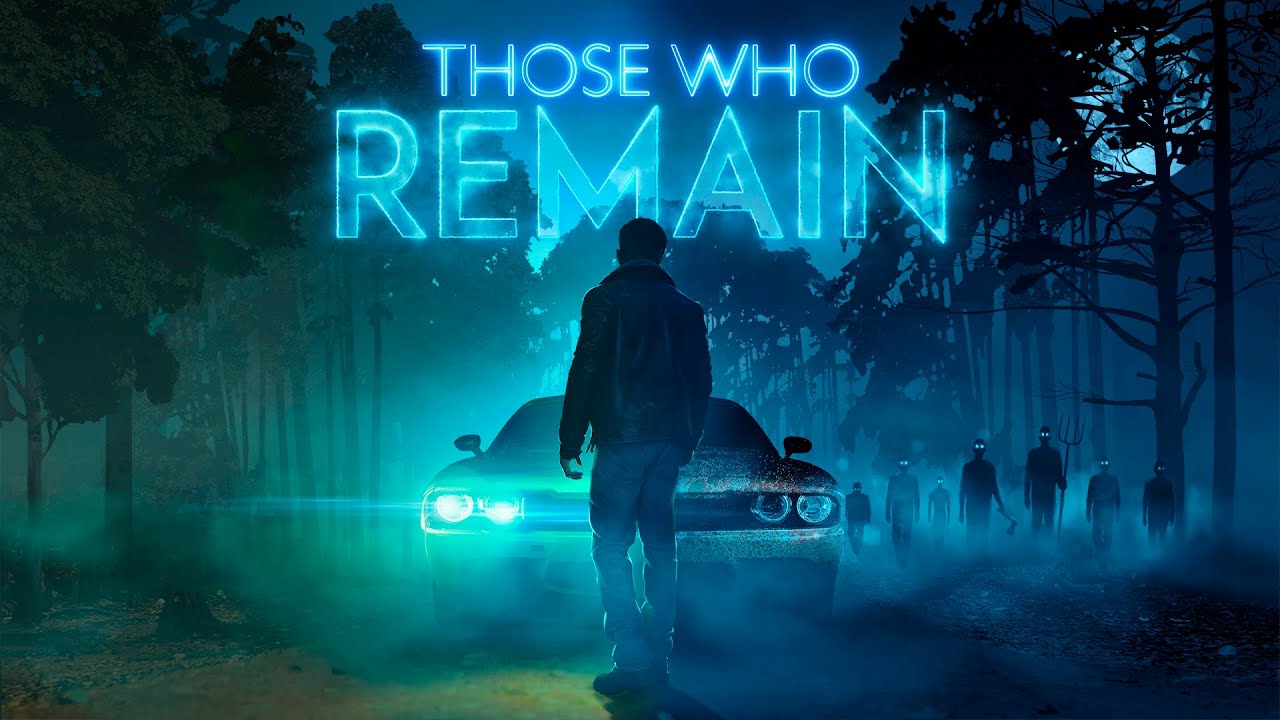 Wired Productions and Camel 101 just unveiled a new trailer for their Psychological Adventure-Thriller, Those Who Remain, giving a brief overview of the game. Take a look below.
Those Who Remain is expected to arrive on Switch this summer.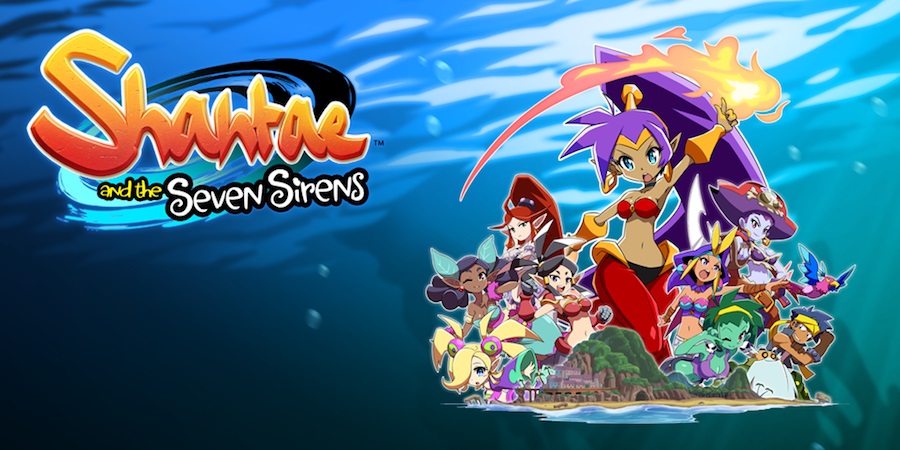 With its release today, we have a new look at Shantae and the Seven Sirens. Get a look at a bunch of gameplay below.
Shantae and the Seven Sirens is available digitally on the eShop. Limited Run Games is also preparing physical versions.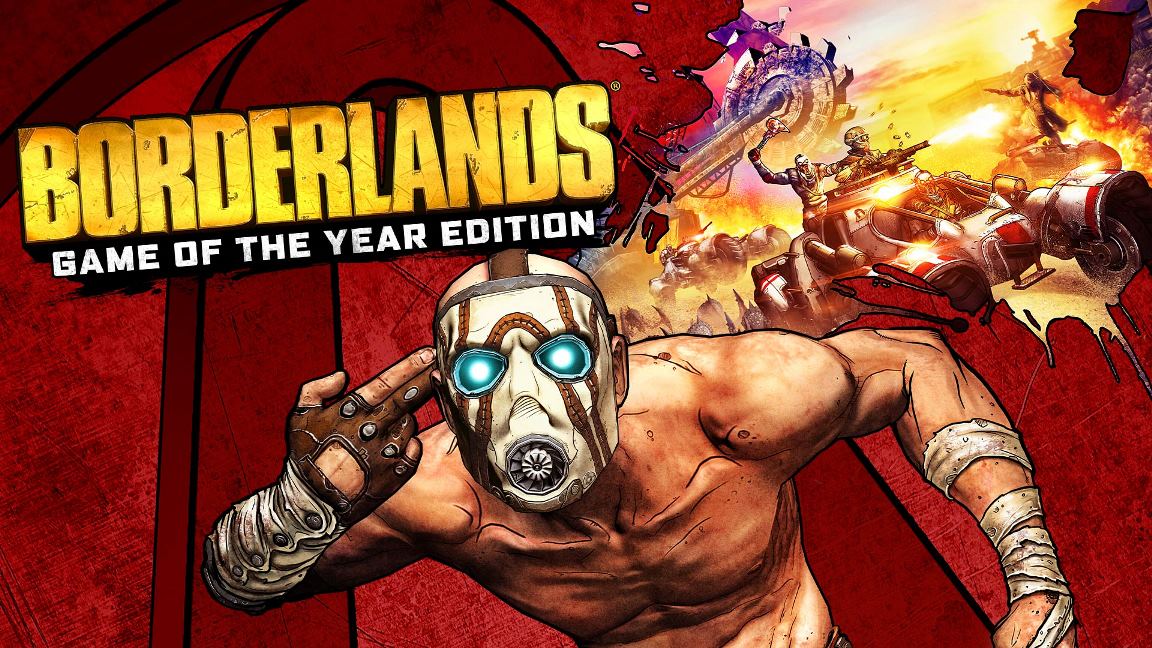 New footage is in showing off how Borderlands: Game of the Year Edition look on Switch in handheld mode. Have a look at the video below.
Borderlands: Game of the Year Edition launches for Switch on May 29.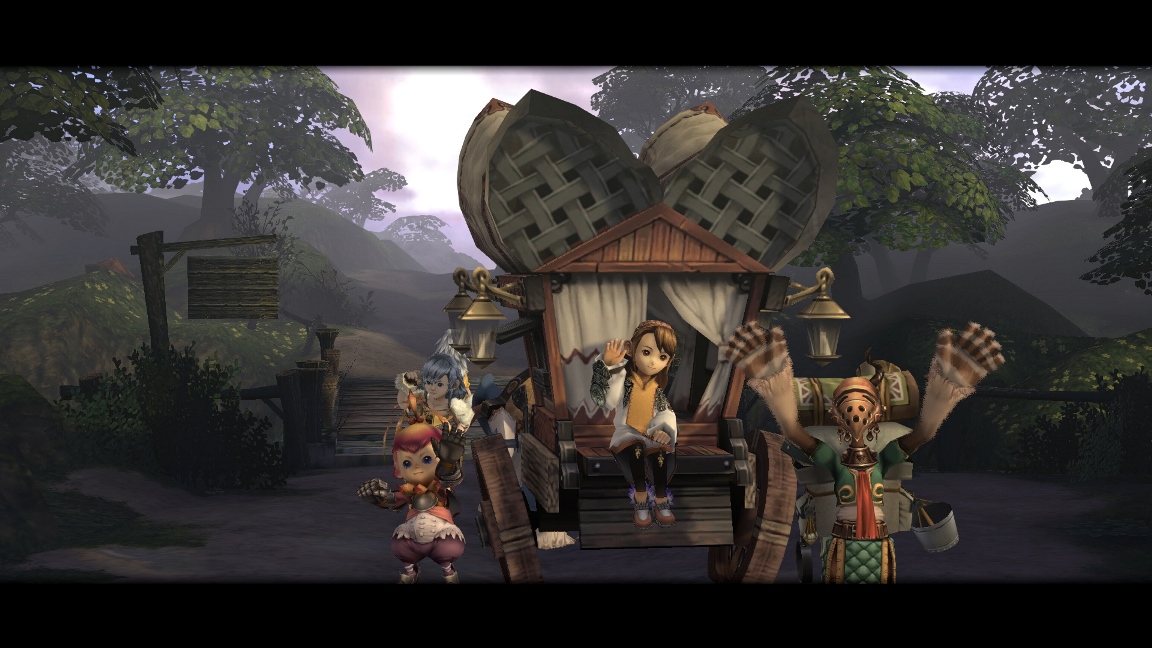 Last night, Square Enix announced that Final Fantasy Crystal Chronicles Remastered Edition is launching in Japan on August 27. Just as expected, fans in the west will be getting it around the same time – actually, on the same day. Square Enix has confirmed that we'll be seeing Final Fantasy Crystal Chronicles Remastered Edition in North America and Europe on August 27.
It currently appears that the game will have a digital-only release overseas. However, Japan will be receiving a physical version. Collectors can import a copy from Play-Asia here.
Here's a rundown of Final Fantasy Crystal Chronicles Remastered Edition from Square Enix: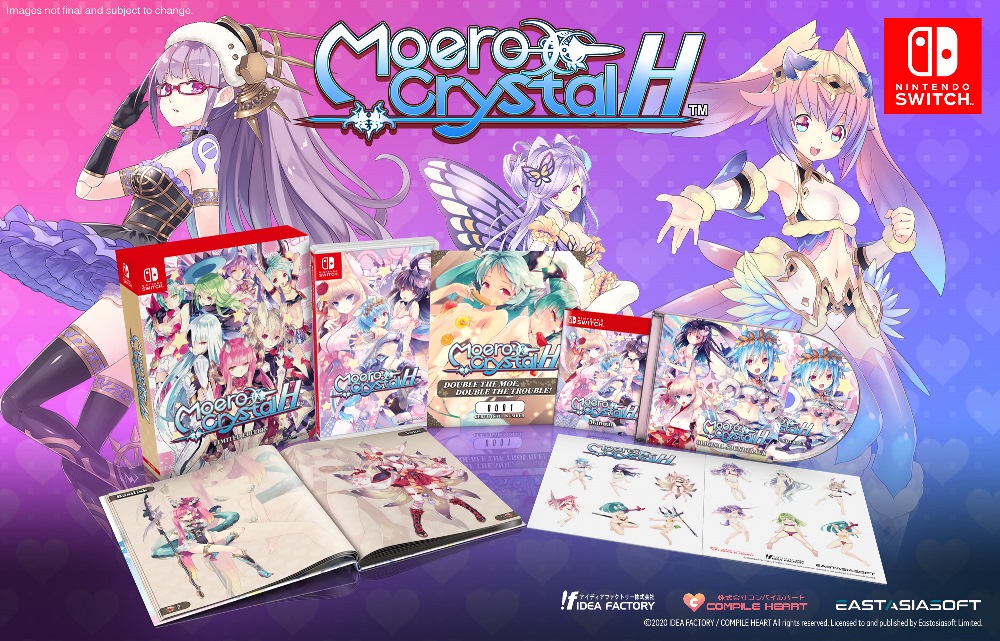 Play-Asia has opened pre-orders for the western version of Moero Crystal H. You can secure a copy here.
Aside from a standard release, fans can also reserve the limited edition. The special release includes a physical copy of the game, full-color printed manual, original soundtrack CD, art book, sticker set, individually numbered collector's certificate, collector's box, and Playasia Minicase Keychain.
Moero Crystal H launches for Switch in the west later in 2020.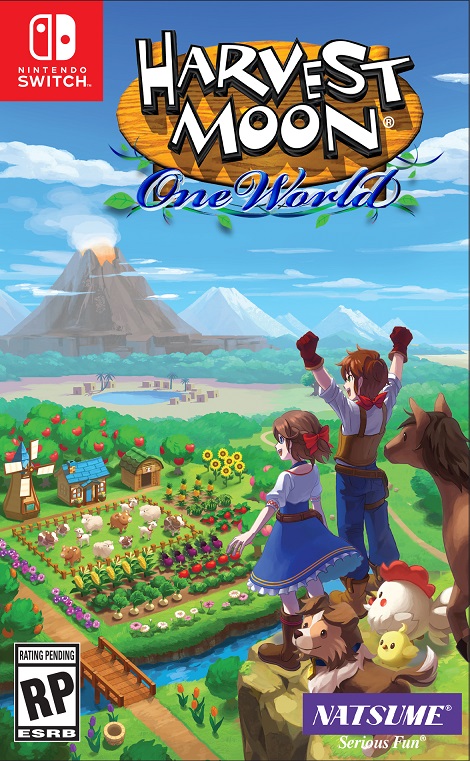 Natsume has passed along the official boxart for Harvest Moon: One World. Take a look at the game's packaging image above.
For those that missed the original announcement, here's a recap of information: