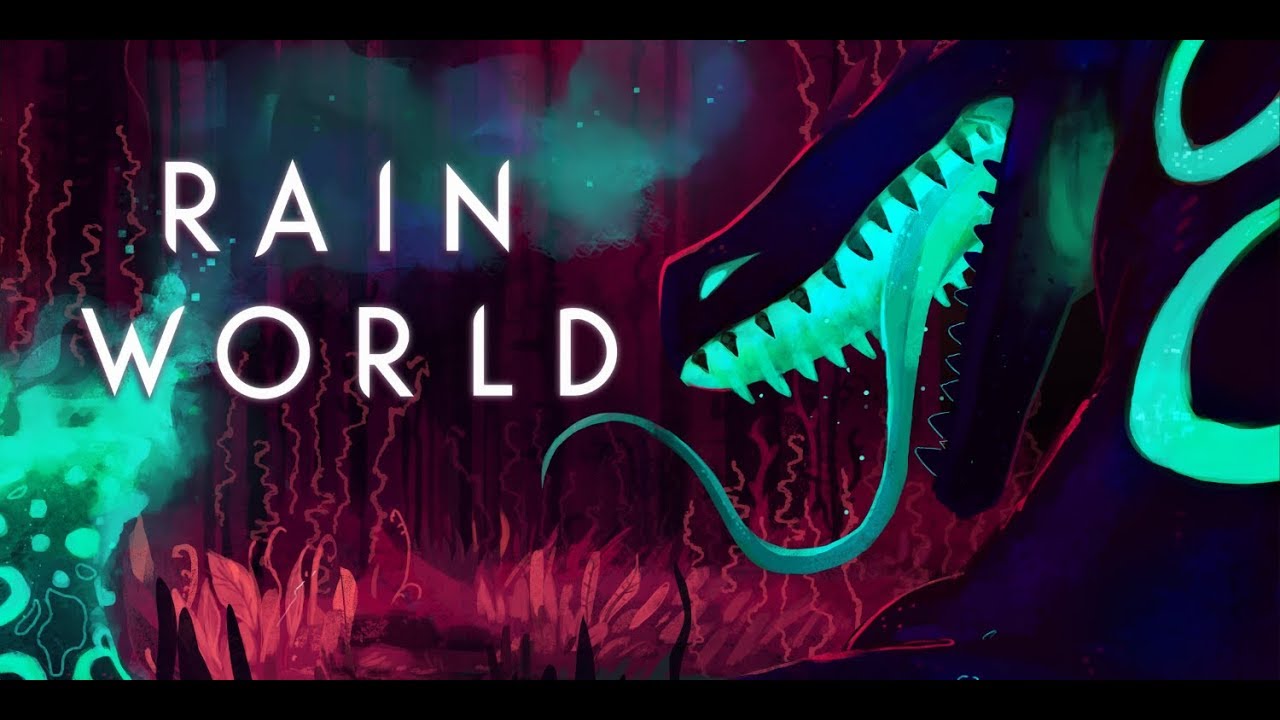 Alongside its release in Japan this week, Rain World received a new patch. The update addresses a few bugs and crashes, among other things.
Below are the full patch notes: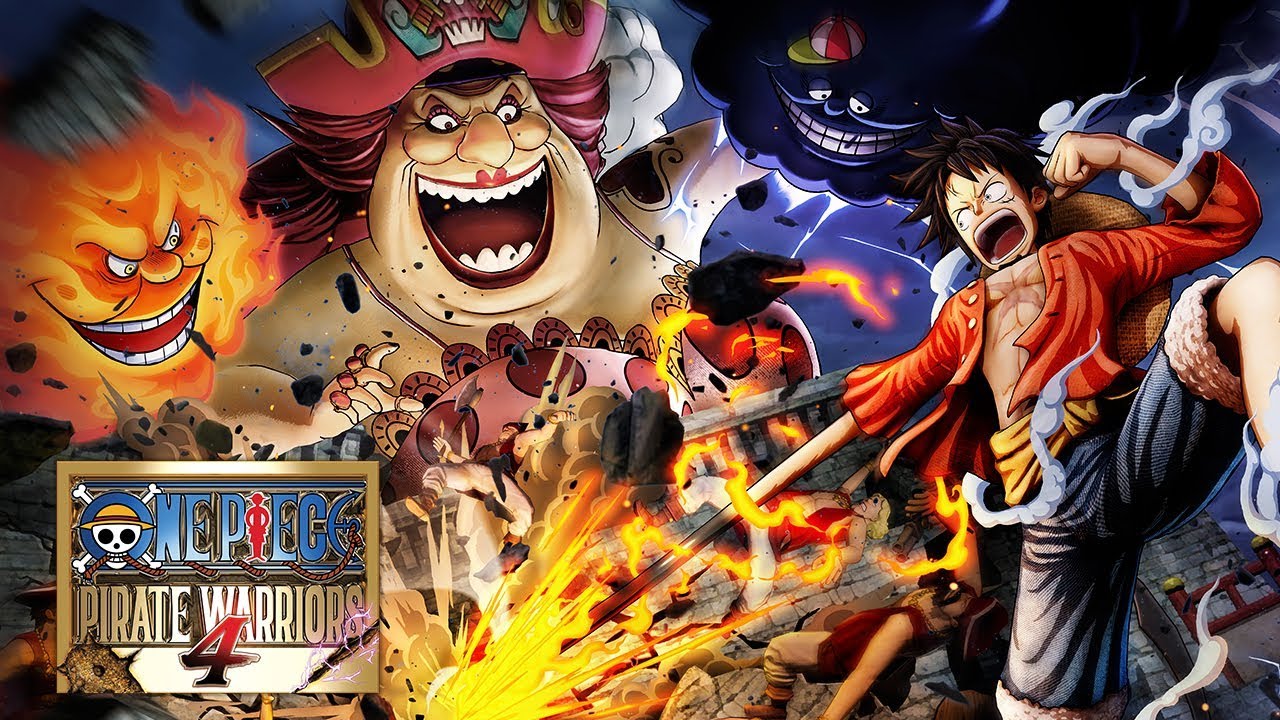 Bandai Namco has confirmed its attendance at Gamescom 2019, led by the playable debut of One Piece: Pirate Warriors 4.
The full lineup includes: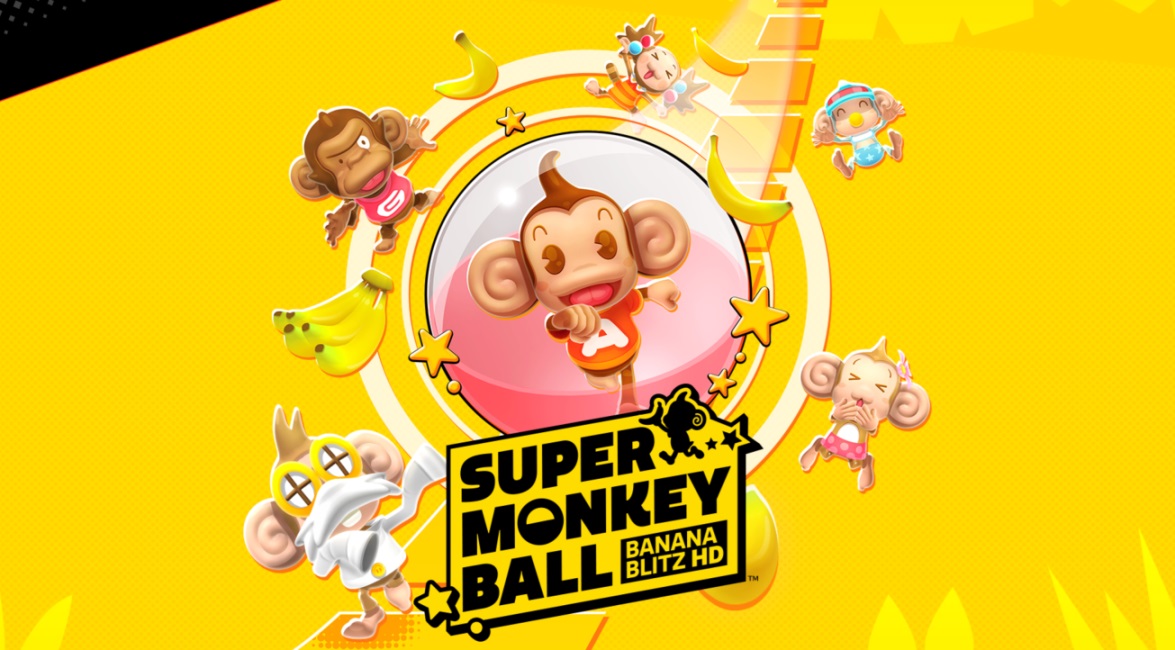 SEGA has sent out a few screenshots from the newly-announced Super Monkey Ball: Banana Blitz HD, an updated version of the Wii title from 2006. View the images in the gallery below.
Super Monkey Ball: Banana Blitz HD hits Switch on October 29.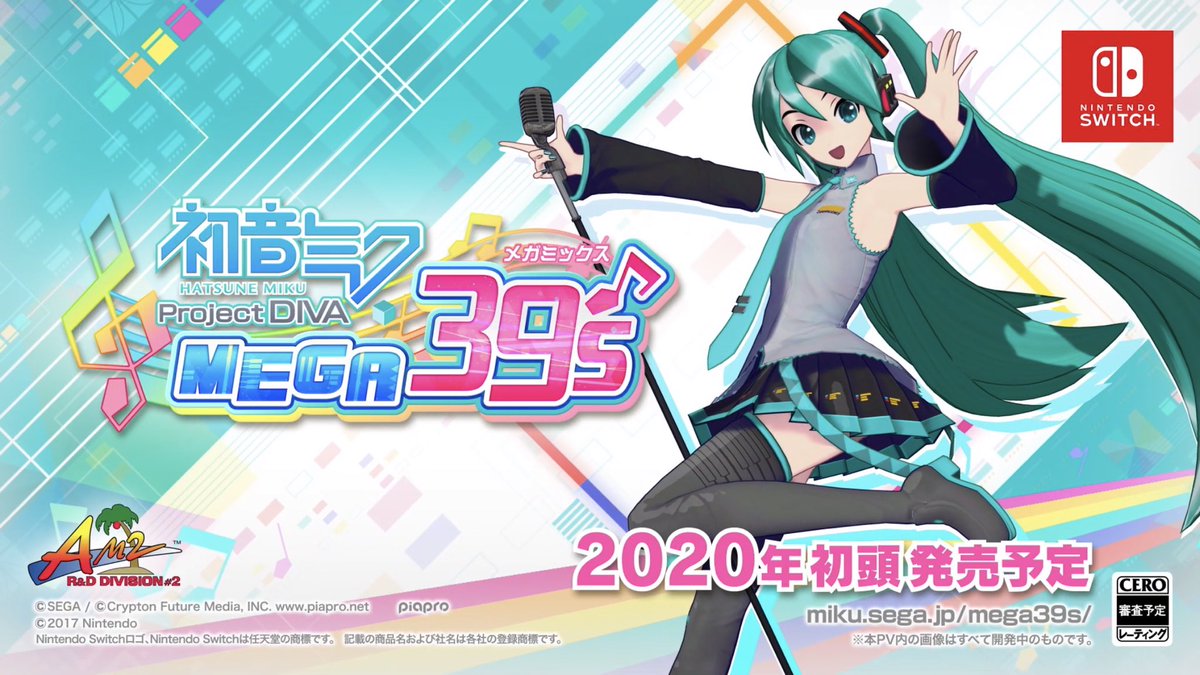 Earlier this month, SEGA unveiled Hatsune Miku: Project Diva Mega39's. This will be the first entry in the rhythm series for Nintendo's console.
Following the announcement, Japanese magazine Famitsu spoke with creative producer Makoto Osaki and producer / director Keiichi Matsunami to learn more about the game. The two developers spoke about the project's origins, how they went about choosing songs, settling on the visuals, wanting to use the Joy-Con, and more.
You can find our full translation below.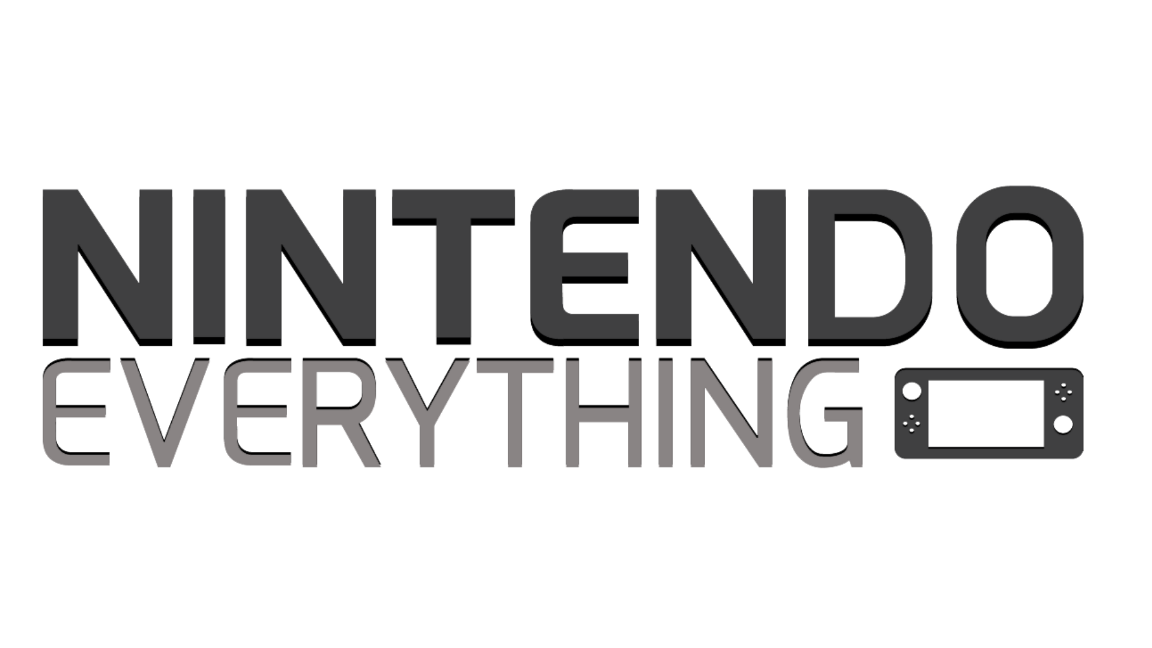 It's that time again: we have some staff openings available, and are looking to add some fresh faces to the team. Right now there are two positions in particular we're looking to fill. Along with a new night shift news editor to help Devin out, we're hoping to expand our lineup of Japanese translators.
---
For the news position, you will be responsible for covering the site twice per week (those days would be decided once you've been brought on board) at the following times: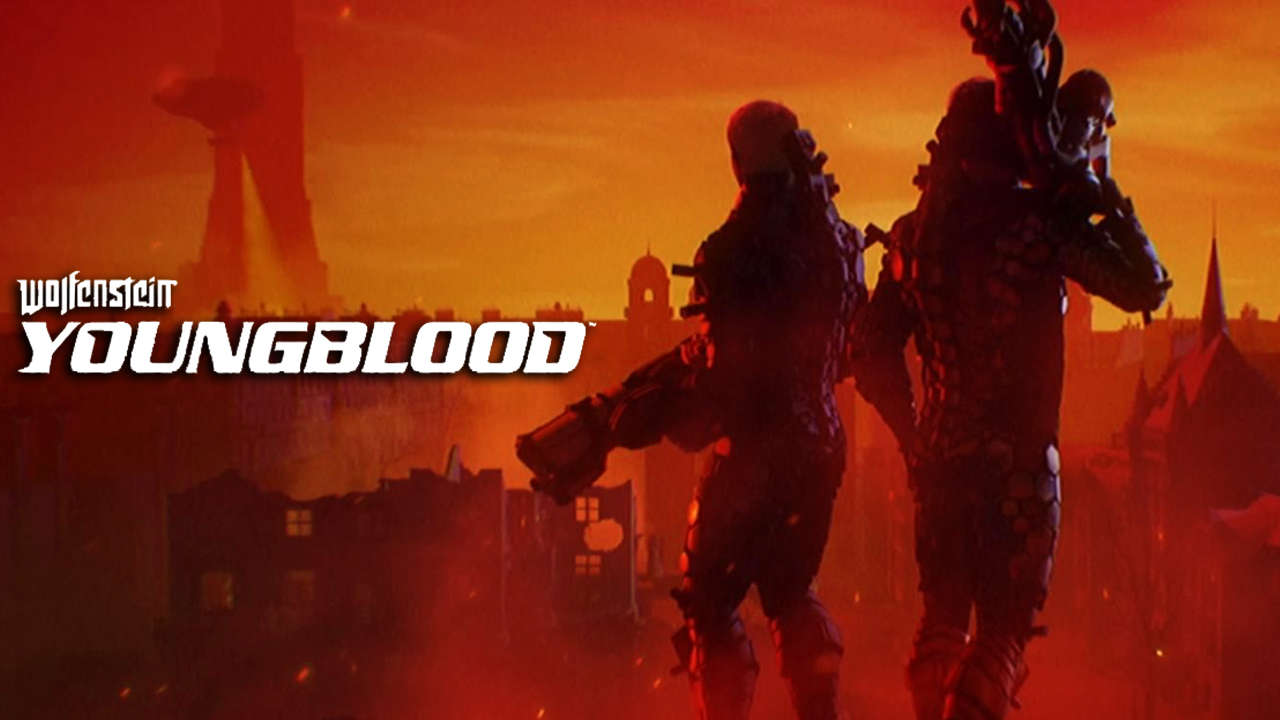 Wolfenstein: Youngblood is coming to Switch thanks to the porting efforts of Panic Button. This isn't the studio's first go-around with the console, as they previously helped bring a couple of other Bethesda titles to the console – including Wolfenstein II.
Youngblood executive producer Jerk Gustafsson commented on the Switch version in an interview with GamesBeat. He said that it's "a miracle" and called the folks at Panic Button "magicians."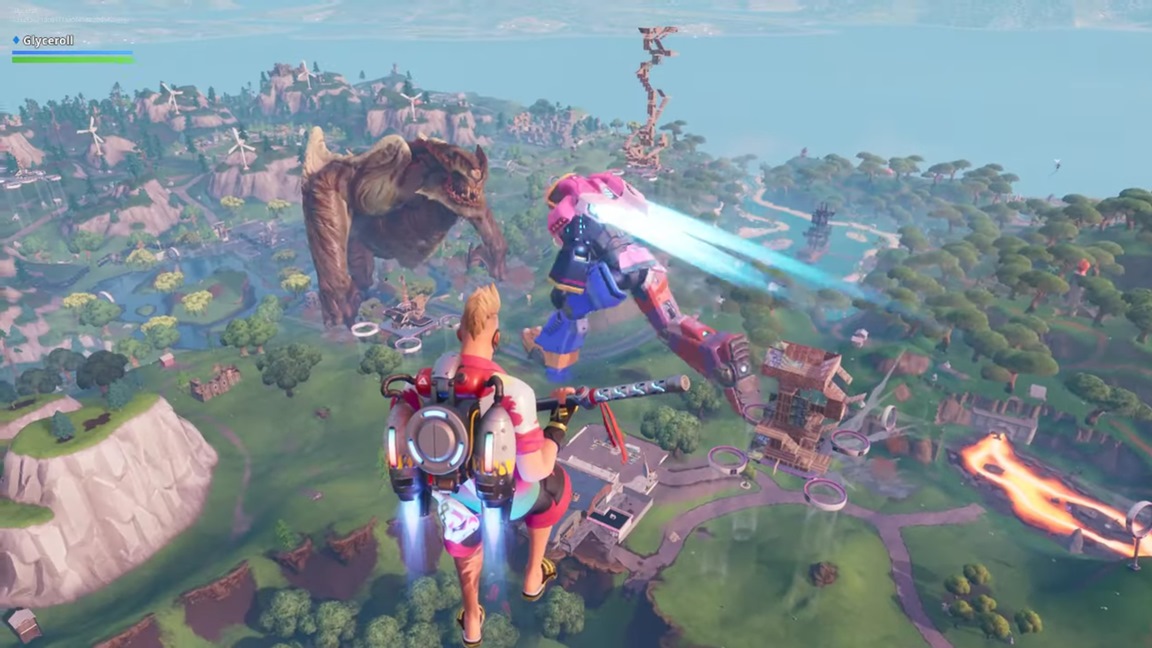 Fortnite is known for hosting big events from time to time, and that tradition continued today. In what was one of the highlights for season 9, a monster (Doggus) and robot (Cattus) battled across the map.
Here's a look at how it all unfolded: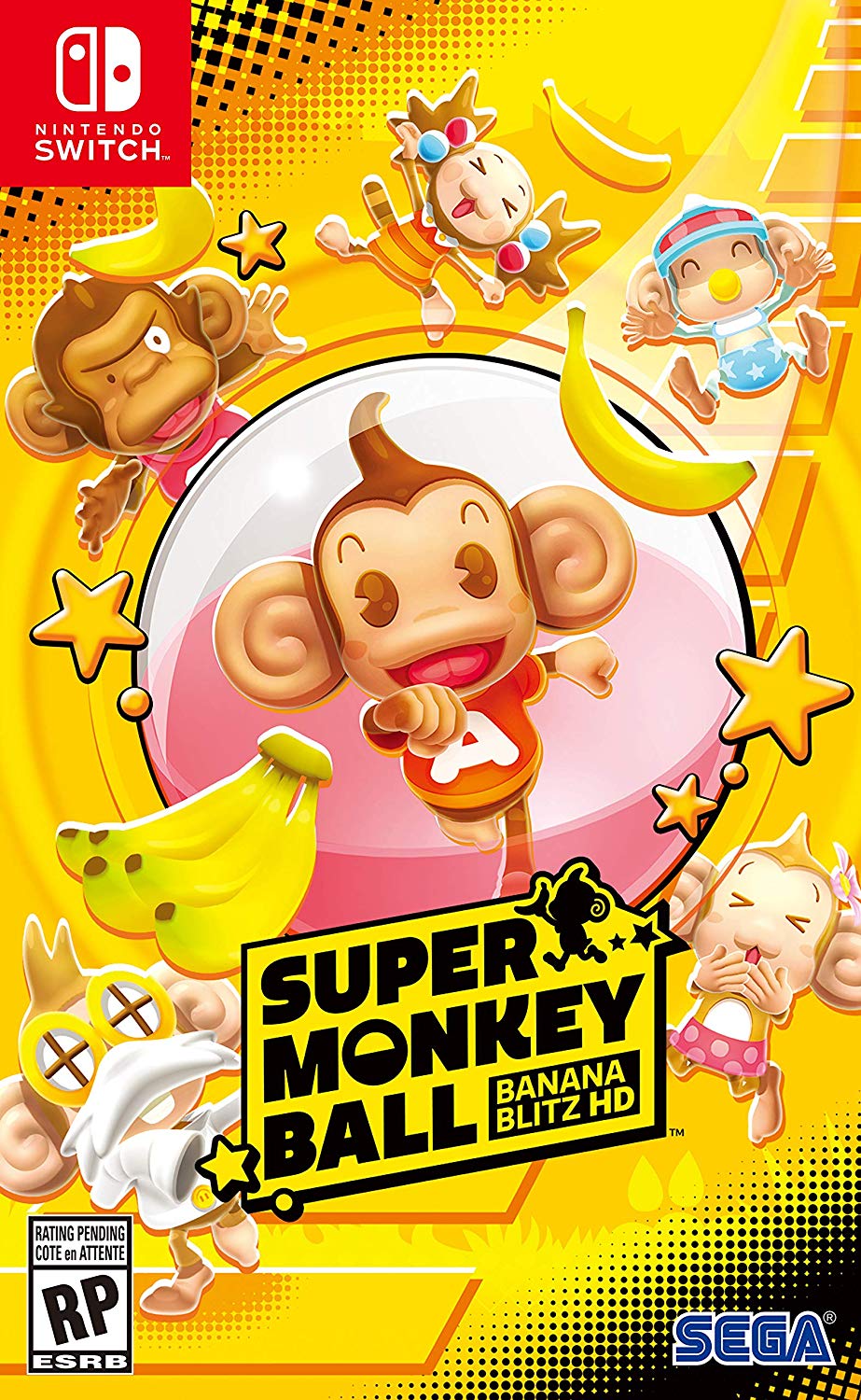 Update (7/20): This is now up for pre-order on Amazon UK here.
---
Original (7/16): Earlier today, SEGA announced Super Monkey Ball: Banana Blitz HD. The remake of the Wii launch title arrives on October 29.
Retailers are now starting to go live with pre-orders, and have shown the game's boxart. Amazon has the game here. Pricing is set at $39.99.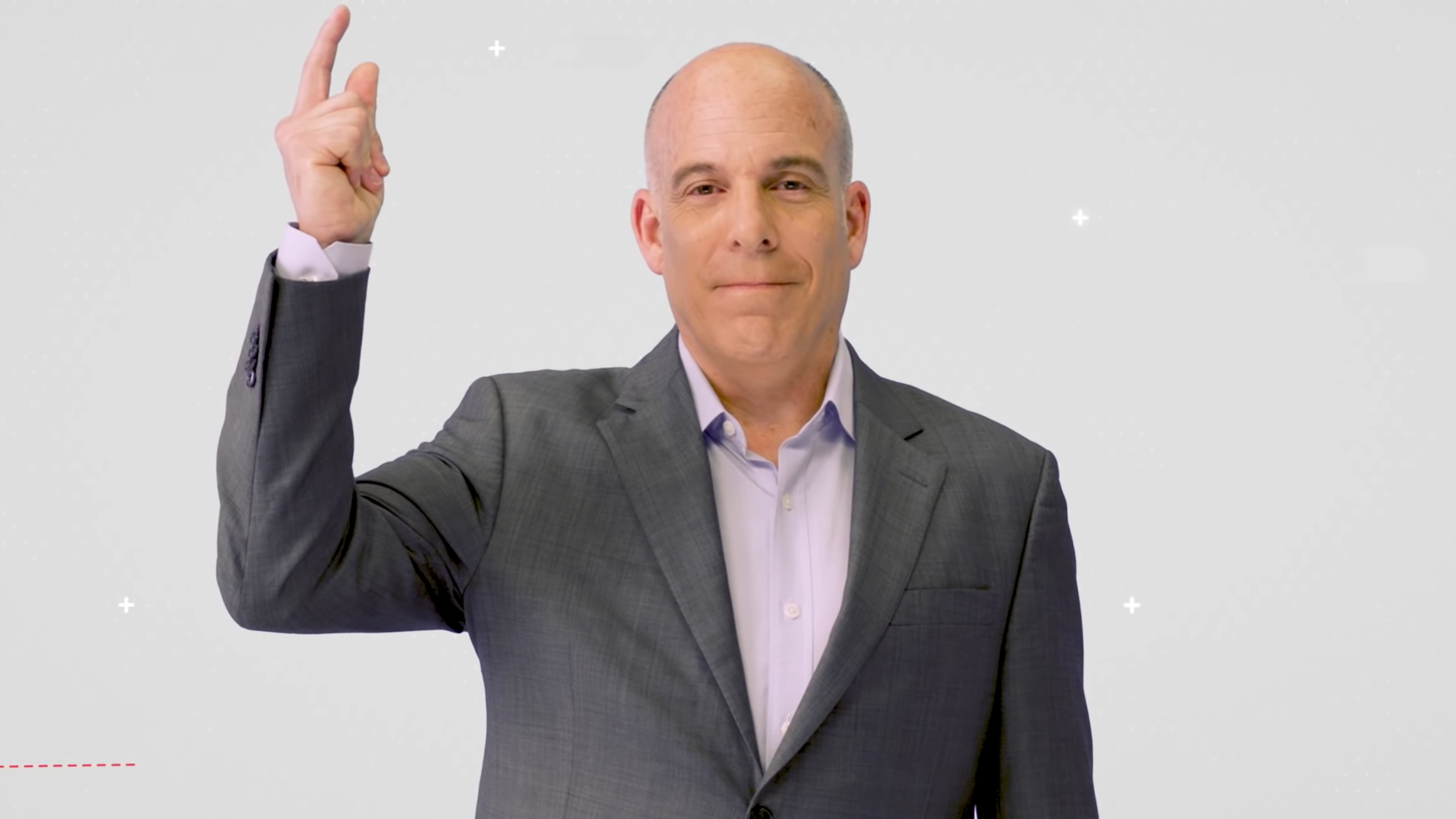 Fortune is one of a few outlets that was given an opportunity to speak with Nintendo of America president Doug Bowser at E3 2019. During the discussion, Bowser shared his thoughts on 5G technology, eSports, wanting to surprise fans, and leaks.
You can read up on Bowser's comments regarding these subjects below. For the full interview, head on over to Fortune.