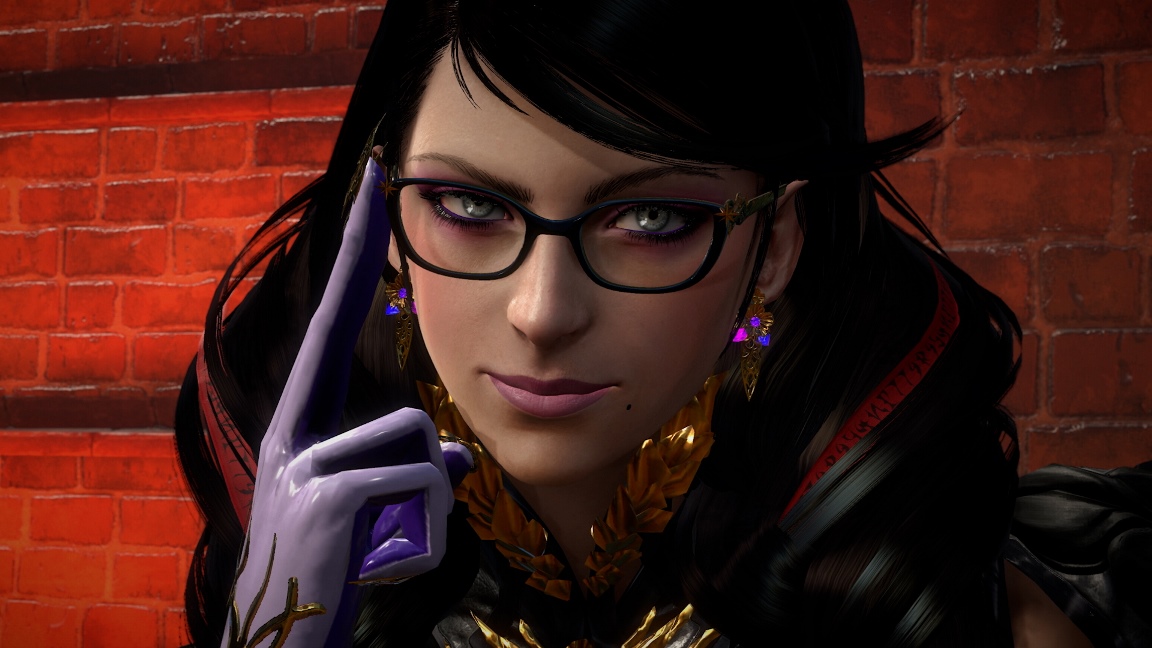 A new interview has revealed that PlatinumGames didn't know whether Bayonetta 3 or Bayonetta Origins: Cereza and the Lost Demon would be released first.
That comes in a recent interview with Famitsu. Several members of the development team weighed in, including Nintendo producers Makoto Okazaki and Koji Tanaka as well as PlatinumGames supervising director Hideki Kamiya.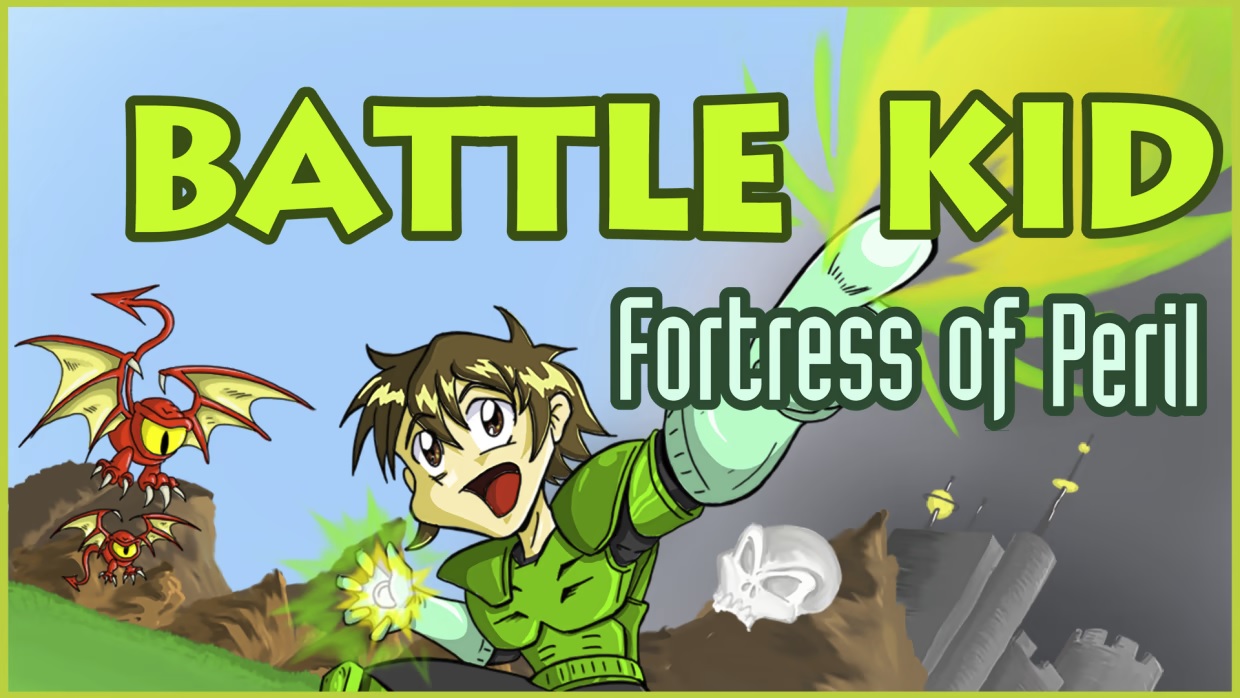 Battle Kid: Fortress of Peril was originally released way back in 2010, and it's now making the jump to Switch all of these years later.
The hardcore platformer was made with the NES in mind. In fact, it previously received a cartridge release for the old Nintendo console. The Switch version appears to be a straightforward port.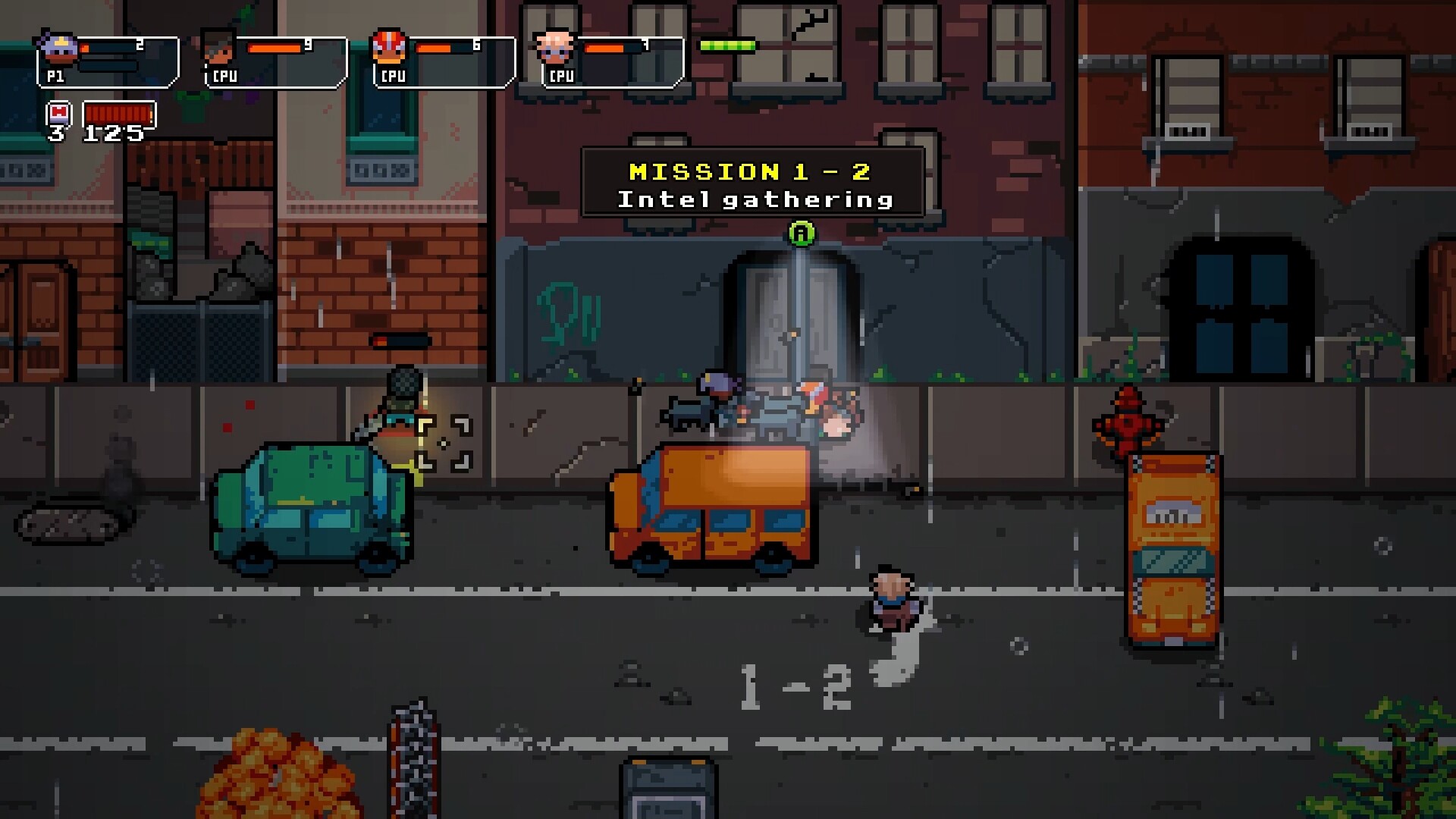 Orangepixel has released a few different games on Switch, and has now unveiled its latest project for the console known as Regulator City. This one is on track for a 2023 debut.
Regulator City, a top-down roguelike shooter, features an AI controlled team supporting your every move. While you lead the way, "you can hang back as your team takes out the various bad-elements in the city."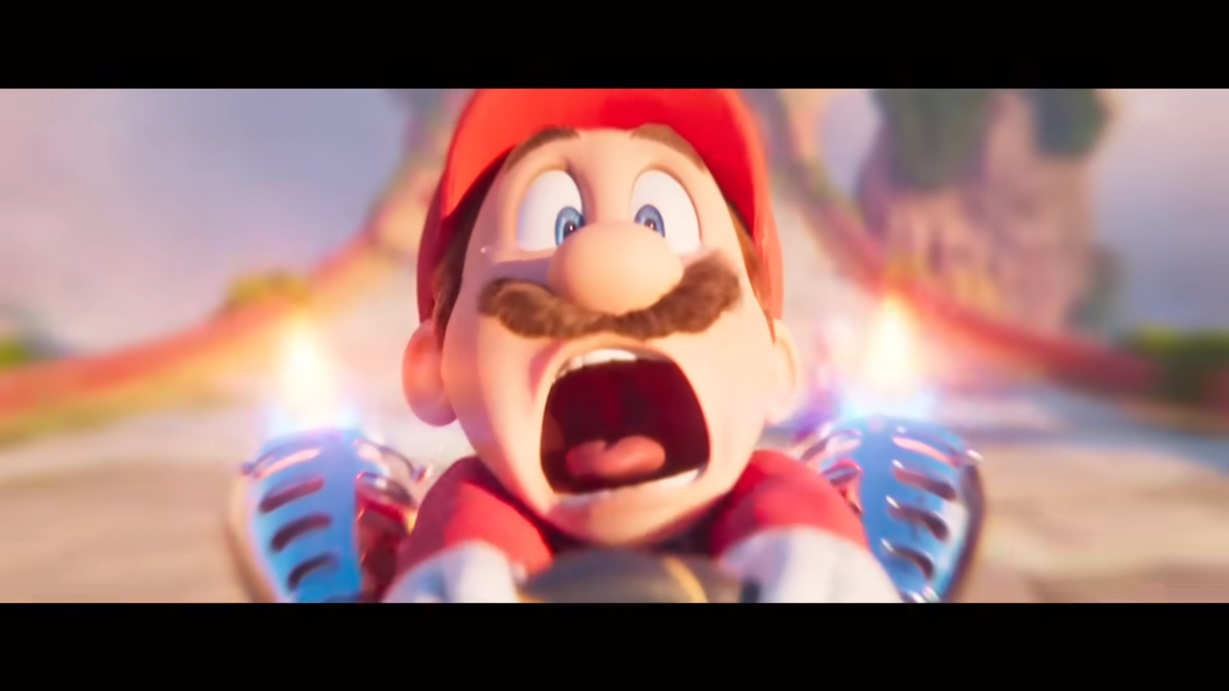 The latest report for The Super Mario Bros. Movie indicates that it's now the second highest-grossing animated film of all time in North America. Also, a few other interesting tidbits have come in.
The Super Mario Bros. Movie is only the fourth film to cross the half-billion mark domestically in the pandemic era behind Spider-Man: No Way Home ($814.1 million), Top Gun: Maverick ($718.7 million) and Avatar: The Way of Water ($683.9 million). Additionally, it's the first Illumination and Universal animation release to cross $500 million domestically, not adjusted for inflation. The Hollywood Reporter further states that the movie is the second highest-grossing animated film of all time domestically. Finally, it's the third-biggest Universal release of all time behind Jurassic World and E.T. the Extra-Terrestrial.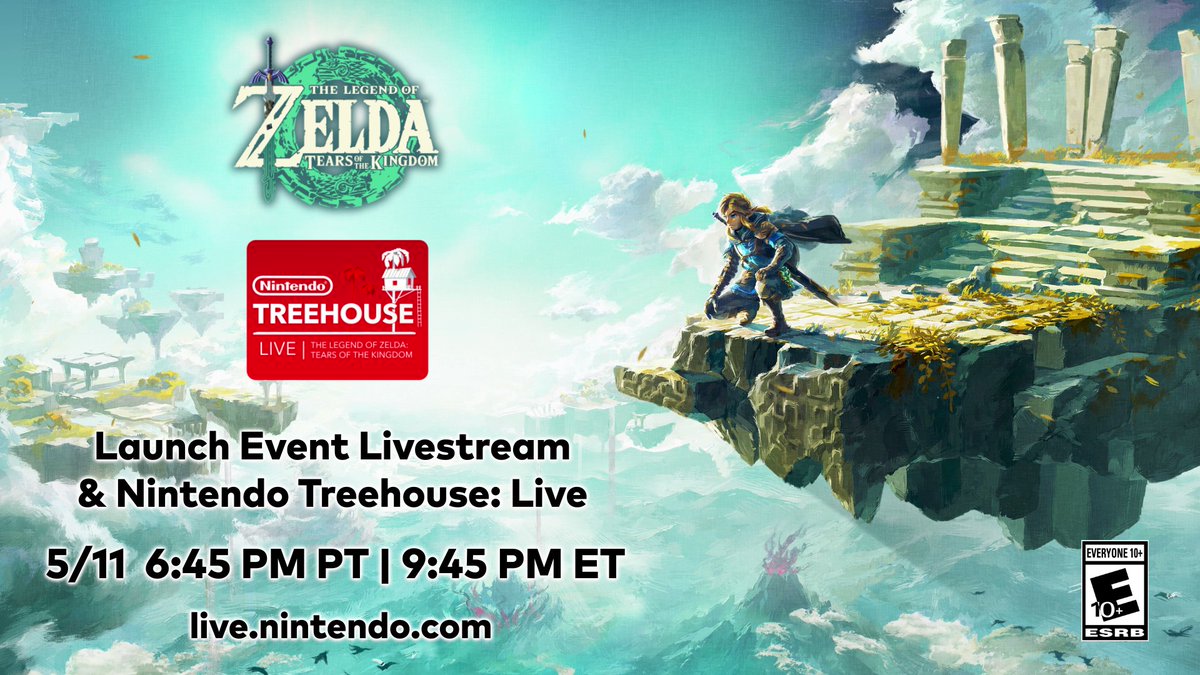 A new Nintendo Treehouse: Live for The Legend of Zelda: Tears of the Kingdom will air next week, Nintendo has announced. It will kick off at 6:45 PM PT / 9:45 PM ET / 2:45 AM in the UK / 3:45 AM in Europe. This will be the leadup to the midnight launch at Nintendo New York.
According to Nintendo, the live stream will contain four segments featuring gameplay from The Legend of Zelda: Tears of the Kingdom. There'll be even more content counting down to the game's release afterwards.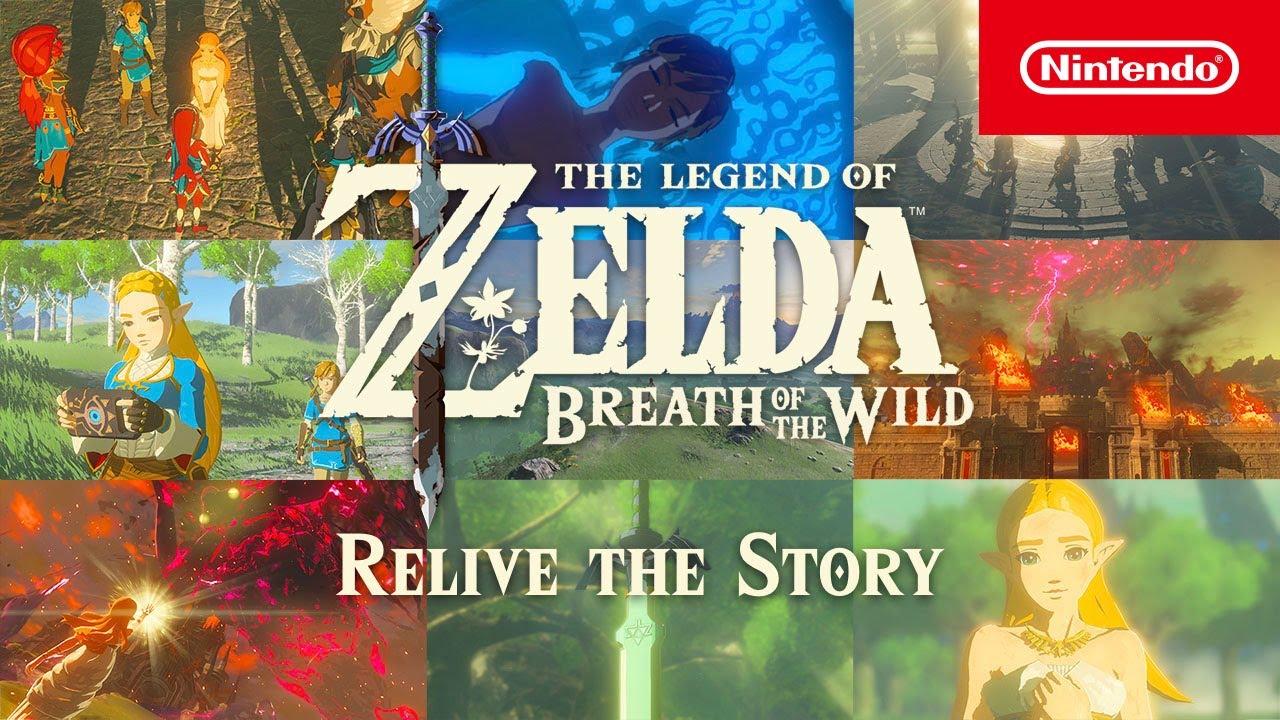 Looking for a refresher on the story of The Legend of Zelda: Breath of the Wild ahead of Zelda: Tears of the Kingdom's launch next week? Nintendo has you covered in that area with a new video.
Remember that Zelda: Tears of the Kingdom is the sequel to Breath of the Wild. Nintendo's video does contain video for the latter.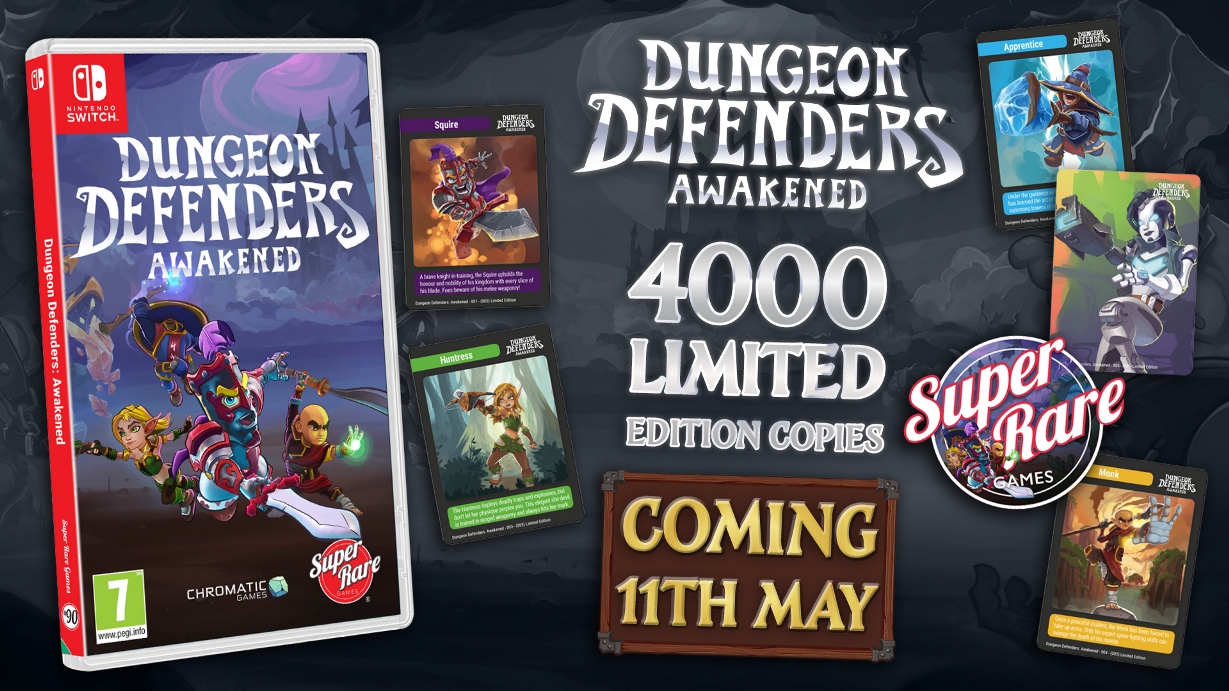 Super Rare Games announced today that it intends to give Dungeon Defenders: Awakened the physical treatment on Switch.
4,000 copies will be made in total. Each unit includes all current Switch-released content on its cart at the time of printing, a full-color manual, interior artwork, an exclusive sticker, and trading cards.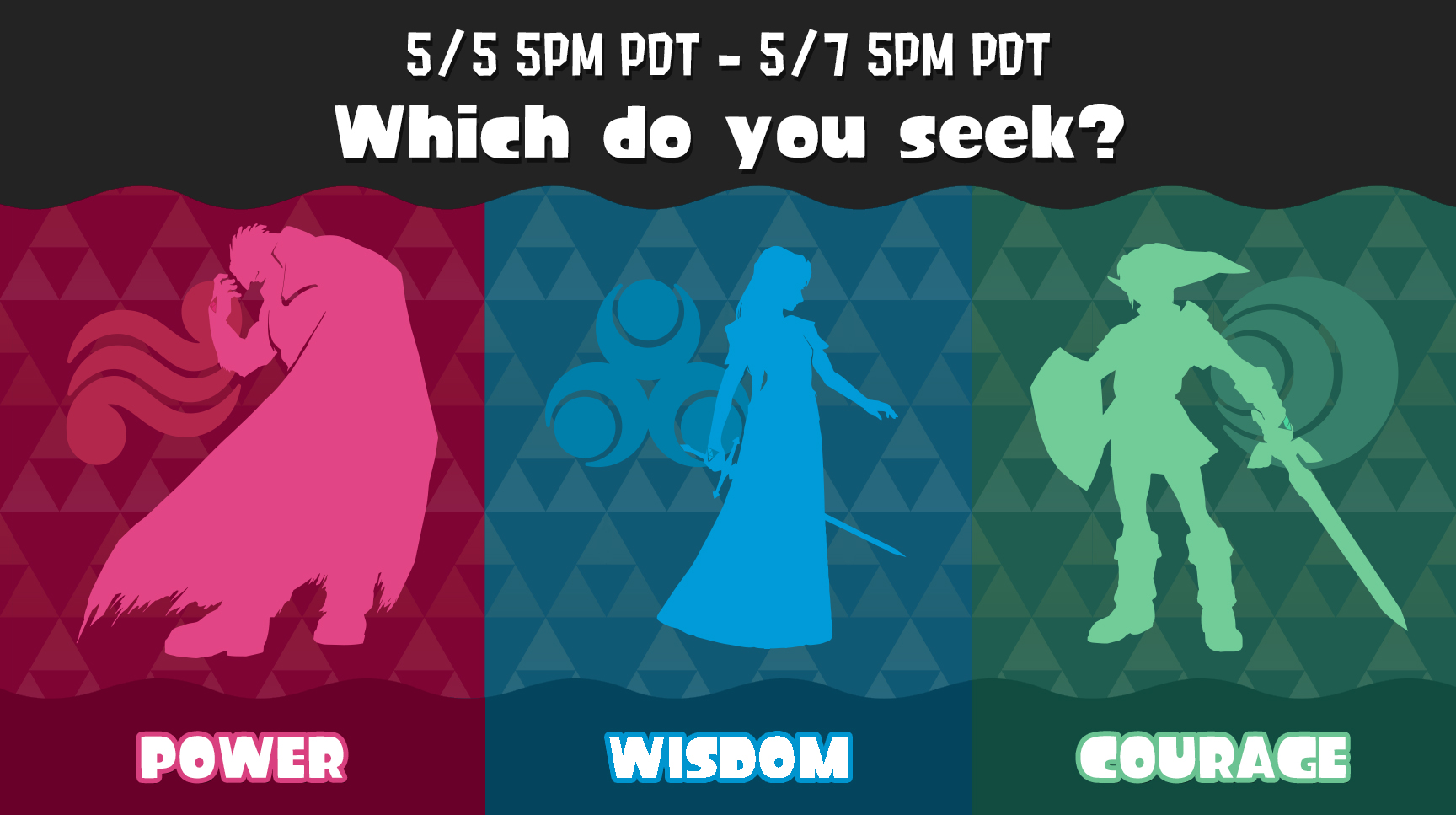 Original (4/14): To celebrate next month's launch of Zelda: Tears of the Kingdom, a special Splatfest will be held in Splatoon 3. Players are being asked whether they'd side with power, wisdom, or courage.
Something that's been teased as part of the event is a special Tricolor Turf War stage in the Scorch Gorge with "unusual, triangular geometry" – obviously a nod to the Triforce from Zelda. You can get a closer look below.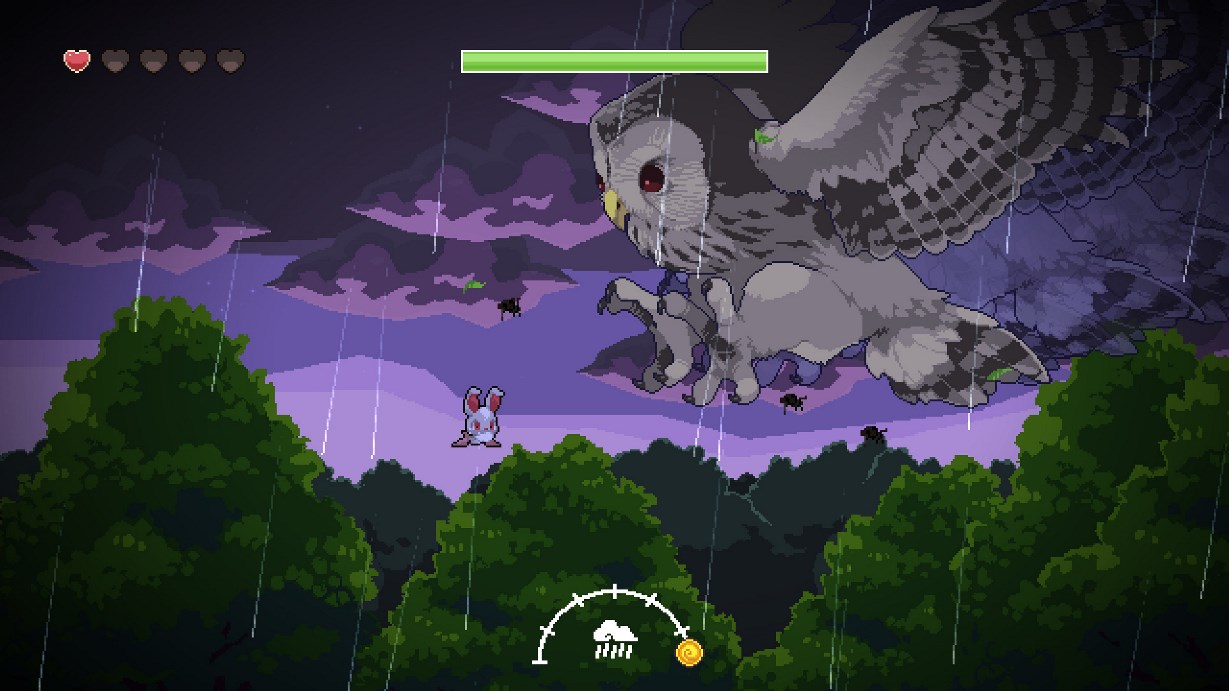 Thanks to publisher X Plus Games and developer Hakoniwa Hakobiya, Echolocaution will be appearing on Switch. It's been announced that the port will be dropping later in 2023.
Echolocaution is easily described as "a score attack action game based on the ecology of these bats." It's something anyone should be able to jump into easily as each round only takes two minutes or so.