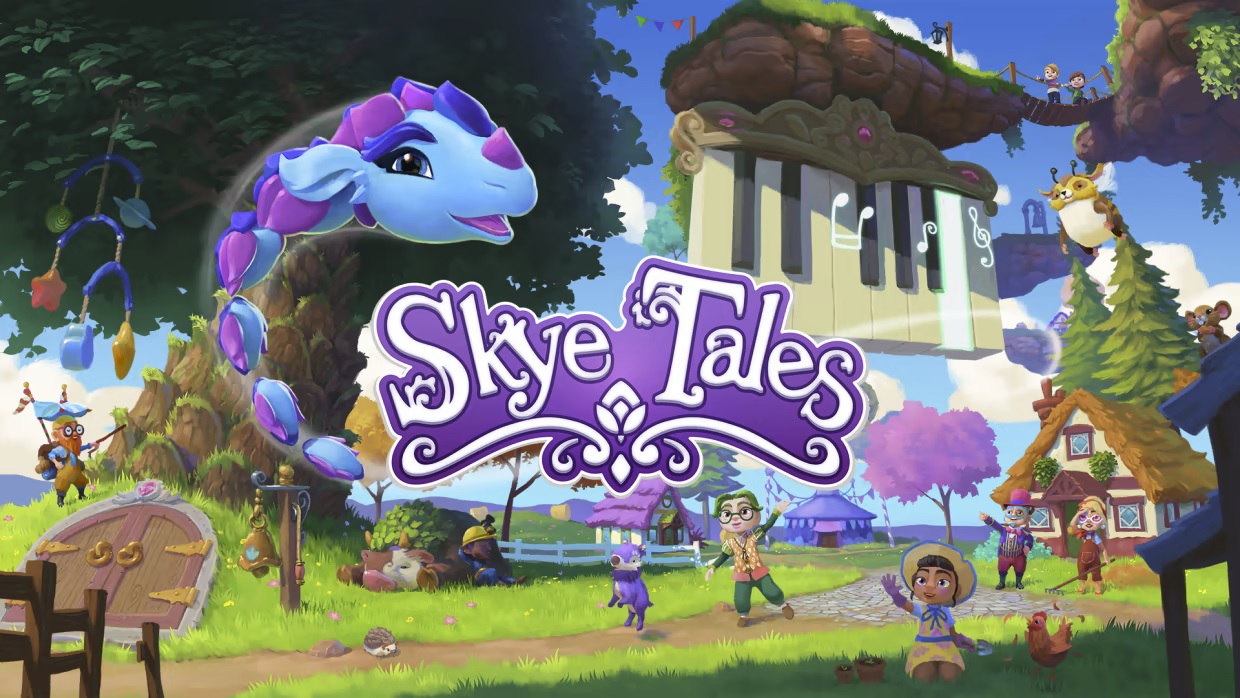 Original (4/29): An eShop listing has surfaced for Skye Tales, providing us with a final release date. According to the store page, it'll be out on May 26, 2023.
Skye Tales, a gentle puzzle-adventure game, was revealed for Switch last October. 4J Studios and Puny Astronaut gave it a general 2023 launch window at the time.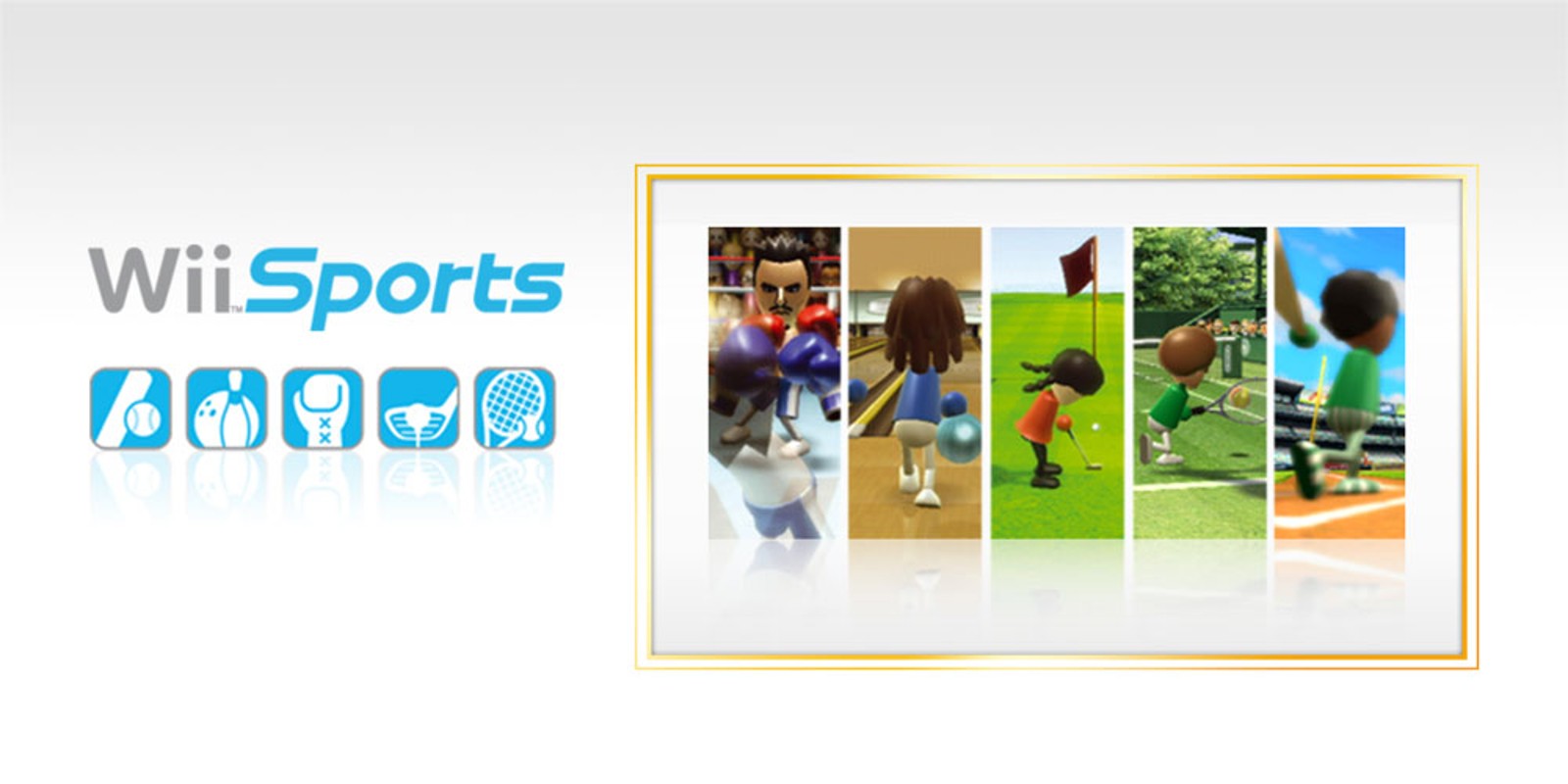 The Strong today announced the final selections for the class of 2023 inductees at the World Video Game Hall of Fame, including Wii Sports.
Nintendo's title is one of four titles that were selected. Barbie Fashion Designer, Computer Space, and The Last of Us will be inducted as well.
Today, Alderon Games announced the next big update for Path of Titans known as "Night Stalker". Switch players will gain access on May 10, 2023.
Here's the full rundown: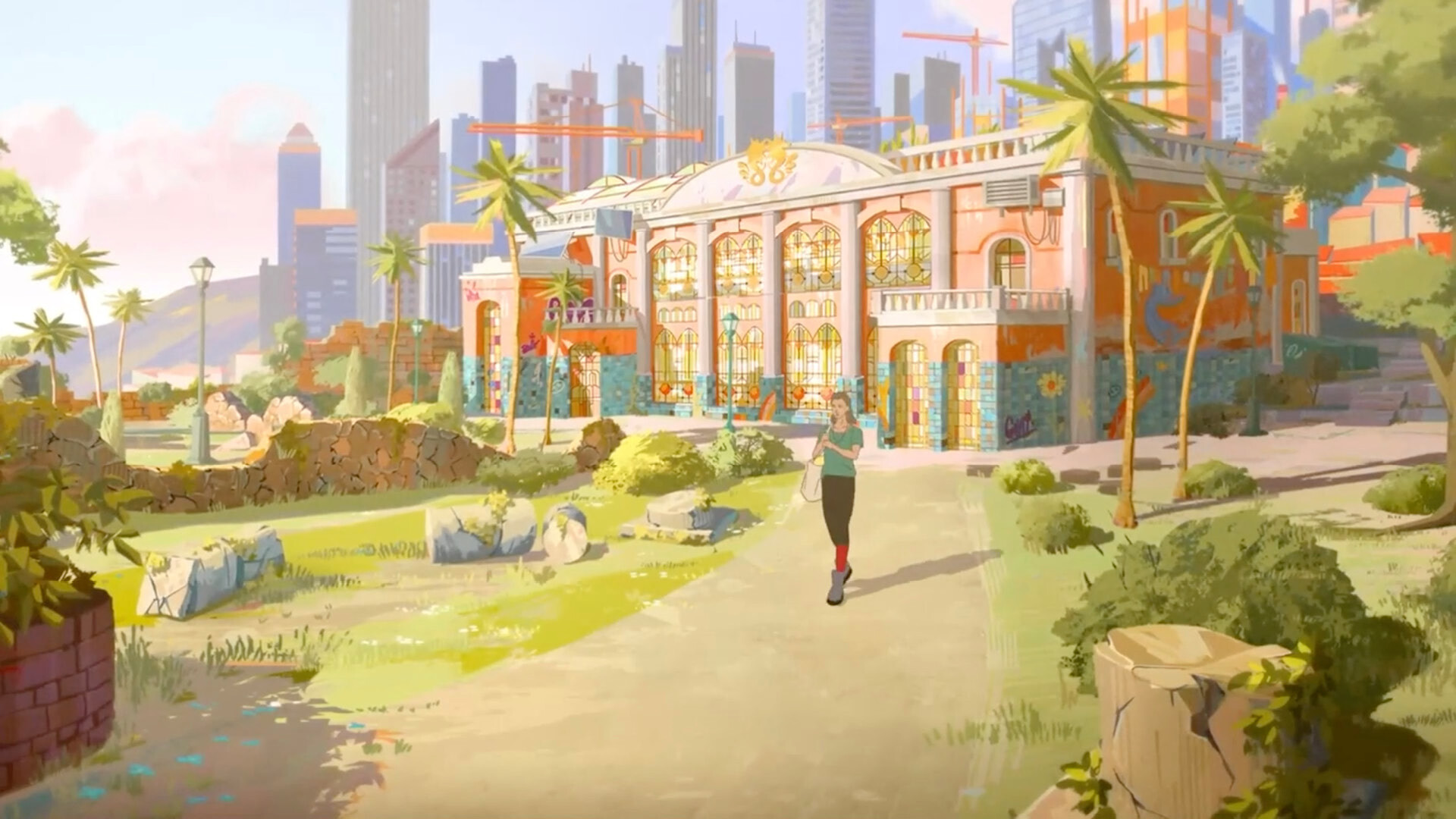 Don't Not today announced a final release date for Harmony: The Fall of Reverie. On Switch, the game is slated for June 8, 2023.
You may recall that Harmony: The Fall of Reverie was announced during a Nintendo Direct earlier this year. While we knew it was planned for June, we didn't have an exact date until now.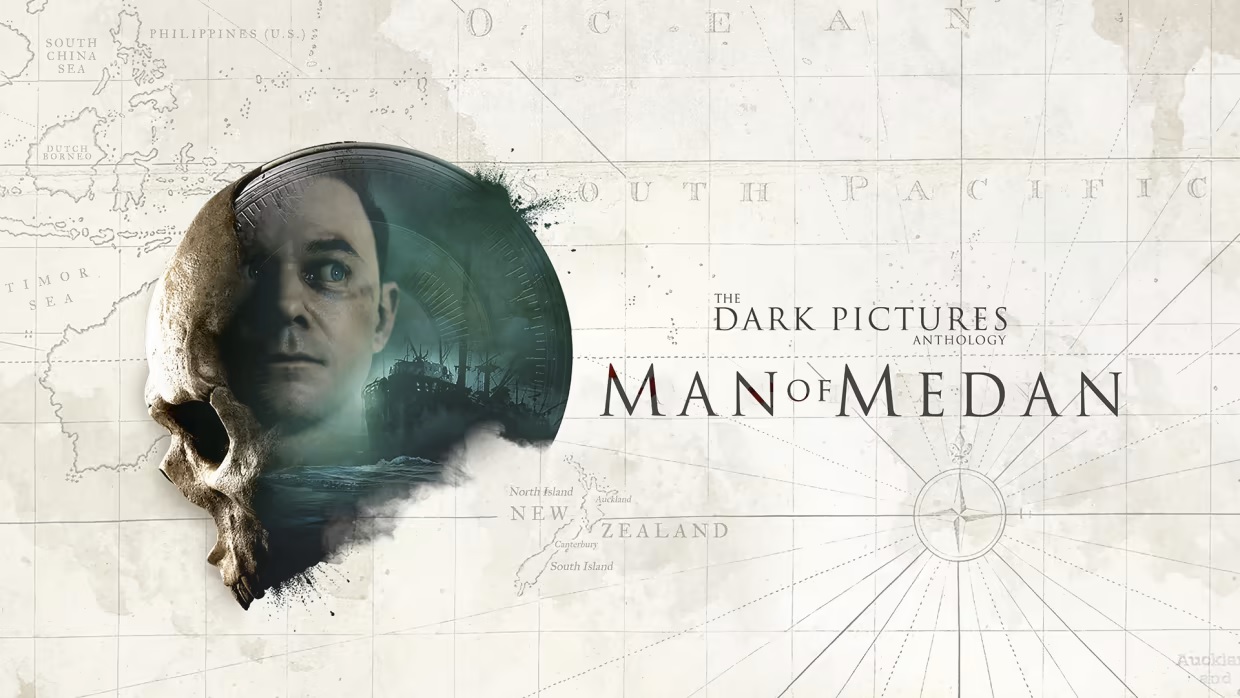 Out of nowhere, Bandai Namco has announced and released a brand new version of The Dark Pictures Anthology: Man of Medan for Switch.
This package includes a series of standalone, branching cinematic horror games. Mutliplayer modes are also included.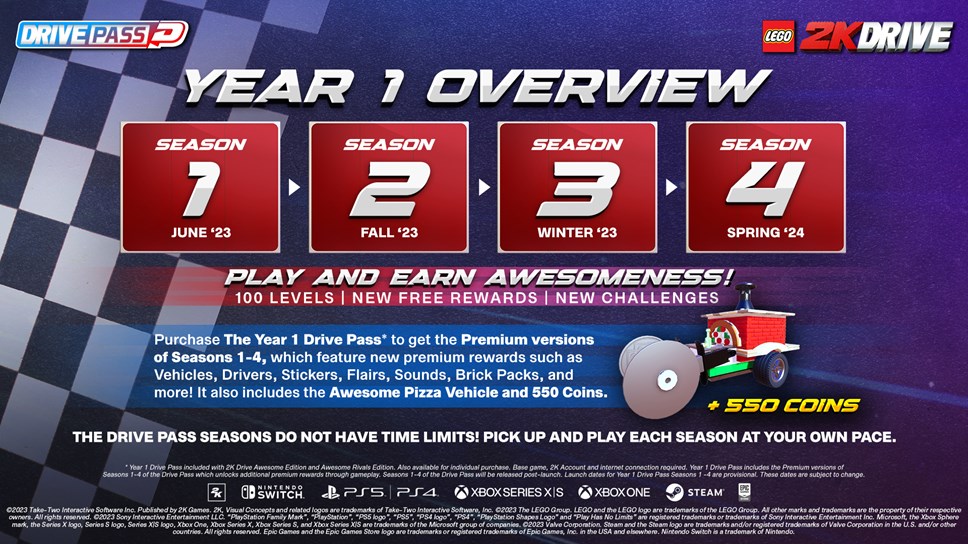 2K shared a roadmap today for the Drive Pass in LEGO 2K Drive. Players will be able to continue their adventures with four waves featuring new content and challenges.
Here's the full rundown: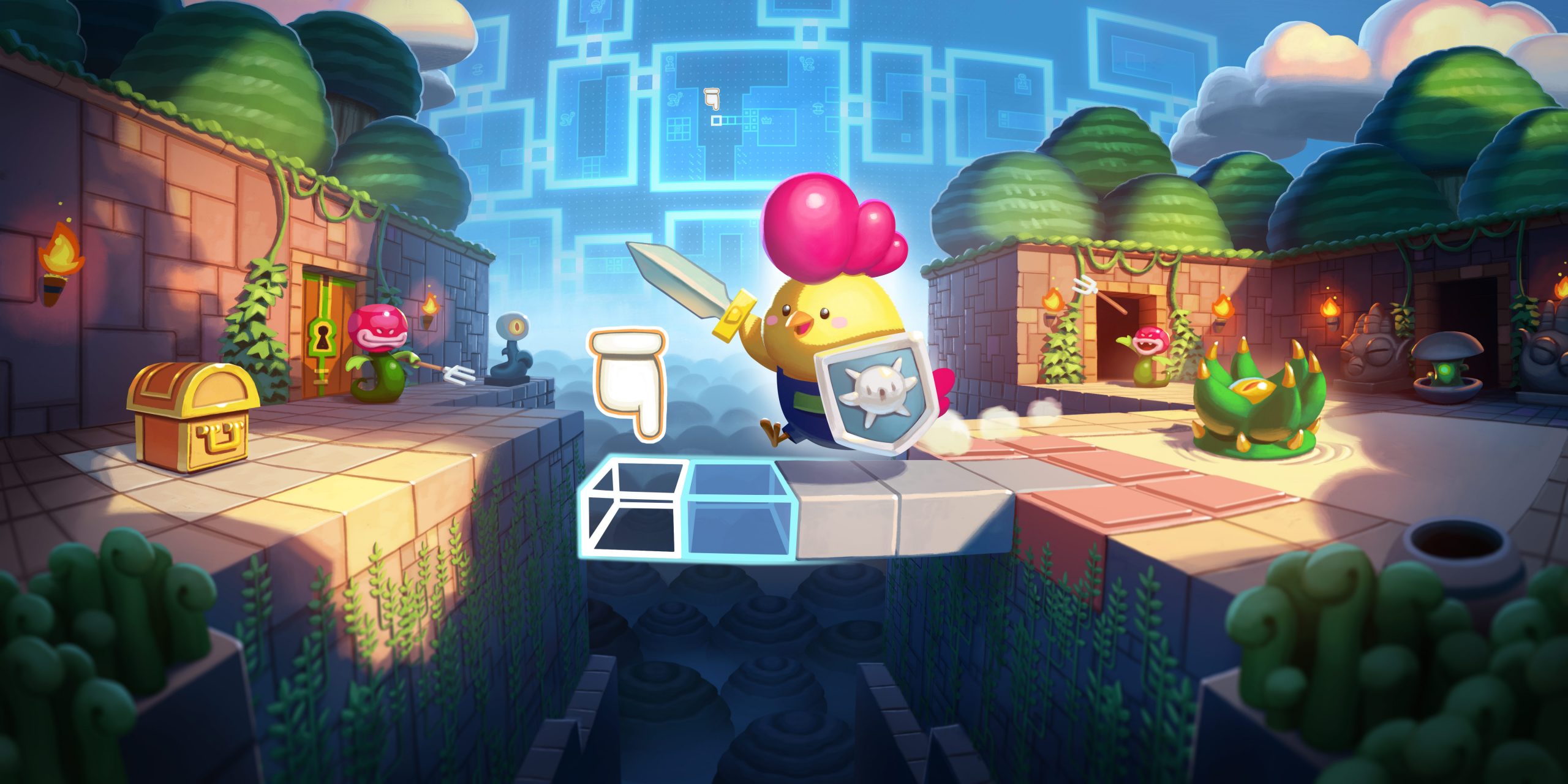 This week's European Nintendo Downloads are as follows:
Switch Retail
No Place Like Home
Nuclear Blaze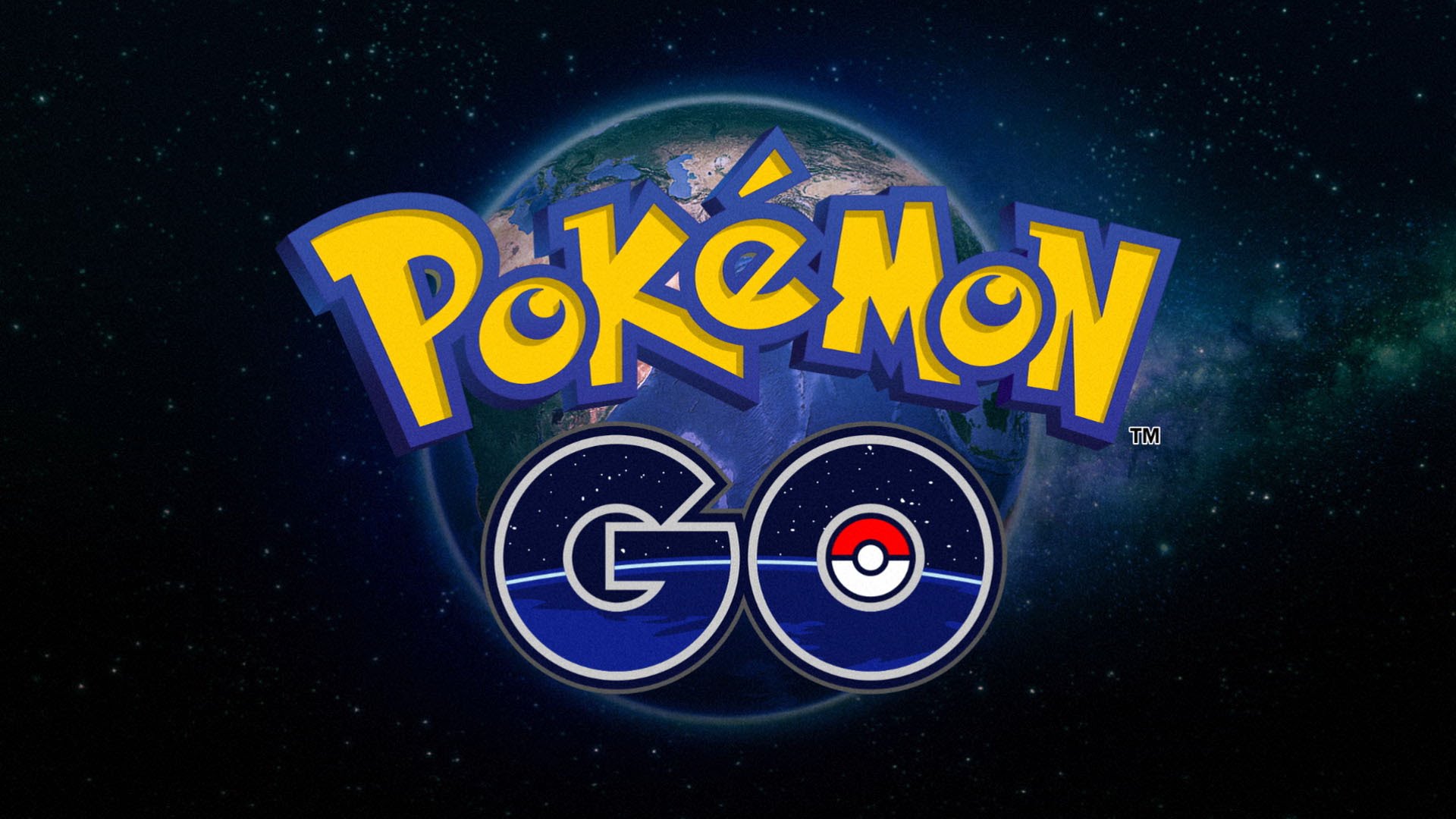 Original (5/3): Pokemon GO seems to be in a bit of a decline, as the game's revenue is down to its lowest point in five years.
Mobilegamer reports that the title earned $34.7 million in April. It was at $58 million in February and then $42.8 million in April. Pokemon GO's revenue hasn't been this low since February 2018, so that's something Niantic is surely taking notice of.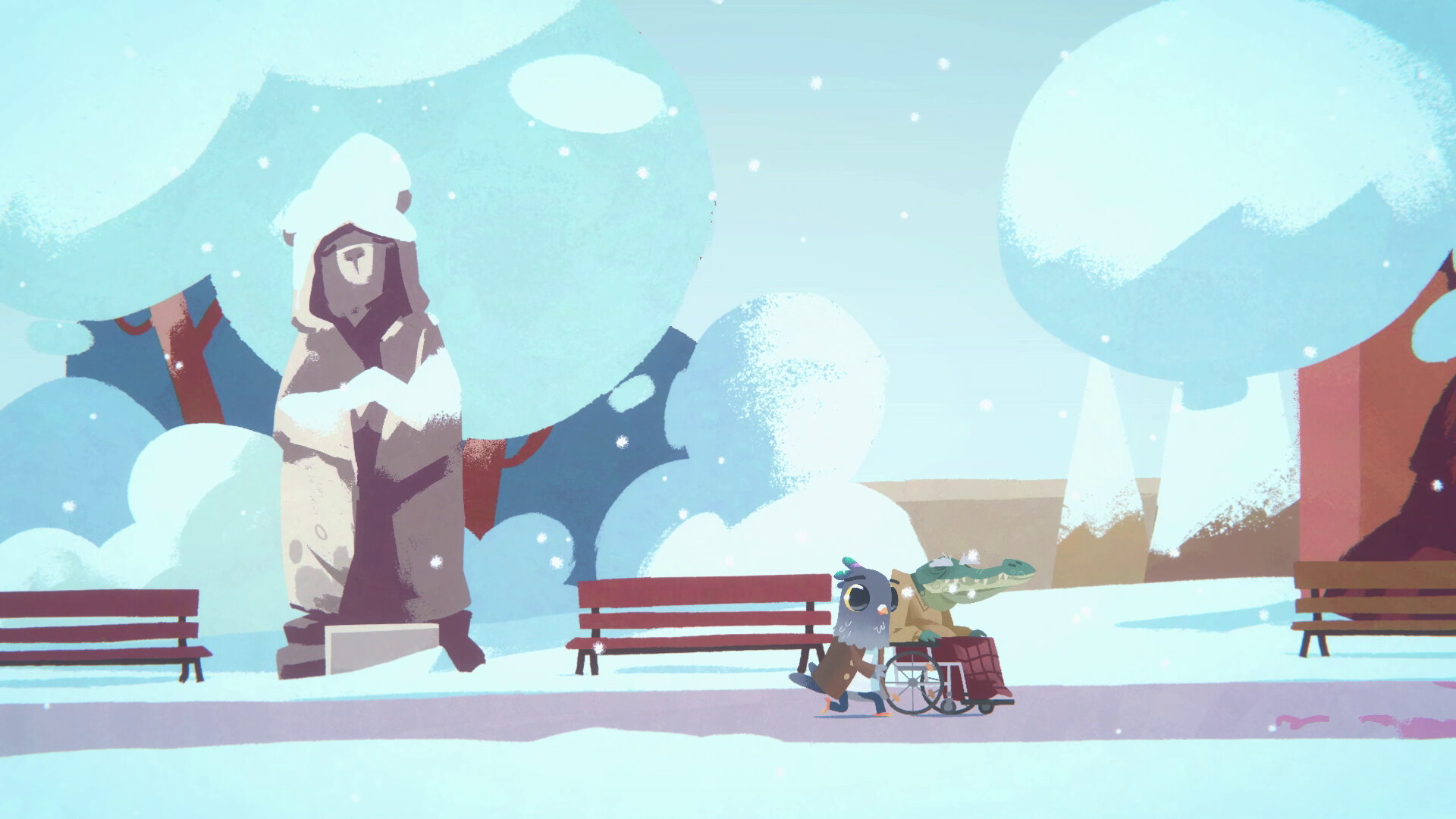 Publisher Assemble Entertainment and developer Critical Rabbit today revealed a final release date for Fall of the Porcupine. The game will be ready to go for Switch on June 15, 2023.
Fall of the Porcupine was first made known for Switch last August. It was previously given a vague 2023 launch window.