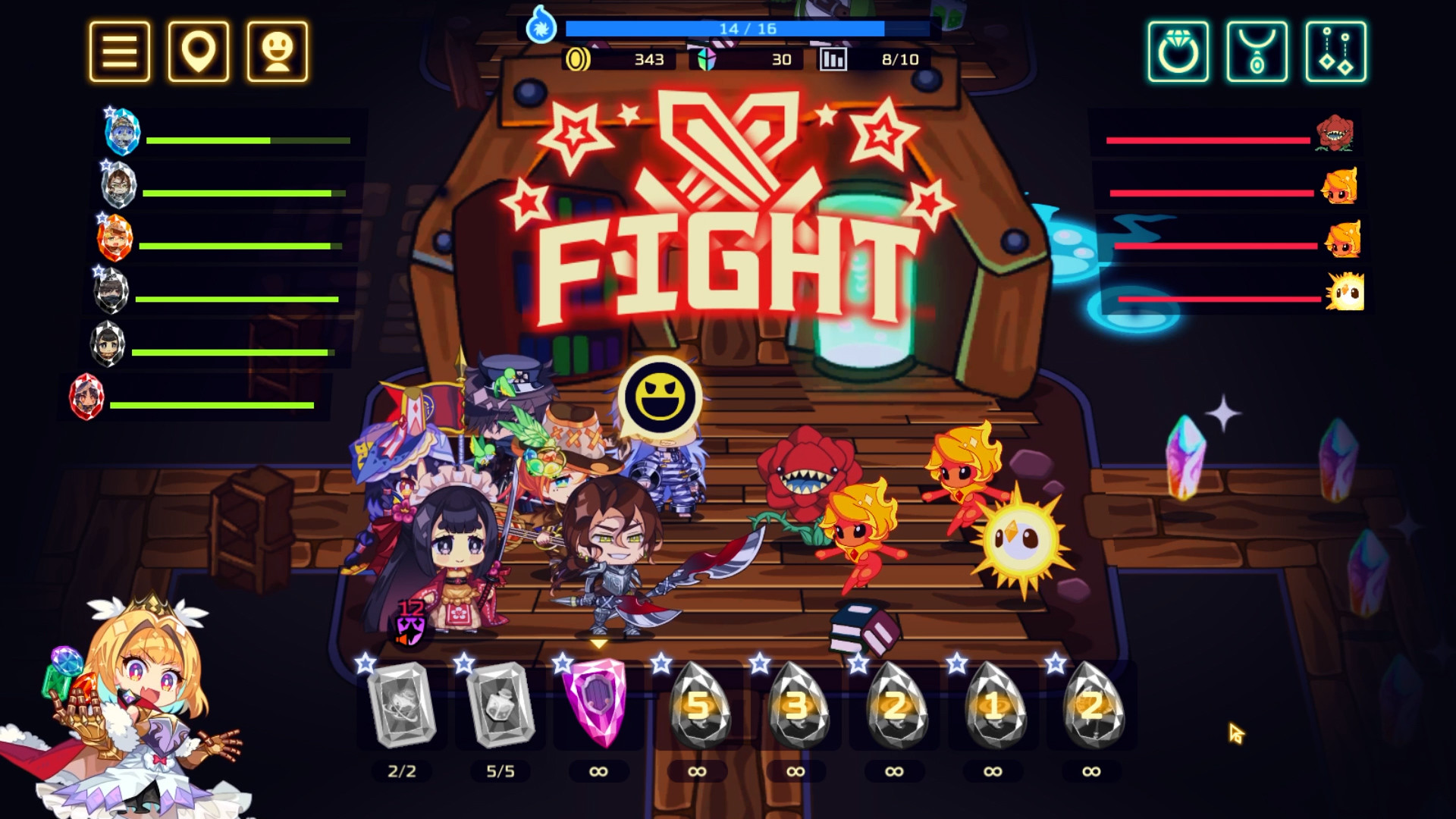 Roguelike adventure game Vivid Knight arrives on the Switch eShop today. Check out some gameplay footage with the video below the break, as well as an overview of the game.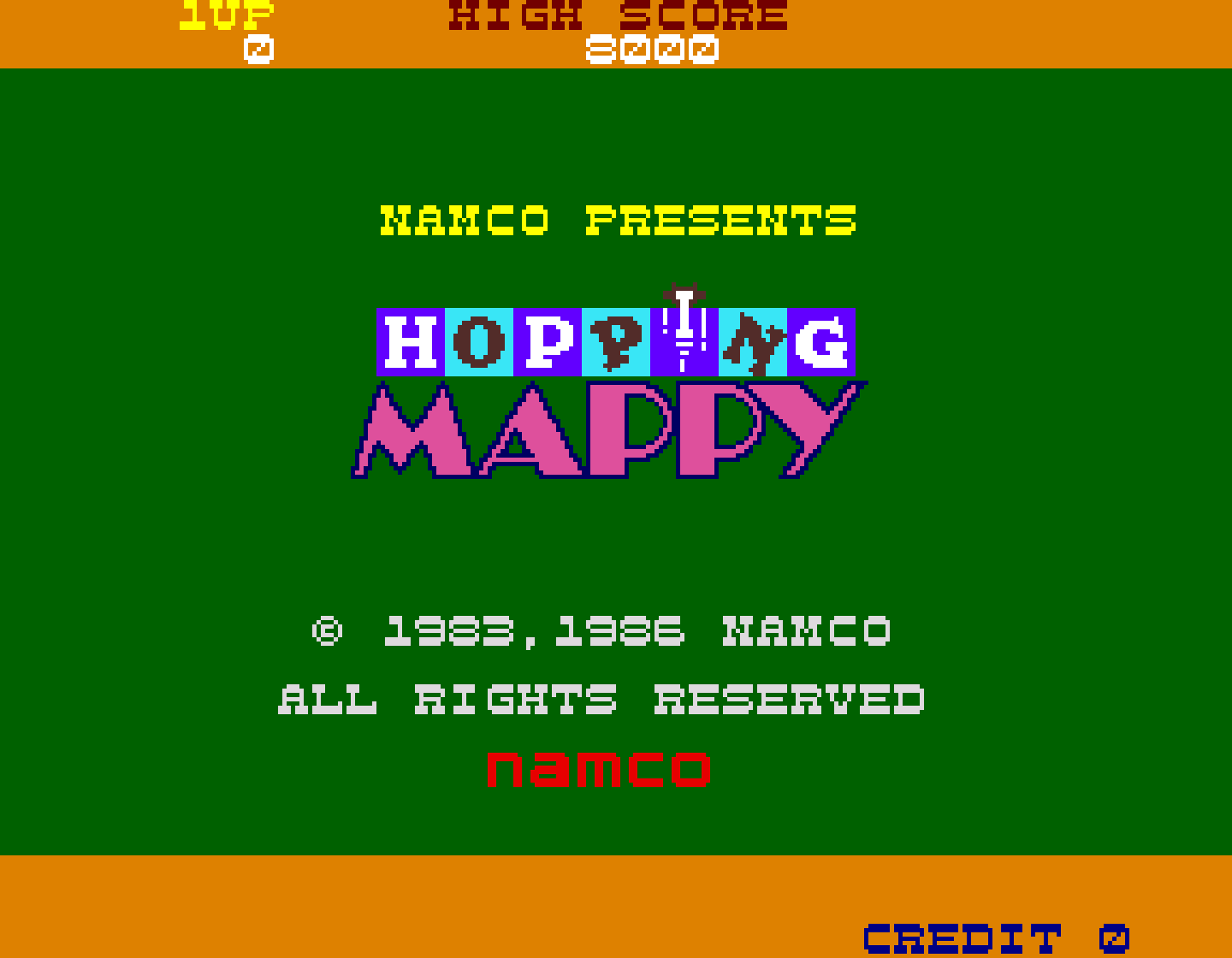 Hamster has unveiled the latest game set to arrive on the Switch eShop through its Arcade Archives label. Action game Hopping Mappy is this week's release. Check out some more details on the game below the break, courtesy of the International Arcade Museum.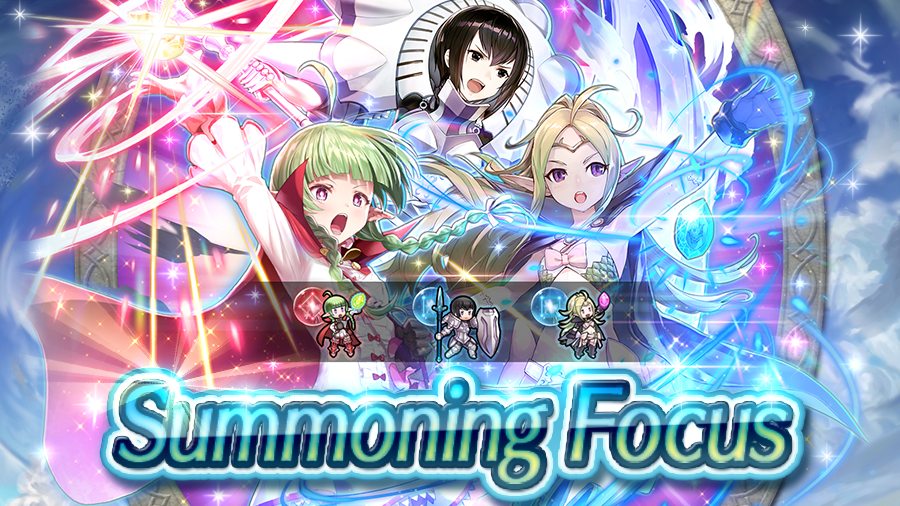 A new Summoning Focus is now live in Fire Emblem Heroes. Here are the full details of the event, along with some additional content that is available starting today: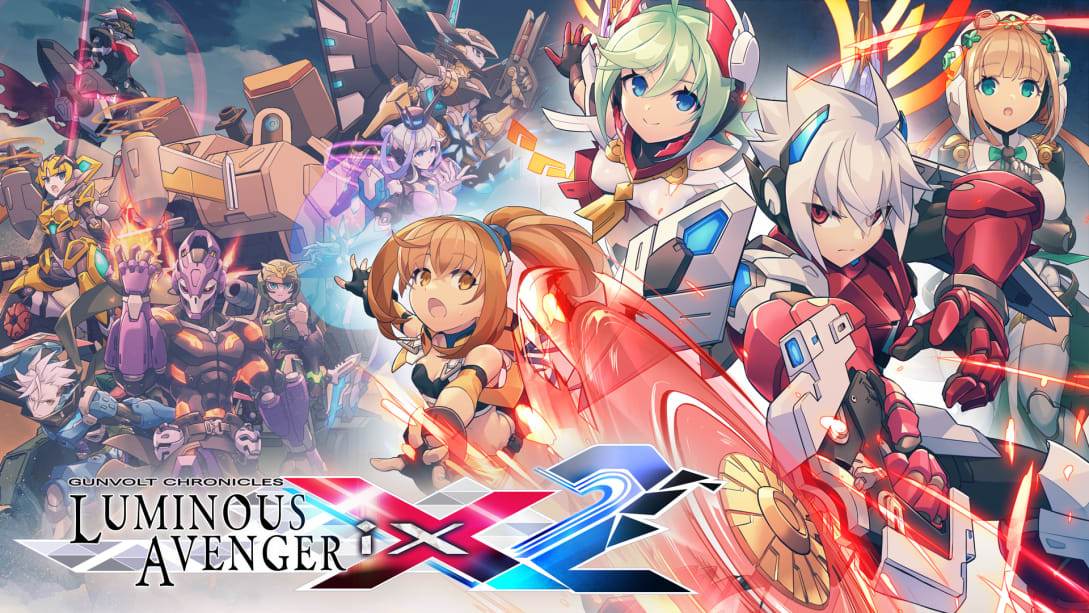 This week's Famitsu review scores are as follows: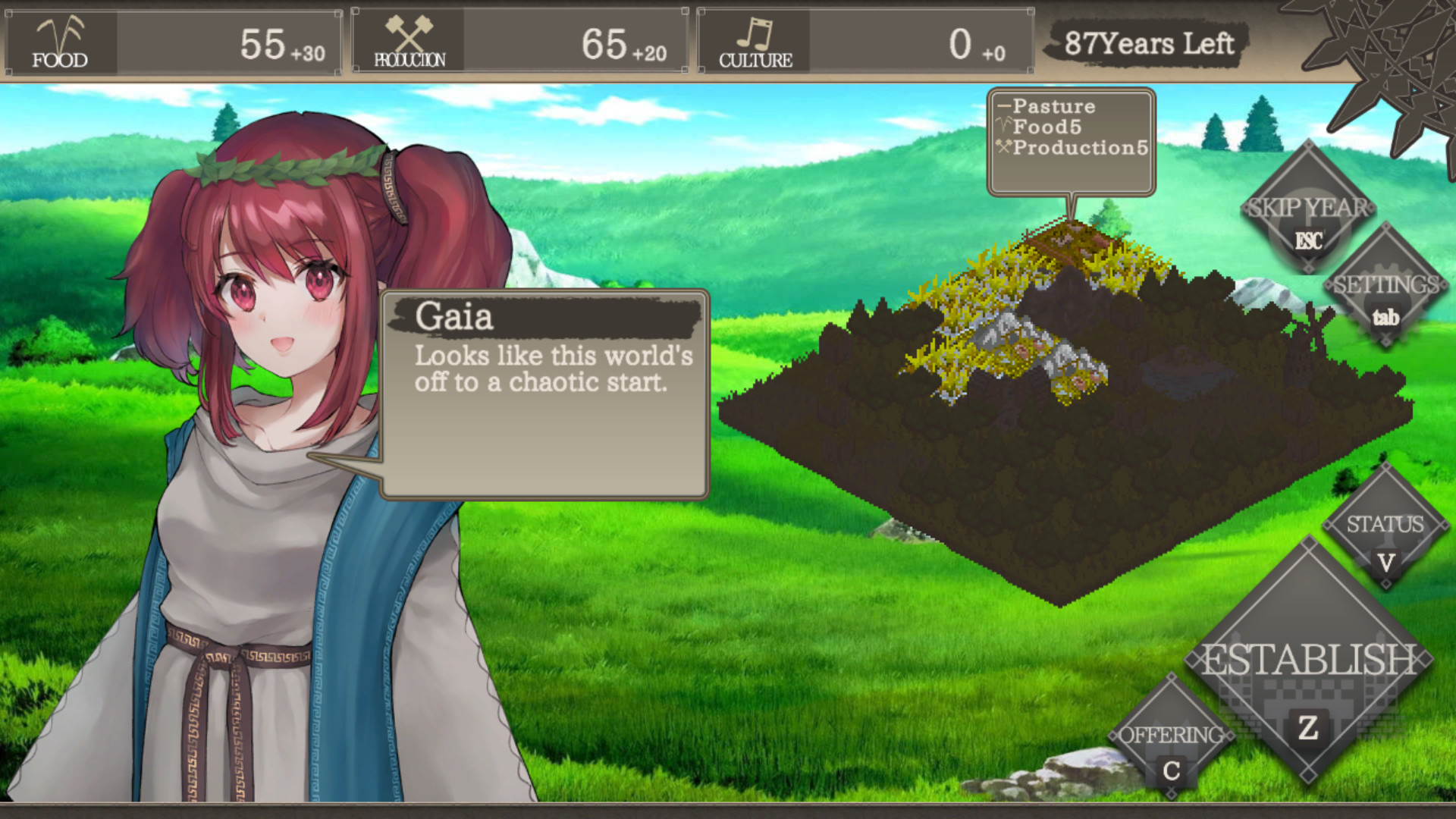 According to a translation by Gematsu, Chorus Worldwide, Waku Waku Games, and Kaeru-san Games have announced that turn-based simulation title The Hundred Year Kingdom is coming to Switch on February 3, 2022. This is following a delay from its original release window of Q4 2021.
In case you missed it, here's an overview for the game: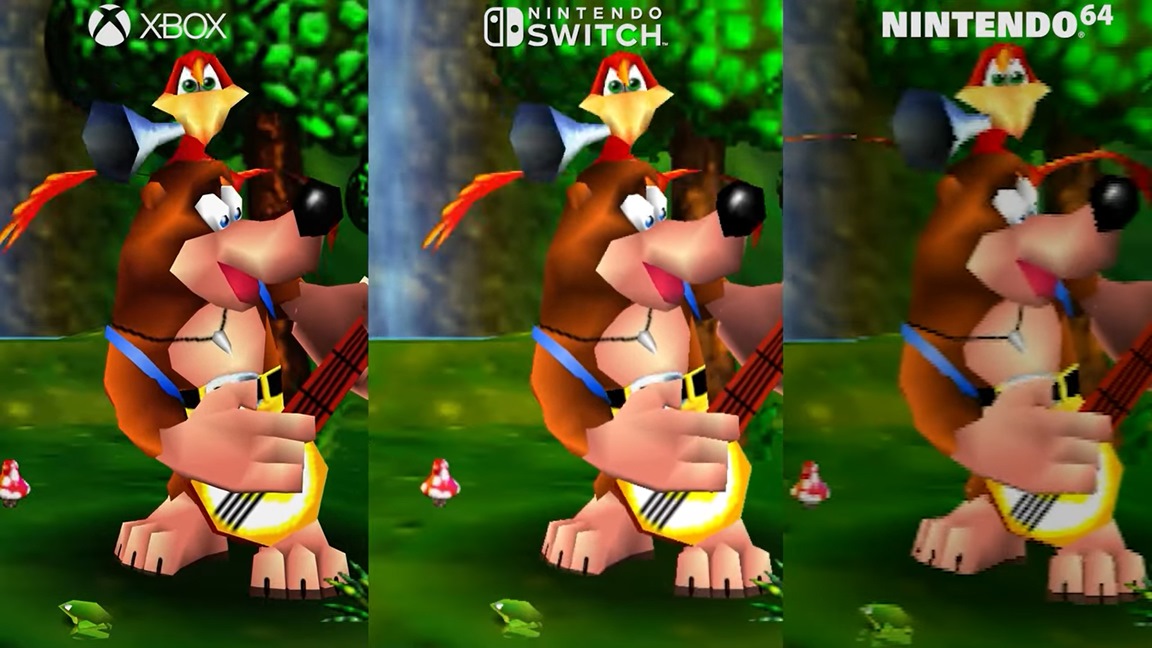 Thanks to GameXplain, we have a new graphical comparison for Banjo-Kazooie on the N64, Xbox, and Switch.
As many fans know, the 3D platformer made its debut on the N64 in 1998. It then saw a remastered version on the Xbox in 2008. The game is now back on Nintendo with its upcoming arrival on the Nintendo Switch Online + Expansion Pack service.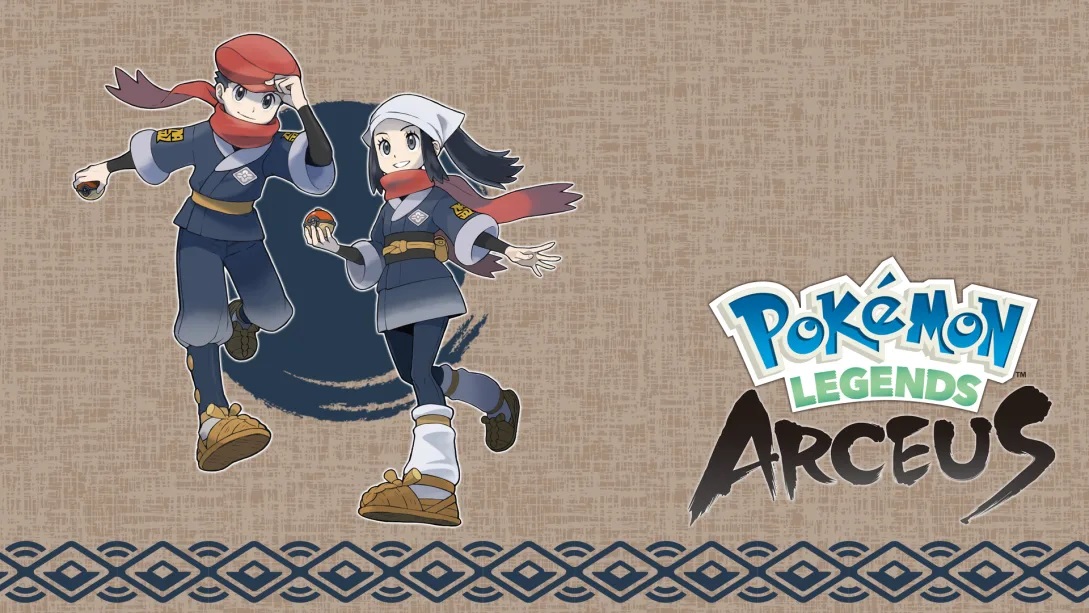 Nintendo has updated the Japanese release schedule on its platforms for the week of January 27, 2022. Here's a look at the upcoming digital download schedule: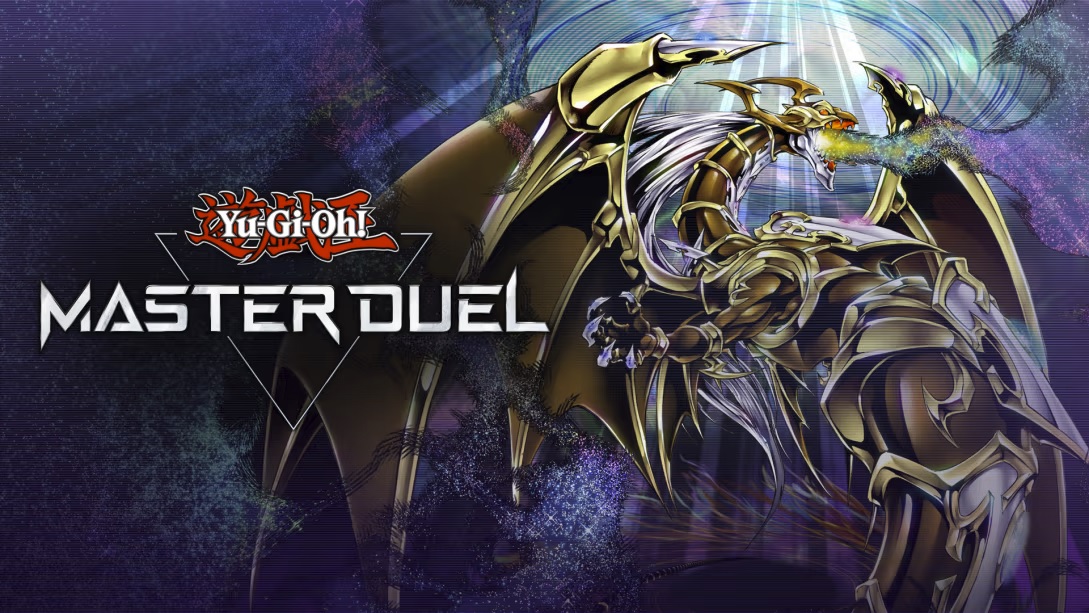 Yu-Gi-Oh! Master Duel has just seen a surprise release on Switch. Konami had previously committed to a winter launch, but hadn't indicated that it would be available today.
Yu-Gi-Oh! Master Duel takes the classic card game franchise and turns it into a digital format. More information about the title is included below.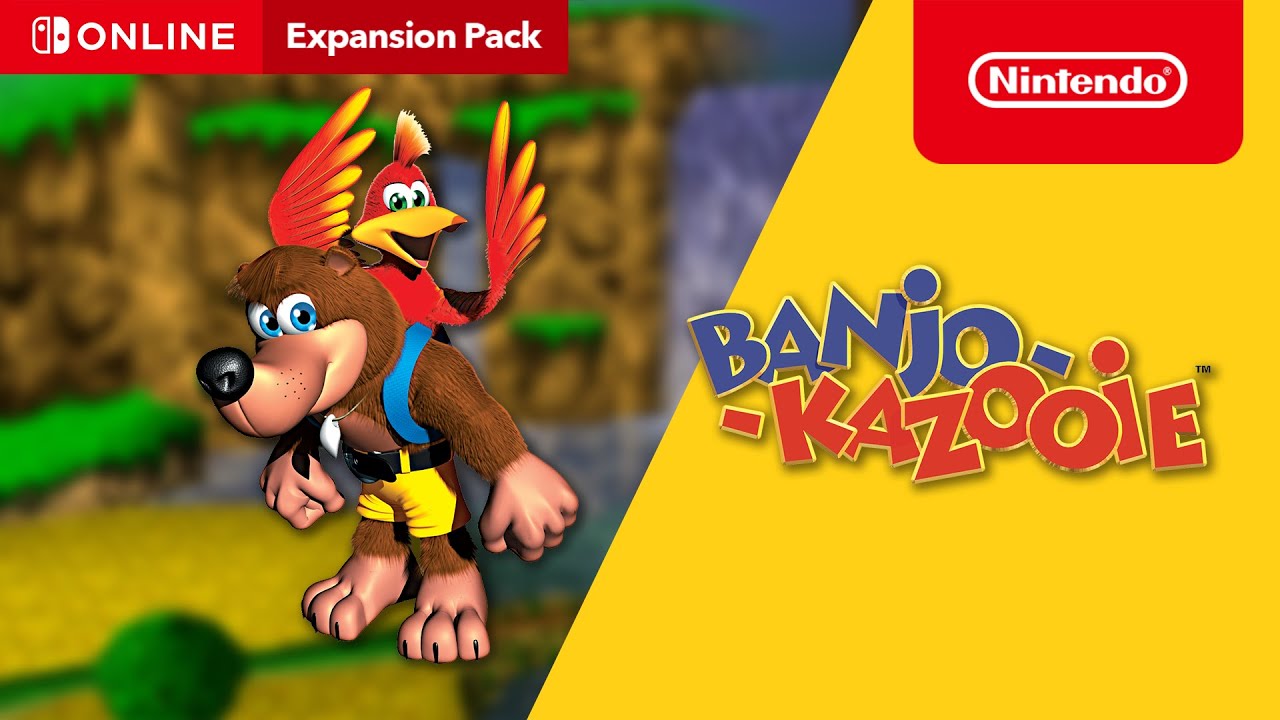 Banjo-Kazooie now has a specific release date on the Nintendo Switch Online + Expansion Pack. Members can begin playing the title as of January 20, 2022, Nintendo just announced.
Banjo-Kazooie, the 3D platformer developed by Rare, originally released in 1998. This is the first time it's seeing a rerelease on a Nintendo console.
We've got more information about Banjo-Kazooie for its Nintendo Switch Online launch below.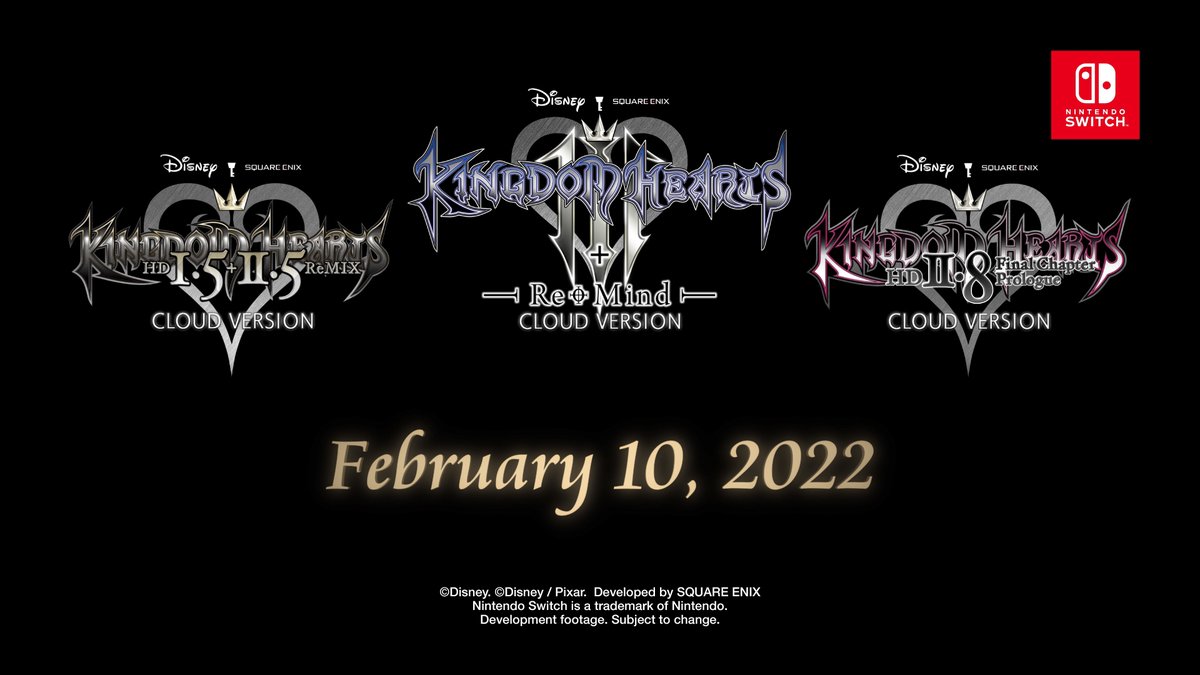 Gameplay has come in showing various Kingdom Hearts games running on Switch through the cloud. While these titles won't be fully available until next month, Square Enix already released demos – which is where the footage comes from.
Here's a bit of additional information about the Kingdom Hearts on Switch: