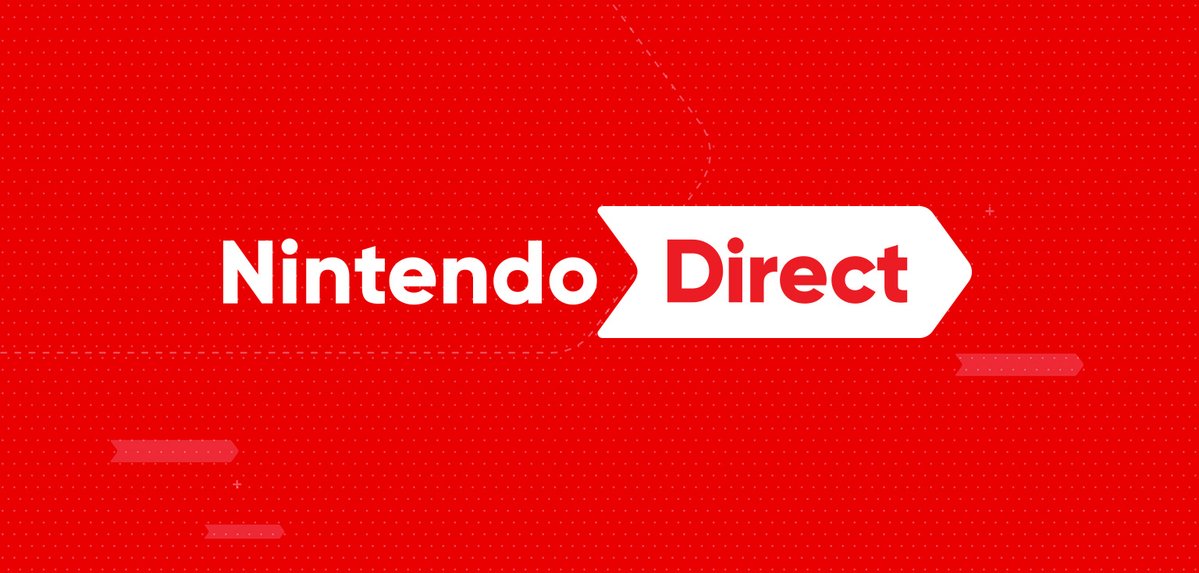 There's a lot of smoke surrounding Nintendo right now with all sorts of rumors, but the most prominent speculation concerns the possibly of a Nintendo Direct and launch of Advance Wars 1+2: Re-Boot Camp.
As far as the Nintendo Direct is concerned, Giant Bomb's Jeff Grubb believes a new presentation could air during the week of February 6. He said the following during the Last of the Nintendogs podcast: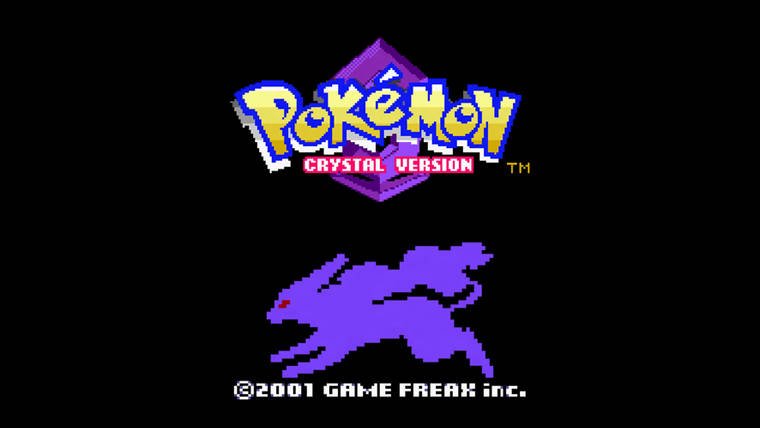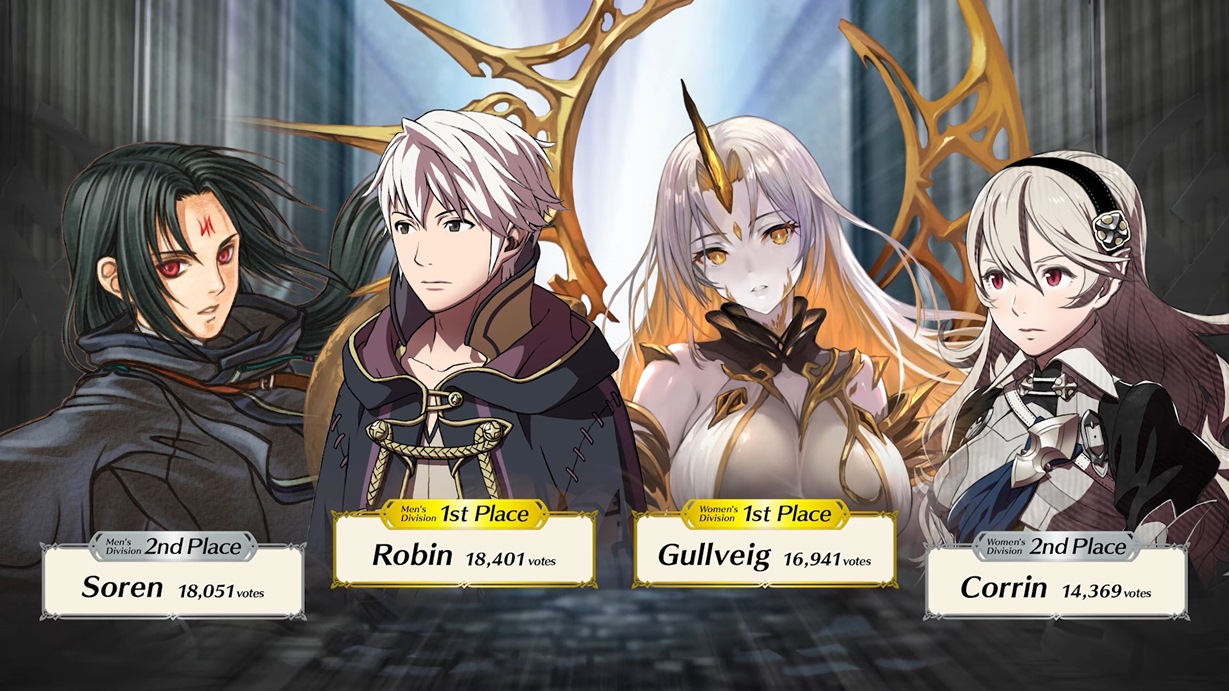 Nintendo and Intelligent Systems have revealed the results of the Fire Emblem Heroes: Choose Your Legends Round 7 event.
In the men's division, Robin came in first place with 18,401 votes followed by Soren in second place with 18,051 votes. Gullveig was the top choice in the women's division with 16,941 votes followed by Corrin in second with 14,369 votes. The special Choose Your Legends versions of these heroes will be added to the game this summer. If you're curious, we have last year's results here.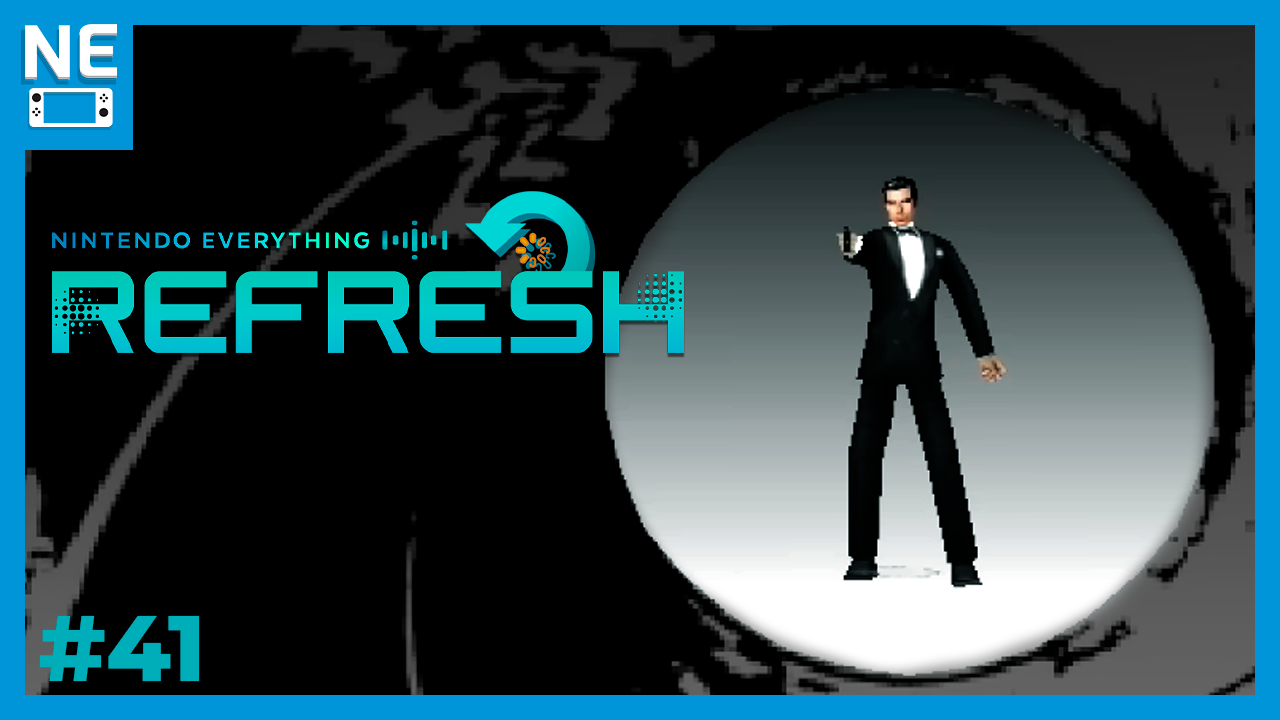 It's been a long time coming, but after existing for decades exclusively on the Nintendo 64, GoldenEye 007 has finally been rereleased on modern platforms! In this week's episode of Nintendo Everything Refresh, we'll discuss the long-awaited return of this classic first-person shooter and whether it can live up to the nostalgia that so many players have! We'll chat about a handful of the many games announced for Switch last week, including a surprise port of Life Is Strange 2, the next game in the SteamWorld franchise, and much more!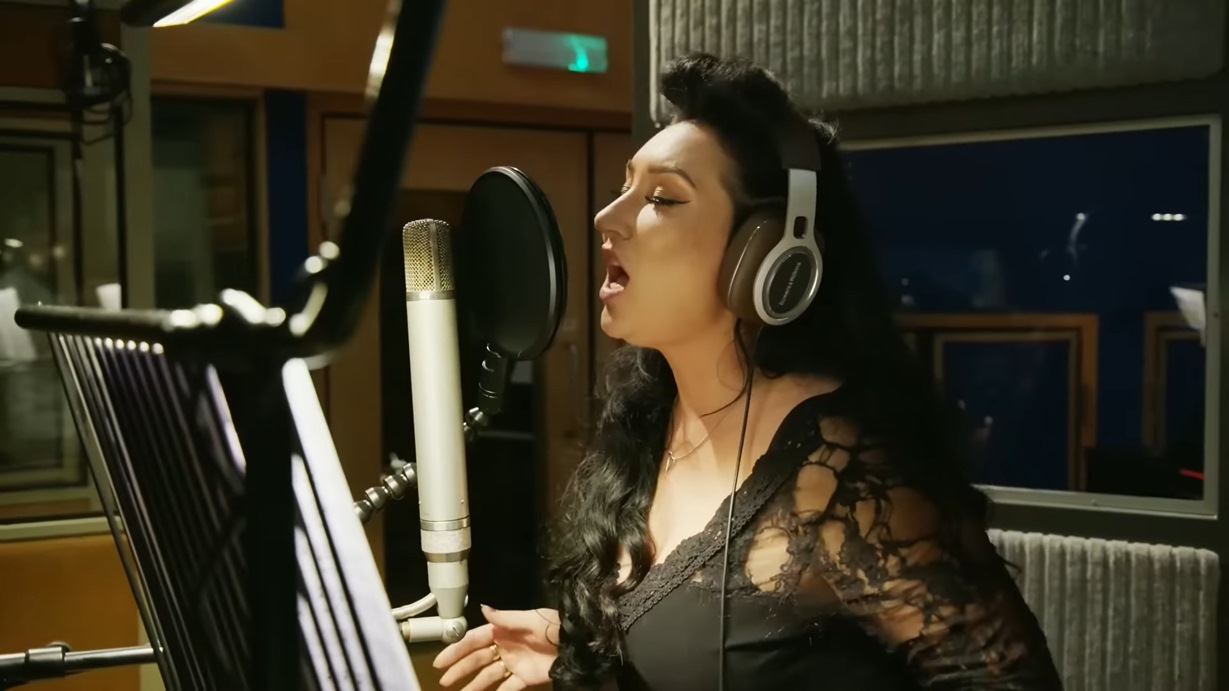 Original: While Bayonetta 3 came out a few months ago, Nintendo has just now released a new theme song trailer for the game.
Rachael Hawnt performed the "We Are As One" song and came up with the lyrics. Hiroshi Yamaguchi handled the actual music. In the video, fans can get an inside look at the recording process.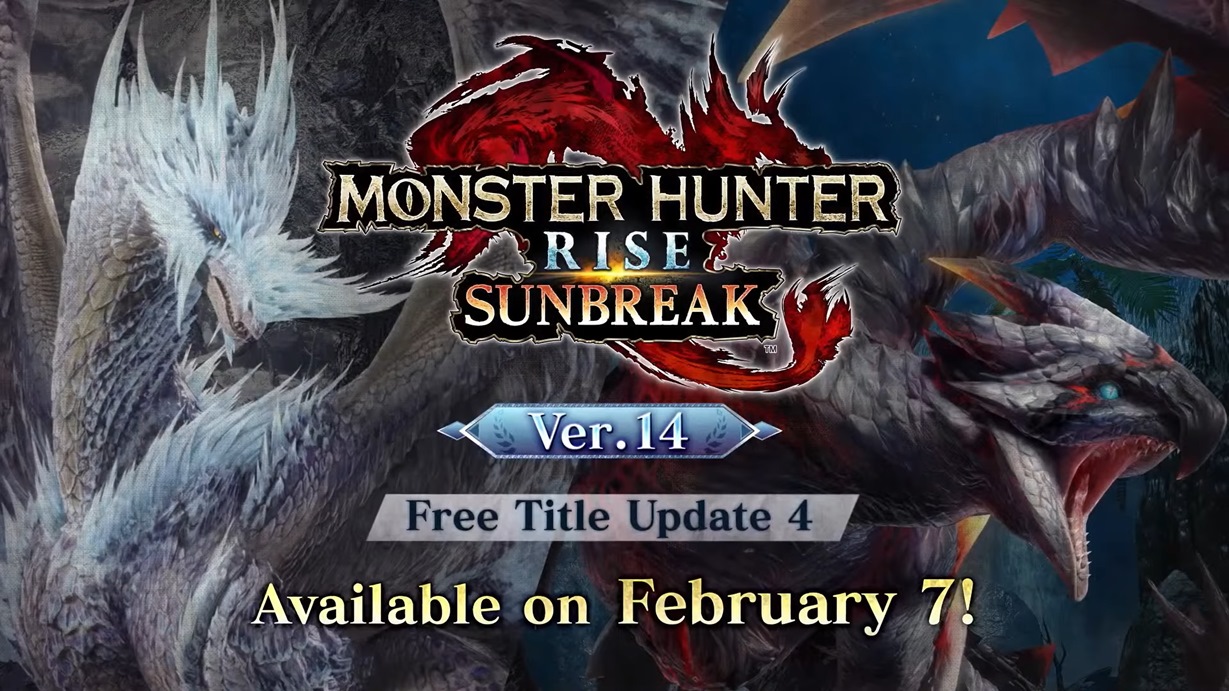 Capcom just announced a release date for the Monster Hunter Rise: Sunbreak free title update 4 (version 14). As revealed during the latest Monster Hunter Digital Event, it will be available on February 7, 2023.
There's a ton that's planned here, including the return of the Elder Dragon Velkhana from Monster Hunter World: Iceborne plus Risen Crimson Glow Valstrax. That's along with new Anomaly Research content, more items at Bahari's Anomaly Research Lab, more Event Quests, the latest DLC, and more.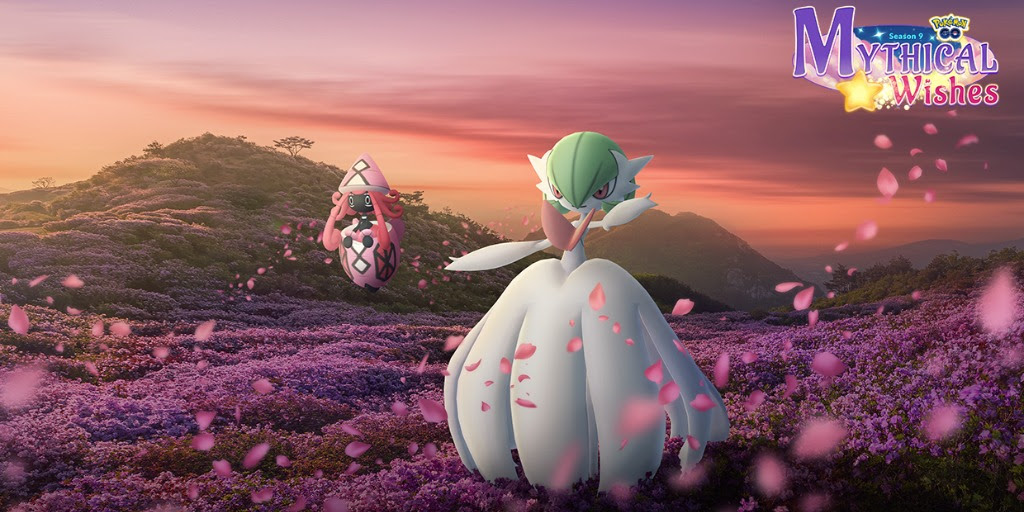 Niantic has announced a 2023 Valentine's Day event for Pokemon GO, which will add Mega Gardevoir to the game. Shiny Tapu Lele and Shiny Frillish will also be appearing.
The Pokemon GO 2023 Valentine's Day event will be held between Wednesday, February 8, 2023, at 10 AM to Tuesday, February 14, 2023, at 8 PM local time. The following in-game bonuses and features are planned: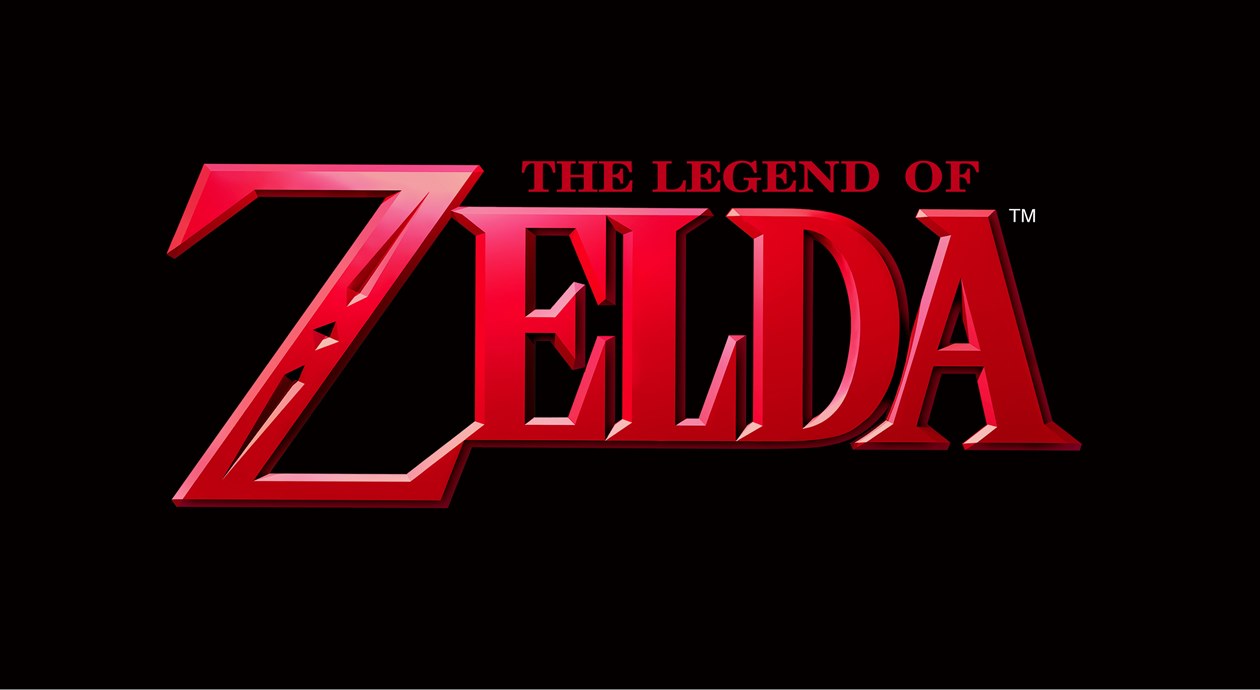 Rumor has it that The Legend of Zelda could be the next major collaboration between Nintendo and LEGO.
A few days ago, JeanGreyForever posted information on the Eurobricks Forums about a potential new set. Promobricks has since received clarification that the details came from images spotted in a paid marketing survey.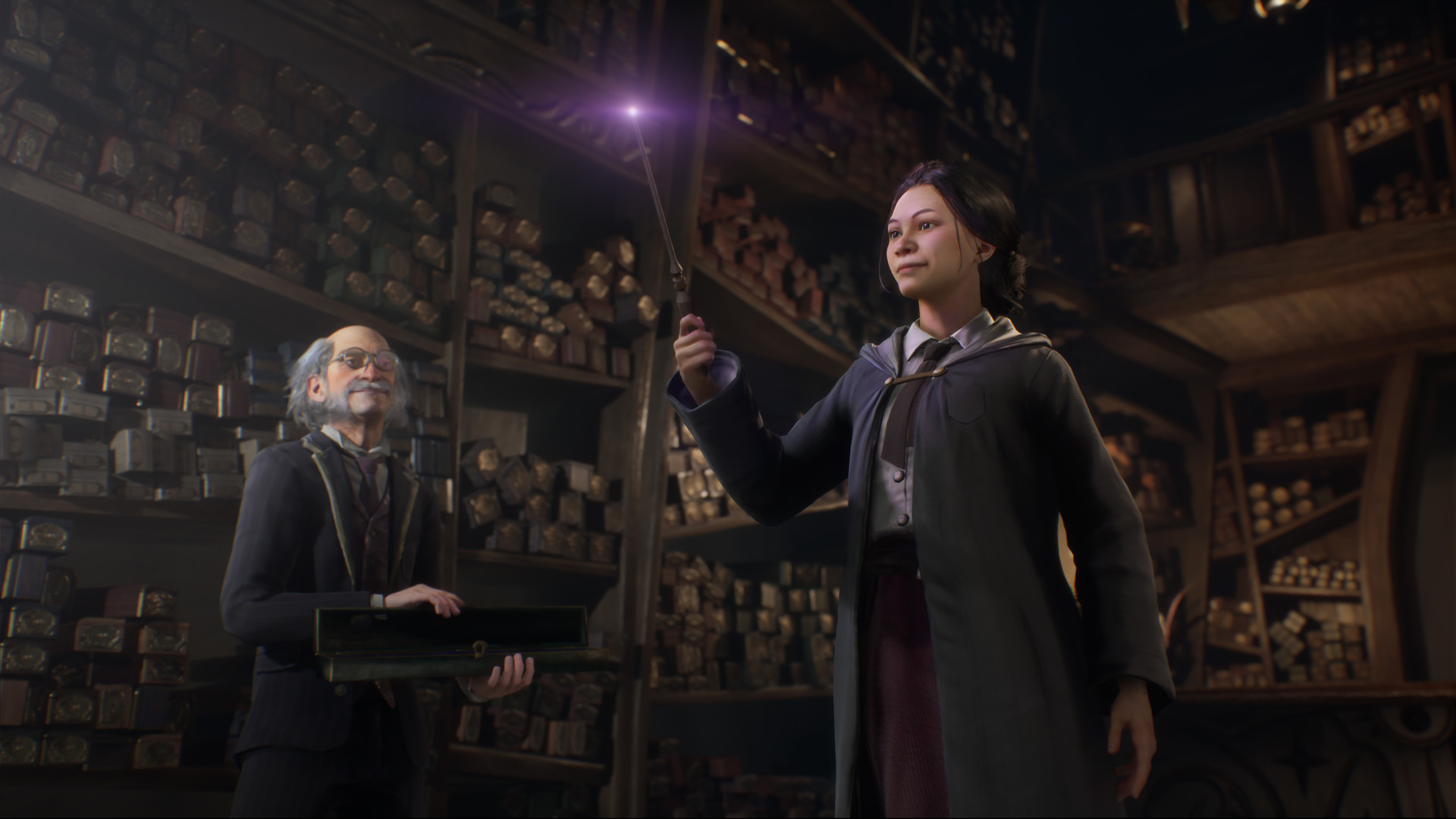 Hogwarts Legacy is about to make its debut, but the Switch version will have to wait a bit longer. In fact, we actually don't really know much about the game on Nintendo's console. It should have just about all of the same content as other platforms, but some ports on the system can be hit or miss when it comes to technical performance.
Troy Johnson, a designer on the game, does at least seem to have high hopes. Johnson was asked about the Switch version of Hogwarts Legacy in an interview with Italian site Multiplayer, and shared the following: