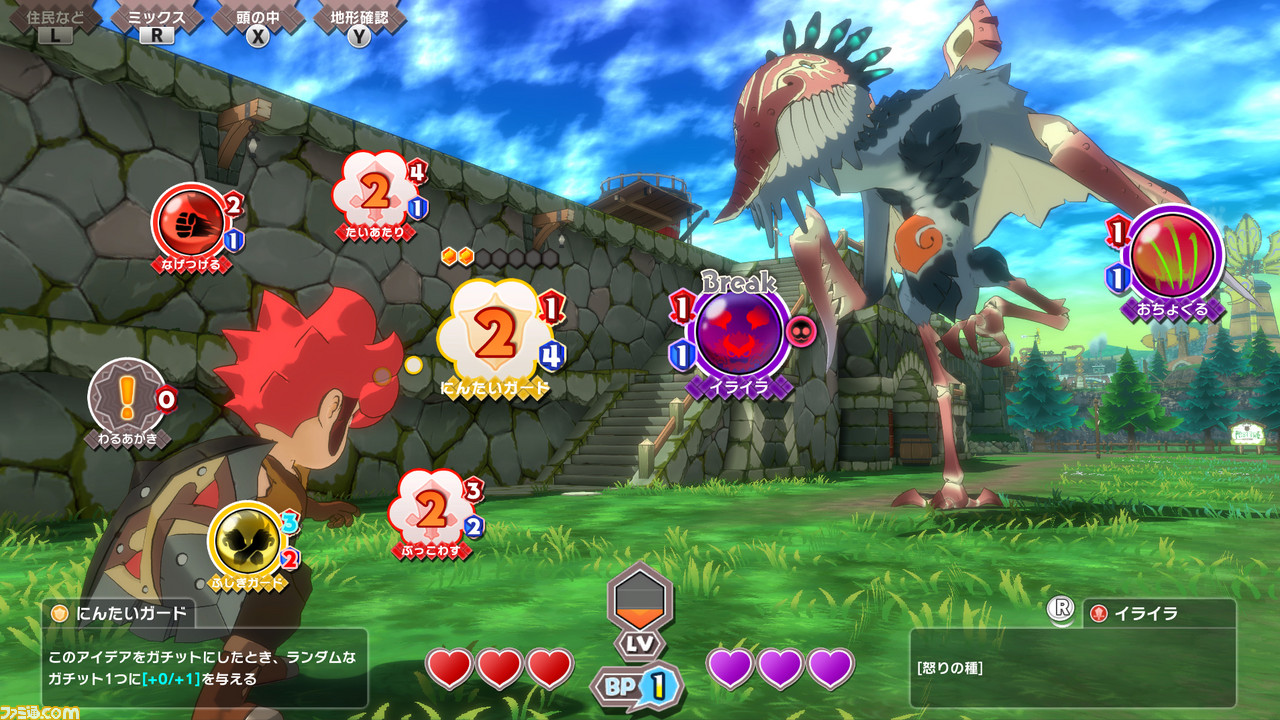 News about Town, Game Freak's upcoming Switch title, has been tough to come by since it was announced last year. However, Famitsu did recently share a new screenshot from the game, which you can see above.
Town was revealed for Switch during a Nintendo Direct back in September. In the game, "players must take up arms against invading monsters, all within the walls of a single village."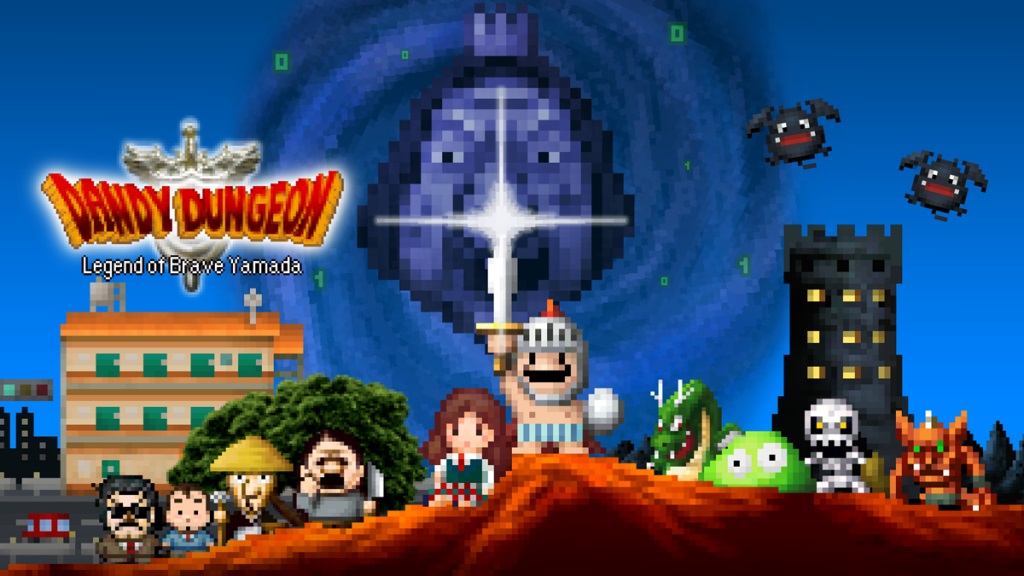 Black Bird developer Dandy Dungeon is coming to Switch, the studio announced today. It will be playable for the first time on Nintendo's console at BitSummit next weekend.
Although this won't be Dandy Dungeon's first release, the puzzling rogue-lite RPG has been rebalanced for Switch. Onion Games is also teasing "brand new exclusive features".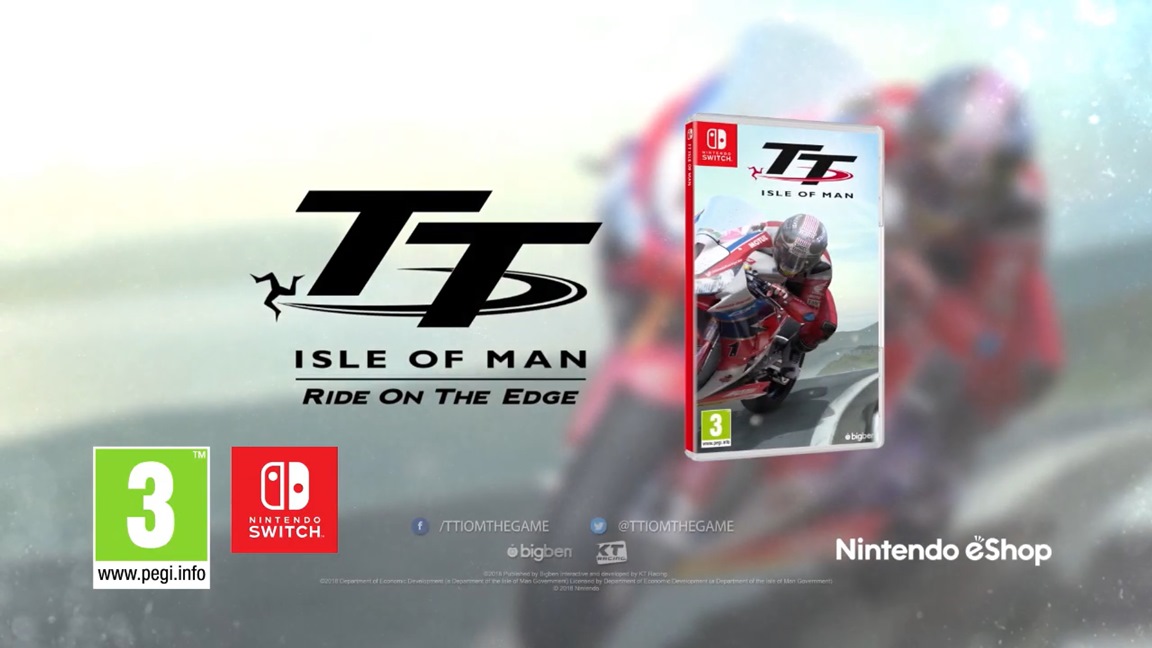 Bigben has prepared a launch trailer for TT Isle of Man, which is out now on Switch. Have a look at the video below.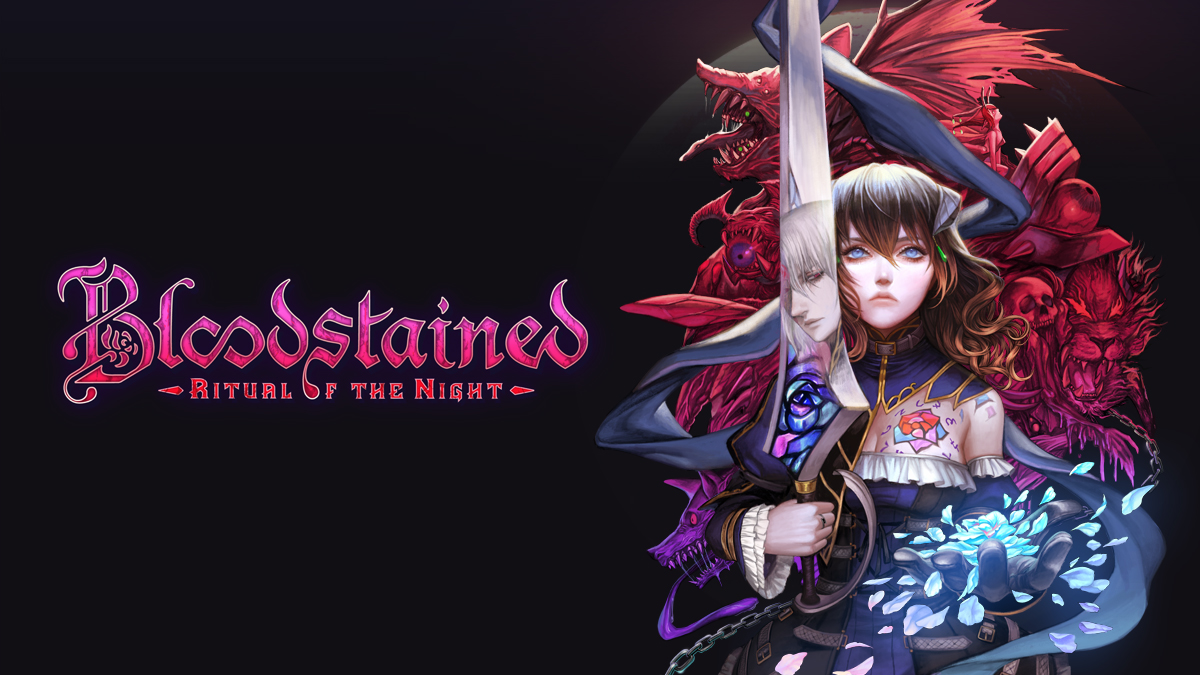 505 Games has started the pre-load option for Bloodstained: Ritual of the Night on the Switch eShop. You can purchase the game in advance, and download the required data ahead of time. Bloodstained takes up 4.7GB of space on Switch.
505 Games also readied a new pre-order trailer today. Watch Bloodstained: Ritual of the Night's new video below.
Source: Switch eShop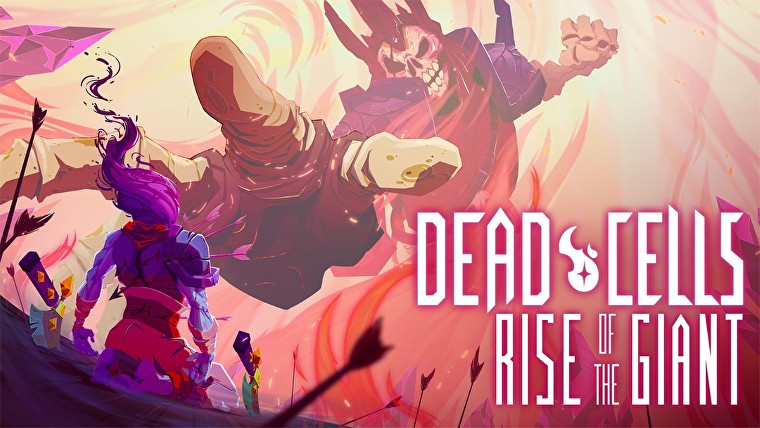 Motion Twin has provided an update on Dead Cells. Since launch, the game has surpassed two million copies sold across all platforms.
The new Rise of the Giant update is also out now on Switch. Below are the full details, straight from Motion Twin: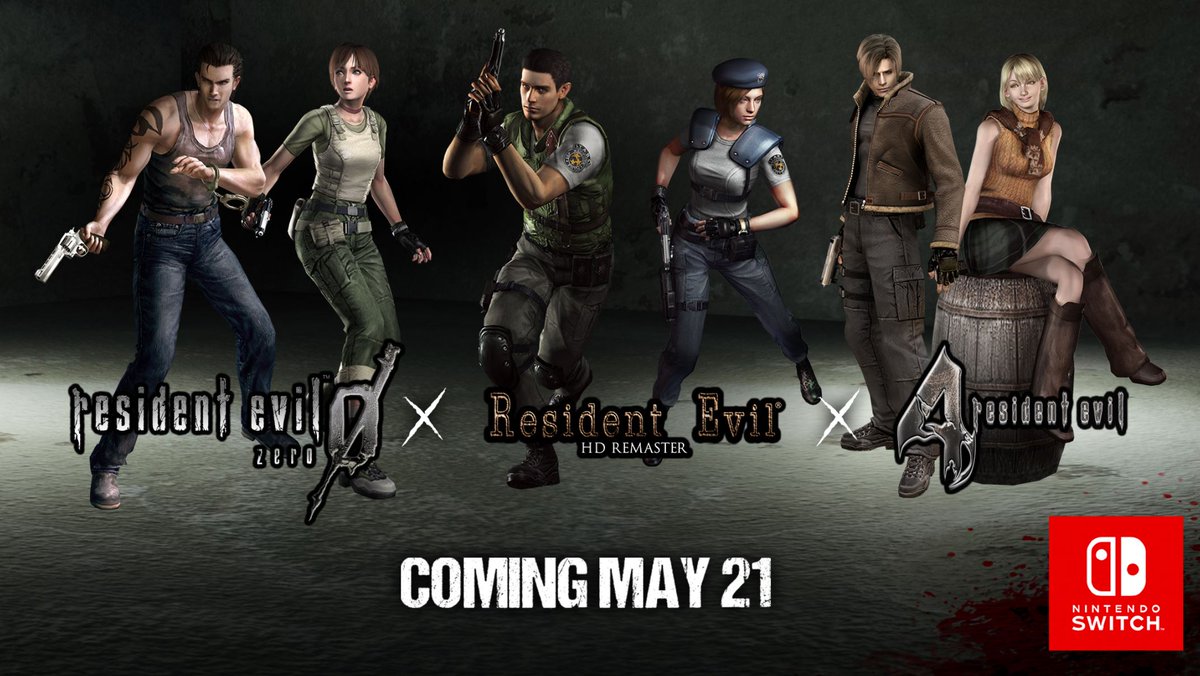 Digital Foundry published its latest technical analysis today that focuses on three Capcom titles. Resident Evil 4, Resident Evil, and Resident Evil 0 were all examined in-depth.
Below are the main points: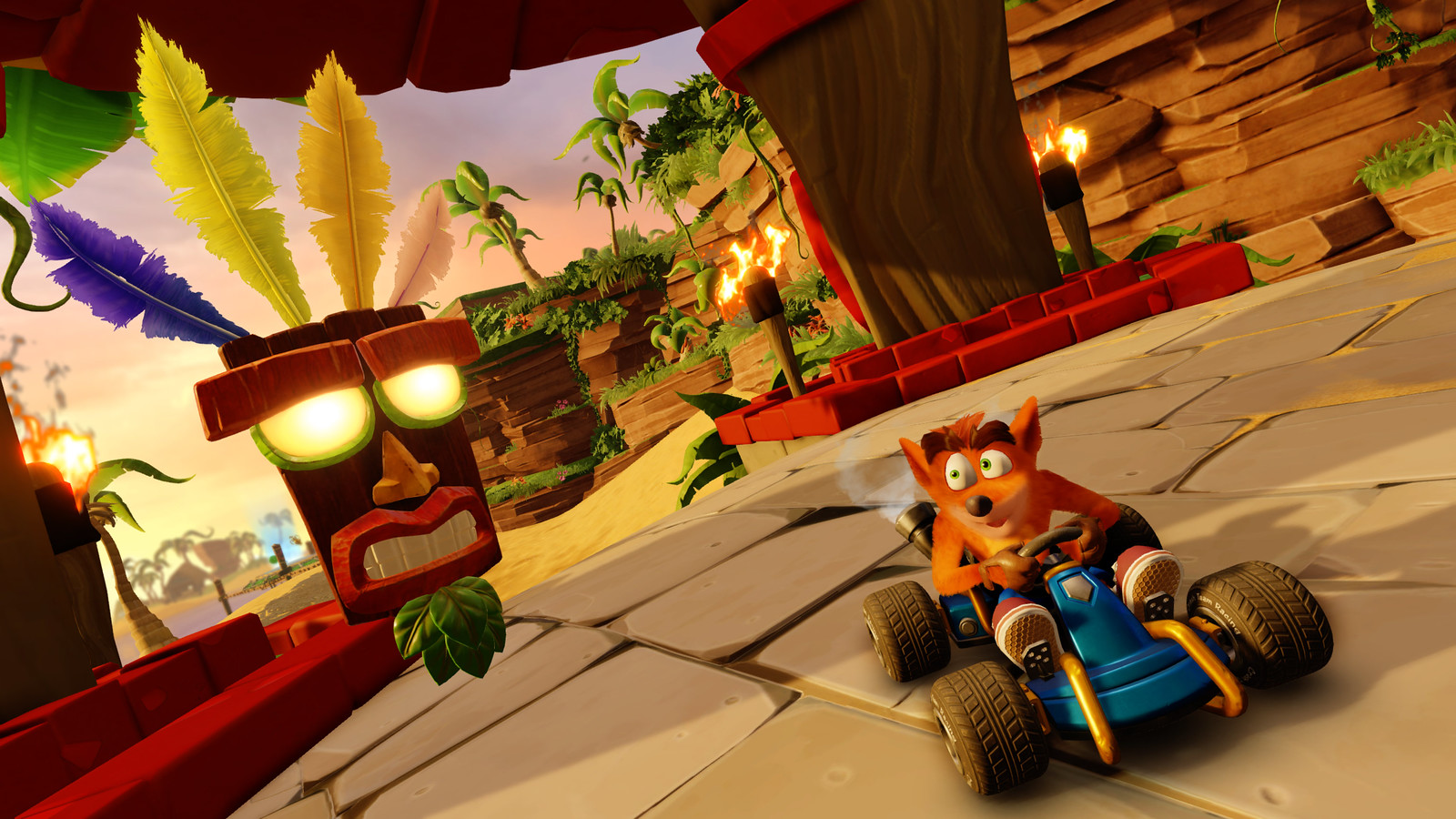 Over on the PlayStation Blog, Beenox co-studio head Thomas Wilson shared information about the Adventure Mode in Crash Team Racing Nitro Fueled.
Here's the full rundown: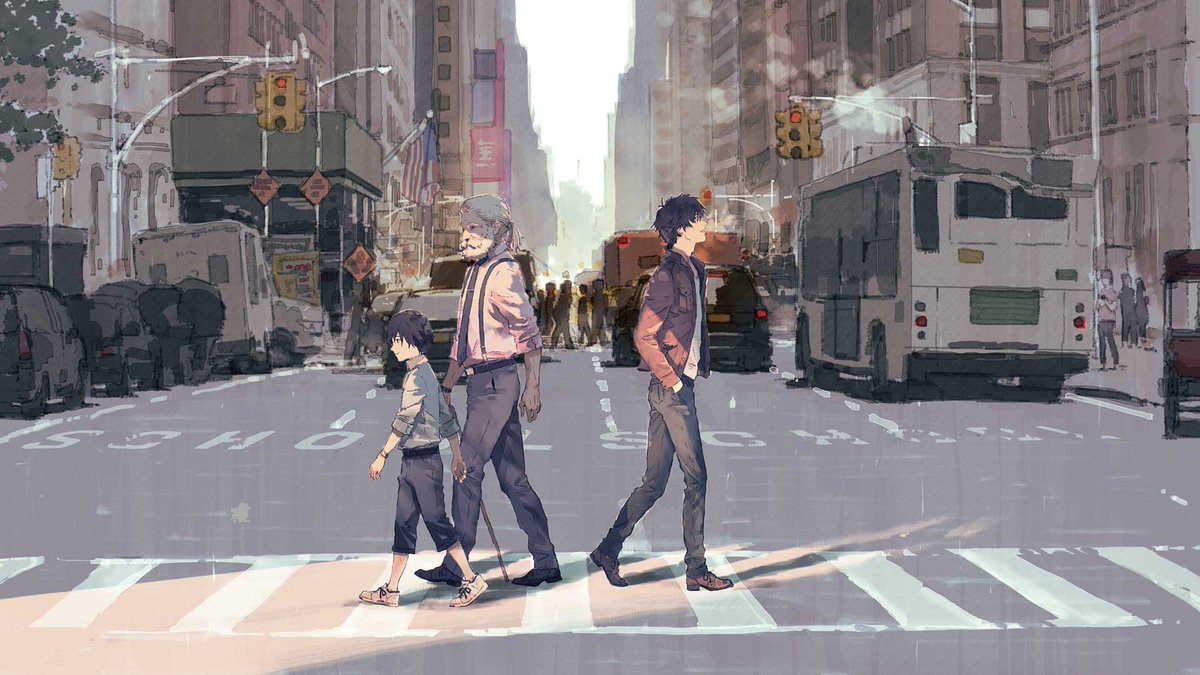 Alternate Jake Hunter: Daedalus The Awakening of Golden Jazz makes its debut in the west today. For a look at some footage, check out the video below.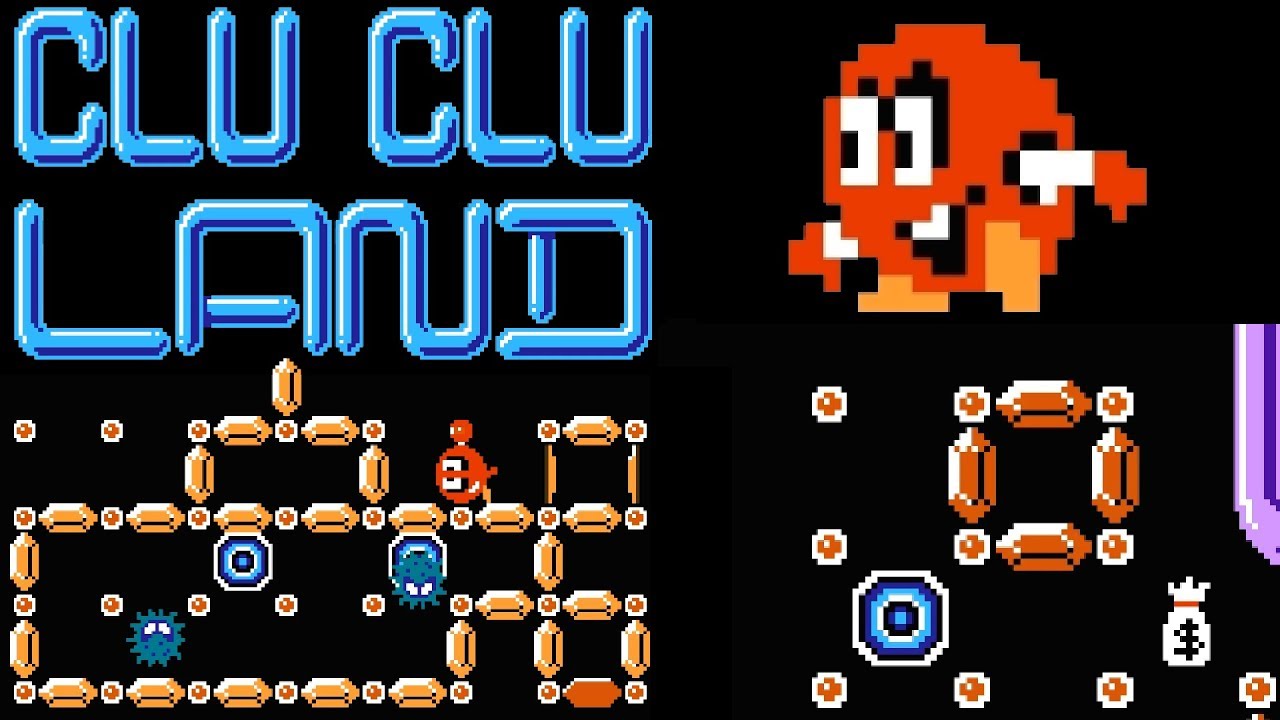 Hamster held one of its latest live streams on Niconico today. During the event, a new batch of games were announced for the Arcade Archives series on Switch.
Solomon's Key, Alpine Ski, Wild Western, Shusse Ozumo, Clu Clu Land, and Ninja Spirit are all on the way. Karate Champ, Victory Road, and Tecmo Bowl are also reconfirmed.
None of these games have release dates at present. Expect them to roll out over the next few weeks, however.

Developer Doinksoft and publisher Devolver Digital have dated the "cat + mech adventure" Gato Roboto. The game will be out digitally on the eShop starting May 30.
Here's some additional information on Gato Roboto, along with a new trailer: