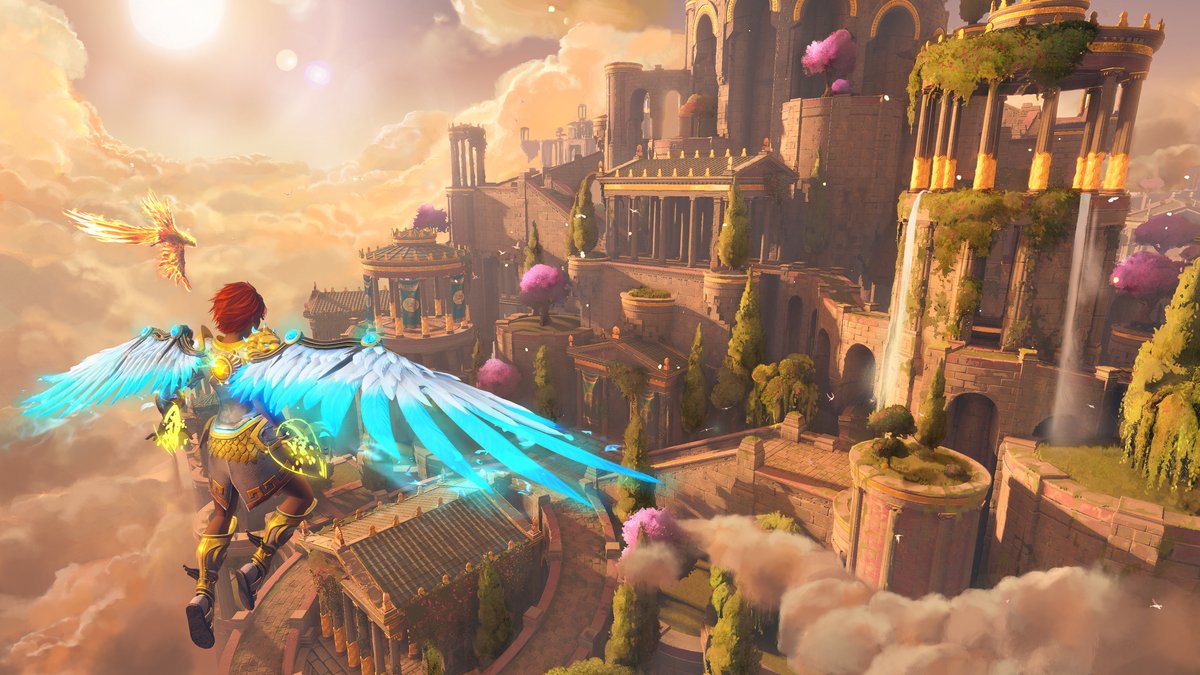 Ubisoft has updated Immortals Fenyx Rising to version 1.1.0. Aside from improvements, fixes, and adjustments, it also adds support for "A New God" DLC – complete with a quest that can be played now.
Below are the full patch notes: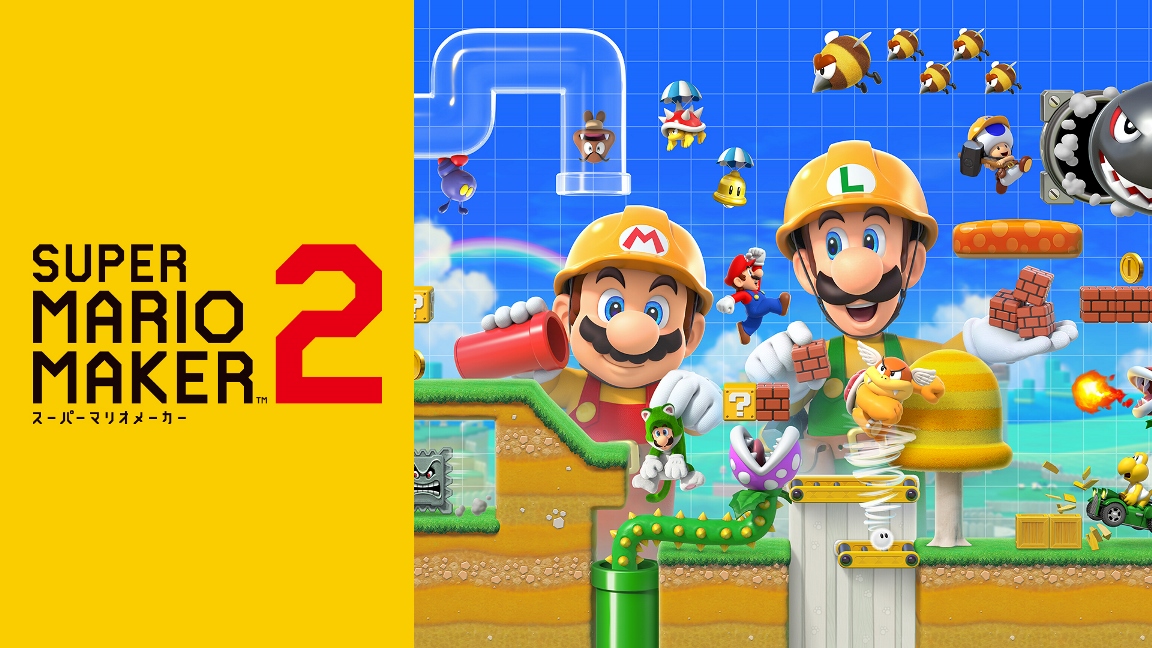 Nintendo is now hosting a significant 2021 New Year Sale on the North American Switch eShop. A bunch of first-party games are included such as Clubhouse Games: 51 Worldwide Classics, Super Mario Maker 2, Splatoon 2, and more. There are third-party games as well – Disney Classic Games, Divinity: Original Sin 2, Hatsune Miku, Okami HD, Ori and the Will of the Wisps, Terraria, and plenty of others.
Here's the full lineup: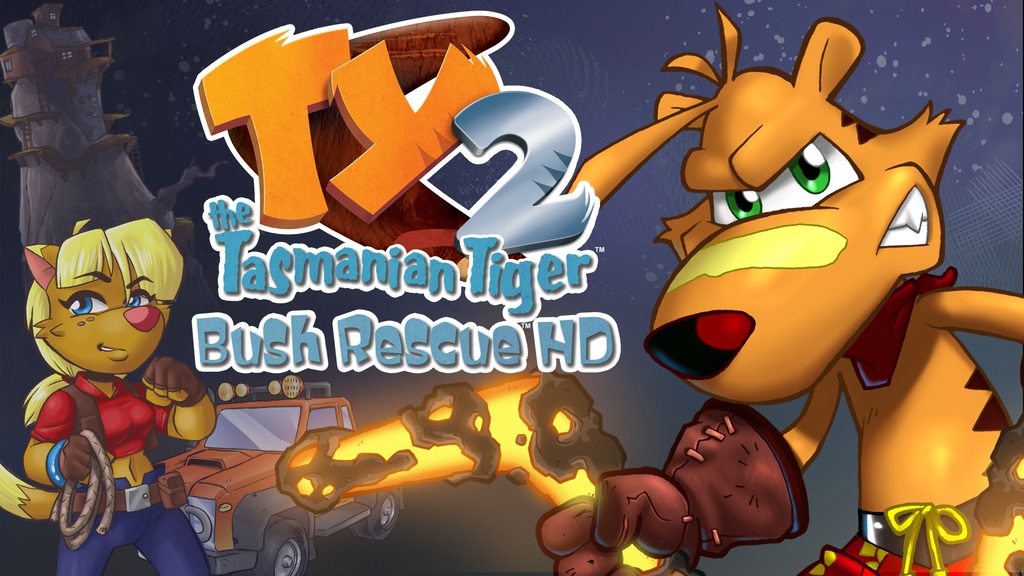 Last year, Krome Studios brought the Ty the Tasmanian Tiger HD to Switch. It was an enhanced version of the 3D platformer originally released on GameCube. The studio is now following up on that by putting the sequel on Switch as well.
Ty the Tasmanian Tiger 2: Bush Rescue HD is currently in the works, and Krome Studios has opened a Kickstarter so that fans can help contribute to development. Although work is already underway, the team hopes to add elements like support for motion controls on Switch, enhanced visuals, Hardcore Mode, and more.
Here's some additional information and a trailer: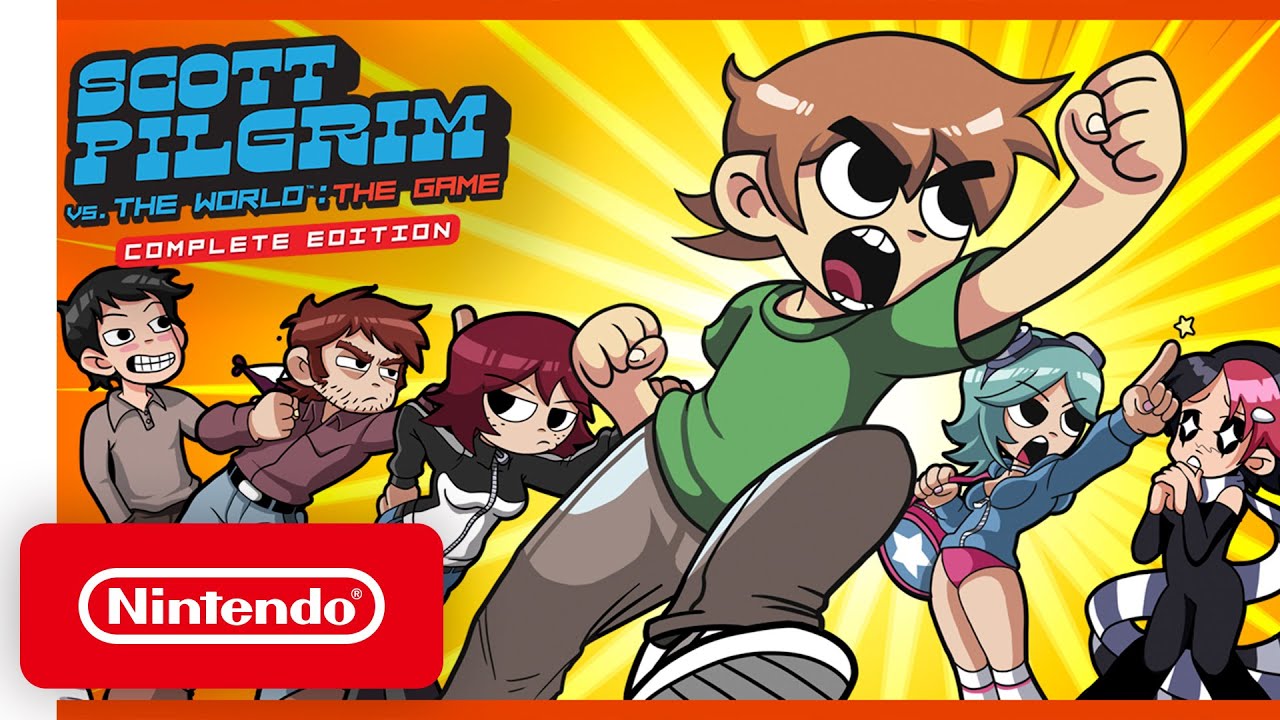 Scott Pilgrim vs. The World: The Game – Complete Edition arrives on Switch today, and Ubisoft has readied a new trailer to celebrate. Check it out below.
Scott Pilgrim vs. The World: The Game – Complete Edition is available for Switch via the eShop.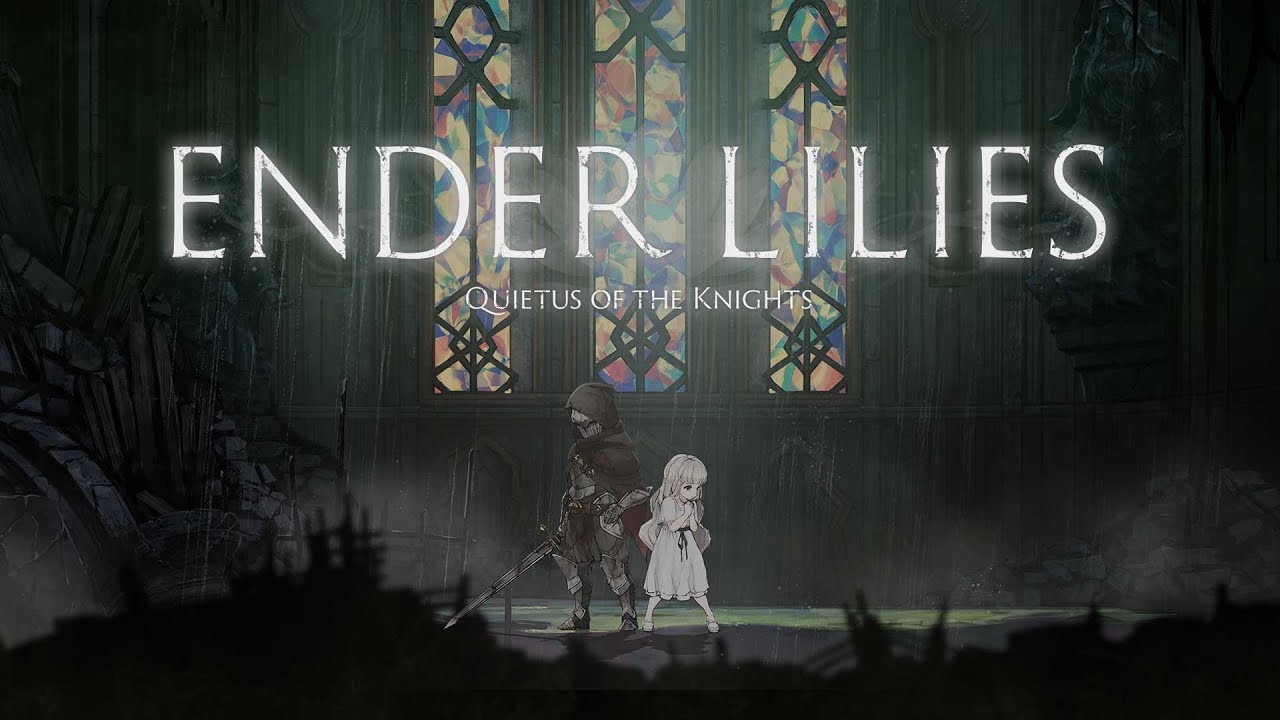 Thanks to Game Informer, we have a new look at the dark fantasy action RPG Ender Lilies: Quietus of the Knights. Get a look at some new gameplay below.
Ender Lilies: Quietus of the Knights launches for Switch in Q2 2021. Head on over here for more information and a trailer.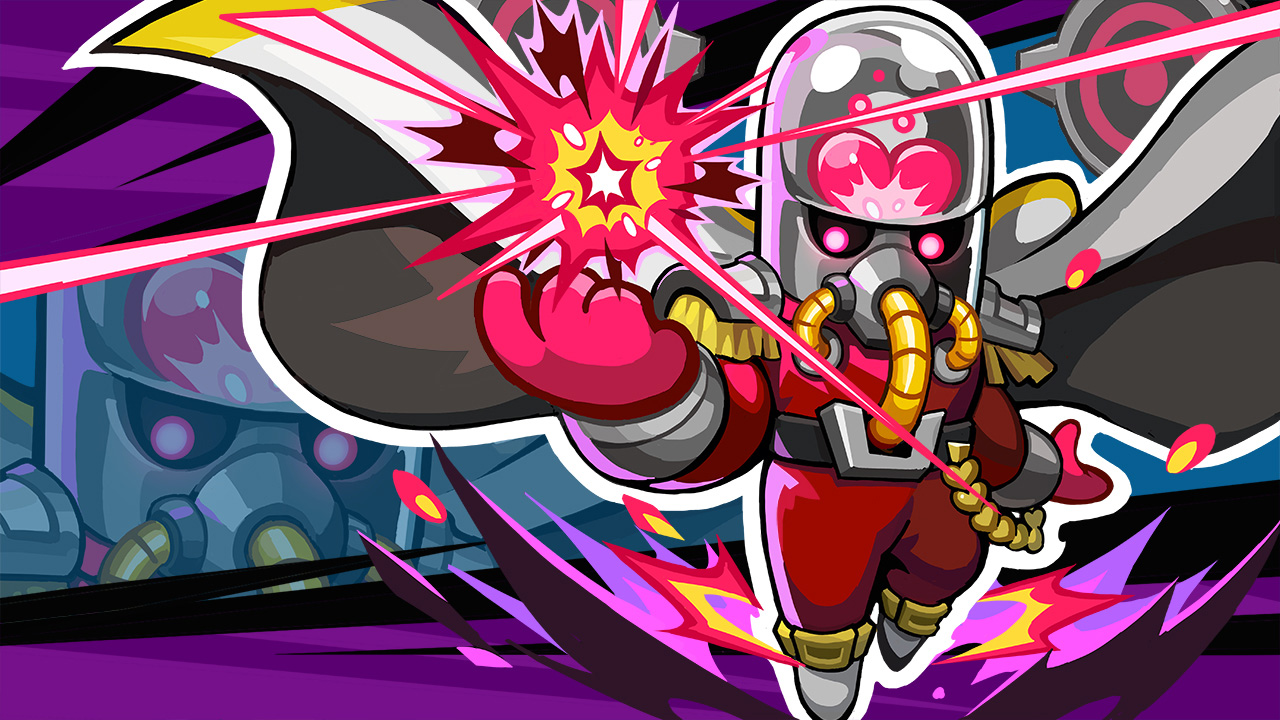 Coconut Island Games and Echo Games have shared a launch trailer for Rhythm Fighter, a roguelike action beat 'em up. View it below.
Rhythm Fighter is out today on the Switch eShop. We have more information about the game here.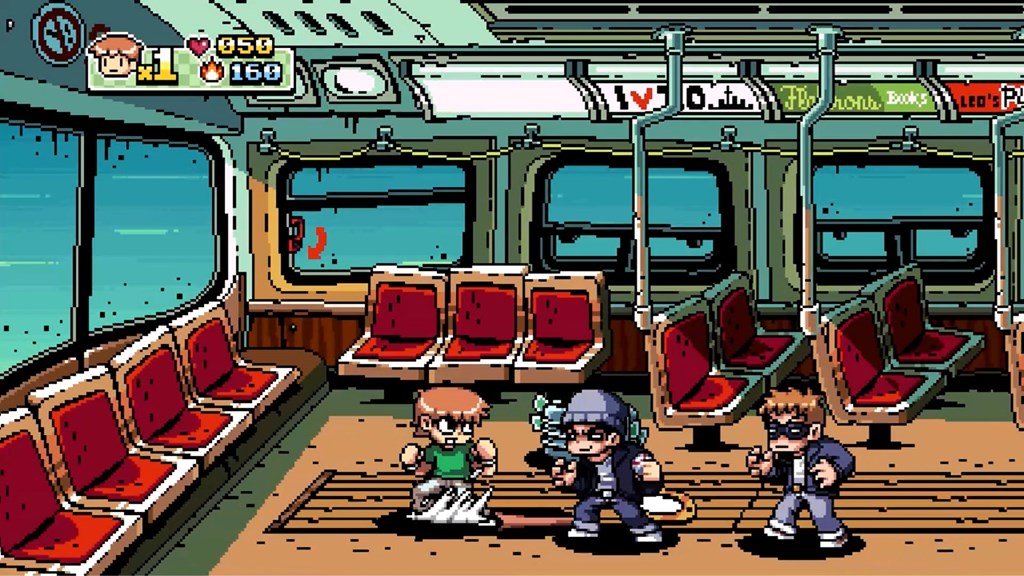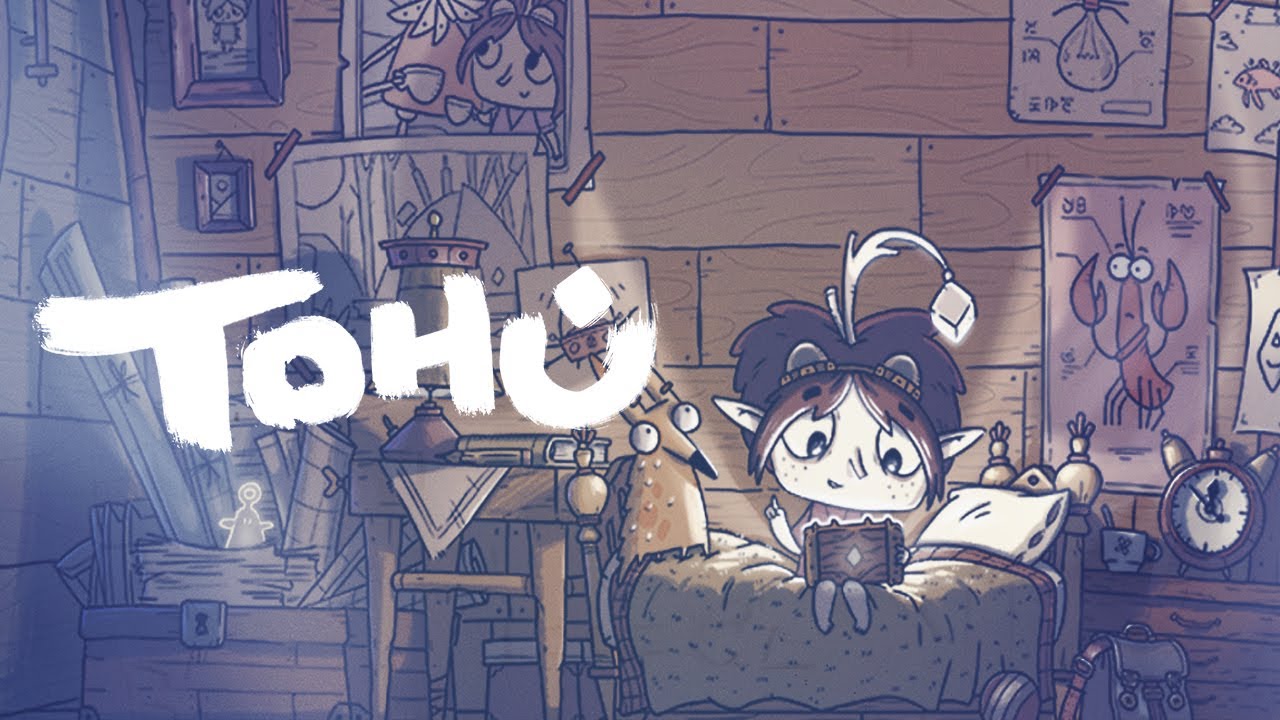 The adventure game TOHU is just a couple of weeks away from launch. A release is planned for January 28, The Irregular Corporation and Fireart Games have announced.
Here's some information about TOHU plus a trailer: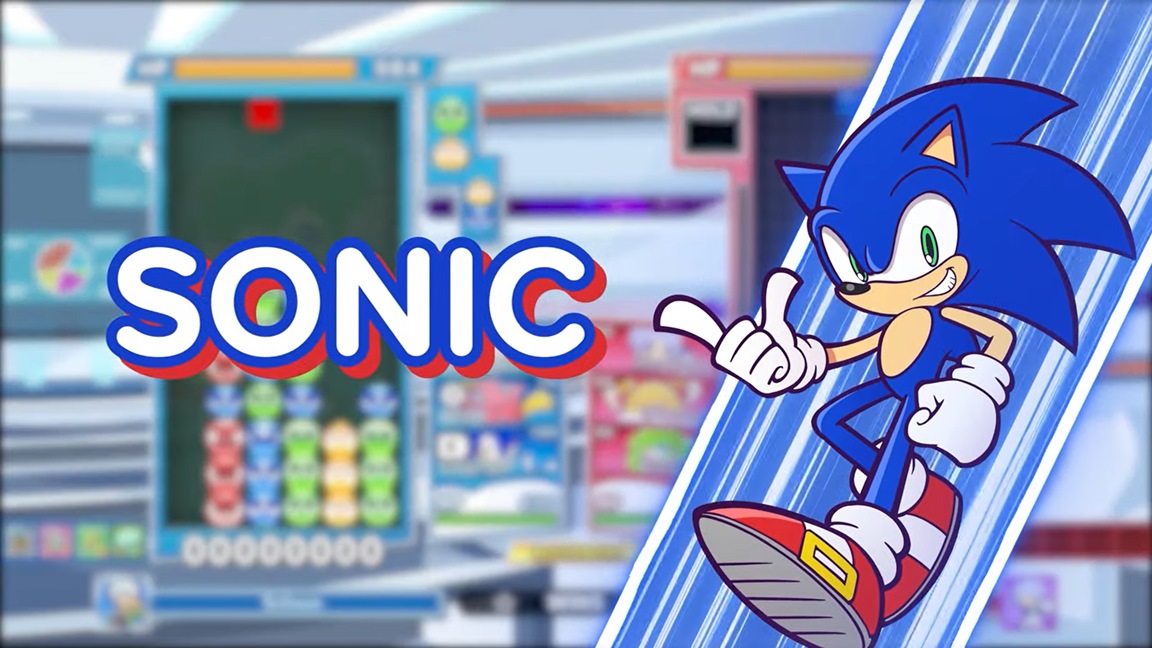 SEGA has prepared an English trailer for the first major Puyo Puyo Tetris 2 content update, which includes four new characters including Sonic the Hedgehog and more. Watch it below.
You can learn more about the new update for Puyo Puyo Tetris 2 here.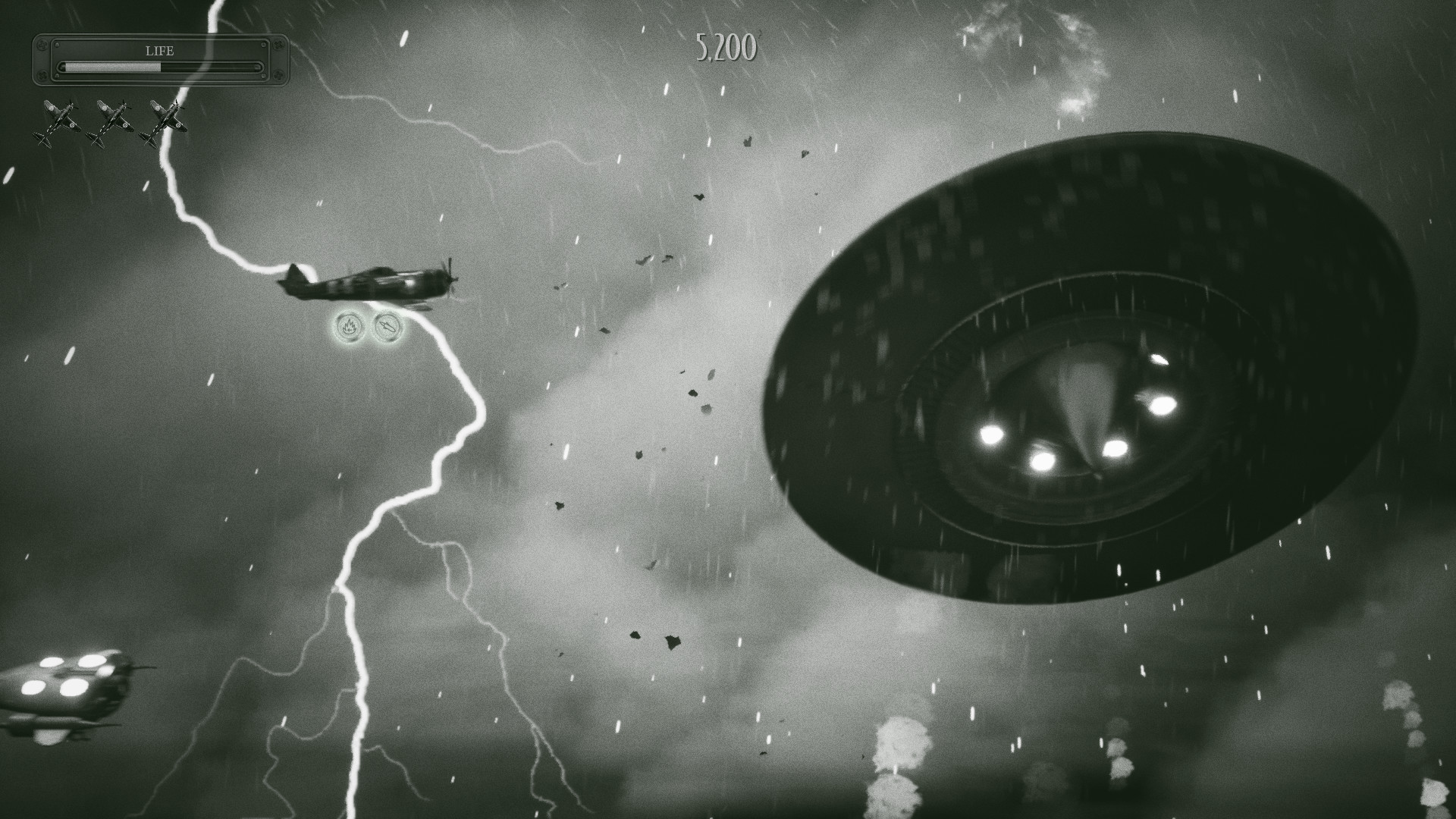 Squadron 51, a shoot 'em up that features 2D action in a world of deep 3D environments and is inspired by 1950s sci-fi films, has been a long time coming. We first heard about plans for the game to release on Switch three years ago. There's still no word on a final date currently, but developer Loomiarts now intends to have the title ready later in 2021.
Here's the latest on Squadron 51, including a new trailer: