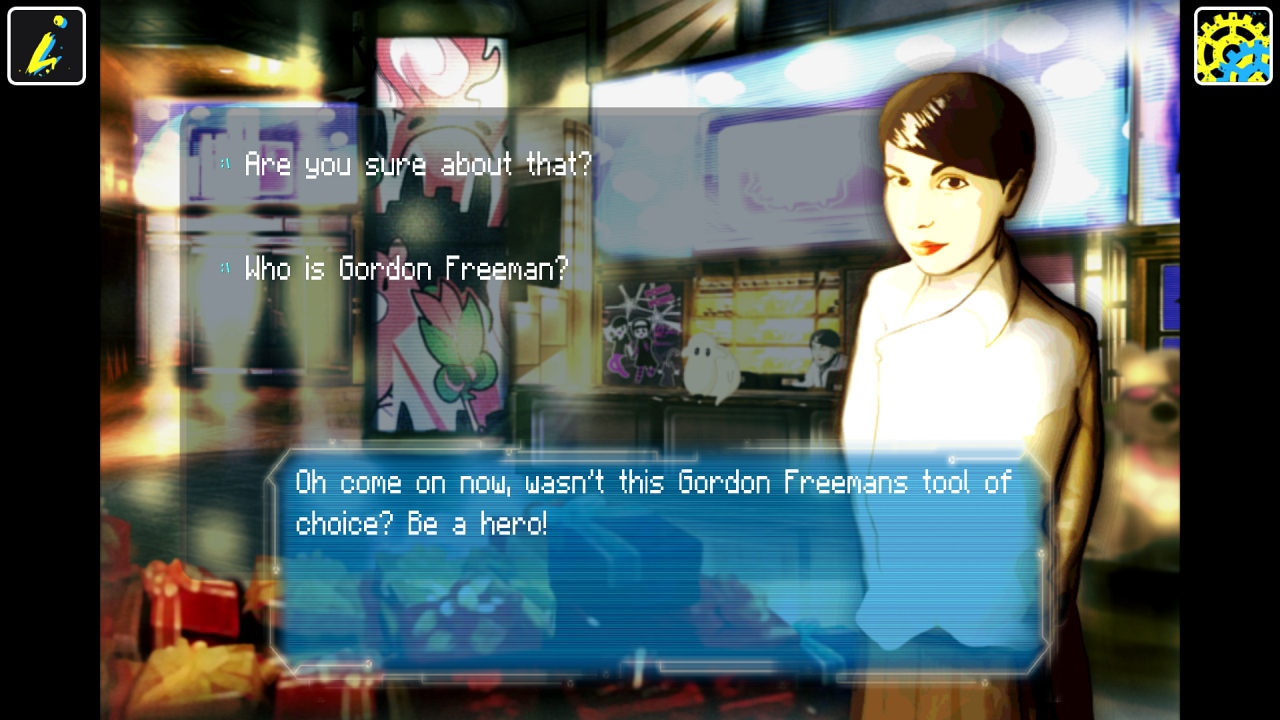 Sinless, a mashup of point-and-click and visual novel gameplay, was announced for Switch last month. Today, publisher Forever Entertainment confirmed that it will be dropping in just a few days – January 23 to be exact.
Here's an overview of Sinless, along with a trailer: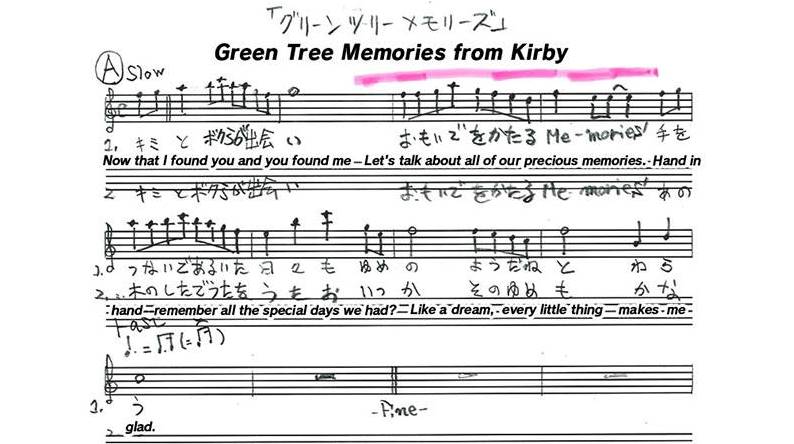 Super Kirby Clash director Yumi Todo has shared some new information about the Switch game, specifically relating to the ending song. Todo actually shared the first draft of the score and lyrics while also discussing how HAL Laboratory approached the music.
Here's the message in full: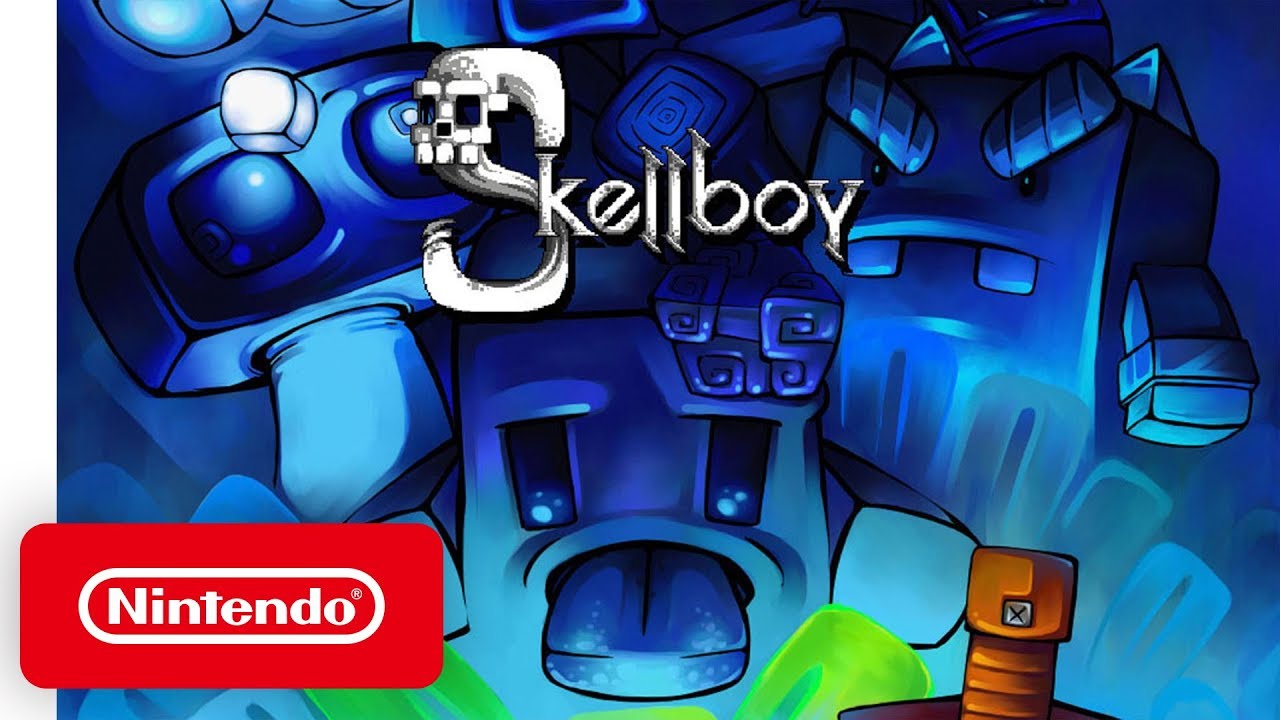 The action-RPG Skellboy finally debuts on the Switch eShop on January 30. For a look at some footage, check out the video below.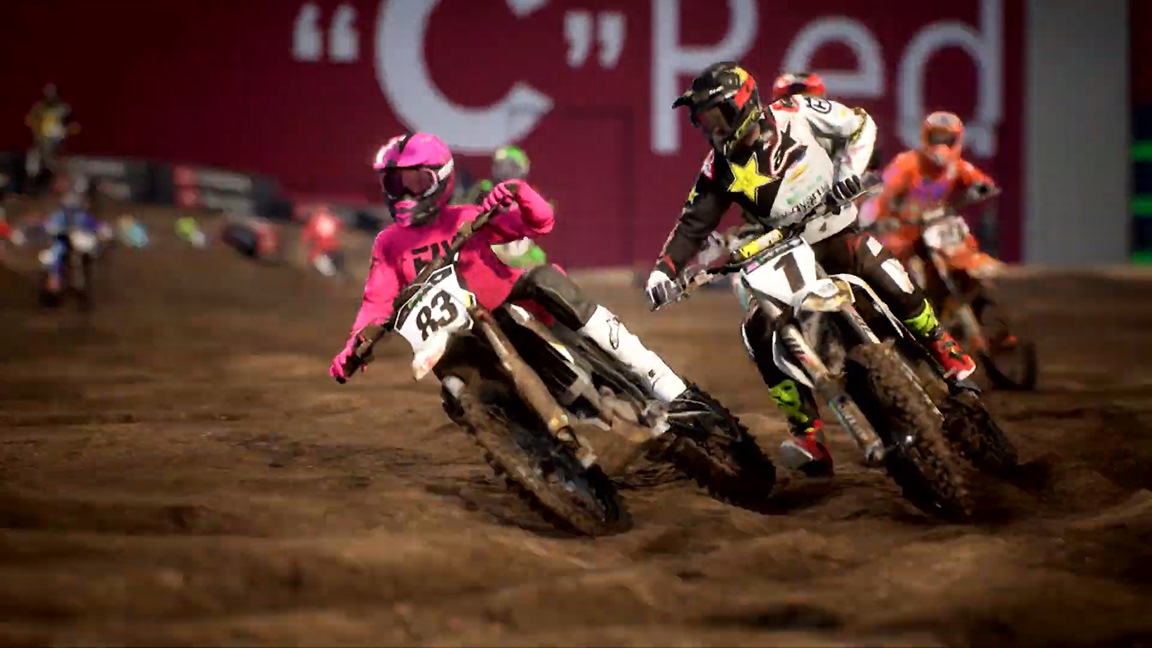 The latest trailer for Monster Energy Supercross: The Official Videogame 3 is in, which showcases the ability to play as female riders. View it below.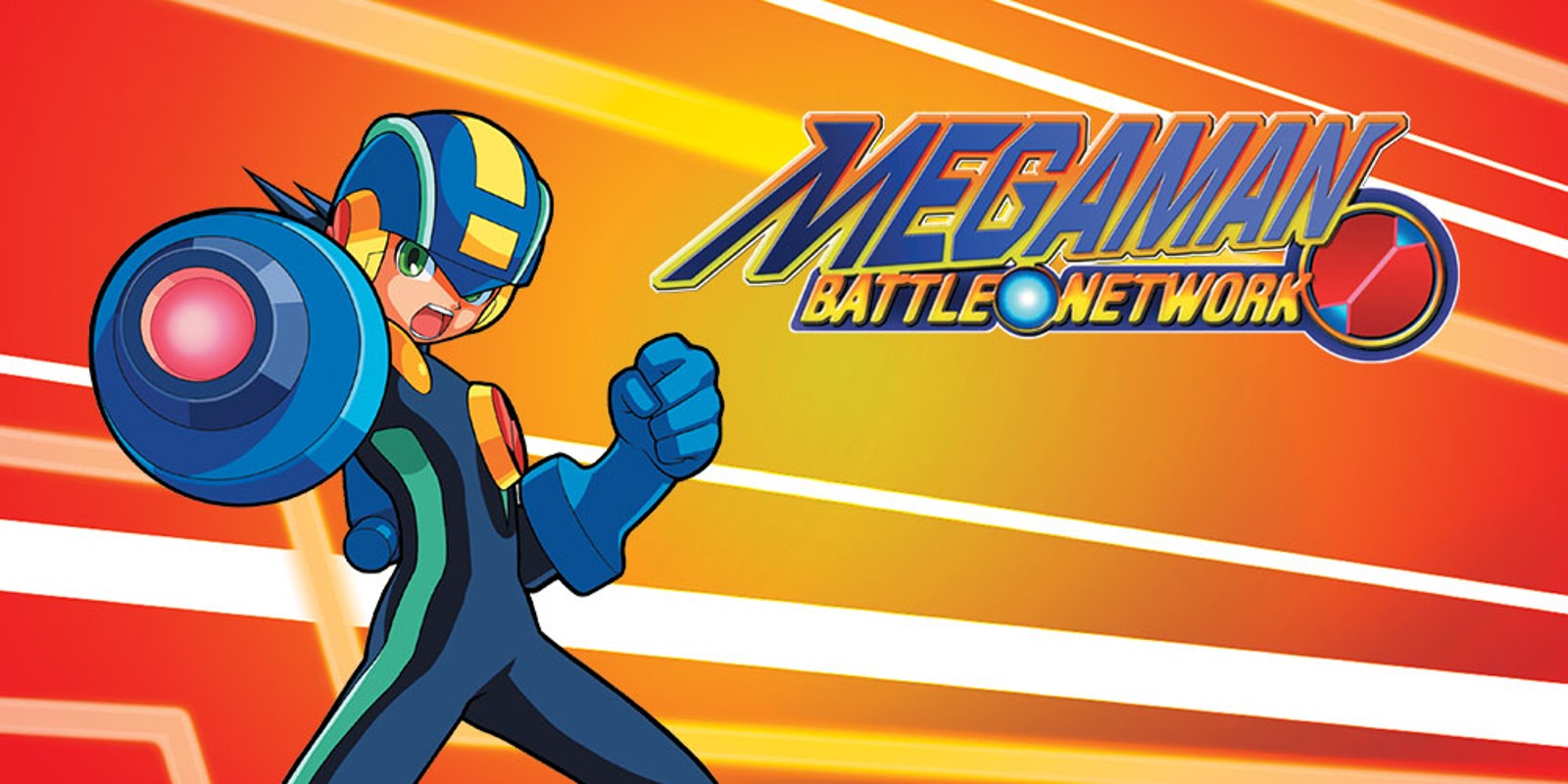 Capcom seems to be doing more with Mega Man now than it has in awhile. Mega Man 11 came out in 2018 after the series had been mostly dormant, and we've seen a bunch of collections as of late. Even the Mega Man Zero / ZX titles are receiving some attention with the latest collection due out next month.
However, one Mega Man sub-series that hasn't been touched in many years is Mega Man Battle Network. As part of a lengthy interview with Tokyo TV, developers Masakazu Eguchi and Kazuhiro Tsuchiya addressed the possibility of a new entry.
Here's what the two had to say, as translated by Rockman Corner: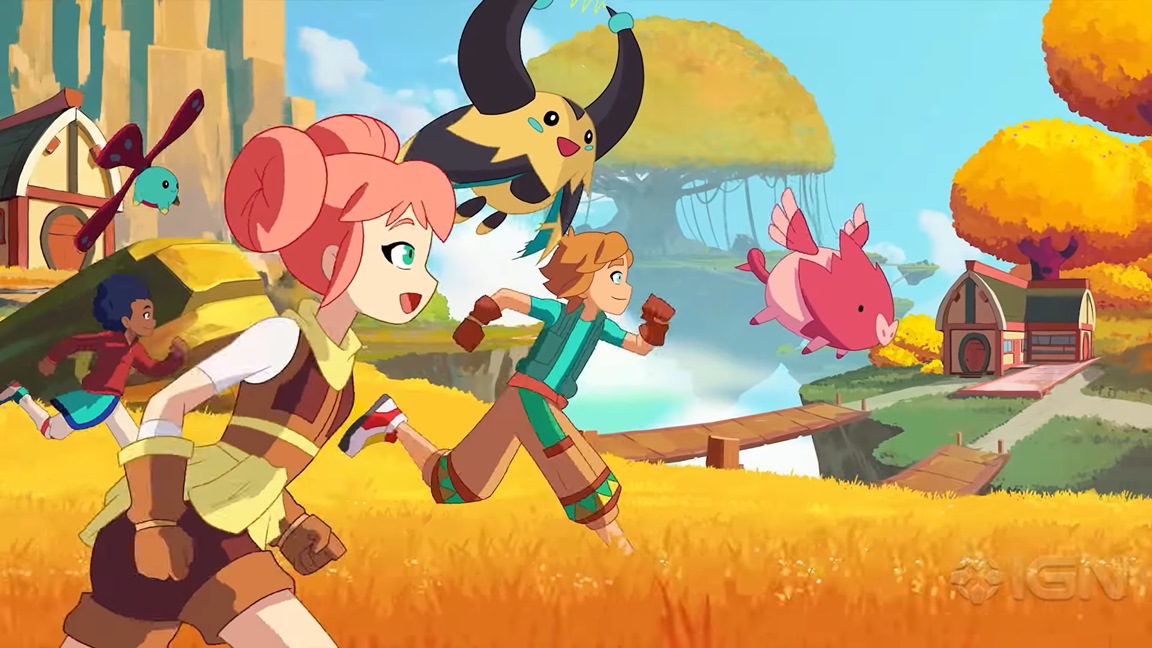 IGN has shared the latest trailer for Temtem. Rather than focusing on gameplay, Humble Bundle and Crema have prepared an anime-style video. Watch it below.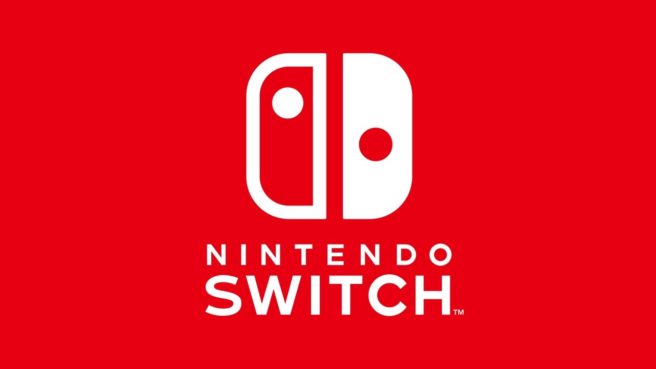 In an email sent out to European fans today, Nintendo gave an overview of some of Switch's 2020 releases through a new infographic. Retail and digital titles are highlighted, alongside DLC such as further content for Super Smash Bros. Ultimate.
Here's the infographic in full: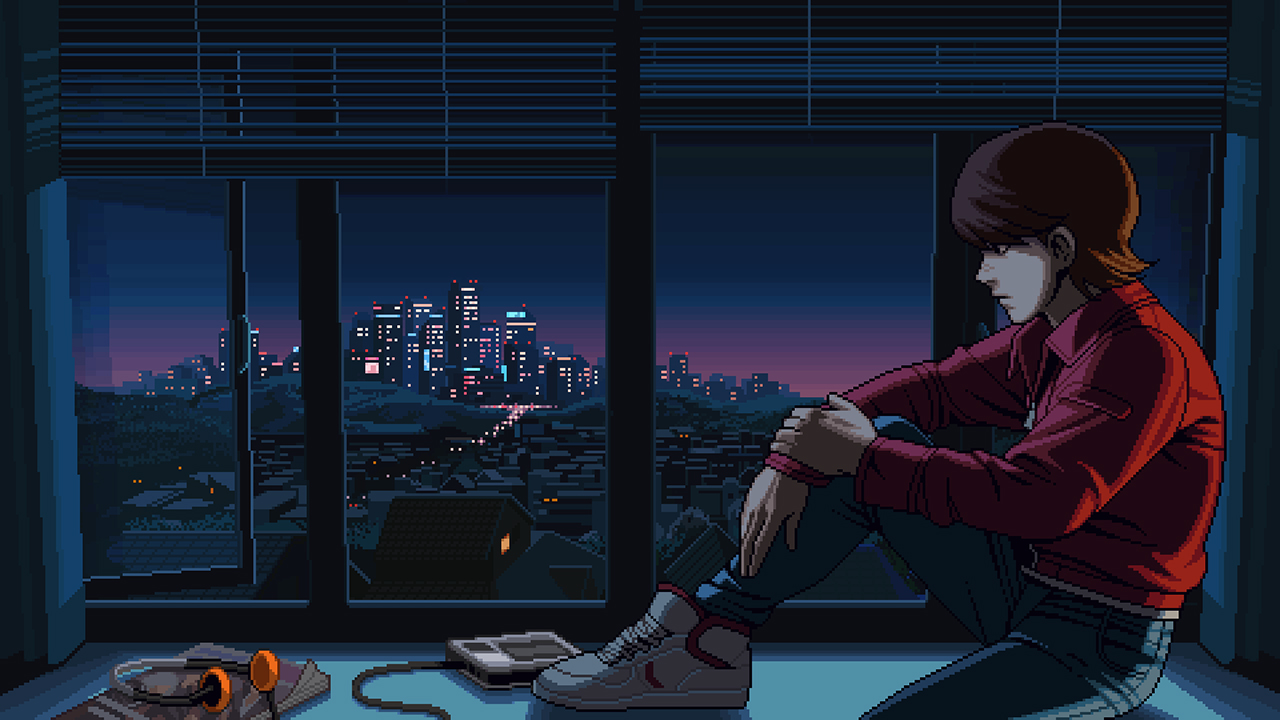 198X, a coming-of-age story told through multiple games and genres, will be available on the Switch eShop this Thursday. Check out some early footage below.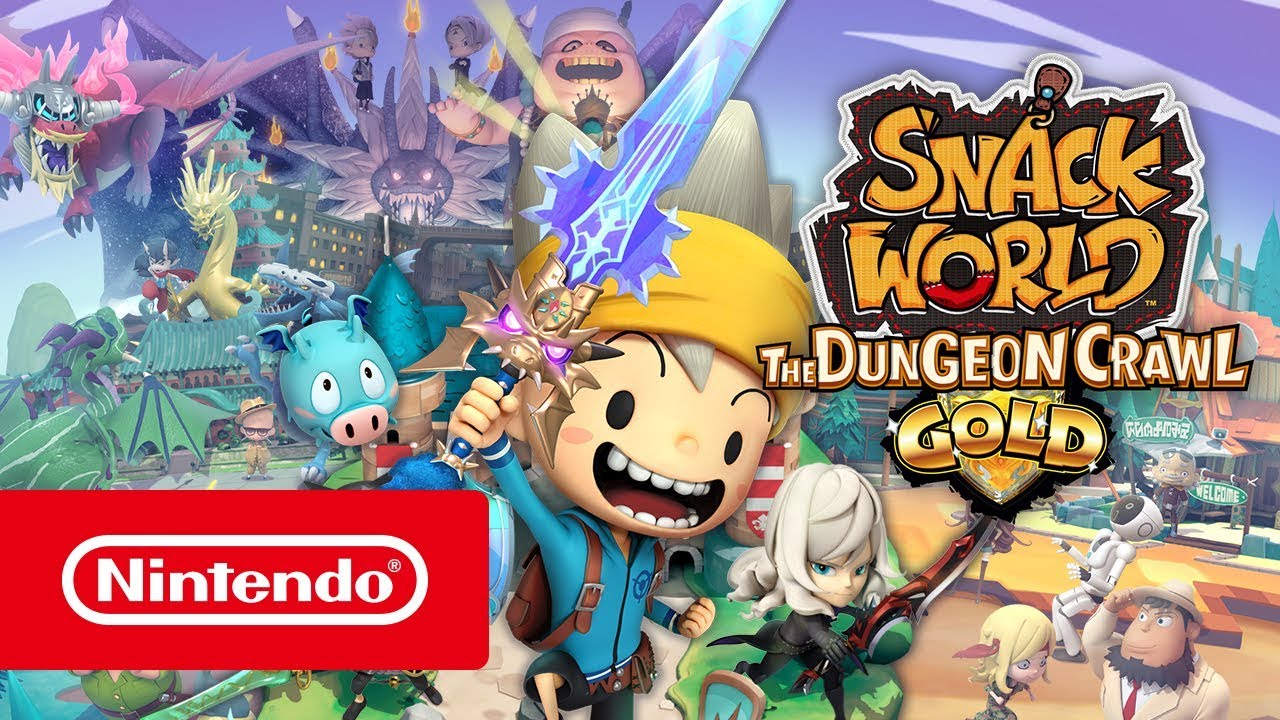 Today, Nintendo published a new "Let's get looting!" trailer for Snack World: The Dungeon Crawl – Gold. Take a look at the video below.