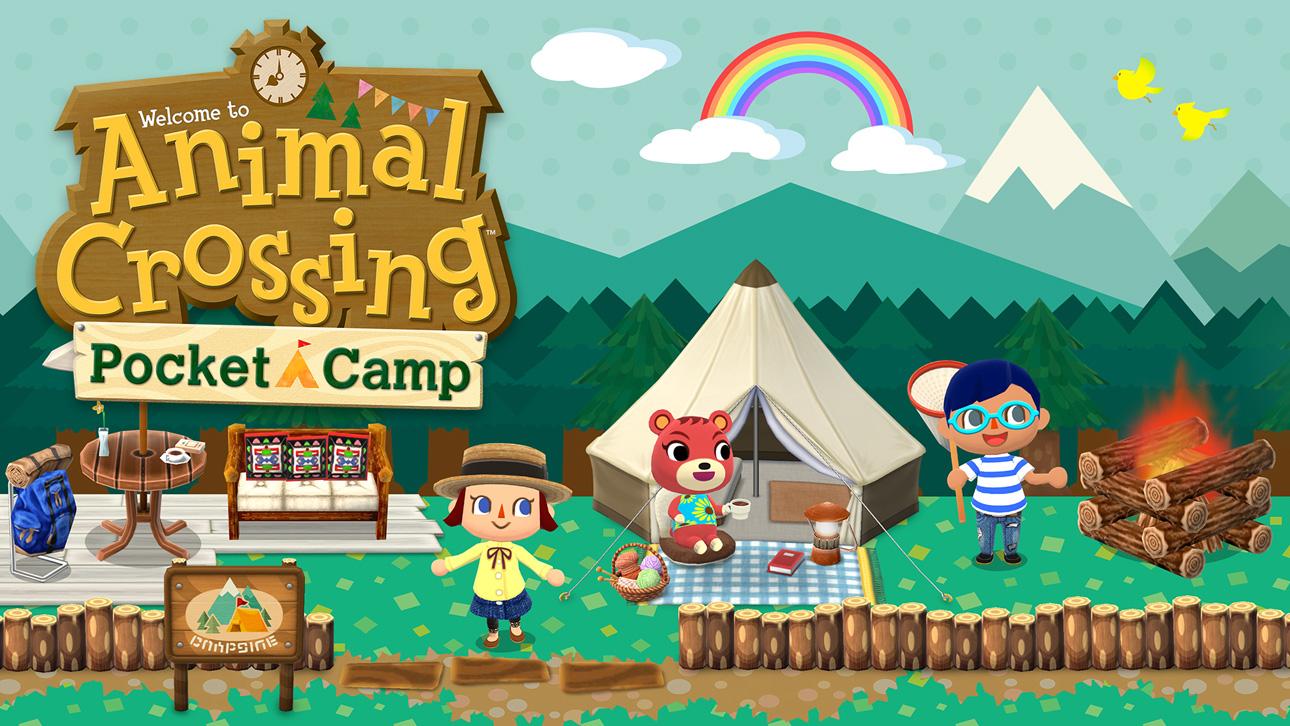 A new software update is now available for Animal Crossing: Pocket Camp on both Android and IOS, bringing the game up to Version 2.2.1.
However, it appears that this latest update is rather small, only bringing along minor improvements. The patch notes can be viewed below.
Implemented feature improvements.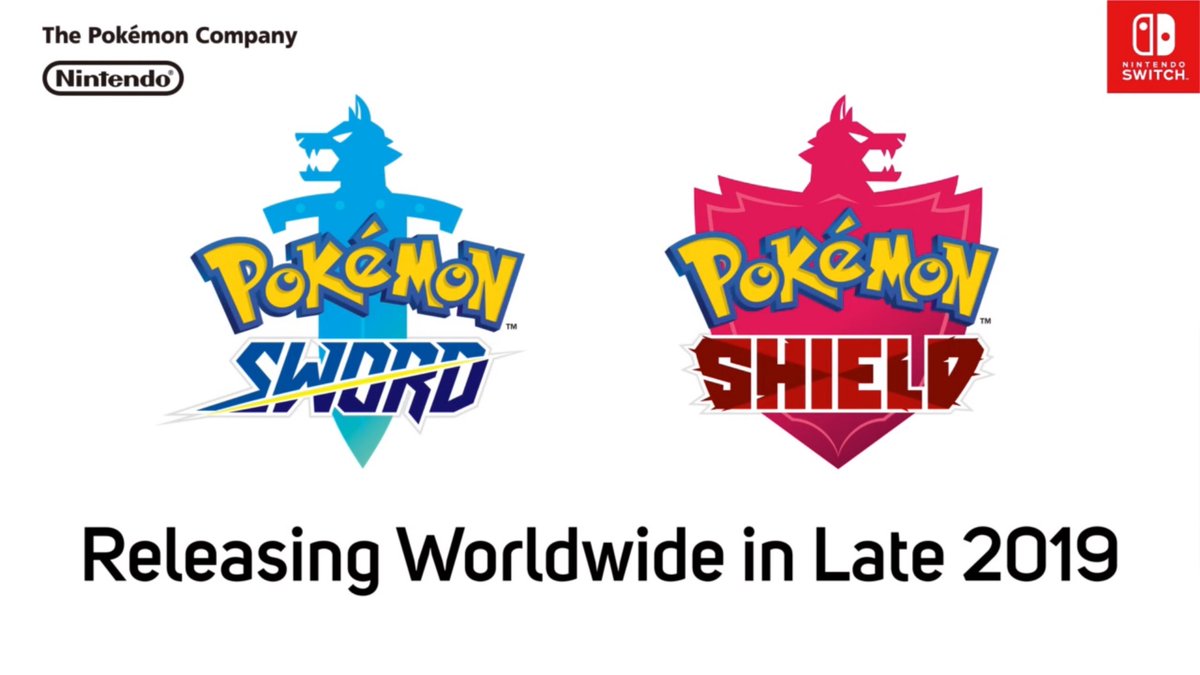 It's time for the latest Famitsu's most wanted games chart. This week, Dragon Quest XI S moves up to #2, Fire Emblem: Three Houses enters the top five, and Pokemon Sword/Shield and Rune Factory 5 appear for the first time.
Head past the break for the full chart. All votes were cast between February 28 and March 6.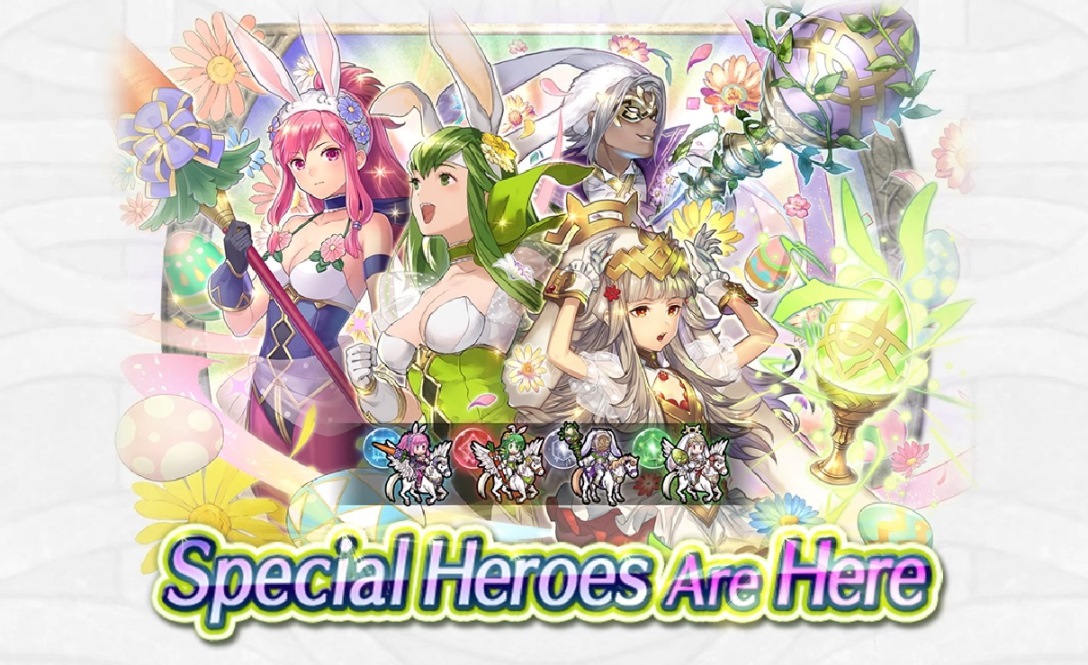 Nintendo and Intelligent Systems have unveiled the next summoning event for Fire Emblem Heroes. Titled "Regal Rabbits", it'll feature Palla, Marisa, Bruno, and Veronica. A new Paralogue Story is also planned.
Fire Emblem Heroes – Regal Rabbits kicks off on March 19. View a trailer for the event below.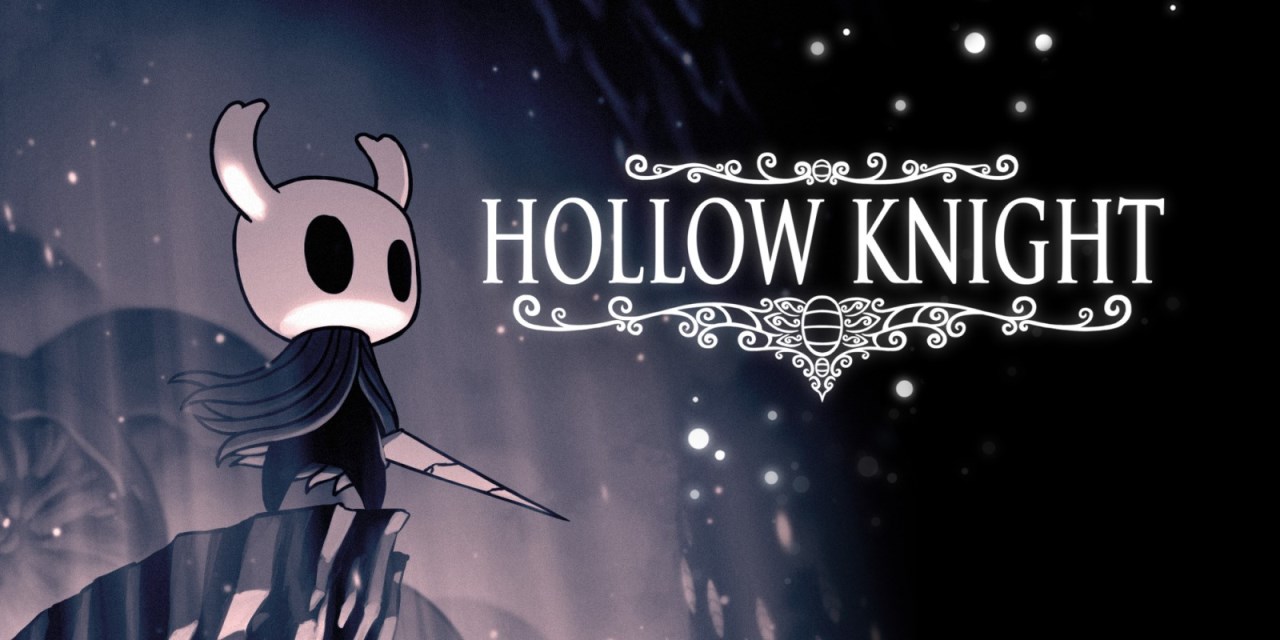 A few days ago, we found out that Hollow Knight will have a physical version after all despite being cancelled previously. Fangamer will even be releasing a special collector's edition.
For those in Europe, you'll be happy to hear that the standard edition of Hollow Knight will also be offered there. Amazon Spain is already taking pre-orders here.
As for the collector's edition, it looks like it will be a Fangamer-exclusive. Importing is an option, but we're hearing that shipping costs can be rather high.
Thanks to axel for the tip.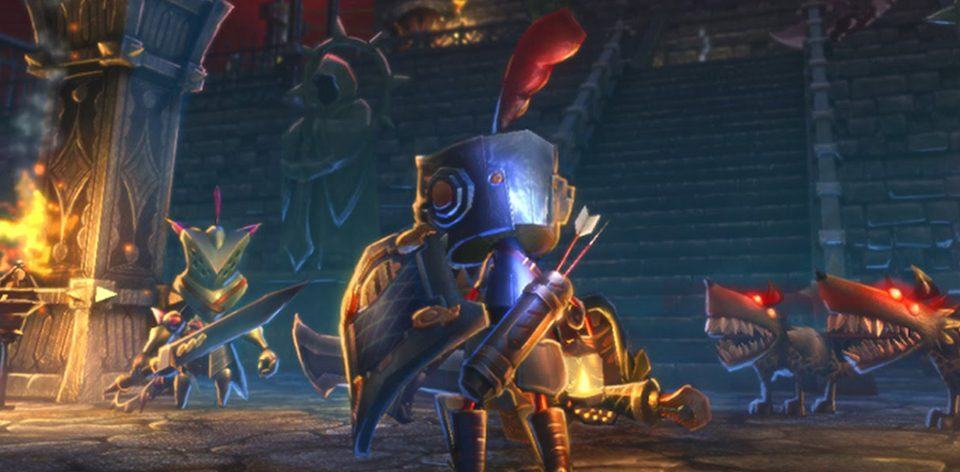 A year after it was outed through a rating in Taiwan, Inferno Climber: Reborn has been officially confirmed for Switch. A listing on the eShop shows a release date of March 28.
Here's an overview of the survival action RPG: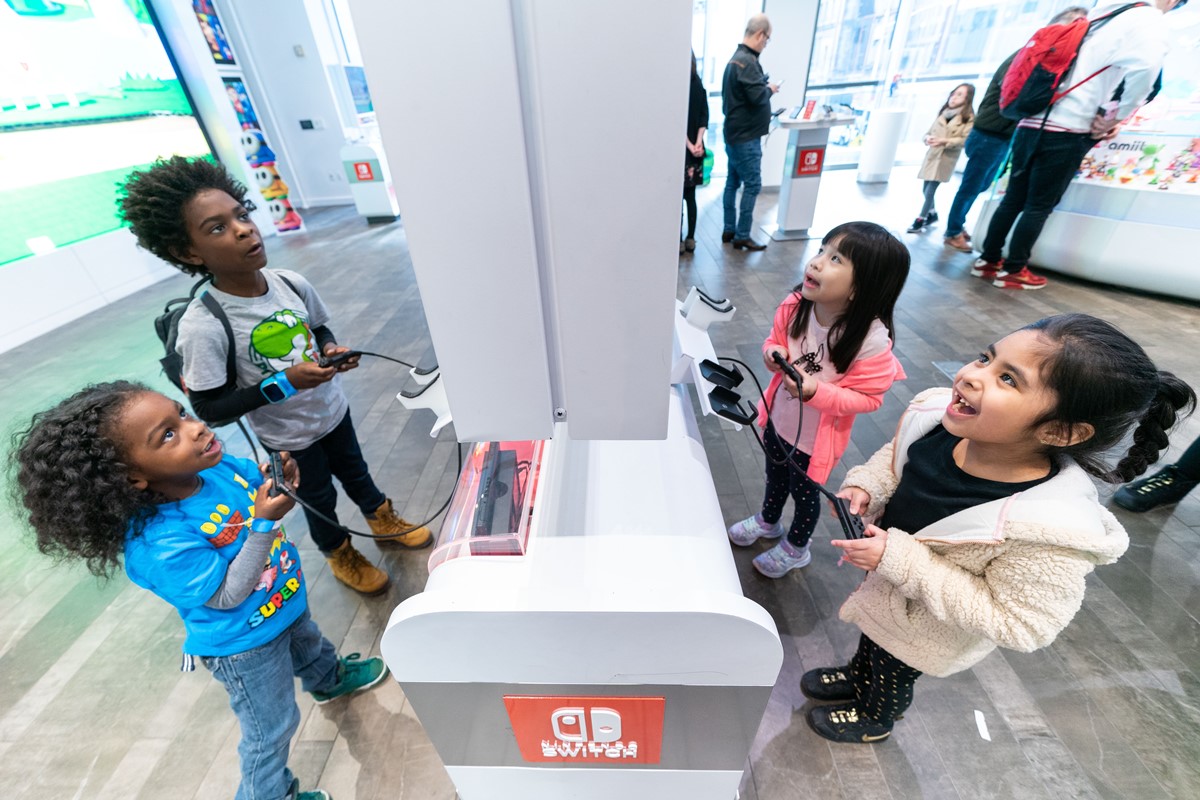 It was another busy day at Nintendo NY, as the launches of Yoshi's Crafted World and Kirby's Extra Epic Yarn were celebrated. We have some photos from the event via Nintendo below, along with their descriptions.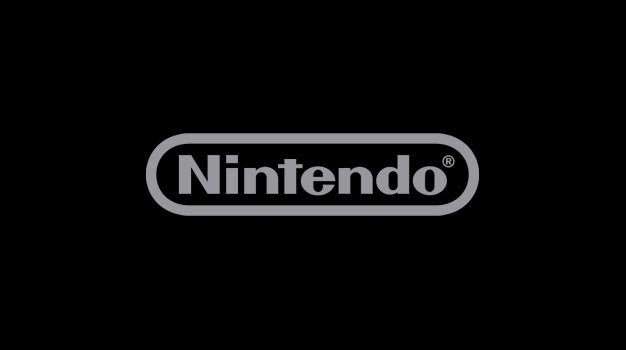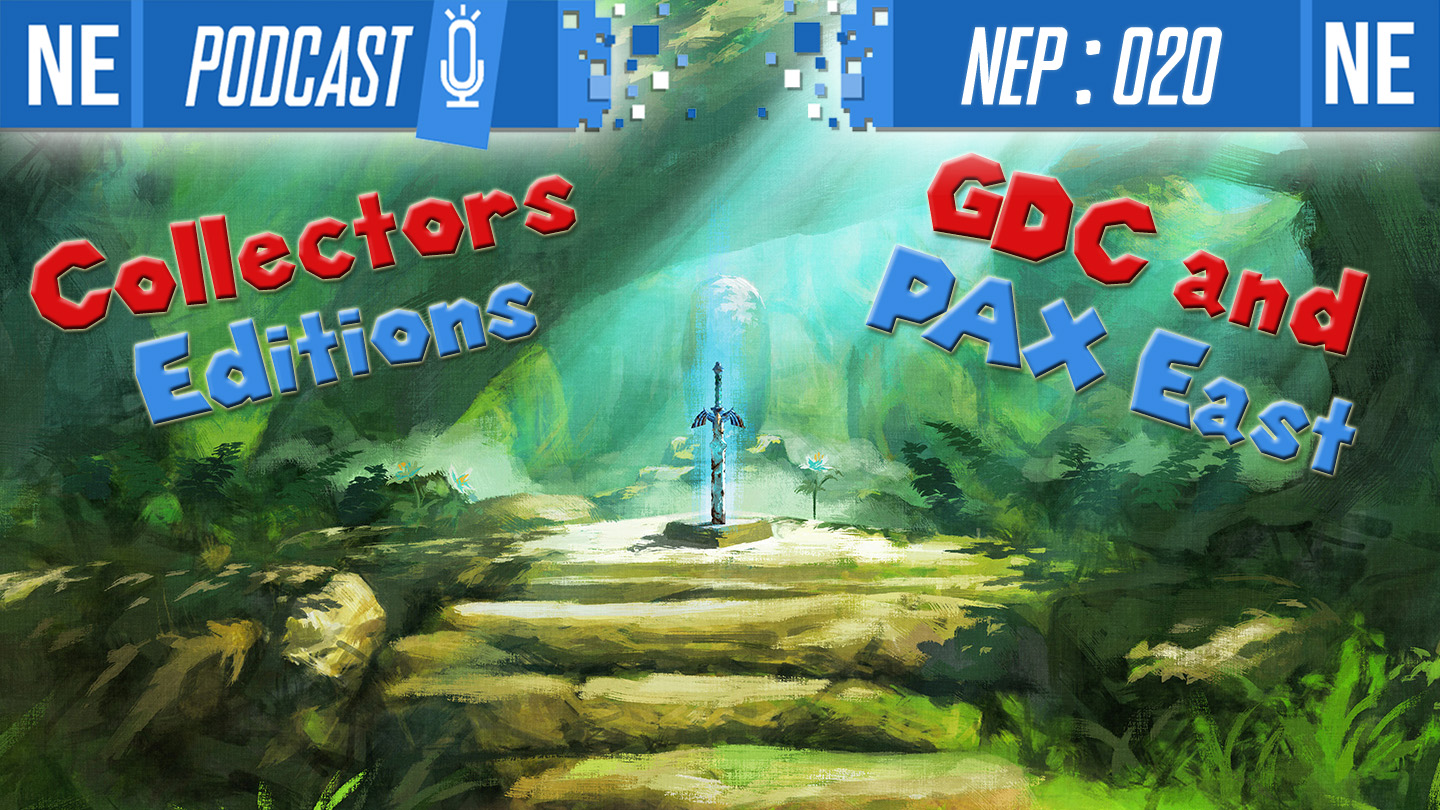 Hello, my beautiful bokoblins! This week on NEP, we talk all about collector's editions and how things have gotten out of hand with some publishers. Then we talk about GDC and PAX East being right around the corner and all of the potential announcements, teasers and leaks. Particularly of note is a new game in the publisher catalog of Yacht Club, the geniuses behind Shovel Knight! And Galen reminisces on his past PAX experiences throughout the show, too.
Thank you for all of your support and for sharing the podcast with others. We're growing at a great pace, and it's all thanks to you as listeners! Check below for more details!