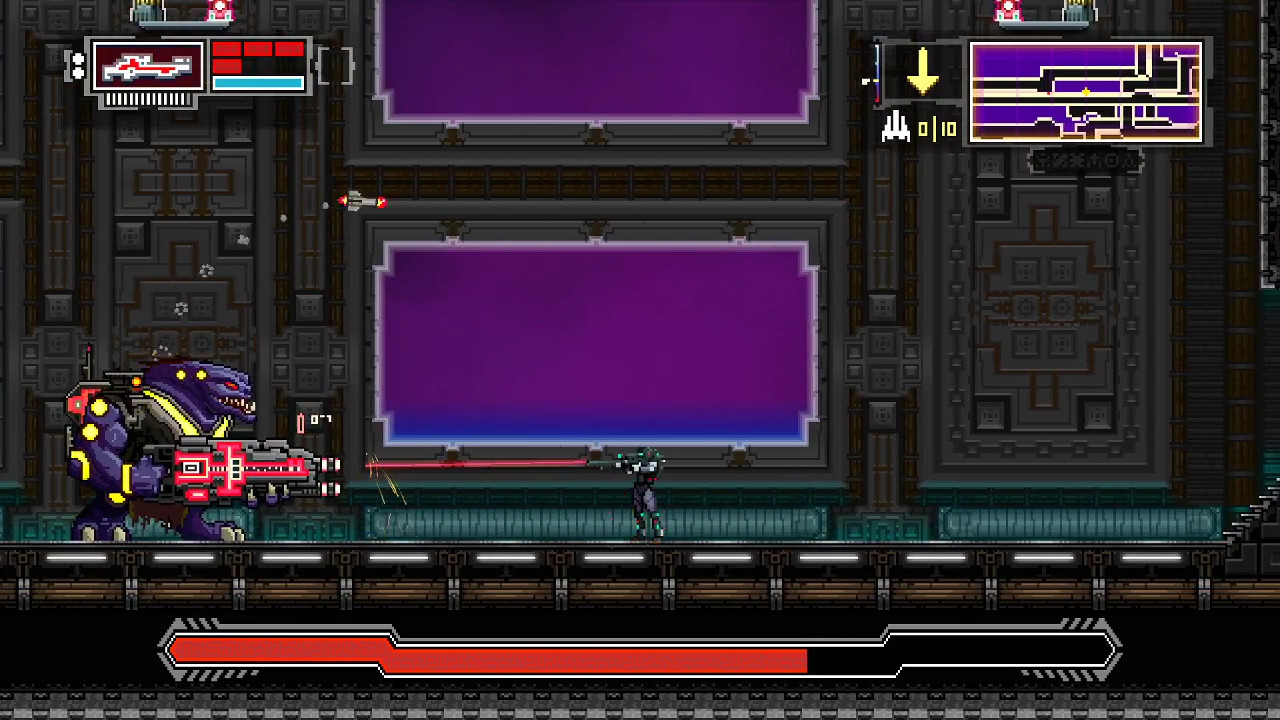 Outpost Delta, a side-scrolling sci-fi shooter, arrives on Switch tomorrow. Take a look at some footage in the video below.
Outpost Delta will be sold digitally for Switch via the eShop starting October 20.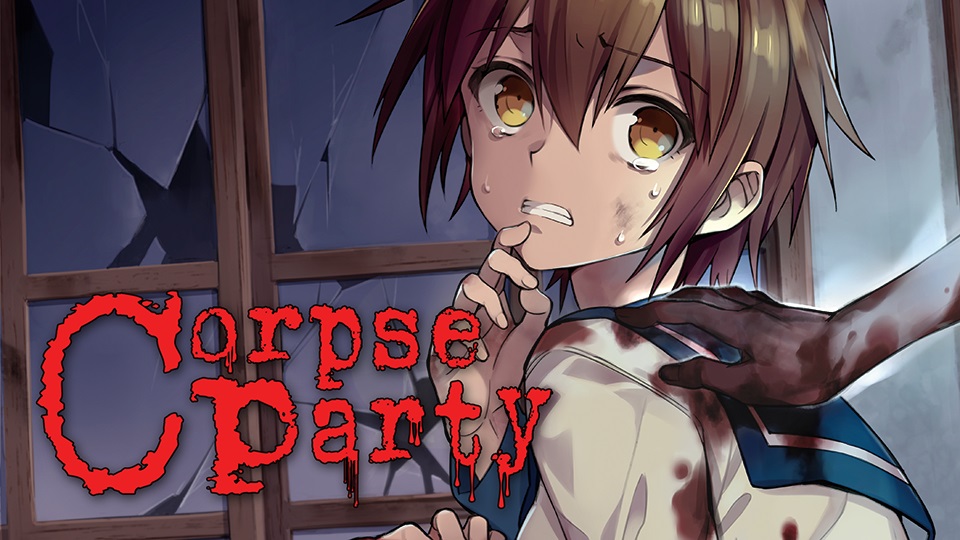 Mages. has announced Corpse Party Blood covered: …Repeated fear., a new version of the survival horror adventure game. A release is planned for 2020 in Japan.
The game was previously made available on 3DS, and was known in the west as simply "Corpse Party". For the new Switch version, Mages. is planning the following: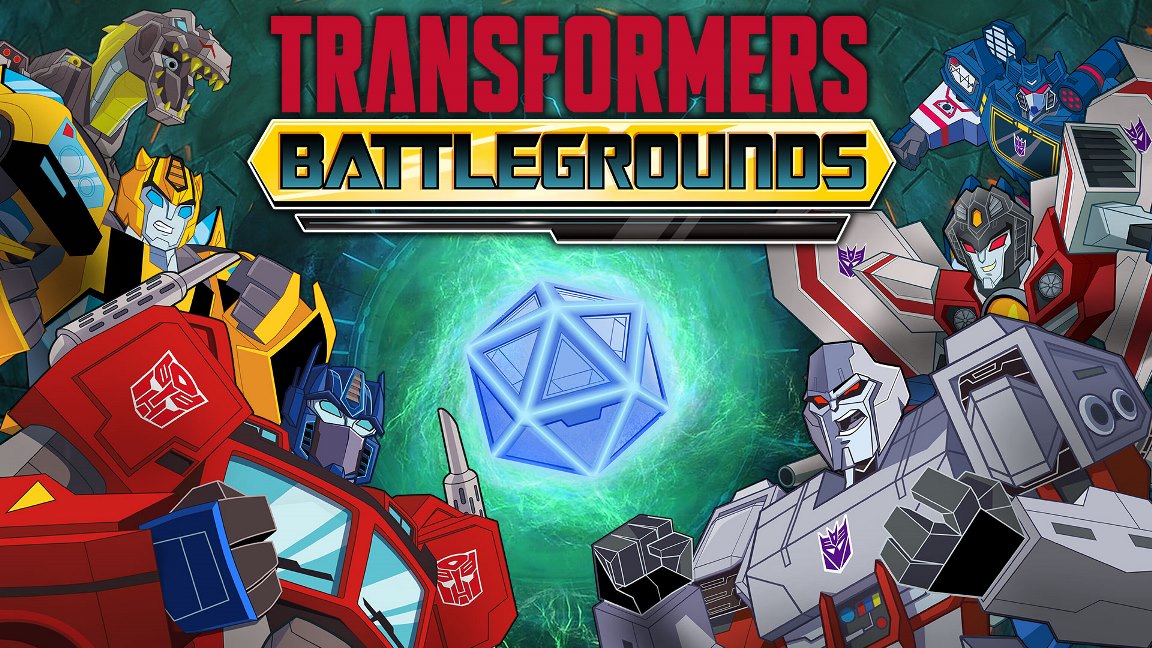 Transformers Battlegrounds launches this week on Switch. Check out some gameplay with the footage below.
Transformers Battlegrounds is scheduled to release on October 23.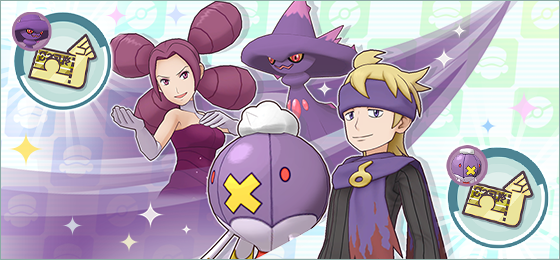 A new Spotlight Scout has been added to Pokemon Masters EX. This spotlight features the sync pairs of Morty & Drifblim and Fantina & Mismagius. While these sync pairs are featured, players will have higher chance to recruit five star versions of them. Additionally, Morty & Drifblim can now be raised to six star EX.
This Spotlight Scout will last until November 1, 2020 at 10:59pm PT.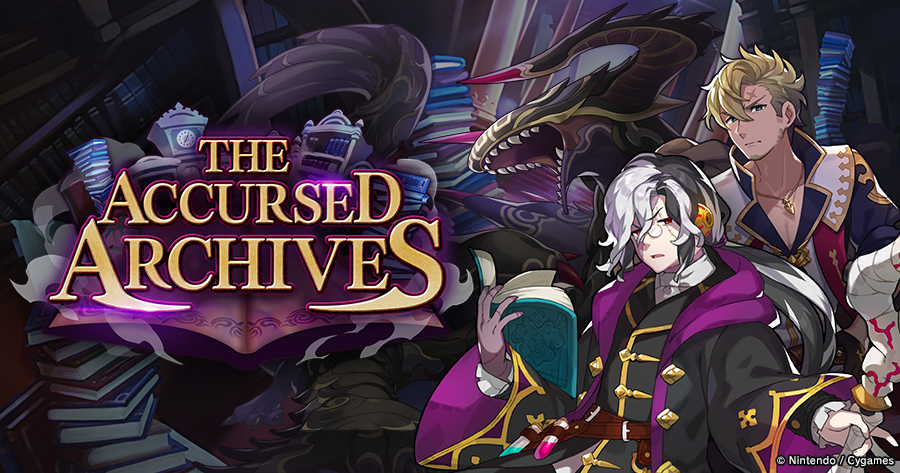 Dragalia Lost has revived a facility event, Summoning Showcase, and a story event, all of which are now live in the game. The facility event is The Accursed Archives and it allows players to earn the event-exclusive facility the Library Obscura. This facility boosts the stats of shadow-attuned adventurers and increases the damage they do against enemies in event quests. The Accursed Archives will run until 10:59pm PT on October 26, 2020.
There is also a revival of the story event Stirring Shadows with a Summoning Showcase featuring characters from that event. The adventurers/dragons being featured are: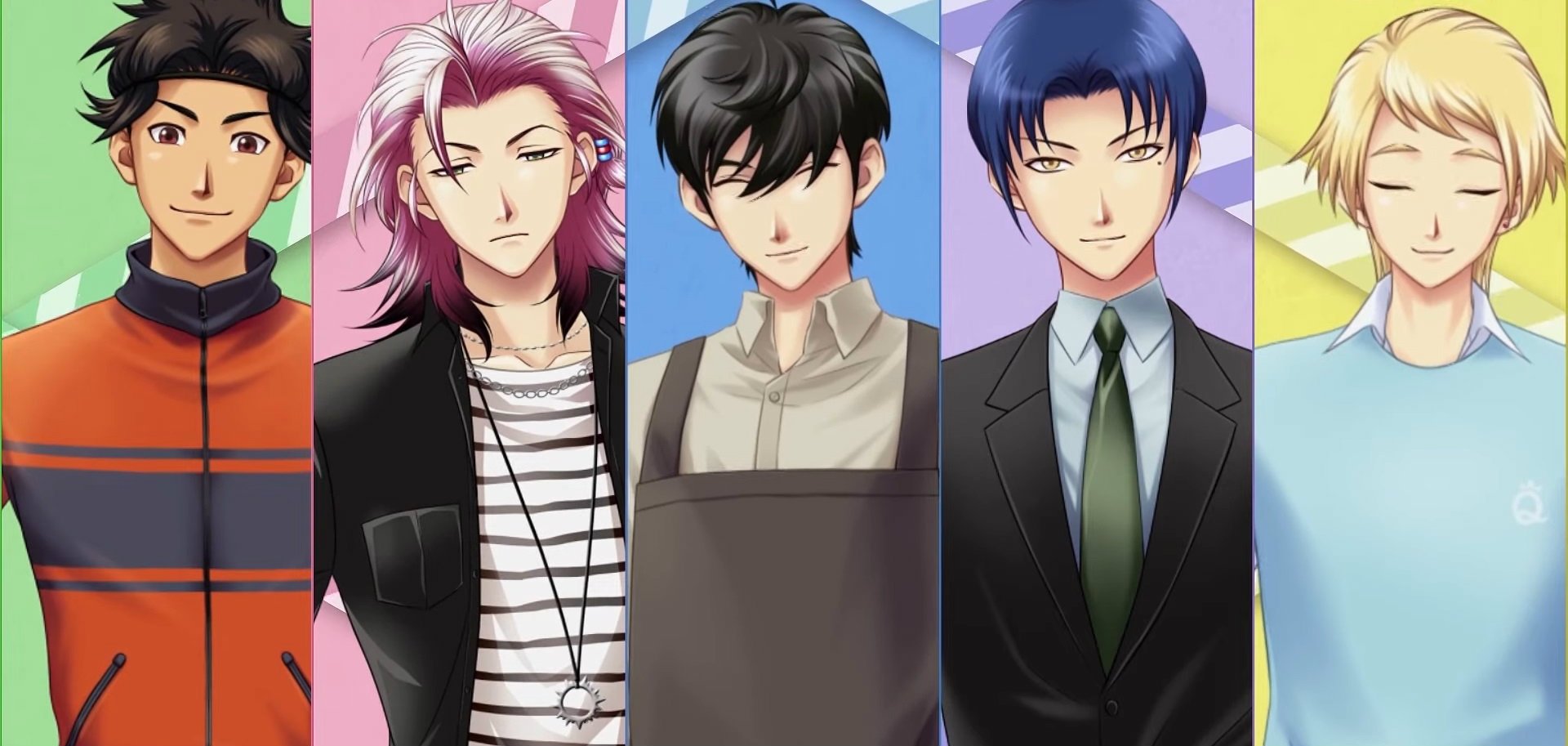 Last year, a sequel was announced for Konami's otome series Tokimeki Memorial, with a name pending. The game's name was confirmed a few months later to be Tokimeki Memorial: Girl's Side 4th Heart, and now a teaser website has been opened, confirming that it will be coming to Switch.
As first noticed by Gematsu, the teaser website contains information on 9 key characters of the game, showing character bios, voice actors, and character art. It also confirms the game is coming to Switch, and while there is no release date at this time, there should be more information coming soon.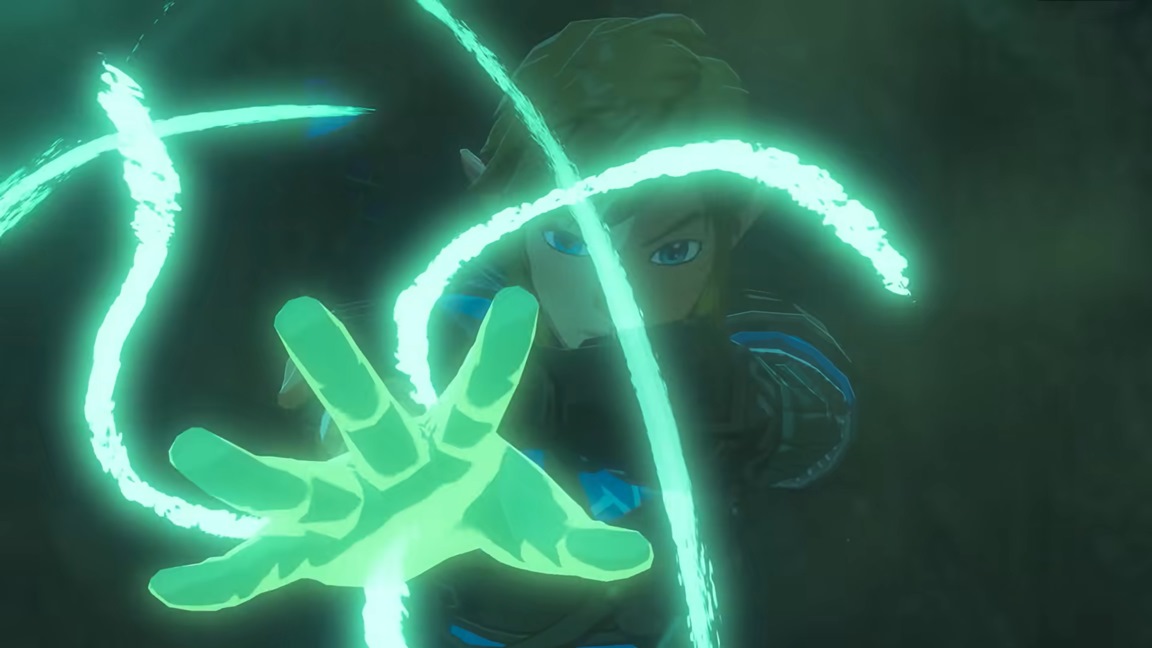 It's time for the latest Famitsu's most wanted games chart. This week, Zelda: Breath of the Wild 2 remains the top Nintendo title while Monster Hunter Rise appears for the first time.
Head past the break for the full chart. All votes were cast between October 1 and October 7.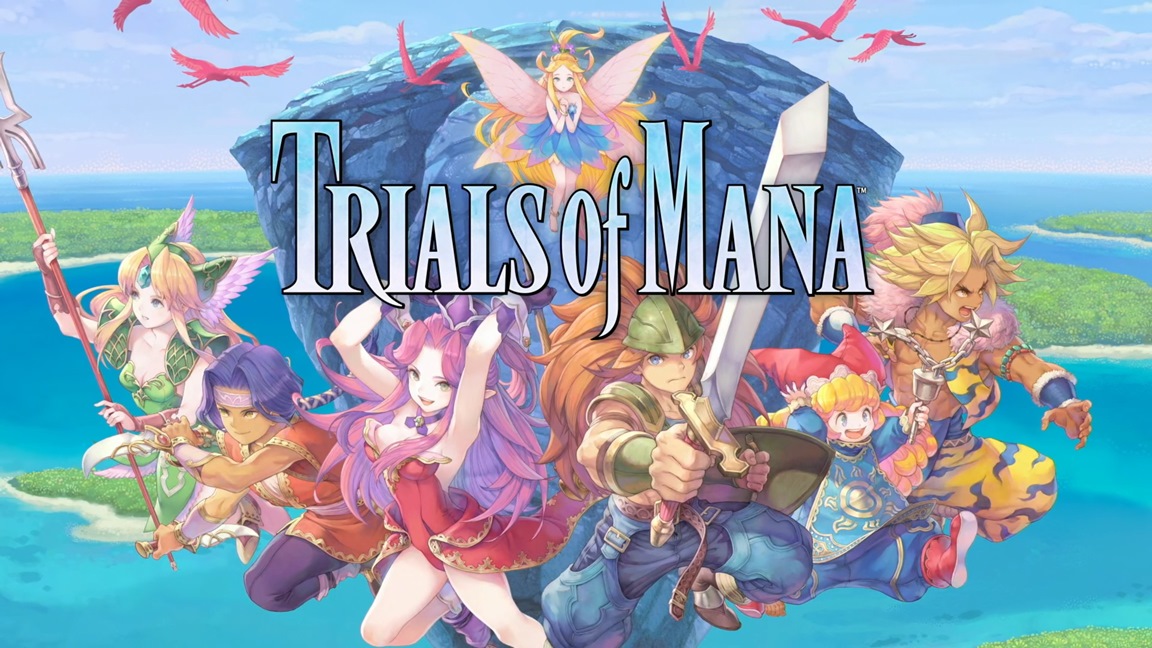 A number of new deals are up and running on the North American Switch eShop. These include Celeste, Collection of Mana, Digimon Story Cyber Sleuth: Complete Edition, Ghostbusters: The Video Game Remastered, Trials of Mana, and more.
Here are the full highlights: