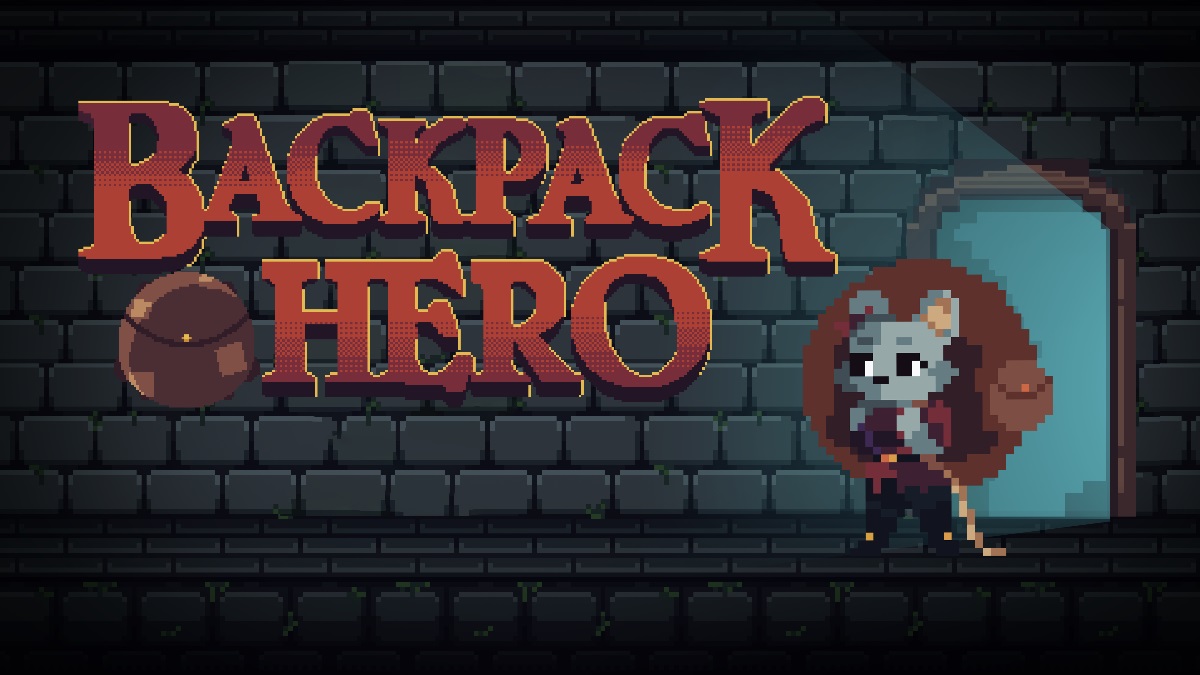 Following a stint in Early Access, Backback Hero is about to receive its full launch and we now have more information about launch timing. It's been announced that the inventory management roguelike is slated for May 2023.
A "Town" feature is something that fans have been asking for, and this will now be added to the game. This promises "a rewarding progression path for you to expand your item pool and unlock new heroes." Further mentioned is that "you will transfer your organizational skills from your backpack to the streets to construct a perfect town with the resources you gather on your adventures."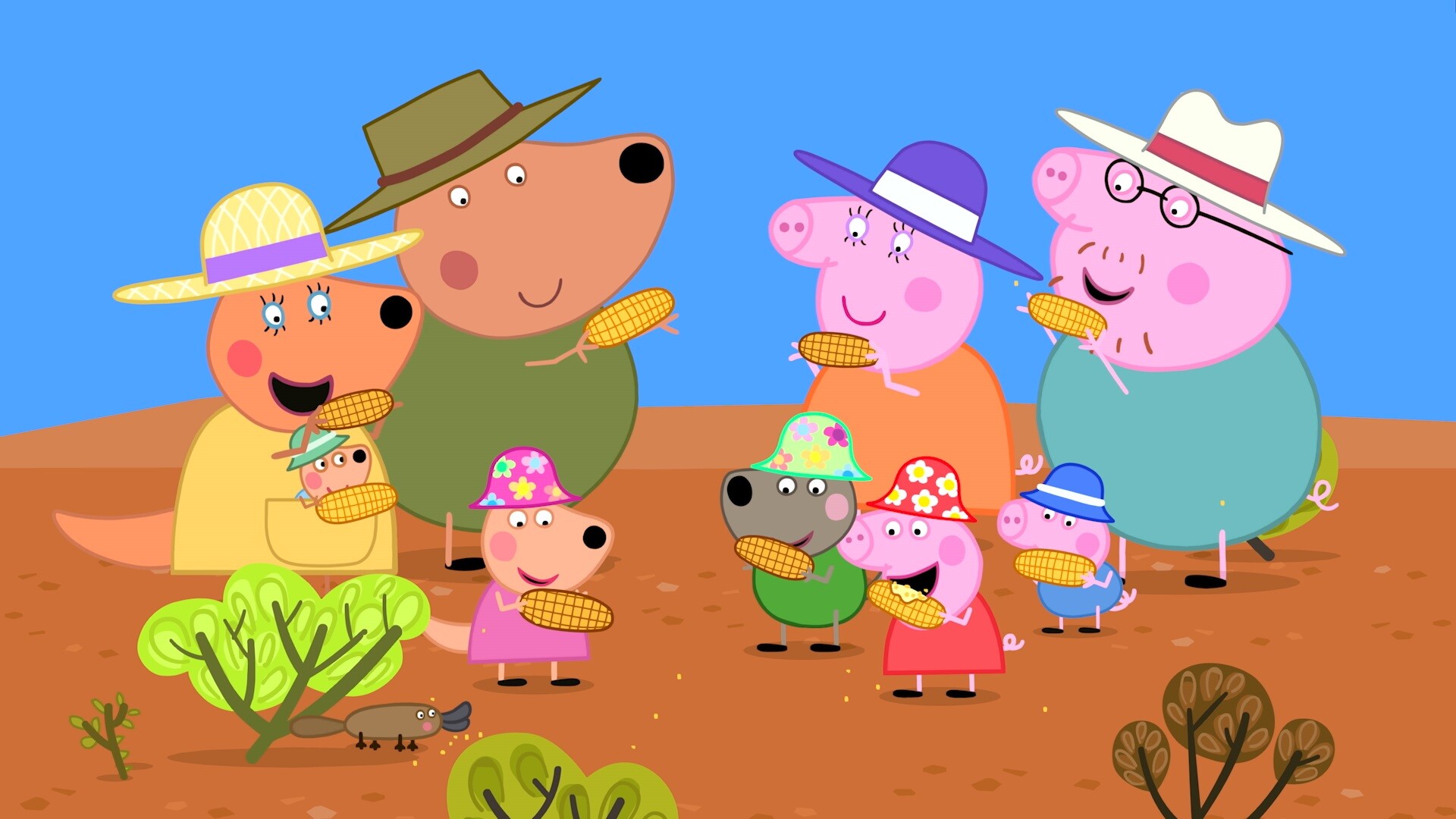 Outright Games shared a new trailer for Peppa Pig: World Adventures today that provides a first look at gameplay.
Here's what to expect from the title: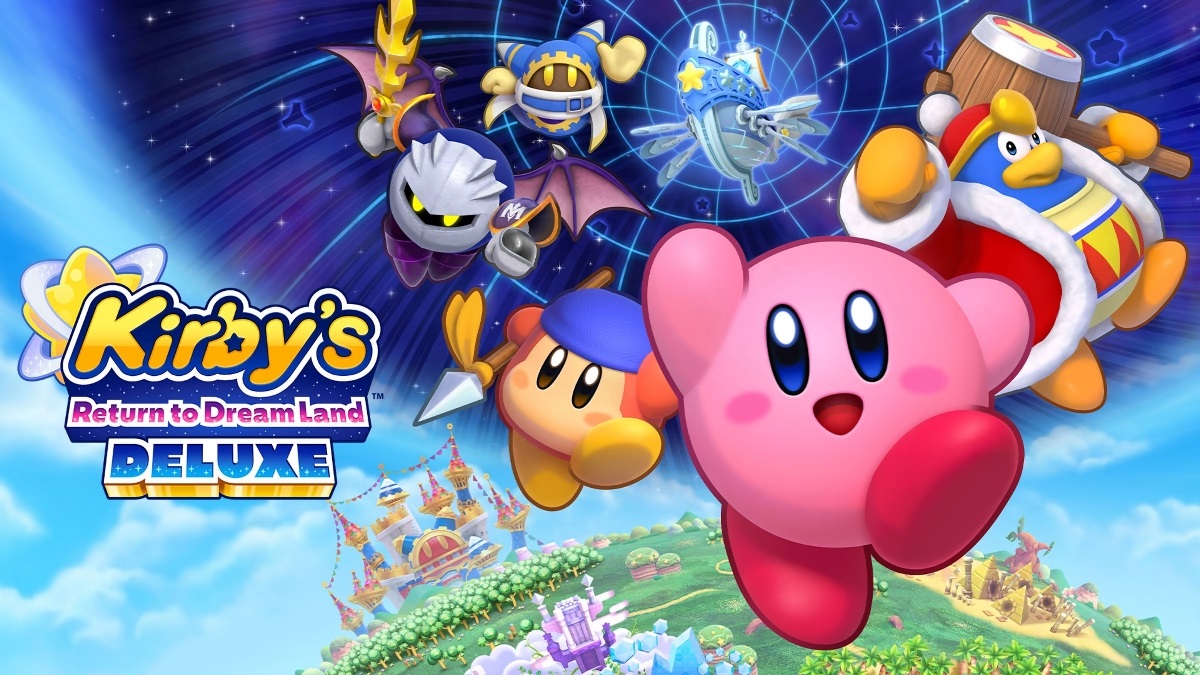 Reviews for Kirby's Return to Dream Land Deluxe are now starting to drop, and we've started up a roundup to highlight some of the early verdicts.
Dedicated fans will know that this isn't an entirely new game as it originally saw its debut on Wii. However, HAL Laboratory has gone back to the drawing board by redoing the graphics and adding content. Mecha and Sand Copy Abilities are here, along with some new subgames. But most significant is Magolor Epilogue: The Interdimensional Traveler, a brand-new story starring Magolor.
Here's the full roundup of reviews for Kirby's Return to Dream Land: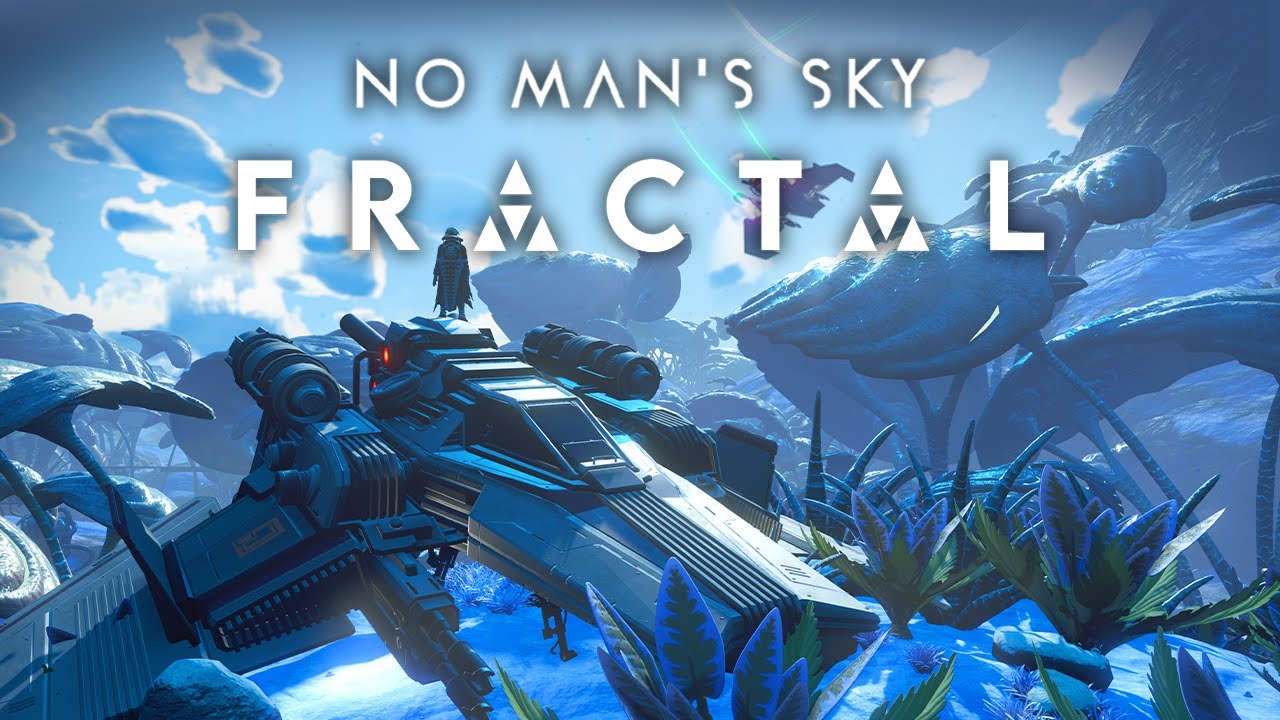 A huge 4.1 "Fractal" update has just landed in No Man's Sky, and Switch players can grab it now.
There's a ton of additions here. The brand-new Utopia Speeder class starship has been added, gyro controls are now supported, Switch players can access Nexus missions, and more.
Below are the full patch notes for the No Man's Sky version 4.1 Fractal update: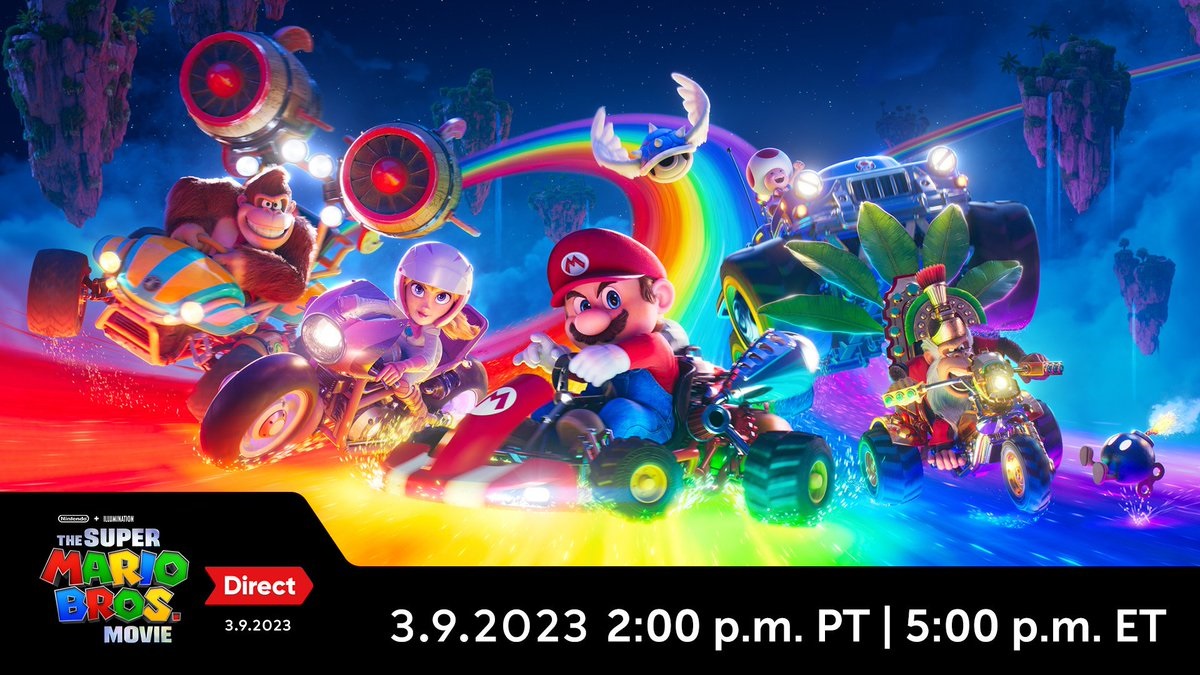 The Super Mario Bros. Movie Direct will air on March 9, Nintendo just announced. This will take place at 2 PM PT / 5 PM ET / 10 PM in the UK / 11 PM in Europe.
According to Nintendo, the presentation will include the final trailer for the film. No game information will be shared.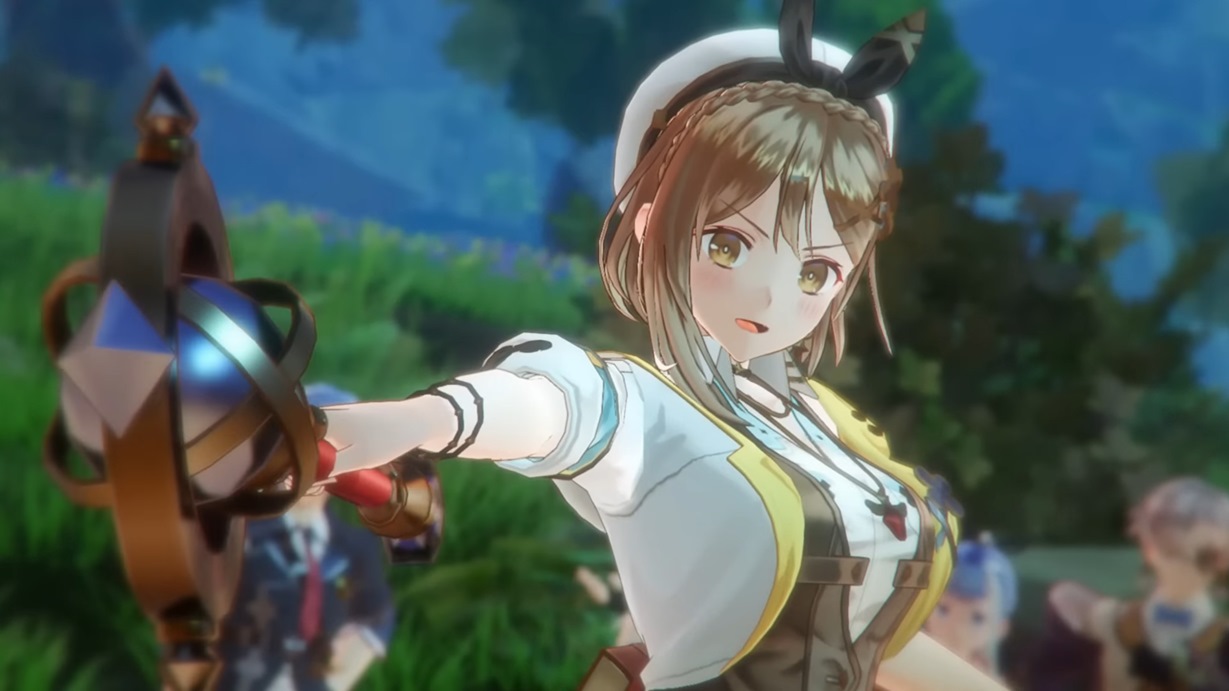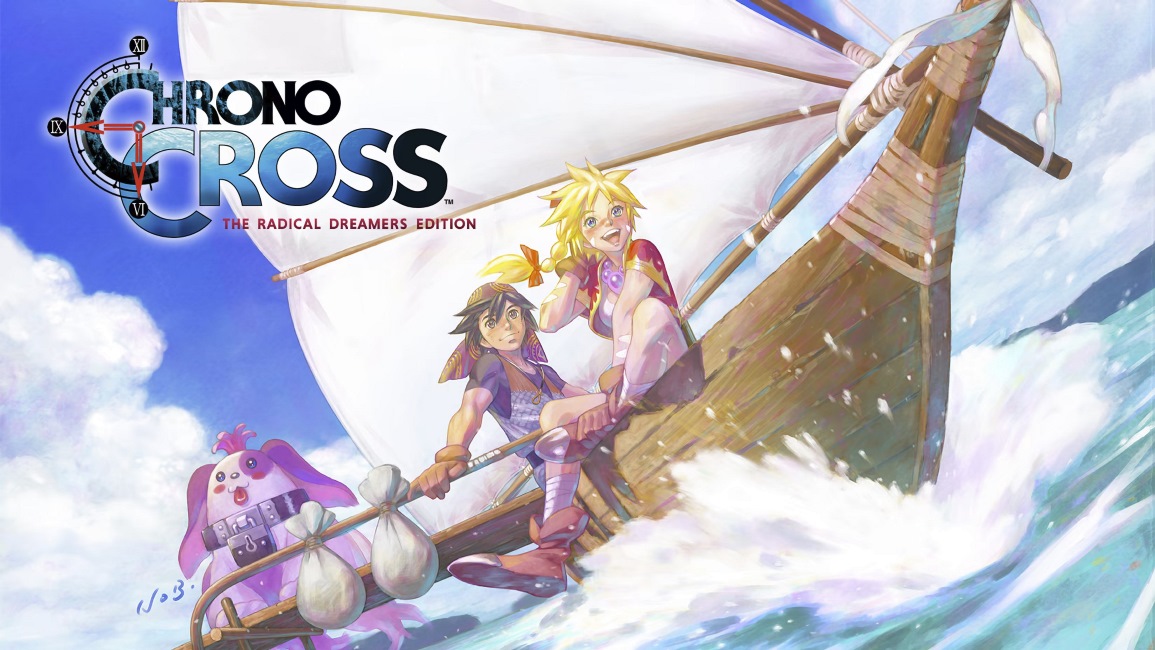 Chrono Cross: The Radical Dreamers Edition fans might be surprised to hear that a new version 1.0.2 update just went live.
This update is highlighted by a couple of things. First, Square Enix says that the game's frame rate has been improved. Pip's growth system has also seen some changes.
The official patch notes for the Chrono Cross: The Radical Dreamers Edition version 1.0.2 update are as follows: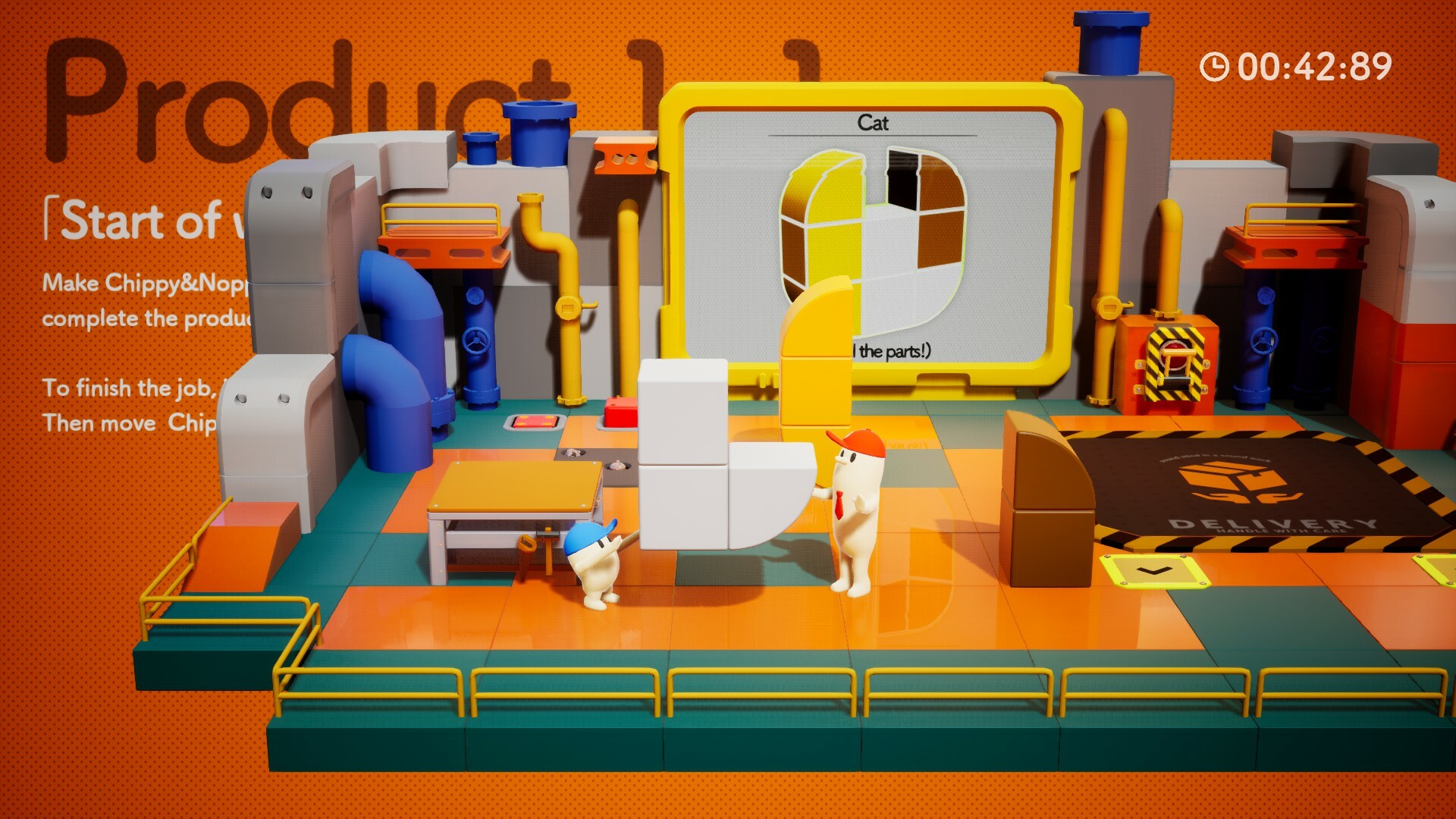 Today, O-Two and Peakvox announced that they're putting Chippy & Noppo on Switch. The puzzle action game is due out on March 9, 2023.
Learn more about it in the following overview: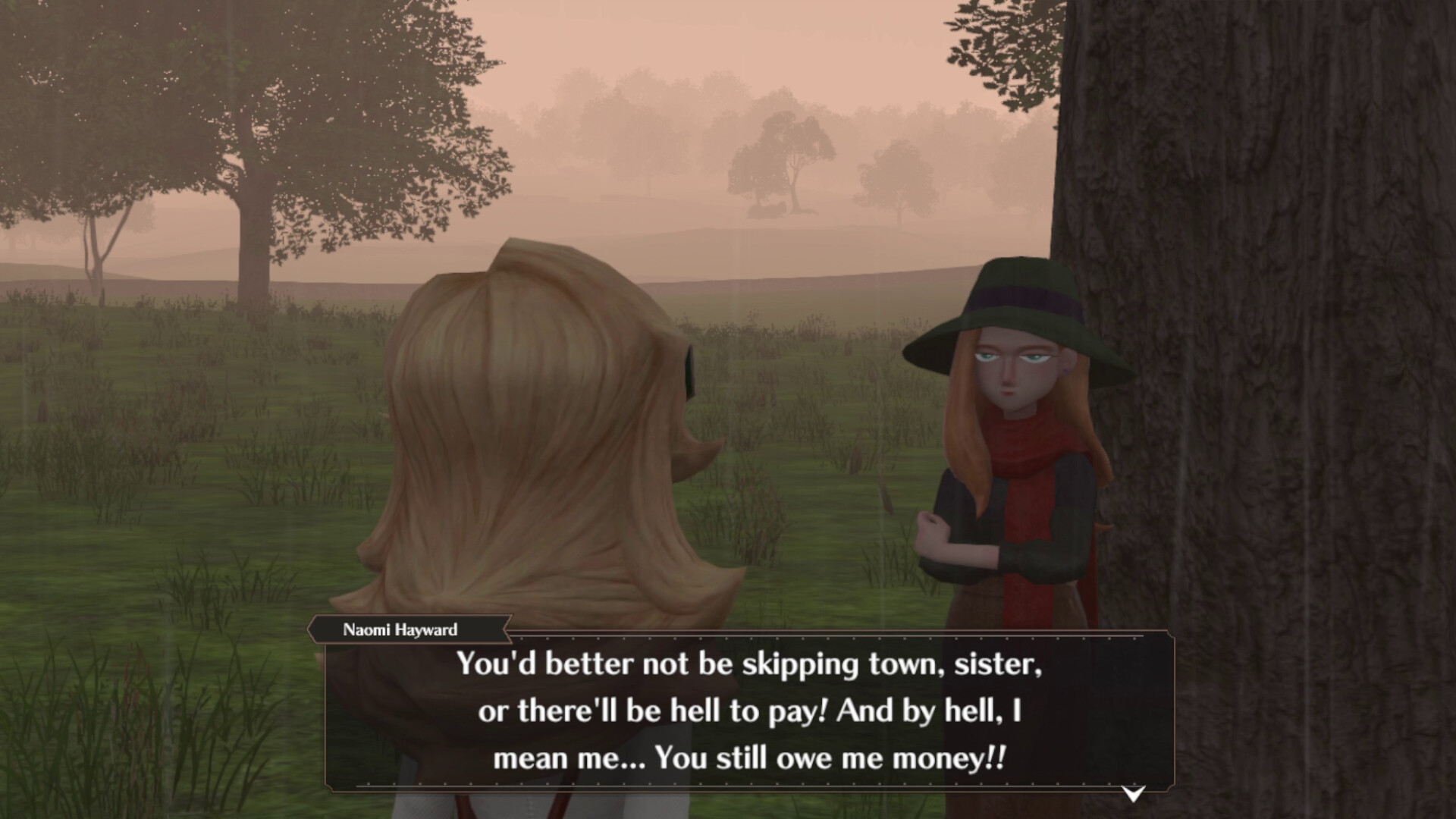 More than a year after its original launch, The Good Life is getting new DLC dubbed "Behind the Secret of Rainy Woods". This will be available for Switch players on March 9.
The Good Life's new DLC will contain twelve brand new side quests "with many secrets left to uncover". An official overview with more information can be found below.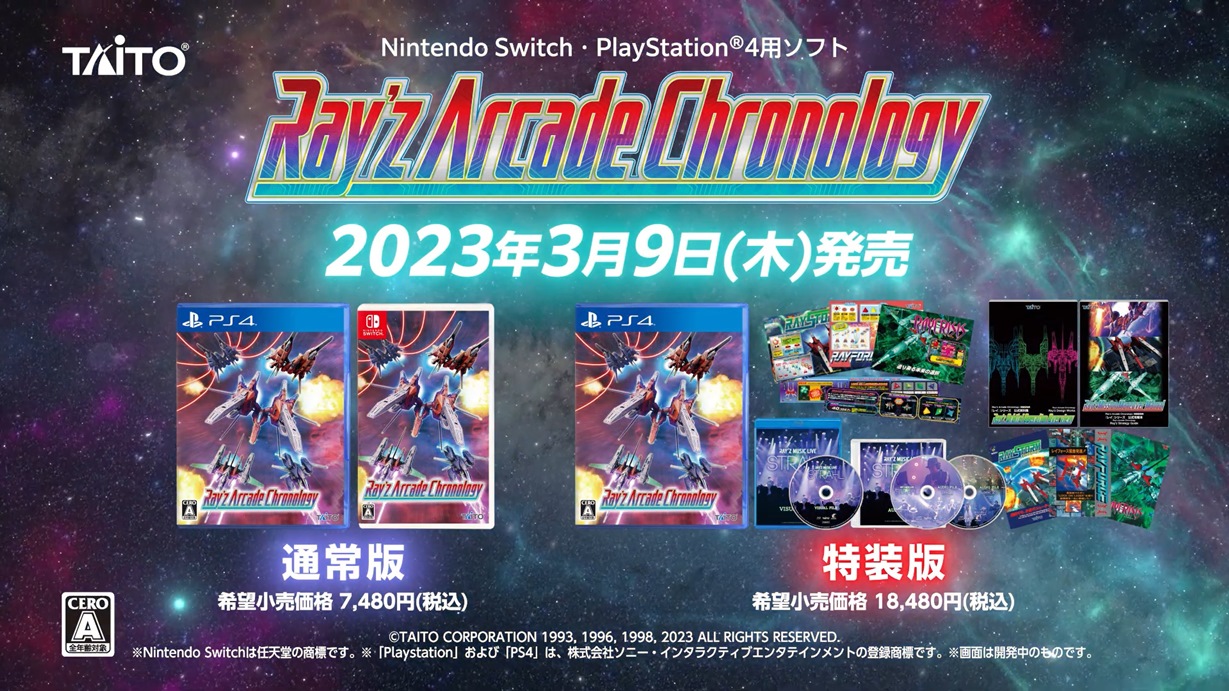 Original (12/27): Taito has released the first trailer for Ray'z Arcade Chronology, its upcoming shoot 'em up collection for Switch.
Ray'z Arcade Chronology was announced for Switch this past July. However, this is the first time we actually have a look at the package in action. It will include RayForce, RayStorm, RayStorm Neo-HD, RayCrisis, and RayCrisis HD.
Here's a ton of additional information: