It's been announced that new doctors will be arriving in Dr. Mario World. Players can look forward to their appearance in game at 3 AM on Oct. 31 PT. Dr. Donkey Kong is the first character revealed for this batch. What other characters would you like to see?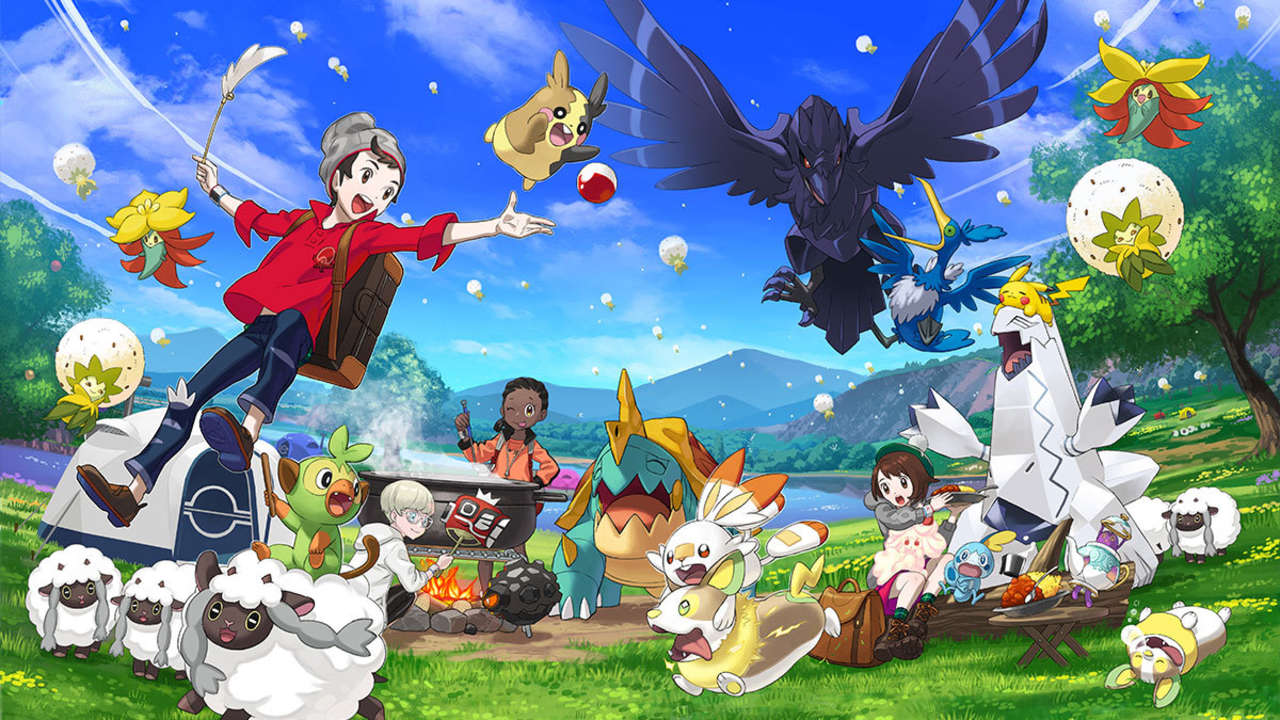 Pokemon Sword and Pokemon Shield can now be pre-loaded – in Japan at least. Other regions should follow shortly. While we wait for the pre-order option to be extended overseas, there is some notable information to share.
We previously heard that Pokemon Sword/Shield would require around 10.3GB. The final size, it seems, will actually be slightly lower than that. The Japanese eShop pages now show an updated size of 9.5GB.
Source: Switch eShop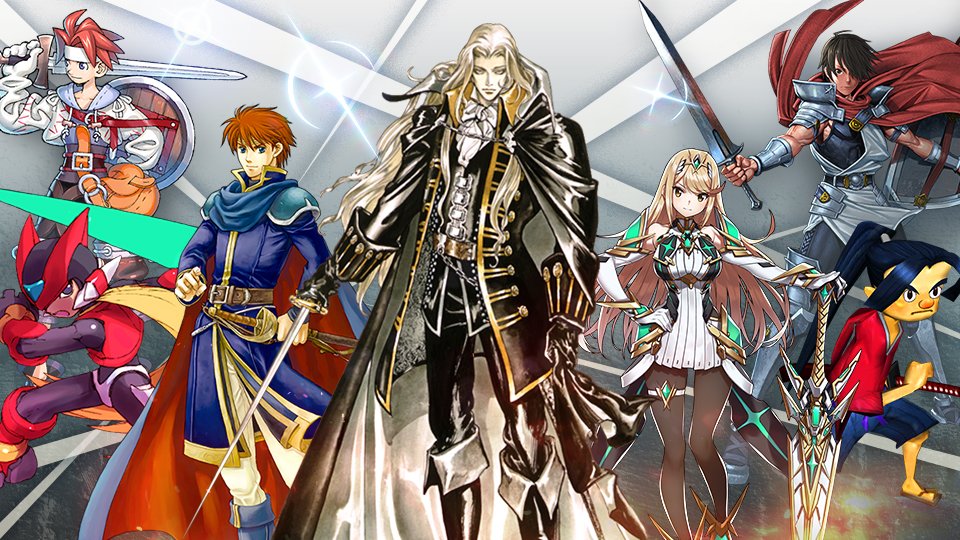 Nintendo is gearing up for the next Spirit Board event in Super Smash Bros. Ultimate. The theme this time around involves characters with swords. If you defeat particular spirits, you'll be given more gold than usual.
The new Spirit Board event kicks off on November 1. It will last for three days, which is what we typically see.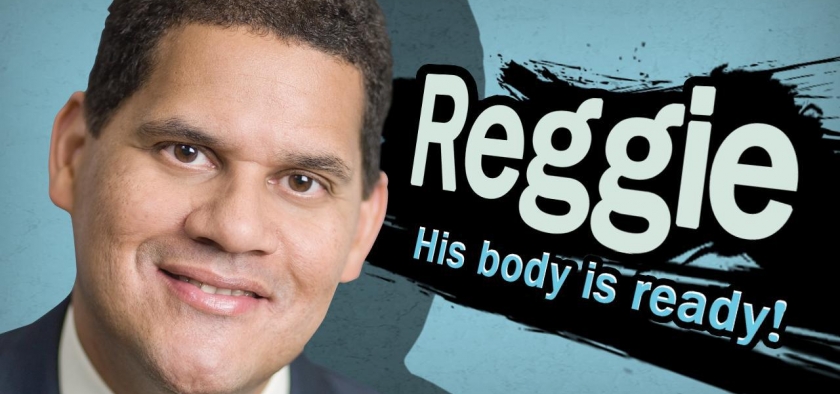 There aren't many people at Nintendo that understands the company more than Reggie Fils-Aime. The former Nintendo of America president spent 15 years with the company, was in charge of many big decisions, and communicated with all sorts of staff (including top developers) throughout his time there.
In an interview with IGN, Reggie discussed Nintendo's commitment to innovation. With everything that's been done over the years, he said "just about every element of modern gaming was started by Nintendo."
Reggie's full words: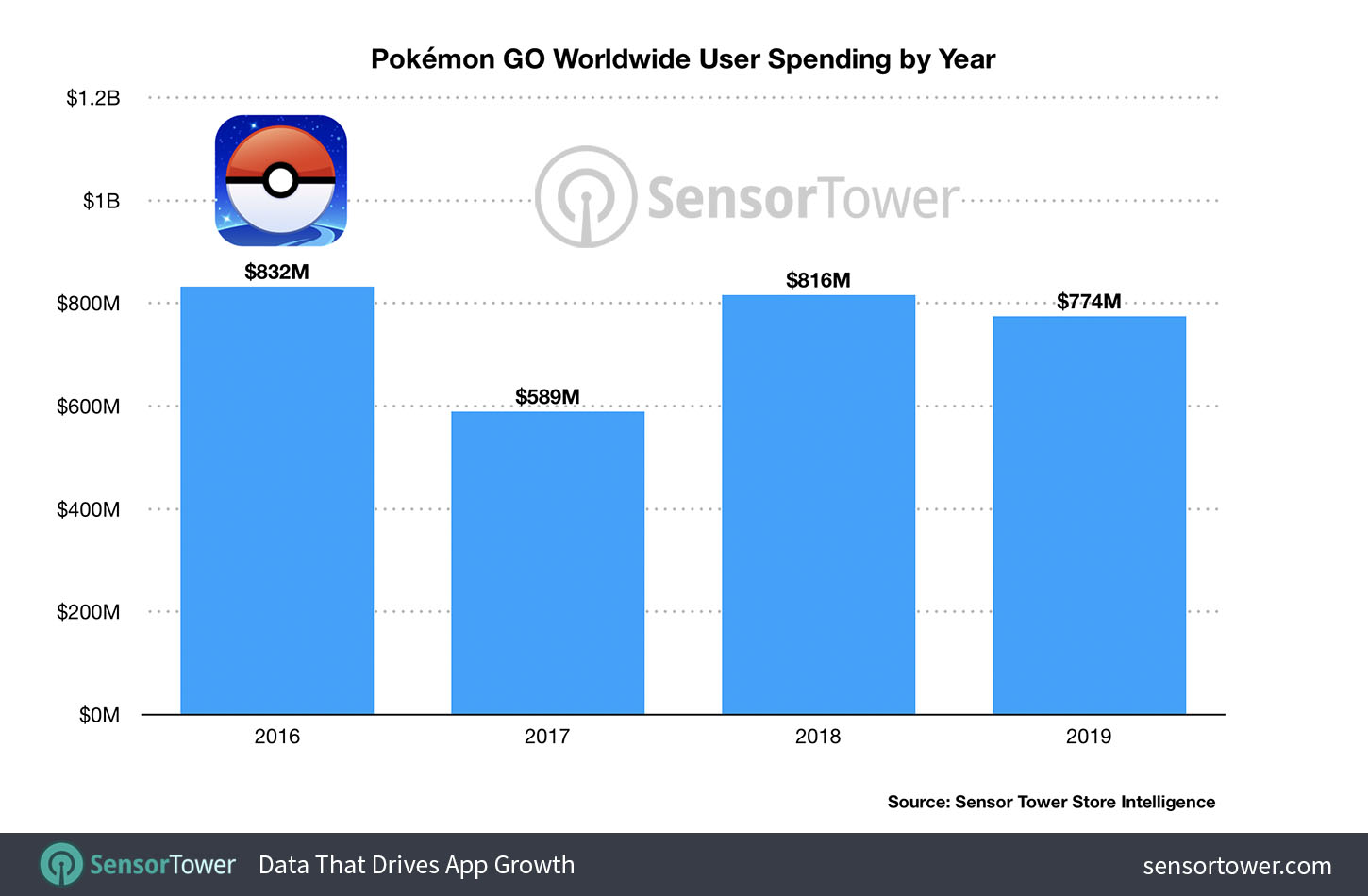 According to Sensor Tower, Pokemon GO has generated over $3 billion in lifetime gross revenue. The game earned $832.4 million in 2016, $589.3 million in 2017, $816.3 million in 2018, and $774.3 million so far in 2019. Pokemon GO is likely to set a new revenue milestone this year given the current pace.
Pokemon GO has been downloaded roughly 541 million times worldwide. There's been an average revenue per download of nearly $5.60.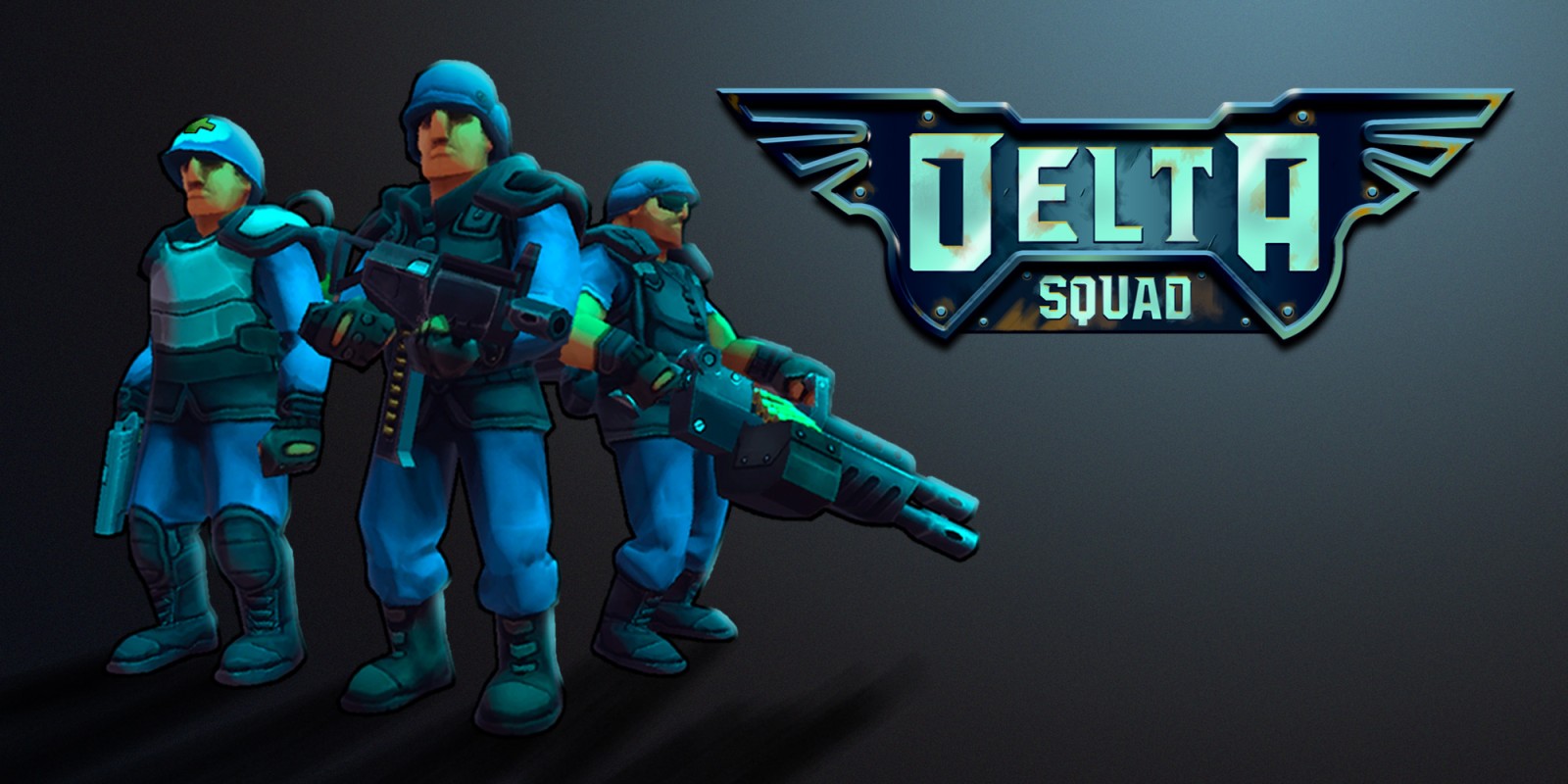 At the end of this week, the top-down shooter Delta Squad will be appearing on the Switch eShop. Have a look at some footage below.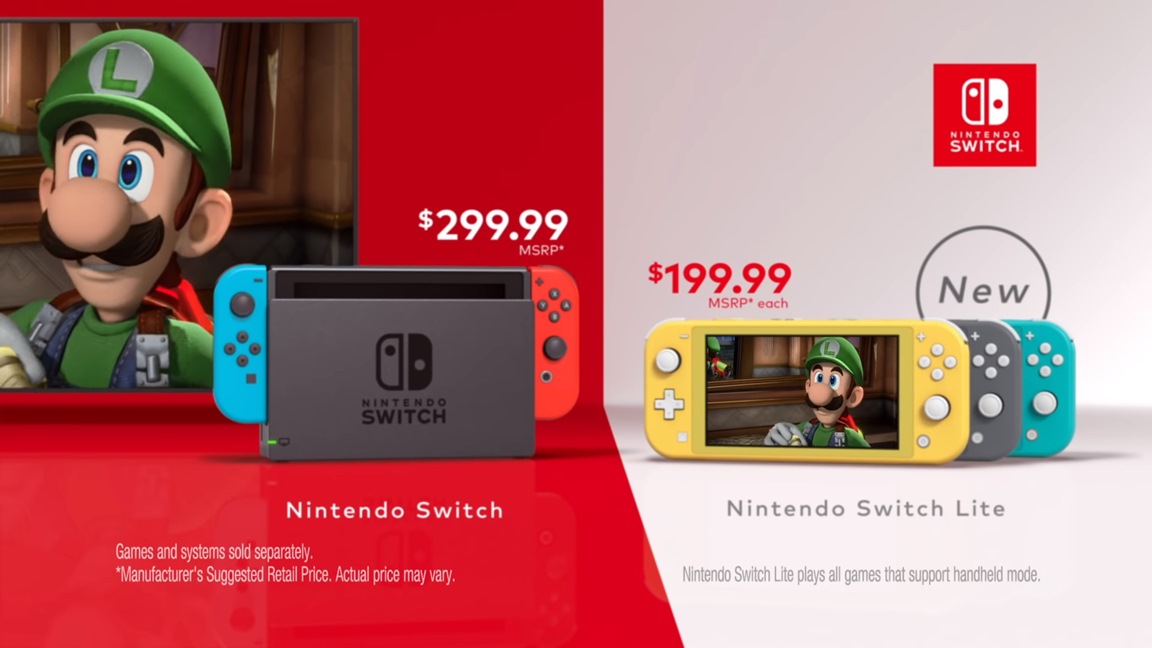 Nintendo is continuing its "My Way" commercial series for Switch, this time featuring Zelda: Link's Awakening and Luigi's Mansion 3. Check it out below.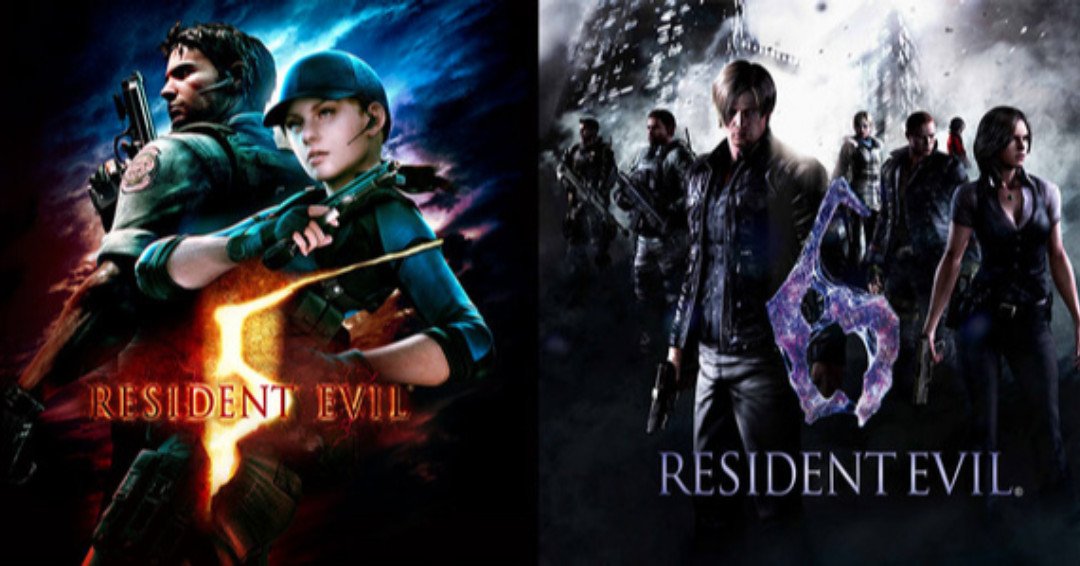 Capcom has issued a launch trailer to celebrate the releases of Resident Evil 5 and Resident Evil 6 on Switch today. View the video below.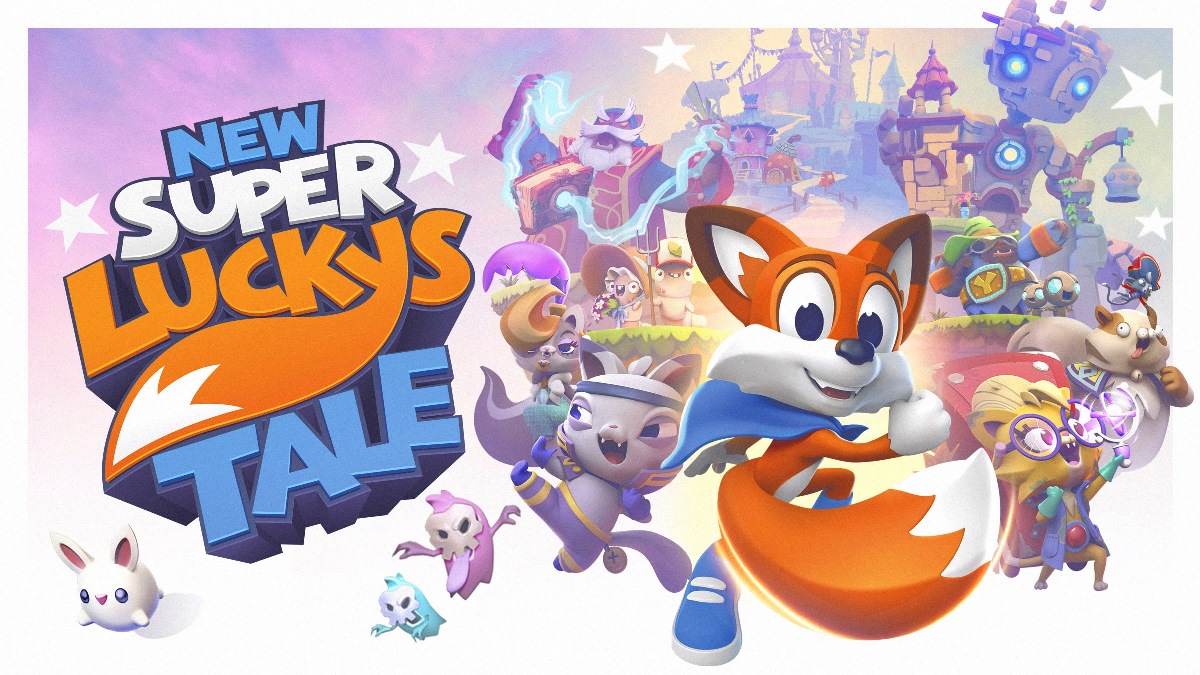 Nintendo has updated the Japanese release schedule on its platforms for the week of November 7, 2019. Here's a look at the upcoming digital download schedule: