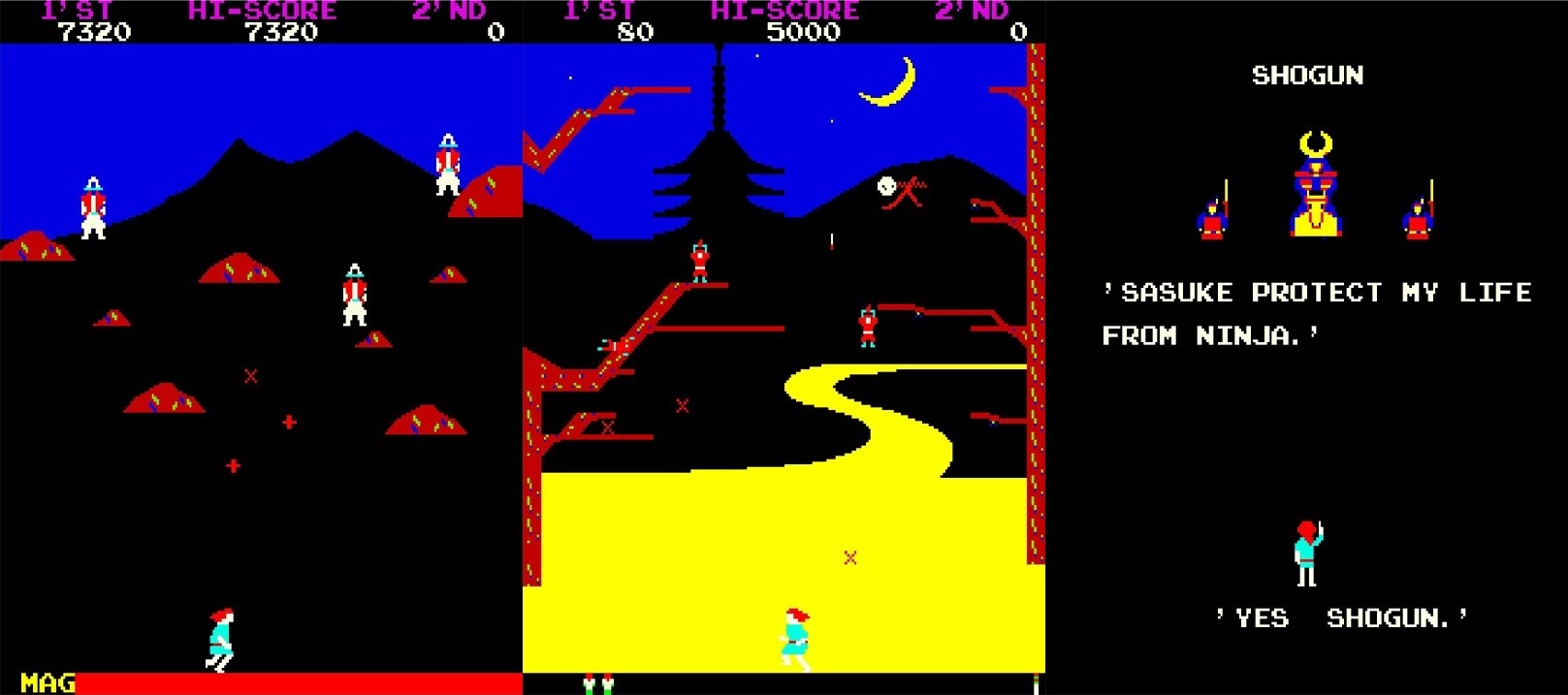 Hamster is bringing Arcade Archives Sasuke VS Commander to Switch this week, the company has announced. A release is planned for February 13 worldwide.
Sasuke vs Commander was originally released in 1980. The shooting title has players taking on the role of a ninja, who is assigned by the shogun to defeat the land's numerous villains.
Arcade Archives Sasuke VS Commander will cost $7.99 / €6.99 / £6.29 on the Switch eShop.
Source: Hamster PR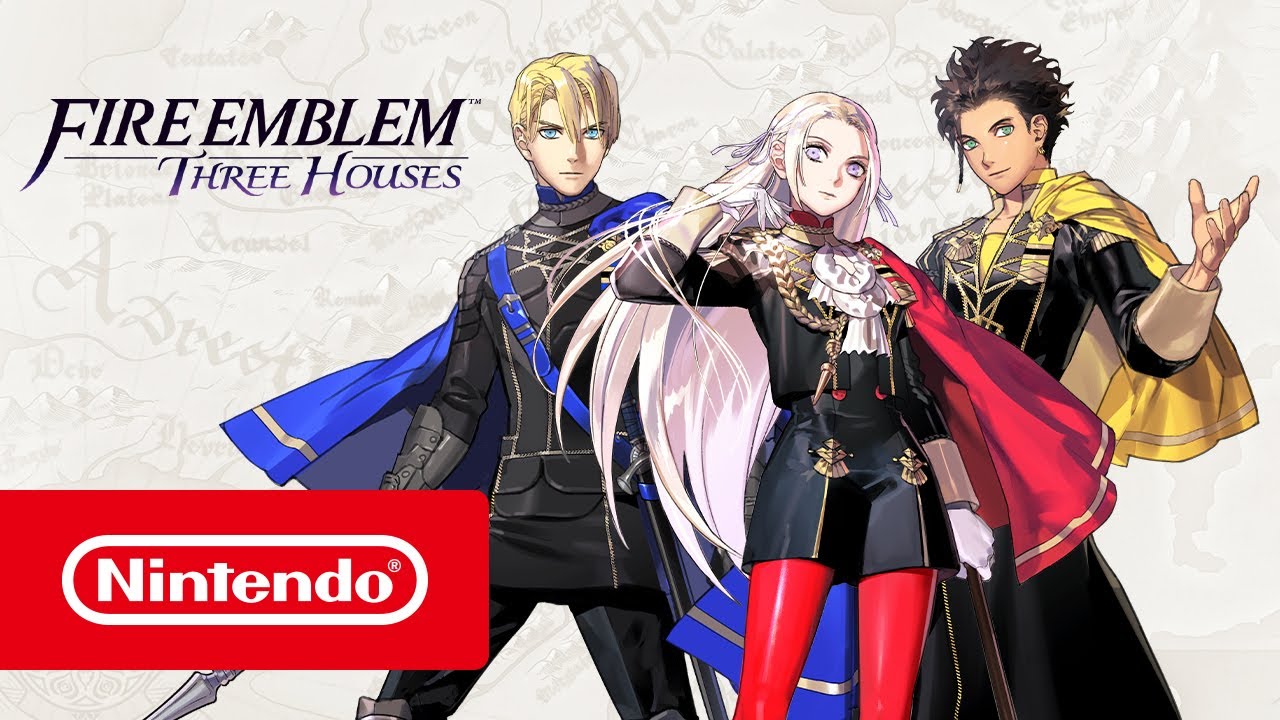 Fire Emblem: Three Houses is featured in the latest issue of Famitsu. The magazine takes a look at the new Cindered Shadows DLC, and even has an interview with some of the developers.
Here's a roundup of information shared, courtesy of BoltGSR: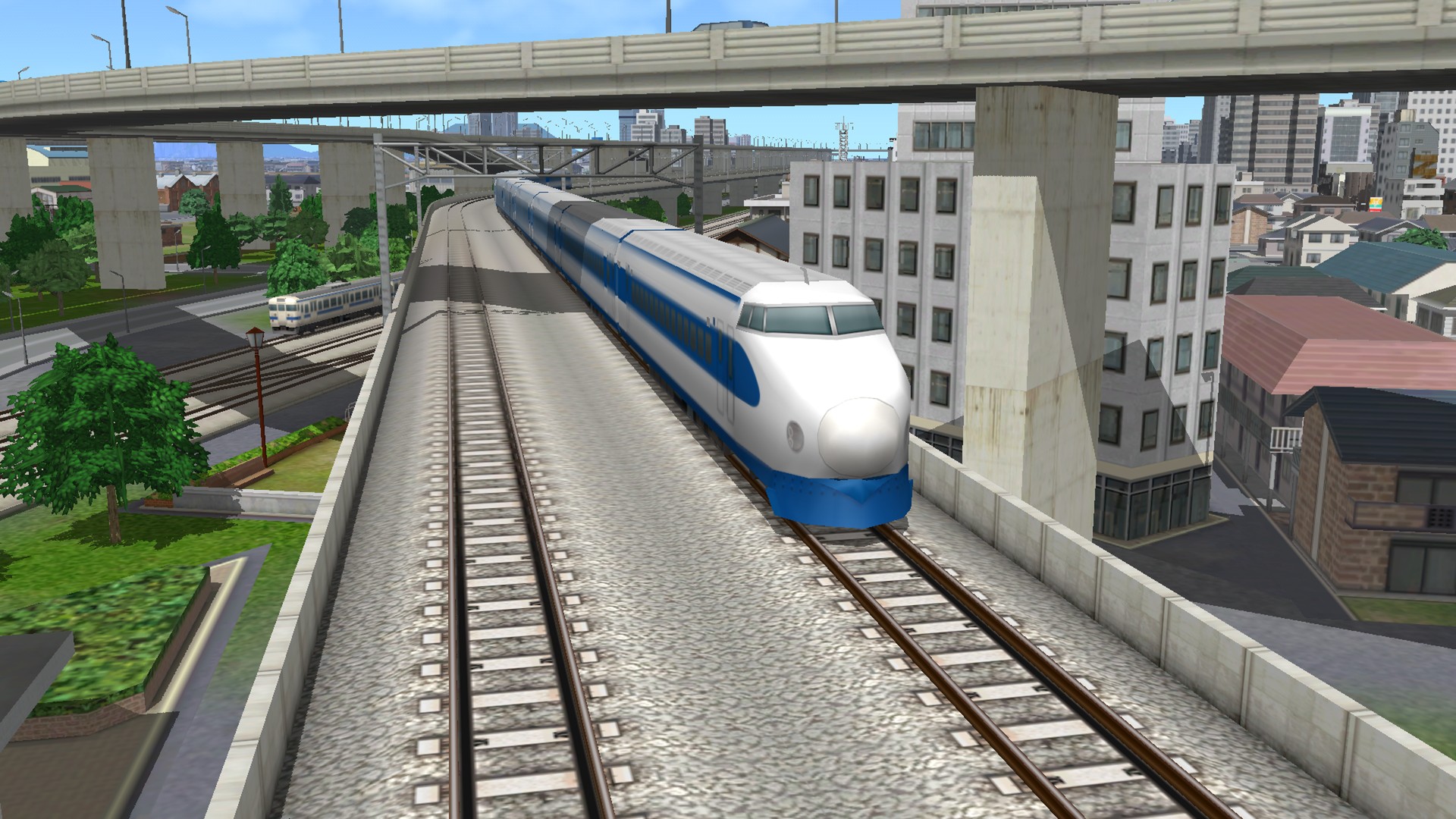 The last A-Train series game to appear on a Nintendo platform was A-Train 3D for 3DS back in 2014 / 2015. Today, developer Artdink revealed that a new entry is planned for Switch.
Specifics behind the new Switch project have not yet been shared. Artdink tweeted out the following, but nothing more: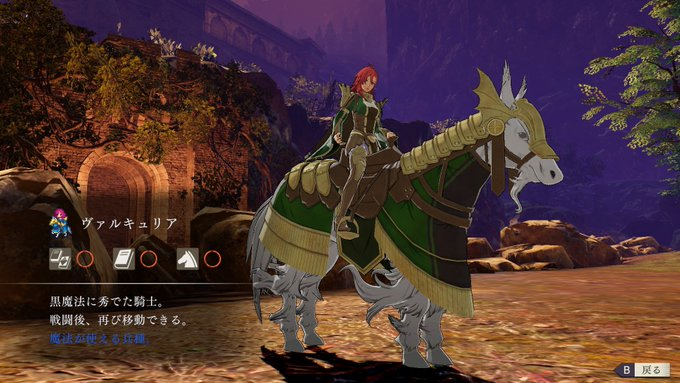 Nintendo has shared information about another one of the classes in Fire Emblem: Three Houses – Cindered Shadows. For today's update, we get the details on the Valkyrie class.
Here are the details, per @bk2128
Valkyrie is a female-only class. Is mounted so she can also use Canto (move after attacking). This has class abilities that increase range of Black & Dark Magic attacks by 1.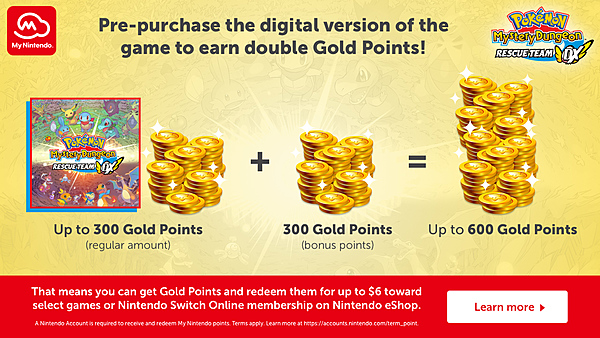 For a limited time, you can earn up to 600 My Nintendo Gold Points—twice the regular amount—if you pre-purchase the digital version of the 'Pokémon Mystery Dungeon: Rescue Team DX' game through Nintendo eShop or Nintendo.com (where available). Act fast—offer ends 3/5/2020 at 8:59 p.m. PT.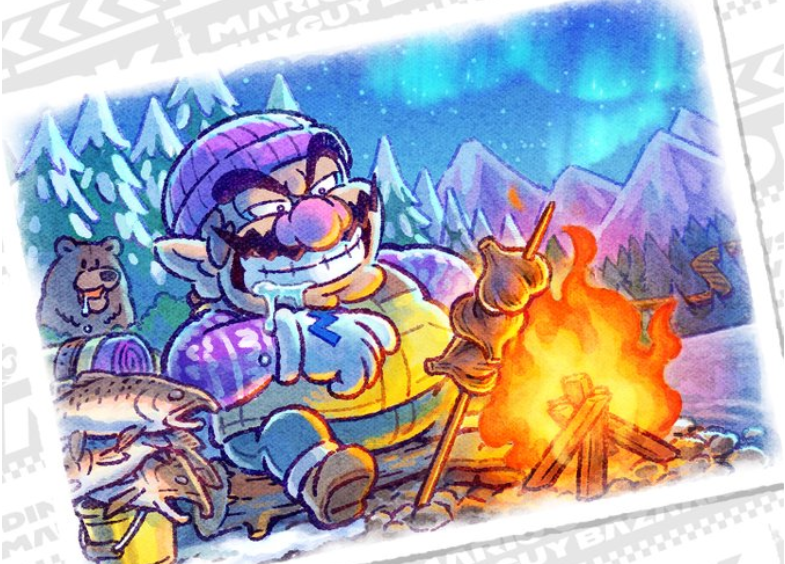 The Vancouver Tour has kicked off, bringing new video footage of Aurora Rosalina and Hiker Wario. Players will have a chance to earn these racers and other glorious prizes as they race under the beautiful night sky. Take a look at the preview video below to see the racers in action:
Under the starry night, the sound of rumbling engines breaks the silence to kickoff the race… It's time for the Vancouver Tour!

Follow the link for more #MarioKartTour videos!https://t.co/BY3erJ2v3A pic.twitter.com/YZKZqJfH0S

— Mario Kart Tour (@mariokarttourEN) February 12, 2020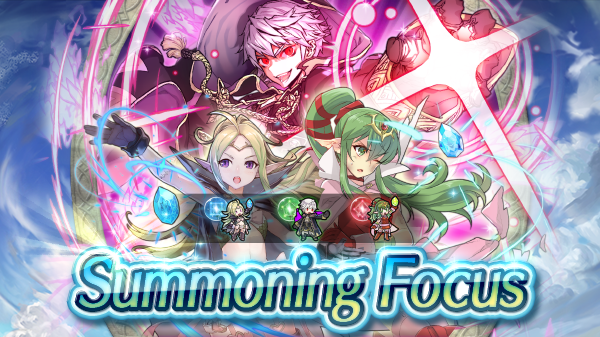 The Bound Hero Battle Revivals for the 3rd anniversary event are still going strong. We are on Day 11, which features Heroes from Bound Hero Battle: Tiki & Nowi. Your first summon in this event won't cost any Orbs, and the adorable pair of manaketes are back in Special Maps for Bound Hero Battle: Tiki & Nowi.

Additionally, the Hall of Forms is coming Feb. 13, 11 PM PT. Strategize and guide Forma units through the Hall of Forms.
This event's Forma are:
・Sigurd: Holy Knight

・Quan: Luminous Lancer

・Eldigan: Lionheart

・Lewyn: Guiding Breeze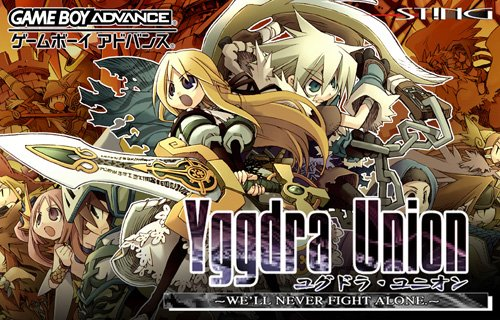 'Yggdra Union: We'll Never Fight Alone' will arrive on Switch via the Nintendo eShop in Japan on March 5 for 1,800 yen, the latest issue of Weekly Famitsu has revealed. This tactical RPG originally launched for the Game Boy Advance in 2006. A PSP version was released in 2008. Both versions were localized in the west by Atlus U.S.A. The iOS and Android versions were released in April 2019 in Japan.
Here is an overview of the game per the PSP release: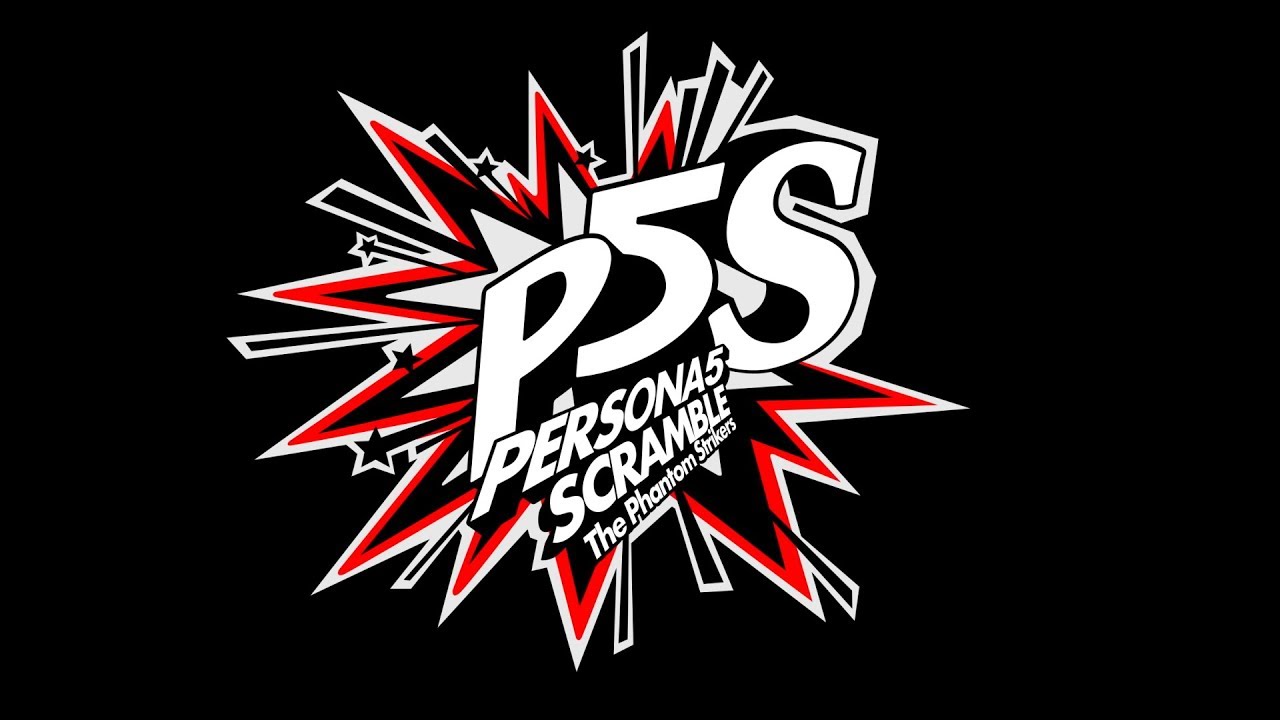 This week's Famitsu review scores are as follows: