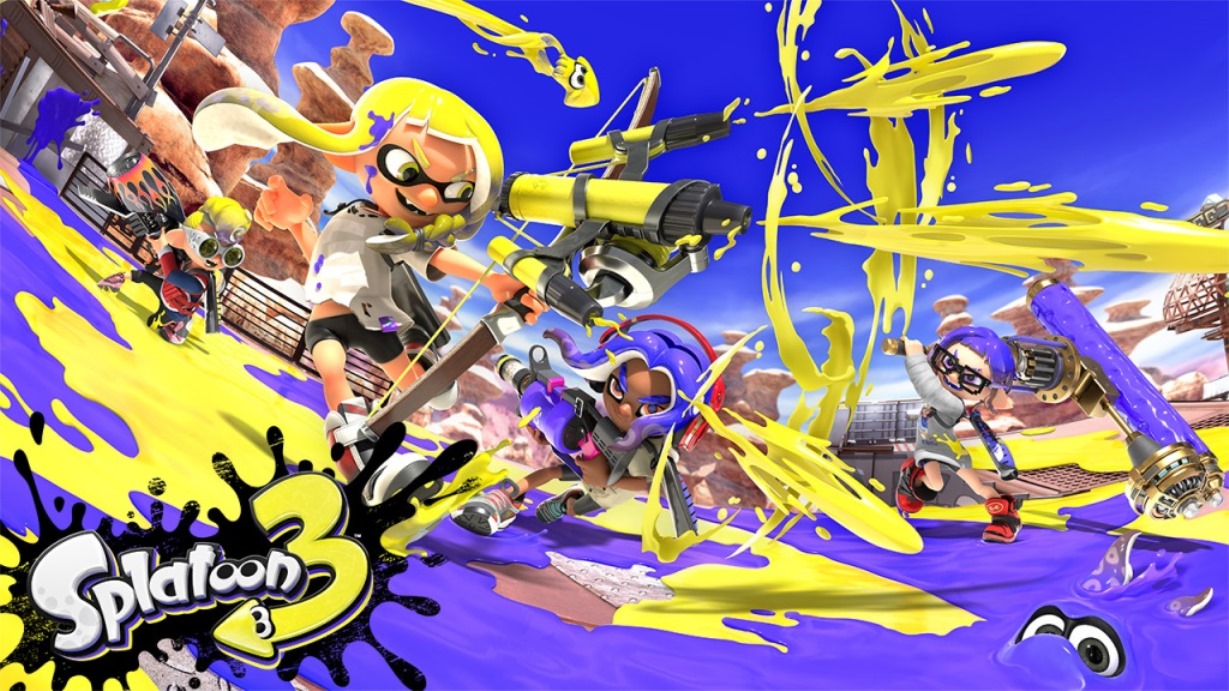 Nintendo has prepared another update for Splatoon 3, with the game moving up to version 3.1.1.
This patch isn't as huge as some of the more recent ones we've seen, but it's still pretty noteworthy. Nintendo added in data for future Splatfests and made some visual adjustments to the events. Also, a few fixes are included.
The full patch notes for the Splatoon 3 version 3.1.1 update are as follows: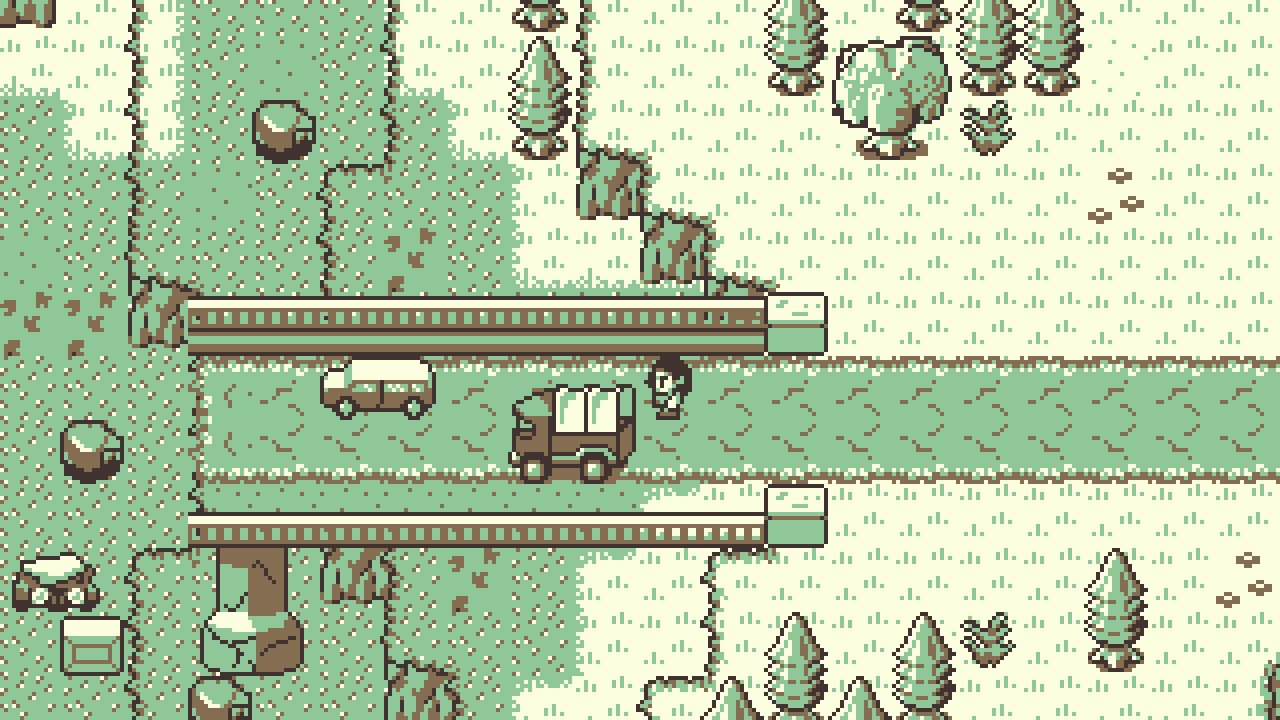 For a Vast Future is on the way to Switch, publisher RedDeerGames and developer Retreaux Games announced today. The title will be ready to go on May 12, 2023.
For a Vast Future is a "condensed RPG" featuring Chel, a teenage who "embarks on a cross-country trip to unravel the secrets of a missing generation." We have additional details in the following overview: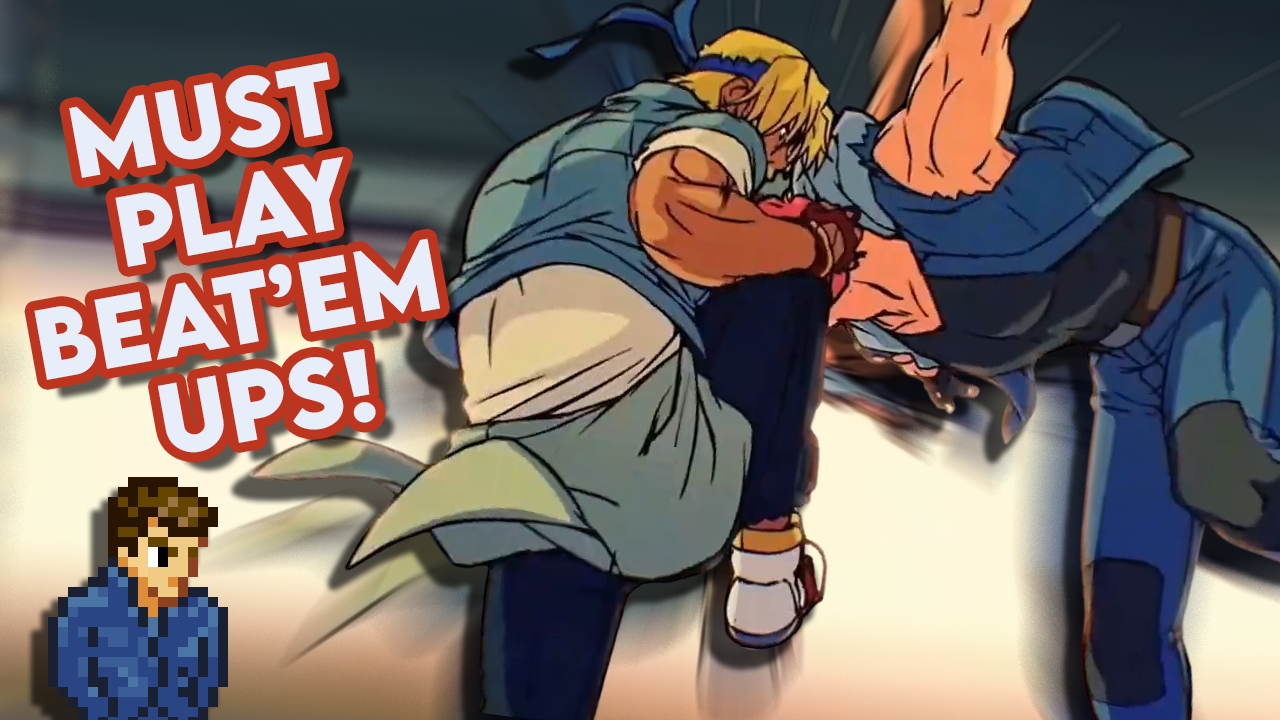 Switch is home to several incredible beat 'em ups, and we wanted to highlight newer games that exemplify both the immense quality and variety of the classic genre. For those that may be intimated by the genre's old-school labeling, we think any of these games would be a perfect place to begin your beat 'em up journey.
In our newest video, Sam provides detailed recommendations to introduce you to one of gaming's most storied genres and some of the best games you can play on the Switch today.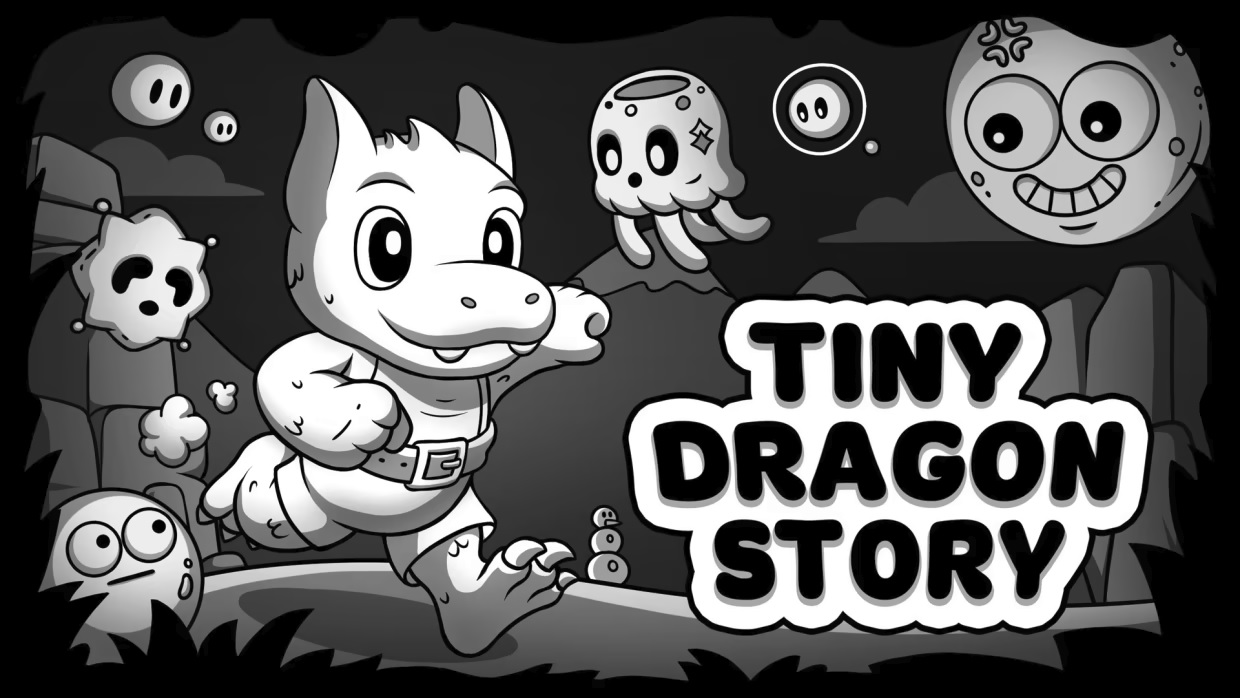 RedDeerGames is kicking off the month with a new Switch release having announced Tiny Dragon Story. It'll be launching on May 5, 2023.
Tiny Dragon Story is a 1-bit retro platformer. More information can be found in the following overview: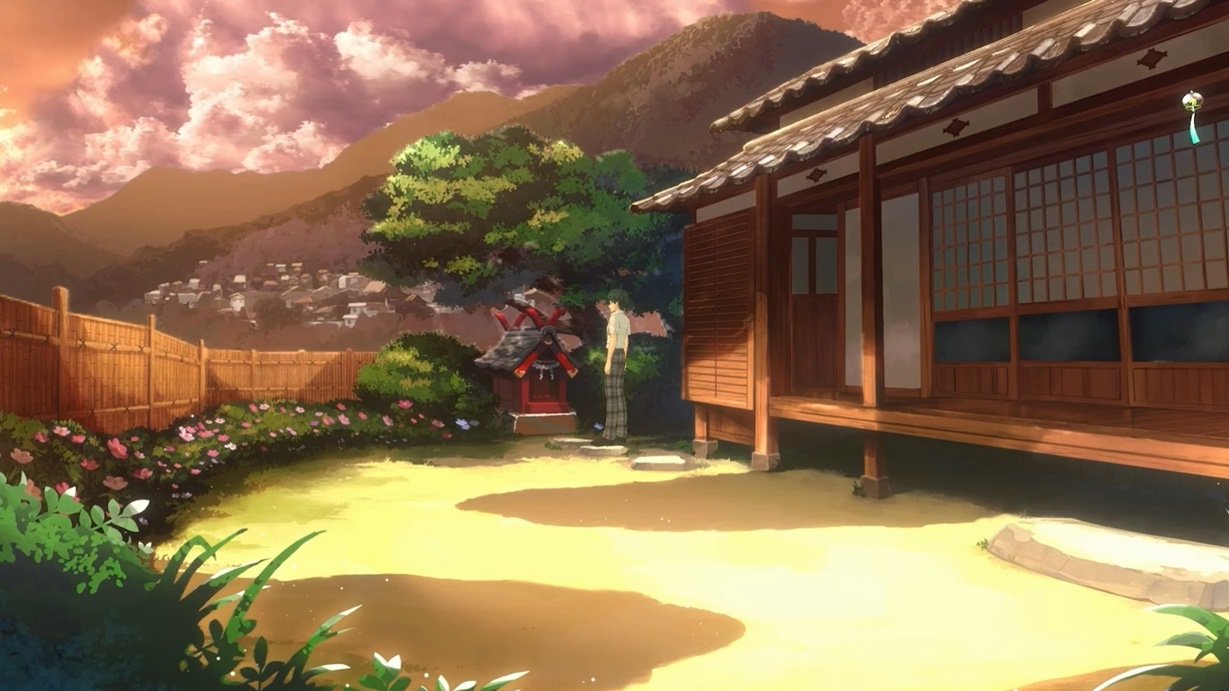 Loop8: Summer of Gods received a new trailer today that introduces some of the areas players will explore. The video is set to "Love's Sweet Sorrow", a track from the game's soundtrack by composer Noriyuki Iwadare.
For a refresher on the title, read the following overview:
Team17 and Black Salt Games aren't done with Dredge, as plans for free updates and downloadable content have been announced. This was also accompanied by an official roadmap, which we have above.
Here's the full rundown: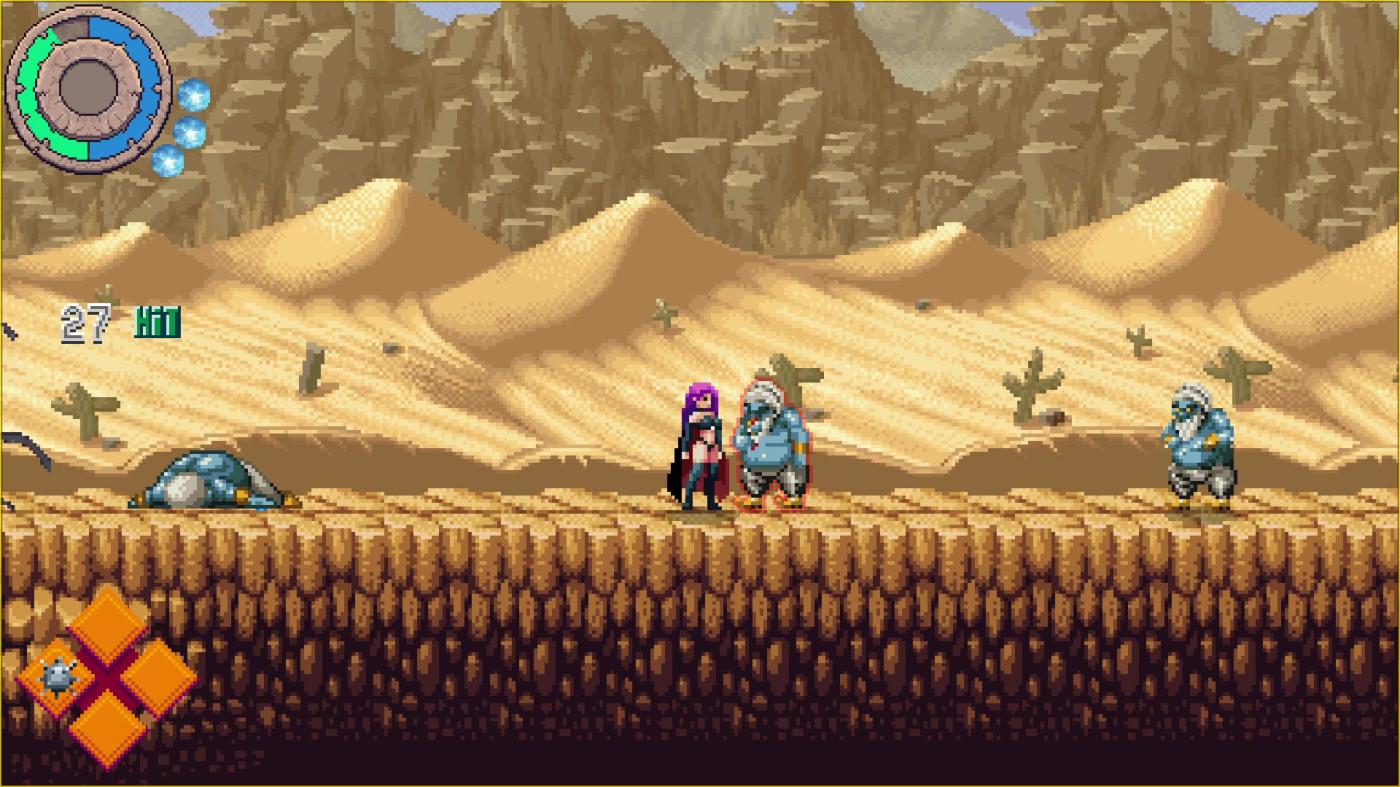 Valeria the Pagan Priestess is heading to Switch, publisher Eastasiasoft and developer GauchoBot Team announced today. A release window was not provided.
Valeria the Pagan Priestess is an action platformer that has players going on a journey to rescue maidens. Further information can be found in the following overview: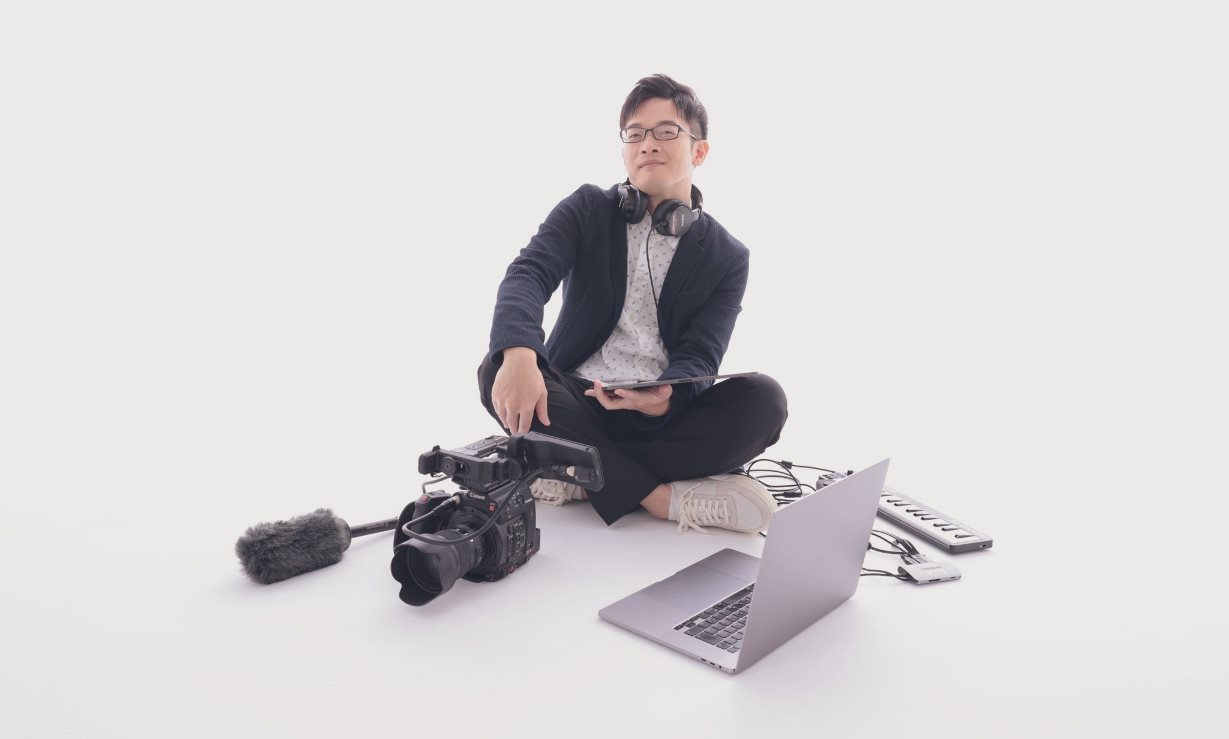 Ryo Nagamatsu announced today that he has left Nintendo. This went into effect on April 30, 2023.
Nagamatsu joined Nintendo in 2006 and worked on some of the company's biggest games as a composer since then. He was the sole composer on games such as The Legend of Zelda: A Link Between Worlds, Tri Force Heroes, and Link's Awakening on Switch as well as Wii Sports Resort and Nintendo Land. He also contributed to Splatoon 2 and Splatoon 3, Super Mario Galaxy 2, Mario Kart 8, and more.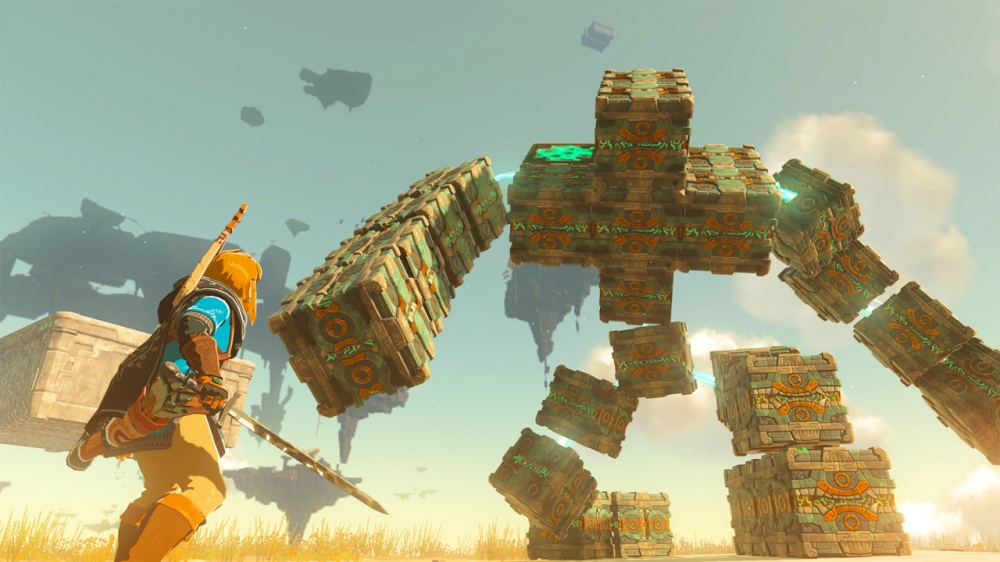 The Legend of Zelda: Tears of the Kingdom still has about two weeks to go before launch, but spoilers and other leaks of that nature are likely to start today as a copy of the game has been found in the wild.
There's been talk about the situation on places such as Reddit, 4chan, and Discord. Clips of the game have started to circulate online as well. Unfortunately for Nintendo, their titles tend to leak online before launch, so it wouldn't be surprising to see many others gain access soon – and that leads to the further possibility of spoilers. Note that we will not be posting any unofficial content here.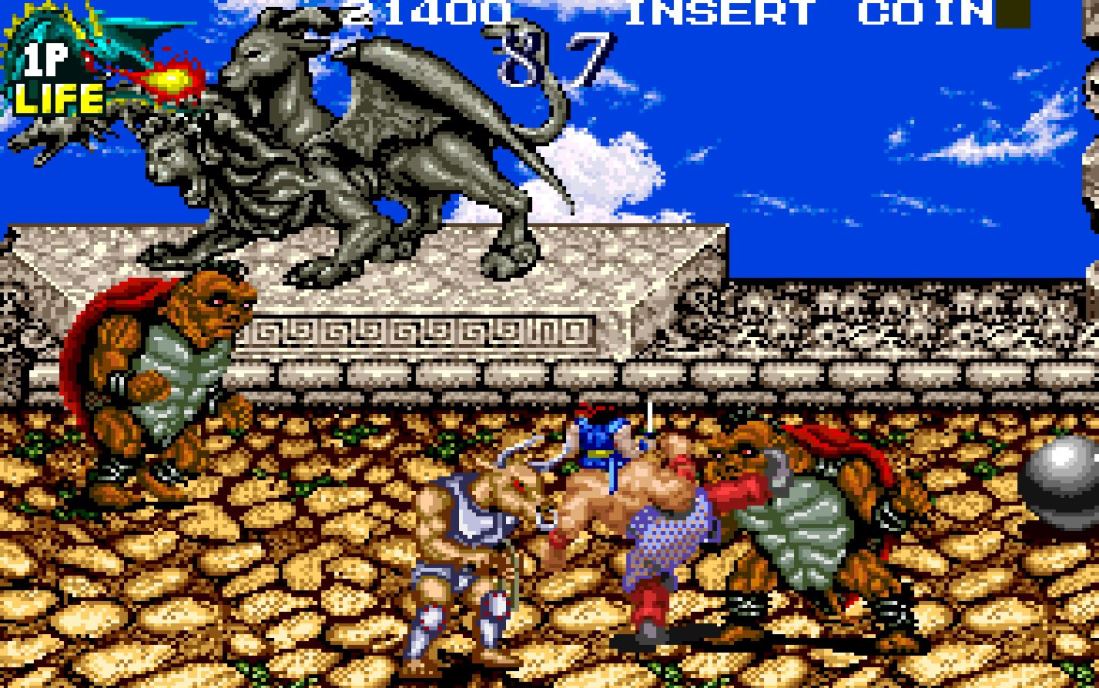 Hamster is planning another Arcade Archives game for Switch, with Tecmo Knight next up on the docket. It will launch worldwide on May 2, 2023.
Tecmo Knight was originally made by Tecmo in 1989. The beat 'em up game is also known as Wild Fang in Japan.