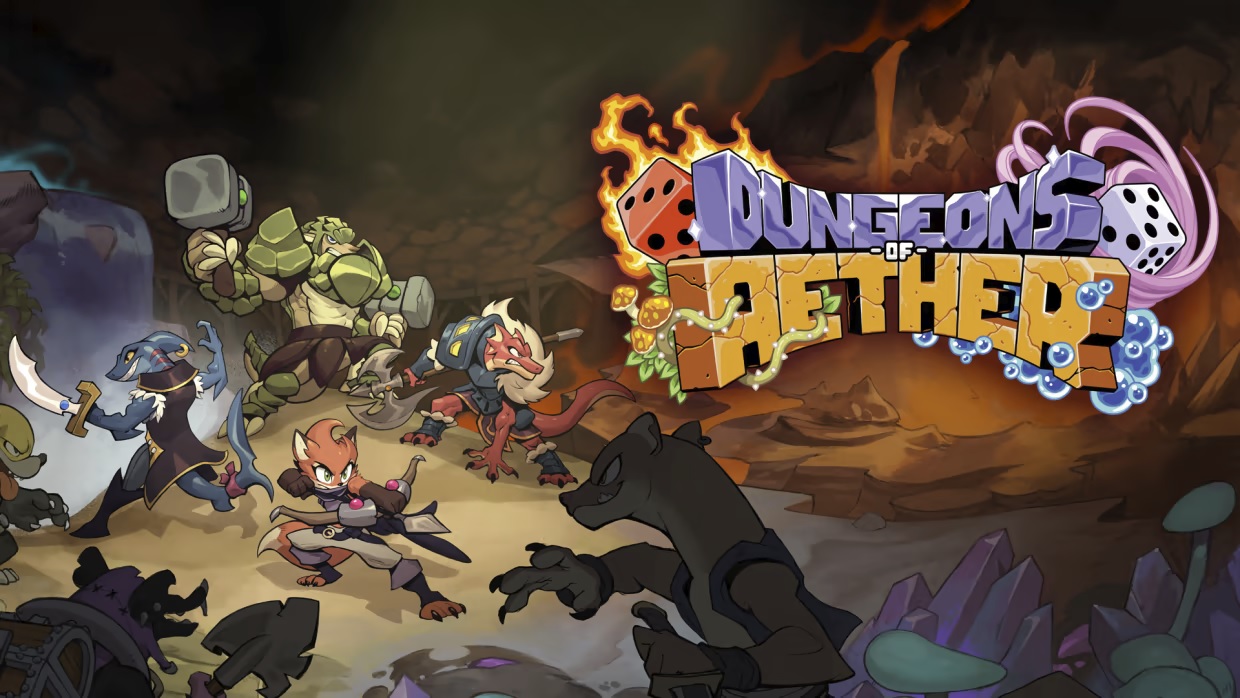 Dungeons of Aether, which recently came to Switch, now has a new version 1.1.0 update.
One of the major highlights is support for a battle log. On top of that, there's support for new languages and a few bug fixes.
The full patch notes for the Dungeons of Aether version 1.1.0 update are as follows: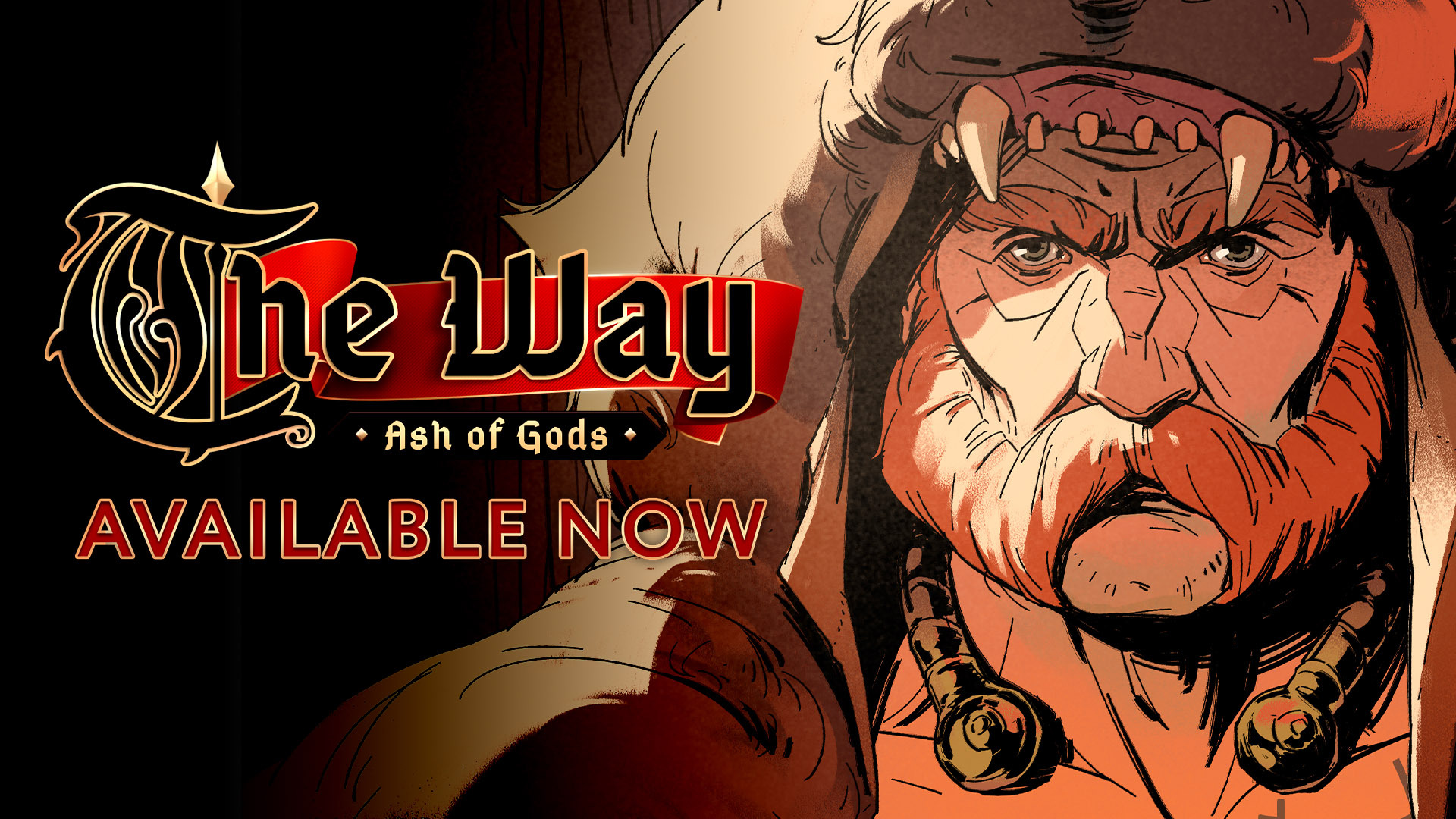 A new launch trailer has surfaced for Ash of Gods: The Way. After it was just confirmed for Switch last week, it was made available a couple of days ago.
You can check out further details in the following overview: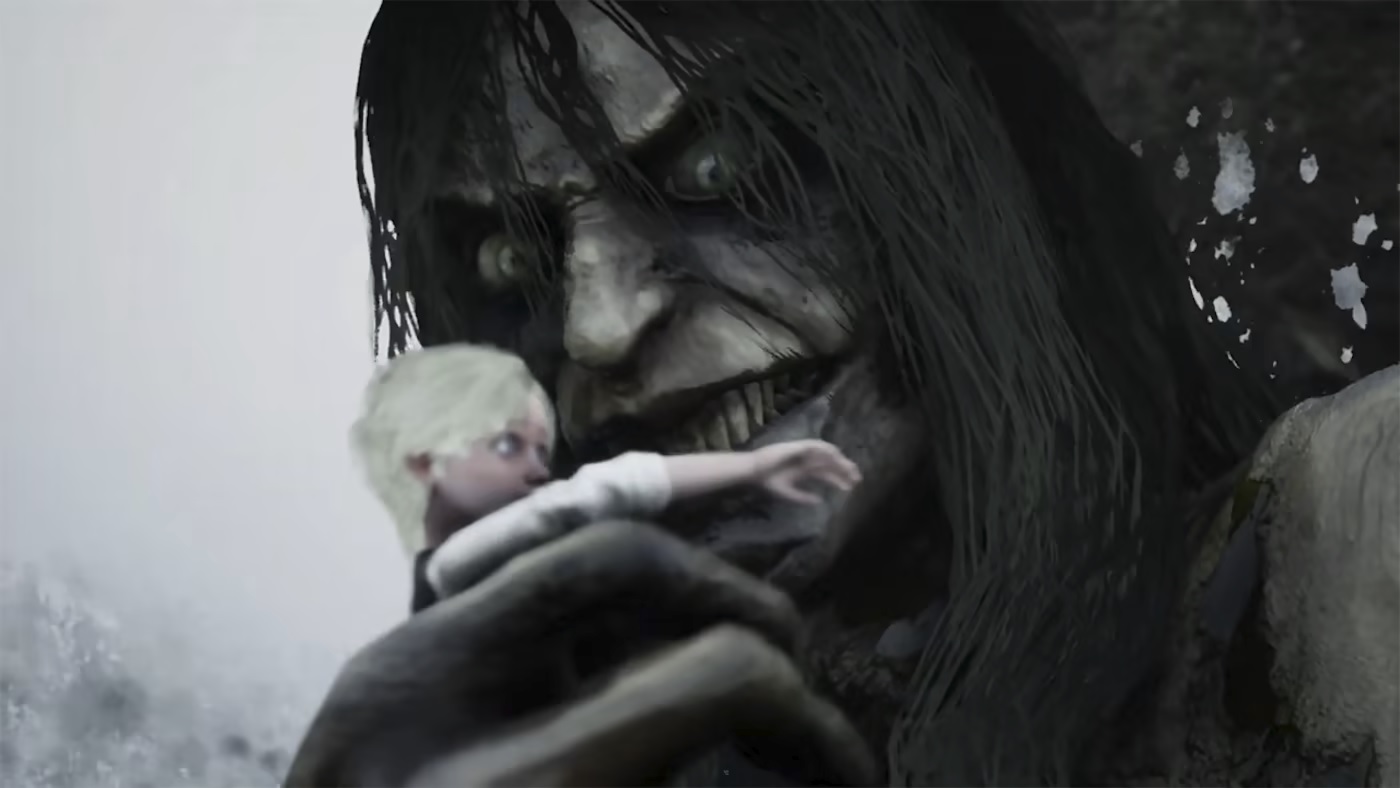 Following the debut of Bramble: The Mountain King, a launch trailer has come in. Merge Games and Dimfrost Studios are offering up a final look at the title.
Everything you need to know can be found in the following overview: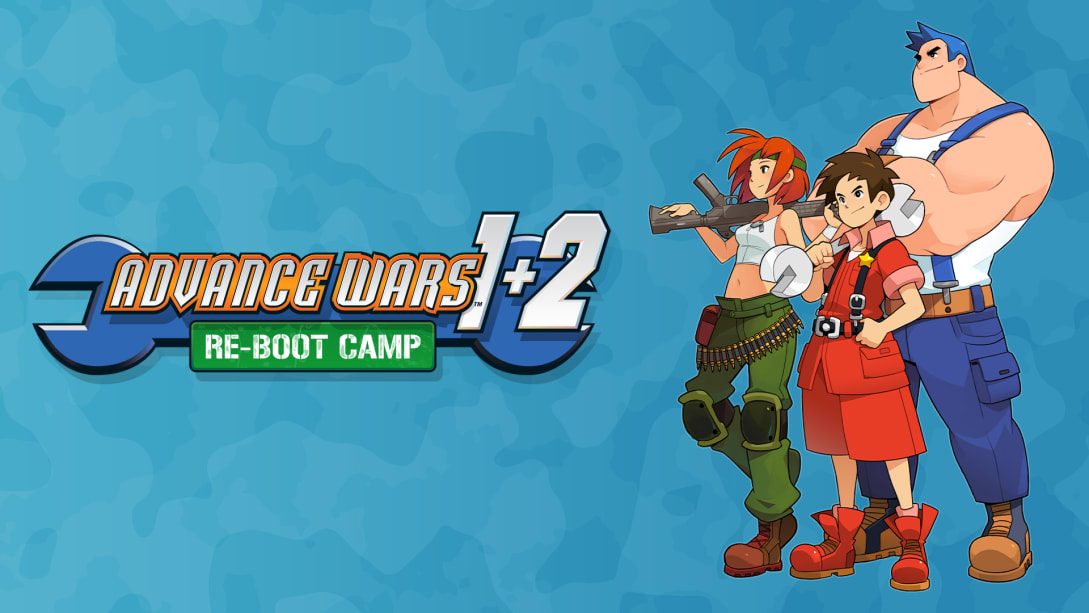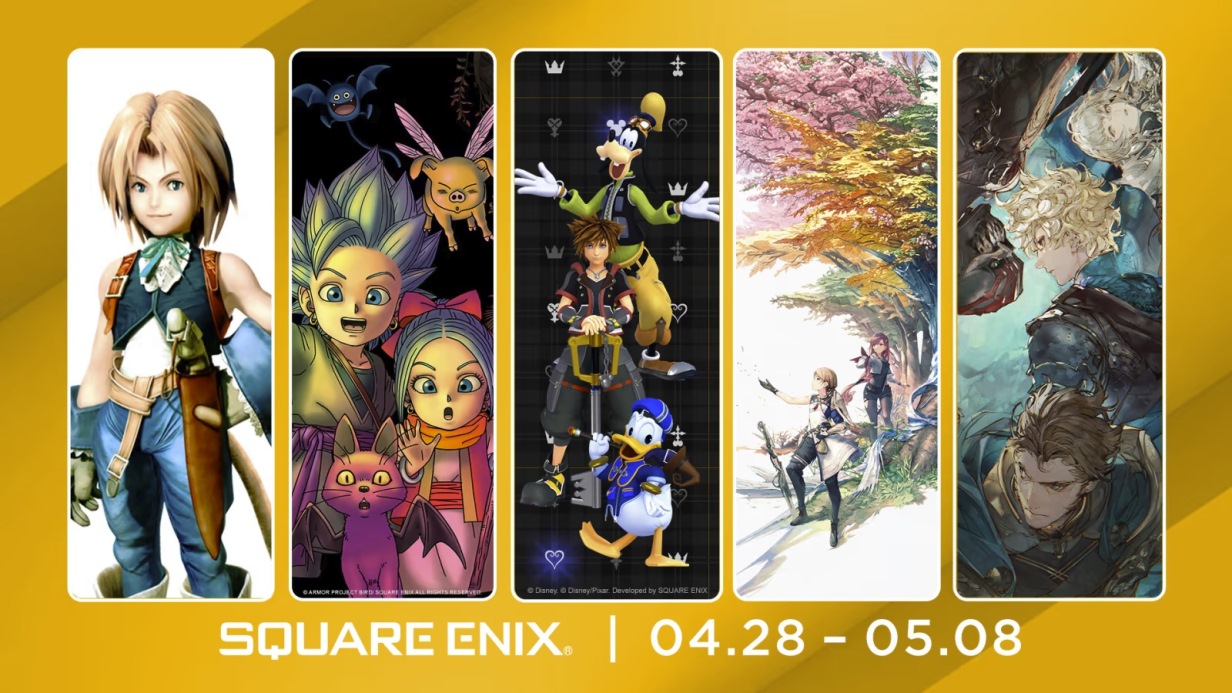 To celebrate the Japanese holiday, Square Enix is now hosting a Golden Week 2023 sale on the Switch eShop – and it includes the lowest price ever for Harvestella and more. Other typical games ranging from Dragon Quest to Final Fantasy are a part of the fun as well.
The full lineup of deals is as follows: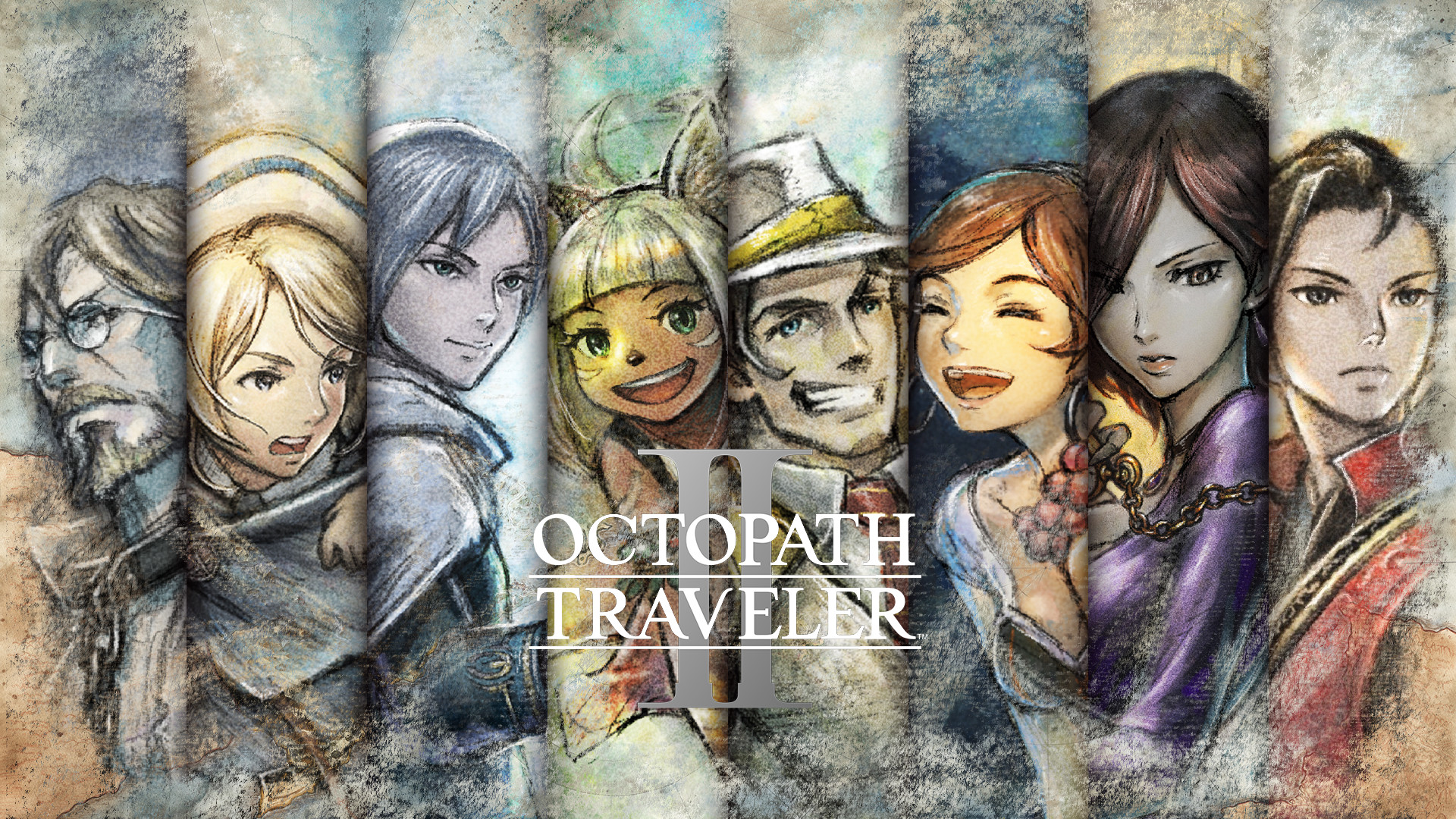 Fans of Octopath Traveler and its sequel might be wondering if Octopath Traveler III could be in the cards at some point, but the team behind the latest RPG isn't making any commitments just yet. This was briefly brought up in an interview with Japanese magazine Famitsu.
Director Keisuke Miyauchi, producer Masashi Takahashi, and artist Naoki Ikushima participated in the chat. Takahashi would end up sharing some interesting insight into Octopath Traveler II, and specifically how the team decided to opt for evolution rather than making big changes to the core gameplay of the original.
Here's our translation: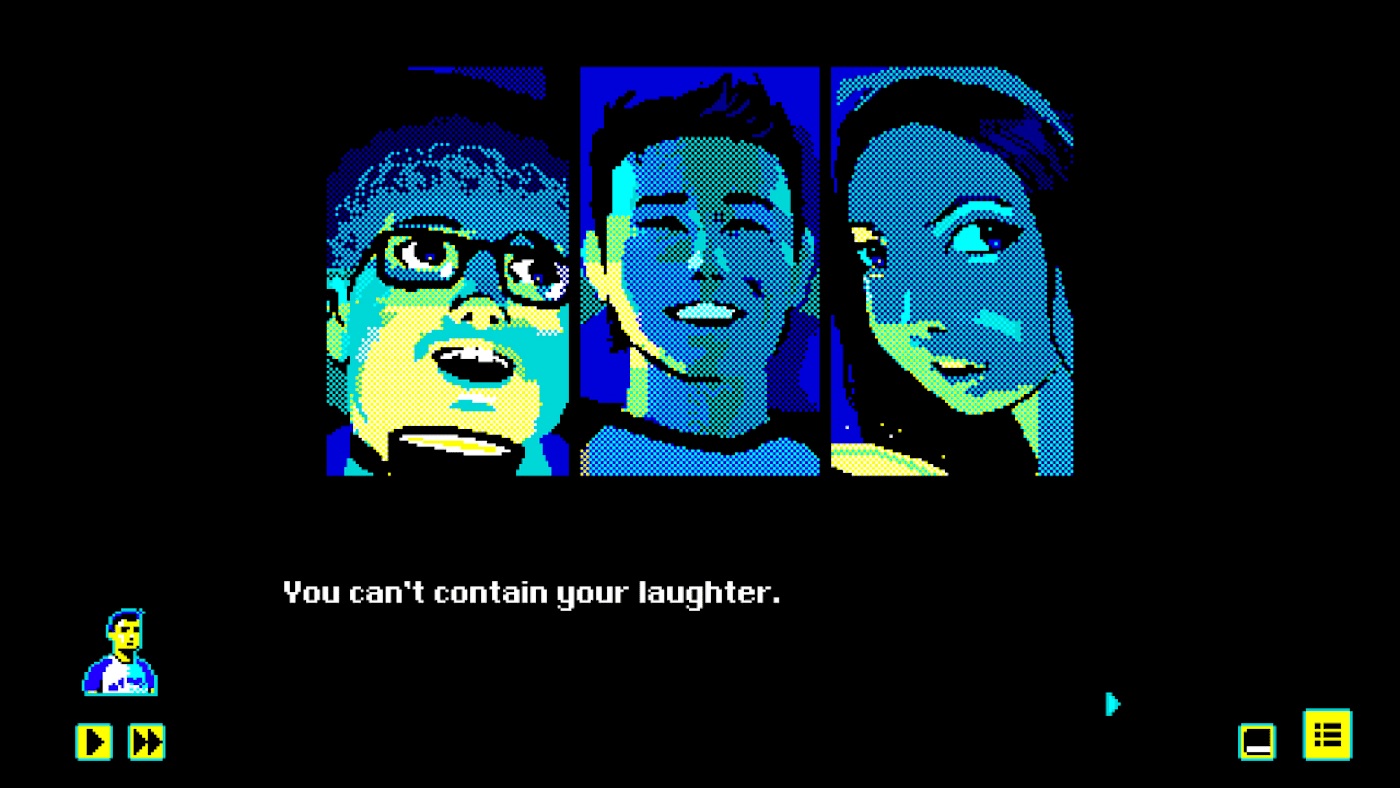 Chorus Worldwide and LCB Game Studio have issued a launch trailer for Varney Lake. The title, the second visual novel in a series inspired by mid-20th century pulp fiction and '80s home computer graphics, arrived today on Switch.
Further details can be found in the following overview: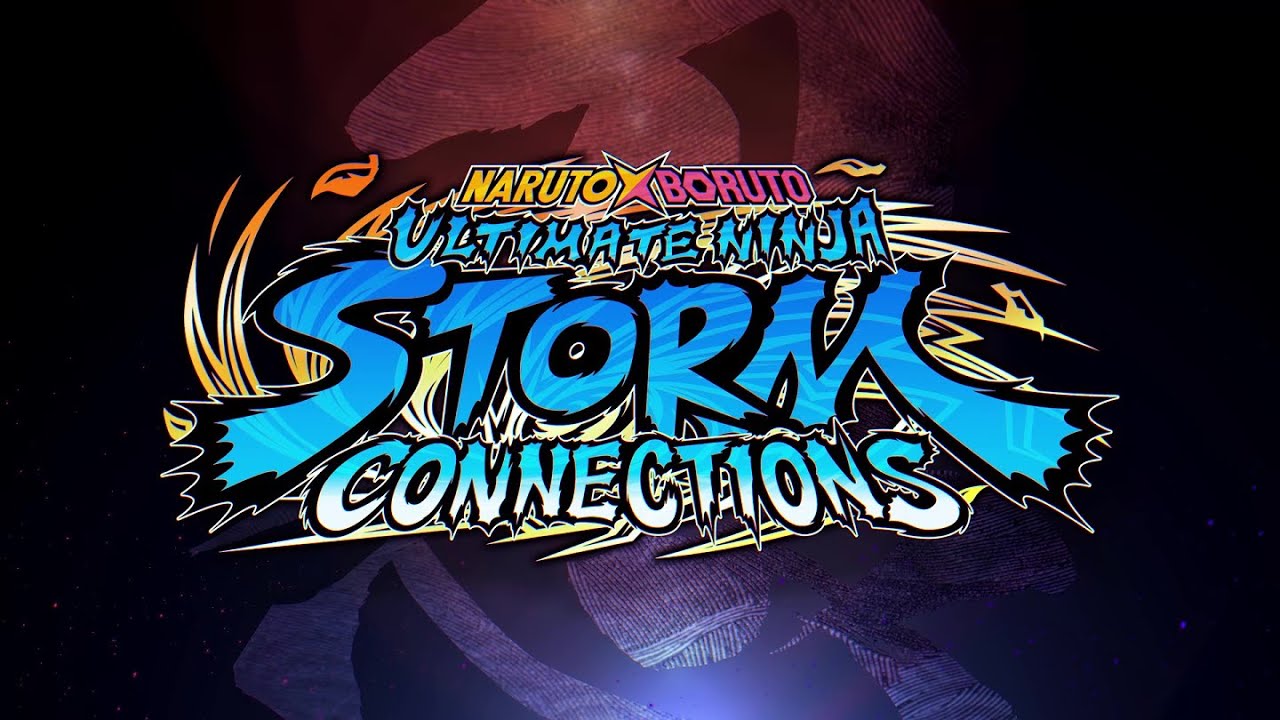 Bandai Namco put out the latest trailer for Naruto x Boruto Ultimate Ninja Storm Connections today that ties in with the NARUTOP99 worldwide popularity vote. This video showcases some of the top ranked characters from the poll.
As a reminder, here's what to expect from the game: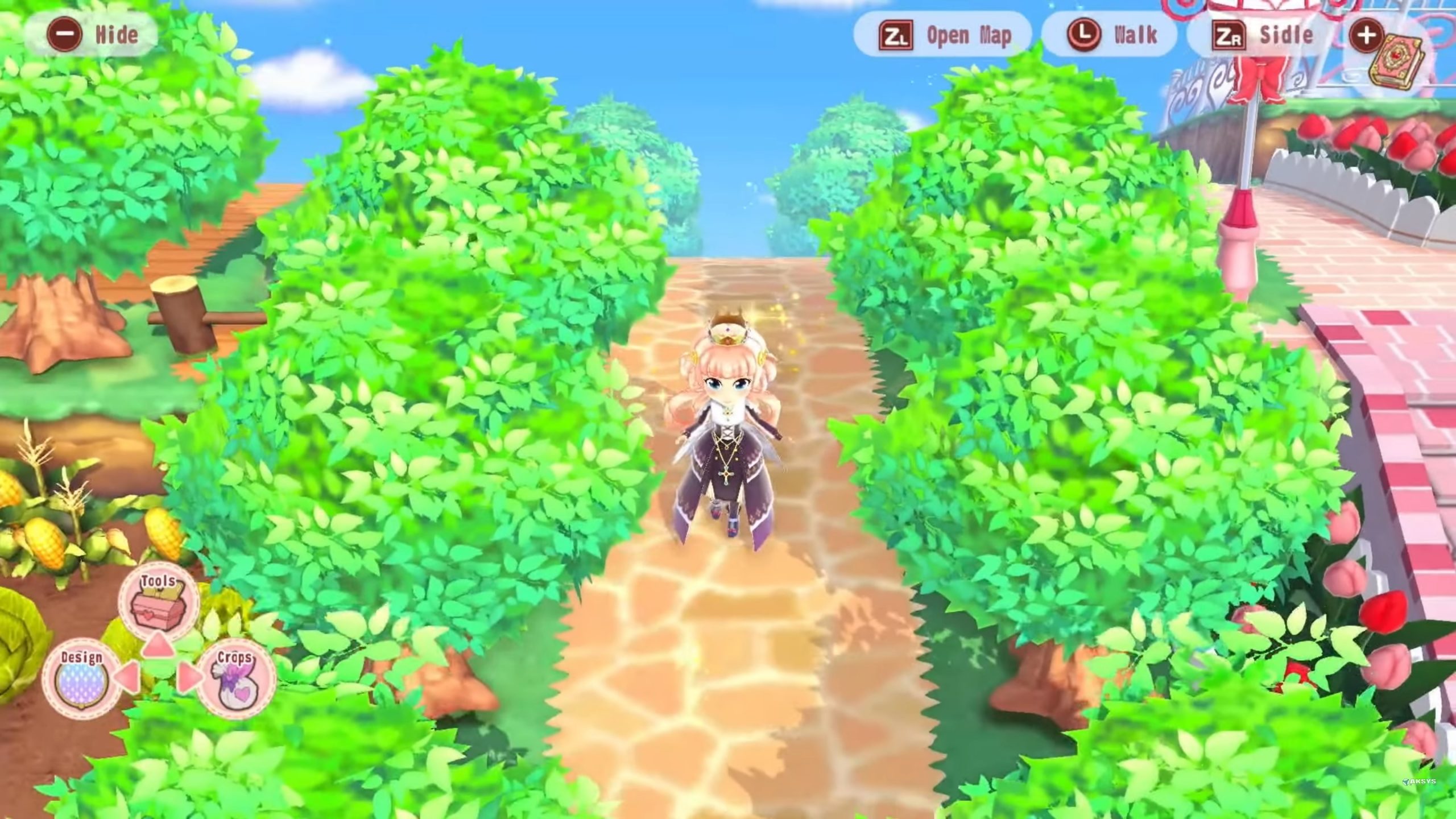 After previously announcing Pretty Princess Magical Garden Island, Aksys Games has come through with a final release date. The company has confirmed that it will be available on June 22, 2023.
Below is an official overview shared by Aksys: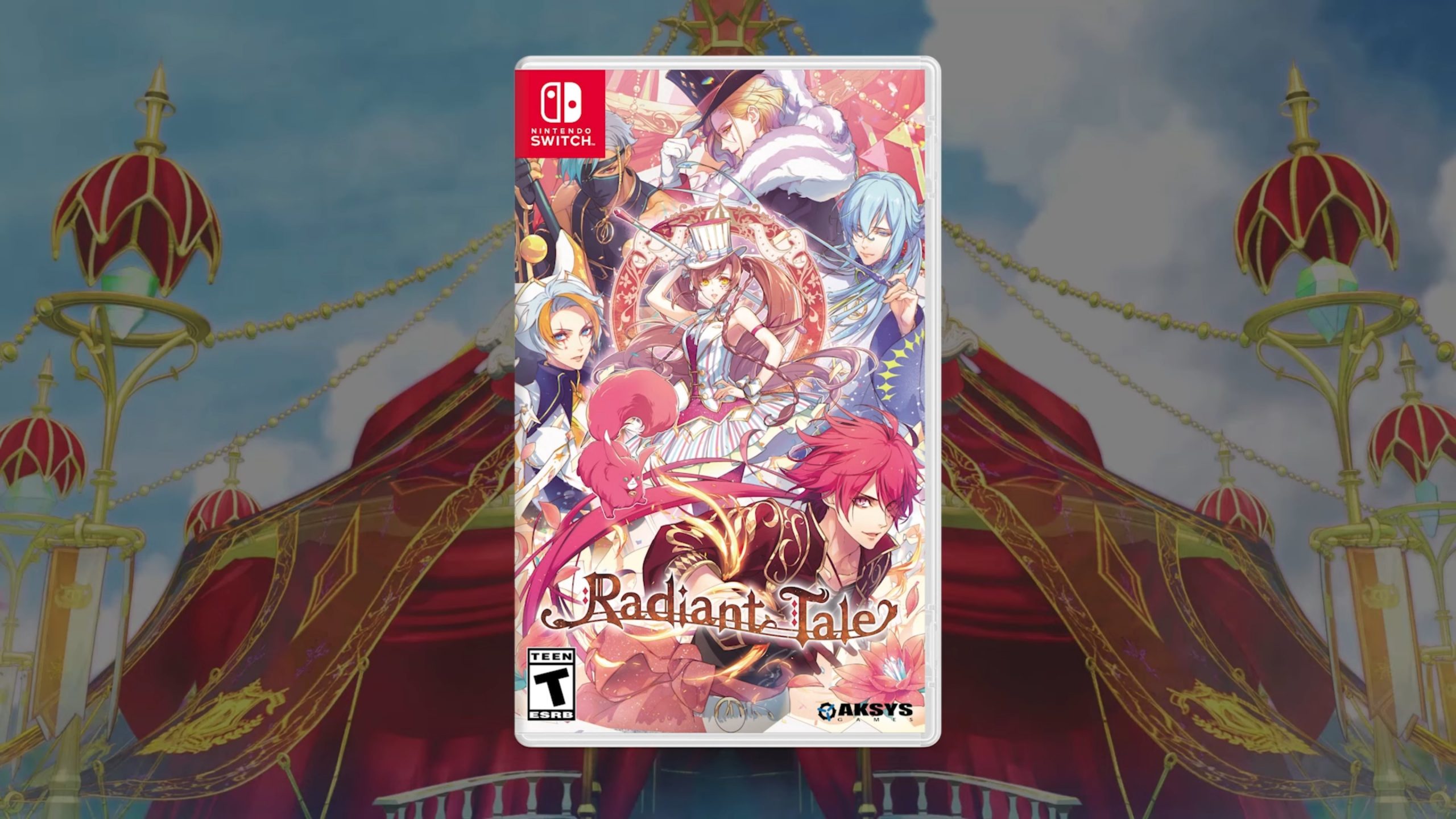 Aksys Games dated another visual novel for Switch in the west, with Radiant Tale launching this summer. In both North America and Europe, the otome visual novel is slated for July 27, 2023.
Radiant Tale has been on sale in Japan since May.