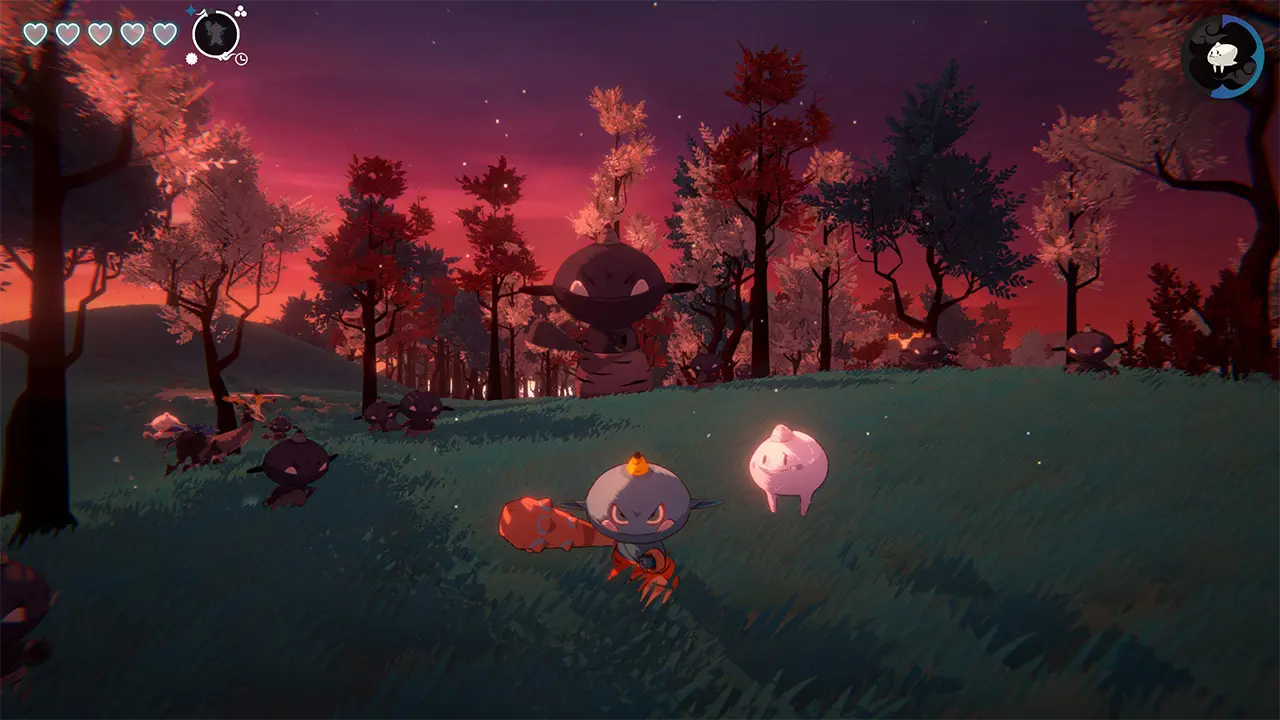 A new update was issued for ONI: Road to be the Mightiest Oni this week, and the title has moved up to version 1.0.6.
Several gameplay adjustments have been put in that should make the experience while hunting for spirits. Other adjustments relate to time needed to activate the special move, text size, and more.
The full patch notes for the ONI: Road to be the Mightiest Oni version 1.0.6 update are as follows: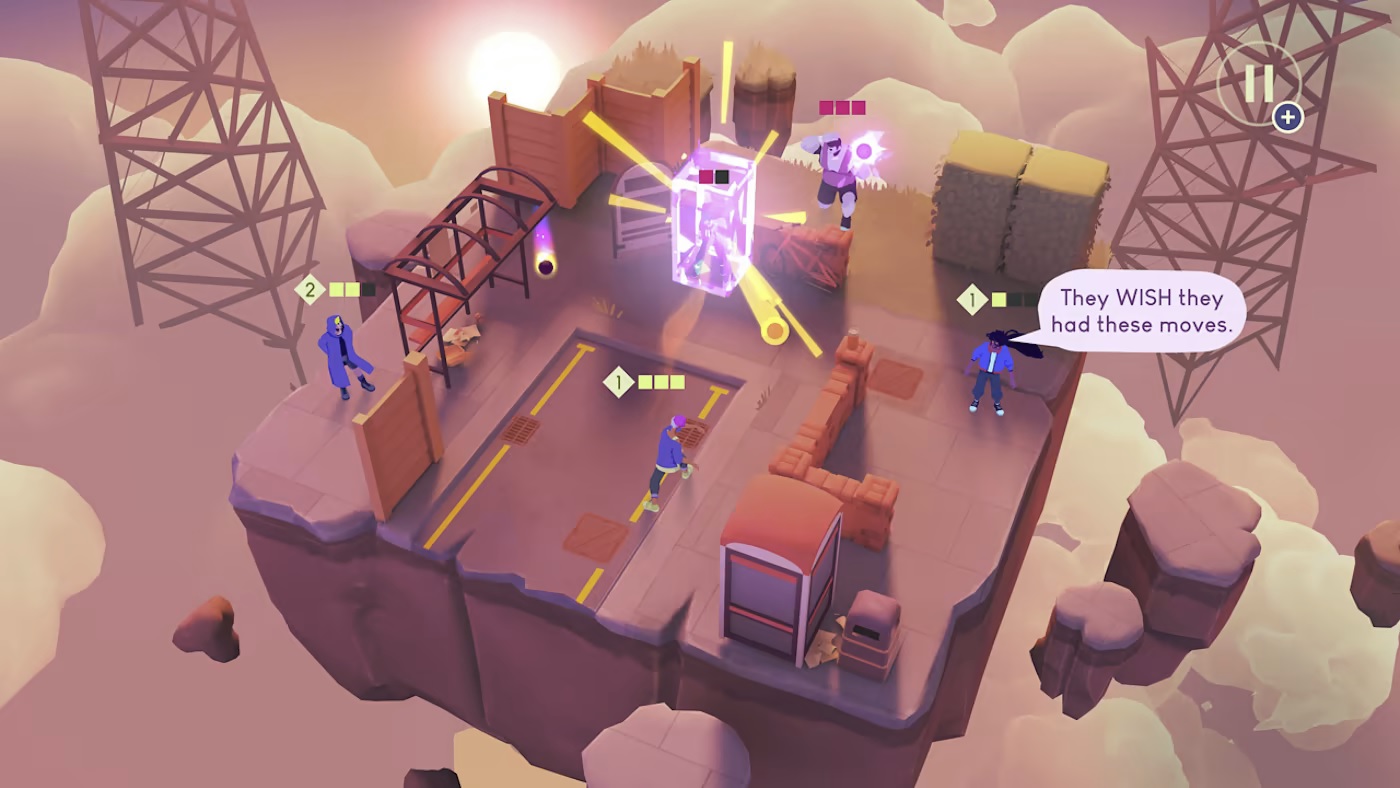 Ustwo Games launched its new Switch version of Desta: The Memories Between, and new gameplay has come in. The footage shows off the character-driven roguelite.
More information about the title is available in the following overview: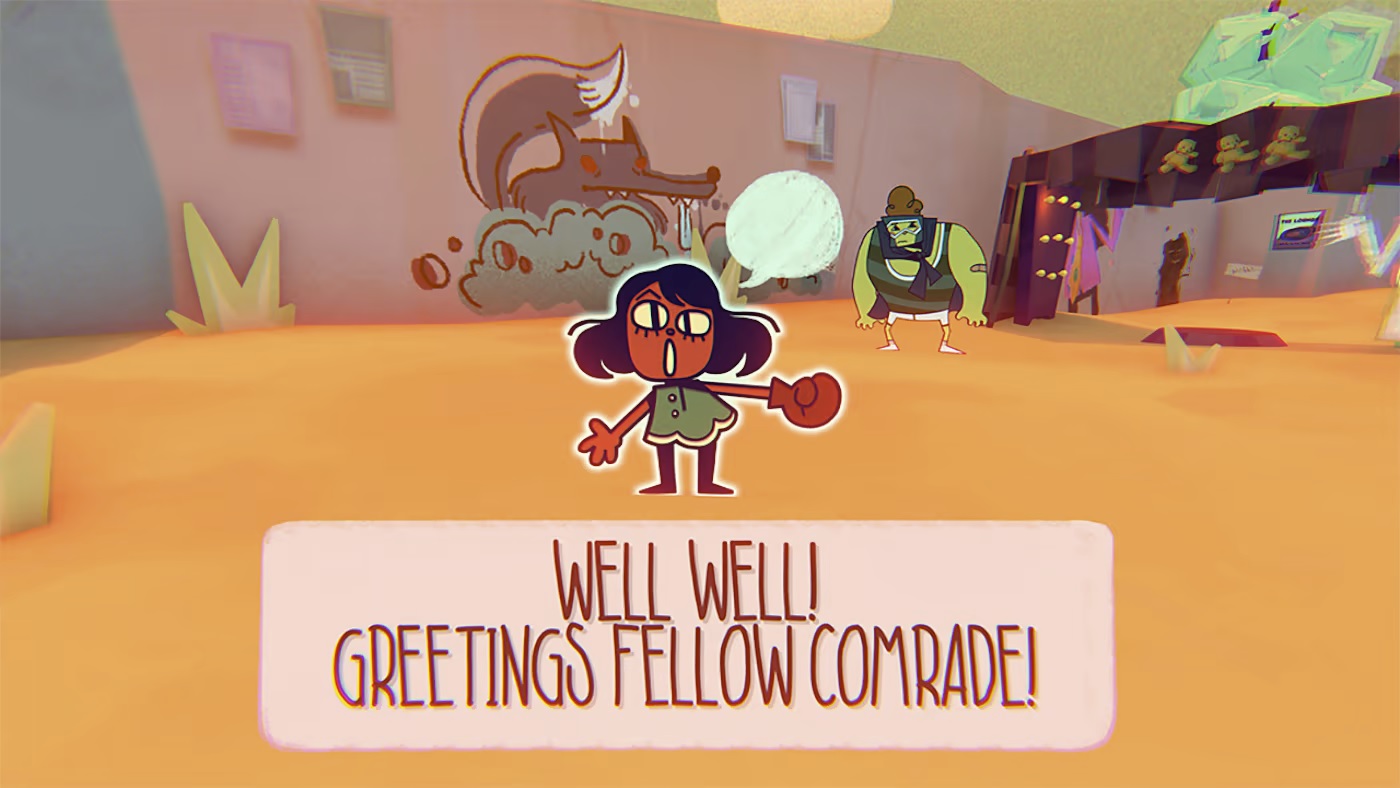 Serenity Forge and LimboLane have come through with a launch trailer for Smile For Me, their offbeat point-and-click adventure title. Earlier this week, it appeared on Switch.
Here's an overview of the game with more information: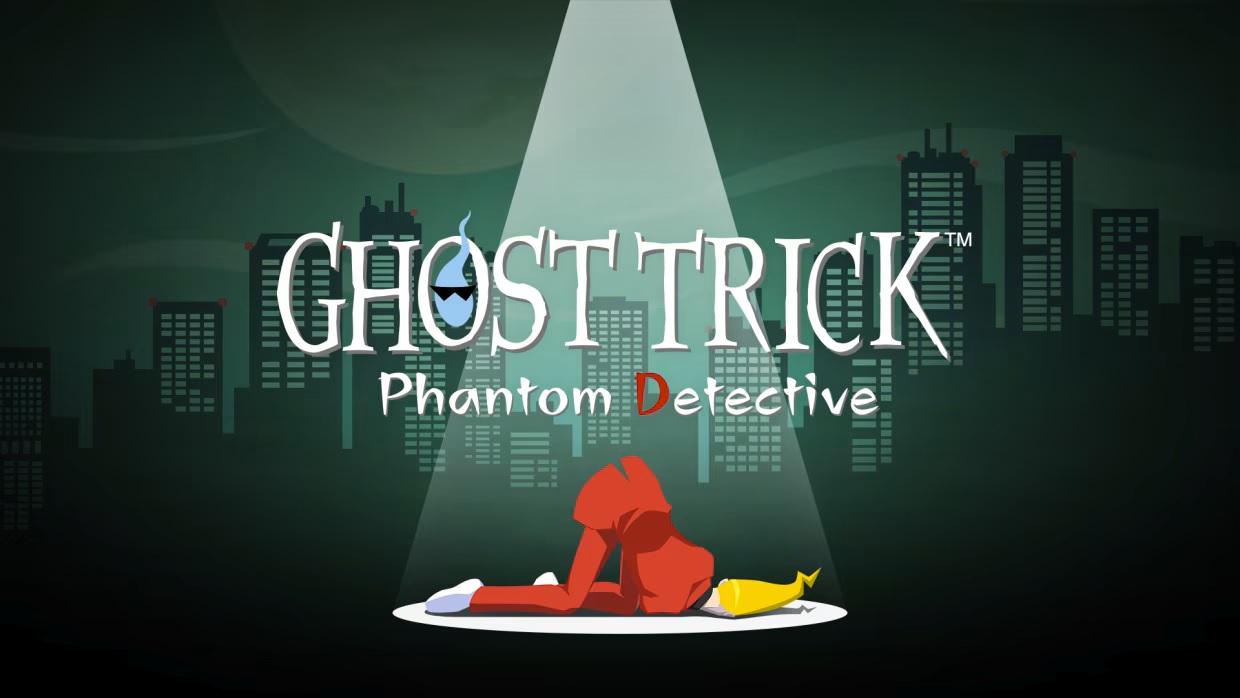 Listings on the eShops provide file sizes for a bunch of Switch games. These include Master Detective Archives: Rain Code, Ghost Trick: Phantom Detective, and more.
Here's the full roundup: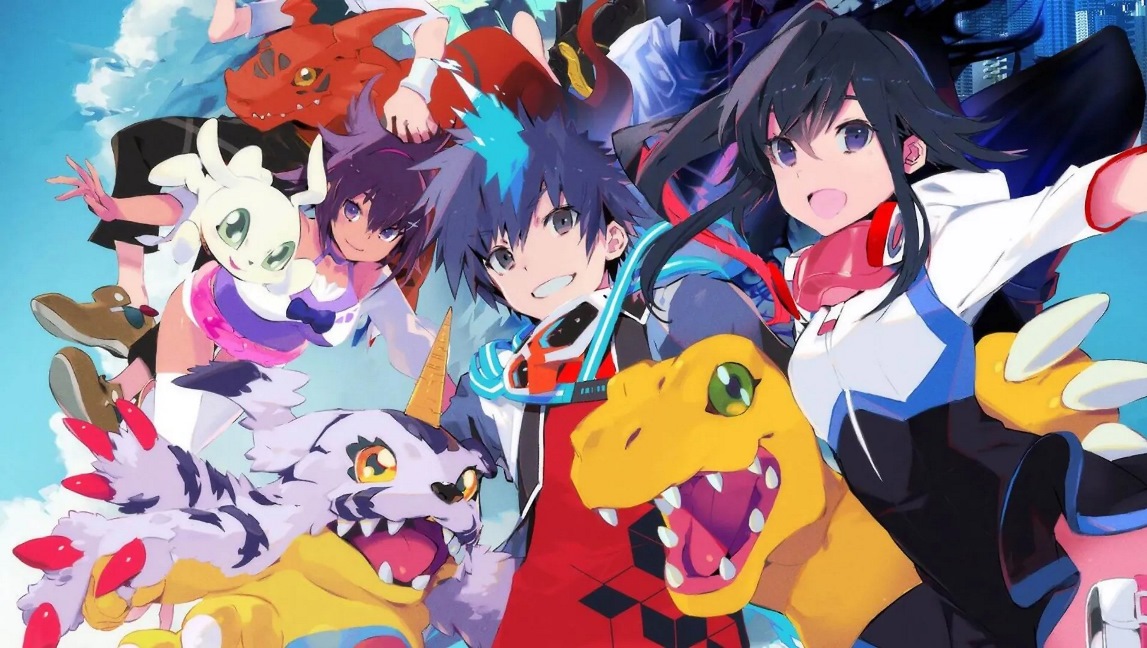 Bandai Namco's new April 2023 Switch eShop sale started up this week, and it includes the lowest prices ever for .hack//G.U. Last Recode, Digimon World: Next Order, Super Dragon Ball Heroes: World Mission, and more. Several other titles like Dragon Ball FighterZ, Naruto Shippuden: Ultimate Ninja Storm Trilogy, and Ni no Kuni are all discounted.
The full lineup is as follows: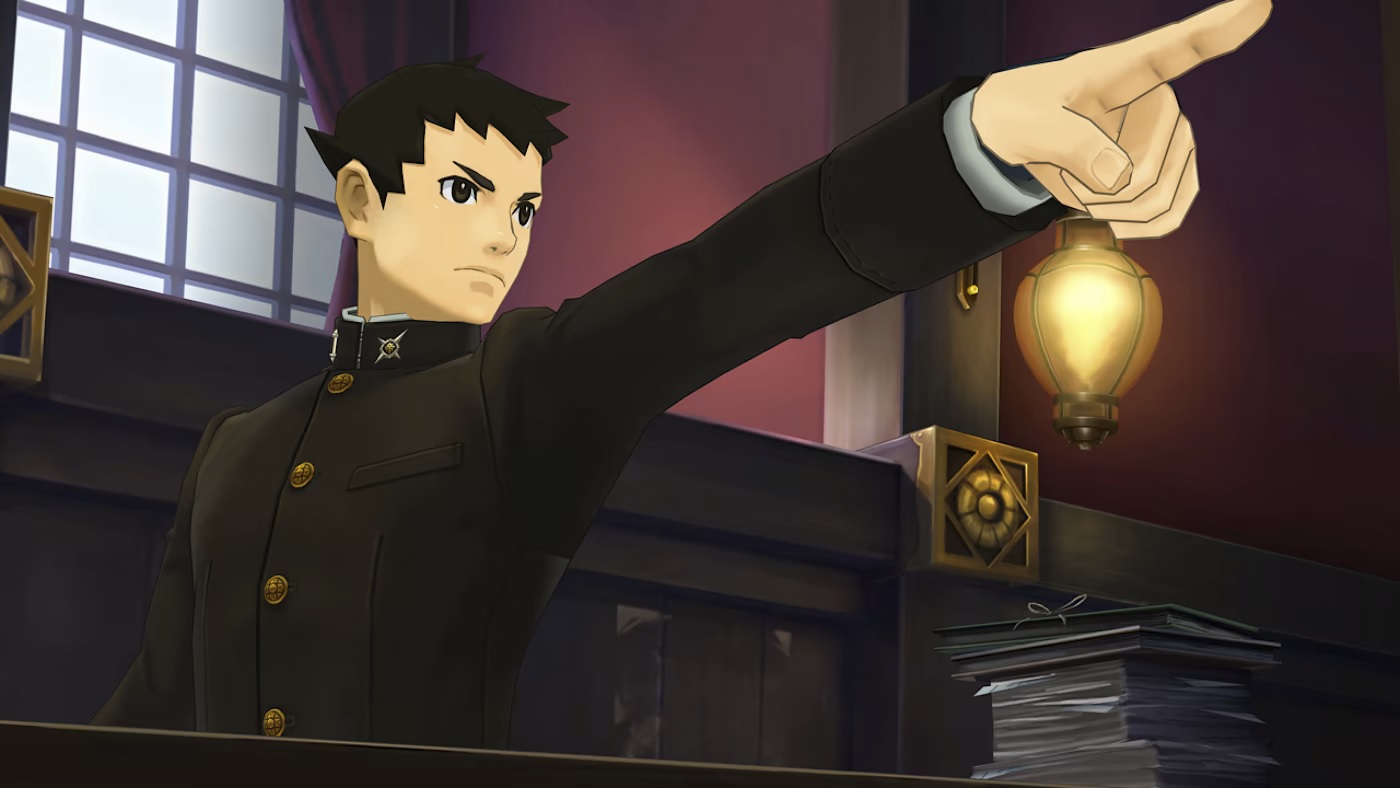 Famitsu interviewed Capcom COO Haruhiro Tsujimoto this week, and some of the more interesting comments came about when the Japanese magazine asked about a couple of the company's older IPs.
Tsujimoto indicated that being able to sell things digitally allows for more possibilities these days. He brought up Mega Man and how Capcom has a better understanding of how much something like the just-released Mega Man Battle Network Legacy Collection could sell (which is already at over one million copies by the way).
Perhaps the most significant comment was Tsujimoto stating that Ace Attorney "is currently doing exceptionally well across the globe." Capcom is focusing on the fact that the series was created by Shu Takumi to promote the upcoming re-release of Ghost Trick on new platforms since he led the way on that title as well.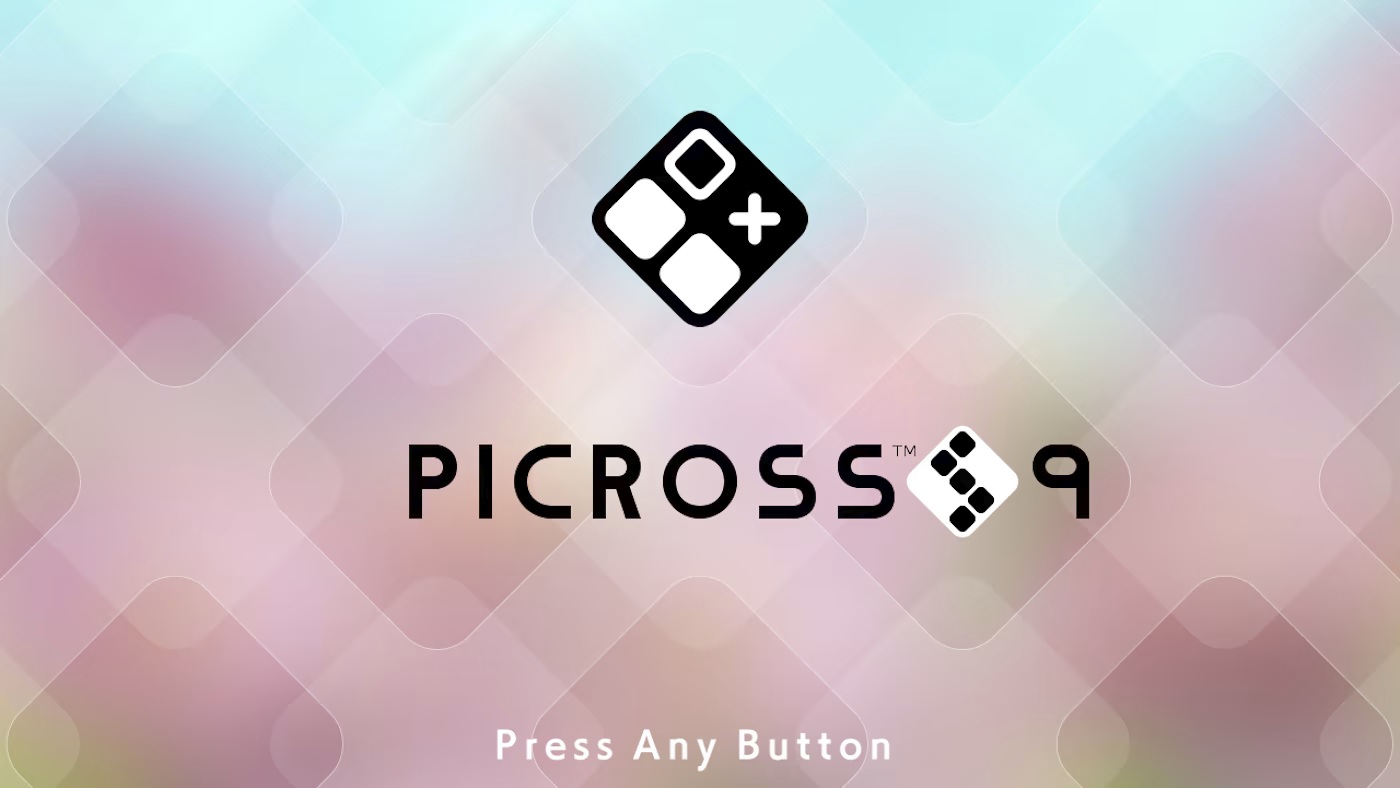 A new round of gameplay has emerged for Picross S9. Earlier in the week, Jupiter continued the puzzle series on Switch with its latest entry.
For more information about the title, check out the following overview: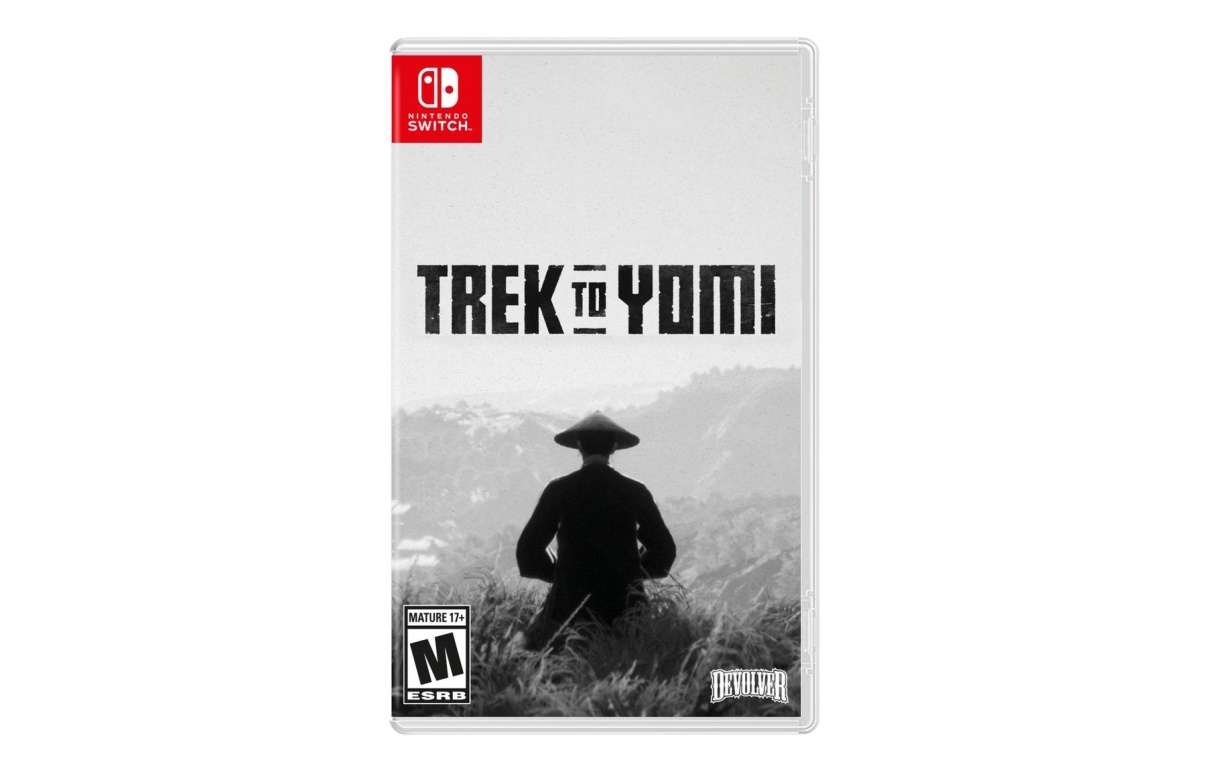 After an initial eShop debut, retailer listings have revealed that Trek to Yomi is receiving a physical release.
Along with a standard edition, a "Deluxe Edition" is in the works. The latter includes a copy of the game, the soundtrack, art book with 104 pages, and a special box.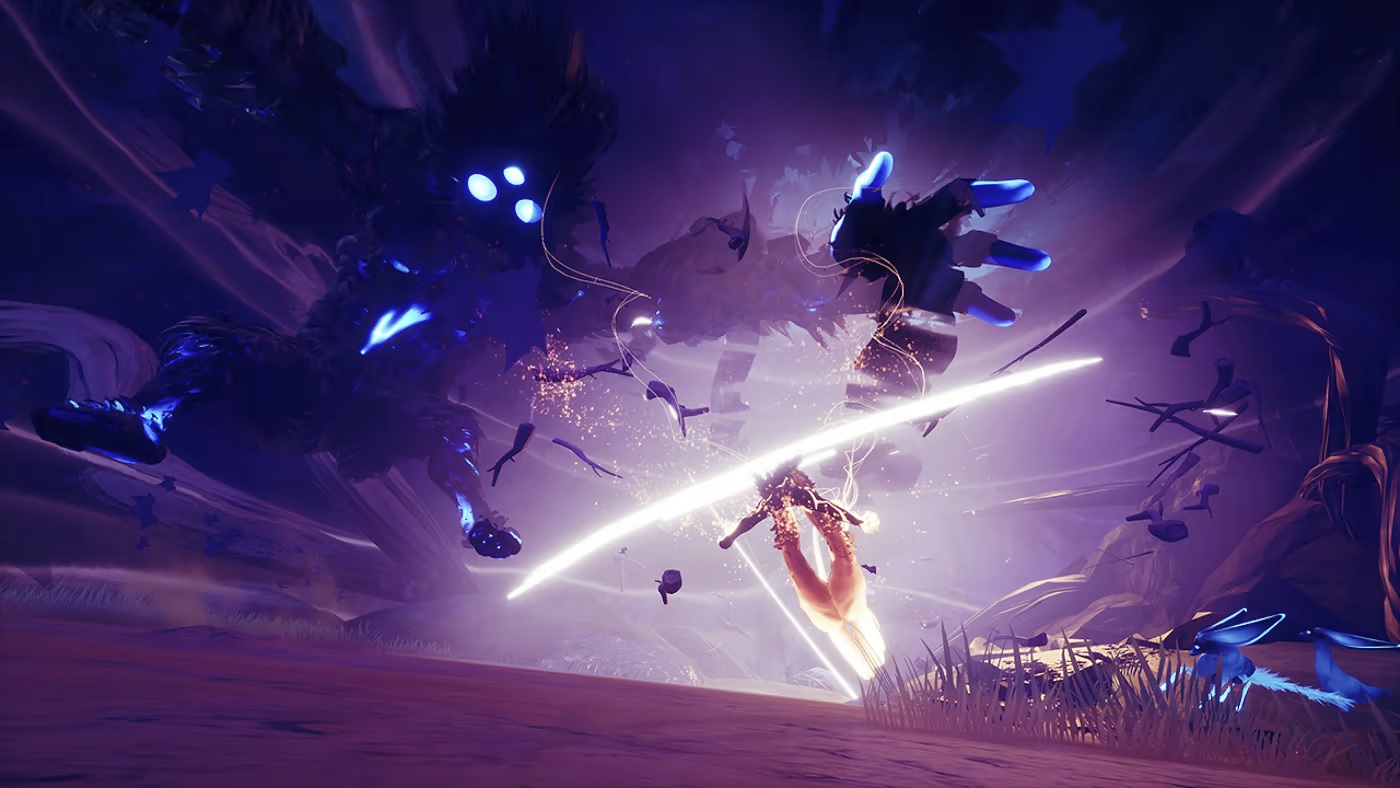 Strayed Lights, which debuted on Switch this week, has been given a new round of gameplay. We have 27 minutes of footage from the atmospheric action adventure title.
Learn more about it in the following overview: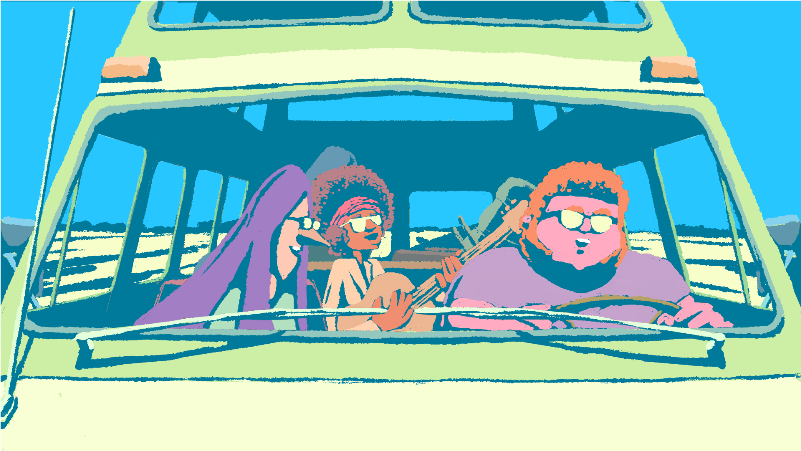 This week's Famitsu review scores are as follows: