Nippon Ichi Software has issued a new batch of details and screenshots for Shoujo Jigoku no Doku Musume. Aside from information regarding the world map and actions, we also have an update on additional girls of Maiden Hell.
Here's the full rundown, courtesy of Gematsu: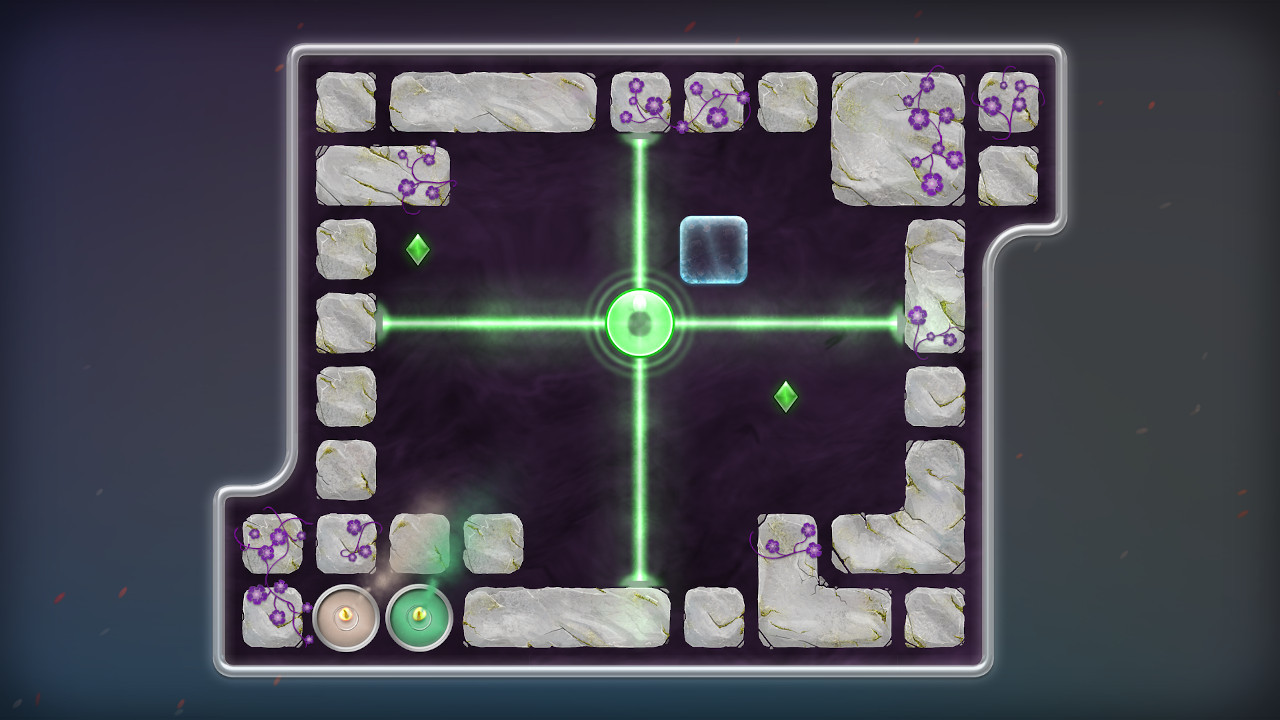 Fallen Tree Games will publish its puzzle game Quell Zen on Switch next week, according to an eShop listing. A release is planned for June 27.
We have the following overview and trailer for Quell Zen: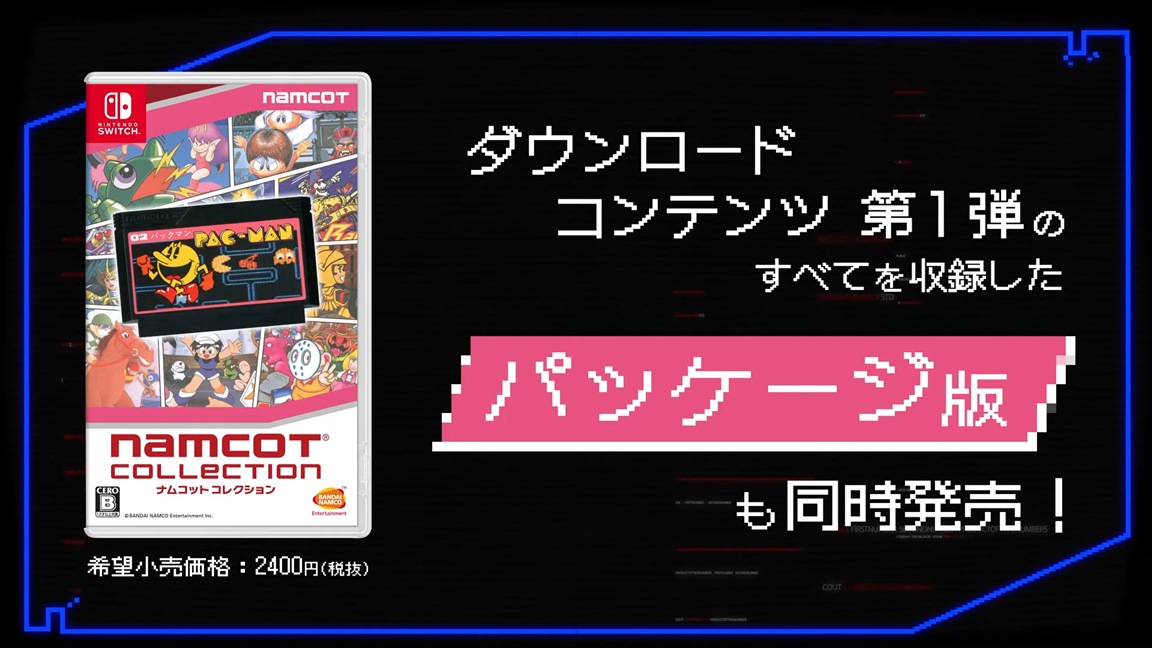 Bandai Namco has issued a Japanese commercial for Namcot Collection. Get a look at the advert below.
In North America and Europe, Namcot Collection will be offered as the Namco Museum Archives Vol 1 and 2. Both are due out in the west on June 18.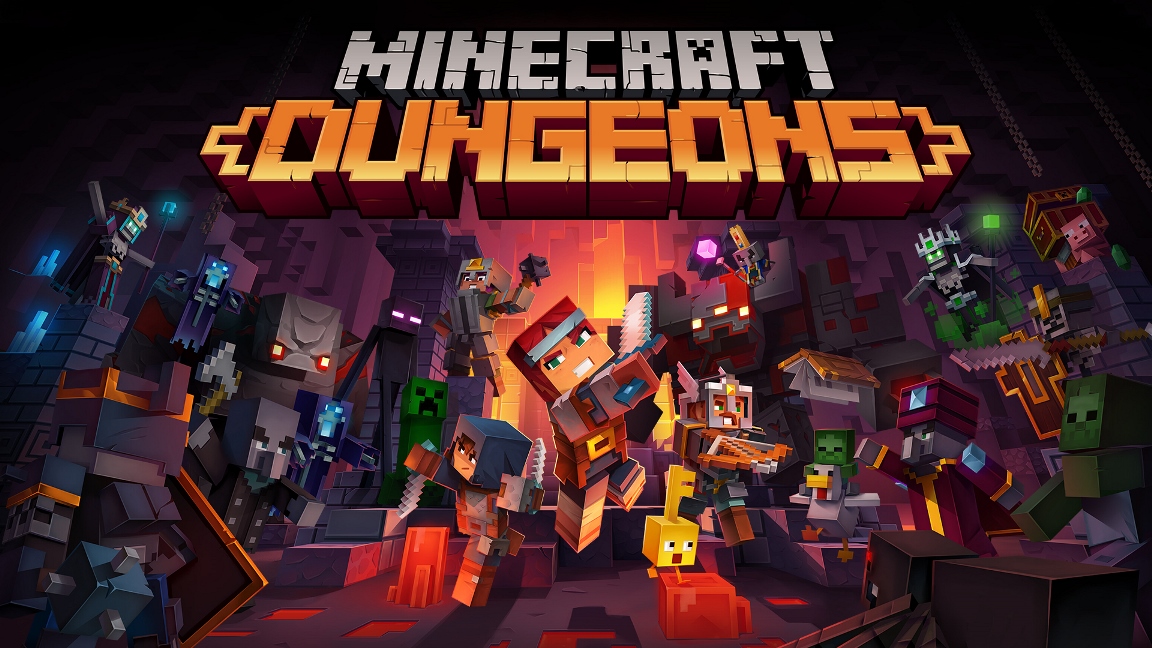 Minecraft Dungeons has received its latest update on Switch. With version 1.2.0.0, a bunch of fixes have been implemented, including ones specific to Nintendo's console.
Below are the full patch notes: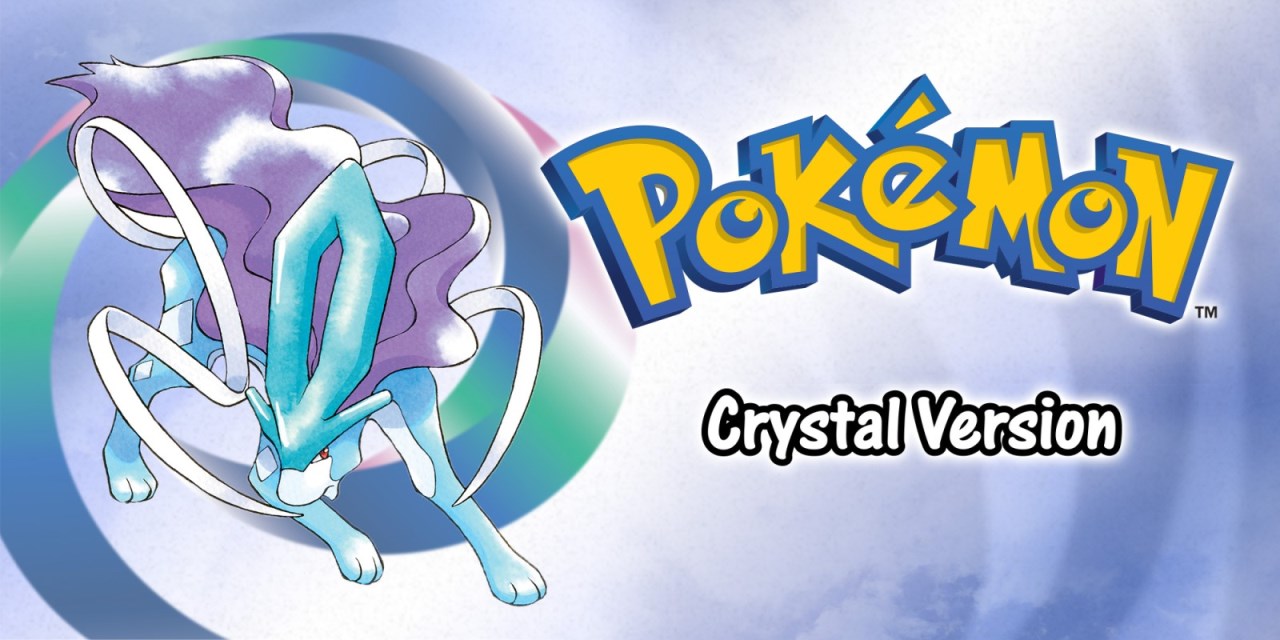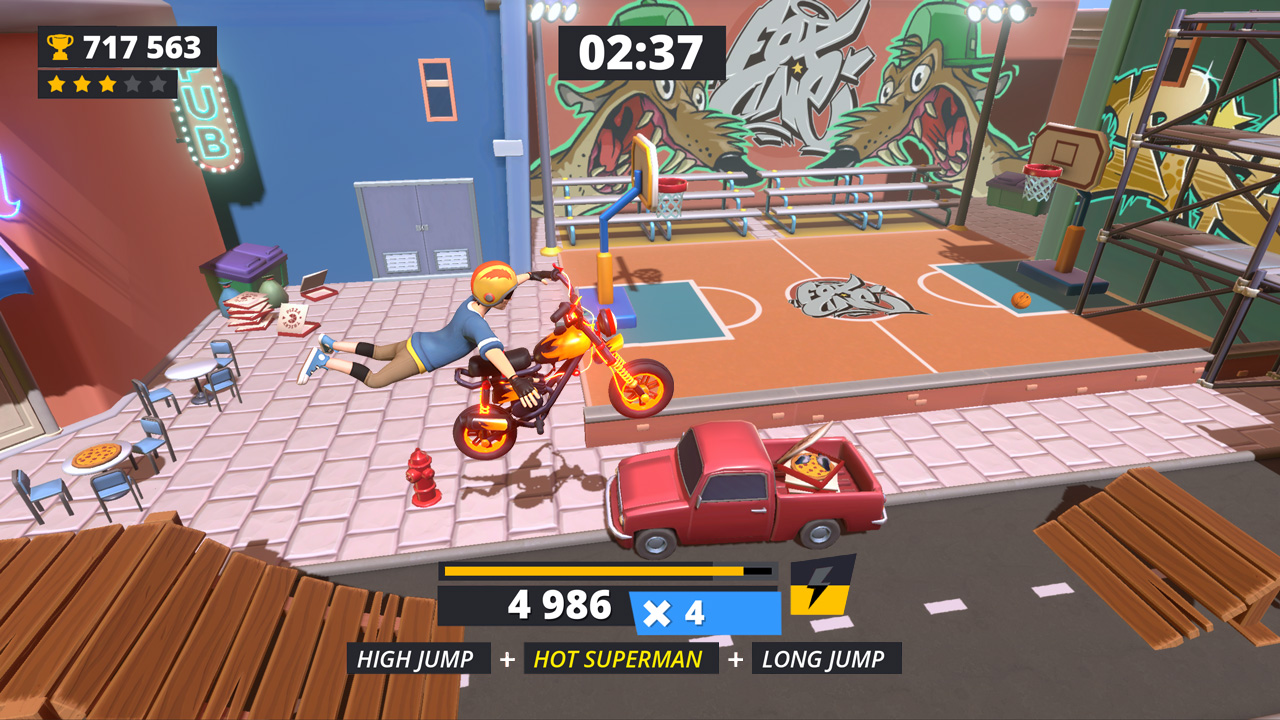 Next week, the stunt bike racing game Urban Trial Tricky will be landing on the Switch eShop. Get a look at some early footage in the video below.
Urban Trial Tricky is scheduled for a June 25 release on Switch via the eShop.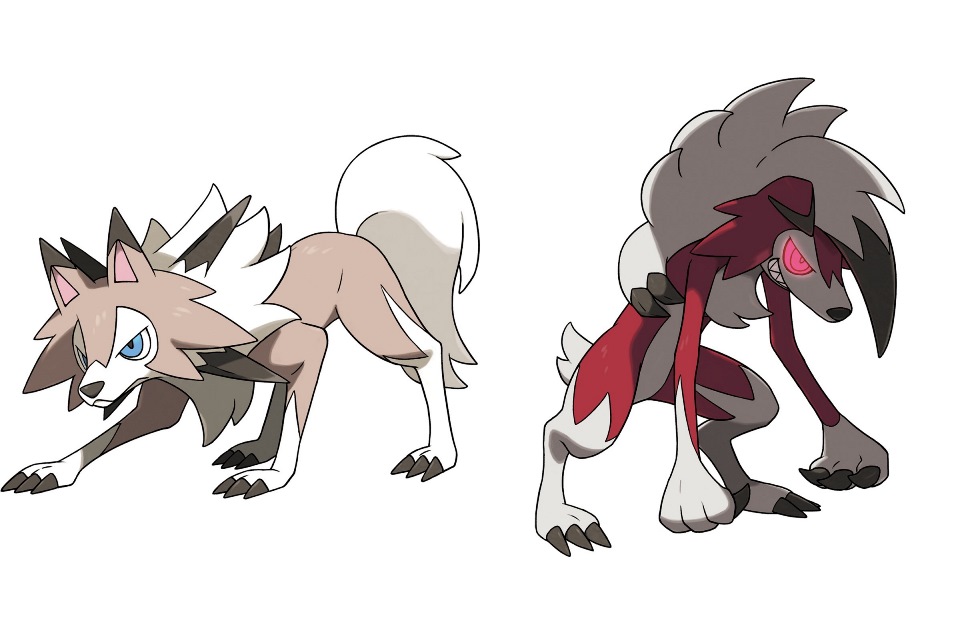 Rockruff was first introduced in Pokemon Sun and Pokemon Moon. In those games, depending on the version you had, it could evolve into different forms of Lycanroc. These Pokemon have now finally returned in Pokemon Sword and Pokemon Shield as part of today's new Isle of Armor DLC. Thankfully, it looks like you don't have to purchase both games in order to obtain the pair of evolution forms.
Rockruff now evolves into Lycanroc Midday or Midnight depending on the time of day only. That's all there is to it – there's no version exclusivity.
As a reminder, Rockruff has a third evolution form. You can get your hands on the Dusk Form if Rockruff has the ability "Own Tempo" and having it evolve at dusk. Dusk Form Lycanroc has a rare chance of showing up in a Max Raid Battle in Pokemon Sword/Shield, though you can also go the breeding route or move it over if you happen to own one in the 3DS games.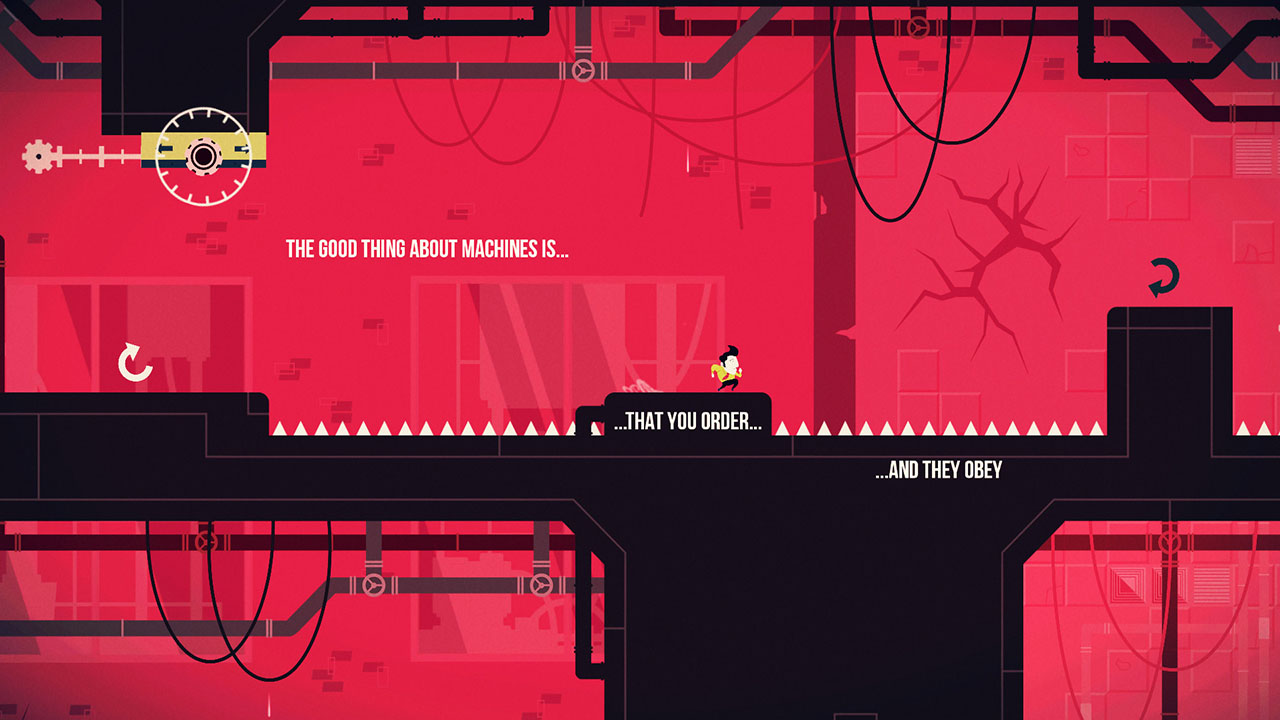 Klaus, a puzzle-platformer from La Cosa Entertainment, is hitting the Switch eShop this week. Find some early footage below.
Klaus will be out on Switch via the eShop on June 18.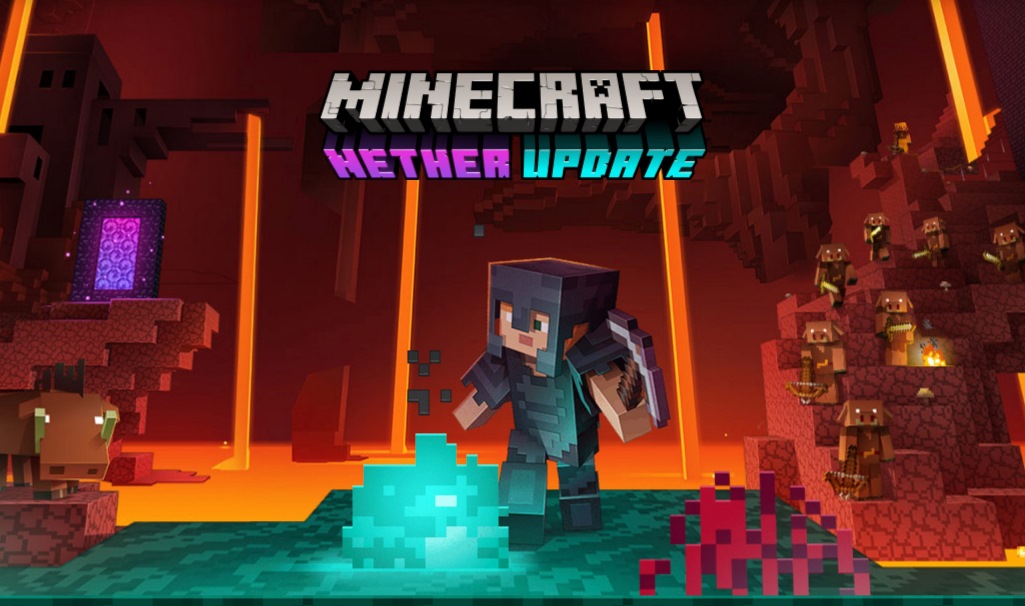 A major "Nether" update will land in the Switch version of Minecraft next week, Mojang has announced. It will go live worldwide on June 23.
The upcoming update features new blocks, items, biomes, and threats. We have some additional details below.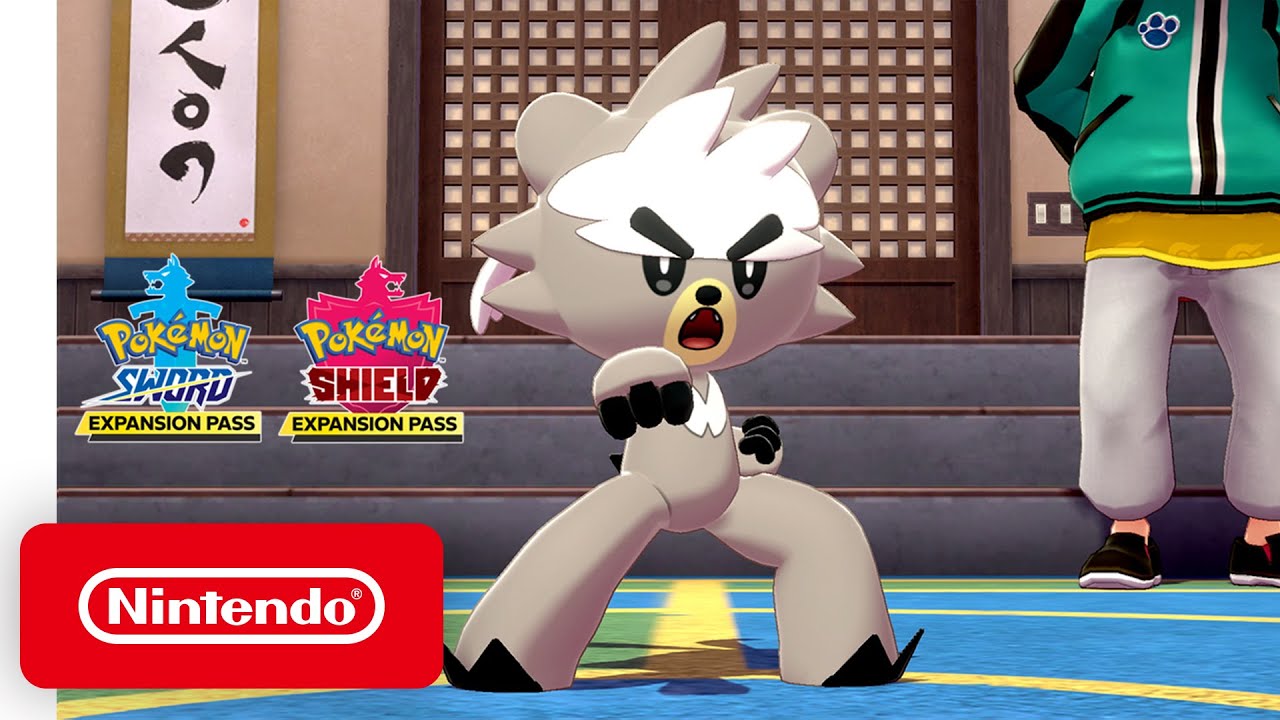 GameXplain held a live stream a short while ago to show off the new Isle of Armor DLC for Pokemon Sword/Shield. The full recording, which contains a ton of footage, can be found below.
The Isle of Armor is now out for Pokemon Sword/Shield as part of the Expansion Pass. The Crown Tundra will follow this fall.