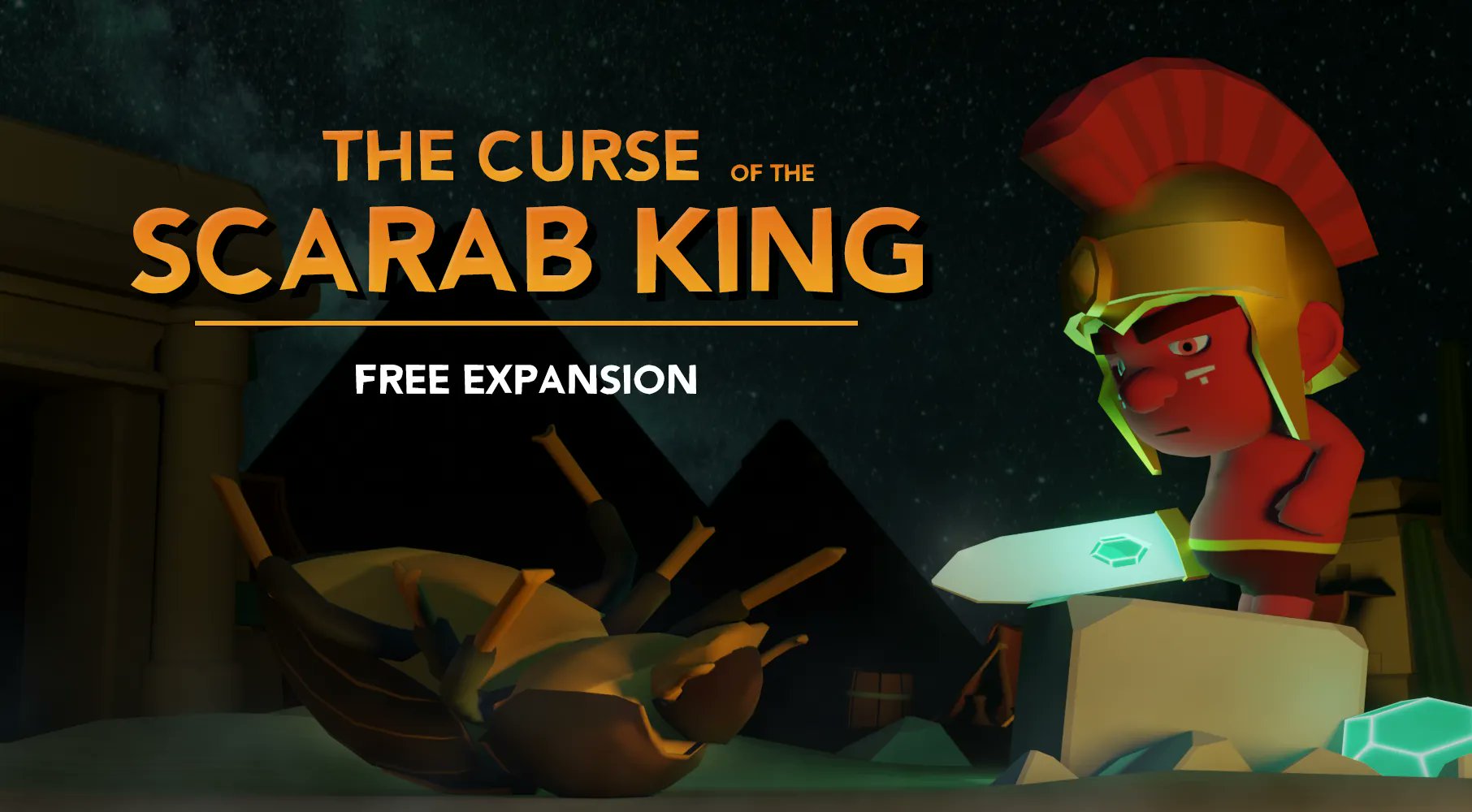 Rocket Vulture has announced a major Curse of the Scarab King expansion for Cannibal Cuisine, its cartoon cooking game. It'll add new levels, new cosmetic items, and more.
Here's a rundown as to what's included: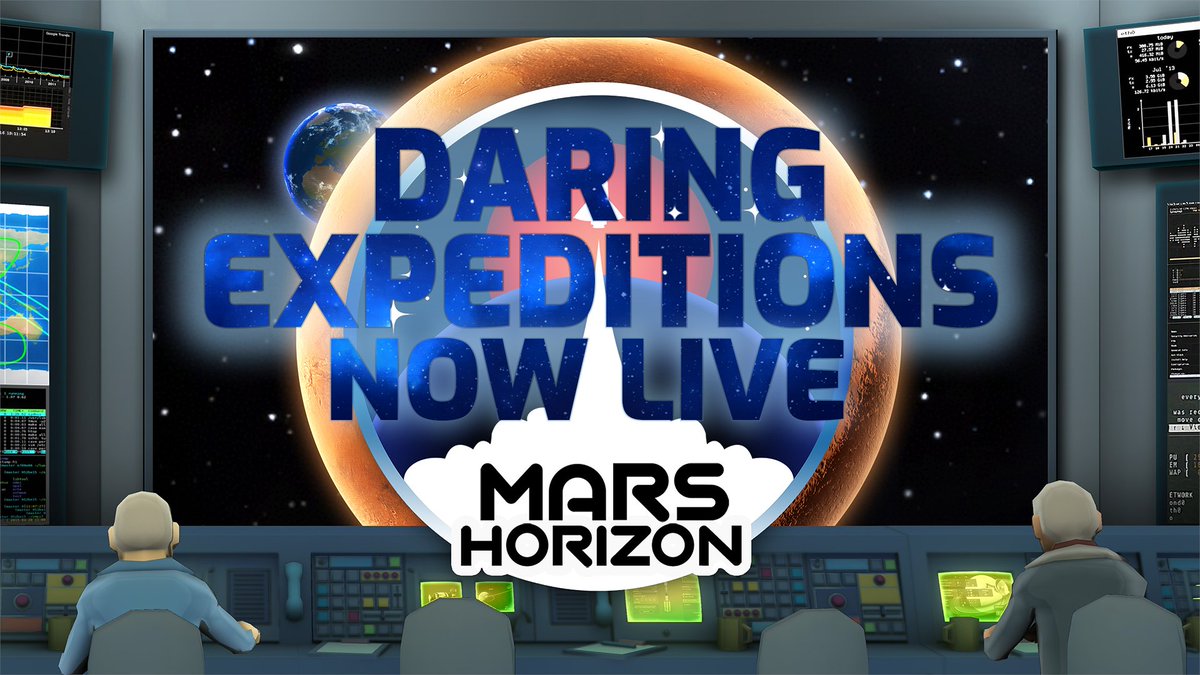 The Irregular Corporation has announced that a major update has gone live for Mars Horizon on Switch, which is known as "Daring Expeditions". New missions, new nation flags, and more are included.
Below are the full patch notes for the Mars Horizon Daring Expeditions update: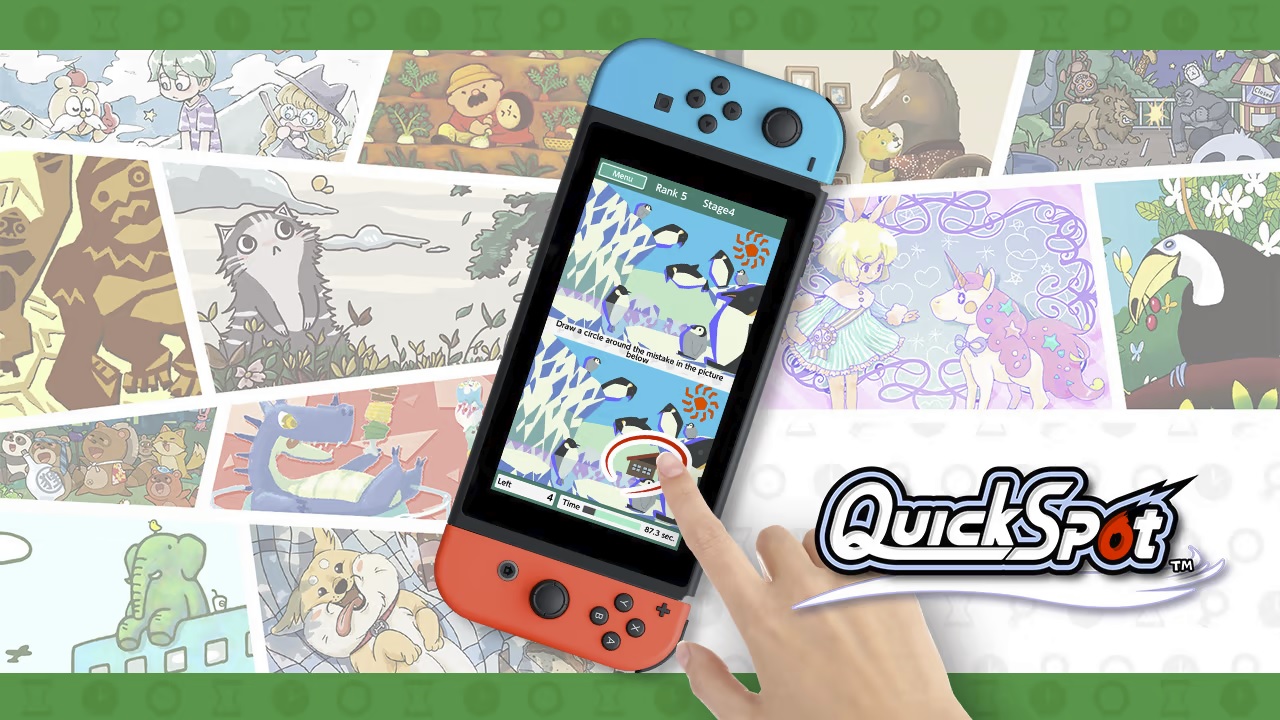 Last week, QuickSpot saw a surprise release on the Switch eShop from Bandai Namco and we have a good chunk of gameplay. This follows the previous debut in Japan last year.
If you're interested in learning more about QuickSpot, check out the following overview: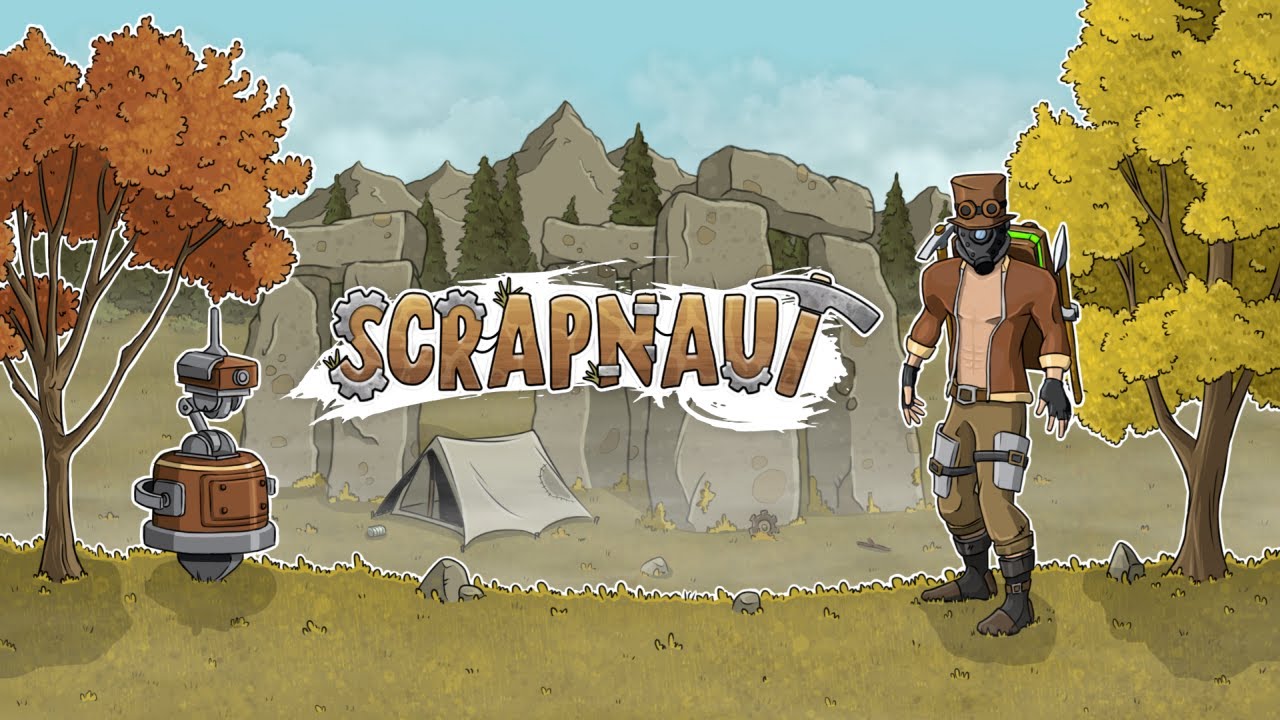 Publisher RockGame and developer SpiffyBit have revealed that Scrapnaut, a top-down base-building survival game, is currently in the works for Switch.
The project previously entered early access on PC. As for the Switch version, RockGame will have it ready to go on January 20.
Here's some information about Scrapnaut: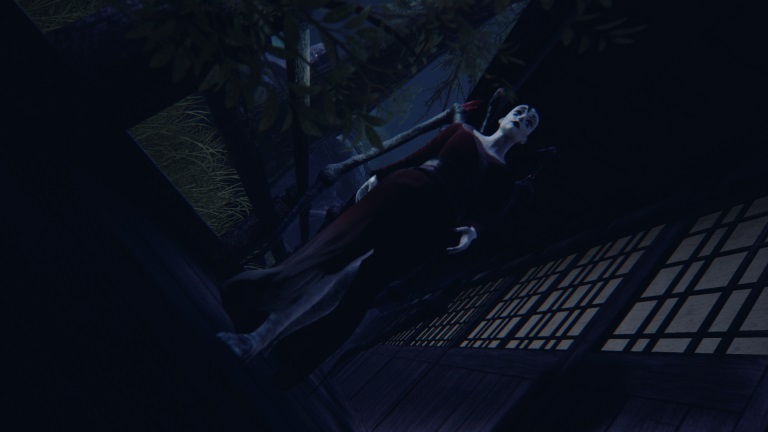 Publisher PM Studios and developer Endflame have shared a release date update for Ikai, their psychological horror game. It's now confirmed for a March 29 launch.
Ikai was first confirmed for Switch last June. Originally, the plan was to have it ready to go in October. It's currently unclear why the title had been delayed.
Below is some additional information about Ikai: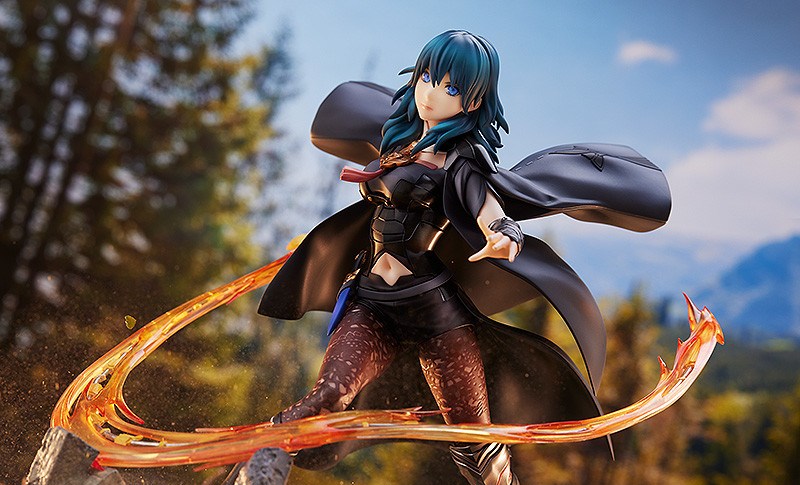 A new piece of merchandise for Fire Emblem: Three Houses is on the way, as Intelligent Systems itself is preparing a new pre-painted figure for Byleth – specifically the female version of the character. It's 1/7 scale with Tokura handling sculpting and Shoushin Murakawa taking charge of paintwork.
Here's some additional information via the official product listing: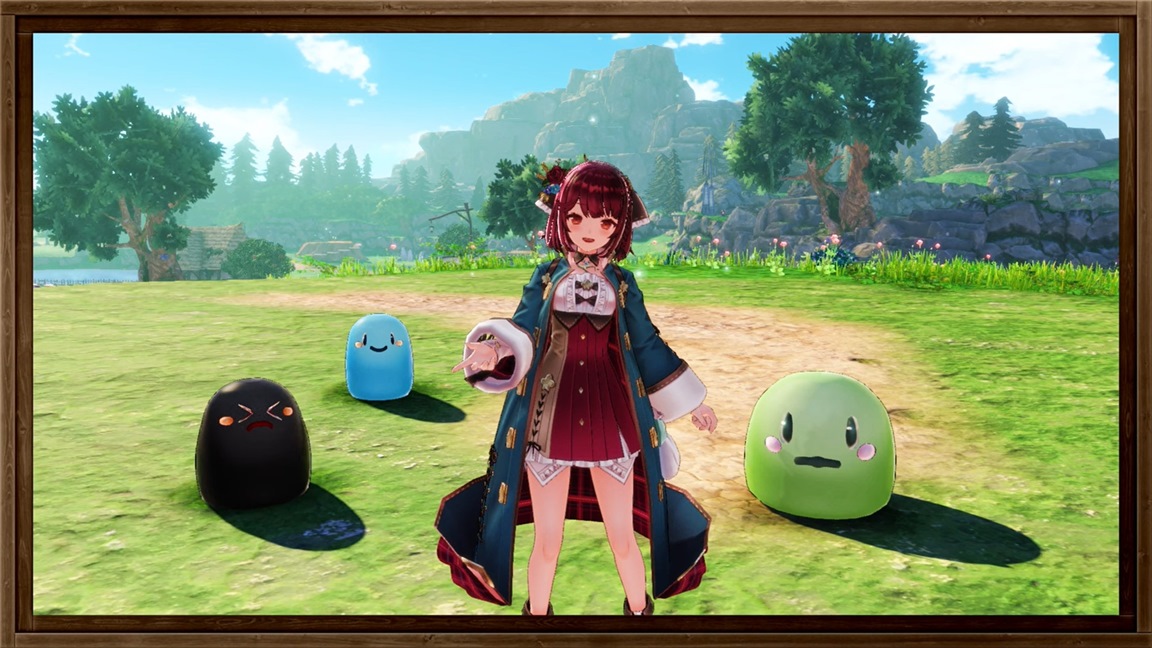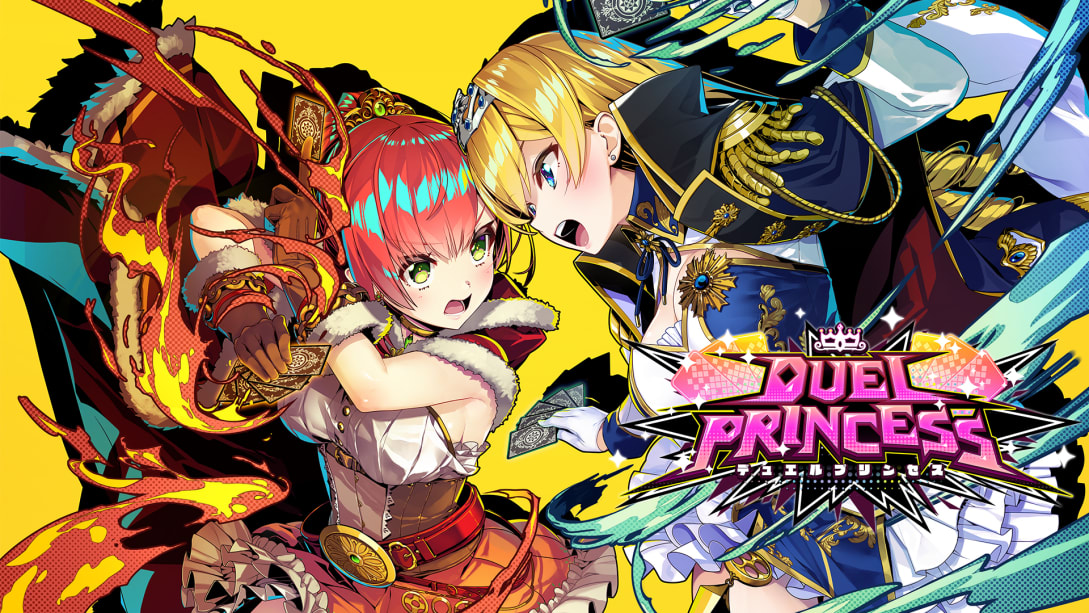 Duel Princess, a side-scrolling tower defense game with roguelike elements from publisher and developer Qureate, arrived digitally on the Switch eShop yesterday. Check out some gameplay footage with the video below the break.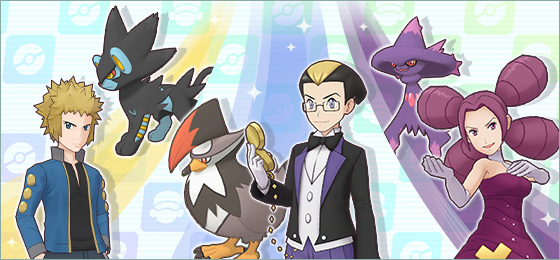 Pokemon Masters EX has started a new segment of Legendary Adventures called Give and Take. This allows players to team up with Professor Sycamore & Xerneas to take on exclusive battles that reward custom vouchers and power ups. This is a permanent addition to Legendary Adventures and will not end after a certain time.
Also live now is a 5-star guaranteed Sinnoh Special Scout. This Scout only includes sync pairs from the Sinnoh region, and the Sync Pair Scout x11 guarantees a 5-star sync pair. This will run alongside the Main Story Villain Arc: Sinnoh chapter until February 27 9:59pm PT, and more specific details can be read below.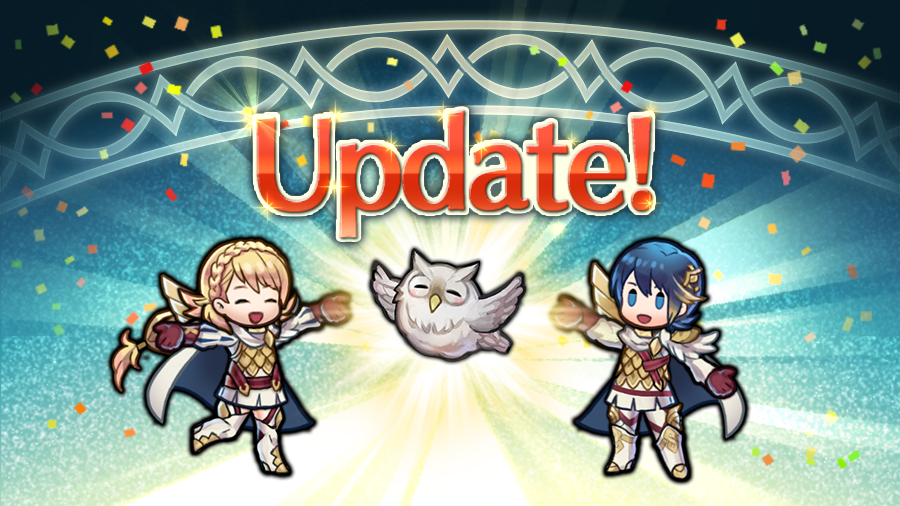 A new Fire Emblem Heroes update is out now (version 6.1.1) on Android and iOS. This is a minor update that just addresses a few known bugs. The exact issues are not listed, but here are the official patch notes:
Version 6.1.1 – January 13, 2022
Issues have been addressed.