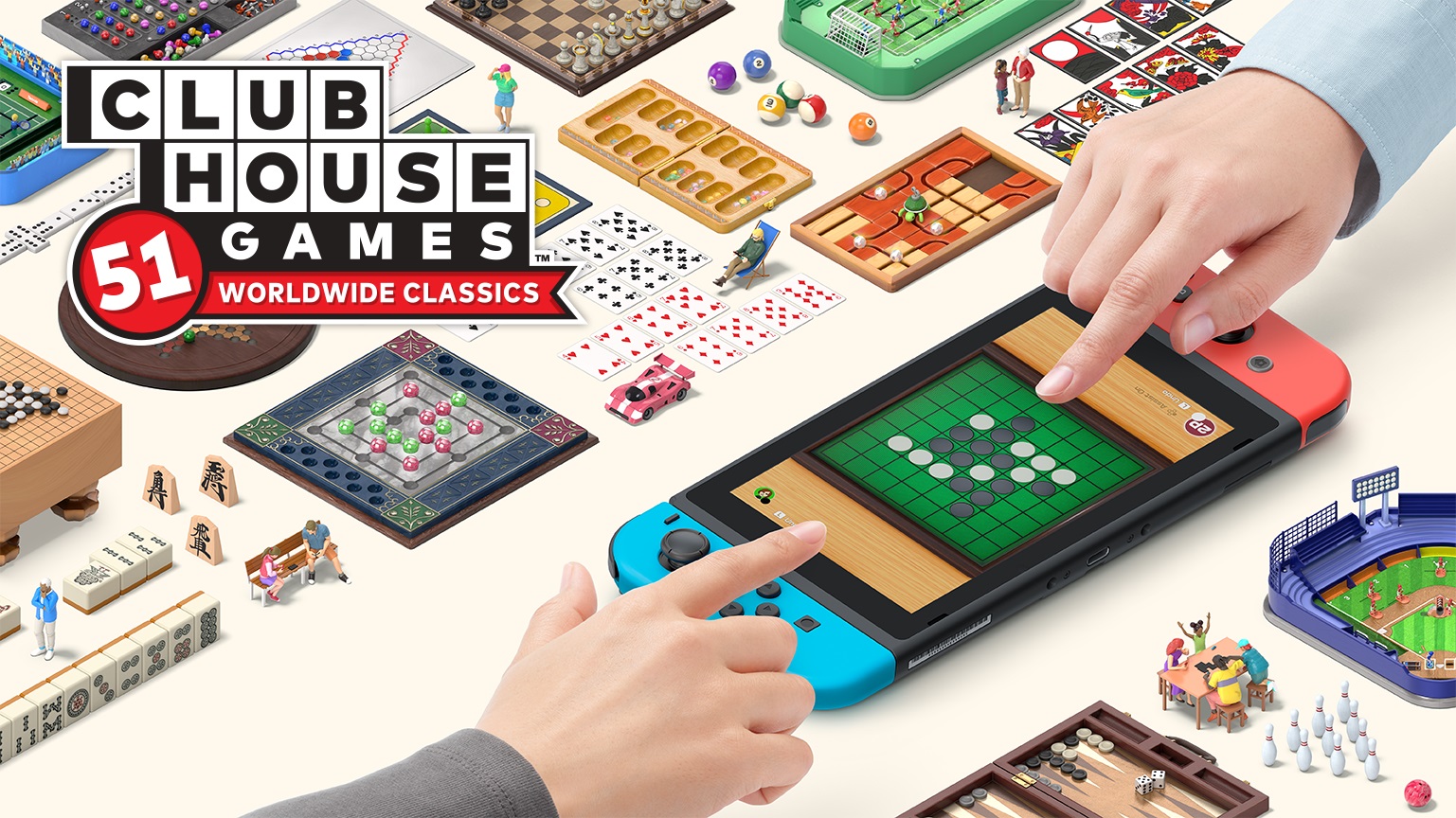 Nintendo has issued a small patch for Clubhouse Games: 51 Worldwide Classics, bringing it to version 1.1.3. The update tackles one problem in particular.
Here's the full notice: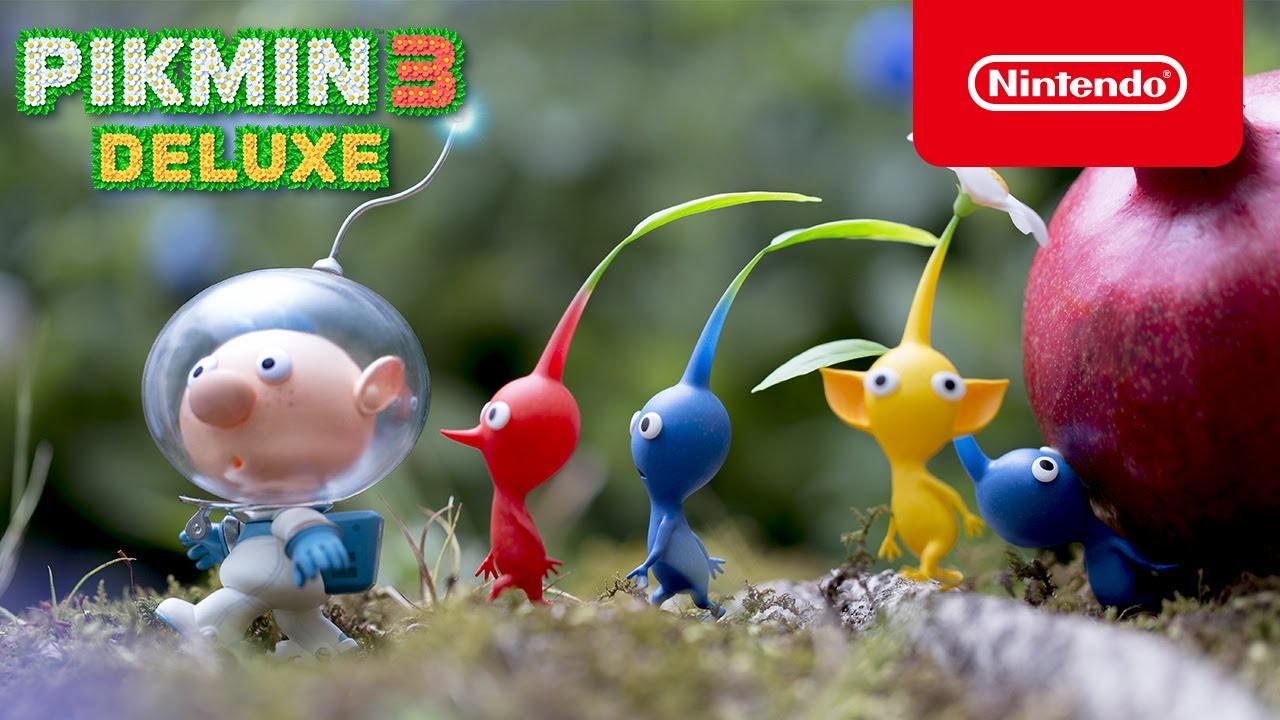 Nintendo just released a first update for Pikmin 3 Deluxe. While not overly exciting, it does fix a couple of notable bugs.
Below are the full patch notes: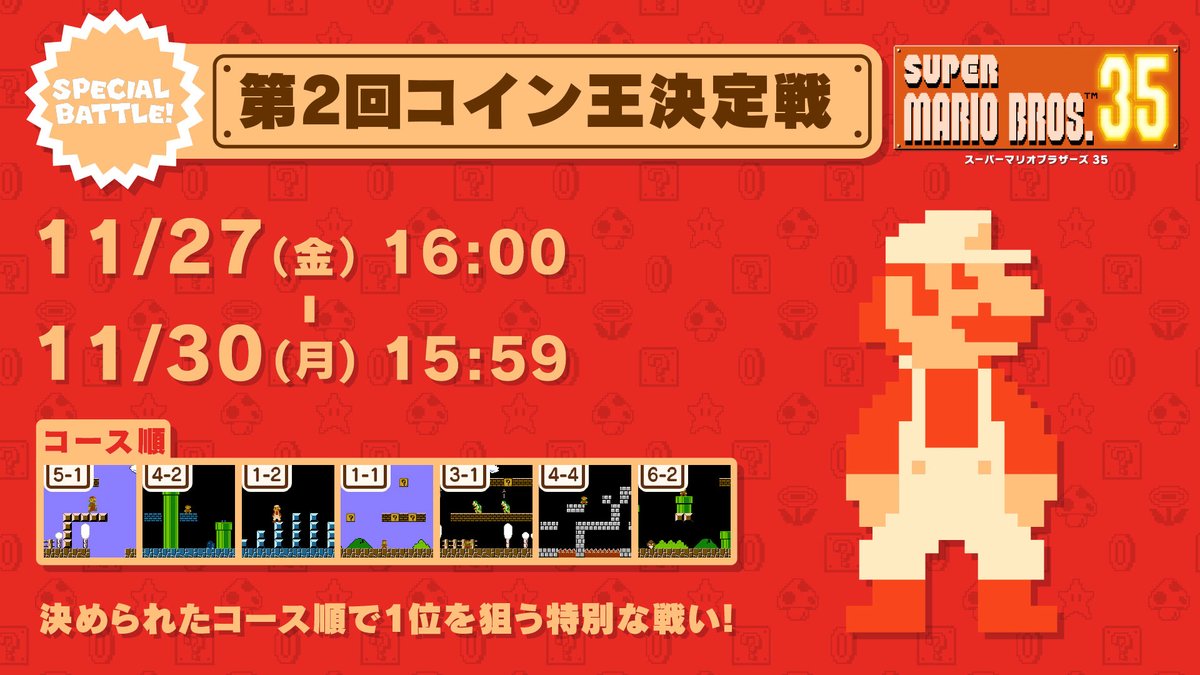 Nintendo is gearing up for the next weekly Special Battle event in Super Mario Bros. 35. This time around, it's the second Coin King Clash with players aiming to collect as many coins as possible. There are a fixed set of courses: 5-1, 4-2, 1-2, 1-1, 3-1, 4-4, and 6-2.
The new Special Battle goes live on November 27. It will last until November 30.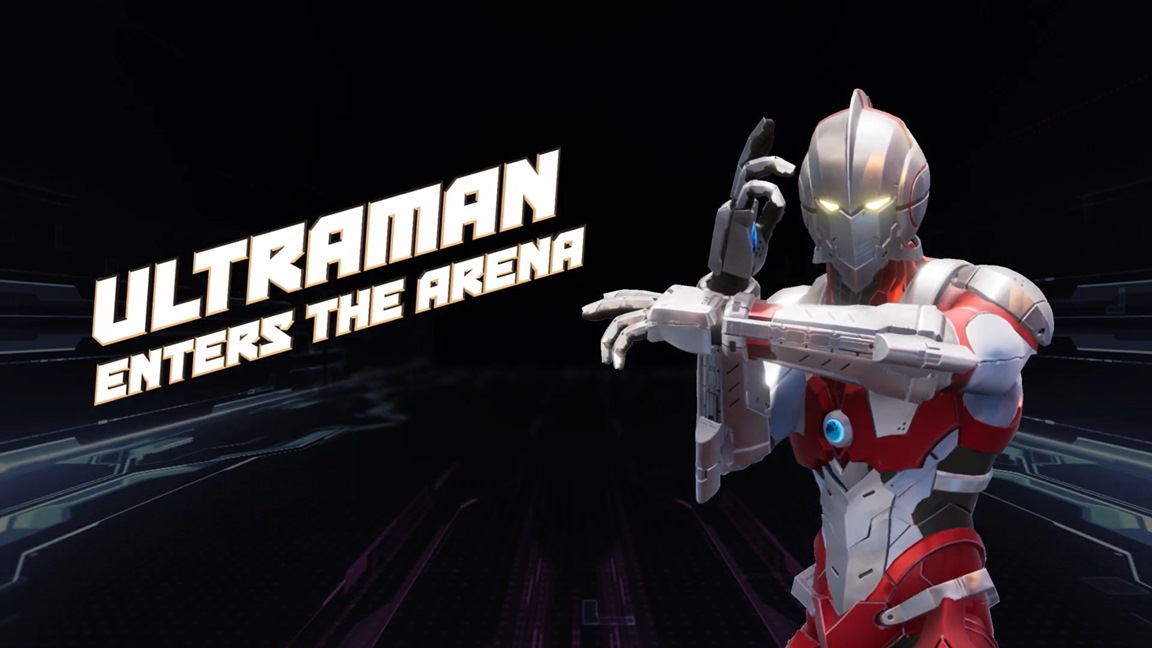 Modus Games today debuted a new trailer for Override 2: Super Mech League. The gameplay trailer, posted below, gives a first look at the anime superhero Ultraman in action.
Override 2: Super Mech League arrives for Switch on December 22.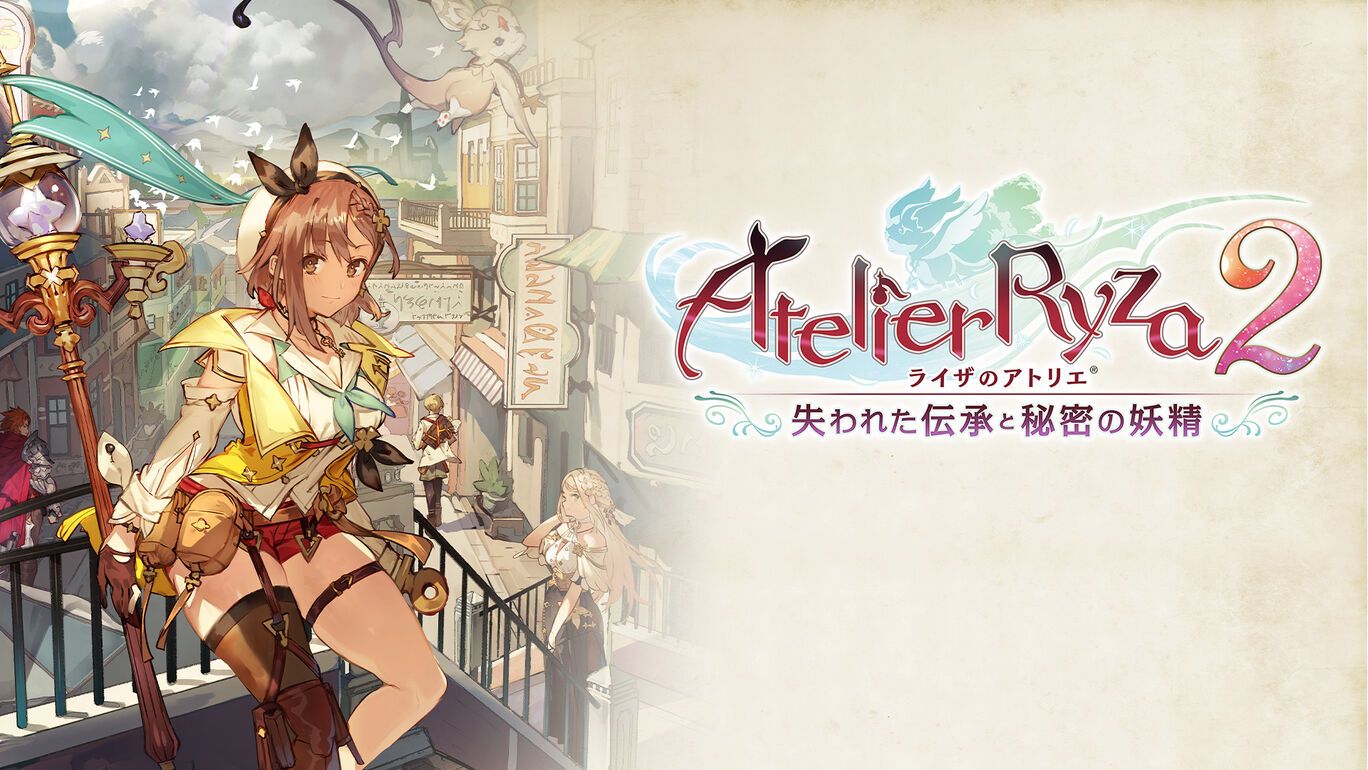 Nintendo has updated the Japanese release schedule on its platforms for the week of December 3, 2020. Here's a look at the upcoming digital download schedule: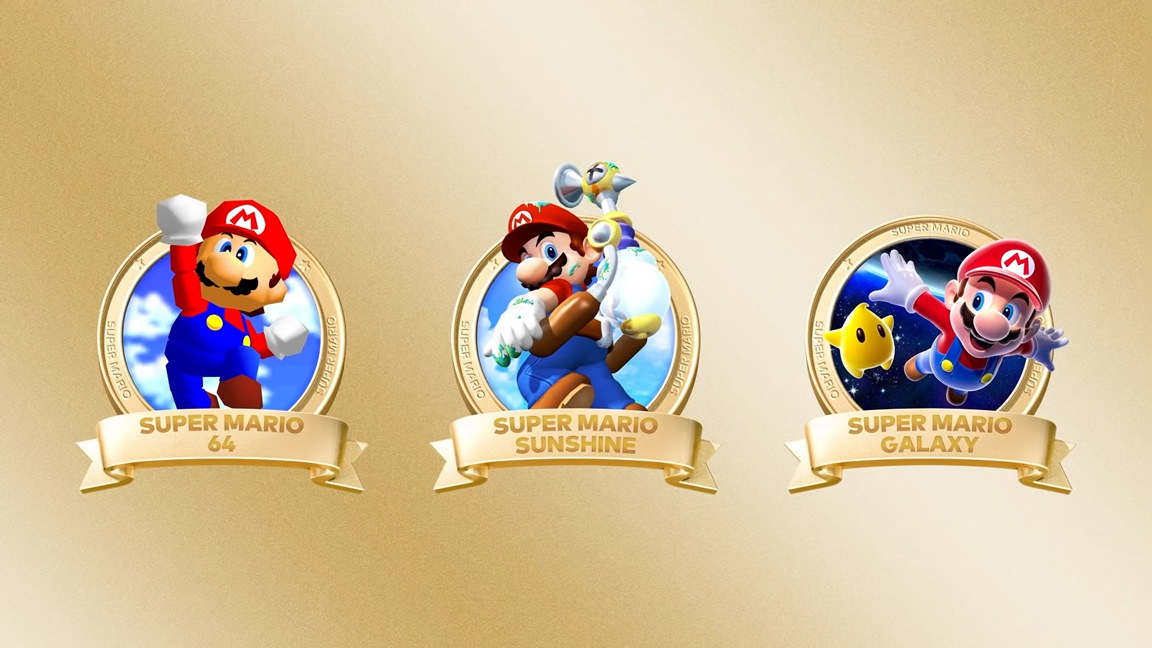 Nintendo has sent out its fourth "Switch My Way" commercial of this week, which now features Super Mario 3D All-Stars. You can see the advert below.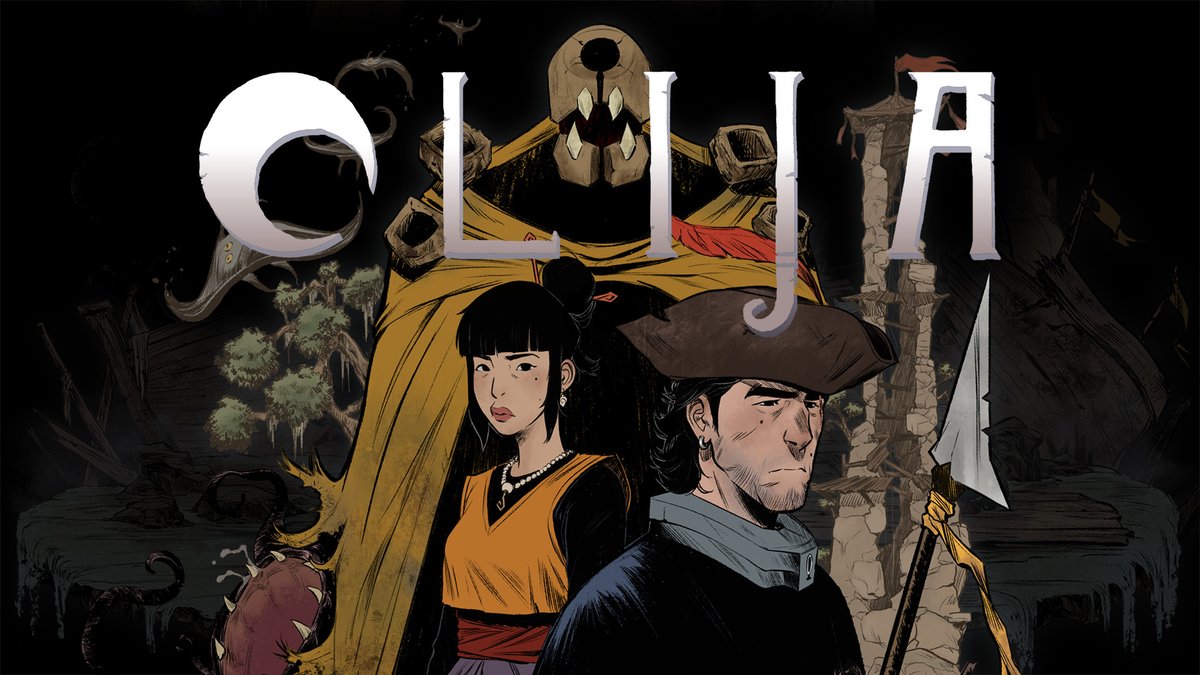 Devolver Digital and Skeleton Crew Studio have provided an update on Olija, an upcoming action-fantasy game for Switch. It's now confirmed for release in 2021.
Here's a new trailer: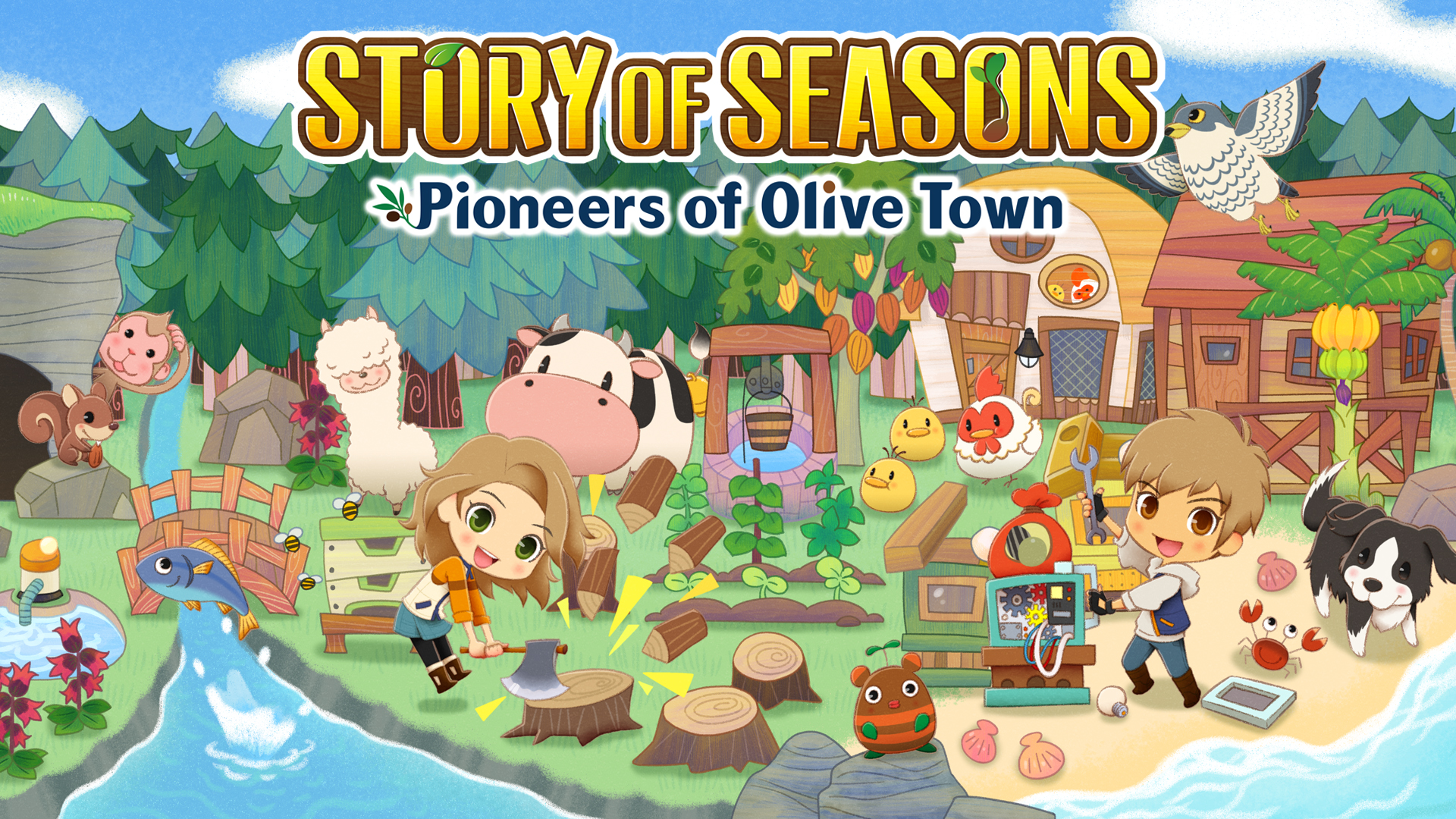 Marvelous has shared a new batch of details and screenshots for Story of Seasons: Pioneers of Olive Town. Today's update covers the game's pioneering elements, new characters including romance options, and more.
Here's the full roundup, courtesy of Gematsu: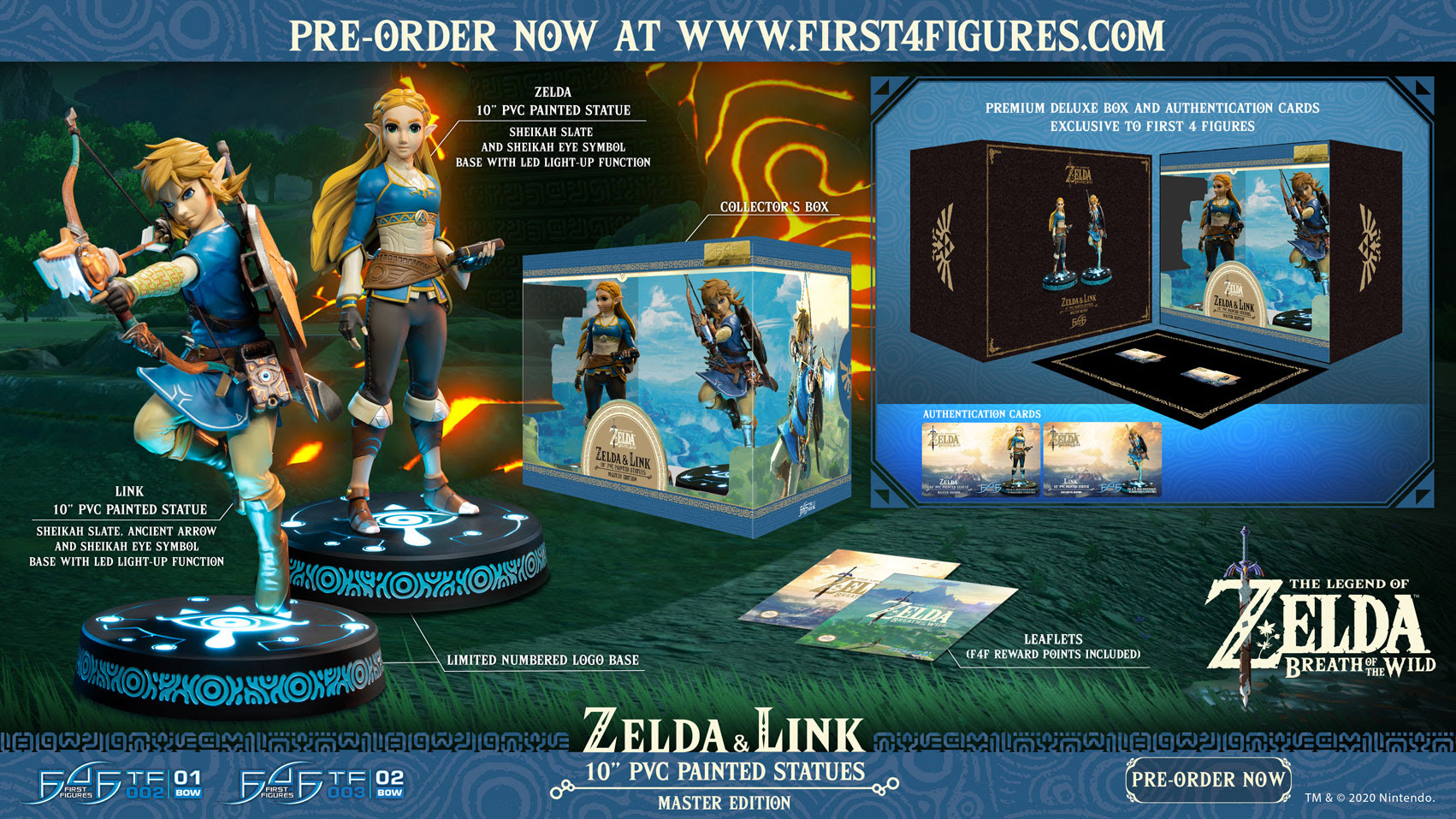 First 4 Figures has unveiled a pair of new statues from The Legend of Zelda: Breath of the Wild. Link is the main focus here, but Zelda will also be included if you purchase a special bundle.
First 4 Figures will be selling an "Exclusive Edition" only for Link as well as a "Master Edition" that has both characters. There will be 10,000 pieces and 3,000 pieces of the two versions respectively.
Here's some additional information and a trailer: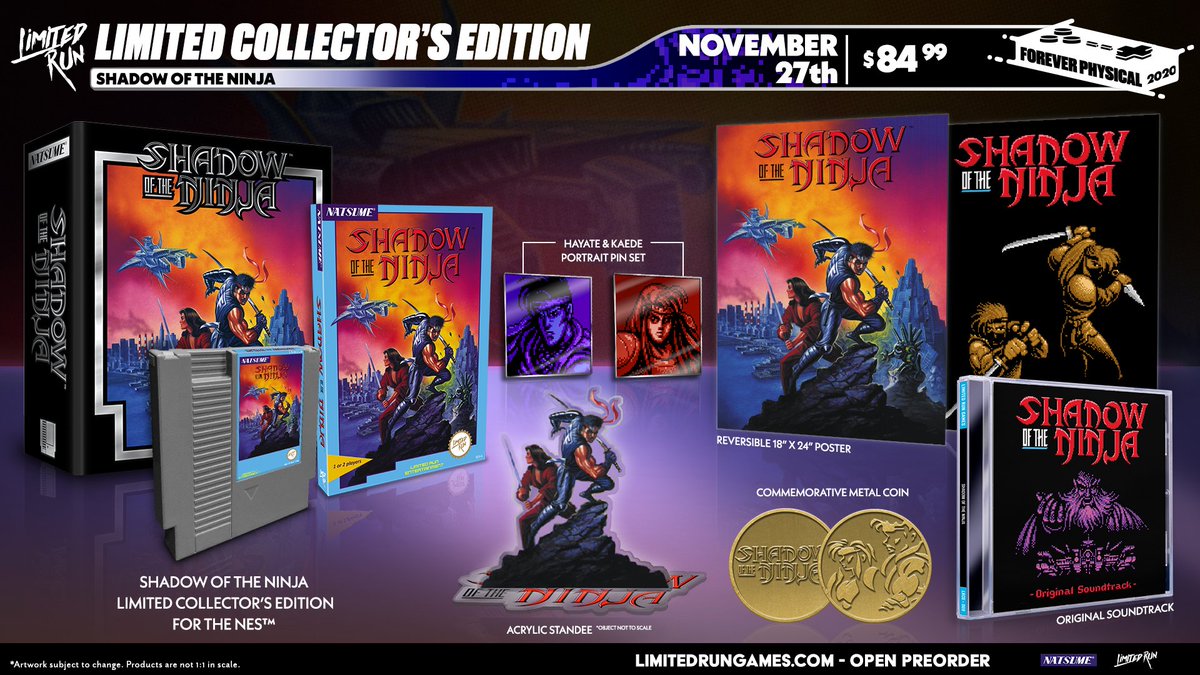 Natsume is partnering with Limited Run Games to re-release some of its classic games. Two titles have been confirmed so far.
Shadow of the Ninja, a side-scrolling action game which originally came to the NES in 1990, is up first. It will be joined by 2001 Game Boy Color title Return of the Ninja. These two titles will work on their original hardware.
Both will be going up for pre-order on November 27 via Limited Run Games' website. They'll be offered in standard and collector's edition formats.