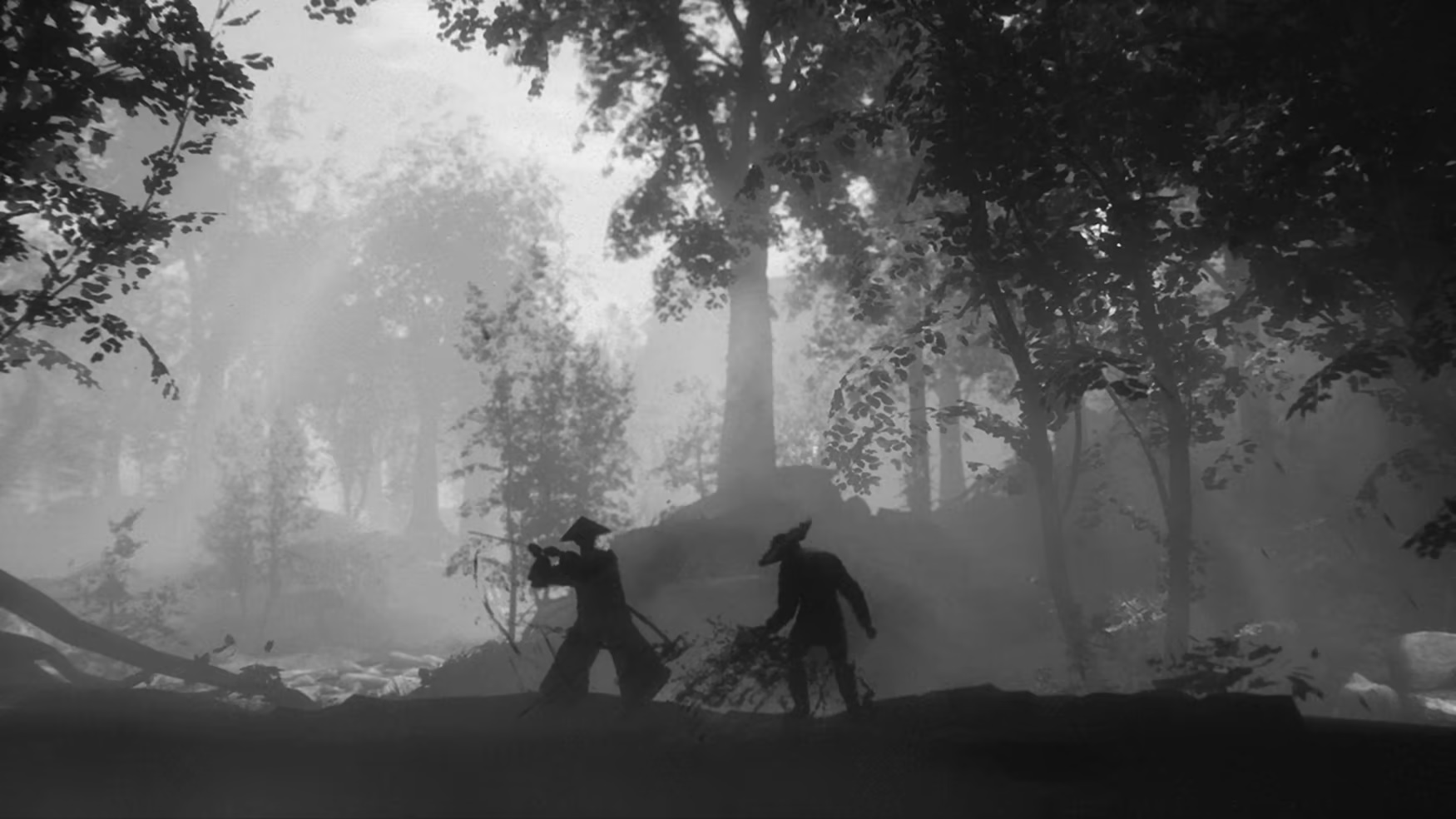 Trek to Yomi, which appeared on Switch this week, has received a new round of gameplay. An hour of footage provides a look at Devolver Digital's latest title on the console.
Those interested in learning more about the title can read up on the following overview: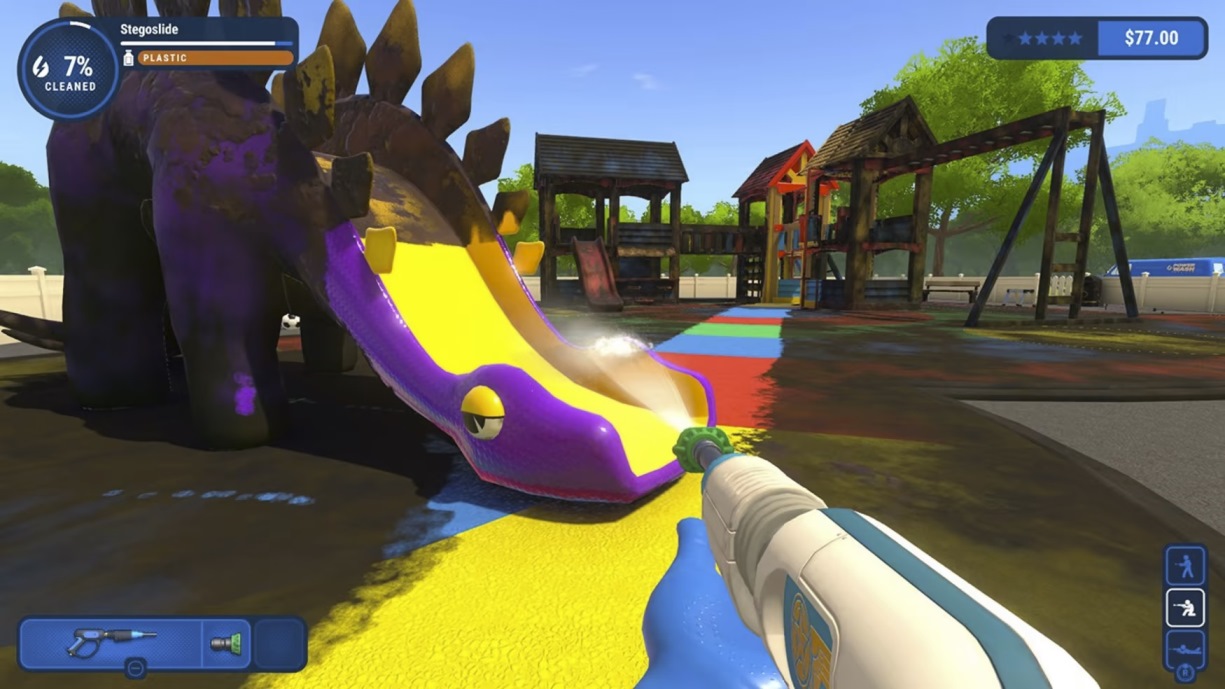 Square Enix and FuturLab have uploaded a new launch trailer for PowerWash Simulator. As of today, the game can be played on Switch.
A recap of PowerWash Simulator can be found in the following overview: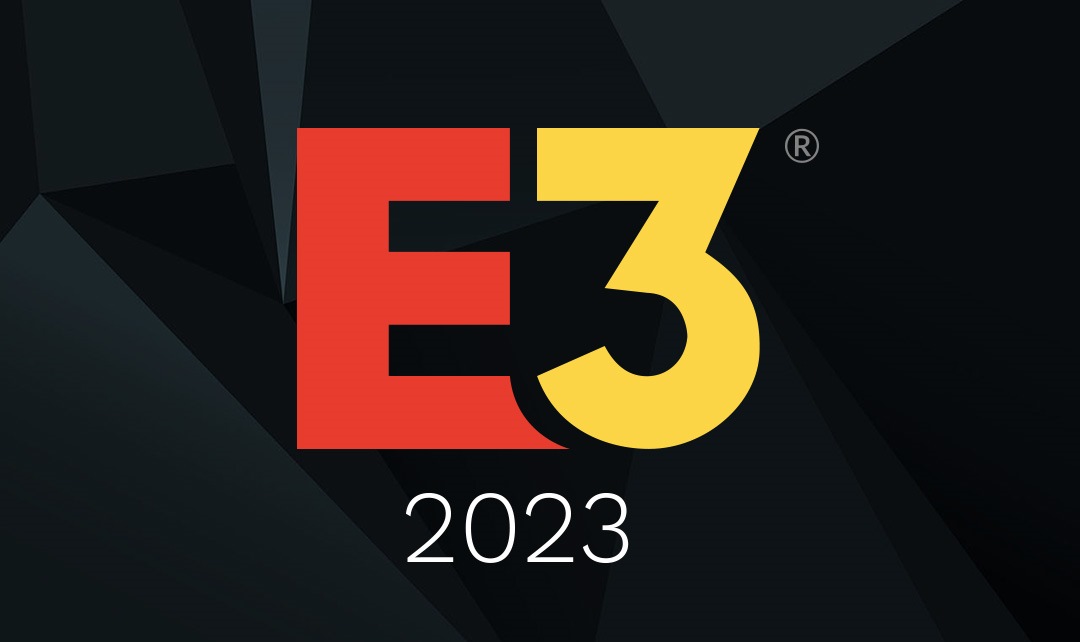 ESA has shared a statement regarding E3 2023 in light of yesterday's report that Nintendo will not be attending the event – along with PlayStation and Xbox.
The organization declined to comment on which companies will be appearing. However, the ESA did say that it has "made strong progress in reshaping the event" while also acknowledging that a proper revival "was always going to have its challenges" given how the coronavirus pandemic heavily impacted things over the past three years.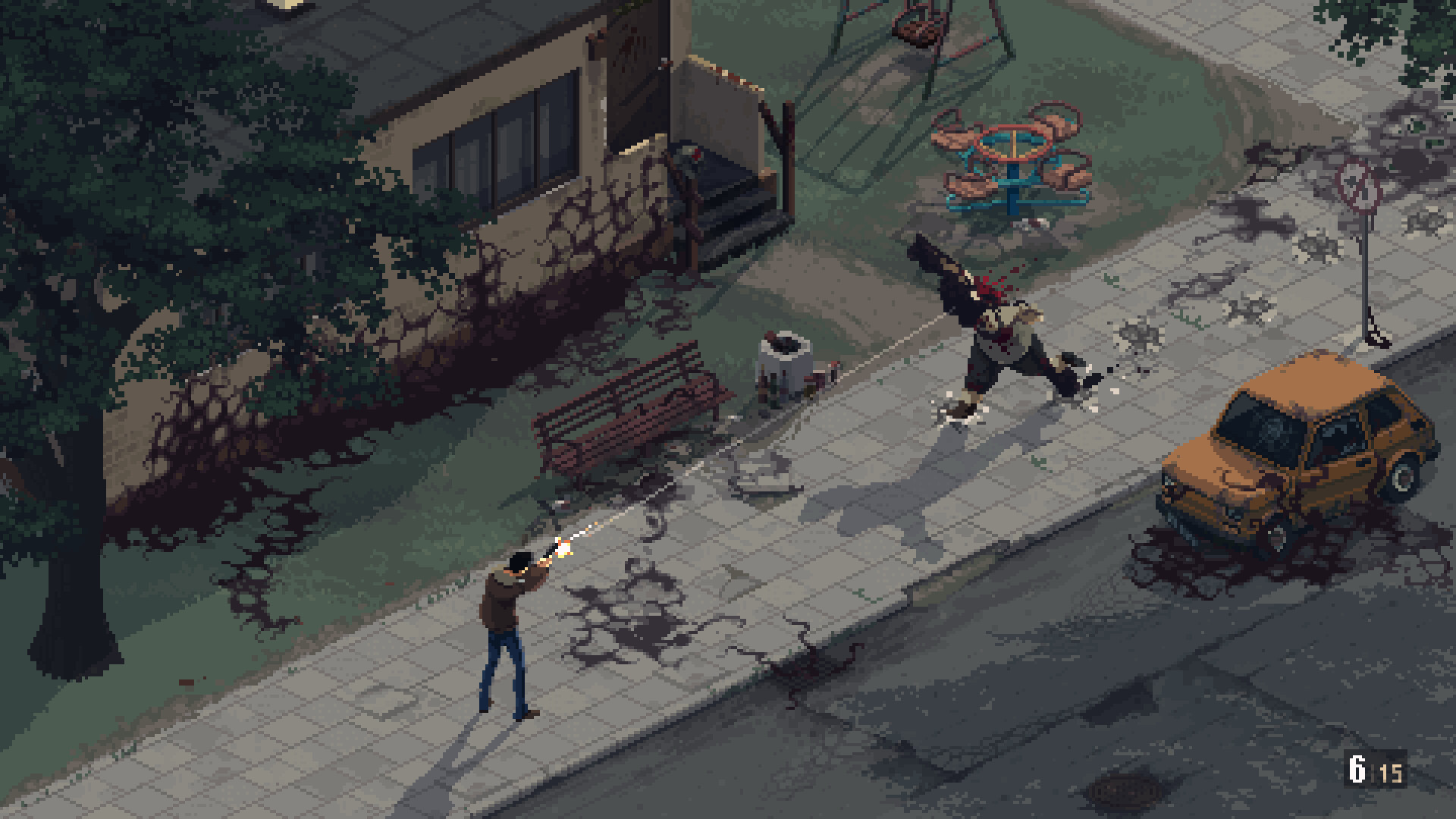 Sonka has announced that it is developing Holstin for Switch and other platforms. The psychological horror survival game does not have a release window at this time.
The project, which takes inspiration from Resident Evil and Silent Hill, has a narrative that's "aiming for a darker Twin Peaks feel." More information can be found in the following overview: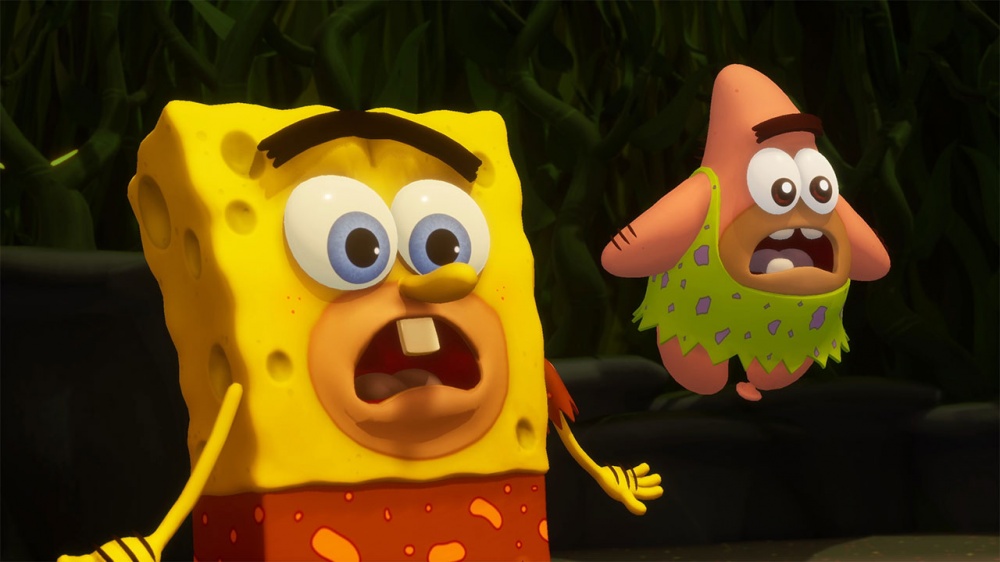 Now that SpongeBob SquarePants: The Cosmic Shake is here, we're able to get a closer look at the Switch version with new gameplay. We can see the prologue, Wild West Wishworld, and more.
Below is some information about the title: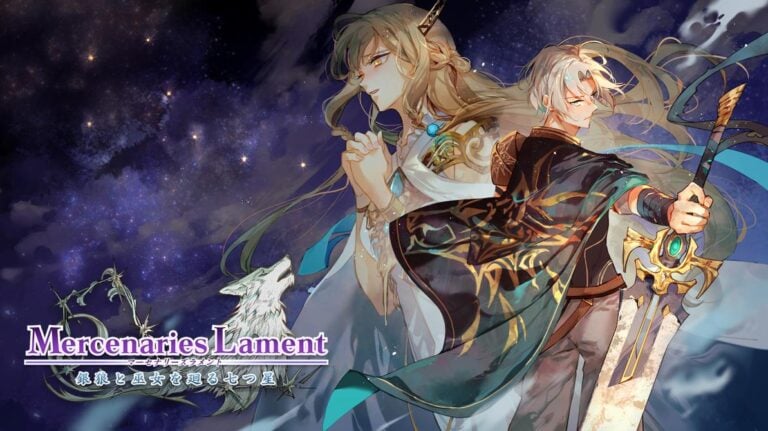 Nintendo has updated the Japanese release schedule on its platforms for the week of February 9, 2023. Here's a look at the upcoming digital download schedule: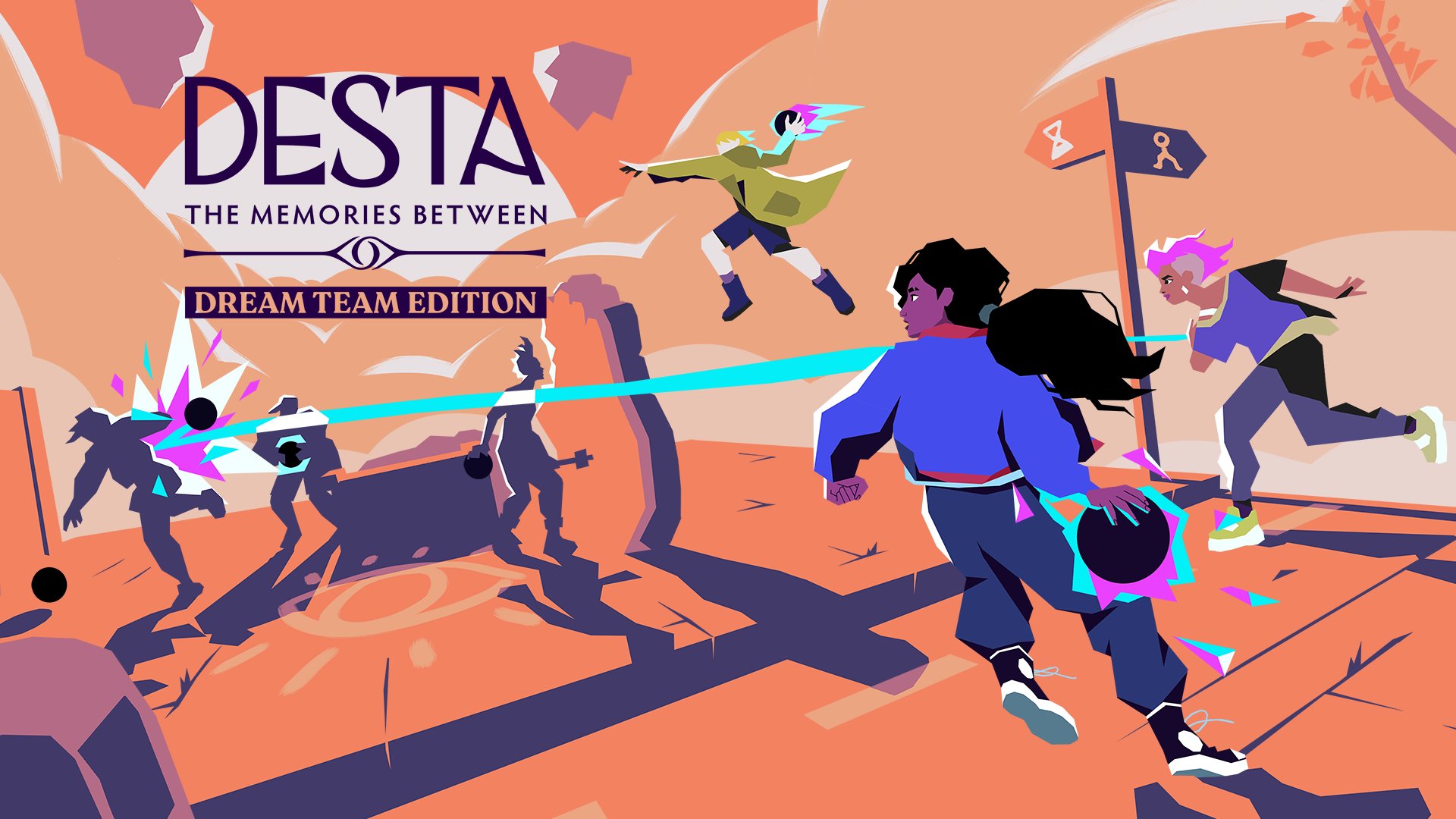 Ustwo Games has shared a release date for Desta: The Memories Between on Switch, which will be known as the Dream Team Edition. The game will launch on April 26, 2023.
Dream Team Edition includes all new major content updates, including new characters, a Challenge Mode, and a Nightmare Mode. It'll also come bundled with a digital art book and the complete soundtrack of the game.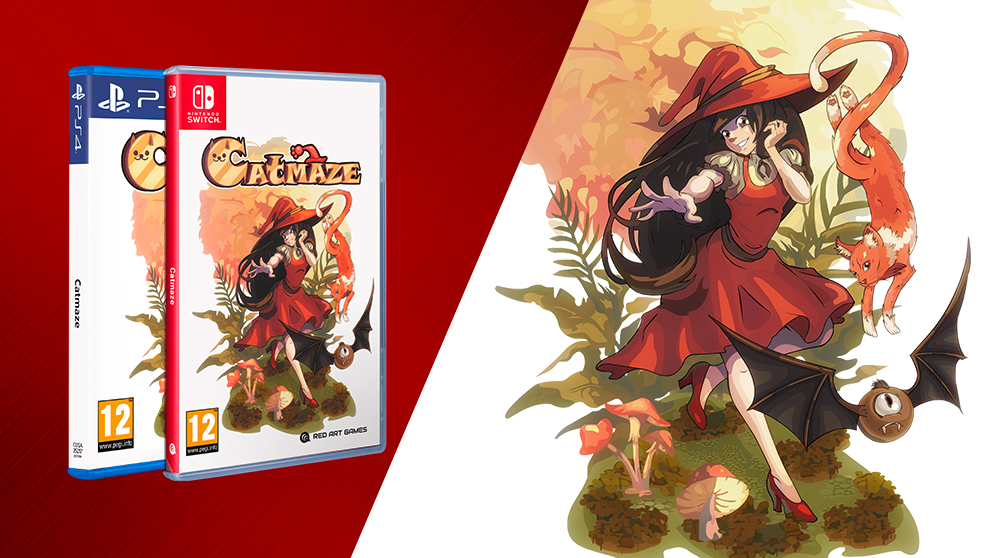 After its digital launch on Switch last year, a physical release is now in the works for Catmaze. This one comes from Red Art Games.
Only a standard version is planned, limited to 2,900 copies. There are no plans for any special editions.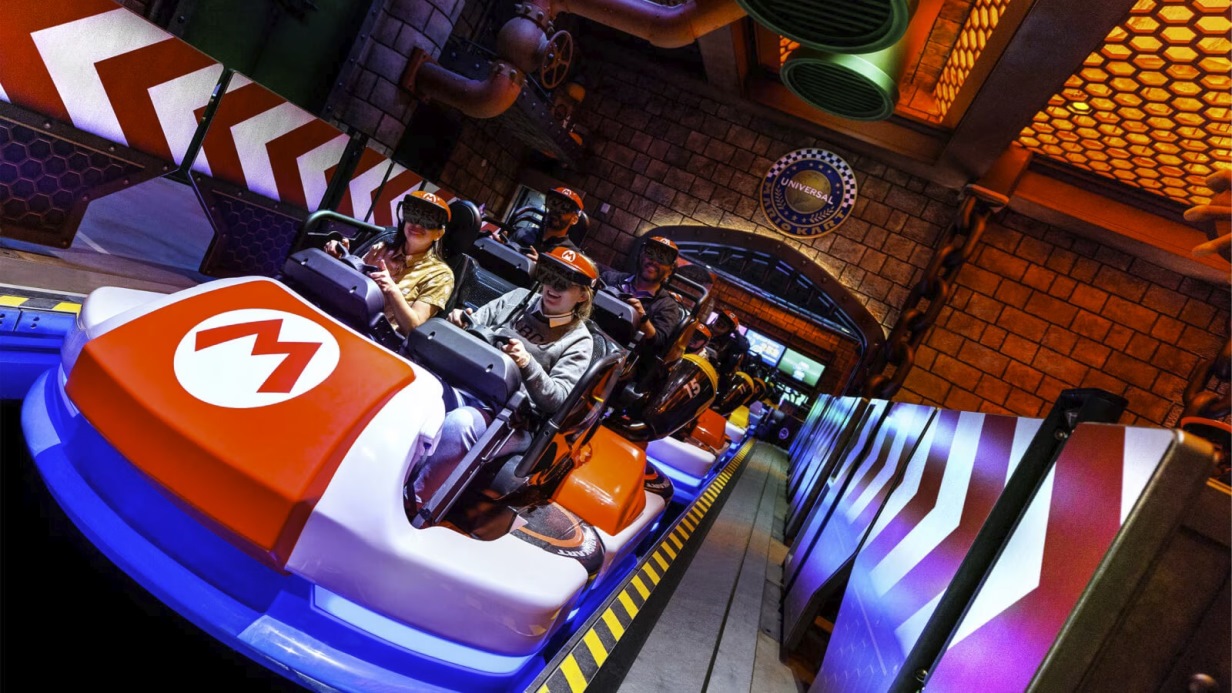 When Super Nintendo World at Universal Studios Hollywood opens next month, it'll come with a rider waistline limit for Mario Kart: Bowser's Challenge. The Wall Street Journal reports that visitors may be turned away if their waistline measures 40 inches or more.
Super Nintendo World is the focal point of the outlet's article, but it's also mentioned that "navigating theme parks has grown tougher for plus-size visitors as parks balance accessibility with heightened safety requirements." Other parts of Universal Studios, SeaWorld, and other locations "are equipping rides with tighter restraints to ensure that small children and others can't wriggle out from seats."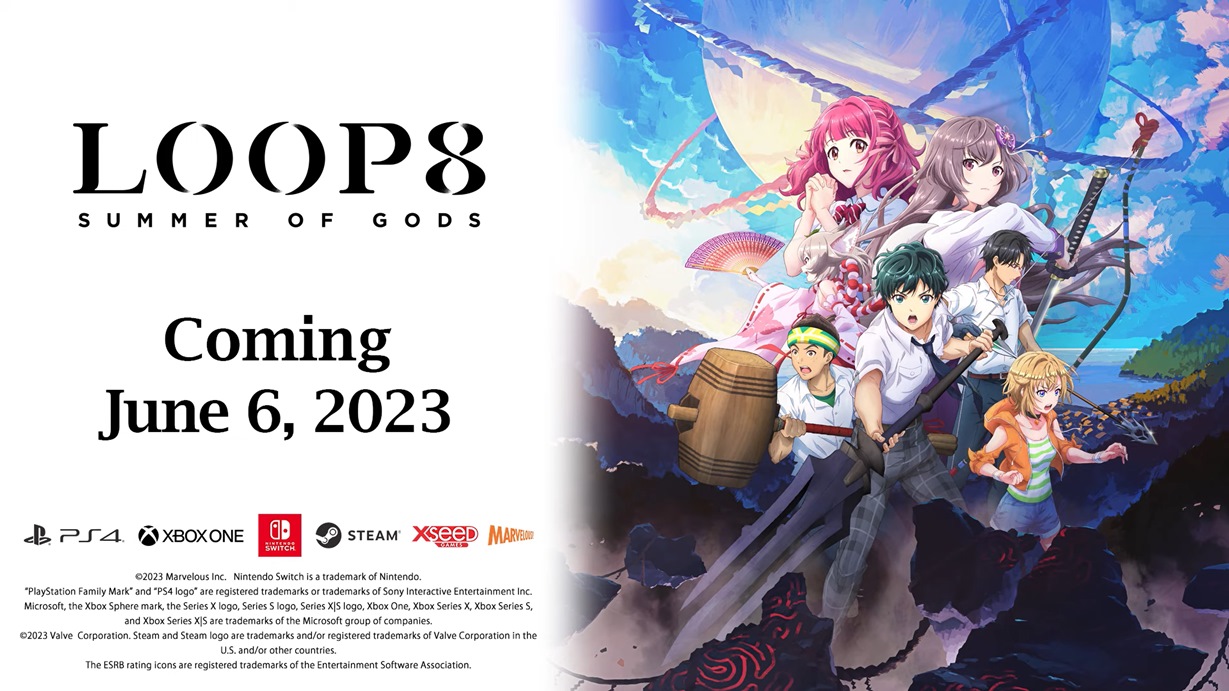 XSEED Games and Marvelous have confirmed the worldwide release date for Loop8: Summer of Gods. The game will be launching on June 6, 2023.
Loop8: Summer of Gods was announced for Switch one year ago. Originally, Japan was set to receive the game in March, but it was just delayed to June. It turns out that all regions will be getting it on the same day. We previously had a Spring 2023 window for the west.