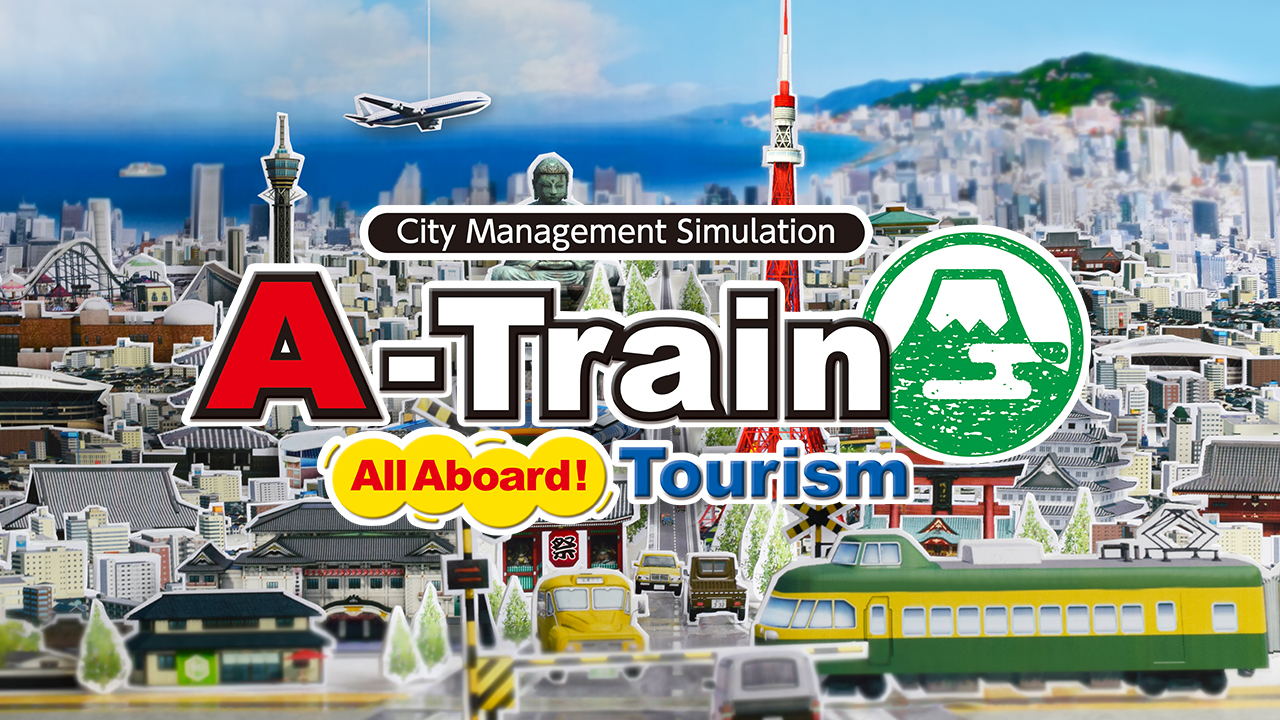 A new update is available for A-Train: All Aboard! Tourism. Here are the changes listed off by Studio Artdink's twitter, as translated by Perfectly Nintendo: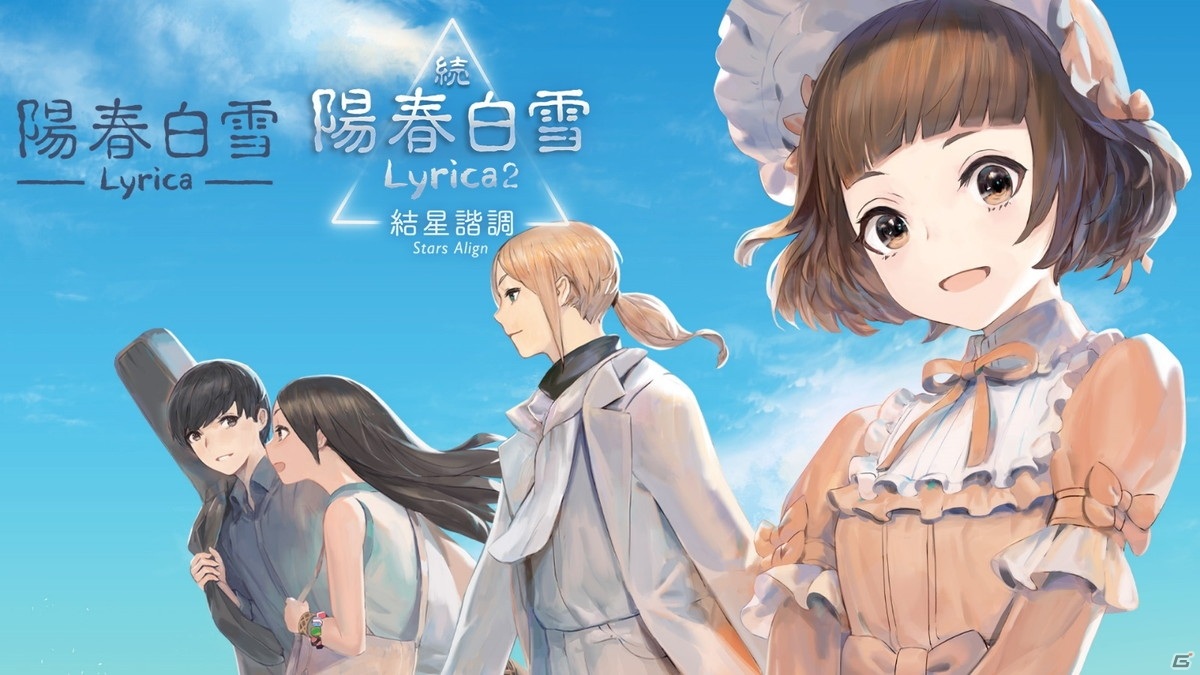 Publisher Cosen has announced that Lyrica 2: Stars Aligned will be arriving on Switch in Japan on October 7. The game will be available both on the Switch eShop and physically, as well as in a bundle that includes the first Lyrica game.
A western release has not been confirmed, but Lyrica 2: Stars Aligned will include English language options.
Here are some screenshots.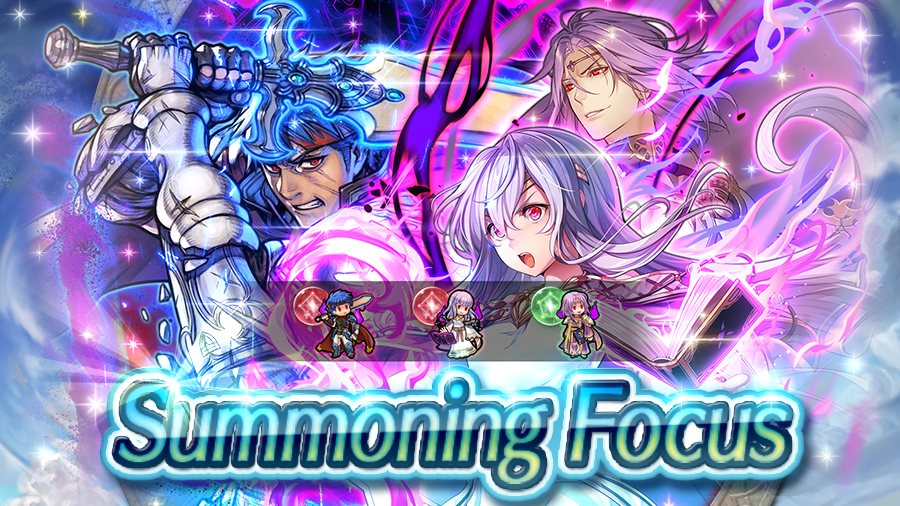 A new Summoning Event, a new Tactics Drills map, and a new Bound Hero Battle have arrived in Fire Emblem Heroes. Here are the details: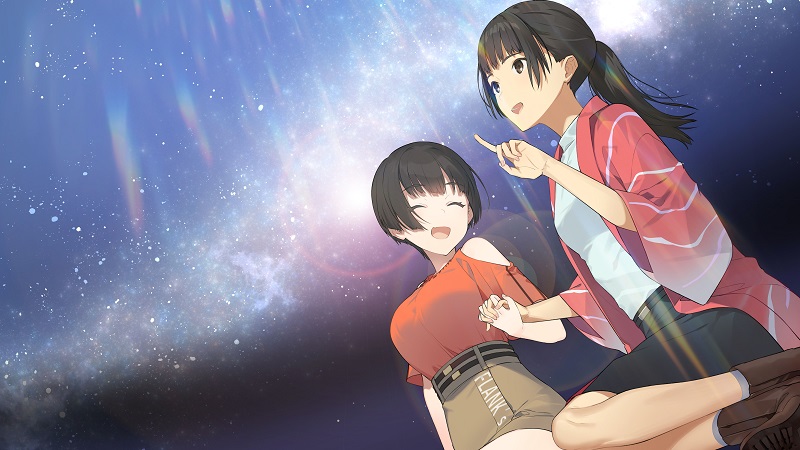 Nippon Ichi Software has announced that the visual novel Kochira, Haha Naru Hoshi Yori is coming to Switch on October 28. At this time, it appears to only be coming to Japan but can be purchased worldwide via the Japanese eShop (language options are TBD).
The developer for this yuri visual novel is Daisyworld and a bunch of details about the story and characters (including screenshots) are below.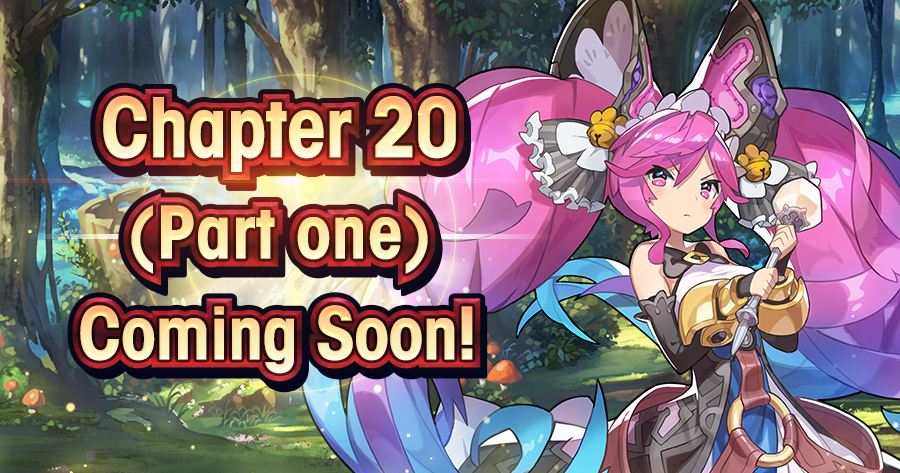 Dragalia Lost is adding on to its main campaign with Chapter 20: The Sacred Tree. This addition is coming on June 20, 2021 at 11:00 PT, and a trailer has been released to preview the new story.
Check out the full trailer below.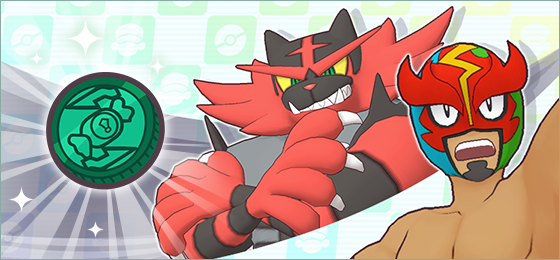 The Masked Royal Spotlight Scout is live now in Pokemon Masters EX, making it possible to scout the five star sync pair The Masked Royal & Incineroar. This spotlight will be live until June 30, 2021 at 10:59pm PT.
Also, new area info has been added to the Town Square Street Fair. This newly added info includes:
Terrify with Dark-Type Moves! Part 1
Terrify with Dark-Type Moves! Part 2
Daily Extreme Battle 4
Battle Challenge! Round 1
Battle Challenge! Round 2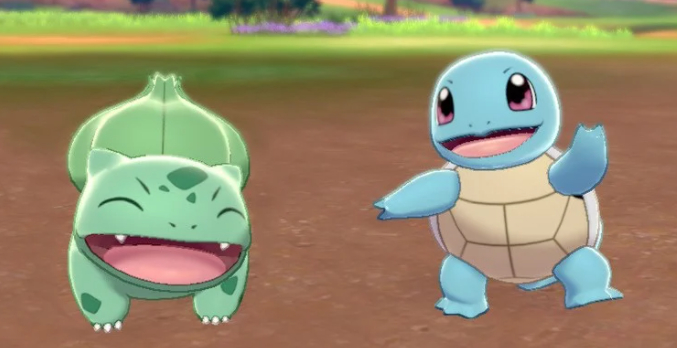 Corresponding with the Pokemon Home update released today (version 1.4.0), a special mystery gift has been released for Pokemon Sword/Shield. This mystery gift is a Bulbasaur and a Squirtle that have the ability to Gigantamax.
No end has been given for the distribution period of this mystery gift and the two Pokemon can be added to Pokemon Sword/Shield by selecting Mystery Gift -> Get Via Internet.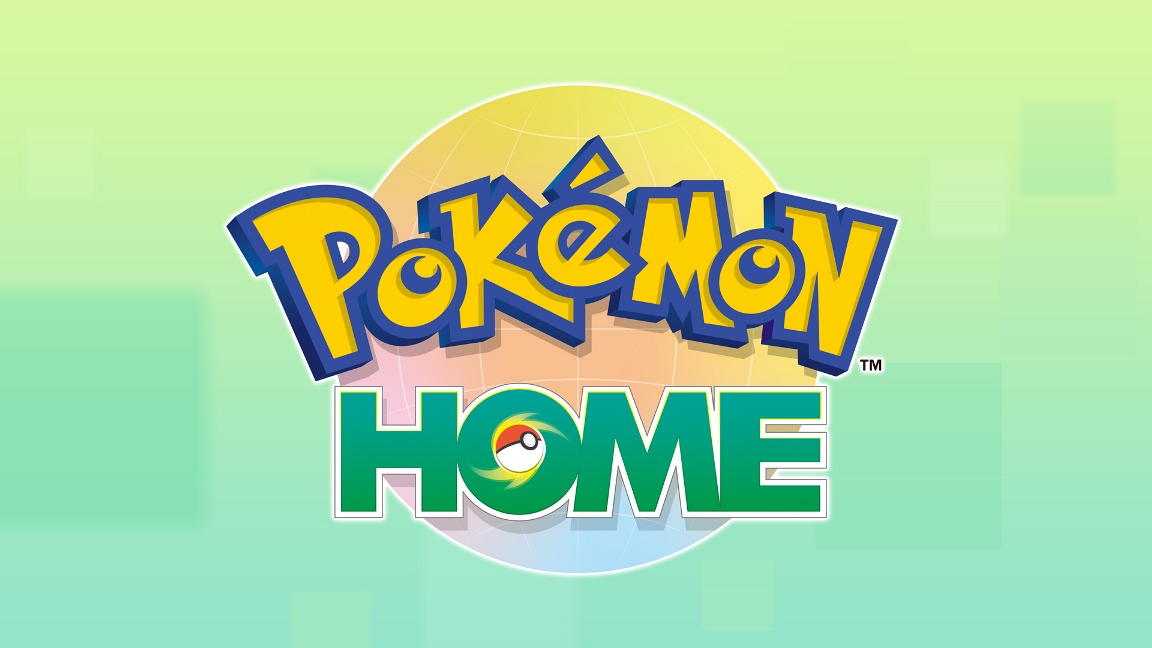 Pokemon Home has received a new update for Android and iOS devices (version 1.4.0). This update adds some small features to the Pokédex (such as being able to view Pokemon from additional angles) and a few more user-friendly tweaks.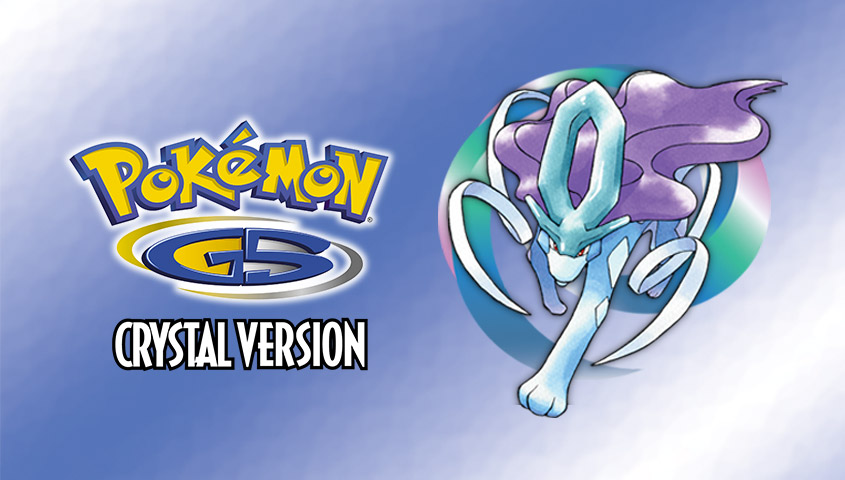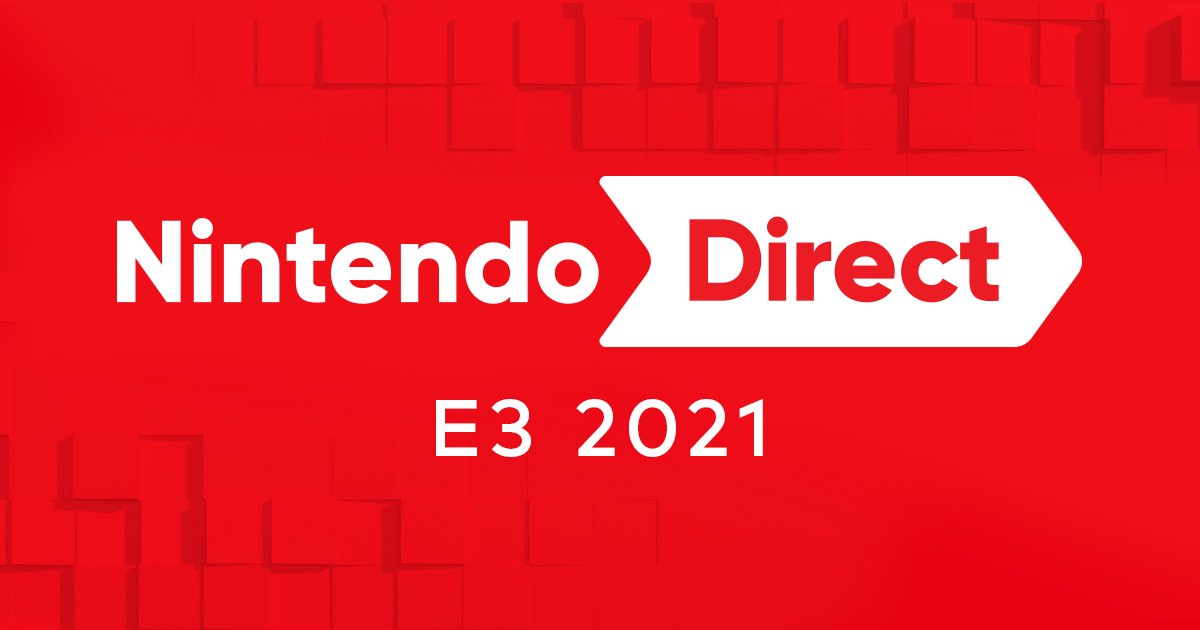 Based on data from Stream Hatchet, Nintendo saw the highest peak viewers of any presentation held during E3 2021. 3.1 million viewers tuned in for the Nintendo Direct at its biggest point. That's based on data collected from Twitch and YouTube Gaming.
Here's a look at the full top five: