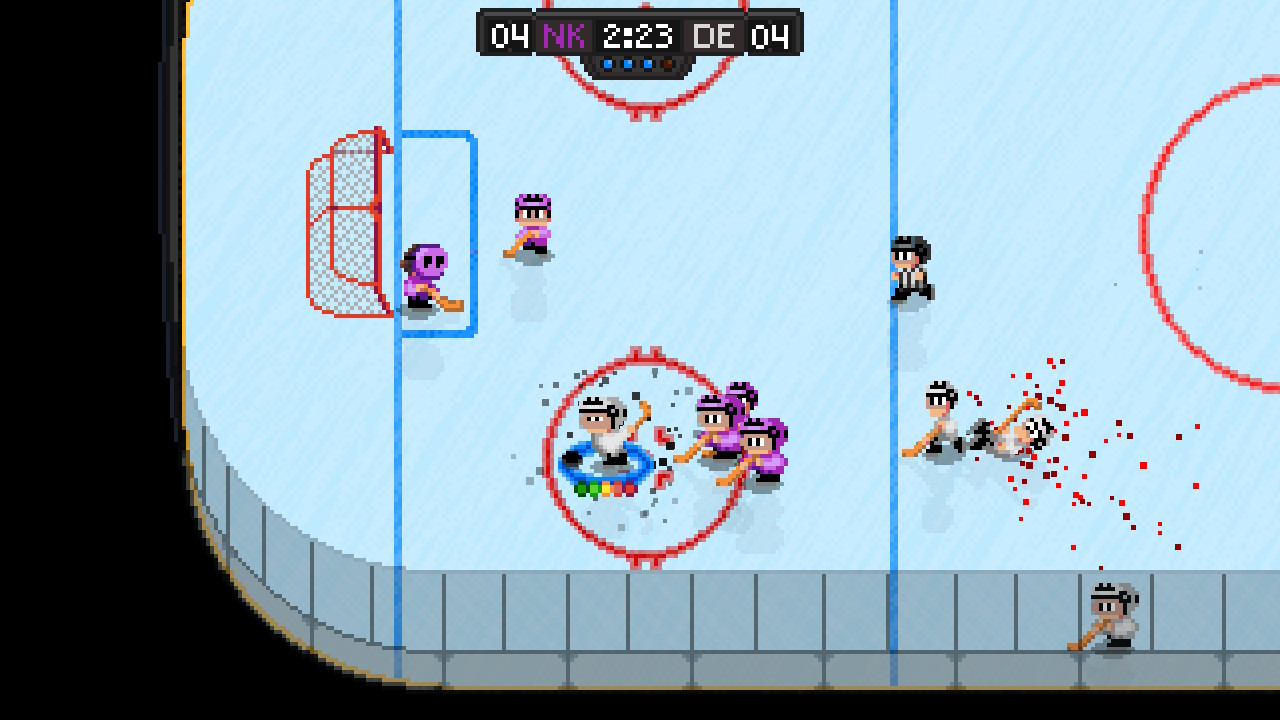 The arcade sports game Super Blood Hockey launches for Switch next Friday. Get a look at some early footage in the video below.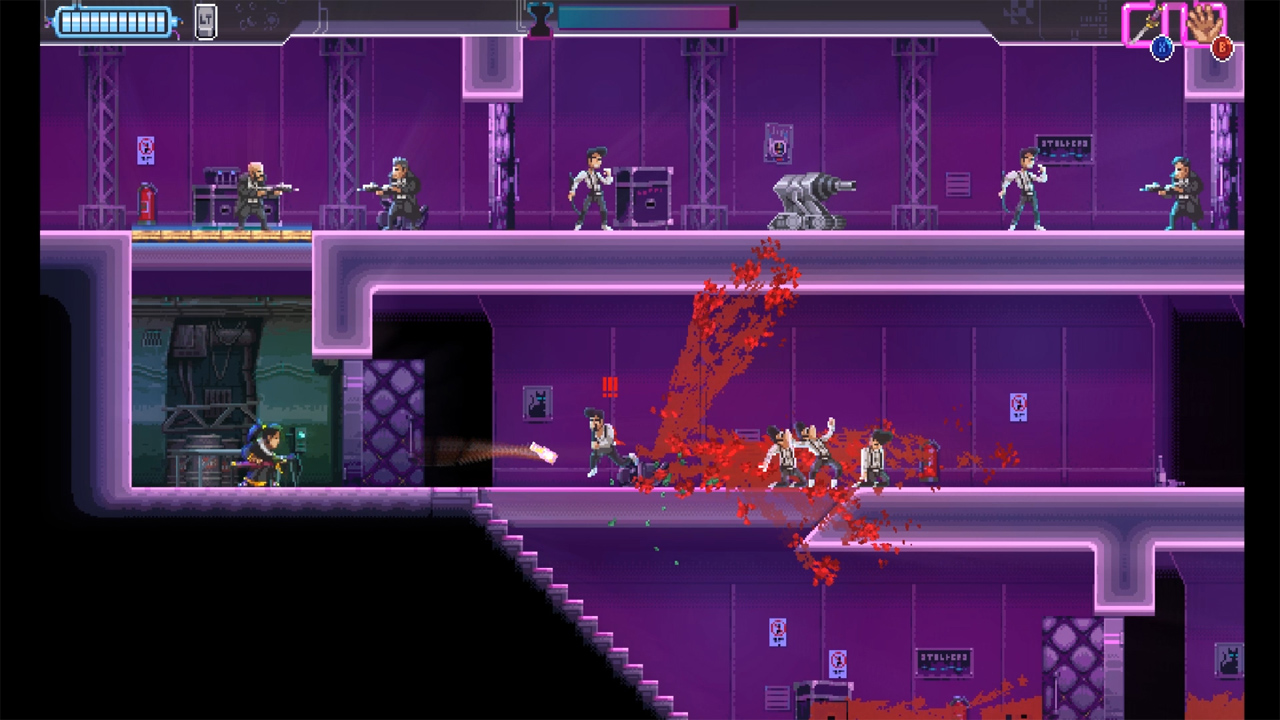 The neo-noir, action-platformer Katana Zero is appearing on Switch via the eShop as of today. Watch the game's launch trailer below.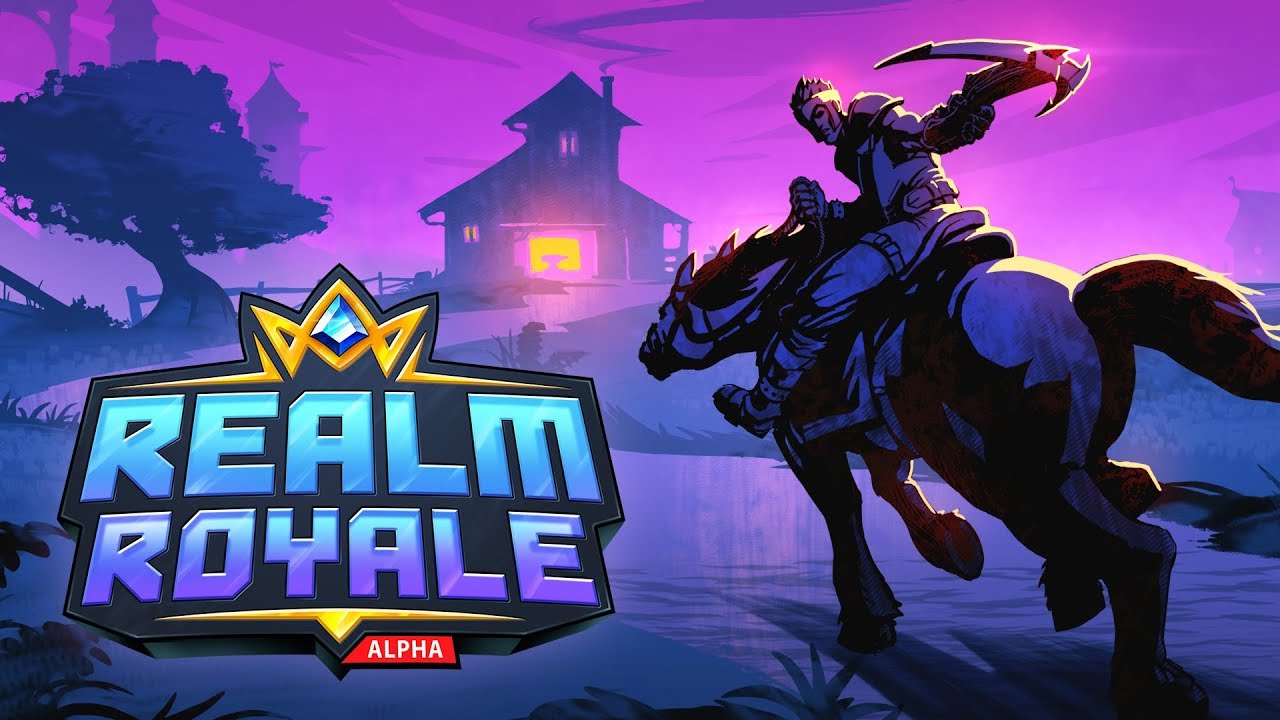 At this point, it's practically a certainty that Realm Royale will end up on Switch in the future. The game has been datamined over the past few months that has led to the discovery of references to Nintendo's console.
Datamining has taken place once again, and even more Switch-related evidence has been discovered. This time around, fans have found an exclusive Switch Founder's Pack. It will include a new mount skin, a chicken skin, and more.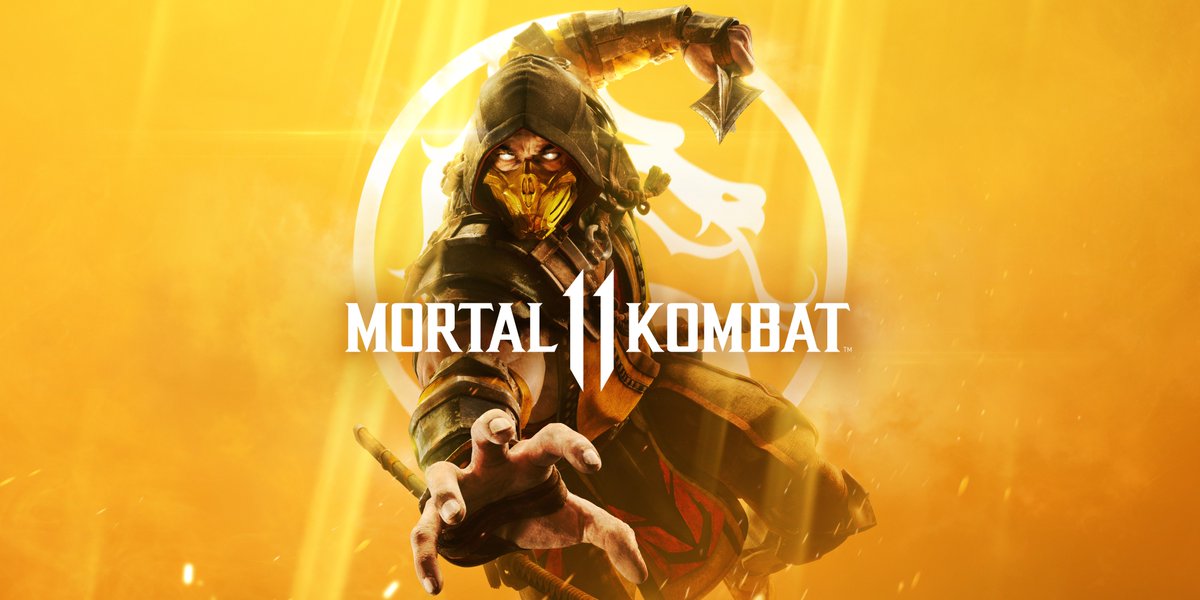 With just a few more days until release, Warner Bros. Interactive has published the official launch trailer for Mortal Kombat 11. Watch it below.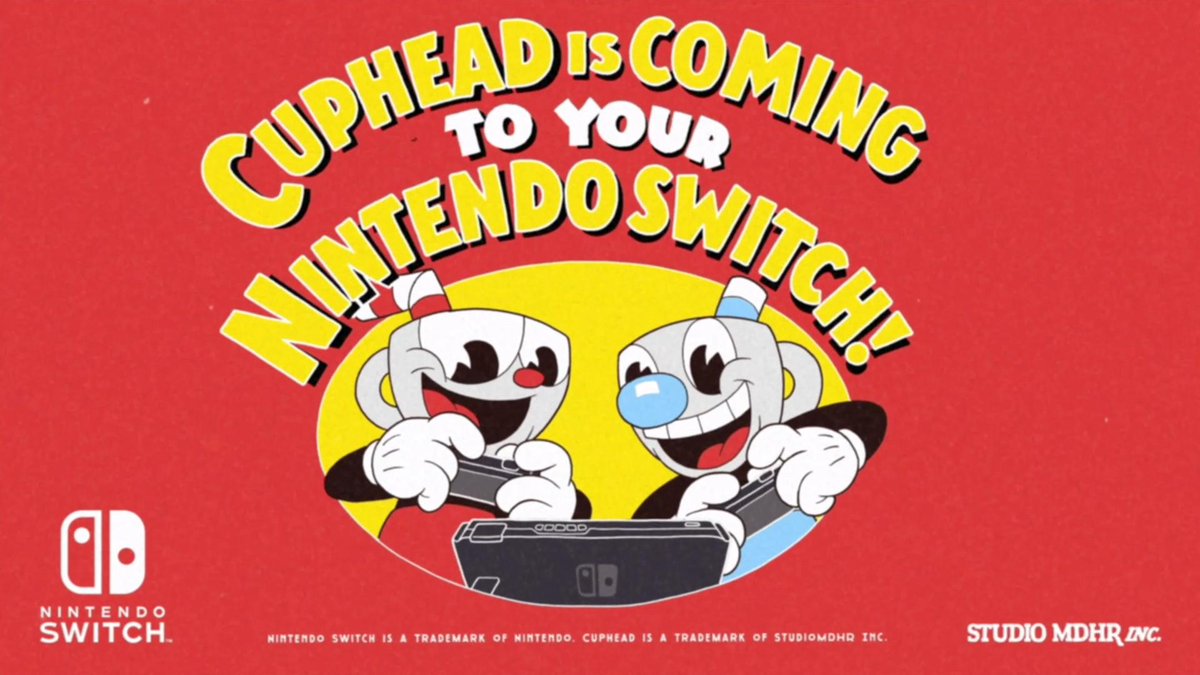 This week's North American Nintendo Downloads are as follows:
Switch Retail
Dragon's Dogma: Dark Arisen – $29.99 (available April 23)
Mortal Kombat 11 – $59.99 (available April 22)
Our World is Ended – $59.99

The Padre makes its debut on the Switch eShop today. A new launch trailer for the game has come in, which we have below.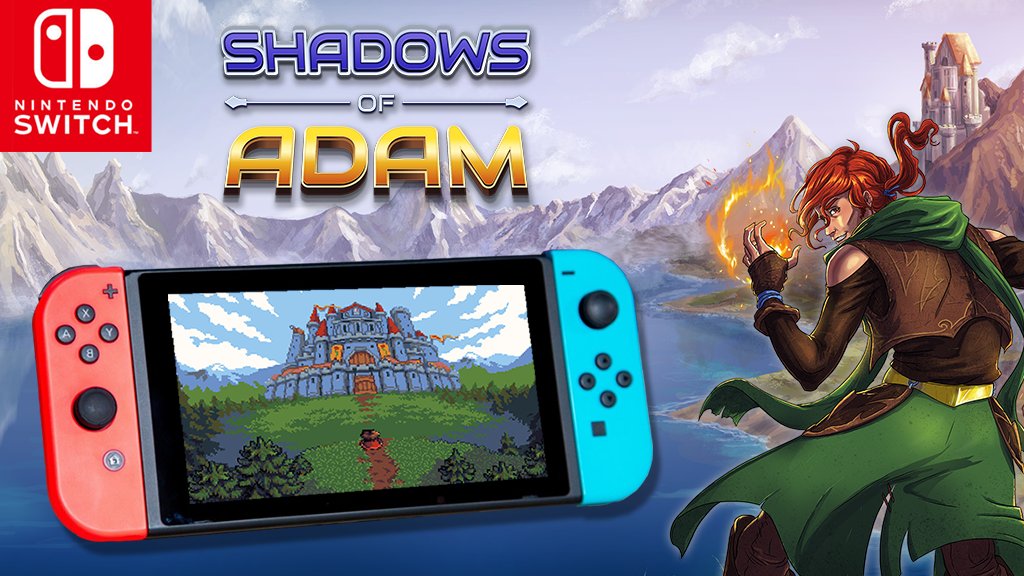 The retro RPG Shadows of Adam is coming to Switch on May 3, Circle Entertainment and Something Classic Games have announced. Pre-orders open via the eShop starting April 26. DLC from the original release will be included.
We have the following overview for Shadows of Adam, along with a trailer: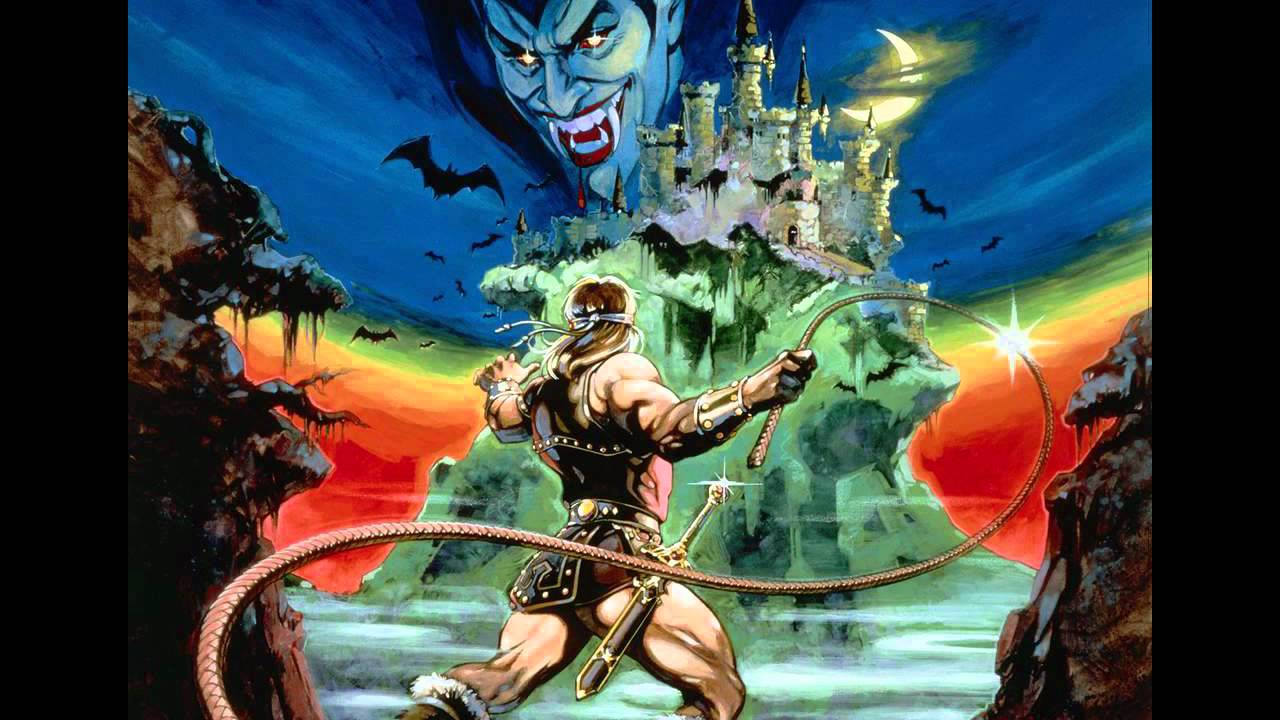 Konami announced today that the Castlevania Anniversary Collection will launch on May 16. Previously, it was given a vague "early summer" release window.
Konami has also revealed the full lineup of games included in the collection. They are as follows: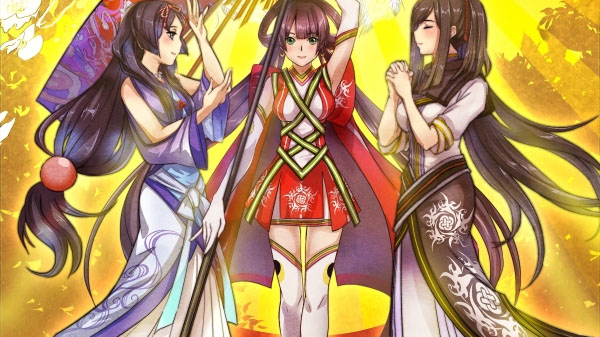 God Wars: The Complete Legend is hitting Steam in June. On the same day of its launch, features from that version will be added to the Switch release.
God Wars: The Complete Legend is getting a new "Formation" feature that changes the character alignment on the alignment screen. Additionally, the team has implemented new automatic placement of characters on the map screen.
Here's a trailer for the PC version showing off those elements: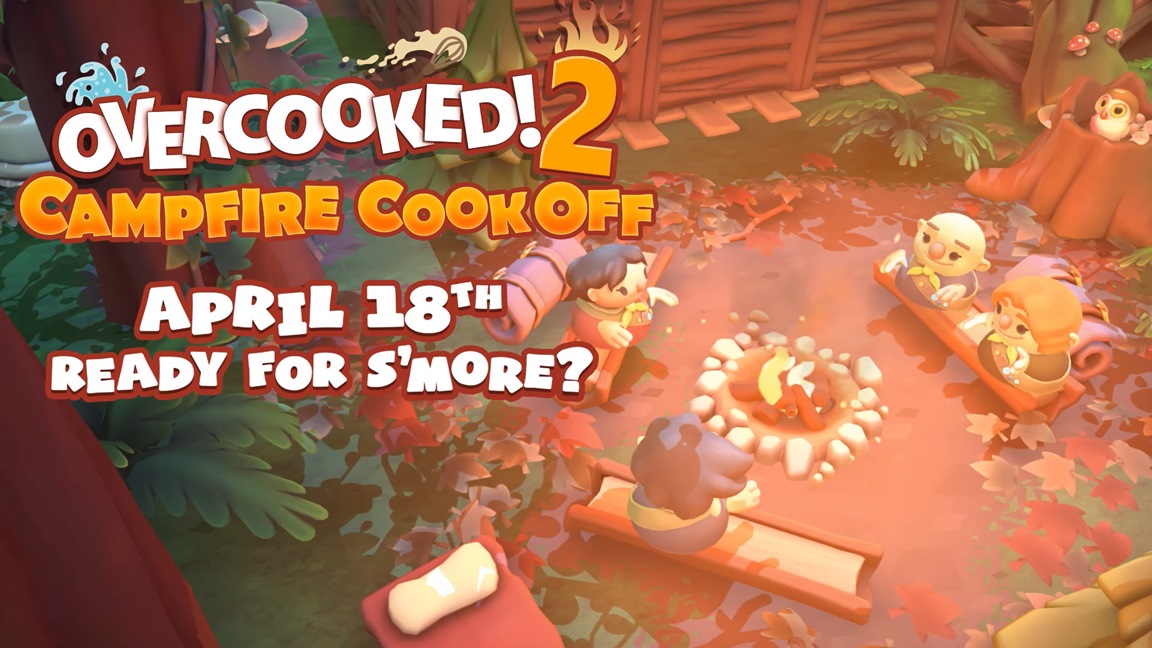 The brand new Campfire Cook Off DLC in Overcooked 2 has gone live. A bunch of content has been added in this time around.
In case you missed it previously, here's what's new: