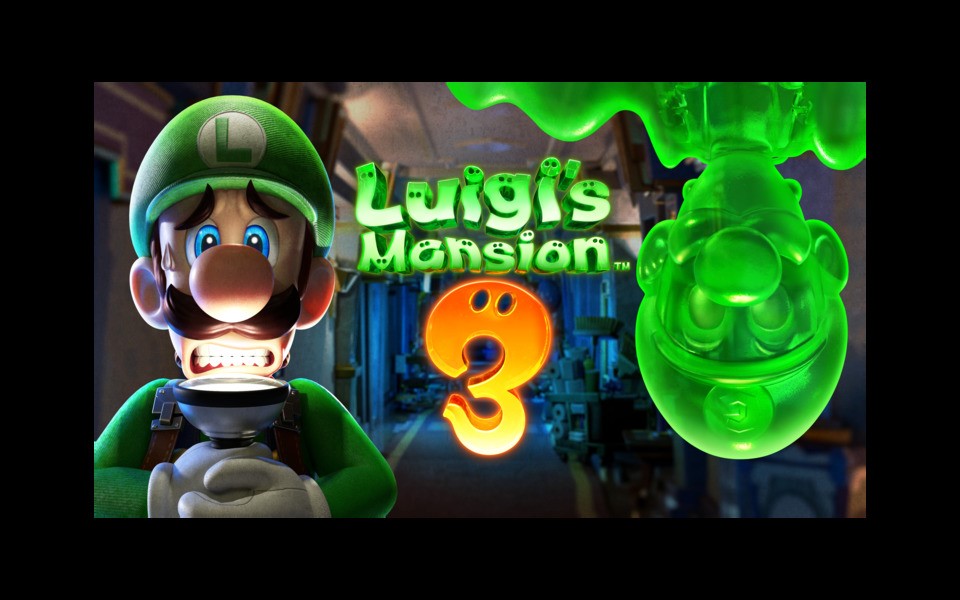 Almost every 2019 game featured in the E3 Nintendo Direct was given a release date. However, there was one notable exception: Luigi's Mansion 3. Some fans might be wondering why we haven't found out when it's coming out yet.
Speaking with Polygon, Nintendo's Bill Trinen said that Next Level Games is "putting a lot of care into the game. We want to let them put the care into it they want, so we're waiting on them to let us know and we'll solidify the release date."
Having Luigi's Mansion 3 ready for Halloween would certainly make a lot of sense. We'll have to want and see if the next ends up meeting that release window.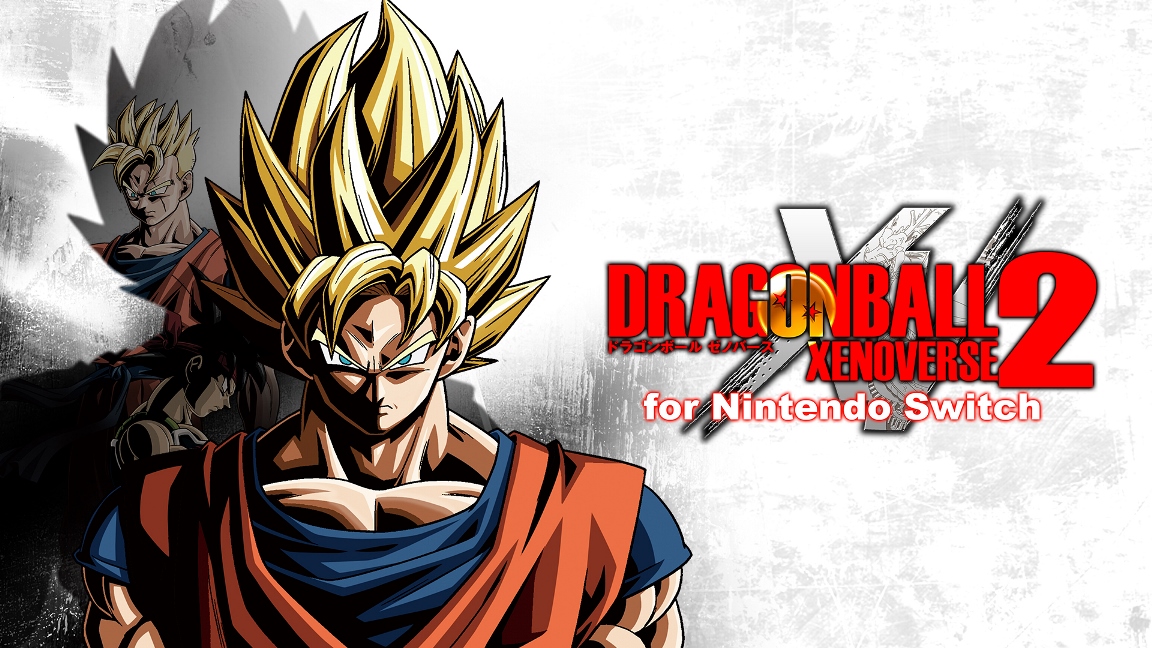 Dragon Ball Xenoverse 2 currently has a big sale running on the Switch eShop. Along with the game itself, a bunch of DLC has been discounted.
Here's the full lineup: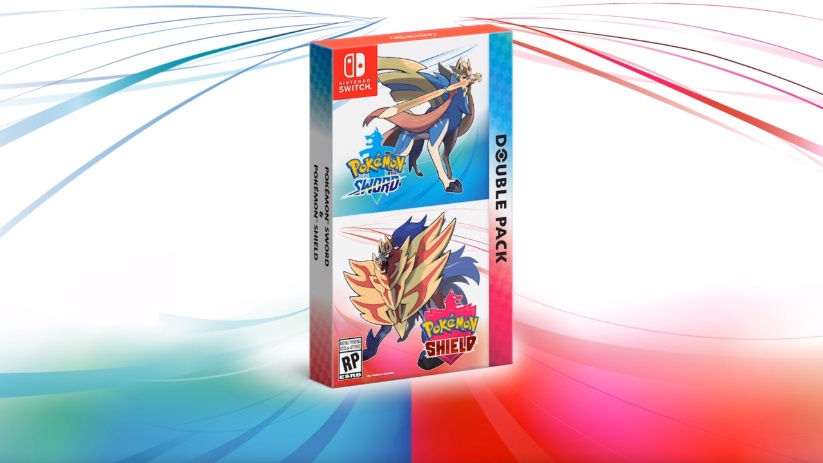 Amazon Canada has opened pre-orders for the upcoming Pokemon Sword/Shield Double Pack. If interested, you can reserve it here.
For those that missed it, the same product is up for pre-order on Amazon US here. Meanwhile, a similar double pack can be imported from Amazon UK here, which includes a steelbook.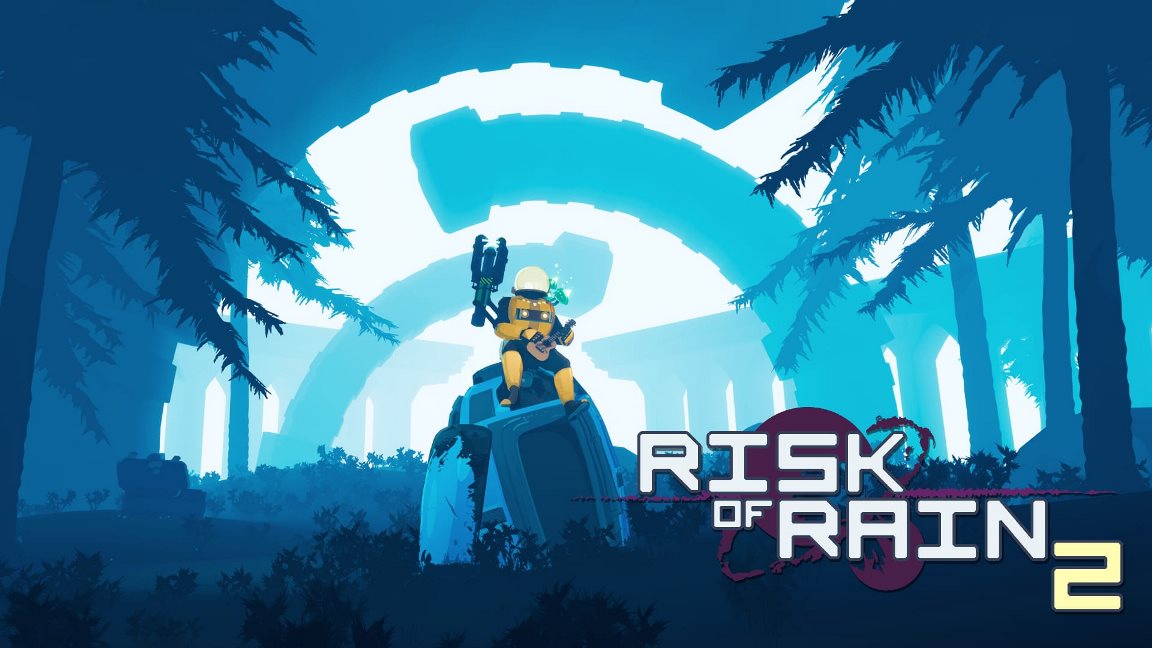 Risk of Rain 2 may have a chance of coming to Switch. Earlier this week, the game was rated by the USK – Germany's classification board. Ratings don't always guarantee upcoming releases, but this could be a sign that Hopoo Games and Gearbox Publishing are considering Risk of Rain 2 for Nintendo's platform.
Here's an overview of Risk of Rain 2 plus a trailer: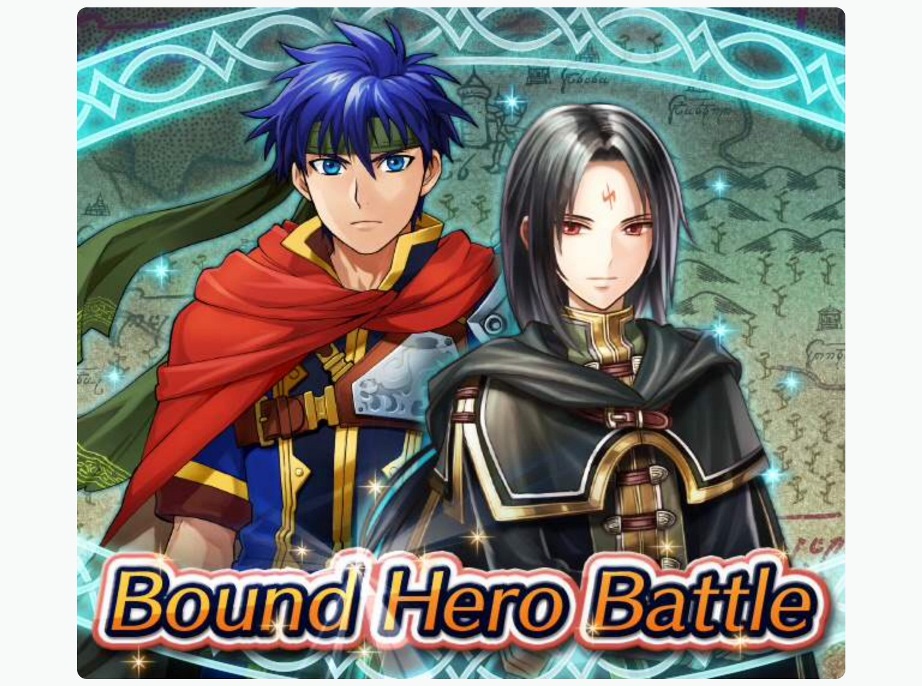 Bound Hero Battle Revival: Ike & Soren is now running in Fire Emblem Heroes. The two characters, who originated from Fire Emblem: Path of Radiance, have returned in Special Maps.
Players can take on Bound Hero Battle Revival: Ike & Soren until June 29. Be sure to clear Hard through Infernal modes for Orbs.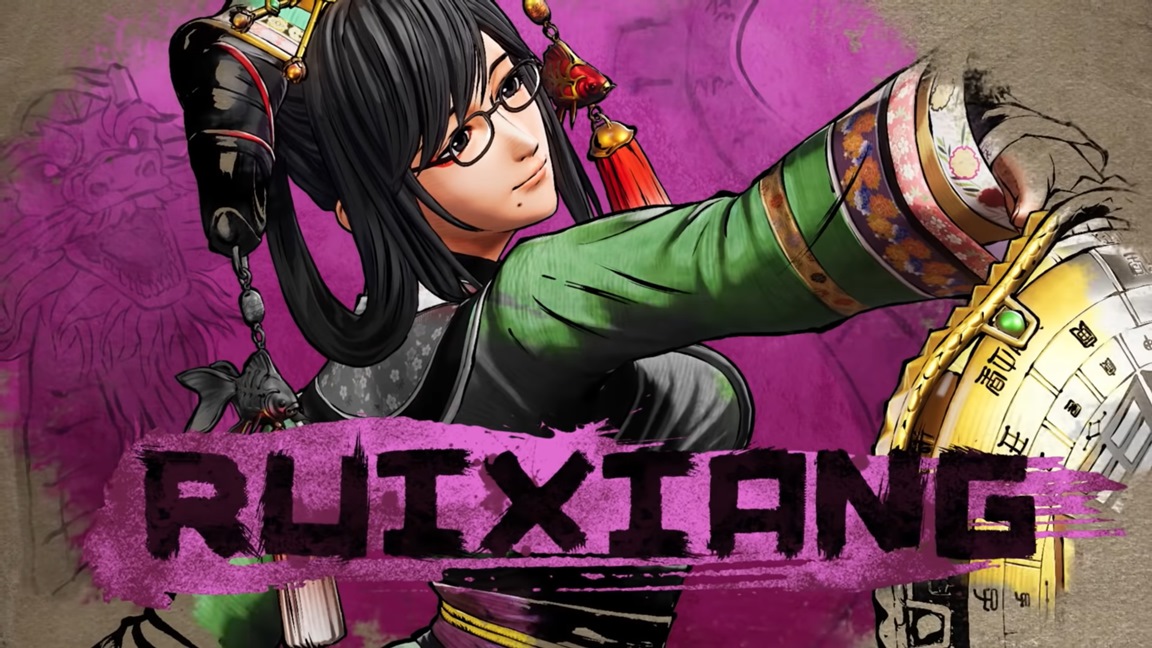 SNK has published a new video for Samurai Shodown focusing on Wu Ruixiang. Have a look at her character trailer below.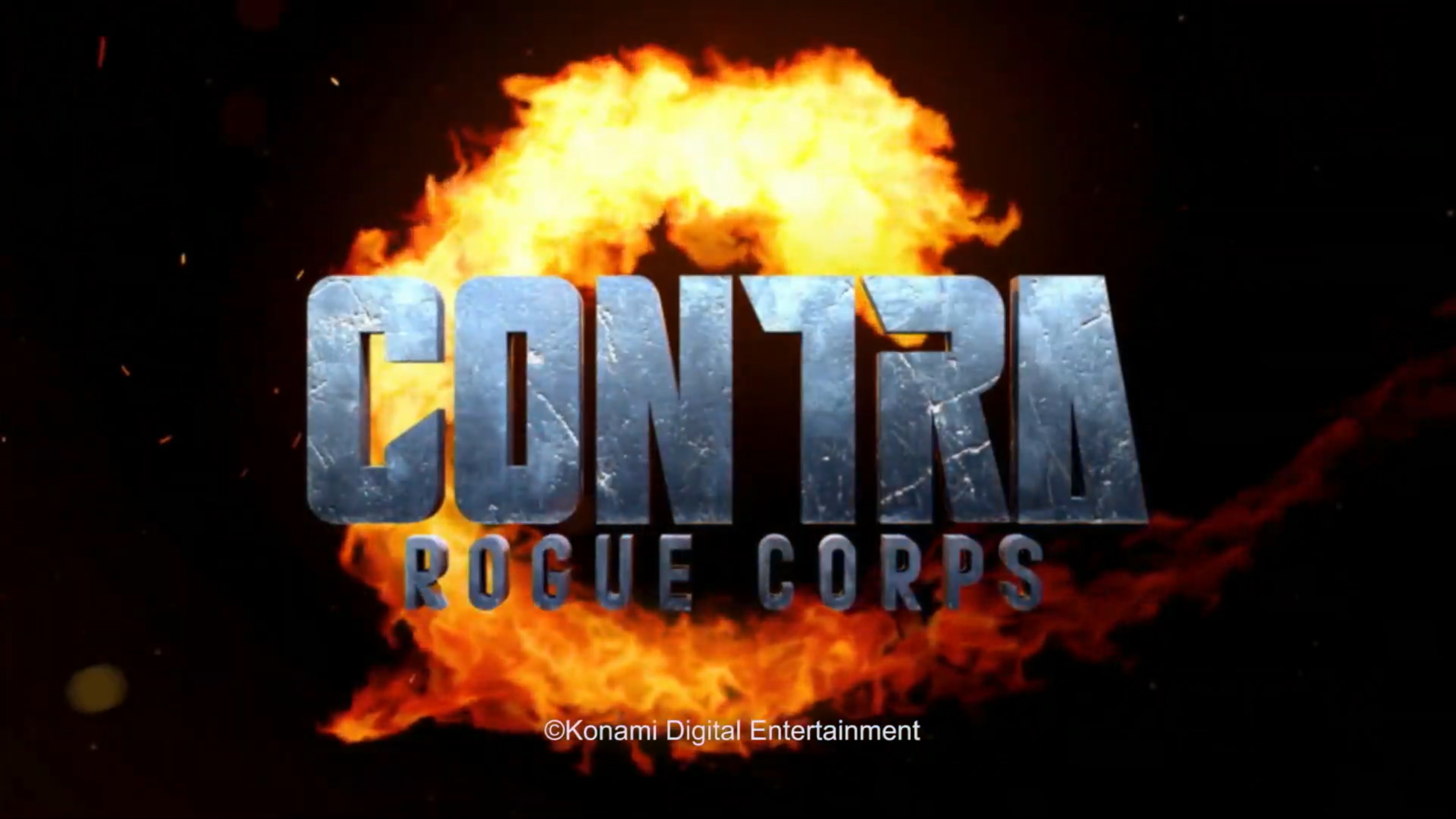 Konami has issued an alternative version of its E3 2019 video for Contra Rogue Corps with a "Red Band" trailer. Get a look at the video below.
Thanks to Jake for the tip.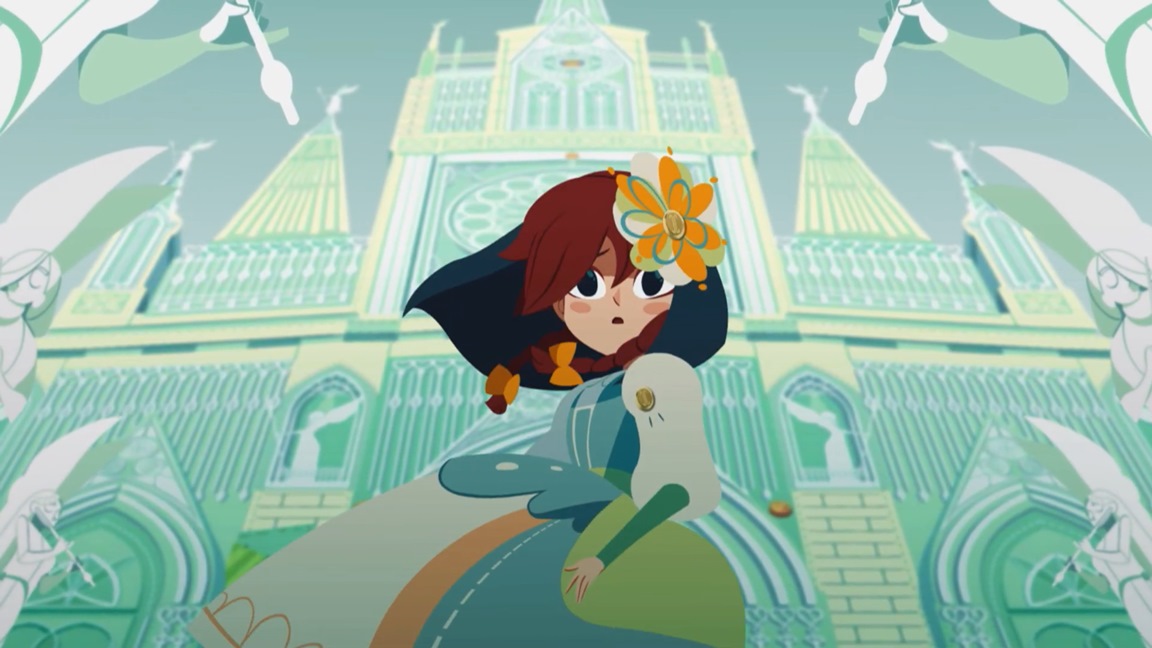 One of the many announcements made during E3 2019 was that Cris Tales is coming to Switch. The JRPG-inspired title has quickly gained recognition for its striking art style and gameplay.
Collectors will be happy to hear that publisher Modus Games will be offering a physical version. Various retailers have opened retailers, including Amazon. We also have a confirmed price point of $29.99.
Cris Tales will launch on Switch in 2020.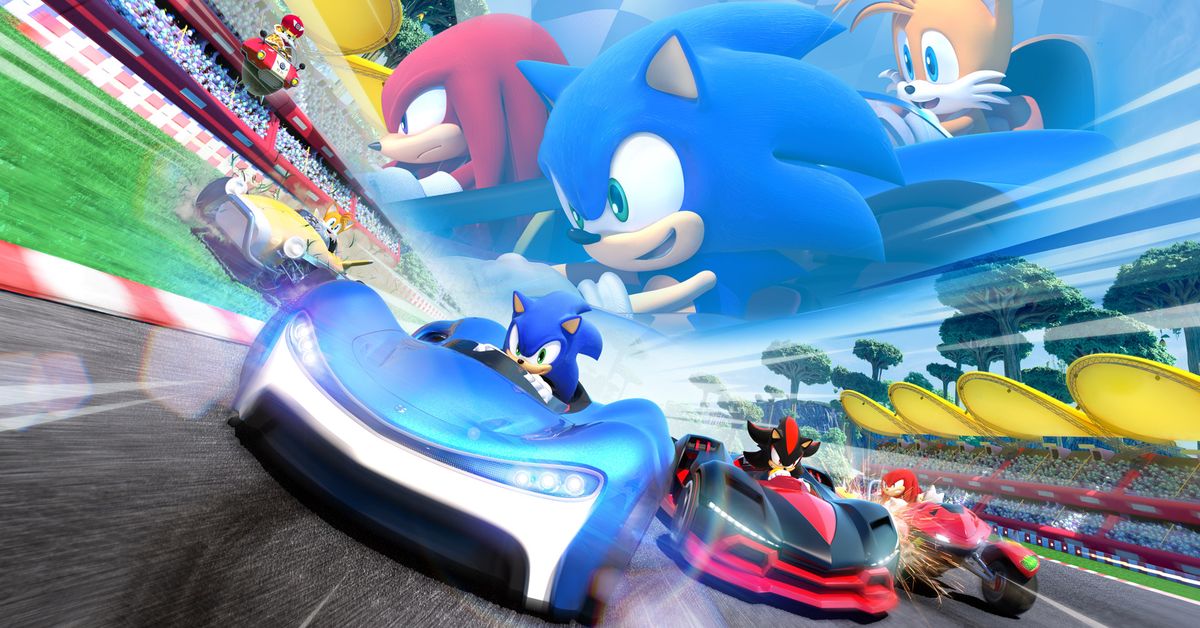 New sales data is in from the UK for the month of May 2019.
One of the new additions during the month was Team Sonic Racing, which makes the top ten at the seventh spot. 39 percent of all copies were sold on Switch, which was more than Xbox One's 21 percent and close to PS4's 40 percent.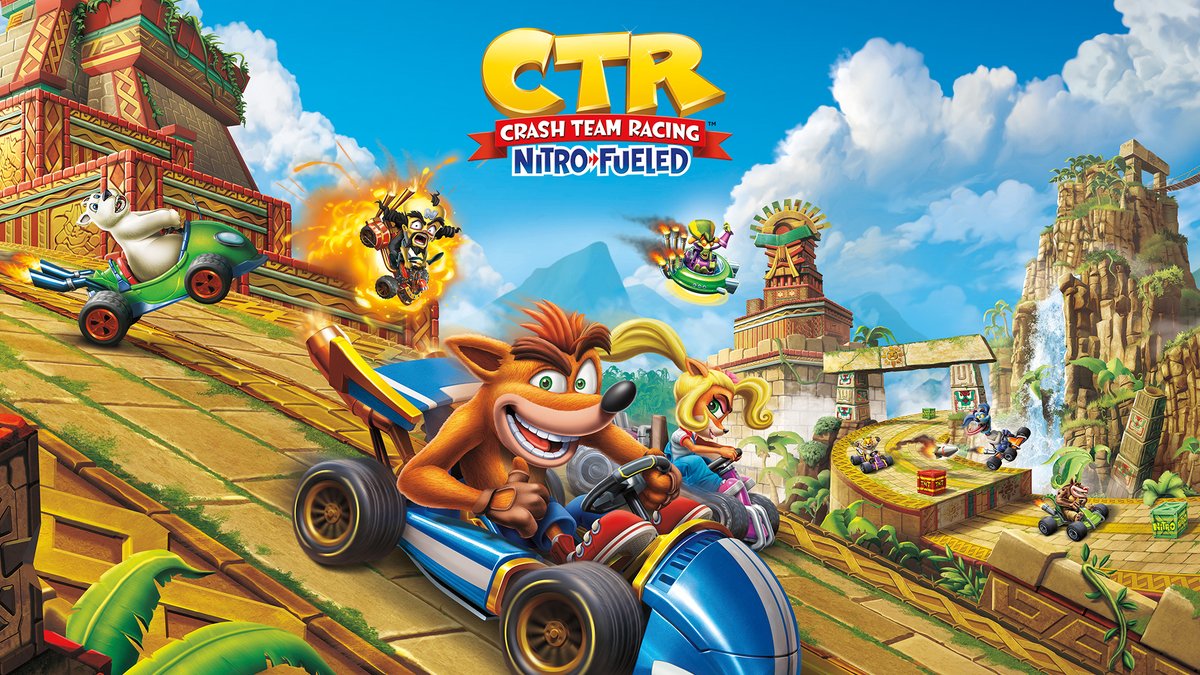 Have you been experiencing any issues with online multiplayer in Crash Team Racing Nitro-Fueled? If so, you'll want to download the game's new patch.
Beenox confirmed a few hours ago that the update went live. According to the developer, it's intended to improve online multiplayer. No other changes or additions were included.