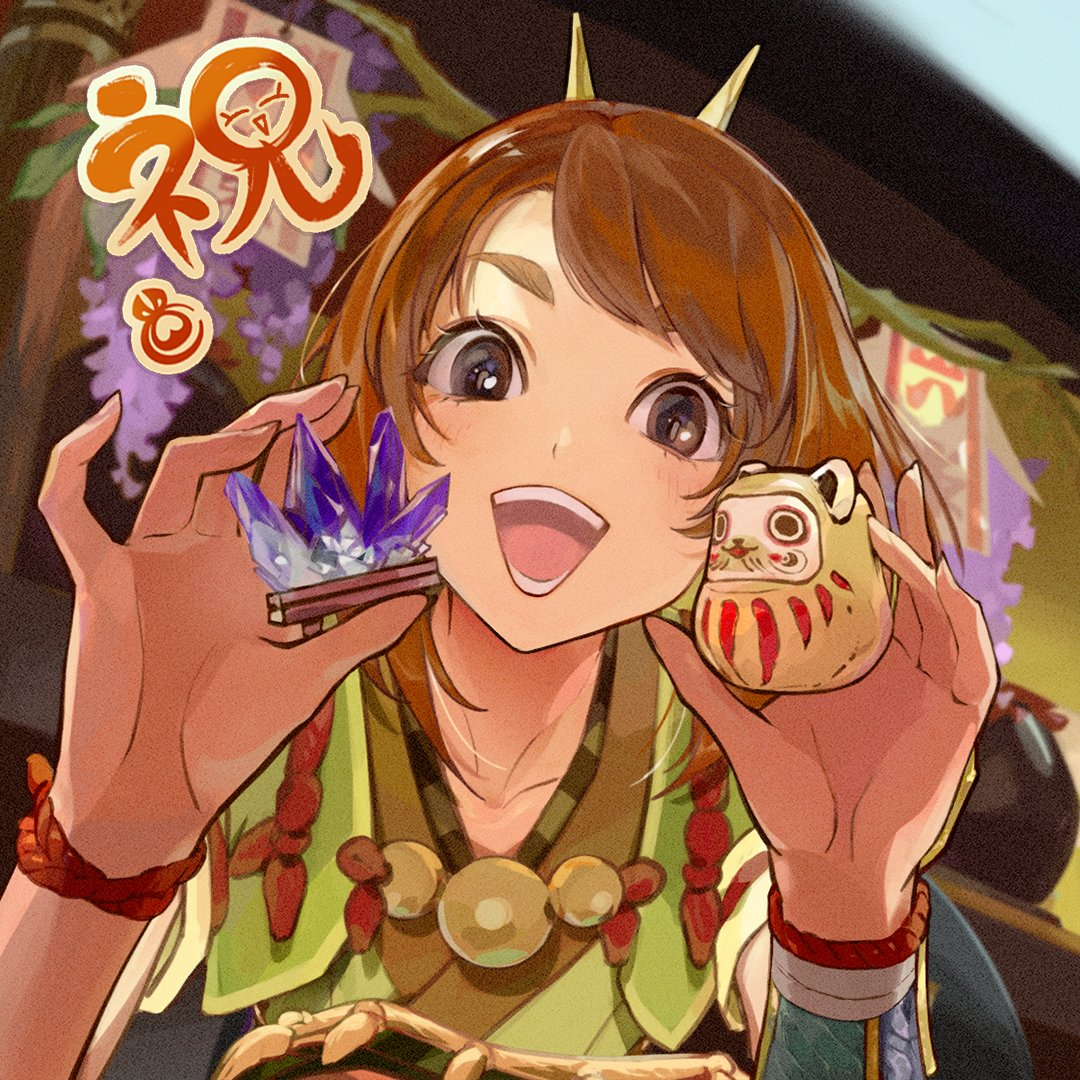 A new sales update for Monster Hunter Rise has just been disclosed by Capcom. We now know the game has sold over 12 million units worldwide across all versions of the game, which is being commemorated with the artwork featured above.
Monster Hunter Rise initially released on Switch in March 2021, receiving its Sunbreak expansion (which recently reached another sales milestone) in June 2022. The game was also released on PC in January 2022 and just recently received Playstation and Xbox ports a few weeks ago, which likely contributed to it reaching this new milestone.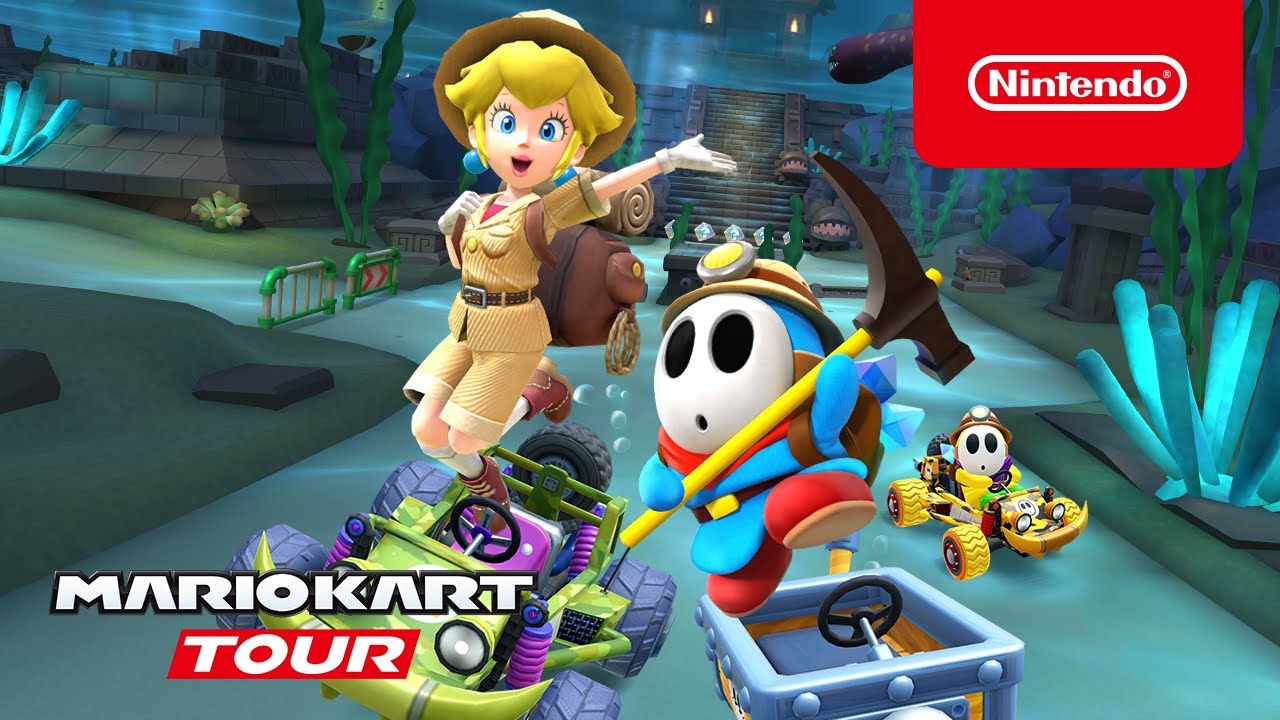 Nintendo has just announced the next event coming to Mario Kart Tour, that being the brand-new Exploration Tour. As per usual, this Tour will feature new driver and kart elements and a new Mii Racing Suit, but the main highlight here is a brand-new track, Piranha Plant Cove. This track was teased earlier today and features large underwater temples for racers to drive through.
Nintendo has put out a couple of trailers for the new Tour and Mii Racing Suit, which you can watch below.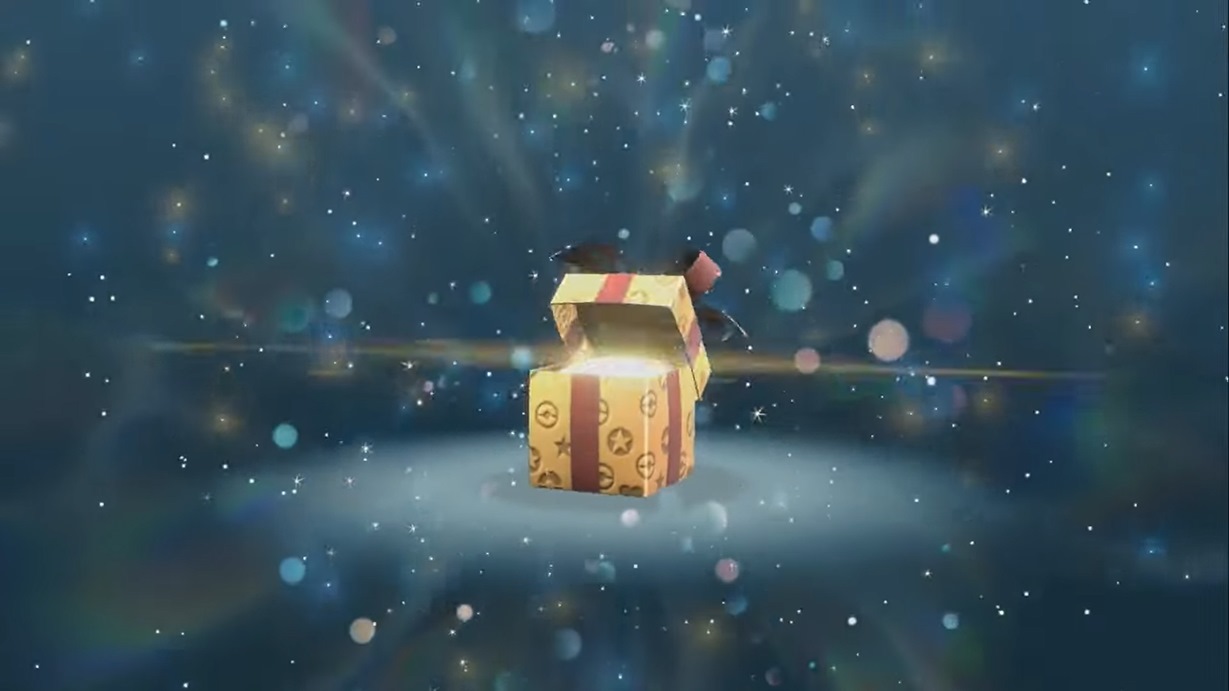 We've started up a new post containing all Mystery Gift codes for Pokemon Scarlet and Pokemon Violet. This hub will be updated throughout the lifecycle of the two games with all codes and other distributions as they're announced.
Codes and distributions can provide all sorts of things. Redeeming them will give you special Pokemon offered in distributions, certain items, and more.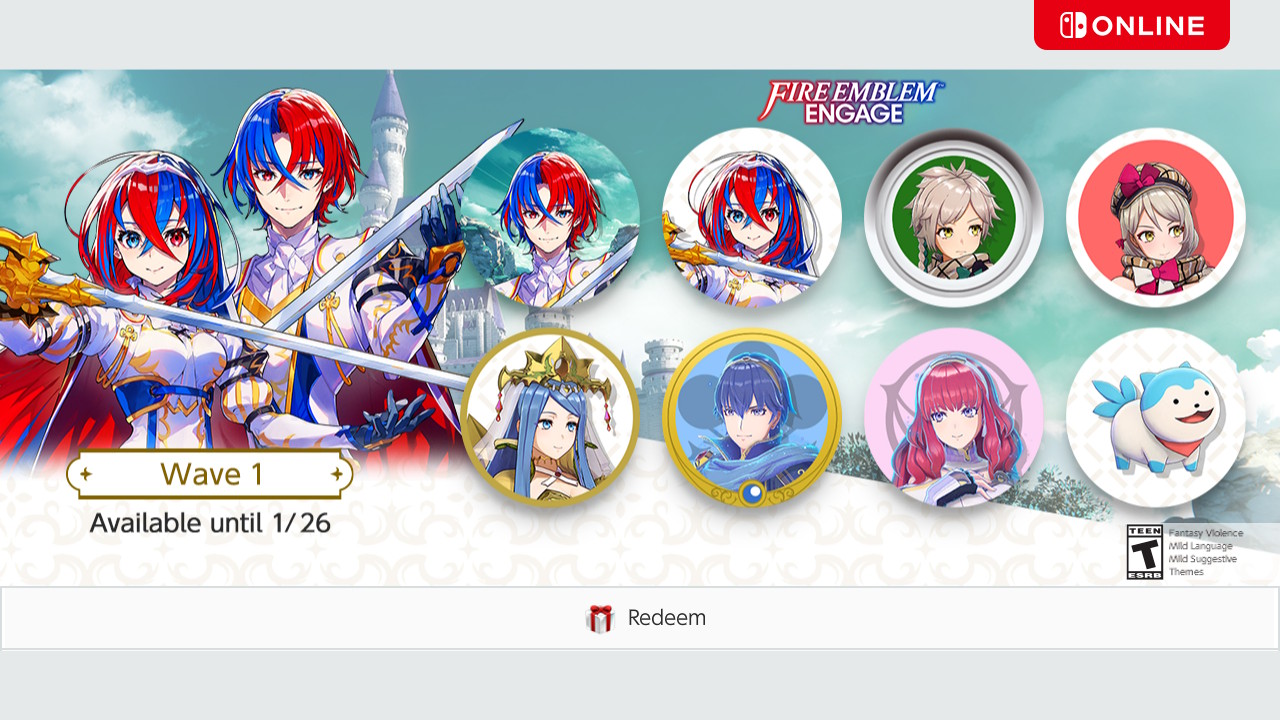 Original (1/19): Just in time for the launch of Fire Emblem Engage, new user icons have been added to the Nintendo Switch Online app.
It's looking like this title will have the most amount of icon waves for any game thus far on the service. Fire Emblem Engage will be a featured title until March 2. New rounds will be going live each Thursday, and we'll keep this post updated each time.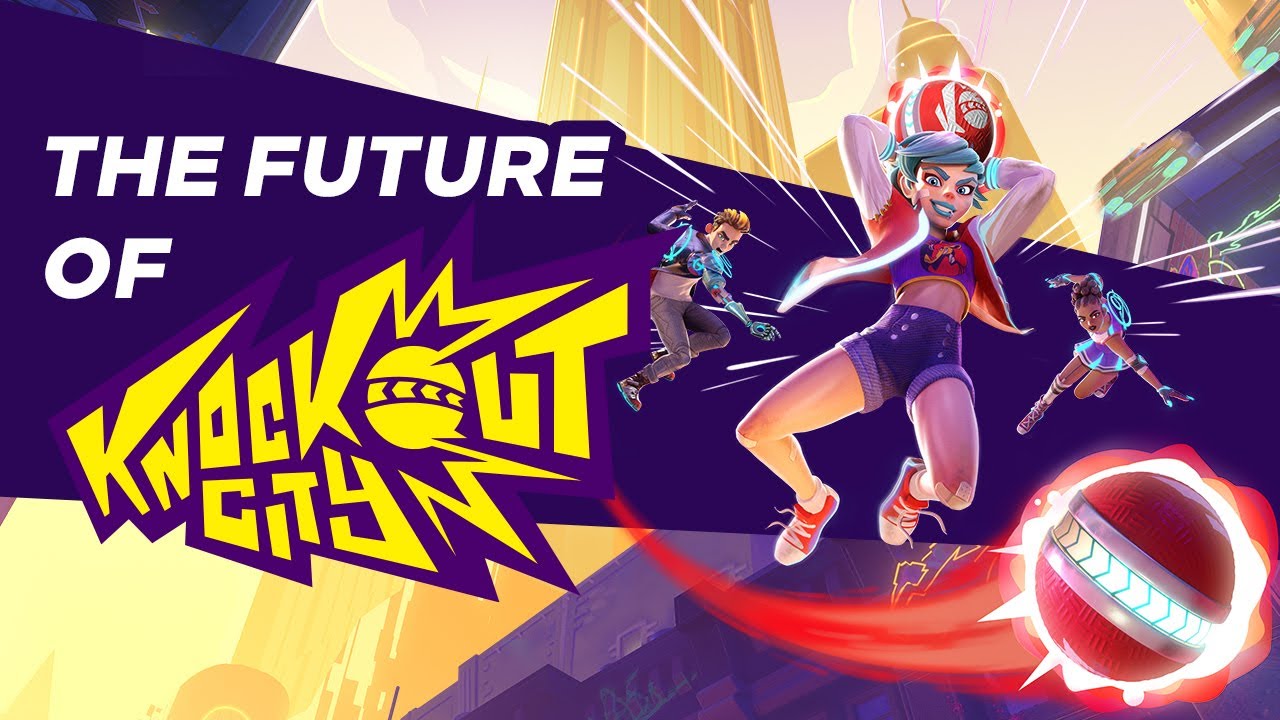 Velan Studios announced today that it will shut down Knockout City in just a few months. On June 6, 2023, the servers will be closed and the game will be no longer playable.
Regarding the decision, director Jeremy Russo said it was a "difficult" one to make, "but a necessary and important one for our studio." An FAQ on the official site further explained that "a lot of our systems supporting long-term player retention are in need of significant changes" which is "virtually impossible to do" as a smaller studio with a limited team size that would also want to introduce new content. "This means stopping development on the Knockout City, and exploring new possibilities in future experiences, whether in Knockout City or a different world," the FAQ states.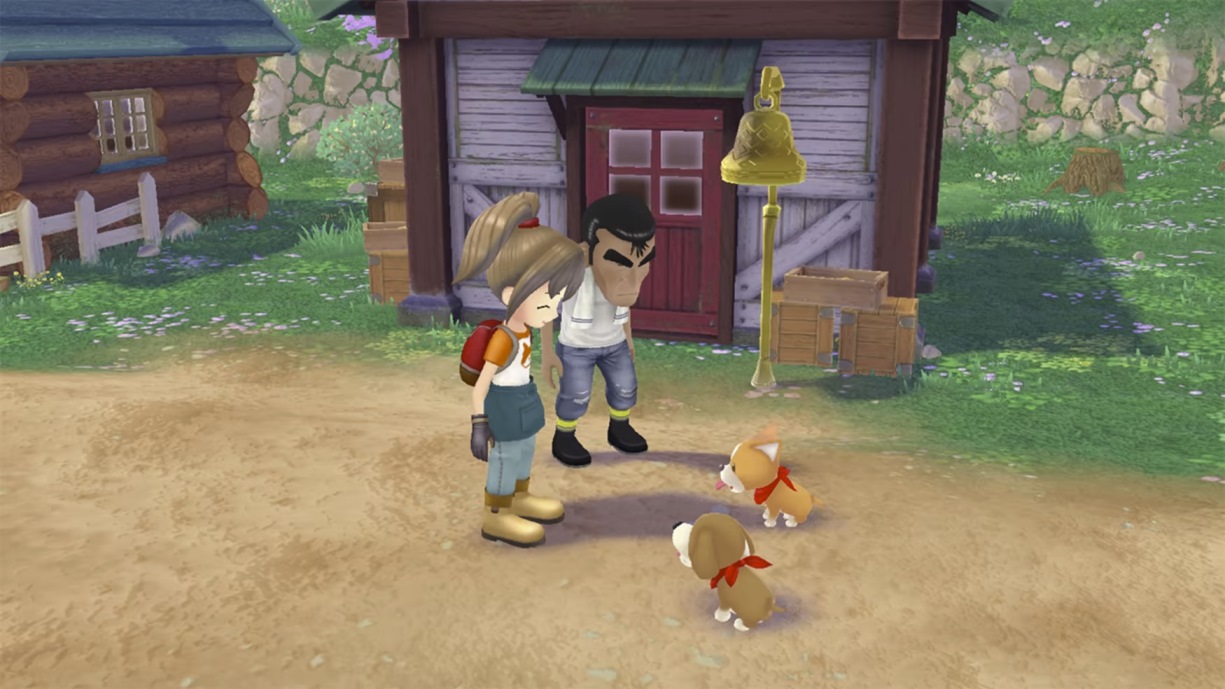 This week's expanded Japanese software sales are as follows:
1. [NSW] Story of Seasons: A Wonderful Life – 40,759 / NEW
2. [NSW] Pokemon Scarlet / Violet – 37,265 / 4,776,300
3. [PS5] Forspoken – 29,055 / NEW
4. [NSW] Fire Emblem Engage – 28,422 / 173,000
5. [NSW] Splatoon 3 – 14,844 / 3,848,543
6. [NSW] Mario Kart 8 Deluxe – 13,138 / 5,128,314
7. [NSW] Disgaea 7 – 10,359 / NEW
8. [NSW] Minecraft – 8,399 / 3,025,019
9. [NSW] Nintendo Switch Sports – 8,231 / 986,742
10. [NSW] Momotaro Dentetsu: Showa, Heisei, Reiwa mo Teiban! – 6,041 / 2,836,256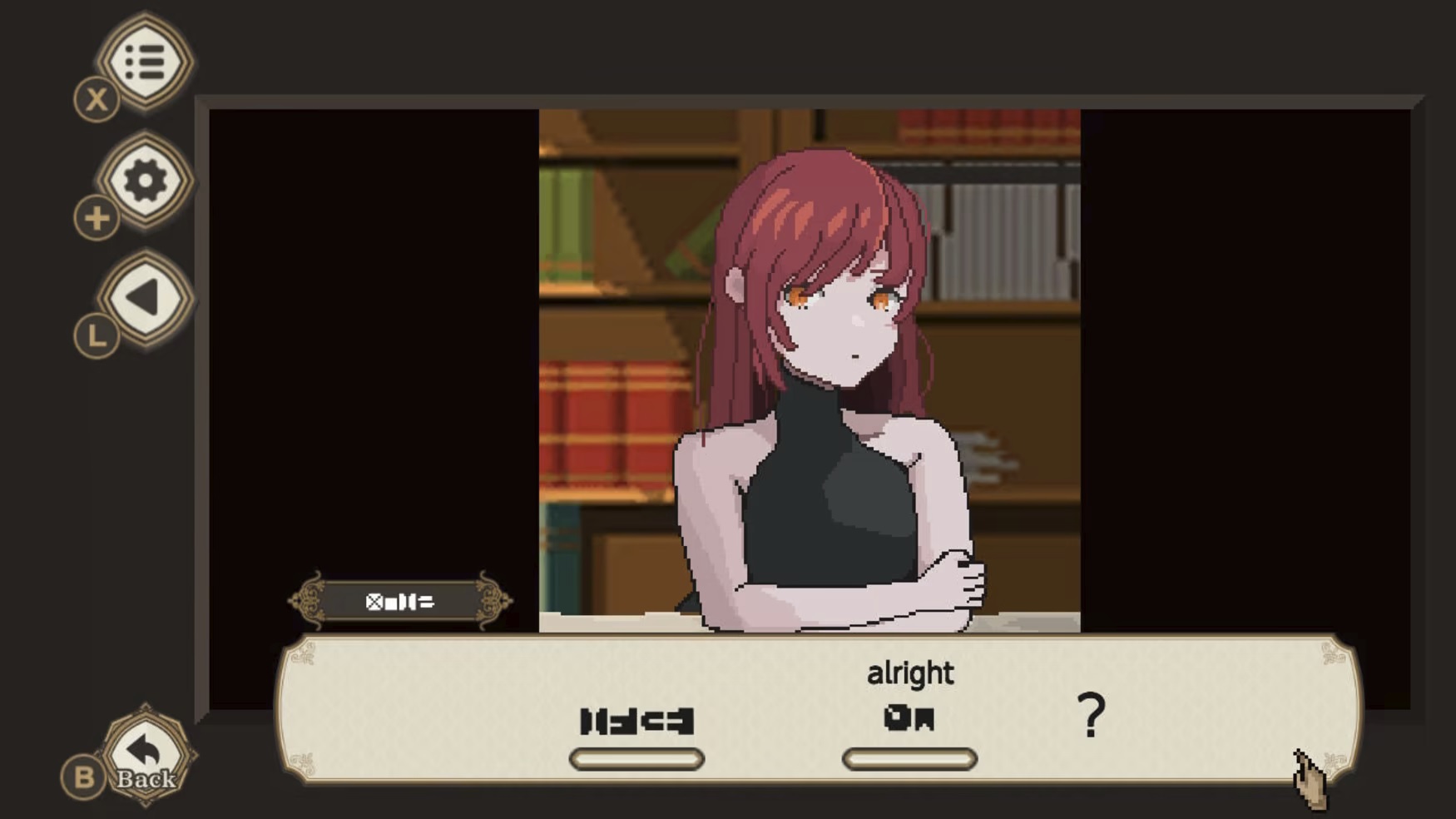 We have a closer look at 7 Days to End with You thanks to new gameplay. 13 minutes of footage has shown off the puzzle title and visual novel hybrid.
More information can be found in the following overview: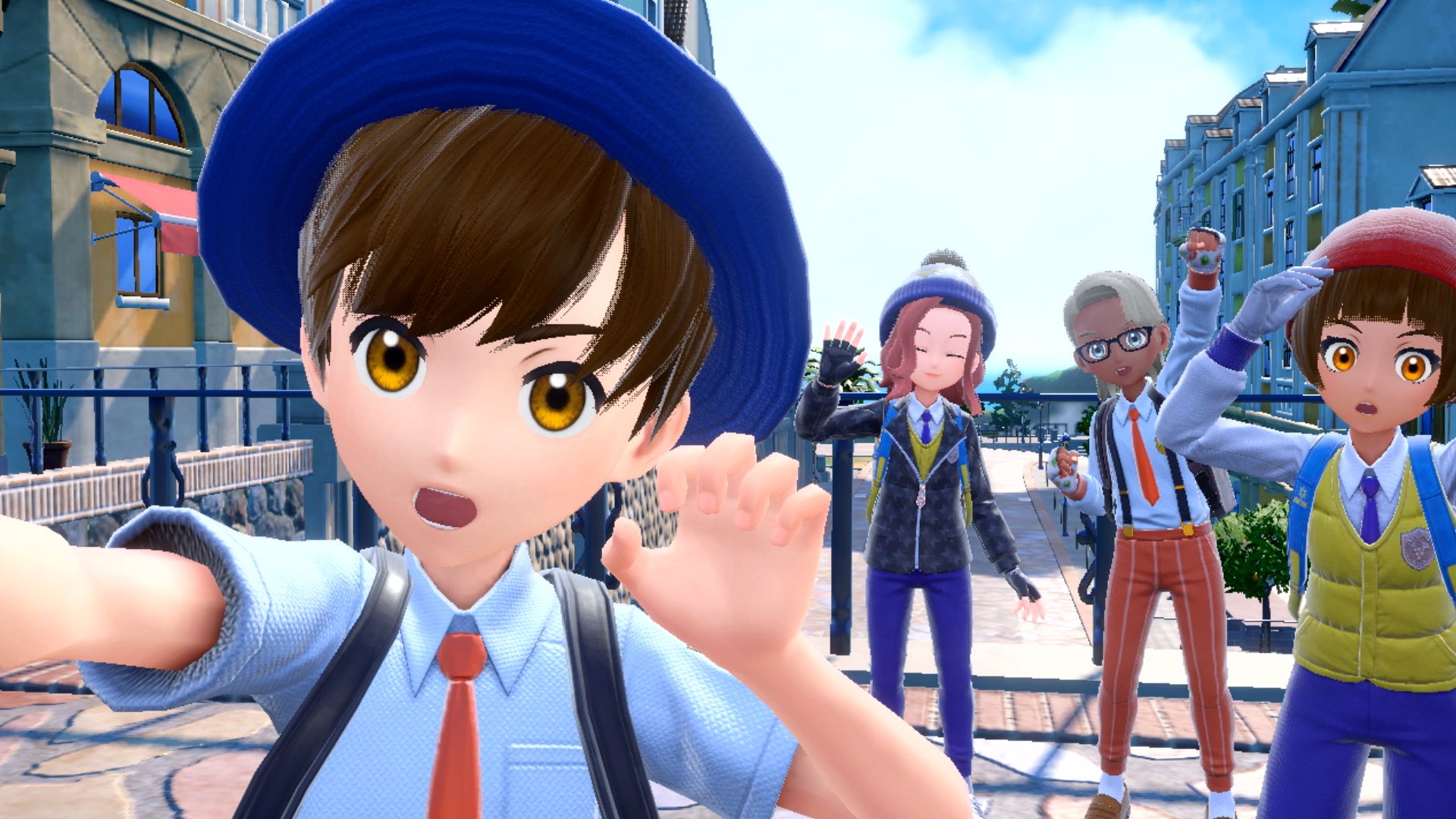 In an interview with Financial Post, Nintendo of Canada general manager Susan Pennefather commented on the performance issues players have experienced in Pokemon Scarlet and Pokemon Violet.
The biggest problem facing the two games currently concerns the frame rate. During normal gameplay, the action can chug and dip quite heavily. Some have also encountered glitches and general wonkiness while out in the open world.
Speaking with Financial Post, Pennefather had this to say: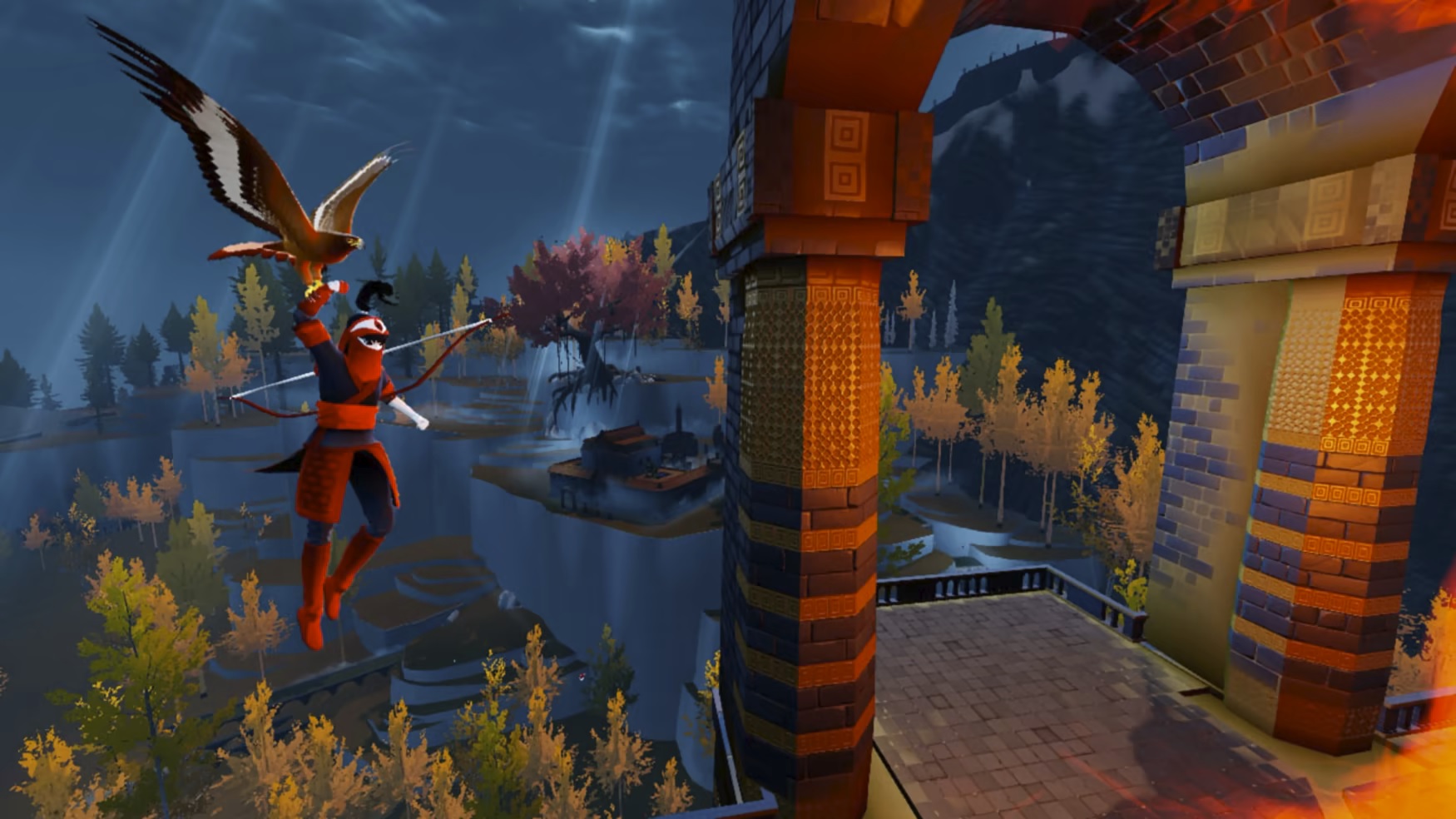 Annapurna Interactive and Giant Squid shared a new launch trailer today for the Switch version The Pathless. After its debut in November 2021, it just reached Nintendo's console.
Get caught up on everything you need to know in the following overview: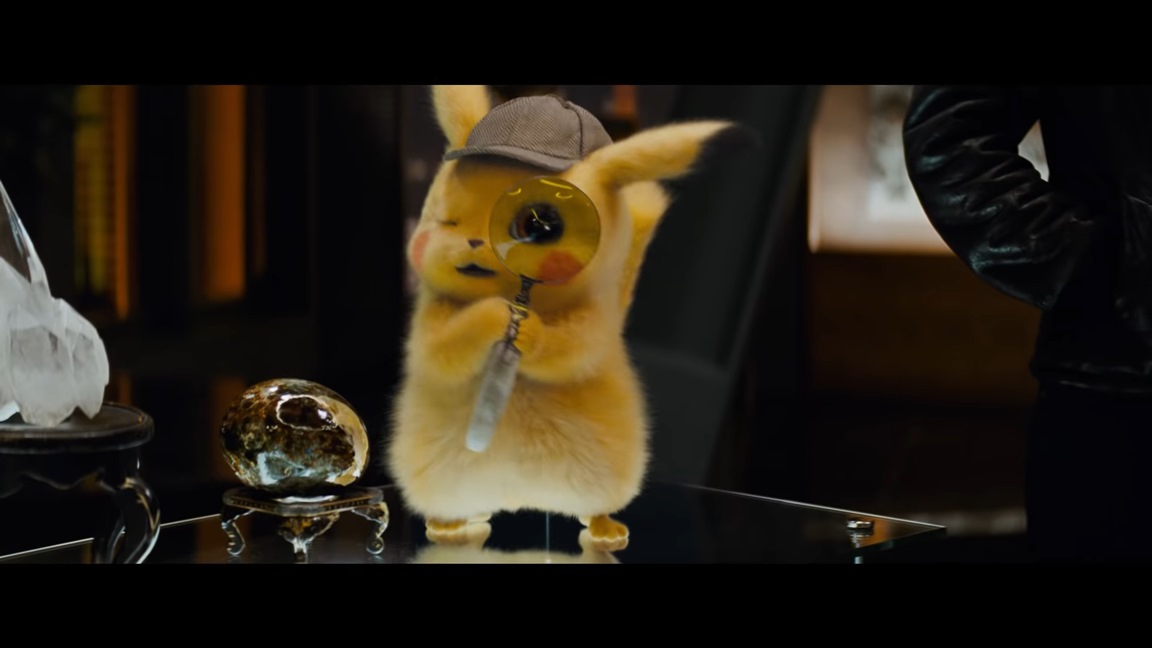 If a brief statement from Legendary Entertainment is to be believed, the Detective Pikachu 2 movie hasn't been cancelled and is still on the way. A representative told Polygon that it's still "in active development." However, The Pokemon Company did not indicate who is currently working on the project when asked for a comment.
Detective Pikachu 2 was originally announced in 2019, even before the release of the first one. Oren Uziel, who wrote 22 Jump Street and a draft of Sonic the Hedgehog, also wrote an outline and screenplay for this film but representatives say he's no longer involved. Benji Samit and Dan Hernandez, writers for the original Detective Pikachu, have also suggested they're not on it.