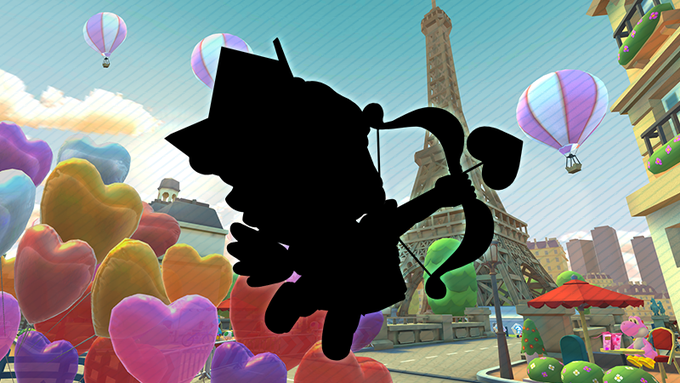 Mario Kart Tour has announced the heartwarming Valentine's Tour, starting Jan. 28, 10 PM PT. The image above was released as a sneak peek, hinting at a new driver arriving in game. Could it be Cupid coming to spread the love? Who do you think it is?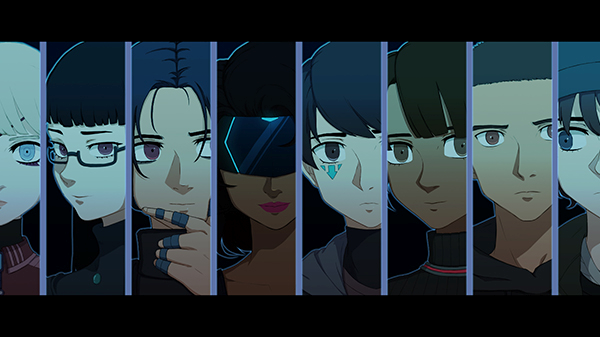 After being crowd-funded via Kickstarter, Thief's Roulette will be coming to Switch and other platforms courtesy of Top Hat Studios. This choice-driven puzzle game draws inspiration by such games as Danganronpa and Zero Escape. A new PC demo of the title is planned for release "soon." The full game was last announced as planned for release this spring. Take a look at an overview from the publisher after the break, as well as a trailer: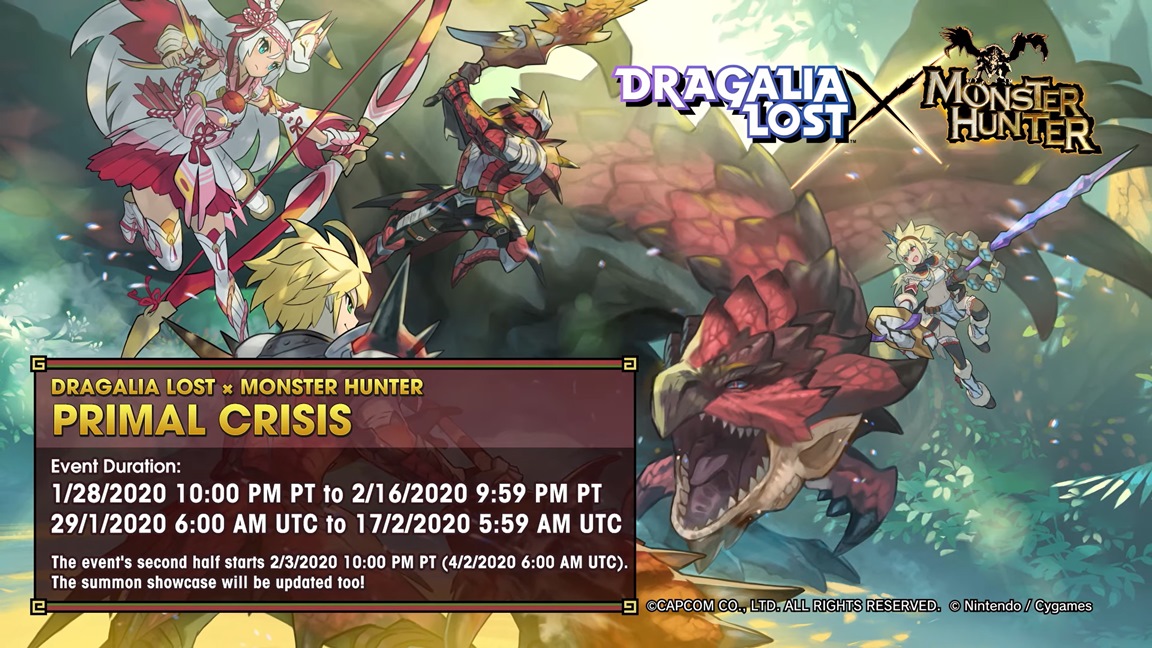 Nintendo and Cygames issued a trailer for the new Monster Hunter event in the mobile game Dragalia Lost. Watch it below.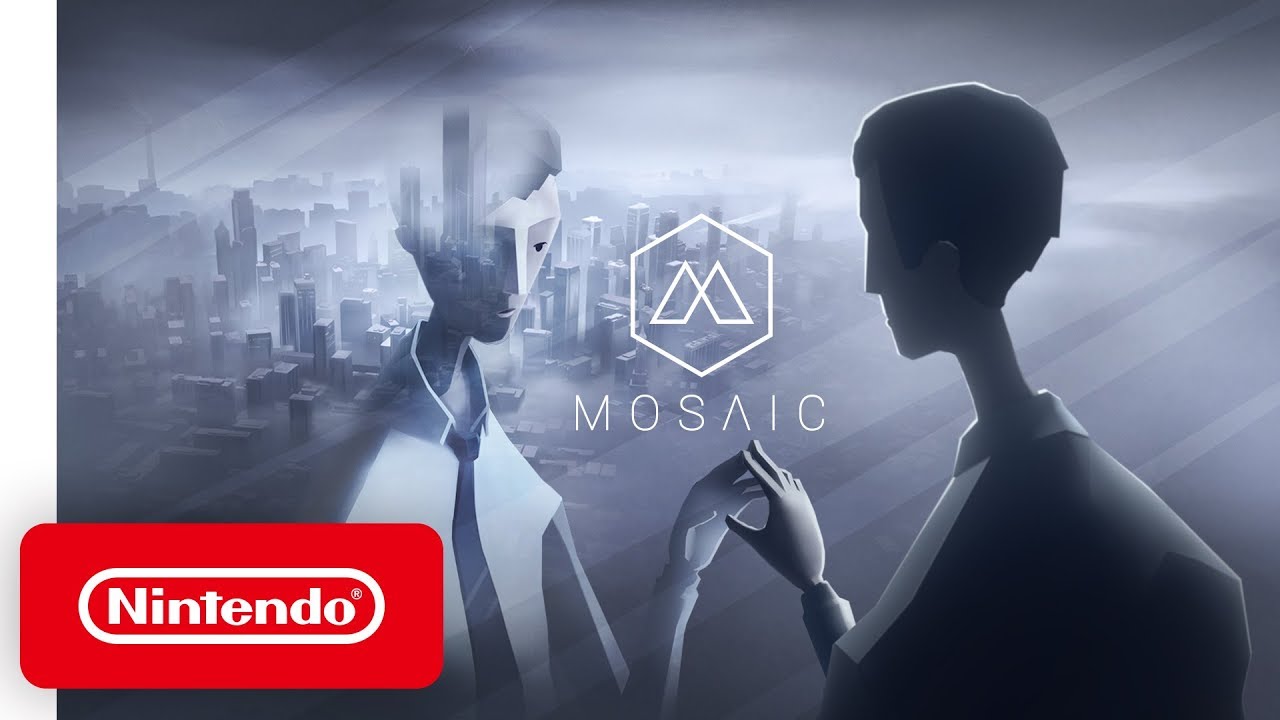 Earlier today, the dark surrealistic and atmospheric adventure game Mosaic was added to the Switch eShop. Take a look at some footage in the video below.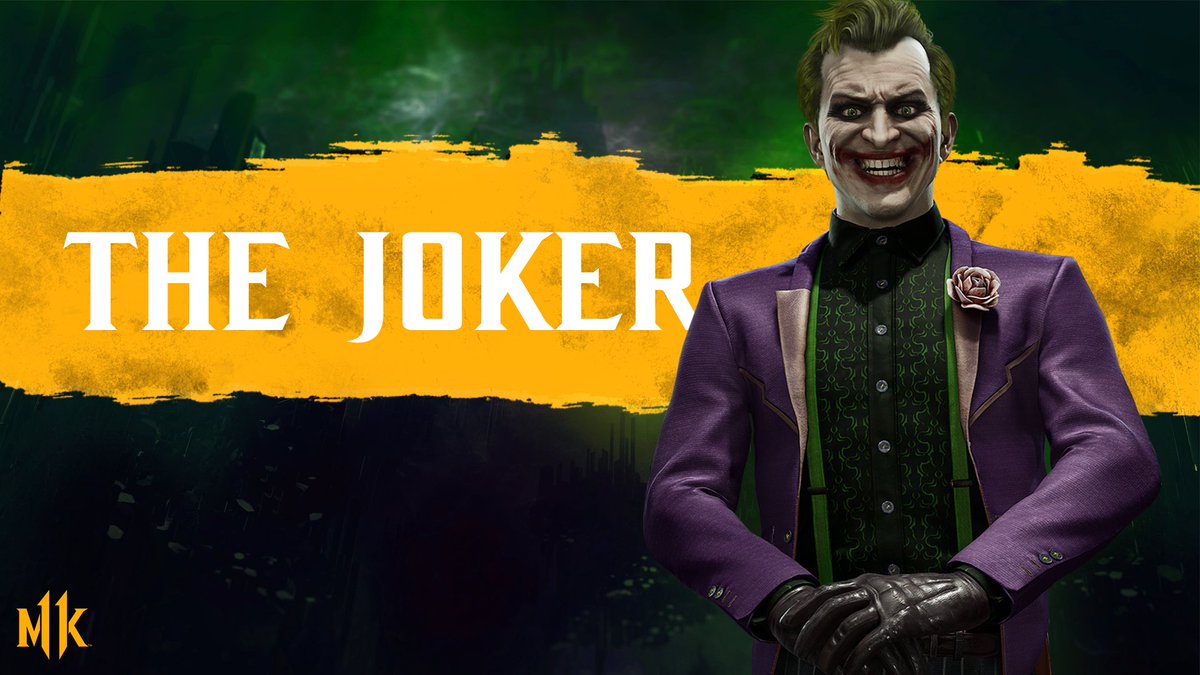 A whole bunch of footage has started to emerge showcasing The Joker in Mortal Kombat 11. We've rounded up a few of these videos below.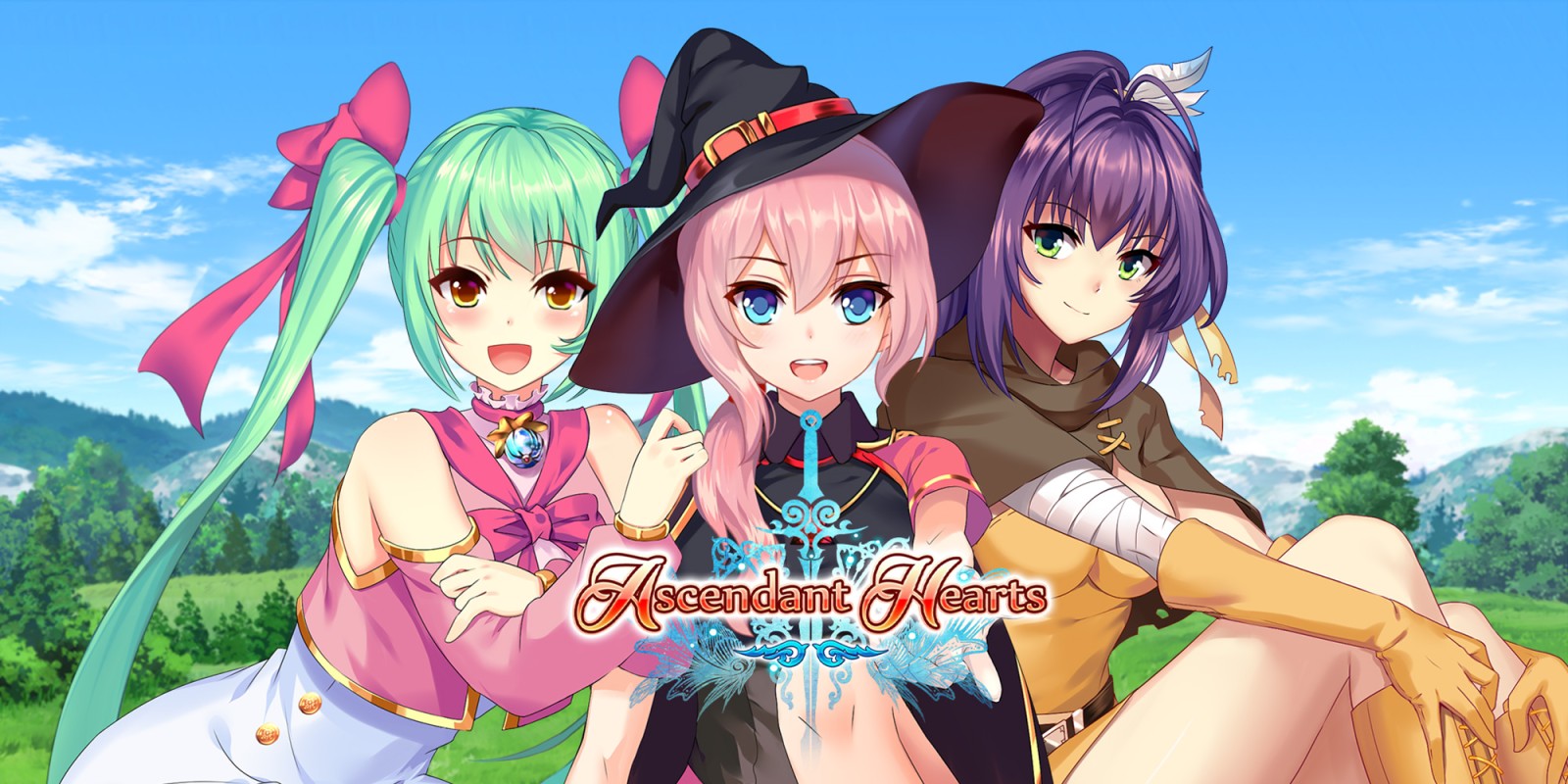 According to an eShop listing, Ascendant Hearts will be releasing on Switch next week. It'll be available on January 30.
Ascendant Hearts is a visual novel that plays around withe tropes of JRPGs and MMORPGs. Additional information can be below, along with a trailer.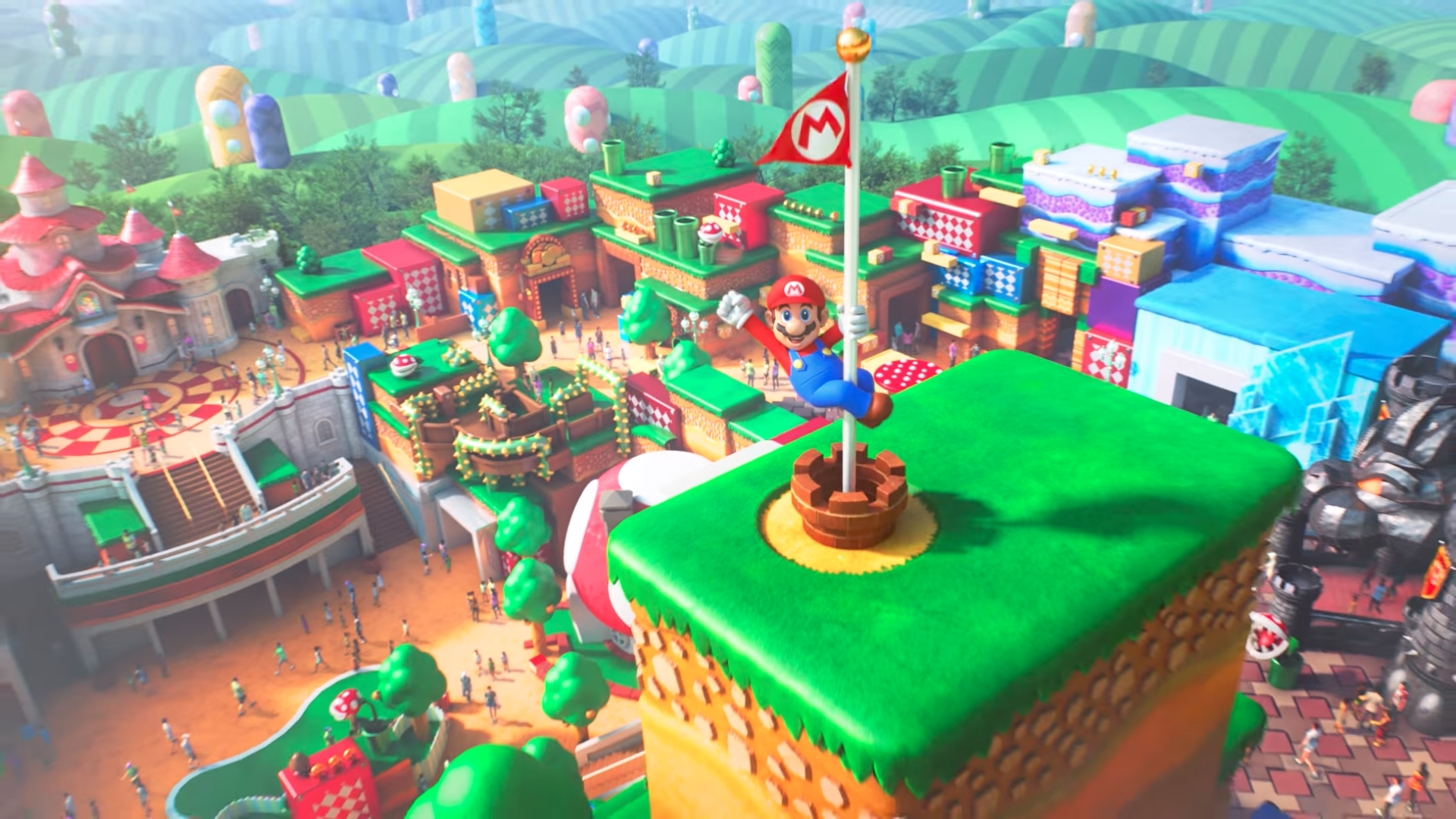 Much of the discussion surrounding Super Nintendo World has centered around Japan. While that's understandable given that the first park will be opening there in just a few months, other locations will eventually be established as well.
Orlando, Florida is one area in which Super Nintendo World will also be appearing. Comcast executives confirmed speculation today that it will be a part of Universal's Epic Universe theme park, which debuts in 2023.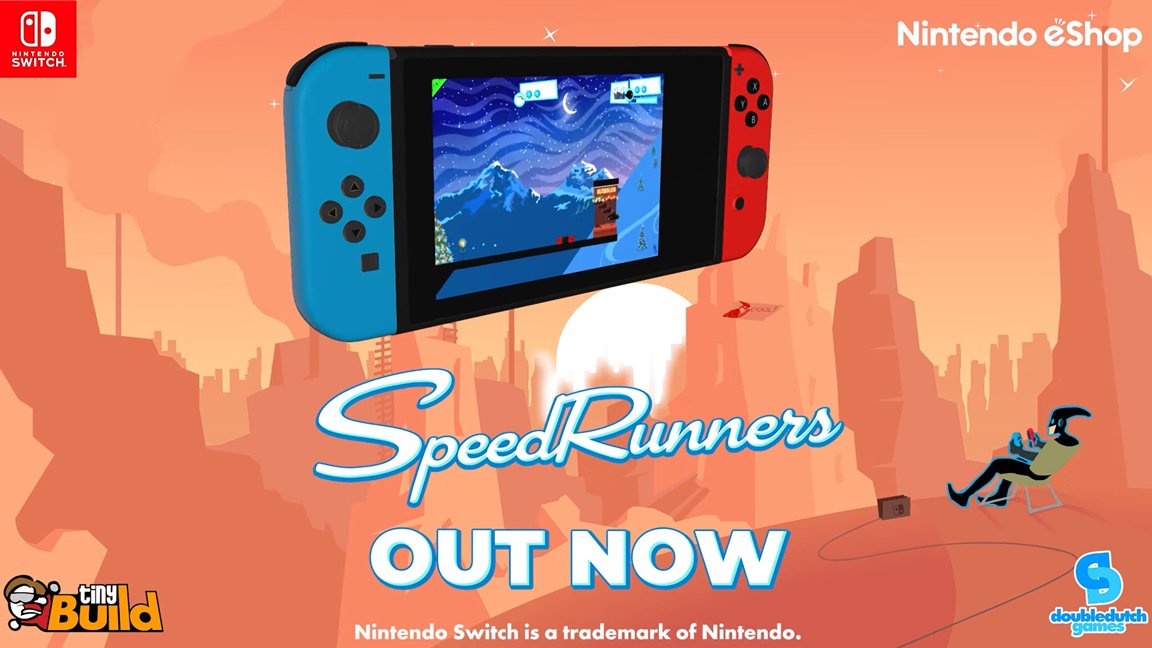 SpeedRunners is out today as a digital download on the eShop. For a look at the official launch trailer, continue on below.