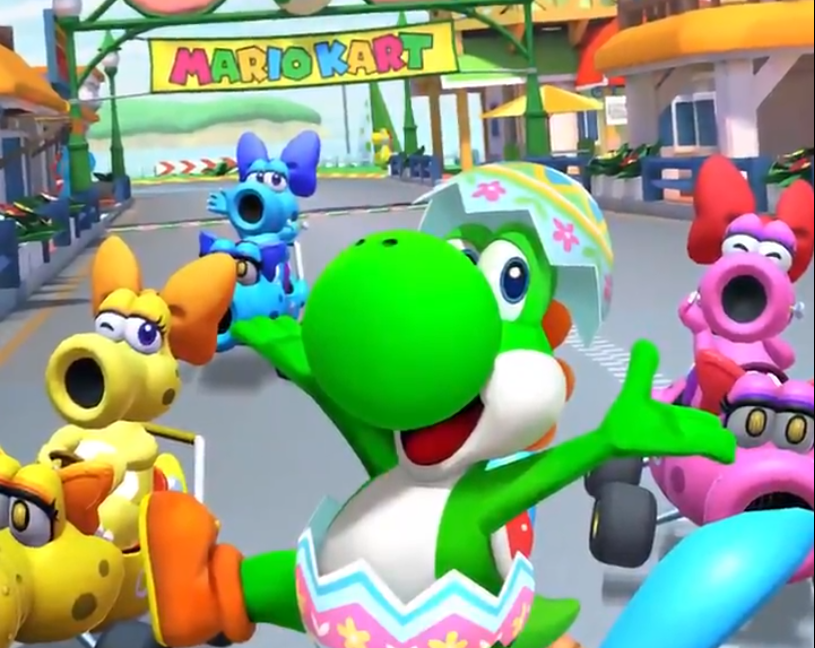 The Hammer Bro Tour has come to an end, ushering in the new Yoshi Tour. This colorful tour welcomes a festive new racer, Yoshi (Egg Hunt) which is featured in the new video below. Will you be racing toward this new character and attempting to add it to your team?
It's time for the Yoshi Tour! This tour promises to be filled with brilliant colors and lively races. By the way, the object you saw in the #MKTQuiz was none other than Yoshi (Egg Hunt)'s egg shell!

Follow the link for more #MarioKartTour videos!https://t.co/vuBd79V3pU pic.twitter.com/CQbnduK22M

— Mario Kart Tour (@mariokarttourEN) April 8, 2020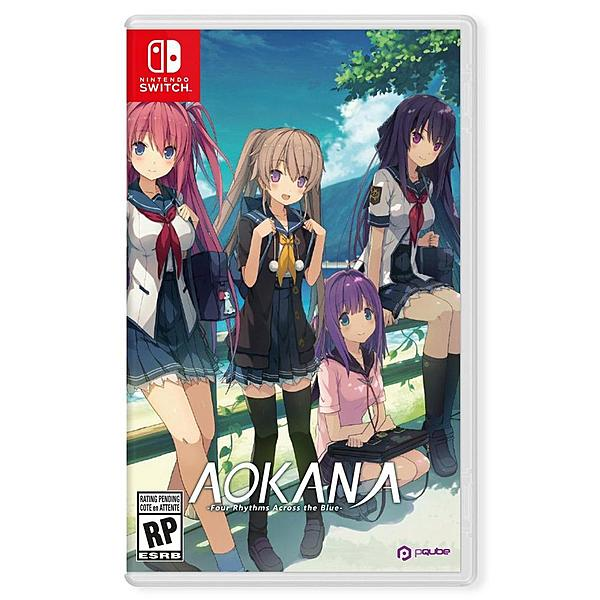 NekoNyan's visual novel Aokana: Four Rhythms Across the Blue was previously announced to be arriving in the West and Europe this Summer. You can see the title's listing from GameStop here revealing the cover art for the game. You can also check out our previous coverage, and see the trailer again here: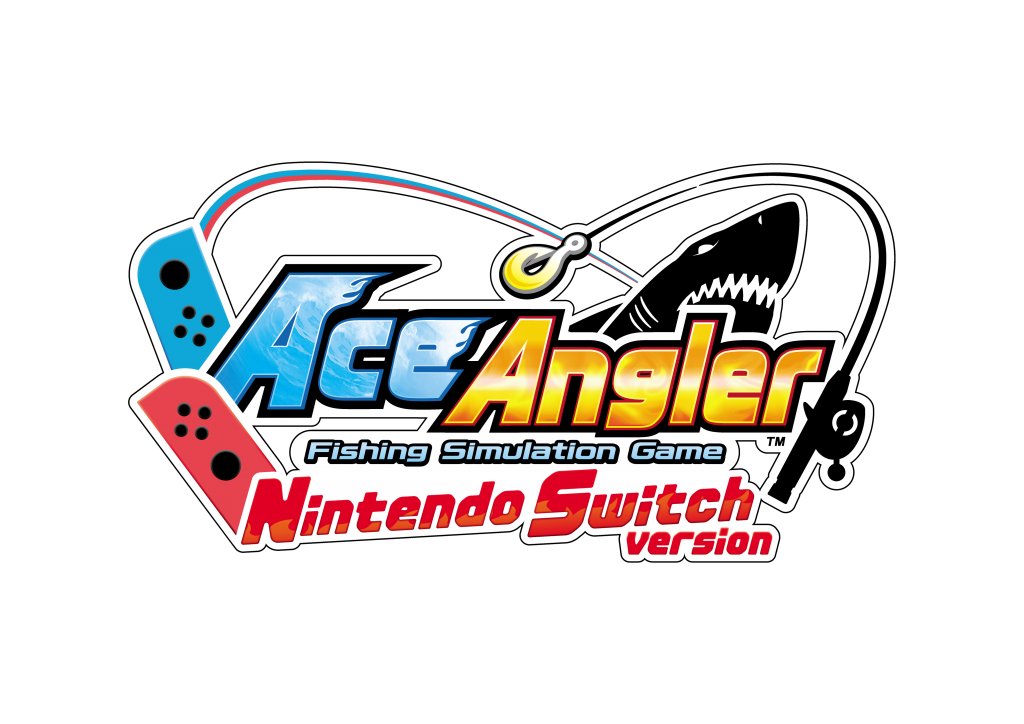 Last July, Bandai Namco released Fishing Spirits Nintendo Switch Version in Japan. That same game is now heading to Asia as Ace Angler for Nintendo Switch, and it will support English subtitles.
Here's an overview of the game, along with a trailer: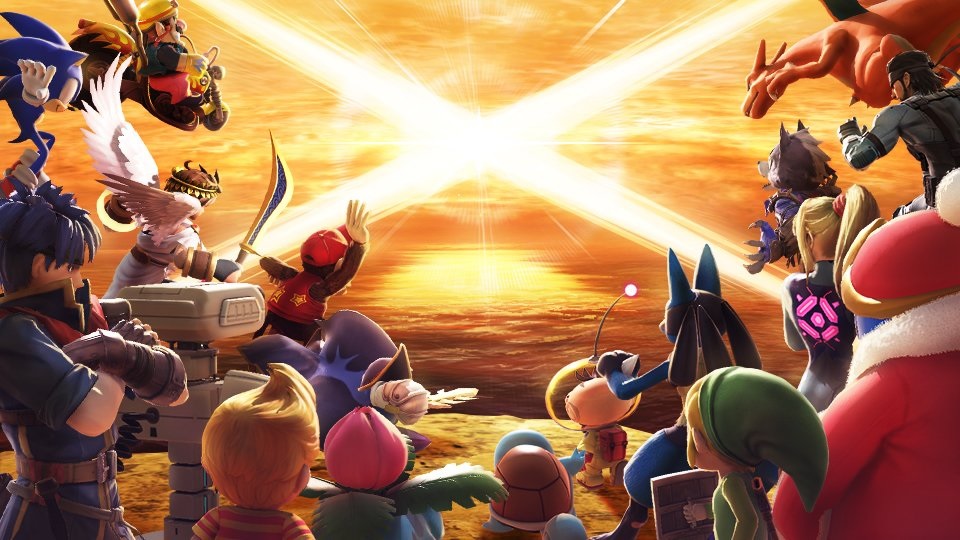 Nintendo has announced the latest tournament event for Super Smash Bros. Ultimate. This time around, the theme is based around Super Smash Bros. Brawl. Players can only use fighters from the Wii game, and it will feature stages and items from that title as well.
The new tournament goes live on April 10. Per usual, it will last a total of three days.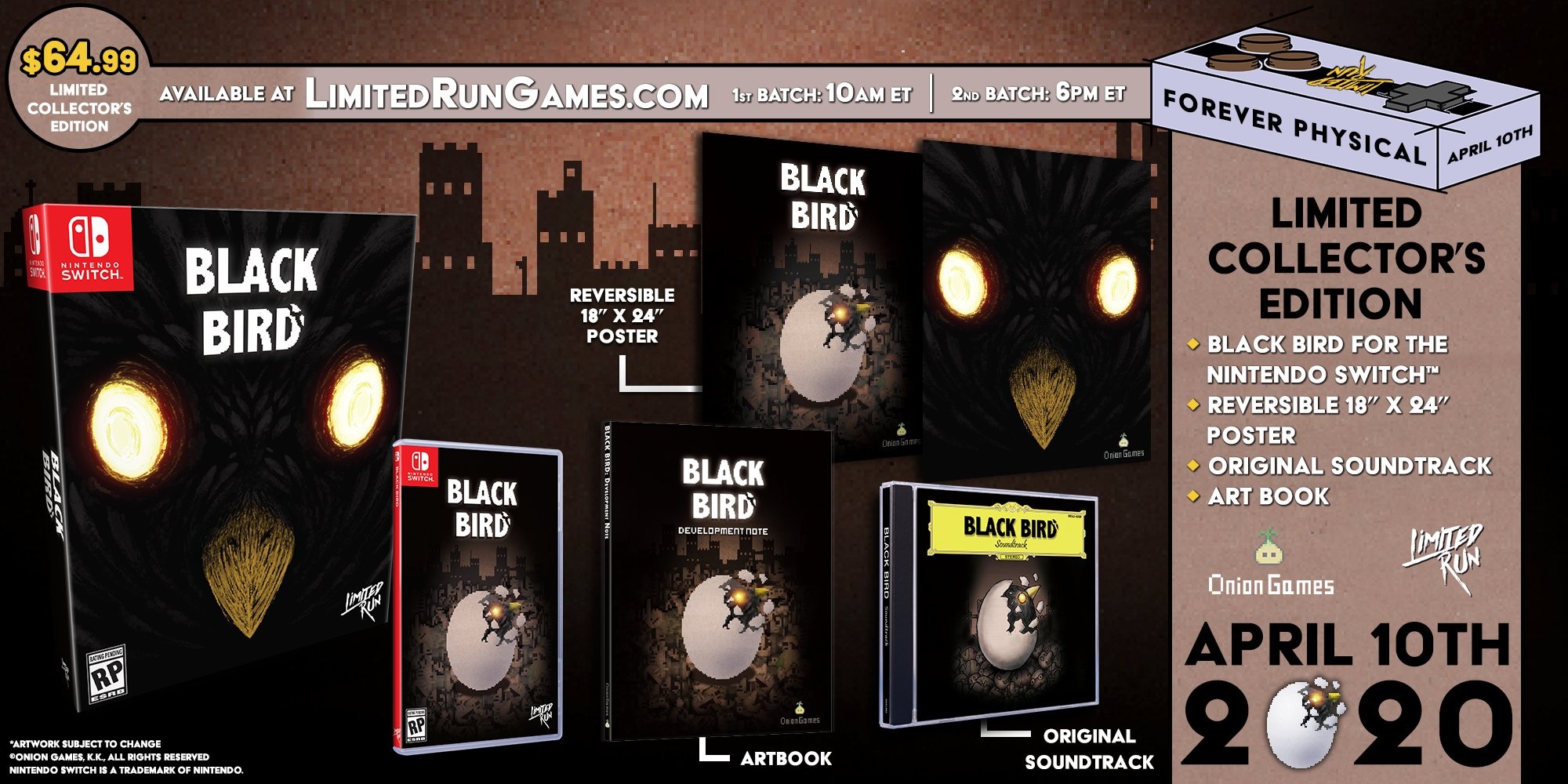 Limited Run Games has revealed its latest physical release. Black Bird, the operatic shooter from Onion Games, will have its own boxed edition.
Fans will be able to purchase a standard copy or collector's edition. The collector's edition includes a copy of the game, 18×24″ reversible poster, an art book, and a copy of Black Bird's soundtrack.
Pre-orders open on Limited Run Games' website this Friday at 7 AM PT / 10 AM ET, and again at 3 PM PT / 6 PM ET.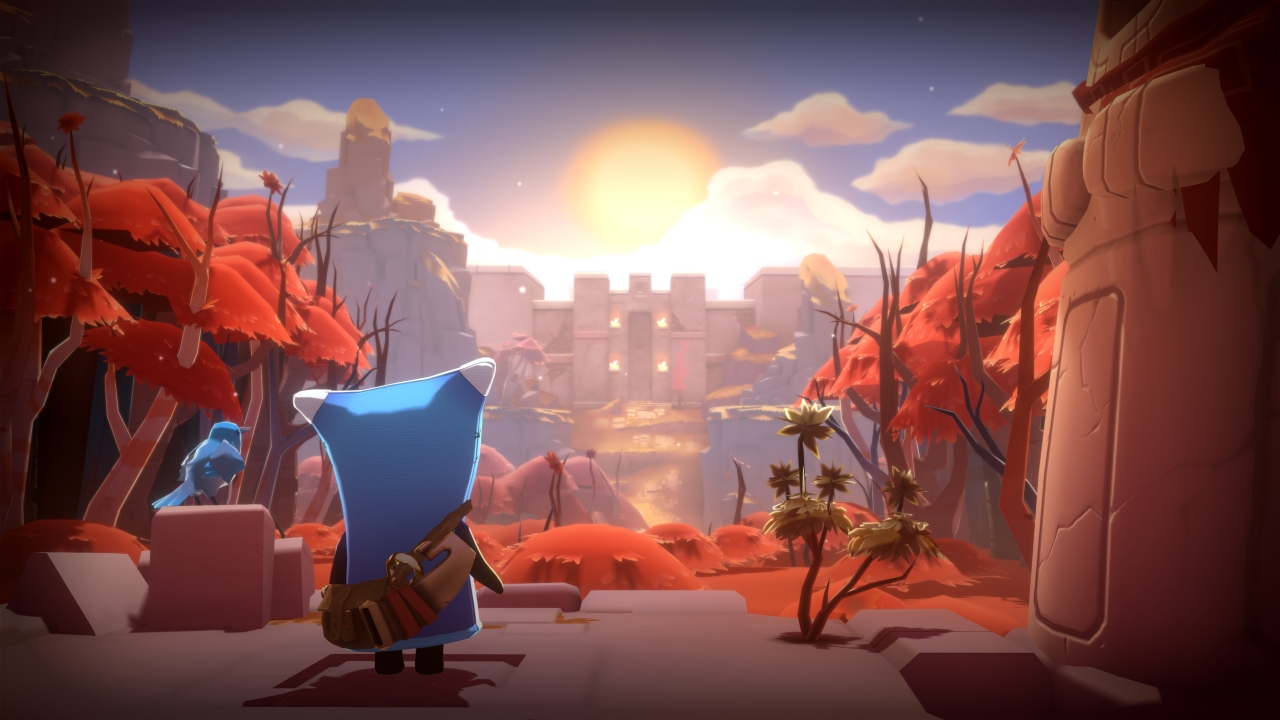 In a new video from Hello Games, The Last Campfire lead designer Steven Burgess discusses the motivations for making the game over the first few minutes of footage. Watch it below.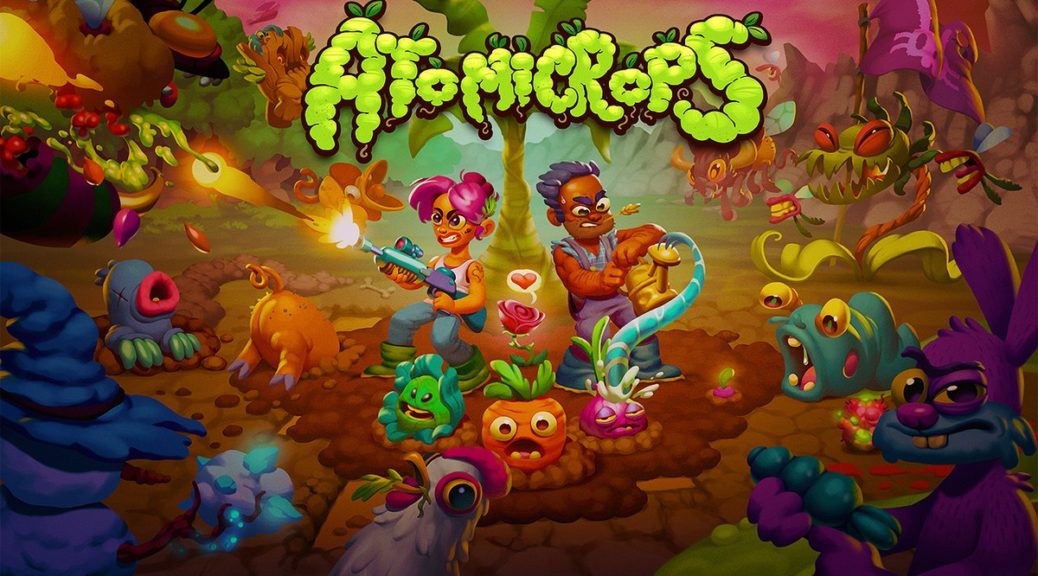 The action-packed roguelike farming simulator Atomicrops will launch for Switch on may 28, Raw Fury and Bird Bath Games announced today. It'll be sold digitally via the eShop.
Here's some information about Atomicrops as well as a trailer: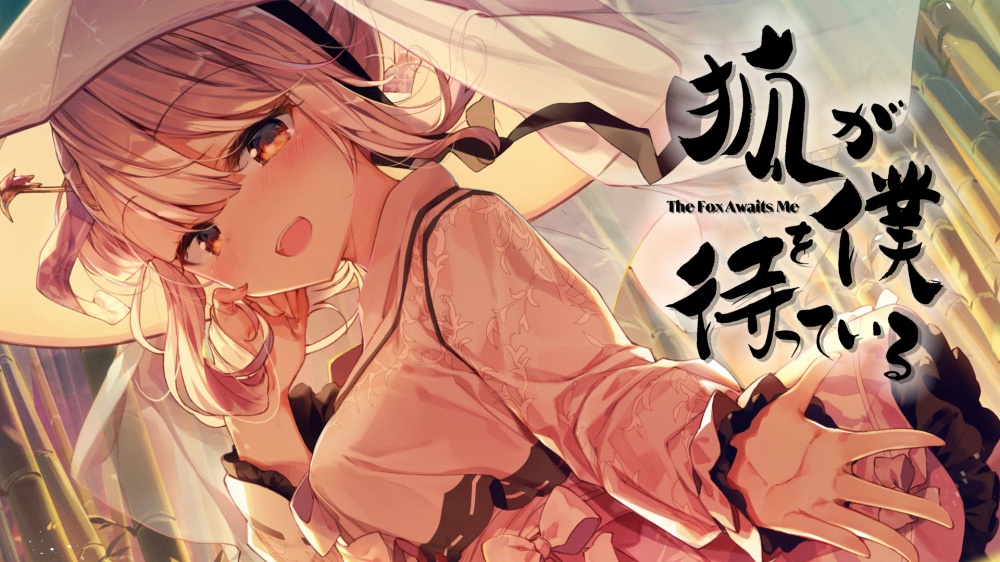 Nintendo has updated the Japanese release schedule on its platforms for the week of April 8, 2020. Here's a look at the upcoming digital download schedule: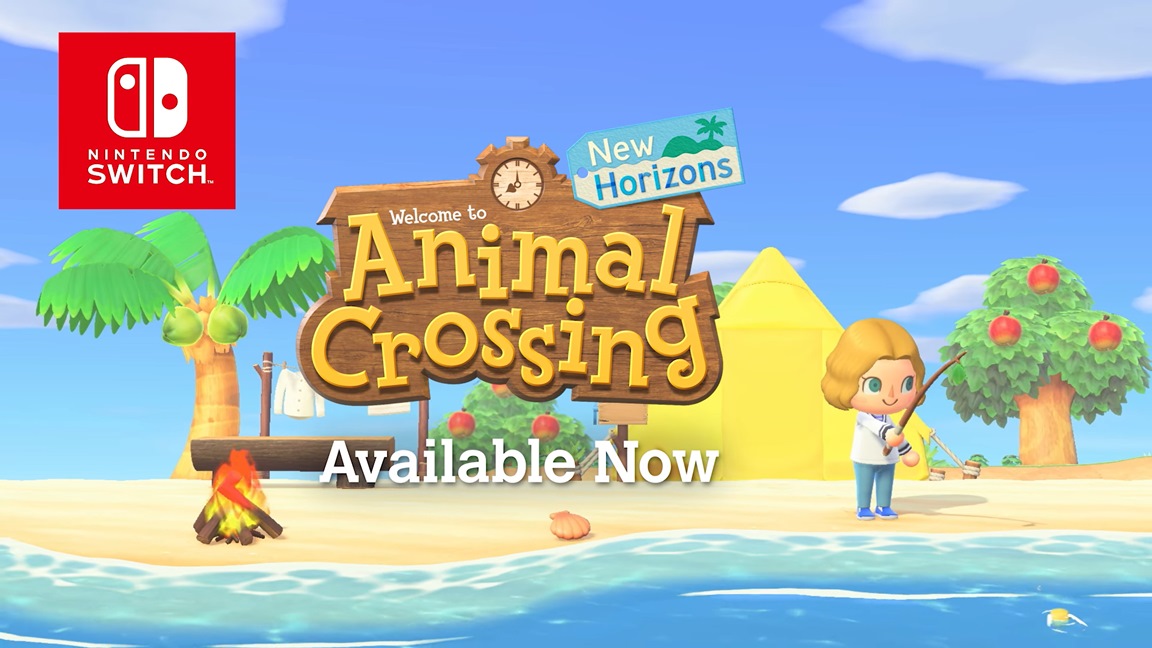 Nintendo has readied a new post-release commercial for Animal Crossing: New Horizons. Find the "Island Life is Calling!" commercial below.