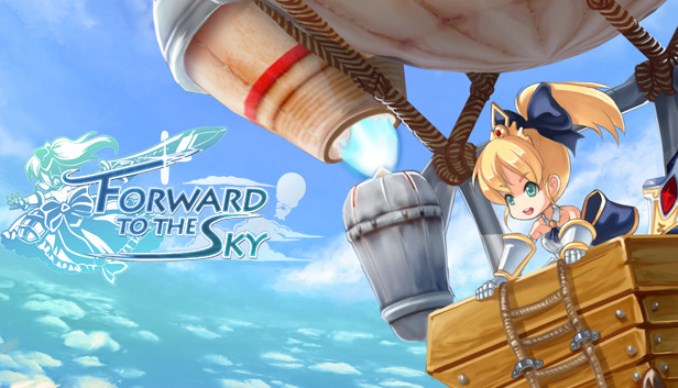 Cosen and Animu Games have set a launch date for Forward to the Sky, an upcoming action-adventure puzzle-platformer for Switch. A release is planned for February 25, 2021 worldwide.
Here's an overview of Forward to the Sky, along with a trailer: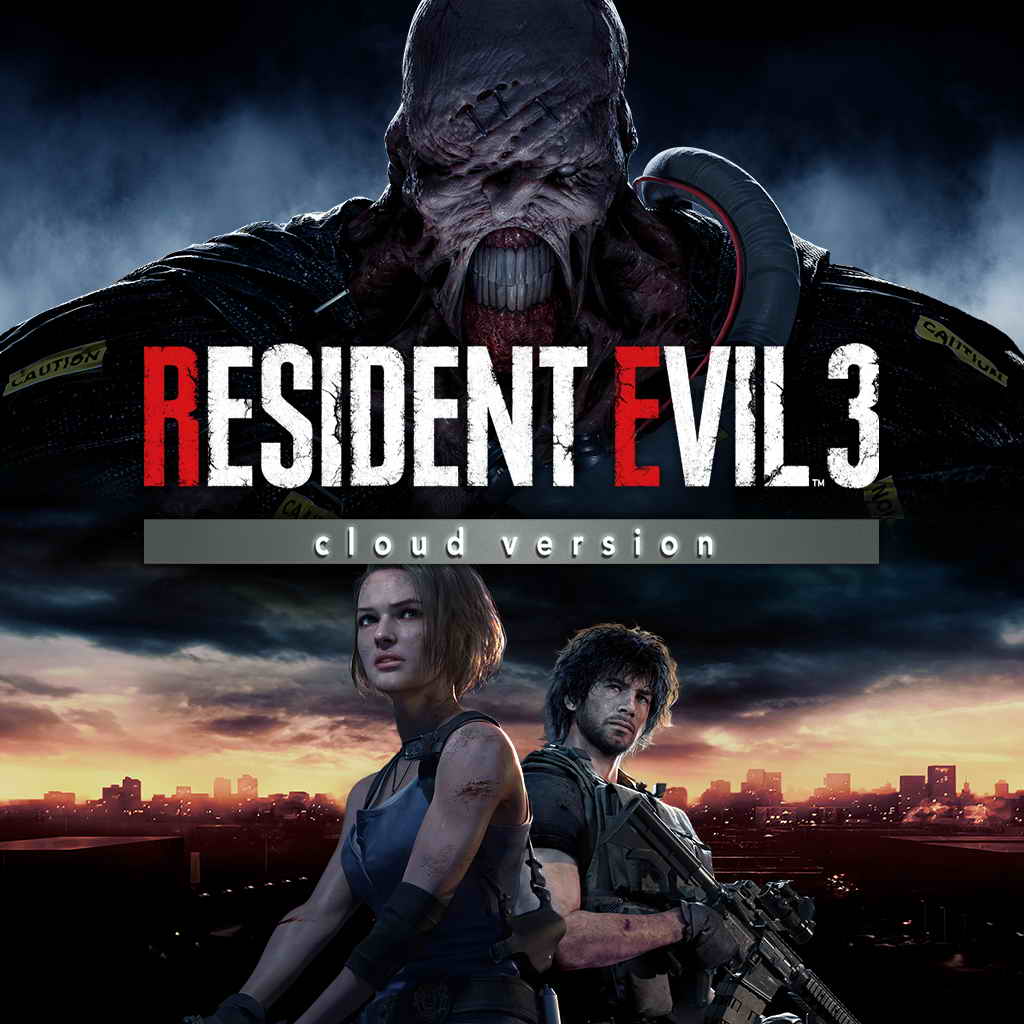 Thanks to today's announcements of Control and Hitman 3, cloud versions of popular games are starting to become more prominent on Switch. However, cloud games aren't entirely new to the platform. Capcom offered Resident Evil 7 on Switch through the streaming technology, though it was only offered in Japan.
Another Resident Evil game based on the cloud could be making its way to Switch. A logo for Resident Evil 3: Cloud Version has been found on the site the Switch takes you to to play Control. Interestingly, it has now been removed.
Capcom has not yet officially announced Resident Evil 3: Cloud Version for Switch. If that ends up happening, we'll be sure to let you know.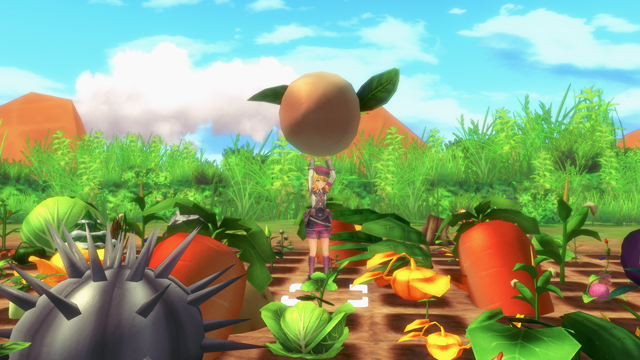 Marvelous has prepared a bunch of content for Rune Factory 5. The company has sent out a plethora of details about the game in addition to lots of screenshots and art.
Here's the full roundup, courtesy of Gematsu: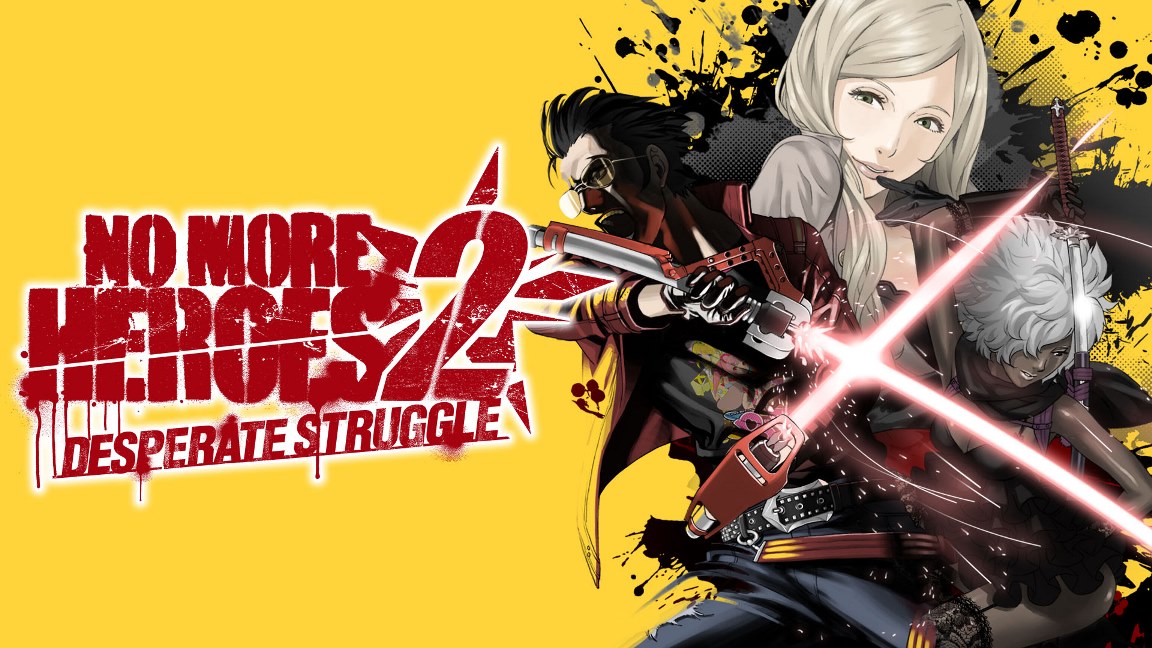 Footage has emerged for No More Heroes 2: Desperate Struggle on Switch, which joined the eShop earlier today. Take a look at the gameplay below.
In case you missed it, you can check out footage from the first No More Heroes on Switch here.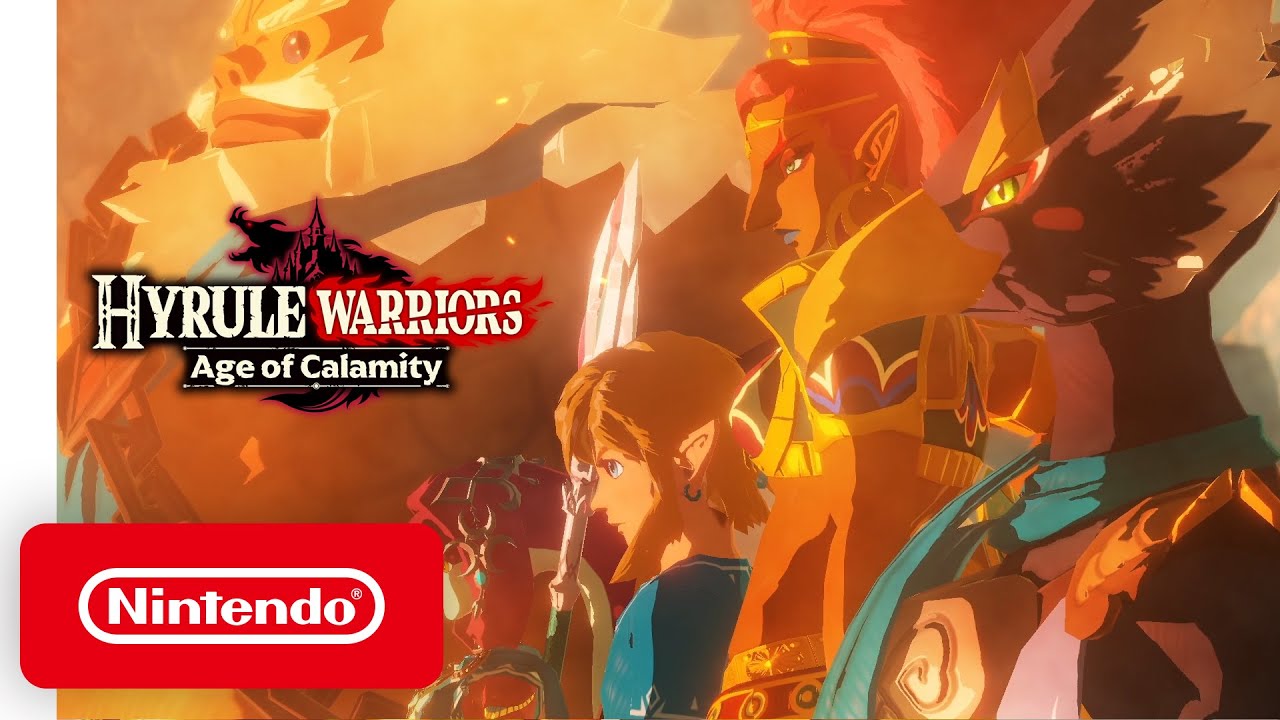 Hyrule Warriors: Age of Calamity received its rumored demo today after it was confirmed during the Nintendo Direct Mini: Partner Showcase. Perhaps as expected, it didn't take long for fans to datamine the game's files. Icons for several characters have been found, which may reveal the base roster.
The lineup is as follows: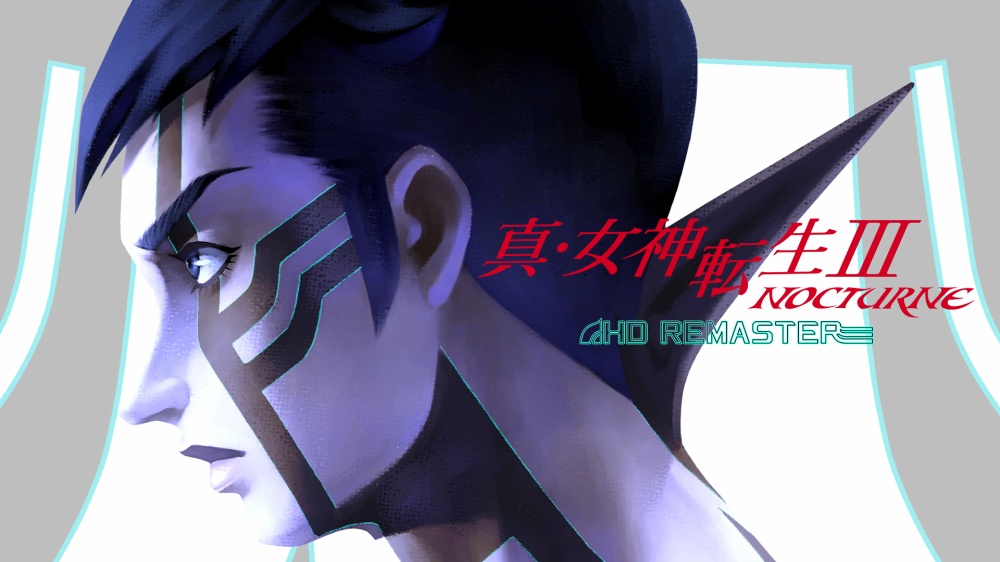 Shin Megami Tensei III: Nocturne HD Remaster has arrived on Switch in Japan, and footage has now emerged showing the RPG on Nintendo's console. View the gameplay below.
While Shin Megami Tensei III: Nocturne HD Remaster is out now in Japan, fans in the west will need to wait until Spring 2021 for its release.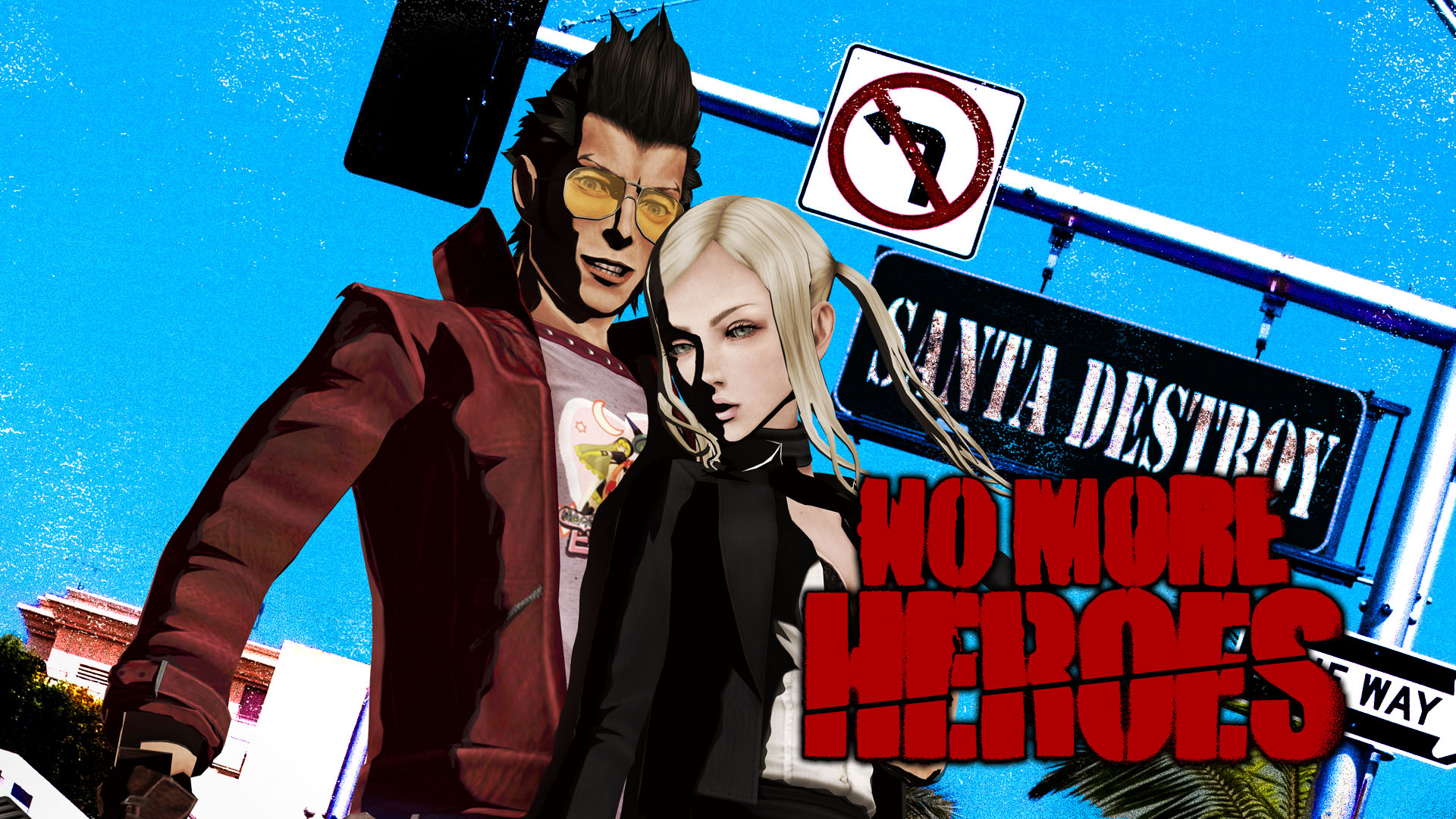 Following today's Nintendo Direct Mini: Partner Showcase, No More Heroes was added to the Switch eShop. Get a look at some footage below.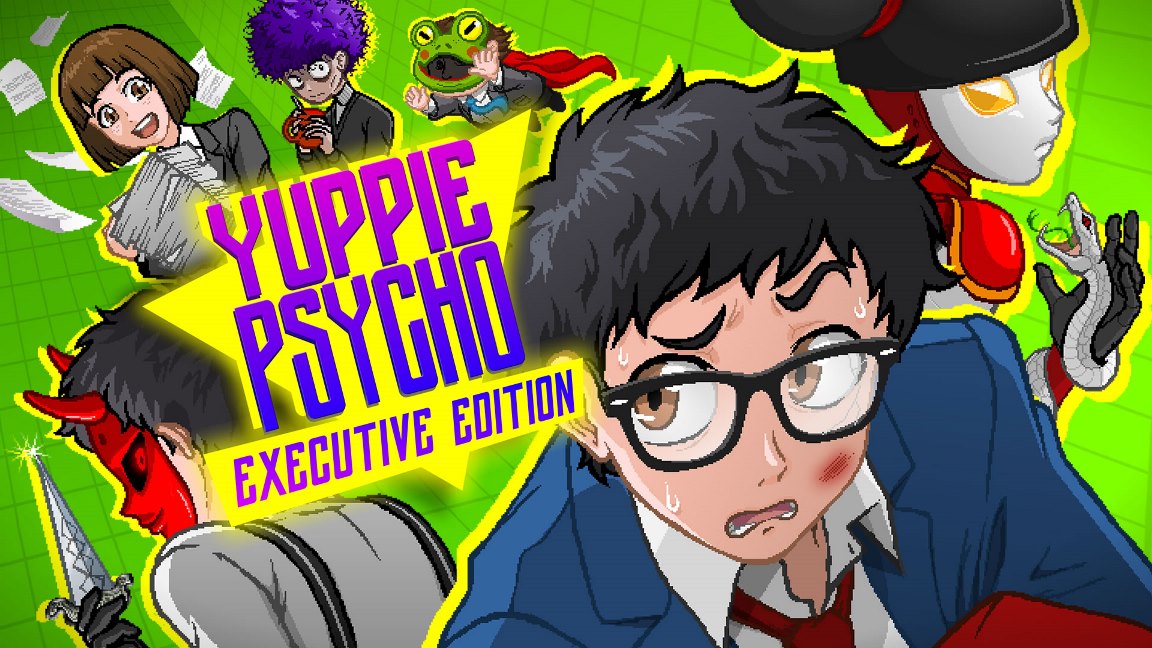 Yuppie Psycho: Executive Edition will be out on Switch tomorrow, and we have an early look at the game with a bunch of footage. Have a look at the gameplay below.
Yuppie Psycho: Executive Edition will be sold digitally for Switch via the eShop. We have more information here.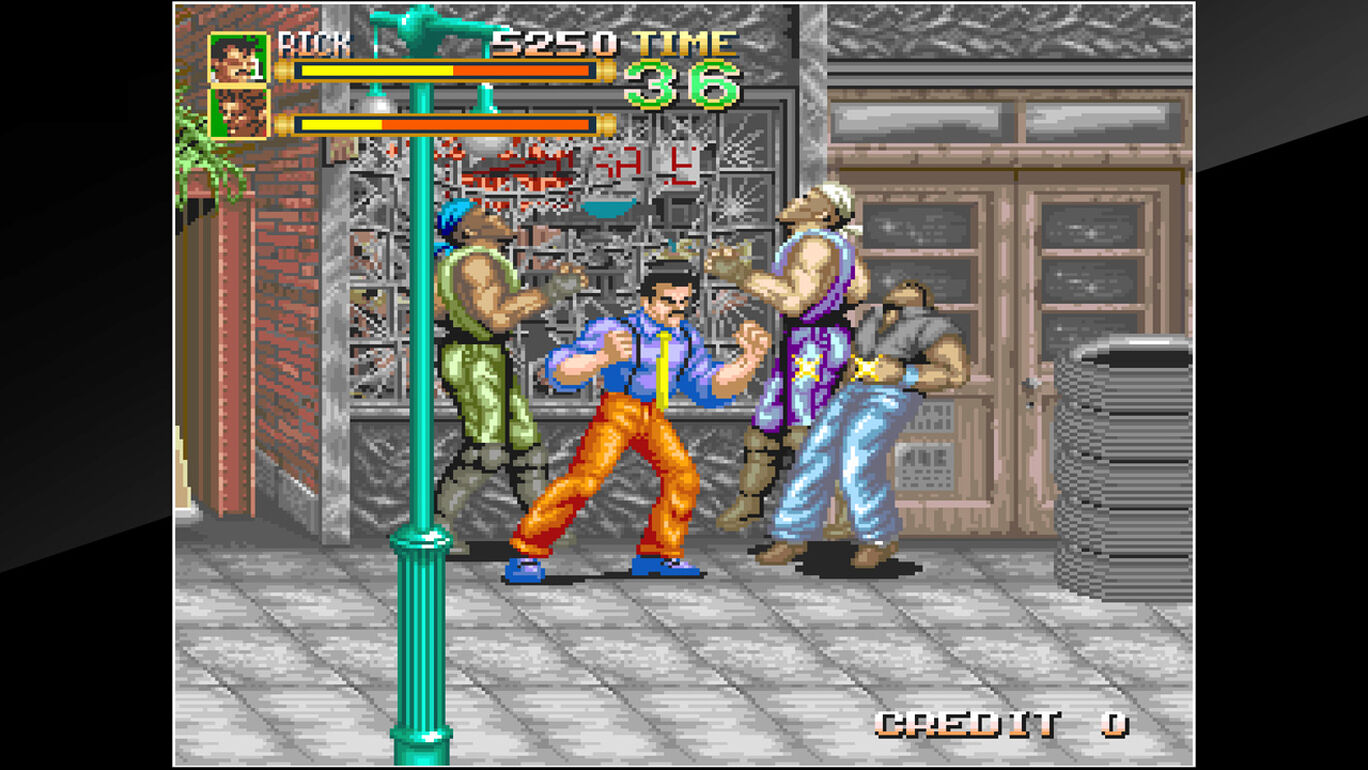 During a Famitsu live stream today, Hamster's latest Arcade Archives releases for Switch were shown off. View gameplay for Soccer and 64th Street below.
Arcade Archives Soccer is out now on the Switch eShop. Arcade Archives 64th Street will be available worldwide on October 29.

There's still some major functionality planned for Hades, Supergiant Games' rogue-like dungeon crawler. Prior to launch, it was announced that cross-saves would be supported between Switch and PC. The feature ended up being delayed until after release. We last heard that it was planned for October, but it looks like that won't be happening.
Supergiant provided an update today and said the team is "still actively working on this feature and trying to get the important details of it right." Unfortunately, there's no word on when it'll be ready.
The full statement reads: