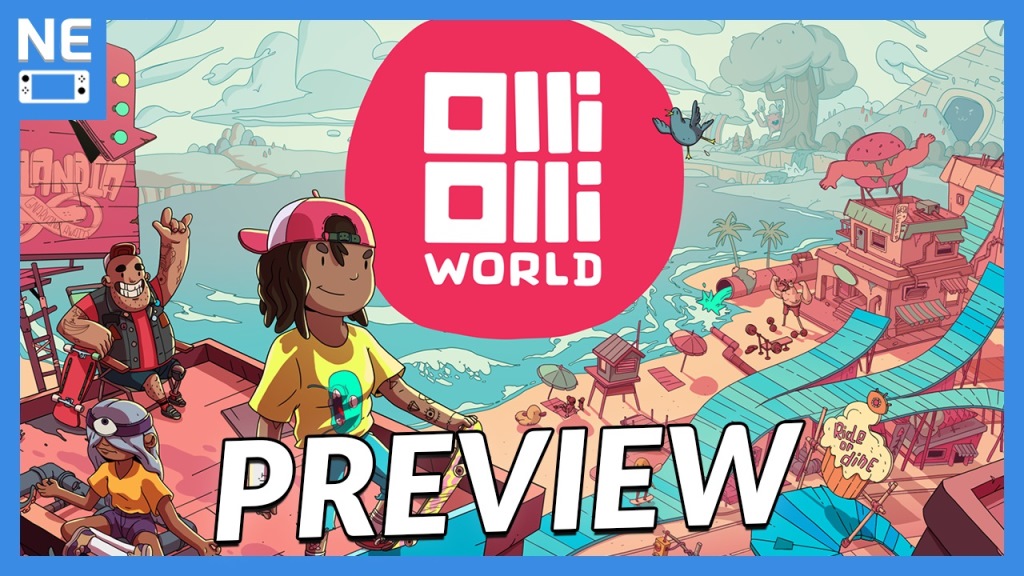 We recently had the opportunity to play an early demo of OlliOlli World, the new entry in the series that mixes 2D platforming and skateboarding. While we specifically went hands-on with the PC version, the game will also come to Switch for its launch on February 8.
Based on my time with OlliOlli World, I was really impressed by how much fun I had playing it. The gameplay is a bit different compared to the typical titles out there, but it works really well, with each mechanic complementing the other. Be sure to check my full impressions in the video down below.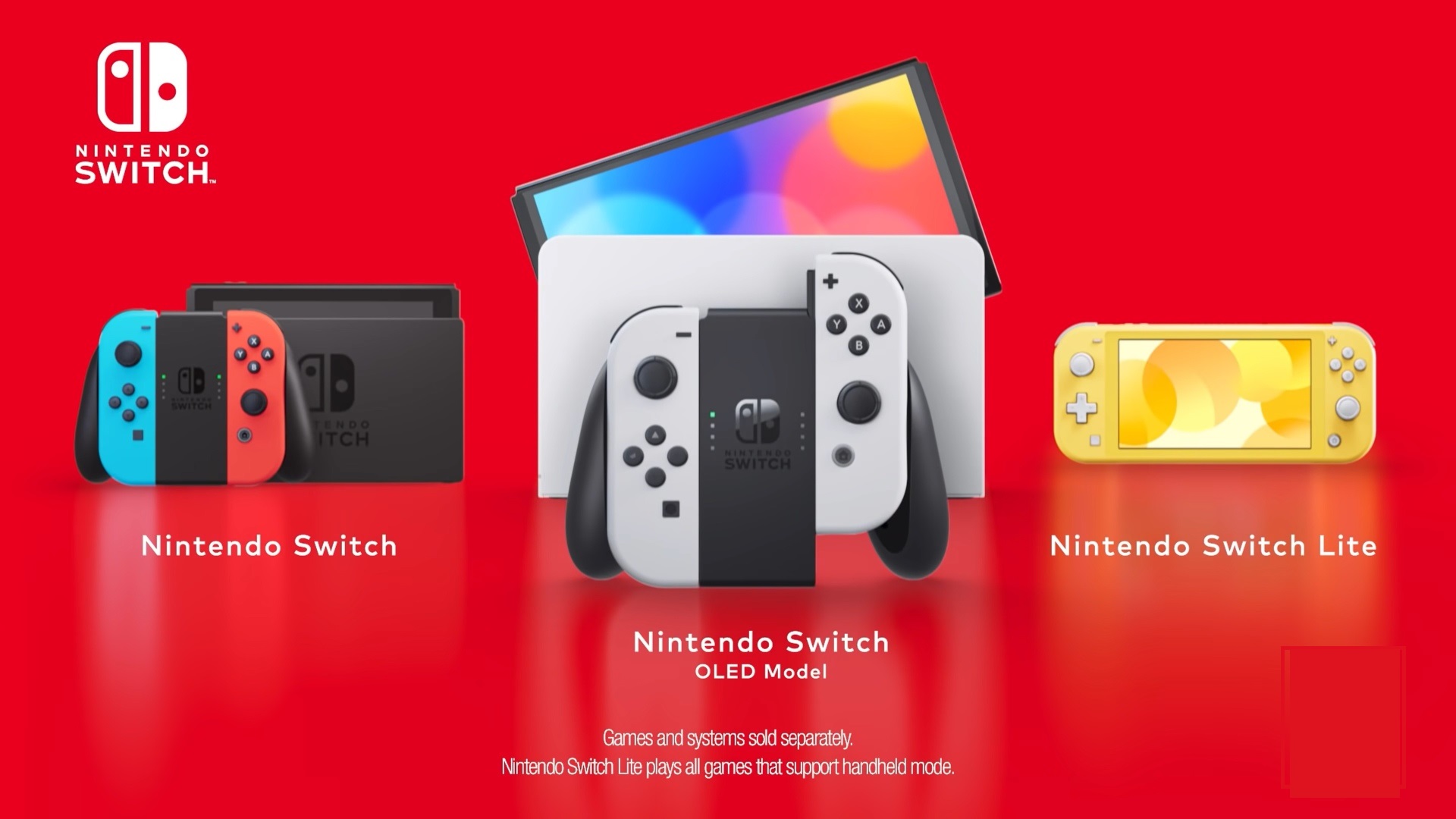 GamesIndustry has published a new report on gaming sales in the UK for 2021, and there's more good news for Switch. The system was on top for console sales, overtaking the PlayStation 5 in the last few weeks of the year. 500,000 Switch units were sold over November and December alone.
Switch managed to have its second-biggest year "by quite a large margin". However, sales were down compared to 2020.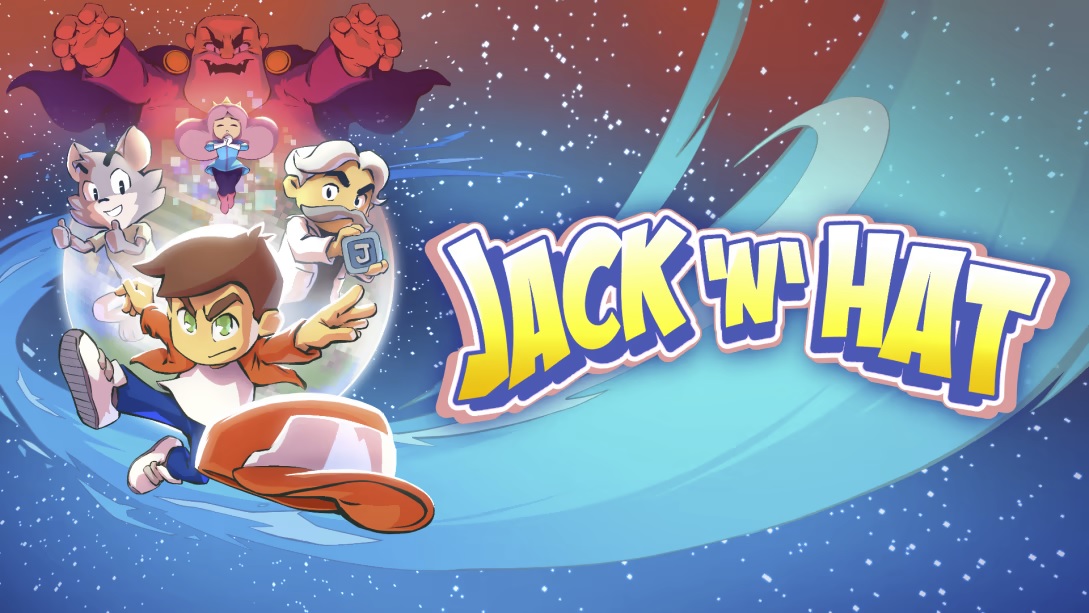 Publisher 2Awesome Studio and developer Cross Game Studio today announced that Jack 'n' Hat, a 2D platformer, is reaching Switch this week. Those that are interested can pick it up starting on January 21.
For more on the game, check out the following overview: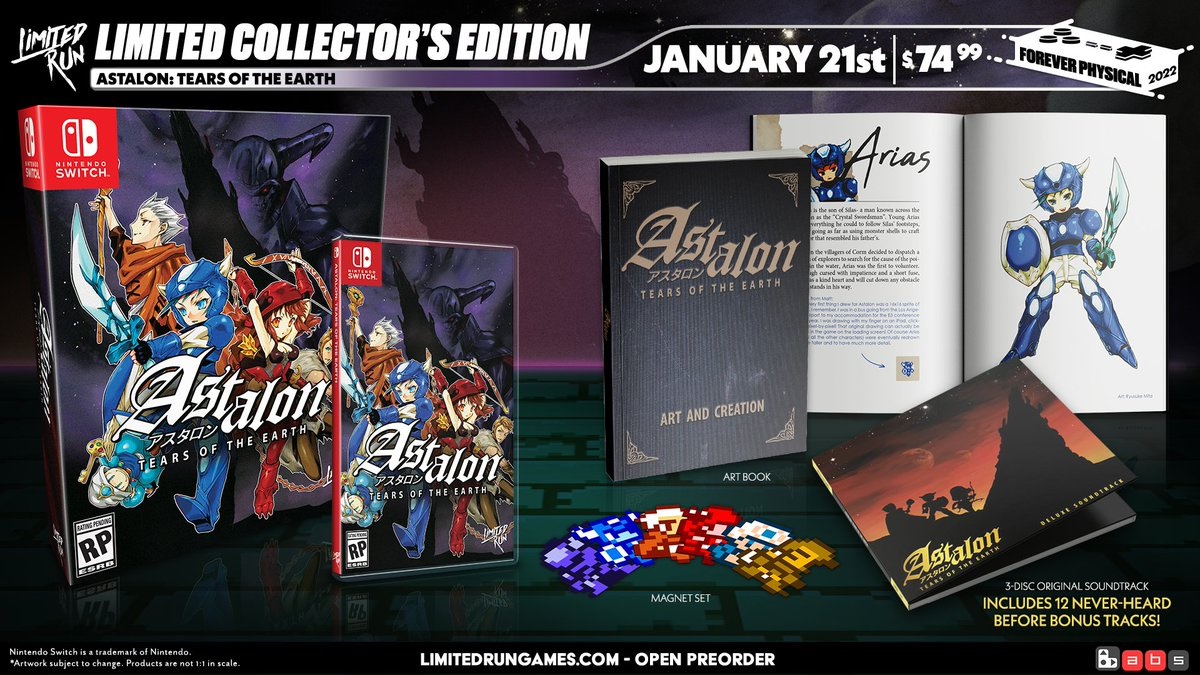 Limited Run Games has announced that it's working together with Dangen Entertainment and LABSworks on a physical release of Astalon: Tears of the Earth for Switch.
Two different versions will be available. Alongside a standard release, fans will be able to pick up a collector's edition. The collector's edition contains extra goodies including an art book, magnet set, and three-disc original soundtrack with never-heard-before bonus tracks.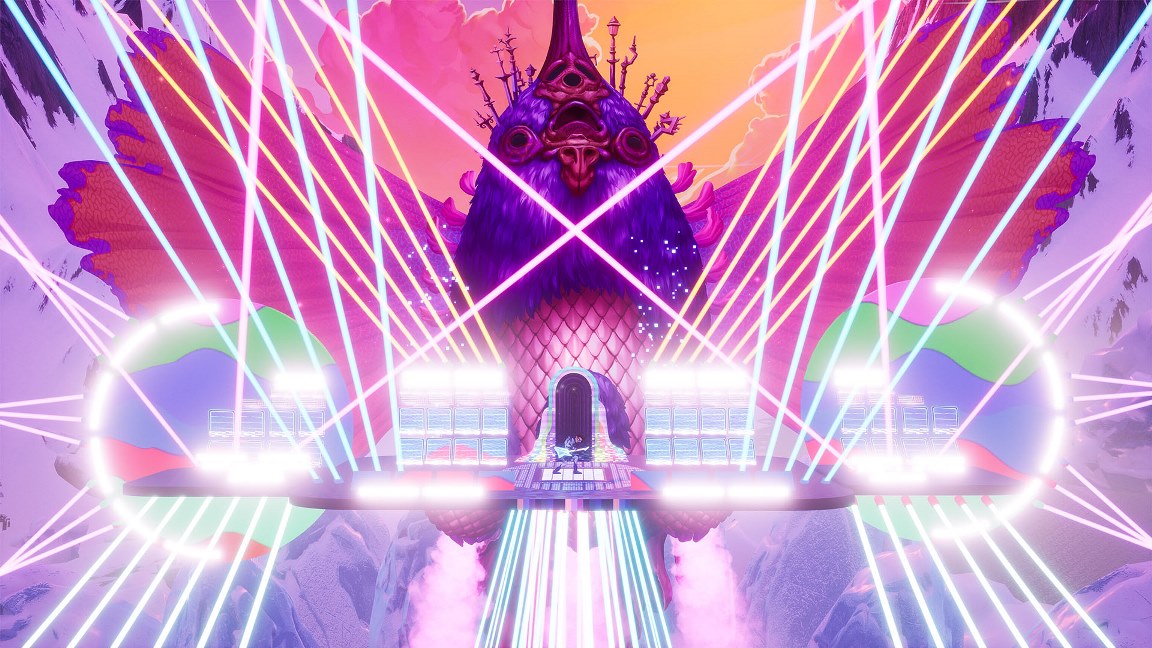 The Artful Escape is making the jump to Switch, publisher Annapurna Interactive and developer Beethoven & Dinosaur just announced. It's just a few days away with the launch date set for January 25.
The Artful Escape originally debuted last September, but only on Xbox platforms and PC. Annapurna is now gearing up for release on new systems.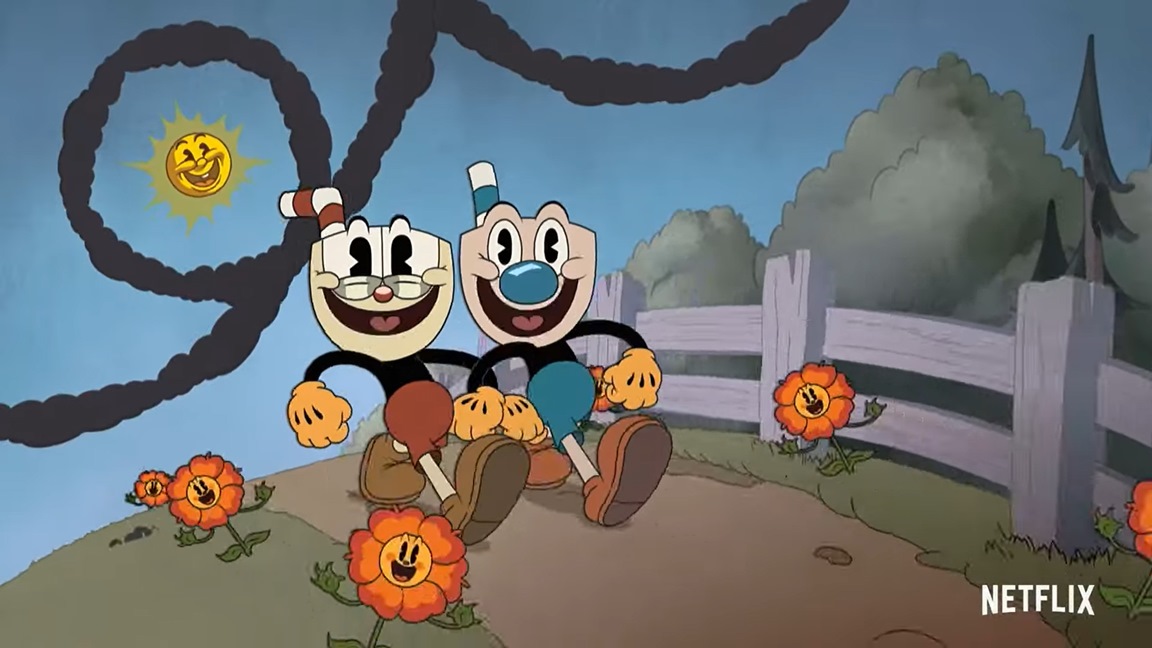 The Cuphead Show, which was first announced in 2019, now has a premiere date and a proper trailer.
The upcoming animated series is based on the game that's been out on Switch for a couple of years now. It follows the unique misadventures of Cuphead and his brother Mugman.
Here's the first trailer for The Cuphead Show: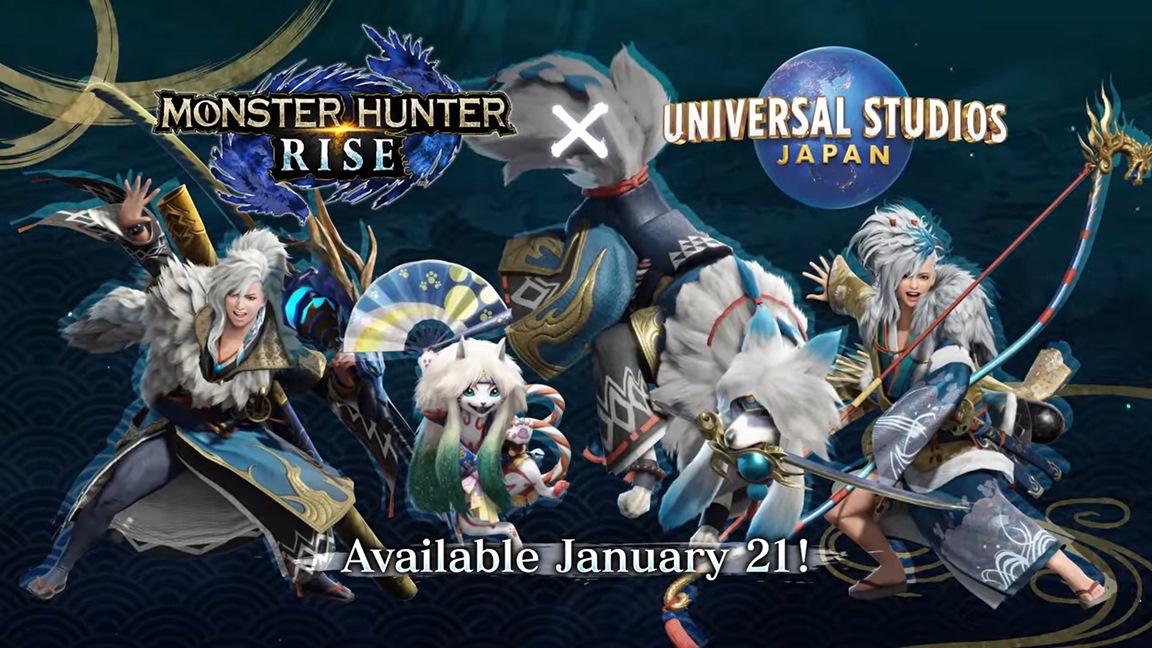 Today, Capcom unveiled a new collaboration with Universal Studios Japan for Monster Hunter Rise. There'll be various armor, weapons, and event quests included.
Here's the full rundown: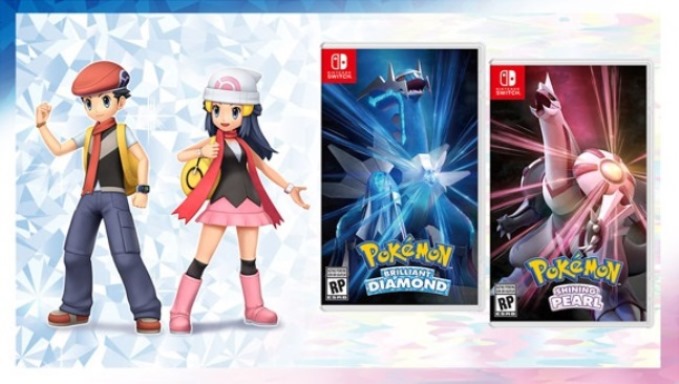 We've got a couple of more notes from the NPD Group detailing the latest gaming sales for the U.S.
First up, it's been confirmed that Switch was the best-selling hardware platform in units sold during December. We're also hearing that Switch and PlayStation 5 were essentially tied for dollar sales leadership in the month. Additionally, Switch led 2021 hardware when it comes to both unit and dollar sales.
Along with Switch, 2021 was a good year for Pokemon. We already know that Pokemon Brilliant Diamond and Shining Pearl were collectively the third best-selling title of December 2021, and it ranked first on Nintendo platforms for both December as well as 2021 overall. Even more significant, 2021 dollar sales of Pokemon franchise physical software reached its highest annual total since the year 2000.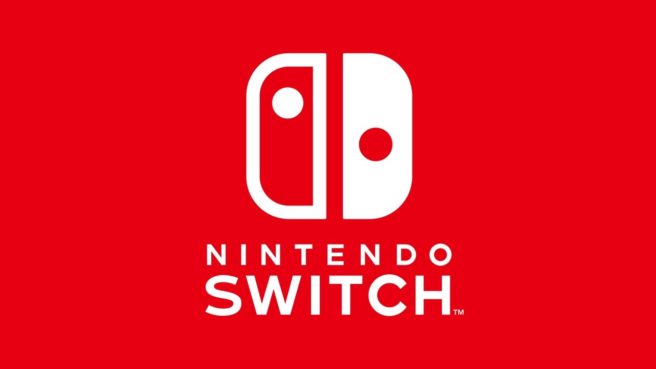 Just a short while ago, we shared new data from the NPD Group revealing the best-selling games of December 2021 in the U.S. That's not the only information we have though.
NPD Group has also come out with two additional lists. First up, here's a look at the best-selling games of 2021 as a whole in the U.S.: