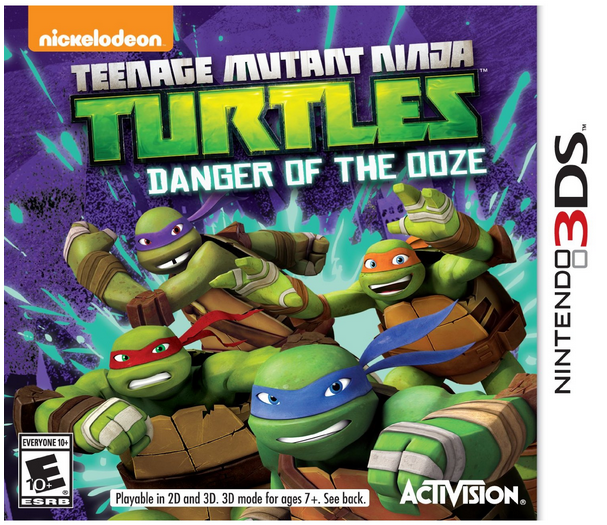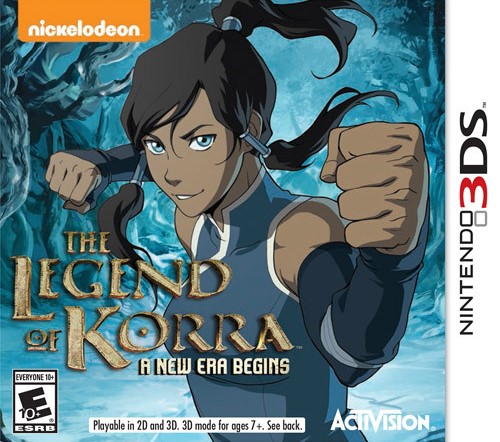 Activision is bringing a Duck Dynasty game to the 3DS, PlayStation 4, PS3, Xbox One, and Xbox 360, according to listings on Newegg and the ESRB.
The ESRB's description is as follows:
This is a simulation game in which players assume the role of the "new guy" at Duck HQ with the Duck Dynasty clan. Players explore the town of Duckville, perform tasks for various characters, and engage in fetching and hunting mini-games. Some "cartoony" hunting games involve shooting various animals: targeting flying ducks from a first-person perspective; shooting armadillos, rats, and roaches.
Newegg lists a mid-October release date for Duck Dynasty. At this time, Activision has yet to officially announce the game.
Nintendo can't be counted out in the long-term, Activision CEO Eric Hirshberg has said.
Hirshberg, when asked about Nintendo's current situation and what could be done to turn things around with Wii U, he stated:
It's probably a better question to ask Nintendo. They are obviously not off to the start they've probably hoped they would've had with the Wii U, but they also have some of the world's best IP and some of the world's best game makers. I've always said they've been through rough hardware cycles before, but when you have the kind of game makers and beloved IP like they do, you can't count [Nintendo] out for the long-term.
Activision's lineup of Wii U releases have continued this year with The Amazing Spider-Man 2, Transformers: Rise of the Dark Spark, and the upcoming Skylanders Trap Team. However, it's looking like Call of Duty: Advanced Warfare will not be arriving on the system.
Update: Treyarch isn't working on a potential port either.
@Oisin1001 no, not on AW.

— Michael Condrey (@MichaelCondrey) August 20, 2014
---
Call of Duty: Advanced Warfare is not coming to Wii U, Sledgehammer Games co-founder Michael Condrey has said.
Condrey mentioned on Twitter earlier today:
@1422644 no, no WiiU. That was an Activision decision. We are focused on XboxOne, PS4, and PC.

— Michael Condrey (@MichaelCondrey) August 20, 2014
There is still a small possibility that Advanced Warfare could come to Wii U, as another studio like High Moon Studios or Treyarch would handle the port. But given how we're already heading towards the end of August, the chances of it happening are certainly dwindling.
Activision is debuting a new element of Skylanders Trap Team at Gamescom 2014 this week. Those attending the expo can go hands-on with a new line of cute, pocket-sized Skylanders characters called Skylanders Minis.
Sixteen of these Skylanders are joining the fight and will be playable in Trap Team. While they're diminutive in stature, they're mighty in battle and will come with upgrades and abilities, just like any other Skylanders.
Five of the new Minis are playable at Gamescom: Spry, Mini Jini, Drobit, Trigger Snappy and Hijinx.
Source: Activision PR