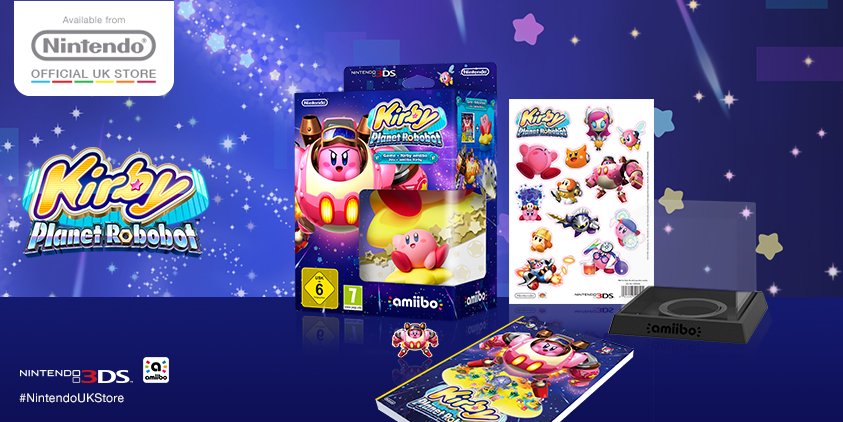 Kirby: Planet Robobot and the Kirby series amiibo can now be pre-ordered from the Nintendo UK store. You can do so here.
For £39.99, you can nab a Kirby: Planet Robobot bundle of sorts. This includes a copy of the game, Kirby amiibo, sticker sheet, pin, notebook, and an amiibo display case.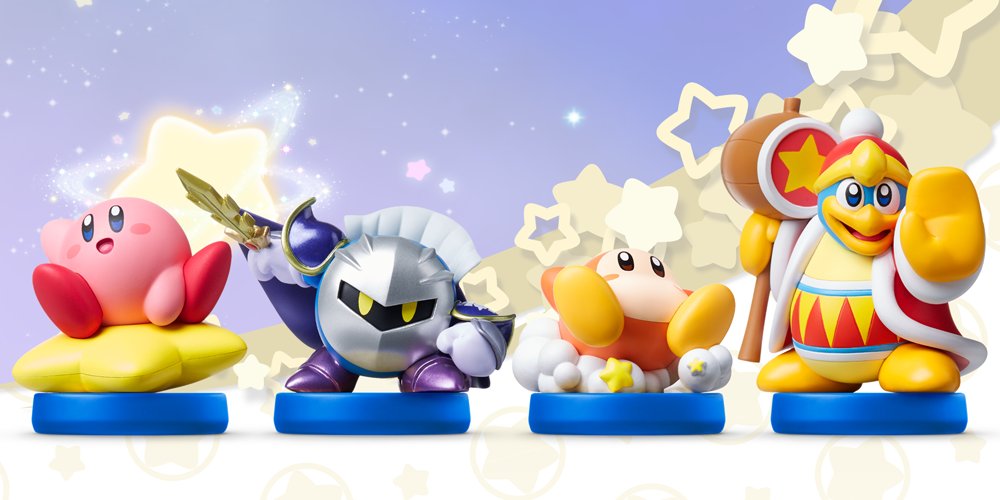 U.S. retailers like Best Buy have already opened up pre-orders for Nintendo's upcoming amiibo, and GameStop will be next out of the gate tomorrow. You'll be able to reserve the new Kirby series as well as Isabelle in her winter and summer outfits. We'll put up a separate post when live.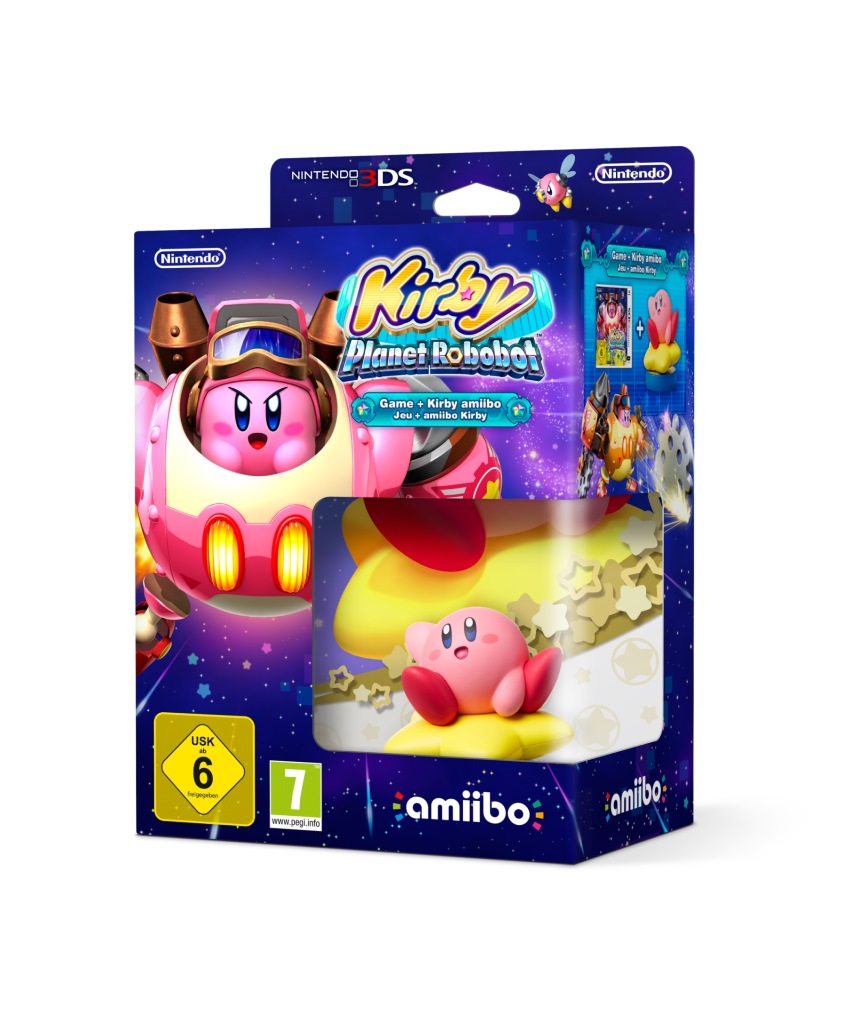 Update: Bumped to the top. This is now available for pre-order on both Amazon UK and Amazon Germany.
---
Today, Nintendo made a new announcement about Kirby: Planet Robobot for Europe. It mostly contains previously-known details about the game, but there is some news about a new product. Nintendo will be offering an amiibo bundle containing a copy of the game and a Kirby series figure.
Here's the full PR recap:
15th April 2016 – Planet Popstar is being invaded by the Haltmann Works Company and its robotic army, and only Kirby can put a stop to their machinations in Kirby: Planet Robobot, releasing exclusively for Nintendo 3DS family systems on June 10th. Enemies better beware, as not only has Kirby got a range of both new and returning Copy Abilities, but the Robobot Armour that Kirby can pilot can make use of Scan Specs too!

In Kirby's latest platforming adventure, Kirby can now explore Planet Popstar in brand new ways, as he can move scenery, access new areas, and uncover secrets by using the Robobot Armour's handy Wrench. That's not all it can do either, as by scanning enemies, it can unleash more powerful versions of some of Kirby's well-known Copy Abilities, some of which change the platforming action in brand new ways. By analysing an enemy with the "Jet" Scan Spec, Kirby's Robobot Armour will engage Jet Mode, causing it to fly across the screen in shoot-'em-up style, while the "Wheel" Scan Spec activates Wheel Mode, turning Kirby's Robobot Armour into a car that races between the foreground and background.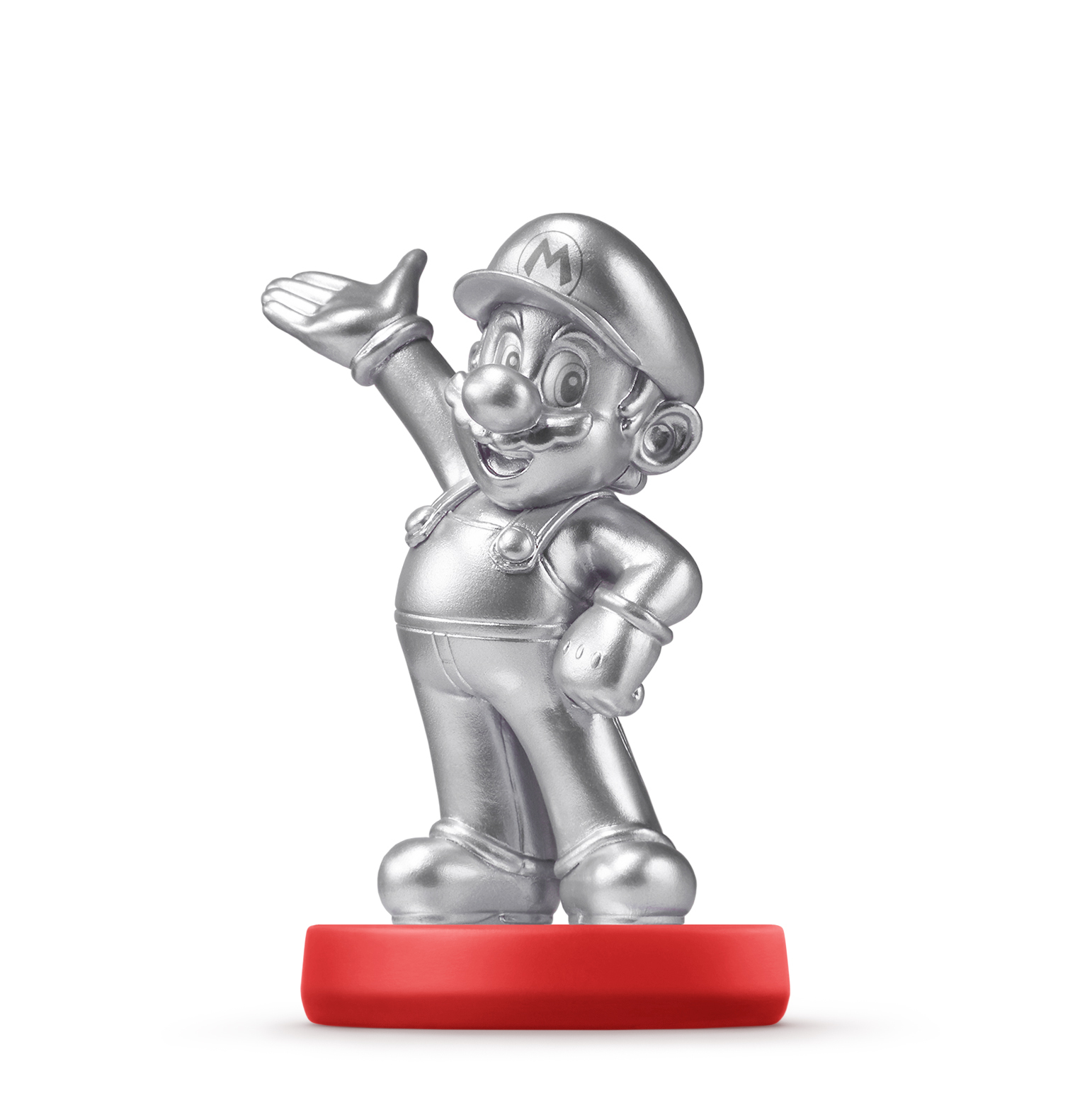 The Silver Mario amiibo has been tough to come by as of late. However, it's now back in stock over at Best Buy. You can get an order in here.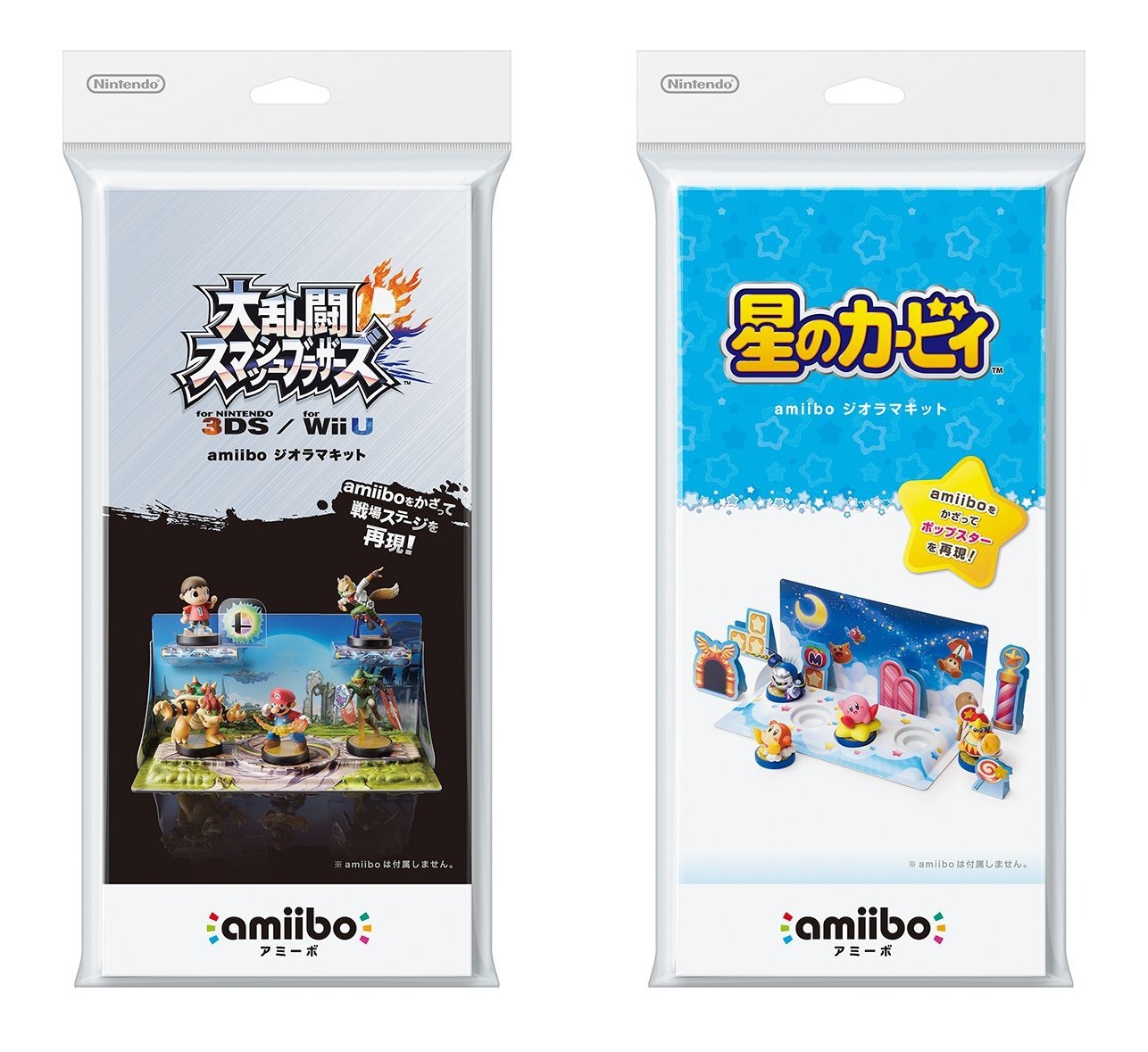 Amazon has posted the packaging images for the two upcoming amiibo dioramas in Japan. You can see how the Smash Bros. and Kirby dioramas will be sold above.
We also have the packaging for the Kirby amiibo bundle. Here's a look at that: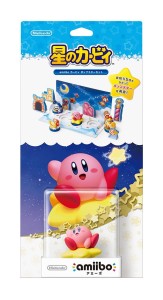 By the way, both of these are now up for pre-order on Play-Asia. You can nab the Smash Bros. one here and Kirby one here.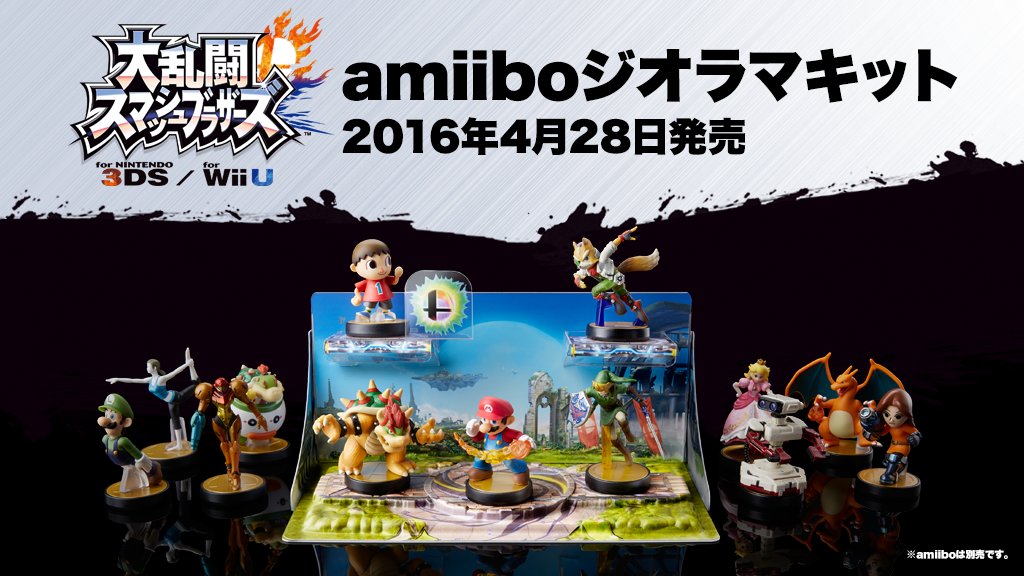 Update: Amazon Japan now has the dioramas up for pre-order, although these do not ship outside of Japan. The page also does give us an image of the Kirby amiibo/diorama bundle, added to the gallery.
Nintendo has revealed two amiibo diorama kits for Japan. Versions based on Smash Bros. and Kirby will both be sold starting on April 28. Pricing is set at 864 yen each.
With Kirby, a bundle will also be available. Customers will receive the diorama and the figure from the Kirby series amiibo for 2,160 yen.
We've attached some photos of the two diorama kits below.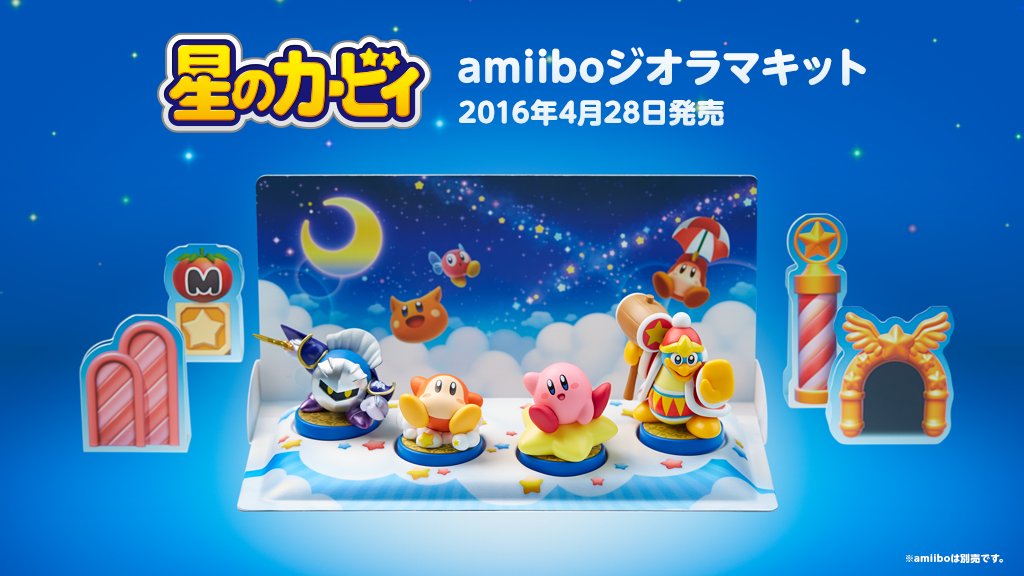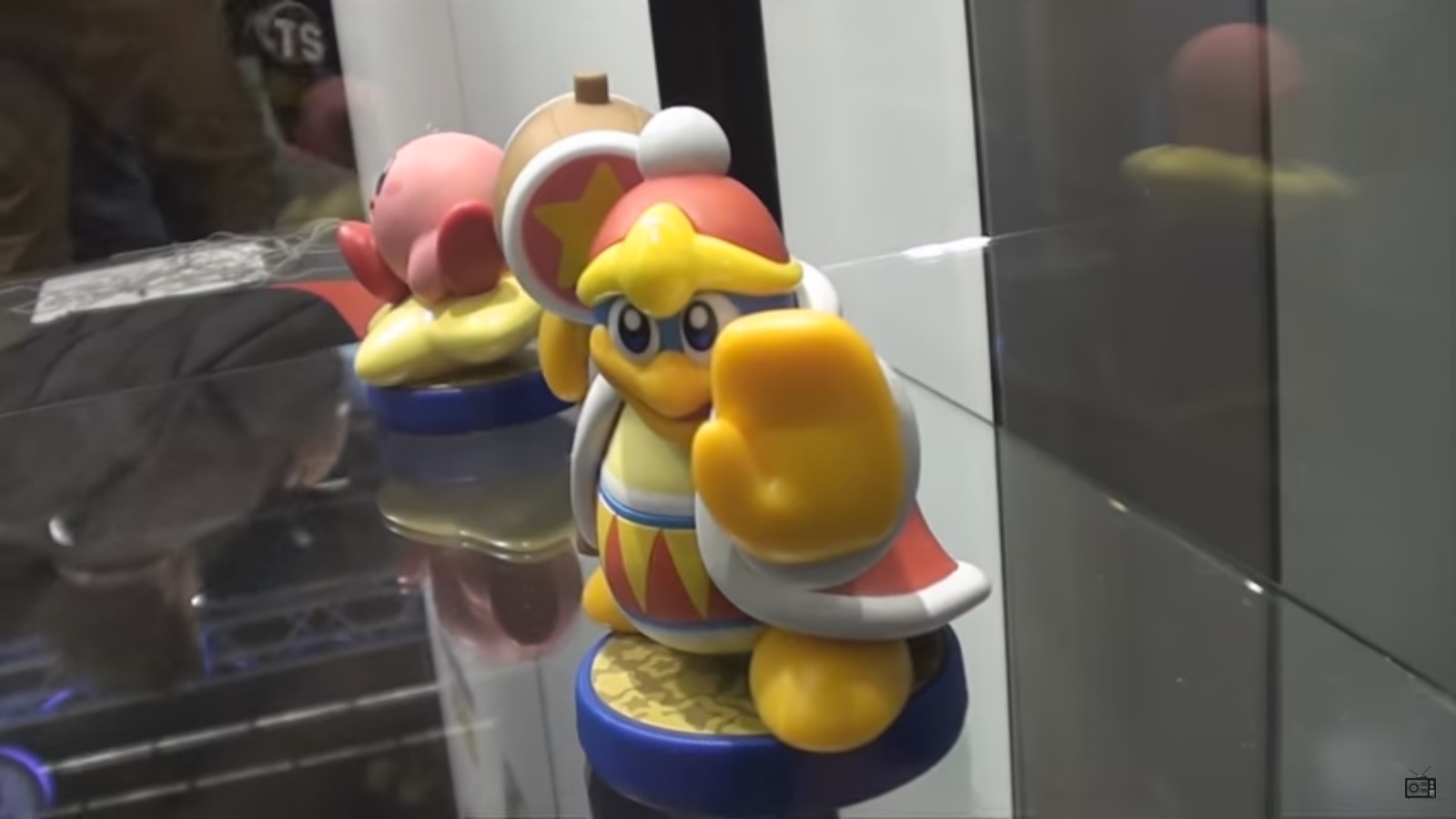 MyGamingBoulevard has posted a video showing the Kirby series amiibo once again. Get a closer look at Kirby, Meta Knight, King Dedede, and Waddle Dee below.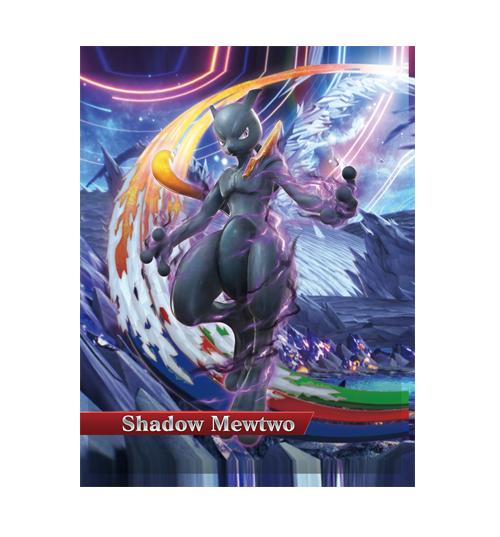 All first print-copies of Pokken Tournament come with a Shadow Mewtwo amiibo card. But what if you purchased the game on the eShop? Good news! You're entitled to a card as well.
There's a series of steps involved, but you should be able to nab Shadow Mewtwo by following instructions outlined on Nintendo's support site.
Here's the full rundown: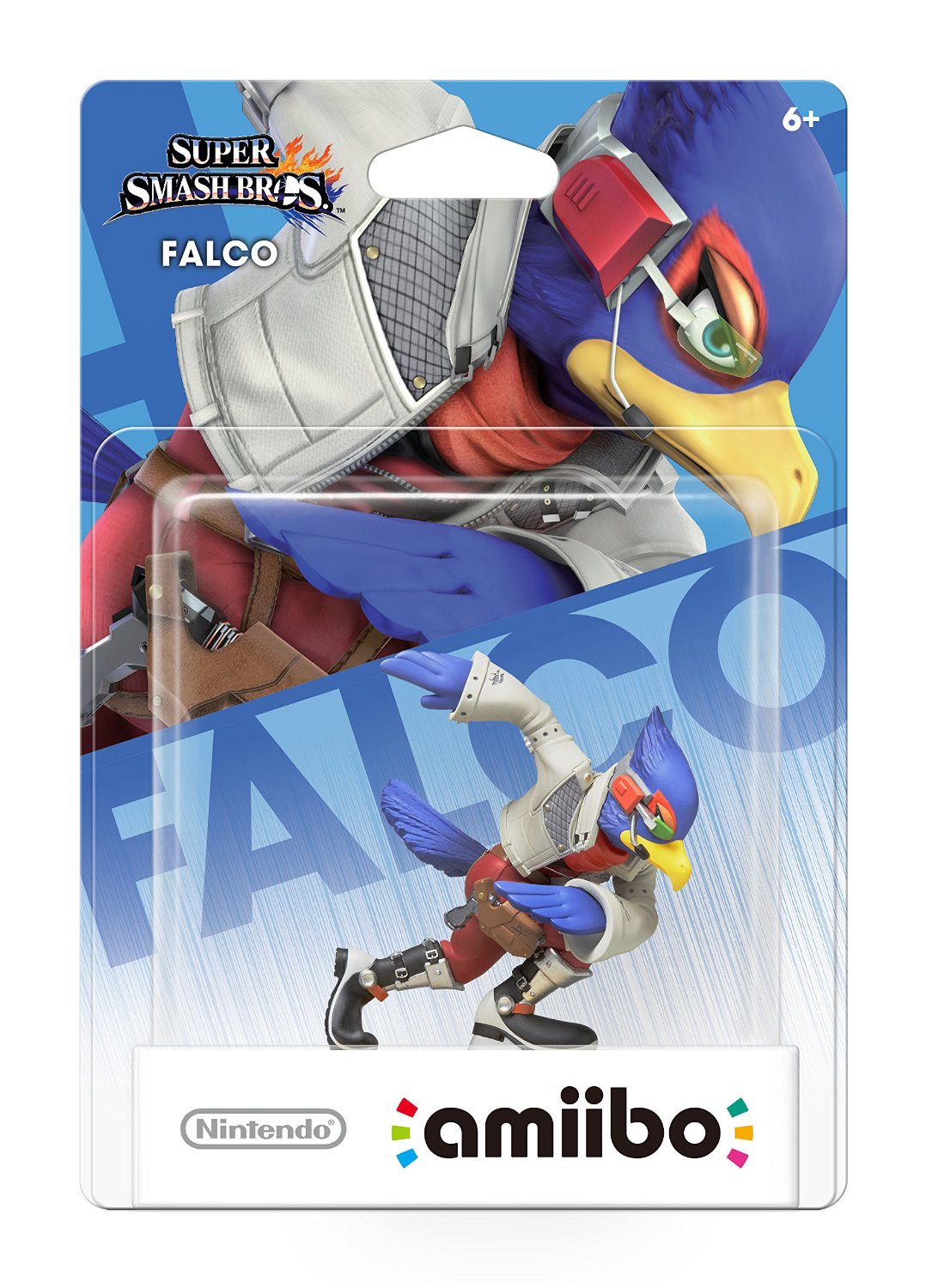 In the United States, the only way consumers have been able to purchase the Falco amiibo is by shopping at Best Buy. This is now starting to change, however. Amazon is taking orders for the figure here.
Note that Amazon is listing Falco as temporarily out of stock, and consumers will be notified when it will begin to ship. Orders can still be placed regardless.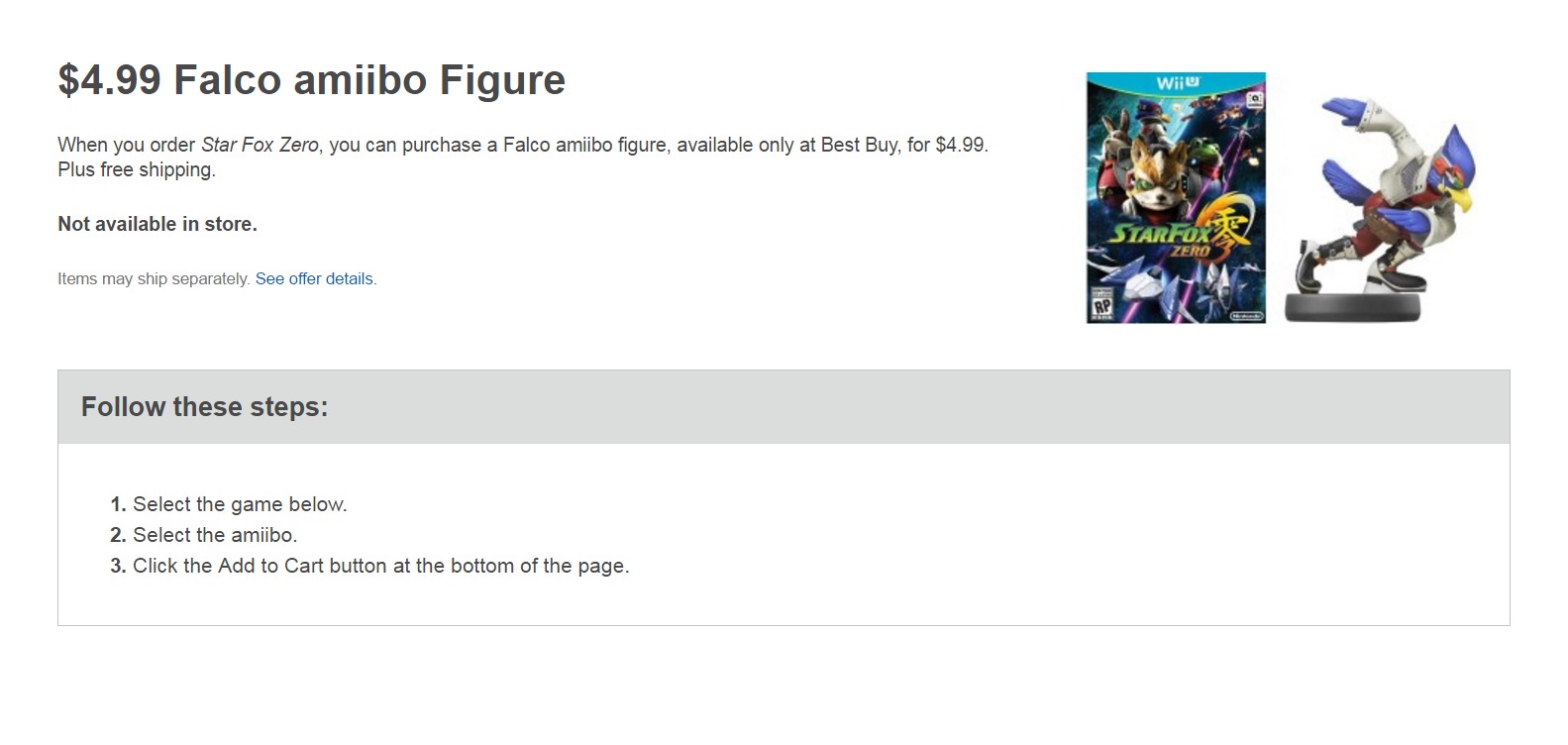 By ordering Star Fox Zero at Best Buy, you can save on one of the game's compatible amiibo. Falco will up for grabs at just $5 when you pick up the title. See the offer page here for more information.