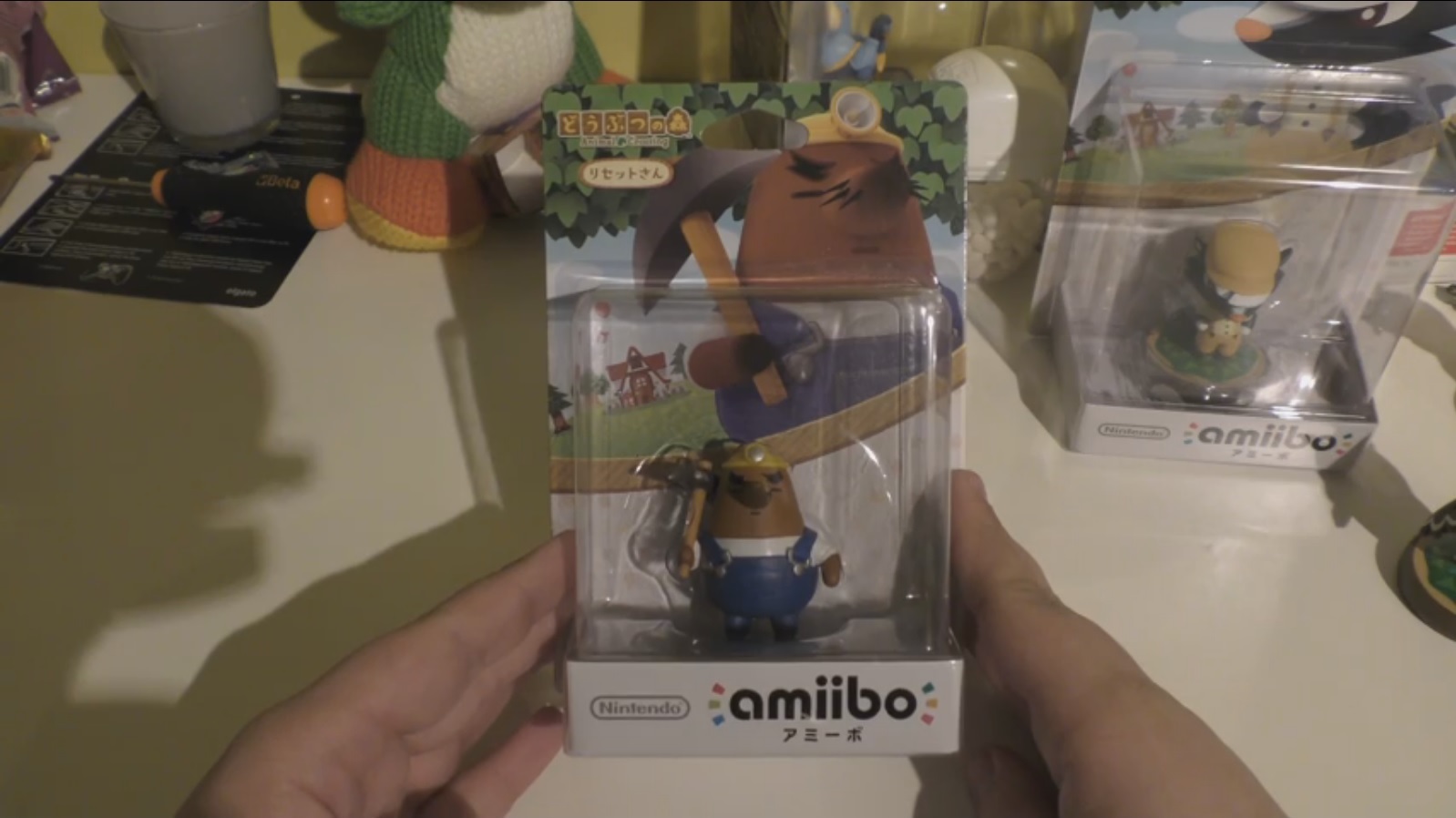 NintenDaan has posted a new video – see below – in which the newest Animal Crossing amiibo are unboxed. You can also get another look at the Lucas figure, plus the Japanese version of the gold Mario amiibo.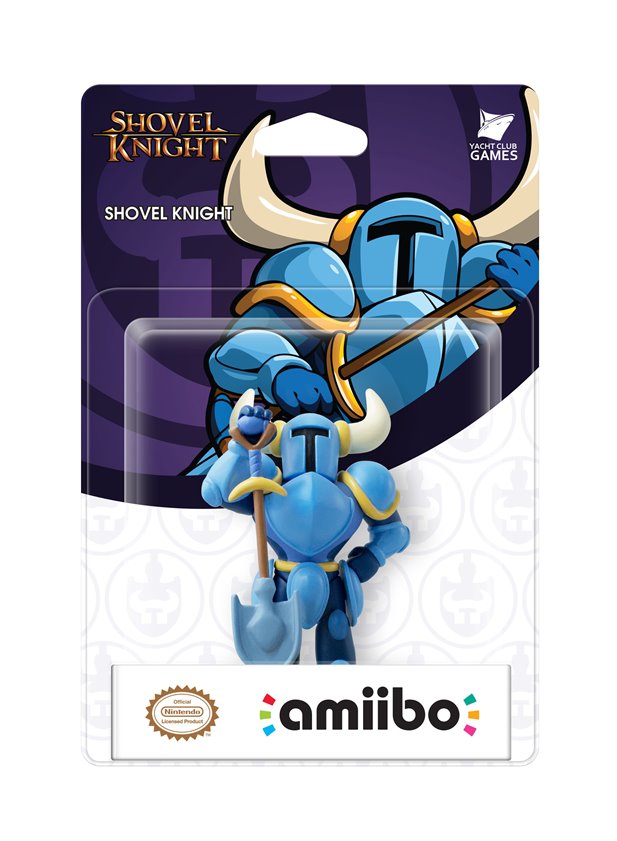 Update: This has now sold out.
---
Amazon is now taking pre-orders for the Shovel Knight amiibo. Reserve the figure here.
. Best Buy was previously taking pre-orders, but ended up selling out.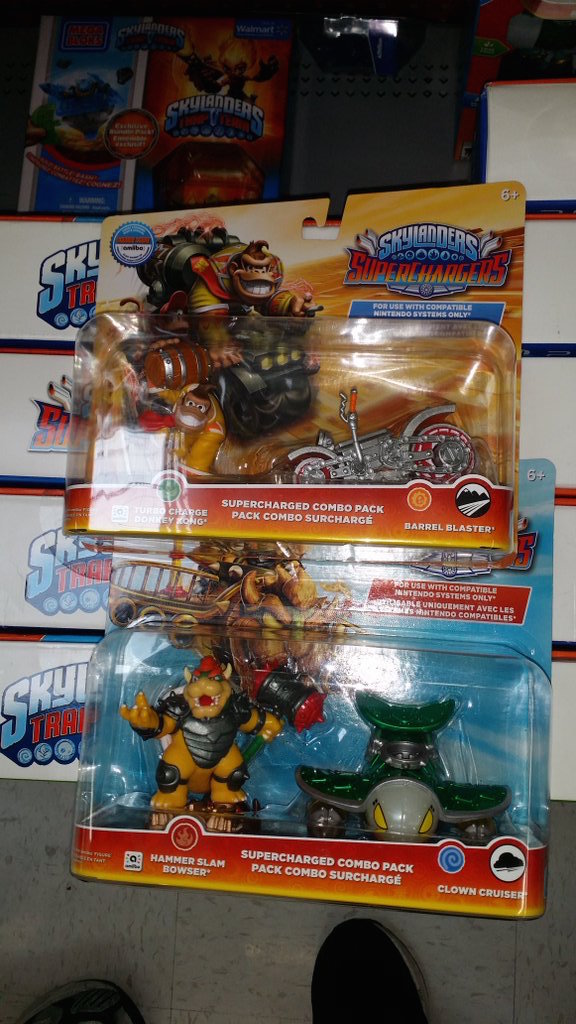 The Donkey Kong and Bowser Skylanders/amiibo will soon be sold outside of SuperChargers Starter Packs. Turbo Charge Donkey Kong, Barrel Blaster, Hammer Slam Bowser, and Clown Cruiser will be sold as part of new Dual Packs for $24.99. It seems that some retailers already have these, but it's looking like they'll begin to become more widely available next week.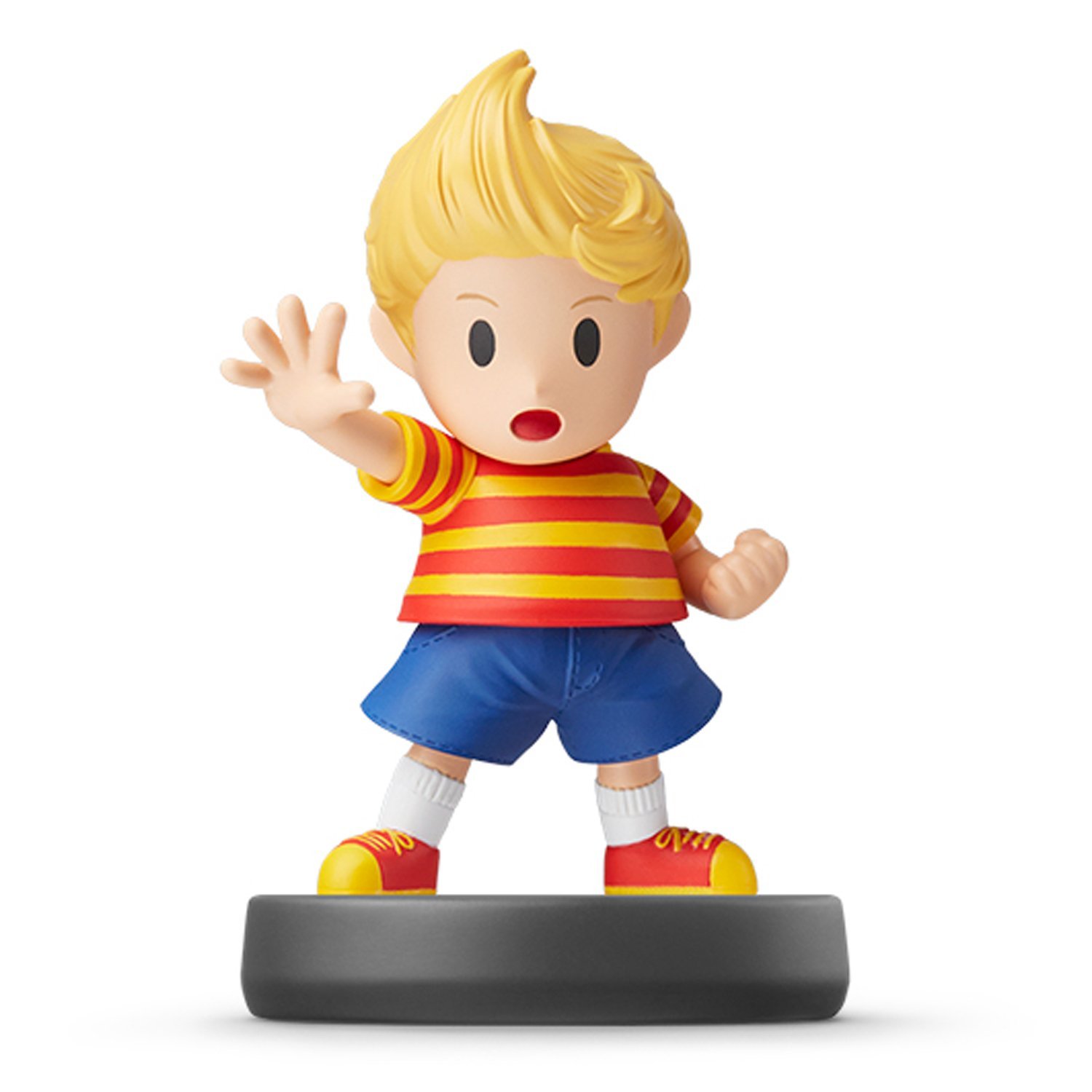 Best Buy is now taking pre-orders for three upcoming amiibo. You can reserve Lucas, Celeste, and Kicks right here. Each one releases on January 22.
Note that in-store pickup is currently the only option for these three amiibo. Shipping will likely be added in very soon.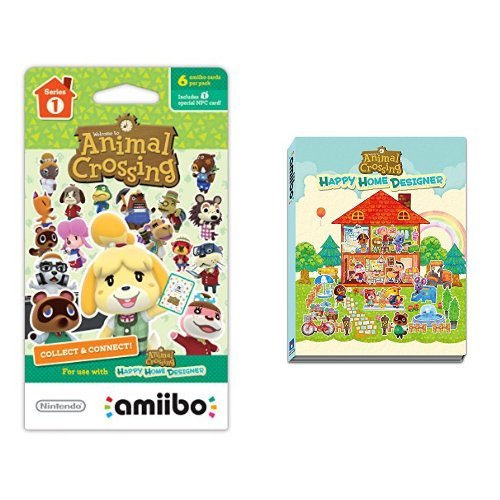 Amazon is selling an Animal Crossing amiibo card pack and the HORI binder/card holder at a bit of a discount. If you pick up the "bundle", it'll be yours for only $13. You can partake in the deal right here.
Thanks to Jake for the tip.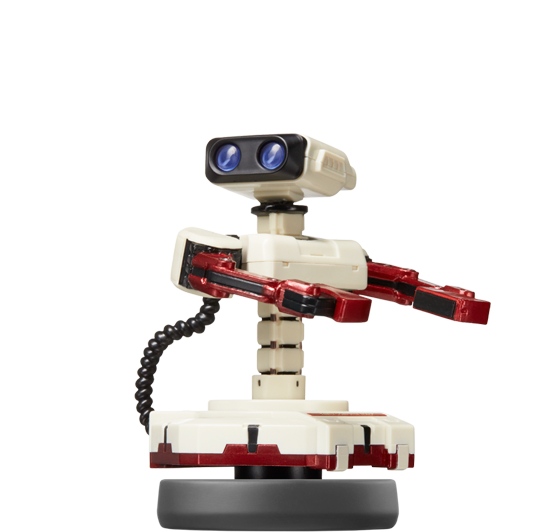 Pre-orders for the Famicom R.O.B. amiibo are starting to go live at European retailers. You can now reserve the figure over on Amazon Germany
. If other retailers open pre-orders (additional regions), we'll let you know.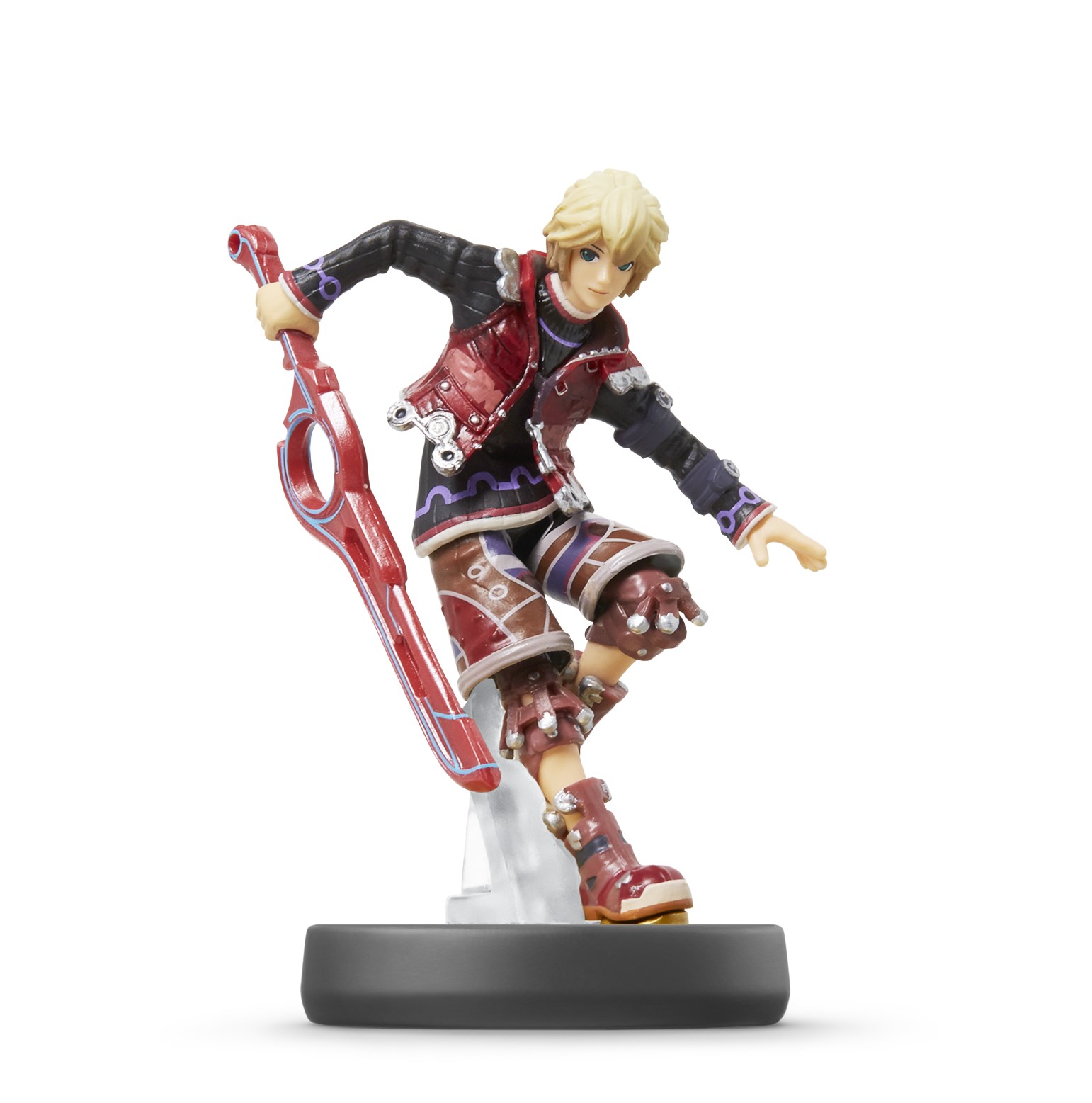 Several amiibo have been restocked at GameStop. The lineup includes Little Mac, Shulk, Ike, and plenty more. Find the full lineup here.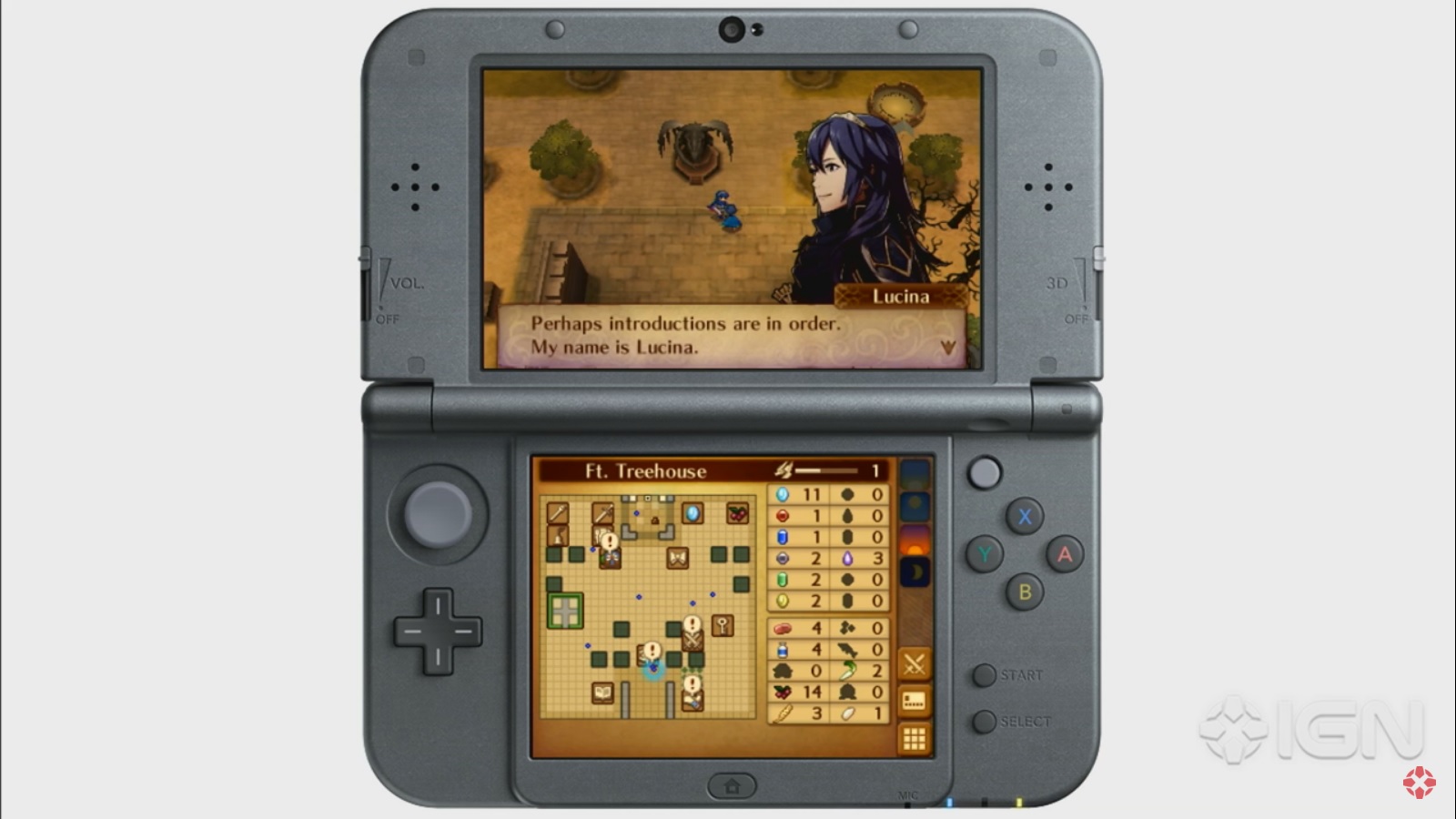 IGN has posted yet another English video for Fire Emblem Fates. This time around, we get a look at the game's amiibo functionality. Take a look at the video below.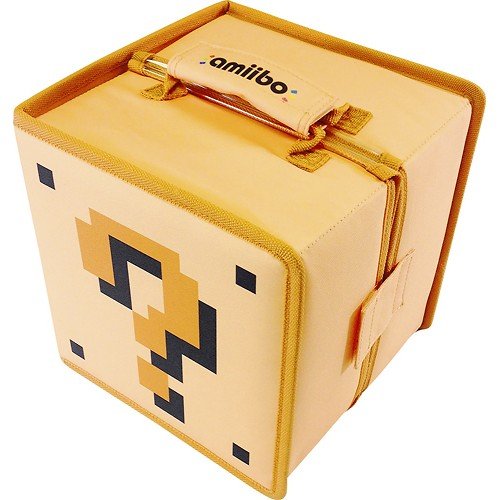 Update: This is already available at Best Buy. It does have an "Only at Best Buy" tag though, so I suppose it won't be an exclusive any longer come next month!
---
Next month, a new amiibo travel case will be sold by HORI. Amazon
lists a January 21 release date.
HORI's case features retro Mario mystery block artwork, plus clear windows to display your amiibo collection. The officially-licensed product stores up to eight figures.
Thanks to Jake for the tip.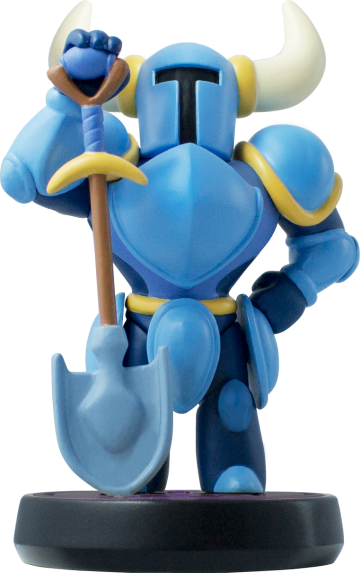 The UK Shovel Knight amiibo delay is well-known at this point. Thankfully, it won't be much longer until the figure is officially available in the country. Yacht Club Games confirmed on Twitter moments ago that Shovel Knight is now slated for January 8.
If you ordered a Shovel Knight amiibo in the UK: SK has finally cleared the checkpoint known as customs. The new release date is January 8th

— Yacht Club Games (@YachtClubGames) December 23, 2015