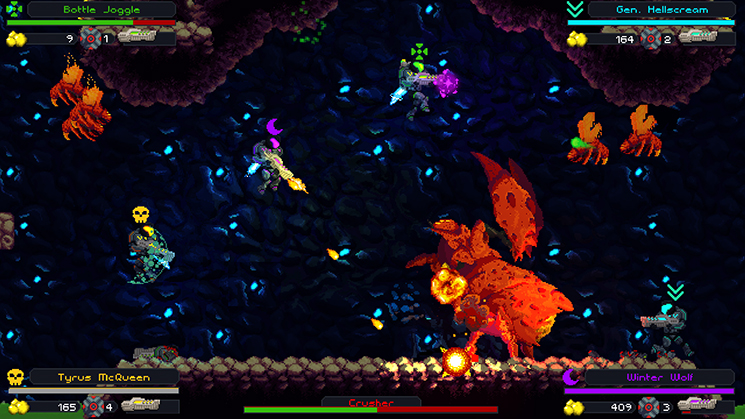 During the [email protected] event a few months back, amiibo support was announced for the indie game Hive Jump. Developer Graphite Lab has since shared a little bit of additional information about what we should expect from the functionality.
In a recent interview, it was stated that you can use amiibo to unlock "custom challenges and unique treasures". It's a work-in-progress though, so Graphite Lab can't share any other information just yet.
Here's the full quote:
"Let me start by saying we would LOVE to have Samus in the game, but I don't know if that is on the table. There are a lot of very good reasons why a cameo might not make sense for our game right now. We are planning on including custom challenges and unique treasures which could only be unlocked with amiibo. This feature is still in development so we're not at a point where we can share more just yet."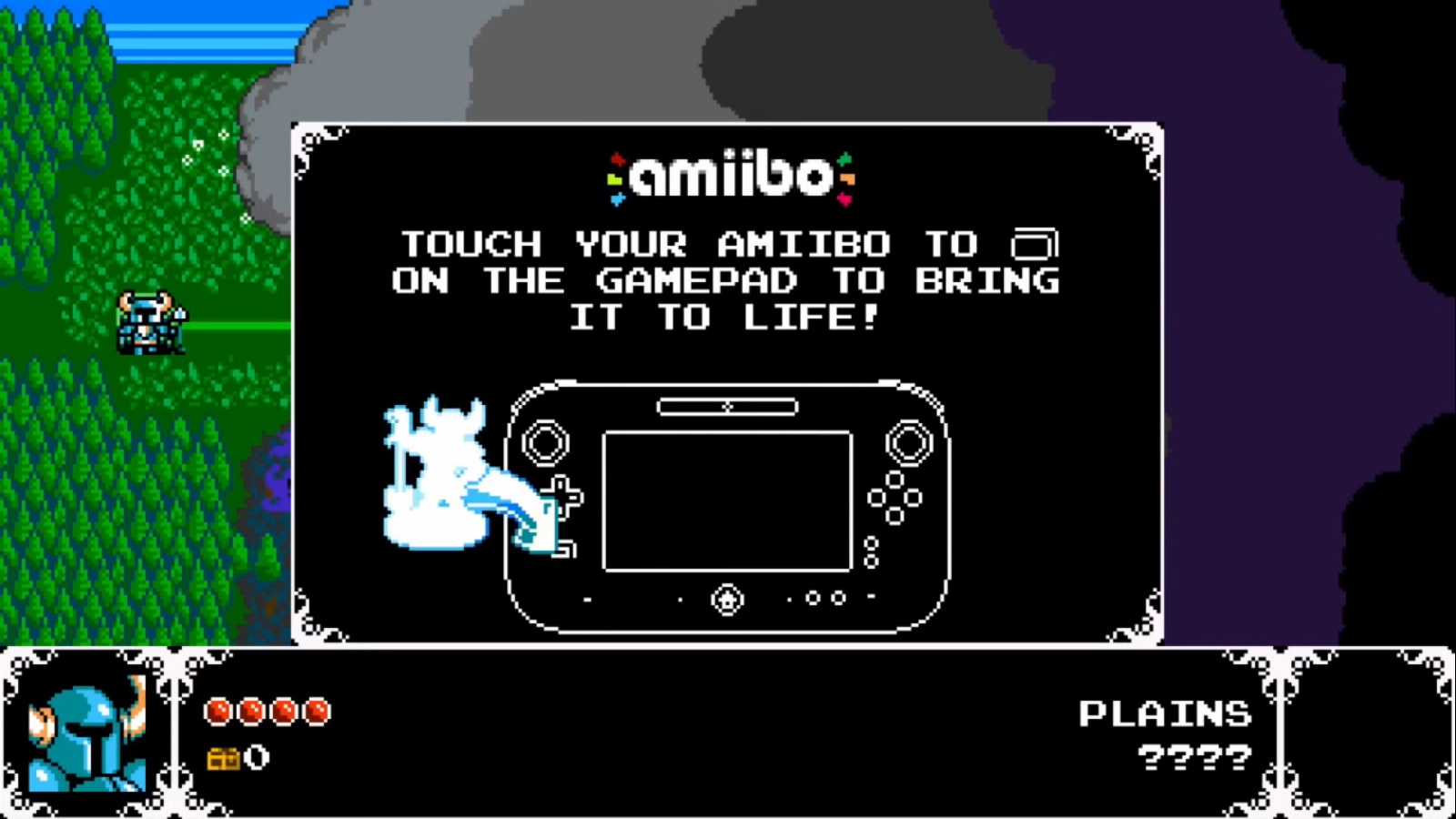 Yacht Club Games has finally shared a concrete release date for the Shovel Knight amiibo.
In Europe, the figure is officially slated for December 11. North America will be receiving the Shovel Knight amiibo on January 8. Pricing is set at $12.99 / £10.99 / €14.99.
Yacht Club Games spoke about the release timing and stock in a website post:
"You may be wondering why the Shovel Knight amiibo is coming out so much earlier in Europe! It was an agonizing decision, as production difficulties forced us to choose between rushing to ship a tiny, insufficient number of amiibo units before Christmas, or ship a good healthy supply of stock to North America just after Christmas. We've received hundreds of emails bemoaning the difficulty in finding some of your favorite amiibo, racing for a pre-order window, issues with scalpers, having trouble unlocking the new features you want to play; so, we made the decision to launch the amiibo in January so there would be enough units available. Hopefully, this later date will make buying a Shovel Knight amiibo easy and fair for everyone. So just be sure to save up that Christmas money for the new year!

On that note, if you're interested in picking up the Shovel Knight amiibo, then we'd like to implore you to wait for it to release in your territory. There will be plenty and it will not be a limited run, so please don't feel pressured into importing or buying from scalpers. Don't spend more than the retail price! Also, keep in mind the new Shovel Knight amiibo features will not function on your game system in your territory until the listed release date. Thank you everyone for your patience!"
On Wii U and 3DS, the Shovel Knight amiibo provides these features:
– Level up to a max level of 50 by finding treasure!
– Earn relics in an all new way while uncovering all-new relics, abilities, and powers you never thought possible!
– Customize the look of your Shovel Knight with cool and crazy cosmetic options!
– Use your Custom Knight seamlessly between Nintendo 3DS and Wii U!
– Battle your way through amiibo exclusive challenge stages that take advantage of the new Custom Knight relics and abilities!
– 5 new solo challenges and 5 new co-op challenges (exclusive to Wii U) await!
And below are some details about co-op multiplayer on Wii U:
– Join a friend's Shovel Knight campaign and shovel together!
– Use your cooperative skills to help each other out along the way!
– Compete against each other collecting gold and defeating enemies to prove who is the true hero of Shovelry!
– Play with any combination: two Custom Knights, one Custom Knight/one Classic Knight, or 2 Classic Knights.
View a new video showing off the Shovel Knight amiibo functionality below.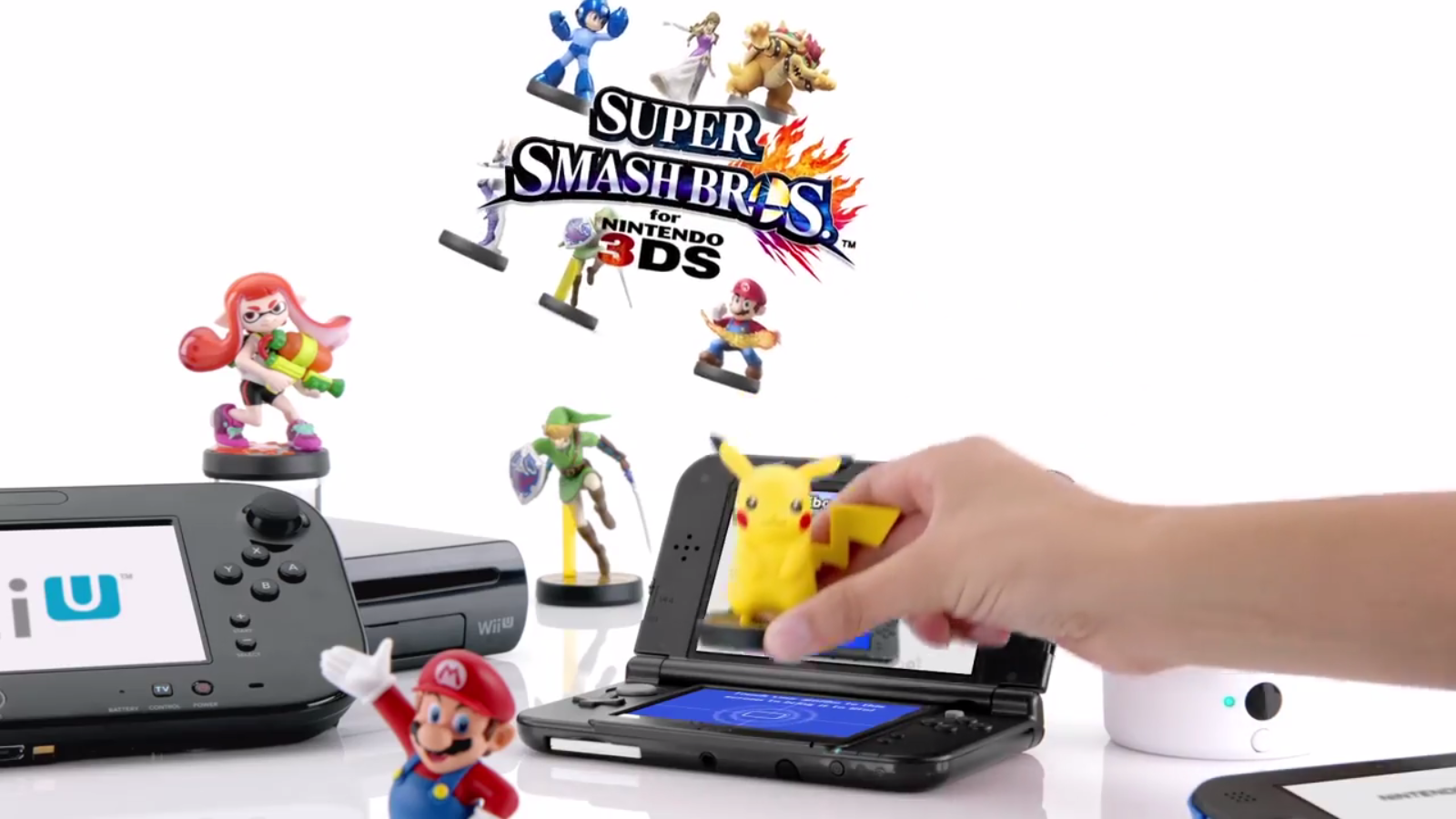 Nintendo UK just published the following video, which is basically an overview of what amiibo can do in a variety of games on 3DS and Wii U.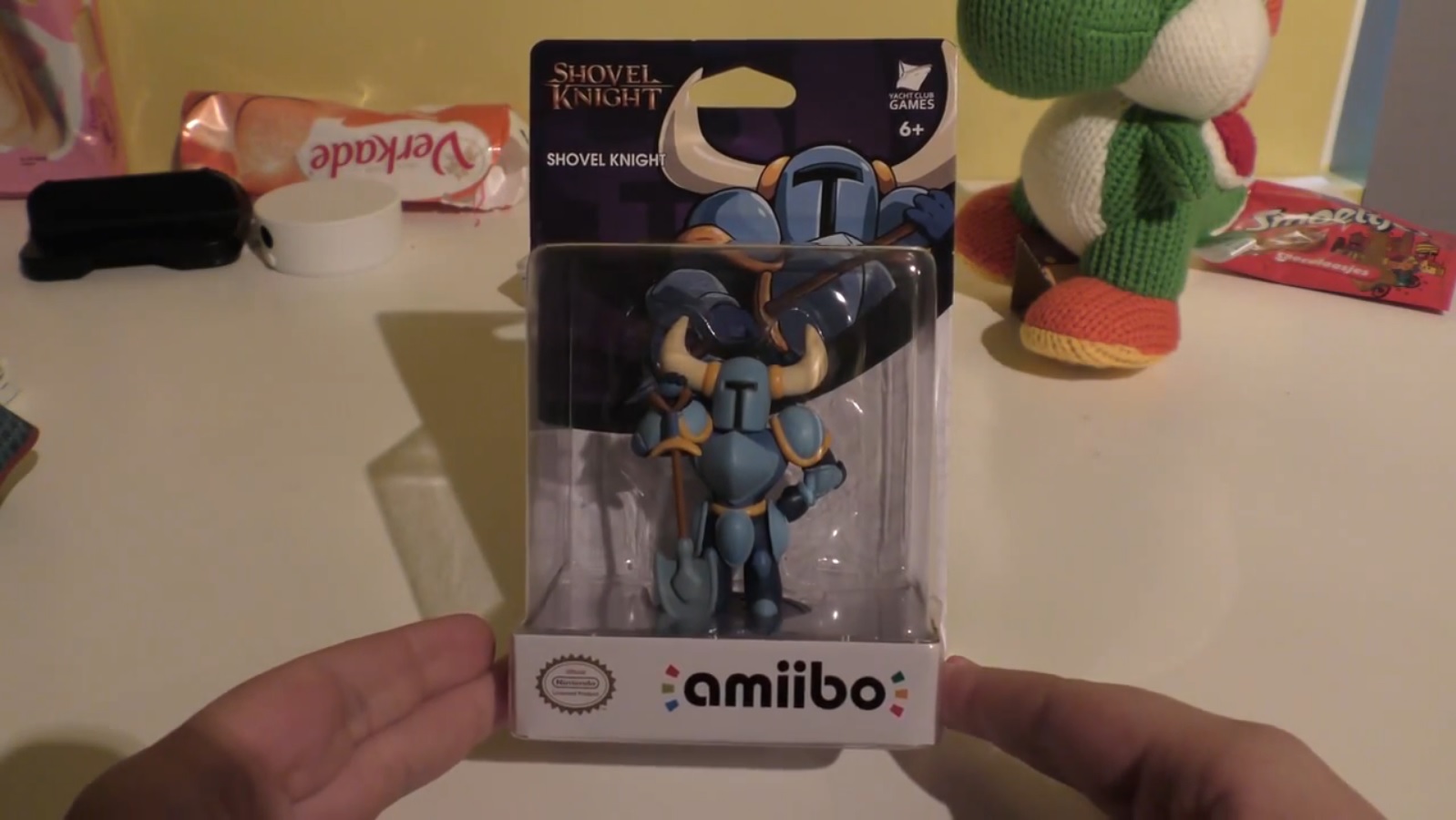 The Shovel Knight amiibo has started to reach certain parts of Europe. Check out an unboxing video for the figure below.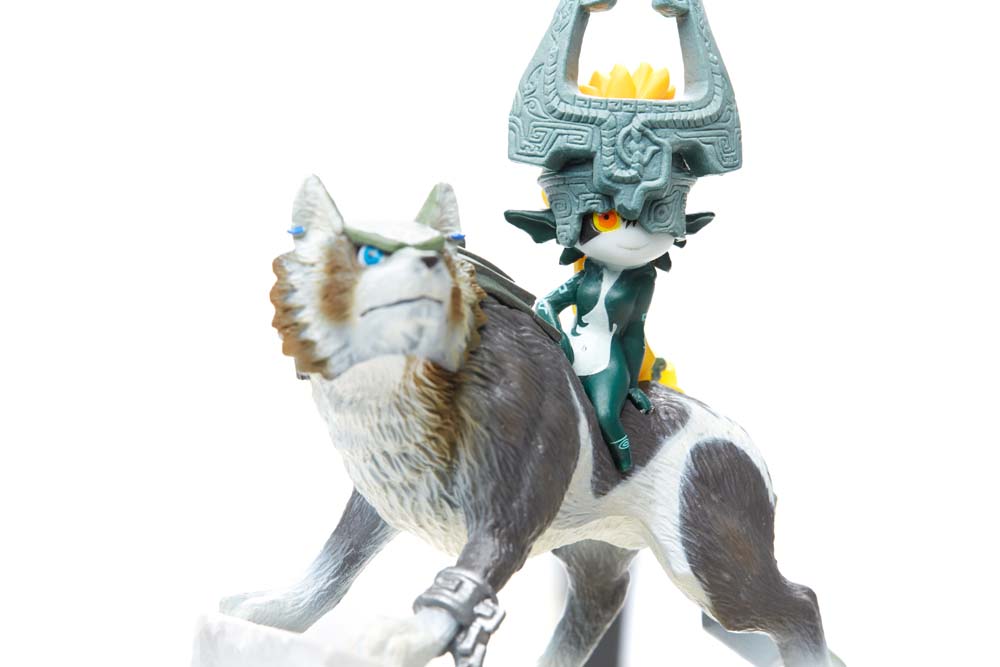 A trio of new Wolf Link amiibo photos were snapped at the VIECC Vienna Comic Con. View them in the gallery below.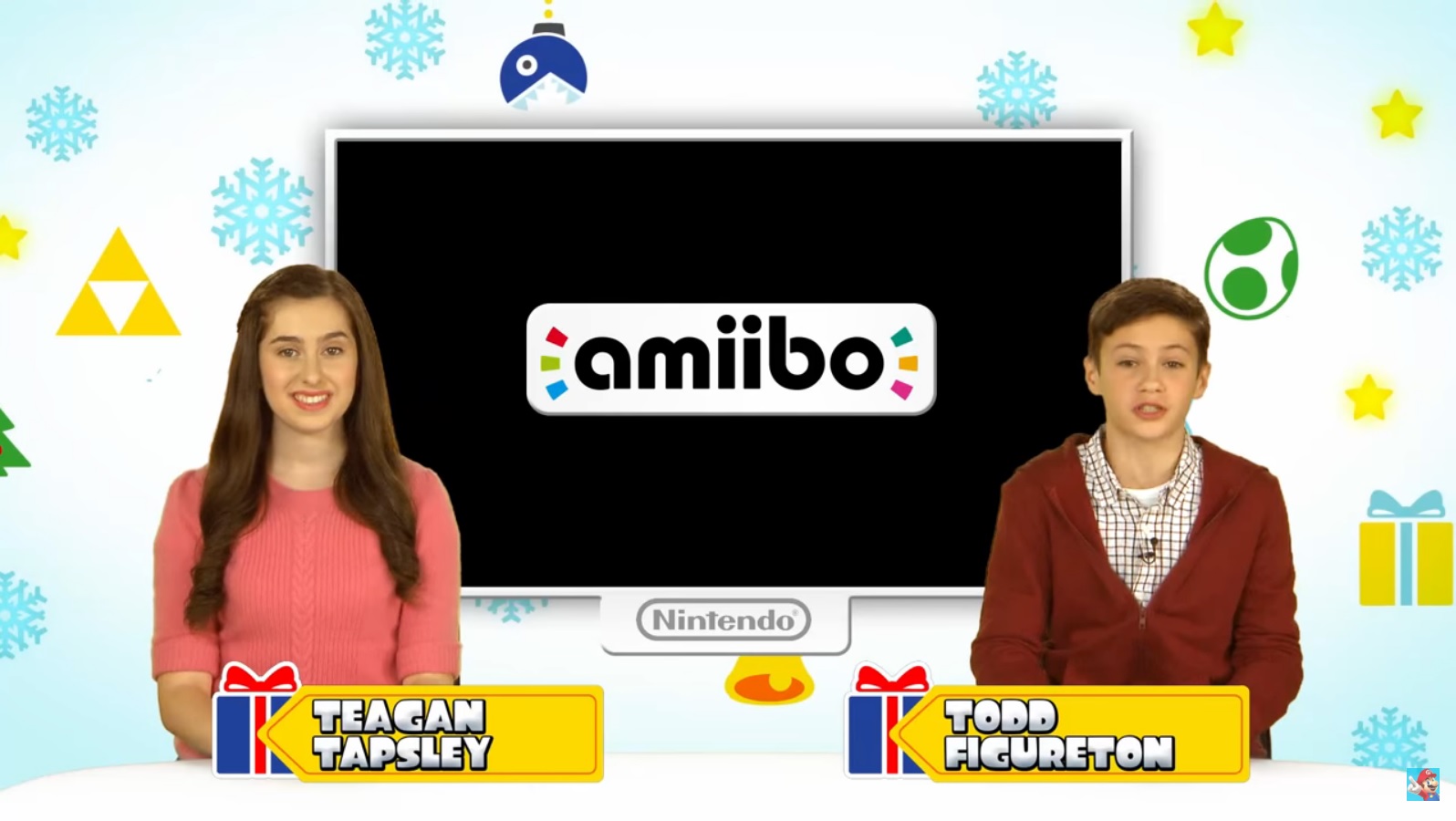 The Play Nintendo YouTube account has a short promo up for amiibo. Check it out below.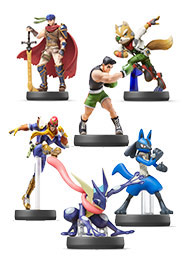 Update: There are various individual amiibo now in stock at GameStop, including Captain Falcon, Greninja, Lucario, and more. Full set it here.
---
GameStop has added a new amiibo bundle to its website. For $78, you'll receive Ike, Fox, Little Mac, Captain Falcon, Greninja, and Lucario. Place an order here if interested.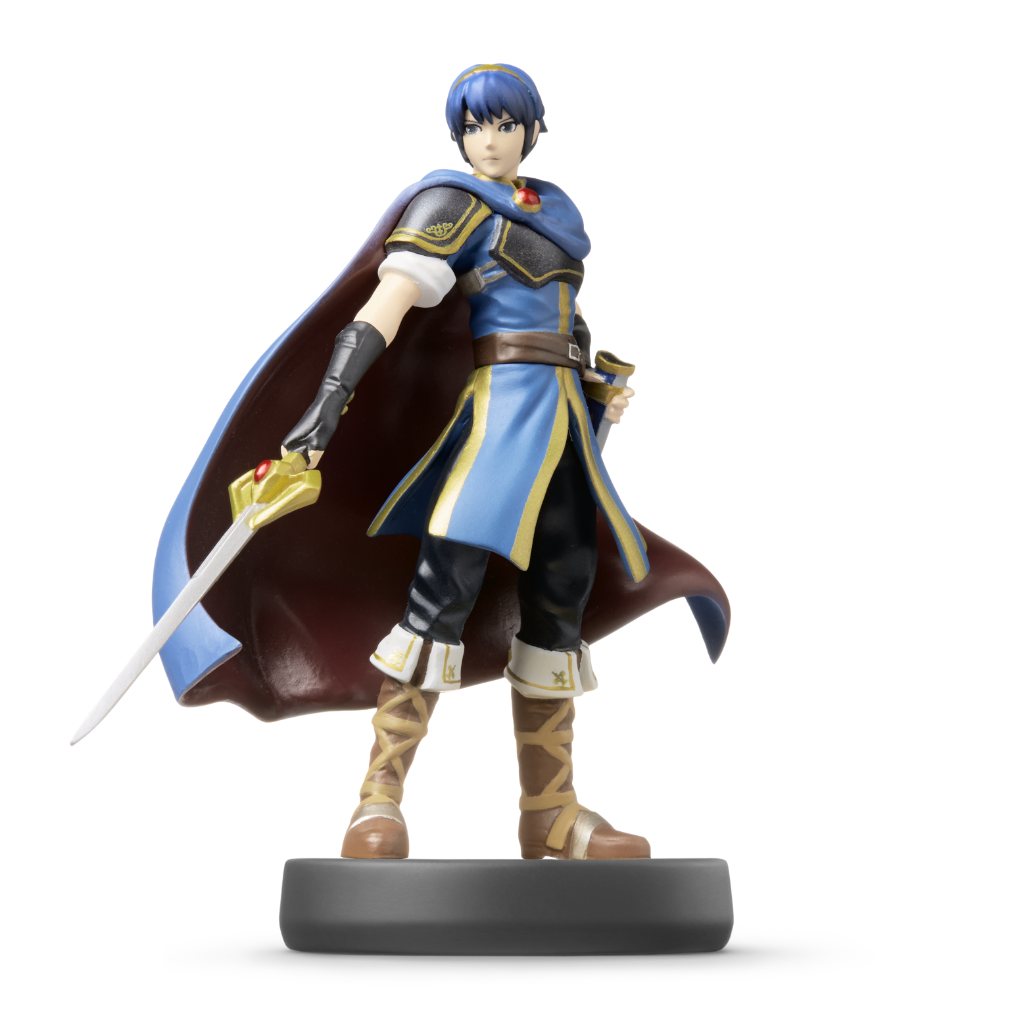 Update: This deal is now dead. Marth and Ganondorf are gone while Falco is back up to $13.
---
Three amiibo are currently available on Best Buy for $9 each. Those are as follows:
I'll try to keep the post updated if any amiibo sell out.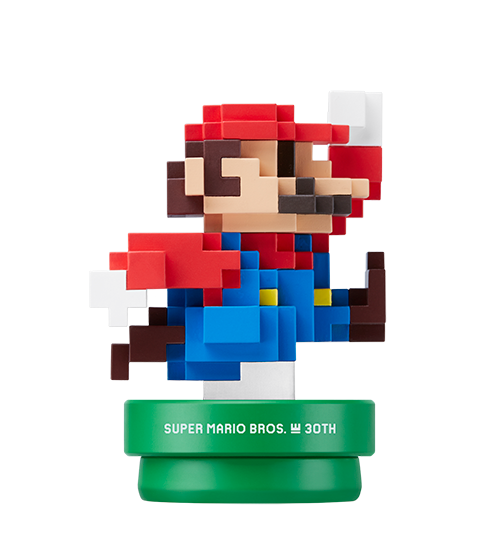 Walmart has added the 8-bit Mario amiibo to its website. Naturally though, due to Black Friday, the retailer is being absolutely slammed at the moment. That means you'll probably have some issues adding the figure to your cart. It might be easier to try nabbing him later in the day!
I'll also quickly mention that some other Walmart deals that we previously posted about are now starting to go live. That includes the Smash Bros. and Splatoon Wii U bundle for $250.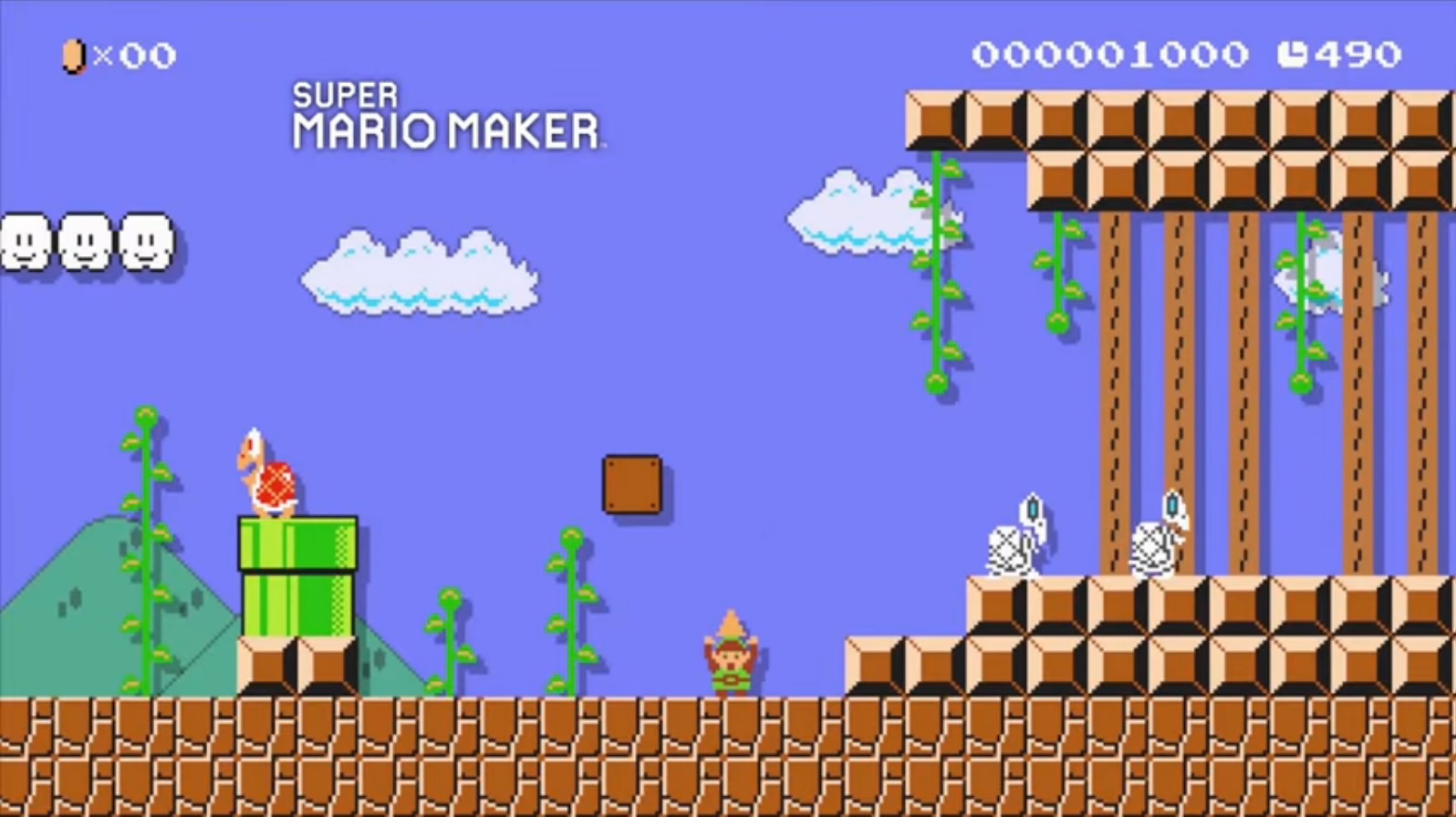 Nintendo has come up with a new North American amiibo video in time for the holidays. It's officially labeled as a trailer, but its 30-second length and narration indicates that it's really more of a commercial. Either way, view the video below.