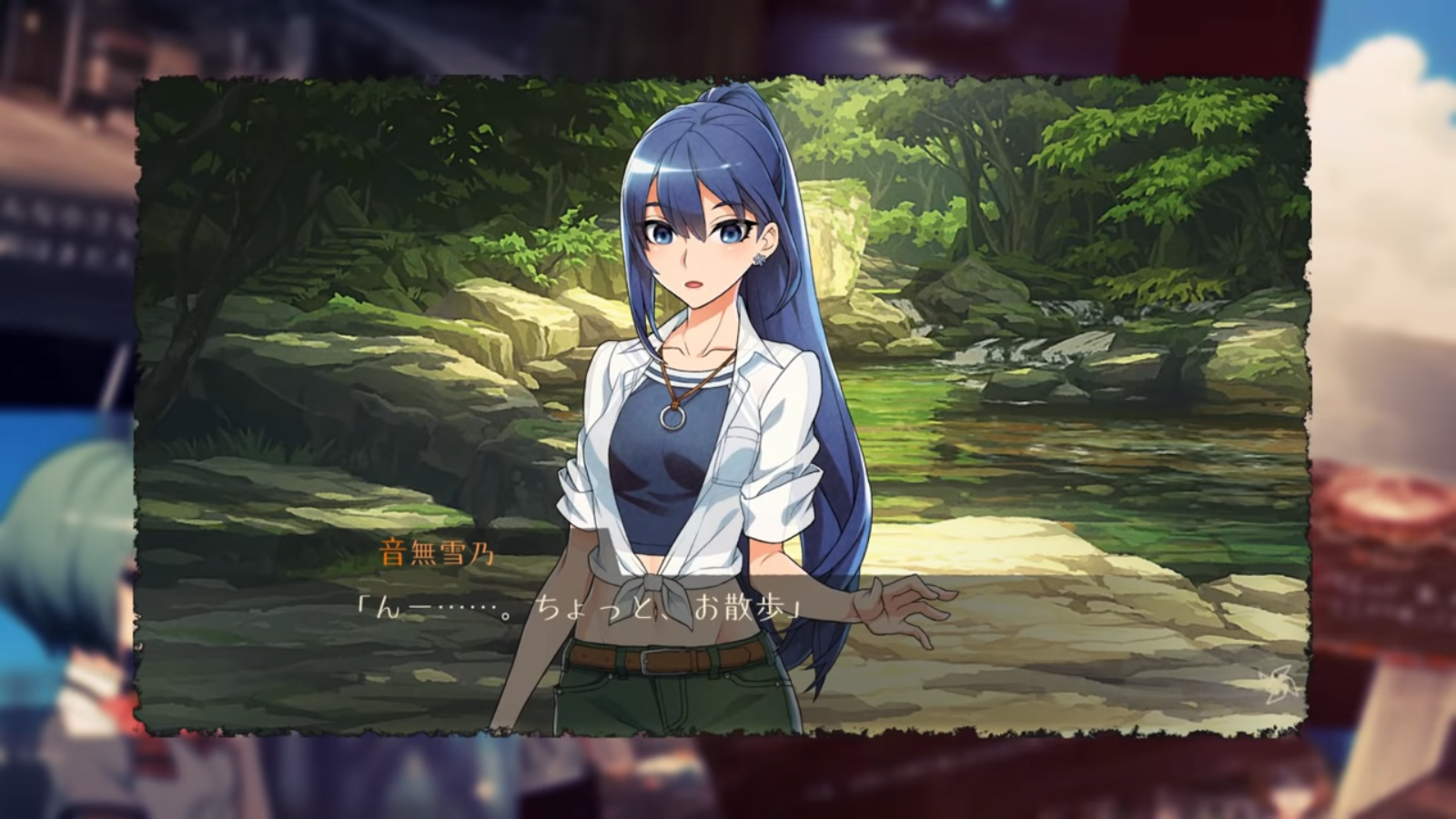 Arc System Works published an overview trailer for their adventure game World End Syndrome, which will launch on Nintendo Switch in Japan on August 30: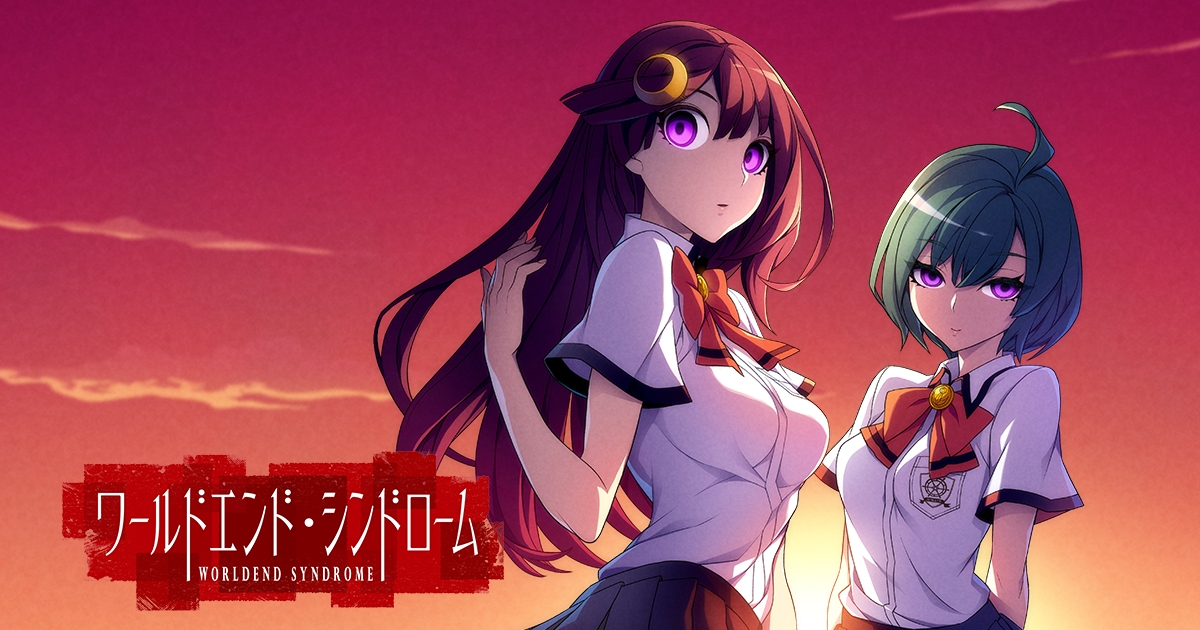 ToyBox' adventure game World End Syndrome got its (hopefully final) release date today. It was originally supposed to launch in April before being delayed to "Summer". Now, publisher Arc System Works announced that the game will launch in Japan on August 30. A Western localization has so far not yet been announced.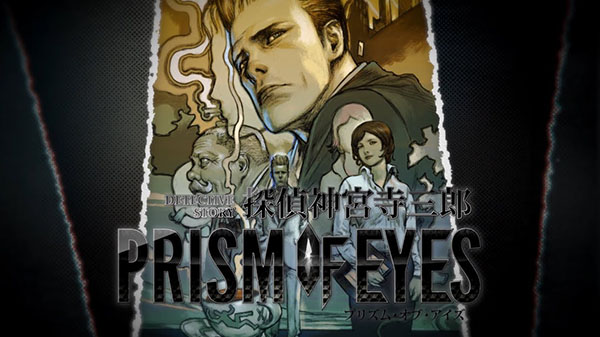 The debut trailer for Jake Hunter Detective Story: Prism of Eyes has just been released by Arc System Works. You can check out the debut trailer below.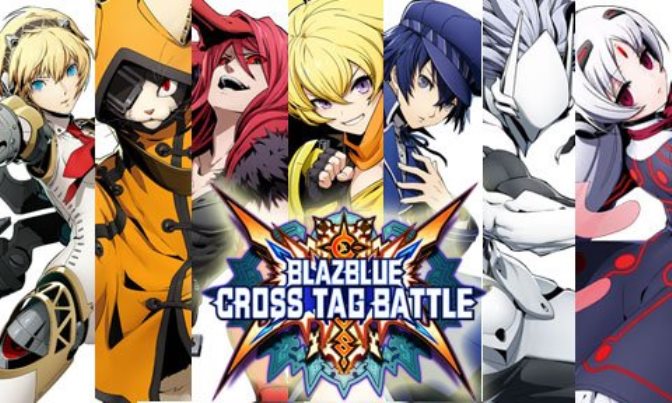 GameSpot posted a new BlazBlue: Cross Tag Battle, which we have below, showing off new DLC for the fighter. Take a closer look at Character Pack #2, #3, and Yang.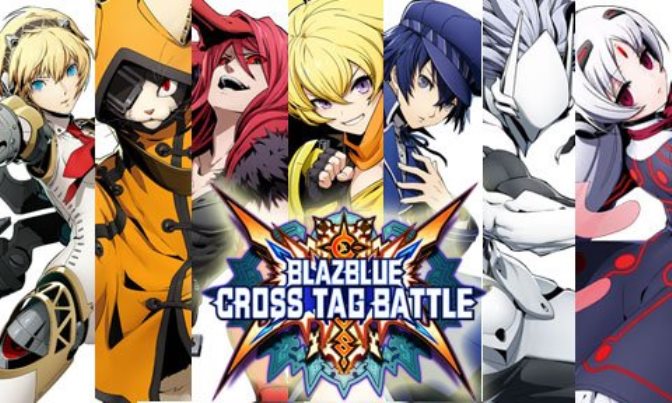 Arc System Works released a new trailer for the latest BlazBlue: Cross Tag Battle DLC. You can watch it below.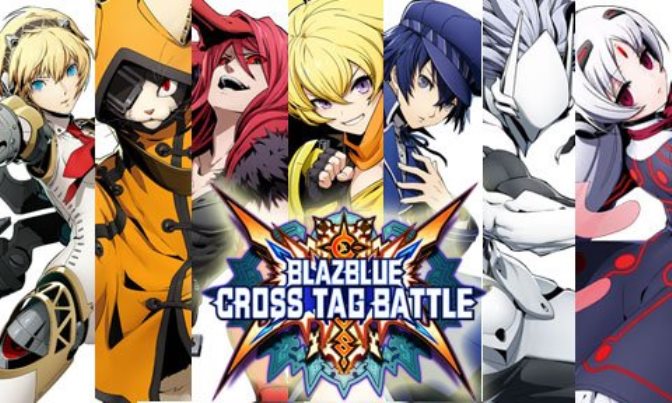 BlazBlue: Cross Tag Battle has received a major new update. Version 1.1.0 is out now for all players.
With the latest update, compatibility has been added in for several new DLC characters. These include Yang Xiao Long
Jubei, Hakumen, Aegis, Naoto Shirogane, Carmine, and Vatista.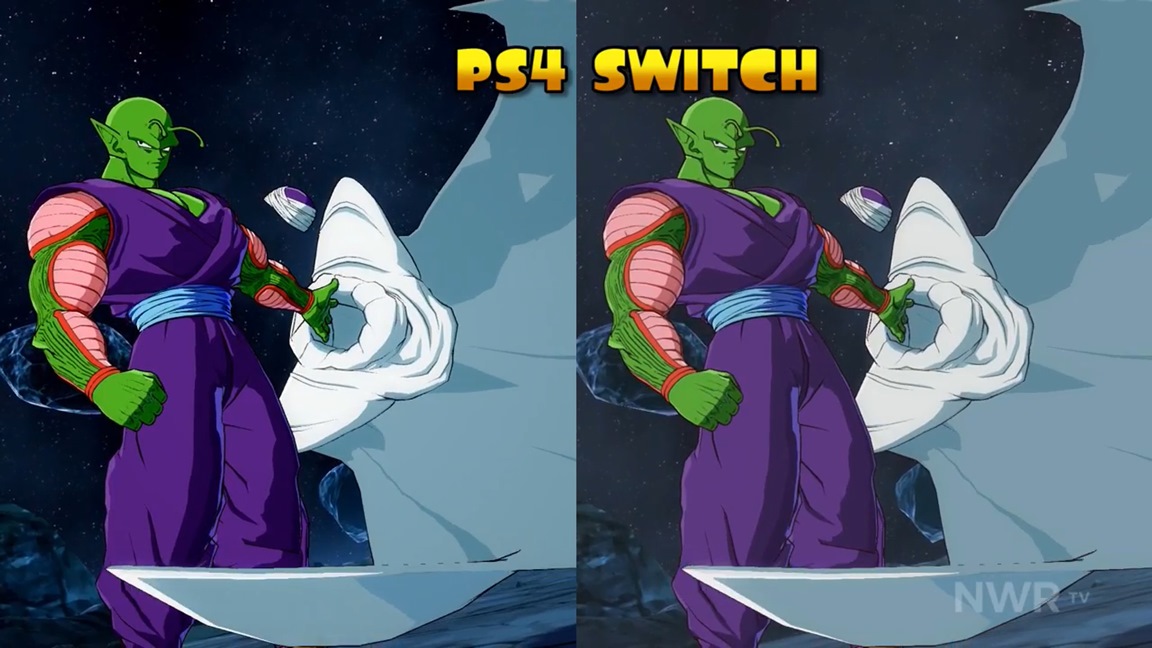 Nintendo World Report has put together a video comparing Dragon Ball FighterZ on Switch and the PlayStation 4. View it below.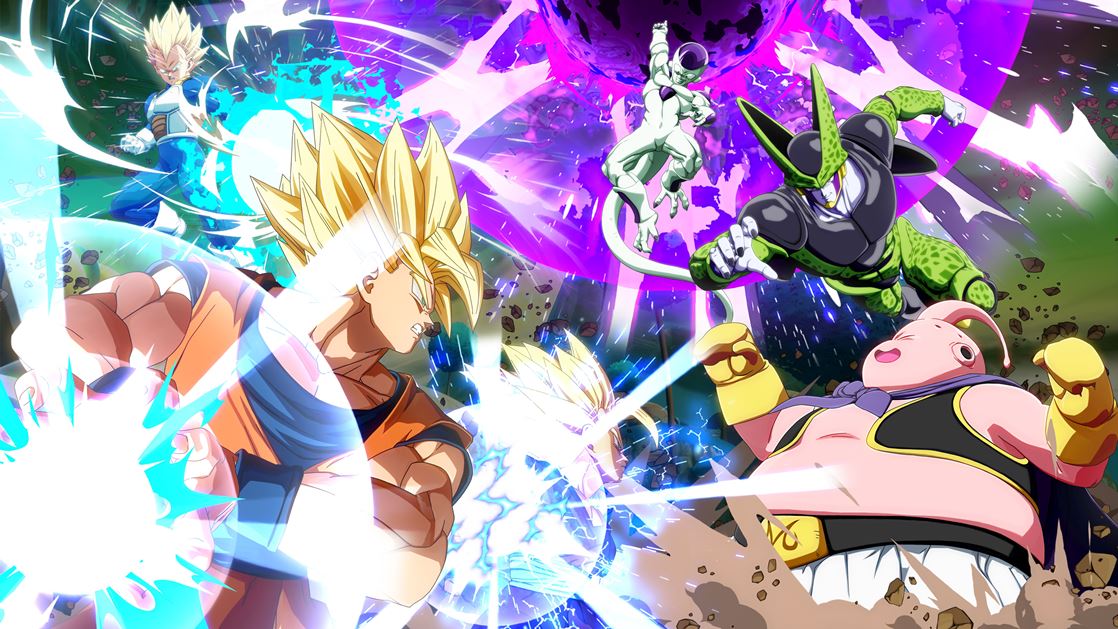 Dragon Ball FighterZ was officially confirmed for Nintendo Switch at E3 with a release date of "2018". Today, a concrete release date has been announced for Japan – September 27.
The Switch version will come with a couple of new features. Among those is the simplified "Exteme Type" control type, which makes it easier to pull off certain moves by using the L + R buttons. For example, using L + R + the heavy attack button will unleash a meteor attack. The game also supports playing with one Joy-Con, so you can easily play multiplayer matches on one Switch. Also, SSGSS Son-Goku and Vegeta will be unlockable earlier.
In Japan, the game will also come with a download code for the SNES game Dragon Ball Z: Super Butouden as well as a Super Rare card for the Dragon Ball Heroes arcade game.
This bonus stuff likely won't be part of the Western release, but the release date of September 27 seems possible for outside Japan as well. We will keep you updated.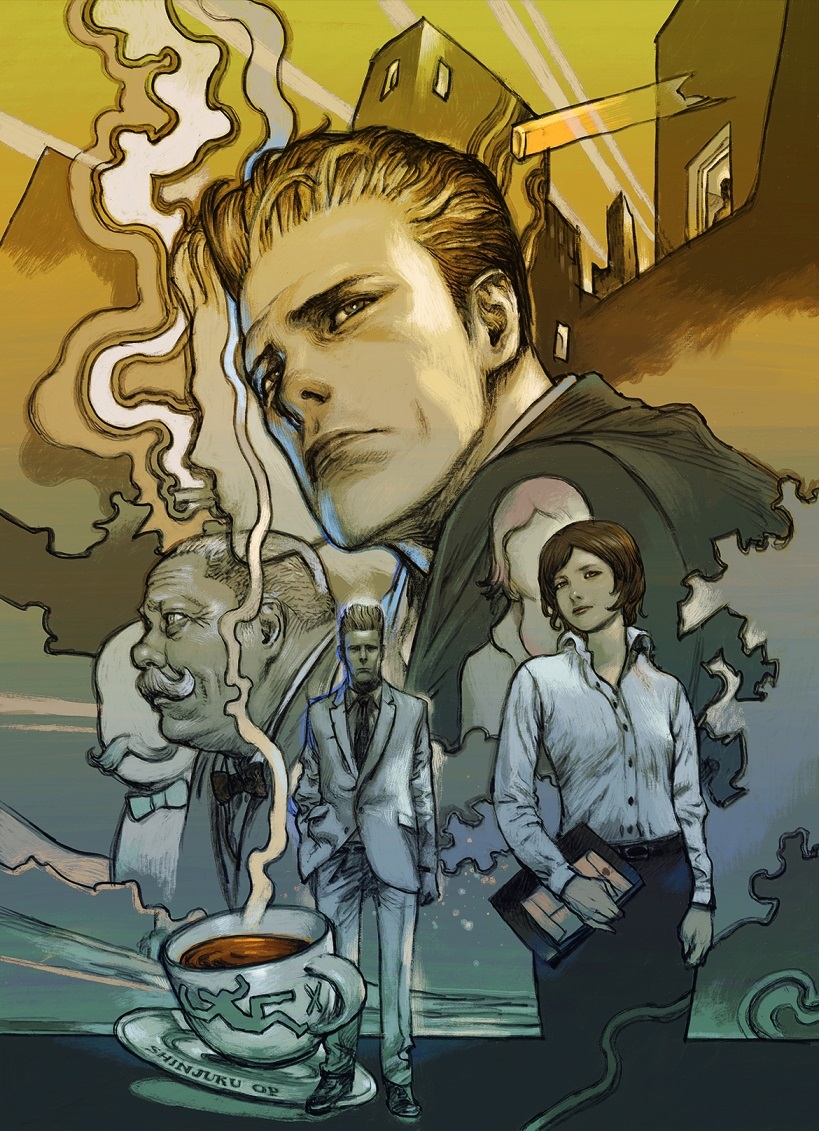 Arc System Works posted the boxart for Jake Hunter Detective Story: Prism of Eyes today. While we have the main drawing above, we also have a look at the design in a Switch case below.