In the UK last night, Bandai Namco used some of the most powerful projectors in the world to promote Pac-Man and the Ghostly Adventures.
Those who were driving along the M4 on Monday may have noticed that Pac-Man was standing 80 feet tall and plastered across the iconic SEGA building in Chiswick, West London. Sonic the Hedgehog was featured in conjunction with the promo to celebrate Ghostly Adventures' launch.
But just a few minutes after the projection began, Bandai Namco says the plug was pulled "when security guards were alerted by local authorities as this was a stunt clearly designed to shock, delight and decorate Sega's impressive building that graces West London."
PR and marketing director for Bandai Namco Games UK Lee Kirton commented:
"We wanted to be cheeky, create some fun, but obviously do it quietly. Something that's hard to do in the game's industry, but slightly easier at midnight. We hope Sega aren't offended, more delighted."
An interesting – if not strange – series of events.
Pac-Man and the Ghostly Adventures launches in the UK on March 7.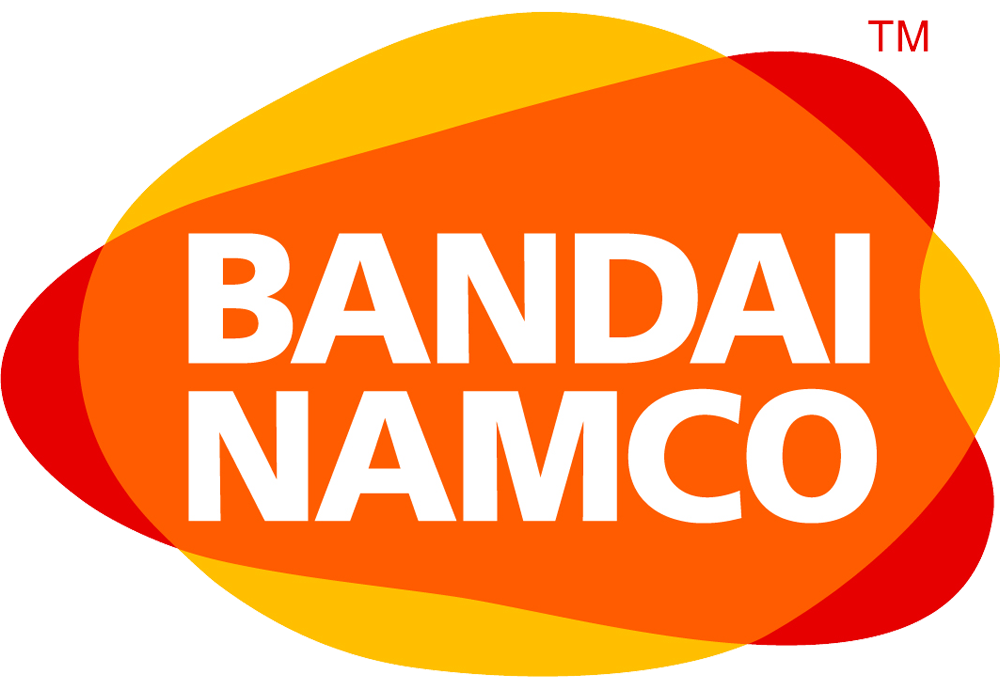 We knew Namco Bandai was getting a (small) name change, but now we have a date as well. The company has confirmed that it's "new" Bandai Namco rebranding will take place on April 1. This will apply to all communications, product branding, and presences in digital and online spaces.
Nobuhiro Kasahara, chief operating officer at Namco Bandai Games. America Inc., said:
"Since its merger in late 2005, BANDAI NAMCO Games has grown to be one of the largest and most successful game publishers in its native Japan, the United States, Latin America, and Europe. The BANDAI NAMCO Games logo has now become synonymous with great gaming products and services; it's the perfect time for us to unify our corporate brand around the world and move forward together in a united front as a global company."
You can find today's announcement in full below.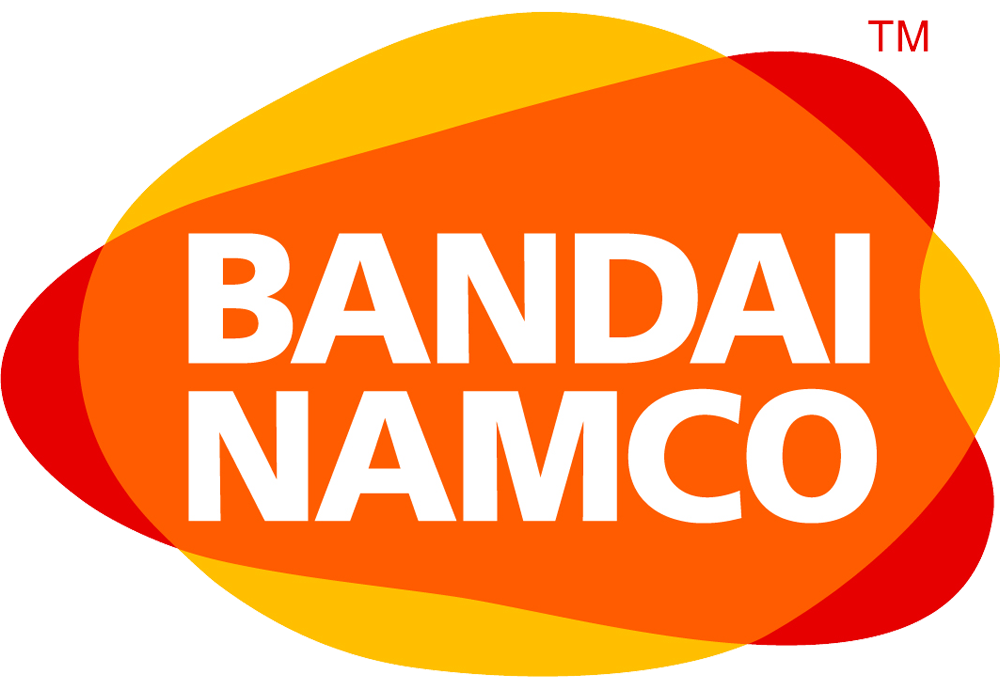 Namco Bandai has gone by the name "Bandai Namco" in Japan since Bandai and Namco merged back in 2005. Overseas, though, the "Namco Bandai" name has been kept in tact.
That's changed following a meeting of the board of directors held in Japan yesterday. The names of all 31 subsidiaries have been unified, and will be known as "Bandai Namco" going forward. In doing so, the company hopes to enhance the value and appeal" of the brand.