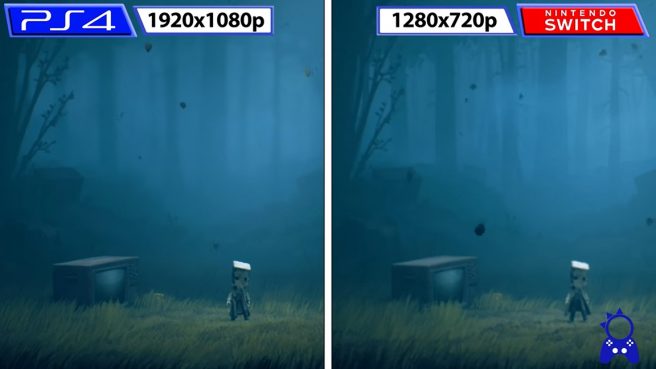 ElAnalistaDeBits has put together a video comparing the Switch and PS4 versions of Little Nightmares II, both in terms of graphics and frame rate. Give it a look below.
Little Nightmares II is planned for February 11 on Switch.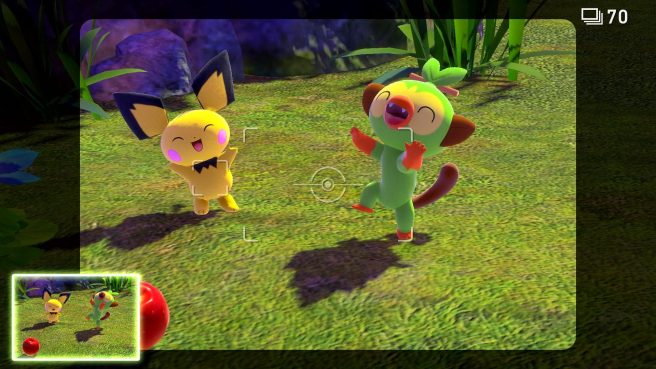 New Pokemon Snap is now available to pre-order from the Switch eShop. If you plan on picking up the game digitally, you'll need 6.8GB of free space.
New Pokemon Snap will be sold at retail as well. No matter which option you choose, the game will cost $59.99.
The official New Pokemon Snap release date is set for April 30.
Source: Pokemon PR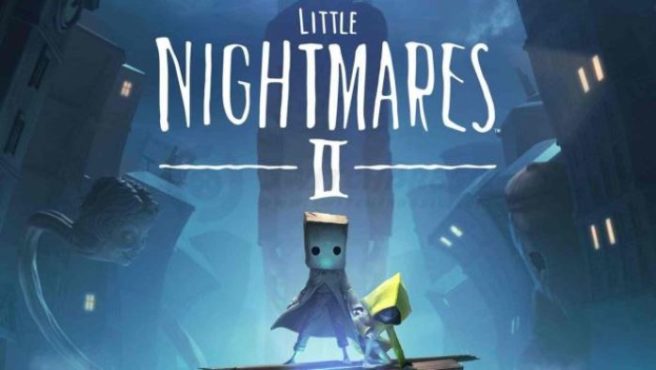 Bandai Namco and Tarsier Studios have shared a new "Lost in Transmission" trailer for Little Nightmares II. Get a look at the video below.
Little Nightmares II is slated for February 11 on Switch. A demo for the game is now live on the Switch eShop in Europe and Australia – we assume it'll be up in North America when the store updates later today.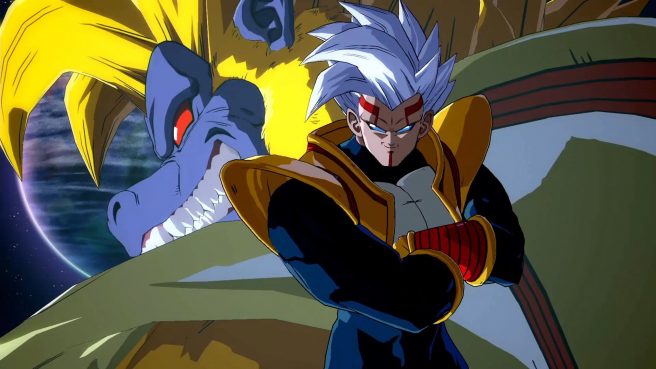 Bandai Namco has shared a new video for Dragon Ball FighterZ showcasing direct-feed gameplay of Super Baby 2, the game's latest DLC character. We've included it below.
Super Baby 2 will be available for Dragon Ball FighterZ on January 15.