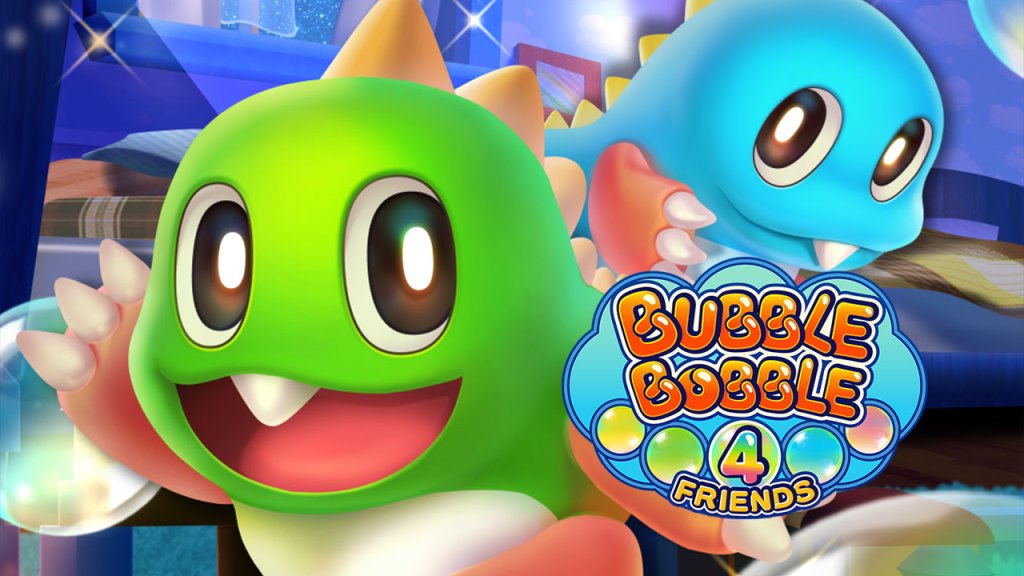 Taito has dated its major update for the Switch version of Bubble Bobble 4 Friends. It will be going live this fall, the company confirmed today.
Bubble Bobble 4 Friends will be adding plenty of content, bringing along a new area and 100 new stages. Online rankings will be added as well.
Here's a trailer for the game: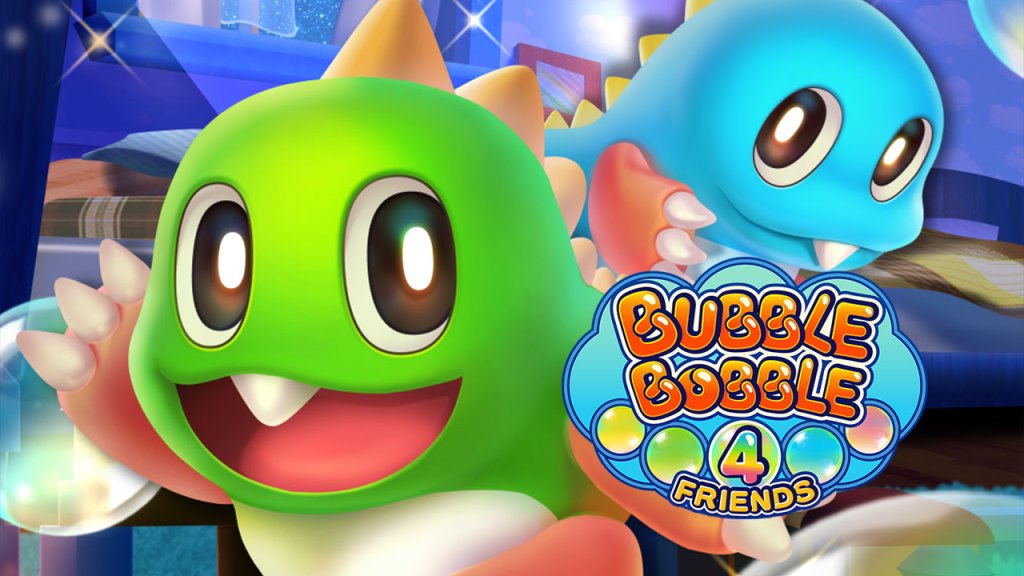 Bubble Bobble 4 Friends has sold over 100,000 copies on Switch, Taito has announced. Director Tsuyoshi Tozai shared the news in a video message today.
A major update for Bubble Bobble 4 Friends will arrive in November. It'll add 100 new stages, a new boss, and more.
Here's the full video message from Taito, which also gives a look at the new content: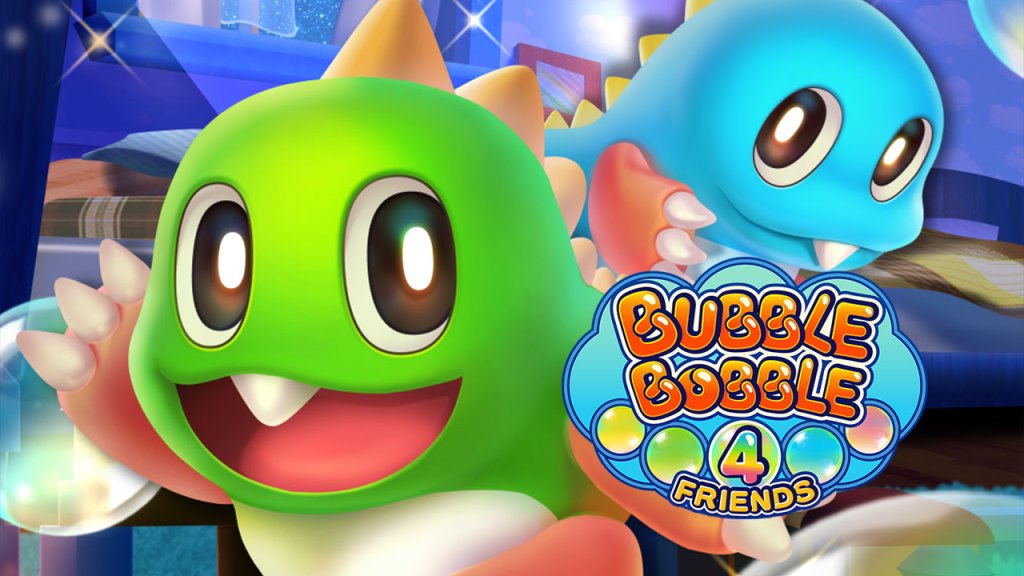 After arriving on Switch in the West in early Spring, Bubble Bobble 4 Friends will be making the jump to PS4 this winter. Along with this release, Taito will be adding to the already 100 level count with 100 additional levels as an update to the original Switch version. These levels, included in the PS4 version at its launch, will be part of a new area called "Skel-Monsta's Counterattack," featuring the invincible Skel-Monsta from the original Bubble Bobble game. In addition to the new levels, other new features will be introduced to the game. These features will be revealed by Taito at at a later date, so keep a look out for new information.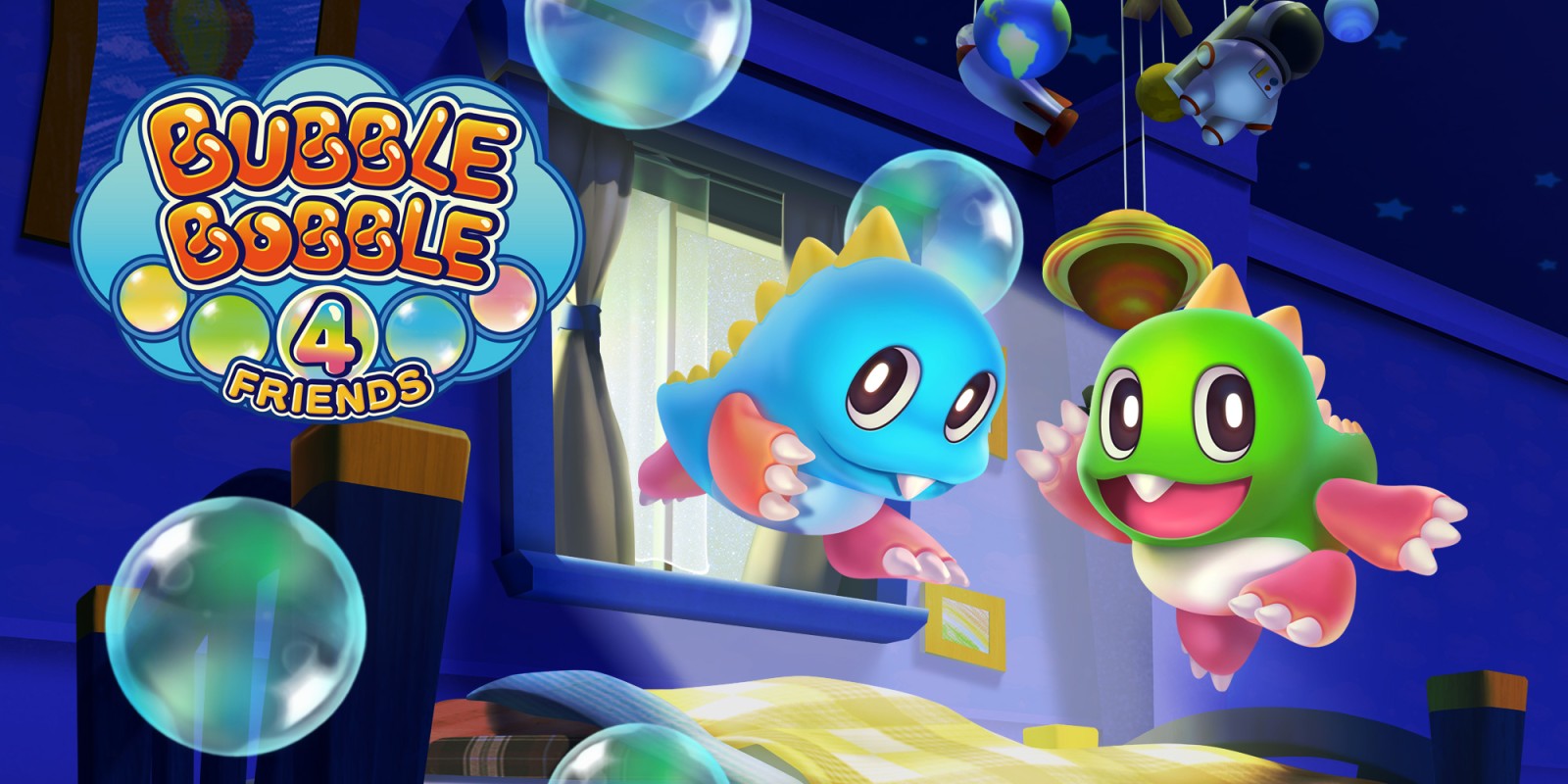 Months after it originally came out in Europe, Bubble Bobble 4 Friends will finally debut in North America tomorrow. There's still actually more planned for the game with ININ Games and Taito announcing free content.
Only some of the details have been shared thus far. New stages have been confirmed, as has the return of Baron von Blubba, a "fan favorite enemy character". We'll be hearing more about what's planned "in the coming weeks and months."
Here's the full announcement: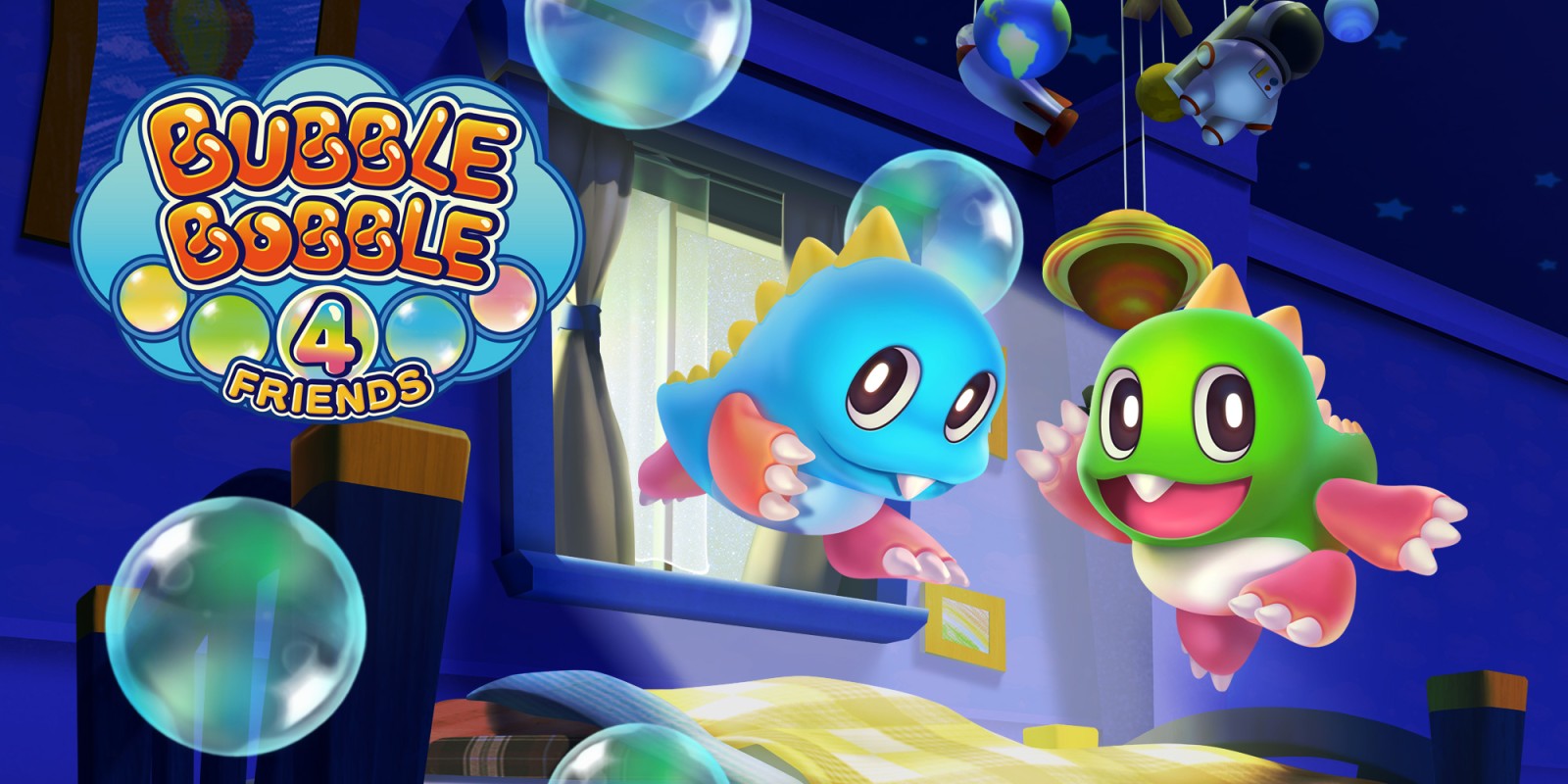 Bubble Bobble 4 Friends first debuted in Europe last November. We've been waiting to hear about when the North American release will be taking place, which thankfully is just around the corner.
Publisher ININ Games announced today that Bubble Bobble 4 Friends is coming stateside on March 31. It will be sold both physically and digitally.
Here's an overview of Bubble Bobble 4 Friends, along with a trailer: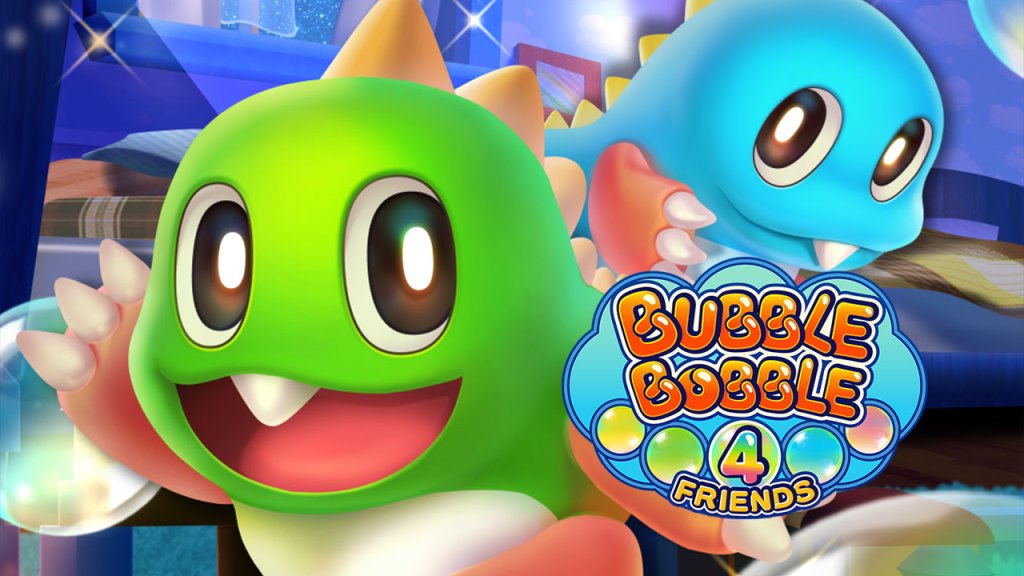 Ahead of its November 19 release date in Europe, Bubble Bobble 4 Friends has received a new batch of footage. Get a look at the gameplay below.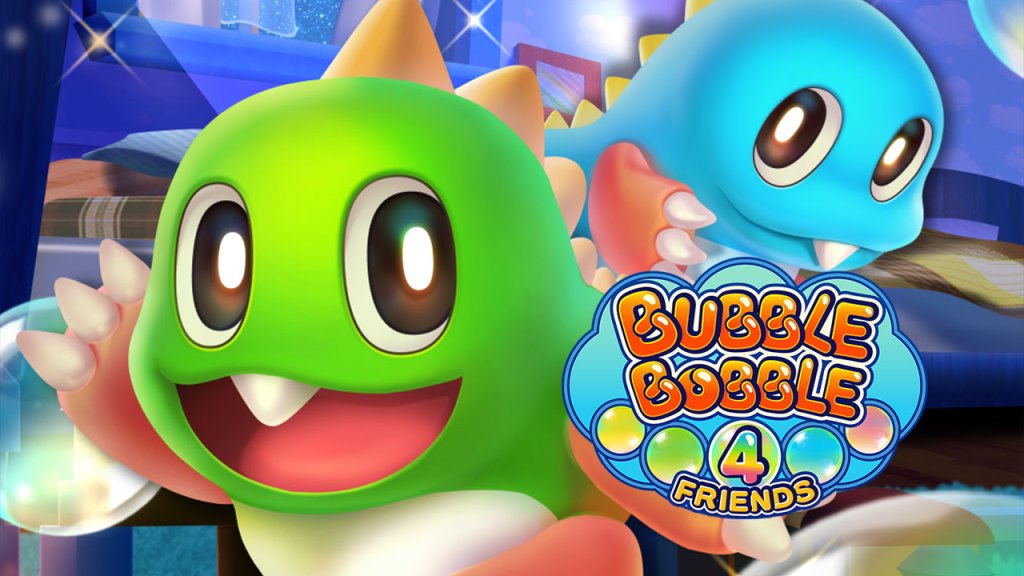 Publisher ININ has shared fresh information about Bubble Bobble 4 Friends. We now have details regarding the "Extend" feature, which acts as a skill upgrade system.
Here's the full rundown: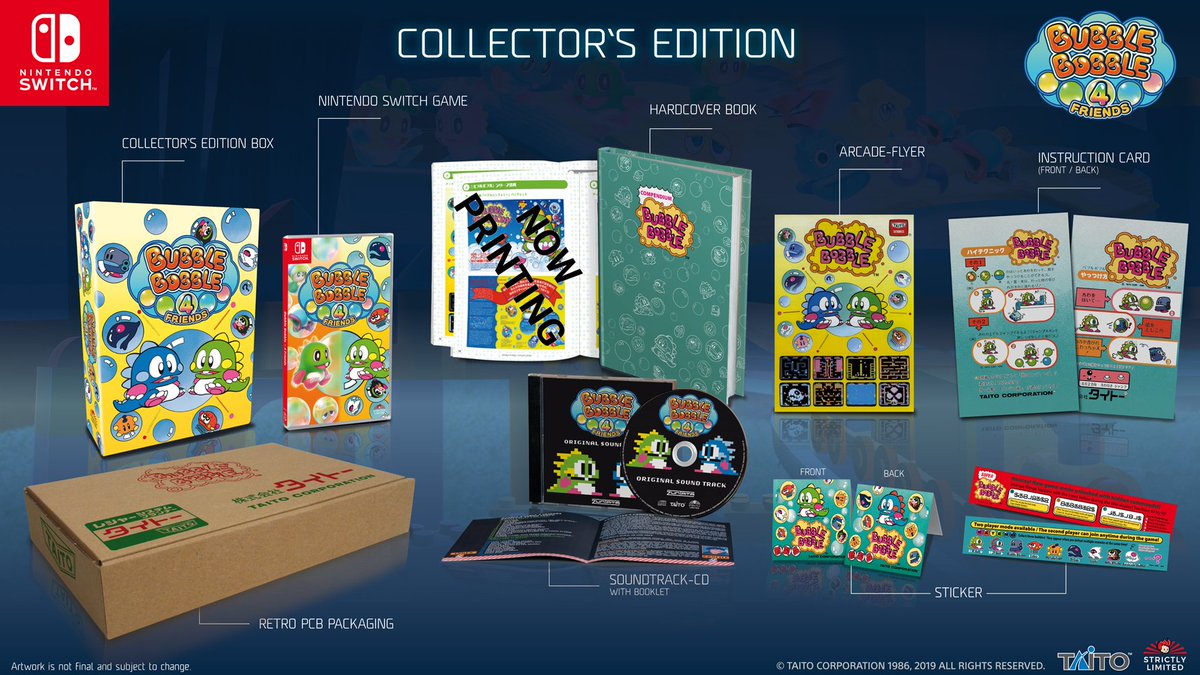 ININ has announced a partnership with Strictly Limited Games that will see the release of a special collector's edition for Bubble Bobble 4 Friends.
The collector's edition contains a number of items relating to Bubble Bobble and its history, "which have been translated from Japanese with great attention to detail in order to make them accessible to fans and collectors." It will be sold on Strictly Limited Games' website starting October 27 for €89.99. Only 2,500 units will be made.
The full contents of the package are as follows;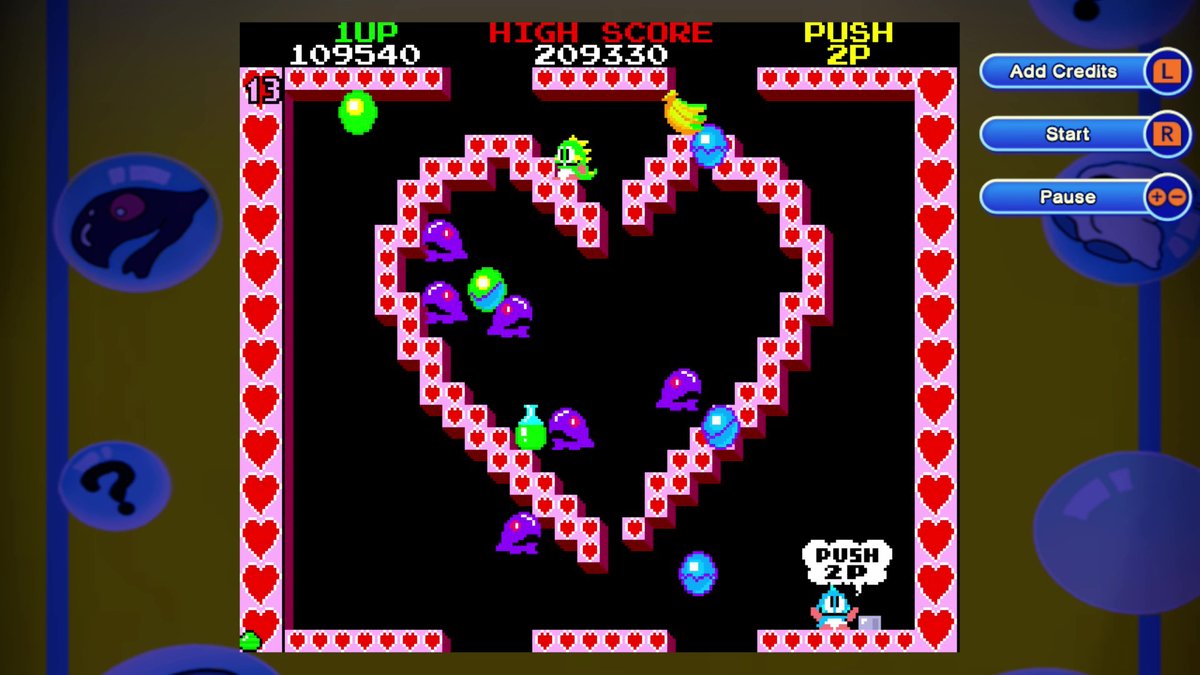 Inn Games is adding a special bonus to its new Switch game Bubble Bobble 4 Friends. The original arcade version of Bubble Bobble from 1986 will be included, meaning there'll be even more content to explore.
Bubble Bobble 4 Friends launches for Switch in Europe on November 19. It will be followed by the North American release early next year.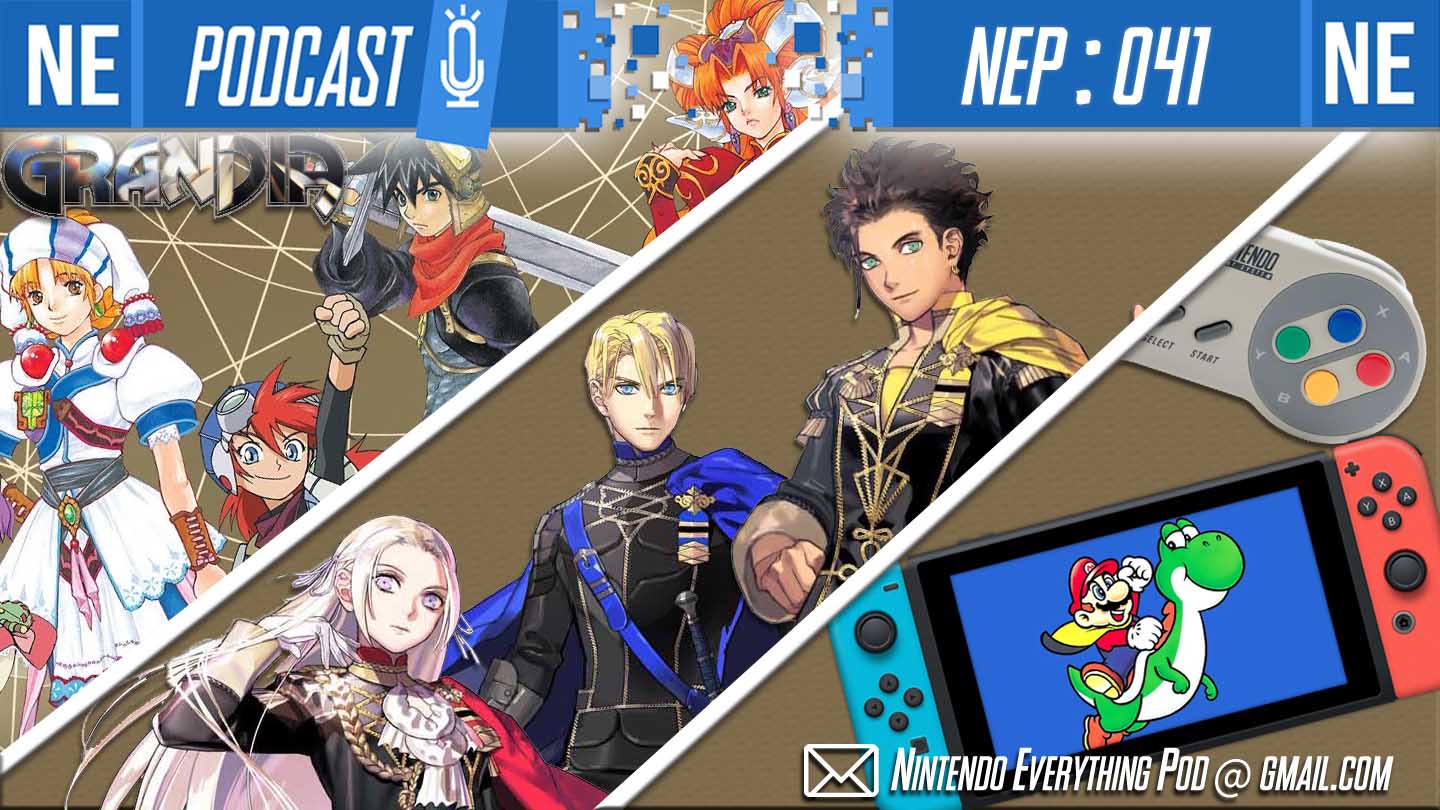 Hello, my beautiful bubbles and bobbles. This week on NEP, we're gushing about Fire Emblem: Three Houses. Oni tries (and fails) to not talk about FE3H the entire episode, while Galen picks arbitrary battles as he defends Cooking Mama. Oni also gives some first impressions with the Grandia HD Collection, and the gang discusses all the game announcements and details we got this week! Could a Nintendo Direct be coming next month?
We finish things off by chatting about games with sequels where one was exponentially better than the other. Both Galen and Oni dive into their pasts to pull up some sore memories of their favorite games…
If you're enjoying NEP, please consider giving us a 5 star review on Apple Podcasts, aka new iTunes. It's incredibly helpful in getting us exposed to new listeners through the algorithms, so we would greatly appreciate your help. Thank you for listening!