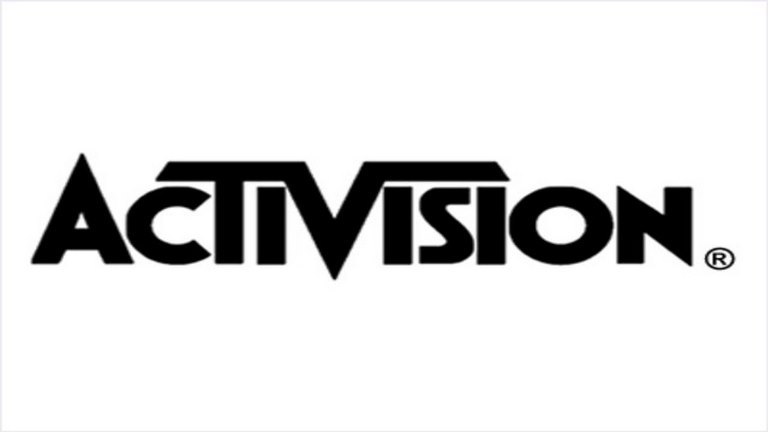 Unsurprisingly, Activision will be returning next year with new entries in its two most-popular franchises.
The next Call of Duty and Skylanders are both scheduled to launch in 2014. Bobby Kotick, CEO of Activision, confirmed the news during the company's latest financial results earnings call yesterday.
He said:
"Despite short-term uncertainties, as we look forward to 2014, we have a very strong product pipeline. We expect multiple new releases across our major franchises, including the first Diablo III expansion, Reaper of Souls, along with the PS4 version of Diablo III and significant and exciting new content for World of Warcraft.

"We also expect to launch new Call of Duty and Skylanders titles and a major new potential franchise with Bungie's Destiny."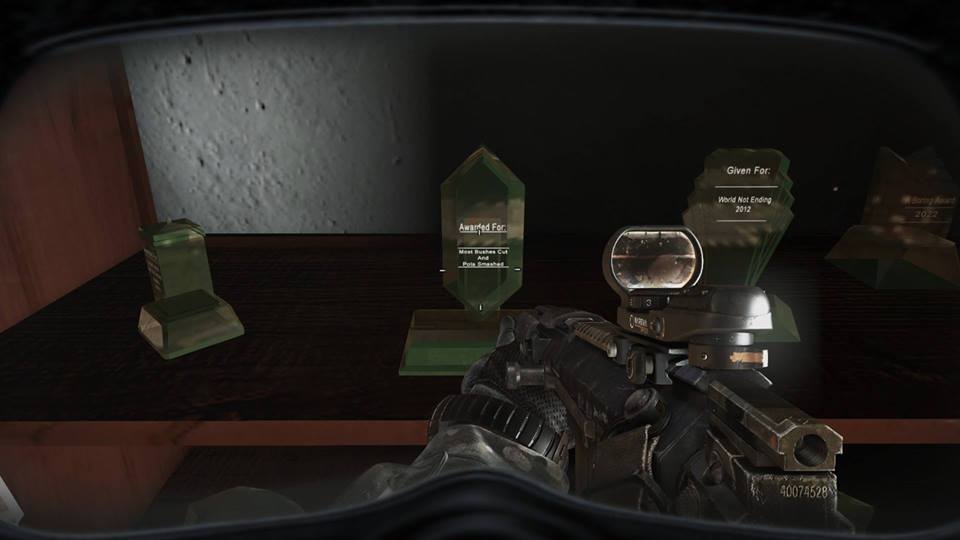 Believe it or not, Call of Duty: Ghosts houses a reference to The Legend of Zelda. A trophy, which seems shaped like a ruppee, contains the words "Awarded for most bushes cut and pots smashed." Pretty neat!
Call of Duty: Ghosts is Gamestop's Most-Preordered Next Gen Title

Call of Duty: Ghosts Takes over the #1 Spot on Xbox Live

Call of Duty: Ghosts Sets New High Watermark for Average Player Session Length

SANTA MONICA, Calif.–(BUSINESS WIRE)– Activision Publishing, Inc., a wholly owned subsidiary of Activision Blizzard, Inc. (Nasdaq: ATVI), announced today that the company sold more than $1 billion of Call of Duty®: Ghosts into retail stores worldwide as of day one.

"Call of Duty is by far the largest console franchise of this generation," said Bobby Kotick, CEO of Activision Blizzard. "More people have played Call of Duty this year than ever before, logging four billion hours of gameplay. And in the last 12 months, Call of Duty®: Black Ops II, including its digital content, generated more revenues than any other console game ever has in a single year. Although it is too early to assess sell-through for Call of Duty: Ghosts, it's launching at a time when the franchise has never been more popular."
Activision will kick off the first Call of Duty: Ghosts Double XP Weekend this weekend, a notice on the official website confirms.
The event will begin on Friday at 1 PM ET / 10 AM PT. It'll run until November 11 at 1 PM ET / 10 AM PST.
In order to participate, players simple need to play Call of Duty: Ghosts multiplayer this weekend.