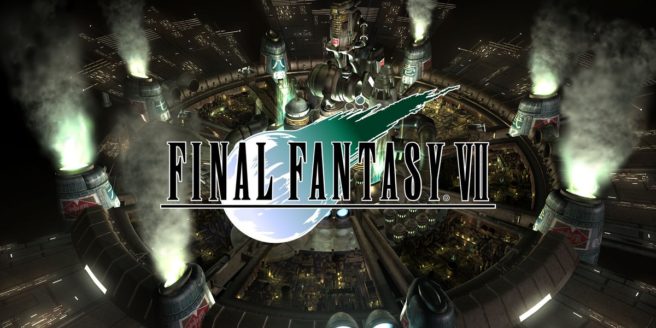 Square Enix is back with its latest "Inside Final Fantasy" video series, this time focusing on Final Fantasy VII. In the video below, art director Yusuke Naora, writer / director Yoshinori Kitase, and publicity producer Shinji Hashimoto reveal the history behind the making of the game.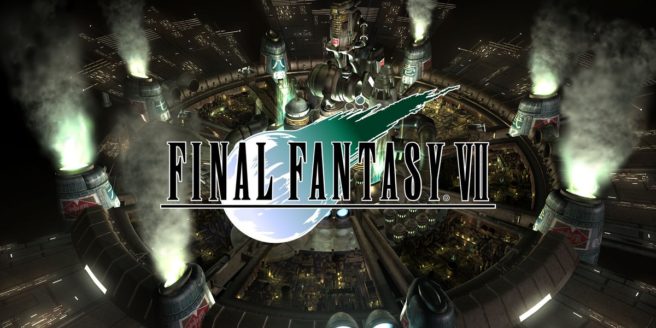 Final Fantasy VII is now available for Switch worldwide. Take a look at the game's launch trailer below.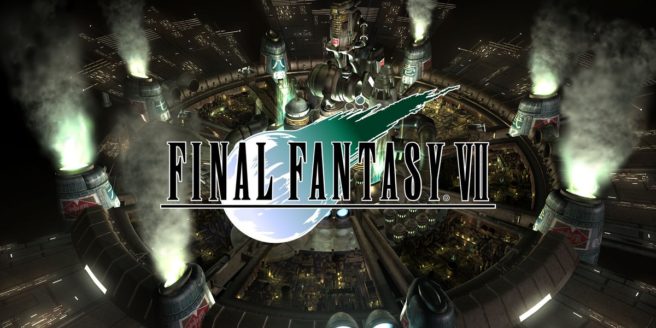 Final Fantasy VII hasn't appeared on a Nintendo system – until now. The classic RPG has launched on the eShop, and we have some footage below.
Fun fact: the analog stick used during this recording was constantly drifting to the left, which made for an interesting experience…