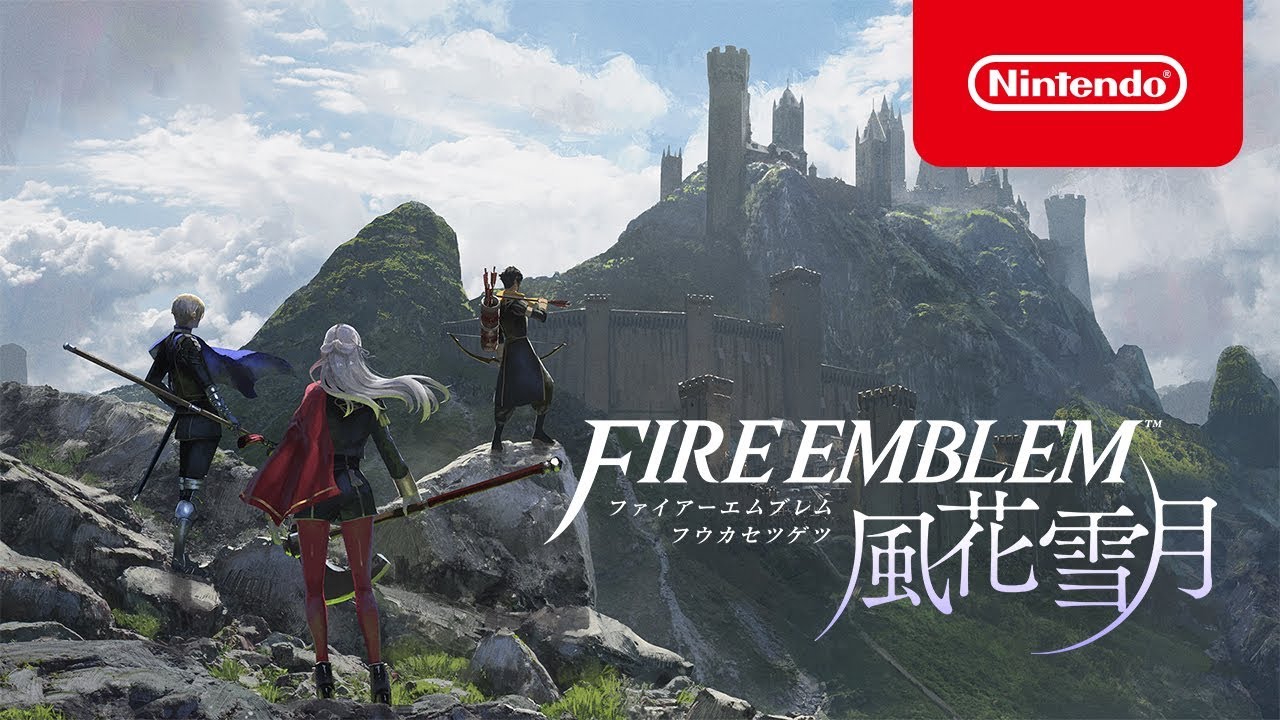 Nintendo has gone live with a series of new commercials. Along with adverts for the Switch itself for this summer, Fire Emblem: Three Houses gets a couple of its own.
Here's the full set: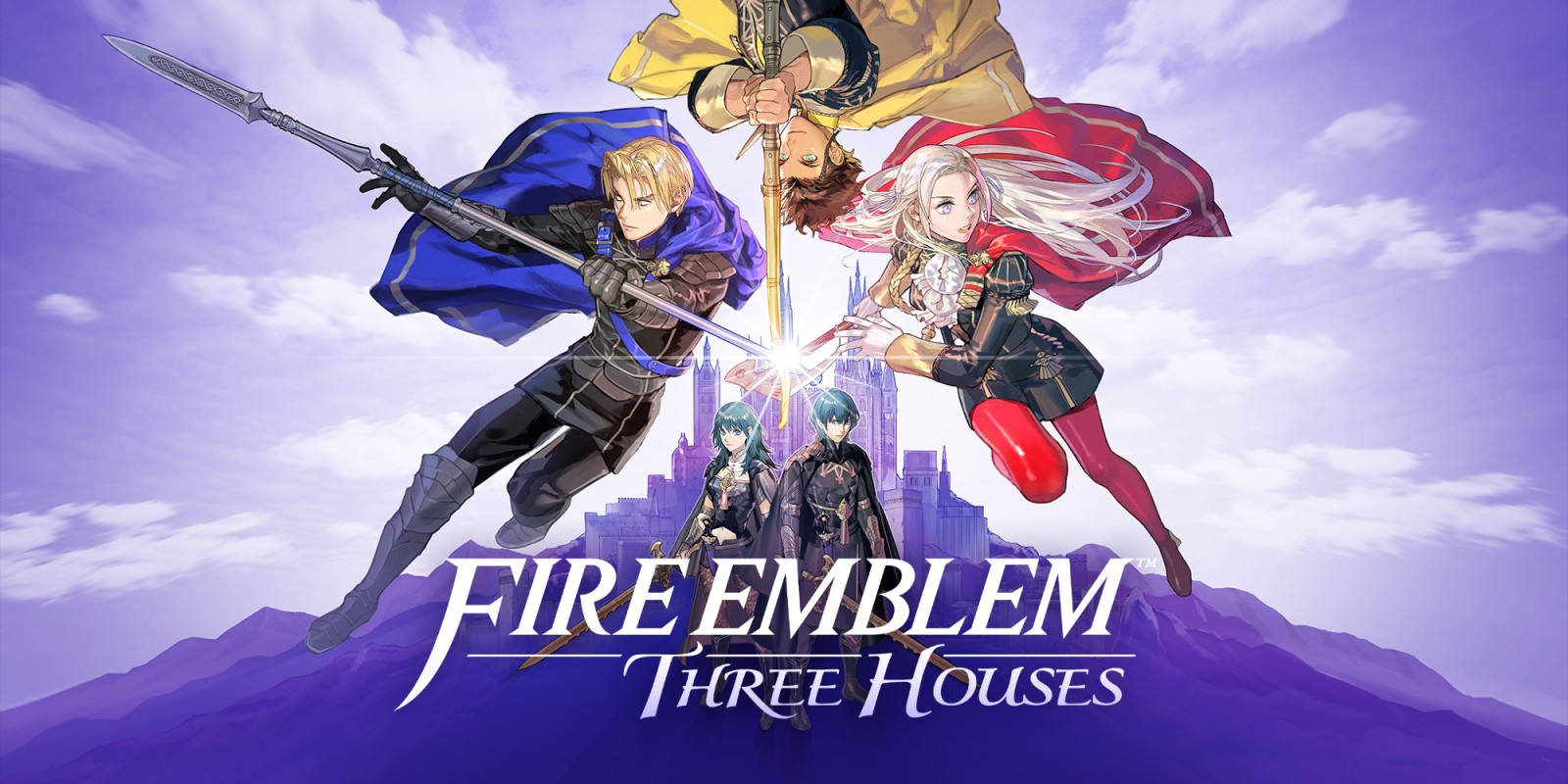 Following from the scans that were released of the latest issue of Famitsu earlier today, a ton of new details have surfaced in regards to Fire Emblem: Three Houses that cover many aspects not yet addressed.
Additionally, many new direct-feed images are now available as well. Those, as well as a translated summary of the information from Perfectly Nintendo, are included below.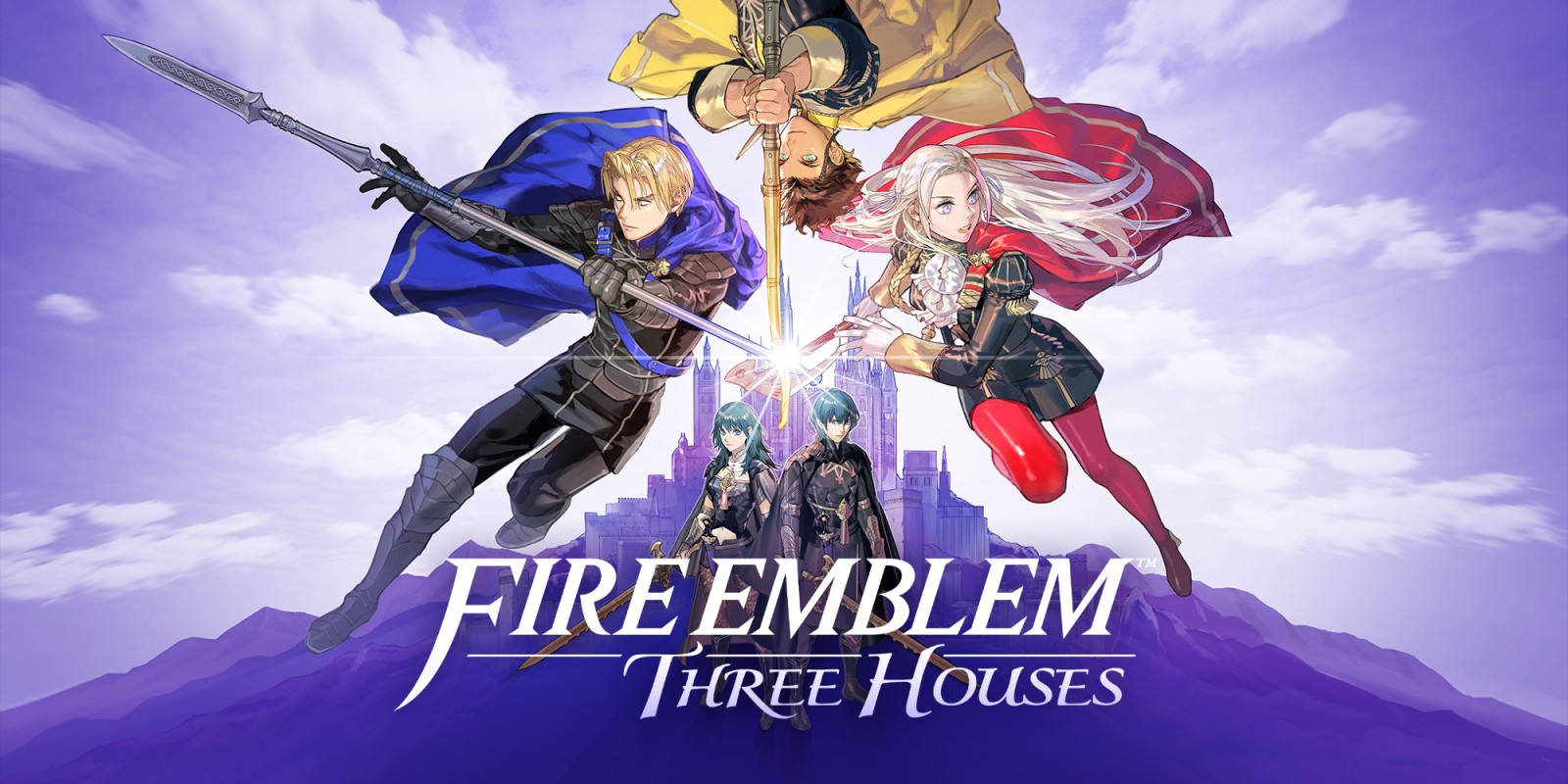 Nintendo has gone live with the latest trailer for Fire Emblem: Three Houses. Watch the "Welcome to the Blue Lion House" video below.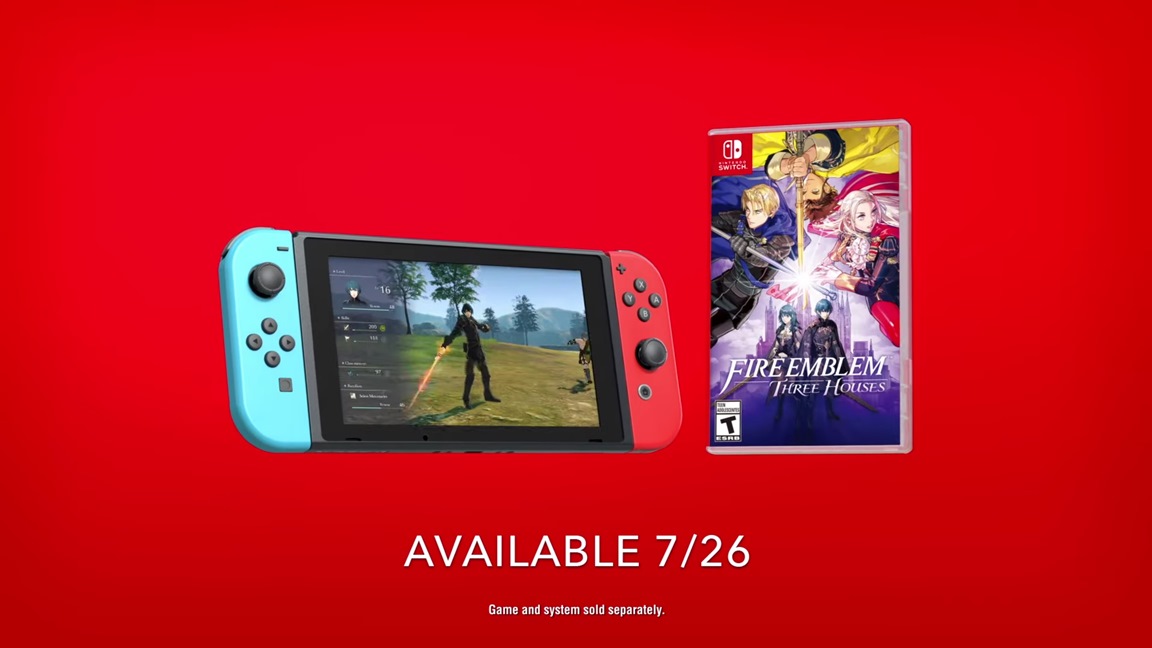 Nintendo has gone live with a new North American commercial for Fire Emblem: Three Houses. We've included the advert below.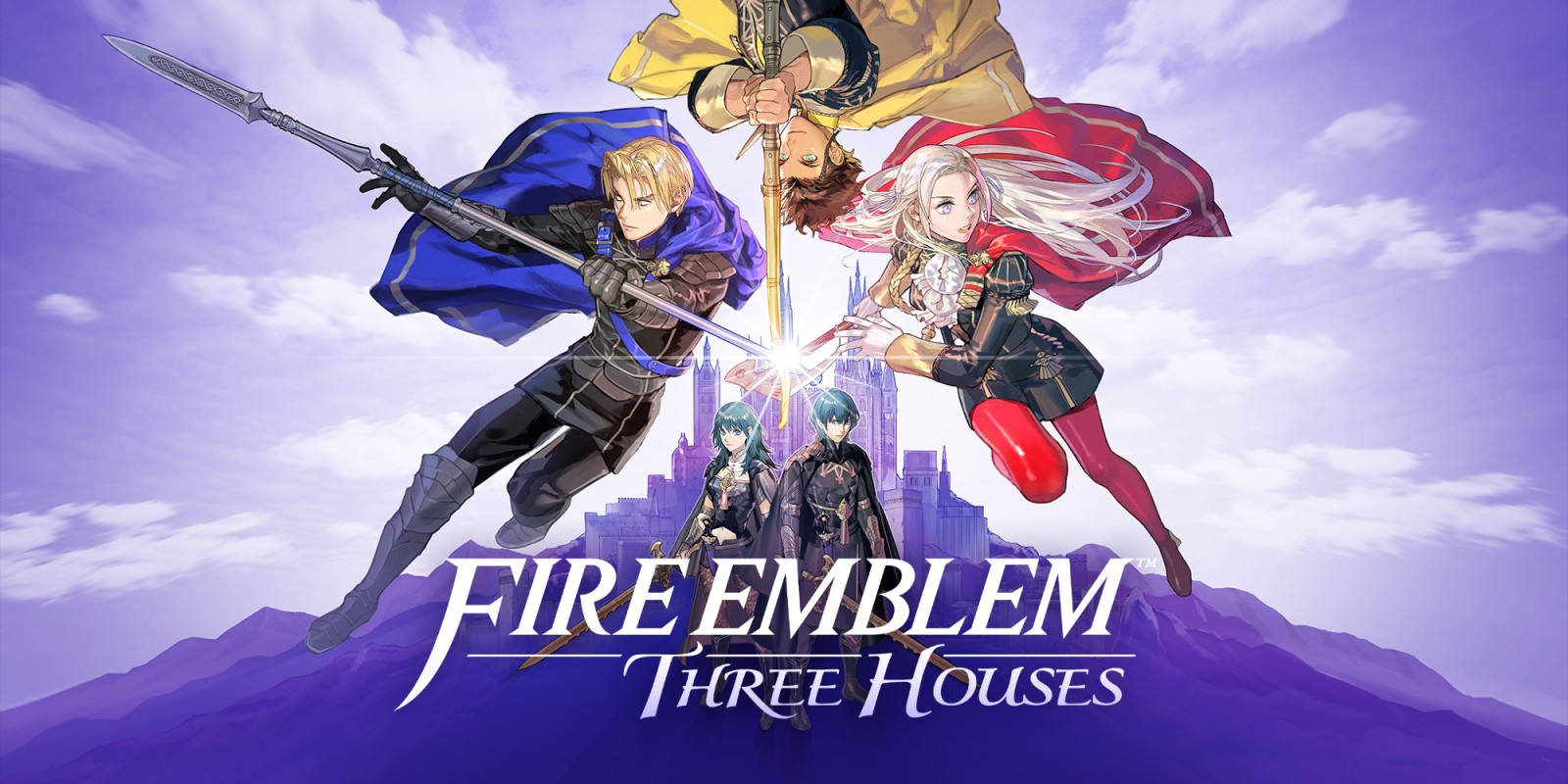 Nintendo has opened the North American website for Fire Emblem: Three Houses. Access the official page here.
There isn't too much to see at present, but the site does have a trailer, screenshots, and rundown of details. Information about the Nintendo Switch Game Vouchers is also available.
Fire Emblem: Three Houses launches in just a few weeks, so the full-blown version of the site should be opening soon.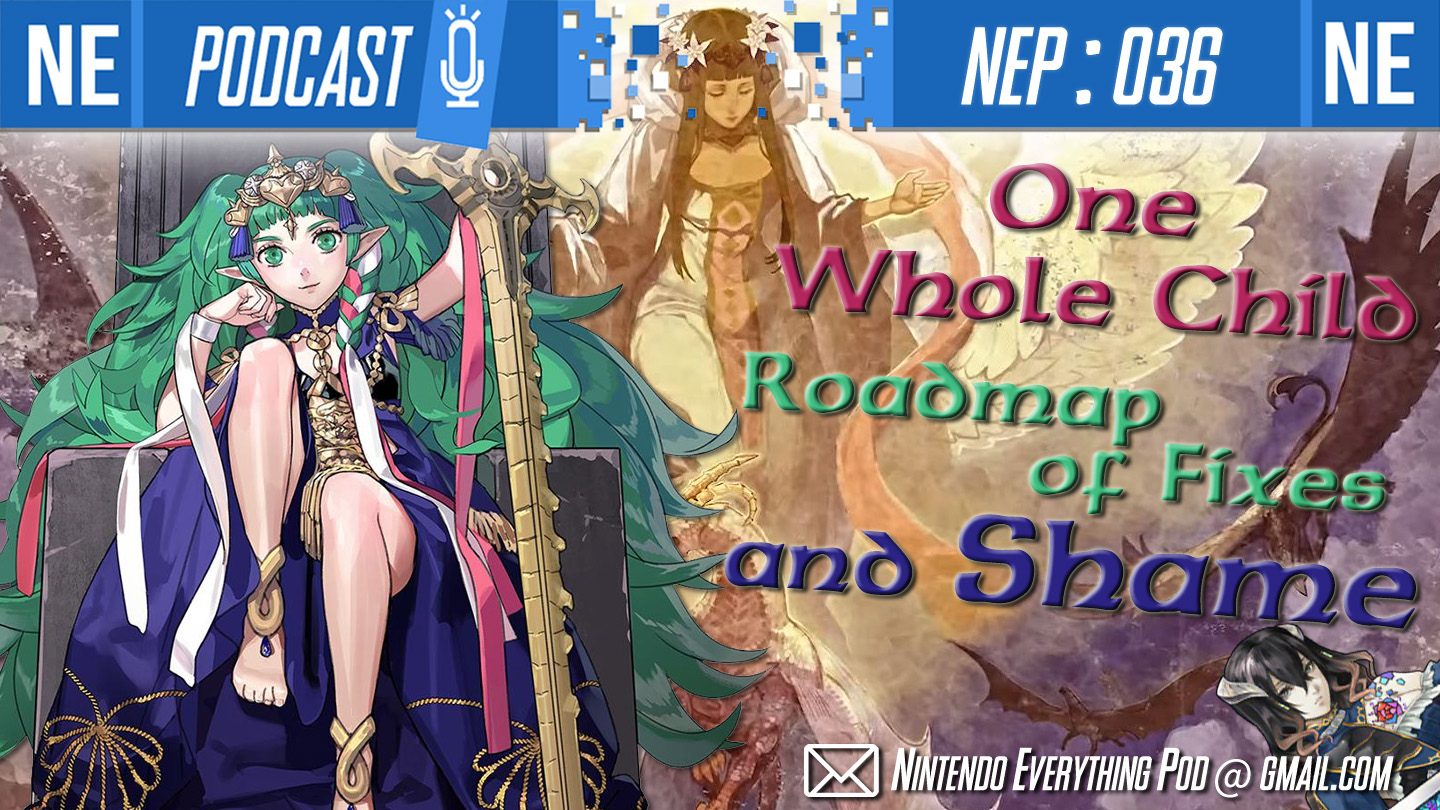 Hello my beautiful weapon triangles! Fire Emblem: Three Houses is coming out in three weeks, so we're celebrating by discussing all about some new details we've got on how the game plays and how Koei Tecmo was involved with Nintendo to make this game happen.
We also talk about some interesting comments from Nintendo on 5G, Cloud Gaming, VR, and a new control style they want to create for next-gen that will become the new industry standard. Peculiar stuff! Oni also gushes about Daemon X Machina and laments Bloodstained stumble onto the Switch.
If you'd like to support our show, you can help out by sharing the show with someone who hasn't heard us before, and by rating us 5 stars on iTunes! We really appreciate all your support an thank you so much for listening!
It's time for another character introduction for Fire Emblem: Three Houses. Today's bio is for Cyril, a servant working for Archbishop Rhea.
Here's his full introduction: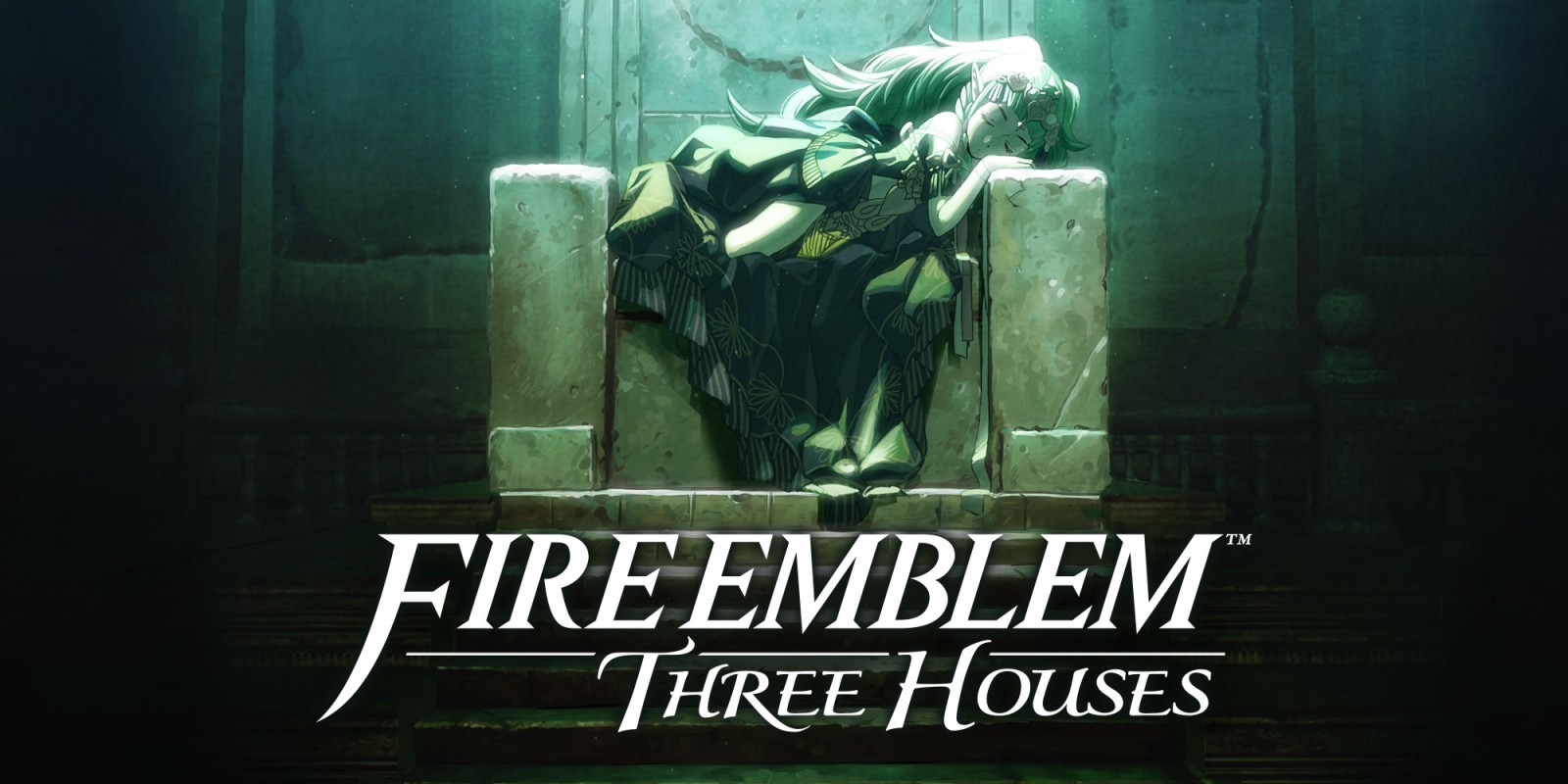 With Toshiyuki Kusakihara and Genki Yokota appearing at Japan Expo, a few outlets have shared interviews with the Fire Emblem: Three Houses developers. Jeuxvideo was one site that was able to speak with them and commented on the future of the weapon triangle, taking full advantage of Switch, the amount of time to complete the game, and amiibo support.
Below are those excerpts, courtesy of Serenes Forest: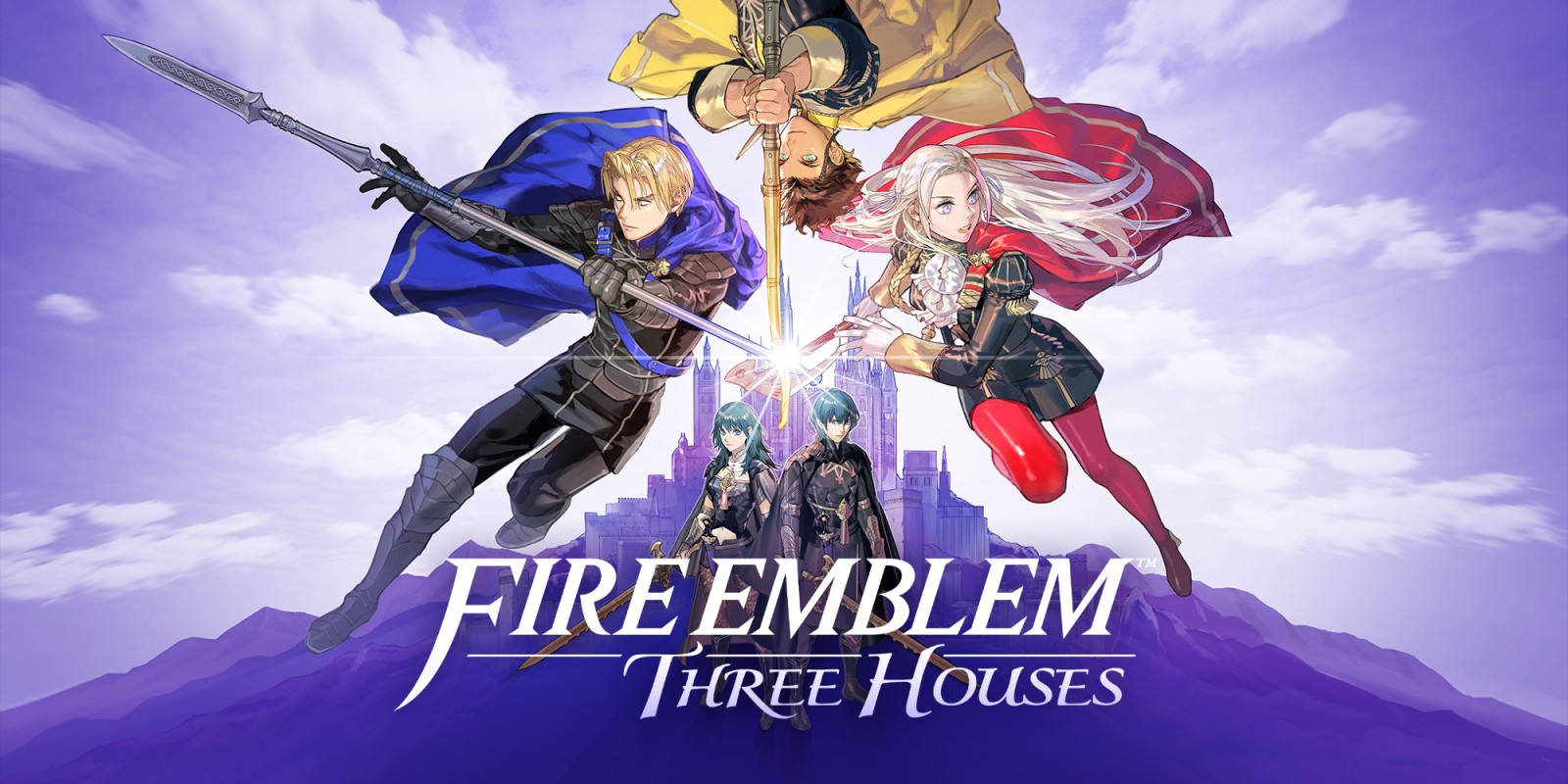 Koei Tecmo is working on Fire Emblem: Three Houses, but it sounds like the game was mostly done by Intelligent Systems. Nintendo director Genki Yokota told VG247 that Intelligent Systems was primarily responsible for the main plot, the game system, ideas, and gameplay mechanics. Meanwhile, Koei Tecmo assisted on the programming side of things.
Intelligent Systems director Toshiyuki Kusakihara said that Three Houses "wouldn't have been possible" without Koei Tecmo's help. Yokota was more optimistic, but said that not having Koei Tecmo would have required much more development time.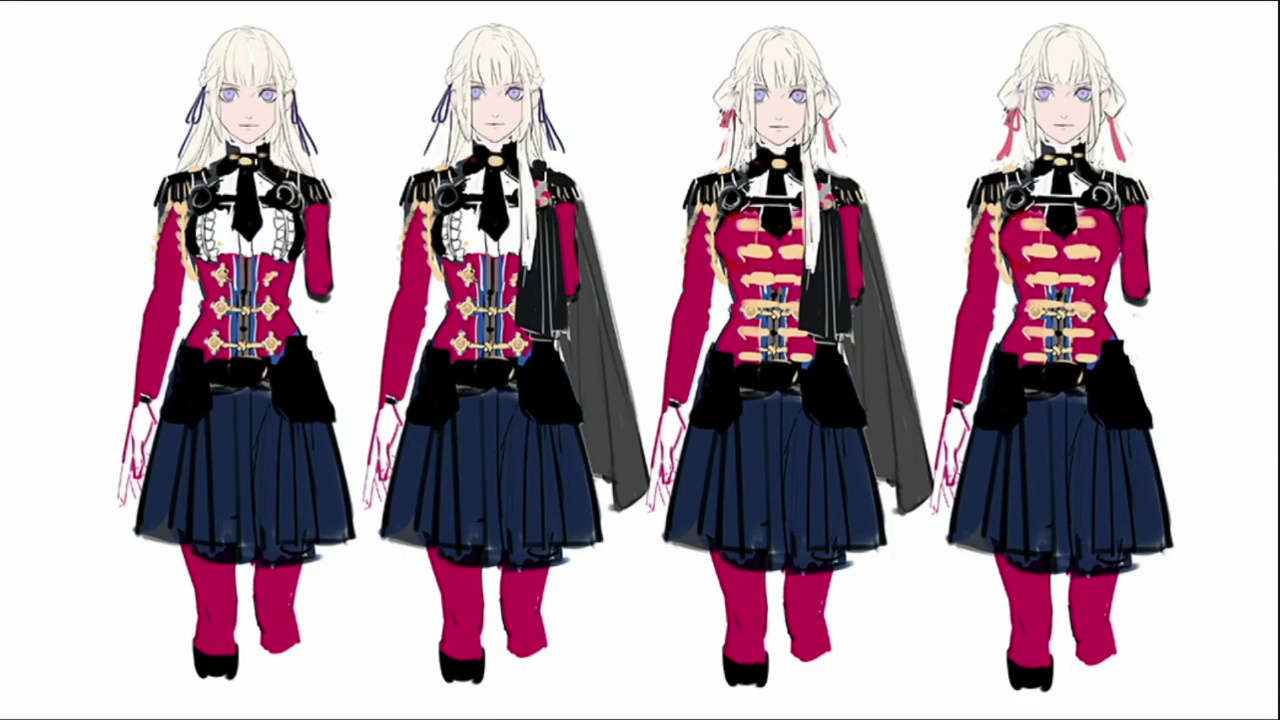 Fire Emblem: Three Houses was shown off today at Japan Expo 2019 in Paris. Toshiyuki Kusakihara from Intelligent Systems and Genki Yokota from Nintendo were present and revealed a few new tidbits about the game (credit goes to Perfectly Nintendo for translating and transcribing):