It's time for another character introduction for Fire Emblem: Three Houses. Today's bio is for Cyril, a servant working for Archbishop Rhea.
Here's his full introduction: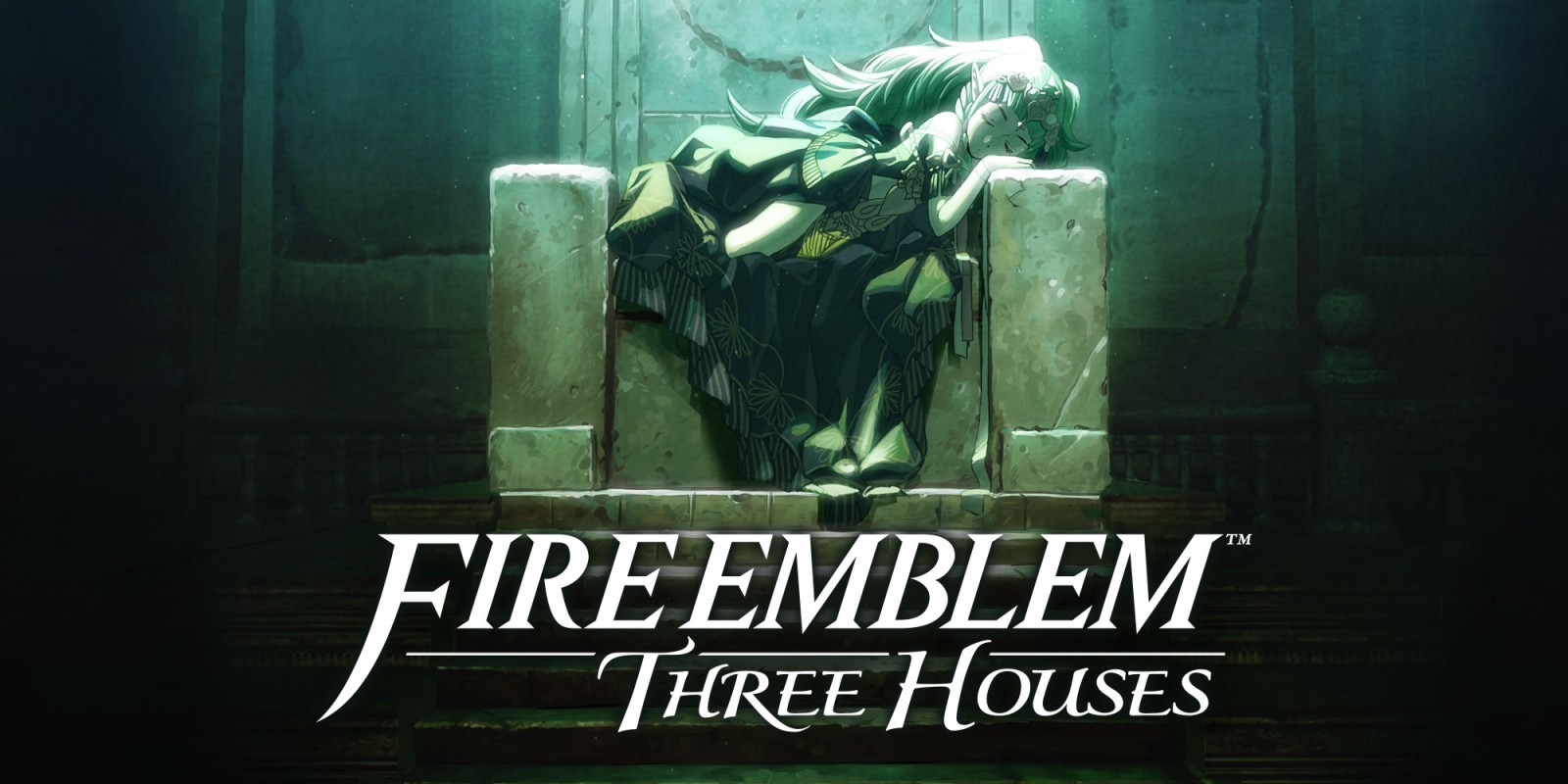 With Toshiyuki Kusakihara and Genki Yokota appearing at Japan Expo, a few outlets have shared interviews with the Fire Emblem: Three Houses developers. Jeuxvideo was one site that was able to speak with them and commented on the future of the weapon triangle, taking full advantage of Switch, the amount of time to complete the game, and amiibo support.
Below are those excerpts, courtesy of Serenes Forest: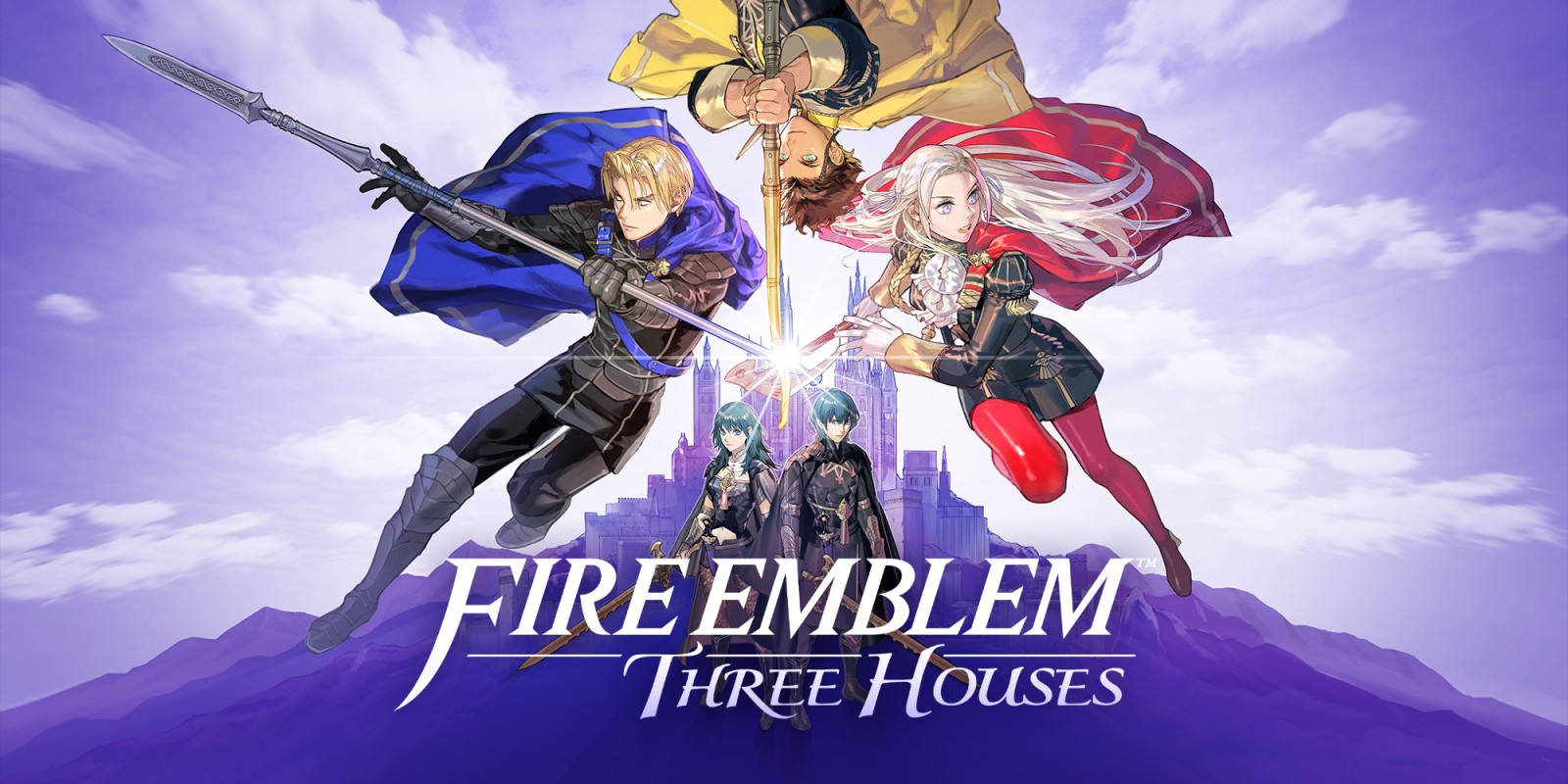 Koei Tecmo is working on Fire Emblem: Three Houses, but it sounds like the game was mostly done by Intelligent Systems. Nintendo director Genki Yokota told VG247 that Intelligent Systems was primarily responsible for the main plot, the game system, ideas, and gameplay mechanics. Meanwhile, Koei Tecmo assisted on the programming side of things.
Intelligent Systems director Toshiyuki Kusakihara said that Three Houses "wouldn't have been possible" without Koei Tecmo's help. Yokota was more optimistic, but said that not having Koei Tecmo would have required much more development time.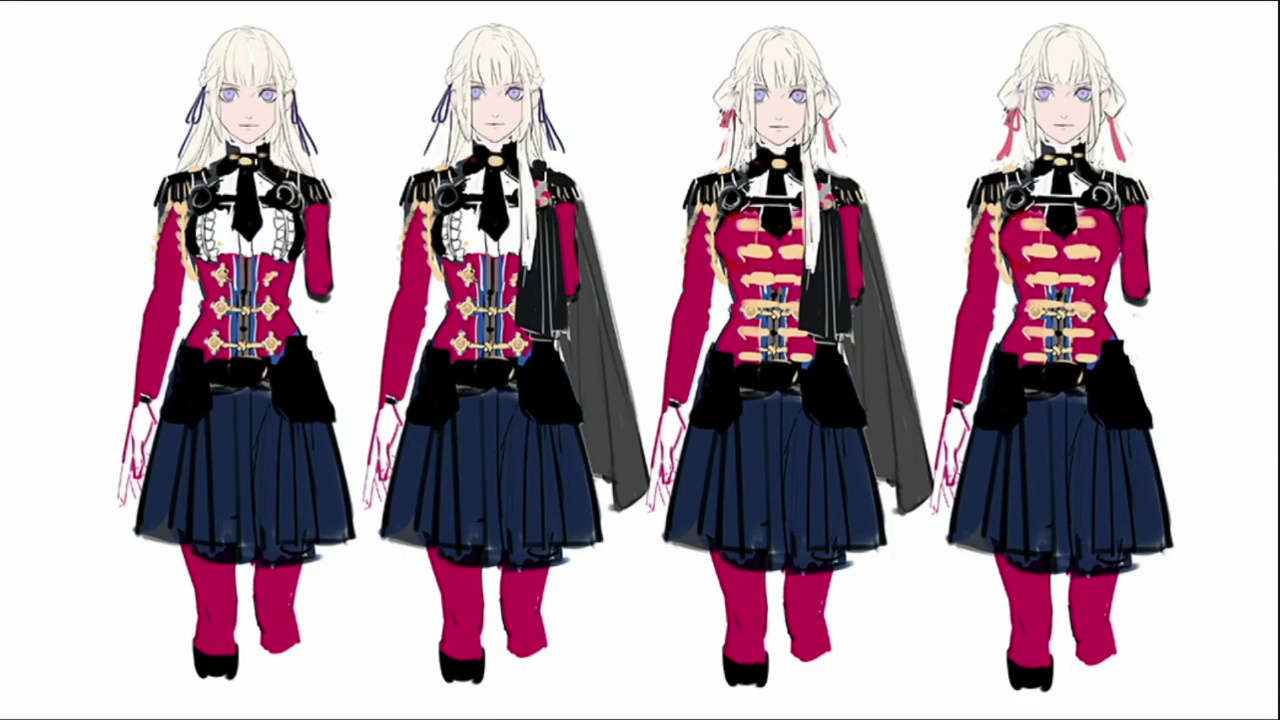 Fire Emblem: Three Houses was shown off today at Japan Expo 2019 in Paris. Toshiyuki Kusakihara from Intelligent Systems and Genki Yokota from Nintendo were present and revealed a few new tidbits about the game (credit goes to Perfectly Nintendo for translating and transcribing):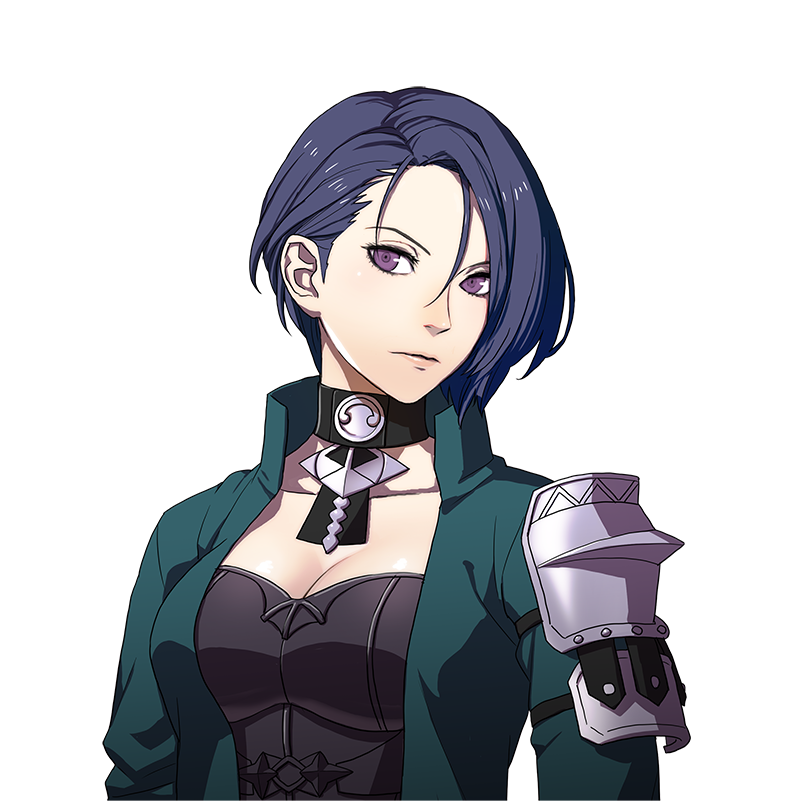 Today's Fire Emblem: Three Houses character introduction is about Shamir, one of the instructors at the academy. A master archer, she used to be a mercenary, but joined the Knights of Seiros as personal favor to Rhea, who had shown her a kindness in the past. She's loyal only to her and isn't really a believer in the Church of Seiros.
Here's a brief clip of Shamir talking to Byleth:
うろちょろしてごめんなさい。シャミアとの会話です。 #FE風花雪月 pic.twitter.com/PkINWvIcjk

— 『ファイアーエムブレム』総合 (@FireEmblemJP) July 5, 2019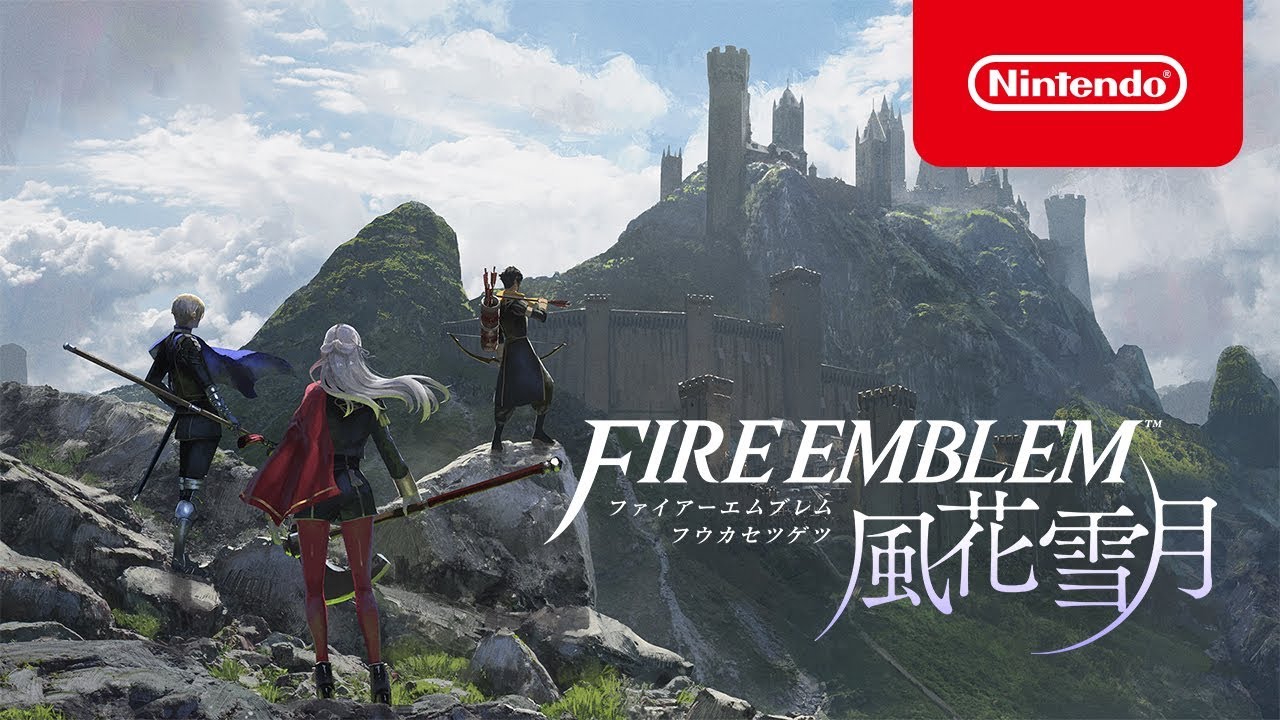 Nintendo has posted a lengthy, 10-minute trailer for Fire Emblem: Three Houses in Japanese. We have it below, along with a series of commercials.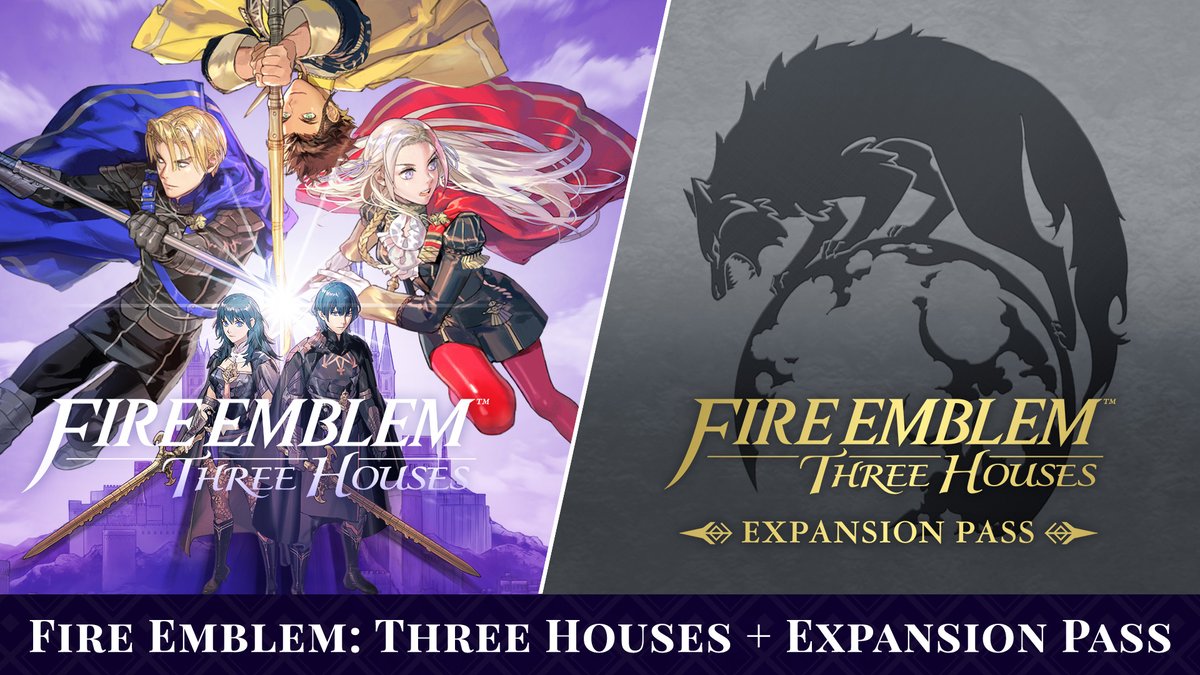 Nintendo has announced that Fire Emblem: Three Houses is now available to pre-load on the Switch eShop. That also goes for the Expansion Pass bundle.
Four waves of DLC are planned. Players will receive the Officers Academy outfits for Byleth at launch by purchasing the Expansion Pass.
Here's a look at the outfits: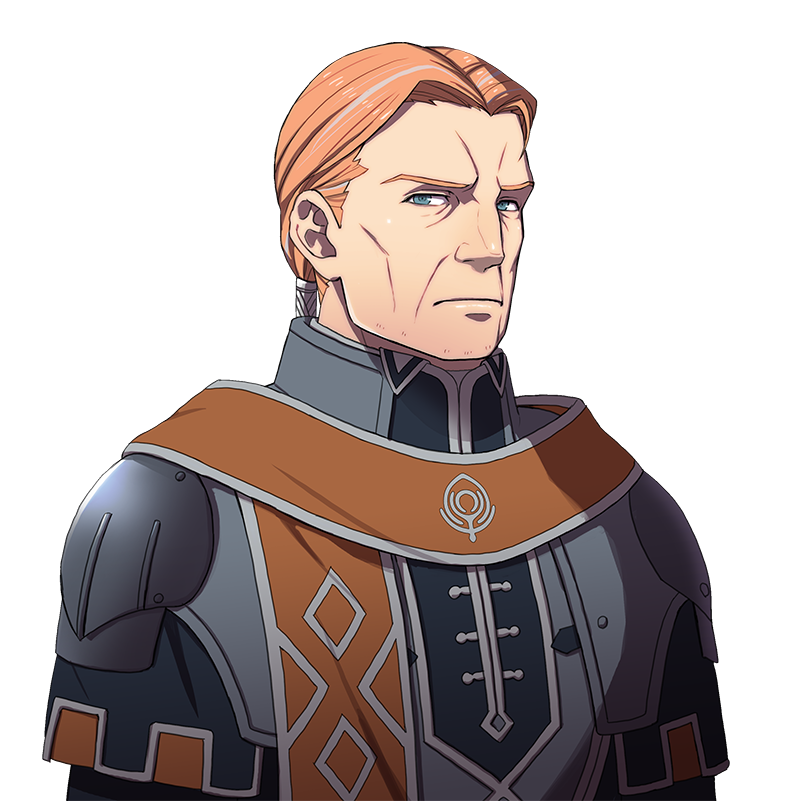 Continuing on with the character introductions for Fire Emblem: Three Houses, today we have the bio for Gilbert.
Here's his overview: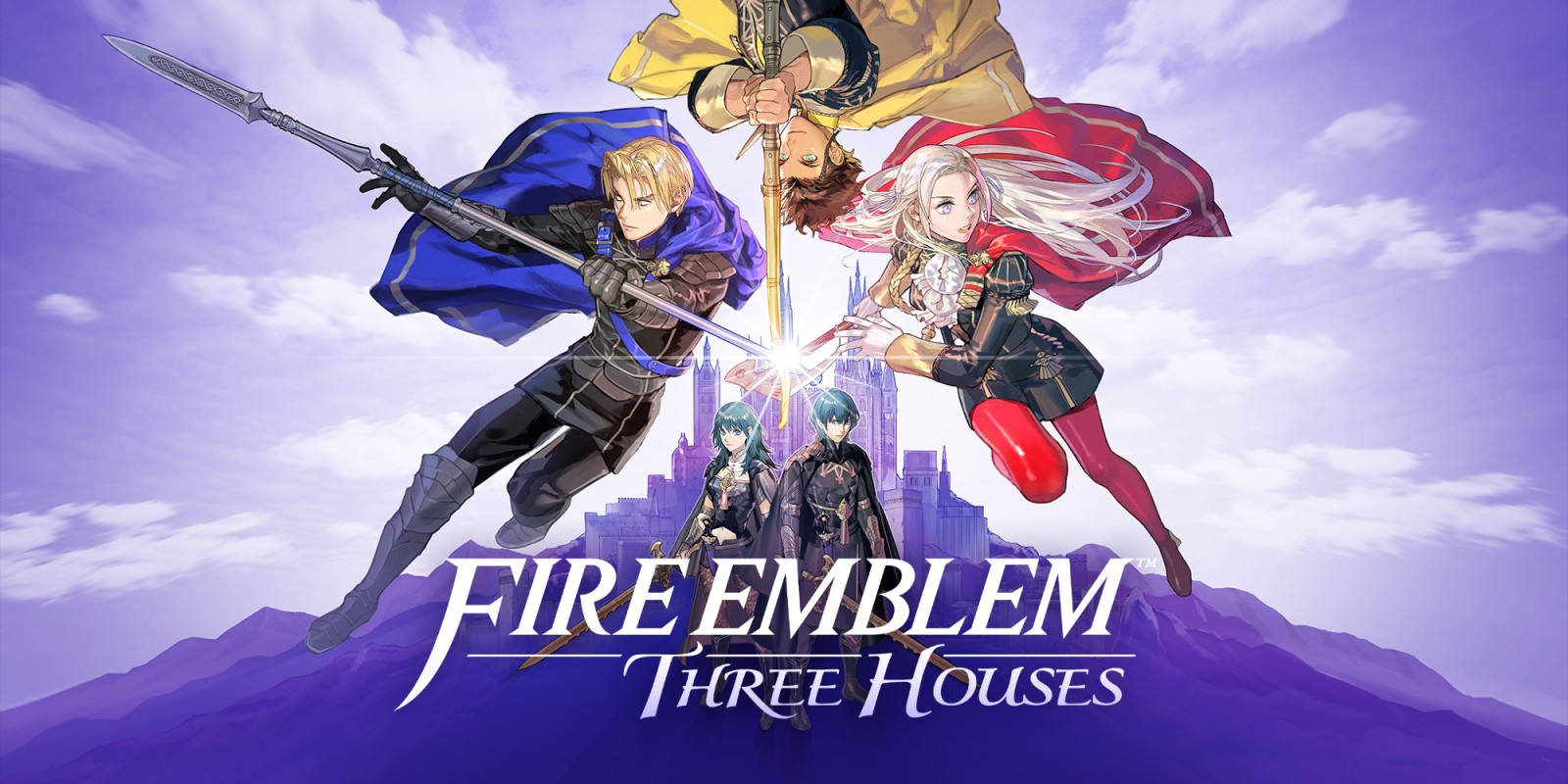 Nintendo has kicked off a new video series for Fire Emblem: Three Houses. Each week, the company will highlight one of the houses and their house leader. The first video with Edelgard and the Black Eagles!Edelgard and the Black Eagles can be found below.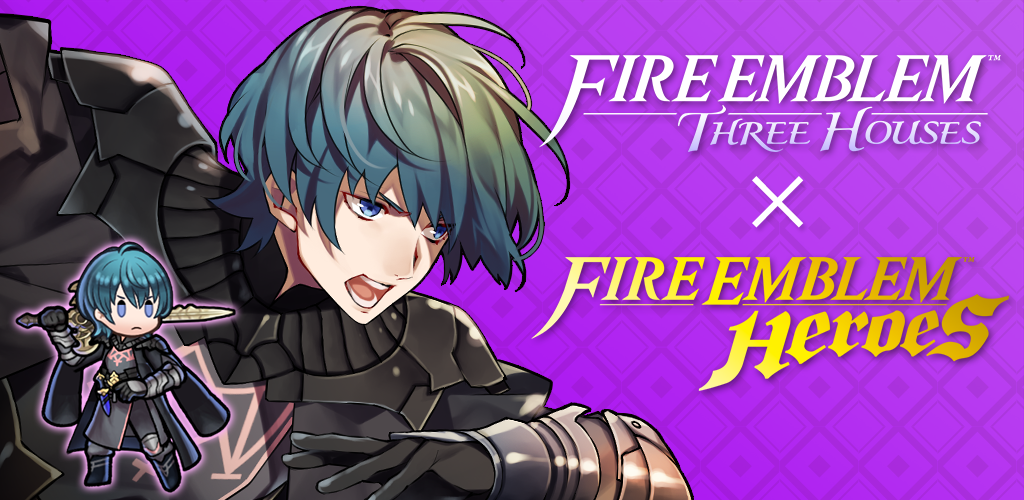 Intelligent Systems announced a collaboration between Fire Emblem Heroes and Fire Emblem: Three Houses today. If you buy a copy of Fire Emblem: Three Houses, you get a version of the game's (male) main character Byleth to use in Fire Emblem Heroes. To do so, the Nintendo Account you purchase Fire Emblem: Three Houses with must be the same one linked to your Fire Emblem Heroes game. You must then earn Gold Points with your copy of Three Houses (if you buy the game digitally, this is done automatically; if you own a physical version, this can be done via the game's options menu on the Switch home screen). Following July 26, this version of Byleth (called Byleth: Tested Professor) will then be distributed in Heroes.
This promotion will run for a full year, until June 29, 2020. Also, this version of Byleth won't be exclusive to this promotion as he will also appear in a Summoning Focus in late July.