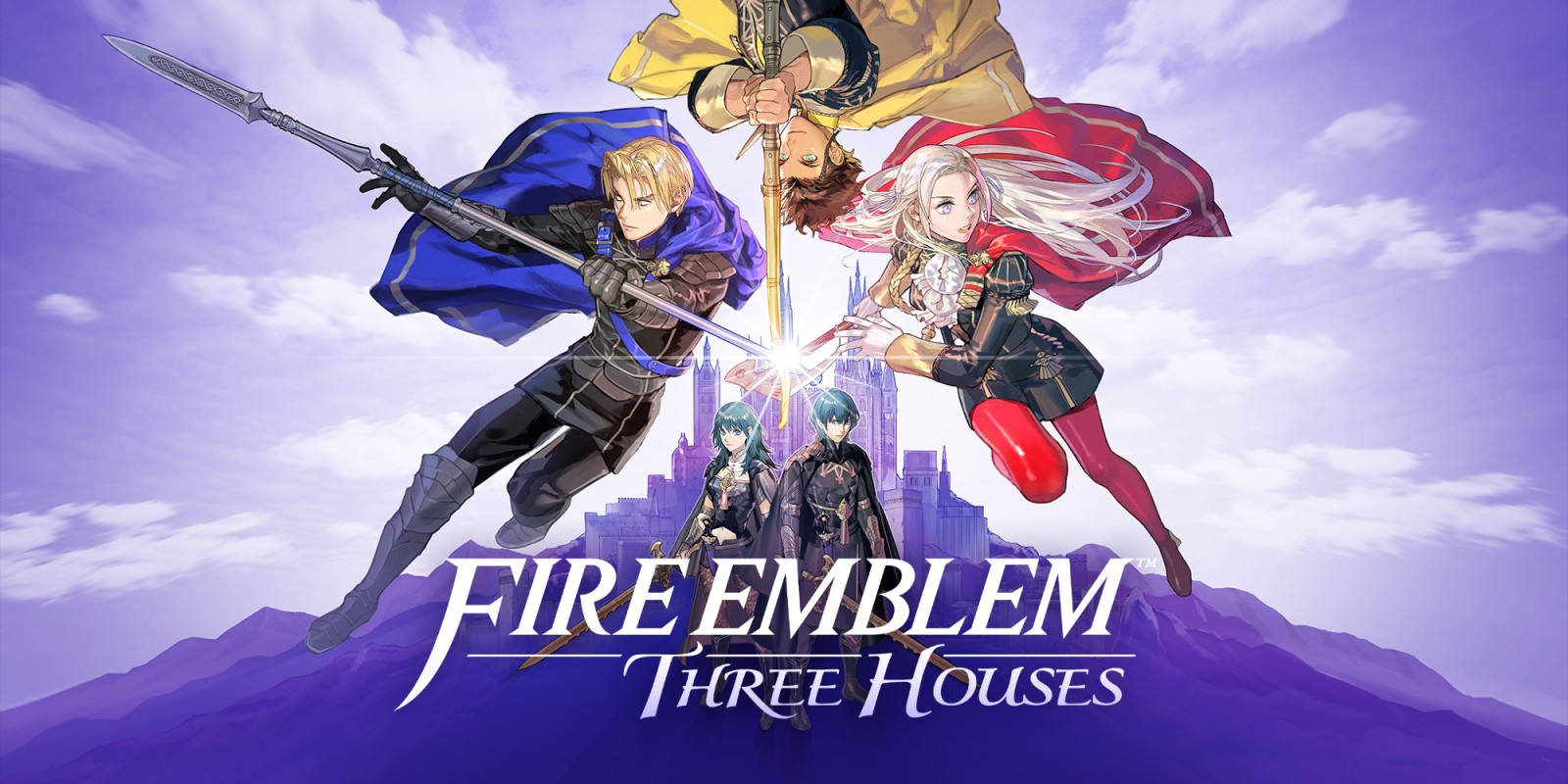 Some of the first reviews for Fire Emblem: Three Houses are now starting to go live. We've rounded up a number of the early verdicts below.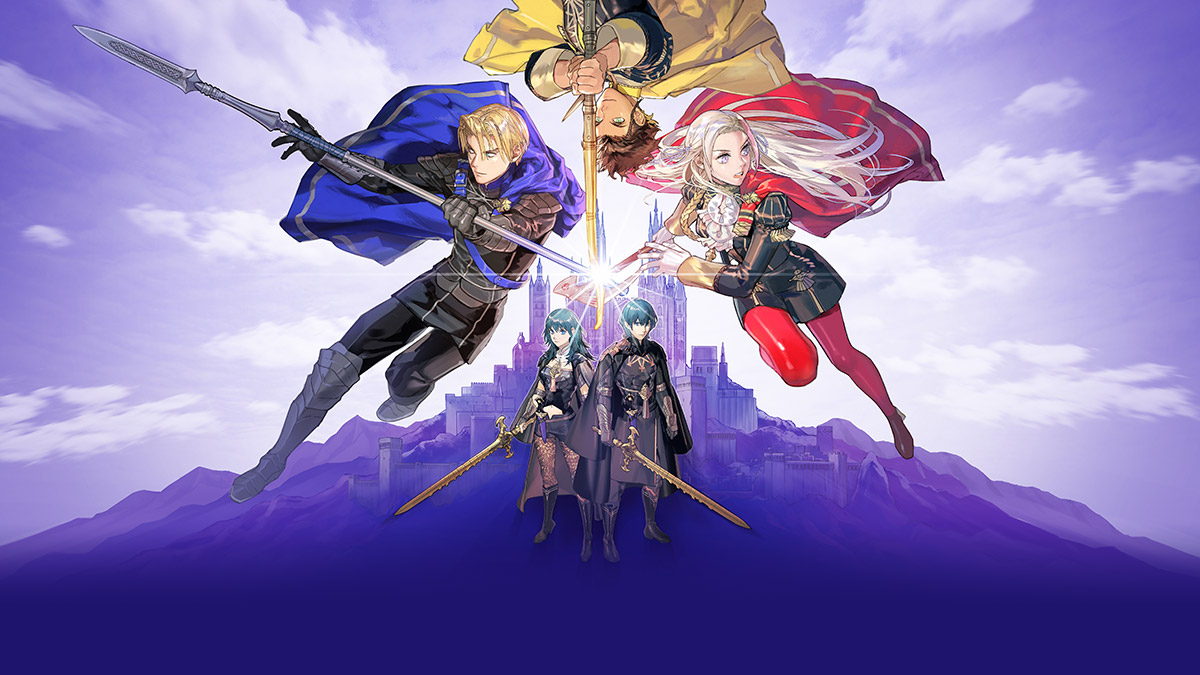 A day-one update for Fire Emblem: Three Houses is now available. Nintendo has issued version 1.0.1, so those who have access to the game already should be able to download the patch.
As for what the update entails, one added element is the "Additional Contents" link on the title screen in which players can access the eShop. Also, the protagonist's outfit can be changed in your room, which is reflected in the Monastery and battles. Those who purchase the Expansion Pass can put on the Officers Academy Uniform. Lastly, Nintendo says: "Several issues have been fixed to improve gameplay experience."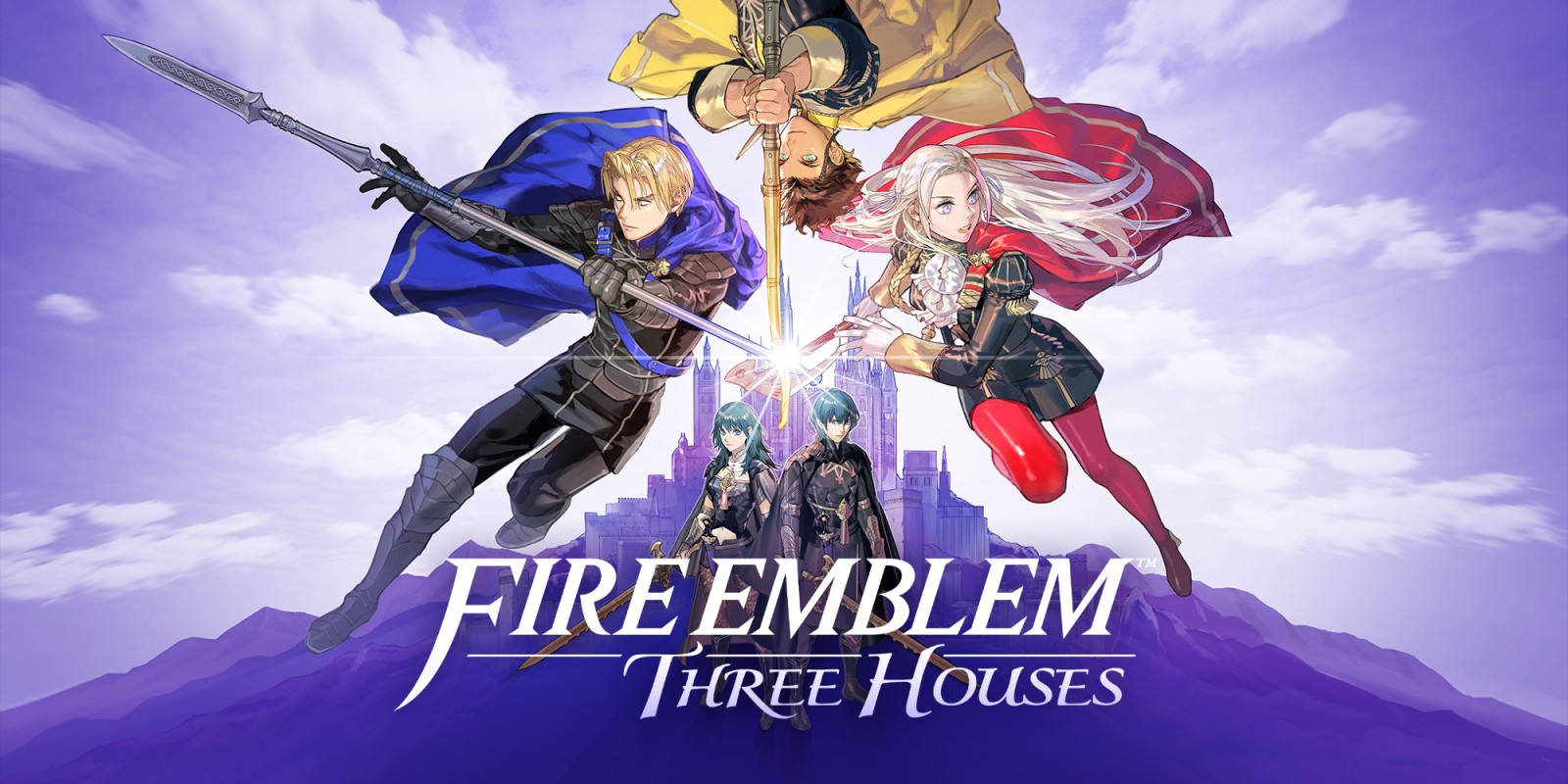 Like other Fire Emblem games, Three Houses will include a few different difficulty levels and settings. Lunatic won't be available right away, but it's confirmed that it'll be coming later on.
Genki Yokota, the director for Fire Emblem: Three Houses at Nintendo, shared the news in an interview with Famitsu this week. Players will be able to access the Lunatic difficulty following a free patch shortly after launch. This will provide an extra challenge for experienced players. He said, "please wait just a little bit [for the update]."
We're currently working on a full translation of Famitsu's interview, so stay tuned.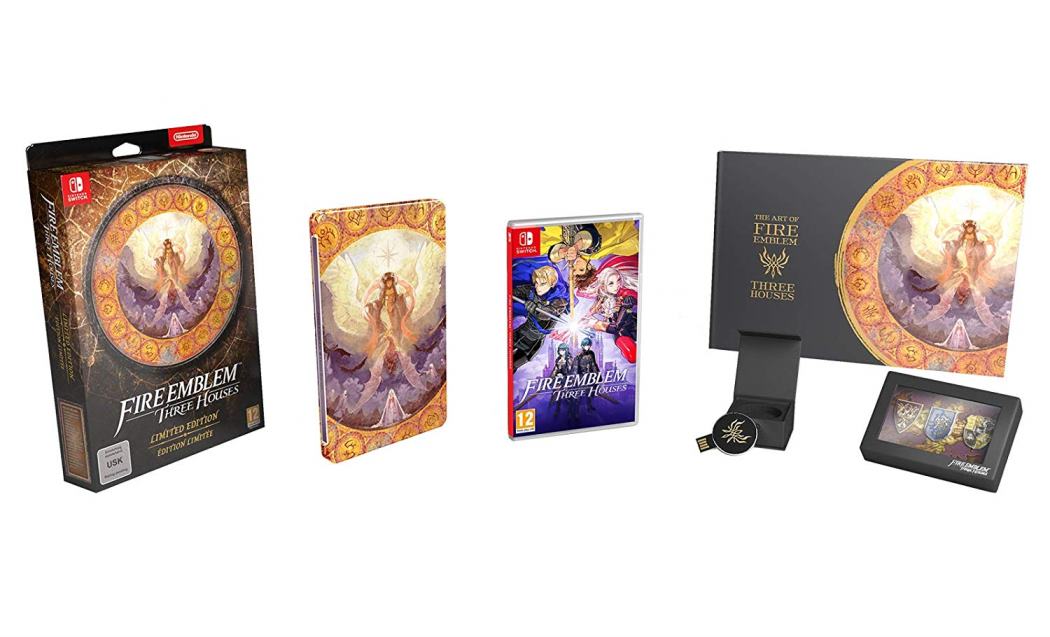 Gaming Boulevard has taken a closer look at the European Fire Emblem: Three Houses Limited Edition with a new unboxing video. Check it out below.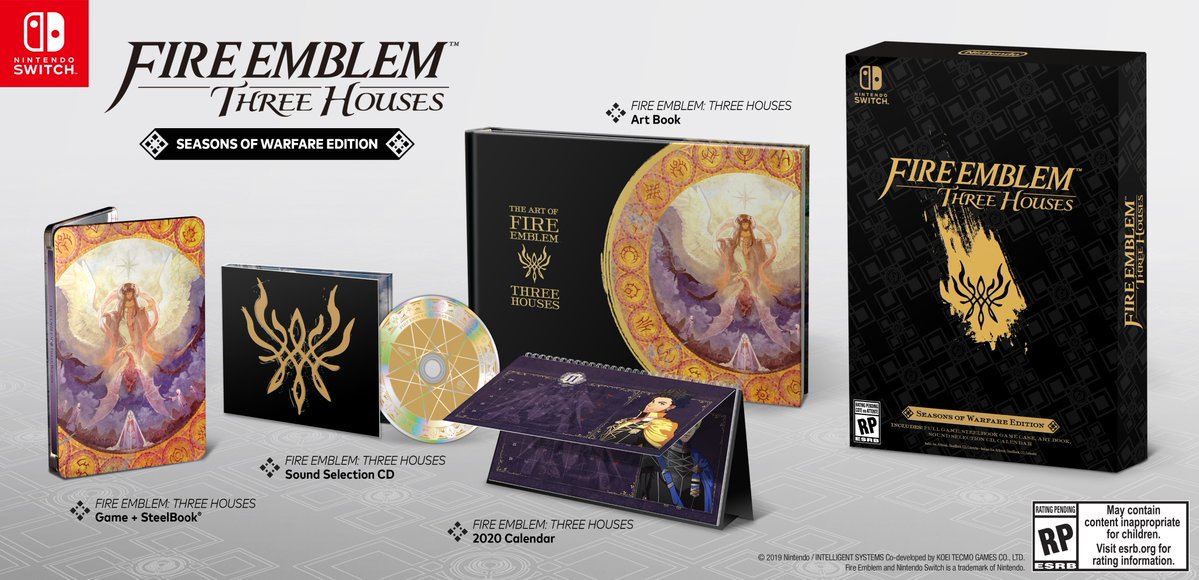 The Fire Emblem: Three Houses Seasons of Warfare Edition has been sold out on Amazon for weeks upon weeks at this point, but with just a few days to go until launch, it's back up again. You can place an order here.
Aside from the game, the Fire Emblem: Three Houses Seasons of Warfare Edition includes a sound selection CD, art book, steelbook, and calendar.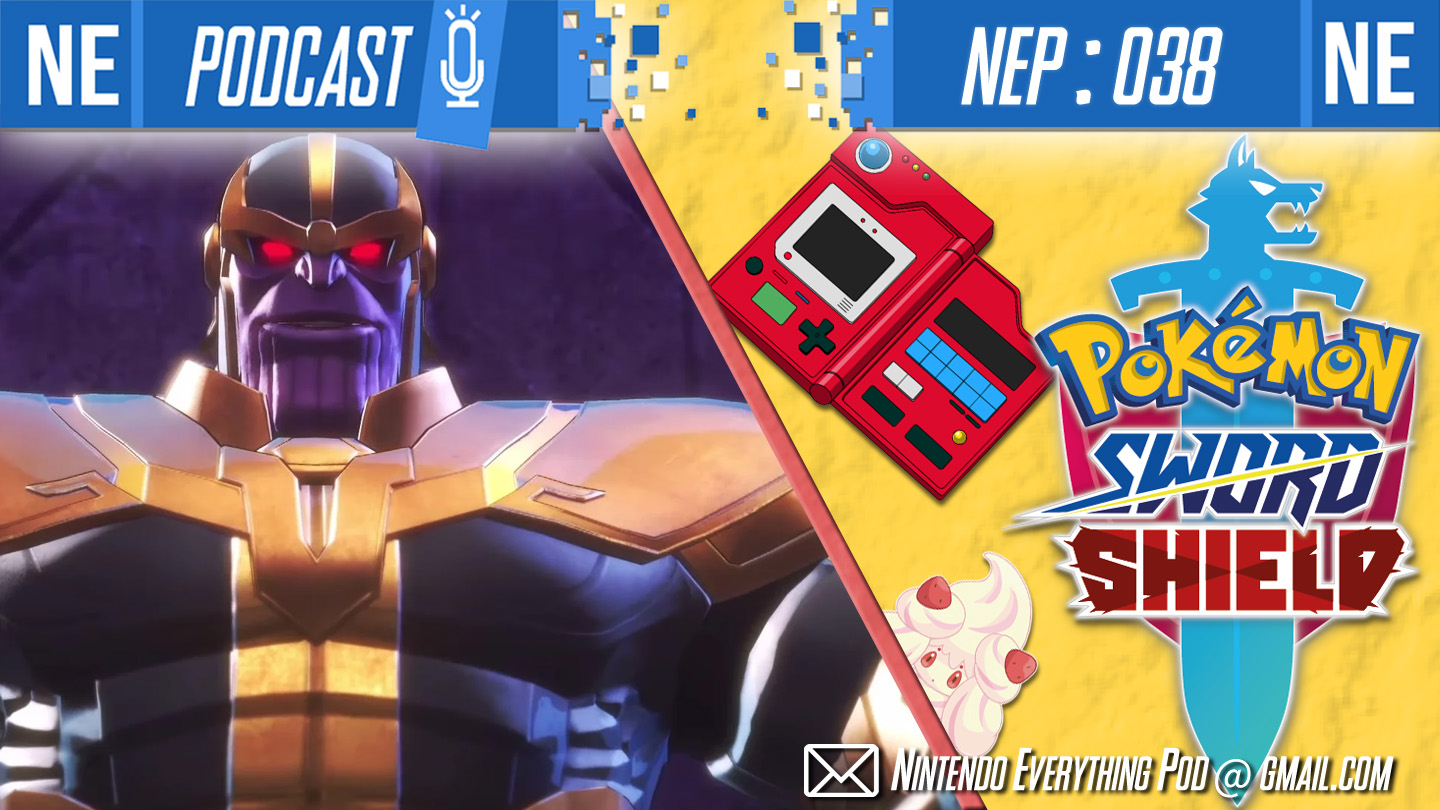 Hello my beautiful Superheroes and X-Men! Steel yourself for an intense NEP experience! Oni and Galen are on opposite sides of the fence as they engage in some very heated discussions this episode. We're talkin' Fire Emblem, Pokemon and the Pokedex controversy, Switch future with Breath of The Wild 2. It's a lot to take in, but we hope you enjoy!
The best way to support our show is to give us a 5 star review on iTunes, so we would appreciate if you could help us grow! We really appreciate all your support and thank you so much for listening!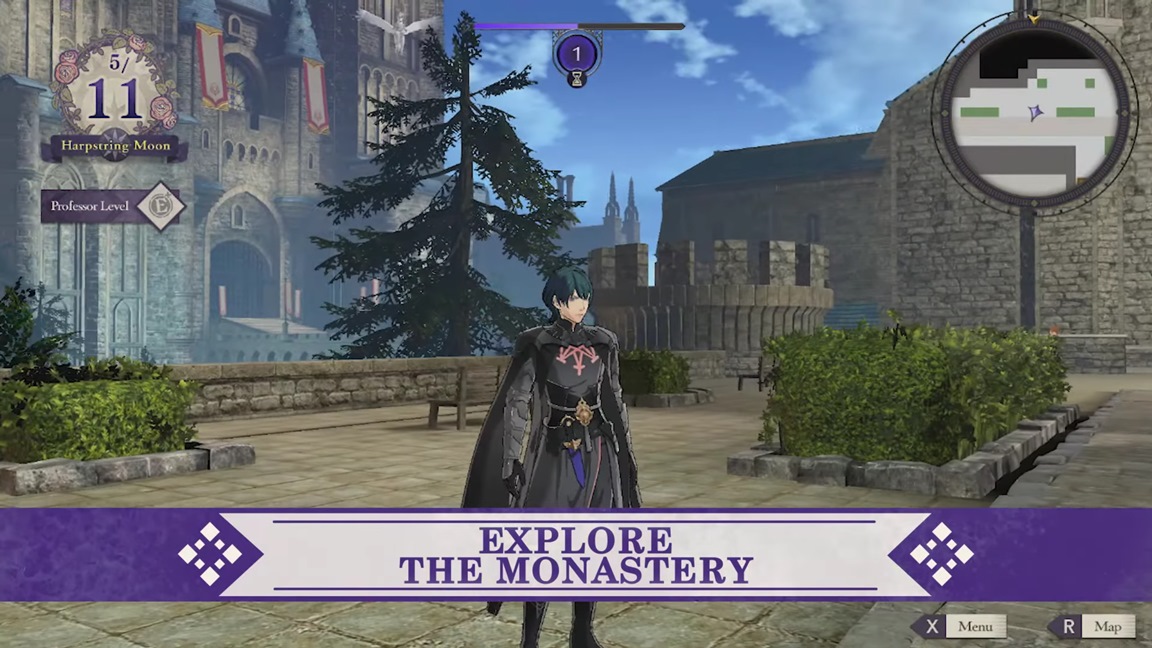 The latest video for Fire Emblem: Three Houses has come in. Watch the new "Officers Academy" trailer for the Switch game below.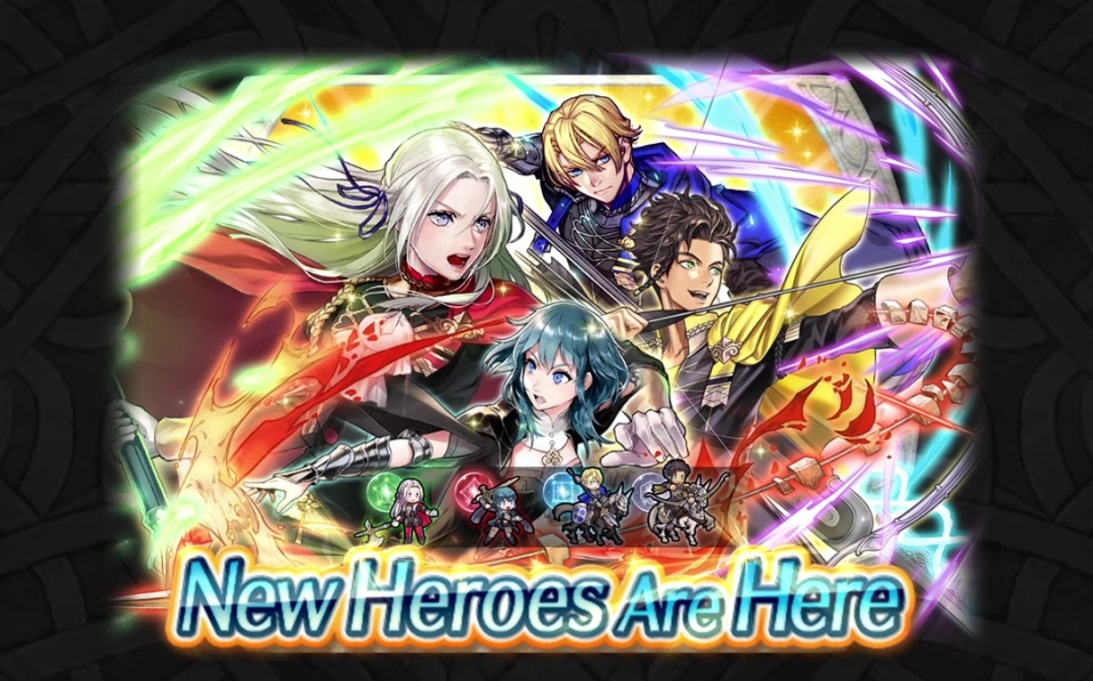 Nintendo and Intelligent Systems have announced a special event for Fire Emblem Heroes. Characters from Three Houses will soon be featuring in a new Summoning Focus. Edelgard, Dimitri, Claude, and Byleth will all be featured. A new story chapter is also planned.
The Three Houses event in Fire Emblem Heroes kicks off on July 22. View a trailer for what's to come below.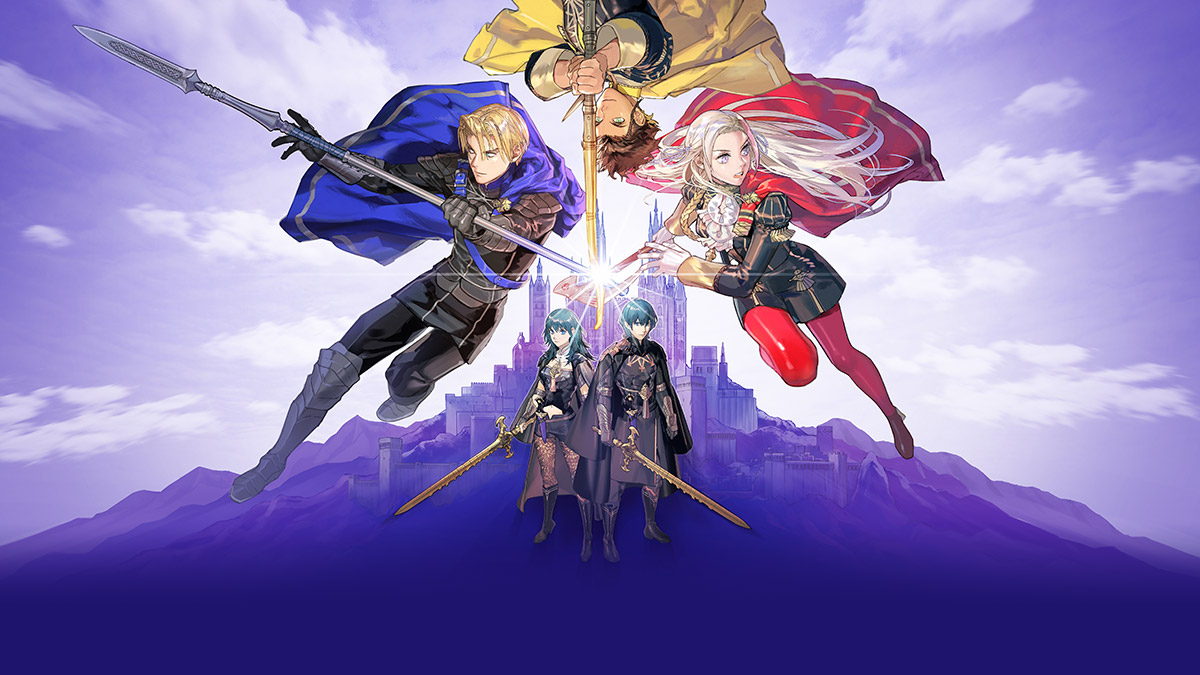 As previously reported, a couple of developers from the Fire Emblem: Three Houses team stopped by Japan Expo earlier this month for a masterclass session. The full event has now been posted online, and in English to boot. You can watch it below.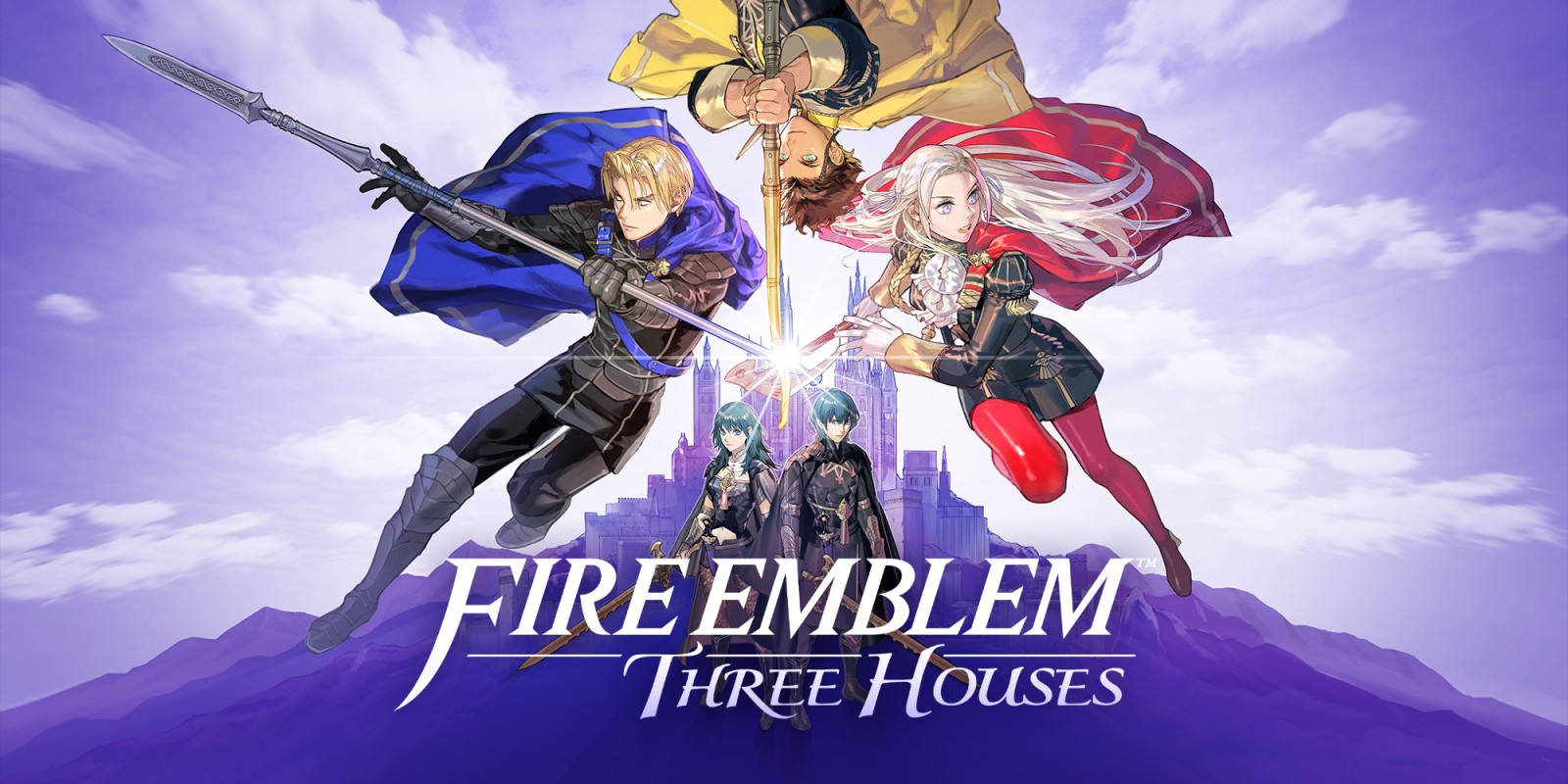 Nintendo has published the latest Fire Emblem: Three Houses focusing on the Golden Deer. Get a look at the video below.