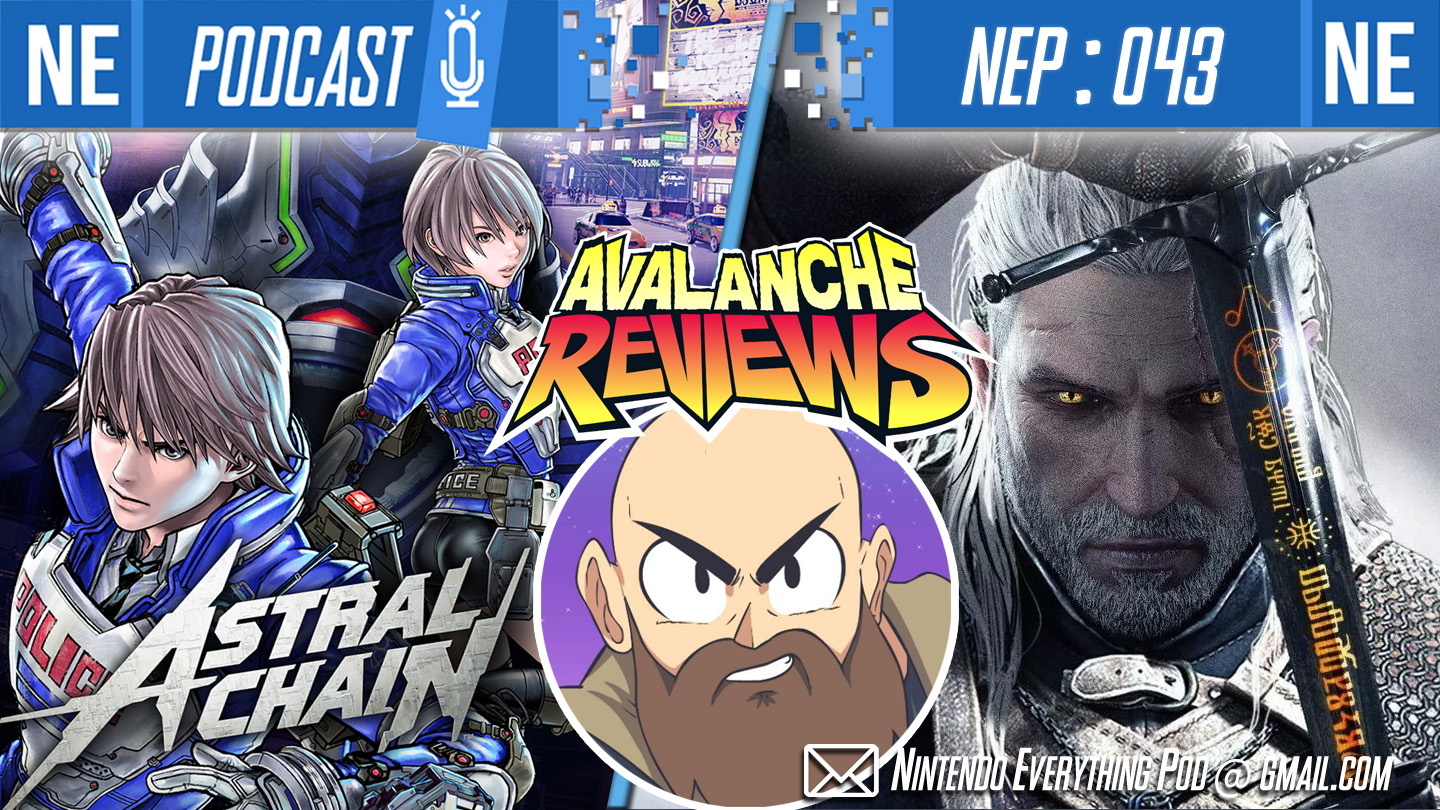 Hello, my Chocobos and Cactuars! This week on NEP, we've got the simultaneous worst and best episode yet! We've got Jared of Avalanche Reviews guesting in, but Galen's mic crapped out once or twice, so his commentary is a little light in a few spots.
But Jared is here to get super nerdy with us about upscaling output video on retro consoles, as all three of us bond over Resident Evil and the best boys of YouTube. In particular, Jared talks about getting the best picture possible out of the SNES, N64 and GCN consoles; the Framemeister; and technical nonsense of video and retro graphics explained in easy-to-understand detail.
If you're enjoying NEP, please consider giving us a 5 star review on Apple Podcasts, aka new iTunes. It's incredibly helpful in getting us exposed to new listeners through algorithms, so we would greatly appreciate your help. Thank you for listening!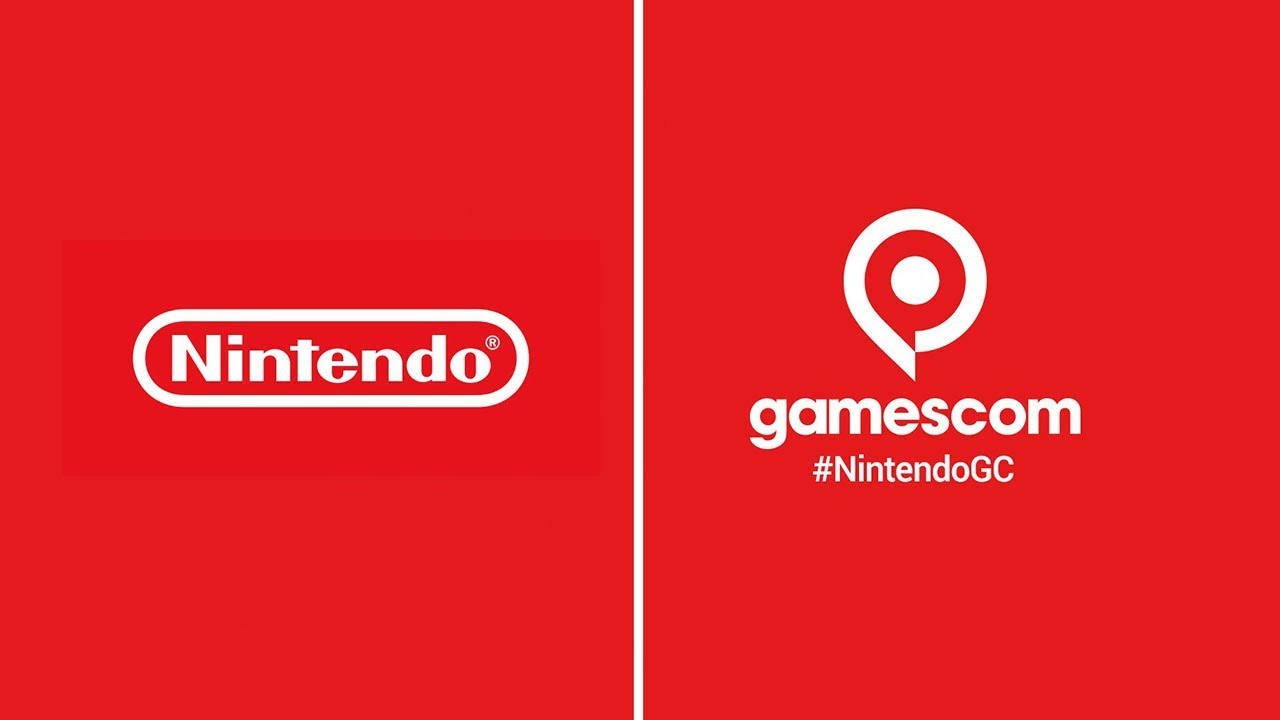 Nintendo has put out an announcement recapping all of the news it shared at Gamescom 2019 this week. It covers news about upcoming games, tournaments, and more.
Here's the full announcement: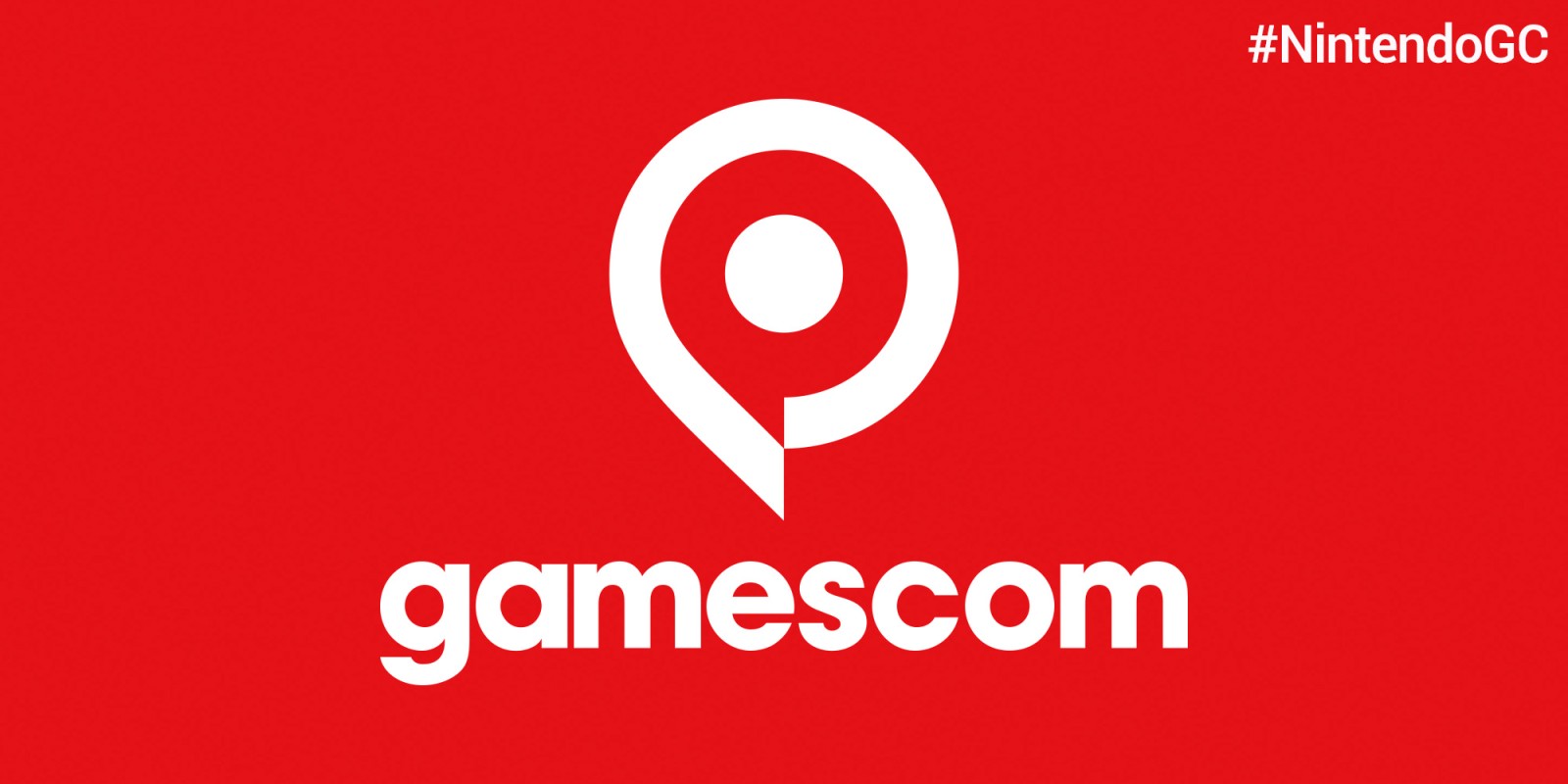 Curious as to what Nintendo's Gamescom 2019 booth looks like this year? Then check out the video below, in which GameXplain gives a brief tour.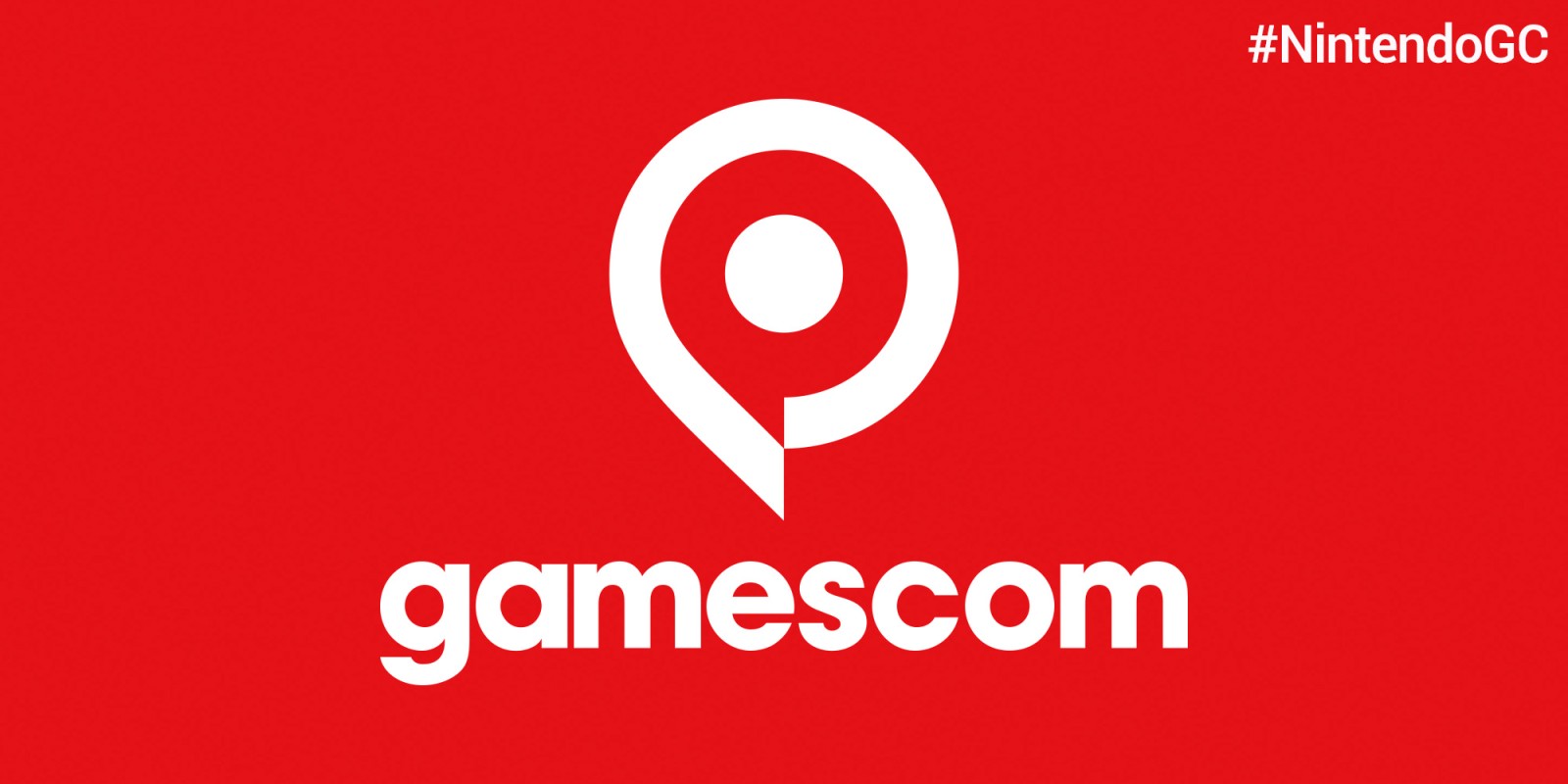 Nintendo today announced its full lineup for Gamescom 2019. Aside from expected titles like Zelda: Link's Awakening, fans can also play a few titles for the first time, including The Witcher 3: Wild Hunt, Trials of Mana, Final Fantasy VIII Remastered, Panzer Dragoon: Remake, the just-announced The Touryst, and more.
Here's the full lineup: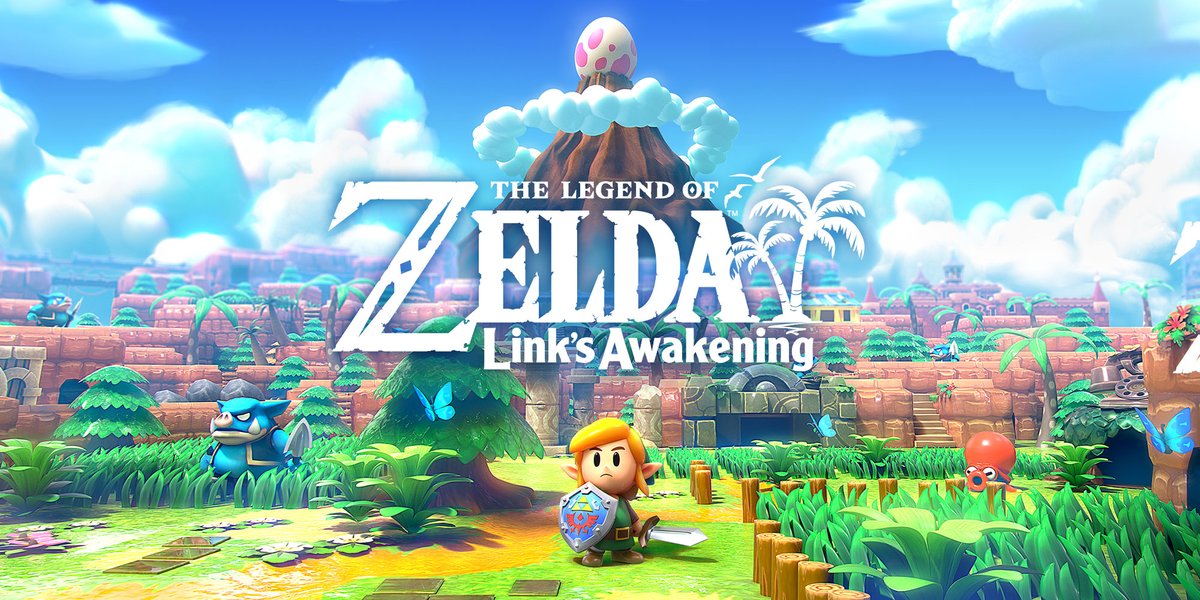 Gamescom 2019 technically doesn't start until tomorrow, but the winners for this year's awards have already been announced. As far as Nintendo is specifically concerned, the company's big prize is Zelda: Link's Awakening as the top Switch game.
Below is the full list of winners: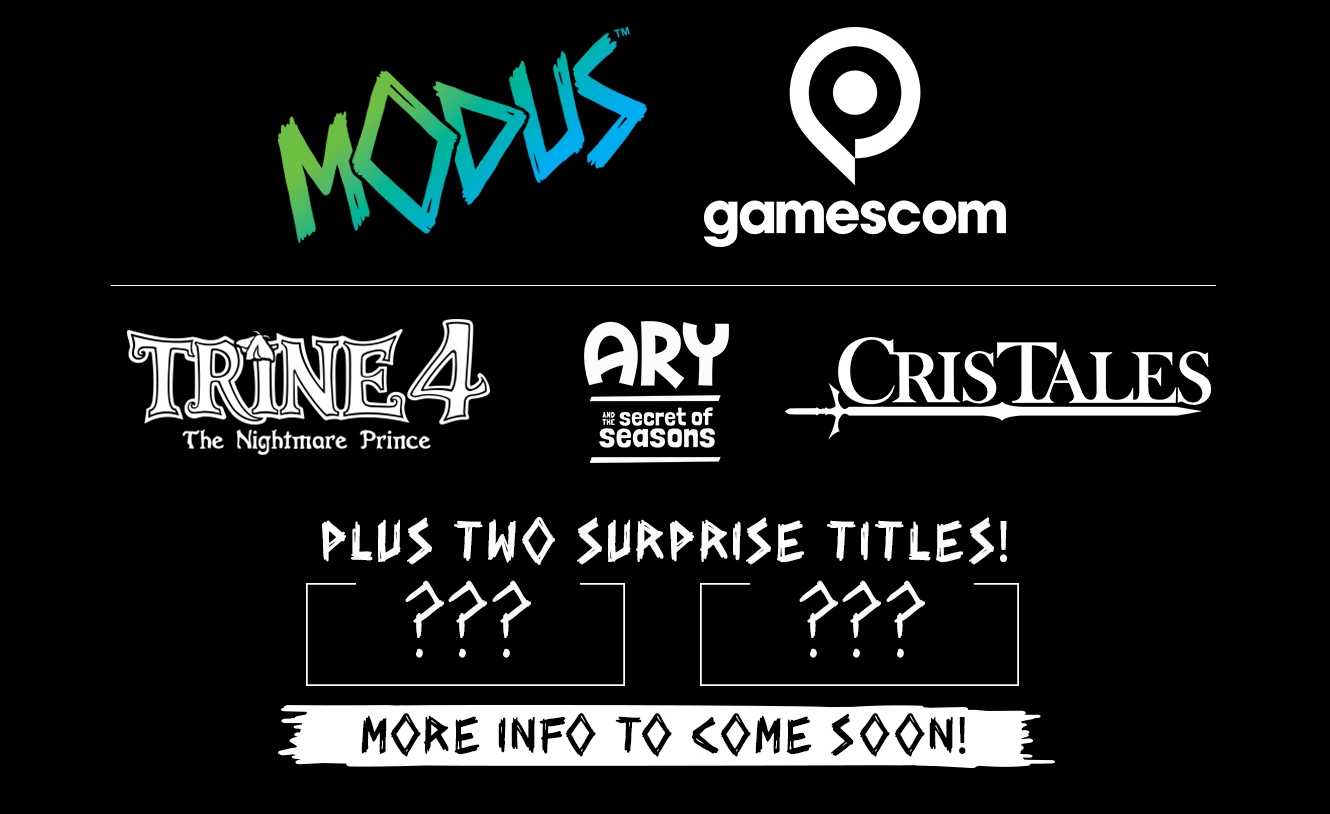 Indie publishing label Modus Games has announced its lineup for Gamescom 2019, which includes the debut of two brand-new titles.
As far as what's known, Trine 4: The Nightmare Price, Cris Tales, and Ary and the Secret of Seasons are all confirmed for the show. The mystery projects are a stealth-focused horror game and an oddball tower defense game.
Here's the rundown of each title Modus Games will be bringing: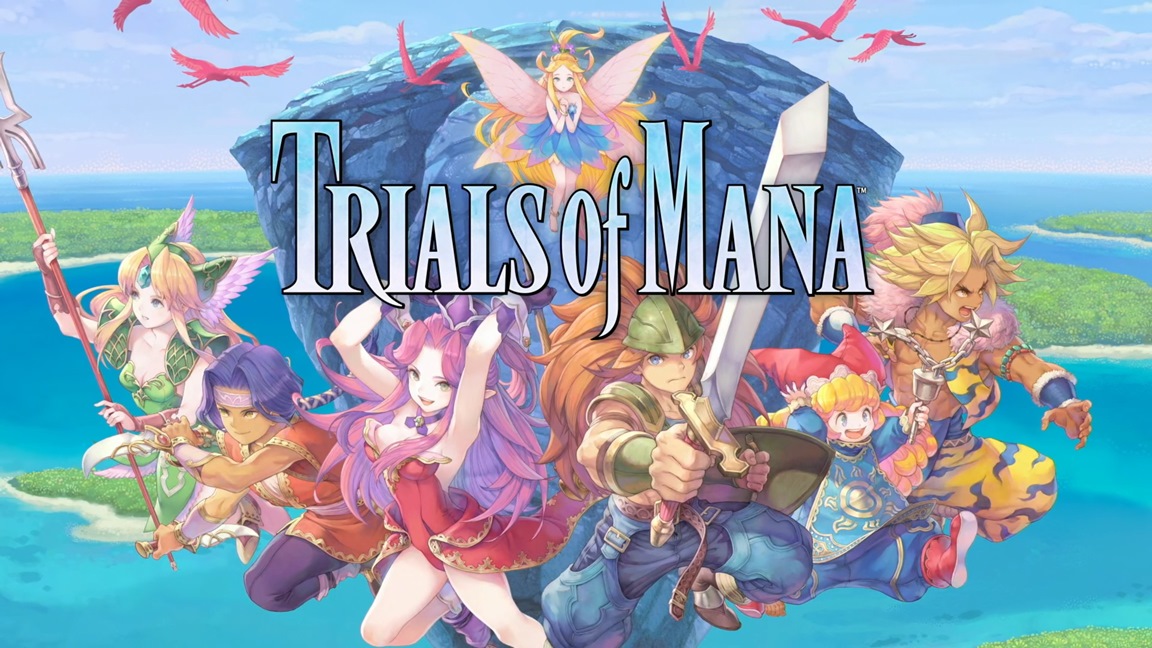 Square Enix today announced its lineup for Gamescom 2019.
Trials of Mana will be appearing at the show, where it will make its global debut with a new demo. Other confirmed titles include Marvel's Avengers, Final Fantasy VII Remake, Final Fantasy XIV Online, and Kingdom Hearts III.
Square Enix will be located at Gamescom in Hall 9. The show itself runs between August 20 and August 24.
Source: Square Enix PR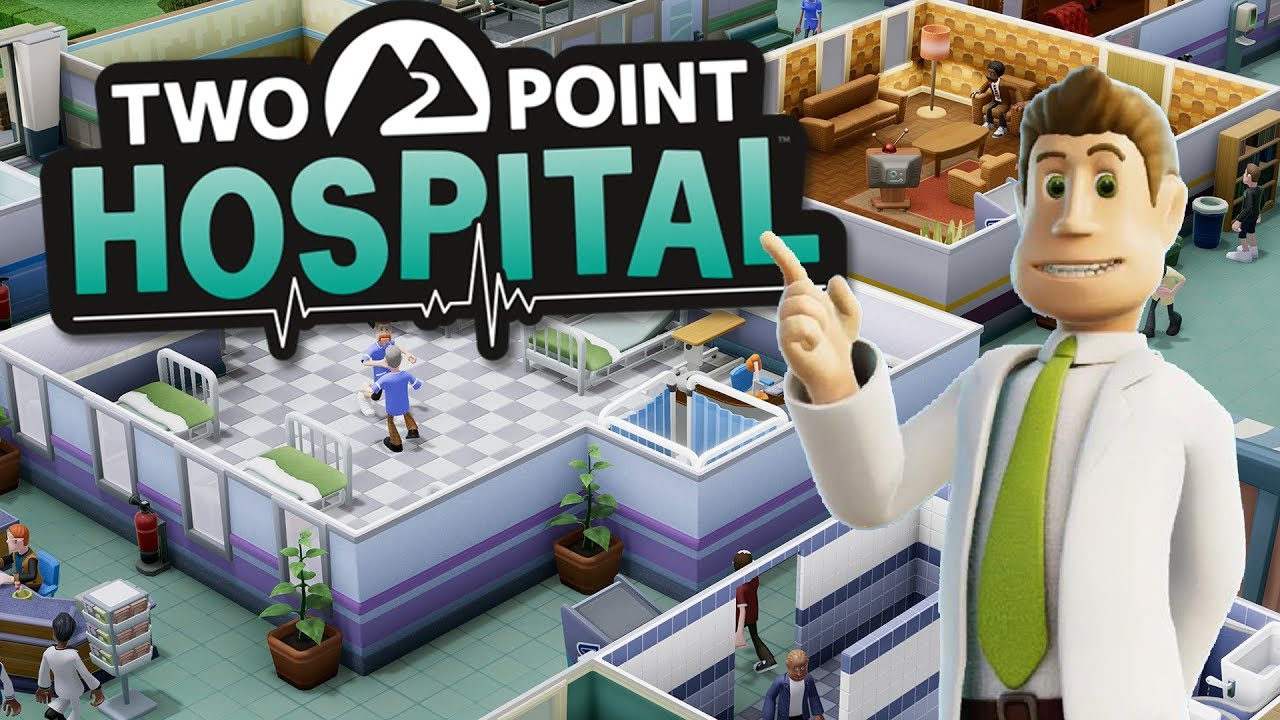 SEGA has announced its lineup for Gamescom 2019, which will be held in Cologne, Germany later this month.
As far as Nintendo-related releases go, the sim game Two Point Hospital will be on display. Other SEGA (and Atlus) products for the show include Catherine: Full Body, the SEGA Mega Drive Mini, and an unannounced AAA project for unspecified platforms.
Gamescom 2019 will take place between August 20 and August 24. SEGA can be found at the Koch Media stand, Hall 9.1, C015.
Source: SEGA PR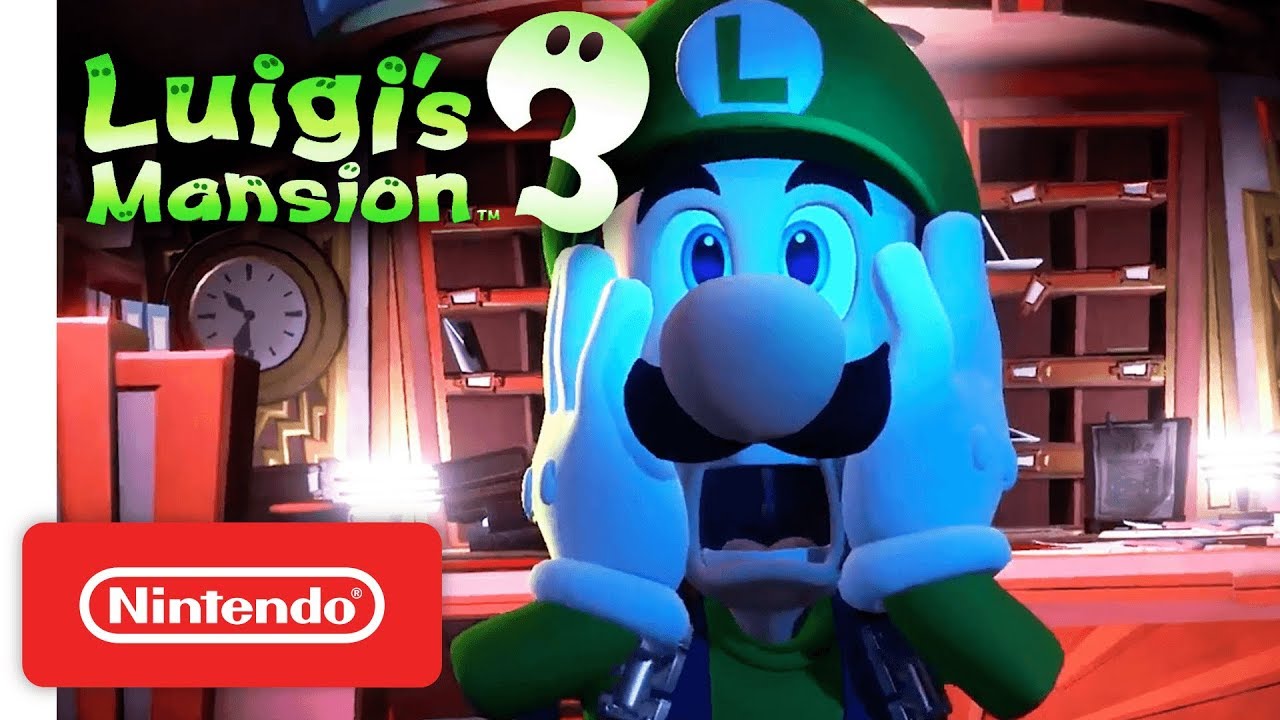 Gamescom 2019 is just a few weeks away, and Nintendo has now started to tease its plans for the show. During the event, the company will provide "a series of in-depth looks at several already-announced titles launching in 2019, including Luigi's Mansion 3, Astral Chain, and The Legend of Zelda: Link's Awakening."
Videos will be published between August 20 and August 22. Nintendo says that experts will highlight gameplay for the following games: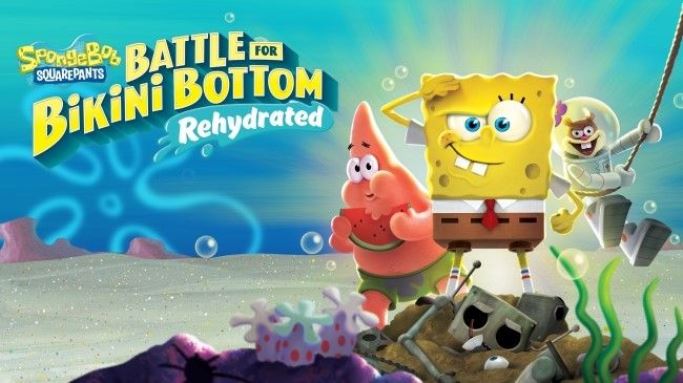 THQ Nordic today announced its lineup for Gamescom 2019. Among what will be featured at the expo, SpongeBob SquarePants: Battle for Bikini Bottom – Rehydrated will be playable for the first time.
Here's the full lineup: