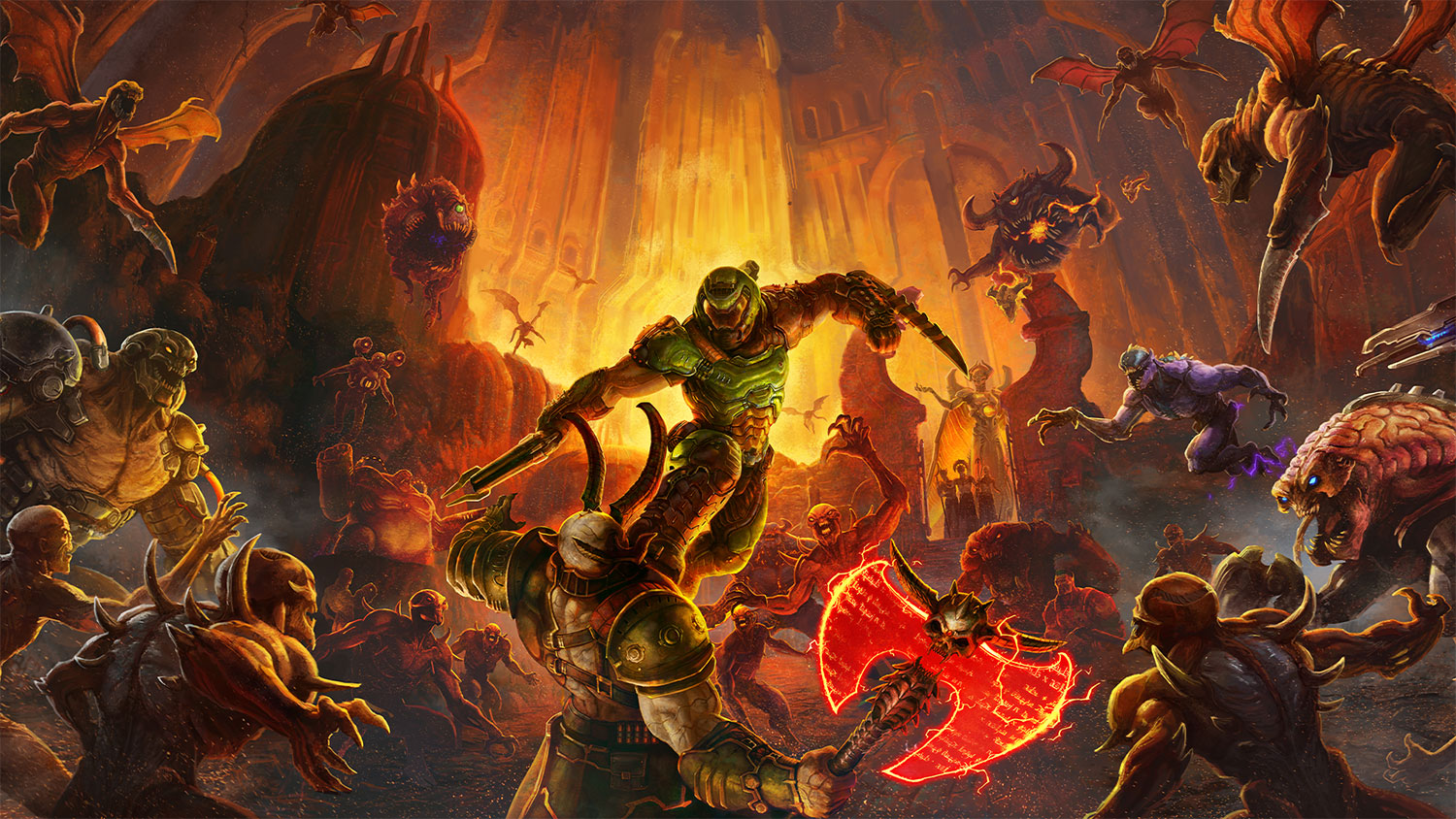 Bethesda has shared an official FAQ for the Switch version of Doom Eternal. It covers the game's file size, confirms The Ancient Gods: Part One DLC "will arrive at a later date", and more.
Here's the full FAQ: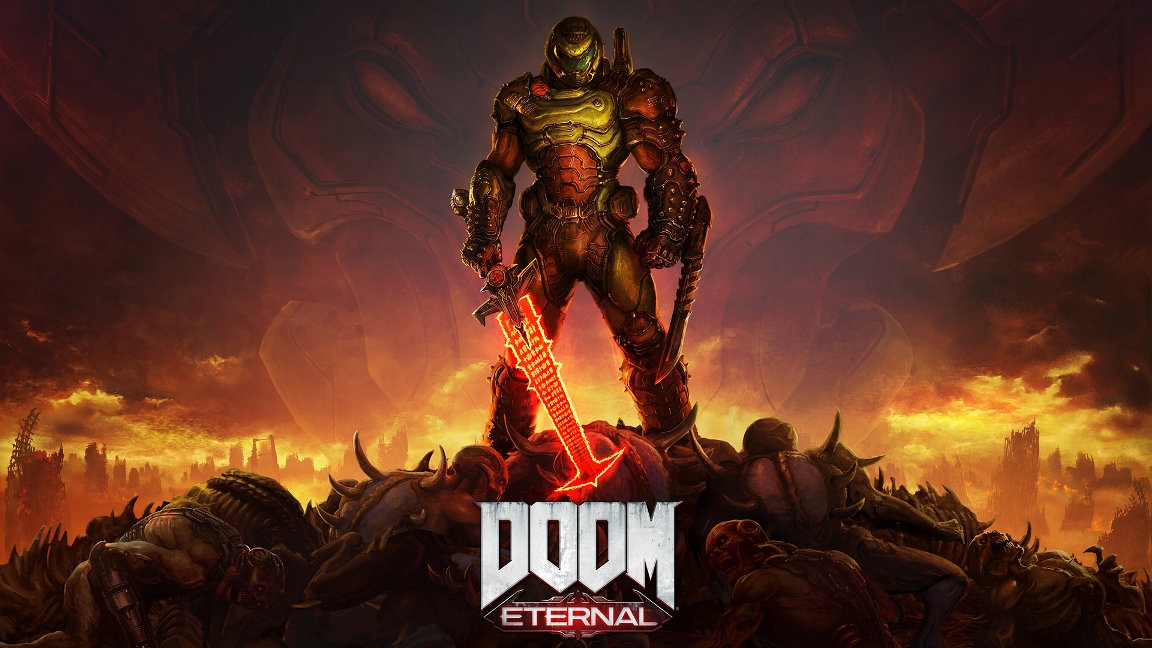 After a lengthy wait, the Switch version of Doom Eternal drops next week. Pre-orders aren't live just yet, but when you purchase the game early, you'll be entitled to a couple of bonuses. Bethesda is giving out a digital copy of Doom 64 on Switch and the Doom Eternal: Rip and Tear Pack.
The Rip and Tear Pack includes: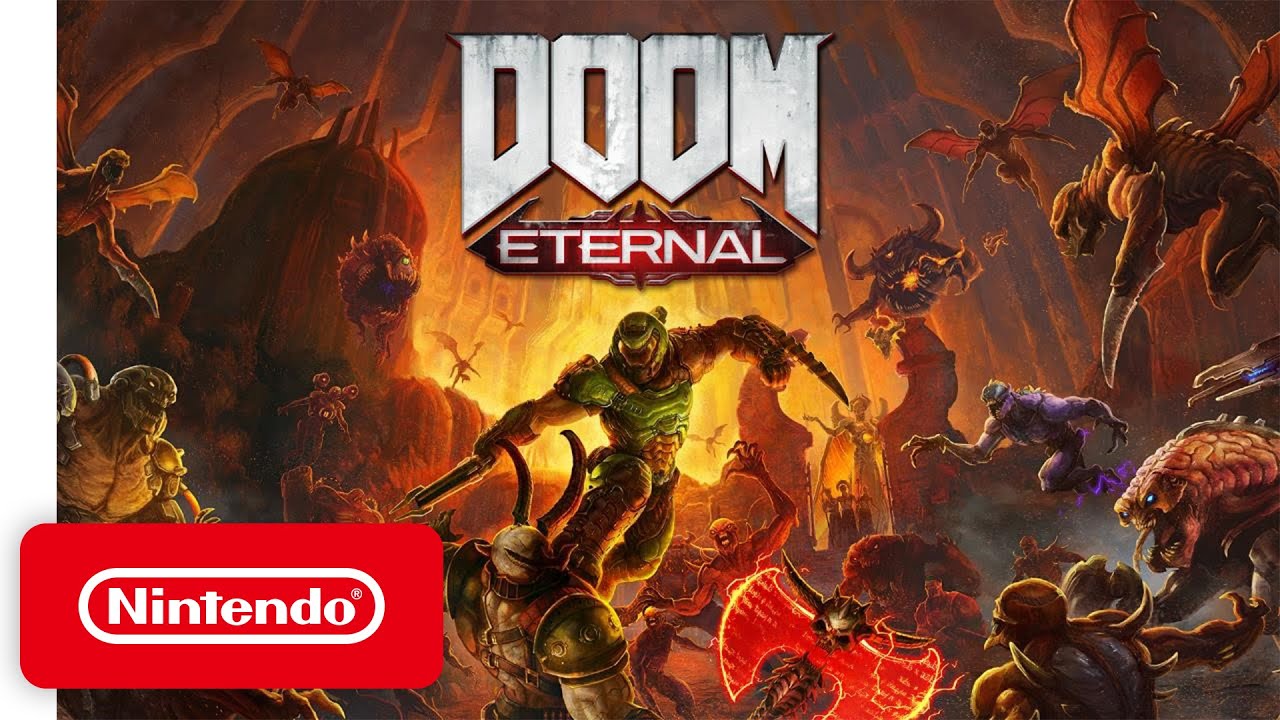 Doom Etenral finally has a release date on Switch. The game will release digitally on December 8, Bethesda, id Software, and Panic Button announced today.
Here's a bit of information about Doom Eternal plus a first look at the Switch version: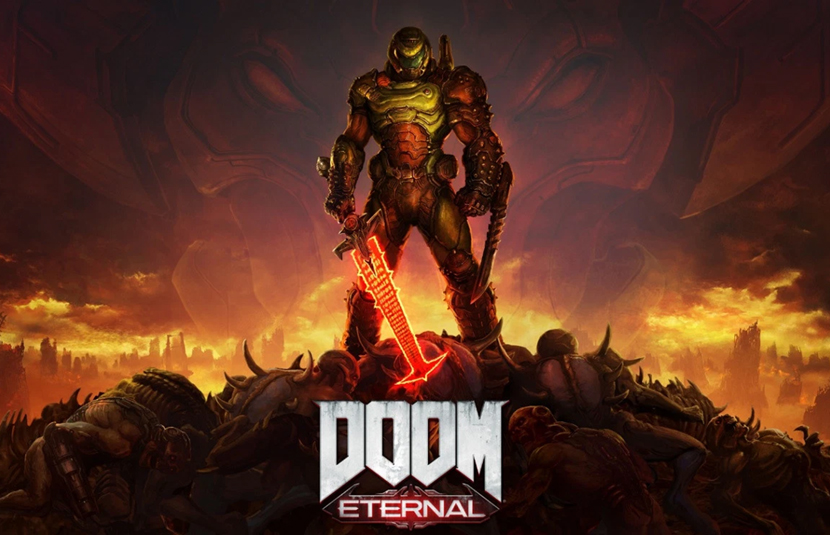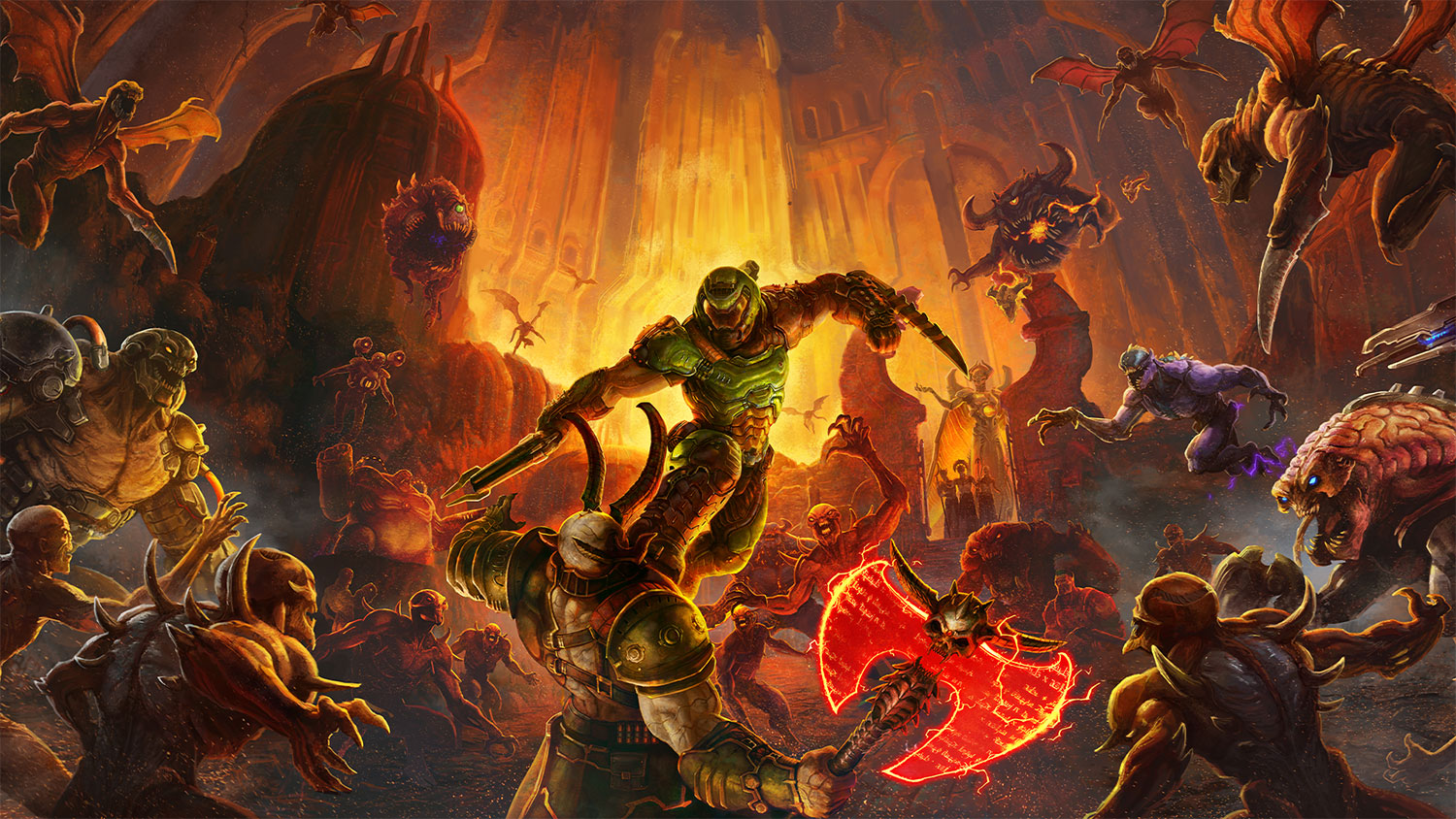 As Switch owners continue to wait for Doom Eternal, GameStop is raising the anxiety level of its customers. We're hearing reports that the retailer started reaching out to consumers today – presumably those that have pre-ordered the game on Nintendo's console – and are claiming that the port has been canned.
A few people on Twitter have mentioned having received the call: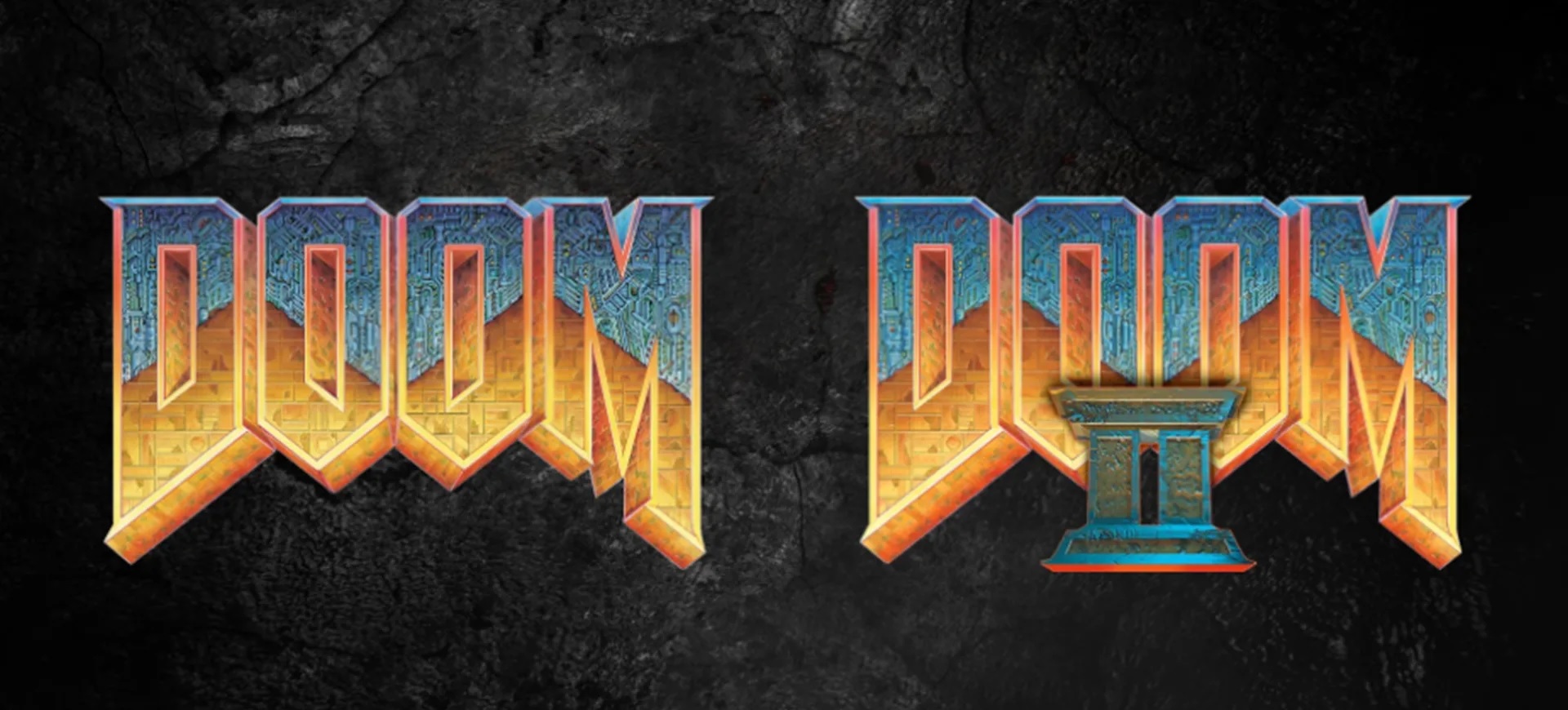 The classic Doom and Doom II releases have continued to receive add-ons since their original launch. Another one was made available this week: REKKR.
Here's a brief introduction from Bethesda: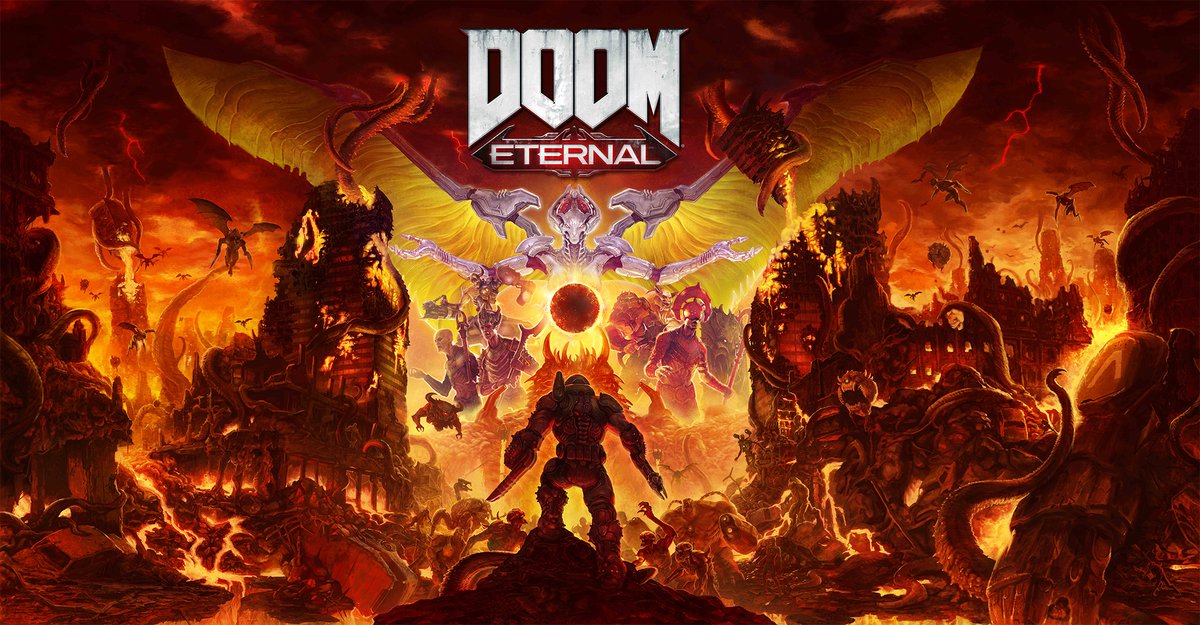 Although it launched about half a year ago, Switch fans are still waiting for the release of Doom Eternal. We still don't have any sort of idea as to when it's launching on the console, but the good news is that things are coming along.
During a session for PAX Online x EGX Digital, Doom Eternal executive producer Marty Stratton provided a status update. The Switch version is said to be "very close," and Stratton noted how "we're trying to be very uncompromising with what it needs to be because there's a high demand for it." He added that it'll be shown "in the not too distant future."
Stratton's full words: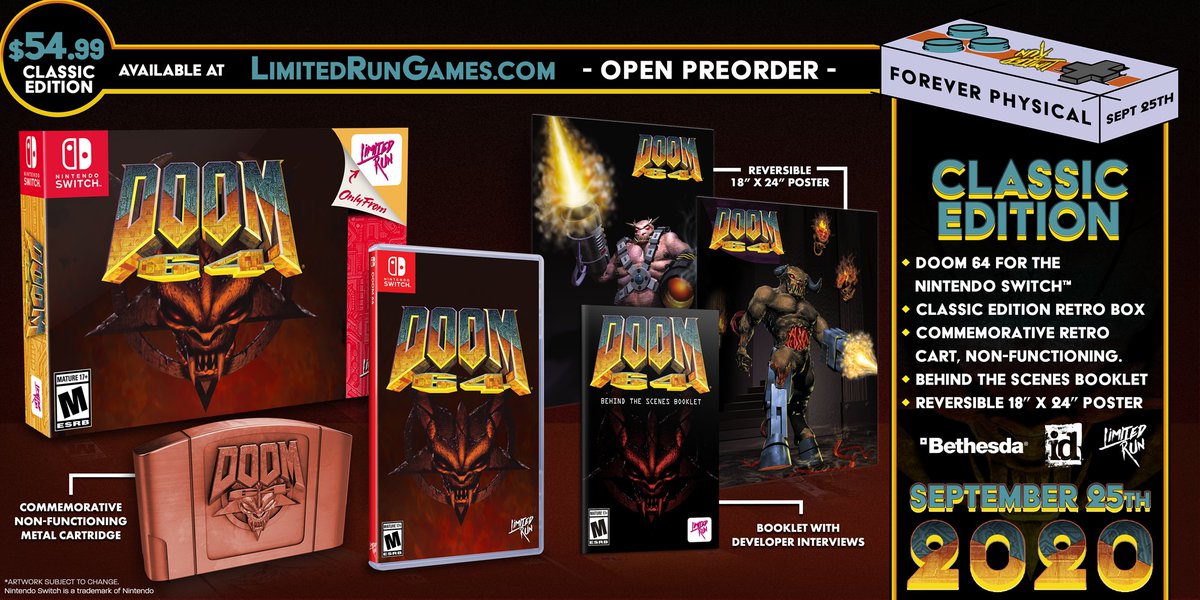 Limited Run Games has announced that it has teamed up with Bethesda to produce physical versions for Doom 64 on Switch.
Aside from a standard copy, fans will be able to purchase a Classic Edition. The latter version includes goodies like a commemorative N64 cart and double-sided poster.
Pre-orders open on September 25 at 7 AM PT / 10 AM ET. You'll be able to reserve a copy on Limited Run Games' website.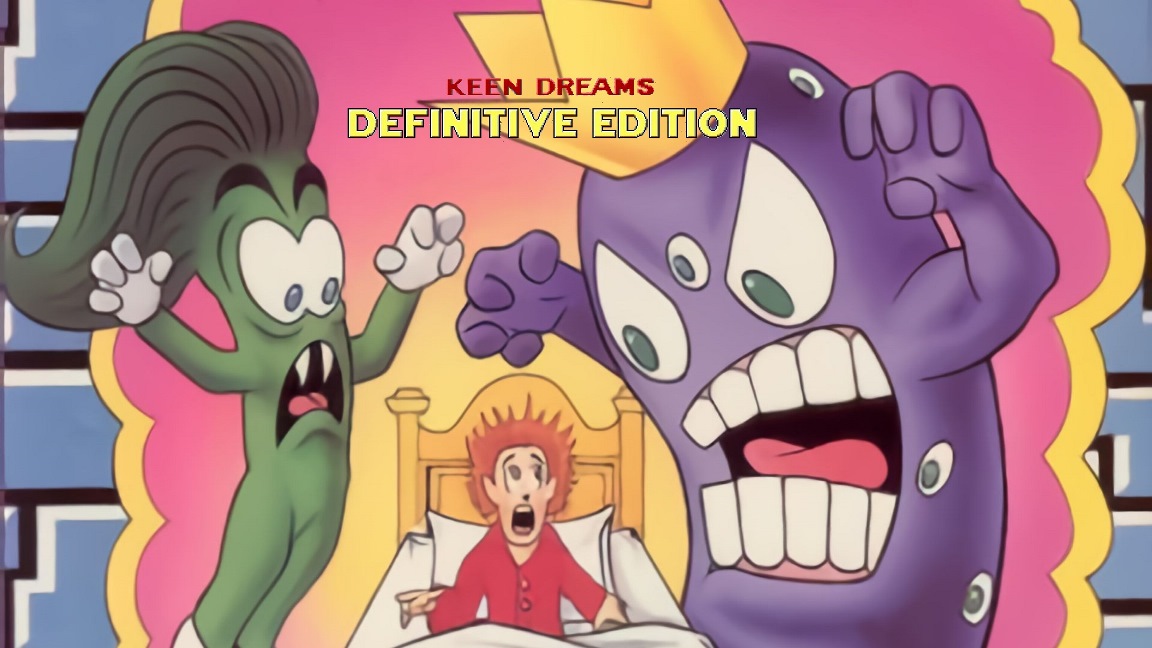 Commander Keen in Keen Dreams: Definitive Edition launches on the Switch eShop this month, check out some footage below
Commander Keen in Keen Dreams: Definitive Edition is set to launch on the Switch eShop on August 27 for $14.99.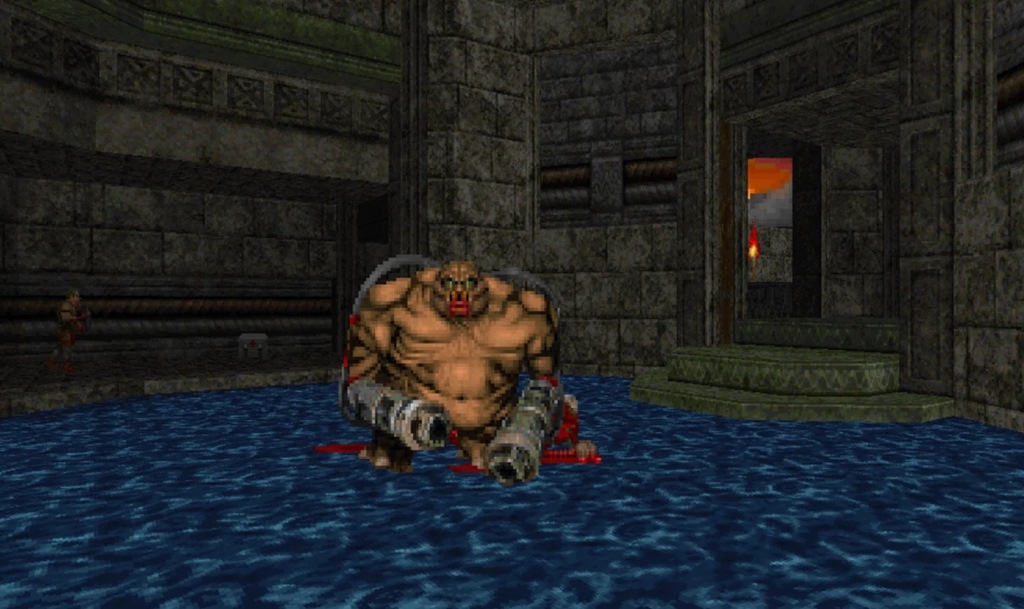 Bethesda has rolled out the latest add-on for the re-release of Doom II on Switch. Players can now experience BTSX, Episode 2, which originally debuted in 2014.
Here's a bit of information about BTSX, Episode 2: