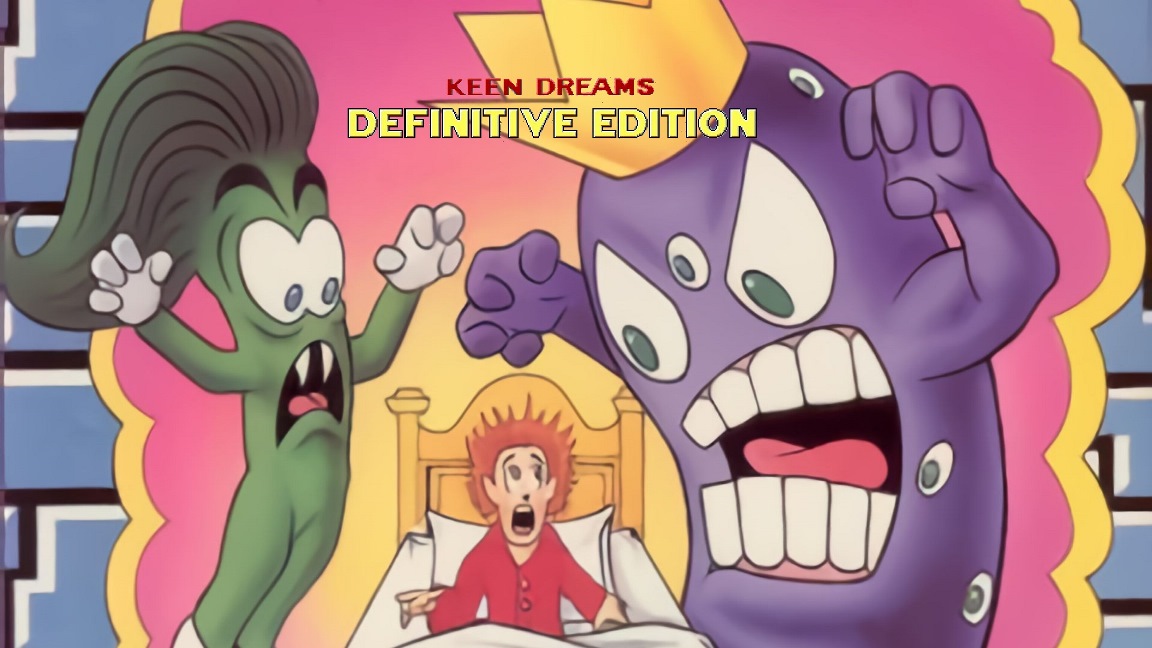 Commander Keen in Keen Dreams, a classic side-scrolling platformer originally created by Doom developer id Software, was added to the Switch eShop back in February 2019. But it's now getting a new "Definitive Edition" this month with new levels and more.
Here's the official description from the eShop listing, along with some screenshots: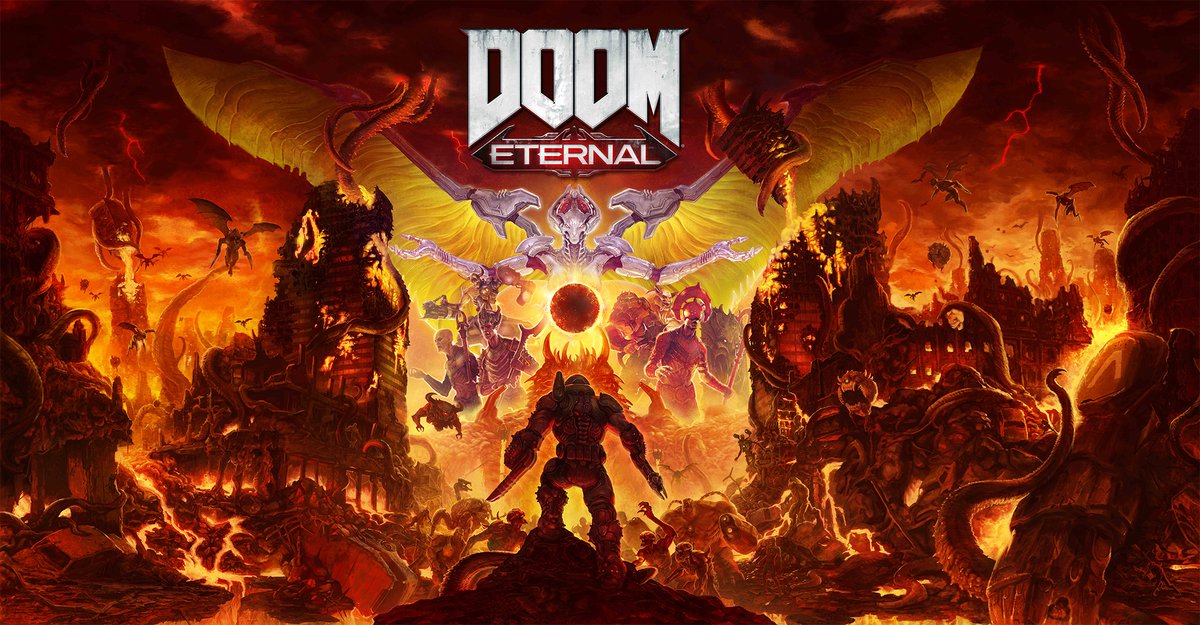 Following a panel at Gamelab Live 2020, Gamereactor spoke with Doom Eternal developers Marty Stratton and Hugo Martin. Executive producer Marty Stratton was able to provide an update on how the Switch version is coming along, stating that the release date will be shared "pretty soon" and it'll be "every bit as good as Doom 2016 was".
Stratton stated:
Bethesda and id Software today published the first official screenshots from Doom Eternal's campaign DLC. We have them attached to this post.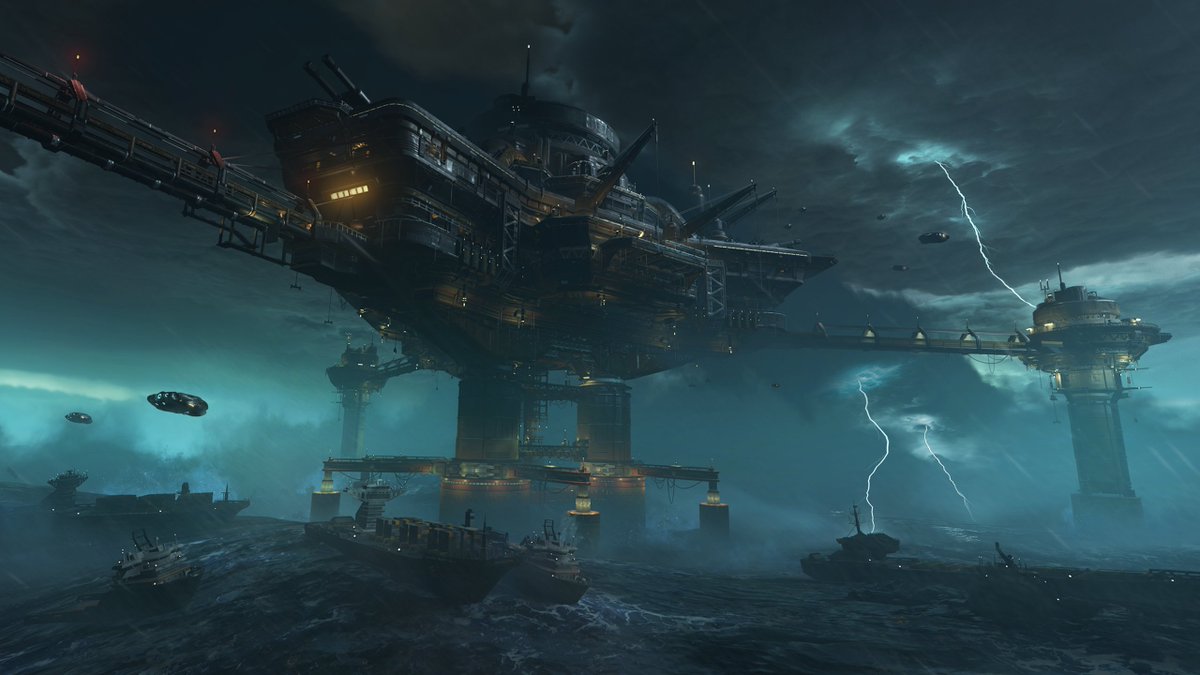 Doom Eternal was originally slated to launch on Switch alongside all other versions in March, but was delayed. Bethesda has yet to announce a new release window.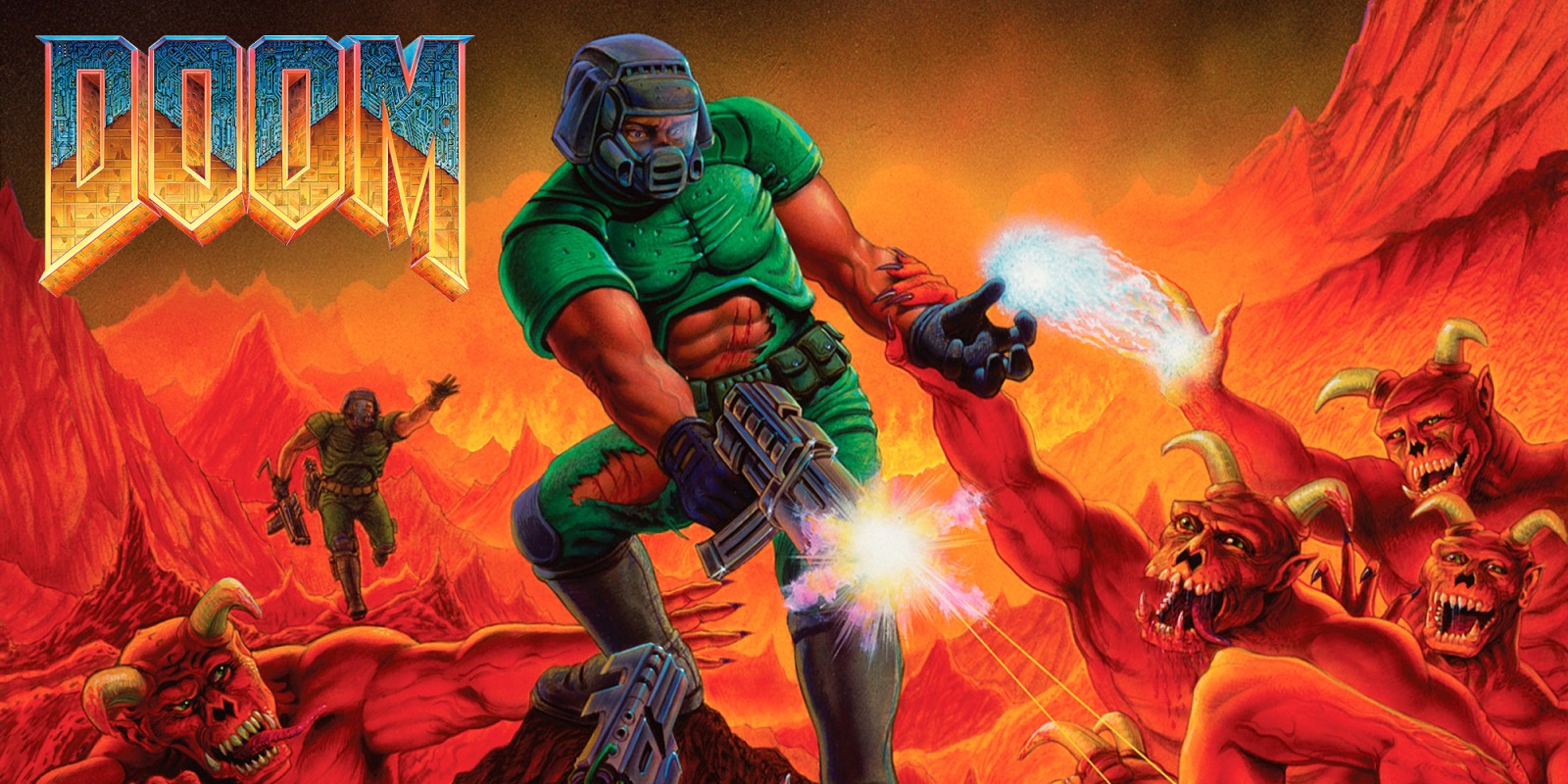 Update: This actually appears to be version 1.0.6, not version 1.0.5. We've updated our post as such.
---
Original: Doom and Doom II have both been updated to version 1.0.6 on Switch. It includes audio improvements, QOL features and minor performance optimization. Players can also download No End In Sight, with over 30 levels, as a new free add-on.
Below are the full patch notes: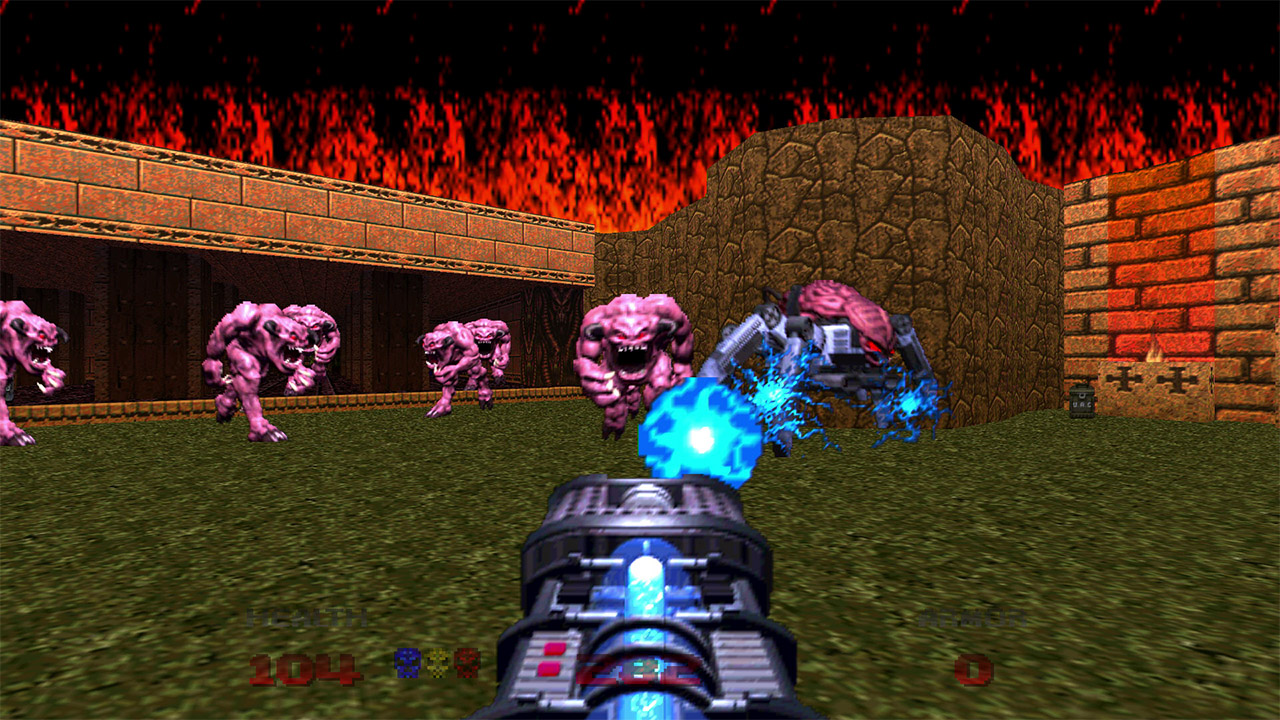 Doom 64 will finally be re-released on Switch tomorrow. For a look at some footage, watch the gameplay video below.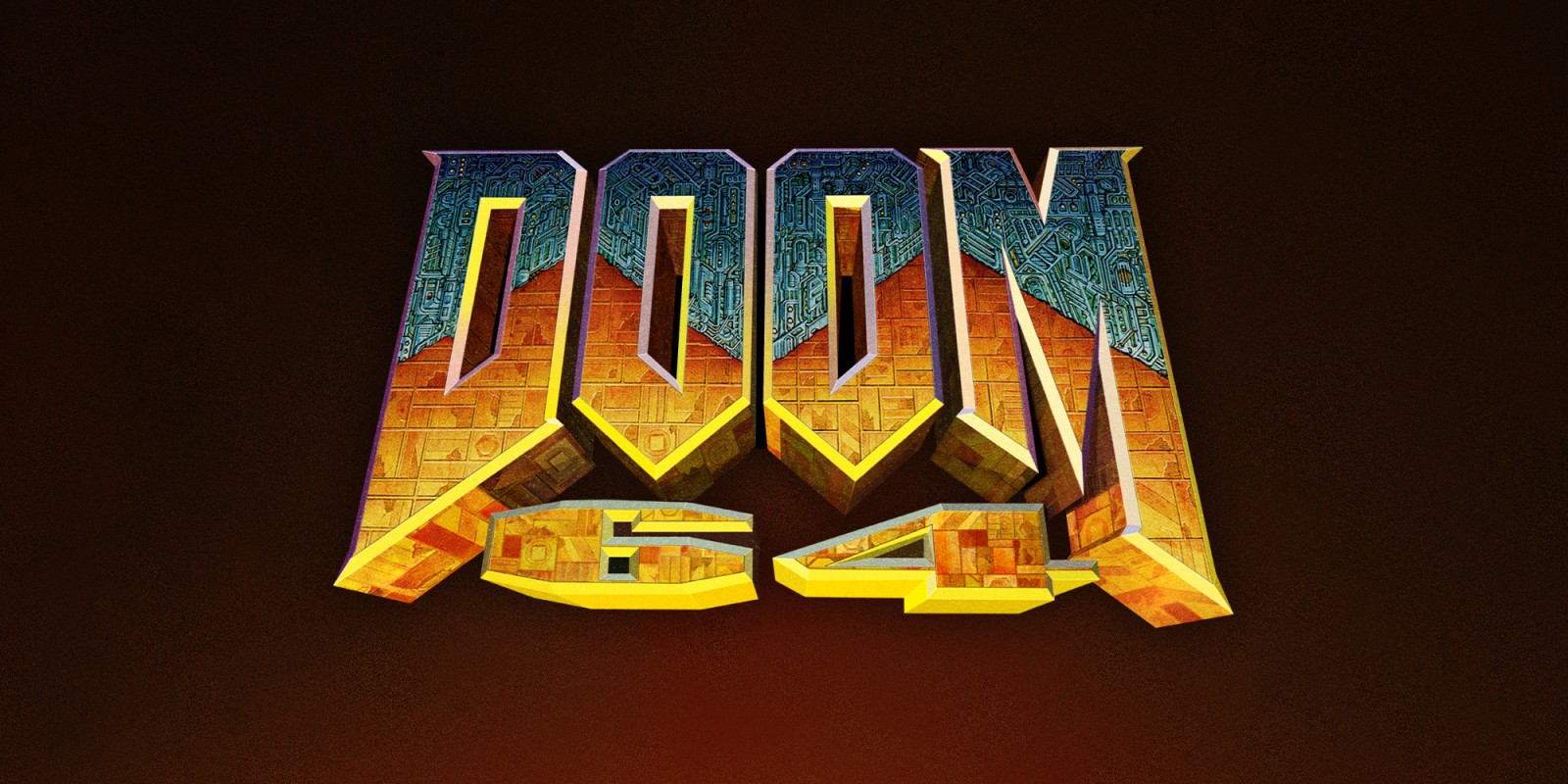 For the re-release of Doom 64 on modern platforms, a brand new level has been included that ties into Doom Eternal. In a video today, GameSpot shared some of the first footage from the stage. Check out the gameplay below.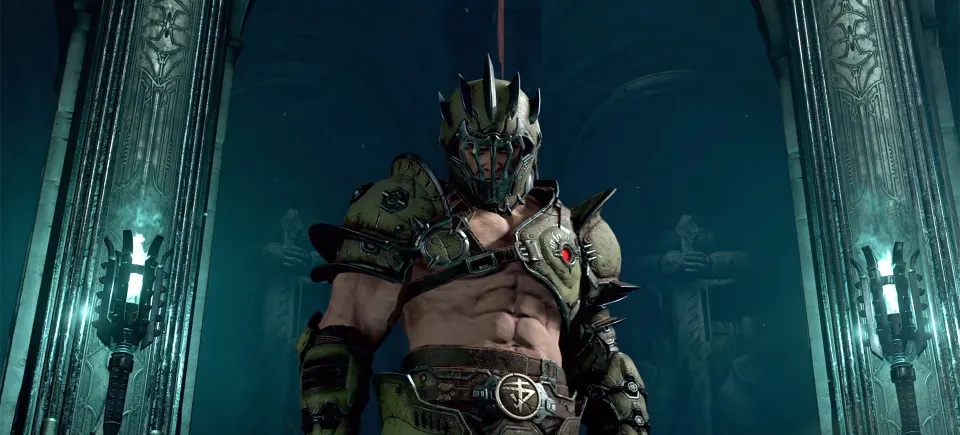 Bethesda today issued the first developer diary for Doom Eternal. Developers Marty Stratton and Hugo Martin have shared details on in-game events, which let players unlock cosmetics, weapon skins, nameplates, podiums, and more.
Here's the full rundown: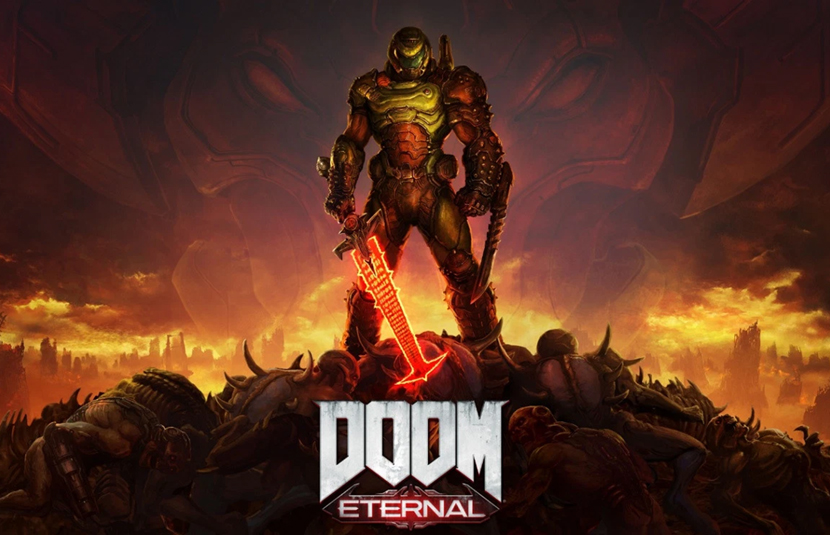 Bethesda has put out the official launch trailer for Doom Eternal. Have a look at today's new video below.
Doom Eternal isn't launching on Switch this month, but is expected later in the year.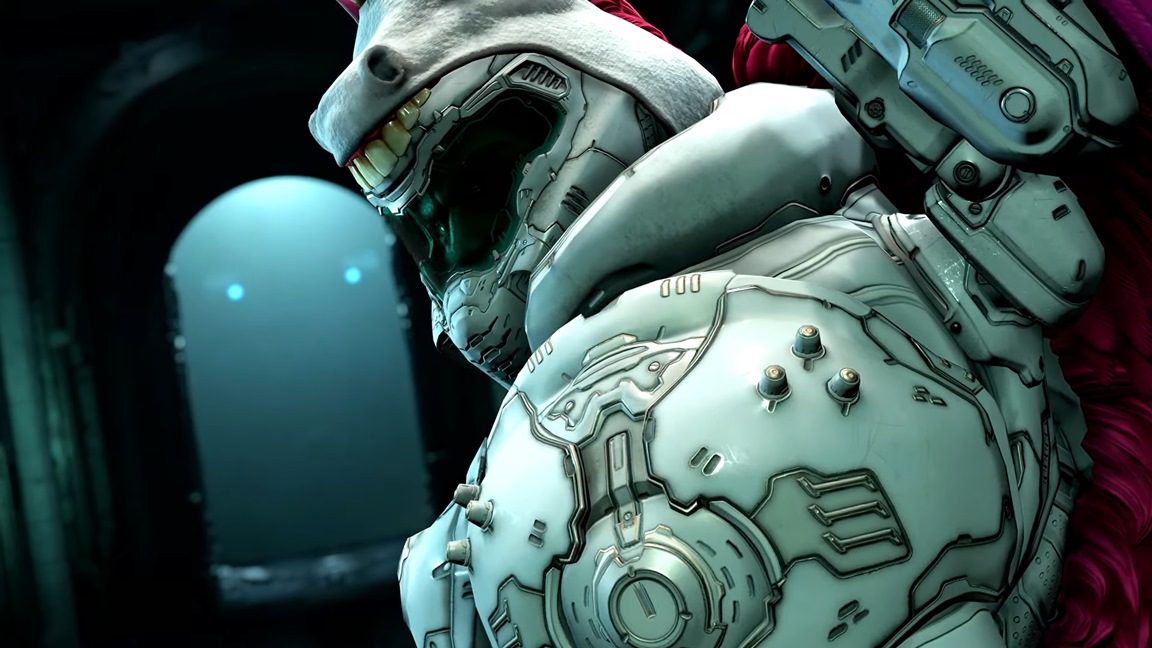 Bethesda has issued a new trailer for Doom Eternal that shows off the game's customization features.
In the game, players can unlock skins, animations, and podiums. These aspects can be personalized for the Doom Slayer in photo mode and the single-player campaign. The same also goes for the Doom Slayer in multiplayer as well as the playable demos.
Here's the new trailer: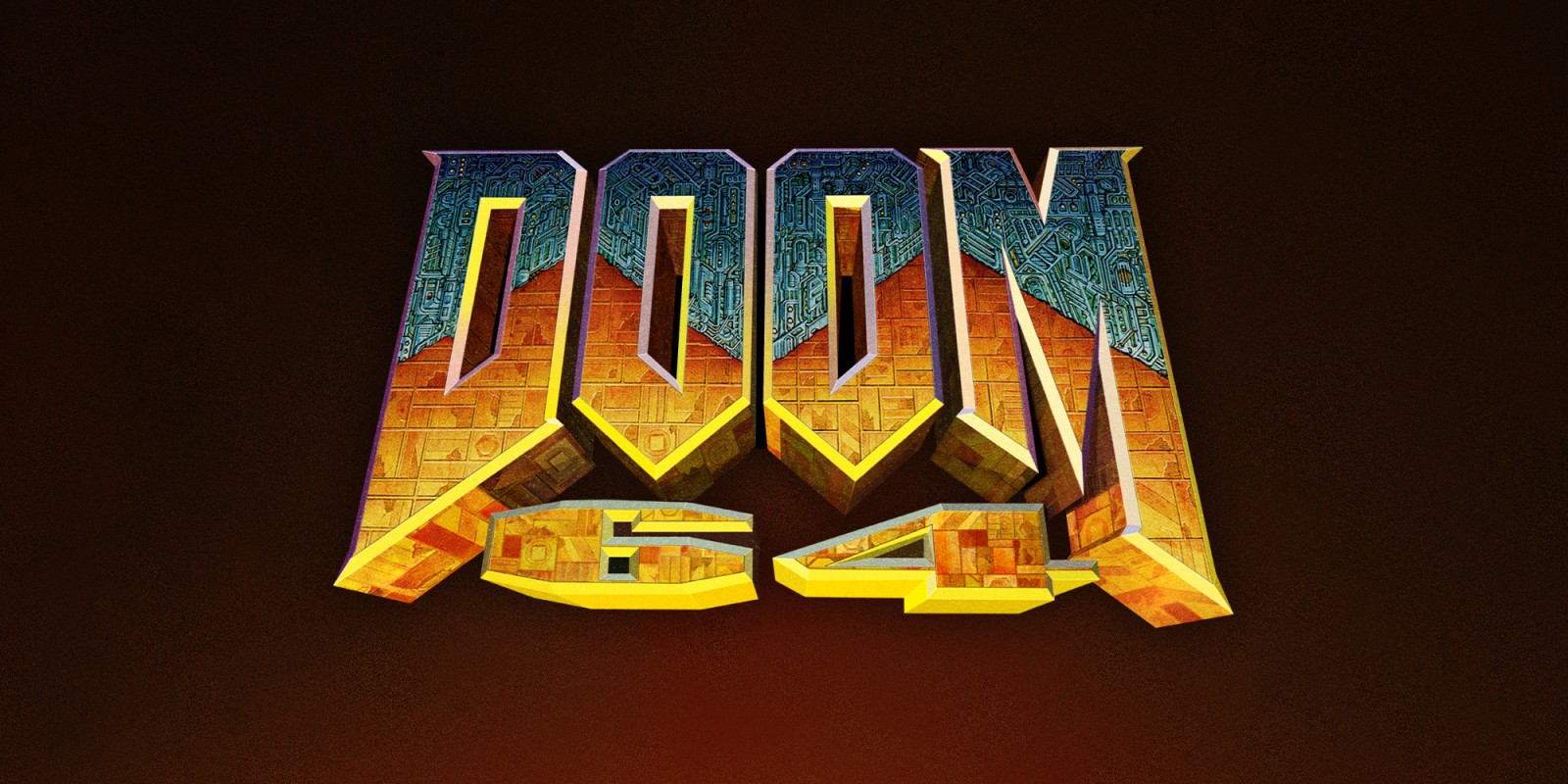 The upcoming re-release of Doom 64 appears to be more than just a simple port. As one of the big highlights, a new chapter will be included.
Senior developer James Haley told USgamer in a recent interview: