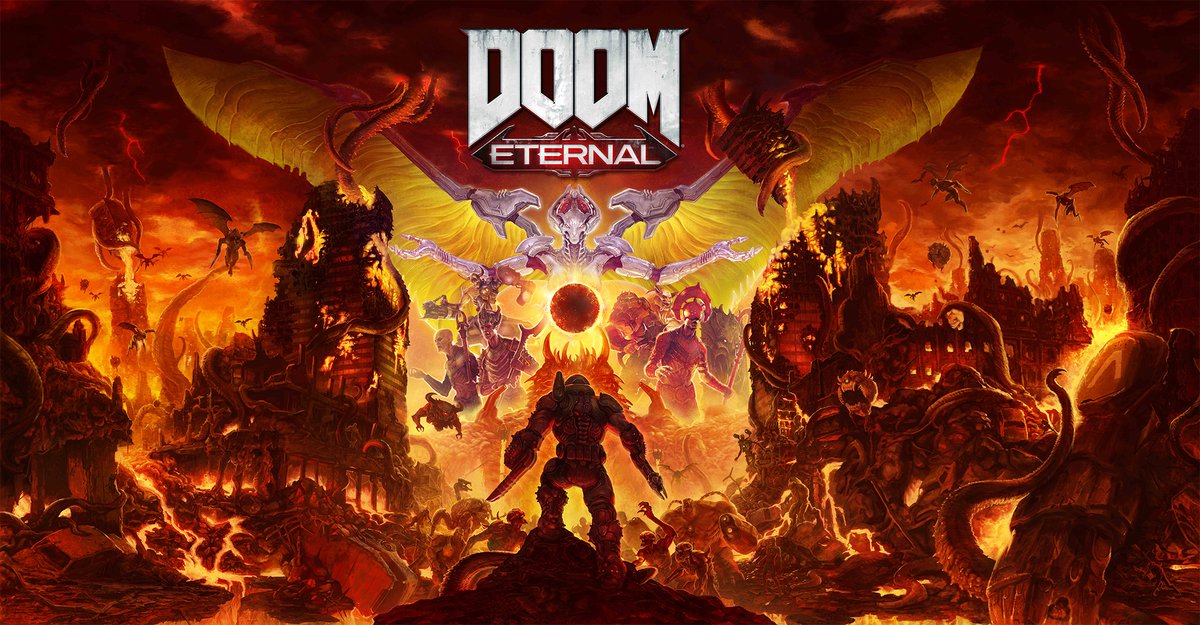 IGN has a new look at Doom Eternal's multiplayer "Battlemode" with game director Hugo Martin. View 12 minutes of footage below.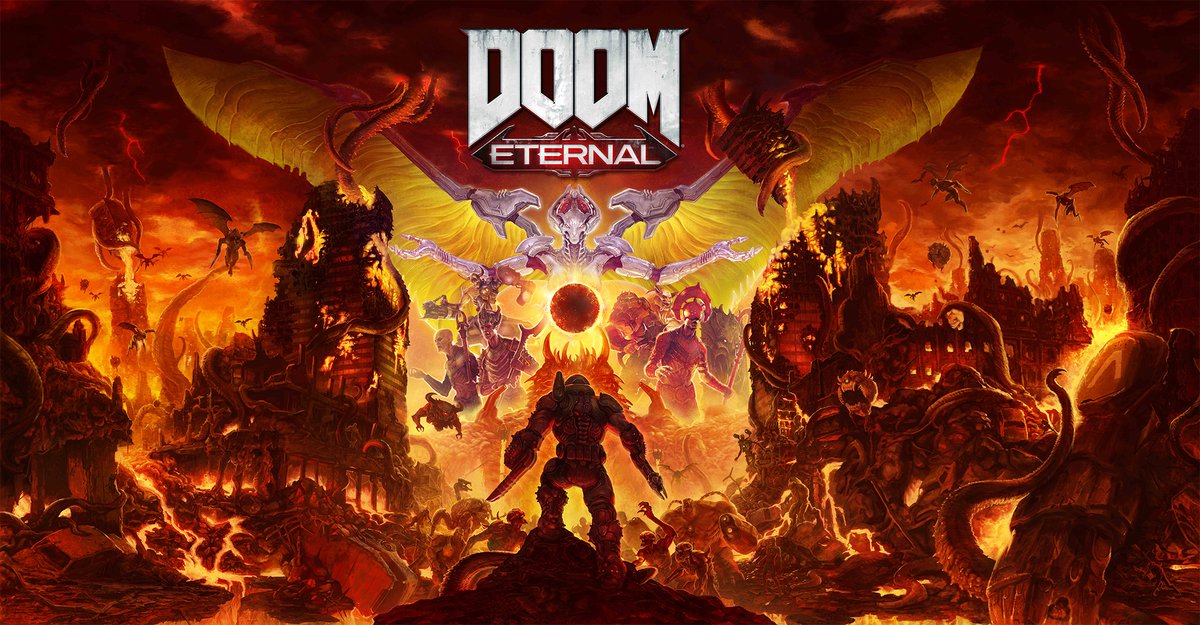 IGN has shared a new video that gives us a look at the first ten minutes of Doom Eternal. Have a look at the gameplay below.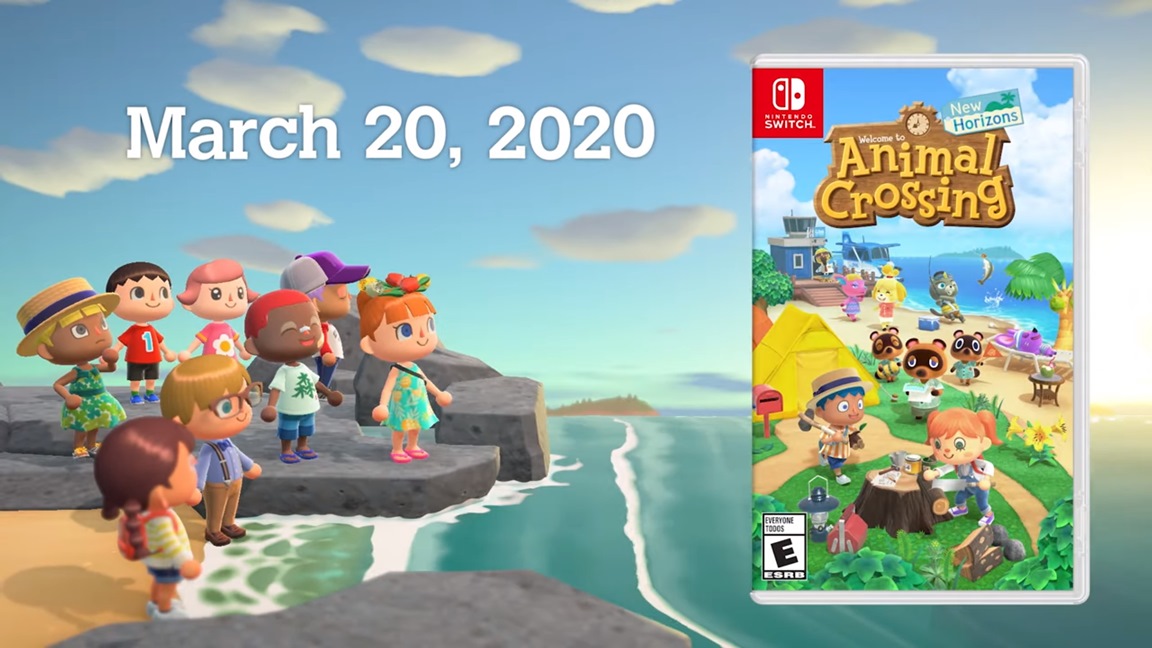 Animal Crossing: New Horizons isn't the only big game launching on March 20. Doom Eternal, which was originally scheduled for last November, is now due out alongside Nintendo's juggernaut title.
Doom Eternal director Hugo Martin only had positive things to say about that during an interview with GameSpot. Martin only wants other games and studios to do well, and he's personally "excited" to play the new Animal Crossing in a couple of months.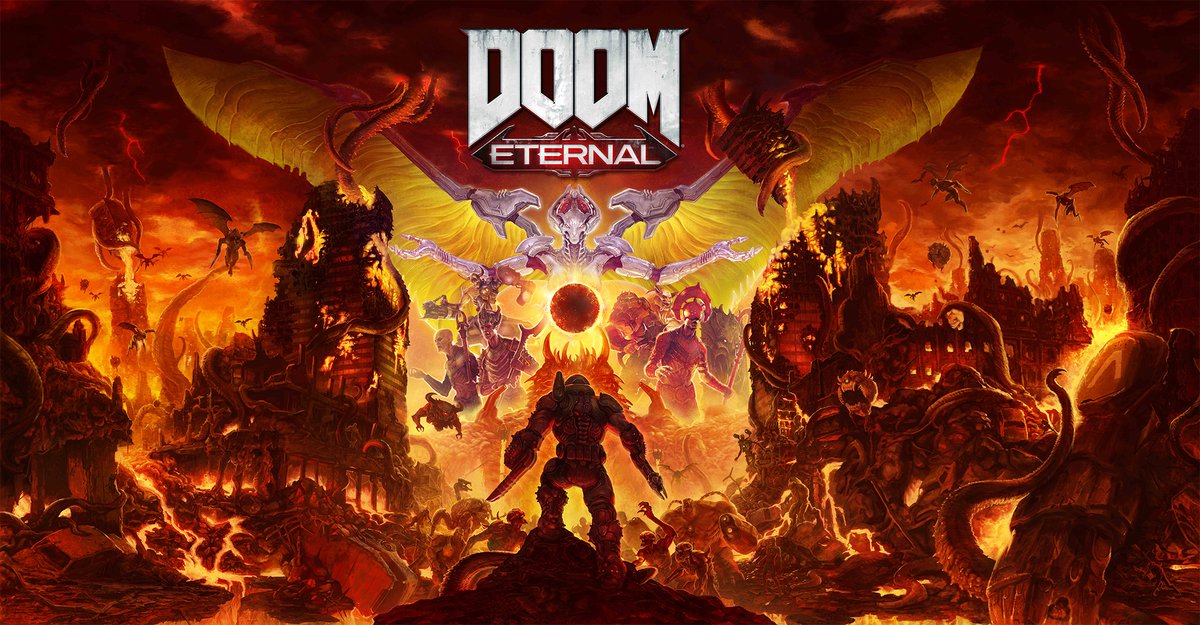 When Doom Eternal was announced, the original goal was to have the Switch version out alongside all other versions. Unfortunately, that will no longer be happening.
A delay for Doom Eternal was announced last year. Whereas it was originally slated for November, the initial release will now take place in March instead. However, we still don't actually have an exact date for the Switch version.
In a recent interview, id Software's Marty Stratton commented on the Switch delay. Stratton also said that it'll be launching "a bit later" on Nintendo's console, though did not provide a more specific window.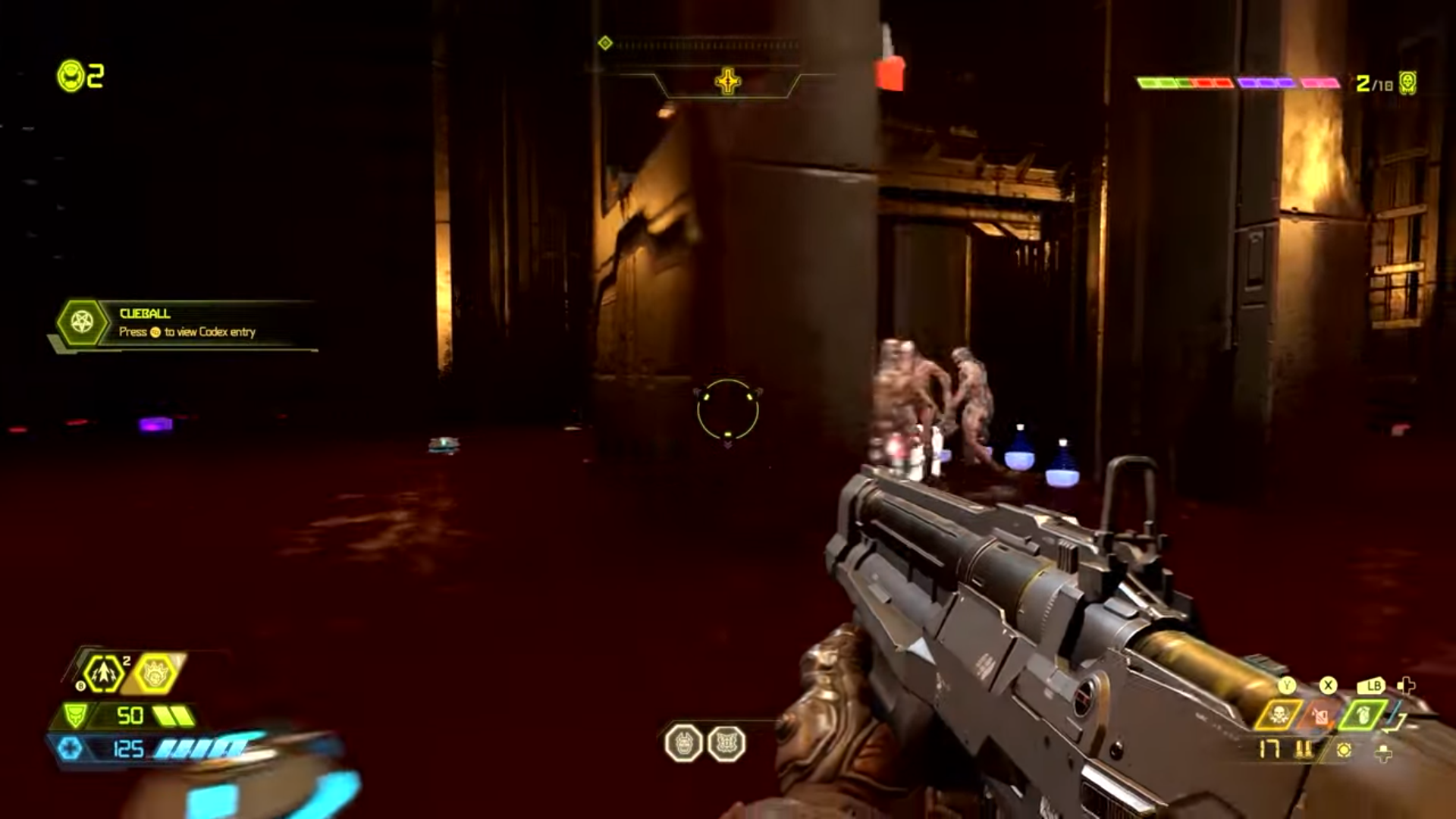 Several sites have released a substantial amount of Doom Eternal gameplay. We've taken the time to compile all of the relevant videos and they are available to view below. Make sure to check them all out for every bit of gory, demon slaying action to come in Doom Eternal.
While most of these previews are taken from the PC and Xbox versions of Doom Eternal, this will give a glimpse of what to expect in the Switch version coming later.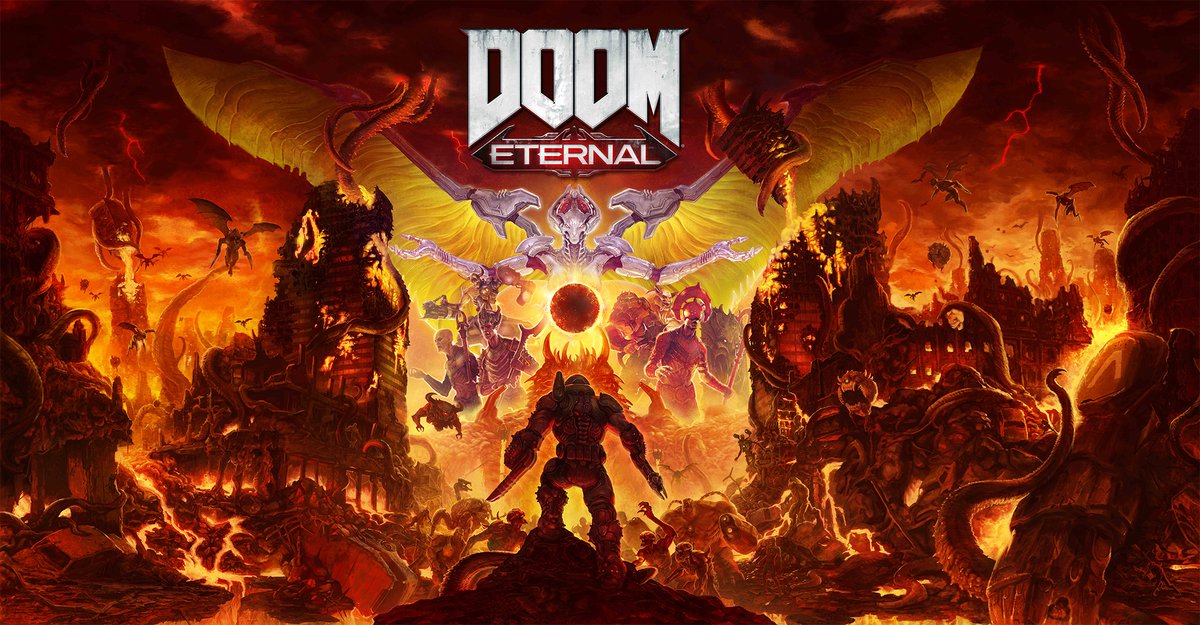 Bethesda and id Software just published a new trailer for Doom Eternal. Take a look at the game's latest video below.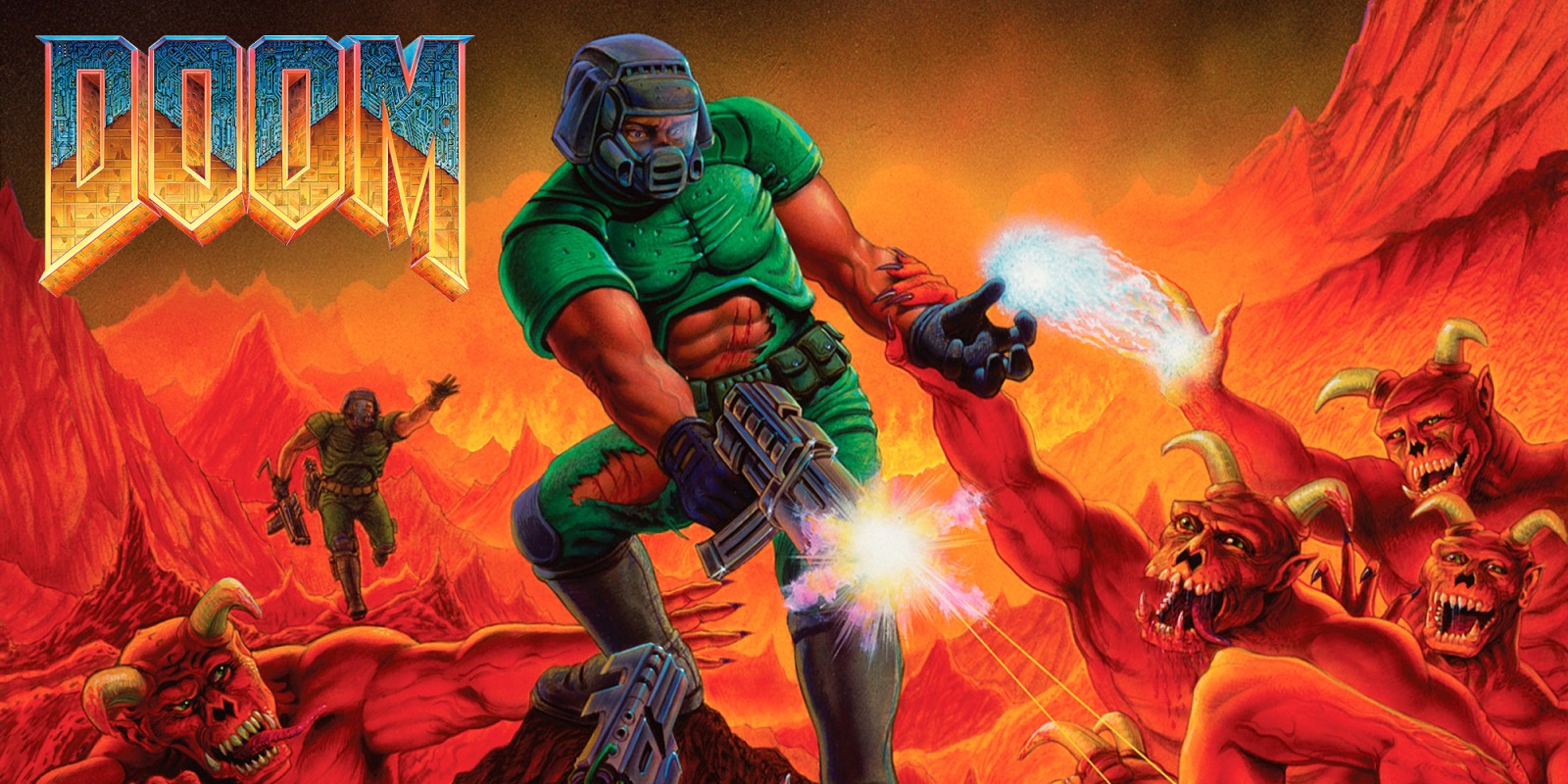 Major updates are now available for Doom and Doom II on Switch. Both are now at version 1.0.4.
After installing the update, players can access a new add-ons section in the main menu. The TNT Evilution and The Plutonia Experiment can then be accessed, along with SIGIL which was created by John Romero as a celebration of the game's 25th Anniversary.
Aside from the add-ons, Bethesda has enabled locked 60 frames per second, aspect ratio options, and more.
Here are the full details/patch notes: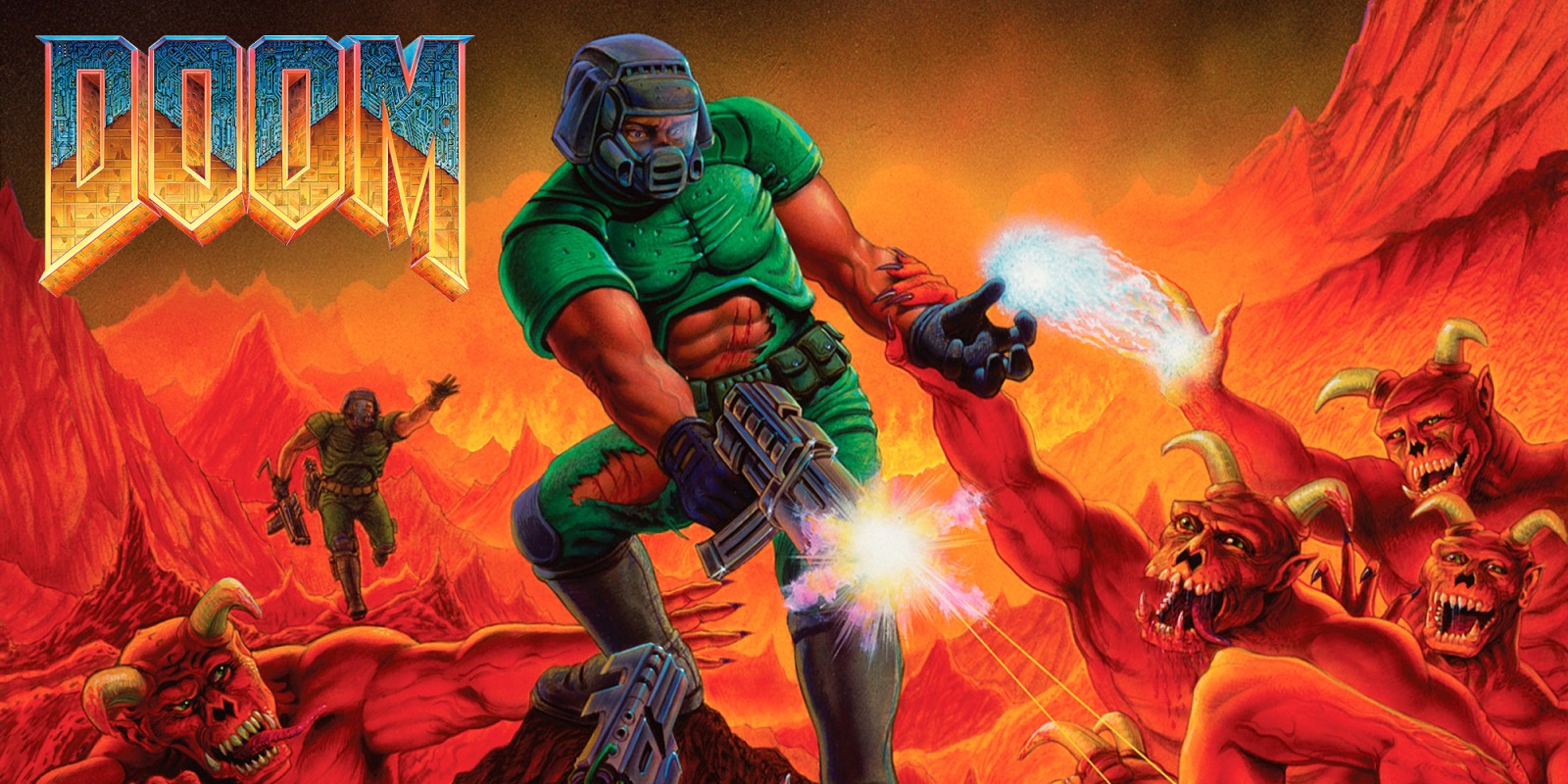 Bethesda has announced major updates that are in the pipeline for both Doom and Doom II on Switch.
When live, the patches will enable locked 60 frames per second and aspect ratio options. More surprisingly, optional add-ons will be available to download.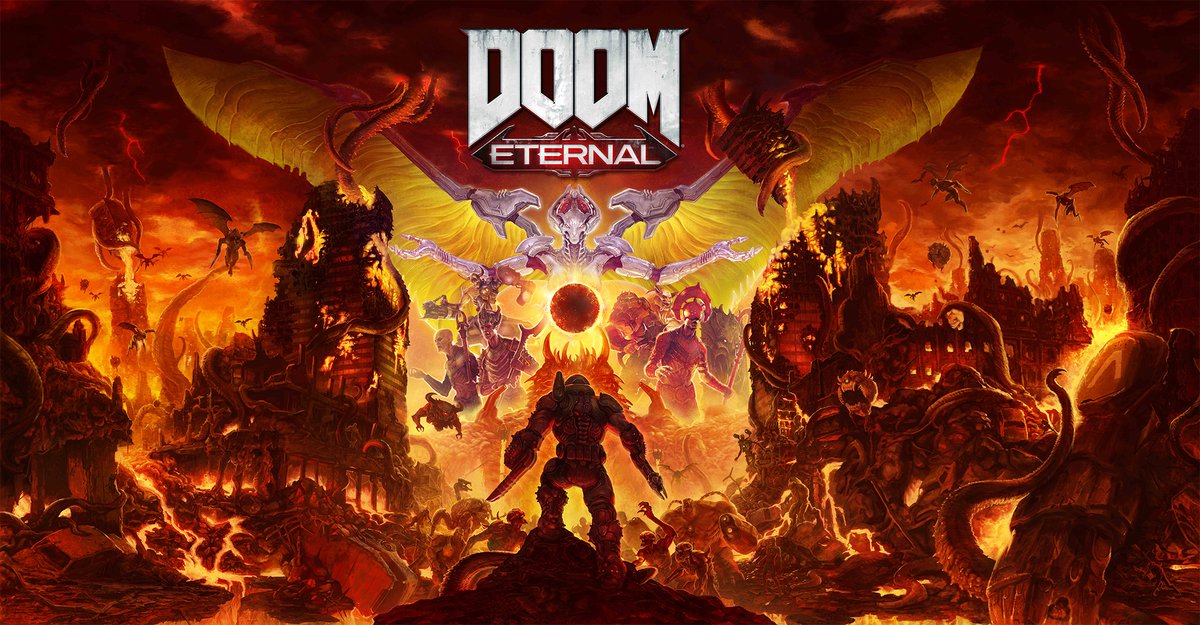 Bethesda has readied a new Doom Eternal trailer promoting the fact that fans can pre-order the game (with goodies) and that a Deluxe Edition is available. Check out the video below.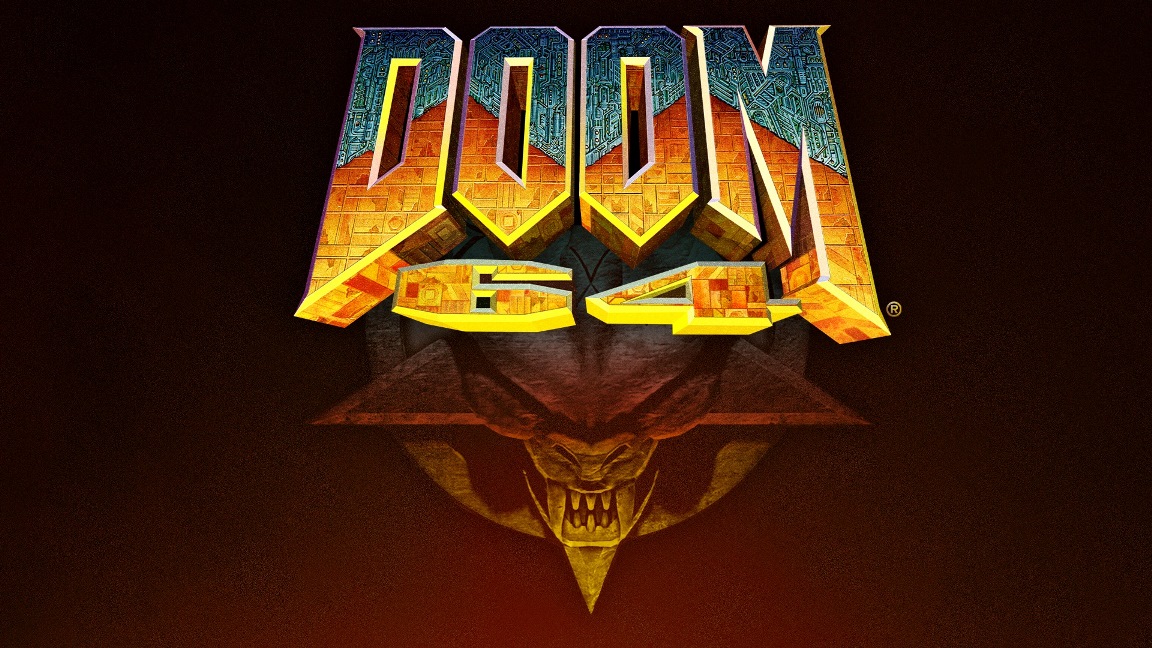 Bethesda has issued a new trailer for the re-release of Doom 64, which is coming to Switch in March. Give it a look below.