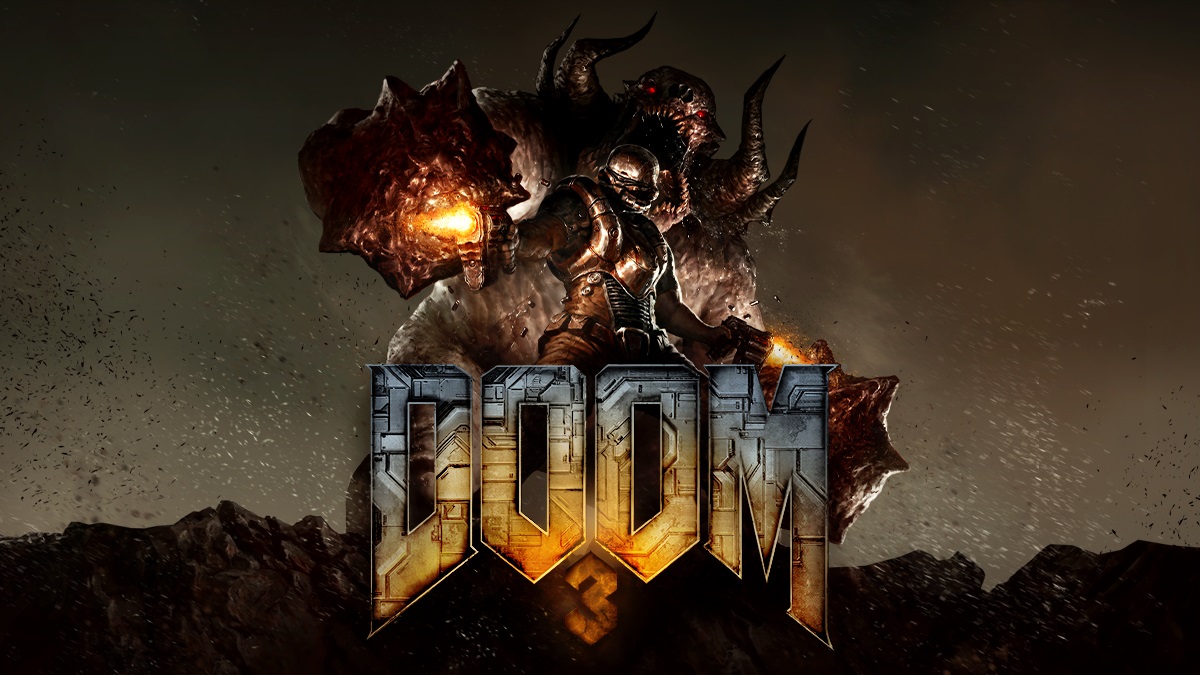 Doom 3 was one of the few Doom games that landed on Switch today. For a look at some footage, check out the video below.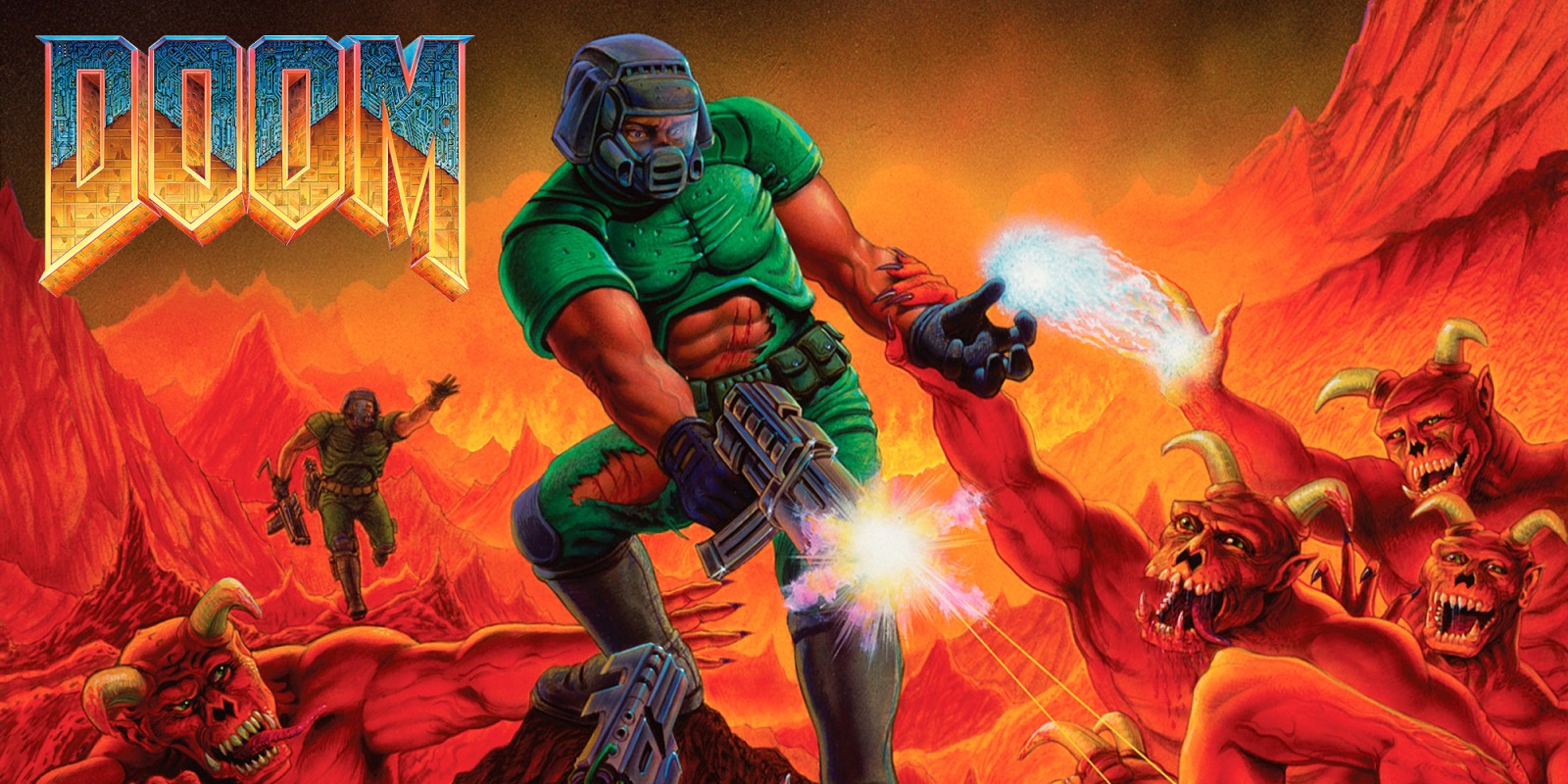 GameXplain has shared some footage from the new Switch re-release of Doom 1. Have a look at the footage below.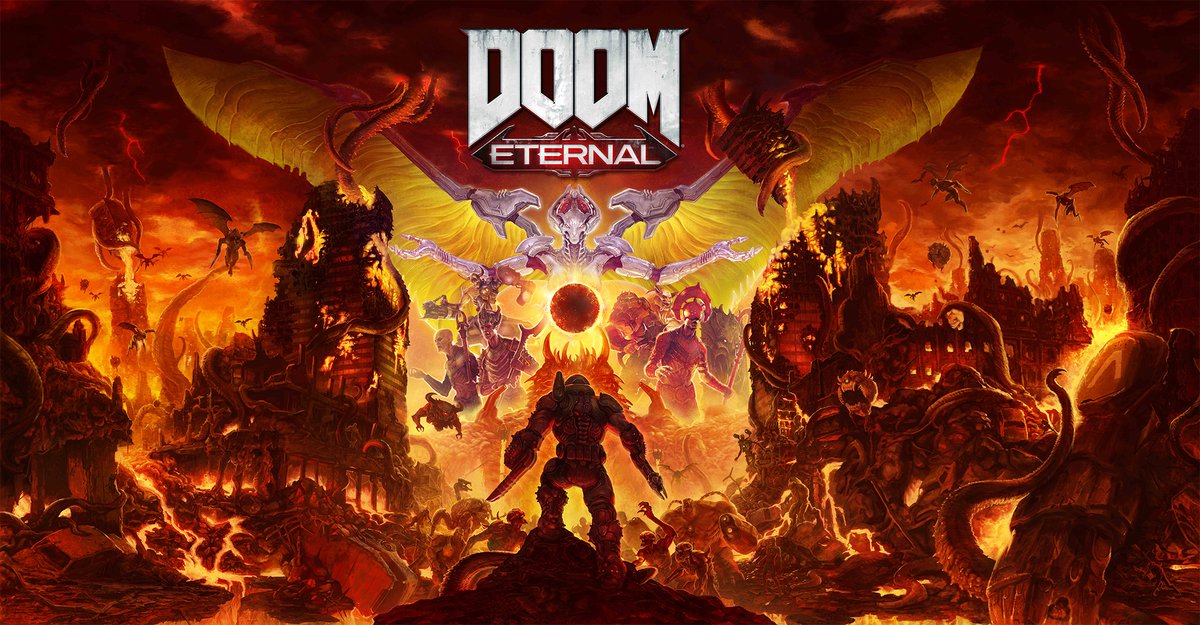 At QuakeCon 2019 today, the latest footage from Doom Eternal was showcased – including a look at the Battlemode multiplayer mode. Check it out below.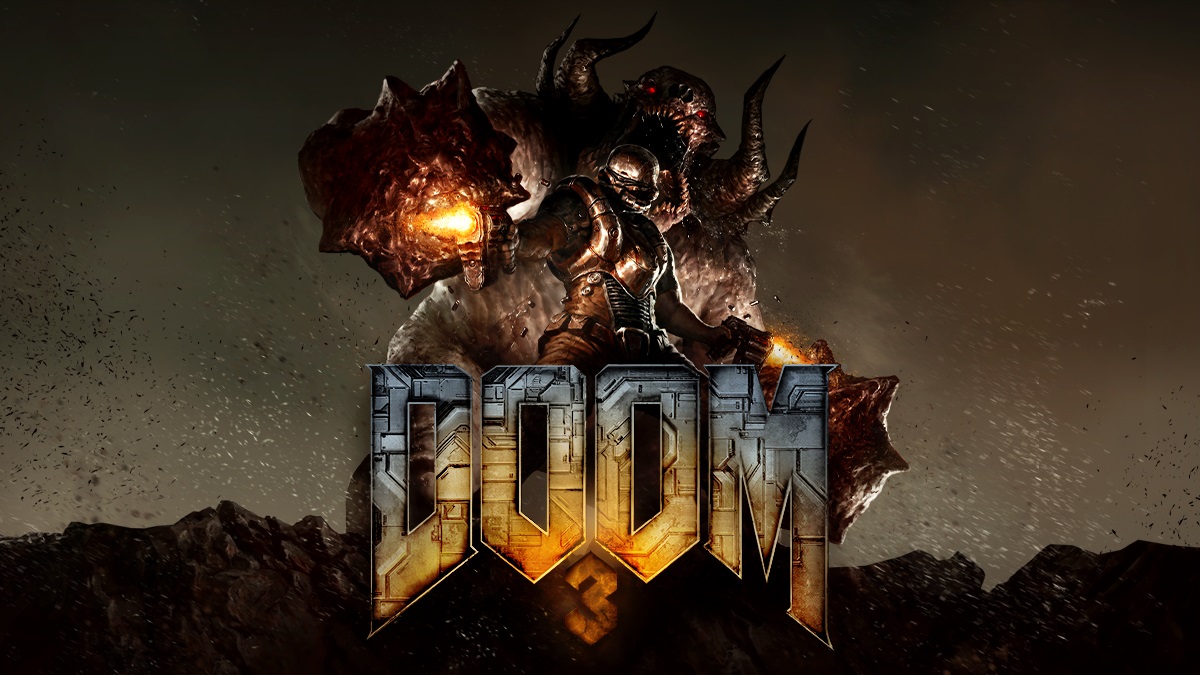 Bethesda released a trio of classic Doom games on Switch today. Doom, Doom II, and Doom 3 are all live on the eShop.
We can thank Panic Button's efforts for making Doom 3 possible on Switch. The company ported the game over, the company confirmed on Twitter.
Panic Button also has another Switch game out today. Wolfenstein: Youngblood is now available, which was ported by the studio.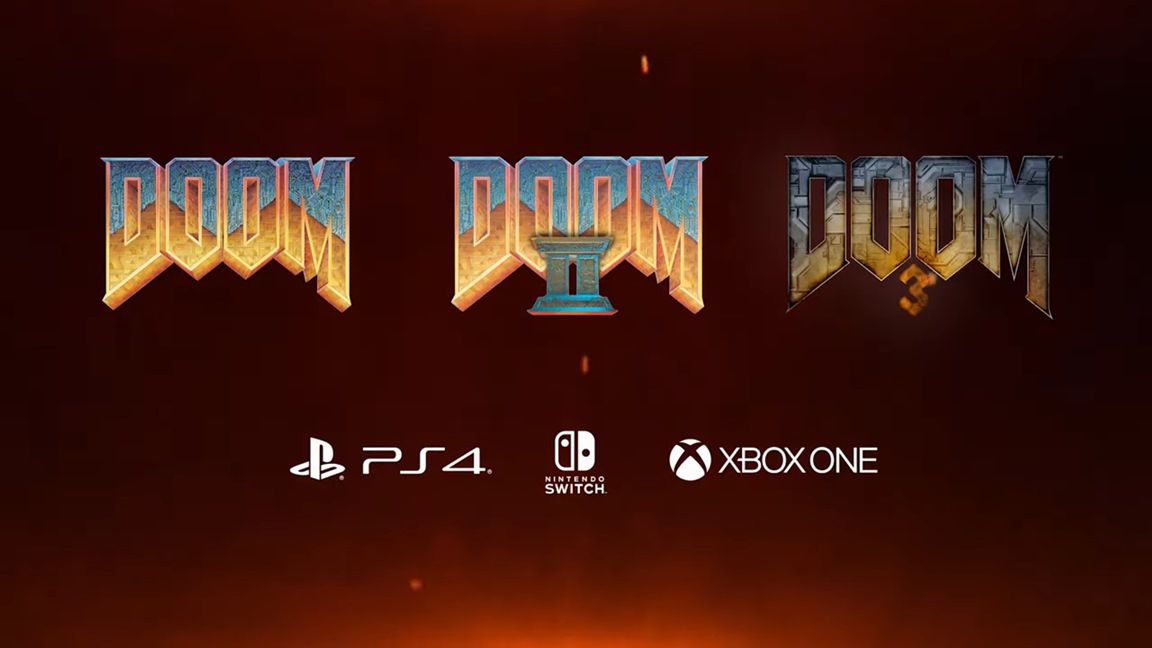 Bethesda has shared a trailer for the re-released versions of Doom, Doom II, and Doom 3 that are all out now on Switch. View the video below.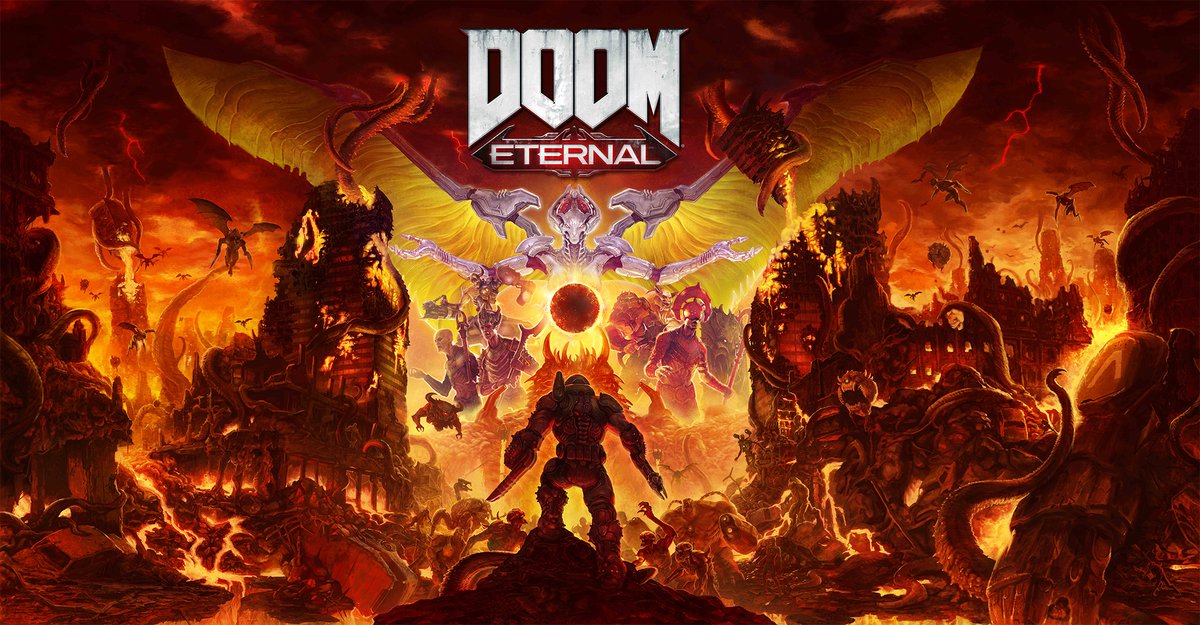 QuakeCon 2019 is happening this week, and Doom will naturally have a big focus. Bethesda is planning a pair of panels for the series – one after the main keynote on July 26, and another for July 27. Saturday's presentation will feature the first live gameplay demo of Doom Eternal.
Here's the full rundown: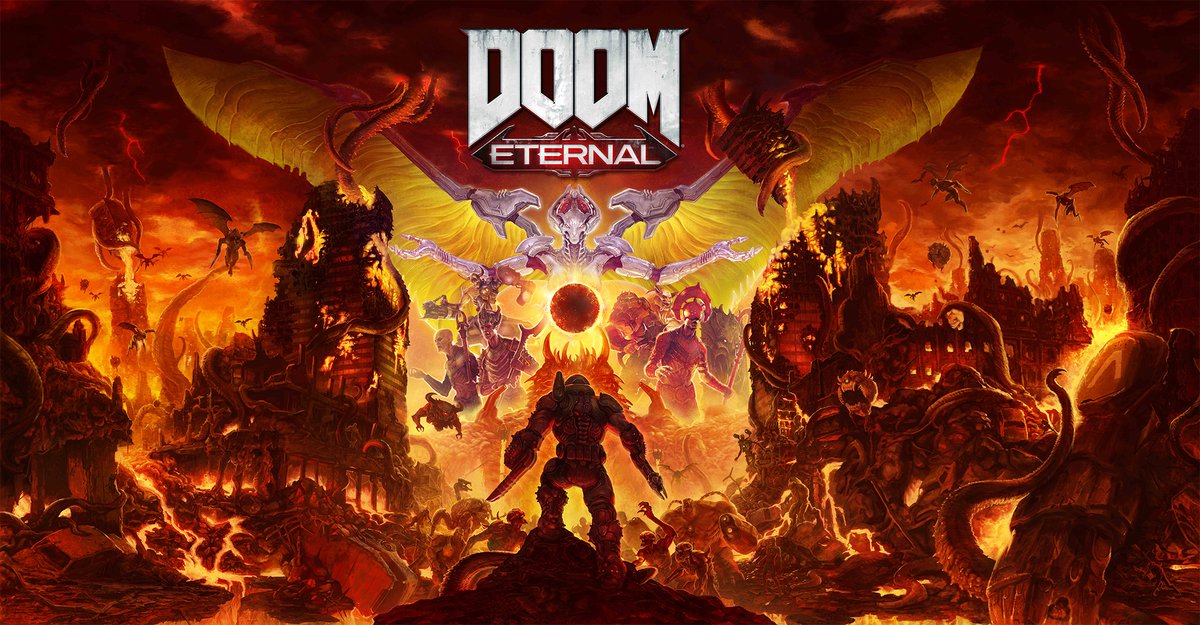 Dark Horse has announced that it is producing a hardcover art book for Doom Eternal. Spanning nearly 200 pages, it will feature concept art from the game as well as commentary from the game's development.
Here's a full overview of the book: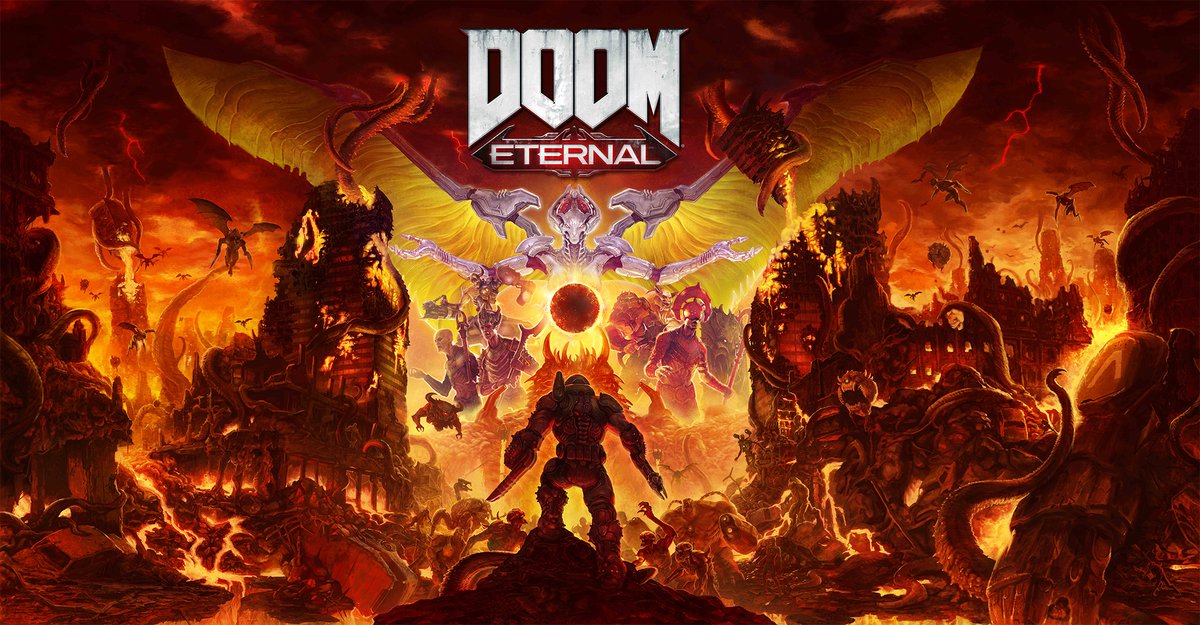 One of the new features we found out about for Doom Eternal this past week is Battlemode. In this multiplayer mode, a fully-armed Doom Slayer goes up against against two player-controlled demons in first-person combat.
As far as multiplayer goes, that'll be just about it for Doom Eternal. Executive producer Marty Stratton told IGN at E3 this week that there will not be any other traditional multiplayer mode in the game.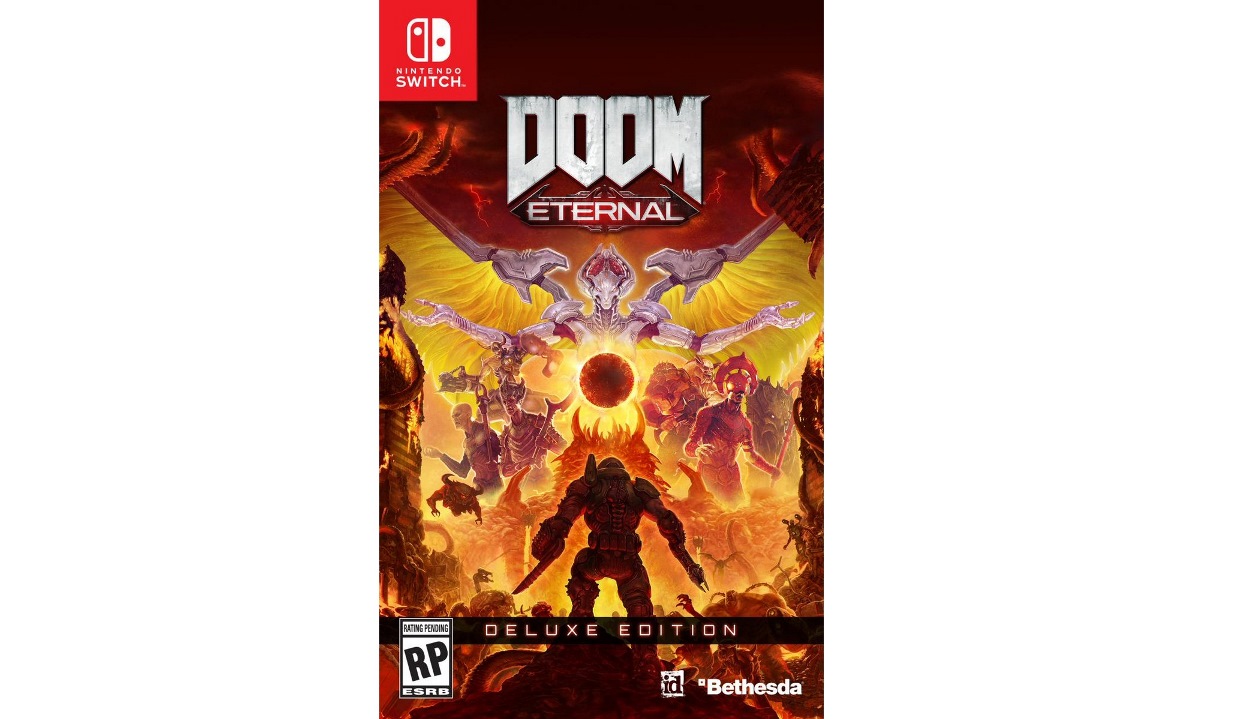 The Doom Eternal Deluxe Edition will be released on Switch, Bethesda has confirmed. We have a look at the boxart above.
When buying the Doom Eternal Deluxe Edition, you'll receive: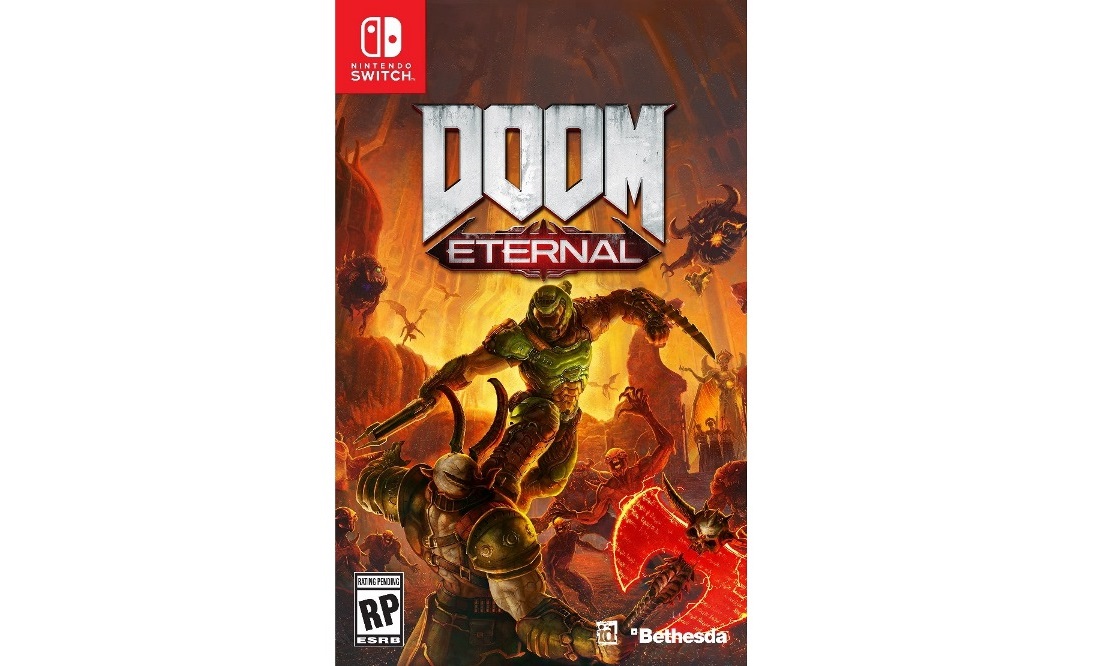 Bethesda has released the official boxart for Doom Eternal, which we have above. For more information about the game, read up on the fact sheet below.