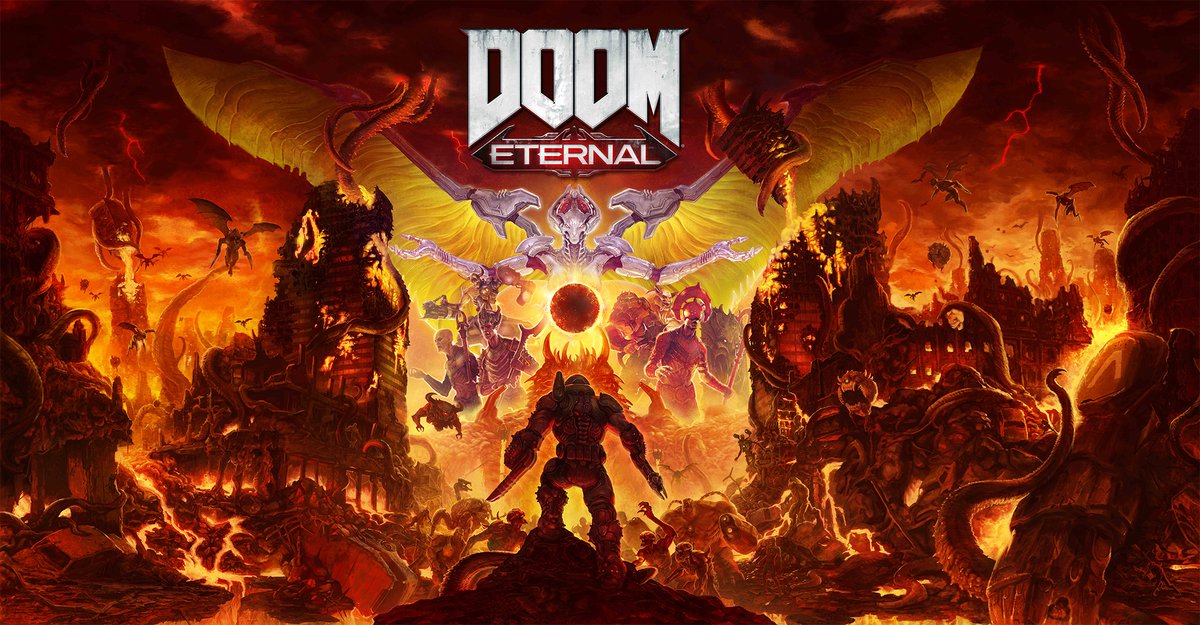 Bethesda and id Software just published a new trailer for Doom Eternal. Take a look at the game's latest video below.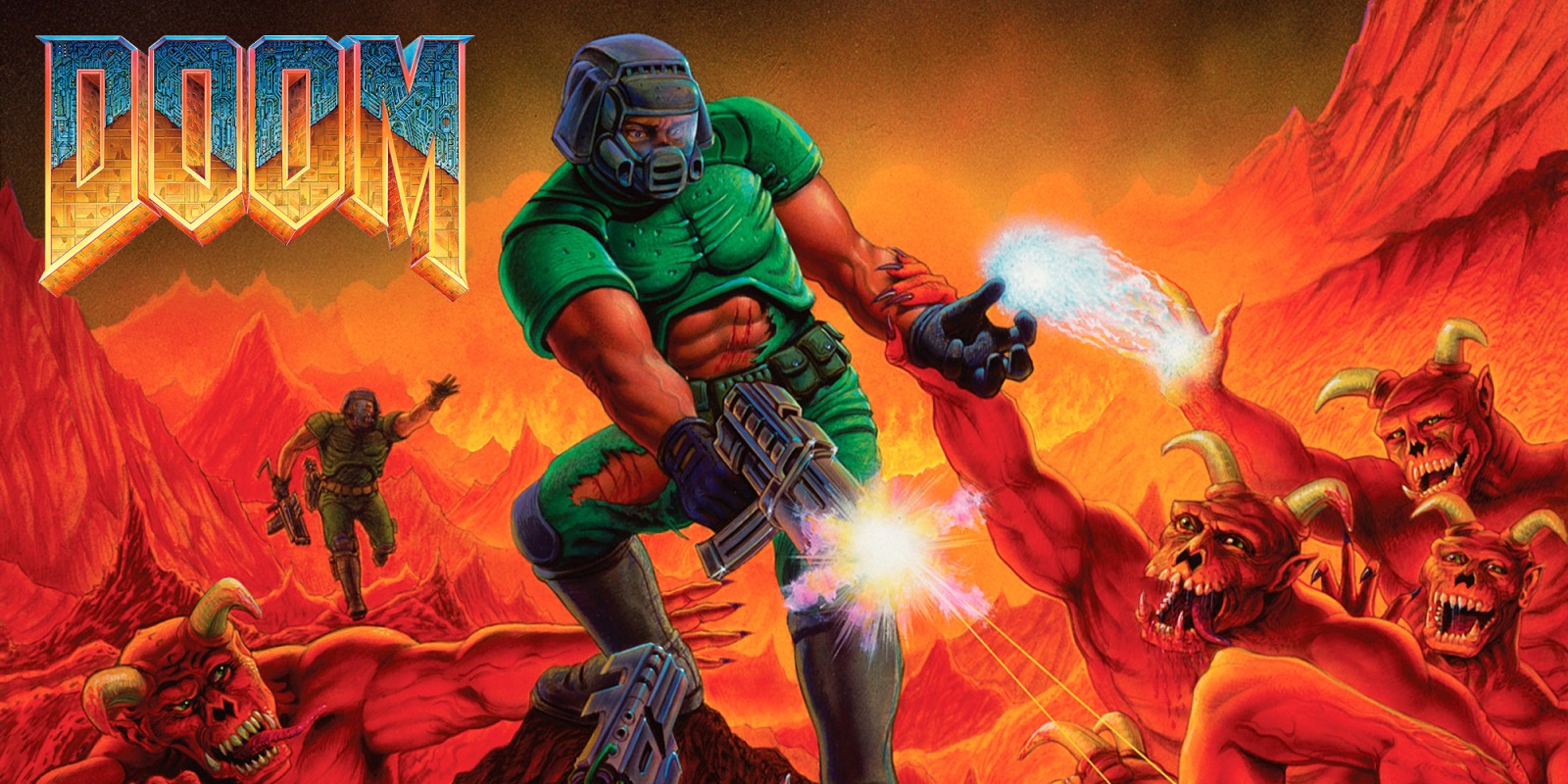 Major updates are now available for Doom and Doom II on Switch. Both are now at version 1.0.4.
After installing the update, players can access a new add-ons section in the main menu. The TNT Evilution and The Plutonia Experiment can then be accessed, along with SIGIL which was created by John Romero as a celebration of the game's 25th Anniversary.
Aside from the add-ons, Bethesda has enabled locked 60 frames per second, aspect ratio options, and more.
Here are the full details/patch notes: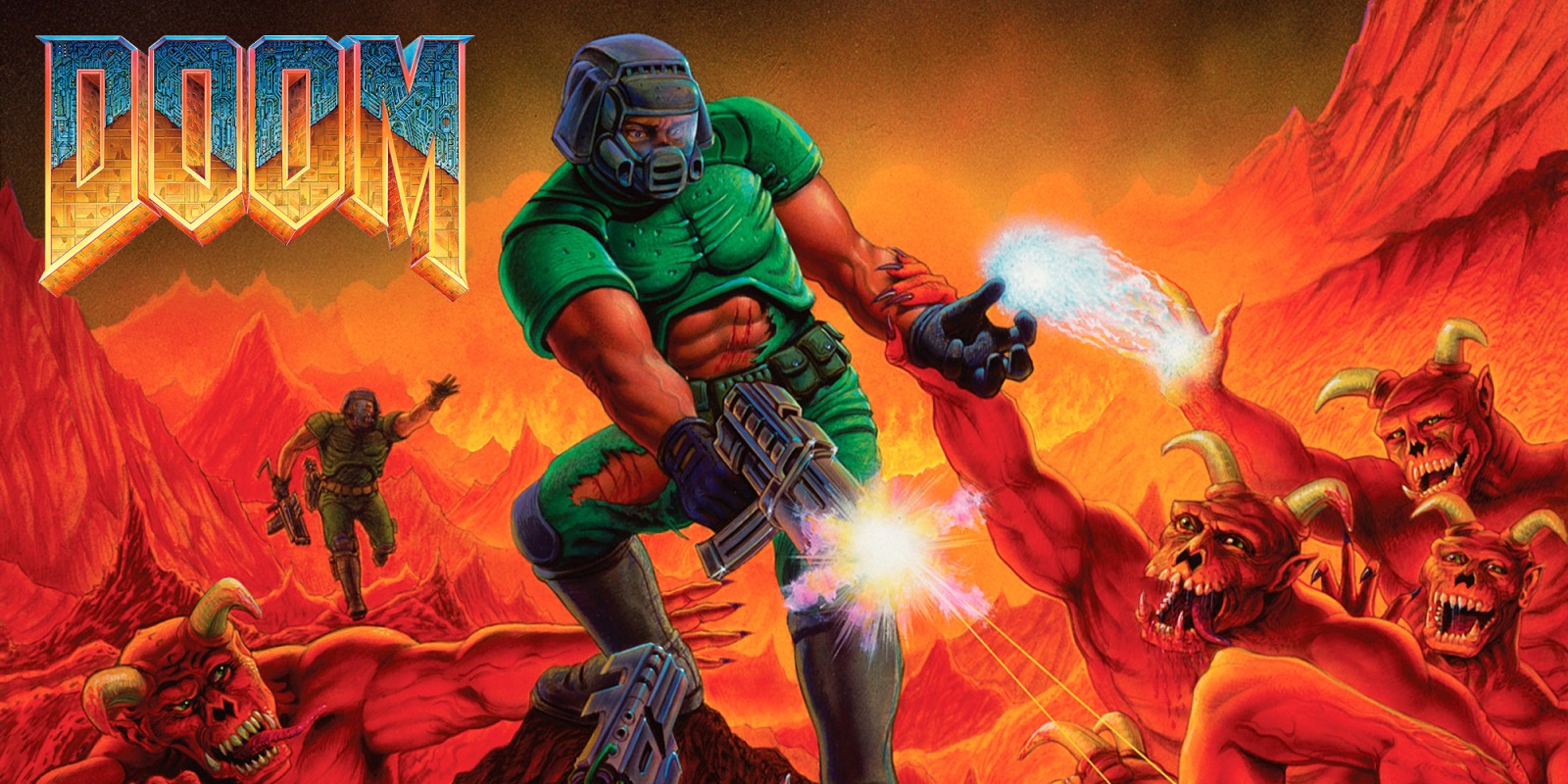 Bethesda has announced major updates that are in the pipeline for both Doom and Doom II on Switch.
When live, the patches will enable locked 60 frames per second and aspect ratio options. More surprisingly, optional add-ons will be available to download.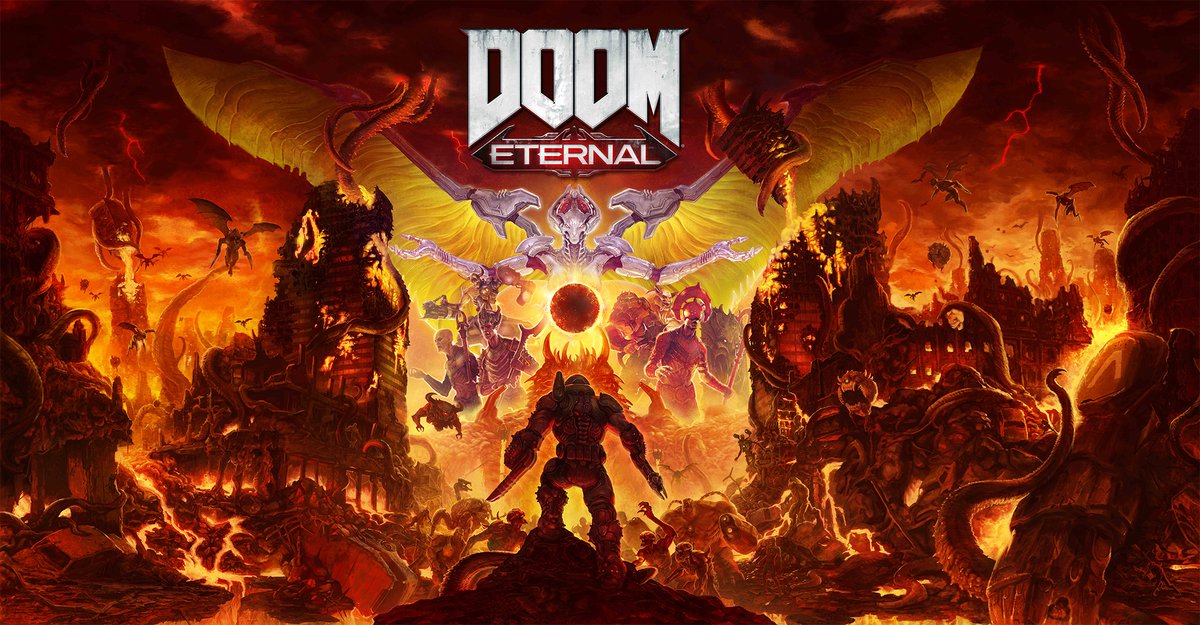 Bethesda has readied a new Doom Eternal trailer promoting the fact that fans can pre-order the game (with goodies) and that a Deluxe Edition is available. Check out the video below.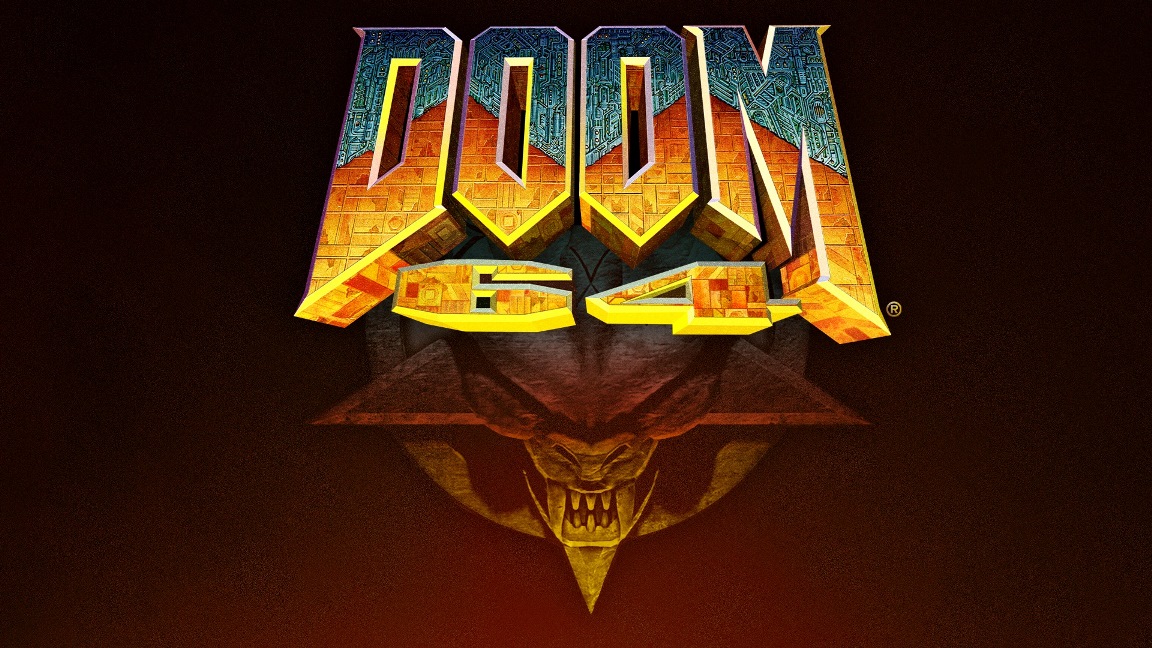 Bethesda has issued a new trailer for the re-release of Doom 64, which is coming to Switch in March. Give it a look below.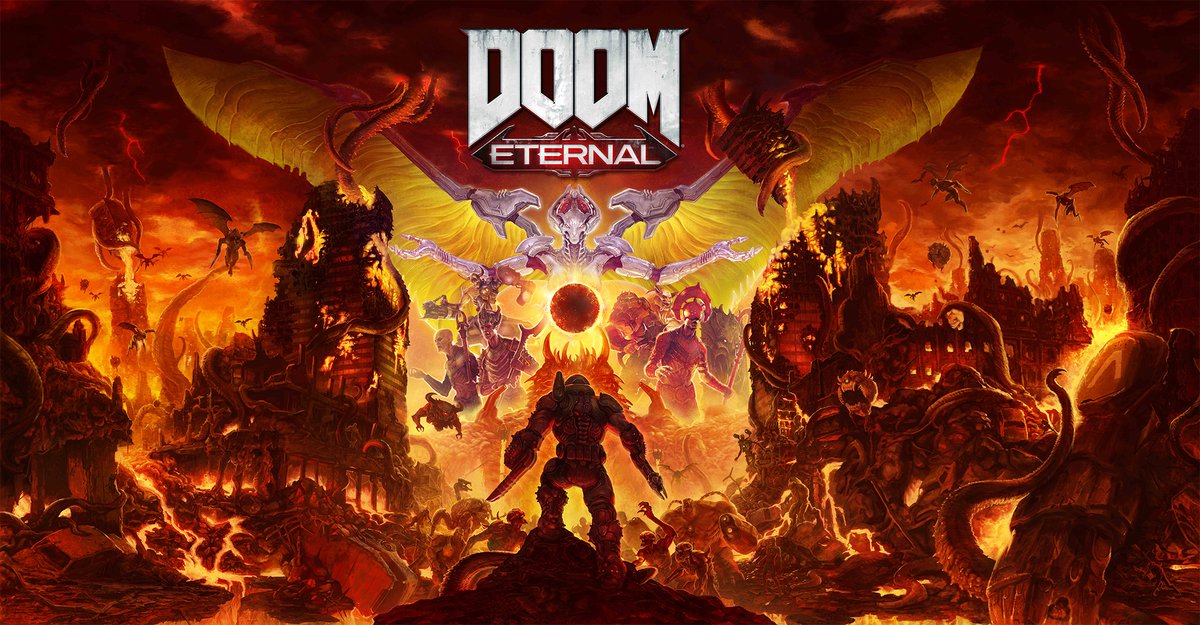 Bethesda and id Software have shared some significant news about Doom Eternal today. The major headline is that the game is delayed, and will no longer launch in November as originally scheduled.
The initial release for Doom Eternal is now set for March 20, 2020. However, the Switch version is now said to be coming later, and no new date has been announced.
In other news, Doom 64 will now be a pre-order bonus for Doom Eternal. Additionally, Invasion Mode will be made available "shortly after launch".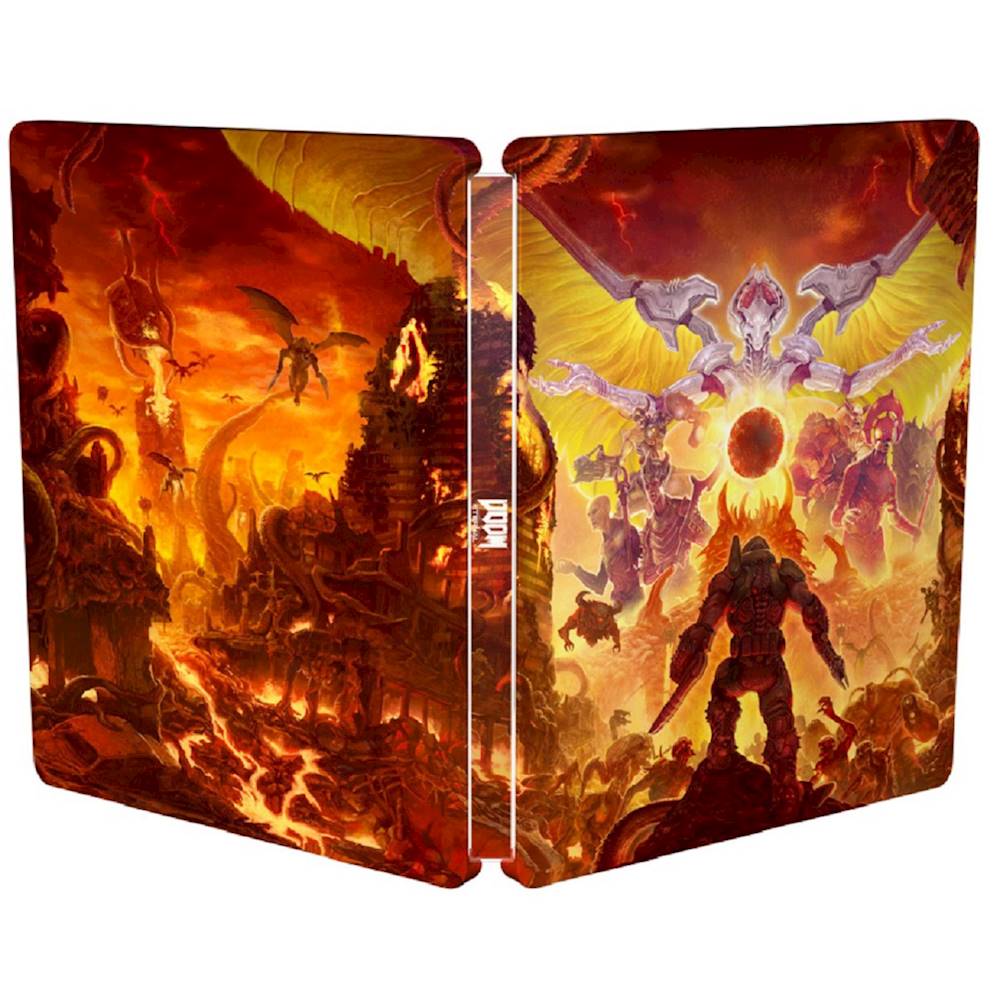 Best Buy has revealed a new pre-order bonus for Doom Eternal. If you reserve the game, you'll receive the steelbook pictured above.
Note that the steelbook seems to be for something like a CD or Blu-ray rather than a Switch game cartridge. With that in mind, it has a metal exterior and has artwork on the exterior and interior.
You can pre-order Doom Eternal on Best Buy here. Those that reserve the game will also be given $10 in Best Buy credit.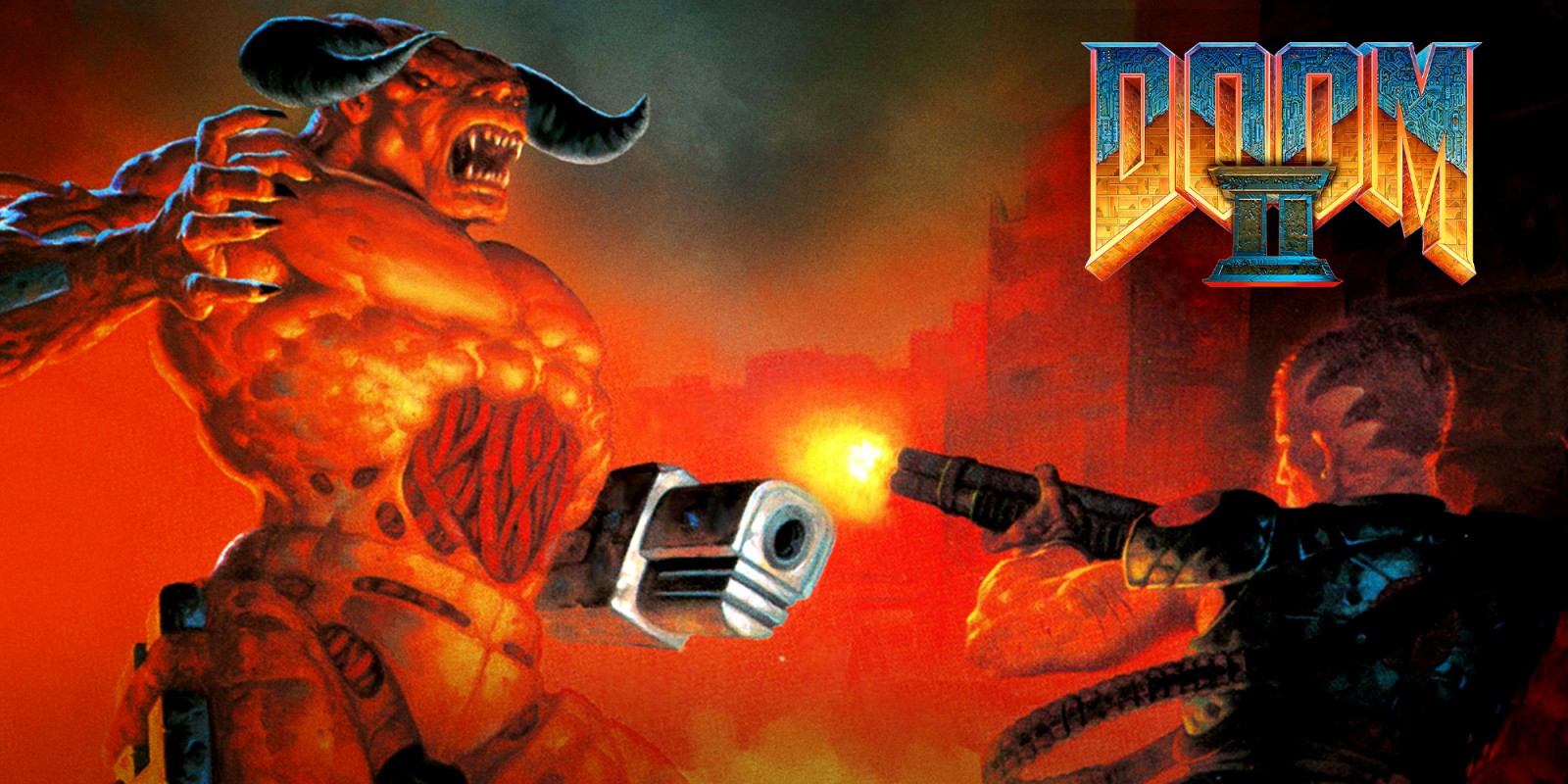 Bethesda has announced that it will be updating Doom and Doom II for Switch with a new round of improvements. In-game lighting and audio will now more closely match the originals. Additionally, performance will be improved.
Bethesda will have more information about these patches in the future. We'll let you know when more details are available.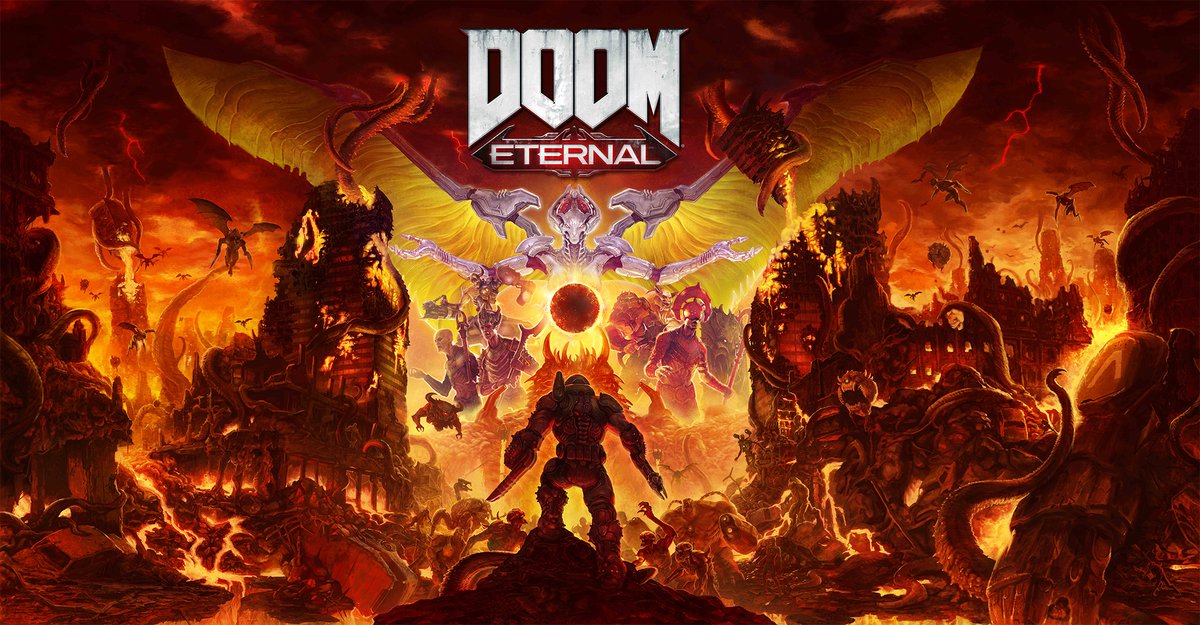 Bethesda and id Software have readied a new trailer for Doom Eternal. Below, you can get a look at Doom Hunter, one of the game's "new and most formidable enemies."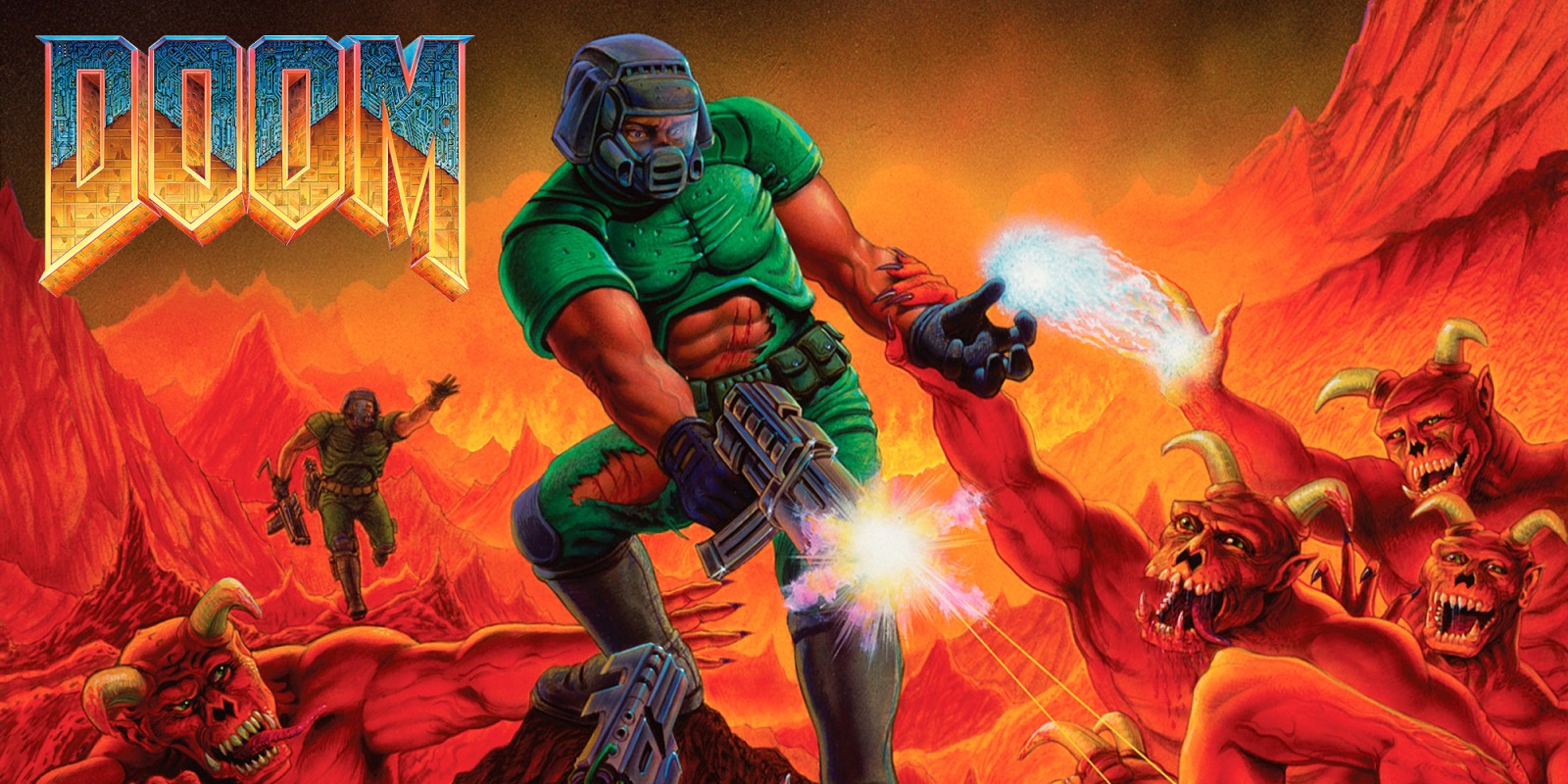 Bethesda has updated the re-releases of Doom and Doom II on Switch. Once the patch is installed, players will be able to skip the Bethesda.net login. It also removes the disconnect notification during gameplay.
Bethesda isn't done with updates, as it also says it is "working on a more permanent fix to further reduce the visibility of the optional login." We'll let you know when that's available.