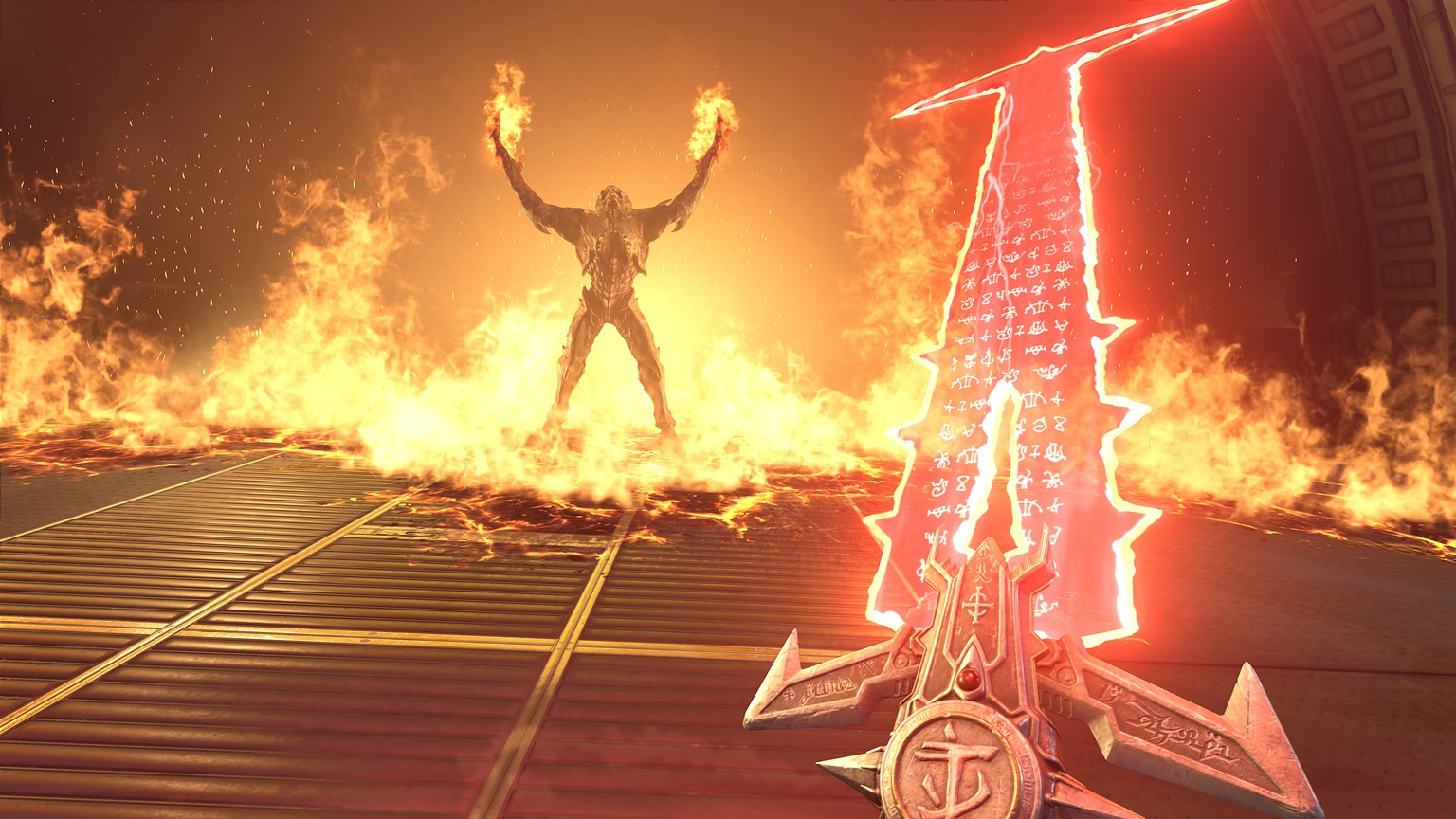 Just like the 2016 Doom game, Doom Eternal is receiving a lot of attention for its soundtrack. A new video from Bethesda, which we have below, offers a look at how composer Mick Gordon assembled heavy metal vocalists to help create the music.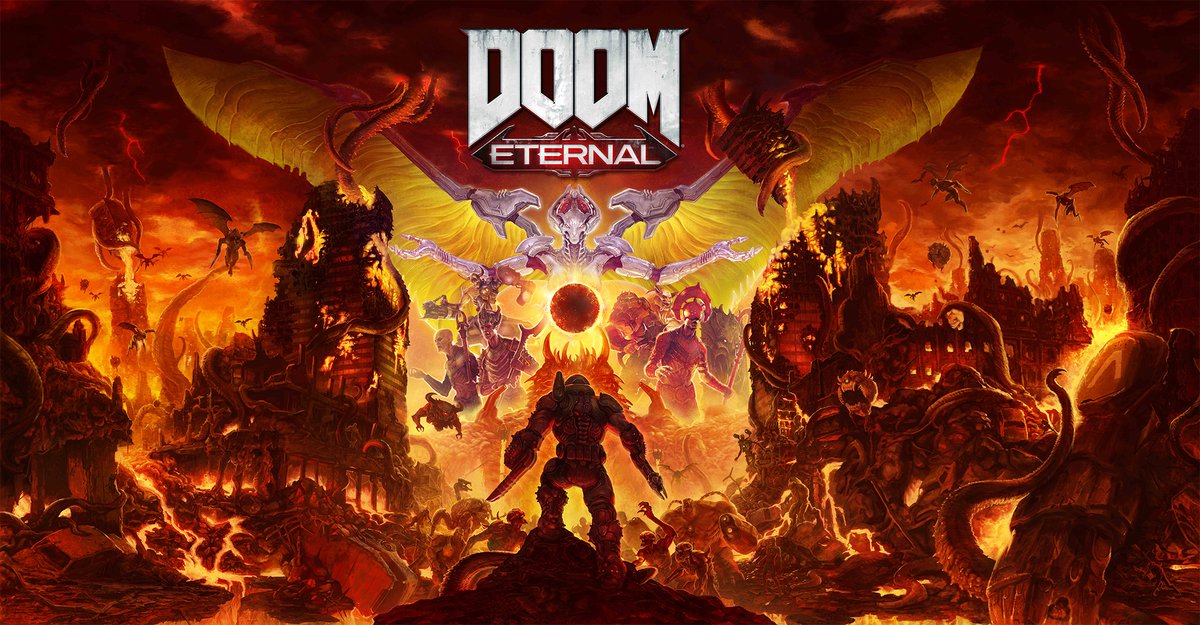 Doom Eternal won't be launching on Switch this month alongside other platforms, but it sounds like the wait will be worth it. Marty Stratton, who has been heading up the game, told USgamer that he's "stunned" by the game on Nintendo's console. He also think it'll surprise people given what Panic Button has managed to pull off on Switch.
Extra care is being put in to ensure that Doom Eternal isn't compromised on Switch. That also extends to ensuring that the game looks and feels great whether you're playing docked or in portable mode.
Stratton said: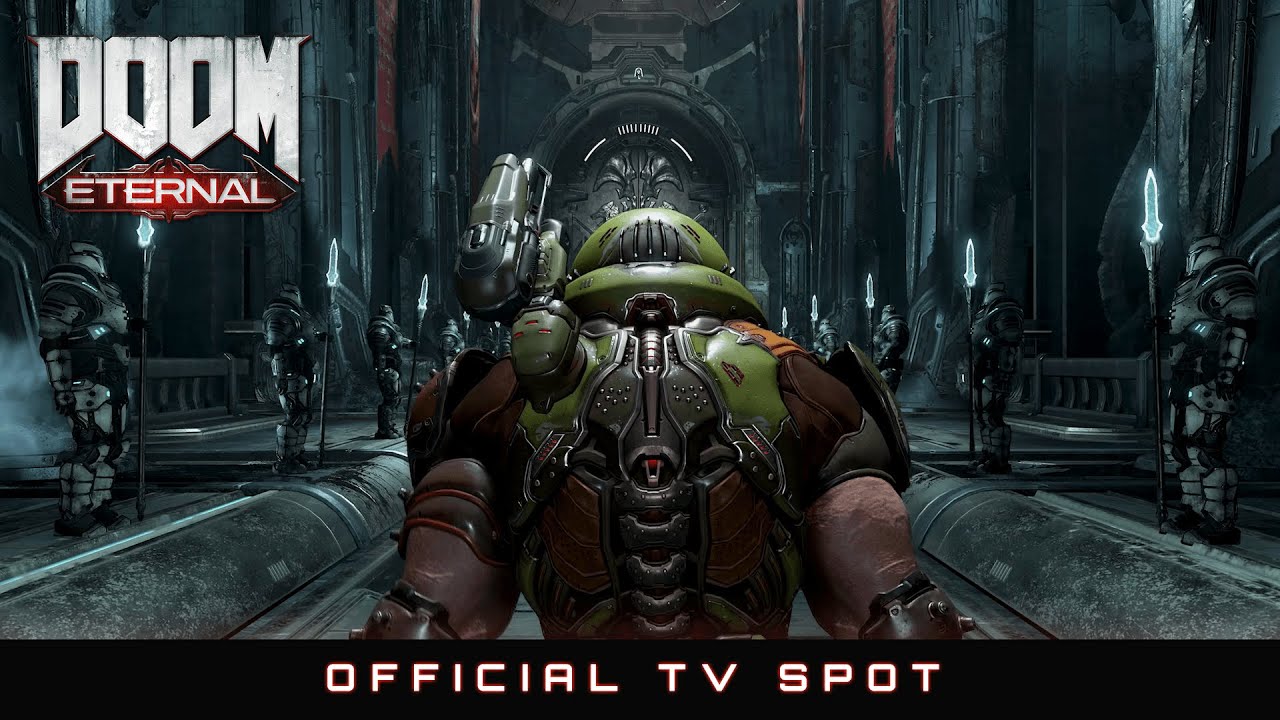 Bethesda has released an official TV spot trailer for Doom Eternal. The short 30 second commercial focuses mostly on in-game cutscenes but also gives quick glimpses of beautifully rendered gameplay. Check out the full trailer below.
Doom Eternal releases on March 20, 2020 with a release for Switch TBD.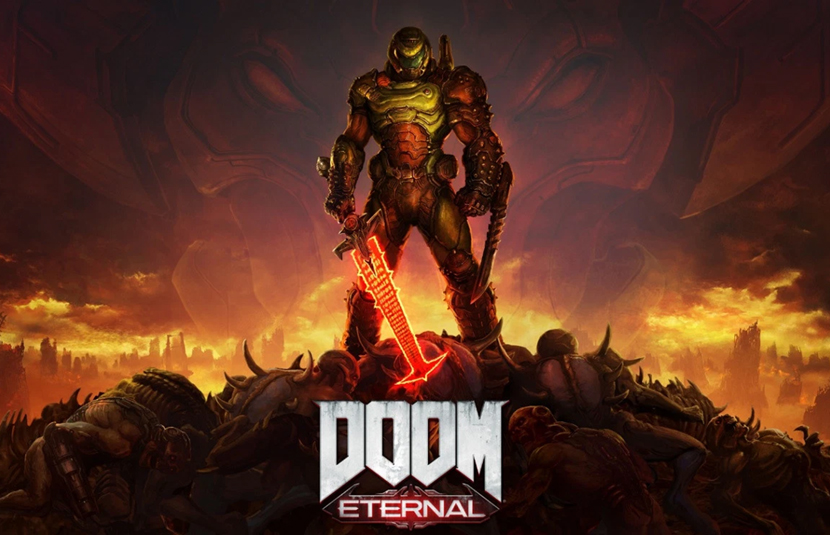 IGN has another look at Doom Eternal. In the video below, executive producer Marty Stratton shows off the extensive UI customization options in the new game, including colorblind accessibility options, HUD tweaks, and more.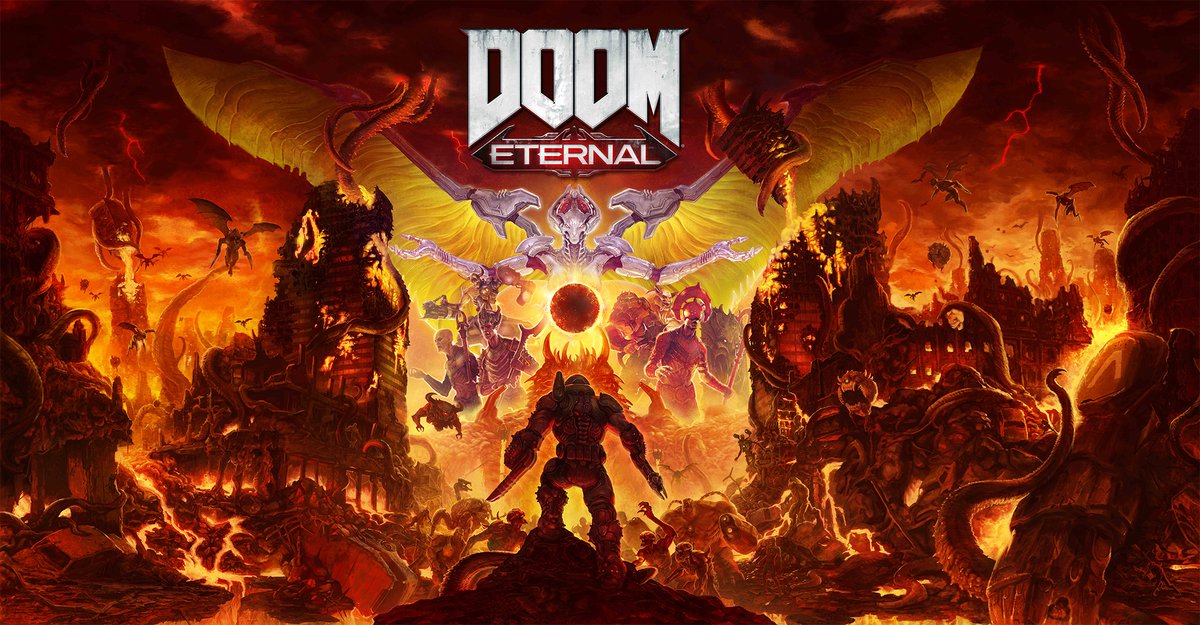 IGN has shared the latest video for Doom Eternal. Below, director Hugo Martin shows off the Fortress of Doom, an orbiting home for the Doom Slayer that lets you upgrade your Praetor suit, your weapons, and hang out in the Doom Slayer's man cave.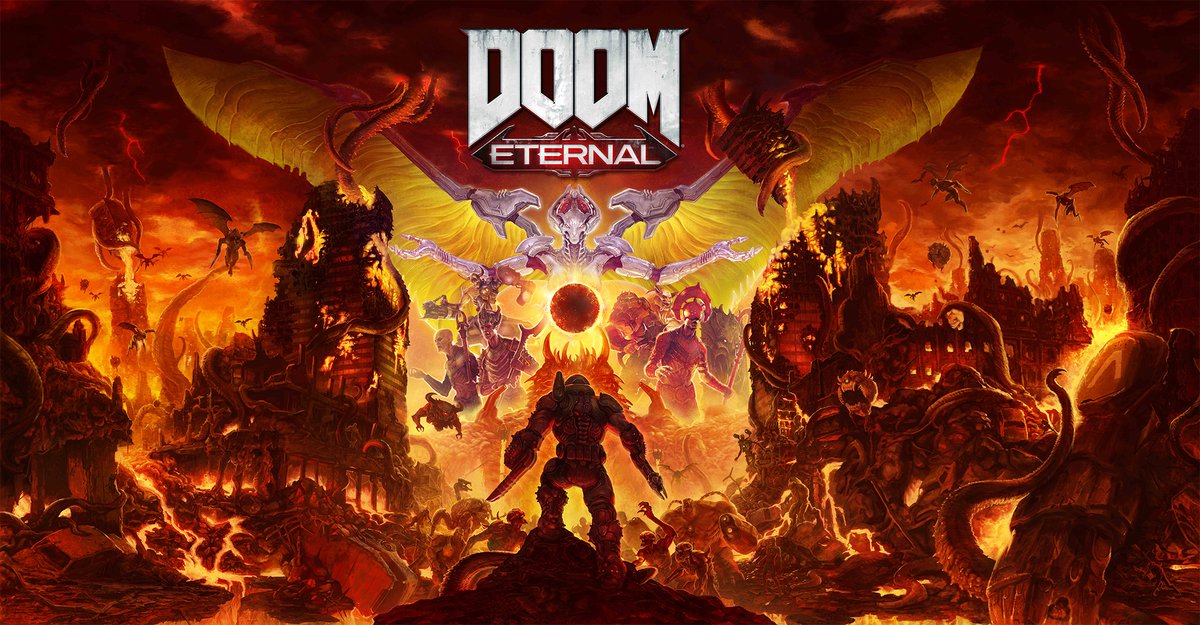 IGN has a new look at Doom Eternal's multiplayer "Battlemode" with game director Hugo Martin. View 12 minutes of footage below.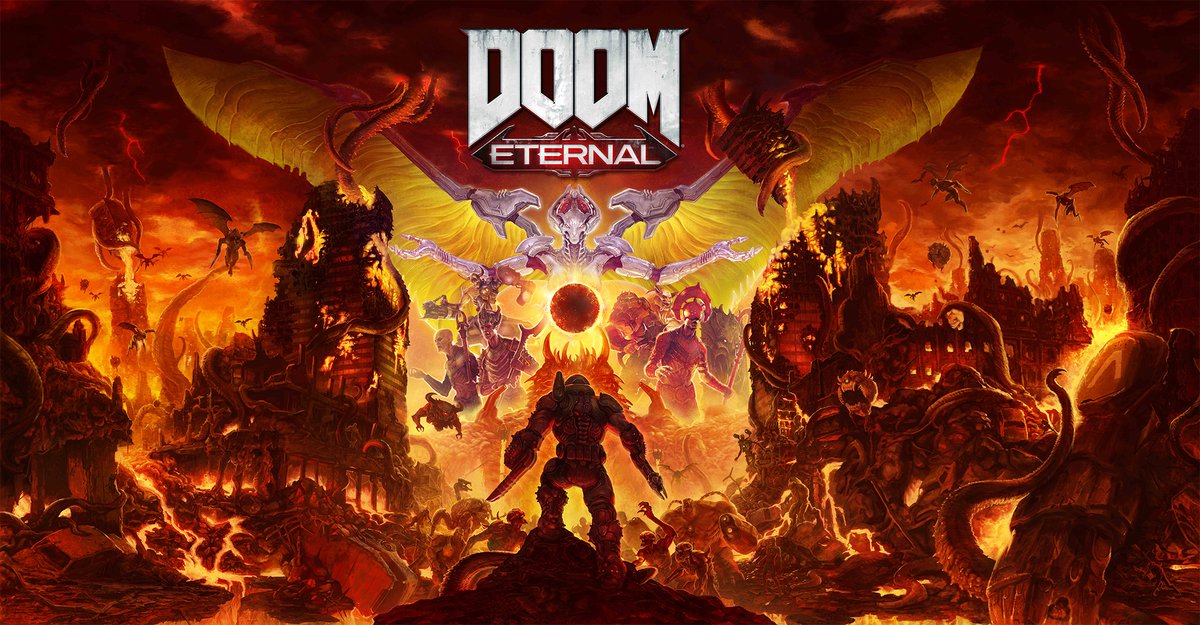 IGN has shared a new video that gives us a look at the first ten minutes of Doom Eternal. Have a look at the gameplay below.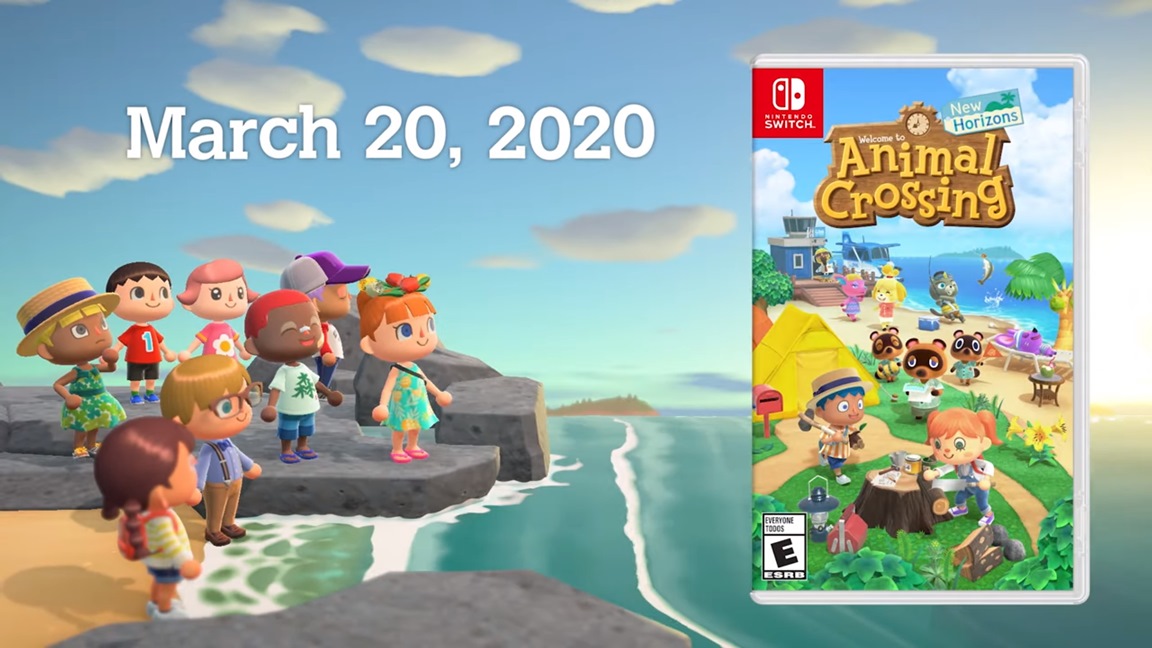 Animal Crossing: New Horizons isn't the only big game launching on March 20. Doom Eternal, which was originally scheduled for last November, is now due out alongside Nintendo's juggernaut title.
Doom Eternal director Hugo Martin only had positive things to say about that during an interview with GameSpot. Martin only wants other games and studios to do well, and he's personally "excited" to play the new Animal Crossing in a couple of months.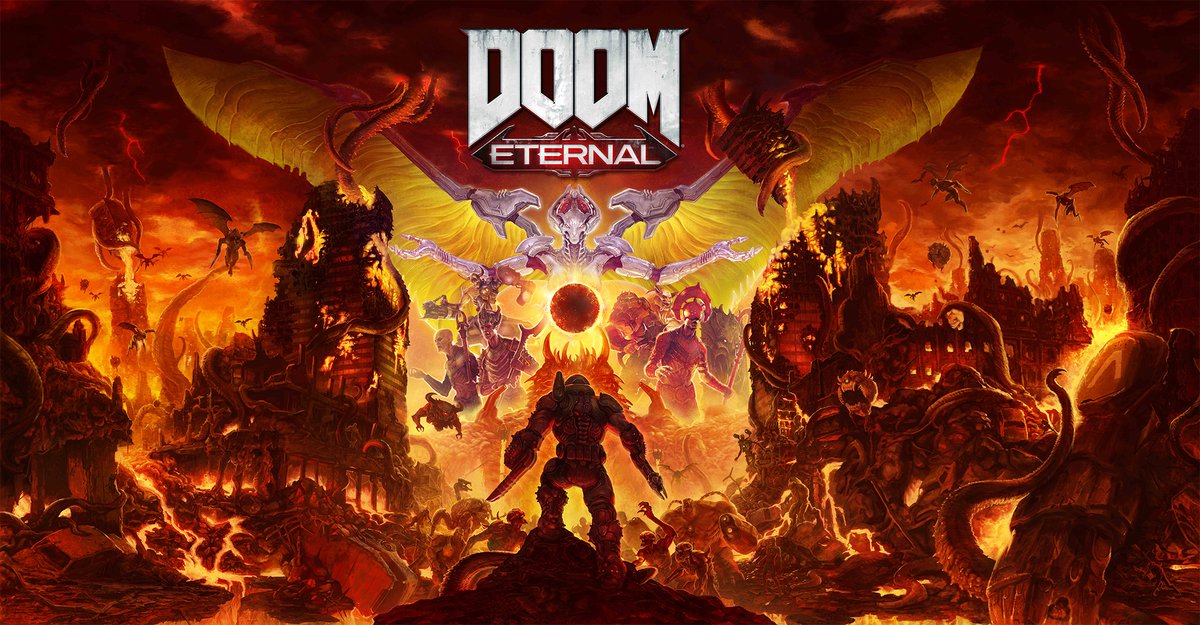 When Doom Eternal was announced, the original goal was to have the Switch version out alongside all other versions. Unfortunately, that will no longer be happening.
A delay for Doom Eternal was announced last year. Whereas it was originally slated for November, the initial release will now take place in March instead. However, we still don't actually have an exact date for the Switch version.
In a recent interview, id Software's Marty Stratton commented on the Switch delay. Stratton also said that it'll be launching "a bit later" on Nintendo's console, though did not provide a more specific window.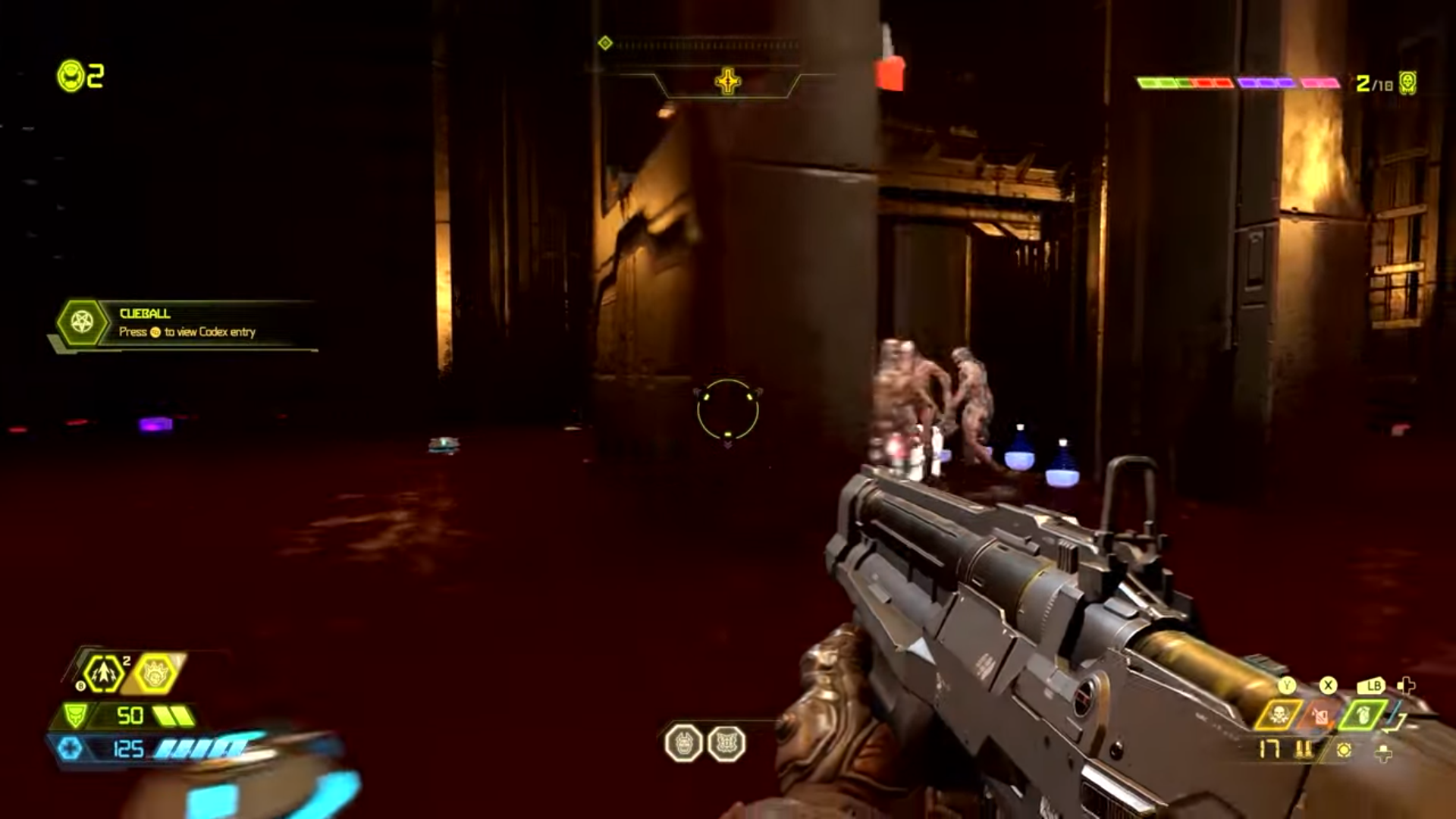 Several sites have released a substantial amount of Doom Eternal gameplay. We've taken the time to compile all of the relevant videos and they are available to view below. Make sure to check them all out for every bit of gory, demon slaying action to come in Doom Eternal.
While most of these previews are taken from the PC and Xbox versions of Doom Eternal, this will give a glimpse of what to expect in the Switch version coming later.