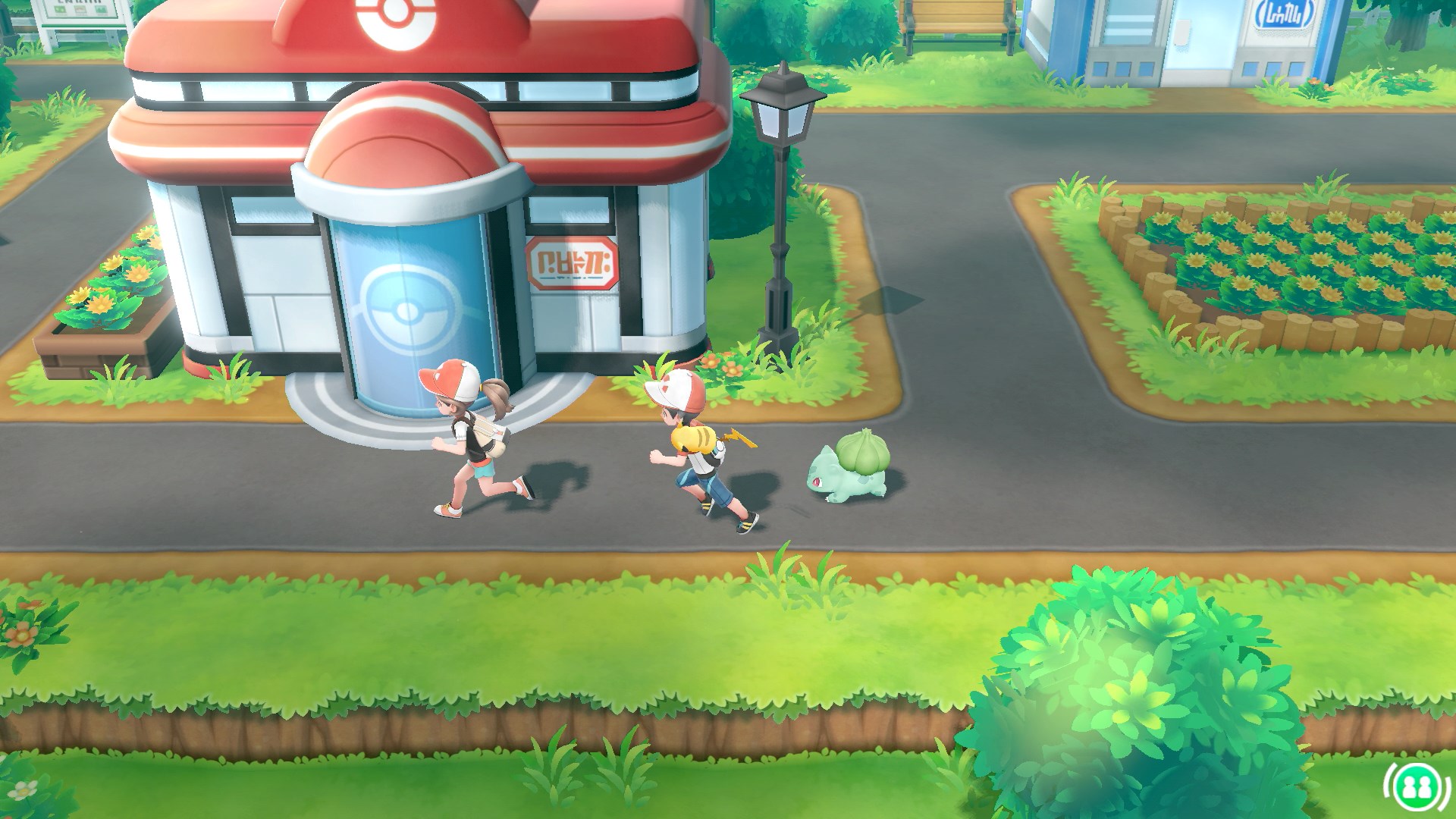 Last night's Pokemon press conference was filled with exciting news about the series' future in the video game space. After all of the big announcements were made, members of the press were able to participate in a Q&A session with Pokemon president Tsunekazu Ishihara and Game Freak directors Junichi Masuda and Shigeru Ohmori.
The Q&A transcript has now been published officially online. There's talk about Pokemon: Let's Go, Pikachu and Pokemon: Let's Go, Eevee as well as the 2019 entries.
Here's the full Q&A: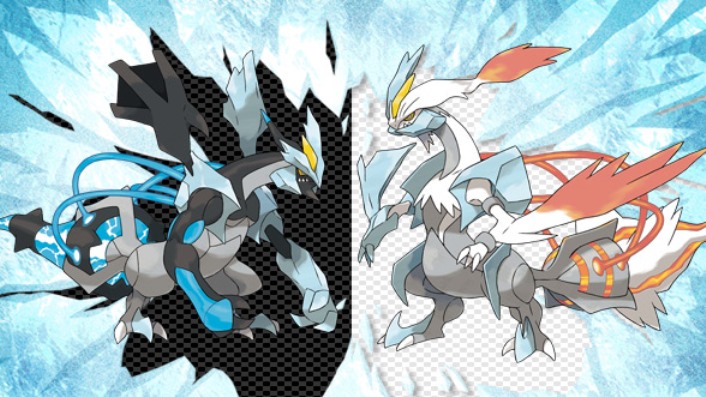 Following Pokemon Black and Pokemon White, Game Freak created a sequel to the two games. At the time, that was a bit surprising. Many fans were anticipating that Game Freak would make a third version as opposed to Black/White 2.
In this month's issue of Game Informer, Game Freak co-founder Junichi Masuda explained the studio's mindset at the time. Many staff members were interested in expanding on the original story, and they thought about creating "a game that was set a couple years after Black and White wrapped up to kind of show how things changed and expand on the events of the previous one".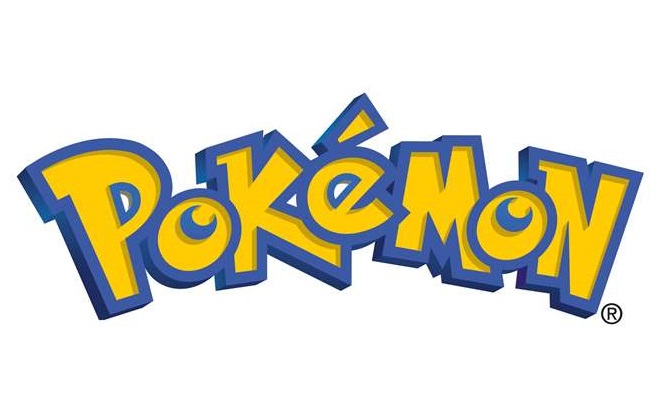 Game Freak's ties to Nintendo go back even before the studio started working on Pokemon games. The company's first project was Quinty for the NES, followed by Yoshi a couple of years later. Pokemon has been Game Freak's bread and butter for many years, though they've started to branch out with titles like Tembo the Badass Elephant (a game not on Nintendo platforms) and Giga Wrecker (currently just announced for PC). Still, Pokemon is very unlikely to leave the Nintendo family by appearing on competing platforms.
Game Informer spoke with Game Freak co-founder Junichi Masuda as part of a big feature in its latest issue. One topic brought up is who exactly owns Pokemon. It's a bit tricky, but ultimately Masuda highlighted that the rights lie with three companies: Nintendo, Game Freak, and Creatures.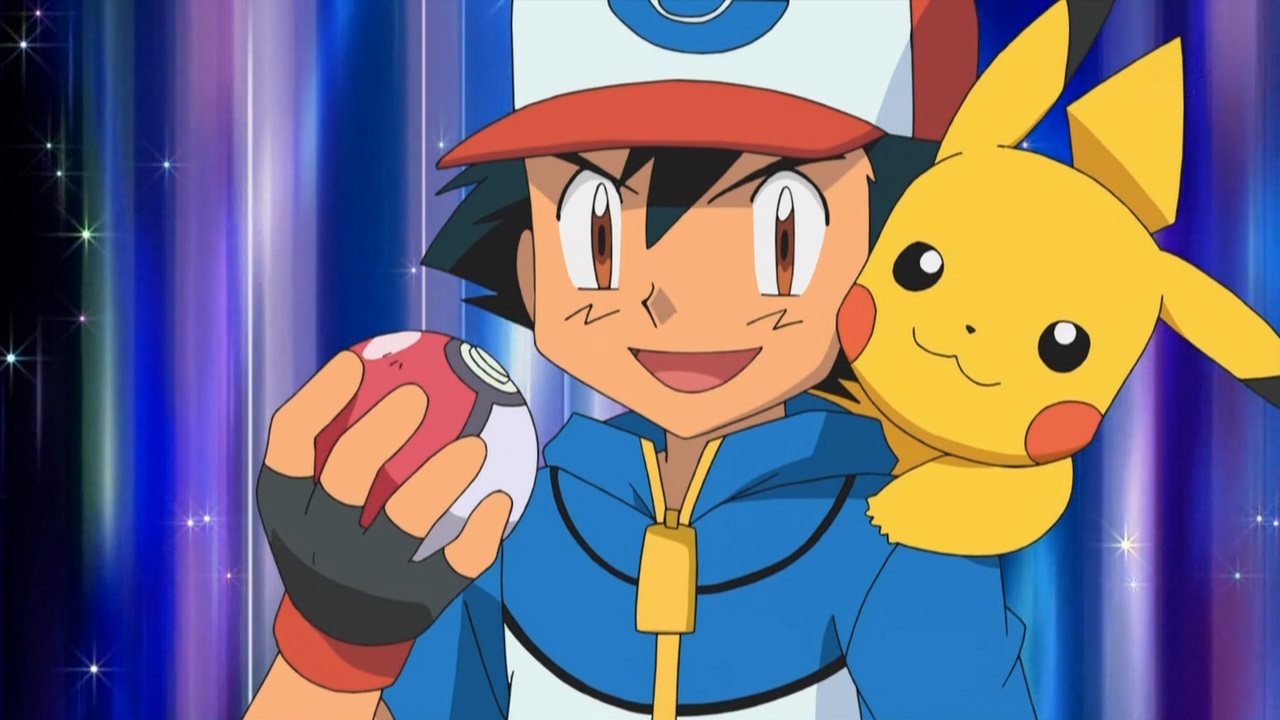 One of the most popular Pokemon around is Pikachu. In an interview with Game Informer, Game Freak co-founder Junichi Masuda said that Pikachu was able to catch on with fans thanks to the anime and being Ash's partner.
Masuda added that Game Freak didn't go out of its way for Pikachu to be the face of Pokemon. It was anime production company OLM Inc. who thought it would make sense to put the creature front and center.
Masuda said: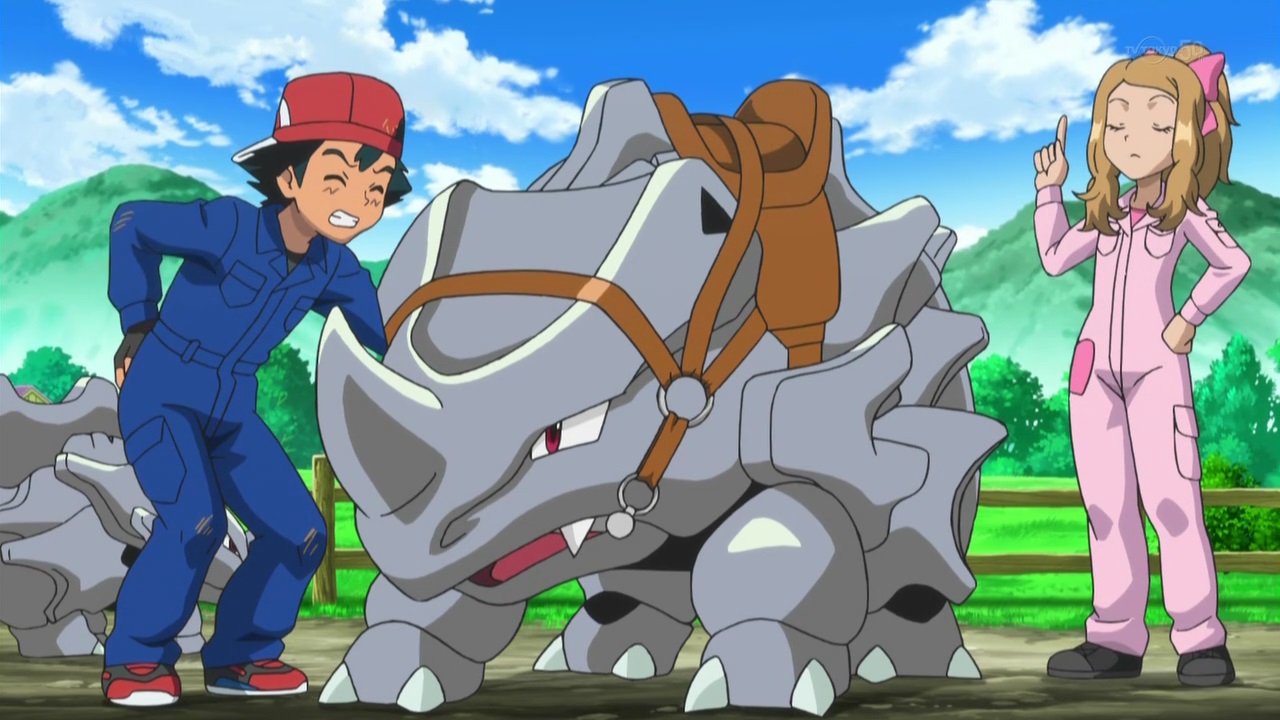 Game Informer's latest piece of Pokemon coverage is all about Pokemon spin-offs. Game Freak co-founder, director, and producer Junichi Masuda and Pokemon Sun/Moon director Shigeru Ohmori were both asked about their favorite ones.
As for Masuda, he went with Pokemon GO, though he's unsure if it's actually a spin-off game. Ohmori went with Pokemon Snap. He said that one of the best aspects of the N64 title was printing out the photos in real life.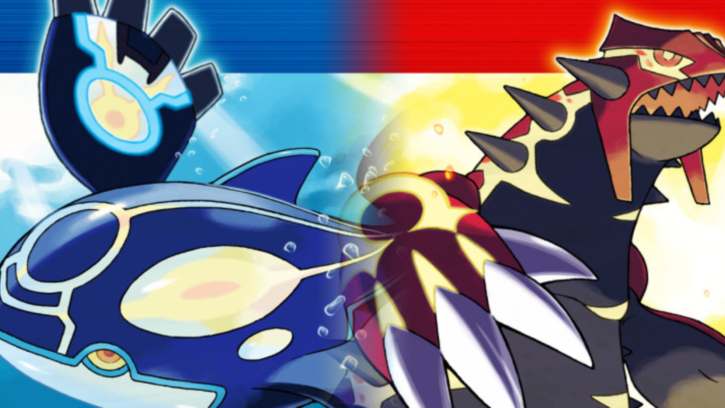 Which Pokemon games were the most challenging to make? When Game Informer posed that question to Game Freak co-founder and Pokemon director / producer Junichi Masuda, he referred to Ruby and Sapphire.
Masuda first told the magazine:
"With Ruby and Sapphire, the screen got a little longer and it was a different aspect ratio, a lot more colors and sound channels so the tech was improved dramatically. It allowed us to do a lot more and gave us more freedom, but at the same time it made it take a lot longer to do things and was more resource-intensive."

"After Gold and Silver came out, it was a huge hit around the world, but shortly after everyone was saying, 'That's it. The Pokémon fad is over! It's dead!' It was a very stressful project, for sure. When we were first developing it, I had the idea in mind that it would be Ruby and Sapphire, and then the next games, including the titles, would be Diamond and Pearl, and in between we would do the remakes, FireRed and LeafGreen, so we could create this structure where you could take the Pokémon from the Kanto region to the Diamond and Pearl games."
The next piece of content from Game Informer's month of Pokemon coverage is live. The magazine chatted with Pokemon series producer, director, and composer Junichi Masuda as well as Pokemon Sun/Moon director Shigeru Ohmori about why the Pokemon RPGs need a story and whether the team would ever make a game as open as The Legend of Zelda: Breath of the Wild. View the video below.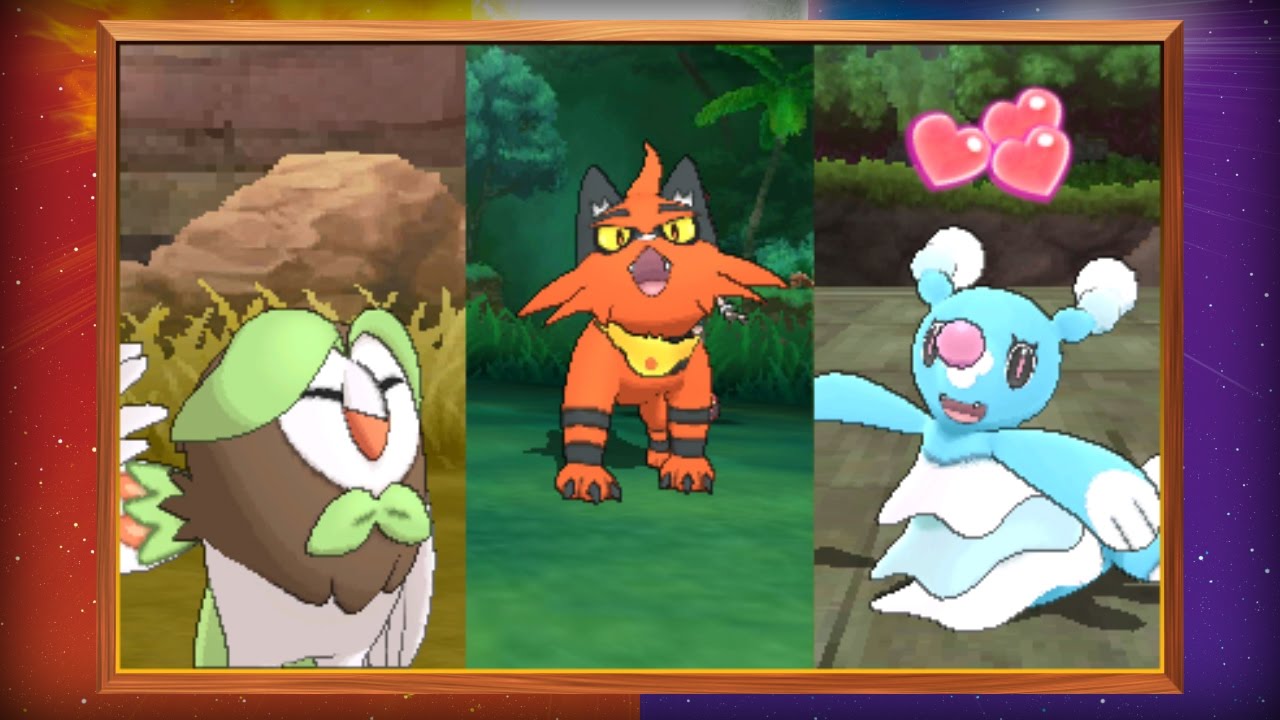 Game Informer published the next piece of its Pokemon-related coverage after taking a trip to Game Freak's offices in Japan. The latest entry focuses on the actual creation of Pokemon.
Game Freak co-founder and Pokemon director / producer Junichi Masuda had plenty to say about this subject. He noted that designs are rarely scrapped, how the team thinks about evolution, why the eyes for Pokemon have changed over the years, and more.
You can read up on Masuda's words below. Find the full article from Game Informer here.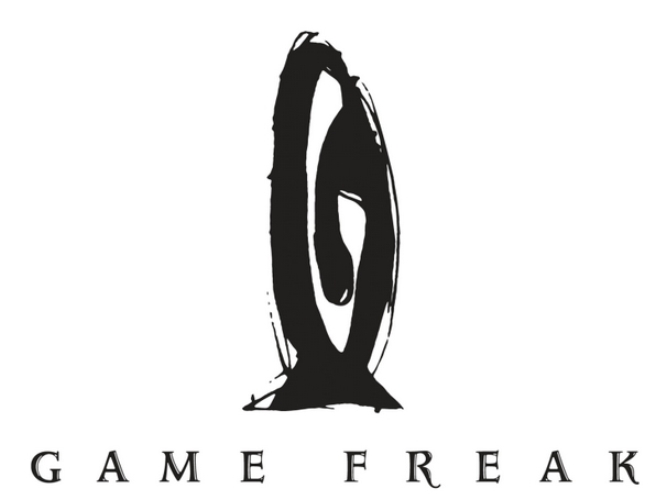 Game Informer is continuing its coverage of Game Freak and Pokemon today with some new insight into the studio. For the latest entry, the magazine goes over the company's early history.
Game Freak first started out as a magazine / mini comic. When the Famicom was introduced, co-founder Junichi Masuda says the development of Mendel Palace started. Masuda said that the team "didn't really have any official development equipment, so we just sort of had to hack the NES and figure out how it worked so we could develop on it ourselves without the official sort of development tools."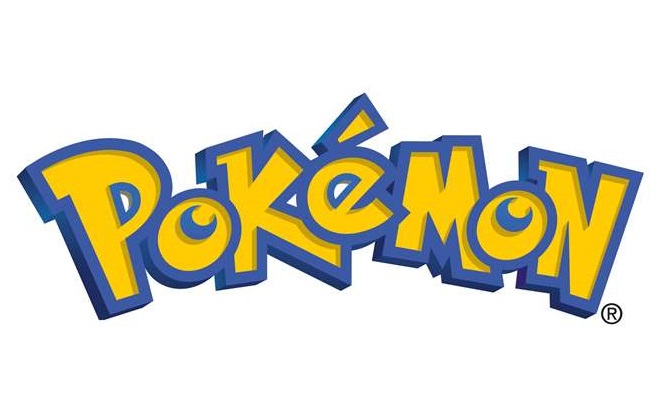 Update: Game Informer just uploaded a video of Game Freak and Ohmori talking about Pokemon and Switch. We've added that in below.
---
Original: As mentioned earlier today, Game Informer's latest issue contains a significant feature about Pokemon. The magazine visited Game Freak's offices in Japan to reminisce about the franchise's early days, the various entries, and more.
Switch was also one topic discussed. At E3 in June, it was announced that a brand new Pokemon game is planned for the system. Game Freak's Junichi Masuda and Shigeru Ohmori both spoke about Switch and making a game on the platform.