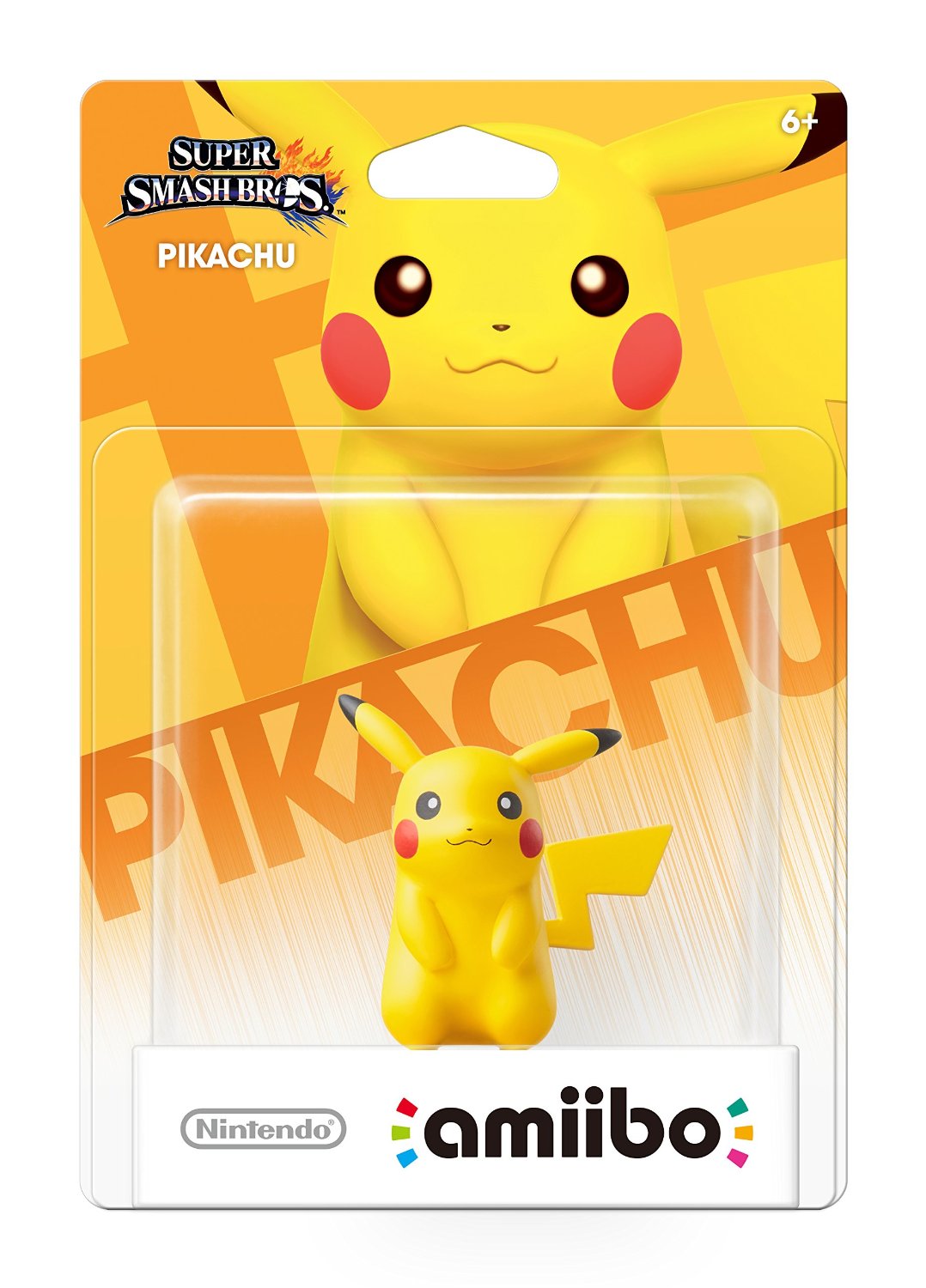 The Wii U and 3DS will both be receiving Amiibo support in the future. What might the functionality mean for a franchise like Pokemon?
While Game Freak's Junichi Masuda won't share any specifics regarding potential ideas, he did tell GameSpot that the company could be open to supporting Amiibo down the road. That will happen "if we can find some really cool way out to use Amiibo with NFC, and add some new type of gameplay," Masuda said.
His full comments:
"You might be aware that Pokemon as a brand used NFC for Pokemon Rumble U for the Wii U. Not in the exact same way as that, but if we can find some really cool way out to use Amiibo with NFC, and add some new type of gameplay, then I think we'd definitely be supportive of using it in the future."
Pokemon X and Pokemon Y introduced trainer customization for the first time. Although it was far from extensive, it was certainly a great addition to the series. Players could dress themselves in various hats, boots, dresses, and more.
Unfortunately, Game Freak has decided against bringing back trainer customization for Pokemon Omega Ruby/Alpha Sapphire. The studio's Junichi Masuda explained why this is so to USGamer:
"In terms of the customization of the trainer, that was really kind of a special thing for the Kalos region, which featured this kind of motif of France and really focused on this beauty and fashion aspect, which is why it was a prominent feature in that game. For this game, we're focusing on adventuring elements, so we don't have the actual free customization of the trainer, but you'll see the items you use throughout the game visually represented; for example, when you're underwater, you'll have this little mouthpiece that lets you breathe. So there's some cool stuff for how your trainer changes clothes and puts on accessories throughout the game."

"It's really meant to give unique traits of personalities to the different regions. So with the secret bases, for example, they're really popular in the Hoenn region. Everything we come up with always tie back into the themes of the games we're working on, so with the original Ruby and Sapphire we had the theme of richness or abundance, which is in the name of the region: The 'Ho' part means richness or abundance in Japanese, and 'enn' means bonds, like the bonds between people and their Pokémon, for example. So it's just reflecting the theme of the individual regions."
Game Informer recently caught up with Pokemon Omega Ruby and Alpha Sapphire producer Junichi Masuda and director Shigeru Ohmori. The two were touched on slew of different topics, including the lack of Pokemon games on the 3DS Virtual Console, how Pokemon are chosen for Smash Bros. the possibility of revisiting the idea of extensions for previously-released titles, and more.
You'll find a few excerpts from Game Informer's interview below. Head on over here for the full discussion.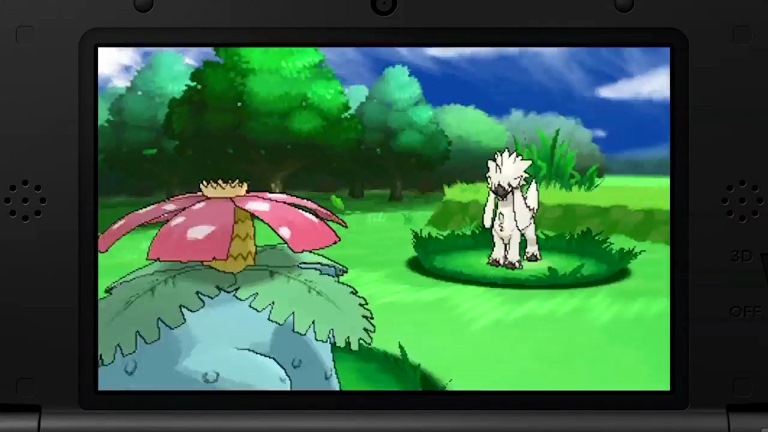 Pokemon X/Y makes a number of changes to the core Pokemon experience fans have become accustomed to. One of these modifications pertains to the Exp. Share item.
This time around, Exp. Share is a key item. All Pokemon participating in a battle also receive 100 percent of the experience while the creatures who are left out still earn 50 percent.
Game Freak director Junichi Masuda spoke about the new approach to experience sharing while speaking with Game Informer this month. He said:
There are so many Pokemon living in the Kalos region, you can encounter a different Pokemon just about every time you go into the tall grass. We wanted players to try raising lots of Pokemon, which is why we changed how the Exp. Share item worked. Of course, we also made it so players could turn off the Exp. Share and still enjoy the game if they wanted to.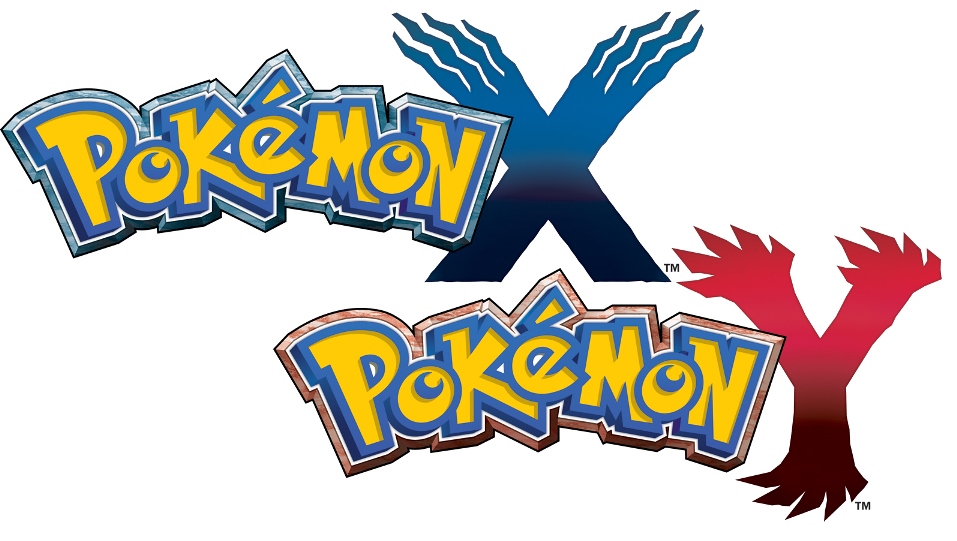 Game Freak director Junichi Masuda shared a whole bunch of development information about Pokemon X and Y in a new blog post. You can find a roundup of information below.
– Took roughly 3.5 years to make
– Basic concepts for the games were "beauty," "bonds," and "evolution"
– Developed with the idea of players "raising their Pokémon with love"
"There's an even bigger theme to the game, however; one that I'm always thinking about when I'm directing Pokémon games, and one that I think applies to the real world: 'Let's create a better world together'."
– Masuda feels that the one's life depends on the chance encounters that they have with other people
– Encounters based on your age or interests or other factors
– These encounters shouldn't be about fighting, but rather about making a better world together
"The titles 'X' and 'Y' come from this idea. The letters 'X' and 'Y' suggest lines on an axis. The lines of both letters head in different directions, but there's a point at which they cross, or intersect. I used the letters with the idea of intersection in mind; the idea of the common points we share with one another, rather than our differences."
"It took three and a half years to develop this game. Taking into account the localization groups for each language, more than five hundred people were involved in the development."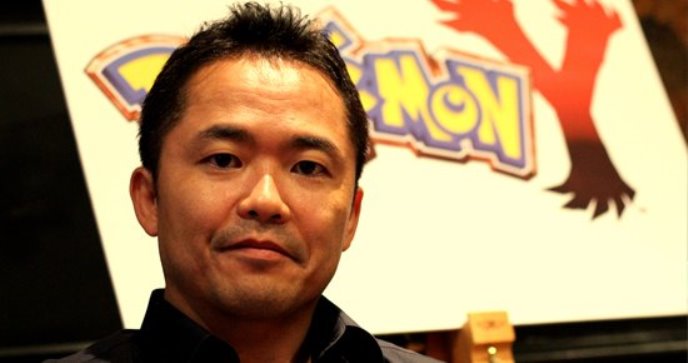 Game Freak director Junichi Masuda shared an impressive Pokemon X/Y statistic at the "Salon del Manga de Barcelona" convention earlier today. Between the two games, over 10 million Pokemon have been exchanged/traded. Fans responded to the announcement with a strong ovation for Masuda.