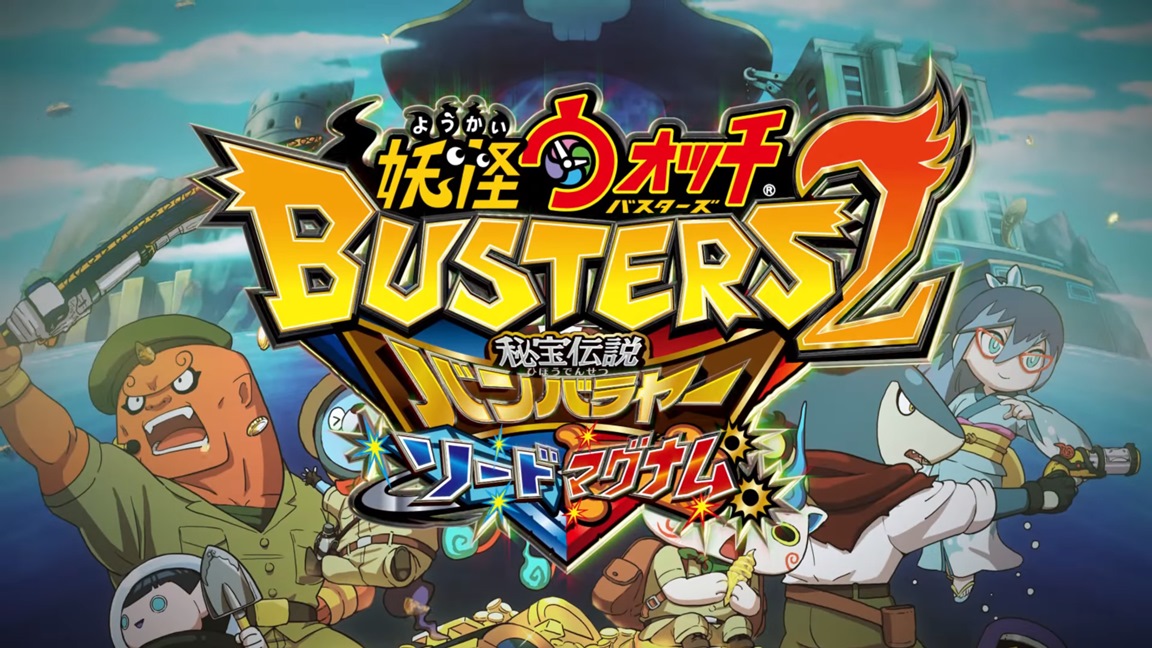 Level-5 issued the first trailer for Yo-kai Watch Busters 2, launching in Japan on December 7. View the video below.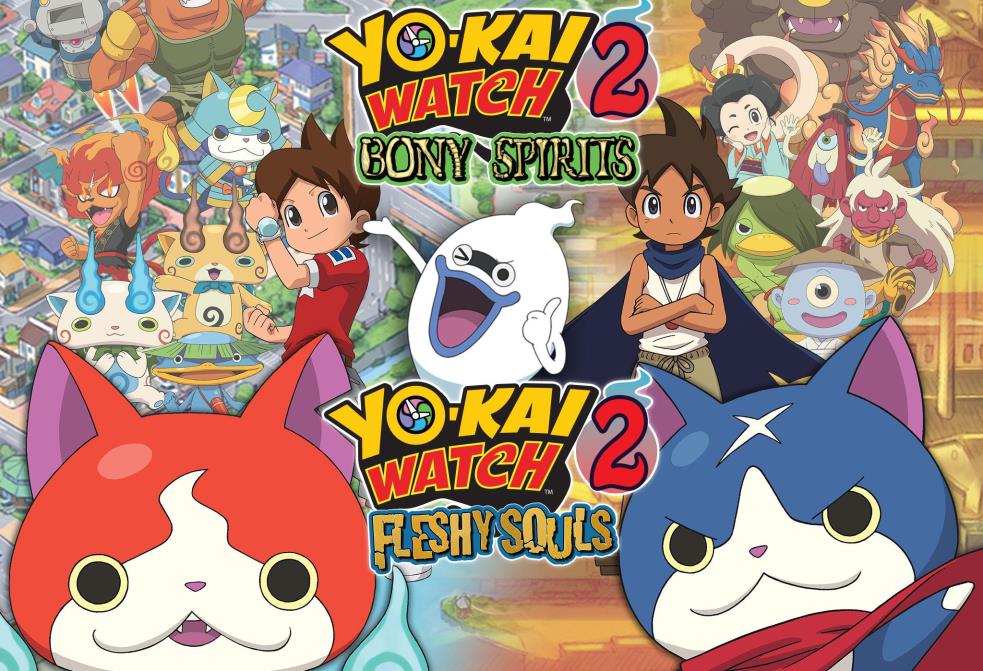 Nintendo has put out a new trailer for the "Oni Evolution" update that was just made available for the original Yo-kai Watch 2 games. See it below.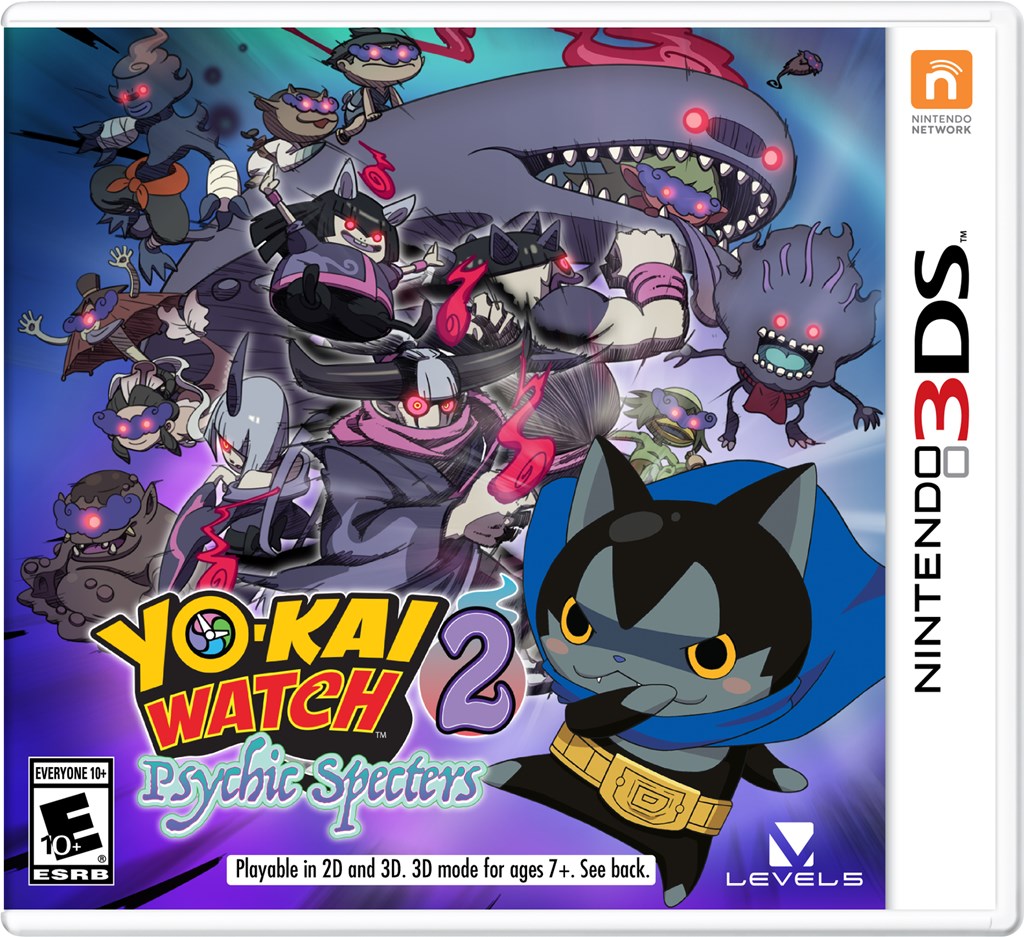 The official North American website for Yo-kai Watch 2: Psychic Specters is now live. To access it, head on over here. Along with information about Psychic Specters, the site also has plenty of news about the upcoming Oni Update coming to the original Yo-kai Watch 2 games (Bony Spirits and Fleshy Souls).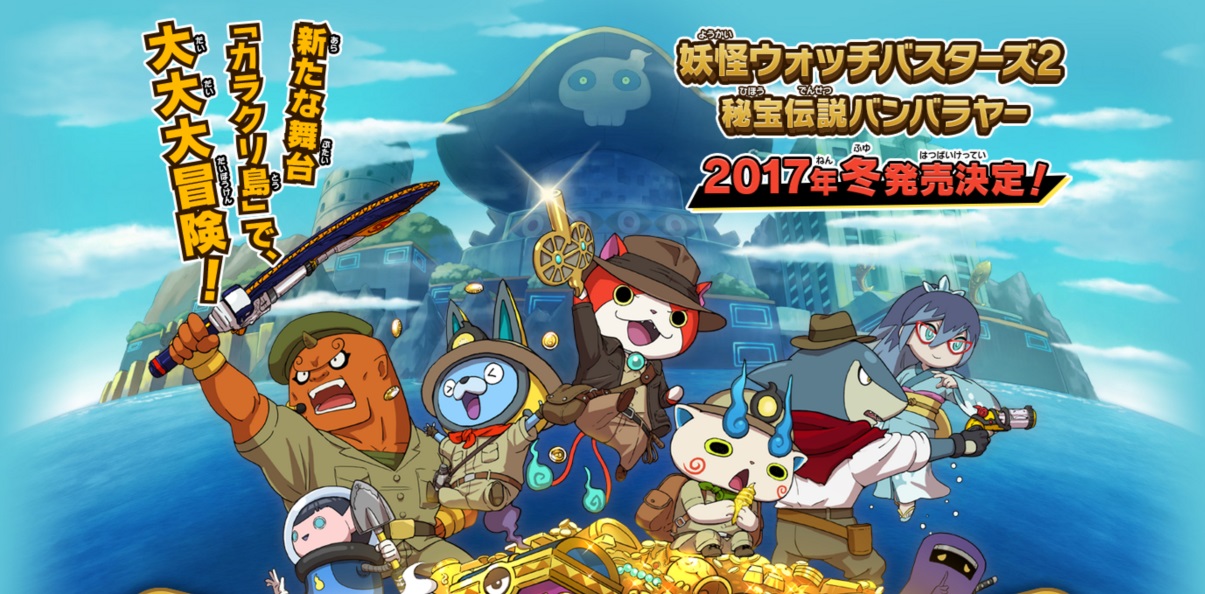 Yo-kai Watch Busters 2 is releasing in Japan on December 7, according to the latest issue of CoroCoro. Pricing is set at 5,184 yen.
CoroCoro also confirms a key detail about Yo-kai Watch Busters 2. Similiar to past entries in the series, two versions are planned. Level-5 will be bringing out "Sword" and "Magnum" versions. Both will come with their own physical Yo-kai Medal. CoroCoro also confirms the existence of a new "Treasure Gear" item obtained by completing a dungeon.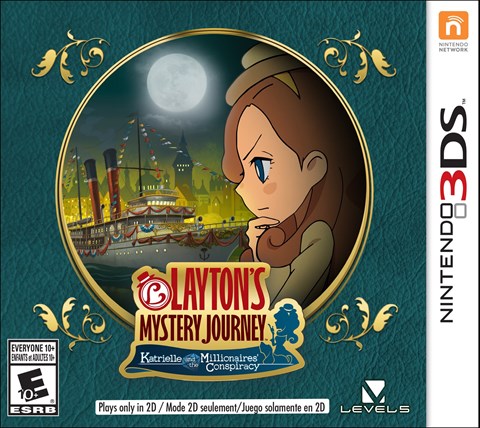 Over the years, we've sometimes seen that the boxarts for the Layton games have seen different designs in North America and Europe. That won't be the case with Layton's Mystery Journey, however.
Thanks to GameFly, we have the North American packaging for Layton's Mystery Journey, attached above. You'll notice that the design matches what Level-5 is planning for Europe.
Below is the European Layton's Mystery Journey boxart for comparison: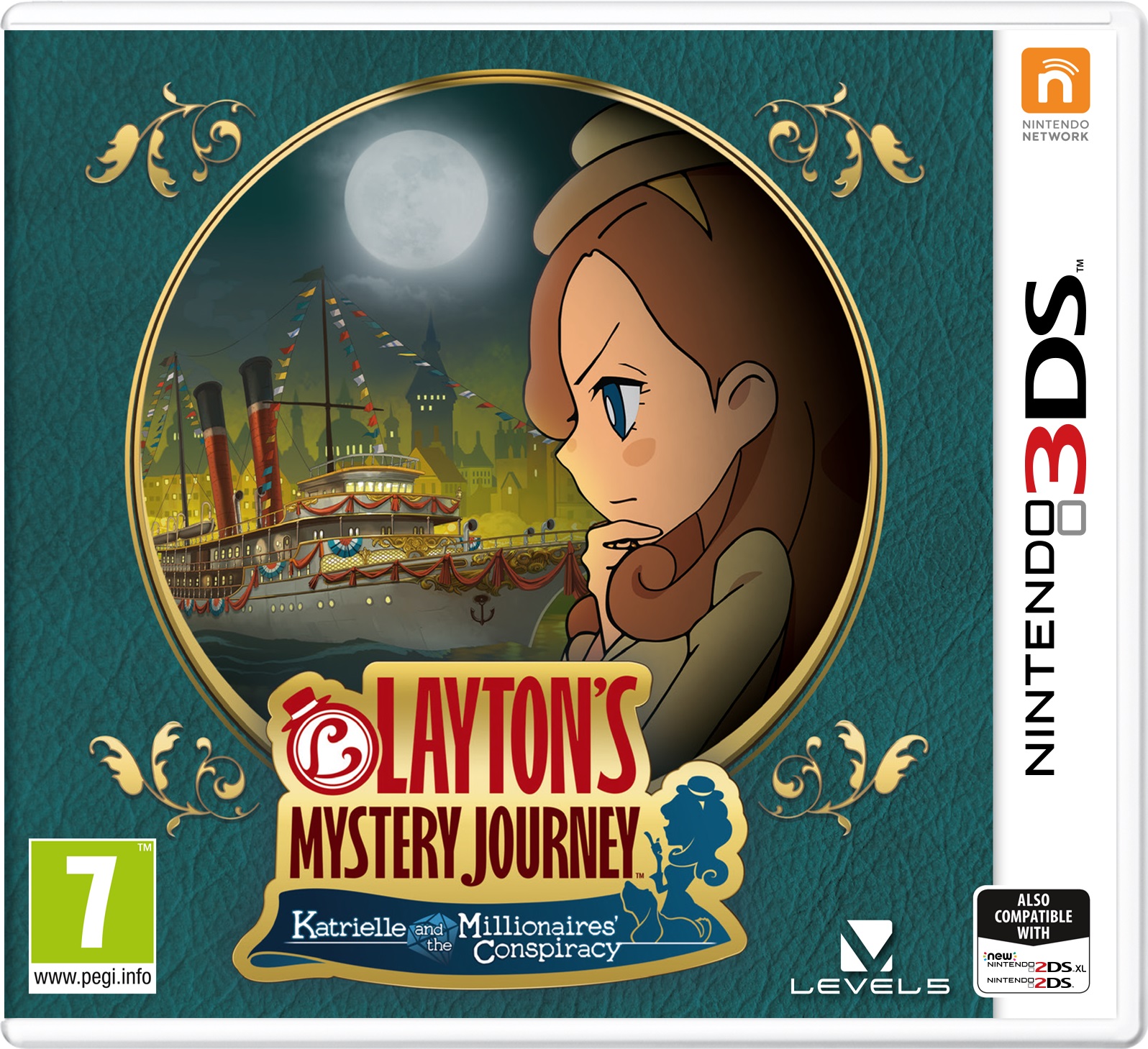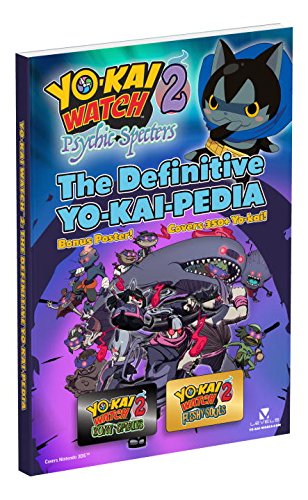 Nintendo is publishing Yo-kai Watch 2: Psychic Specters in the west at the end of this month. Going along with that, Prima has prepared a new guide.
The Yo-kai Watch 2: The Definitive Yo-kai-pedia will have all sorts of information. It will cover over 350 Yo-kai, including their battle actions, abilities, resistances, and more. You can also find out "how to make your Yo-kai even stronger and create the ultimate team with all level requirements and fusion recipes included." The guide packs in facts about the characters as well. Topping everything off is a full-color poster and a code to access the digital version of the guide.
Pre-orders for Yo-kai Watch 2: The Definitive Yo-kai-pedia are open on Amazon here. It's due out on September 29.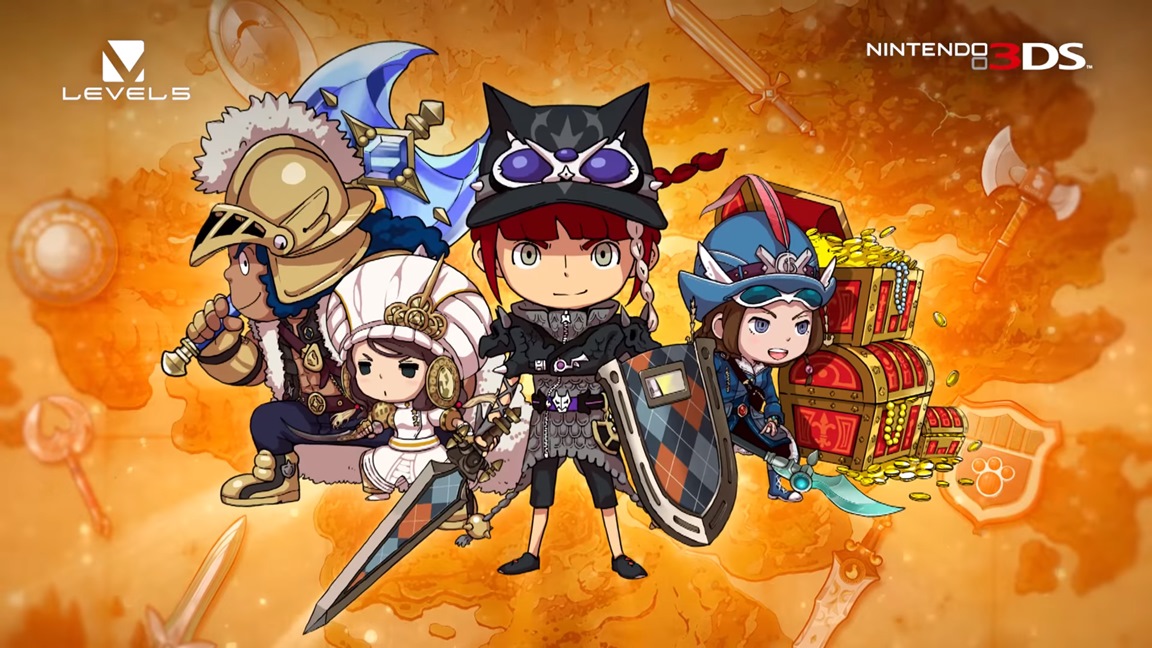 The Snack World is what Level-5 is hoping will be its next big franchise. An anime has been running in Japan, and the 3DS companion game just debuted in Japan last week. Dengeki has more on the debut sales.
Depending on which sales tracker you go with, The Snack World sold between 85,000 and 100,000 copies in its first week. Dengeki says that it sold through 55 percent of its initial shipment.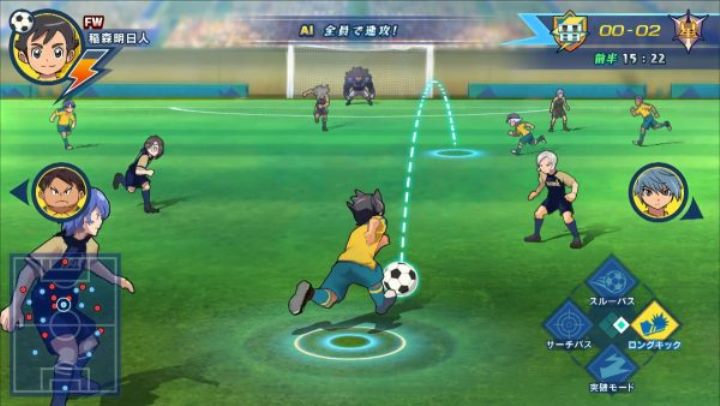 Inazuma Eleven Ares was announced during the Level-5 Vision event last year. Since then, we haven't seen too much of the project. Level-5 has been hosting semi-regular Inazuma Walker live streams, but we really haven't seen much, especially when it comes to the upcoming game.
Level-5 did host another live stream earlier today. The big news is that the anime has been pushed back to Spring 2018. Originally, it was planned for this summer before being officially announced for October.
Level-5 CEO Akihiro Hino also briefly talked about the Inazuma Eleven Ares game towards the end of the stream. In an exchange with the show's MC, Hino seemed to hint that it will be on the Switch.
Here's the basic exchange between the two: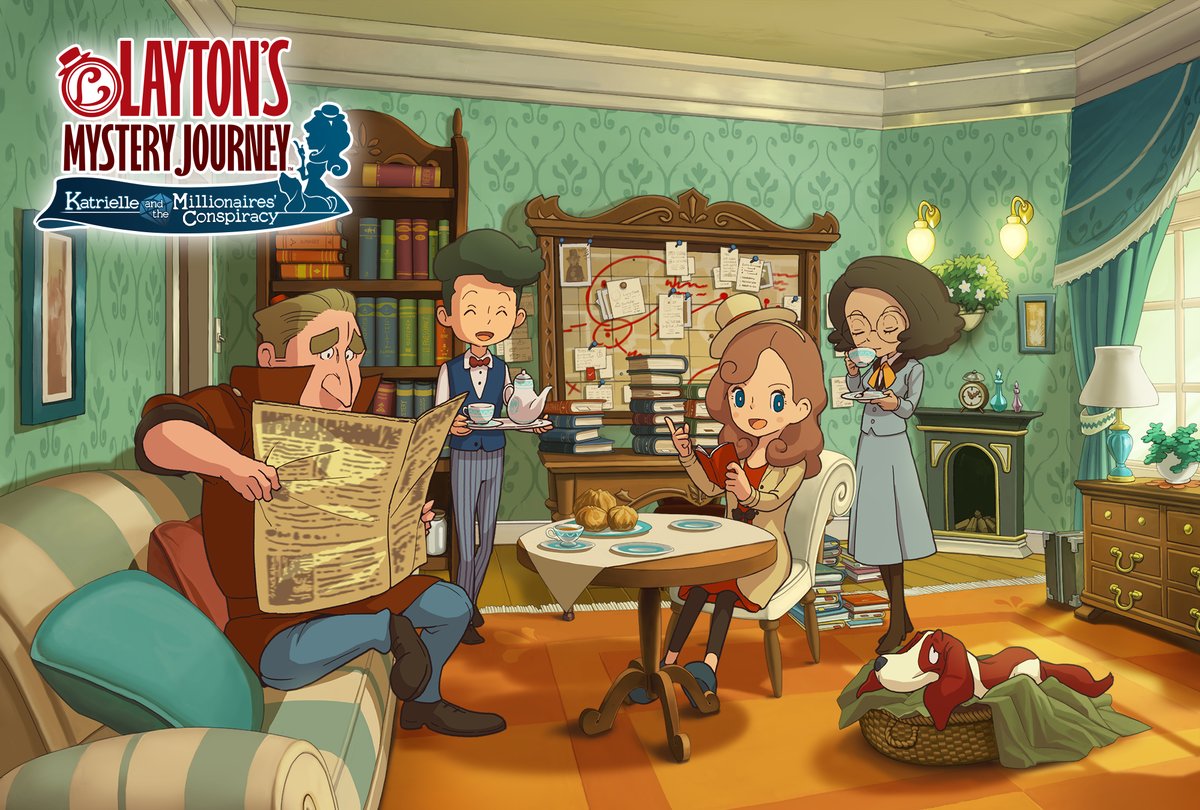 Yesterday, Nintendo announced that the 3DS version of Layton's Mystery Journey is due out on October 6 in Europe. The company has now followed up with news about North America. We'll also be seeing Layton's Mystery Journey stateside on October 6.
As tweeted by Nintendo of America:
Embark on a new adventure in LAYTON'S MYSTERY JOURNEY when it launches on Nintendo #3DS family of systems on October 6! pic.twitter.com/1uAqrvUSJk

— Nintendo of America (@NintendoAmerica) August 18, 2017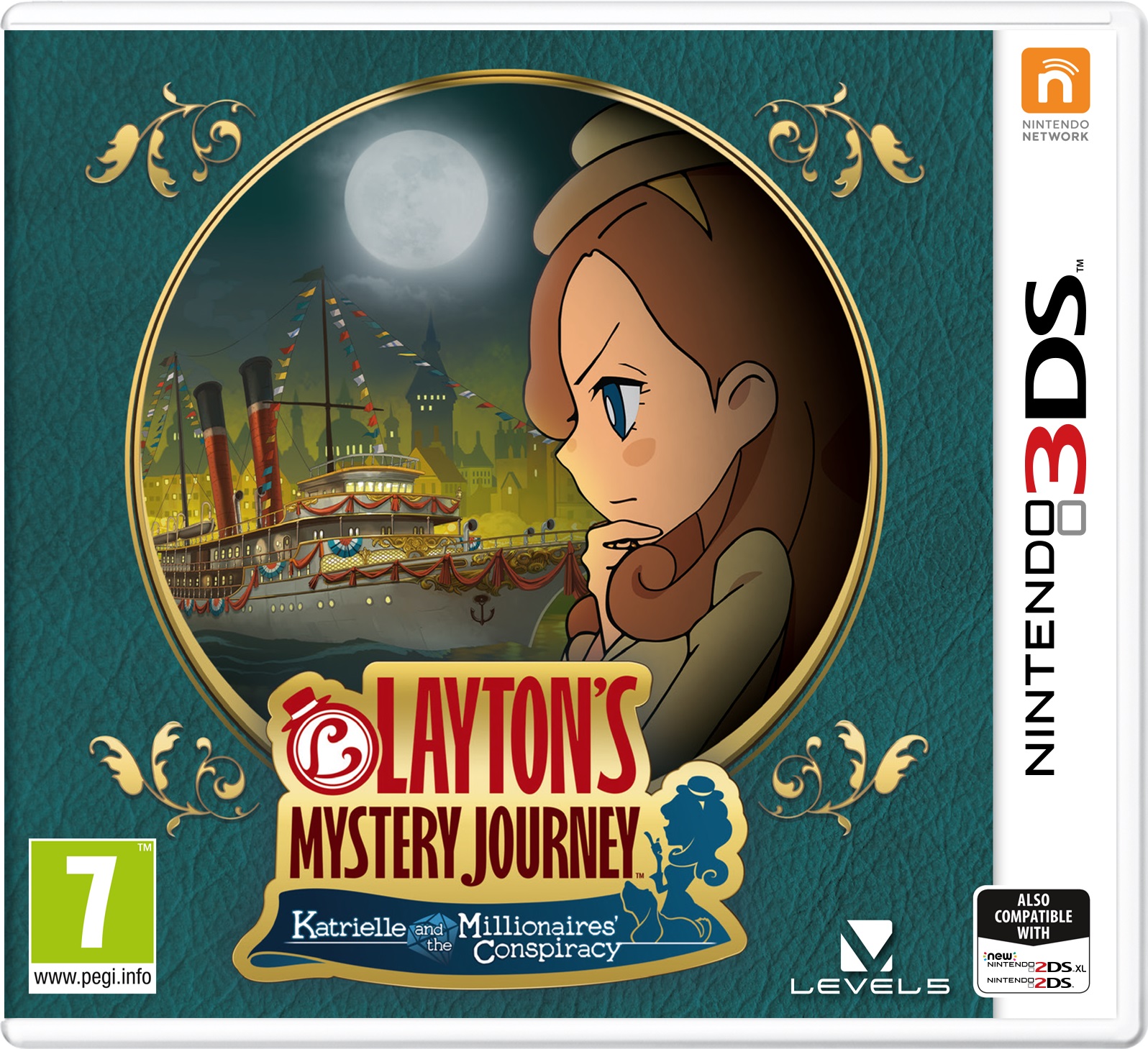 Yesterday, we got confirmation that Layton's Mystery Journey: Katrielle and the Millionaires' Conspiracy will be launching in Europe on October 6th. Nintendo also published the game's boxart, which you can see above. Certainly a bit more mysterious and darker than the Japanese boxart: