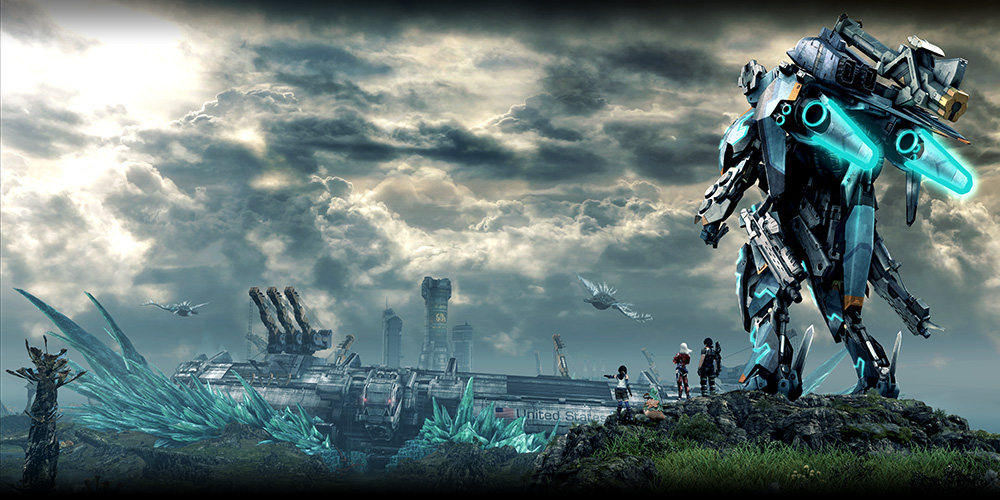 Listings on VGMdb reveal details about soundtracks for both Xenoblade Chronicles X and Bravely Second.
Xenoblade Chronicles X's soundtrack is due out on May 20 for 4,298 yen. Five CDs are included. We know that DefSTAR RECORDS is publishing the soundtrack, and of course, Hiroyuki Sawano is the composer.
Bravely Second's soundtrack is apparently set to arrive on May 20 as well, though we don't have pricing information currently. Two CDs are included. Additionally, Square Enix is publishing the soundtrack directly.
Monolith Soft updated the Xenoblade Chronicles X website with more screenshots and art. You can find the full set above.
A couple of more tweets hit the Xenoblade Chronicles X Twitter account today. In today's messages, director Koh Kojima talks about the BLADE home area.
Kojima realizes that the team hasn't talked much about this aspect of Xenoblade Chronicles X thus far. He says that BLADE will act as the player's home base both online and offline, and is a location the player will be visiting very frequently in the game. Monolith Soft has prepared various customization options such as the ones they mentioned in previous tweets.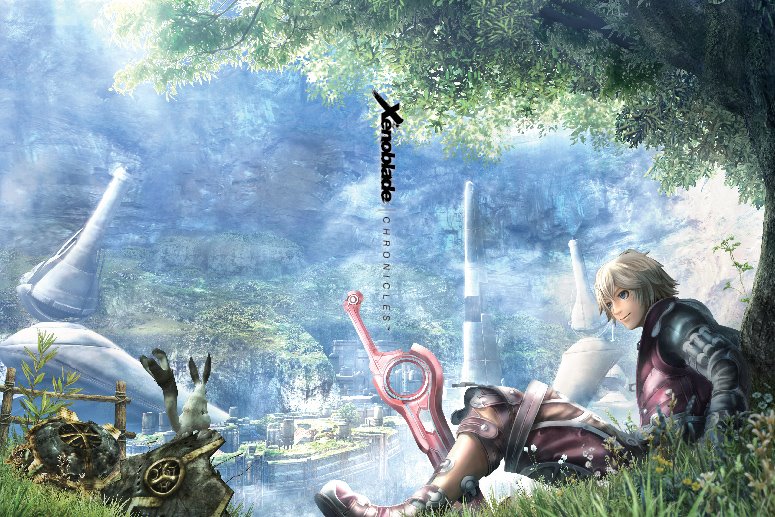 Nintendo Life recently caught up with Hiro Yamada, general coordinator of Xenoblade Chronicles 3D. Yamada addressed several topics about the project, including when it began, challenges in porting to New 3DS, why it couldn't be done on the regular 3DS, use of the two screens for information, and amiibo.
We've rounded up the various comments from Yamada below. For those who are interested, the original interview is located here.