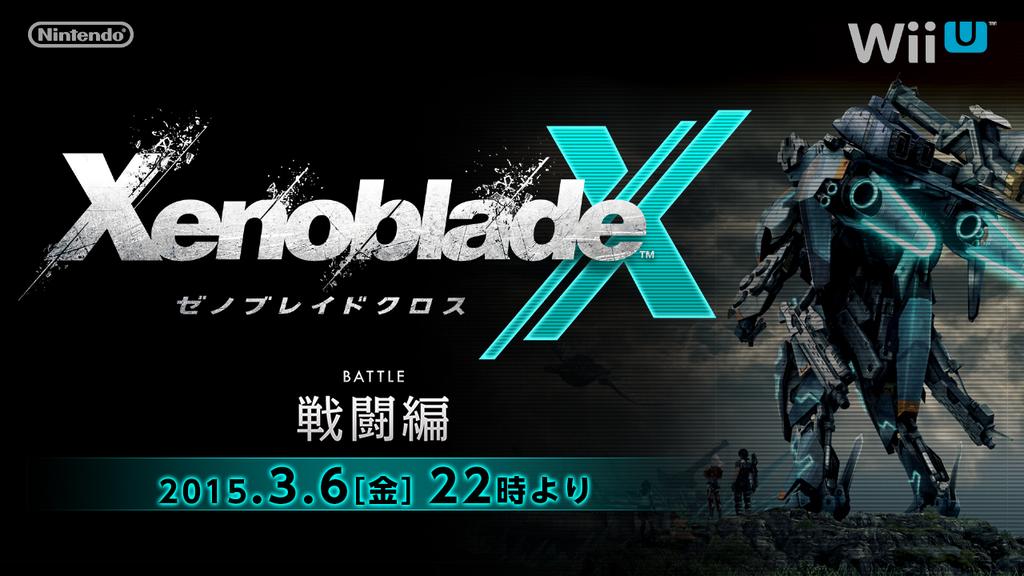 YouTube user "iYakku" has posted the Xenoblade Chronicles X Battle Presentation with English subtitles. Narration and important names of sections have been translated, but a fully subtitled version will come out in a few days. For now, watch the current version below.
Update: Now over! You can find all of the translations after the break.
---
Today's presentation will kick off at 8 AM ET / 5 AM PT. It should last about 29 minutes.

Today's Xenoblade Chronicles X Twitter update was brief, and not overly interesting. However, director Koh Kojima did share a neat nugget regarding tomorrow's Battle Presentation.
Kojima wrote:
Looking forward to tomorrow's Battle Presentation! We're actually animating Elma, Lyn, and Tatsu – who will be the presenters – specially and specifically for the video. We thought about this a lot, without meaning to; changing their positions around and so on.
Tomorrow's Xenoblade Chronicles X presentation will take place at 8 AM ET / 5 AM PT. We'll post a stream on the site before it goes live.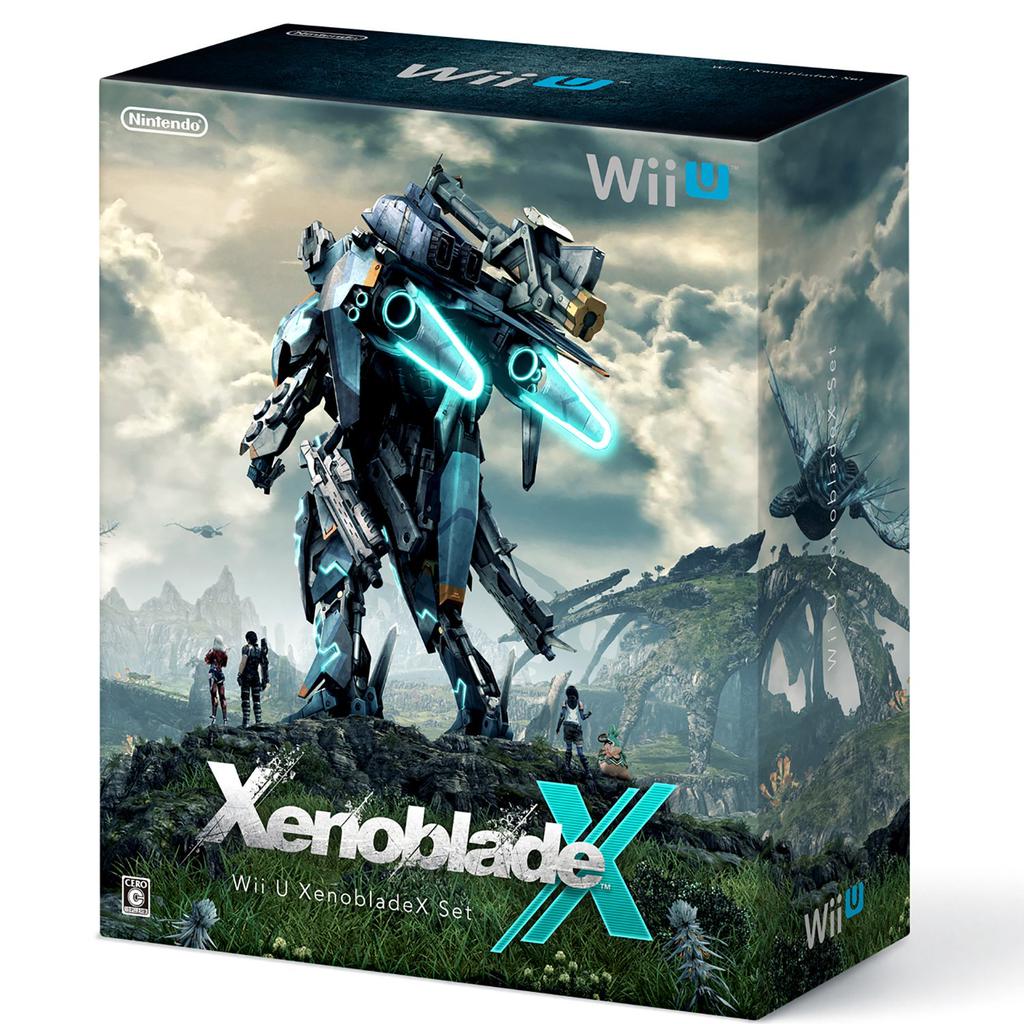 The Japanese Xenoblade Chronicles X bundle boxart is here and, just like its standalone counterpart, it is gorgeous. If you're curious about what contents are on the inside of the bundle, you can check it out here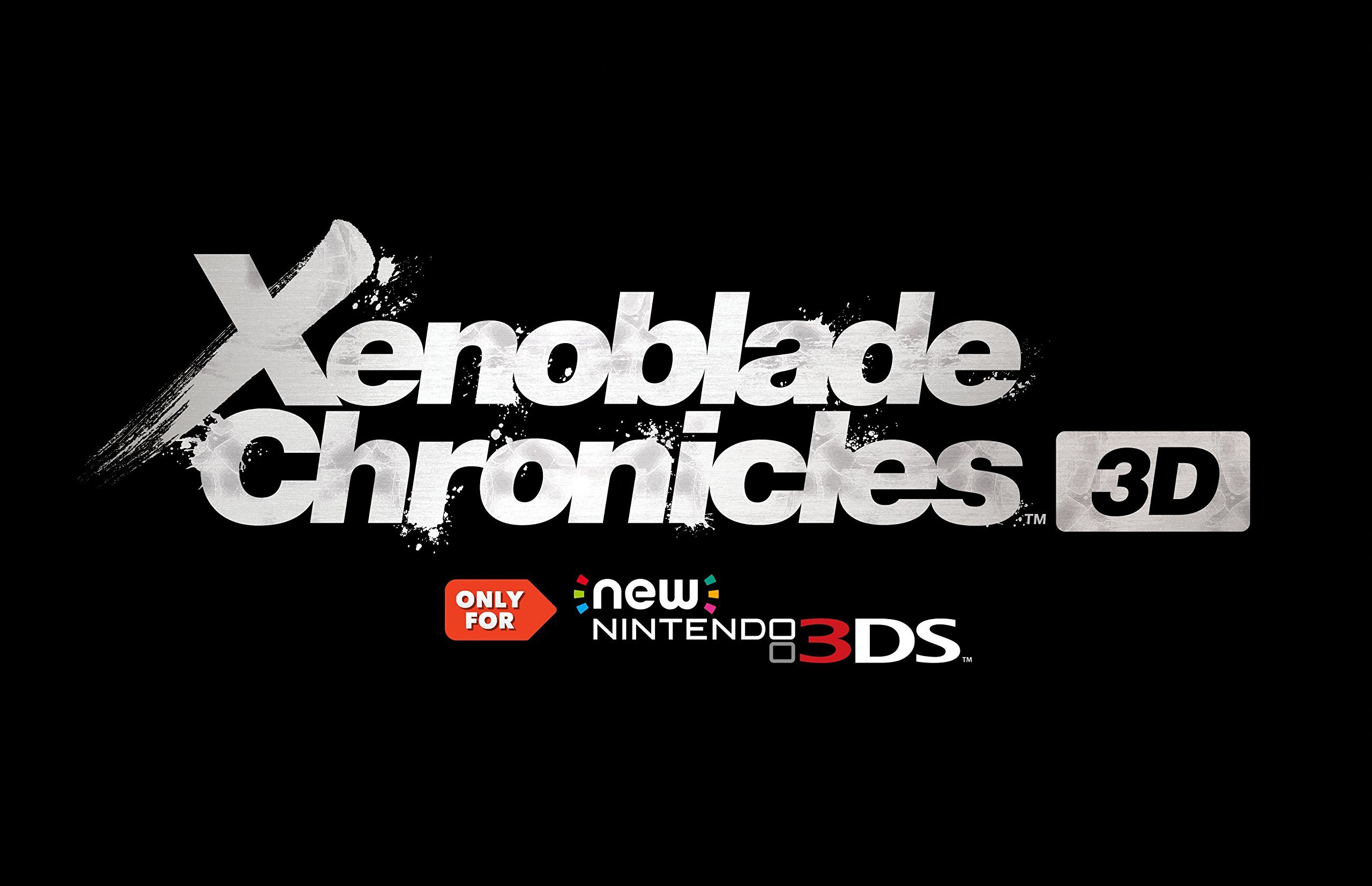 A few more Xenoblade Chronicles details have come through a new preview on NintendoWorldReport. We have some some bits on how the game controls as well as the new Collection Mode. Read on below for a roundup of the latest details.
– No cuts aside from Japanese voice acting
– Button layout is different than on the Wii controllers
– Pick attacks by scrolling with the d-pad
– Use the ZL-button to get more control over the camera
– Use ZR to quickly let a fullscreen map pop up
– C-stick for camera controls
– Touchscreen provides information about the state of your party and a small mini-map
– Only a handful of things to collect in Collection Mode as you start out, but more are added as you progress
– 3 tokens for scanning Shulk
– 2 tokens for every player you meet in StreetPass
– 1 token for every 5 Play Coins
– If you want to unlock something new in Collection Mode for certain, you need to spend 3 tokens
– Can use the Shulk amiibo each day
– Listen to music in Collection Mode while the system is closed