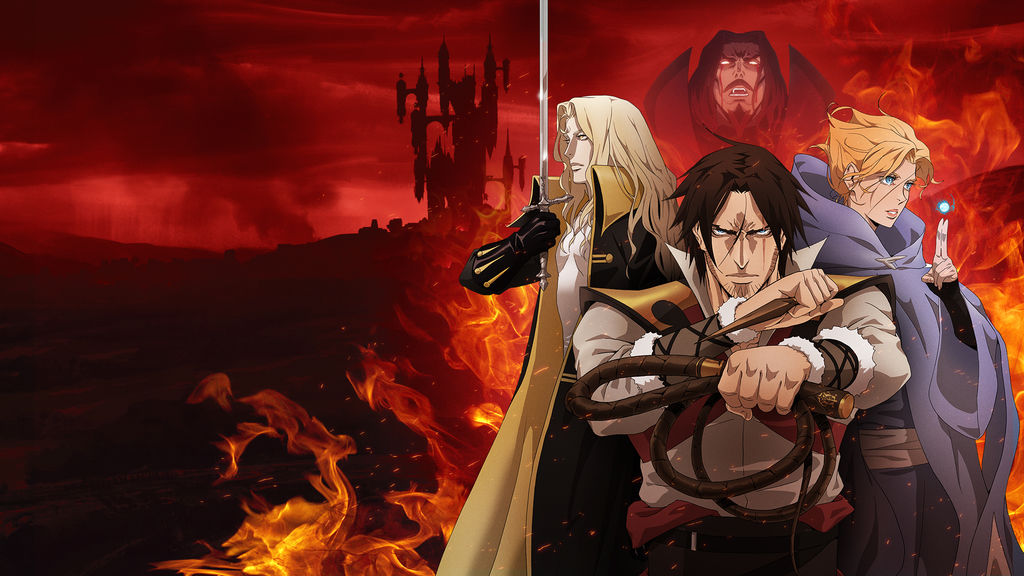 The Castlevania animated series was a hit after it debuted on Netflix last year. A second season was promptly ordered, which will debut sometime this summer.
Fortunately, the series is already confirmed to have a future beyond what has been currently announced. Richard Armitage, who voices the character Trevor Belmont in the show, told Digital Spy: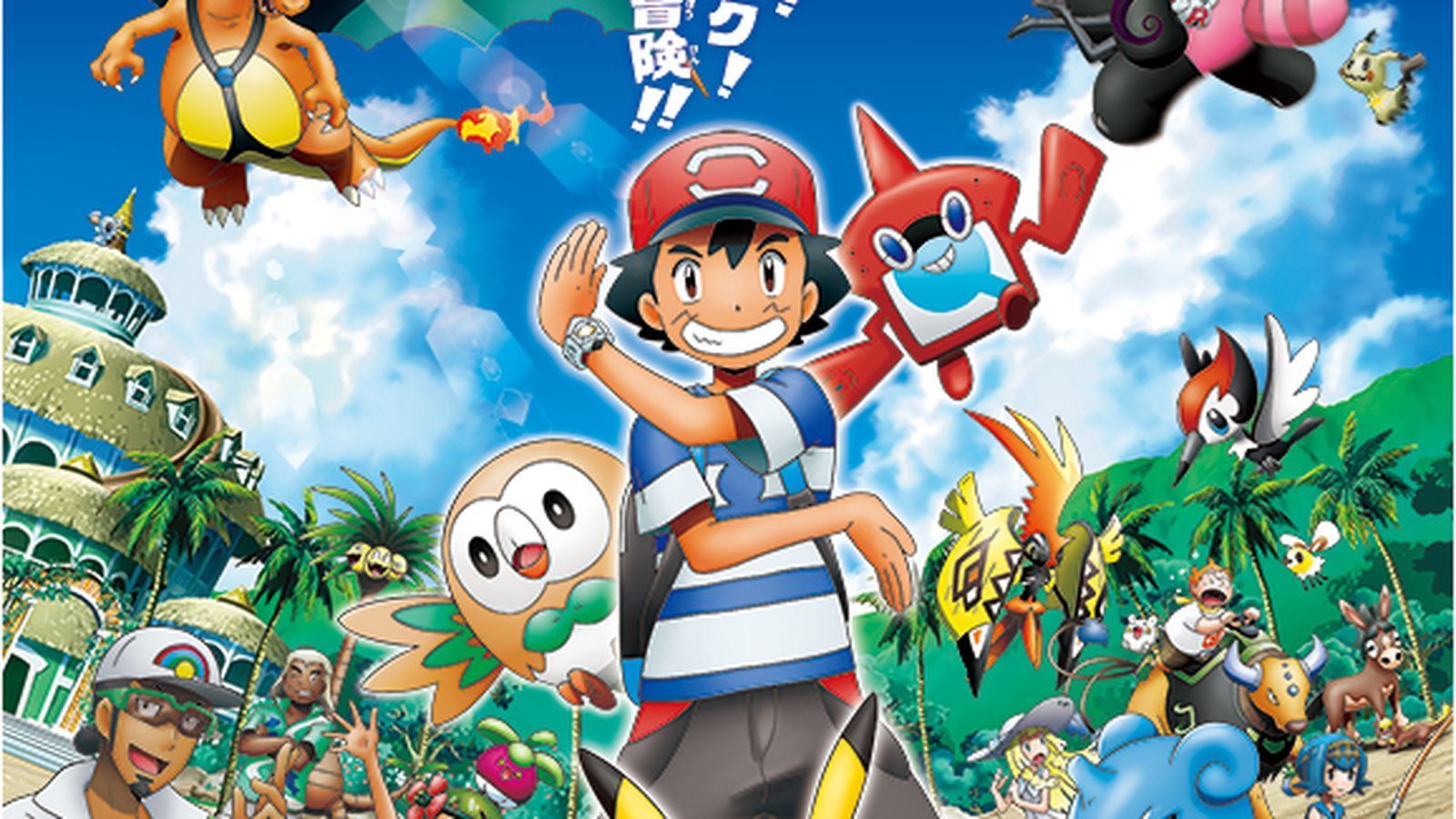 Pokemon Sun and Moon (the anime, of course) has released recently on Netflix. The first 43 episodes of it, to be precise. With this new development, people all over are losing excuses not to watch it.
Hopefully you can binge every episode without being reduced to ash.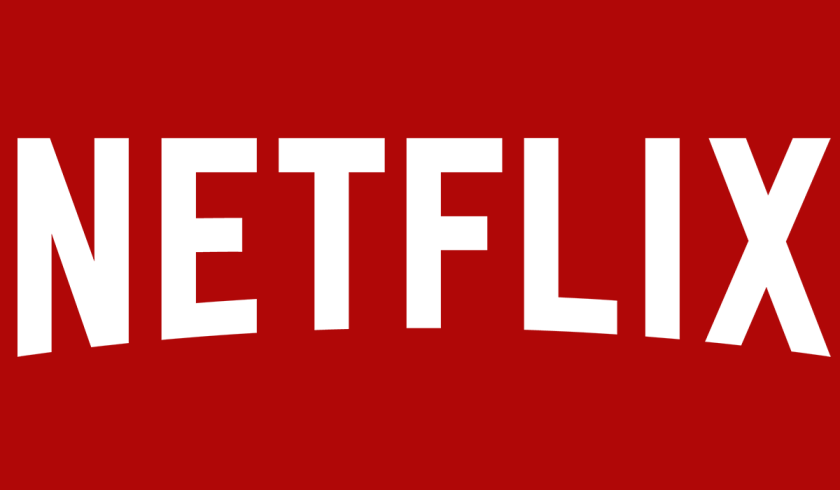 Switch's video apps are fairly limited at the moment. Aside from Hulu and Niconico, there isn't much to choose from.
One service that has been noticeably absent is Netflix. During a press Q&A panel in Silicon Valley, Netflix vice president of device partner ecosystem Scott Mirer was asked about supporting Switch.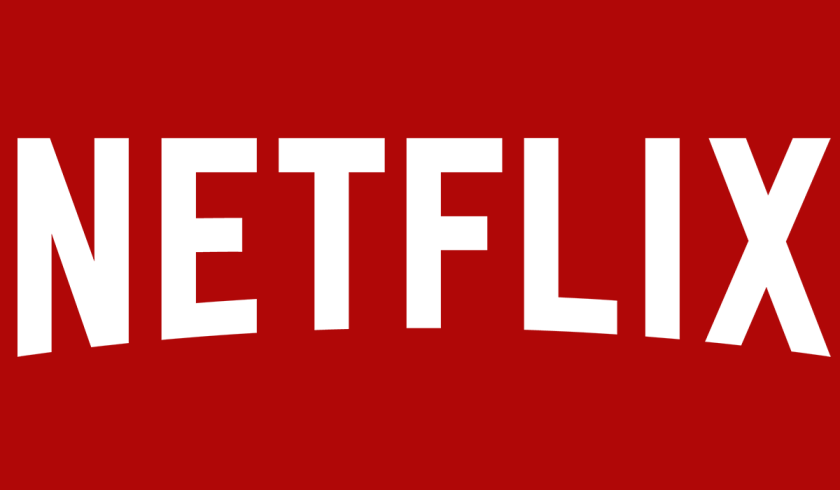 While many people are likely still waiting for the popular streaming app to appear on the Switch, Netflix has been available on the Wii U for years. Today, the app received an update, which should download automatically. There are no documented patch notes so it's not fully clear what this update changes, though it's likely nothing major. Anyway, it's good to see that Netflix is still supporting their app on Wii U for those who still use Nintendo's previous home console as their streaming device of choice.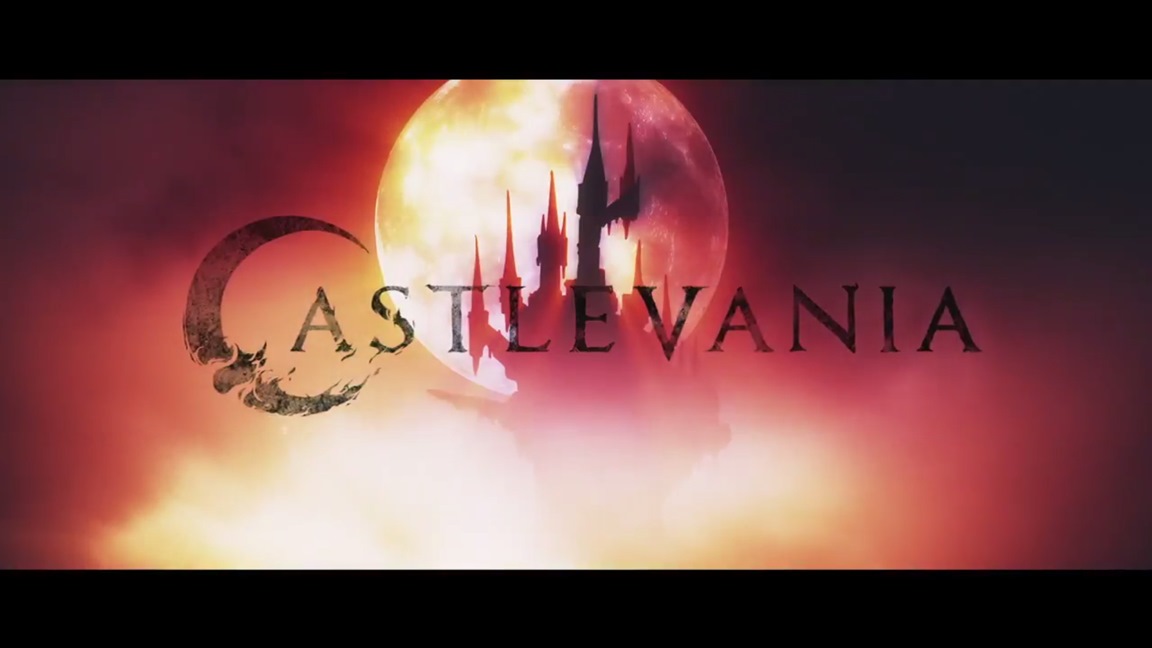 Following its success in 2017, the Castlevania animated series on Netflix will be making later this year. Writer Warren Ellis confirmed on Twitter that the show has been picked up for another eight episodes that will debut this summer.
Ellis put out the news on Twitter today:
FAQ: people keep asking, so I guess word didn't get around? We're coming back this summer, for eight episodes, from @Netflix. pic.twitter.com/HckIke4REI

— (@warrenellis) January 19, 2018
Netflix actually confirmed a second season for its Castlevania animated series on the same day that it premiered. It'll be interesting to see if a third season ends up happening.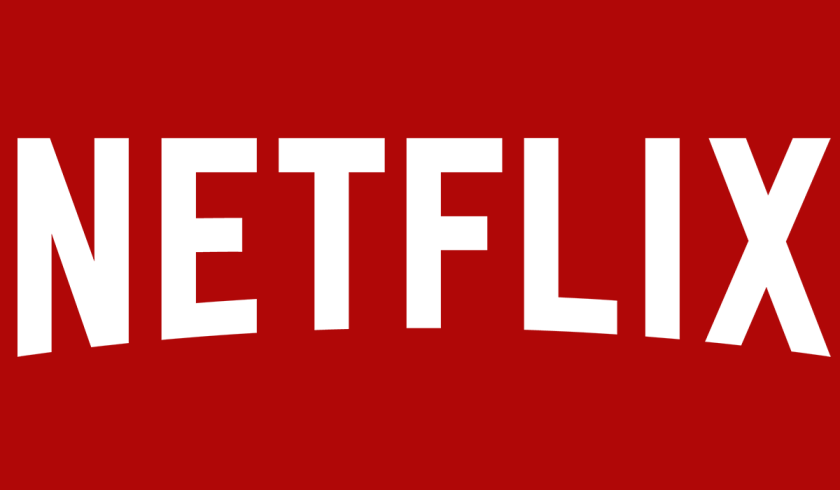 A tweet from Netflix spread online after one person was told that there are no plans for the service on Switch. However, a spokesperson has now offered a bit of a different statement.
Netflix's official comment is the following: "We are still exploring the opportunity with Nintendo, but don't have definitive plans to share at this time." We're also hearing that Netflix will send an update with a similar message on @Netflixhelps.
You'd have to think that, in due time, Netflix will land on Switch. It's just a matter when.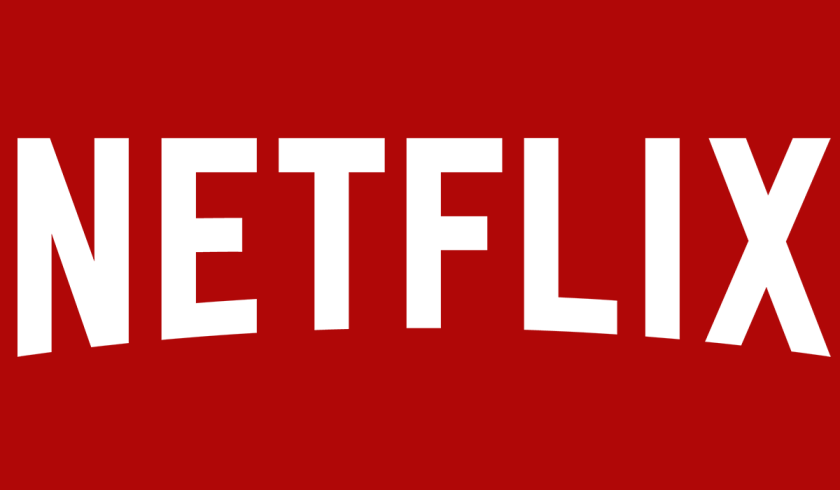 Multimedia and streaming apps have been on the top of many people's Switch wishlists. Last year, NicoNico was made available on the Switch in Japan, followed by Hulu in North America. Netflix seems like an obvious candidate for the system – after all, it even hit the Wii U. However, it seems like that won't be happening any time soon. Responding to a request for a Switch version on Twitter, the Netflix customer service account stated that there are "currently no plans for Netflix on Nintendo Switch".
Of course, this doesn't mean that the streaming service will never be on the system – but it does seem like it'll be a while until it happens.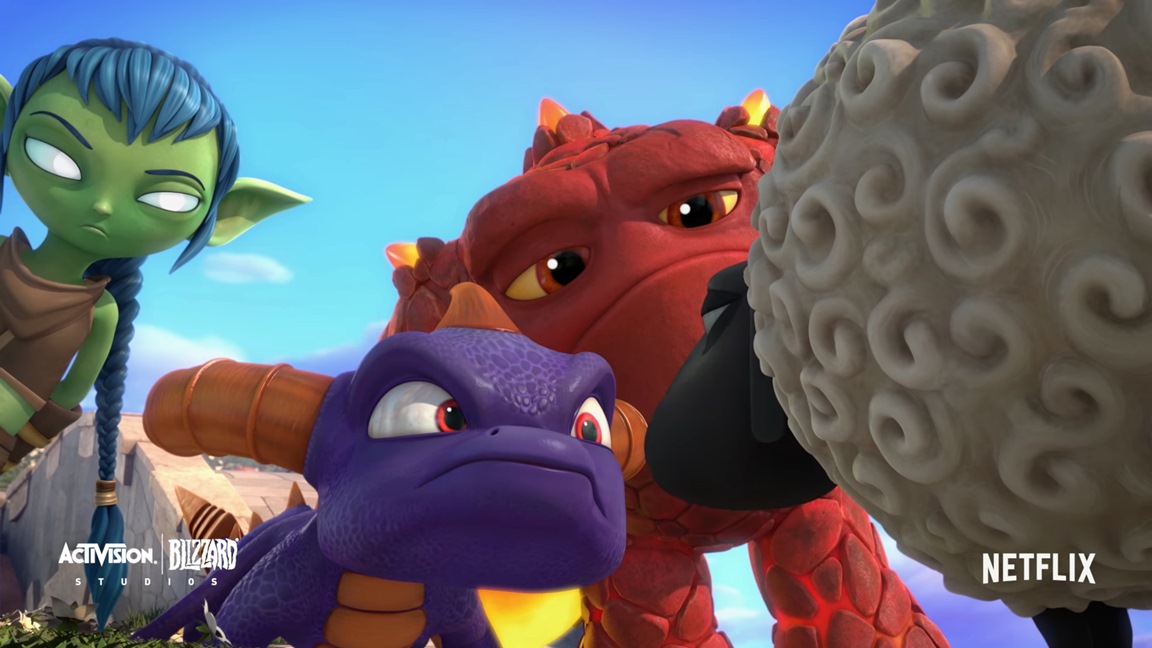 As promised, the Skylanders Academy animated series on Netflix is moving forward with a second season. Watch a trailer for the upcoming episodes below.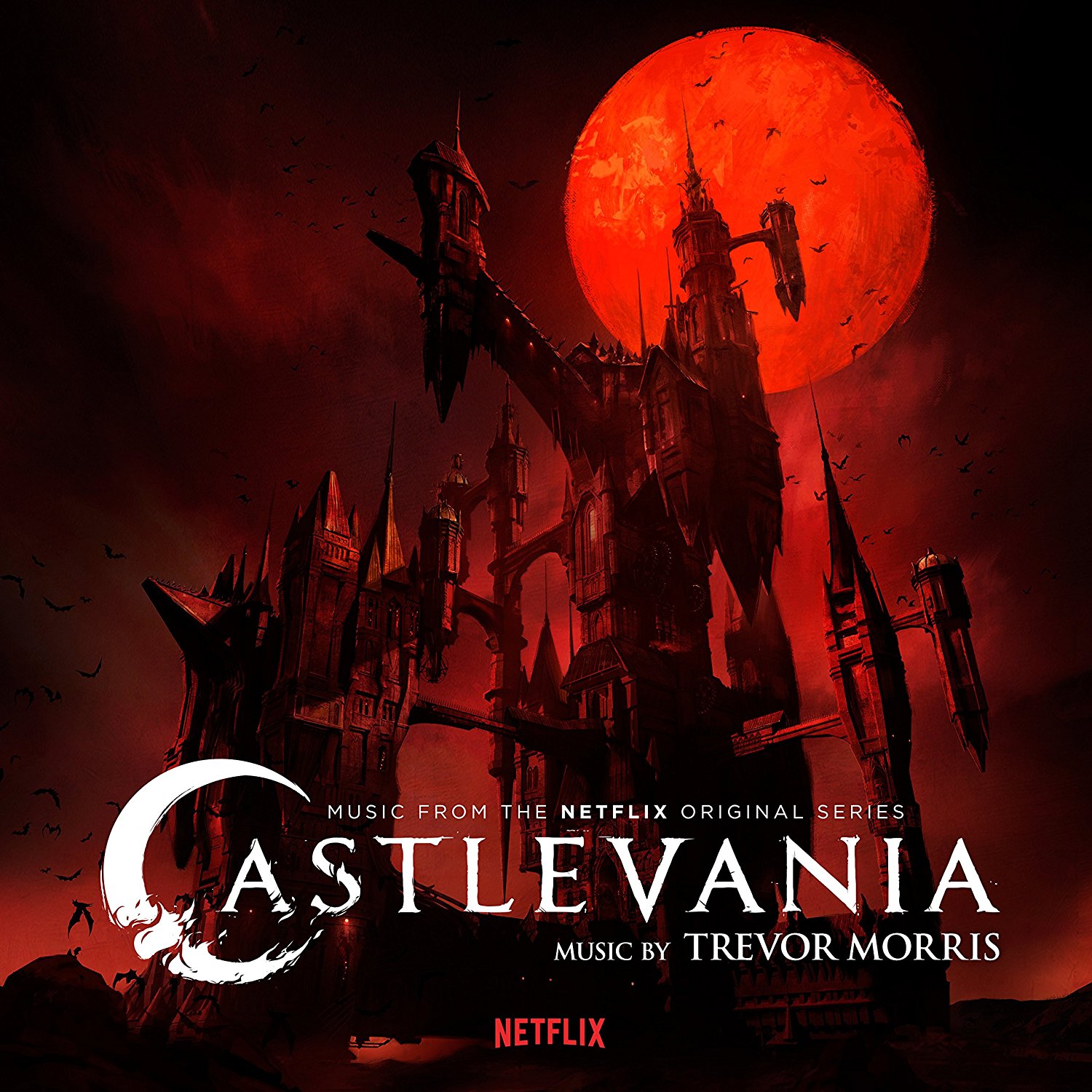 In conjunction with the new Castlevania animated series on Netflix, an official soundtrack is now available.
Featuring an original score composed by Trevor Morris and produced by Morris and Trey Toy, the music is inspired by the classic game series. Morris is an Emmy Award-winning composer, and in addition to films, has also worked on games such as SimCity Societies, Army of Two, Need for Speed: Carbon, and Dragon Age: Inquisition video.
The soundtrack can be ordered on Amazon here in an MP3 format or audio CD. 27 pieces of music are included.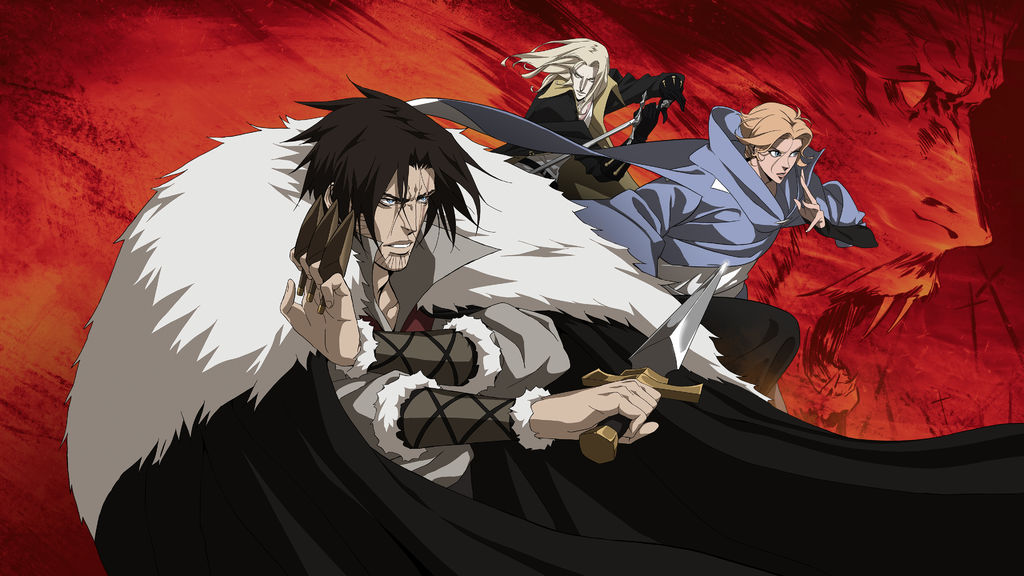 The anticipated Castlevania animated series debuted on Netflix today. Despite that, a second season has already been confirmed.
For the first season, Castlevania only had four episodes. The next season will doubt that to eight.
Frederator Studios will be back on board to handle animation. Aside from that, not much is known, but that's hardly surprising.
Below are a couple of videos for the first season: