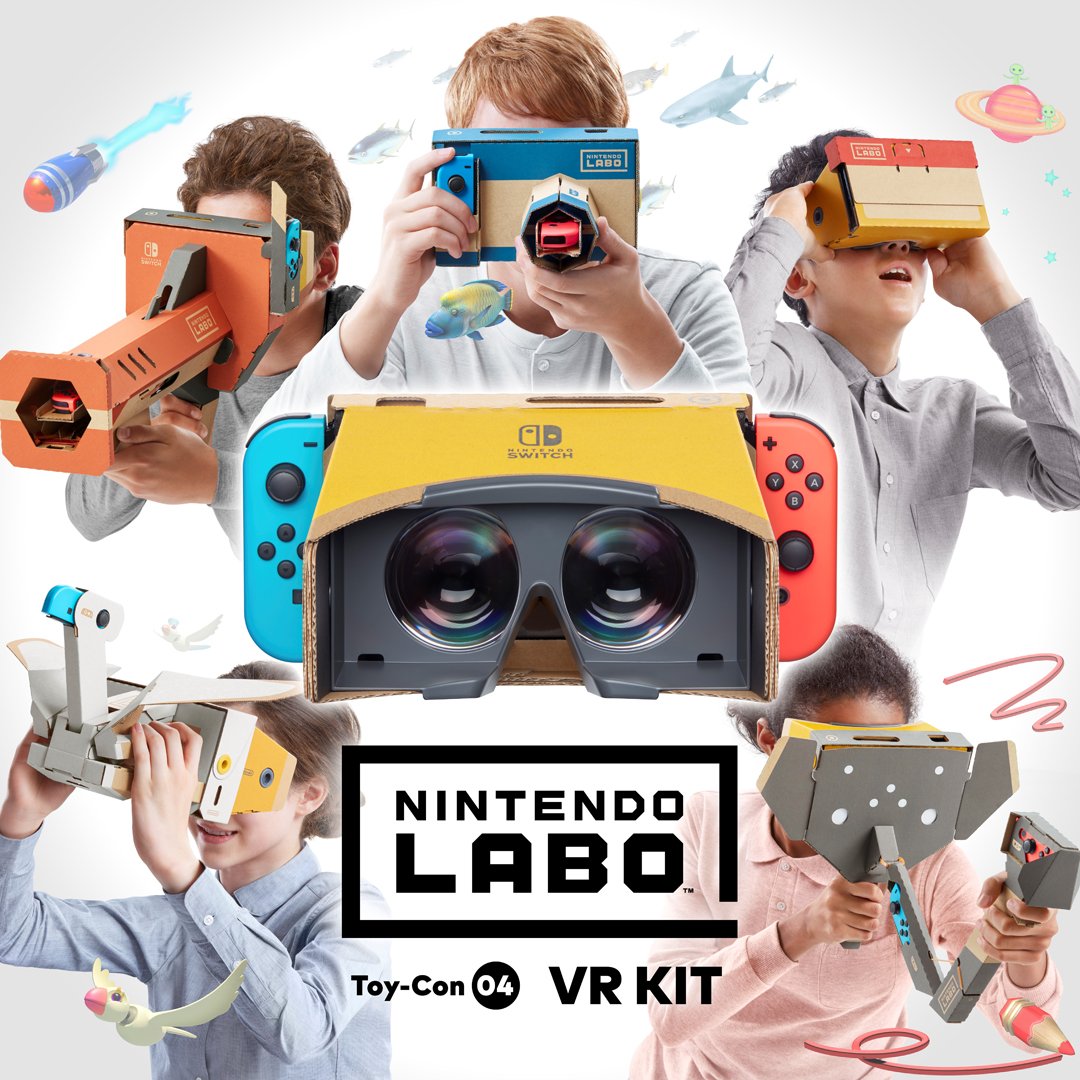 Nintendo announced the next Nintendo Labo product last week, and it's a kit dedicated entirely to VR. The company updated its Japanese support website with some additional information about safety.
One of the big takeaways is the intended audience. Any user not aged 7 and over should not be using the Nintendo Labo VR Kit, Nintendo says. That guideline was determined "by researchers in the ophthalmology and vision fields studying the effects of 3D images on the development of children's eyes."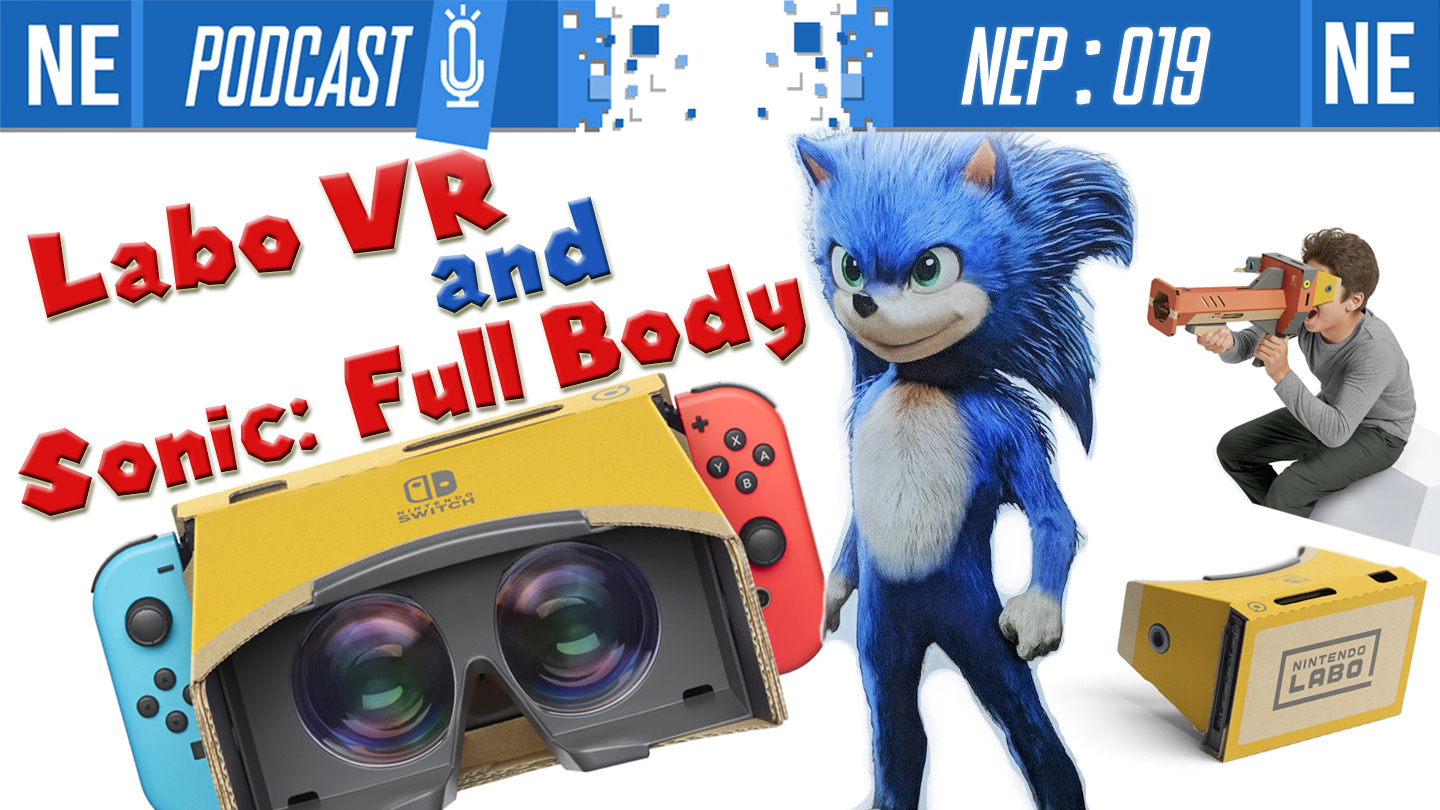 Hello, my Toy-cons and Joy-cons! This week on NEP, we discuss Nintendo Labo: VR Kit, images of Sonic from the upcoming film, Octopath Traveler for Mobile and much more. Oni is a bit jetlagged and Galen is a bit sleepy, so we talk a little crazy in this one… but we make it work!
Thank you for all of your support and for sharing the podcast with others. We're growing at a grace pace, and it's all thanks to you as listeners! Check below for more!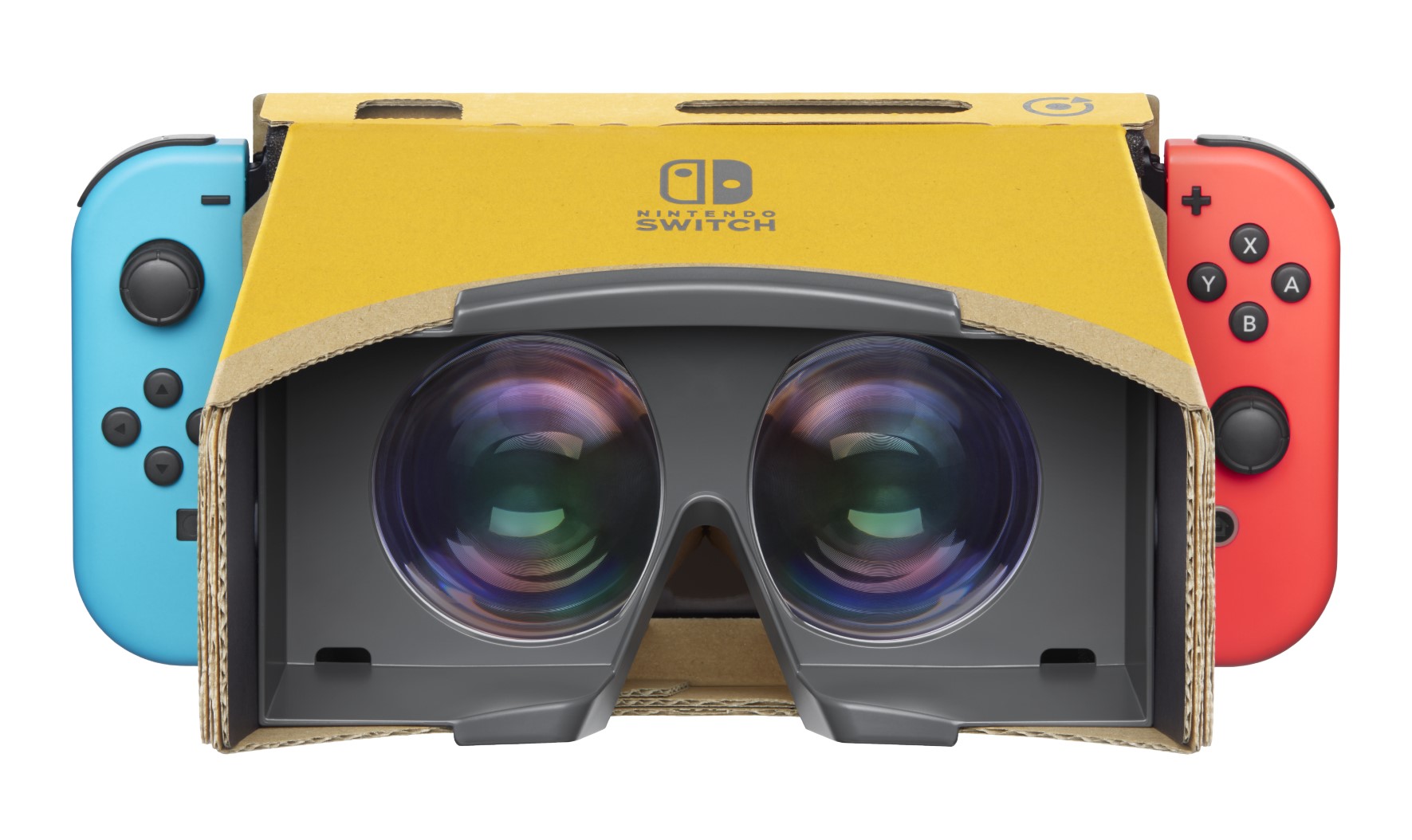 Nintendo has passed along a few photos of the newly-announced Labo VR Kit. Take a look at the images in the gallery below.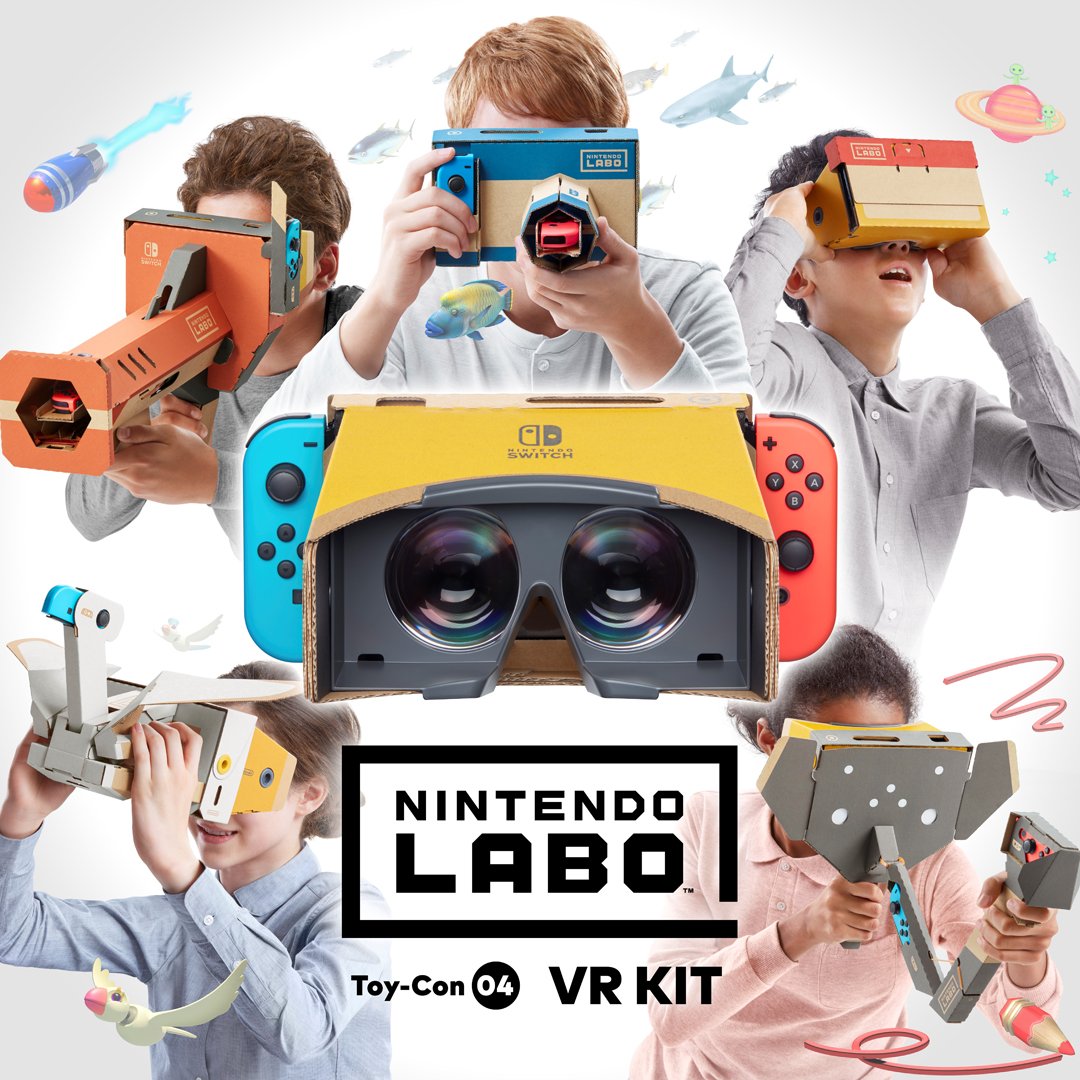 Nintendo Labo Toy-Con 04: VR Kit is in development and will launch next month, Nintendo just announced. This will be "a unique first VR experience kids and families can build themselves".
Two different configurations will be offered to consumers. The Nintendo Labo: VR Kit, priced at $80, includes the software and materials to build six Toy-Con projects – the Toy-Con VR Goggles, Toy-Con Blaster, Toy-Con Camera, Toy-Con Bird, Toy-Con Wind Pedal and Toy-Con Elephant – along with a Screen Holder and Safety Cap. Alternatively, the $40 Nintendo Labo: VR Kit – Starter Set + Blaster includes the Switch software and all the components to build the Toy-Con VR Goggles and Toy-Con Blaster, as well as the Screen Holder and Safety Cap. Finally, there will be two $20 Expansion Sets – one with the Toy-Con Elephant and Toy-Con Camera, and the other with the Toy-Con Wind Pedal and Toy-Con Bird.
Here's the full announcement: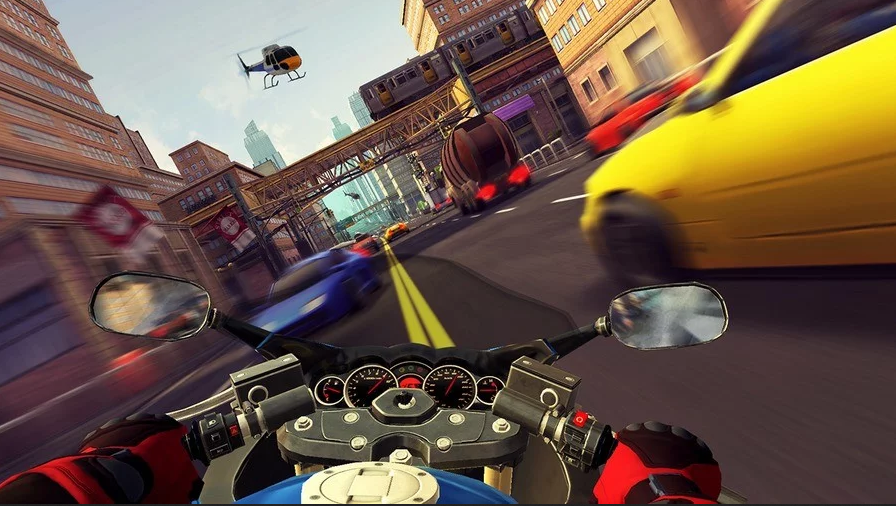 Baltoro Games are working on a racing game for Nintendo Switch. Perhaps the most interesting feature of Moto Rush GT, which is scheduled for a release in April, is that it will support the Nintendo Labo Toy-Con Motorbike as one of its control schemes. Here's a feature list of the game from the developers themselves:
– Over 100 levels!
– 12 bikes that can be customized, changed and recolored!
– Endless racing experience!
– Optional Nintendo Toy-Con support – play with your LABO!
– 60fps and fast-paced gameplay!
– Race against time, ghost opponents or try various challenges!
– Tilt support – play by rotating your console!
– 4 different modes balanced for both adults and kids!
– Weather and day-night cycle effects: night, rain and storms!
– Inspired by arcade culture games and six-generation era racers!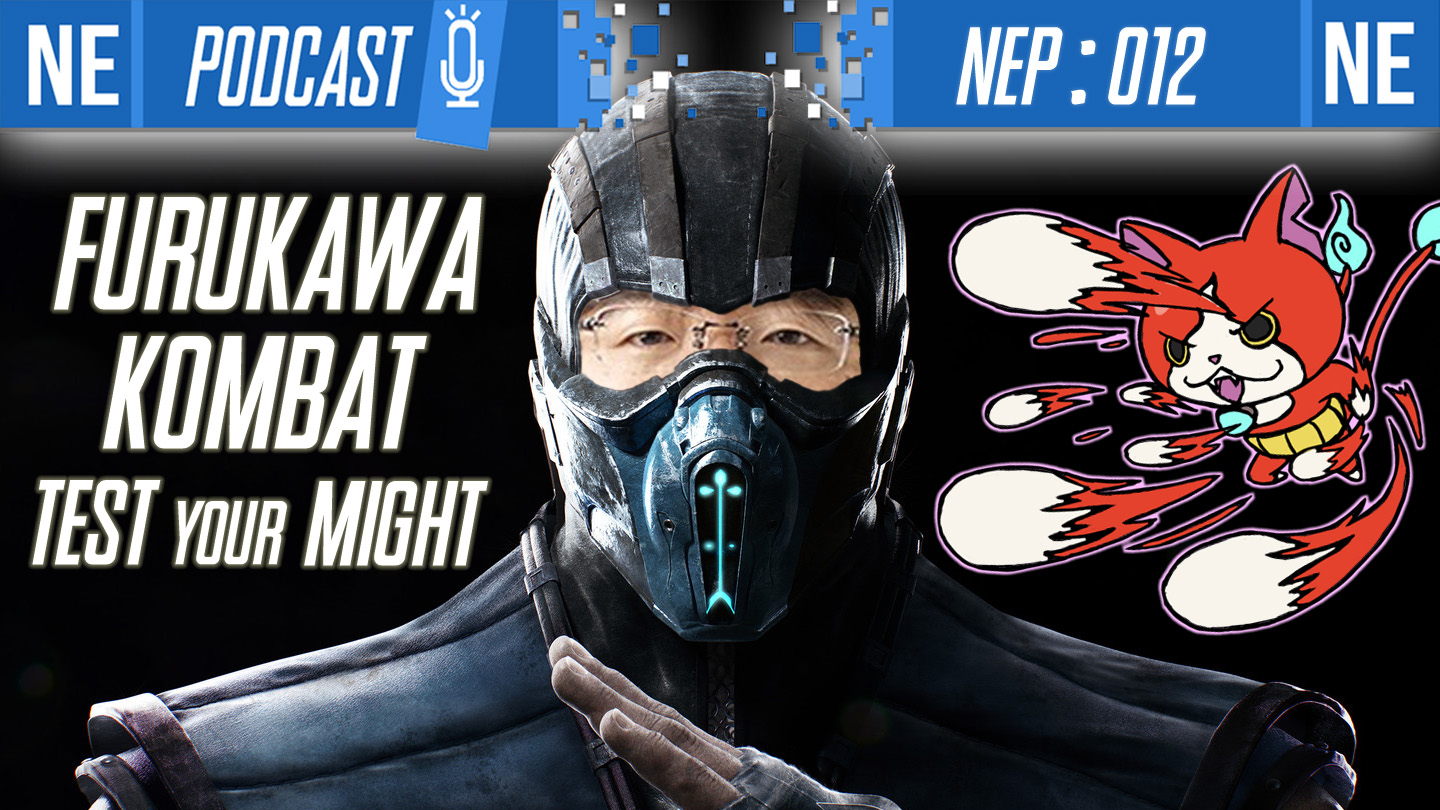 What up, kids and squids?!
This week on NEP, Oni and Galen go off the rails and discuss everything Nintendo under the sun. Plus, Oni's a little bit nicer to Galen this week. At least, he thinks so.
A ton of news and talking points came up this week – that and Oni's jetlag made for a great recipe for wacky thoughts and meandering topics for discussion. Furukawa's comments on Nintendo's future, SNES on Switch, NoR president shenanigans, and Persona's future on Nintendo consoles all get talked about, among other things.
Plus, Oni's kindness breaks under the pressure as he engages in "Kombat" with Galen over OPINIONS on VIDEO GAMES.
We hope you enjoy! Let us know what you want to hear from us! Check out below for topic details and timestamps!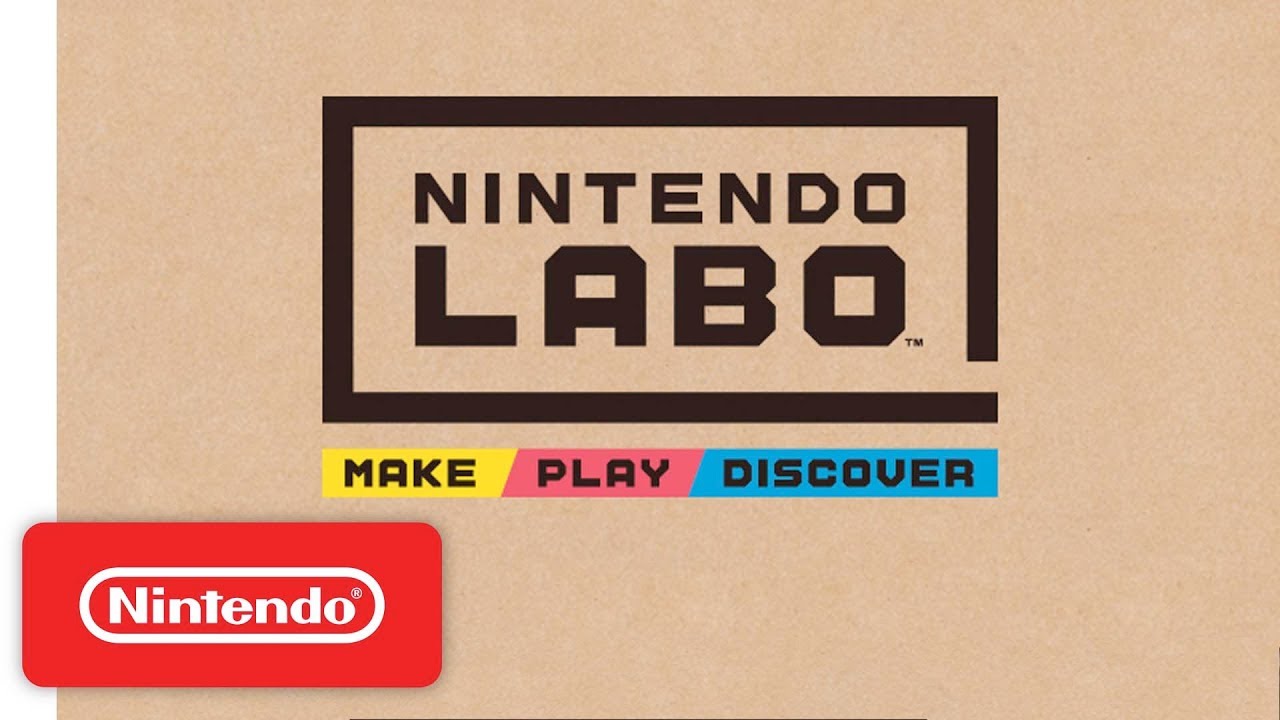 Nintendo president Shuntaro Furukawa shared a few words about Nintendo Labo during the company's latest financial results briefing, mentioning that sales are expected to increase this holiday and it will "sell for a long time". Sales will also be different to core titles like Mario and Zelda.
Furukawa also left a very interesting comment to close out his response. Labo was one way in which Nintendo wanted to expand Switch's user base, but Nintendo has other ideas that don't rely on franchise titles. These will be announced later, Furukawa said.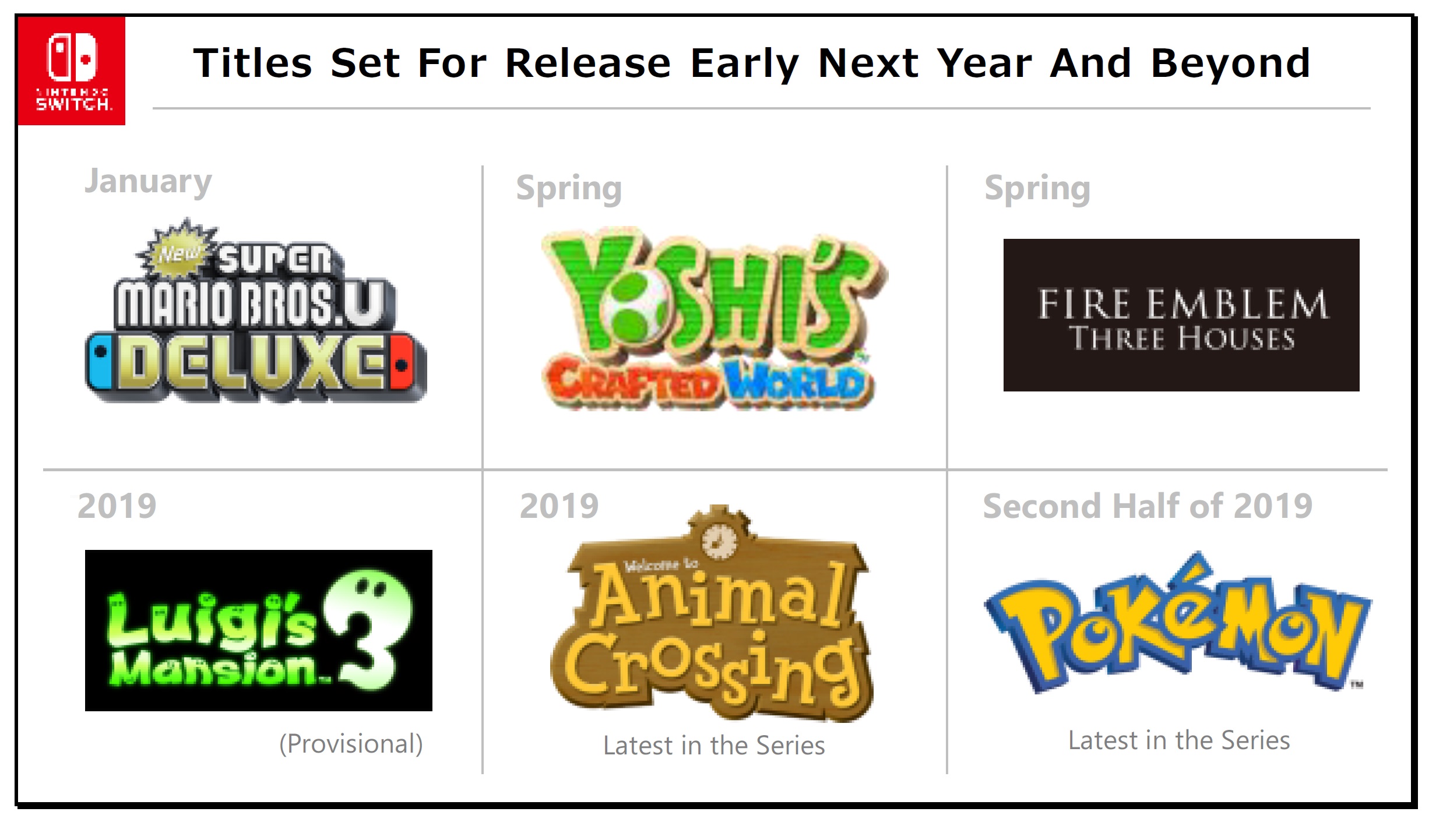 This information comes from Nintendo president Shuntaro Furukawa…
For Nintendo Labo, the new kind of play offered by Nintendo, there are now three different Toy-Con kits on offer: the Variety Kit and the Robot Kit, released in April, and the Vehicle Kit, released in September. We have seen how consumers who purchase Nintendo Labo appreciate the unique experiences it offers. Our expectation is that sales will accelerate because Nintendo Labo is a product that people can choose to buy as a gift for kids during the holiday season much like a regular toy.

In addition, we are preparing to introduce a succession of Nintendo titles including the ones shown here early next year and beyond, so expect continual enhancement of the Nintendo Switch software lineup.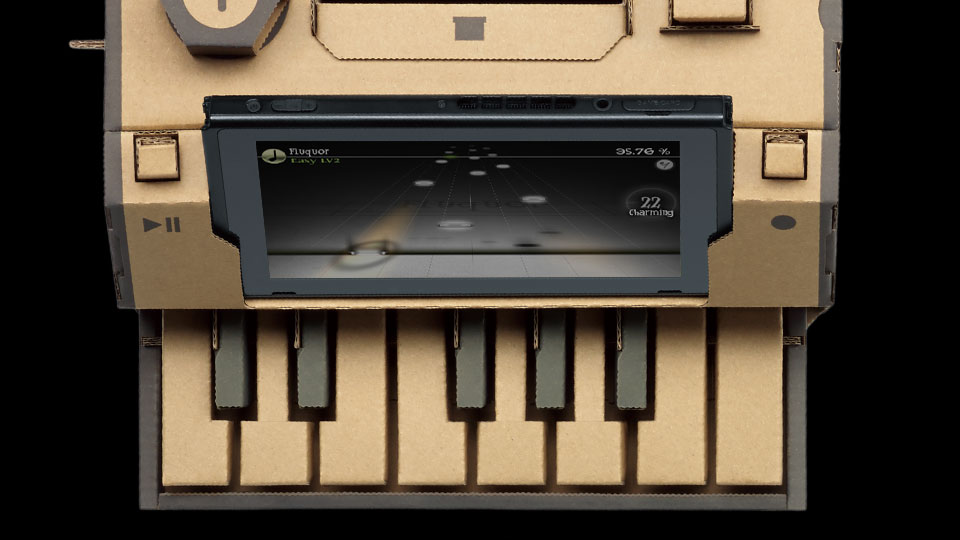 Yesterday, Deemo was updated with support for Nintendo Labo. Version 1.4 introduces functionality with the Toy-Con Piano. Have a look at some footage of the update below.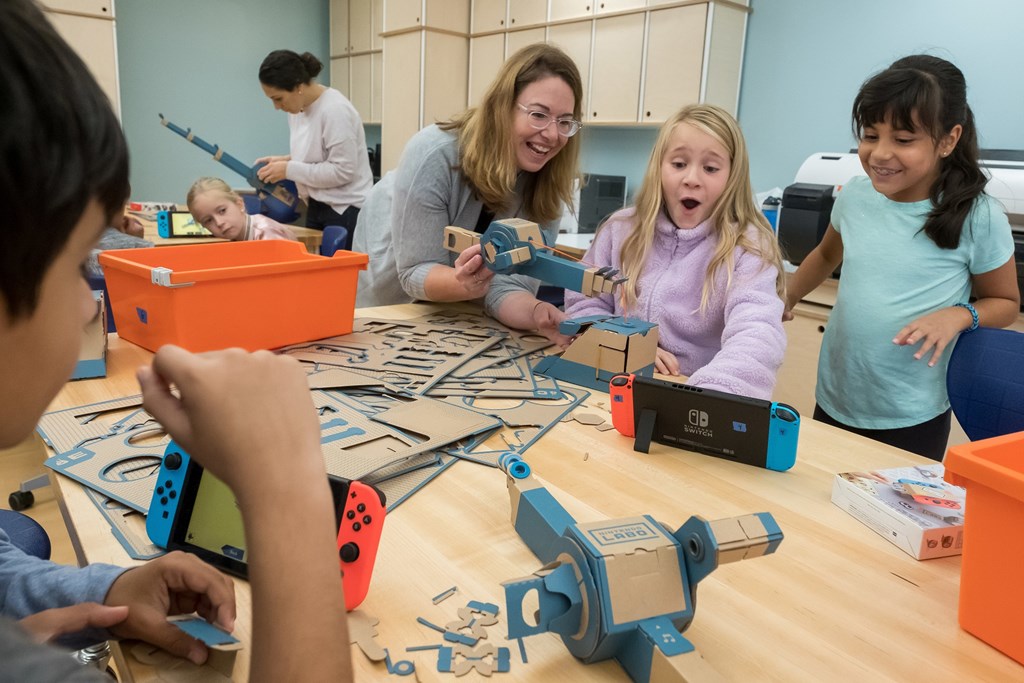 Nintendo and the Institute of Play have announced a partnership to bring Nintendo Labo kits into elementary classrooms across the United States. Nintendo will provide Variety Kits and Switch systems to classrooms "to reinforce skills such as communication, creativity and critical thinking." The program is targeting about 2,000 students ages 8 to 11 during the 2018-2019 school year.
Here's some additional information about the partnership: