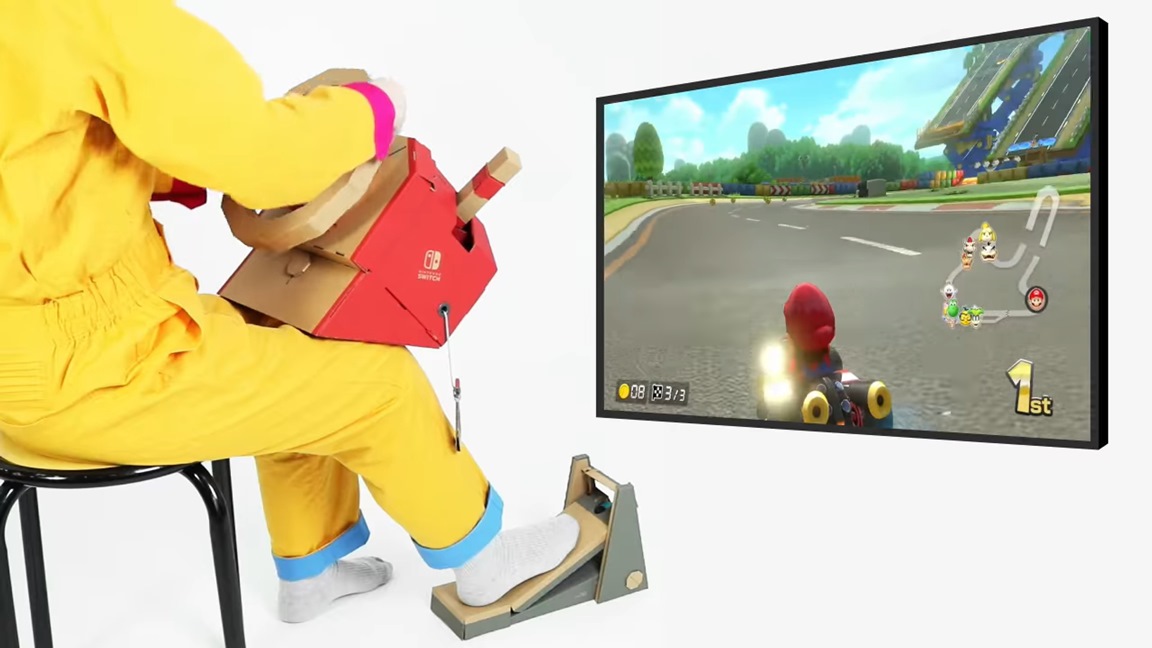 Mario Kart 8 Deluxe is just a few days away from supporting the new Nintendo Labo Vehicle Kit. After an update goes live on September 19, players will be able to use the Toy-Con Car, Toy-Con Pedal, and Toy-Con Key to control their in-game vehicle.
As you'll remember, Mario Kart 8 Deluxe also supports the Nintendo Labo Vehicle Kit. That functionality was added back in June.
Source: Nintendo PR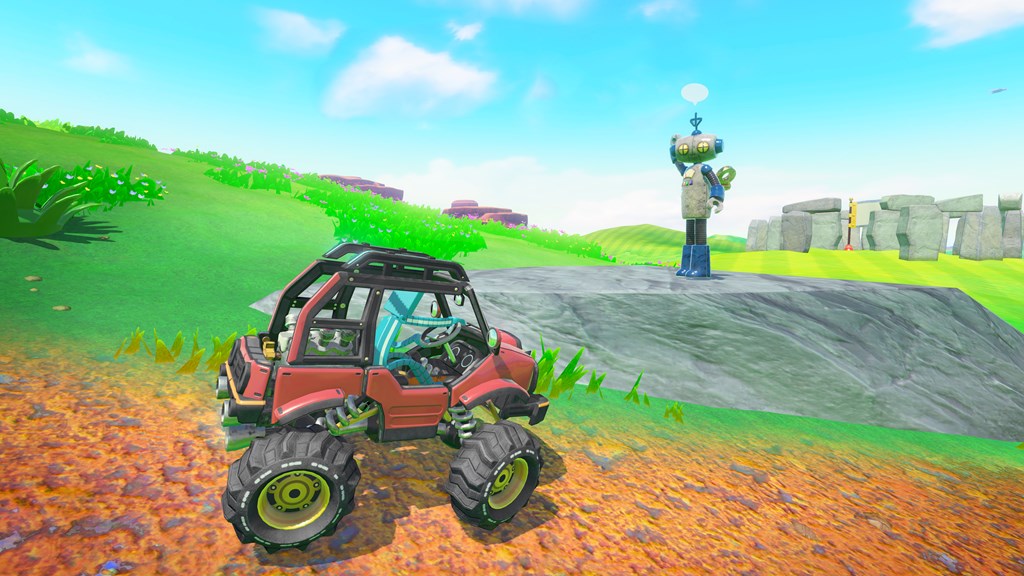 Nintendo has the latest trailer ready to go for the Nintendo Labo: Vehicle Kit. Get ready for the September 14 launch by watching the video below.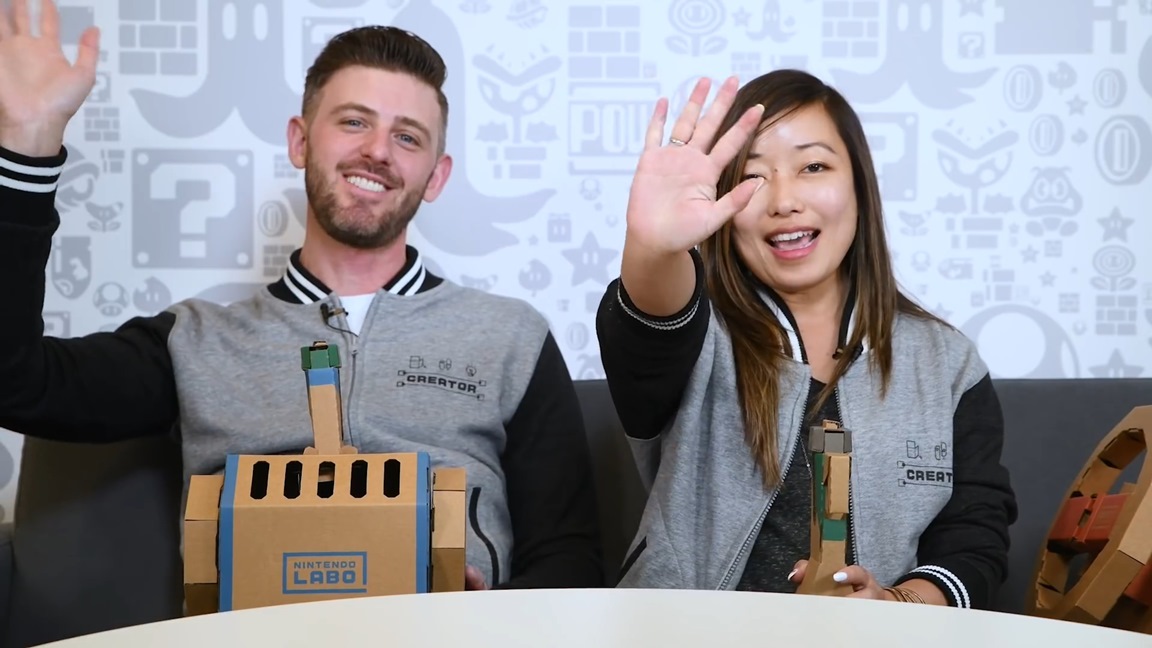 This week's episode of Nintendo Minute has gone live. In today's video, Kit and Krysta show off the new Nintendo Labo Vehicle Kit. Check out the full episode below.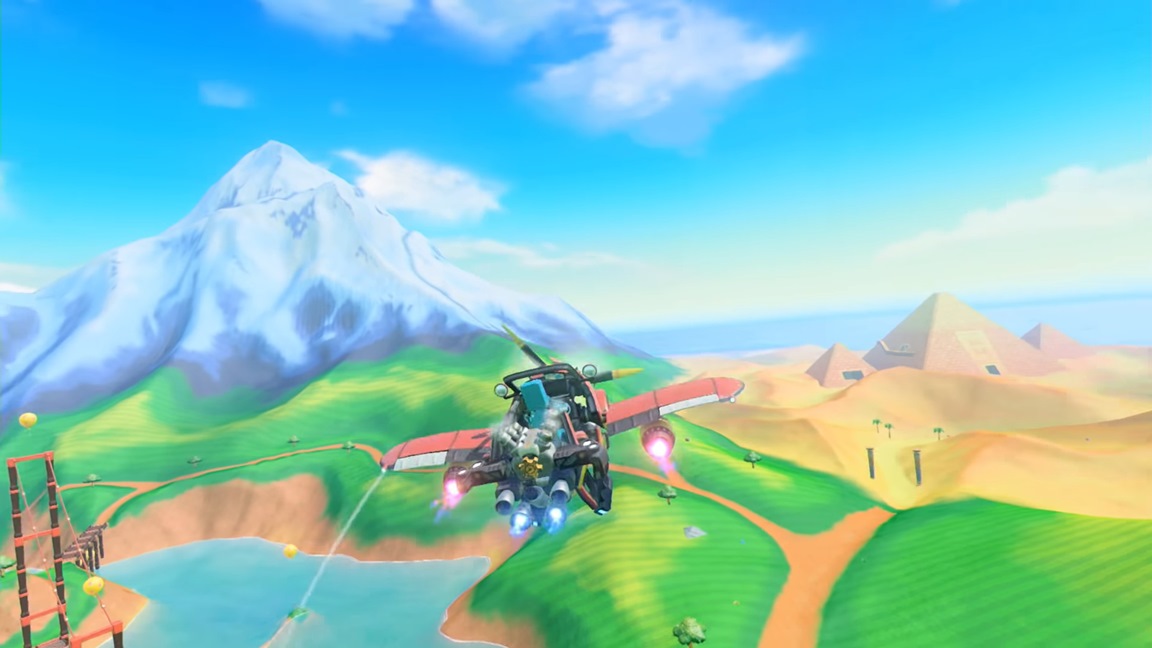 A new Japanese commercial is live for next month's release of Nintendo Labo: Vehicle Kit. Have a look at the advert below.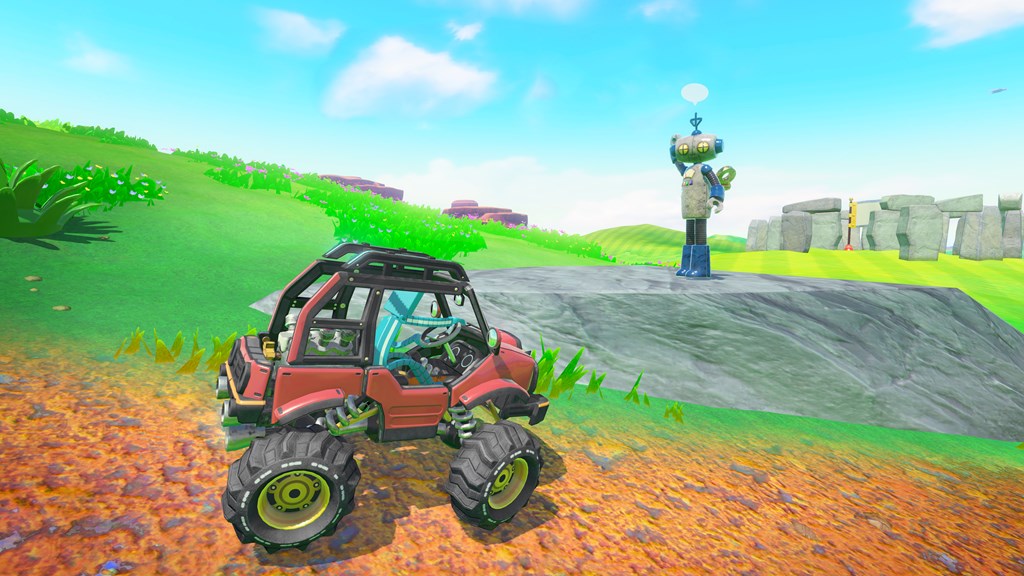 Nintendo has published a lengthy trailer highlighting features in the new Nintendo Labo – Toy Con 03: Vehicle Kit. It shows off included games (including the mysterious world in Adventure), Circuit, Paint Studio, and more.
Here's the full rundown of features from Nintendo: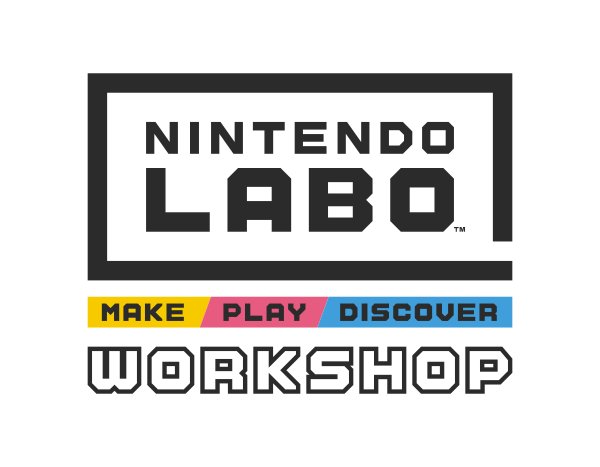 Beginning in September, Nintendo will be hosting a series of workshops across the United States to encourage kids to let their DIY talents run wild with Nintendo Labo. These hourlong workshops provide "interactive activities using the Nintendo Labo: Variety Kit, as well as on-site 'lab assistants,' experts in white lab coats and fun colored shirts who will help attendees learn the ins and outs of Nintendo Labo."
Workshops will be held in the following areas: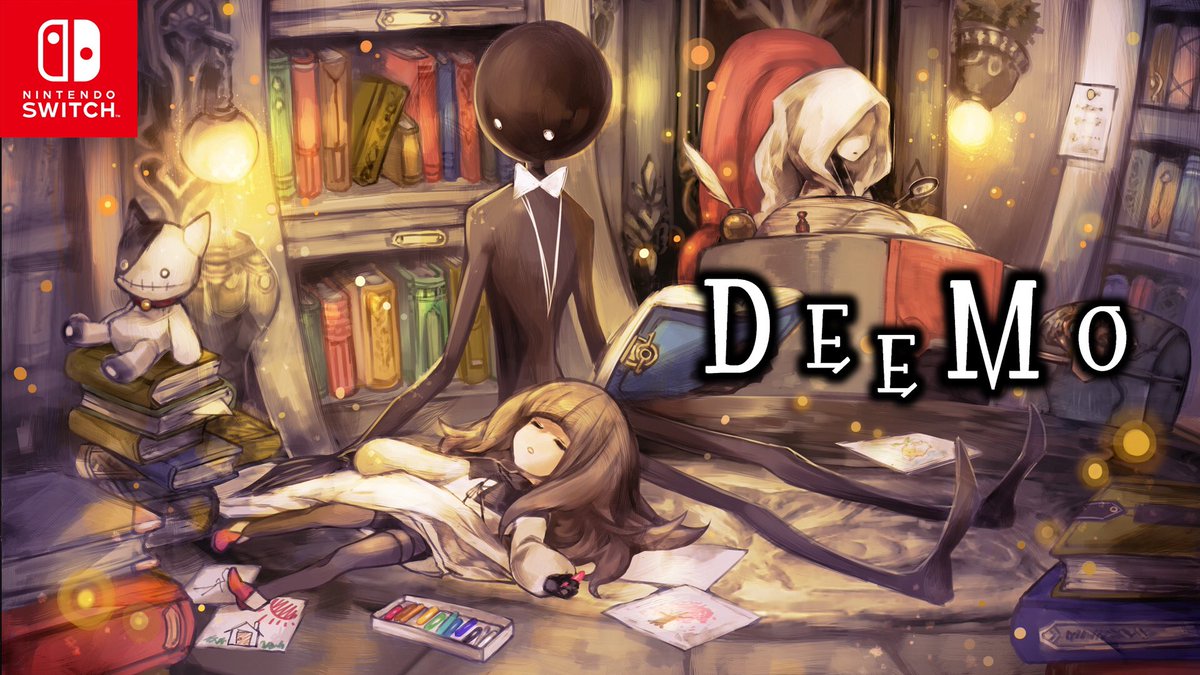 Mario Kart 8 Deluxe was the first Nintendo game to be updated with Nintendo Labo support. As for third-party titles, we're starting to finally see some movement on that front.
Nintendo's Japanese website reveals that Deemo will soon be compatible with Labo. You'll be able to use the Toy-Con Piano to play some of the songs with an update scheduled for October.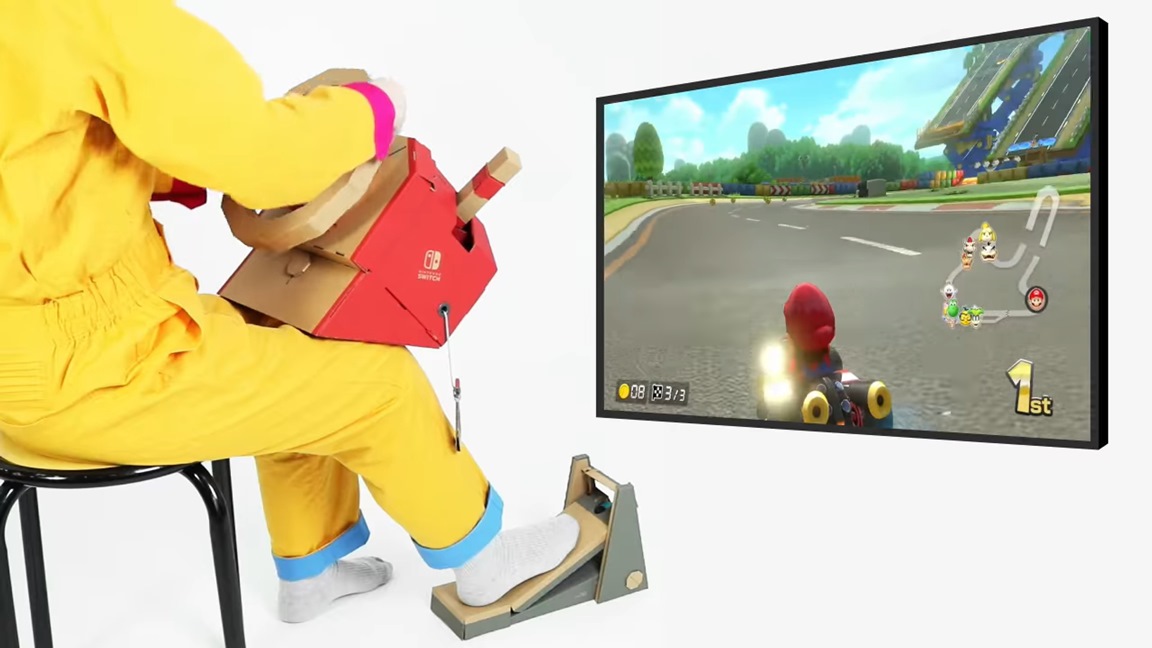 Nintendo has confirmed more Labo compatibility for Mario Kart 8 Deluxe. When the Vehicle Kit lands next month, you'll be able to use it in the racer.
Here's a trailer:
And some footage: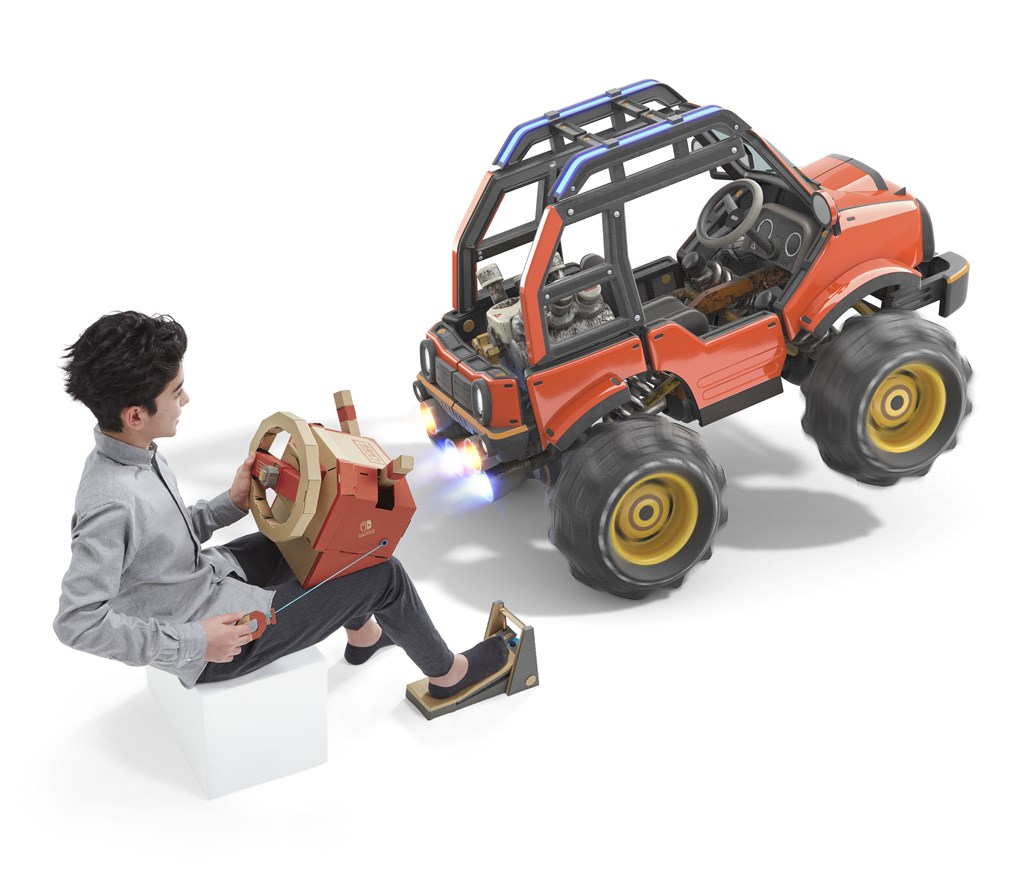 With the Nintendo Labo: Vehicle Kit featured at Gamescom, more information is emerging about the upcoming project. Kotaku got a hands-on look at the new kit, and has shared videos and new information about it, referring to the digital component as a "full-fledged video game."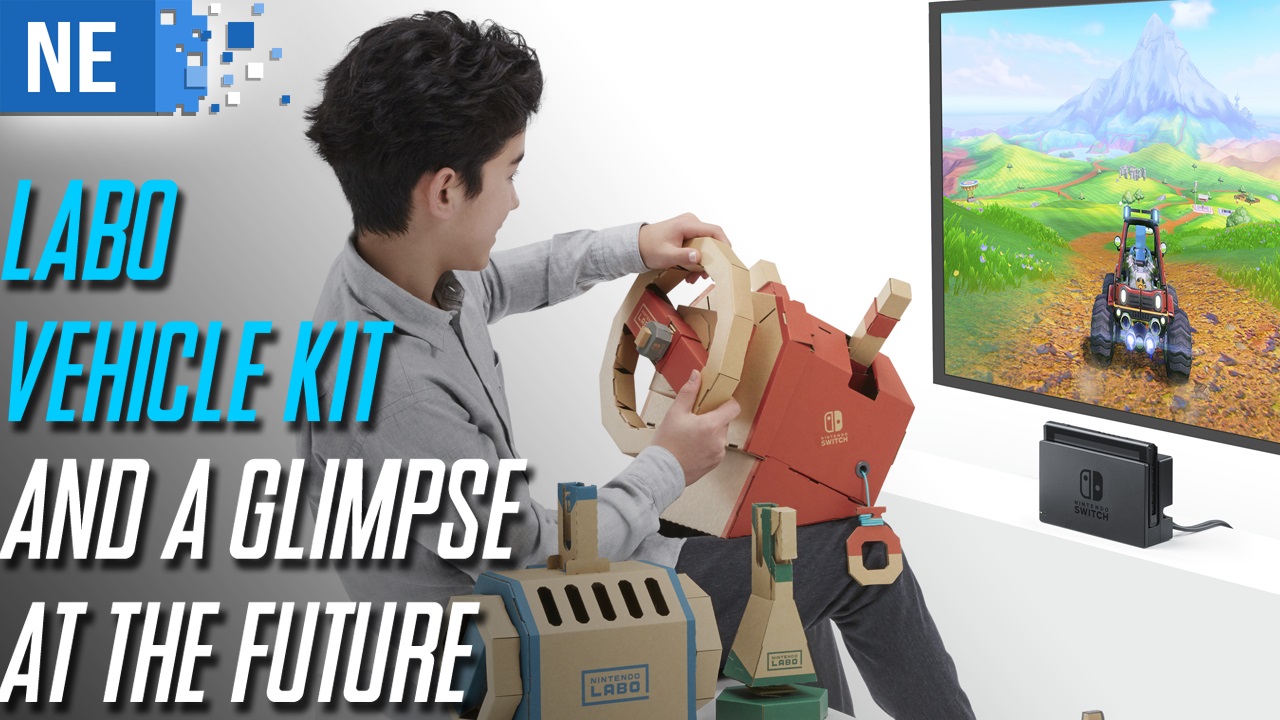 Nintendo Labo is back on the road with a new kit. The Labo Vehicle Kit puts you behind the wheel of a mean modifying machine and also puts your wallet back in peril. With Labo sales firing on all cylinders and a new kit just around the corner, what does this mean for the future of Nintendo's cardboard collaboration?