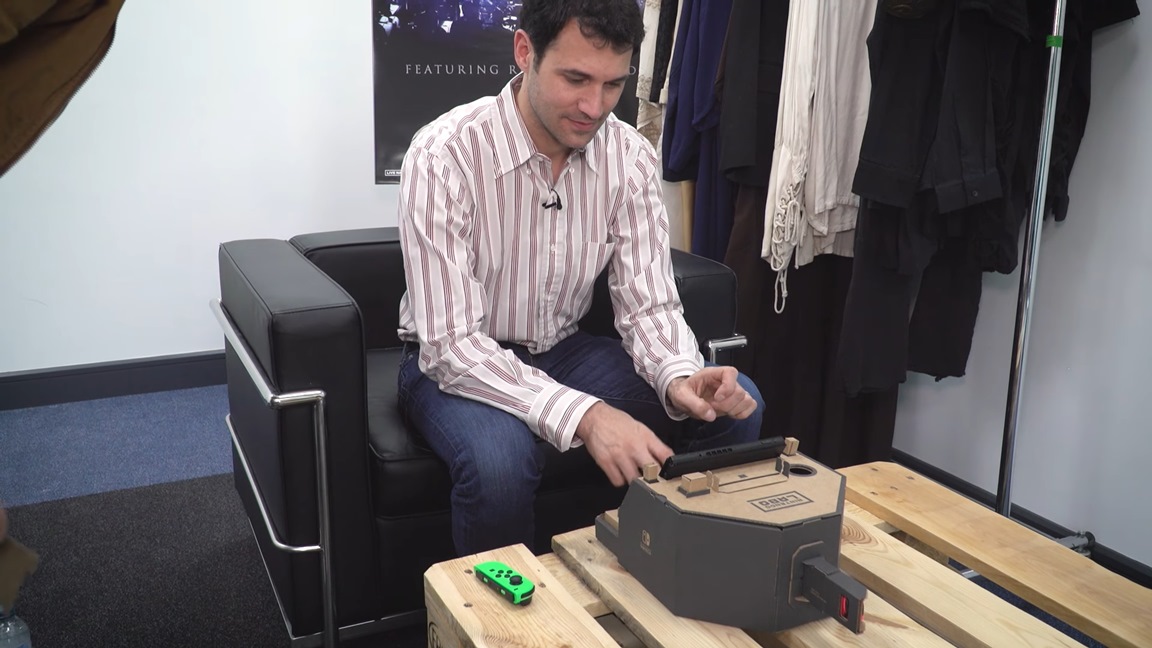 Ramin Djawadi has composed many noteworthy pieces of music throughout his career, including the theme for Game of Thrones. Despite seeing a Switch for the first time, he was able to successfully recreate the show's famous music with Nintendo Labo. Check out the full results below.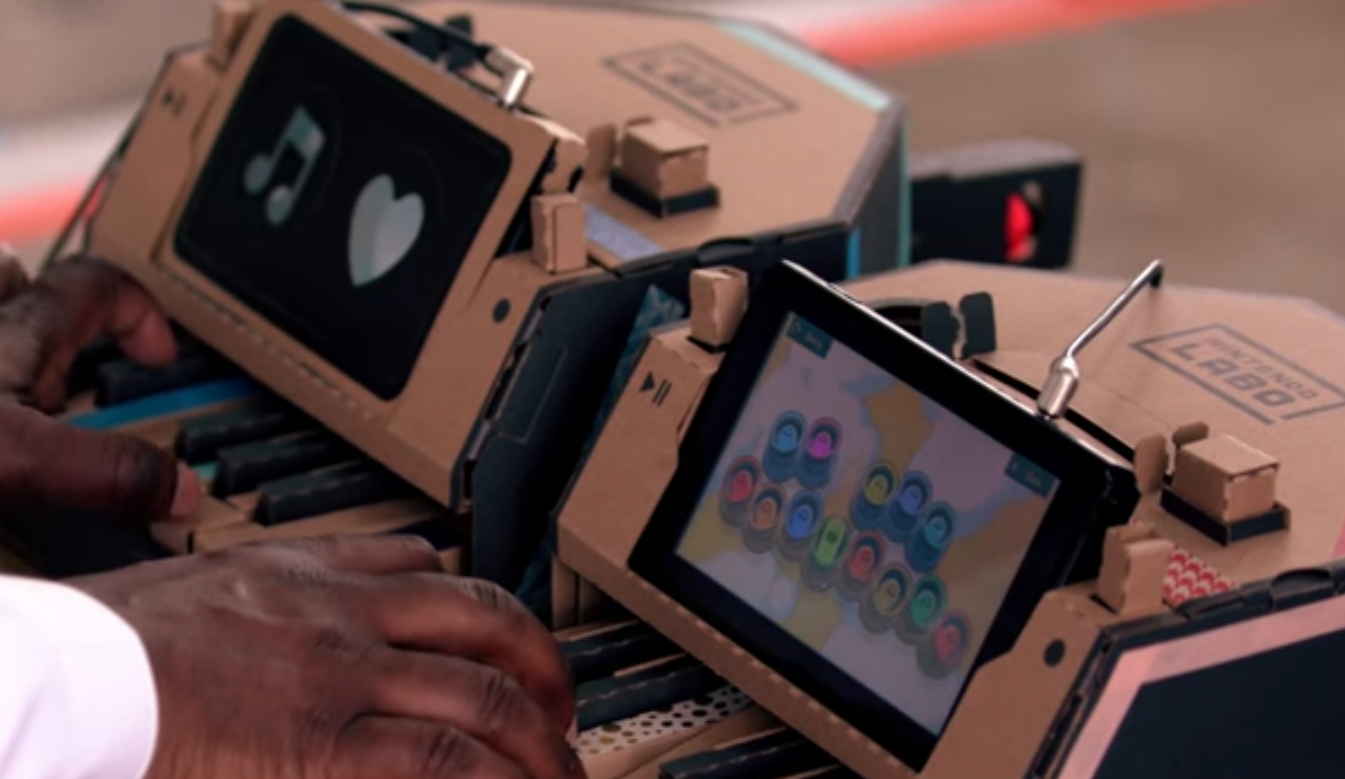 Ariana Grande, Jimmy & The Roots Sing "No Tears Left to Cry" on The Tonight Show with Jimmy Fallon, check it out below.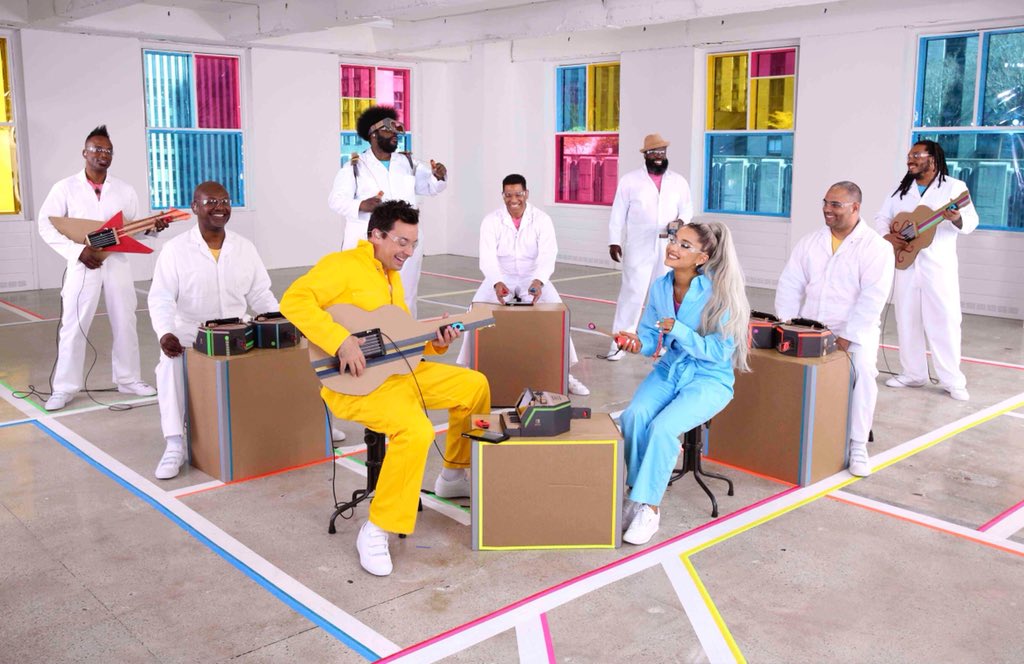 The Tonight Show will be running its popular Classroom Instruments segment later today, albeit with a major twist. Ariana Grande will be performing "No Tears Left To Cry" entirely with Nintendo Labo.
Speaking about the collaboration with Nintendo, The Tonight Show host Jimmy Fallon told IGN: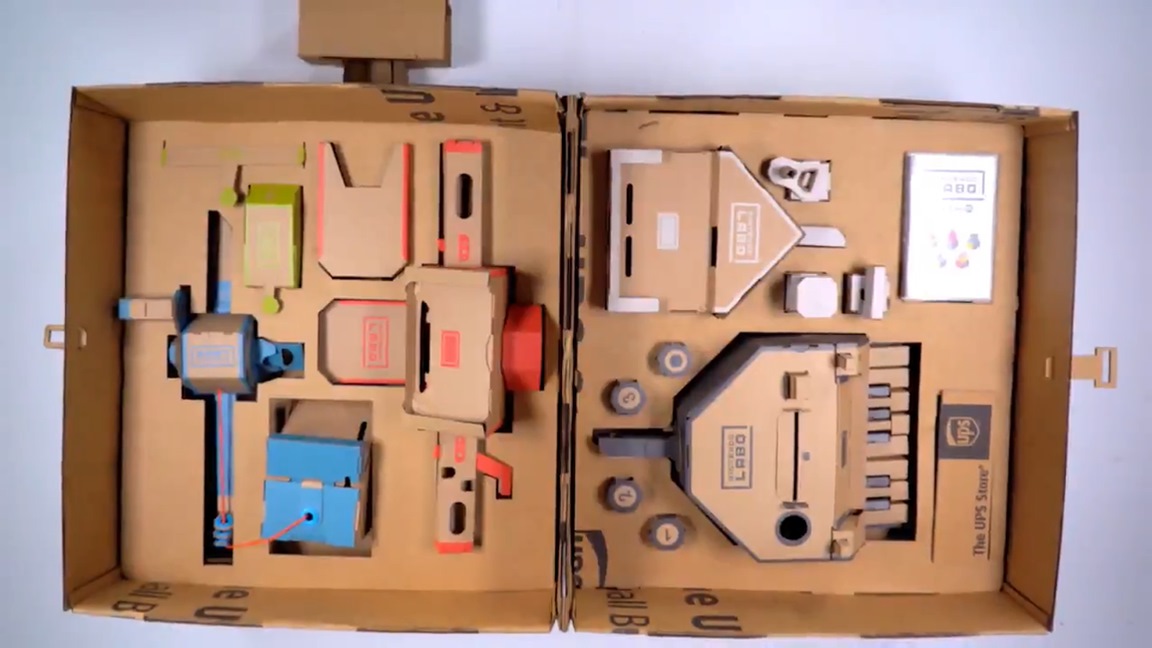 After Nintendo Labo came out, The UPS Store got involved with the new Switch add-on with a special DIY project. A video tweet attracted a lot of attention which showed a special carrying case capable of holding the various Toy-Con creations.
Tracy Spahr from The UPS Store told GamesRadar that the prototype took a team of six people over 12 hours to design and assemble. The case is entirely comprised of seven UPS boxes.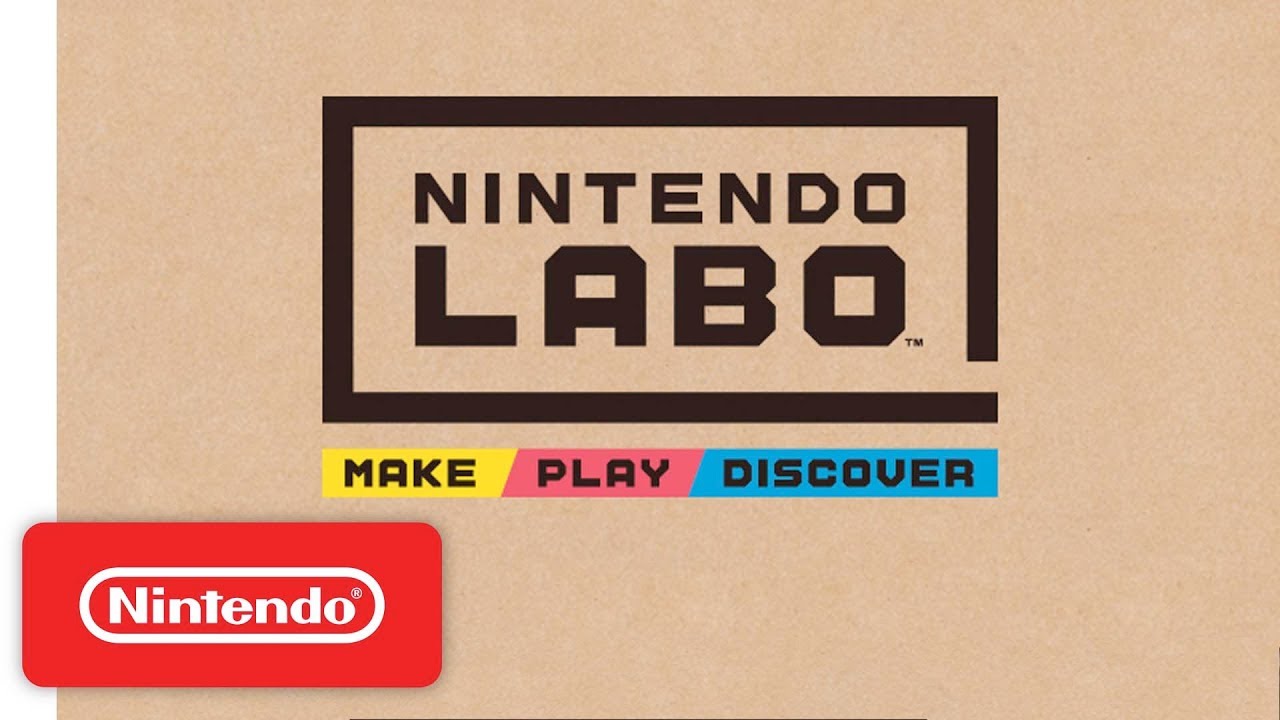 A new Nintendo Labo trailer was published today to highlight some of the accolades that the new Switch experience has received thus far. Take a look at the video below.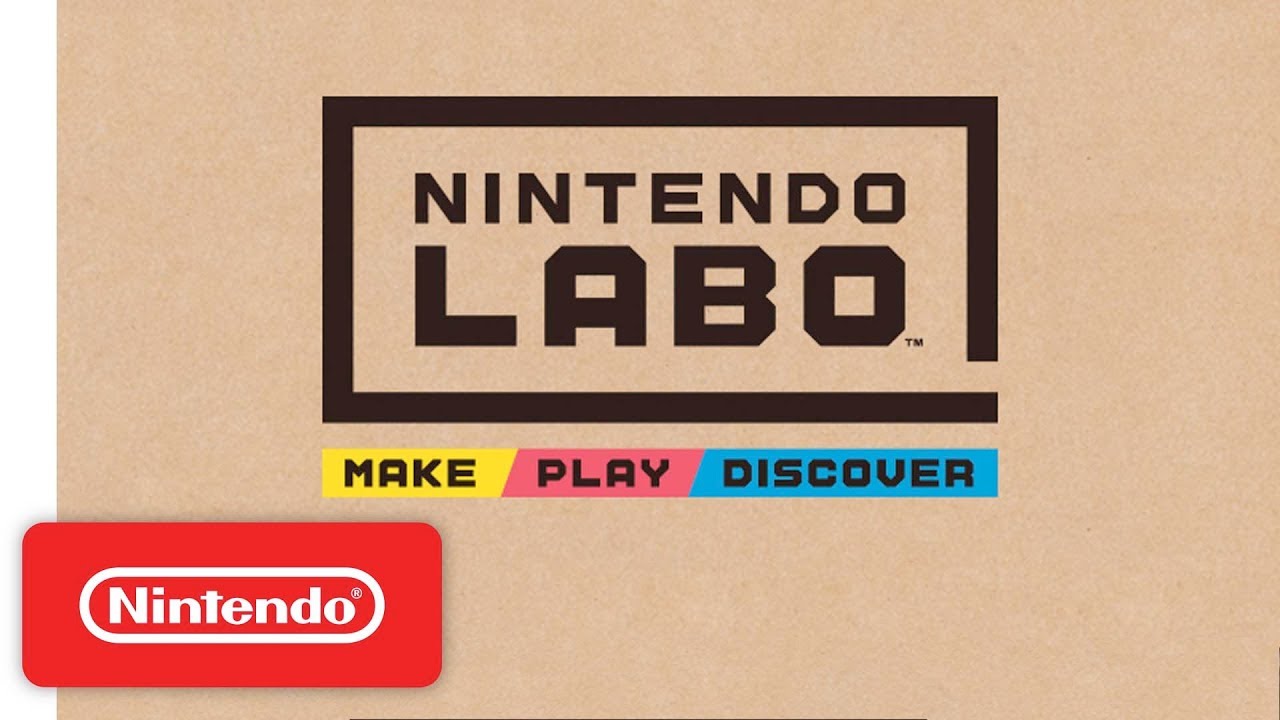 It's been about a week since Nintendo Labo debuted around the world – though Europe just joined us on Friday. Since then, users have proven that Labo is more than just a toy or a simple add-on for Switch.
Part of the reason that people have been able to come up with a wide variety of creations is thanks to the Toy-Con Garage. With this aspect of Labo, Nintendo is allowing for rudimentary programming. That means you're not just stuck with the standard Toy-Cons and software.
We thought it might be interesting to spotlight some of the creations that have been shared online over the past week. Continue on below for a look at a few creations that have gained some attention.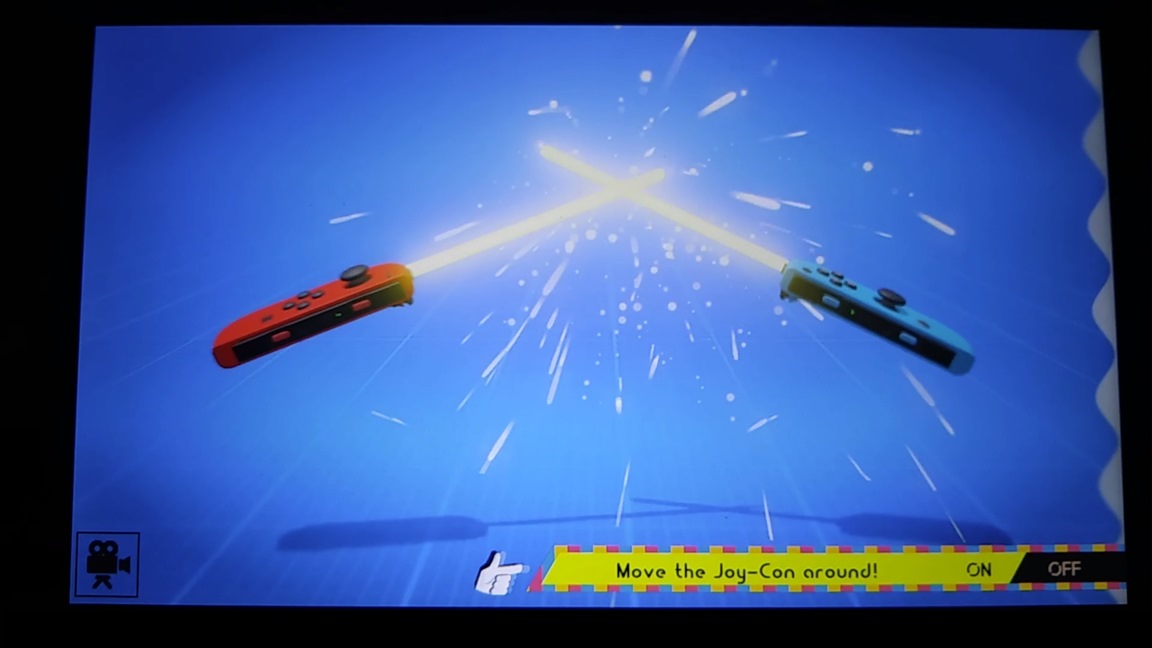 A Star Wars-esque Easter egg is tucked away inside Nintendo Labo. For the tutorial portion, simply press up or X along with the shoulder buttons. After doing so, you'll notice that your Joy-Con has become what pretty much looks like a lightsaber.
Here's a look at the Easter egg in action (note: autoplay):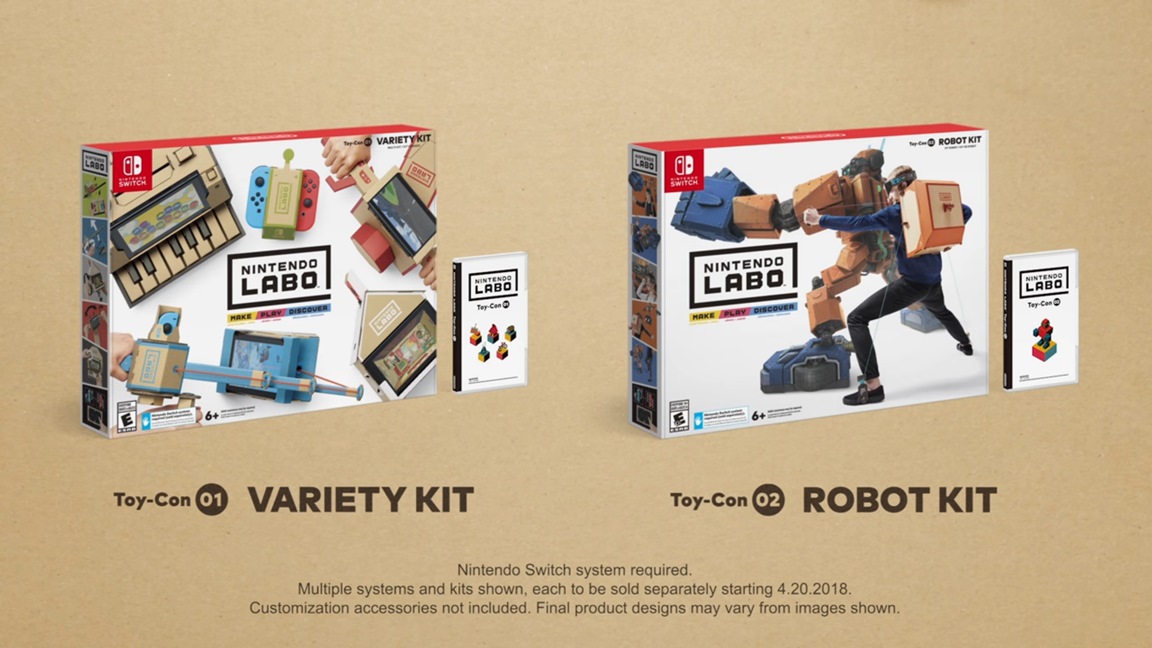 Nintendo Labo debuted in Japan on April 20. Through April 22, the Variety Kit sold roughly 90,000 units. The Robot Kit was significantly less popular with around 30,000 units.
According to Dengeki, Nintendo Labo only sold through 25% of its initial shipment. That tells us Nintendo sent out close to 500,000 units, but most are likely sitting on store shelves.
It's worth pointing out that this period is a generally slow time for gaming sales in Japan. With Golden Week taking place in a few days as well as the summer approaching, sales could pick up.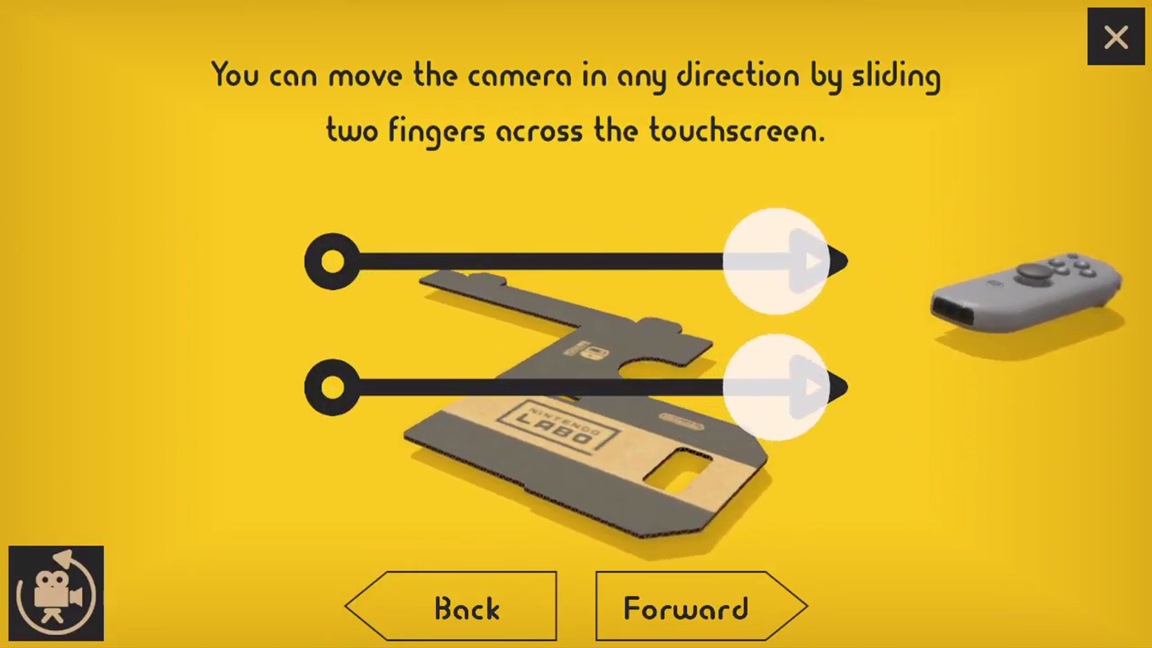 Nintendo Labo comes with comprehensive instructions with the software that shows you how to build the different creations. As part of this, users can manipulate the camera when different pieces are shown to get a better look. The Joy-Con is also present here.
If you move the camera in a certain way, you can get it to show the inside of the Joy-Con. Nintendo didn't just model the outside though. If you attempt to go inside of the Joy-Con, you'll see that it's fully modeled as well and get a better idea of the functionality inside.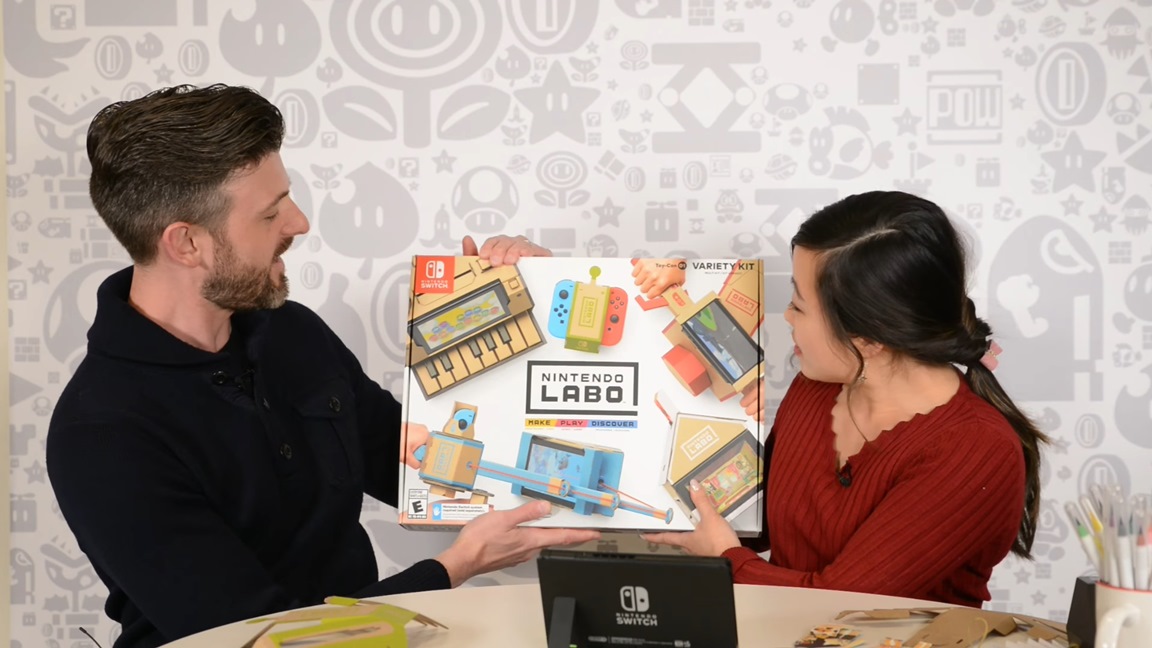 This week's episode of Nintendo Minute has gone live. In today's video, Kit and Krysta show off the newly-launched Nintendo Labo. Check out the full episode below.