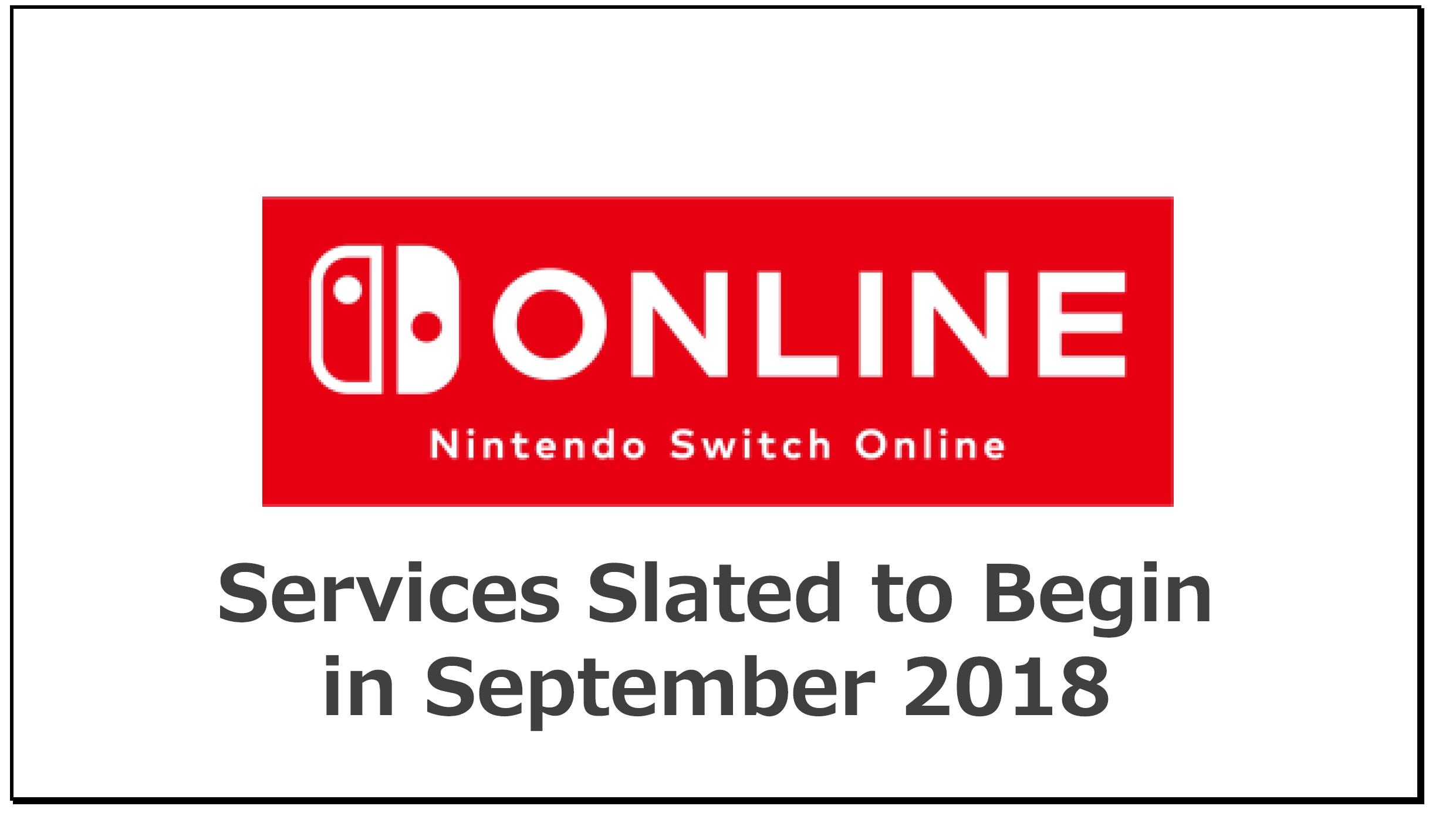 This information comes from Nintendo president Tatsumi Kimishima…
Next let's talk about Nintendo Switch Online, the paid subscription service that expands the online functionality of the Nintendo Switch. We reported previously that the service would launch in 2018, and now the official start time has been set to September 2018. Work is progressing on ways to further heighten the gaming experience for consumers. Details will be made available as they are finalized.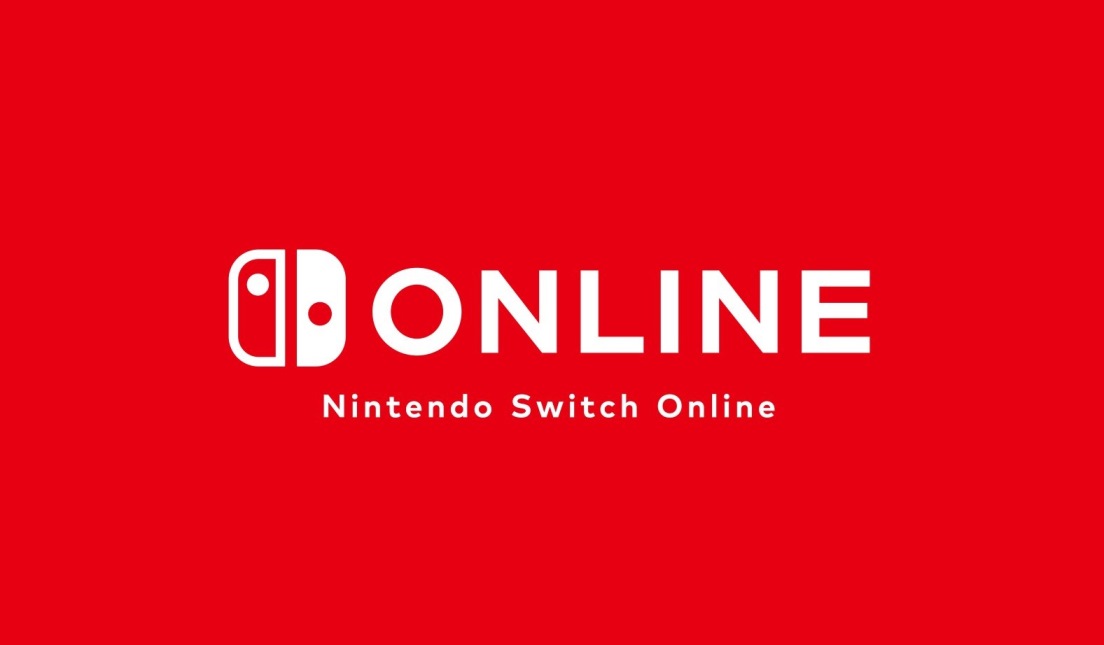 Update: Bumped to the top. We also have this tidbit from the briefing:
<rephrase&resend>

Nintendo Takahashi:
-Preparing some attractive (contents or programs) for subscription-based online membership. Please wait for the detail announcement later in the year.

— Takashi Mochizuki (@mochi_wsj) February 1, 2018
---
Original: Nintendo Switch Online will finally launch in September, Nintendo has announced. President Tatsumi Kimishima just announced the news during the company's latest financial results briefing.
Unfortunately, Kimishima did not go into specifics. More information will be shared later in the year, he said.
Nintendo Switch Online is the paid service for the Big N's new console. By paying a certain fee each month, players can access Switch's online features. Subscribers will also be able to download a compilation of classic titles with added online play, along with exclusive discounts.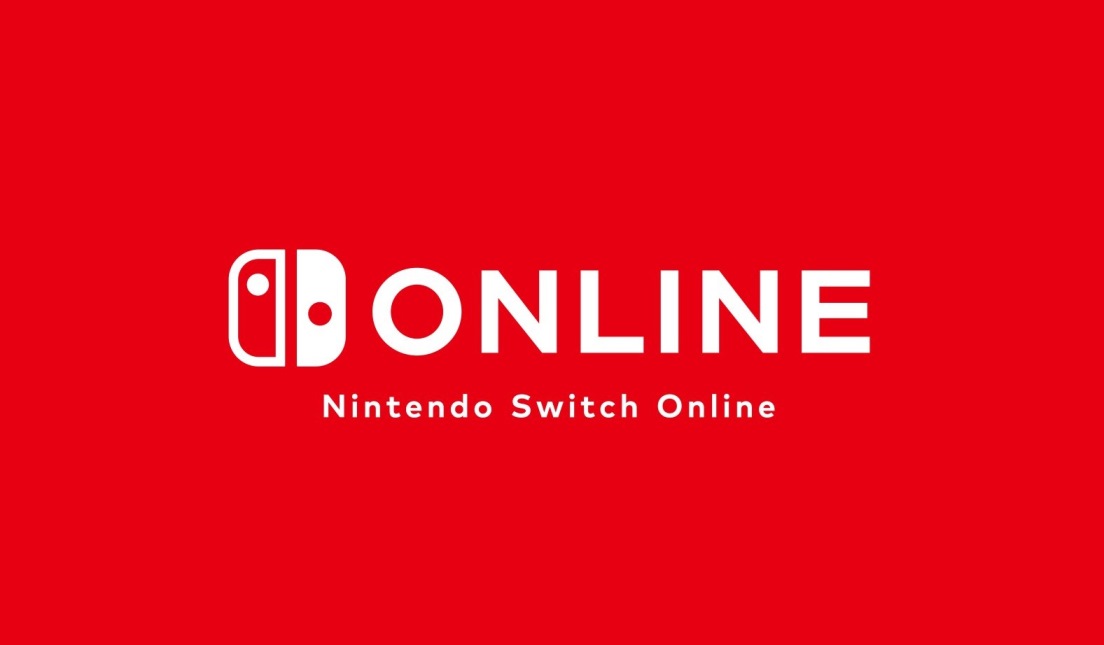 The Nintendo Switch Online app has received an update. On iOS, version 1.1.3 can be downloaded (nothing as of now on Android). Nintendo says that more bug fixes have been implemented.
The Switch itself also received an update yesterday. Nintendo upgraded the firmware, bringing it to version 4.1.0. One issue was fixed "that caused motion controls to respond incorrectly when playing games that use the feature".
Source: iOS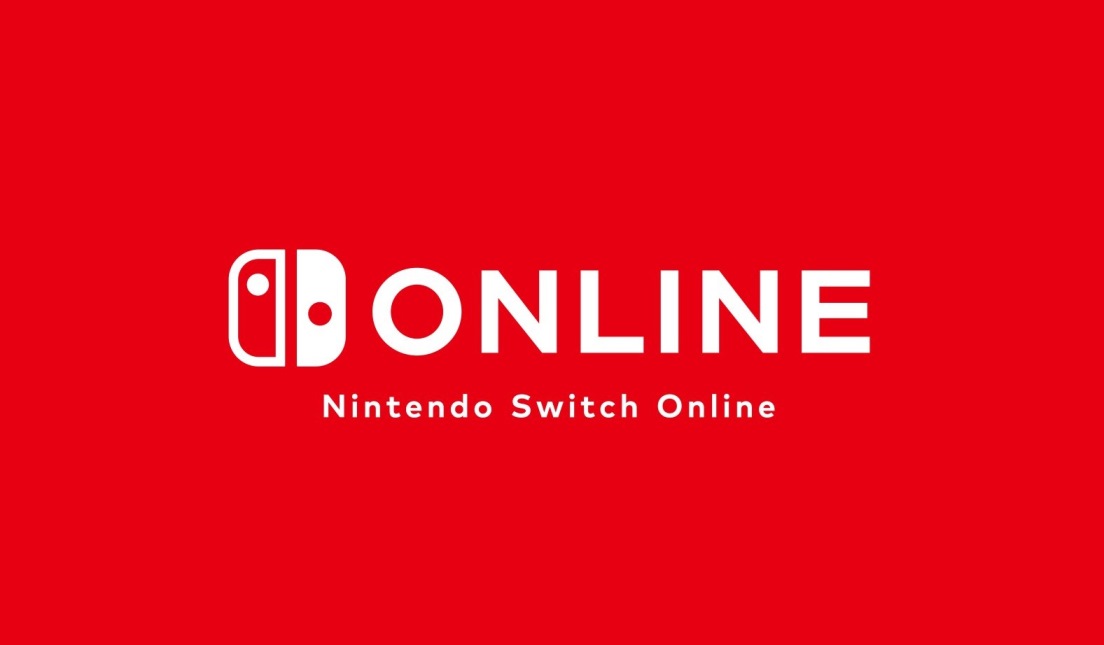 The Nintendo Switch Online app has received an update. Version 1.1.2 can now be downloaded for all users.
On iOS, Nintendo has added in support for the iPhone X. iOS as well as Android have both seen bug fixes as well.
Source: iOS / Android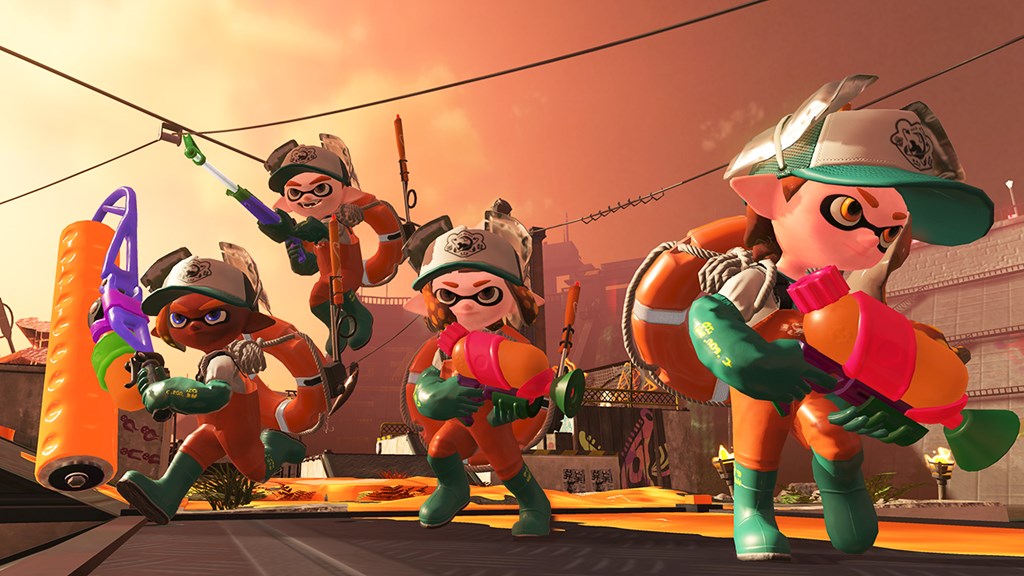 The Splatoon 2 section of the Nintendo Switch Online app got a slight update. It now has a Salmon Run section, which essentially displays the same information as the Salmon Run section in the game itself: the current and the next Salmon Run Shift including the stage and the available weapons, as well as the times for the three shifts after that.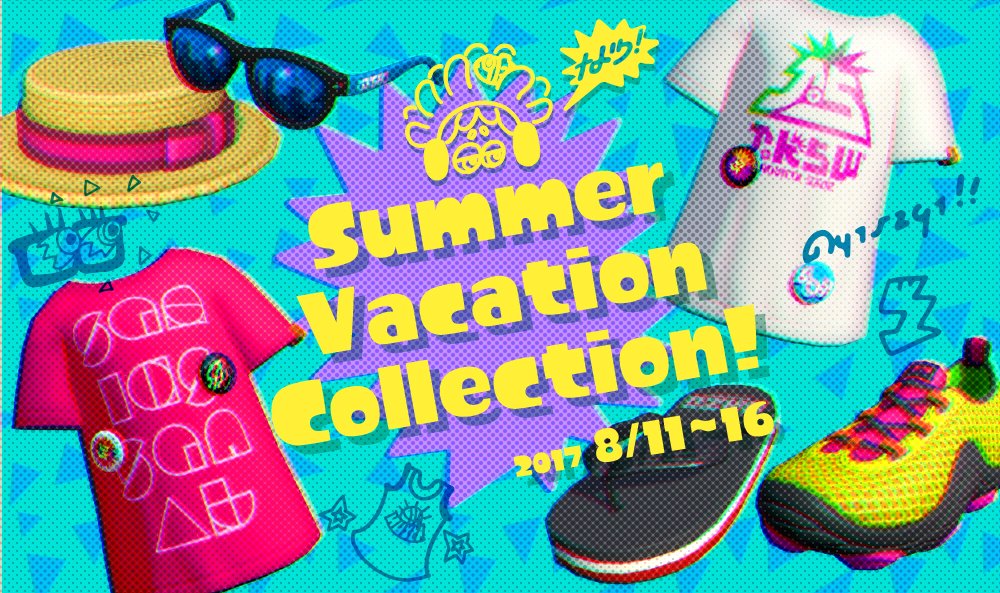 Some special gear is coming to Splatoon 2. Available exclusively via the SplatNet 2 Gear Shop in the Nintendo Switch Online app, the "Summer Vacation Collection" will be available to purchase from August 11th till August 16th.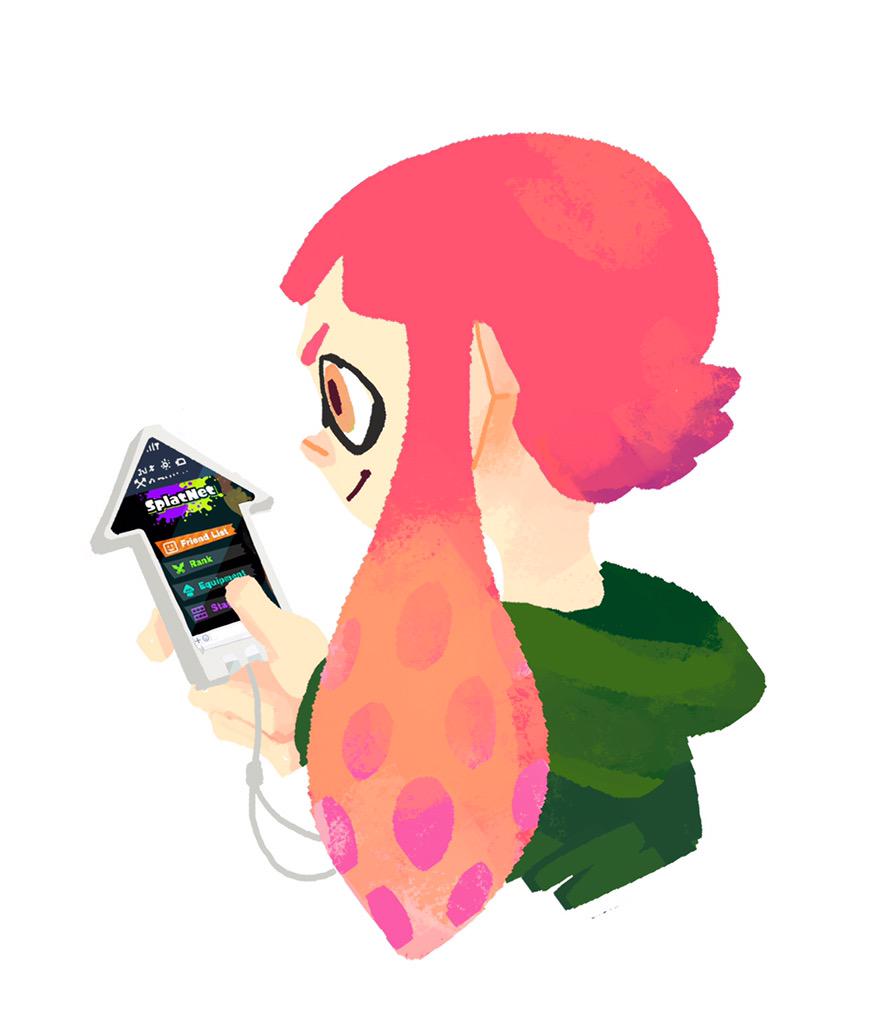 So it looks like when you reach 200,000p in Splatoon 2 you get a couple of wallpapers via SplatNet 2 on the Nintendo Switch Online app. It's a nice little extra for playing the game.
When you reach 200000p in #Splatoon2, you get 2 free wallpapers for your phone. pic.twitter.com/LbAFVKWgsM

— SplatNet Companion (@YourSplatnet) August 4, 2017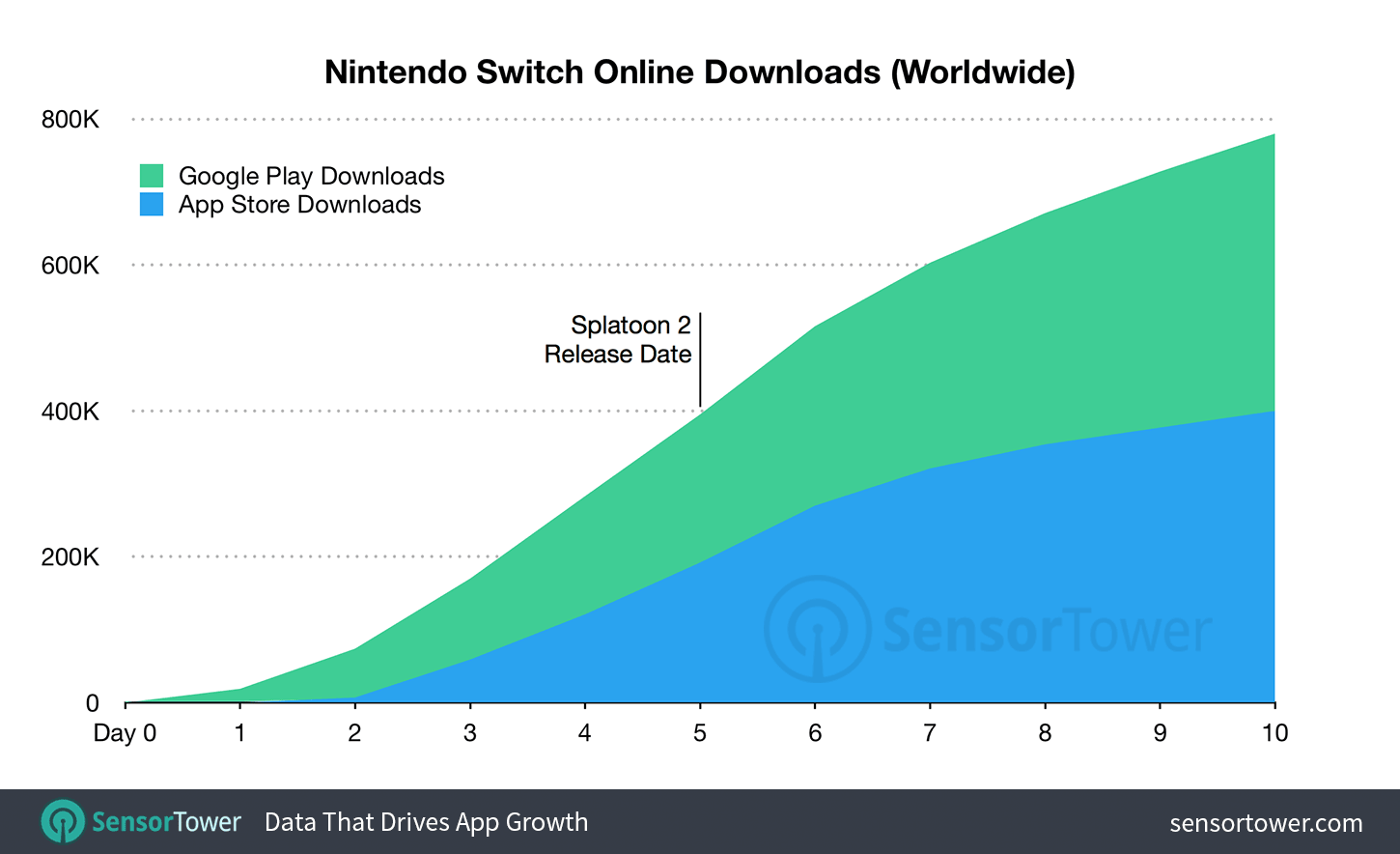 The Nintendo Switch Online app debuted with Splatoon 2 last week. Having been out for several days now, Sensor Tower provides early installation data.
Sensor Tower Store Intelligence estimates that Nintendo Switch Online was installed roughly 780,000 times worldwide. That amounts to about 17 percent of all Switch owners.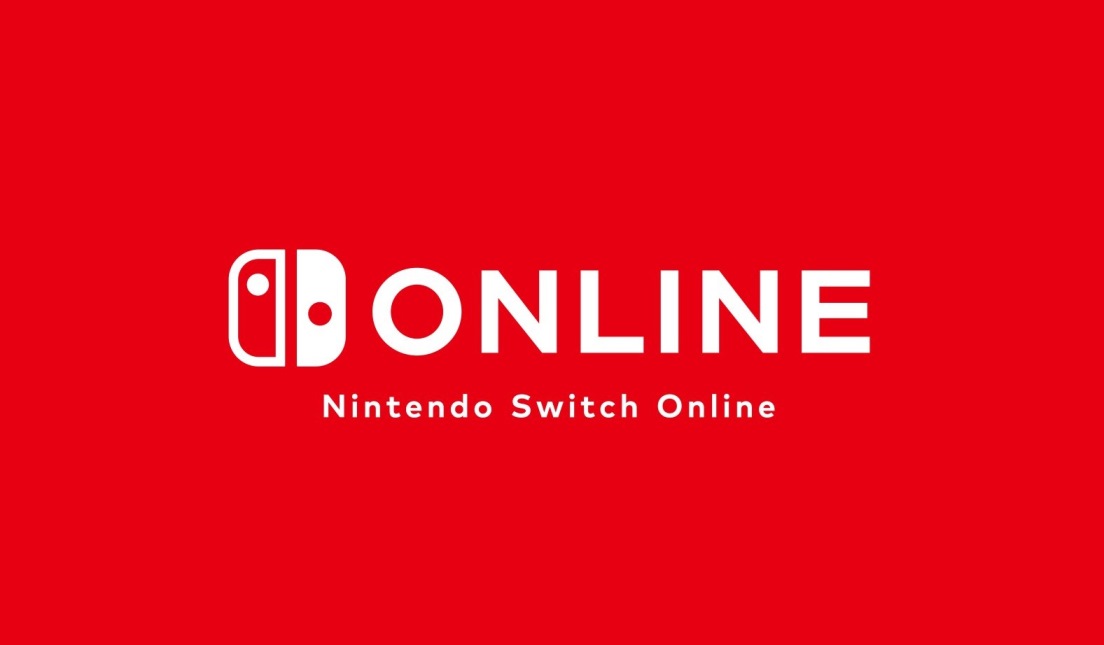 Nintendo Switch Online was never going to be the most elegant voice chat option available. Without it being built into the console itself, the solution of chatting with others while playing games requires some effort. However, some sites like Eurogamer raise some concerns in particular.
Perhaps the most troublesome aspect here is that you'll need to have your phone screen on to properly chat online. Without it, voice chat won't remain connected. And that unfortunately means that it'll eat up quite a bit of battery power on your phone.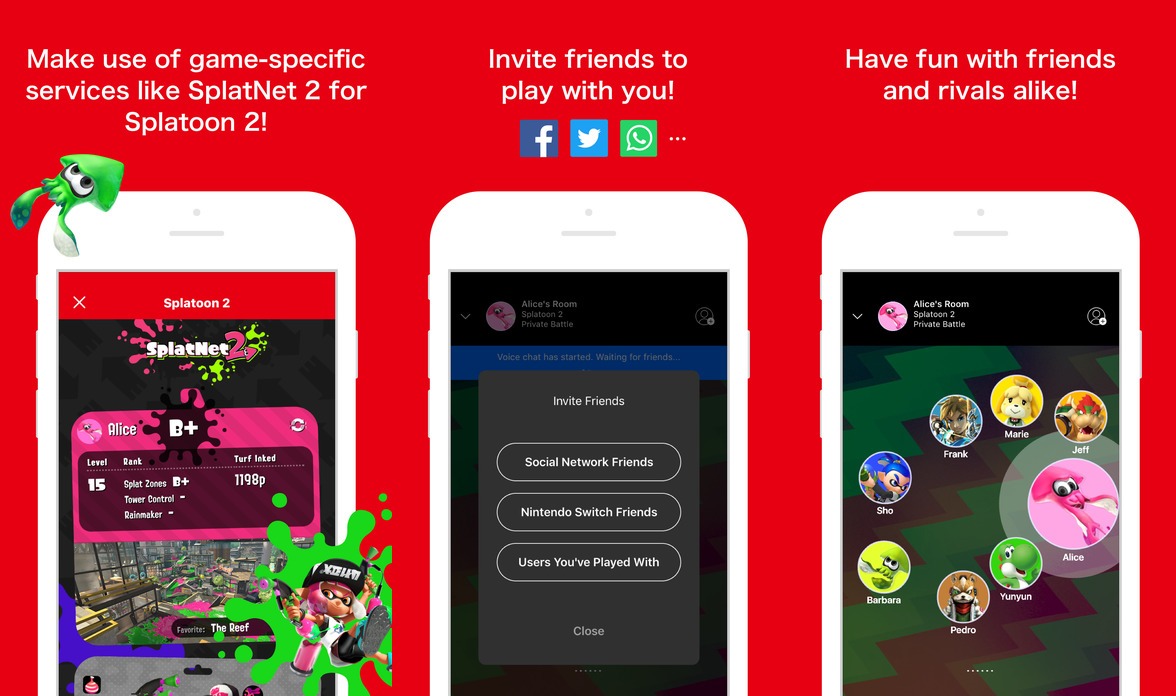 The Nintendo Switch Online app debuted a bit earlier than expected when it made a surprise appearance on the App Store and Google Play last night. At the time, however, you couldn't do much.
The good news is that the Nintendo Switch Online app is now functional. The bad news is that you still can't do much. Without a copy of Splatoon 2, it doesn't offer any functionality. You should be able to use it come Friday – or if you receive a copy early.