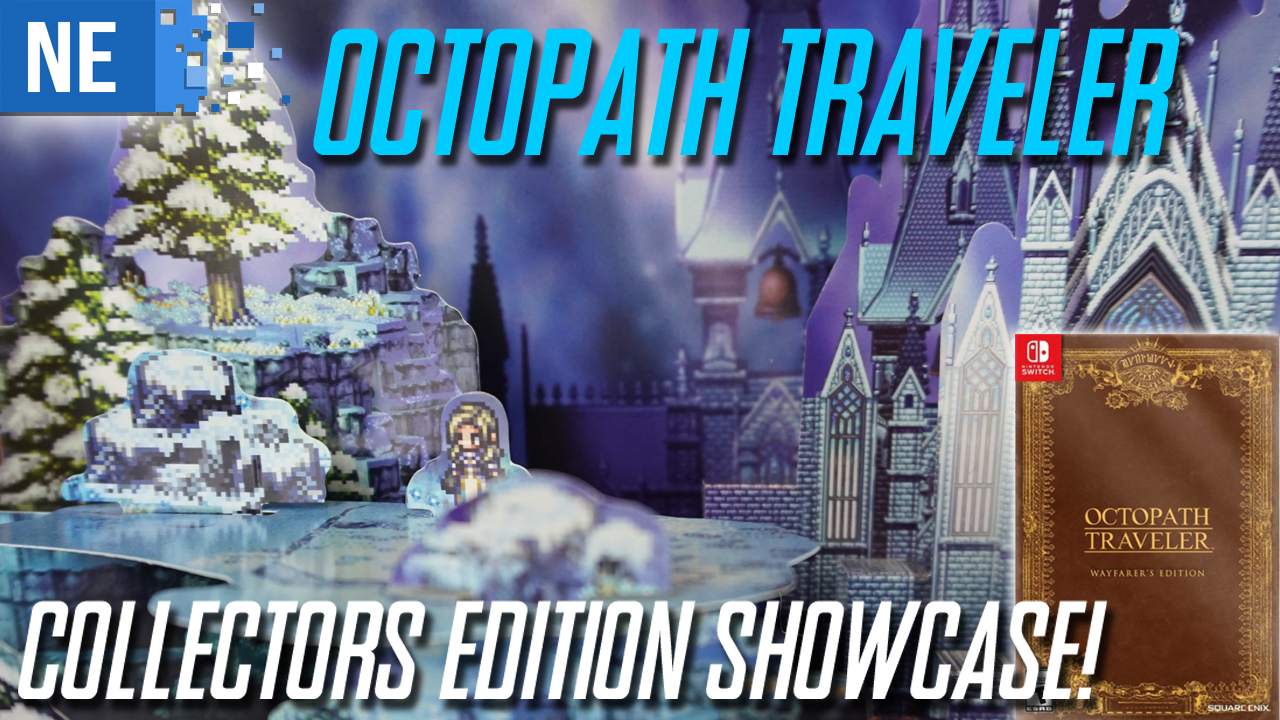 The Octopath Traveler collector's edition, known as the Traveler's Compendium Edition in PAL regions, is something special. The map, coin and art are nice and all but be careful because the surprise waiting on the other side of the box might pop up and surprise you.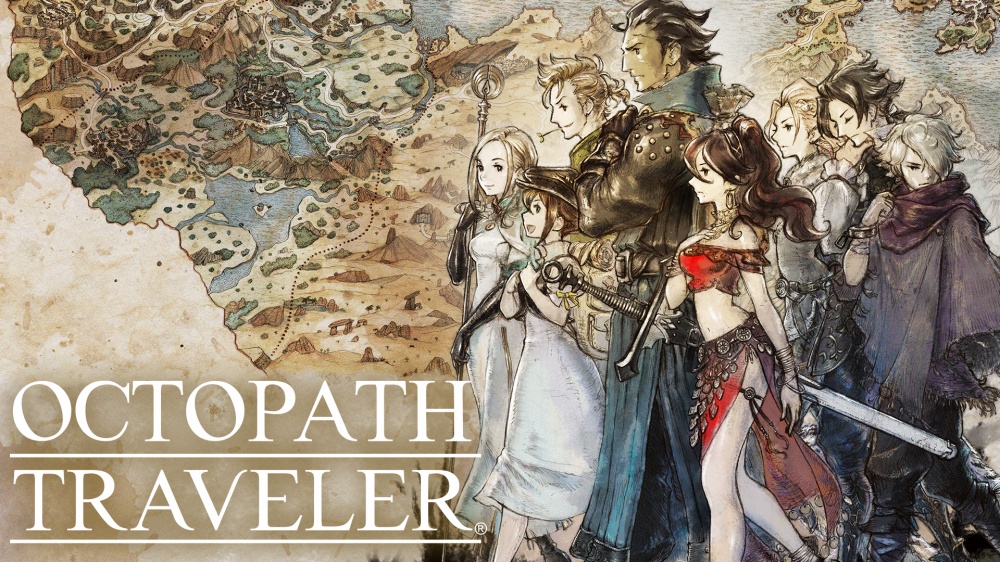 It'll be a few days until we have a truly good idea as to how Octopath Traveler is selling in Japan. When Media Create publishes its next report on Wednesday, first week data for the RPG will be revealed.
We do at least have one encouraging tidbit from Square Enix directly. On the official Twitter account, an apology was posted for the game selling out, which is happening during a three-day weekend. Square Enix recommends considering the digital version to fans who are looking for a copy.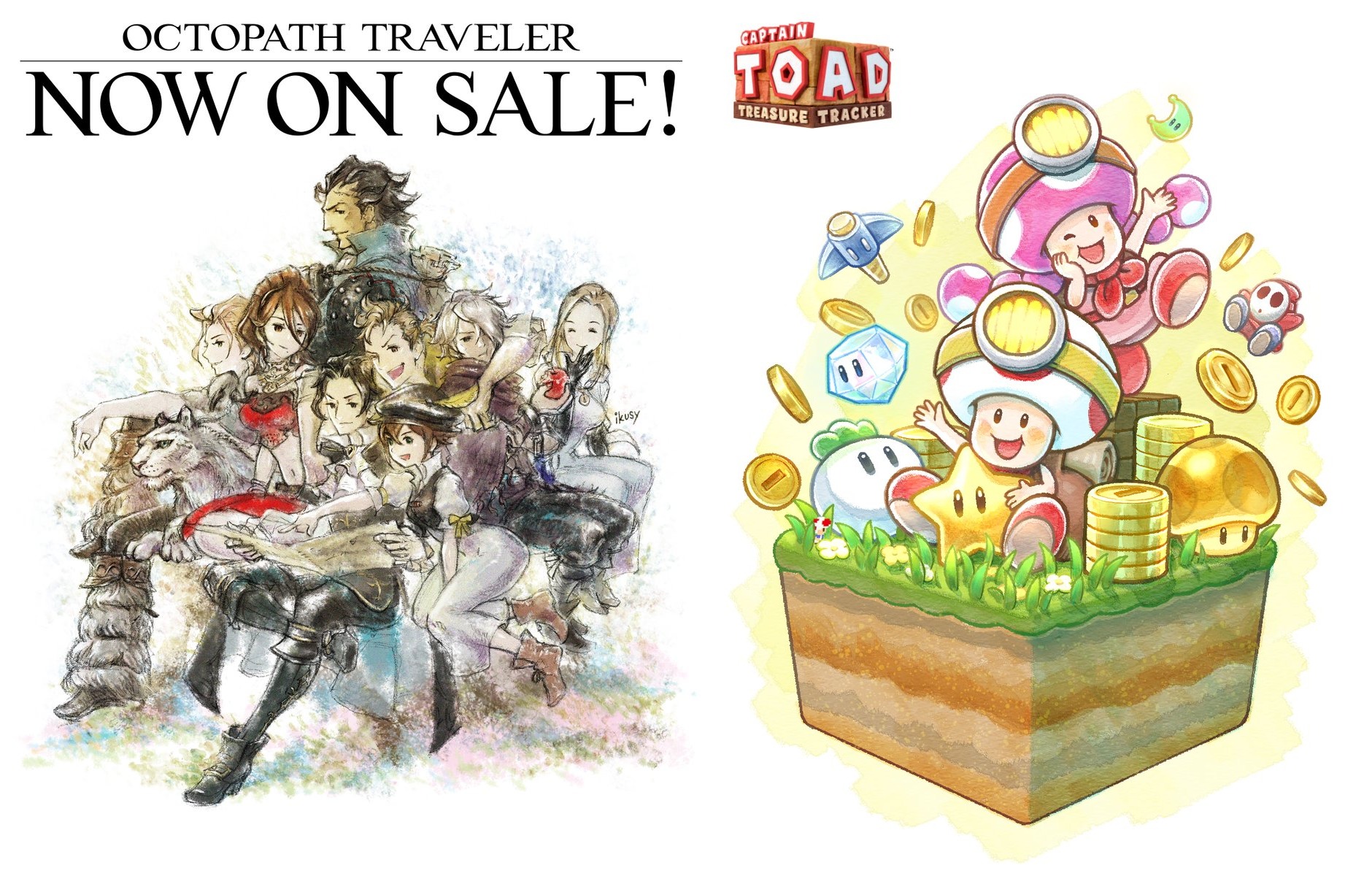 Two new games launched today in the form of Octopath Traveler and the Switch / 3DS versions of Captain Toad: Treasure Tracker. Their respective teams created some special art to celebrate, which we've attached above.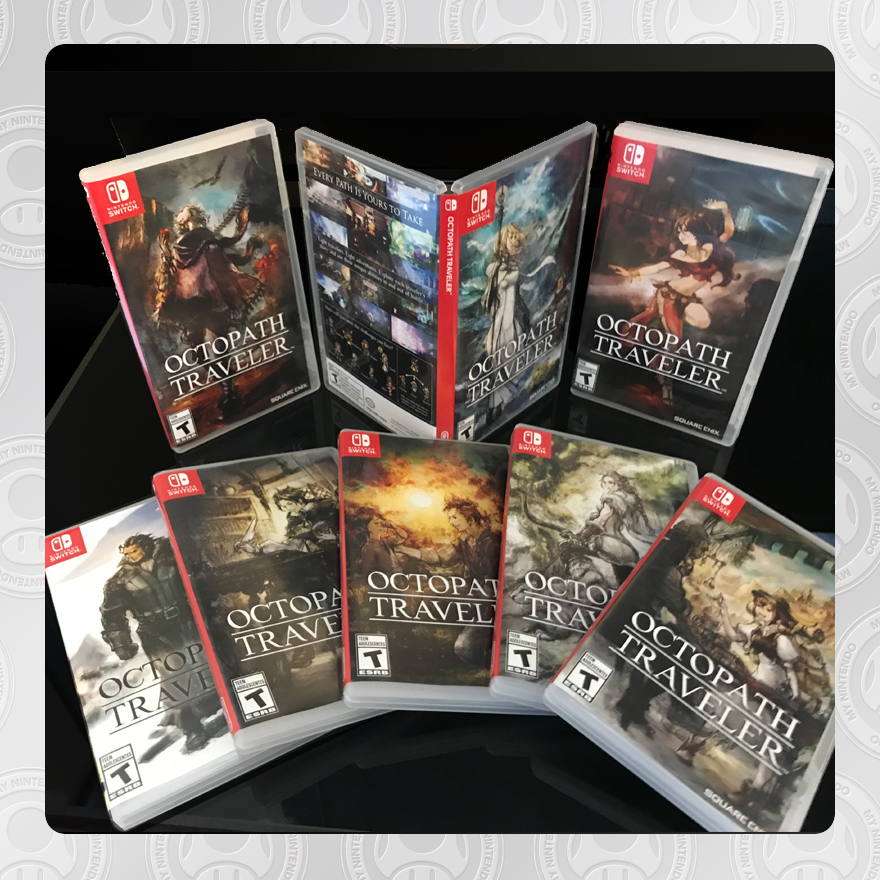 A pair of Octopath Traveler-related rewards have been added to My Nintendo in North America.
What might be the more enticing option of the two is the printable alternative boxarts. Eight designs are here – one for each of the main characters. The reward costs 50 Platinum Points.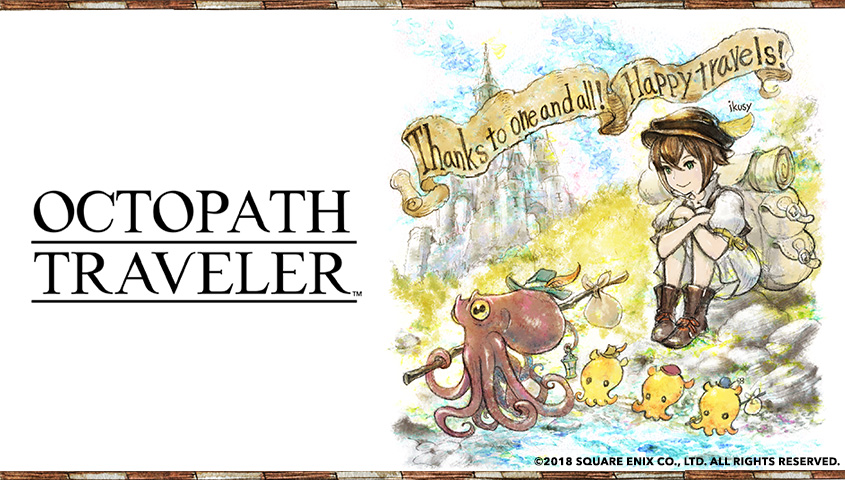 Nintendo published a few messages from the developers of Octopath Traveler on its website. Composer Yasunori Nishiki, director Keisuke Miyauchi, and producer Masashi Takahashi all had a few words to say as the game launches today.
Below are the full transcripts: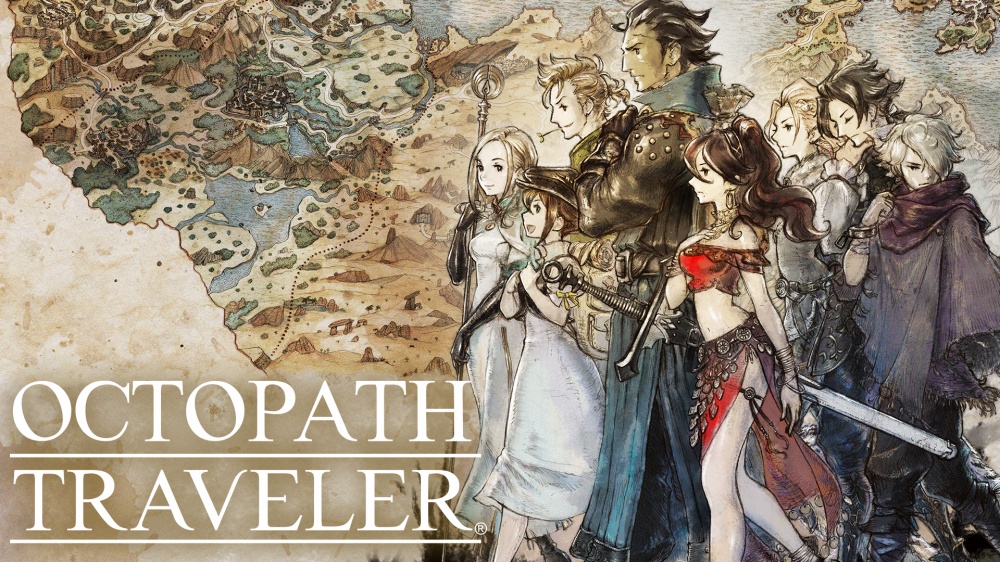 Nintendo has published a new overview launch trailer to celebrate Octopath Traveler's release on Switch today. View the video below.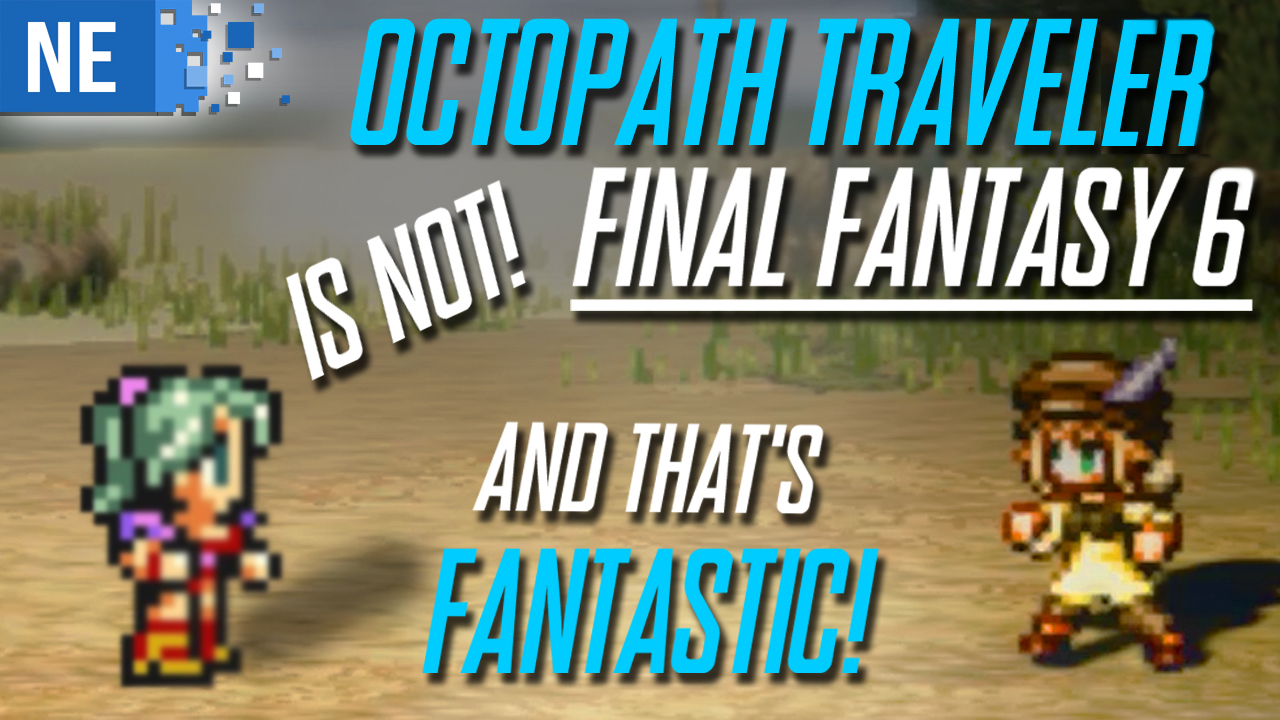 Hello everyone! Octopath Traveler recently delivered a fantastic demo. I put more than eight hours into it but I can't help but wonder: is it behind the eight ball when compared to Final Fantasy VI? Well in some ways, yes, but that might just be what makes this a great game.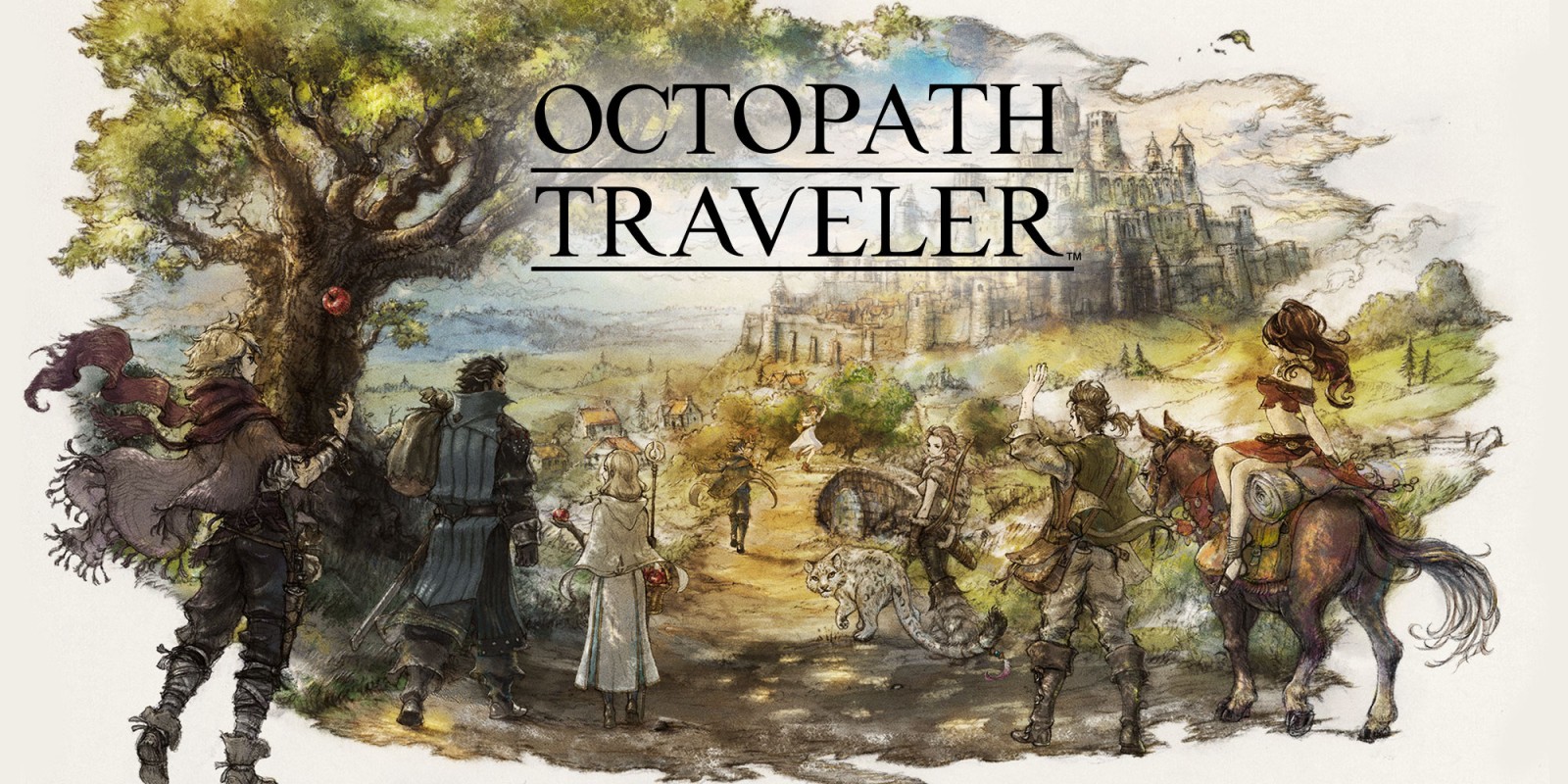 Square Enix has one more commercial up for Octopath Traveler with the game releasing this week. Check out the advert below.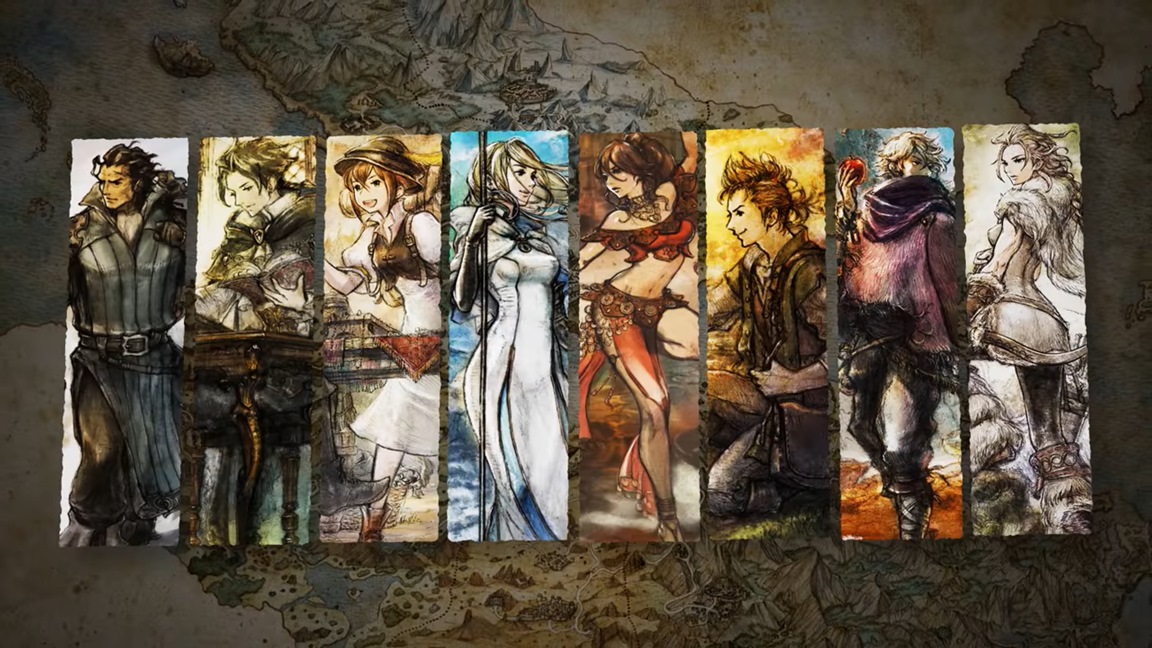 Eurogamer put up a new Octopath Traveler piece today featuring comments from producer Masashi Takahashi. Takahashi discussed the name, why the RPG is releasing on Switch, and the game's potential future.
Below are those comments: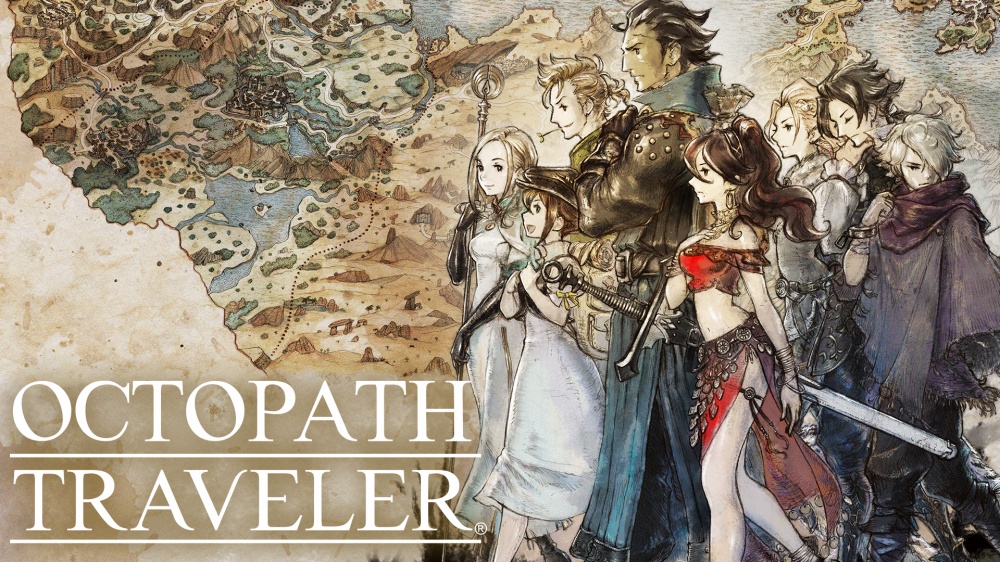 With a day to go until launch, Nintendo has lifted the review embargo on Octopath Traveler. We've rounded up some of the early verdicts below.