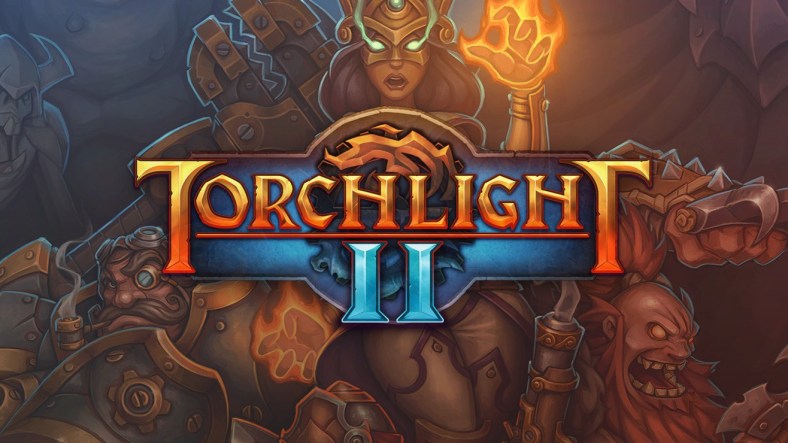 Various outlets are starting to come forward with the first footage of Torchlight II on Switch. Get a look at the gameplay below.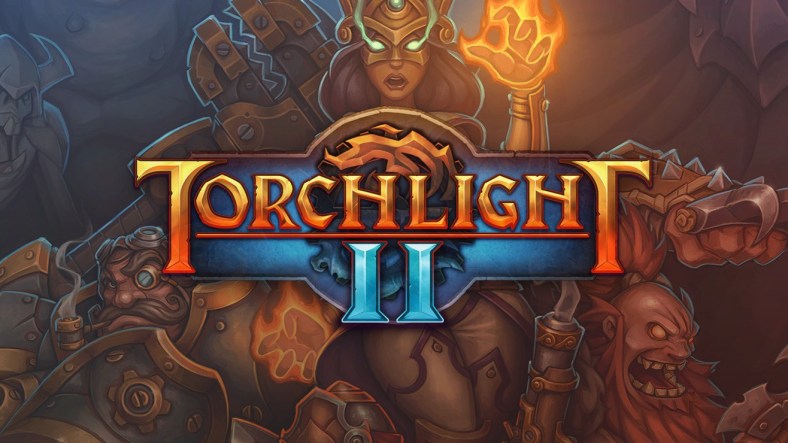 Torchlight II is officially happening on Switch, and a release date has been set. Thanks to the porting efforts from Panic Button, the dungeon crawler will launch on $19.99.
Here's an overview of the game, along with a trailer: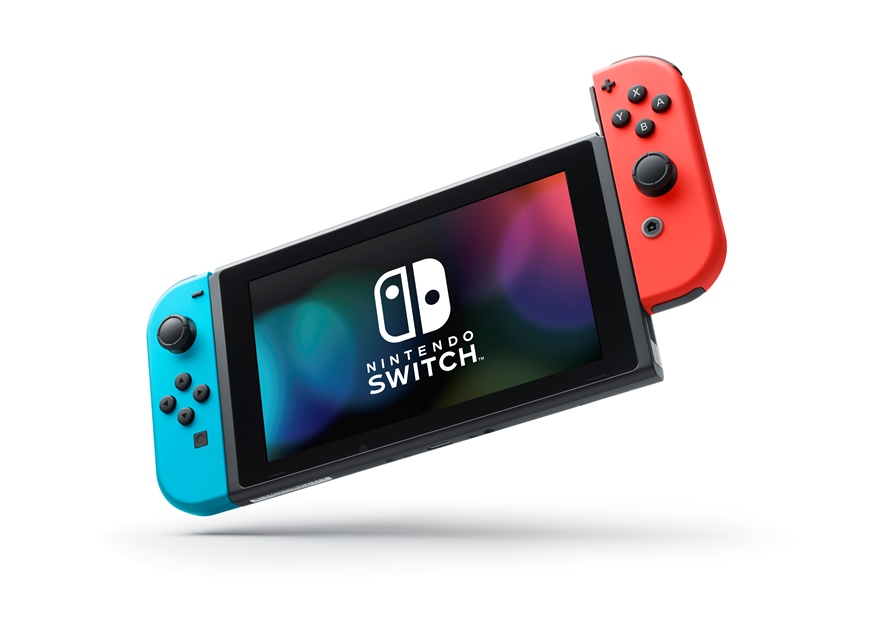 Panic Button initially jumped on Switch, which allowed the team to bring over a number of high-quality ports. Rocket League, Doom, and Wolfenstein are just some of the games the studio worked on.
Panic Button wasn't sure how Switch would turn out when the company was first introduced the system, but co-founder Michael Traub told Engadget that the company "saw the potential in it." Panic Button also thought the device could be a bit more powerful than some people would give it credit for.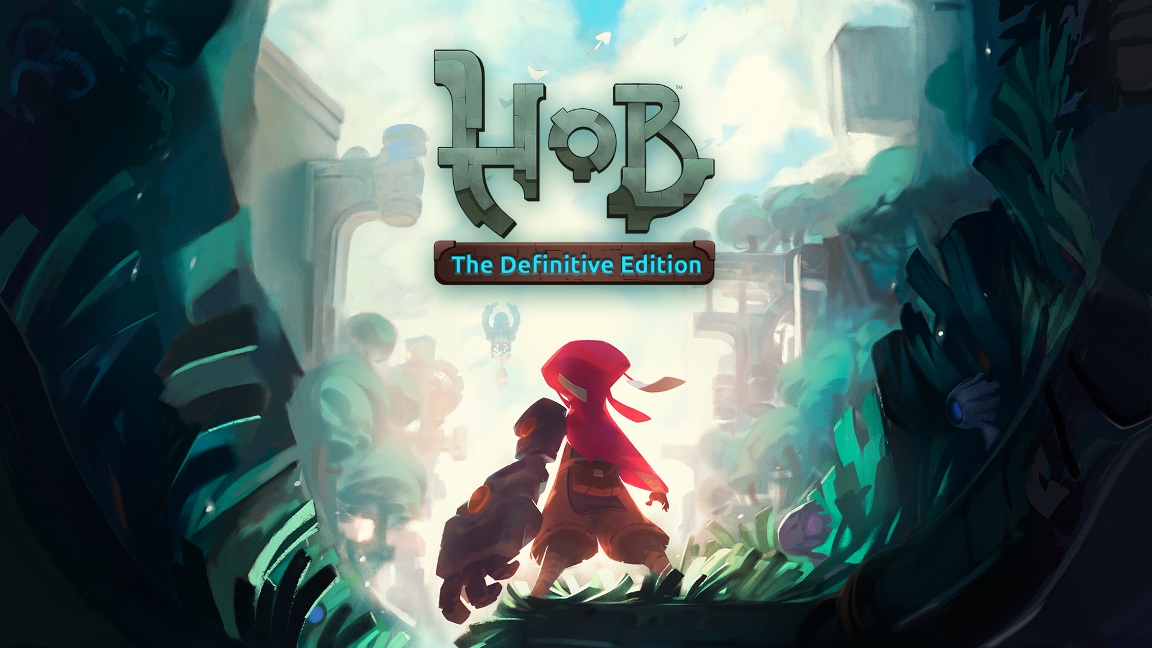 Panic Button has prepared another patch for Hob: The Definitive Edition. As of now, all players can access version 1.1.2.
Hob's new update makes additional audio improvements and fast travel has become more intuitive. Also, other fixes and improvements are included.
Hob: The Definitive Edition can be found on Switch on the eShop.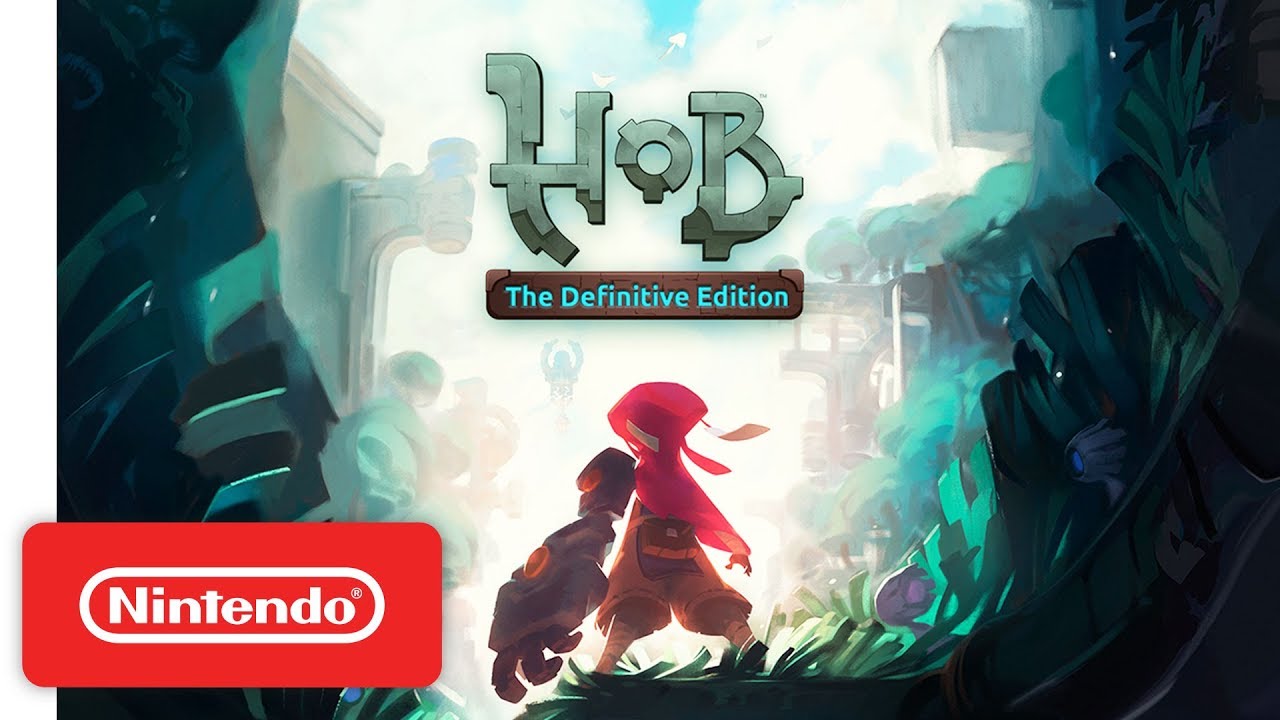 One of the things Hob: The Definitive Edition players initially expressed some frustration over when the game launched on Switch a few weeks ago was the resolution. In handheld mode, things just weren't all that crisp.
With a new version 1.1.1 patch issued today, this has now been addressed. Panic Button says handheld mode image quality was a "top priority" and calls it a "huge step forward." On top of that, the patch "contains a handful of other fixes and improvements."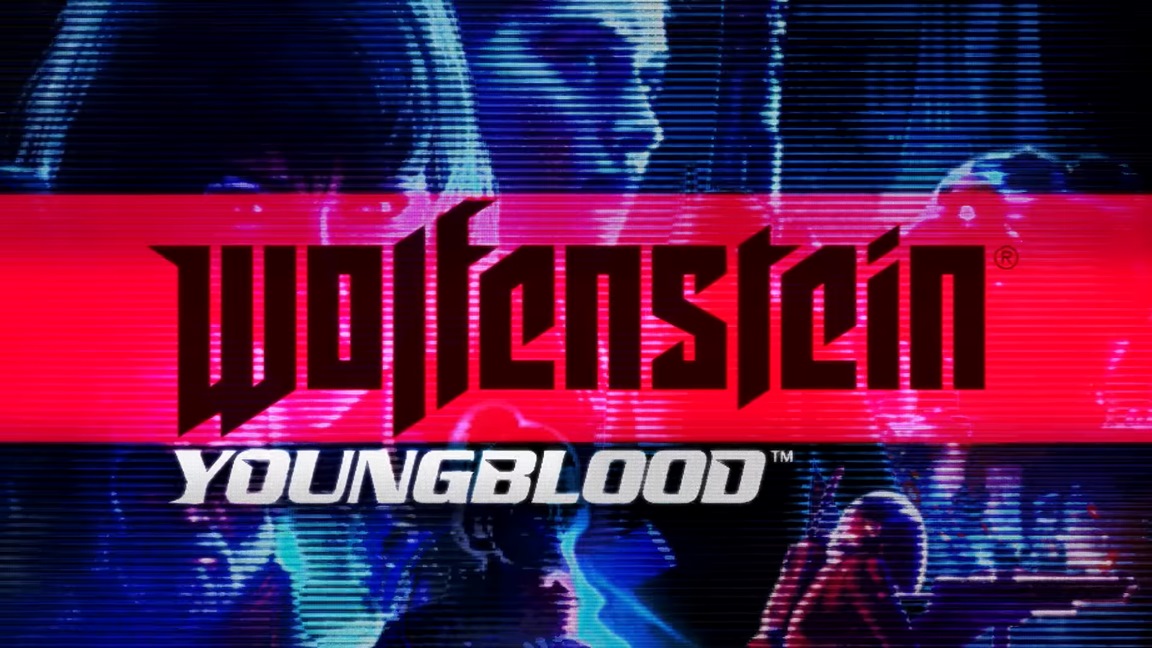 A few days ago, retailers started to update their listings for Wolfenstein: Youngblood on Switch. Disappointing collectors, it was discovered that the game apparently won't come with a cartridge on Switch. These retailers indicated that only a digital download would be included inside.
Bethesda has now updated its FAQ for Wolfenstein: Youngblood, confirming the news. The title will only be available digitally and the physical version contains a digital download code without an actual cartridge.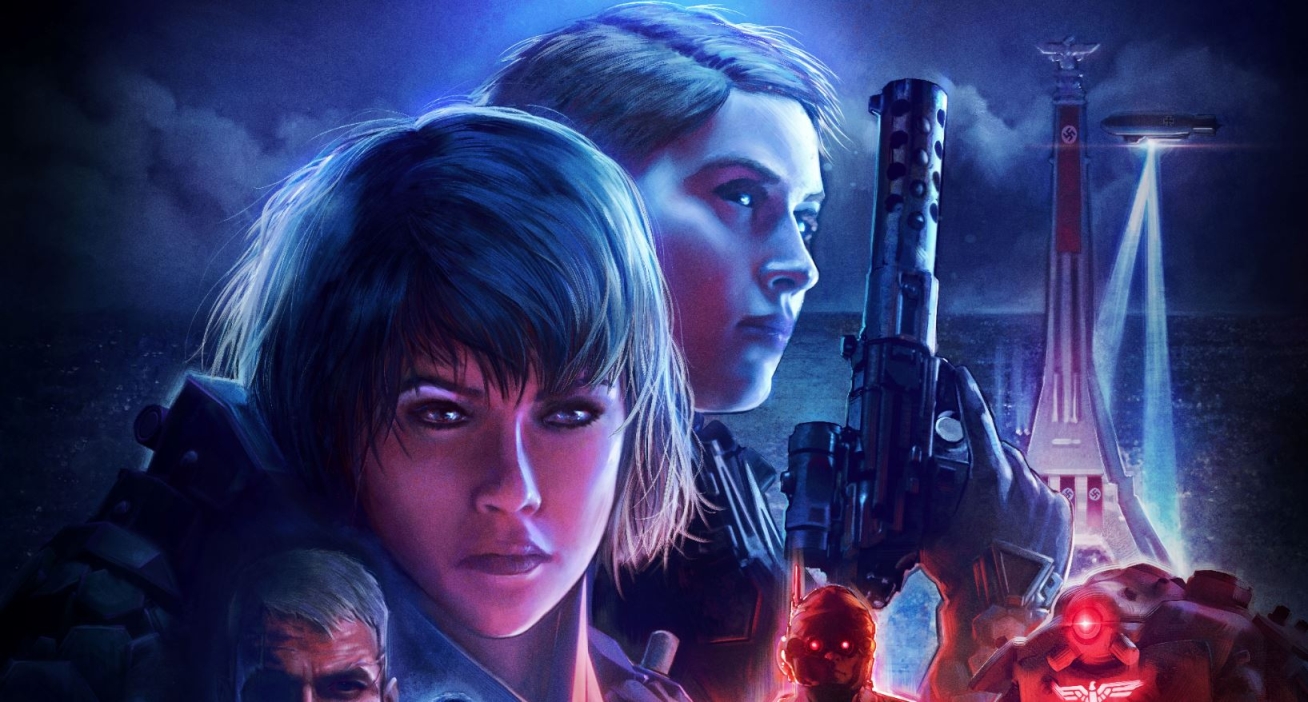 Wolfenstein: Youngblood will be sold at retailers, but not in the way you'd expect. GameStop's listing for the title states that a cartridge isn't included. Instead, the box apparently contains a download code.
We don't have any reason to doubt GameStop, but this is something Bethesda hasn't clearly stated in the past. Those hoping for a true physical release might be out of luck here. Unless GameStop is mistaken, Bethesda won't be selling Wolfenstein: Youngblood in cartridge form.
Thanks to JPSWITCHMANIA for the tip.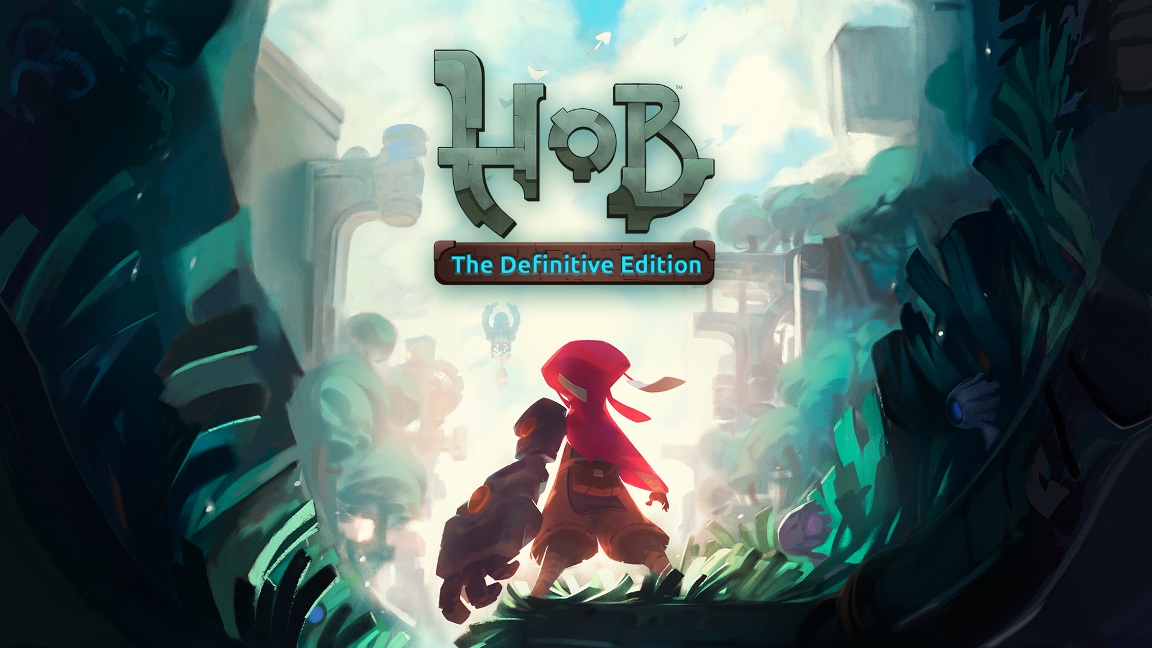 Hob: The Definitive Edition is available on Switch via the eShop as of today. Take a look at some footage in the videos below.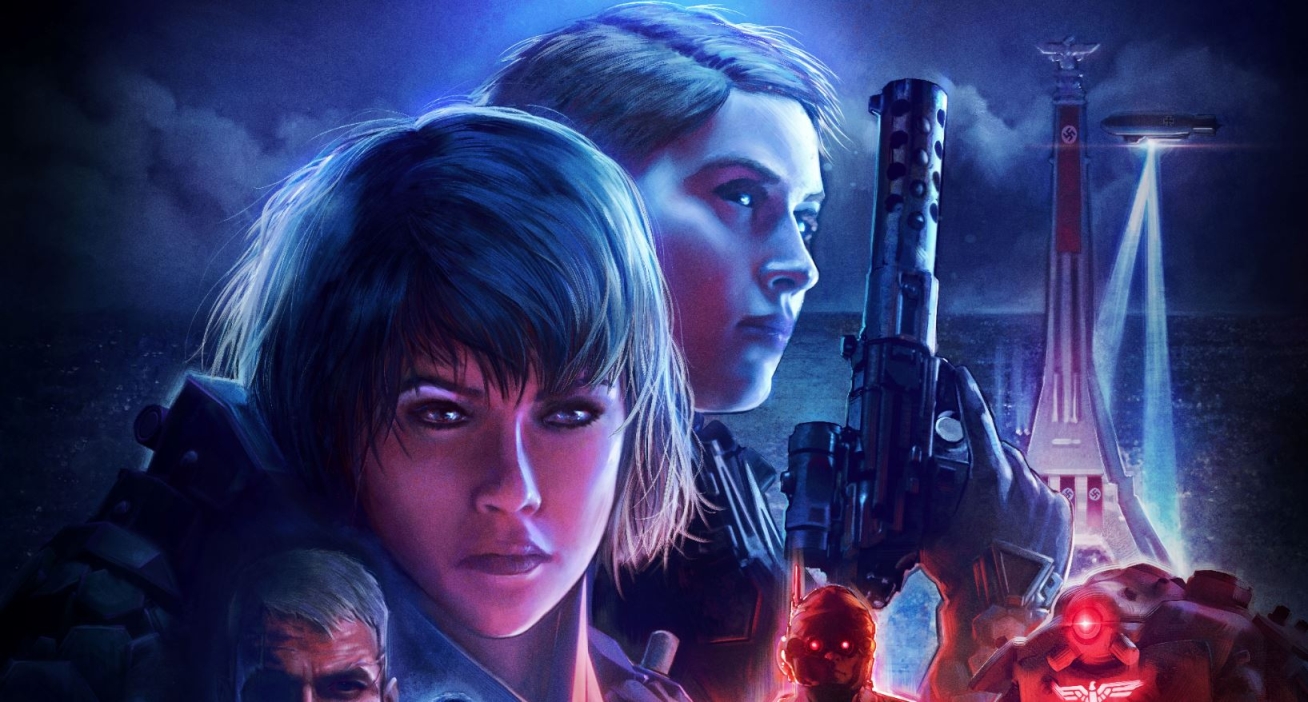 This week, Bethesda finally announced that Wolfenstein: Youngblood will indeed be coming to Switch. The first-person co-op shooter launches July 26.
Following up on the news, Bethesda published an official FAQ that shares a bit of additional information about the game. We learn that Panic Button is developing the Switch version (which isn't exactly surprising), there will be optional microtransactions for cosmetics, and there will be no lootboxes.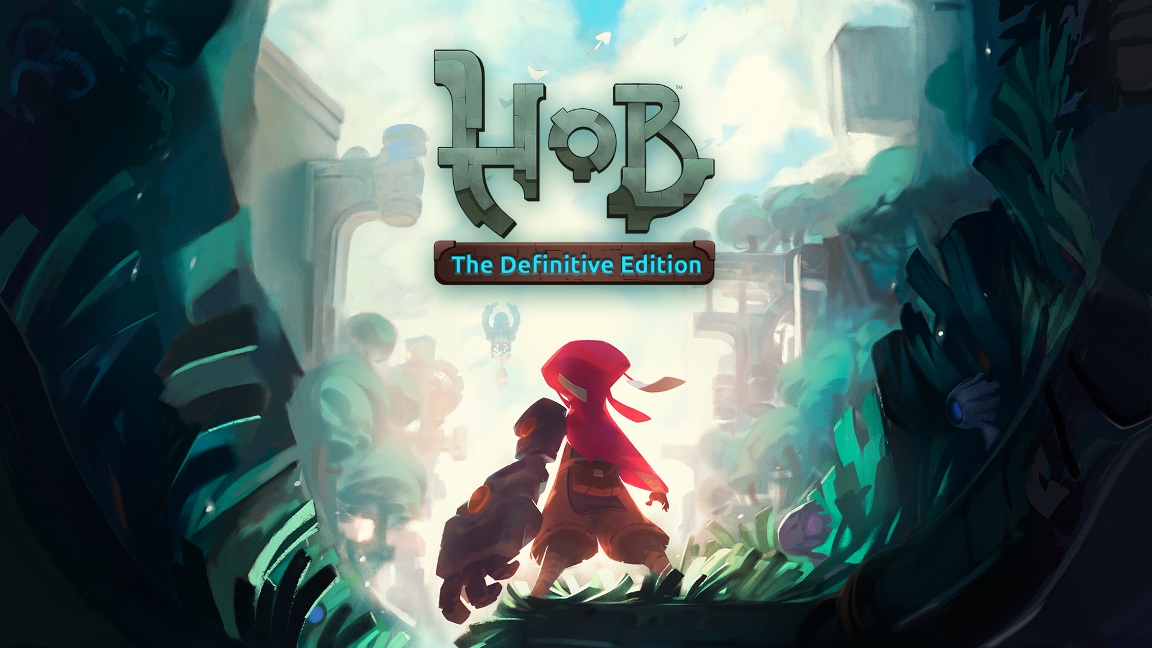 The critically acclaimed single-player adventure title Hob is coming to Switch, Perfect World Entertainment has announced. Panic Button is working on the new version under the name Hob: The Definitive Edition.
Originally developed by Runic Games, Hob: The Definitive Edition will feature improved controls and game features. Panic Button has implemented HD Rumble and touch screen support plus more.