With the one year anniversary of The Wonderful 101 upon us, director Kamiya has just announced via the Platinum Games blog that they will be releasing a total of 127 tracks via iTunes on September 15.
They will release in two volumes costing $9.99 a piece or you can purchase individulal tracks for $.99
Here are some comments about the soundtrack from Kamiya;
"The sound quality is a step up from the music in the game itself, so even those of you who spent hours in the Sound Test are in for a treat. The theme song for the game, "The Won-Stoppable Wonderful 100", has also been remastered. The game version of the track was edited to loop endlessly, so we got Hiroshi (lead BGM composer) to go back and give the song a fitting conclusion. The soundtrack is the only place you'll find this version."
"To give you some background on the music direction from my perspective as director, I began by explaining to Hiroshi that I wanted to use an orchestral style to capture the feeling of an epic battle. I imagine the initial impression many people have of the game is a bunch of cute characters frolicking around a colorful world. However, my plan from the start was to create a unique feel by having this light-hearted world juxtaposed with the daunting threat of a massive alien invasion. To do this heroic ballad justice, we needed an equally grand orchestra. A cute exterior with an epic and dark heart; you could almost call the game "a wolf in sheep's clothing". Of course, having this ferocity extend to the game's difficulty may have deviated a bit from the plan…"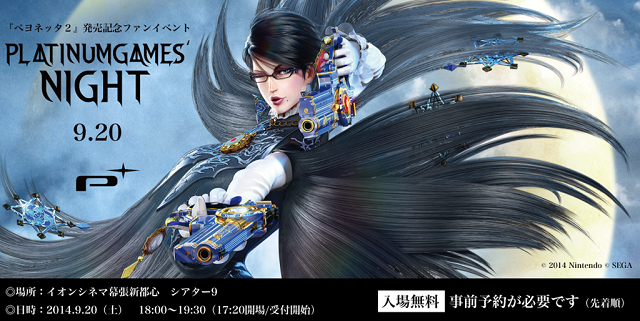 Platinum Games will be hosting a launch party to coincide with the Japanese release of Bayonetta 2 on September 20th. It will be a free event held at the Ion Cinema Makuhari and will feature Platinum names like Hideki Kamiya, Yosuke Hashimoto and Atushsi Inaba. Other Platinum developers will also be there to share stories from development, host a general Q&A, sign autographs and raffle off a few commemorative items for the event.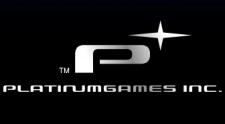 The Platinum Games blog was updated again today to talk more about the design of Bayonetta 2, this time in relation to the in-game cities and waterways and what real world places inspired them. Below is an excerpt of what lead environmental artist Hiroki Onishi had to say :
I think the most challenging thing we faced after our trip was conveying how important water was to the everyday lives of the city's inhabitants. In Venice, there were no roads for cars to run on, because there were no cars—everything was handled by boats. There were no gates in the rivers to make sure travel was simple. Even refrigerators and laundry machines were carried to houses on small boats before being loaded up on push carts. We had to carry all our equipment on a boat to our hotel, and then drag everything along bumpy stone paths. It was a new experience for all of us, and it gave us some slight culture shock. Yet I think it was things like these that gave Venice a unique artistic quality that was interesting to express in the game. If anyone from Venice were to play the game and actually relate with our depiction of the citizen's daily lives, I'd be honored.
Be sure to go check out the blog post, a very interesting read!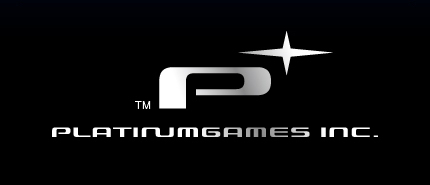 The latest blog post on the Platinum Games blog was translated over on NeoGAF and covers Damage Motion in Bayonetta 2. Here's a summary:
Blog post comes from Takaaki Yamaguchi, lead motion designer for Bayonetta 2
Talks about what a Motion Designer does – Gives movement to anything in the game that requires motion
Important to make sure characters don't look like they're stumbling around, making sure the main character feels right, making enemy movement comprehensible etc.
Working on a sequel meant that everything from the original had to be carried over and if possible, made better
The motion when landing a deathblow is defined by the right reaction from an enemy and is absolutely crucial in an action game
If not done properly, the sense of satisfaction is incredibly deflated
If you'd like to see what Yamaguchi is talking about in action, check out the videos on the blog post.
Nintendo has opened the official European website for Bayonetta 2. You can find it here. There's the usual stuff to check out – gameplay information, screenshots, and more.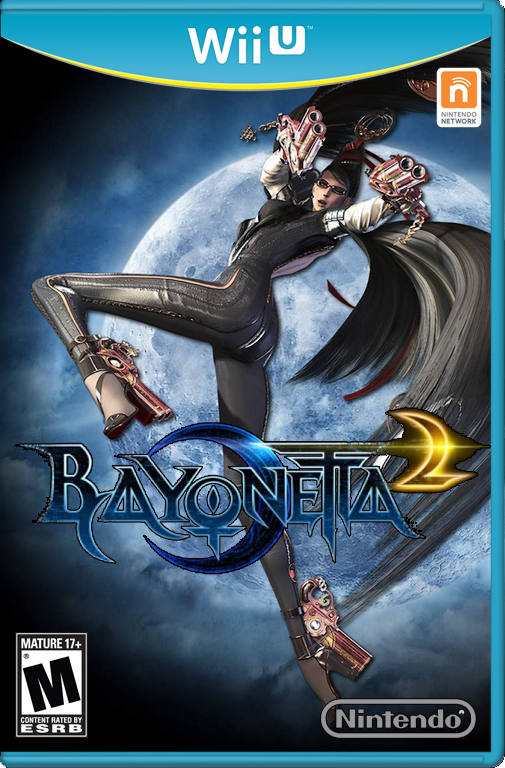 The latest post over on the Platinum Games blog comes from the concept artist responsible for the designs of Bayonetta and Jeanne in Bayonetta and Bayonetta 2, Mari Shimazaki. Shimazaki touches on a number of different topics relating to the characters' design, such as the  the themes behind the character outfits and of course shows off a bit of concept art. Here's an excerpt:
Bayonetta's overall theme this time is "Solid."

She's still wearing black, and I think her shorter hair gives her a generally more masculine look. While her design in the last game focused on curves, this time we see more straight lines. All of her accessories follow this, except her glasses, which I gave a slightly softer design.
Go check out the full post here, well worth a read
There's been a bit of confusion surrounding how Nintendo will be distributing Bayonetta 1 when Bayonetta 2 releases. We initially heard that this offer would only be available with retail copies in the states, though it was later clarified that the eShop release is also included.
And yesterday, Nintendo revealed that Bayonetta 2 would indeed ship with a separate disc in Japan. This seems to be the case in Europe as well.
Check out this excerpt from Amazon UK's Bayonetta 2 listing:
Bayonetta comes packed in with the purchase of every retail packaged version of Bayonetta 2.
At this point, I have no clue what's happening. Hopefully Nintendo will make things absolutely clear soon.
I only ended up recording the mech portion of this segment, but Nintendo has uploaded the full thing to its YouTube channel. Check it out above!