Bayonetta 2 is coming to Wii U in October, Nintendo and Platinum announced today. The original Bayonetta will be included in the package. Additionally, the games feature Nintendo costumes such as Link and Samus.
In the latest issue of Famitsu, a number of developers shared their resolutions for 2014.
Hideki Kamiya's was particularly noteworthy. In his resolution, Kamiya stated that "2014 will be the year where a new project will fully be set in motion."
Here's his resolution in full:
There's a lot I hold dear in making games, but I think for developers, having fun is most important. The atmosphere of the workplace shows clearly in a game's quality, so I want to treasure a team atmosphere where each member can have fun developing games. Also, 2014 will be the year where a new project will fully be set in motion. I want to boldly and happily walk that path without fear of failure.
Elsewhere in Famitsu's feature, Masahiro Sakurai said: "I resolve to complete development on Super Smash Bros. for Nintendo 3DS/Wii U and release it in 2014."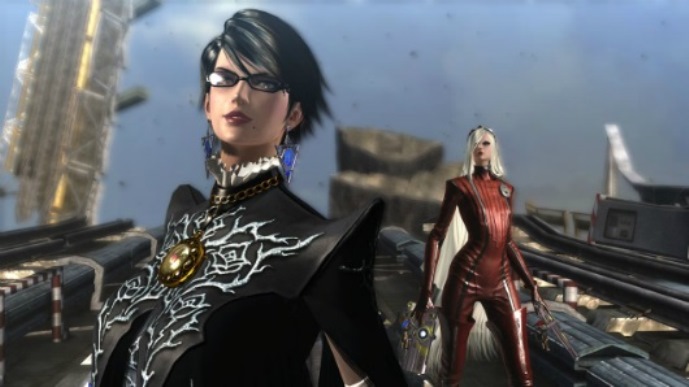 Ever since Bayonetta 2's announcement, fans have been very vocal about the game's Wii U exclusivity. Fans have continued to ask Platinum about bringing the game to other platforms despite the fact that Nintendo is responsible for publishing.
After hearing request after request, Platinum Games creative producer JP Kellams has said on Twitter that he's tired of the port begging.
Kellams wrote:
I hate posting anything Bayonetta 2 on our Facebook. Not because I hate Bayonetta 2, but because I hate the pedantic port-begging.

— JP Kellams (@PG_jp) December 11, 2013
It's been over a year since we announced. We heard you. We get it. We are just happy that we get to make Bayonetta 2 for the patient fans.

— JP Kellams (@PG_jp) December 11, 2013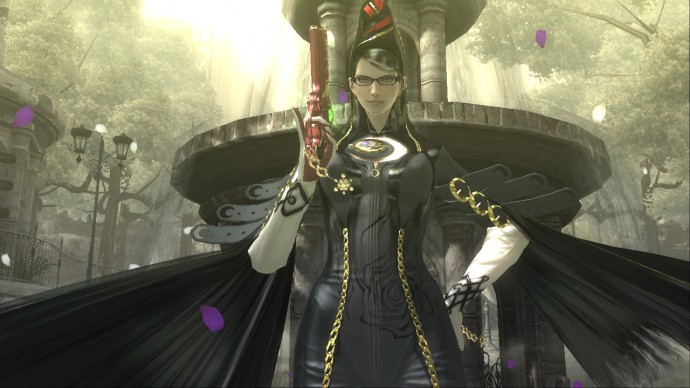 Update: Bumped to the top of the page. Kamiya also said the following earlier today:
For the ppl who haven't played Bayo1 yet but want to play Bayo2, I think it's good idea to release Bayo1 before Bayo2. I hope that'll happen

— ???? Hideki Kamiya (@PG_kamiya) November 22, 2013
Original: Hideki Kamiya wants to bring Bayonetta 1 to Wii U. The thing is, Nintendo would have to give their approval on such a project.
Let's say Nintendo did sign off on a Wii U release of Bayonetta. Could Platinum Games prepare the title in time for the launch of Bayonetta 2? Apparently, this is doable.
Hideki Kamiya wrote on Twitter earlier today;
We can. RT @lightningboltac If Nintendo decided to release Bayo1 on WiiU, will u be able to port it in time before Bayo2's release? Or later

— ???? Hideki Kamiya (@PG_kamiya) November 22, 2013
Thanks to LightningBoltAction for the tip.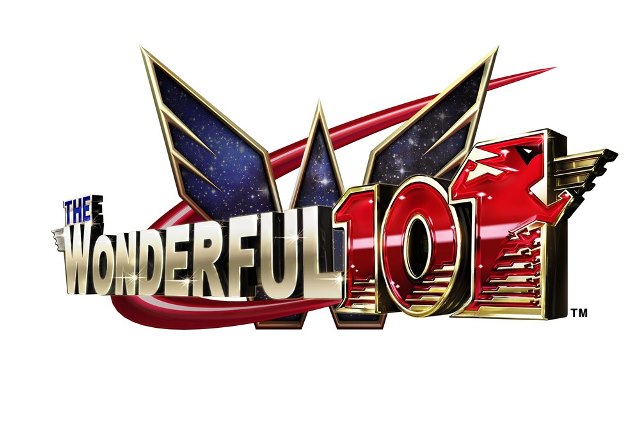 The Wonderful 101's first update is now available in North America (and presumably Europe) in addition to Japan.
Players do not need to take any additional steps in order to download the patch – it should happen automatically.
As far as what the update addresses, Platinum has corrected a bug that disabled users from obtaining the Wonderful Figure No. 24 in certain situations. General improvements to usability have been made as well.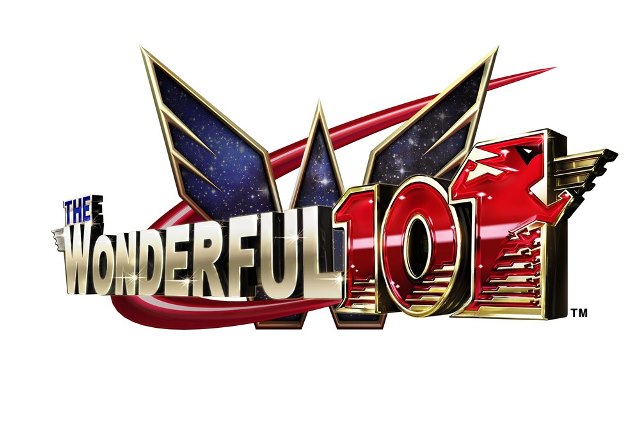 Nintendo and Platinum Games have published an update for The Wonderful 101 in Japan. The patch corrects an issues pertaining to Wonderful Figure No. 24, and addresses a few general issues as well.
After applying the update, your game will reflect version 1.1.0. This is shown on the game's start screen.