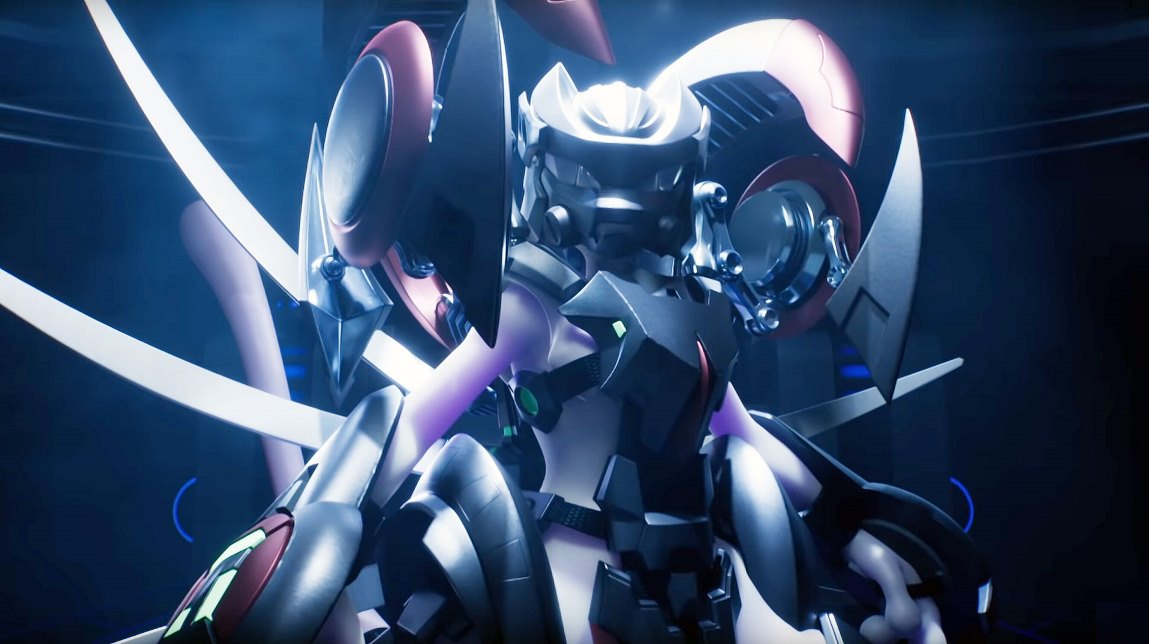 Were you hoping to see Armored Mewtwo outside of Pokemon the Movie: Mewtwo Strikes Back Evolution? As it turns out, that won't be happening.
This month's issue of CoroCoro states that this appearance of Mewtwo is exclusive to the upcoming film. It will be represented through merchandise and other promotional elements for the movie as well. In other words, it sounds like Armored Mewtwo won't be appearing in any upcoming games such as Pokemon Sword/Shield.
Other than that, CoroCoro says that Armored Mewtwo is designed to suppress Mewtwo's strength similar to the armor in the original movie.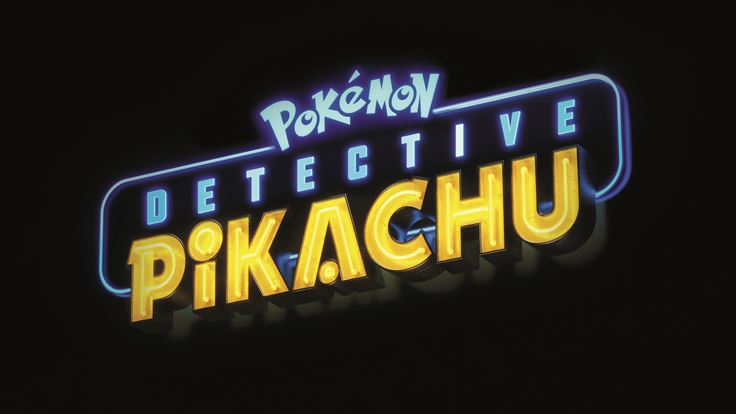 Pokemon Detective Pikachu director Rob Letterman has addressed the film's connection to another aspect of the franchise. Spoilers follow ahead, so keep that in mind before proceeding.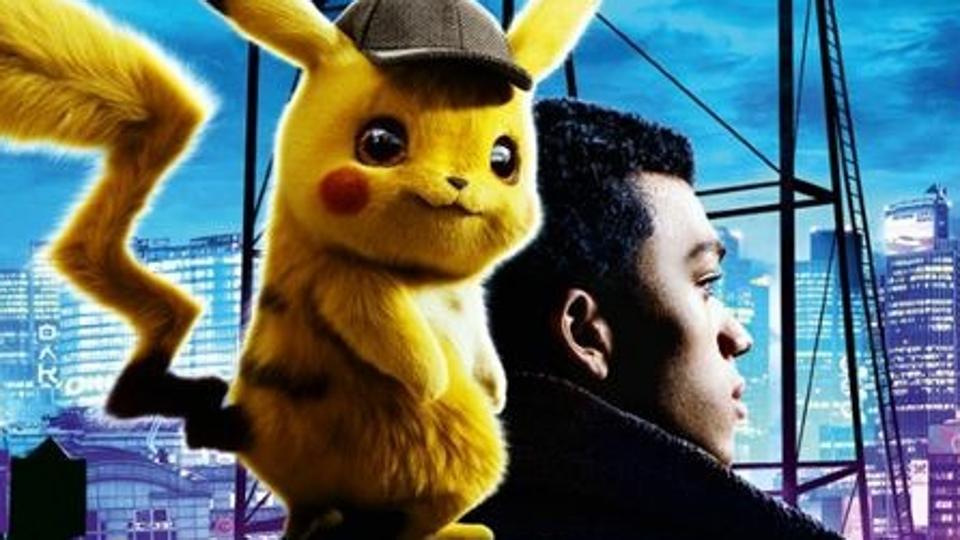 Pokemon Detective Pikachu main writers Dan Hernandez and Benji Samit recently appeared on the latest episode of Blank Check. They touched on why Red/Blue wasn't used as the storyline, wanting to include Garbodor, and more.
Here's the full roundup of tidbits: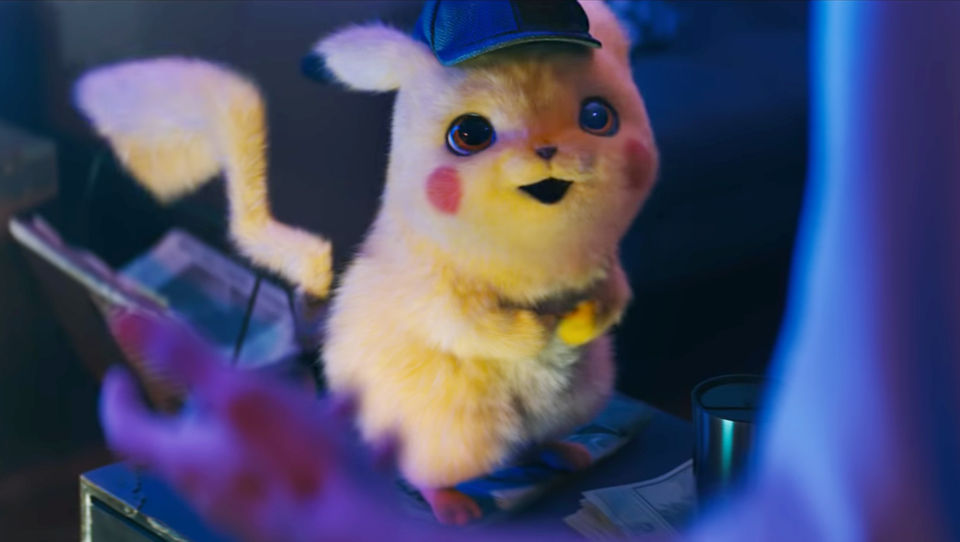 Box Office Mojo is reporting that Detective Pikachu took home an estimated $58 million during its debut weekend. As a result, the film had largest opening weekend for a video game adaptation ever, surpassing Lara Croft Tomb Raider. That movie earned $47.7 million back in 2001.
Detective Pikachu should eventually become the highest grossing video game adaptation of all-time domestically. After just three days, it's already in the top ten.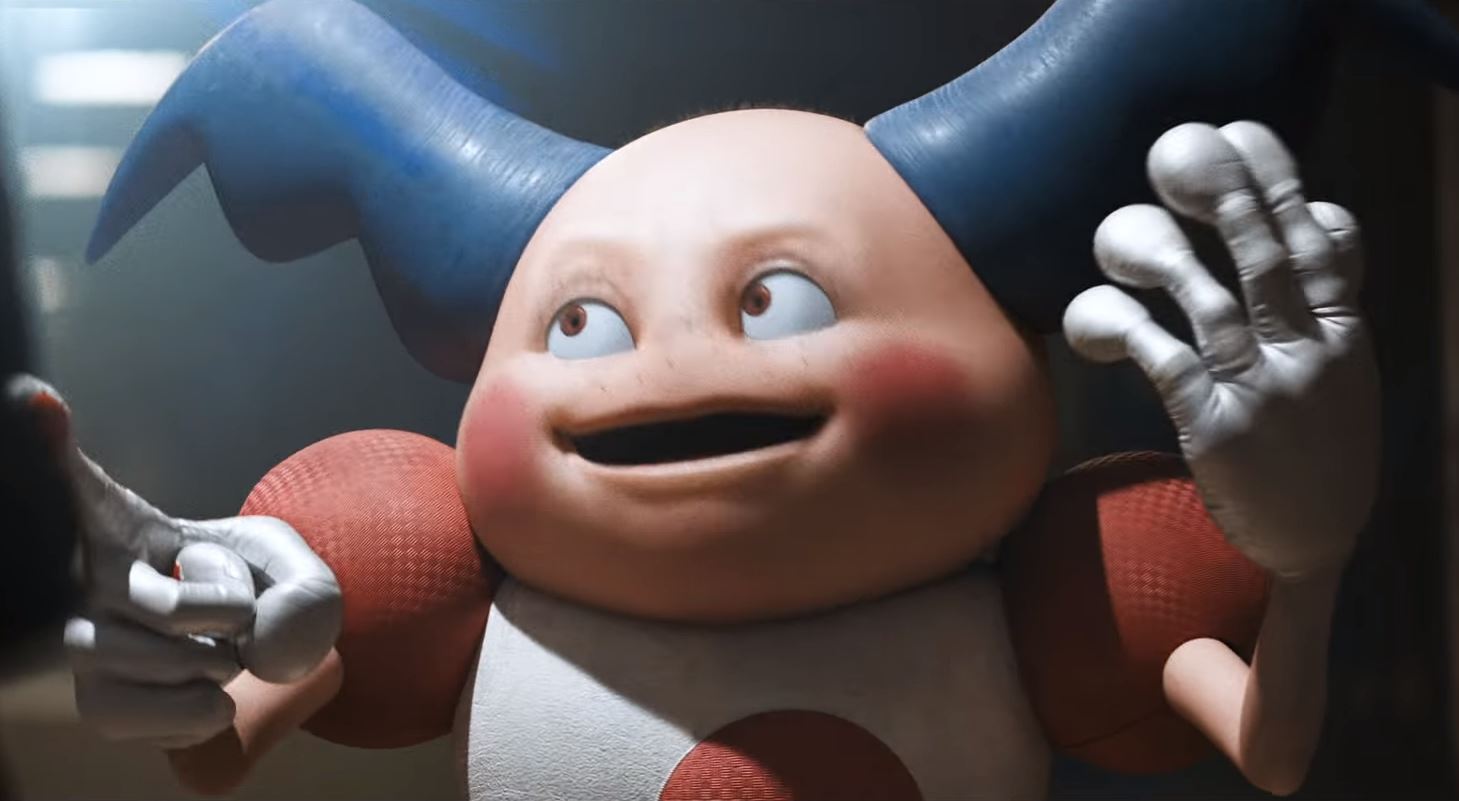 What is Mr. Mime? He's obviously a Pokemon, but beyond that, you may not be able to get much of an answer. That's because even The Pokemon Company seems to be unsure of what Mr. Mime actually is.
Detective Pikachu director Rob Letterman was speaking with The Pokemon Company during the early stages of the film. When Letterman asked what the character is, he was told, "We don't know." The Pokemon Company also wasn't keen on having Mr. Mime in Detective Pikachu since "they weren't sure what he was or whether he'd work well on the screen," according to art director Ravi Bansal.
Bansal and visual effects supervisor Erik Nordby shared the following about Mr. Mime in an interview with Time: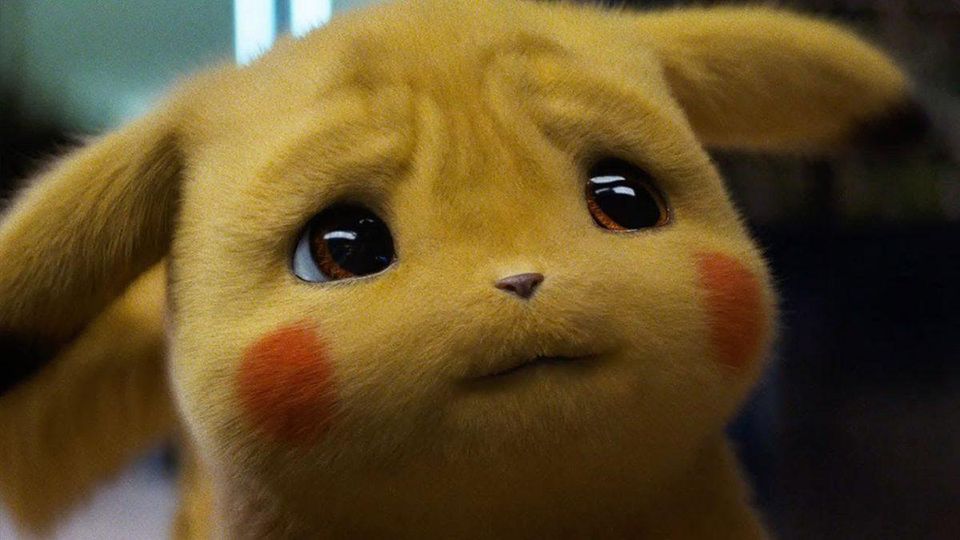 Pokemon and battling practically go hand-in-hand. Yet for Detective Pikachu, the series' first live-action film, there isn't much of that to be seen. In an interview with Polygon, some of the key staff involved with the movie explained why.
Here's what director Rob Letterman, screenwriter Benji Samit, and co-writer Dan Hernandez said about the subject: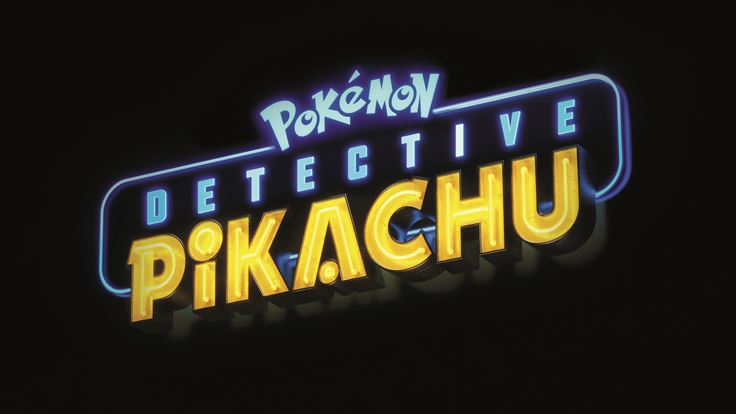 As the first original live-action Pokemon movie, Detective Pikachu is a big deal. Everyone involved wanted to get things right, which meant having a Pokemon expert on set every day.
Kathryn Newton, who plays Lucy in the film, told Kotaku: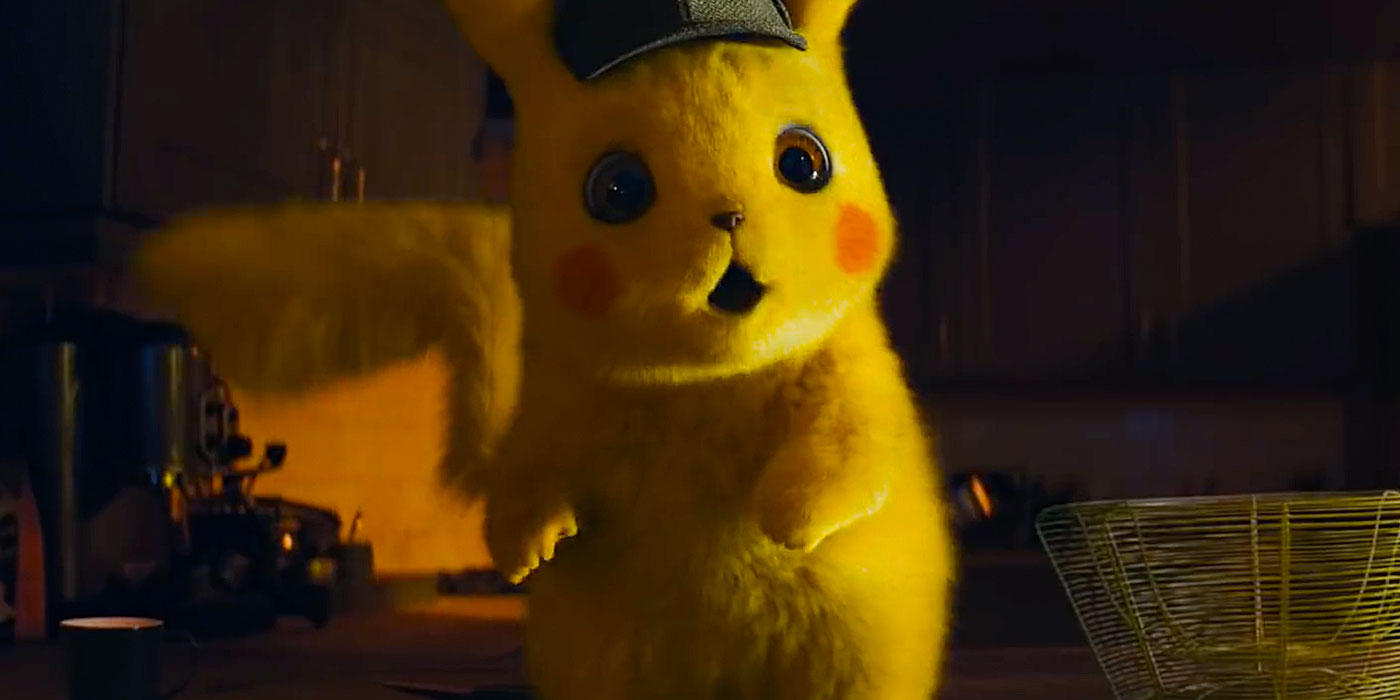 Pokemon is a series that can be enjoyed by anyone, regardless of age. The new Detective Pikachu film essentially maintains that tradition. Ryan Reynolds did try to push those boundaries, however.
Speaking with ComicBook.com, the Detective Pikachu voice actor said that he did record some lines that "would come out a little PG-13, bordering on Rated R." Ultimately though, this content "didn't make it."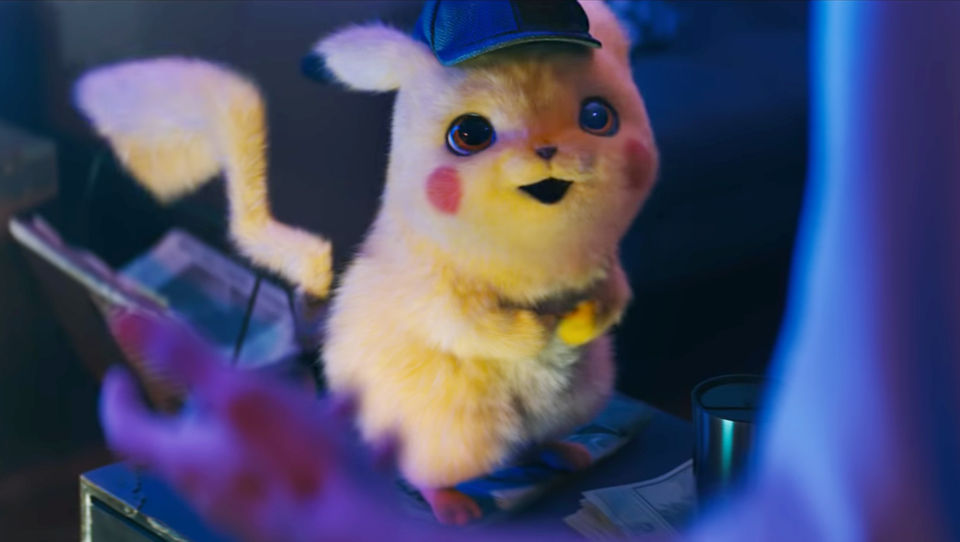 Ryan Reynolds has been stopping by all of the big talk shows over the past few days to promote Pokemon Detective Pikachu. That included a visit on The Tonight Show where he was interviewed by Jimmy Fallon.
At one point, Reynolds was asked if he considered changing his voice for playing the role of Detective Pikachu or doing a different type of character. It turns out be did, but was ultimately shot down. While Reynolds wanted to go with a "film noire" type of voice, the people in charge didn't believe that would be the right approach.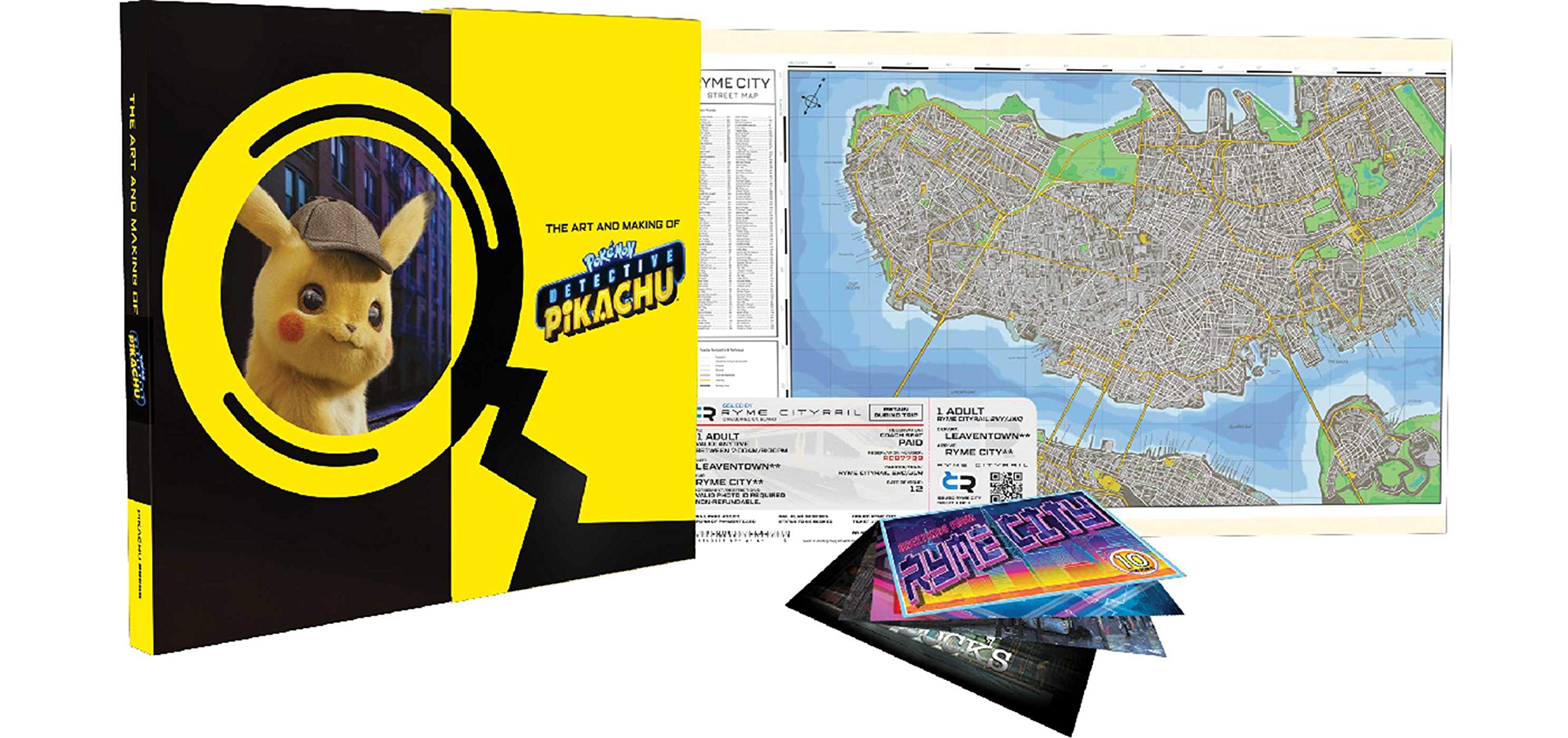 Pokemon Detective Pikachu will finally debut around the world next month. Shortly after the film comes out, a special book will be released.
Amazon is listing a 200-page book known as The Art and Making of Pokemon Detective Pikachu. It will contain concept art, interviews, and more. The premium hardcover book also features "a removable map of Ryme City, postcards, plus more memorabilia from the film that's not available anywhere else."