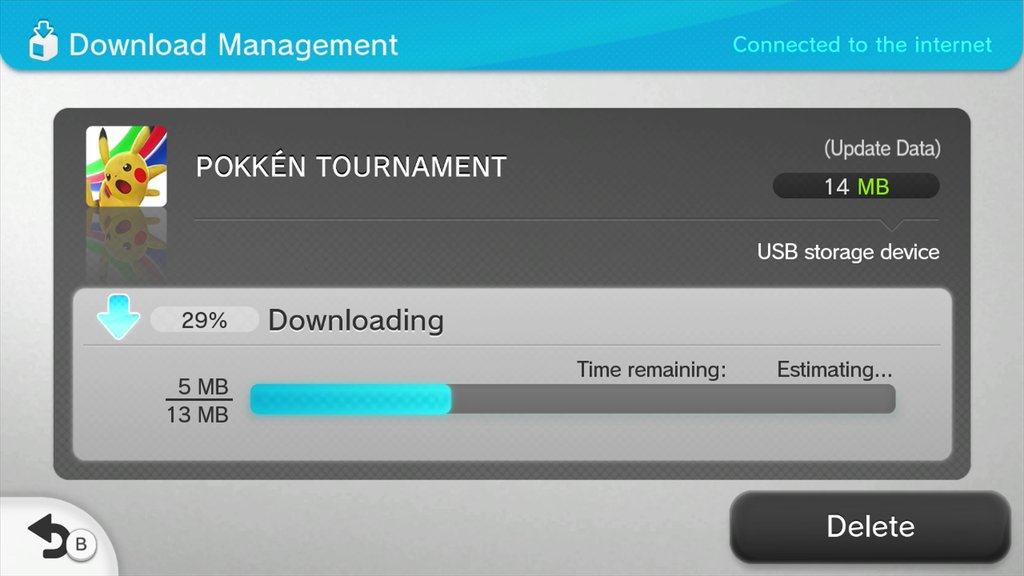 A new update for Pokken Tournament has gone live. After you apply it, your game will be brought up to version 1.2. The download is just 14MB.
Here are the update notes from Nintendo:
Correct the issue that enables Shadow Mewtwo to force opponents to continually block by using certain moves repeatedly.
Adjust the battle balance of the Support Pokémon Reshiram.
Repair several other bugs.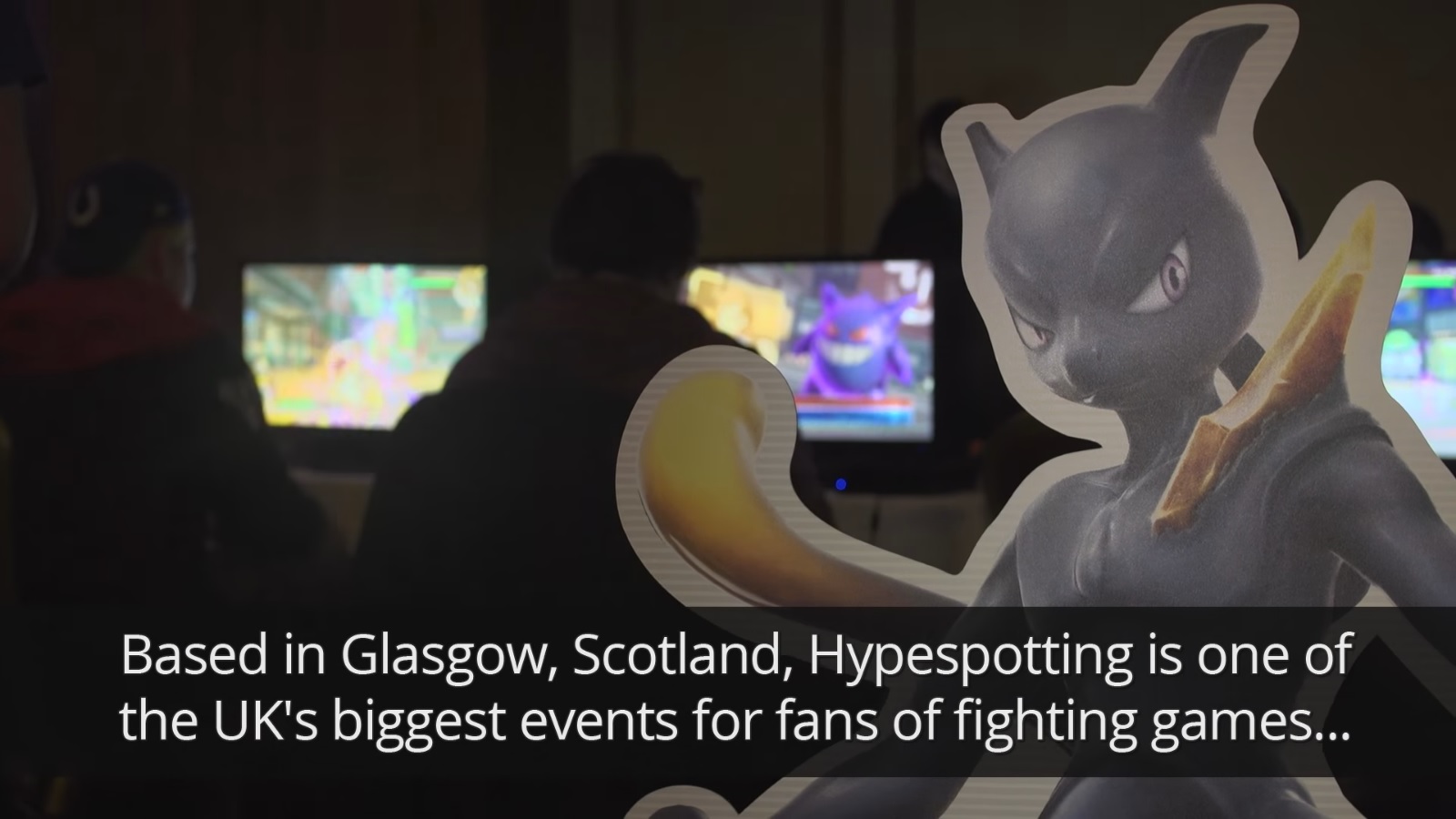 A pair of Pokken Tournament videos have landed on Nintendo UK's YouTube page. Below you'll find all of the matches from Hypespotting V – Scotland's biggest fighting game tournament – along with some fan reactions.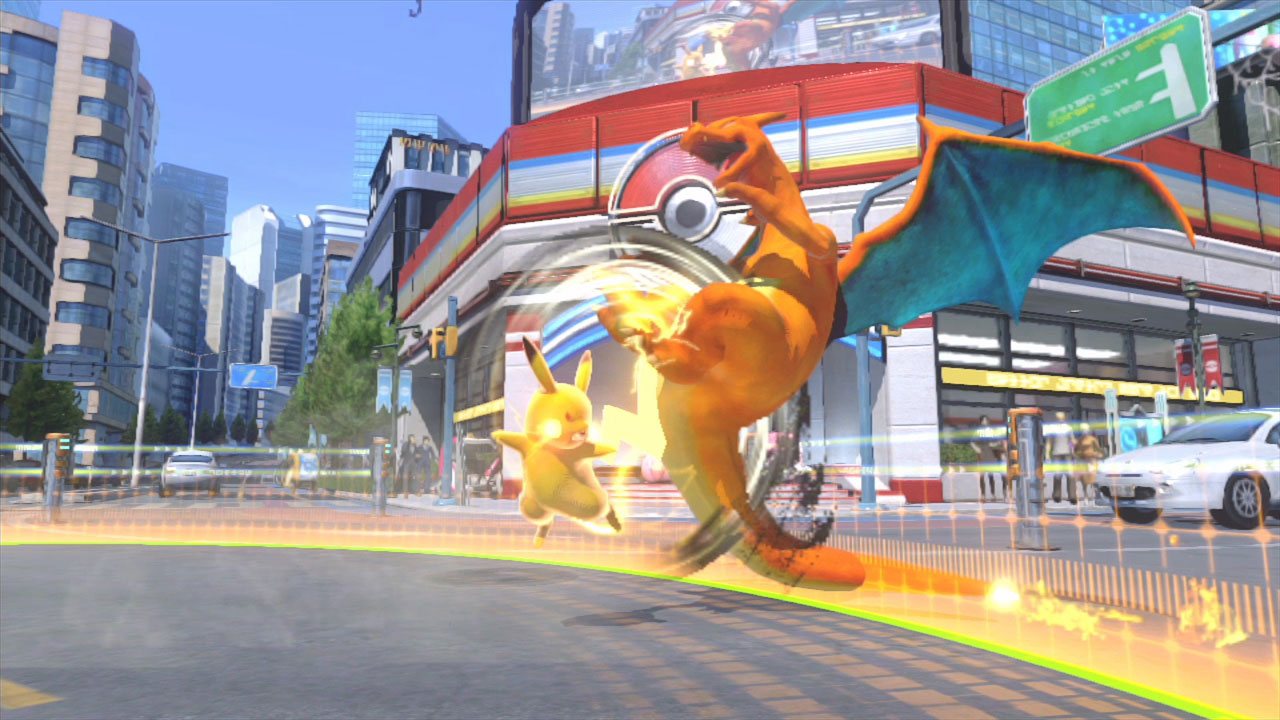 Pokkén Tournament will be undergoing maintenance on April 12th, starting at 9:50 PM (EST) and estimated to end at 11:30 PM. Online services will be down for the duration, and it is not indicated if this maintenance will include the previously announced Patch 1.2.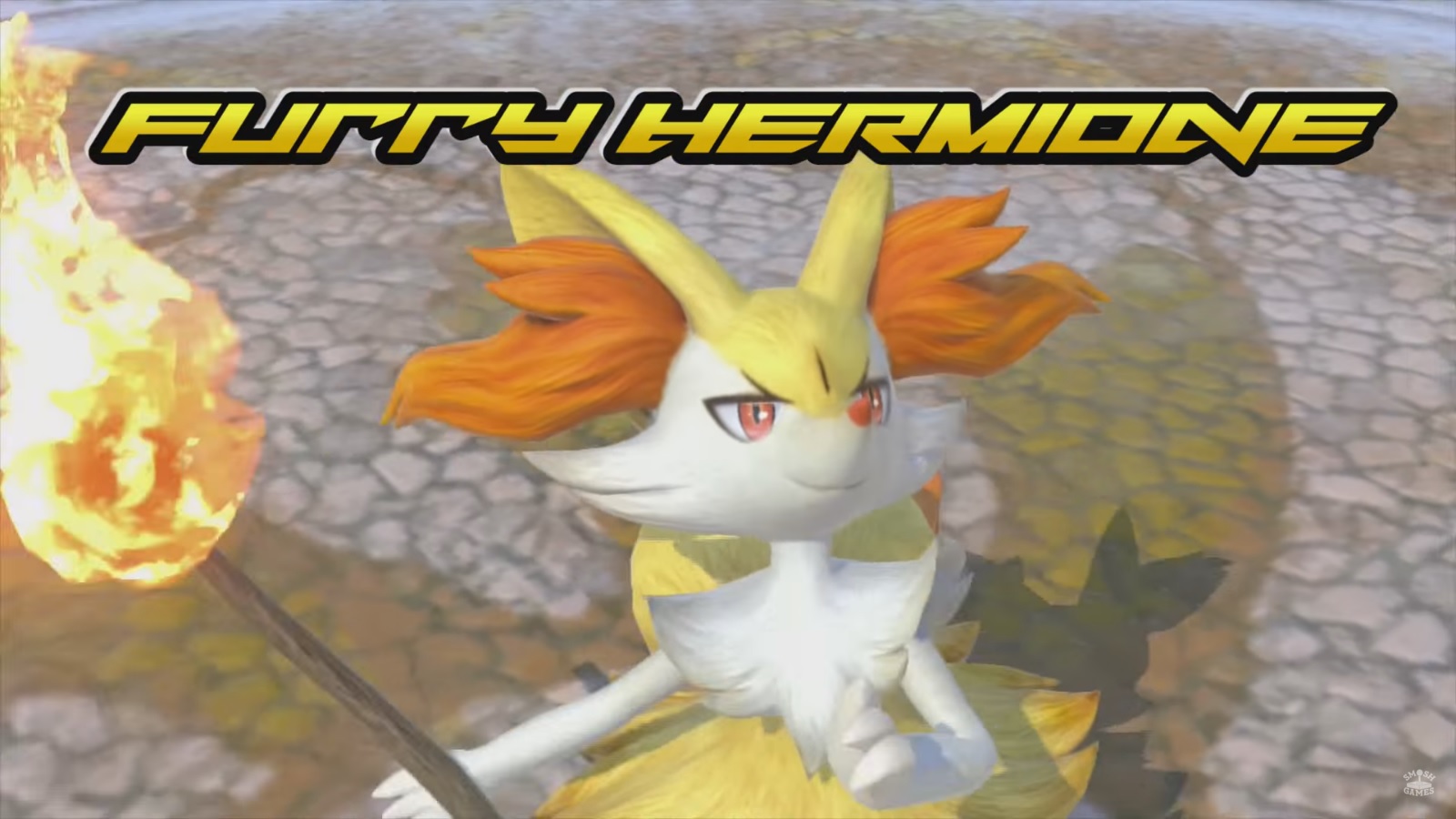 The folks over at Smosh have once again produced an "honest trailer" for a game. This time, the video focuses on Pokken Tournament. Check it out below.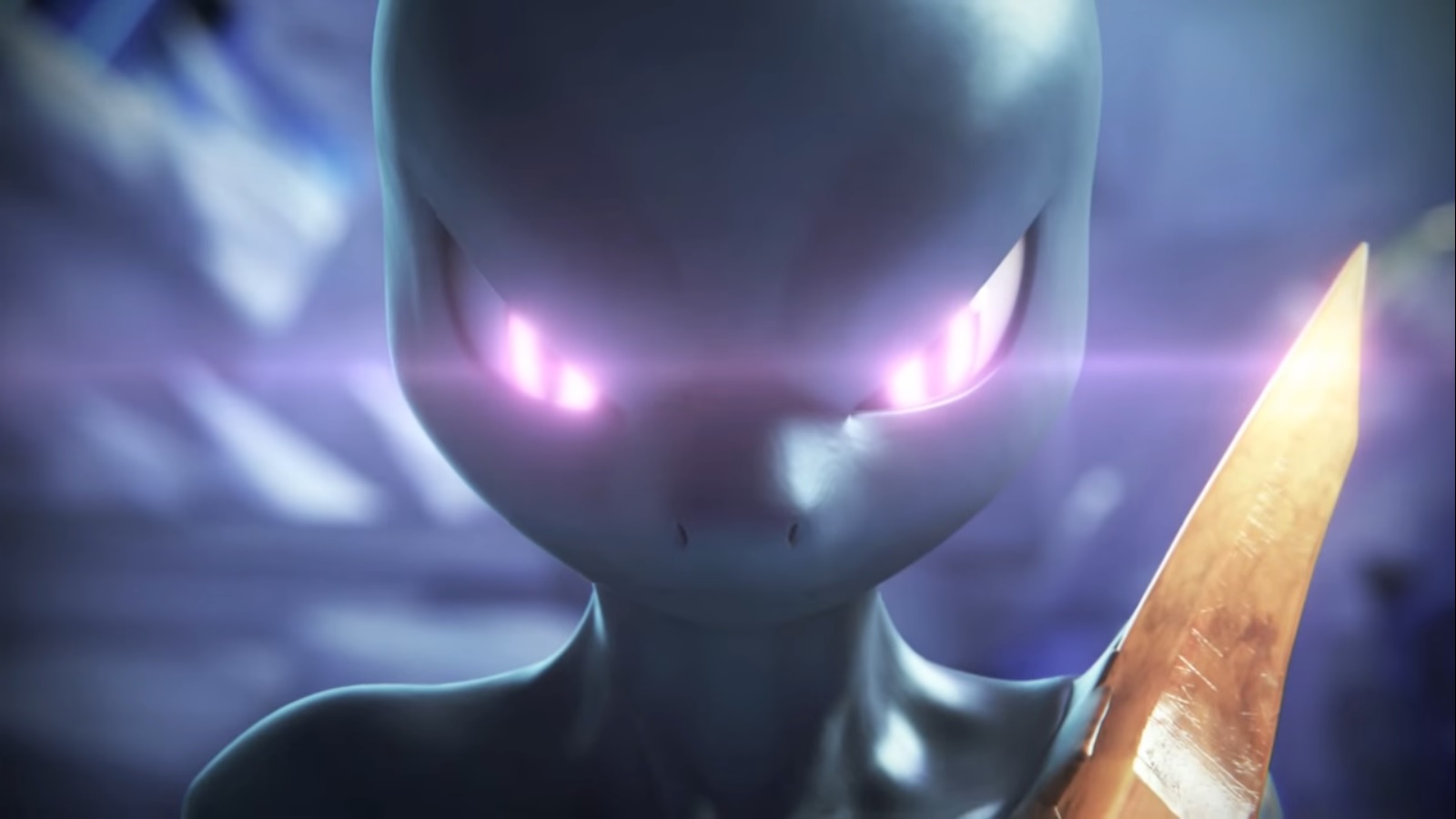 Pokken Tournament will be getting upgraded to version 1.2 sometime in April. While the full extent of the patch is not known, it will fix bugs, adjust the Reshiram support, and, most notably, remove Shadow Mewtwo's infinite combo.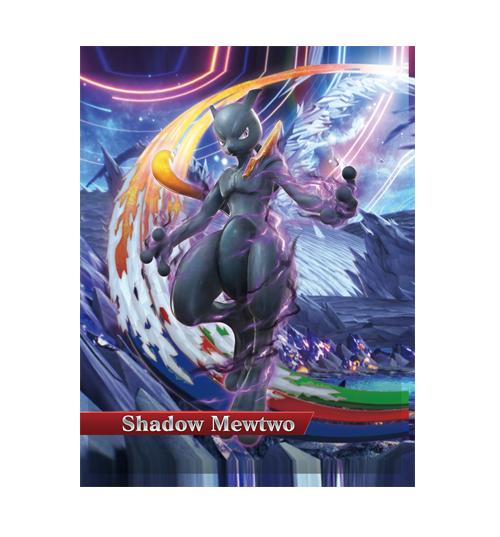 All first print-copies of Pokken Tournament come with a Shadow Mewtwo amiibo card. But what if you purchased the game on the eShop? Good news! You're entitled to a card as well.
There's a series of steps involved, but you should be able to nab Shadow Mewtwo by following instructions outlined on Nintendo's support site.
Here's the full rundown: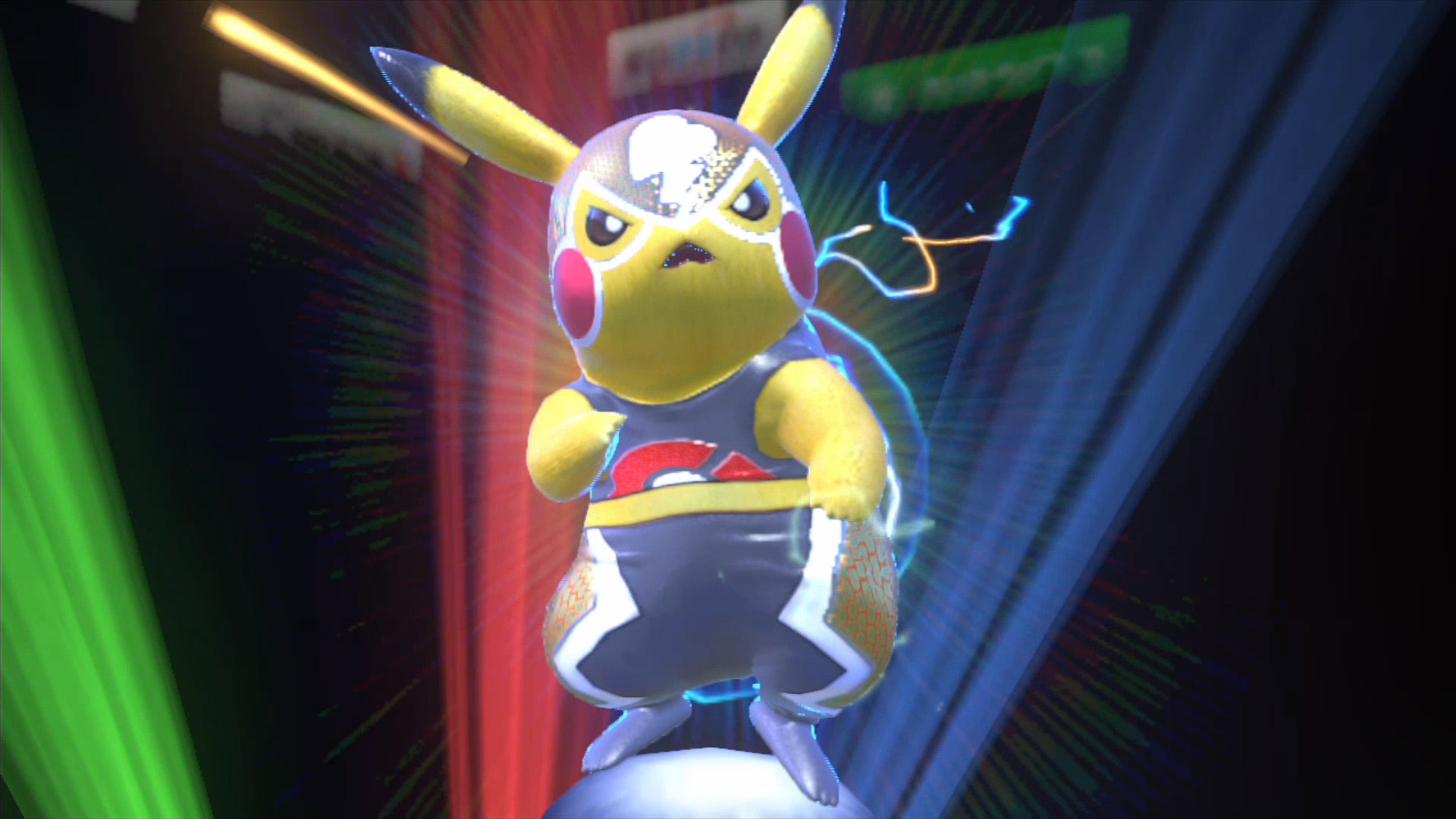 Digital Foundry has returned with another game frame rate analysis. This time around, the outlet examines Pokken Tournament. The fighter is able to maintain 60 frames per second for the most part, though it does take a hit in resolution.
Digital Foundry notes that Pokken Tournament runs at 960×720, which is below 720p. This can impact backgrounds and what players see when characters are shown up close.
Take a look at the full analysis below.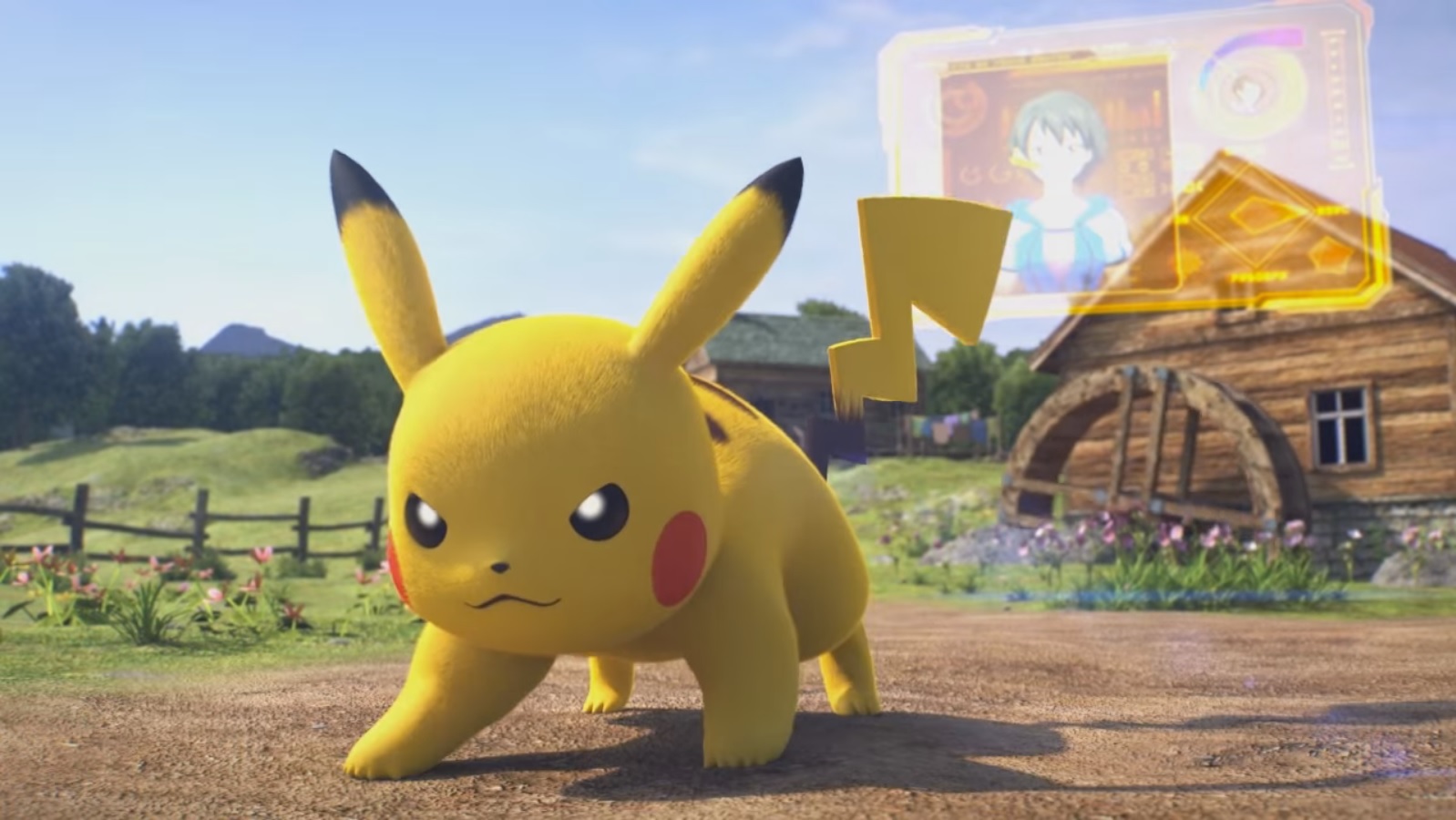 Pokken Tournament will be undergoing maintenance tomorrow (tonight for those on the West Coast). It'll only last about 90 minutes, but the downtime will still impact online gameplay sessions.
Here's when the maintenance will be taking place:
– 10 PM PT (Wednesday) – 11:30 PM PT (Wednesday)
– 1 AM ET (Thursday) – 2:30 AM ET (Thursday)
– 6 AM in the UK (Thursday) – 7:30 AM in the UK (Thursday)
– 7 AM in Europe (Thursday) – 8:30 AM in Europe (Thursday)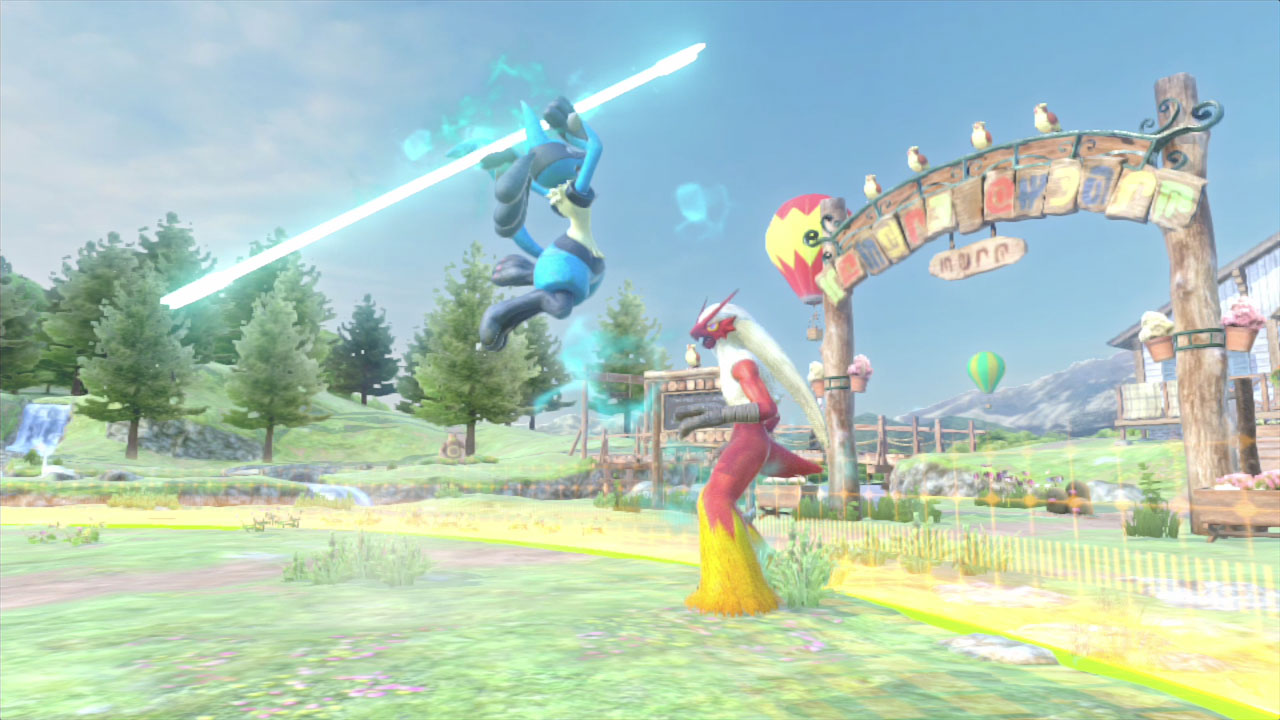 Pokken Tournament sold just under 70,000 in its first week in Japan. That's based on information from Media Create, who collected data starting with the game's launch on March 18 up through March 20. We now have more analysis from the sales tracker.
According to Media Create, Pokken Tournament sold through 36.65 percent of its initial shipment, which may seem low for a collaboration title between Pokemon and Tekken. Pokken Tournament's near term sales future may depend on families who are familiar with Pokemon and how much this new game appeals to them during spring break.
On the topic of Wii U hardware, the Pokken Tournament bundle sold 4,000 units. The console surpassed 10,000 units in Japan for the first time in eight weeks.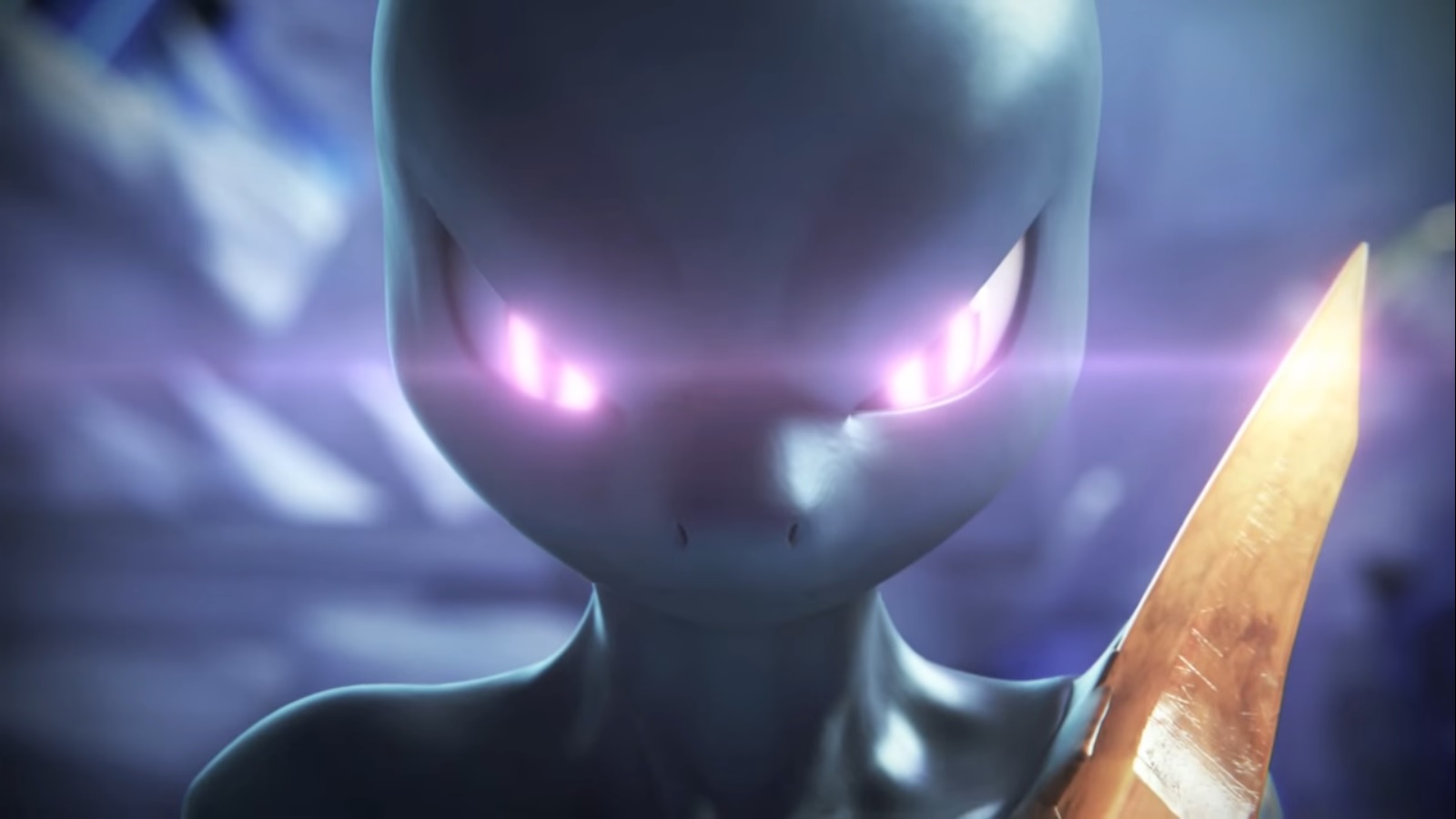 Pokken Tournament players have found a two-move combination with Shadow Mewtwo that can provide an unfair advantage. By using the character's backward-Y ranged attack and the transformative power of its Miracle Eye move, an endless attack combo can be performed. This is something that opposing players can't stop blocking.
Kotaku goes in-depth with its news story today about why this is a pretty big issue:
It's an easy combo to pull off, just back and Y button for the attack, then back and A for Miracle Eye. Get the timing right, and once your opponent starts blocking it's all over. When a player blocks they experience a brief moment of block stun, during which they're locked in block position. Shadow Mewtwo's moves fire faster than the block stun cooldown. There's a block break mechanic in Pokken Tournament, but this combo never triggers it. It's pretty nasty.

Shadow Mewtwo does suffer damage from using Miracle Eye over and over again, but it's never enough to knock it out, leaving it with one hit point. The combo can't kill a blocking player, so in time they also drop down to one hit point. Since different Pokemon have different hit point amounts, Pokken Tournament gives the player with the highest percentage of hit points left at the end of the round a win. Shadow Mewtwo has the lowest hit points in the game, so its one hit point is better than everyone else's.
Shofu also takes a closer look at this issue in a new video:
This might be something that Bandai Namco may want to look into! Maybe it'll be patched with an update?