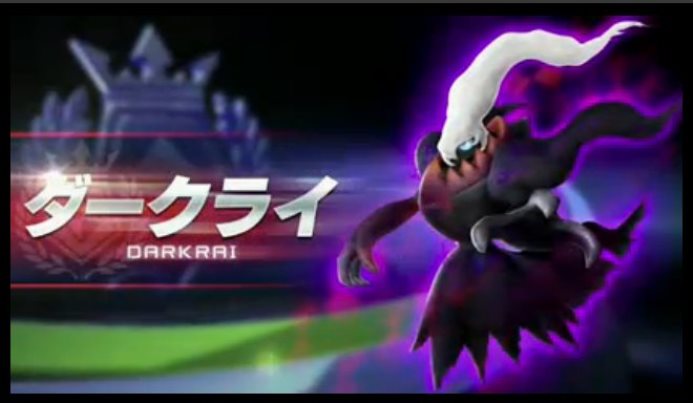 Darkrai is coming to Pokken Tournament, Bandai Namco revealed today. The news was made during a live stream to promote content being added to the arcade version on July 20.
Here's some footage:
While Darkrai's arrival specifically applies to arcades, it'd be very surprising if the character didn't end up in the Wii U version. Darkrai, along with Scizor and Empoleon, recently found in the game's files.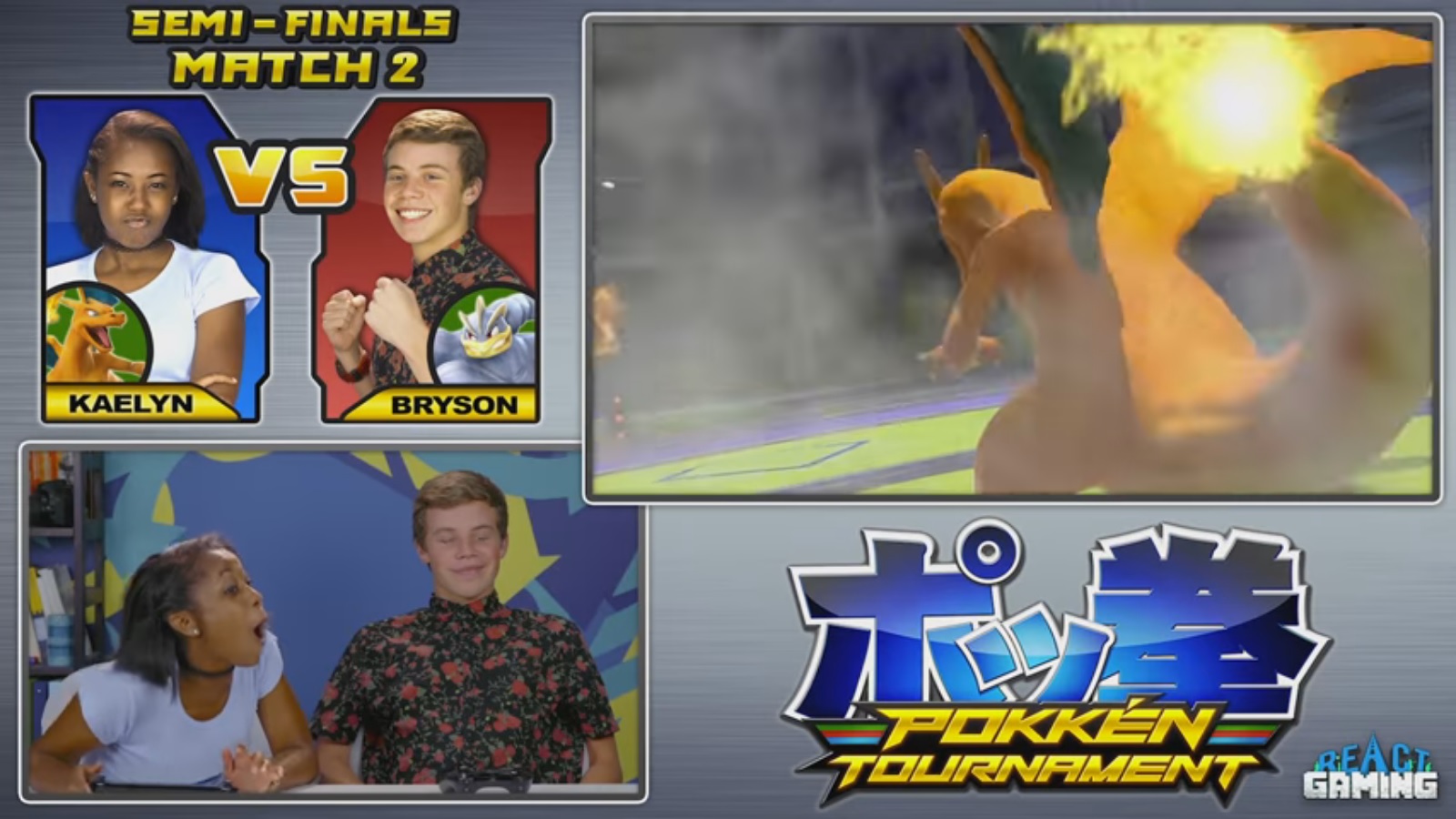 The latest video from the "React" team has teenagers giving Pokken Tournament a show. Take a look at the video below to see who comes out on top between a few different competitors.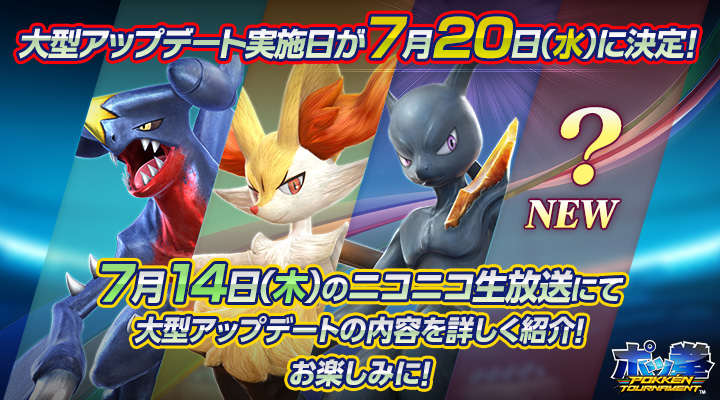 On July 20, the arcade version of Pokken Tournament will be getting a major update. The game will be adding Garchomp, Braixen, and Shadow Mewtwo. On top of this, it sounds like there will be a new character on the way.
A broadcast on Niconico during the middle of July will be going over the update. Additionally, based on the official image above, it's implied that a new fighter teased will be revealed.
The Niconico stream will air on July 14 at the following times:
– 4 AM PT
– 7 AM ET
– 12 PM in the UK
– 1 PM in Europe
Although this news pertains specifically to the arcade version of Pokken Tournament, one would have to think that the fighter would be made available in the Wii U version as well. References to Scizor, Darkrai, and Empoleon were spotted in the latest update, but that doesn't necessarily confirm that one of these three will be announced.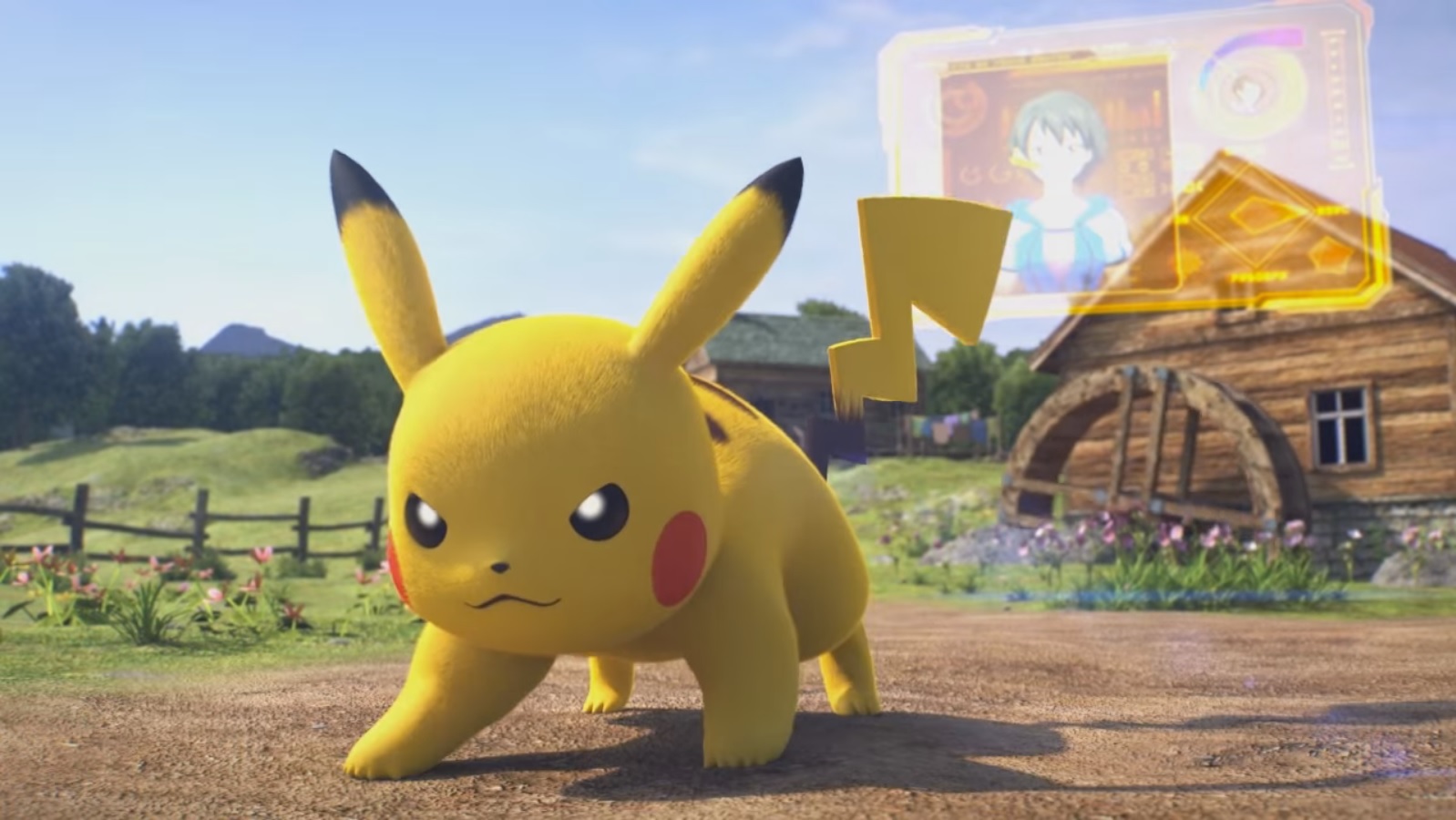 Pokken Tournament will be experiencing another round of maintenance tomorrow. The game's online services will be down for a couple of hours.
Here's when it's taking place:
– 10 PM PT – 12 AM PT
– 1 AM ET – 3 AM ET
– 6 AM in the UK – 8 AM in the UK
– 7 AM in Europe – 9 AM in Europe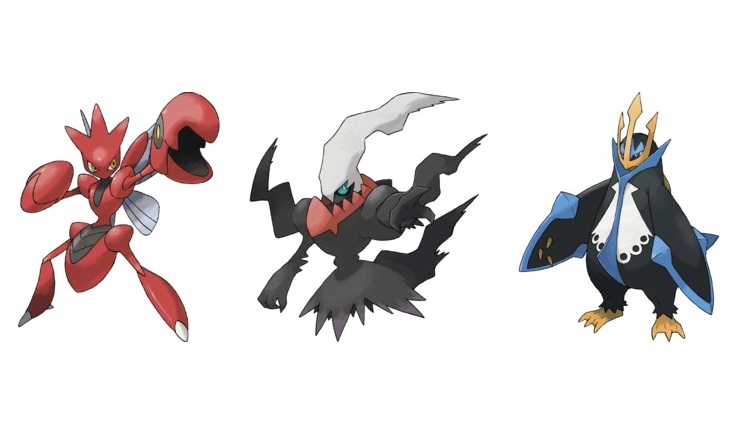 Pokken Tournament received a new update last night, bringing the game up to version 1.3. Some people have since been poking through the files to see if there's anything interesting hidden away.
Reddit user BananaMuffinFrenzy did manage to come across some potentially interesting things. First, the inclusion of a "evt_sphit_Scizor" file was found. There were also a few other noteworthy files:
btlseq_en.drp\evt_395_iwakudaki_hit
btlseq_en.drp\evt_491_darkhole_throw_catch
btlseq_en.drp\evt_491_darkpulse_hit
btlseq_en.drp\evt_491_darkpulse_hold_hit
btlseq_en.drp\evt_491_exATK_hit
Empoleon is 395 in the Pokedex, and "Iwakudaki" is Rock Smash. Darkrai is 491 in the Pokedex, and can use Dark Pulse and Dark Void (Dark Hole in Japanese).
These findings have people speculating about Scizor, Empoleon, and Darkrai being added to Pokken Tournament. It remains to be seen what will actually happen in the future, however.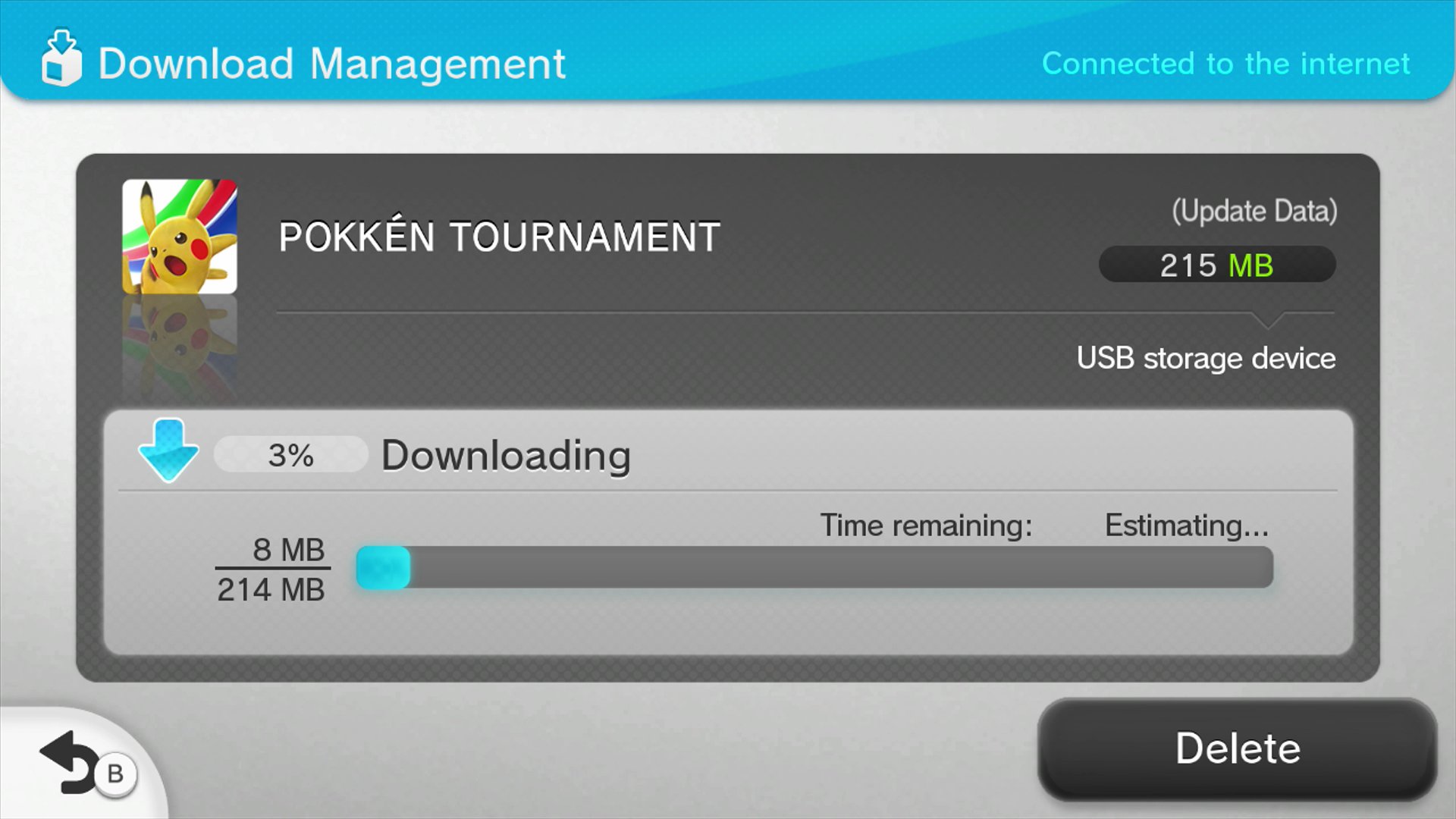 Pokken Tournament has received a new update. If you have the game, you can now download version 1.3. A little over 200MB of free space is required.
Today's update makes a number of changes to the roster across the board. Continue on below for the full breakdown.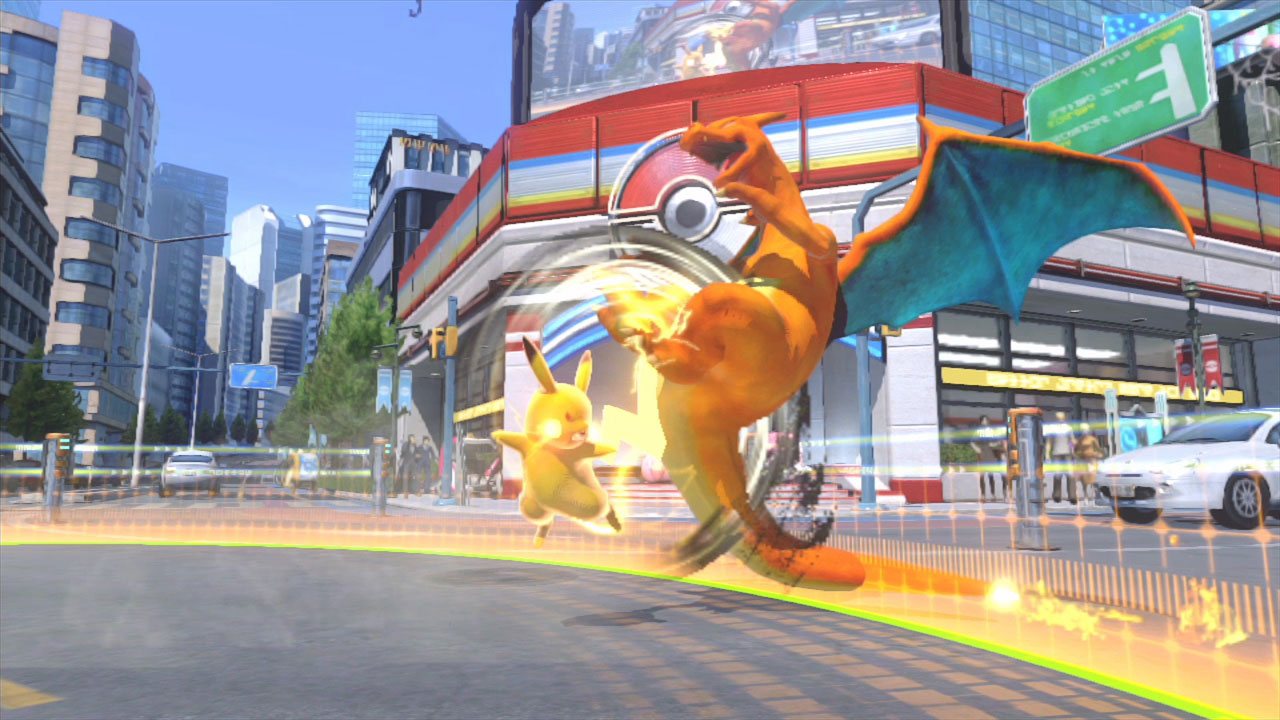 Pokken Tournament will be undergoing some maintenance tonight, from the following times:
PST: June 14th from 5:50 PM to 7:30 PM
EST: June 14th from 8:50 PM to 10:30 PM
UK: June 15th from 1:50 AM to 3:30 AM
Europe: June 15th from 2:50 AM to 4:30 AM
Japan: June 15th from 9:50 AM to 11:30 AM
It's highly possible that this maintenance will either patch the game to the previously mentioned Version 1.3, or that it will at least be in preparation.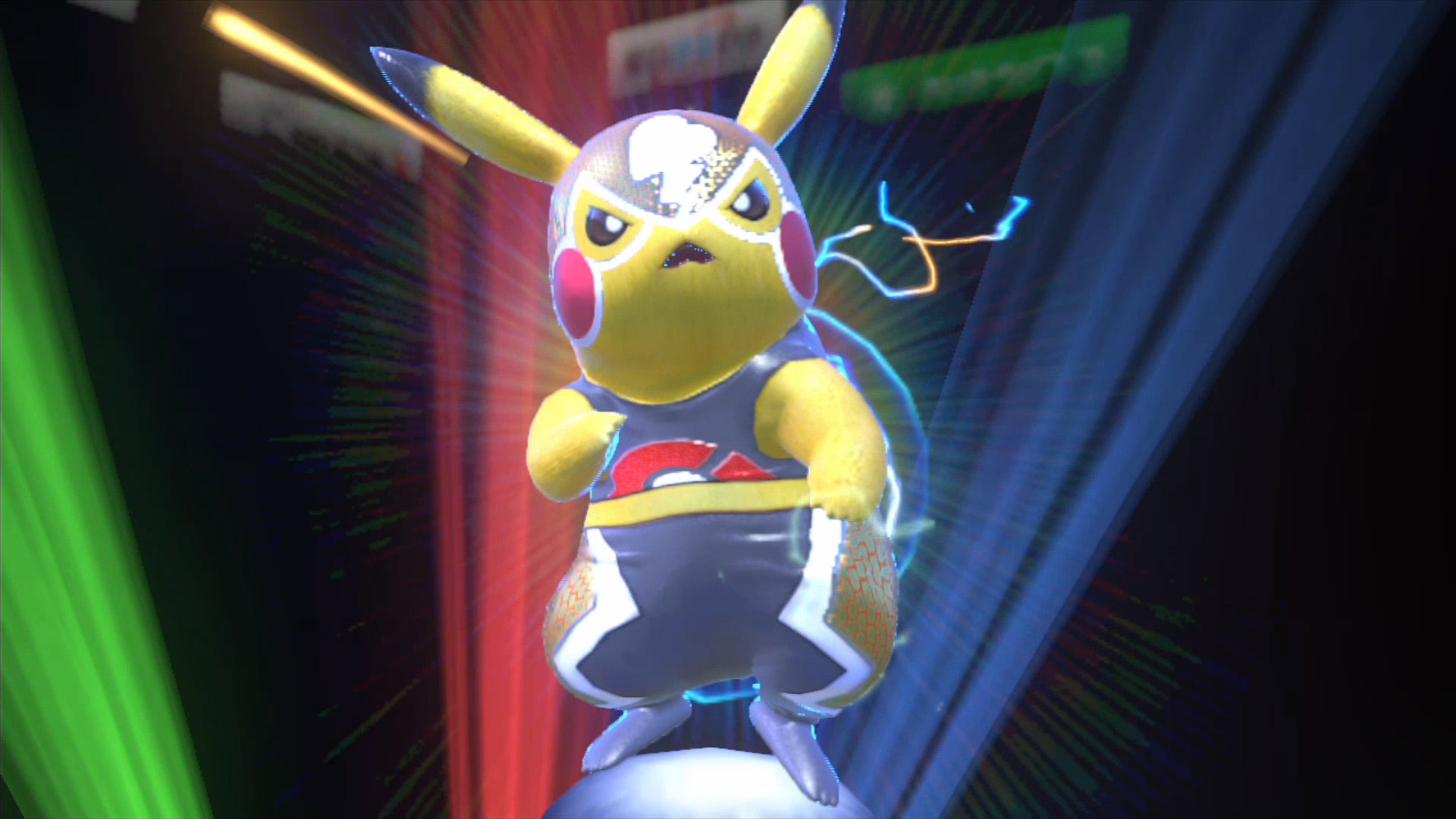 Update: The patch notes are available, courtesy of Serebii. The notes are quite extensive (especially for Shadow Mewtwo), and so have been placed after the jump.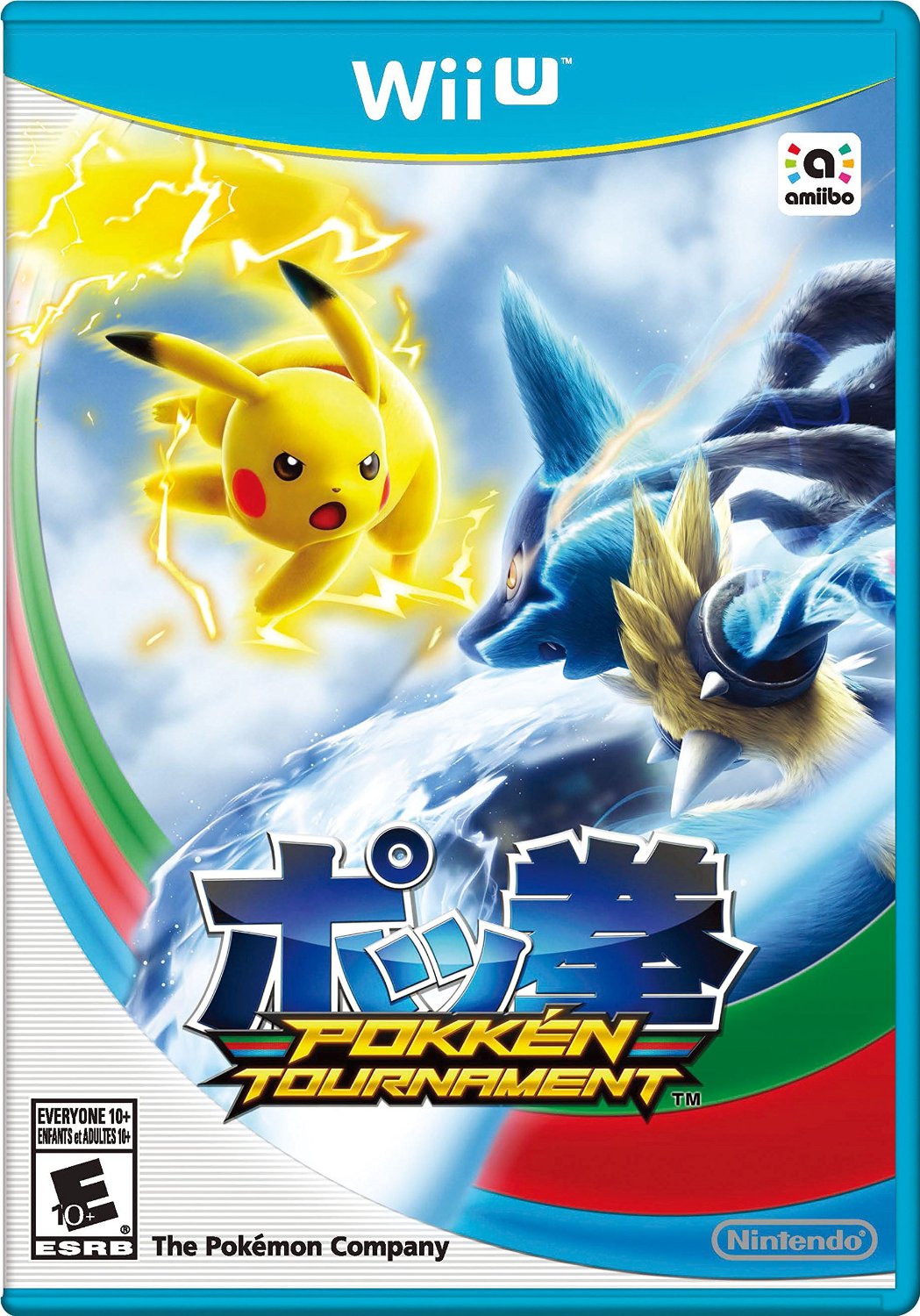 Pokken Tournament is experiencing one of its first sales at retail this week. Amazon and Best Buy both have the game on sale for $50. It started out at $60, so that's $10 in savings.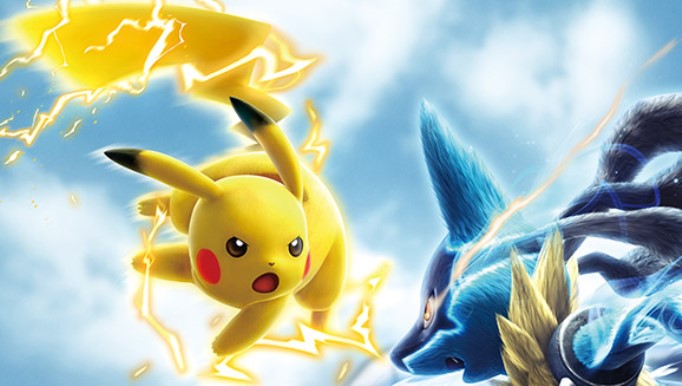 In one of its recent issues, Famitsu published an interview with the developers behind Pokken Tournament. The magazine spoke with director and chief producer Katsuhiro Harada, director Haruki Suzaki, and producer Masaaki Hoshino. Topics include the reception on Wii U, trying to make the game approachable, and more.
We have a summary of the full interview. To read our translation, head past the break.