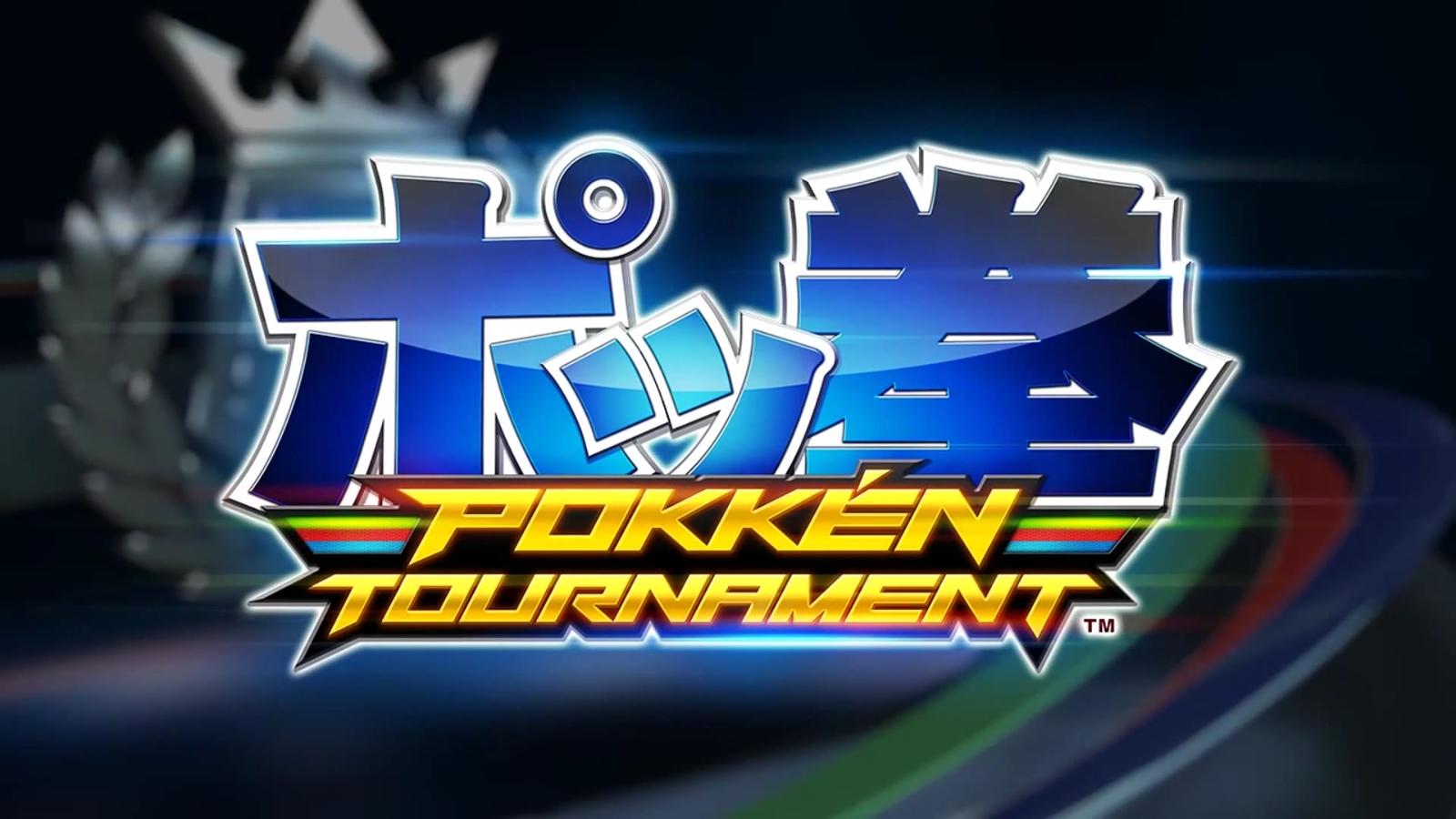 Pokken Tournament will be impacted by three hours of maintenance on Wednesday (Thursday for folks in Europe). The downtime is expected to impact all network services for the fighter.
Here's when the maintenance period is taking place:
– 6 PM PT (Wednesday) – 9 PM PT (Wednesday)
– 9 PM ET (Wednesday) – 12 AM ET (Thursday)
– 2 AM in the UK (Thursday) – 5 AM in the UK (Thursday)
– 3 AM in Europe (Thursday) – 6 AM in Europe (Thursday)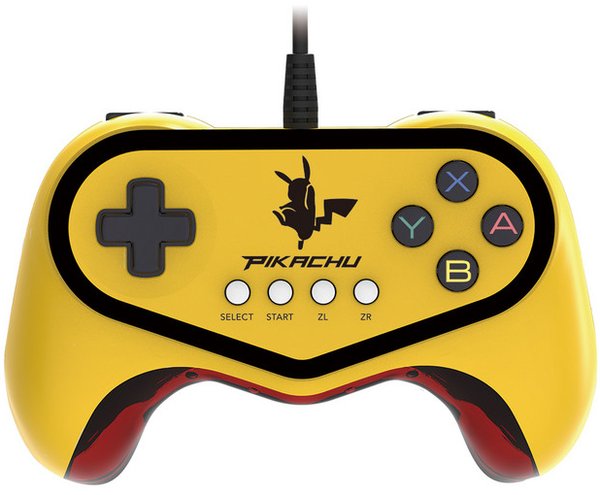 Update (5/6): Bumped to the top. GameStop now lists a July 31 release date for the controller. Additionally, the page says there are "limited quantities".
---
Original (5/3): We reported yesterday that the Pikachu version of the Pokken Tournament controller would be heading to North America. GameStop has now followed up by opening online pre-orders here. Given the "Only at GameStop" label, this appears to be a retailer exclusive.
There's also the May 7 release date that we previously mentioned. I'm still not convinced that the controller is coming out this week, but I suppose stranger things have happened!
Thanks to Corey A for the tip.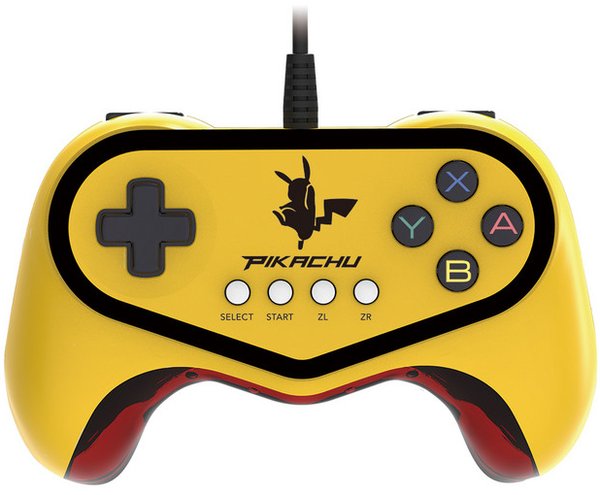 A few days ago, HORI pulled back the curtain on a special Pikachu version of its Pokken Tournament controller for Japan. We weren't sure at the time if it would be sold in North America, but now we have a clear answer.
A GameStop source tipped us off that the controller is now listed in the retailer's database as "Wii U Pokken Pro Pad Pikachu". Furthermore, it seems that pre-orders have opened. You can put down $5 at your local store to reserve the controller. It hasn't appeared online as of now, but that should change at some point in the future.
GameStop lists a tentative May 7 release date in its database for the Pikachu version of the Pokken Tournament controller, though that can mean anything (not at all final). It'll cost $29.99 at launch – just like the standard version.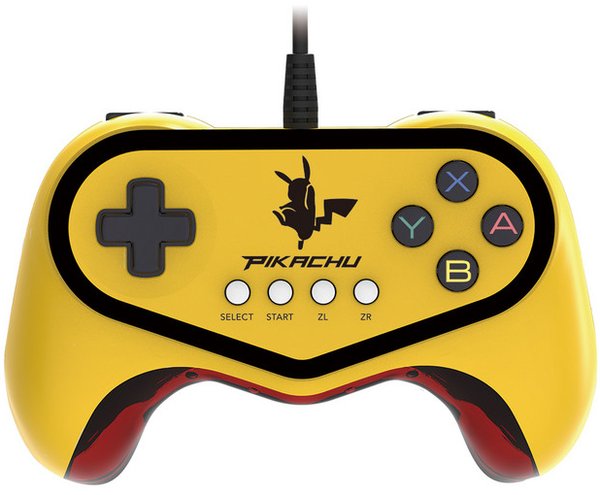 A new version of the Pokken Tournament controller is on the way to Japan. As shown in the image above, it carries a Pikachu theme.
The controller is slated for a June release. It'll cost 3,758 yen.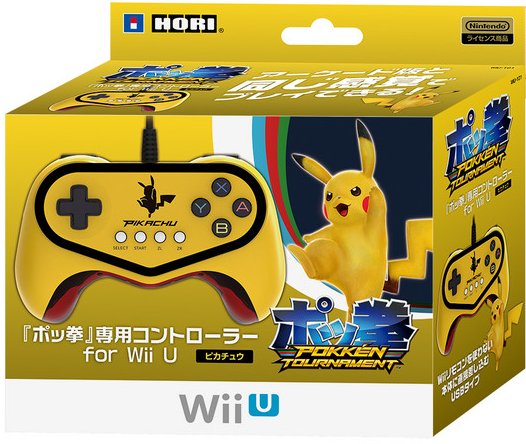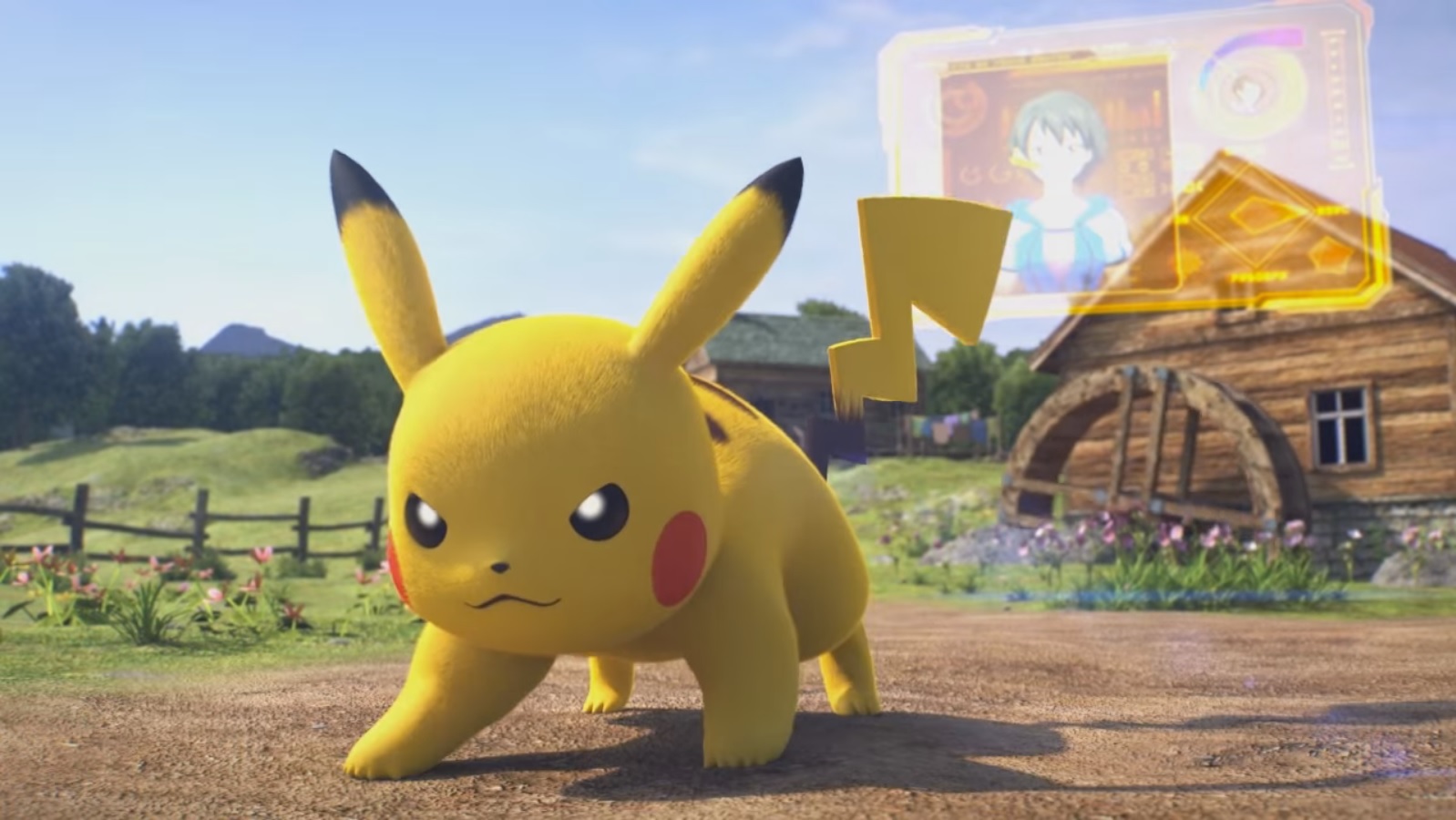 Nintendo has made a new Pokken Tournament trailer to highlight the game's accolades received thus far. Take a look at the video below.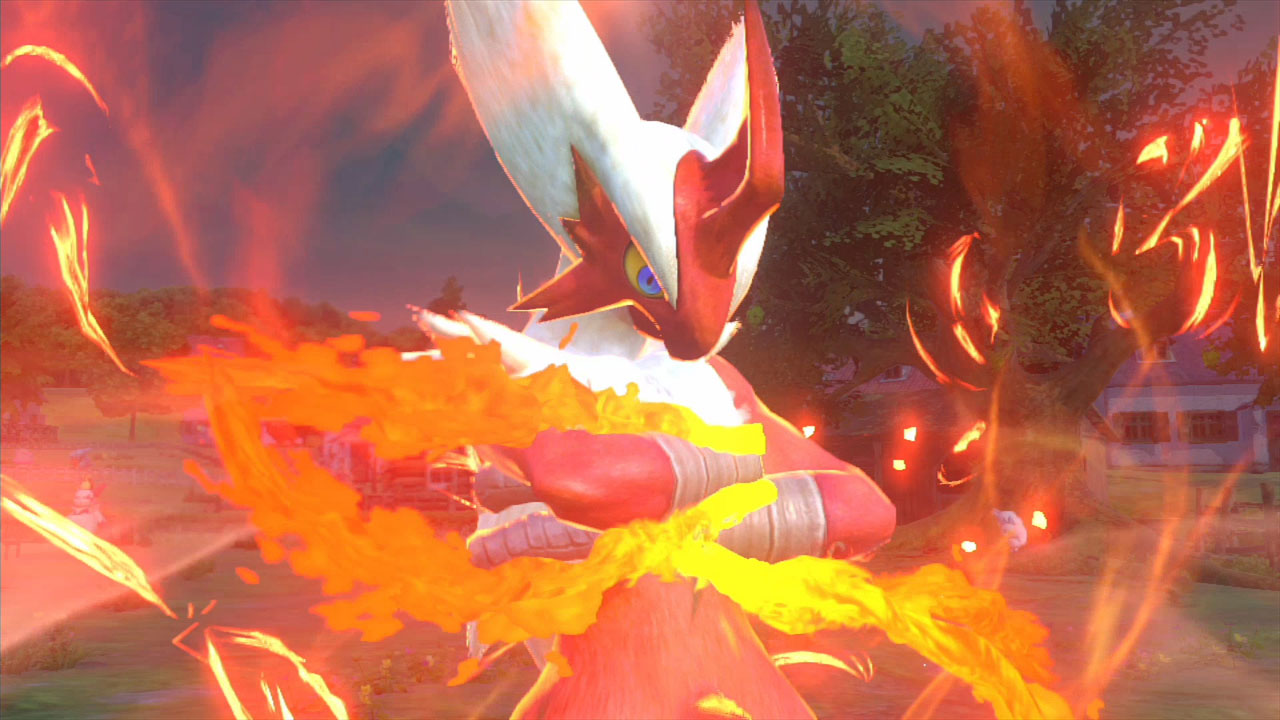 Pokken Tournament is set to undergo maintenance later today. The game's online features will be unavailable for about three hours.
Here's when the maintenance is scheduled for:
– 6 PM PT – 9 PM PT
– 9 PM ET – 12 AM ET
– 2 AM in the UK – 5 AM in the UK
– 3 AM in Europe – 6 AM in Europe
On top of that, this post wouldn't be complete without even more Wii U and 3DS maintenance. Online play, rankings, etc. will be impacted at the following days/times:
– 10 PM PT (Wednesday) – 2 AM PT (Thursday)
– 1 AM ET (Thursday) – 5 AM ET (Thursday)
– 6 AM in the UK (Thursday) – 10 AM in the UK (Thursday)
– 7 AM in Europe (Thursday) – 11 AM in Europe (Thursday)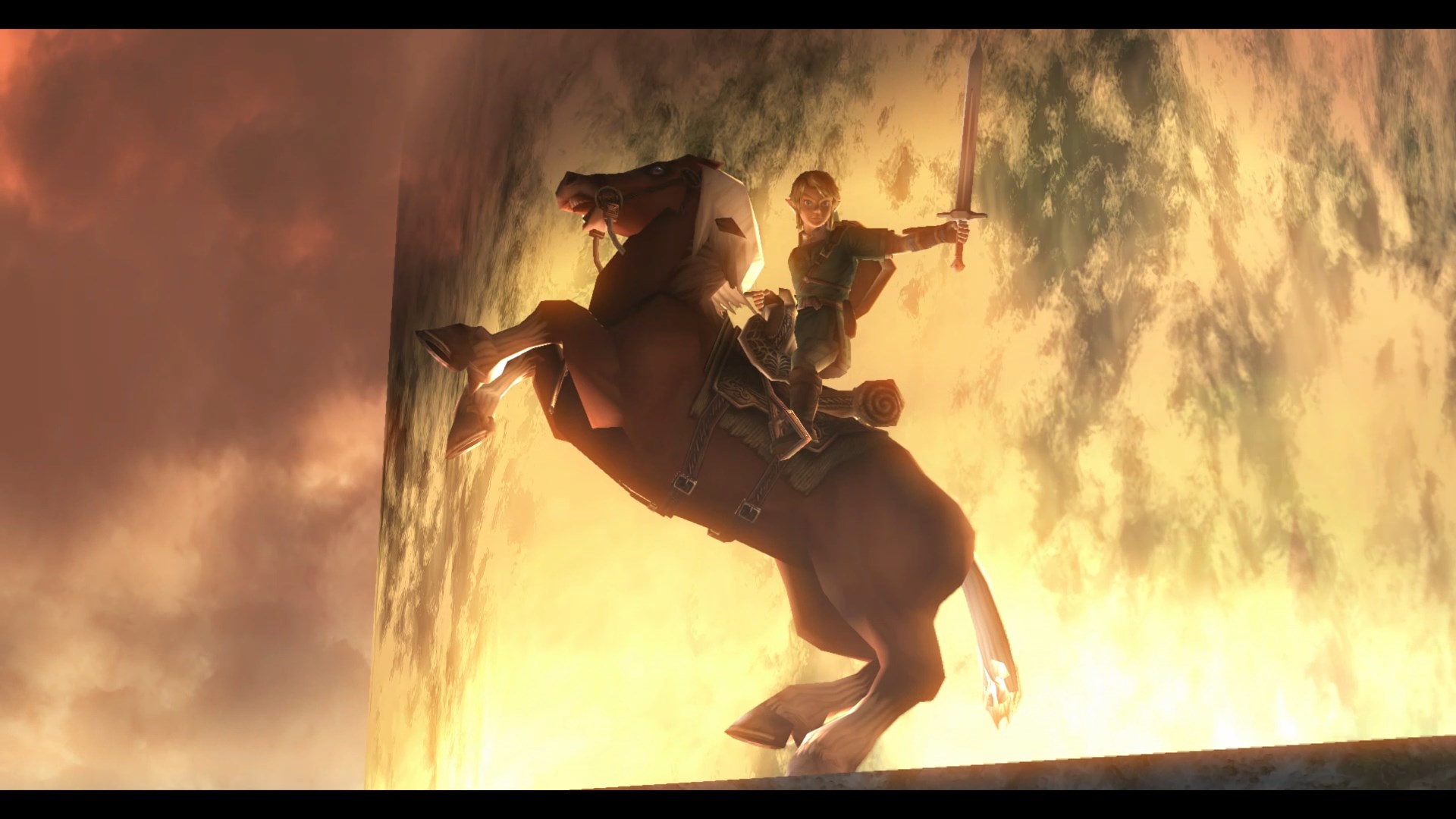 Earlier this evening, the NPD Group issued the monthly U.S. chart for game sales in March. The Legend of Zelda: Twilight Princess and Pokken Tournament both made the list, coming in at the third and seventh positions respectively. But how much did each game sell?
Based on the usual leaks, it looks like Twilight Princess HD sold about 308,000 copies. Pokken Tournament also did quite well with roughly 251,000 units moved.
We have some data on the 3DS side of things as well. Hyrule Warriors Legends is said to have sold about 72,000 copies. Mario & Sonic at the Rio 2016 Olympic Games, which also launched last month, sold 25,000 copies or so.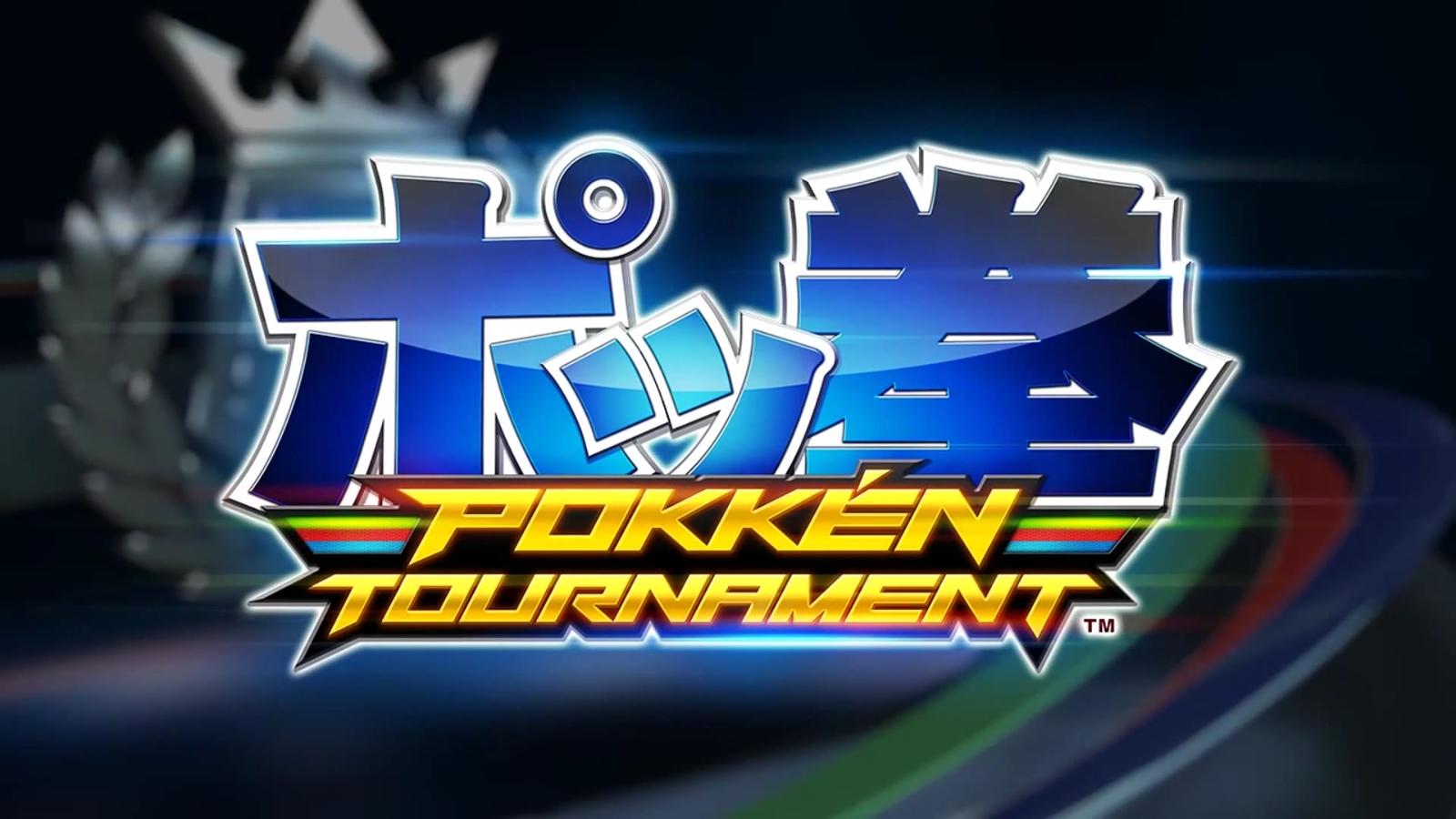 Yesterday, a notable update was released for Pokken Tournament. Nintendo did put out a few patch notes, but there's actually more to it than originally thought.
Serebii has the full rundown of everything that has been altered in Pokken Tournament with the new update. Here's the full roundup:
Character
Move
Alteration
Damage
Pikachu Libre
Midair Strong Attack
Fixes a glitch that causes Pikachu Libre to pass through an opponent that is against the wall
No Change
Sceptile
Hang
Fixes a glitch that causes Sceptile to drop through the floor after using Bullet Seed then Hang
No Change
Mewtwo
Confusion
Harder to hit airborne opponents. Harder to make Critical Hits
No Change
Mewtwo
Jumping Attack
Midair Strong Attack
Range decreased. Can now be countered
No Change
Shadow Mewtwo
Miracle Eye
In field phase, recharge time has been increased.
No Change
Shadow Mewtwo
Miracle Eye Alterations
Reduces shield damage inflicted
No Change
Shadow Mewtwo
Side Ranged Attack
When activated again while one is in play, the one in play disappears quicker
No Change
Shadow Mewtwo
Backward Ranged Attack
Slight delay between using this move and being able to use Miracle Eye. Cancels running one if another is activated. Miracle Eye altered move has more pushback and can cause phase shift
No Change
Reshiram & Cresselia
Blue Flare
Damage inflicted reduced. No longer takes shield down all the way to red when blocked
Max damage reduced from 132 to 102
Espeon & Umbreon
Snarl
Fixed a glitch that caused the move not to appear if Pachirisu had been used by the opponent
None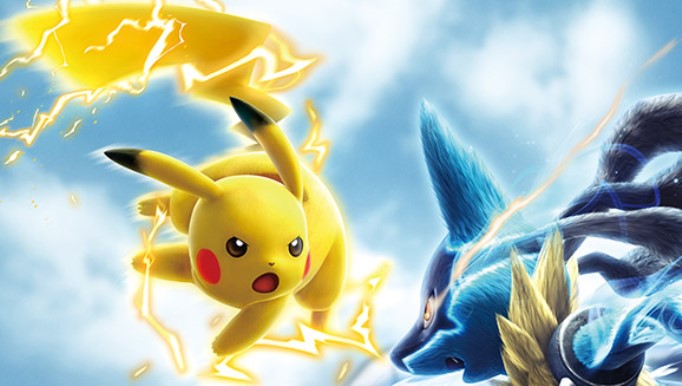 Update: Maintenance has now ended. In North America, players will need to download an updated patch to play online. This should presumably fix issues with online worldwide play.
---
Pokken Tournament is affected by emergency maintenance at the moment. The game's network services went down a few hours ago, and have not returned since. We'll update this post when everything is back up and running.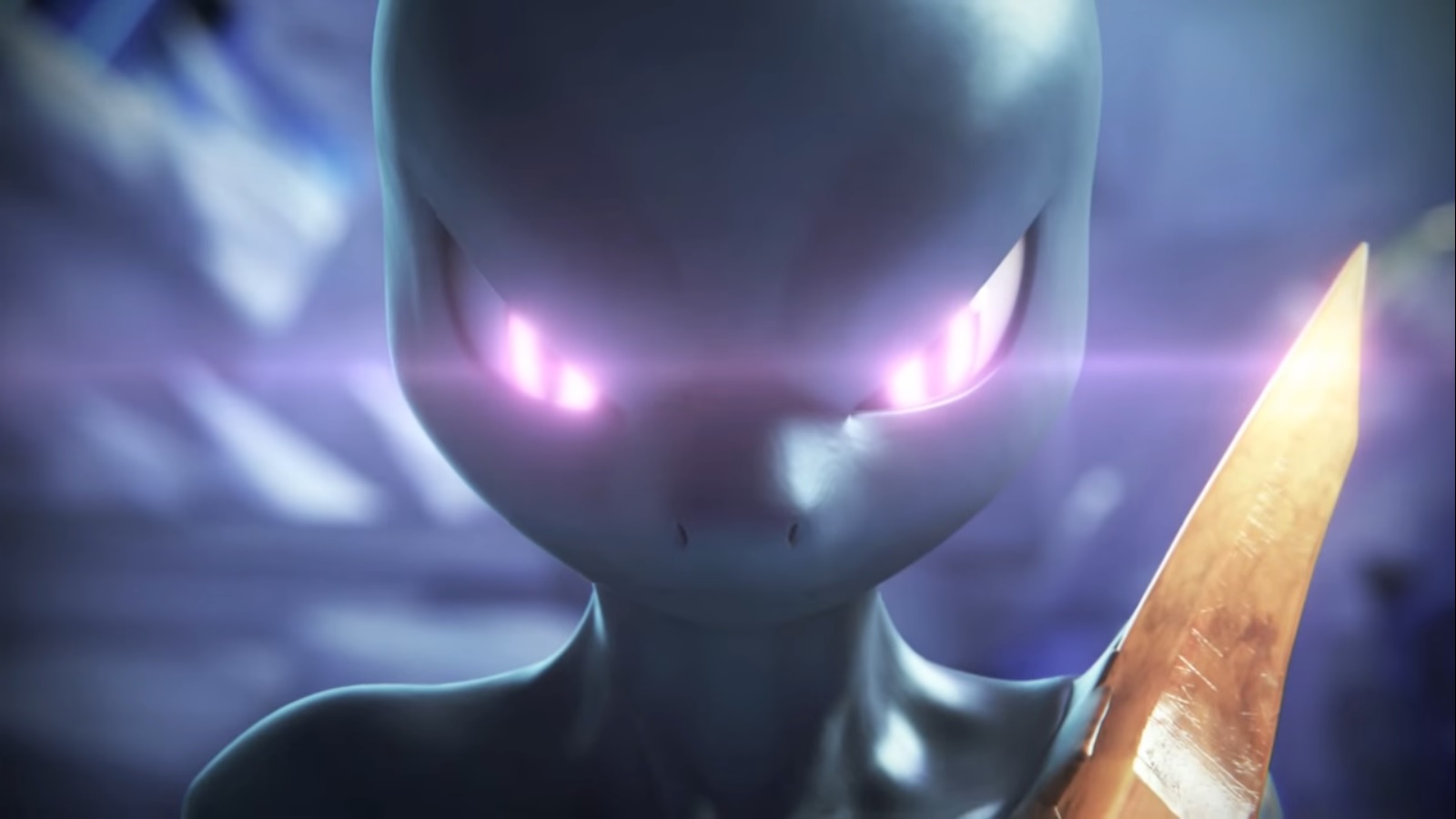 Pokken Tournament version 1.2 is currently making it impossible for those in North America to play with others outside of the region. These users are not getting matched is because Shadow Mewtwo's light pillar in field phase operates differently compared to the rest of the world. Since there are two versions of Shadow Mewtwo, the North American servers are unable to handle the conflicting data.
We'll keep tabs on the situation. If the situation is fixed, we'll be sure to let you know.