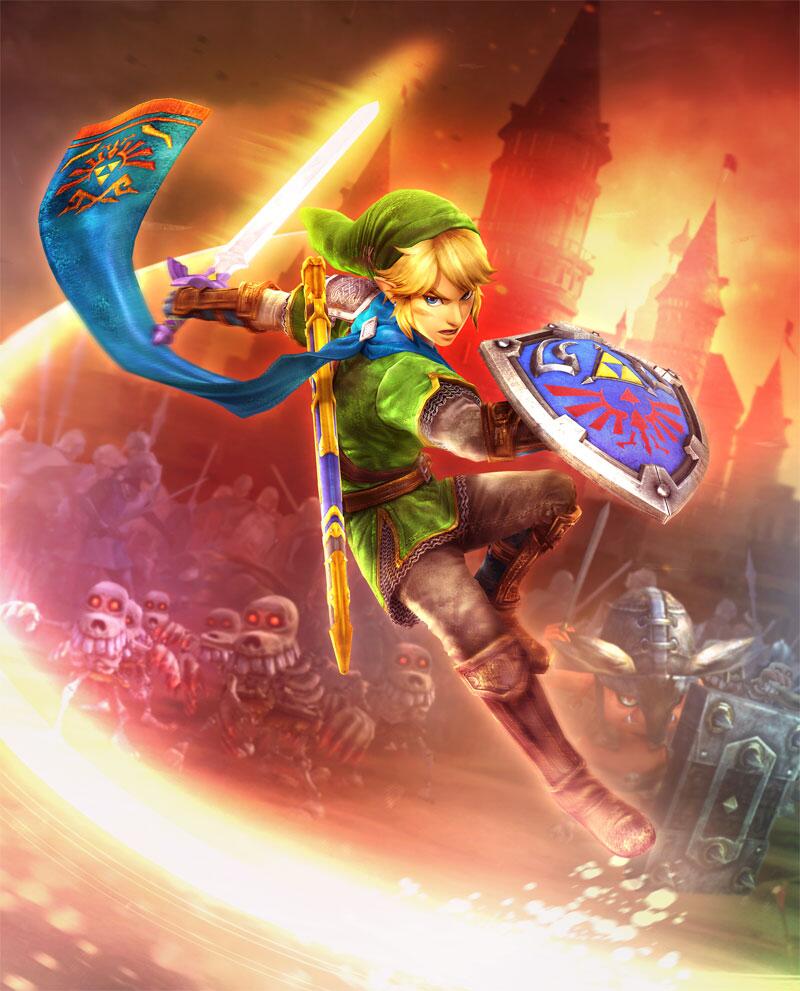 Extra content is something that we pretty much figured would be a part of Hyrule Warriors after hearing about the game's premium box edition for Japan. Now it's official though: DLC is indeed a part of Hyrule Warriors. The title's official website possesses a DLC section, though it's not open just yet.
Hyrule Warriors' DLC – at least in part – will involve costumers. For the Japanese premium box edition version, Tecmo Koei is including codes for six special costumes.
Siliconera has translated parts of Famitsu's interview with the developers behind Hyrule Warriors. Supervisor Eiji Aonuma, producer Hisashi Koinuma, and producer Yosuke Hayashi discussed the game's origins in-depth. You'll find translations from the interview after the break.
Courtesy of the game's official website, we've got a few more Hyrule Warrior screens focusing on the info that was announced in the last day.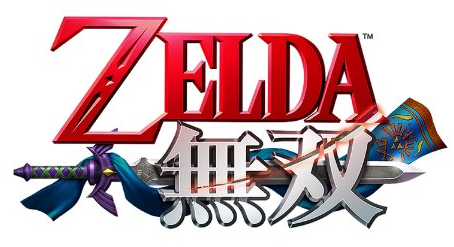 Amazon Japan has listing for 2 non-standard versions of Hyrule Warriors available for pre-order. The first is the 'Premium' box which will cost 11 644 ¥ ($117) and contains the game, official book, triforce table clock and as a pre-order bonus, a 3 costume set. Also listed is the 'Treasure' box which will cost 14 904 ¥ ($149) and features everything in the Premium box as well as Link's scarf and a Treasure box with sound.
You can check out the Premium version of the game here.
Famitsu has shared a few more bits about Hyrule Warriors' story.
Shia, the game's main antagonist, was in charge of protecting the equilibrium of the Triforce. However, she developed feelings for Link and becomes jealous of his relationship with Princess Zelda.
Shia ends up becoming overcome by wickedness. With her two minions Valga and Wizro, she throws Hyrule in a state of chaos.
Link is a soldier-in-training in Hyrule Warriors. Famitsu confirms that the chain mail is his soldier-in-training gear.
These screenshots will probably pop up online at a later date. When they do, we'll post them on the site!
Sinobi has put up more Hyrule Warriors details from Famitsu. NeoGAF's StreetsAhead translated the information. For a roundup of the latest news about Hyrule Warriors, check out our summary below.
– Official pricing: Retail – 7,980 yen, eShop – 6,980, Premium Box Set – 11,664
– Premium set includes a Triforce-shaped clock and serial codes for 6 special costumes
– A "Treasure Box" will also be available on Amazon and Tecmo Koei's online store "GAMECITY"
– No details on the Treasure Box yet
– Link, an in-training soldier, must rescue the Princess Zelda from the witch Shia, who has been turned evil somehow
– Famitsu confirms a 2-player mode in which one person plays on the GamePad and the other plays on the TV
– GamePad acts as a menu when playing alone
– Can equip characters with different weapons to change the way they fight
– Weapons include speed focused one-handed swords to heavier weapons that focus on damage
– Game includes a weapon upgrade system and character growth/improvement
– Musou action combined with the Zelda series' Z-targeting means you can avoid attacks and focus on enemy weak spots
– Zelda series' spin attack appears instead of the Musou Ranbu (?) of the musou franchise
– Bombs won't be used for just throwing at enemies
– Impa, a captain of the Royal Army, appears as a playable character wielding a giant long sword.
– There will be several other playable characters
– Aonuma was surprised by how many characters there are
– Playable at E3 2014 next month
– 70% complete