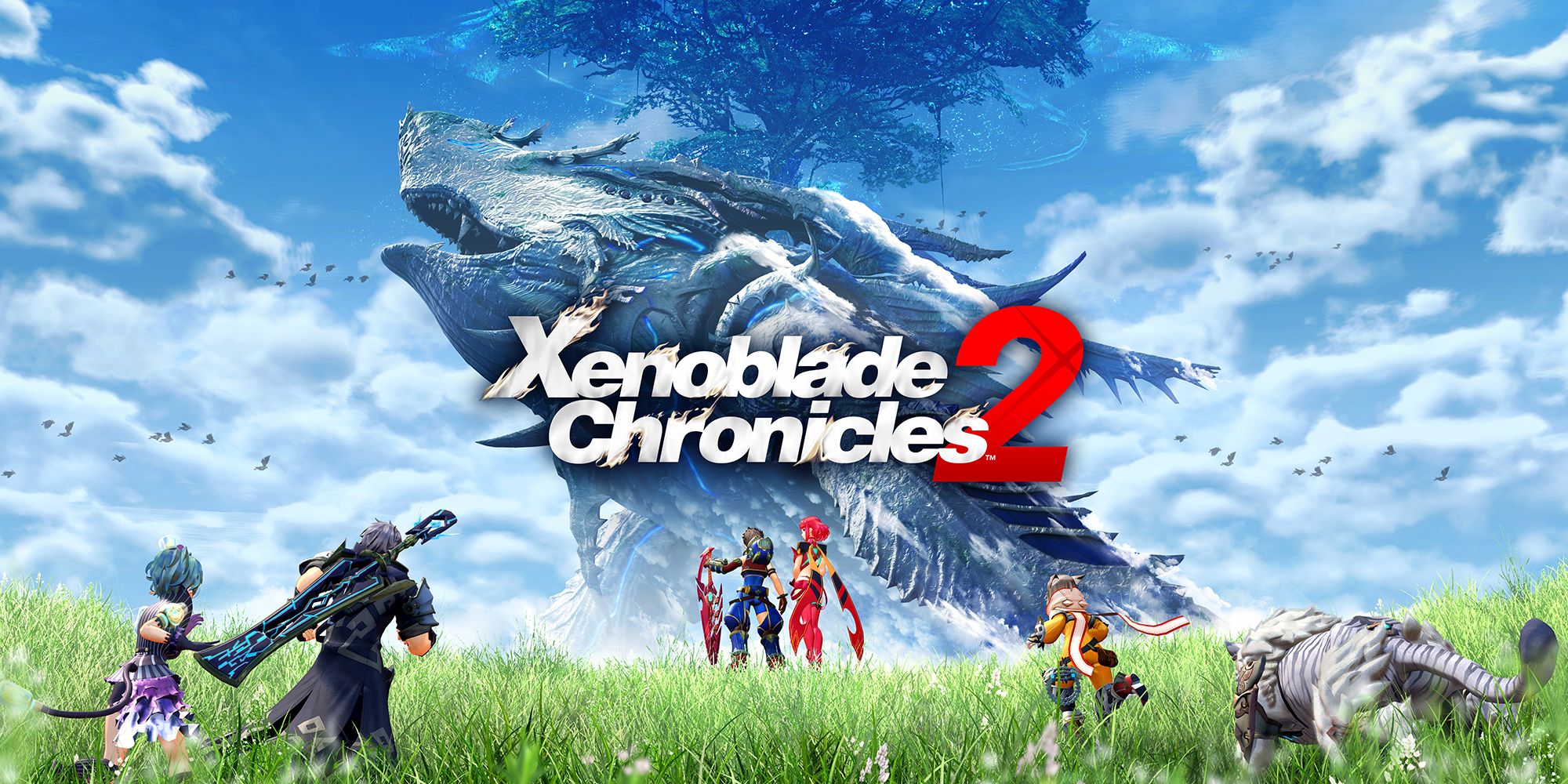 Around the launch of Xenoblade Chronicles 2, Japanese outlet 4Gamer caught up with director Tetsuya Takahashi for a lengthy conversation. The two sides discussed all sorts of different aspects regarding the game's creation, including a return to numbered entries, the inspiration for the world as well as Drivers and Blades, and more. There was also talk about the Expansion Pass and future DLC.
We've prepared a lengthy summary of the new interview featuring Takahashi's various comments. You can read it in full below.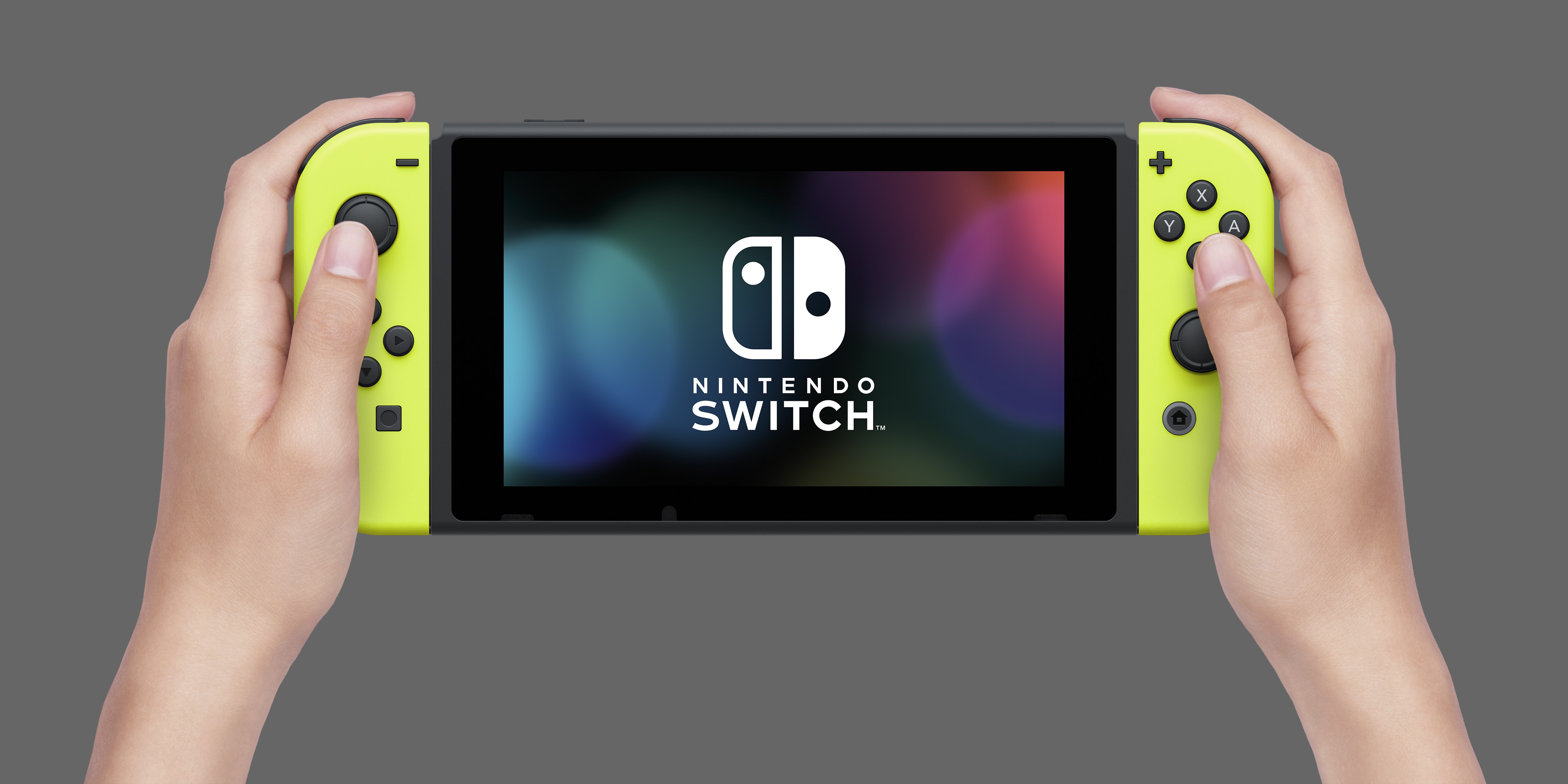 Nintendo describes Switch as a console first and foremost, but it's one that you can take anywhere. In an interview with IGN, Nintendo's Entertainment Planning and Development Division general manager Shinya Takahashi spoke about the hardware's portable nature.
When asked if they've seen many people playing Switch out in the world and its success thus far, Takahashi replied with the following: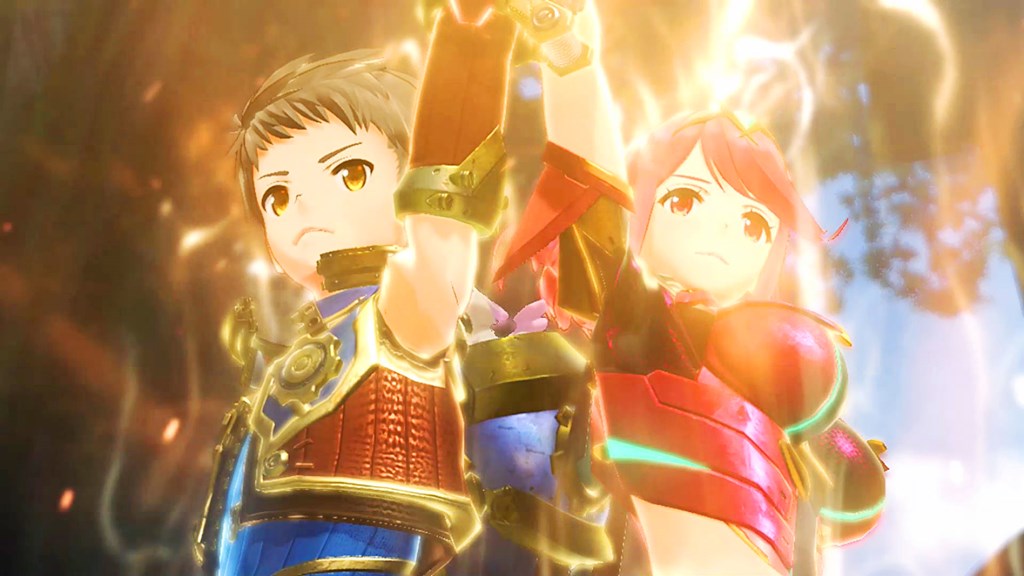 Xenoblade Chronicles 2 director Tetsuya Takahashi has shared a bunch of information about the game's development and various elements. In a piece published on the Nintendo UK website, Takahashi goes in-depth on the story, world navigation, and Rare Blades.
Here's the post in full: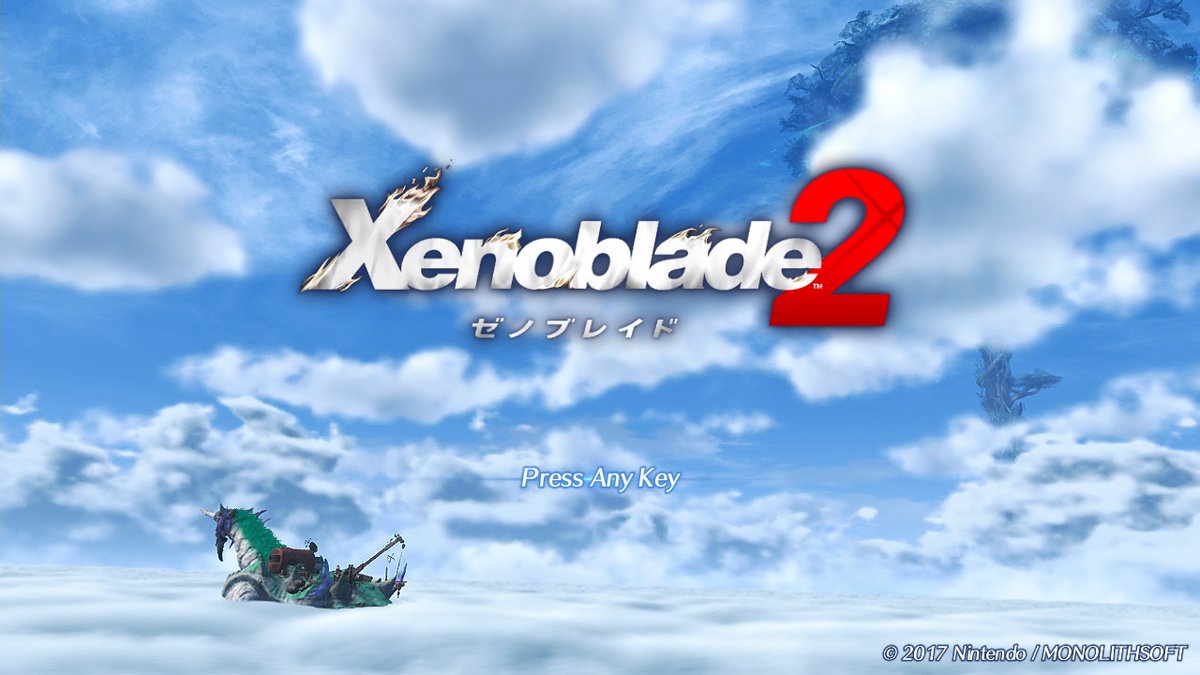 Game Informer recently went hands-on with Xenoblade Chronicles 2. As part of that, the site spoke with a couple of developers. Executive director Tetsuya Takahashi and producer Koh Kojima both had some rather interesting things to say about the big RPG and more. The two discussed Xenoblade Chronicles 2's change in art style, teases pertaining to relations to past Xeno games, the size of the world, how long it'll be, and Monolith Soft's future.
You can read Takahashi and Kojima's comments about these topics below. Game Informer has more with the developers and an in-depth preview of Xenoblade Chronicles 2 here.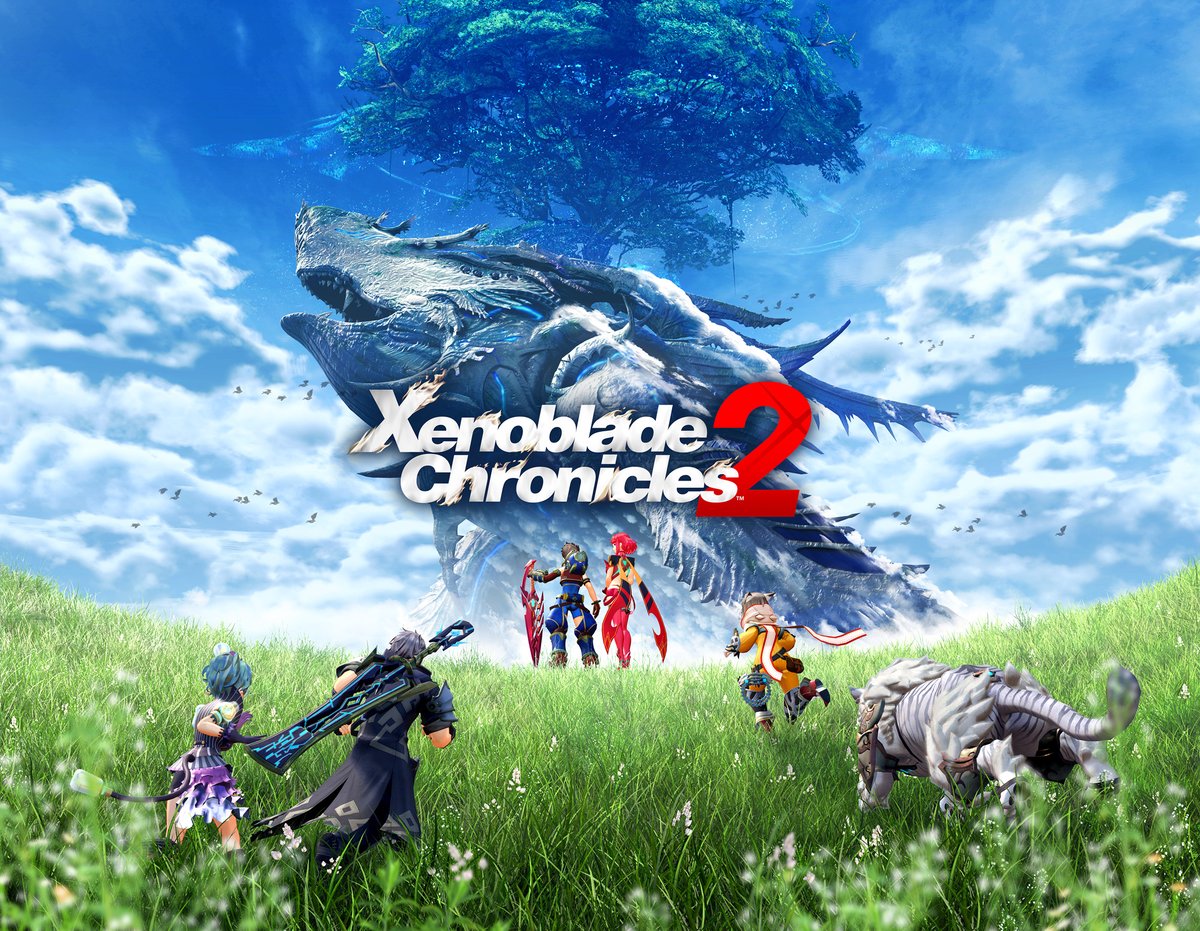 Nintendo added several posts to its Japanese blog this week to highlight games featured in the new Nintendo Direct. Xenoblade Chronicles 2 was among them.
Towards the end of the Xenoblade Chronicles 2 post, director Tetsuya Takahashi left a message. In it, he talks about how the team is working on bug fixes and final adjustments. Takahashi also mentioned that Xenoblade Chronicles 2 has an "enormous amount of quests and in-game content". There's also much more to come than what's been shown, and different areas / situations will have unique battle themes.
Here's the full message, courtesy of CAAAAAAAAAAAW: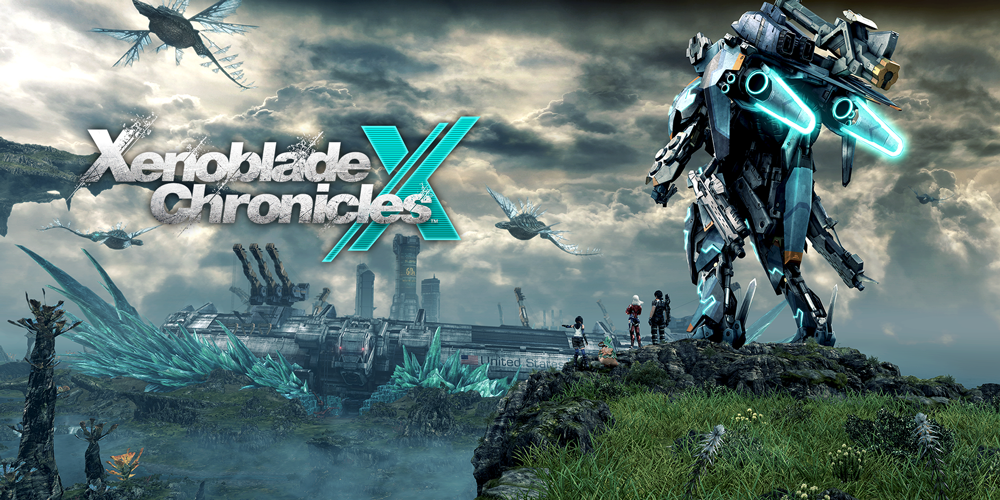 If the big interview we translated with Monolith Soft's Tetsuya Takahashi wasn't enough, TIME also has a discussion with the Xenoblade Chronicles 2 director. The latest discussion covers Switch vs. Wii U development, how the collaboration with Tetsuya Nomura came to be for certain character designs, and a possible Switch version of Xenoblade Chronicles X.
These excerpts and a few other notable ones have been posted below. You can read the full interview here.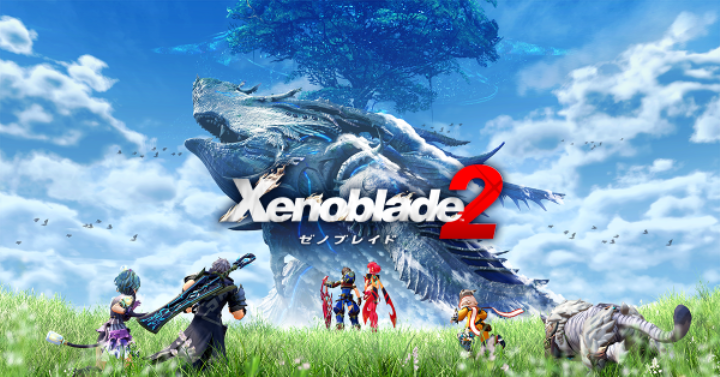 French website Gamekult recently published a new interview with Xenoblade Chronicles 2 director Tetsuya Takahashi. Unlike some of the interviews coming out of E3, this one is almost entirely focused on the game itself. Takahashi commented on the visual style and approach to character design, exploration, multiplayer, side quests, and much more. He also commented on the Baten Kaitos DS project that never came to be, though he didn't have much to say.
We've prepared a full translation of Gamekult's interview. Continue on below to see what Takahashi had to say about all things Xenoblade Chronicles 2.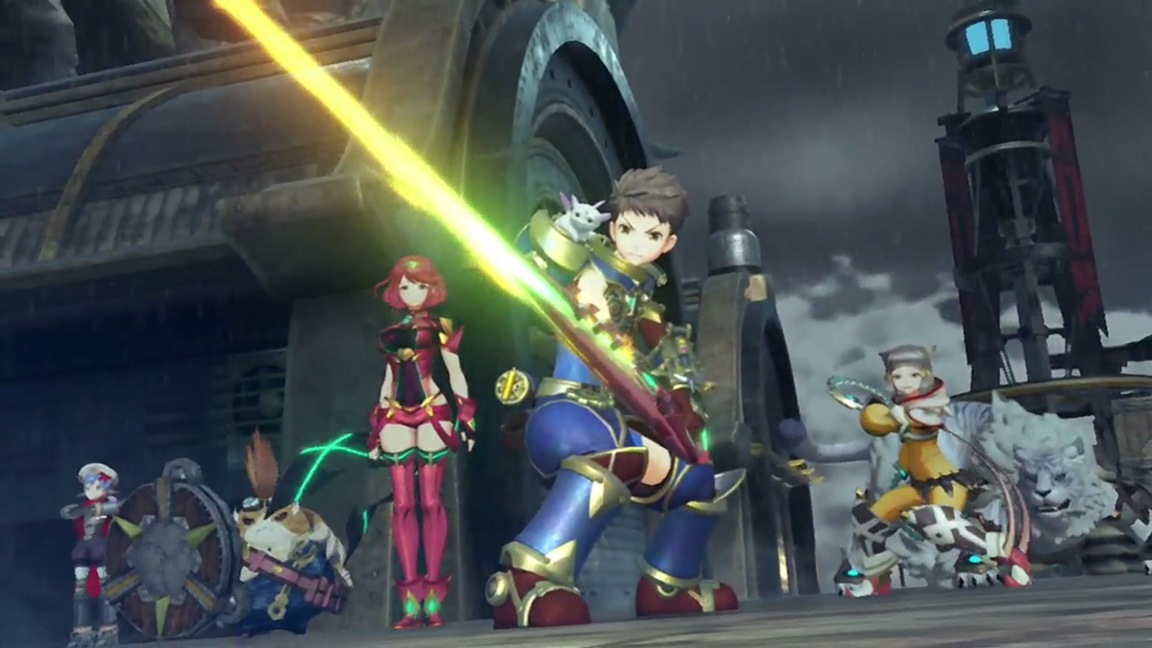 GameSpot has joined other outlets with its own interview with Monolith Soft co-founder and president Tetsuya Takahashi. The discussion features talk about Xenoblade Chronicles 2, including the game's theme and how it's a culmination of all Takahashi has done and wanted to do in the past with previous titles. Some general industry topics are tackled here as well, including interest in working on smaller projects in the future if there's an opportunity.
Continue on below for some notable excerpts from the interview. Head on over to GameSpot for the full discussion.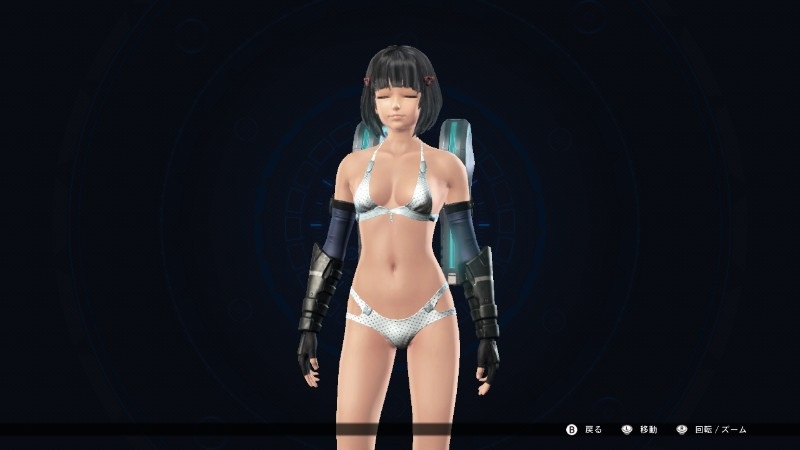 Kotaku has a very interesting article up covering the localization of Xenoblade Chronicles X, Xenoblade Chronicles 2, and Nintendo's localizations in general. The site spoke with Monolith Soft CEO Tetsuya Takahashi, Nintendo's Genki Yokota, and Nintendo of America president Reggie Fils-Aime.
Takahashi himself commented on the changes that were made for Xenoblade Chronicles X in the west, like removing a bikini for one of the characters (Lin). We also have confirmation that Nintendo of Europe is handling Xenoblade Chronicles 2 like the original Wii game instead of Nintendo of America. There's talk here about Nintendo's localization process as well.
Find comments from Kotaku's article below. You can read the full thing here.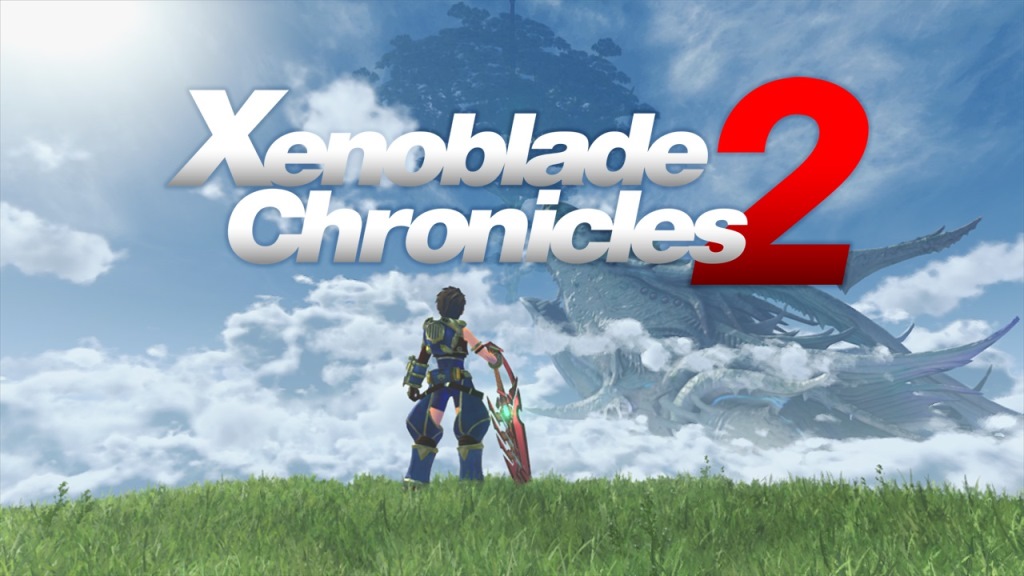 This message comes from Monolith Soft's Tetsuya Takahashi…
"A young adult story with a taste of boy-meets-girl. Lately it feels like all I've been doing are games full of devastation, like where your hometown burns down at the start, or the spaceship you're riding crashes(oh wait, that is all I ever do). Sometimes I just wanna try something different!

I want to make something that people can look back on fondly one day as something that really shaped their lives. Something like what I loved as a boy, like Oliver!(by Carol Reed) and Galaxy Express 999(by Rintaro).
— That's why I started working on this game.
I'll leave the stories about the solemn old men and hot stylish guys to someone else(even though there's way more demand for that stuff), and go ahead with this.