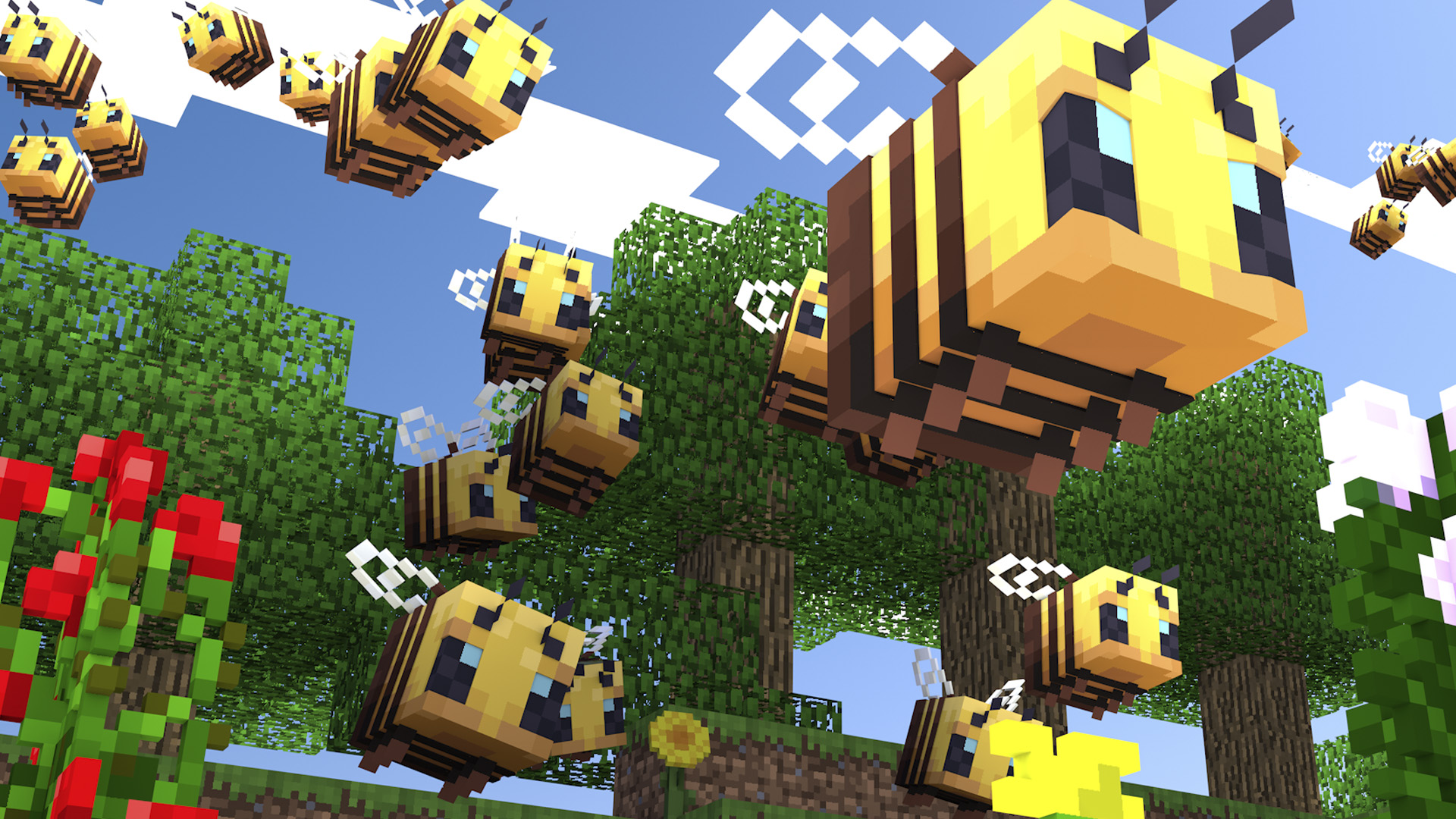 The latest update for Minecraft should be live in a couple of hours. Aside from adding it cross-play with the PS4 version as announced yesterday, bees have been added and more.
Below are the full patch notes: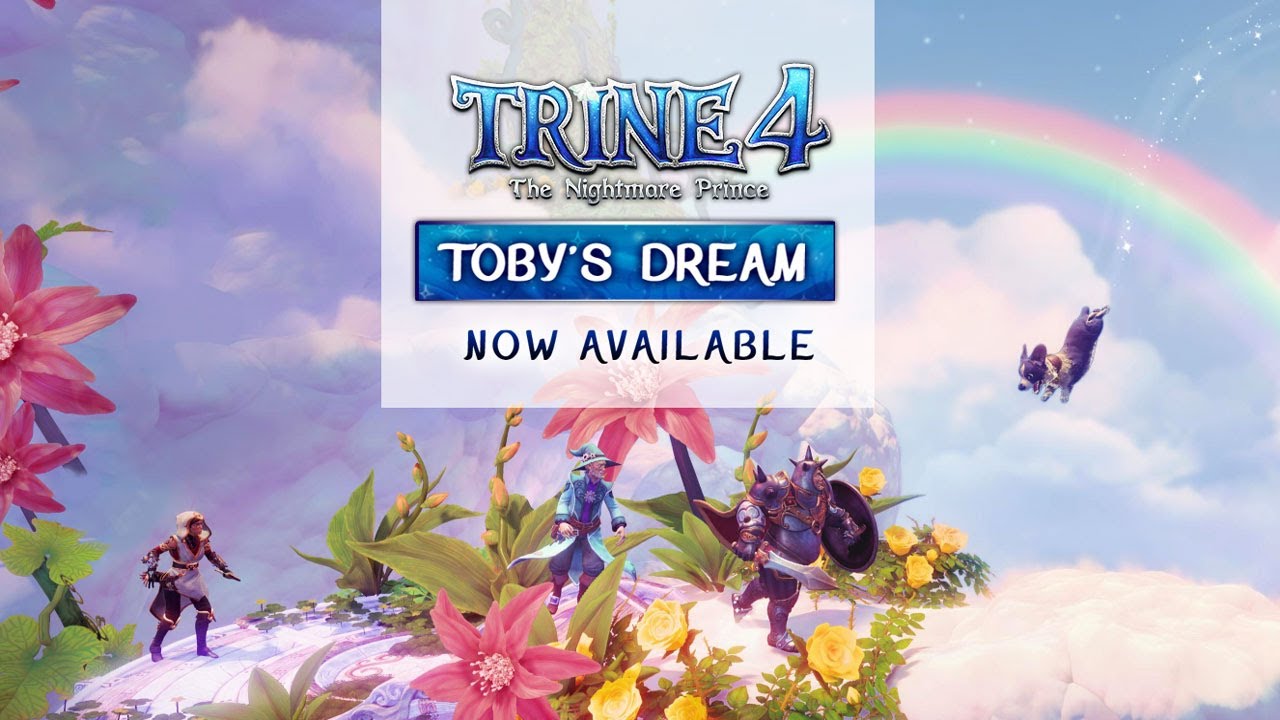 With the holiday season ramping up, Modus Games and Frozenbyte are getting into the spirit with free DLC. All players can access Toby's Dream.
Here's the full rundown of the DLC, along with a trailer: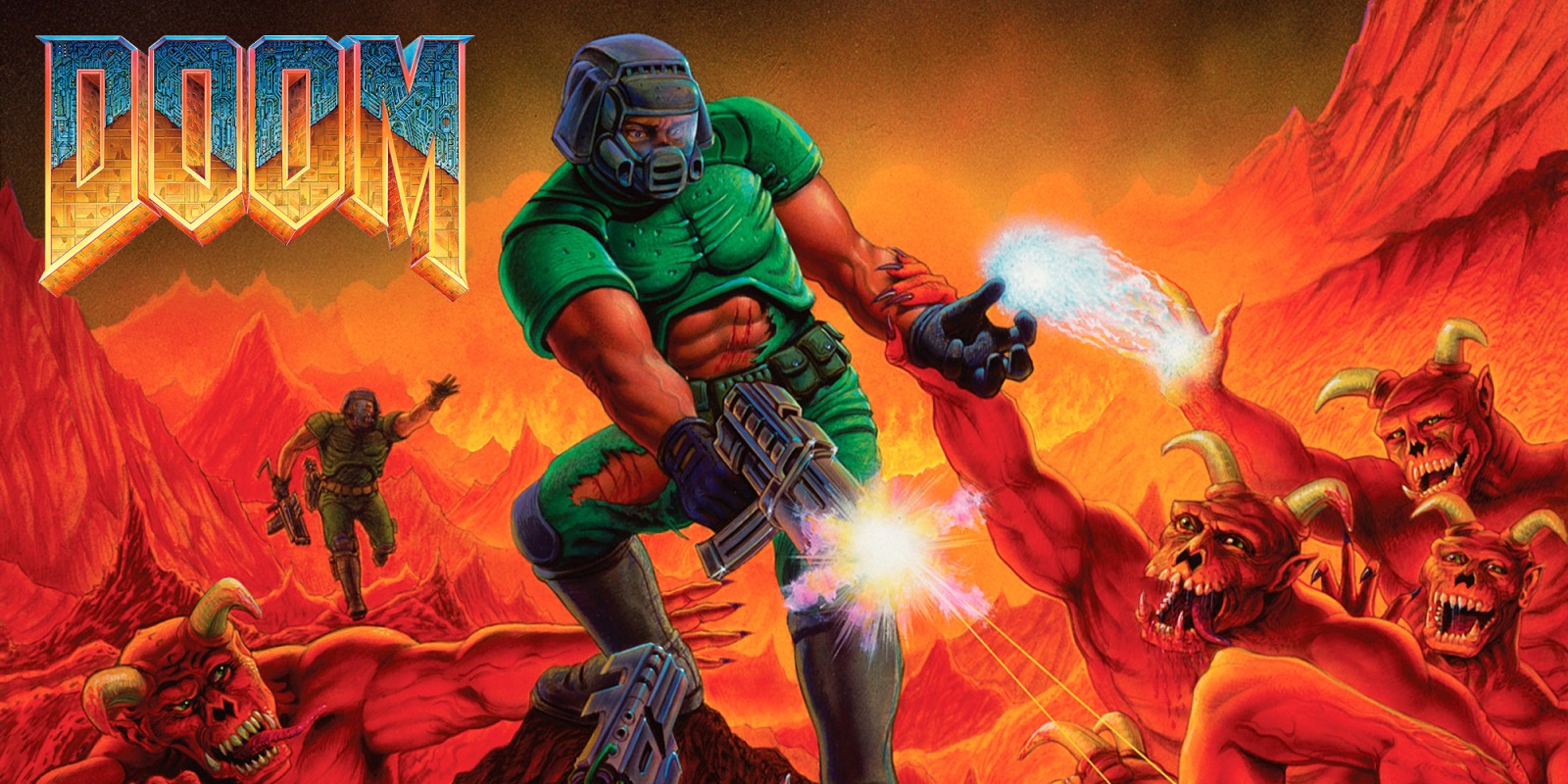 Bethesda has announced major updates that are in the pipeline for both Doom and Doom II on Switch.
When live, the patches will enable locked 60 frames per second and aspect ratio options. More surprisingly, optional add-ons will be available to download.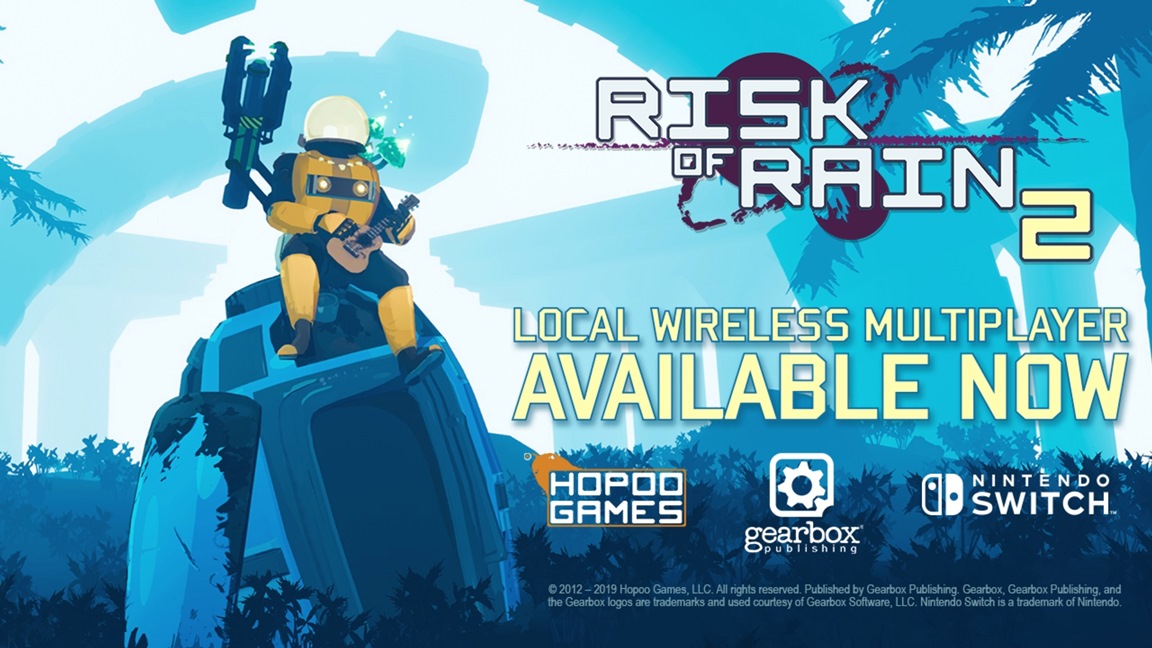 Risk of Rain 2's big Skills 2.0 update is officially live on Switch. There are plenty of new elements such as Loader as an additional Survivor, a new set of Survivor-specific Challenges that come with individual skills and skins, Siren's Call, and further items and equipment. The Switch version also now supports local multiplayer.
Below are the official patch notes: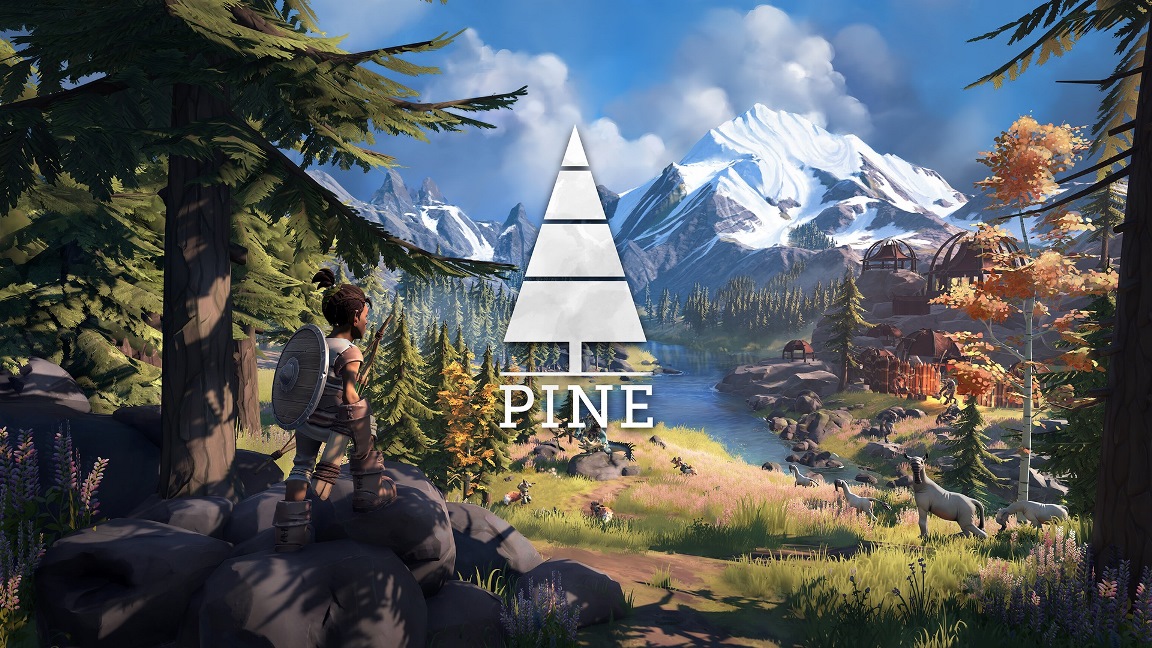 Twirlbound has announced that a new 1.03 update for Pine is live on Switch. It updates the main menu icon, fixes villages and objects that were wrongly popping out (and sometimes blocking progression), and includes camera invert.
It's also been confirmed that another patch is in the works. The update will heavily reduce loading times, increase draw distance, fix lots of smaller bugs, and improve graphical quality. It will be submitted to Nintendo for approval "soon."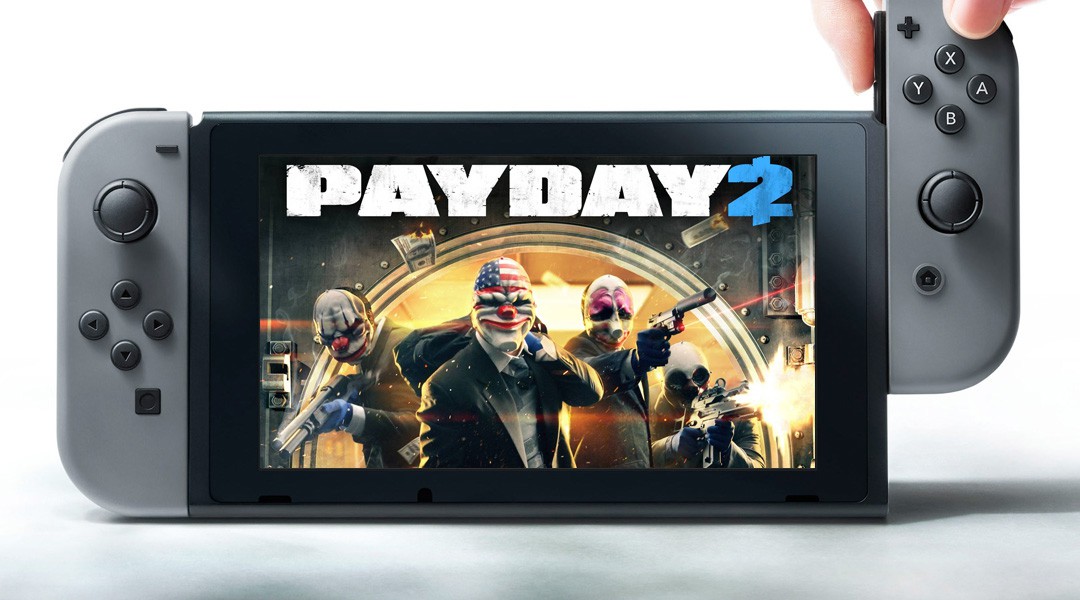 Those who were expecting the Switch version to be updated will be disappointed to hear that Overkill is essentially done with the game. Explaining the decision to move on from what's offered on Nintendo's console, developer Overkill explained that "the transfer of the game over to the Switch-platform was not made in-house and would require significant further investments to happen."
Overkill stated: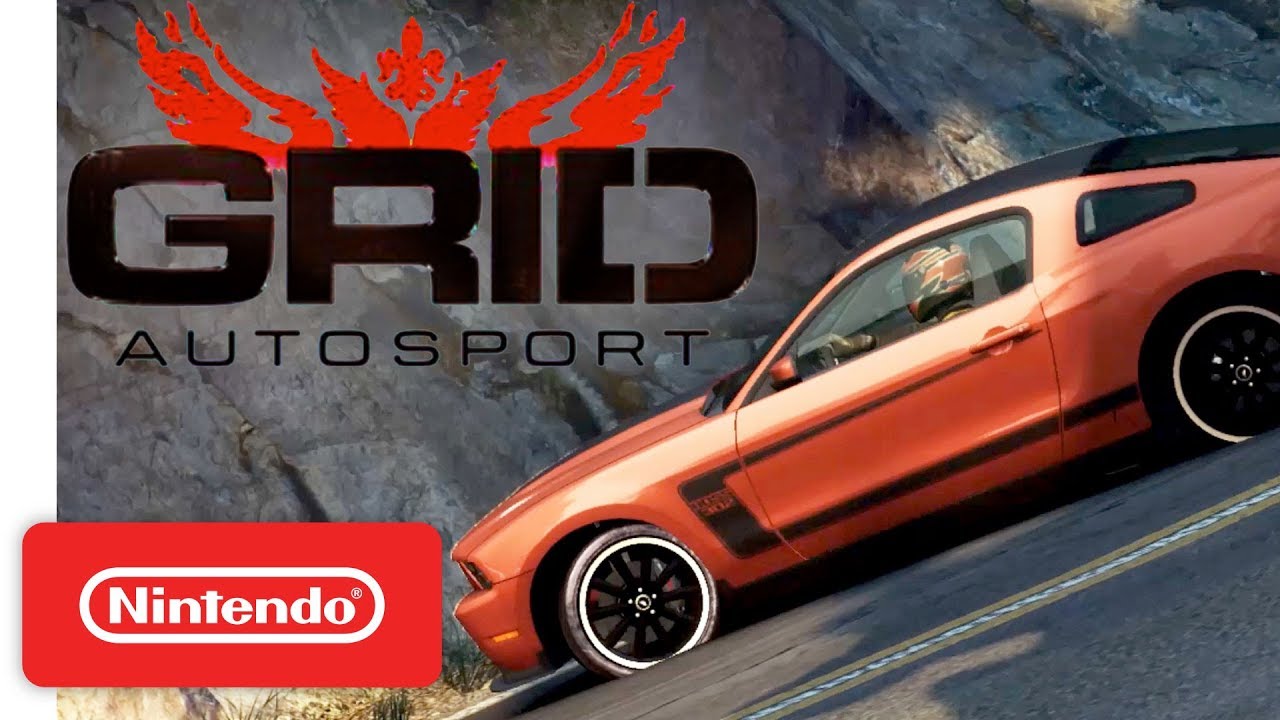 Feral Interactive has announced a pair of new updates that are in the works for GRID Autosport on Switch.
The first patch, which is slated for December 16, adds a couple of new multiplayer features. Players will be able to access two-player splitscreen as well as eight-player local wireless multiplayer. In 2020, another update will include online multiplayer.
Here's the official announcement regarding upcoming updates: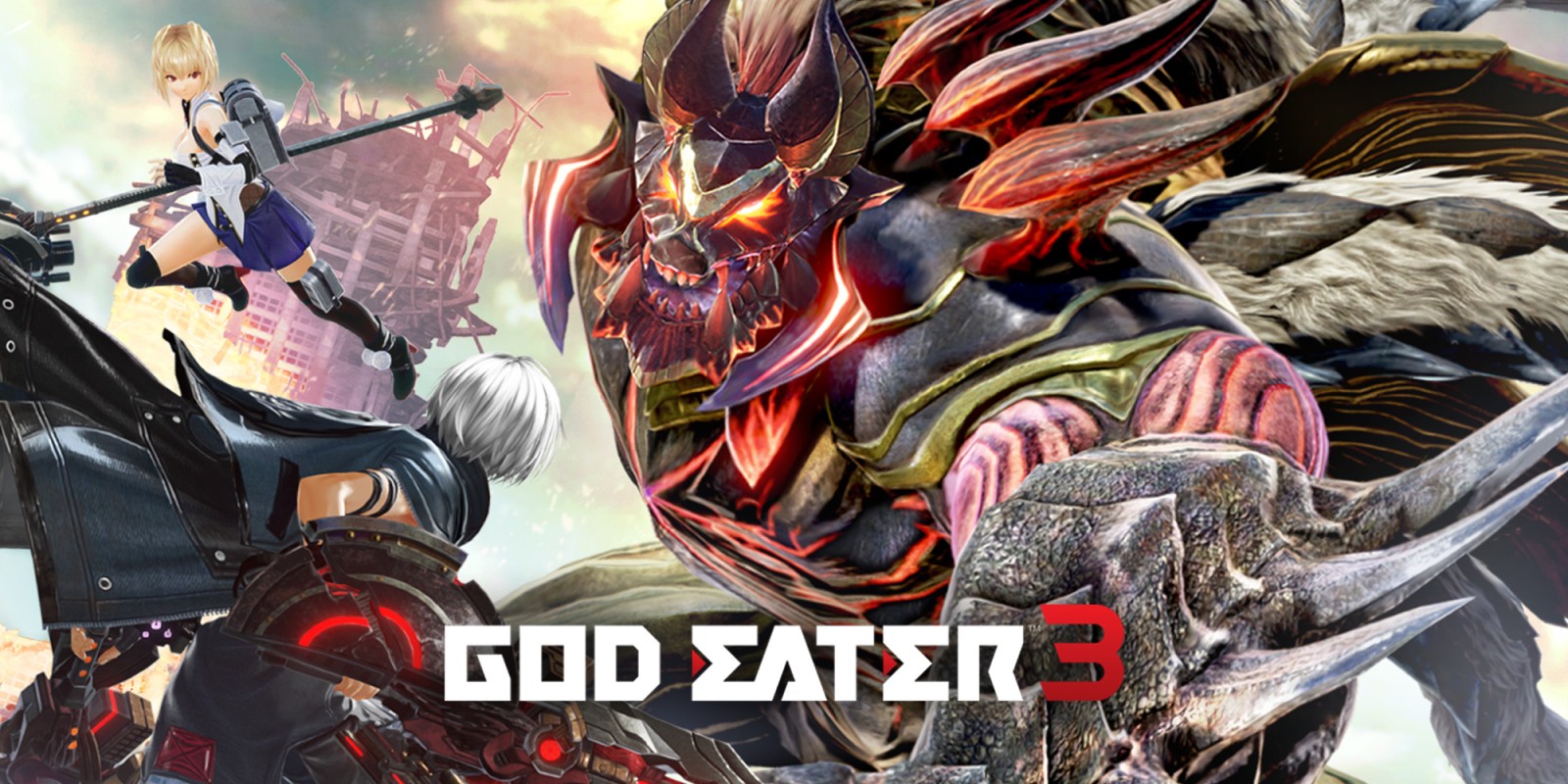 As previously announced, the 2.20 update for God Eater 3 is now available. Head past the break for the full patch notes:
New Features

A "New Game Plus" feature has been added, enabling you to carry over your save data and begin anew game.
A jukebox has been added, which allows you to change the music within your caravan. (Note: Unlocks after completing the main game.)

Standard Missions

Added new missions to the "Extra" section.

Extra Episode

Added new episodes to "Traversing the Past" (Lulu and Ricardo).

Certification Missions

Added new Certification Missions.

Time Attack Missions

Added new Time Attack Missions.

Special Missions

Added new missions to the "Challenge to the Hounds" section.

Abandoned God Arcs

Added Abandoned God Arcs with new skills. These can be obtained from certain high difficulty missions.

Avatar Additions

Added new items for the Accessory A slot:

Ear Muffs
Knit Hat
Small Hat
Festive Hat
*Certain items must be unlocked by fulfilling certain conditions.

Added new items fro the Accessory B slot.
Added new outfits:

Male:

Black Mage Uniform
Red Mage Uniform
Alchemist Uniform
White Mage Uniform
Blaze Walker
Snow Walker
Forest Walker
Abyss Walker

Female:

Black Mage Uniform
Red Mage Uniform
Alchemist Uniform
White Mage Uniform
Blaze Walker
Snow Walker
Forest Walker
Abyss Walker

Bug Fixes

Fixed various issues to provide a better gaming experience.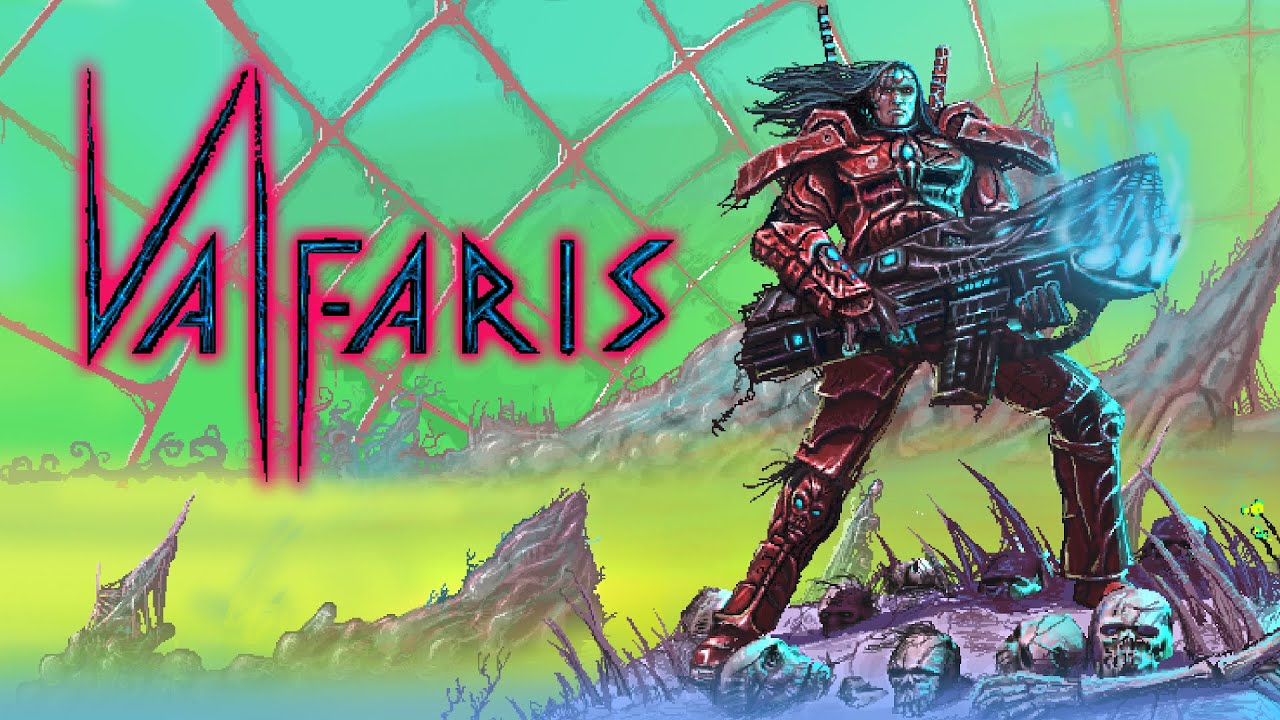 In early 202, the heavy metal action-platformer Valfaris will be given a notable "Full Metal Mode" update on Switch. Publisher Big Sugar and developer Steel Mantis shared full details as to what will be added, highlighted by a New Game+ variant.
Here's what to expect from the mode: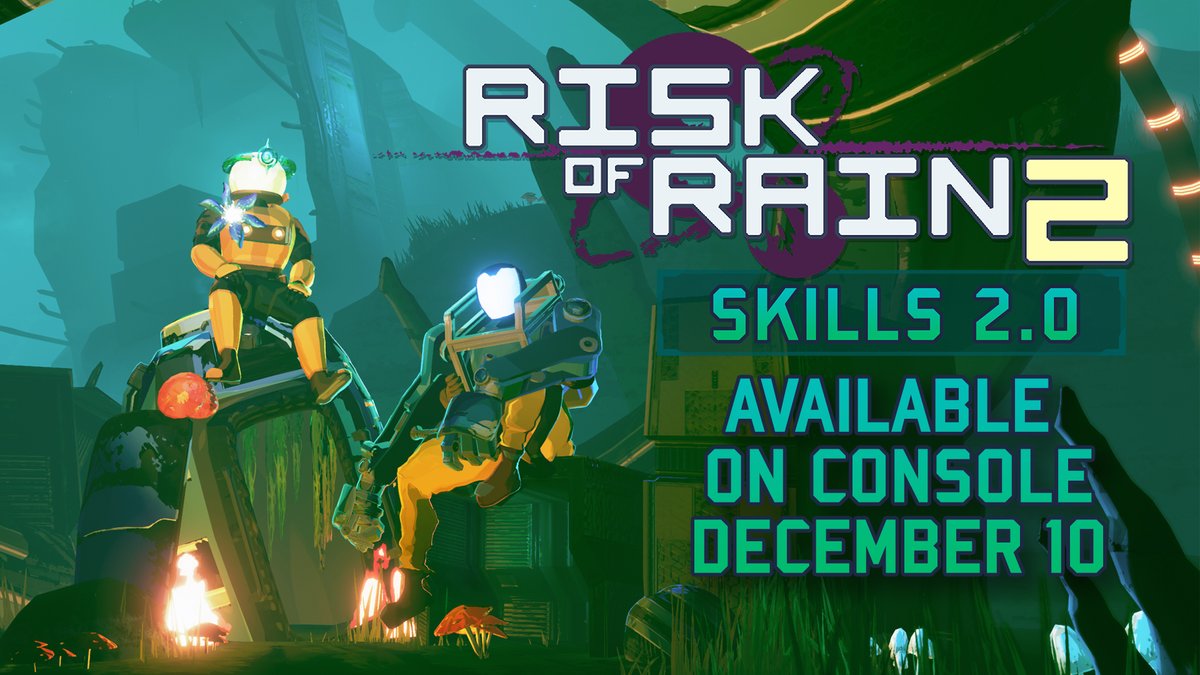 A big update will be appearing in the Switch version of Risk of Rain 2 next week, developer Hopoo Games and publisher Gearbox have announced. Skills 2.0, which features a "Loader" system, new content, and more, is slated for December 10.
Here's a bunch of information about the update: