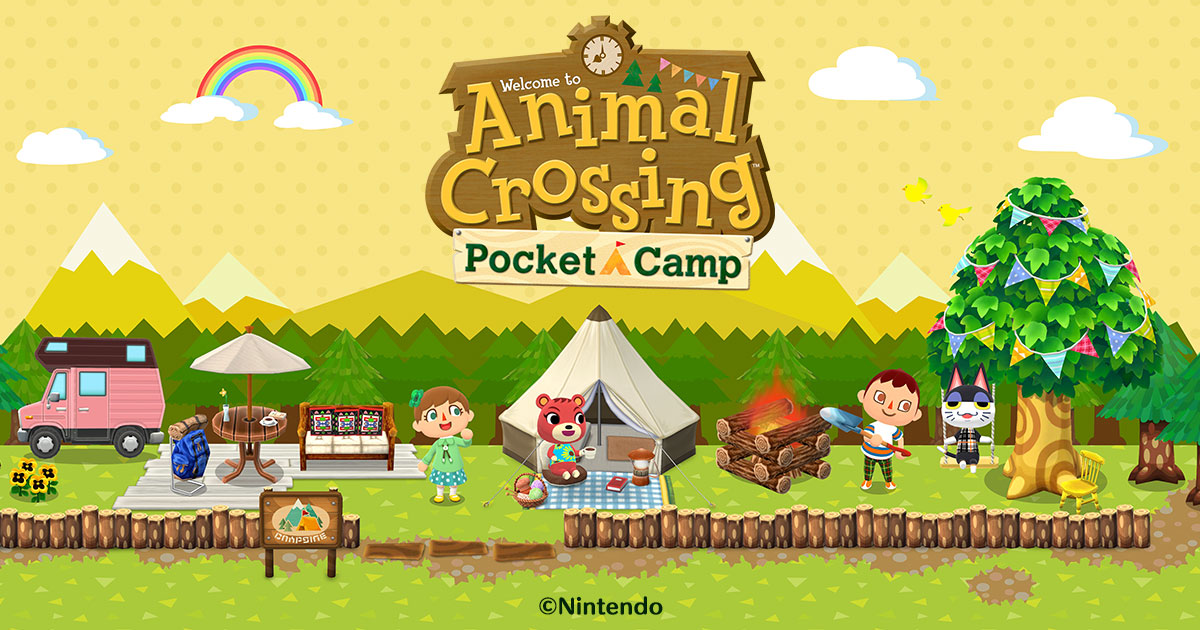 Nintendo has made the latest update for Animal Crossing: Pocket Camp available. Version 2.4.0 is live, featuring new normal Happy Homeroom classes and more.
Below are the patch notes: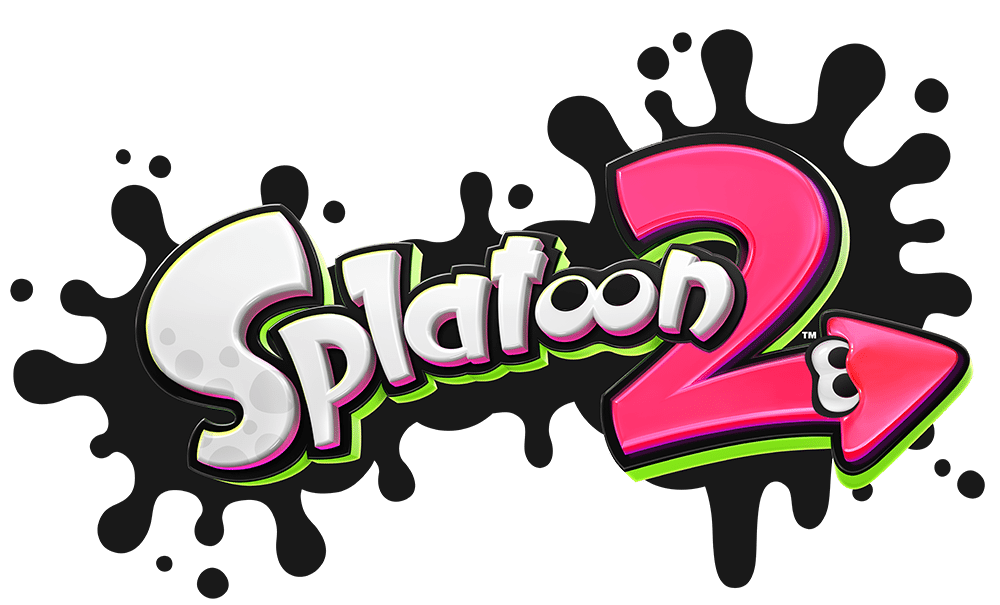 Update: Full patch notes added below.
---
Original: As we heard about earlier today, a new update for Splatoon 2 has gone live. Nintendo is now distributing version 4.8.0.
The official patch notes are not currently available. When we have them, we'll update this post.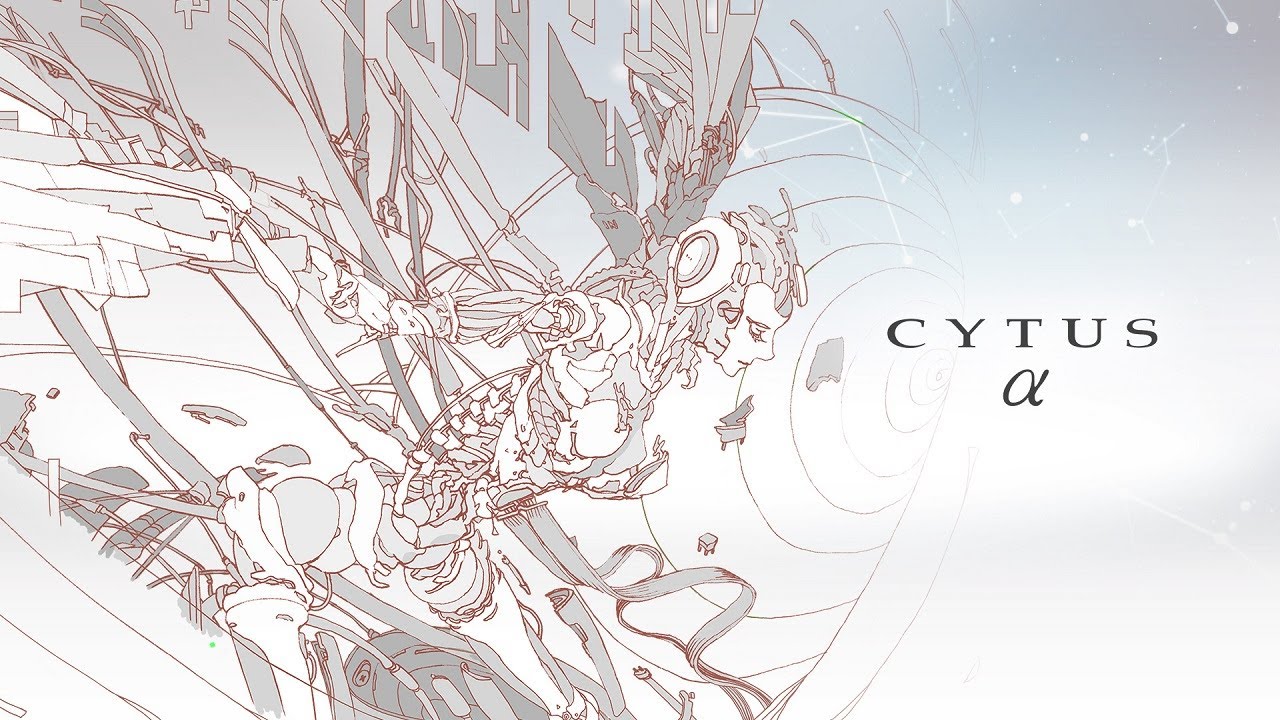 A new update for Cytus Alpha has gone live in Switch. Players can now access version 1.0.3.
Below are the patch notes in full: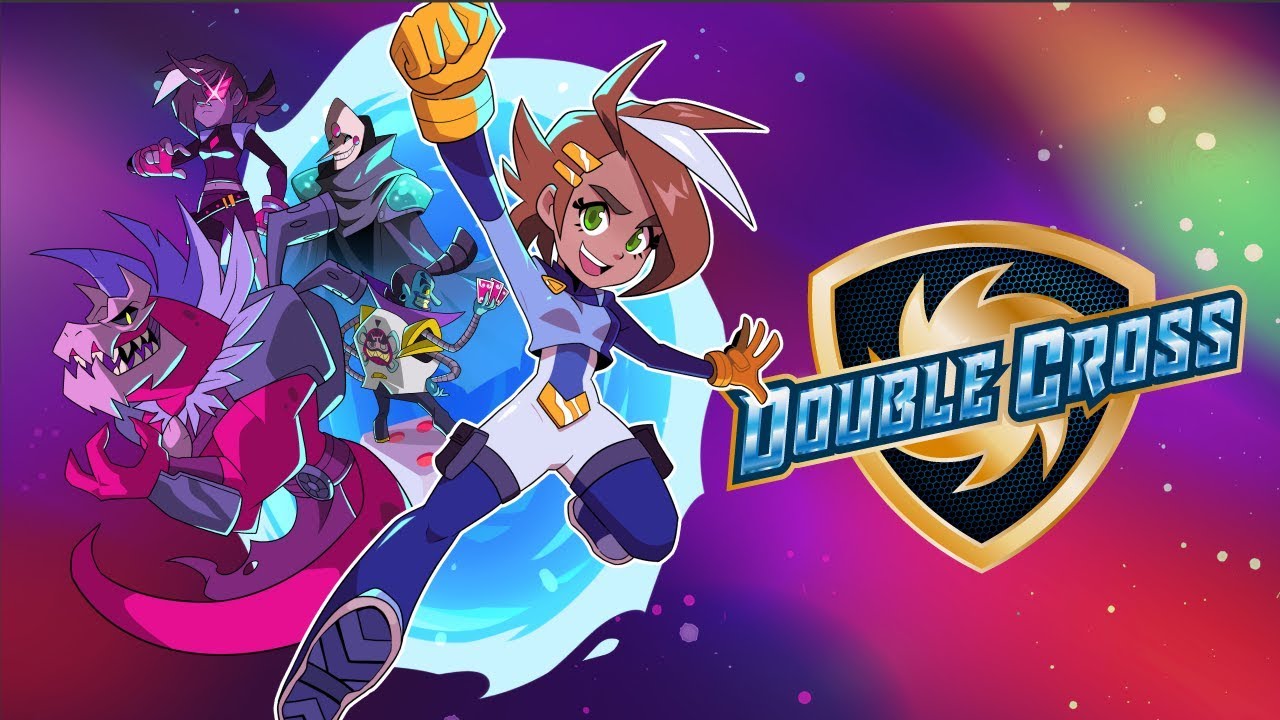 The latest update for Double Cross is now available on Switch. Version 1.4.0 features adjustments to the level design, combat and movement, and more.
Below are the full patch notes: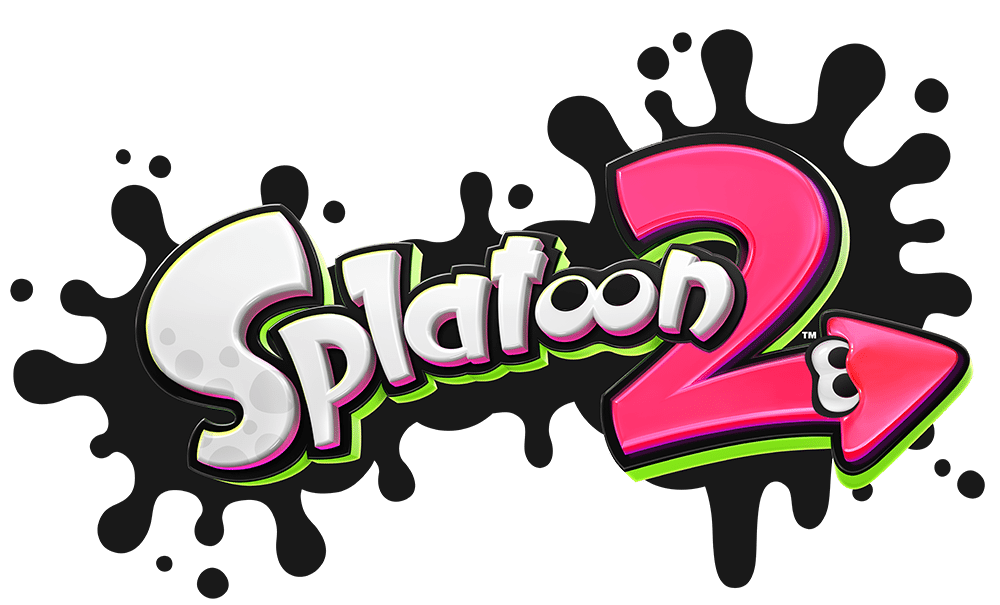 Splatoon 2's next software update is imminent. It'll be released later this event in North America, in the middle of the night in Europe and tomorrow morning in Japan. Version 4.8.0 will bring with it a variety of balance changes, as usual. We will keep you updated once the full official patch notes are out.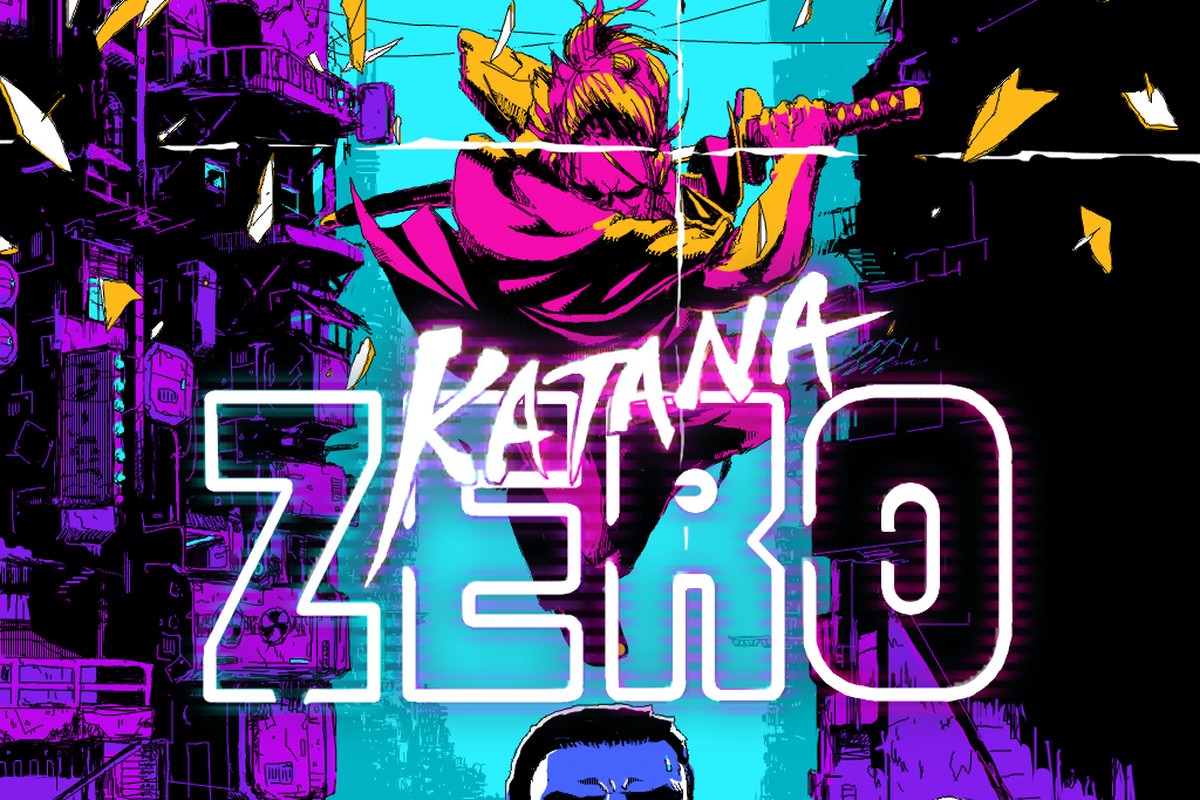 A new update for Katana Zero went live today. Unfortunately, the patch wasn't intended to be released just yet, and may even cause issues for players if installed.
If you boot the updated version of Katana Zero, a notice will state that your save file is corrupted. You'll be asked if you want to reset it. If you don't reset, your save data will be fine.
Developer Askiisoft is working on an official fix in light of the issues caused by today's unintentional update.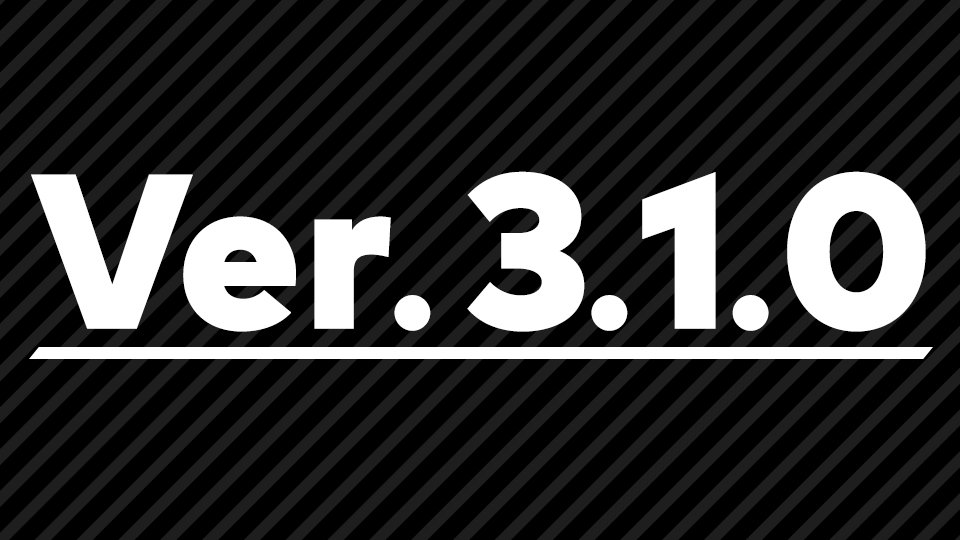 It's been revealed that Super Smash Bros. Ultimate will soon be receiving its latest update. Version 3.1.0 is scheduled to go live, though we don't have the official confirmation as to when. It seems as though an in-game notice will be appearing tonight, meaning the patch could be distributed in a few hours from now.
Keep in mind that you may not be able to view replays saved prior to version 3.1.0 once installed. Before updating, you can keep replays by converting them to video.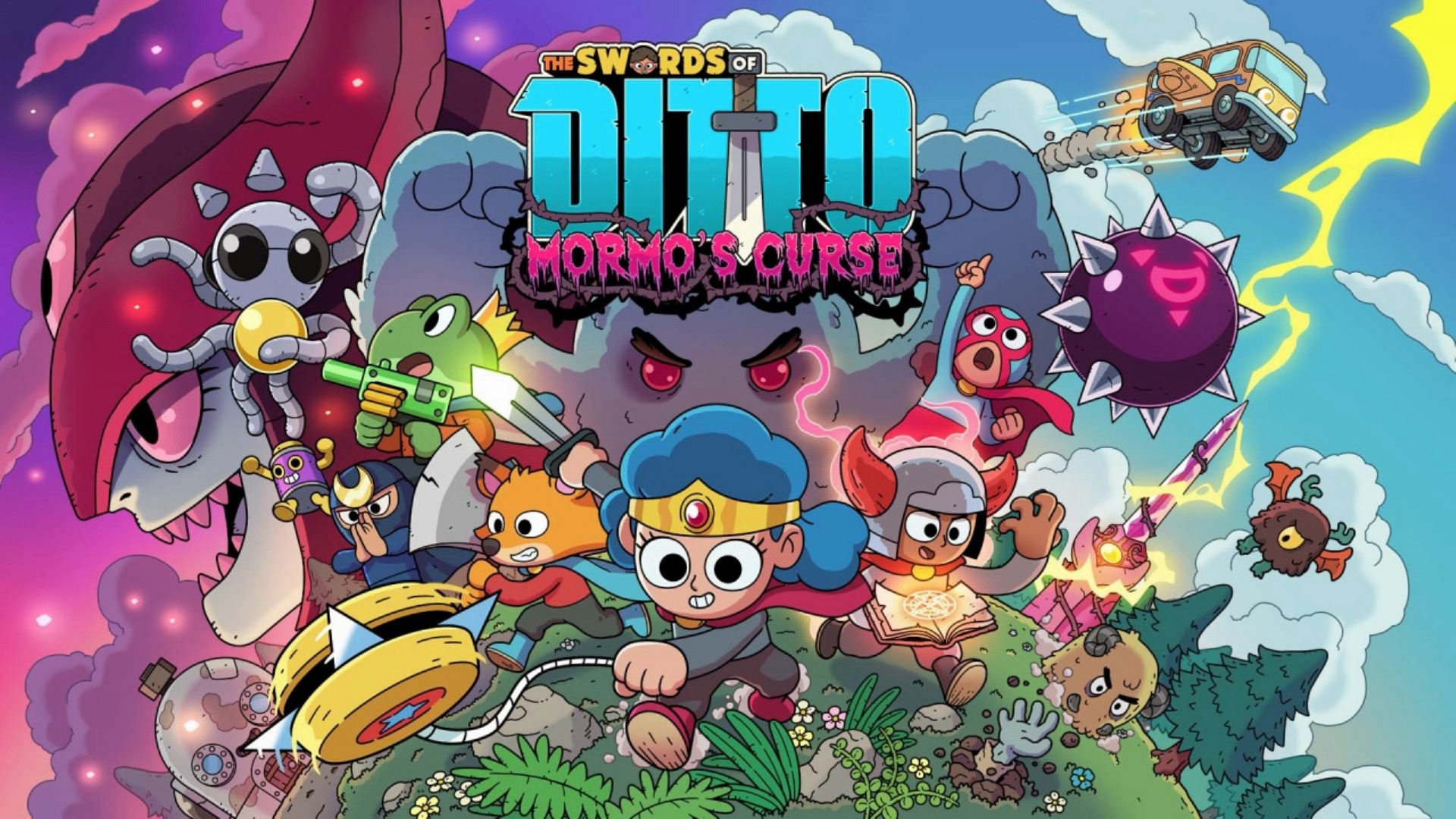 The Swords of Ditto: Mormo's Curse as been updated once again. Version 1.17 is live, which primarily hosts a bunch of fixes.
Below are the full patch notes: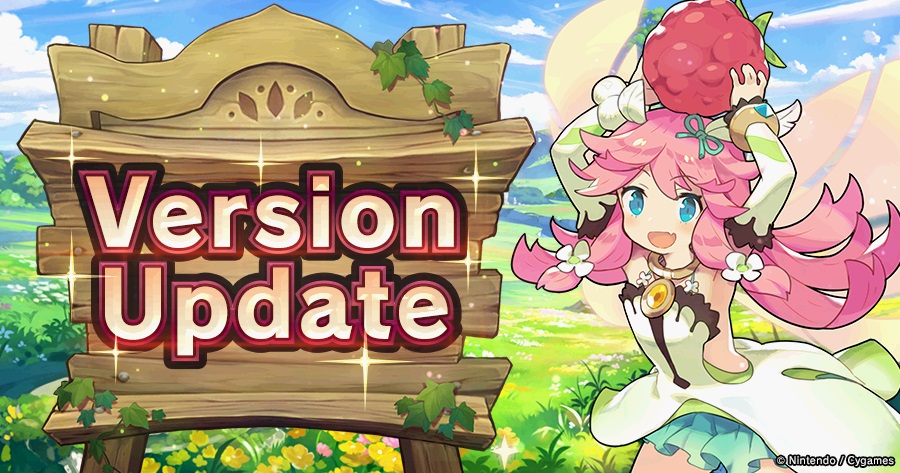 Nintendo and Cygames have prepared a new update for Dragalia Lost. Version 1.8.0 is here, featuring co-op with nearby people, adventurer AI adjustments, crafting and Treasure Trade improvements, bug fixes, and more.
Below are the full details: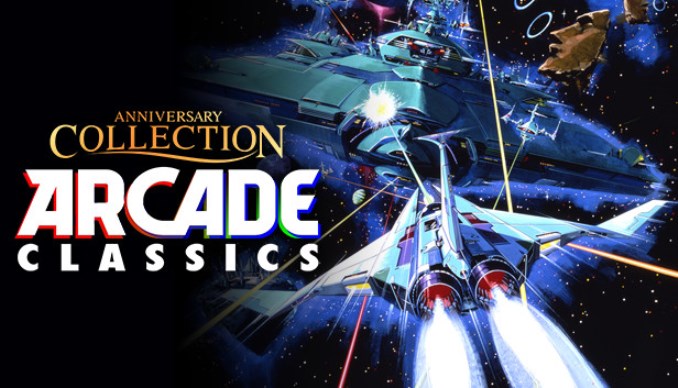 Konami has started the distribution of a new update for Arcade Classics Anniversary Collection. Players should be able to access version 1.0.2.
Konami states that Arcade Classics Anniversary Collection now supports vertical mode, otherwise known as tate mode. Typhoon (A-Jax), Scramble, and TwinBee should all properly support the feature.