A new Fortnite update is now available for download, and it's a fairly substantial one. Version 8.20 includes the limited time mode Floor is Lava, Poison Trap, plenty of improvements and bug fixes, and more.
The full patch notes are as follows: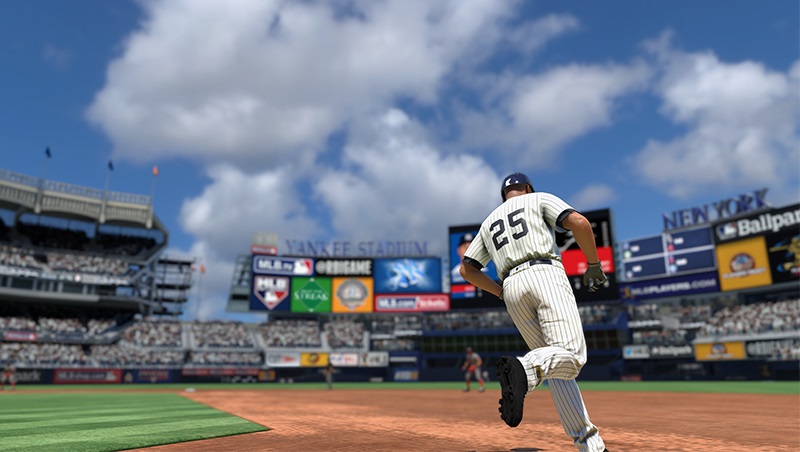 The first update for R.B.I. Baseball 19 is now available. There are a number of Switch-specific improvements and fixes, including better fielder animations.
Below are the full patch notes: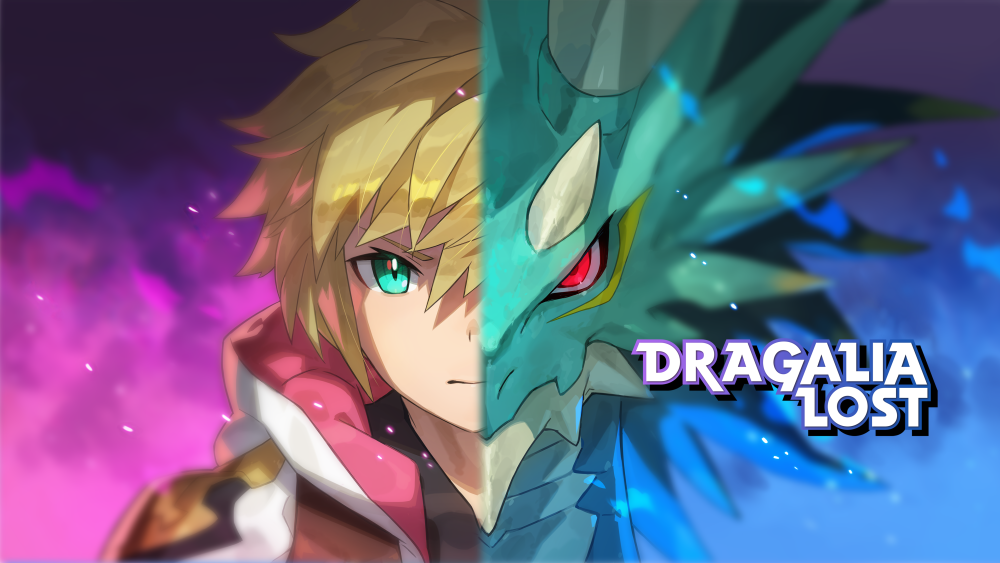 Following the announcement in today's Dragalia Digest, a new update for Dragalia Lost has gone live. Version 1.6.0 is out now for all players.
Today's update includes the addition of a button to change the game speed during solo play and the ability to equip two wyrmprints. Find the full details below.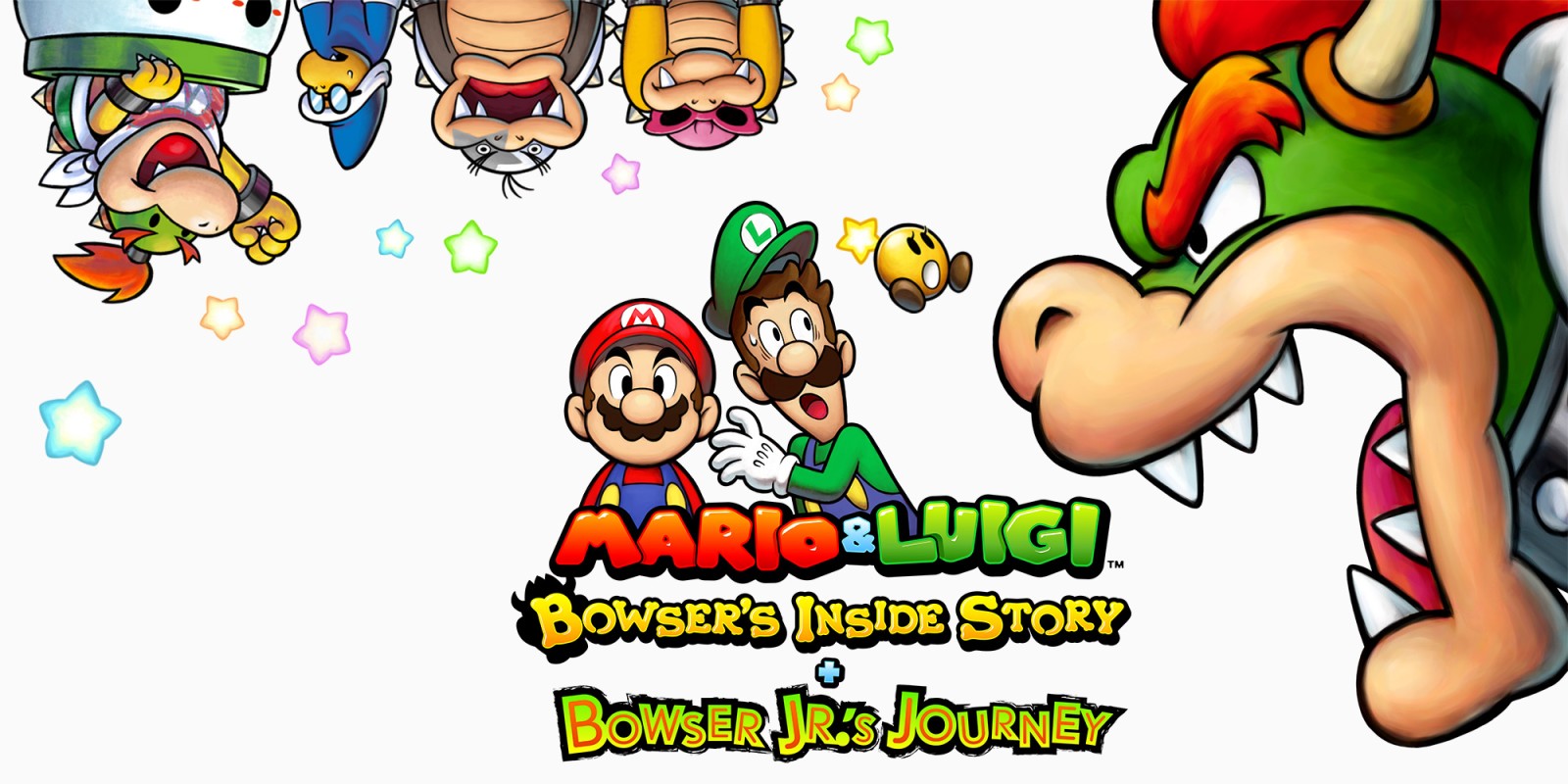 Mario & Luigi: Bowser's Inside Story + Bowser Jr.'s Journey has been given its second update. Version 1.2 is live for all players as of now.
The latest update fixes one specific issue. Nintendo states: "Addressed an issue where sound wouldn't play for music from the Nintendo DS version of Mario & Luigi: Bowser's Inside Story in the Music Menu, under Records."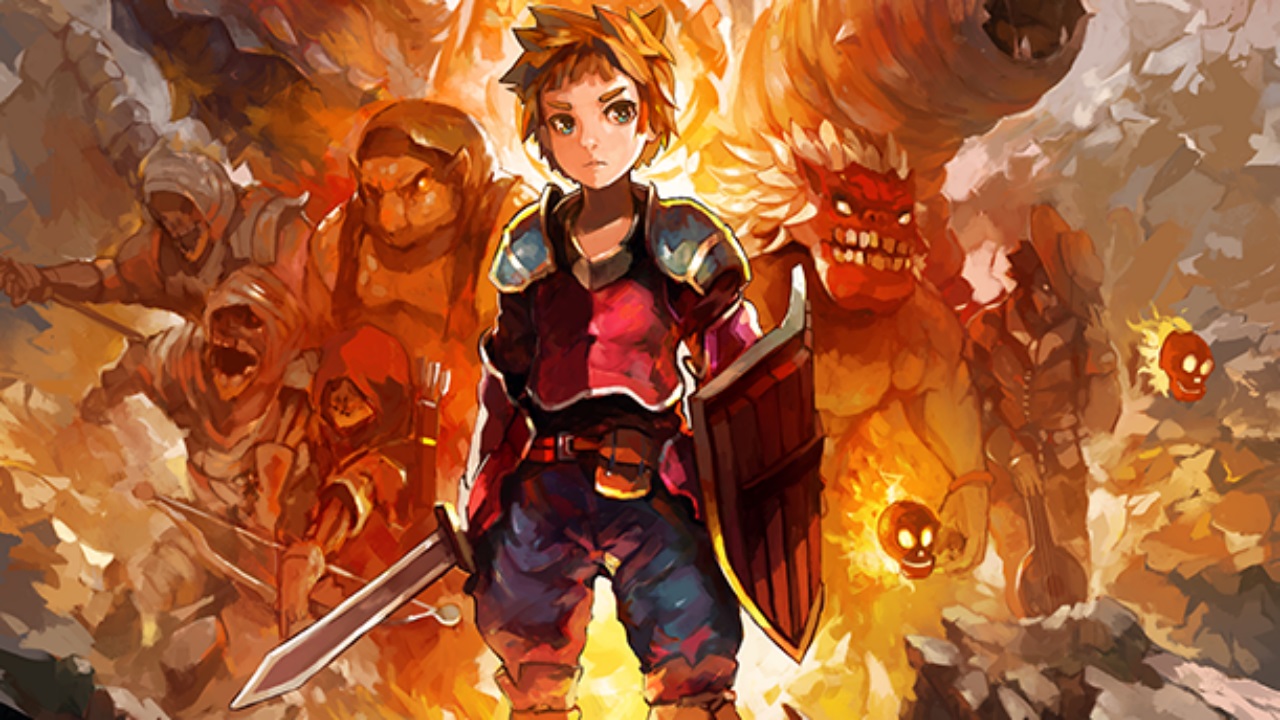 Bit Kid has announced that Chasm will be getting a big update on Switch soon. The developer is working with an outside porting studio to put the latest additions on Nintendo's console.
Thus far, Bit Kid has only mentioned a few elements about the update. Players can look forward to new room variations for all areas, unique and legendary item drops as well as bonus stats, and customizable gamepad controls.
Chasm is currently available digitally on the Switch eShop. A release date for the update has not yet been announced.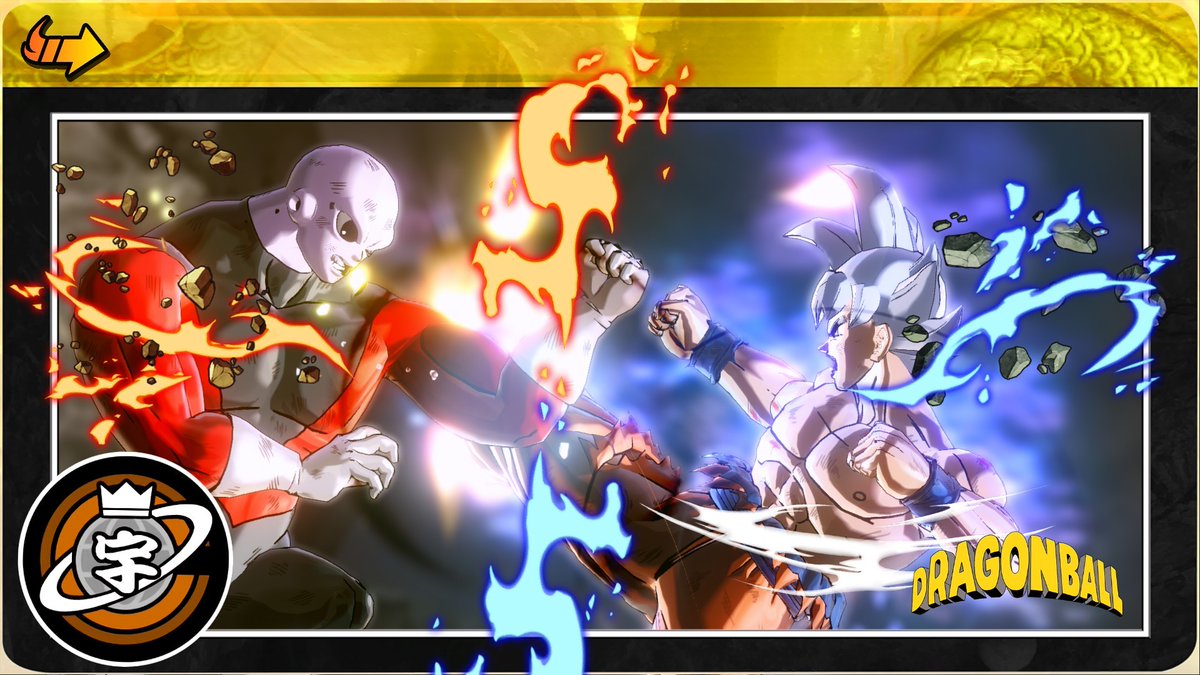 Dragon Ball Xenoverse 2 was updated on most platforms this week with a new Photo Mode. Unfortunately, Switch players will have to wait a bit longer. Bandai Namco says that the feature will be added "later this year" on Nintendo's console.
As the name implies, Photo Mode lets player take all sorts of unique screenshots in-game. Various filters can be used as well.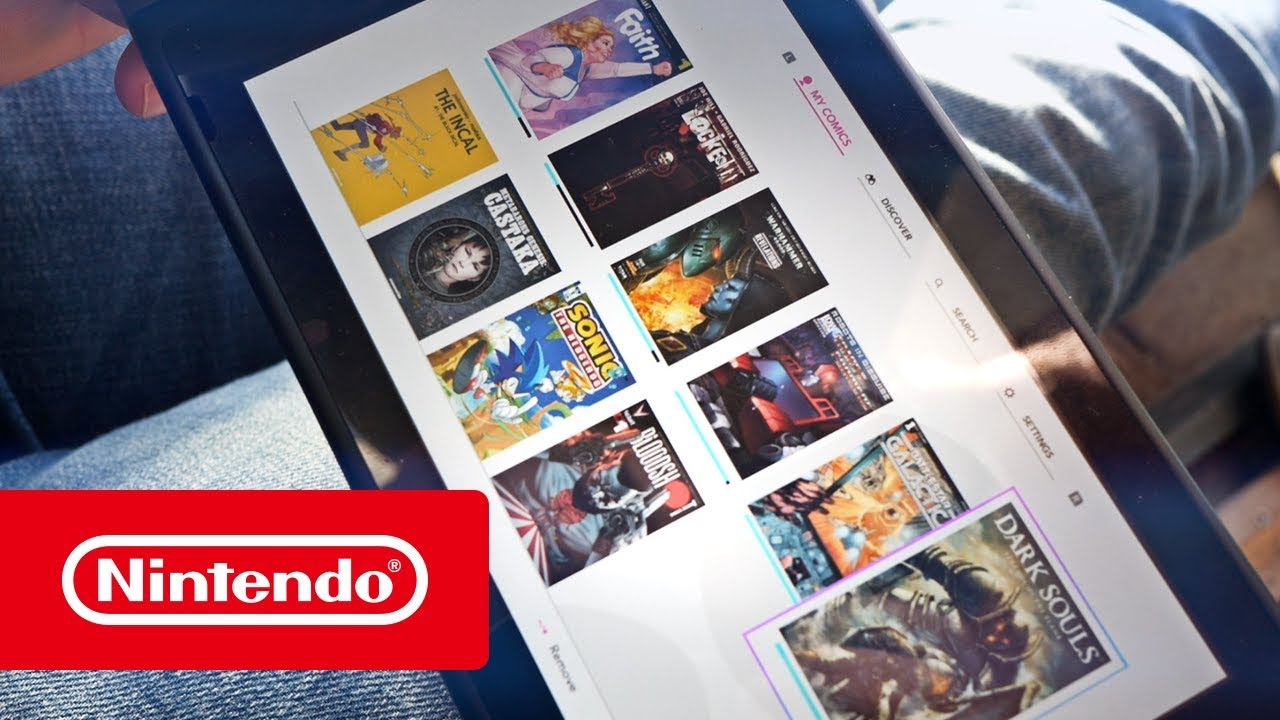 The InkyPen app received a notable update this week. Version 1.1.0 is now available, which includes a selection of free comics and more.
Below are the full patch notes: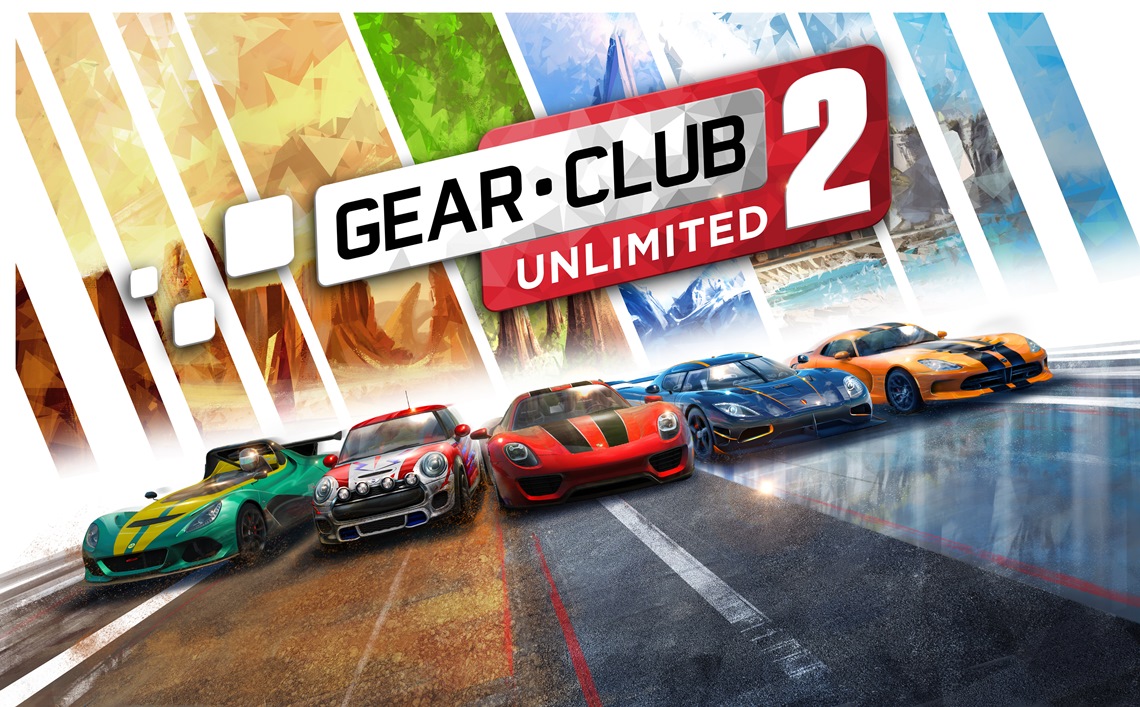 A major update for Gear.Club Unlimited 2 is out now. Microids and Eden Games have issued version 1.3.0, featuring synchronous online multiplayer, improvements, and bug fixes.
The full patch notes are as follows: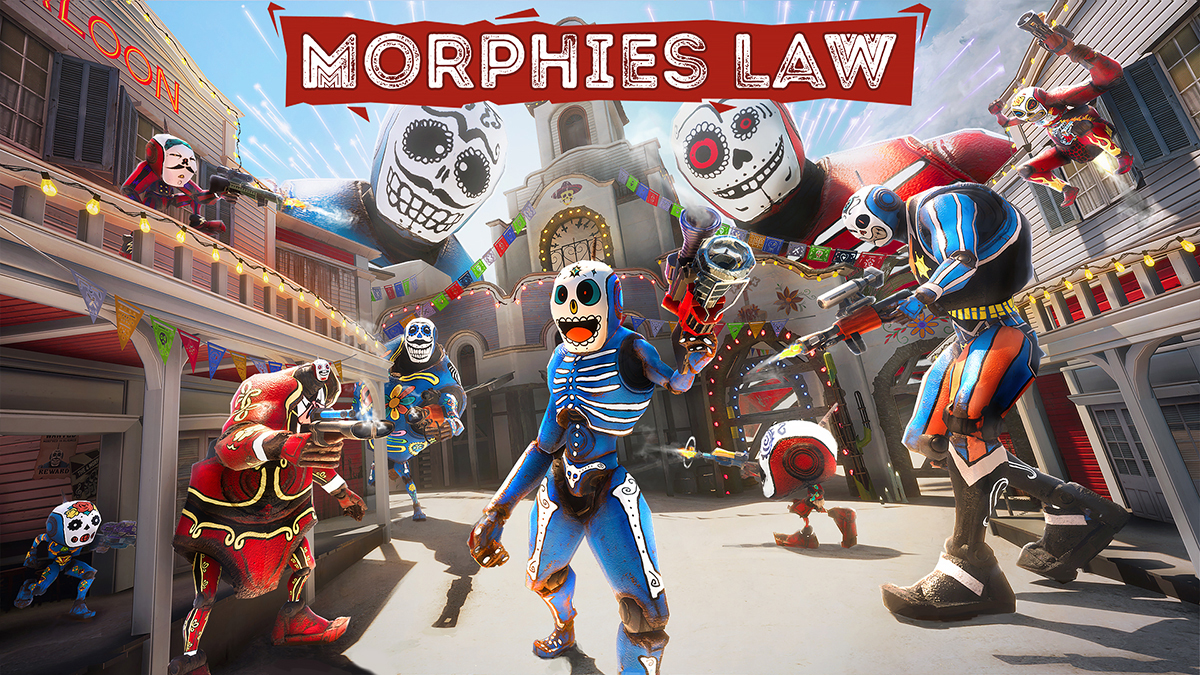 Cosmoscope has rolled out the latest preview video for Morphies Law 2.0. We now have a look at Daily Missions, a feature that gives players regular tasks – and rewards to earn.
Here's a look: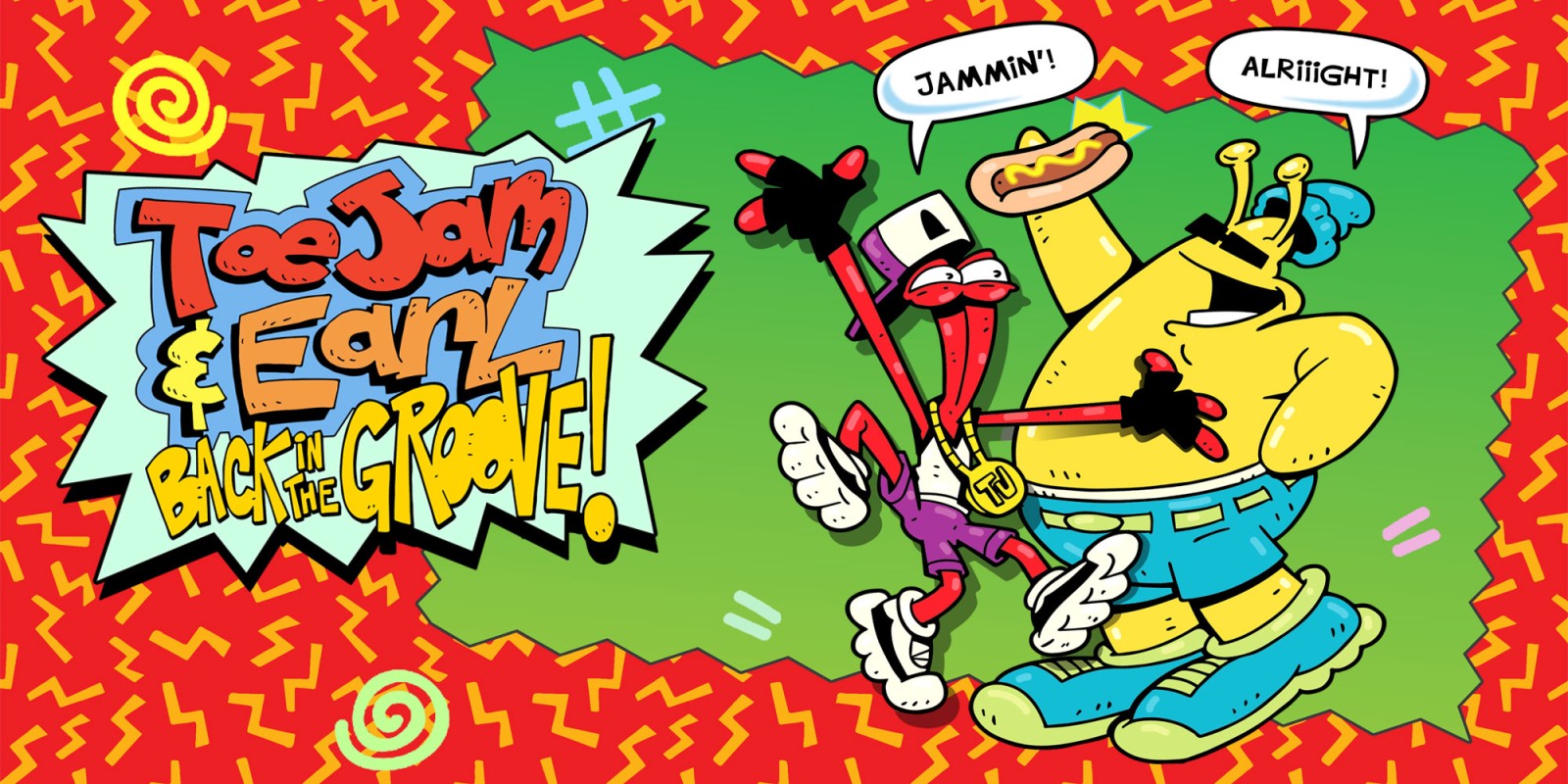 HumaNature Studios has offered up new sales data for ToeJam & Earl: Back in the Groove. The game has sold the most on Switch so far at 25,000 units, followed by 12,000 copies on Steam and PlayStation 4 each, and another 5,500 units on Xbox One. Between physical and digital, the total amount sits at around 53,000 copies sold between pre-sales and launch.
HumaNature Studios says it needs to sell roughly 150,000 units lifetime in order to break even. The developer believes it's "a great start and we think if we can keep momentum rocking".