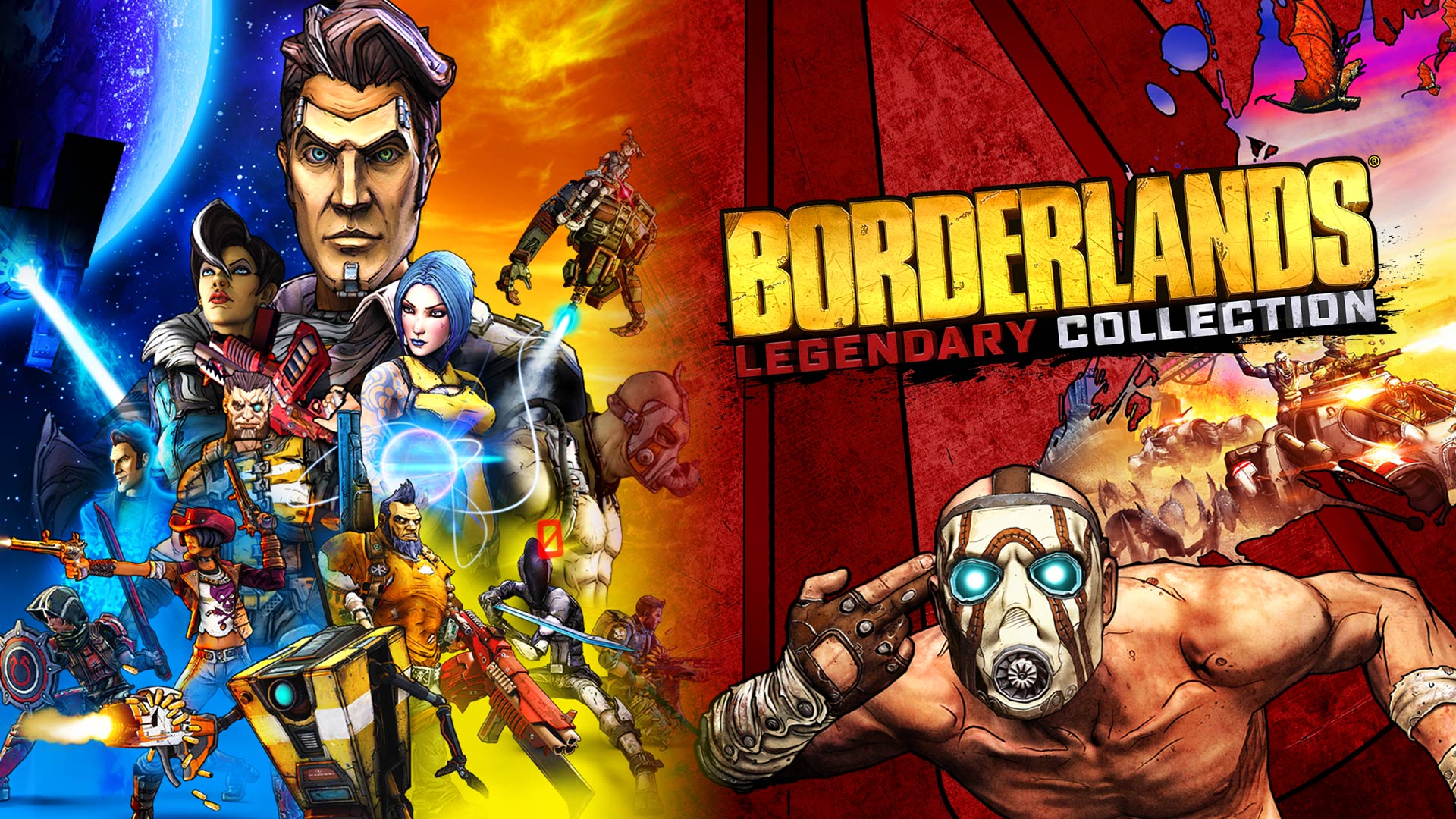 Until recently, the Borderlands series had never graced a Nintendo platform. That finally changed at the very end of May with Borderlands Legendary Collection. With that release, most of the franchise is now on Switch. Turn Me Up Games was heavily involved having worked on the ports of the first Borderlands as well as Borderlands 2.
We've caught up with Turn Me Up to discuss bringing these classic titles over to Nintendo's console. Producer Louis Polak and executive producer Scott Cromie were able to share insight into its partnership with 2K and what it was like porting Borderlands 1 and 2 to Switch.
Here's our full discussion: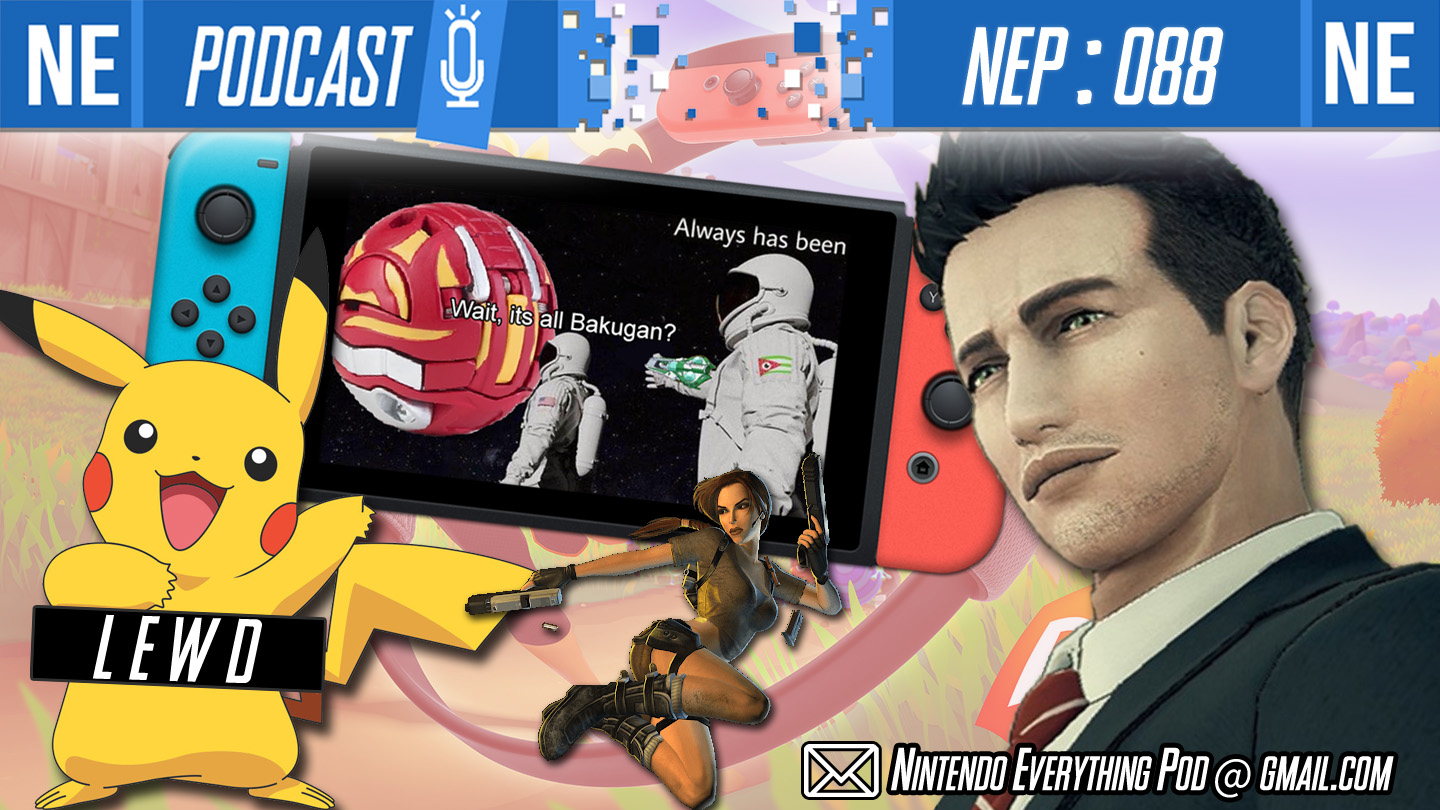 This week on Nintendo Everything Podcast, Oni Dino finally gets his hands on a copy of Ring Fit and realizes he's super out of shape. Galen eschews social distancing and parties with Jackbox. The gang covers news from rumors to controversies. Oni Dino vividly remembers the cheat code for Lara's Bum in Tomb Raider II. (Psst… Lara Croft for Smash) Deadly Premonition 2 challenges what a video game is and neither critics nor consumers are in agreement about anything. Galen brings up comparisons of Tommy Wiseau's The Room. And the big discussion is on the Nintendo Treehouse live stream, Bakugan, and how the hype machine bit itself in the butt.
Check out links and timestamps below, and come hang out.
If you're enjoying NEP, please consider giving us a 5 star review on Apple Podcasts, and share us with a friend. It's incredibly helpful in getting us exposed to new listeners through algorithms, so we would greatly appreciate your help. Thank you for listening!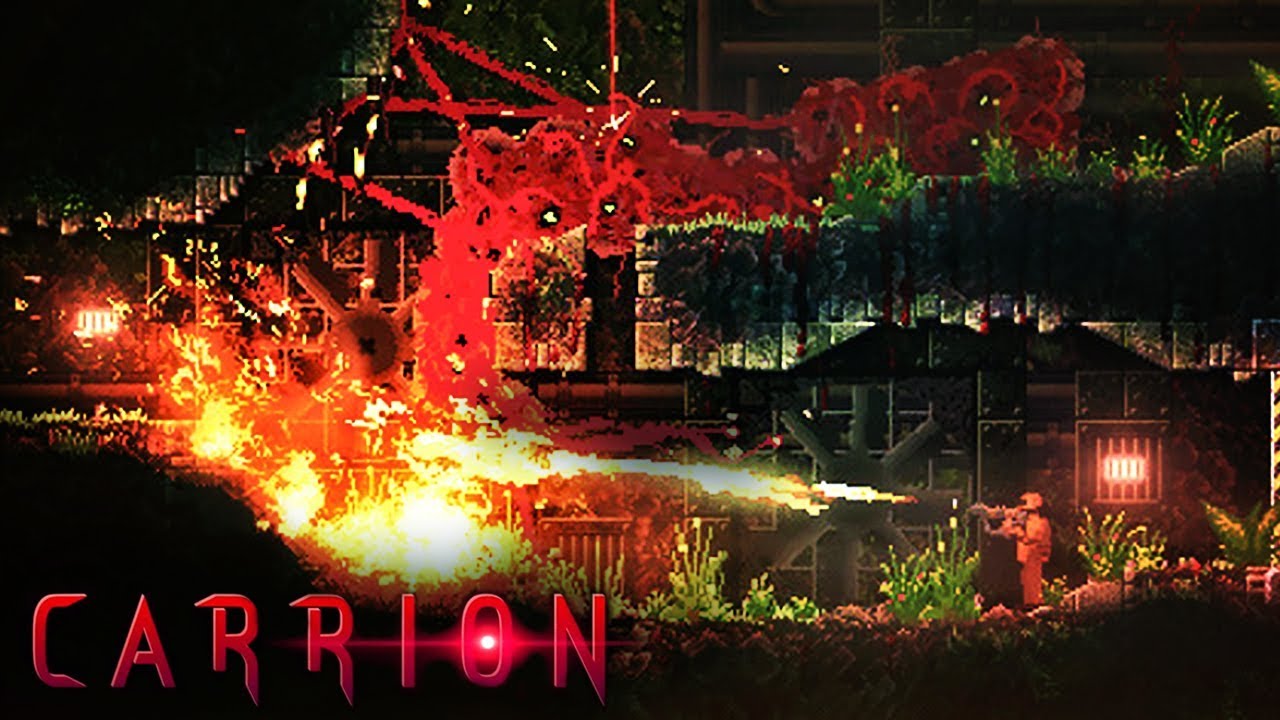 Publisher Devolver Digital and developer Phobia Game Studio have announced a final release date for Carrion. The reverse-horror experience launches on July 23, the two companies revealed.
Here's an overview of Carrion plus a new trailer: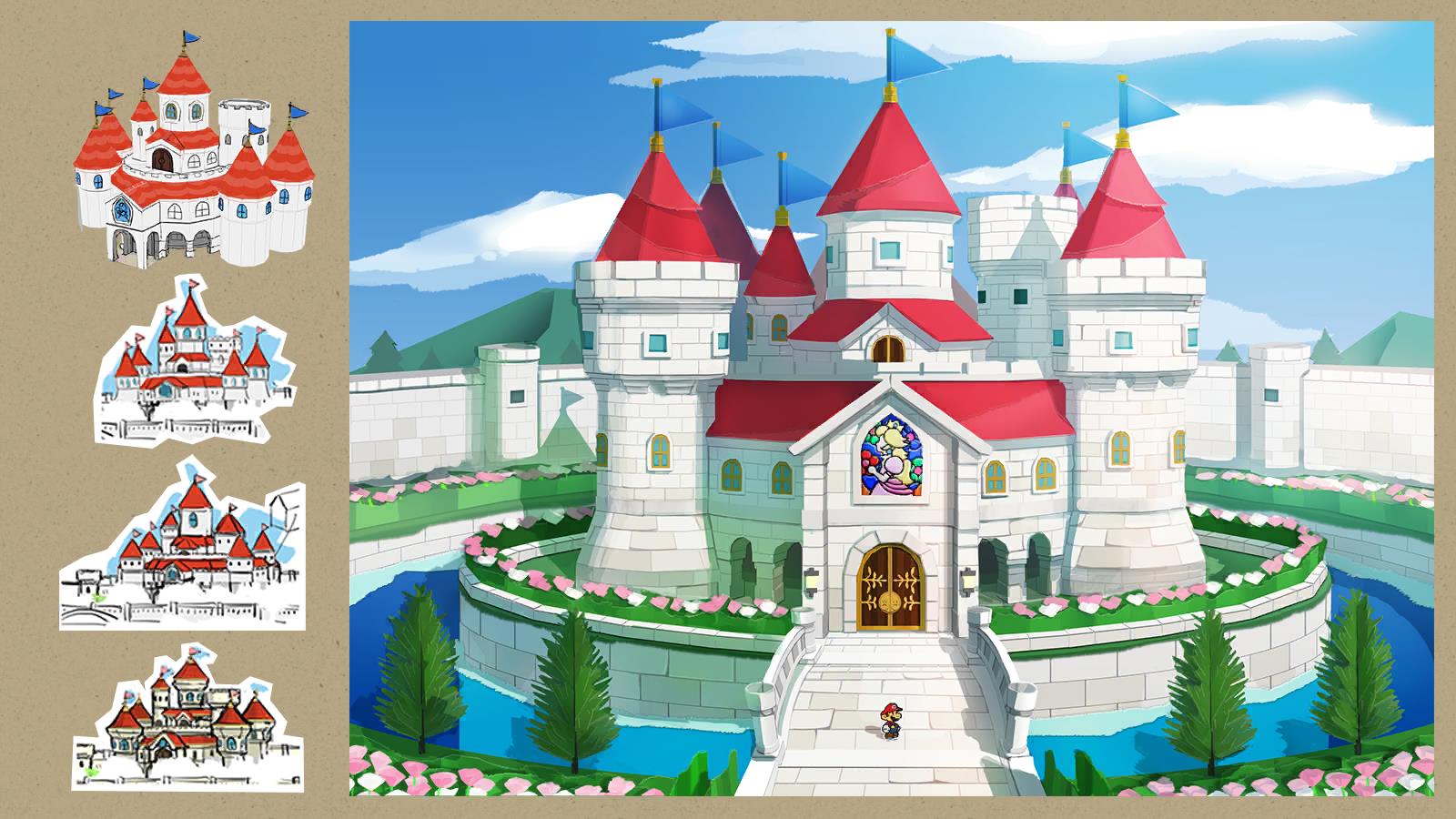 Like Paper Mario: Color Splash, The Origami King lets players view a bunch of different concept art created during development. The whole set appears to have already come online after some players got their hands on the game early (and following a leak as well).
You can check out the full lineup of concept art below. Note that it does show a variety of locations and what some may feel is spoiler-related content, so keep that in mind before proceeding.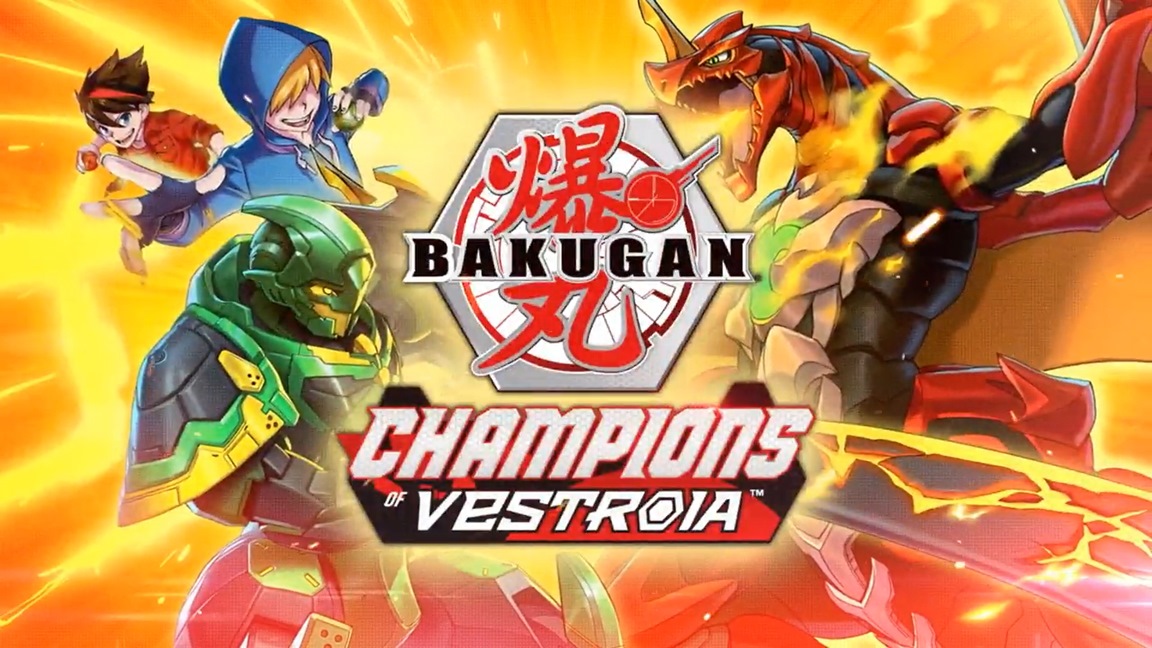 Bakugan: Champions of Vestroia is coming to Switch, Warner Bros. Interactive and WayForward announced during today's Nintendo Treehouse: Live broadcast. It will launch on November 3.
Here's what we know thus far: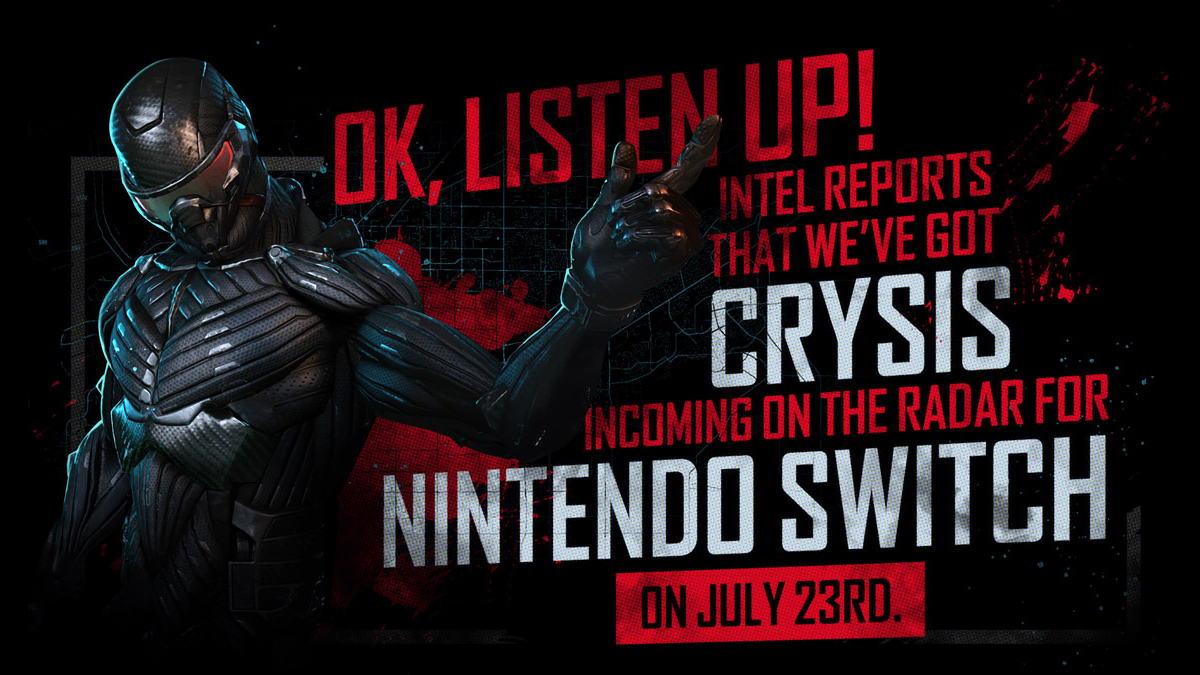 It's been a confusing week or so for Crysis Remastered. The game's first trailer and release date leaked, but before Crytek would acknowledge anything, it decided to push the launch back for extra polish. While Switch was supposed to be included in that delay, it seems the platform won't be impacted after all.
In a short announcement on social media, Crytek said that Crysis Remastered will still launch on July 23 – the original leaked date. The developer didn't clarify if the game will be touched up at all from the initial trailer that was shown.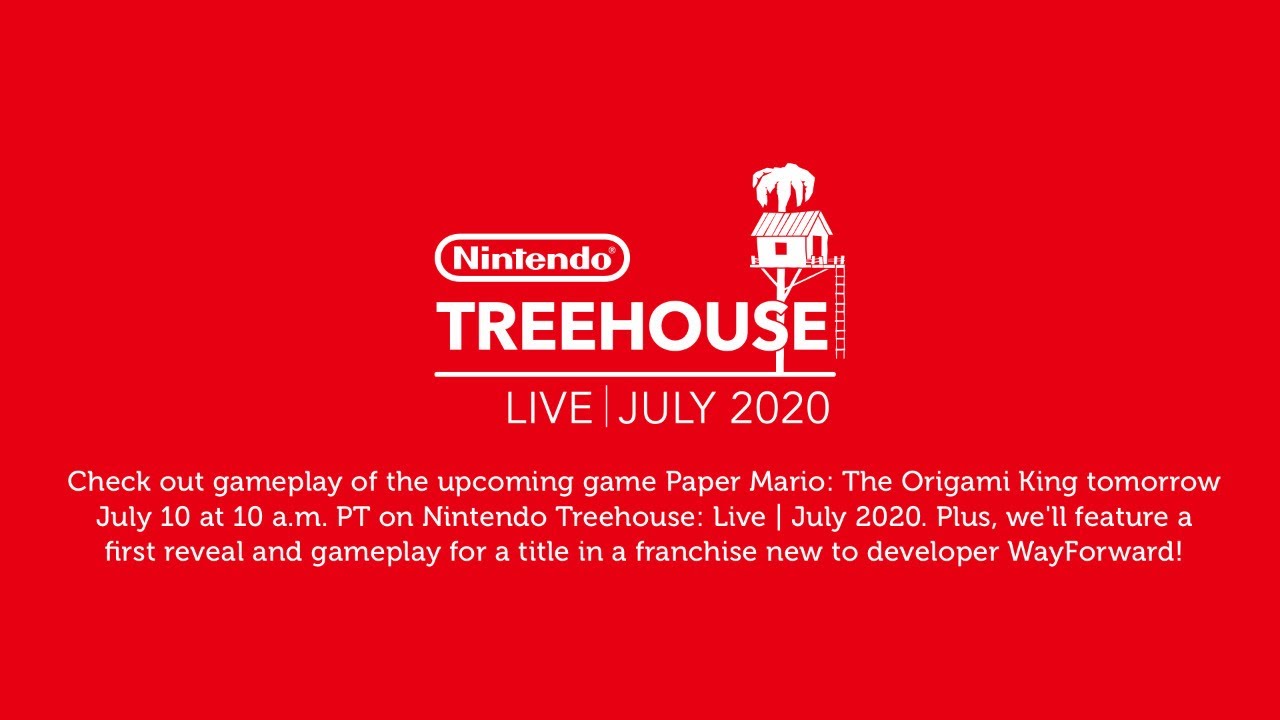 Today's Nintendo Treehouse: Live broadcast will be starting soon. It'll begin at 10 AM PT / 1 PM ET / 6 PM in the UK / 7 PM in Europe.
It's pretty clear what we'll be seeing here today. Aside from a look at Paper Mario: The Origami King, we'll be hearing about a new game from WayForward based on a third-party property.
You can watch Nintendo Treehouse: Live as it happens below.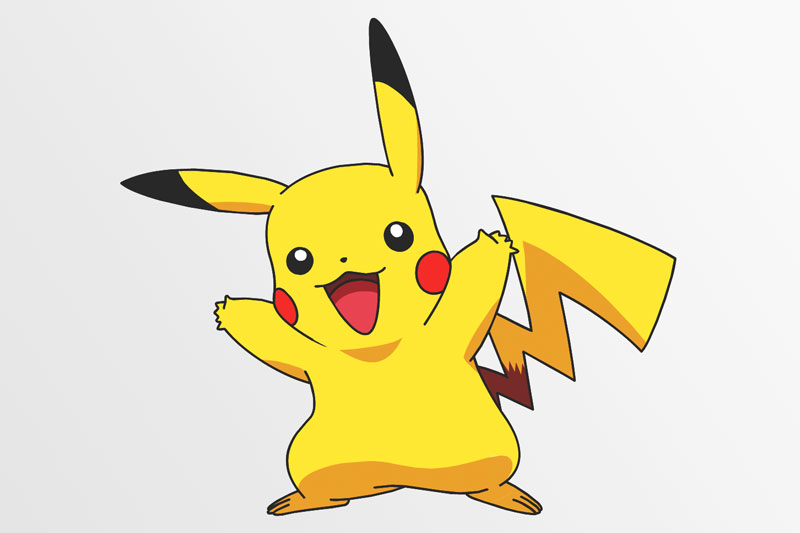 Pokemon is a massive franchise worldwide, but that wasn't always in the case. There was initial uncertainty as to whether it would take off, especially in North America. We know that some changes were made for Pokemon names, but it looks like there were some outlandish suggestions to go further beyond that.
In a video posted by Did You Know Gaming?, we learn about some peculiar origins for Pokemon, and especially Pikachu. It turns out that a redesign was proposed for the creature that involved "something like a tiger with huge breasts." That's according to Tsunekazu Ishihara, the CEO of The Pokemon Company.
The full quote from Ishihara is as follows: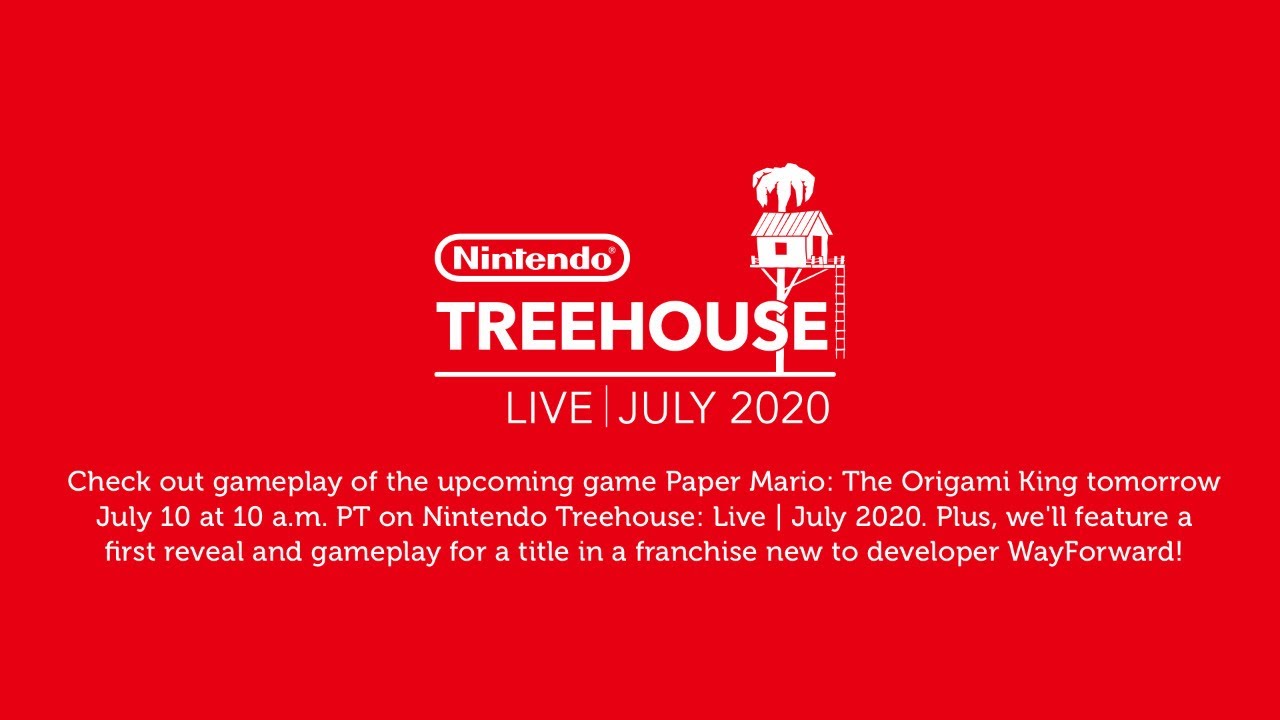 Update: Nintendo has clarified that WayForward's new project "is based on a third-party property."
---
Original: Nintendo Treehouse: Live will be hosted tomorrow, July 10, Nintendo has just announced. Viewers can tune in to a look at Paper Mario: The Origami King plus a reveal from WayForward.
The event will go live at the following times: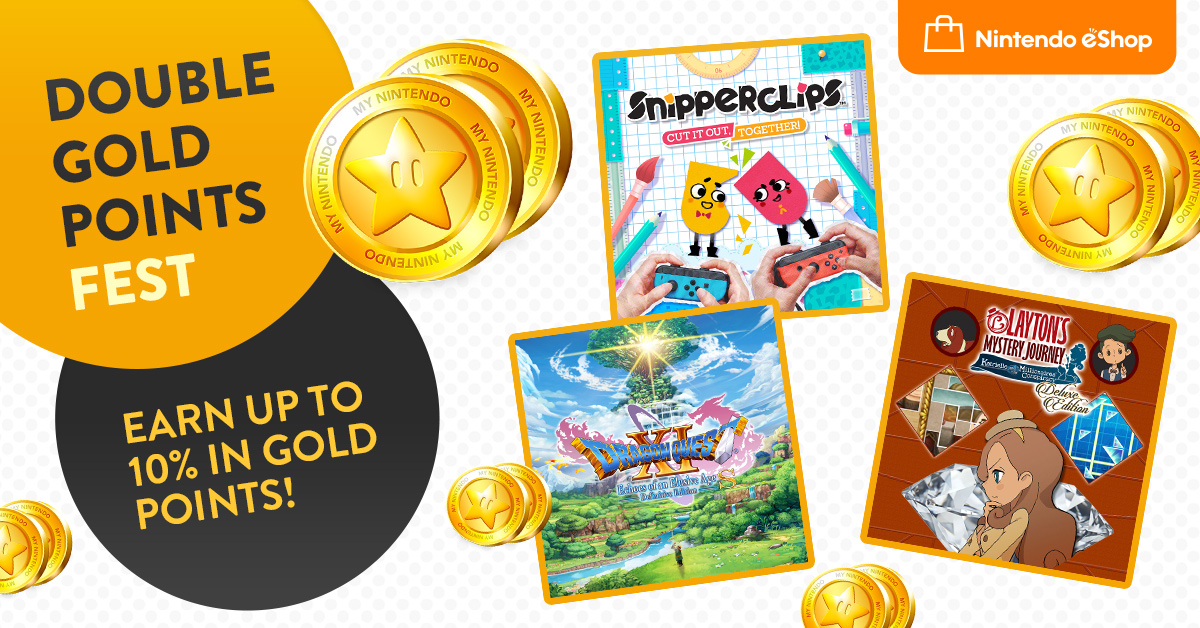 This week's European Nintendo Downloads are as follows:
Switch Retail
Catherine: Full Body
Deadly Premonition 2: A Blessing in Disguise
My Universe: My Baby
Story of Seasons: Friends of Mineral Town
void tRrLM(); //Void Terrarium