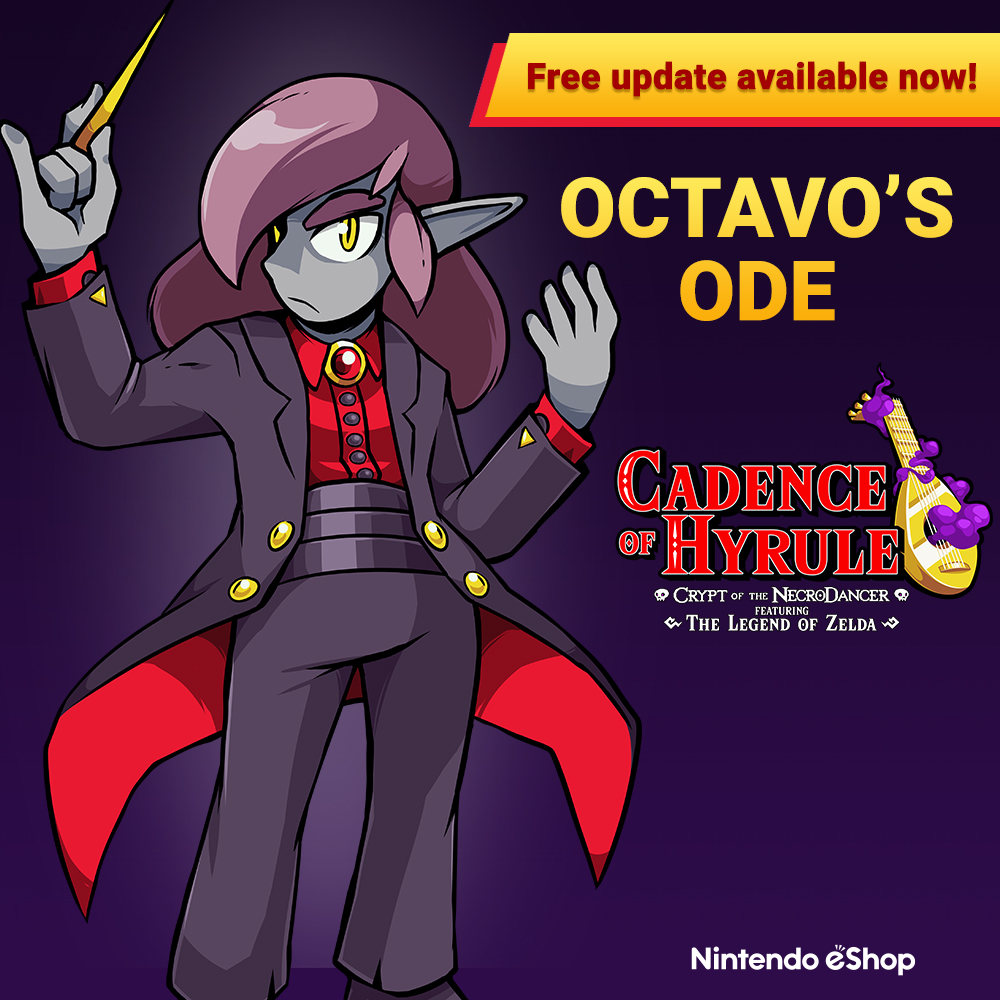 Update: We have more information on what's new, and have included it below.
---
Original: Nintendo has announced that a new update has gone live for Cadence of Hyrule. Once installed, players can access "Octavo's Ode", a new storyline based on the antagonist.
Unfortunately, Nintendo didn't elaborate further with any additional details. We'll have more coverage on the site when more information and videos surface.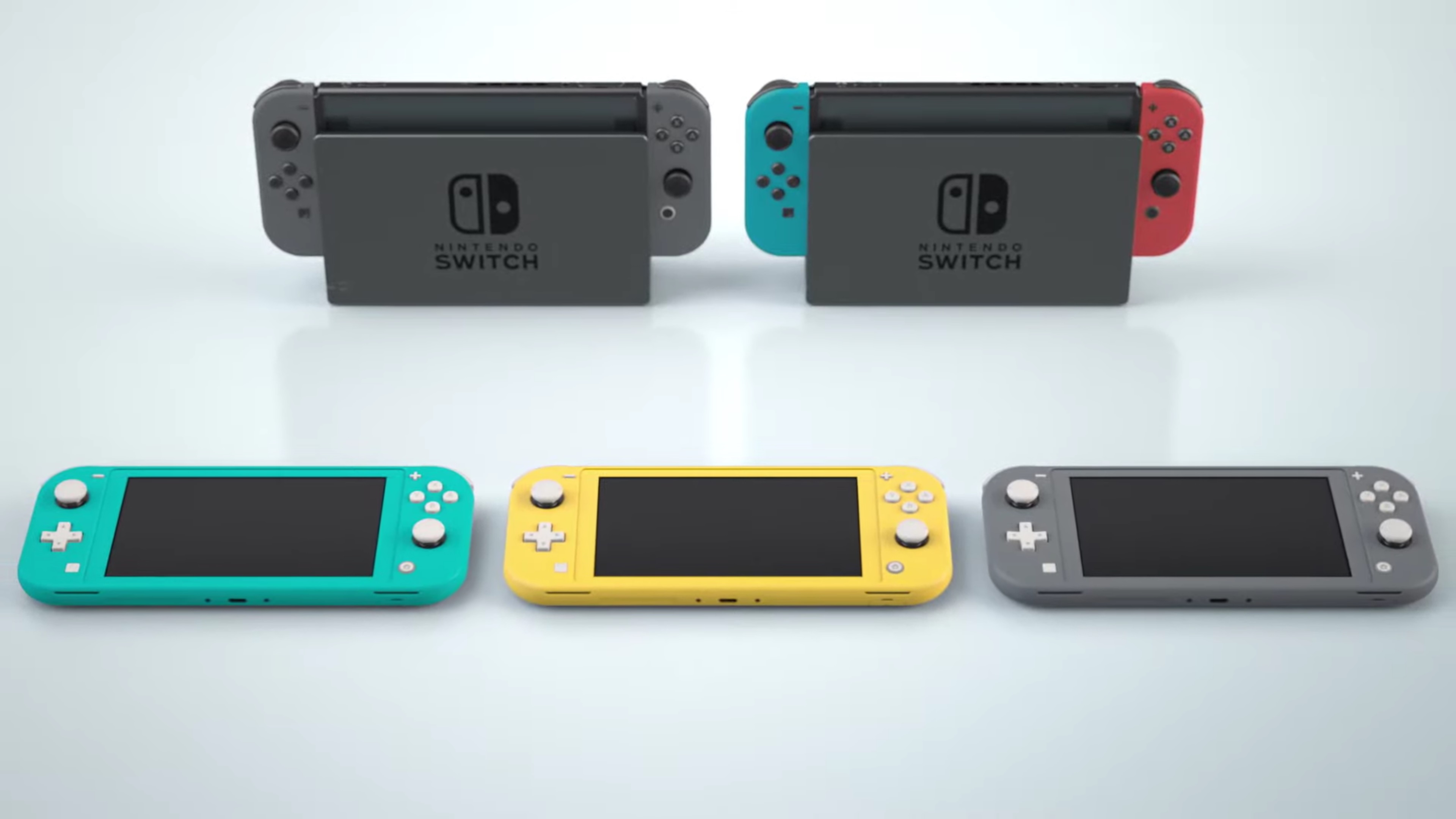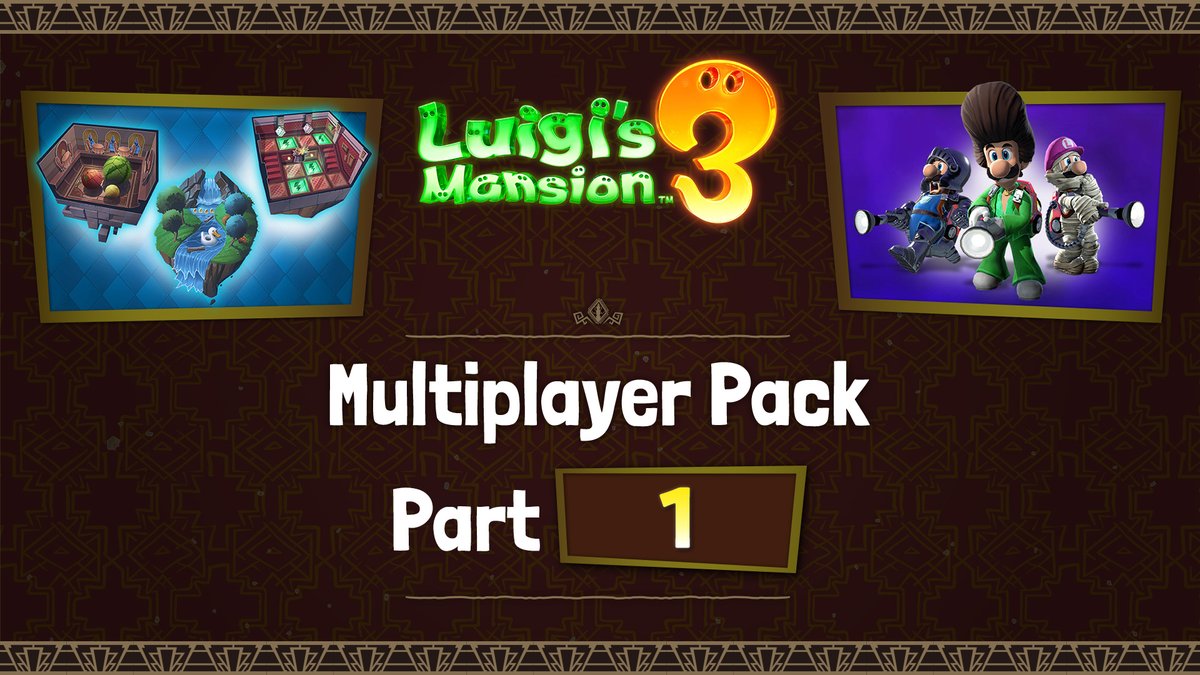 Nintendo has finally shared first details on multiplayer DLC for Luigi's Mansion 3. DLC was first confirmed for the game back in December.
Nintendo is planning two different parts of the Luigi's Mansion 3 Multiplayer Pack. The first part is releasing by April 30, 2020, followed by the second part by July 31, 2020. Pricing is set at $9.99 for the full set.
Here are the full details: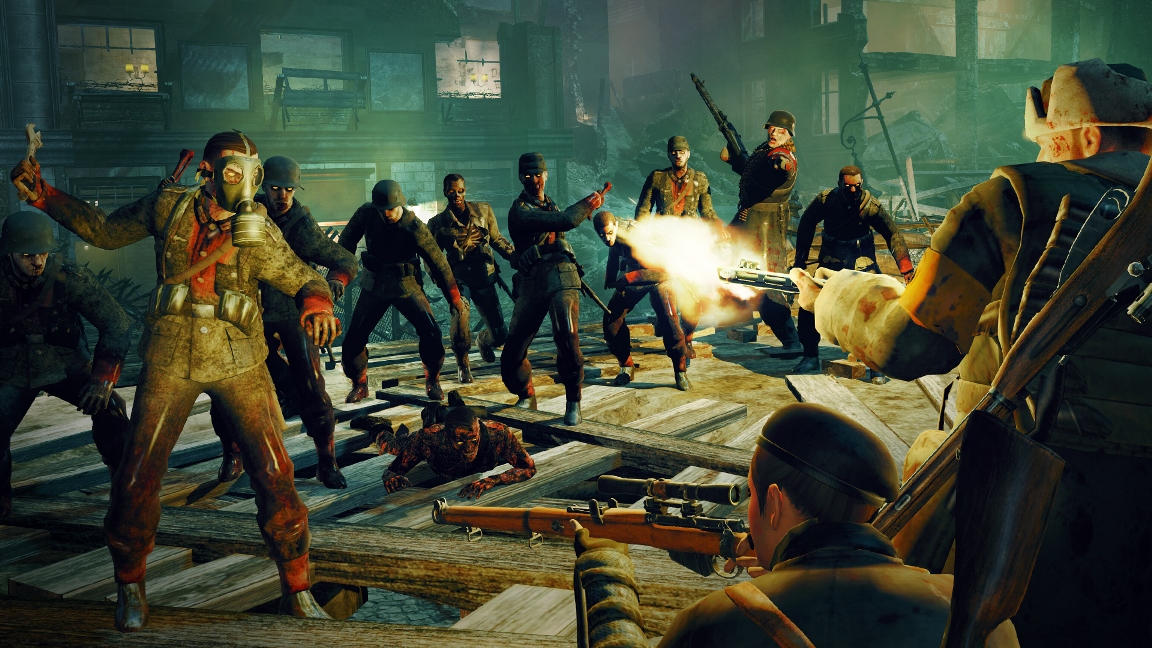 Rebellion announced today that its cult shooter Zombie Army Trilogy is coming to Switch. It will launch in the first half of 2020.
Zombie Army Trilogy for Switch comes with everything previously released on consoles, alongside some new features. Fans can expect local wireless play for up to four players, motion controls, and Pro Controller and HD Rumble support. Switch's new friend invite system is also supported.
Here's an overview of Zombie Army Trilogy, along with first Switch screenshots: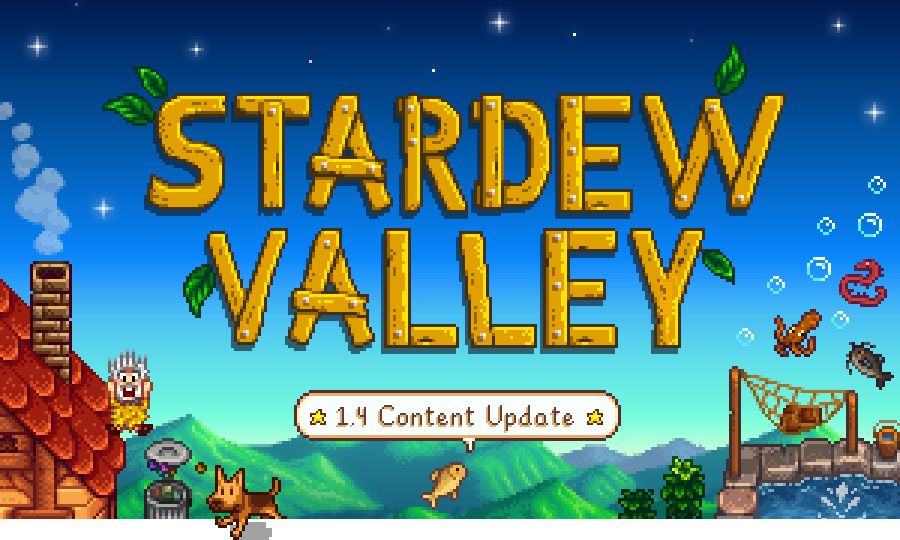 Stardew Valley's big 1.4 content update is finally live on Switch. There's a lot that's new here with quality of life features, bug fixes, optimizations, and more..
Here's a recap of the 1.4 update from developer ConcernedApe: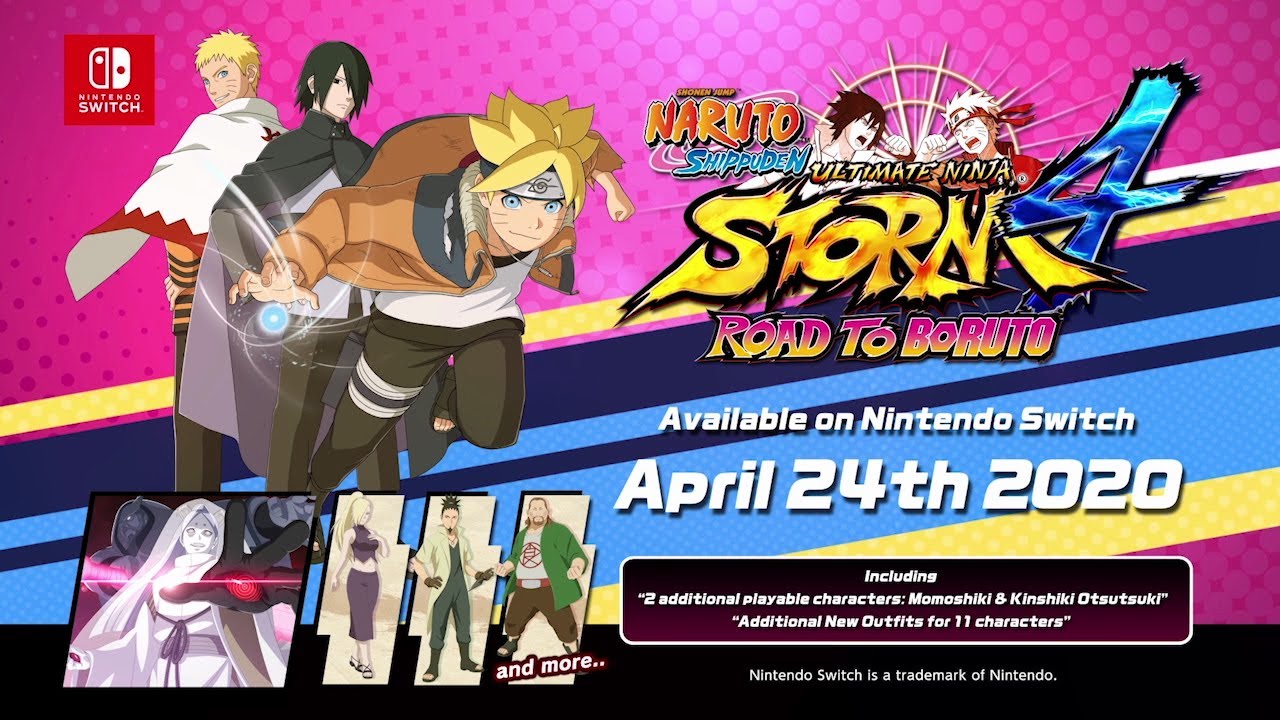 Following the recent announcement for Japan, we have some news regarding Naruto Shippuden: Ultimate Ninja Storm 4 Road to Boruto in the west. The action game and arena fighter launches in North America and Europe on April 24, 2020, Bandai Namco has confirmed.
Here's an English trailer: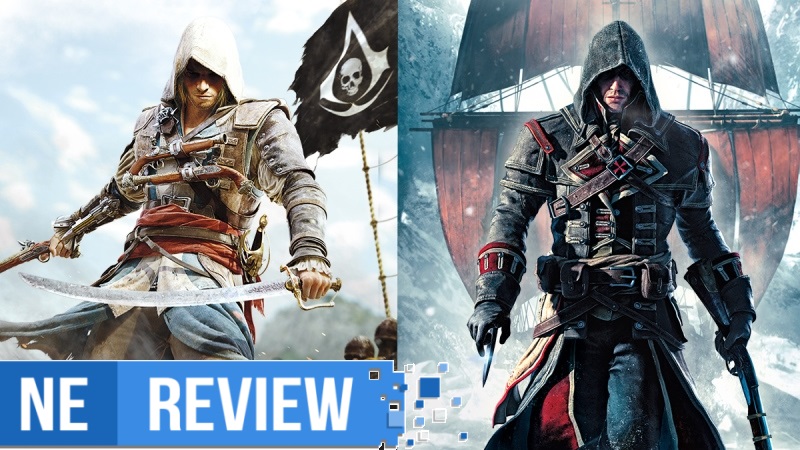 System: Switch
Release date: December 6, 2019
Developer: Ubisoft
Publisher: Ubisoft
---
Back in May, Ubisoft pulled a rather curious move by releasing Assassin's Creed III – and its counterpart, Liberation – for the Switch. The port was widely criticized for being poorly optimized and somewhat irrelevant, especially considering the leaps and bounds that the franchise had made in scope and polish since the game's original release. Many reviewers (myself included) longed to see the series' fourth entry, Black Flag, released for the Switch instead – albeit without the low frame rate and ropey audio present in Assassin's Creed III. Fast forward to today, and Ubisoft has only gone and done, well, exactly that.
Hello my beautiful indie darlings. This week on NEP, join Oni Dino and Karen on some big topics! We're talking The Game Awards: is it really a good celebration of video games? Is it really the biggest night in gaming? We also discuss the Nindie Showcase from earlier this week (including weighing in on the Gleamlight backlash)—Reggie says it best: indies are the most important in the industry! We also chat Resident Evil 3 Remake, and Oni Dino has tips for the newly released, unconventional JRPG, SaGa Scarlet Grace: Ambitions.
If you're enjoying NEP, please consider giving us a 5 star review on Apple Podcasts, aka new iTunes. It's incredibly helpful in getting us exposed to new listeners through algorithms, so we would greatly appreciate your help. Thank you for listening!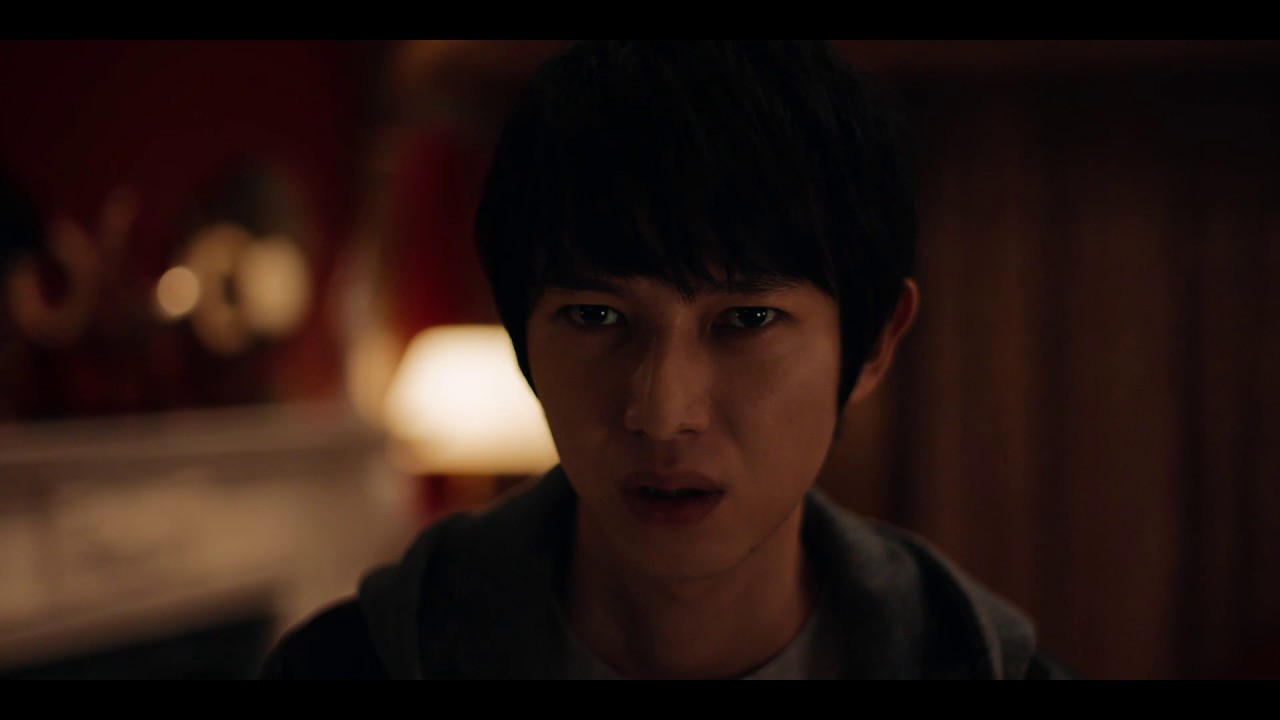 Izanagi Games announced the interactive movie game Death Come True this week. It comes from Kazutaka Kodaka, the creator of Danganronpa. Some follow-up information has since been shared with news regarding platforms, and the project is currently planned for Switch.
Here's an overview of Death Come True, along with a trailer: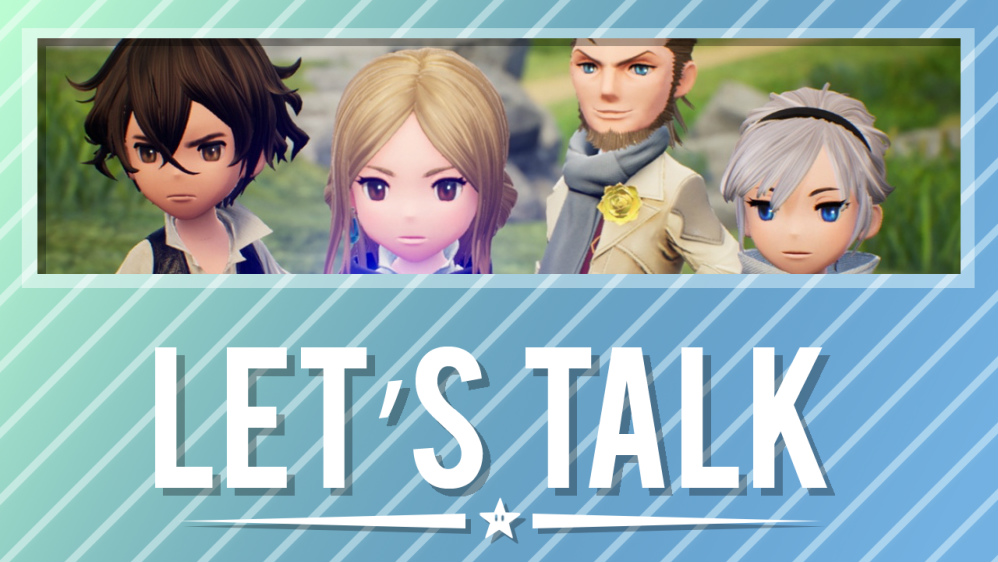 You could probably make the case that The Game Awards 2019 didn't go the way that many had expected. There was no new Smash Bros. character, Zelda appearance, or return of Bayonetta 3. Instead, new trailers for Marvel Ultimate Alliance 3 (DLC) and No More Heroes 3 debuted alongside the announcement of Bravely Default II.
It's that last game most people will be talking about. It's technically not a Nintendo game as the Big N is only publishing in North America and Europe, but having the Bravely series return (and on Switch) is noteworthy.
Although we haven't seen a whole lot of Bravely Default II, what are your thoughts so far? What do you hope to see in the new entry? What do you make of the name given Bravely Second on 3DS? Let us know in the comments below.