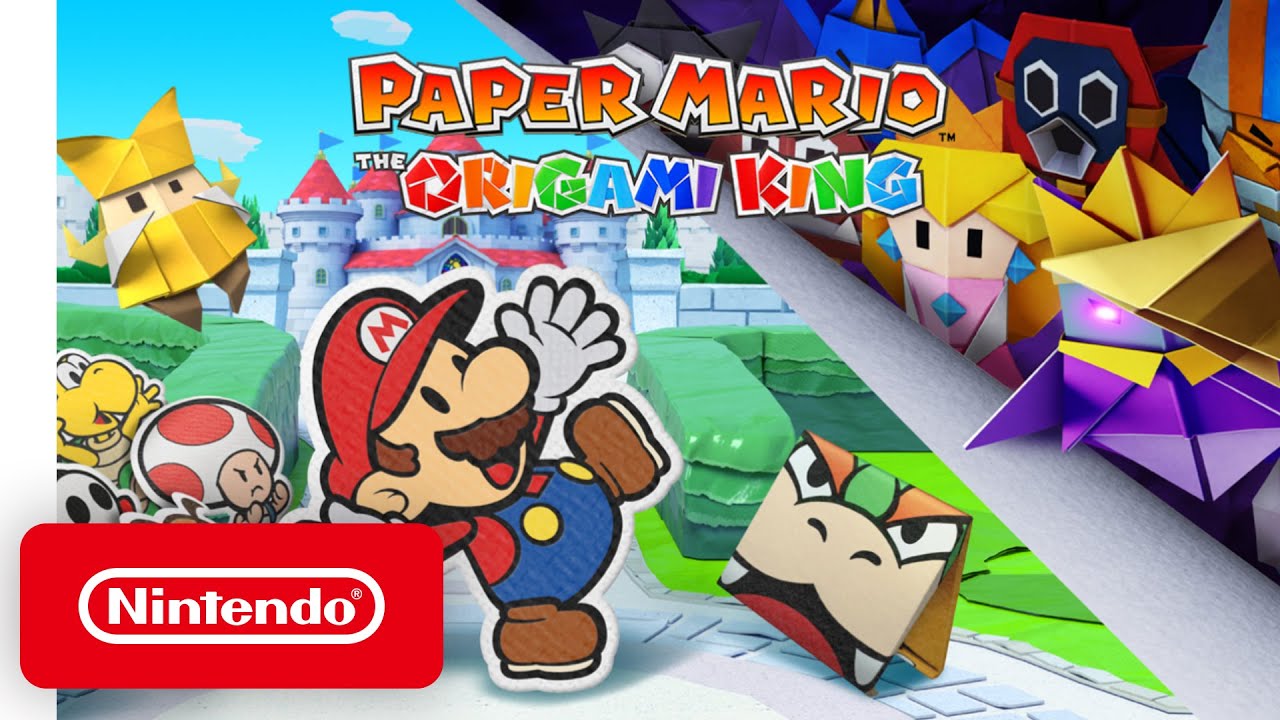 Paper Mario: The Origami King producer Kensuke Tanabe has shared some interesting insight into how he's approached the series in recent years.
Speaking with VCG, Kensuke was asked about how he ensures that the story of Paper Mario appeals to a broad audience. He revealed that Super Paper Mario had an "elaborate story" which "led the game away from the Mario universe", so he's avoided "using stories that are too complicated" since Paper Mario: Sticker Star.
Tanabe's full words: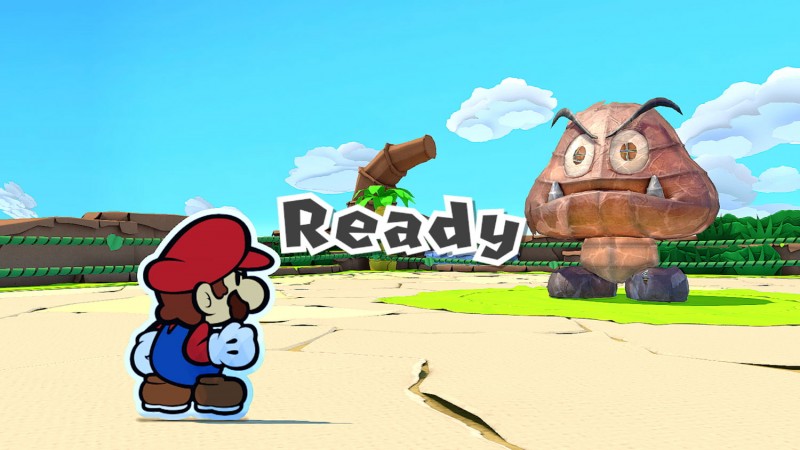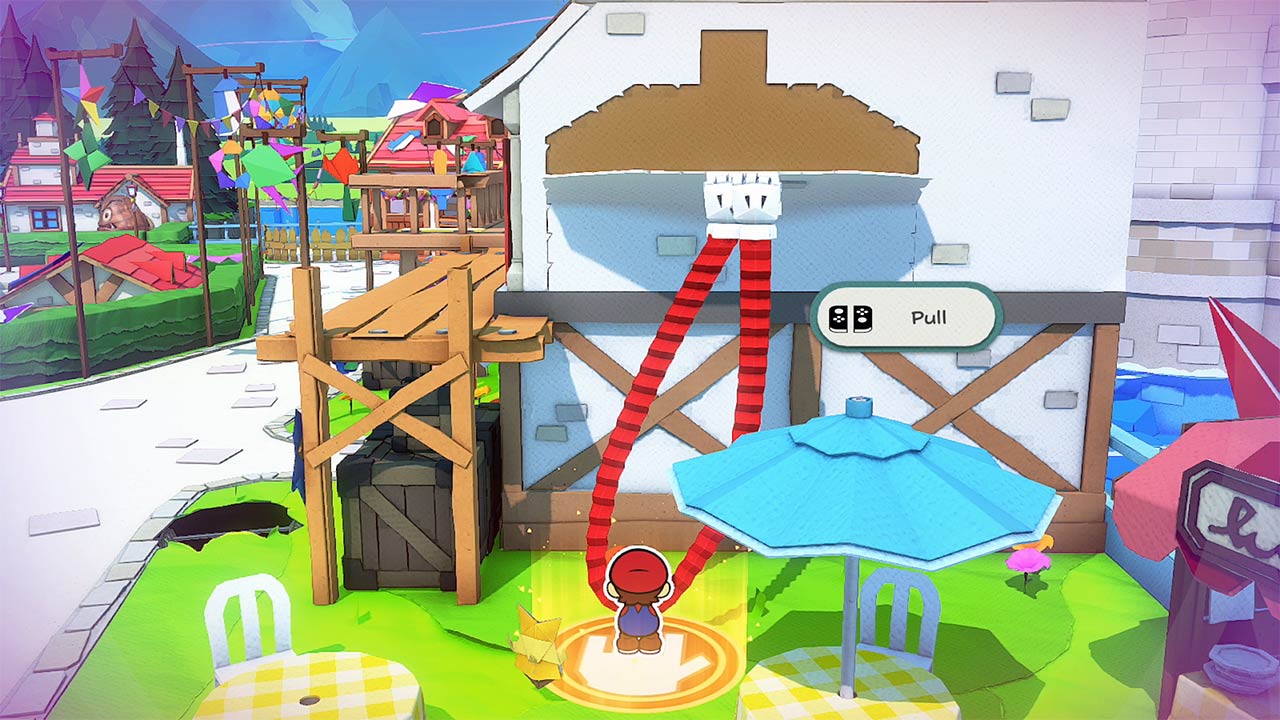 This week's North American Nintendo Downloads are as follows:
Switch Retail
Paper Mario: The Origami King – $59.99 (available July 17)
Warhammer 40,000: Mechanicus – $39.99 (available July 17)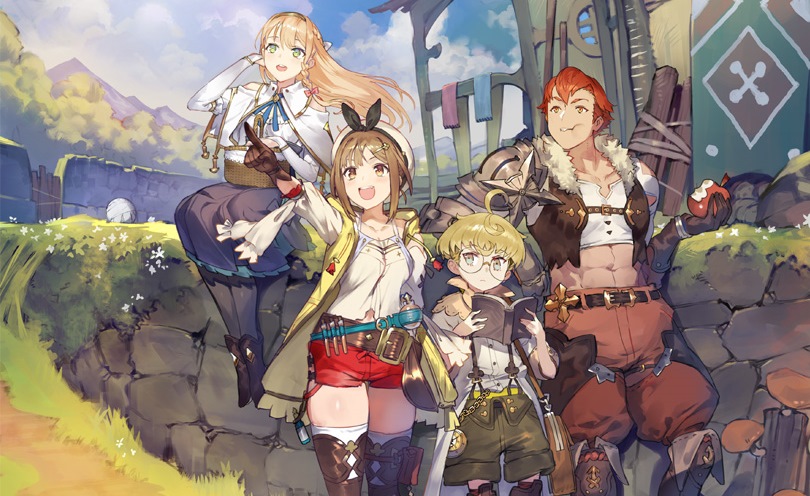 While not officially announced, Atelier Ryza 2: Lost Legends & the Secret Fairy appears to be happening. A rating for the game surfaced today in Australia.
The original Atelier Ryza made it to Switch in 2019. Based on that, as well as Koei Tecmo and Gust's support of the system, Atelier Ryza 2 should be on Nintendo's console as well.
Stay tuned for an official announcement in the future.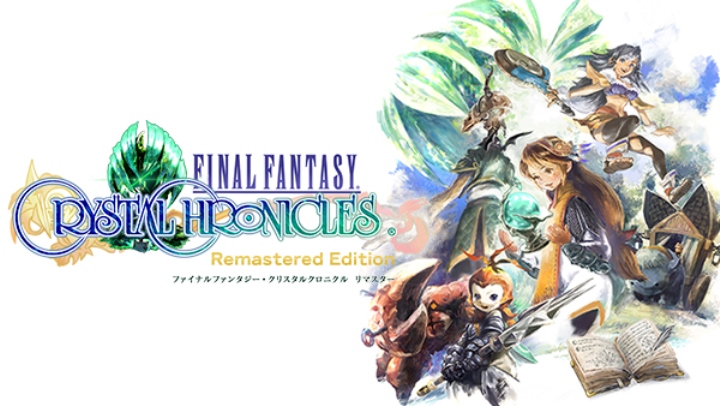 Final Fantasy Crystal Chronicles Remastered won't support local multiplayer, according to Square Enix. However, as previously announced, online multiplayer is in with full cross-play.
Square Enix cited "development reasons" in its decision to focus on online play over local multiplayer. The team ultimately hopes to reach a wider array of players.
Final Fantasy Crystal Chronicles Remastered will finally launch for Switch and other platforms on August 28 following a number of delays.
Update: The European release is set for September 25, which is the same day as Japan.
---
The Joker and Hero amiibo have a final release date. Nintendo just announced that the figures will release in Japan first on September 25. Previously, they were said to be arriving this fall.
In North America, the two amiibo are slated for October 2. Europe should be getting them around the same time as well.
Here's a closer look:
Super #SmashBrosUltimate #amiibo for DLC fighters Joker and Hero will be available starting Oct. 2nd! pic.twitter.com/gQE1zJBZot

— Nintendo of America (@NintendoAmerica) July 15, 2020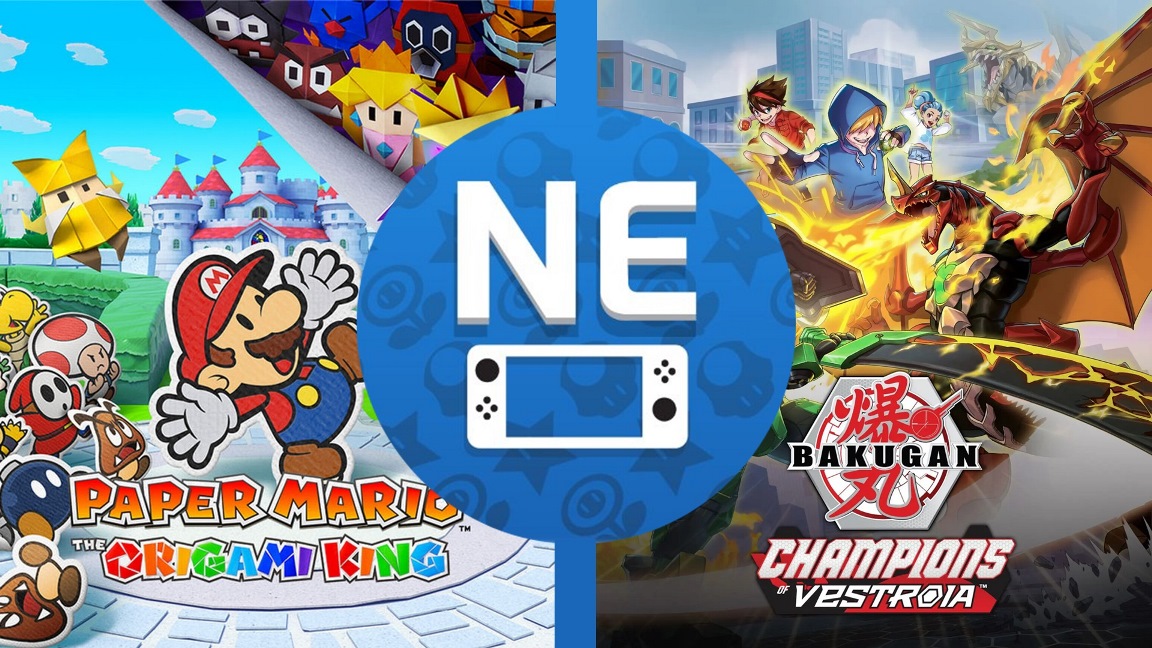 Today in our new video discussion series, we take a look at the July 2020 Nintendo Treehouse presentation for Paper Mario: The Origami King and Bakugan: Champions of Vestroia. We review the footage, give our reactions, and hopefully hear from you all in the comments.
Feel free to watch our discussion below and more from our video series will be coming soon!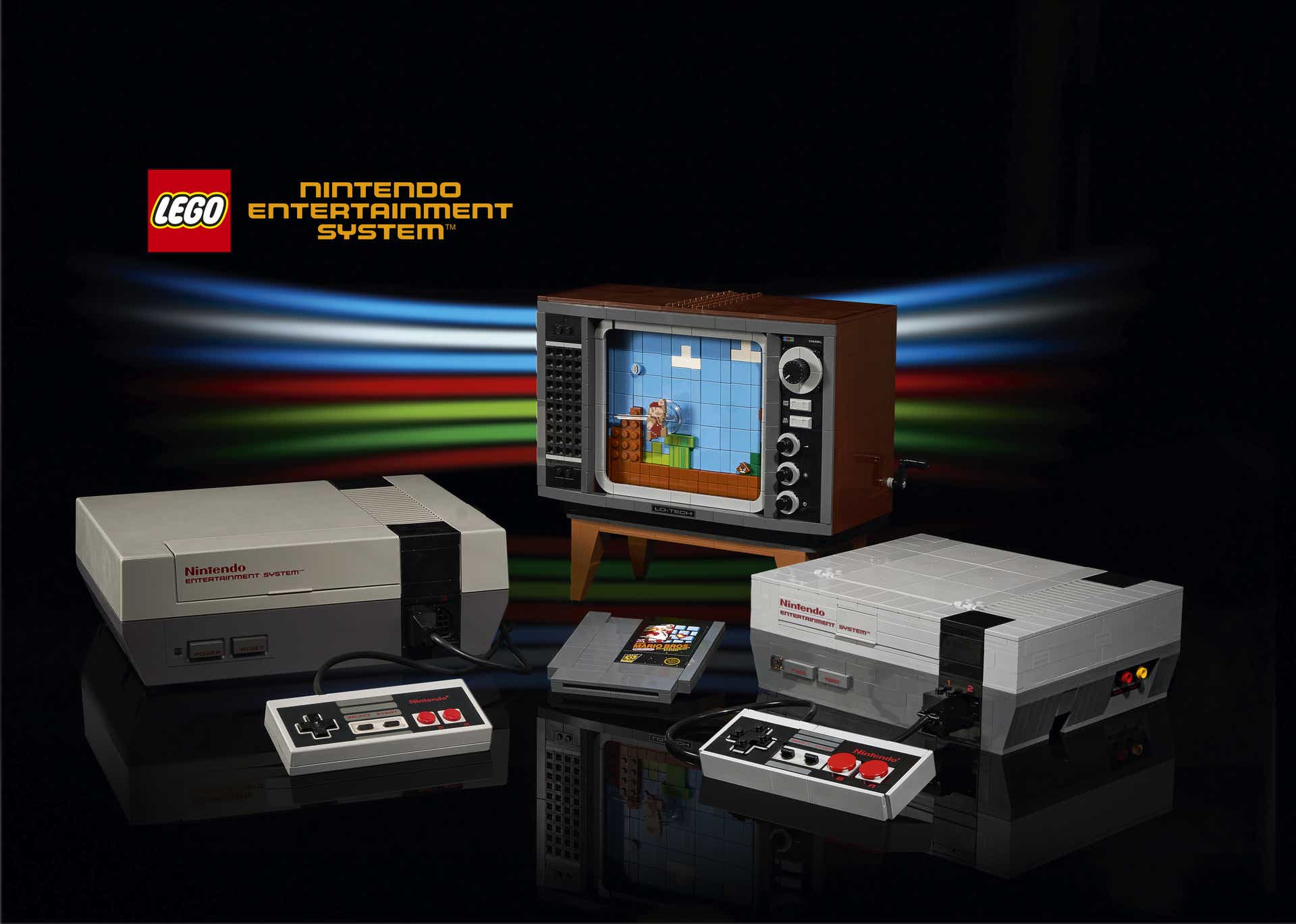 Following yesterday's leak and tease, the LEGO Nintendo Entertainment System has been officially announced. It will begin to launch on August 1 from LEGO Retail Stores and LEGO.com, followed by other retailers in 2021.
The LEGO NES lets fans create "a mechanically functional version of an all-time favorite console with LEGO bricks." It features a controller with a connecting cable and plug, an opening slot for the Game Pak with a locking feature, and a buildable retro TV. LEGO Mario can also be scanned so that the character "reacts to on-screen enemies, obstacles and power-ups just as he would have in the iconic Super Mario Bros. game."
Here's the full press release: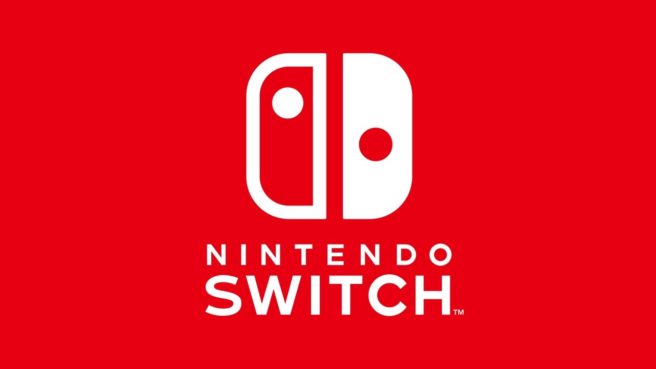 The latest firmware update for Switch is now available. Just a few moments ago, Nintendo started the distribution of version 10.1.0.
Those looking for major additions will be left disappointed. As noted in Nintendo's patch notes, today's update simply involves: "General system stability improvements to enhance the user's experience."
The last major update for Switch was with version 10.0.0 in April. For that one, a notable addition was the ability to remap controller buttons. The full overview of the update can be found here.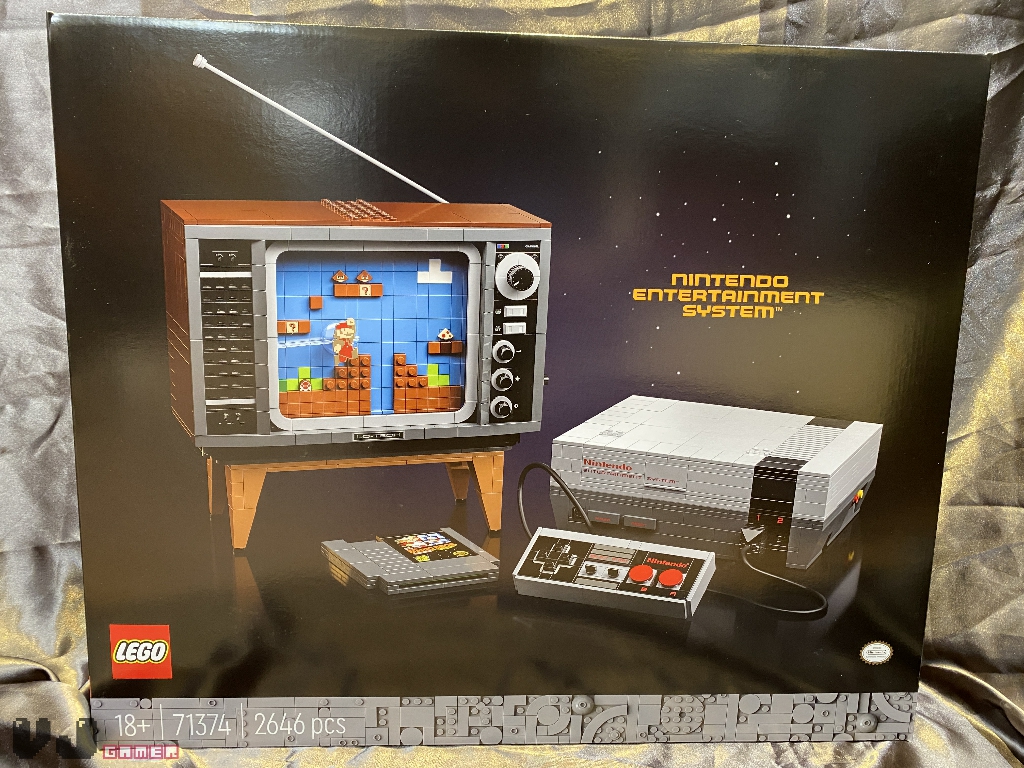 Update: This has now been teased by LEGO on social media (thanks Justin):
Are you ready to play like never before? pic.twitter.com/XuNFD7rP0B

— LEGO (@LEGO_Group) July 13, 2020
---
Nintendo and LEGO kicked off a new partnership with LEGO Super Mario. It seems that the two sides will be collaborating beyond LEGO, as a new leak has apparently outed the existence of the LEGO Nintendo Entertainment System.
The upcoming product features a small TV and cartridge. In total, it comes with 2,646 pieces.